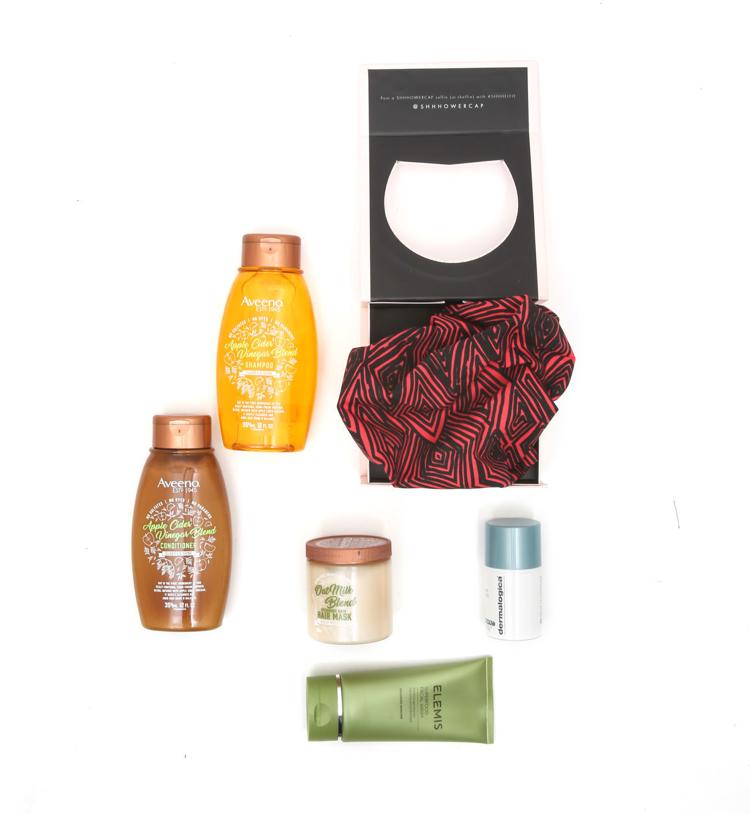 Not much makes skin glow quite like a good night's sleep. Sometimes, though, a full eight hours is hard to come by. Thankfully, you can get the most out of your sumptuous slumber by allowing these skin care products to pull an all-nighter.
A bedtime routine should always include washing away the day. Do so with a nourishing facial wash like ELEMIS' SUPERFOOD FACIAL WASH. Simply massage it into dry skin every evening with your fingers, adding warm water to create a lather and then rinsing once complete. Formulated with ingredients like avocado, broccoli and pumpkin seed oils, this wash should revive and refresh while deeply cleaning your skin. Available for $25 from ELEMIS (elemis.com).
Dry skin can be a nightmare. So ensure your face remains fresh by applying DERMALOGICA'S PURE NIGHT OVERNIGHT CREAM to your face and neck. This nighttime moisturizer has been proven to restore luminosity, reduce the appearance of brown spots and work on uneven skin tone while you rest. Available for $82 from Dermalogica (dermalogica.com).
Don't just dream of luxurious locks when you can soften those strands while you sleep. Apply a small amount of AVEENO'S OAT MILK BLEND OVERNIGHT OATS HAIR MASK into your palm, evenly distributing it into dry hair from midshaft to the ends, and leave it in overnight. Also, because we don't want you to ruin your plush pillow, hide those hairs with a SHHHOWERCAP! Made of performance, waterproof fabric and an innovative no-mark rubber grip on the inner band, this sophisticated turban will ensure you slumber in style (and remain comfortable). Available for $8 from Walgreens (walgreens.com); available for $43 from Shhhowercap (shhhowercap.com).
Rinse the hair mask in the a.m. – washing with AVEENO'S APPLE CIDER VINEGAR BLEND SHAMPOO AND CONDITIONER. Not to mention, both smell amazing! Available for $7 each from Target (target.com).