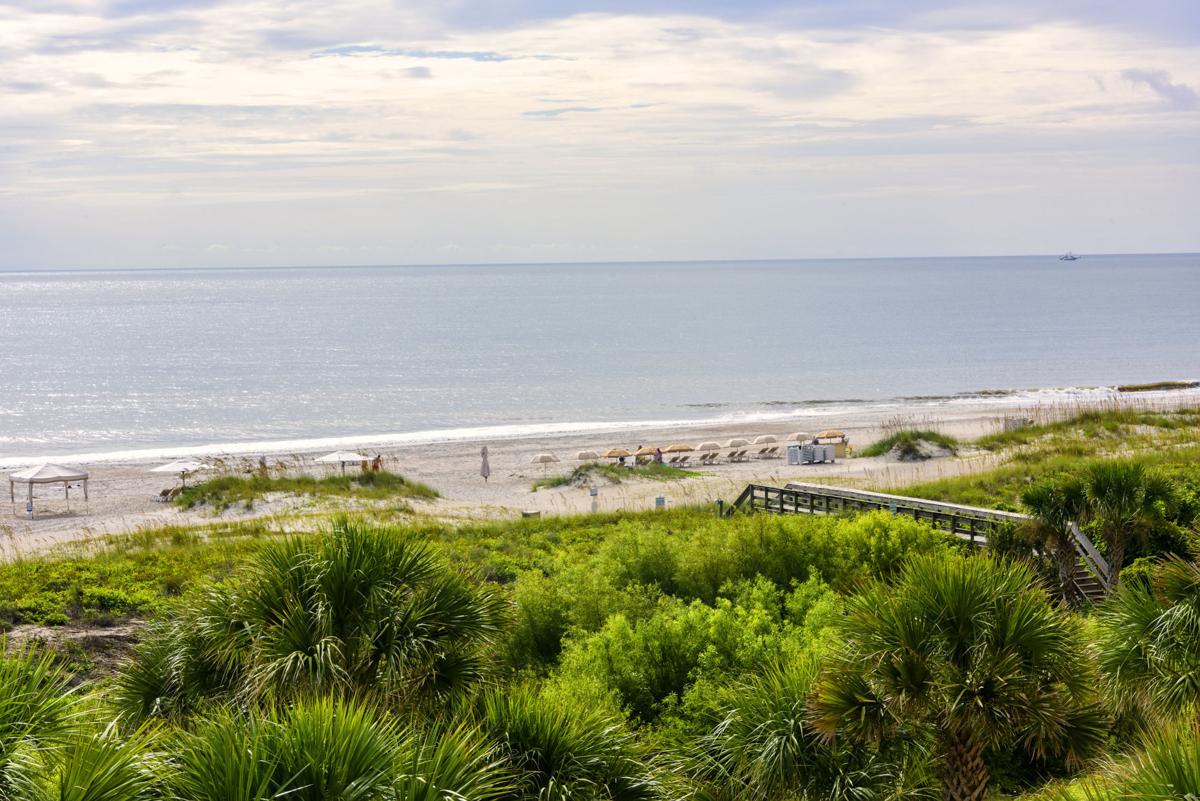 Amelia Island, a barrier island off the northeast coast of Florida, makes a perfect spot for a spring getaway. While daydreaming about its abundant wildlife and pristine waters, pack your easiest, breeziest beach faves, and hop a fast flight to a paradise of sunshine and warmth.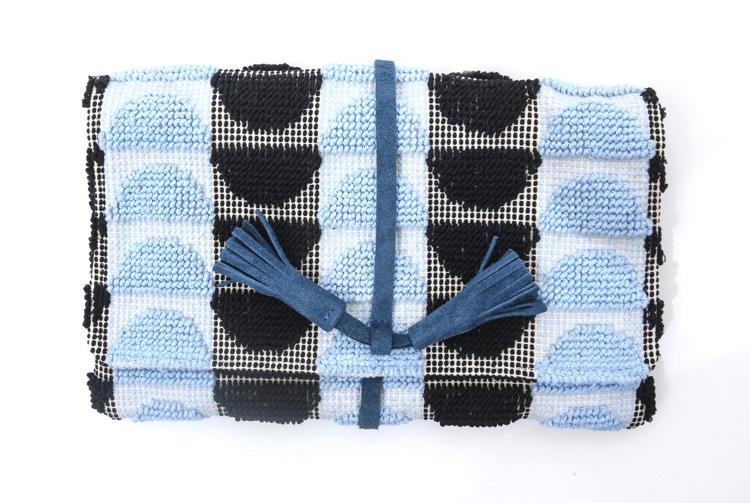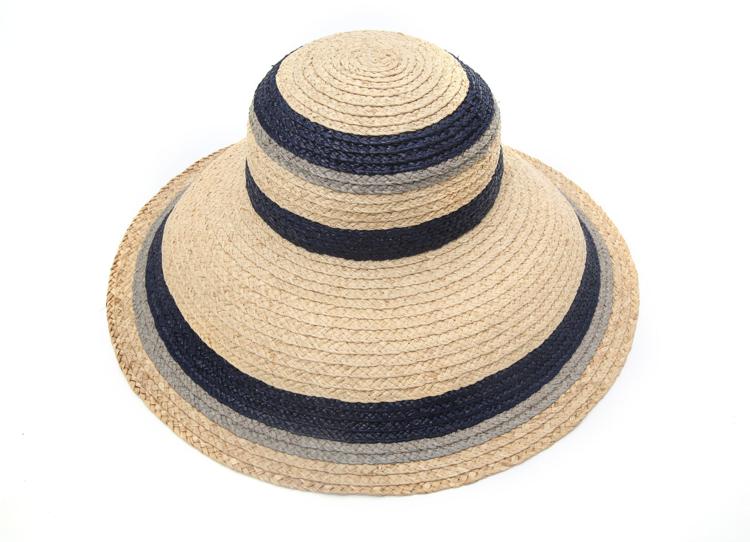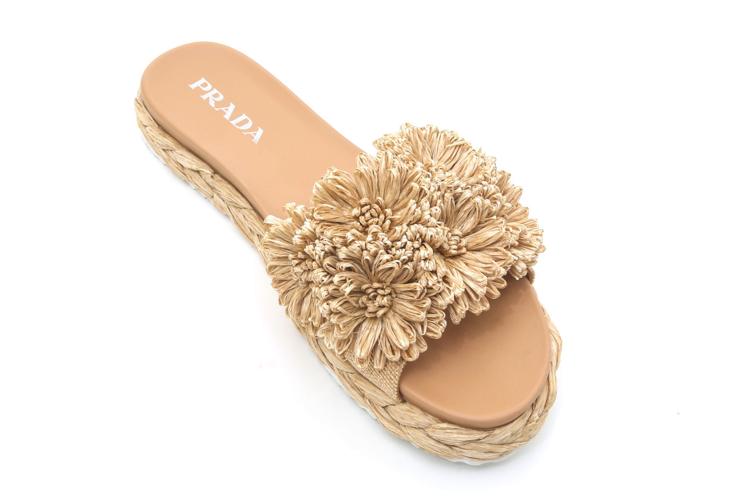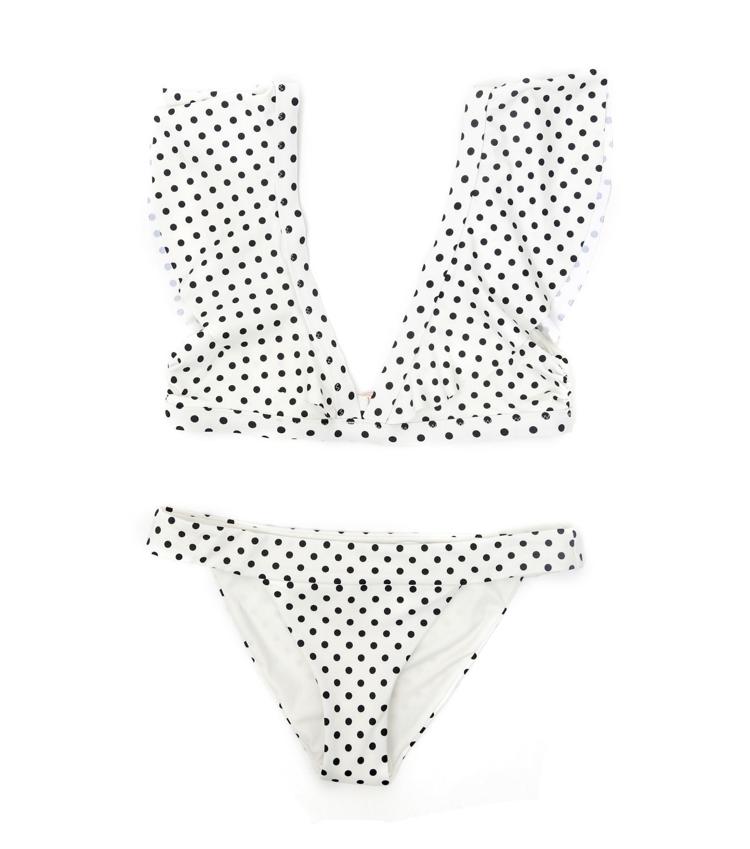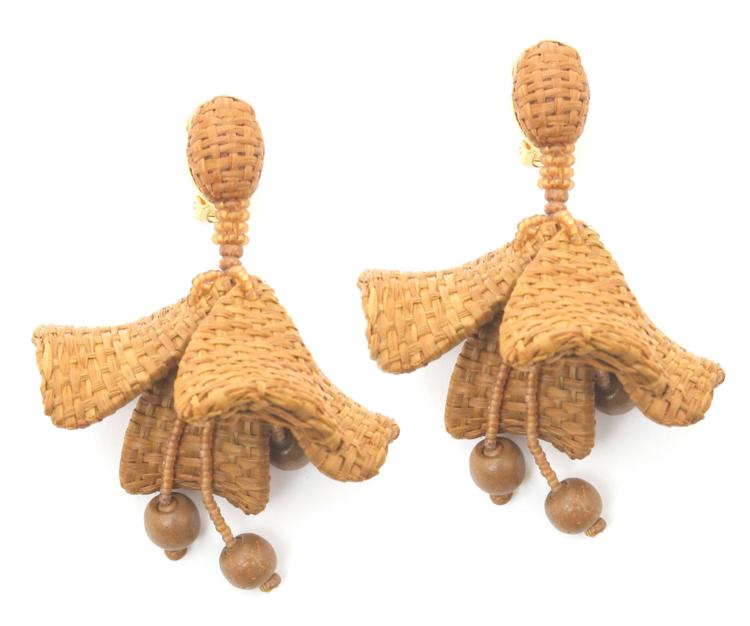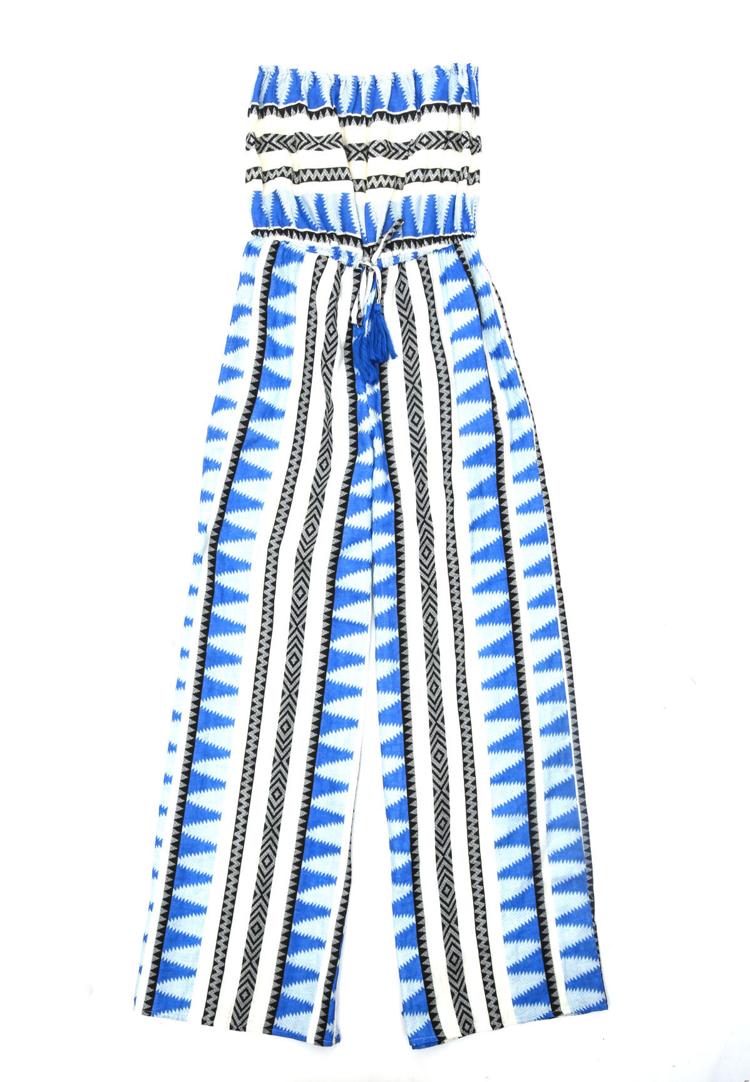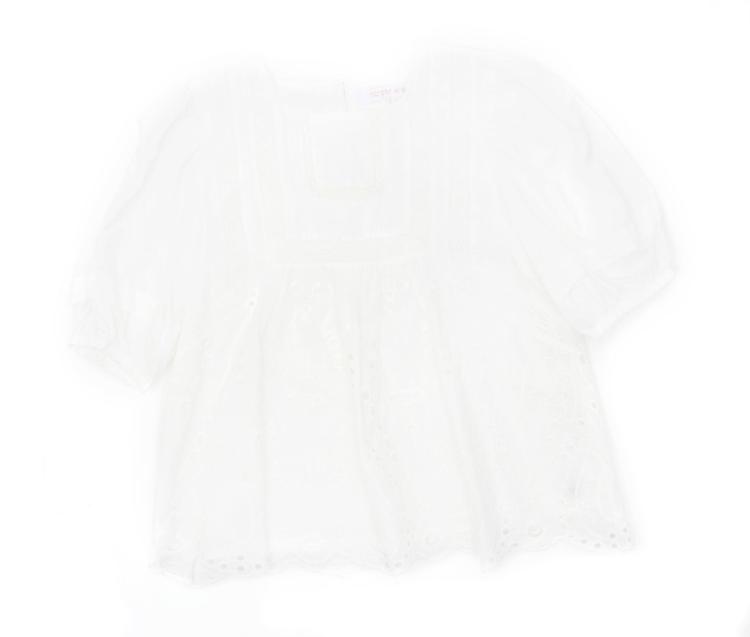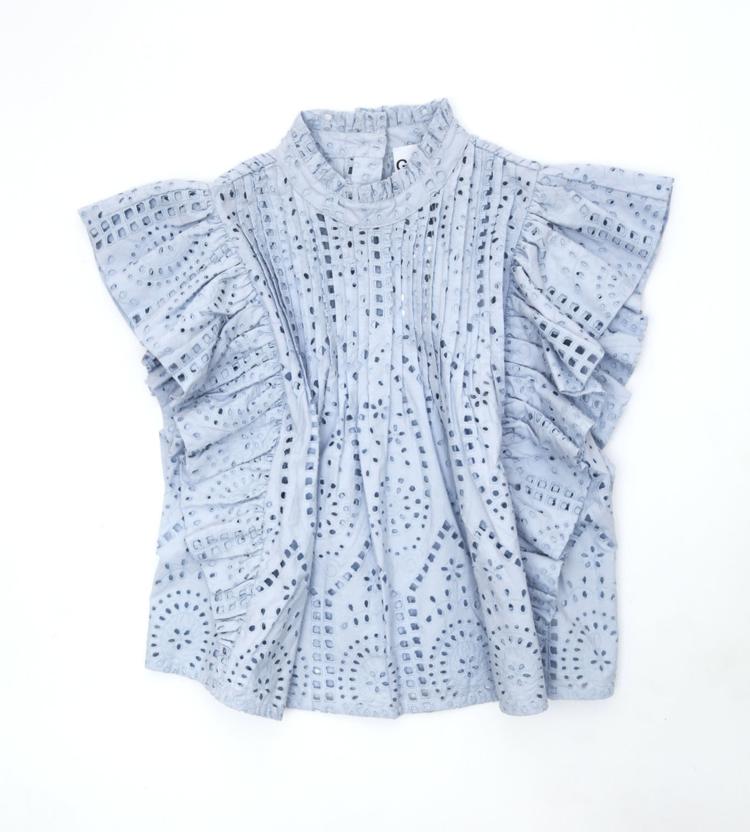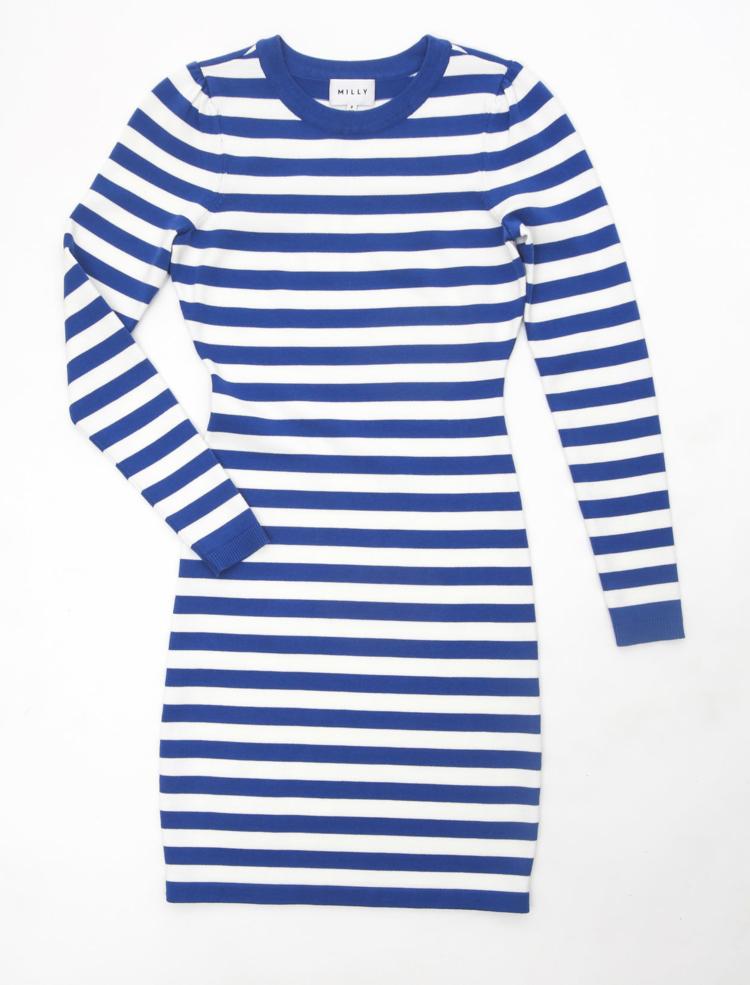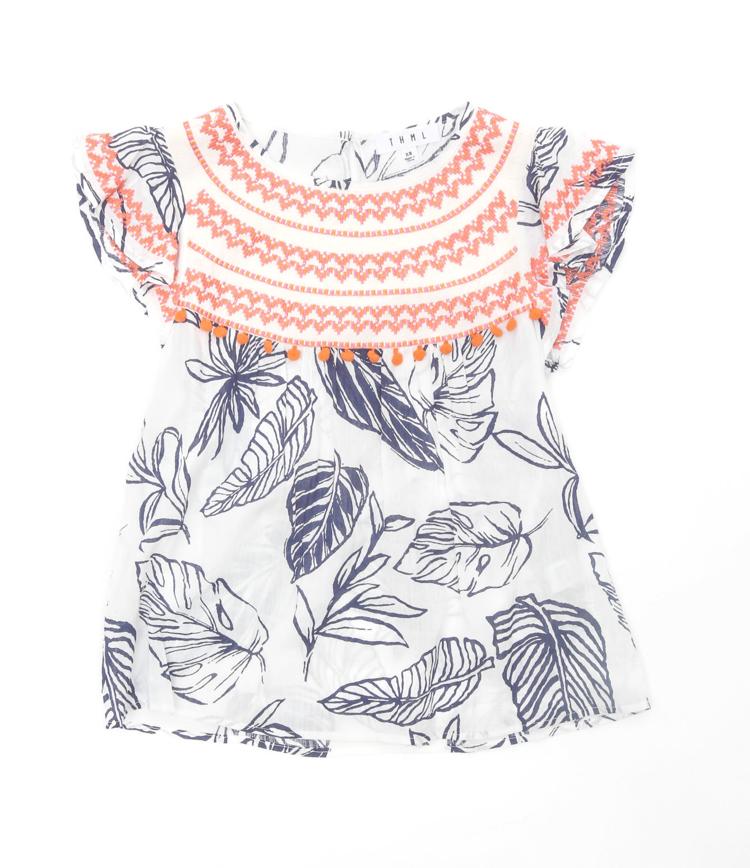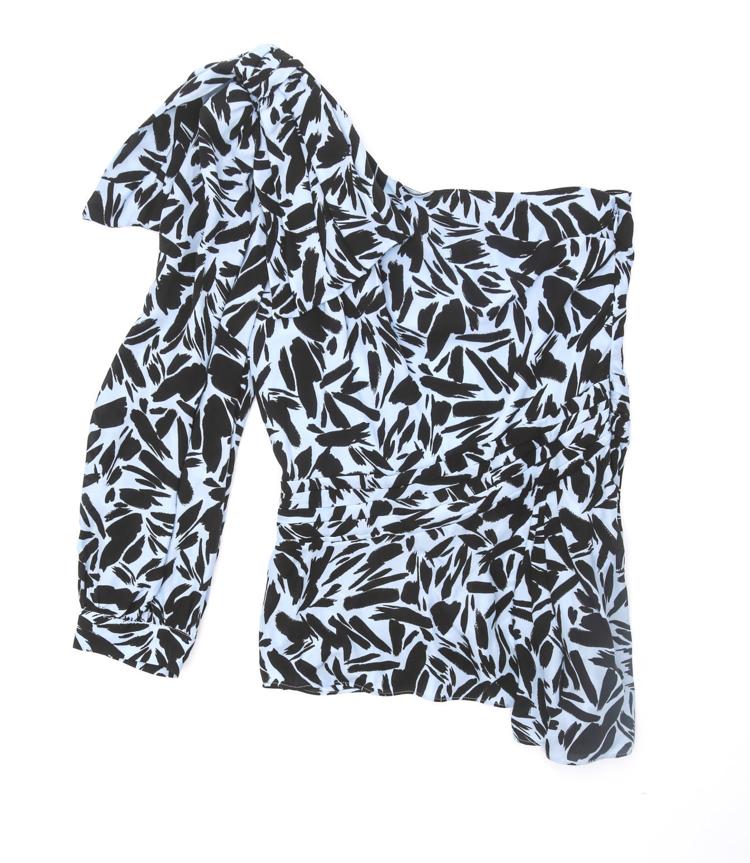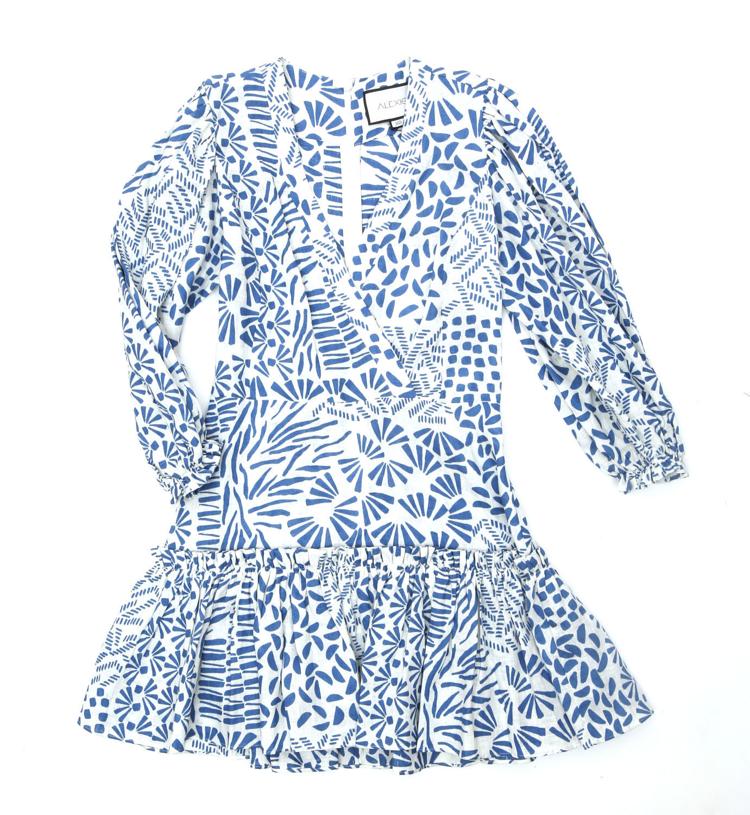 Be the first to know
Get local news delivered to your inbox!