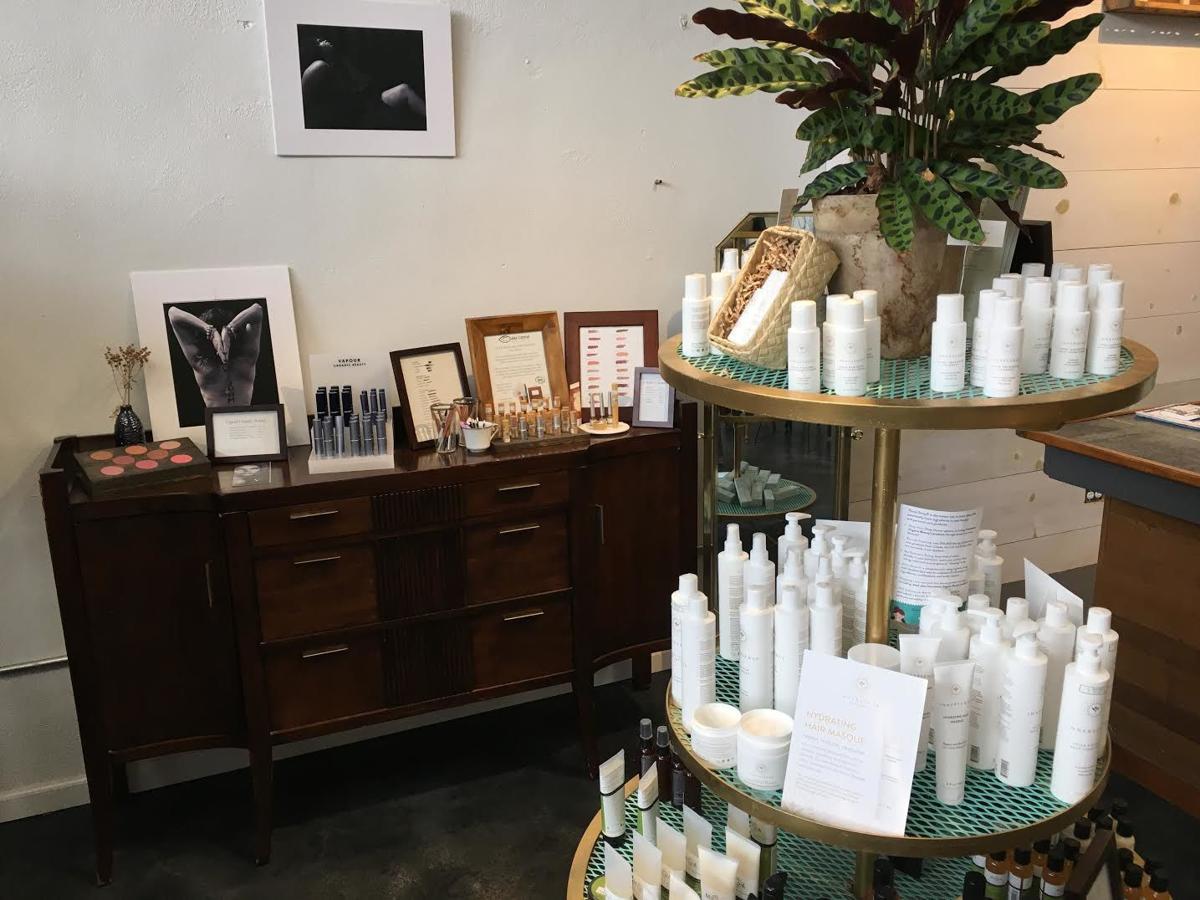 On any given winter evening – and on Valentine's Day weekend especially – it's hard to beat the romance of cozying up in a candlelit, intimate restaurant on a cold metro area night.
And when it comes to getting gussied up for a night out, area residents have no excuse but to shop local with consciously created, good-for-you products from St. Louis' Blissoma that make a glamorous statement.
Blissoma carries cruelty-free, vegetarian/vegan, organic products made by independent companies – most of them women-owned. Owner Julie Longyear and her staff helped Ladue News pick a few products that should create a showstopping look the next time you want to get glammed up:
Blissoma Glow Good Earth Exfoliant Powder ($40) preps your skin and boosts energy, and Blissoma Lift Intelligent Energy Crème ($44) gives your skin a nutrient-rich base before makeup application.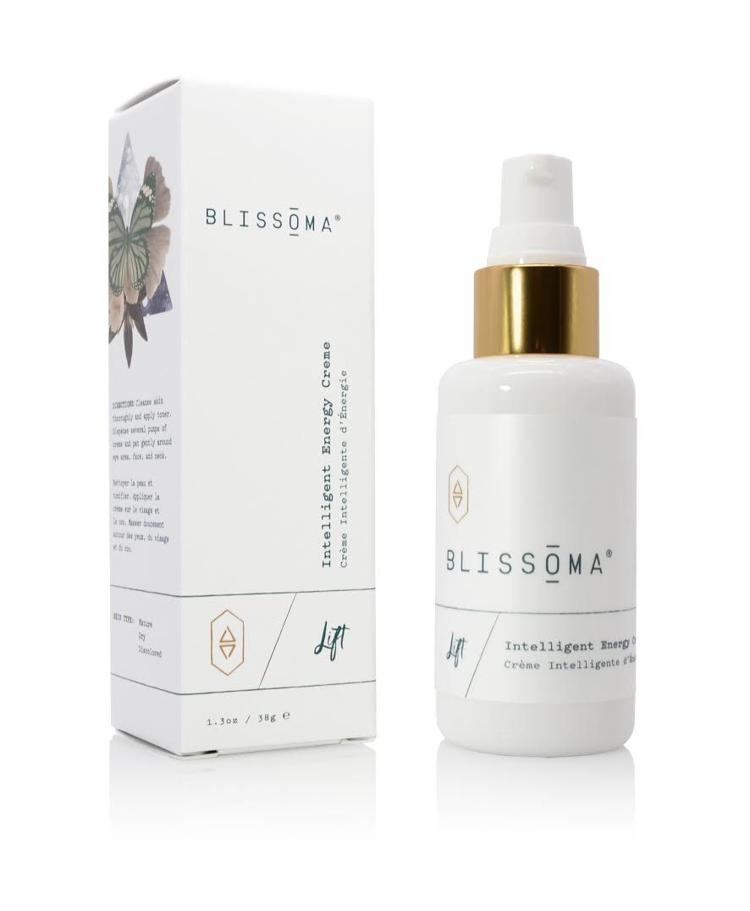 Because Sappho was created by a makeup artist with 30 years of experience in the entertainment industry, you can trust the brand's medium-weight liquid foundation, Sappho New Paradigm Essential Foundation ($54), to enhance your natural beauty.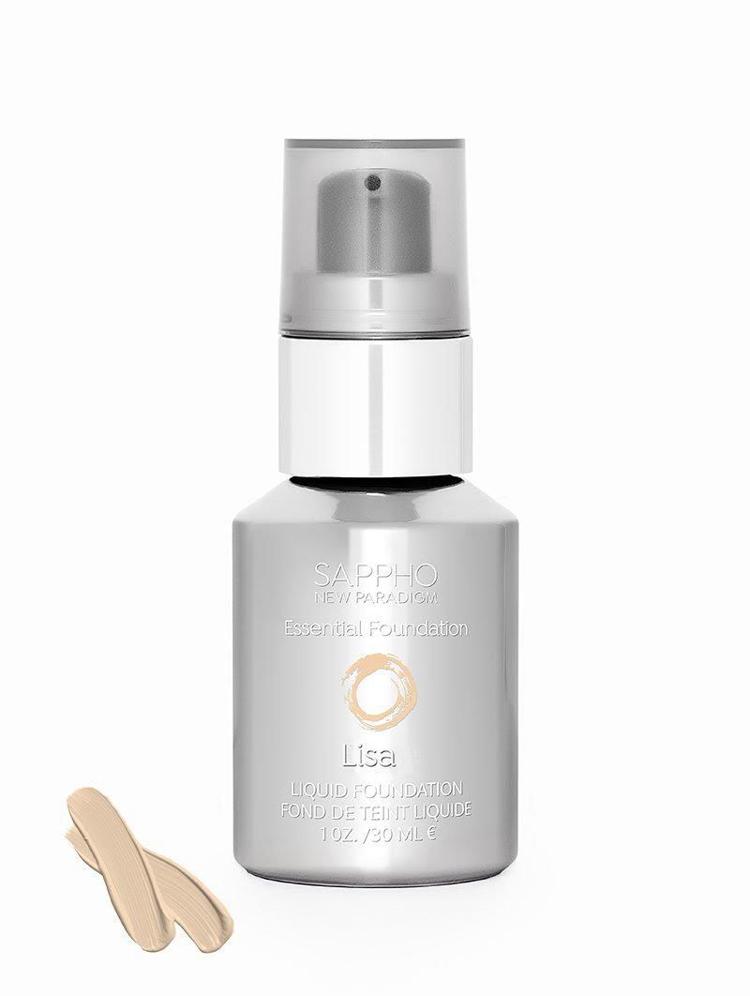 RMS Lip2Cheek colors – highly pigmented cream blushes – add a touch of gorgeous flush. Although Blissoma has both bold and understated options in its line, Longyear says RMS Lip2Cheek ($36) in Modest makes a good universal choice.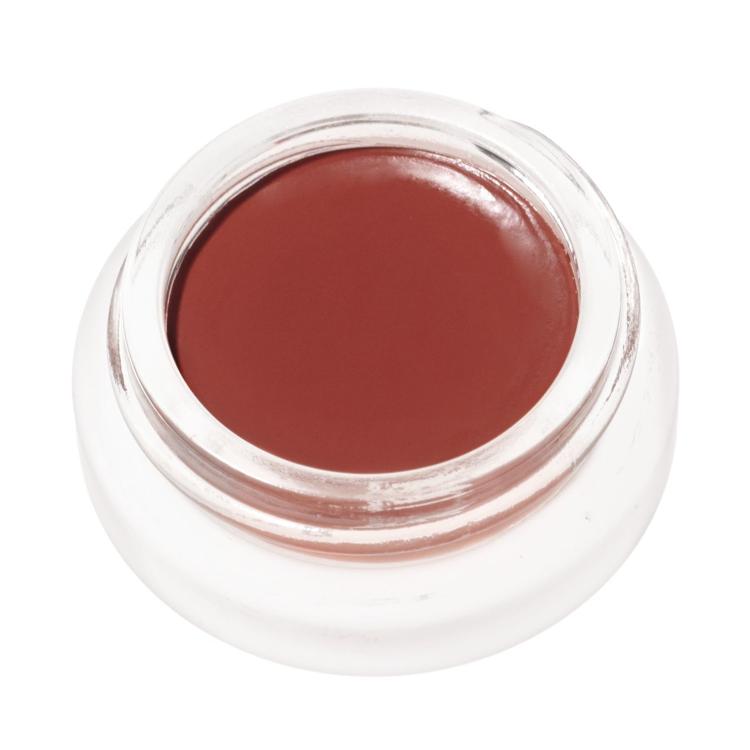 For a sophisticated highlighter that will still add dimension and glow when you're sitting at a table with flickering candlelight, go with Sappho Chiaroscuro Shimmer ($32) with its satin finish.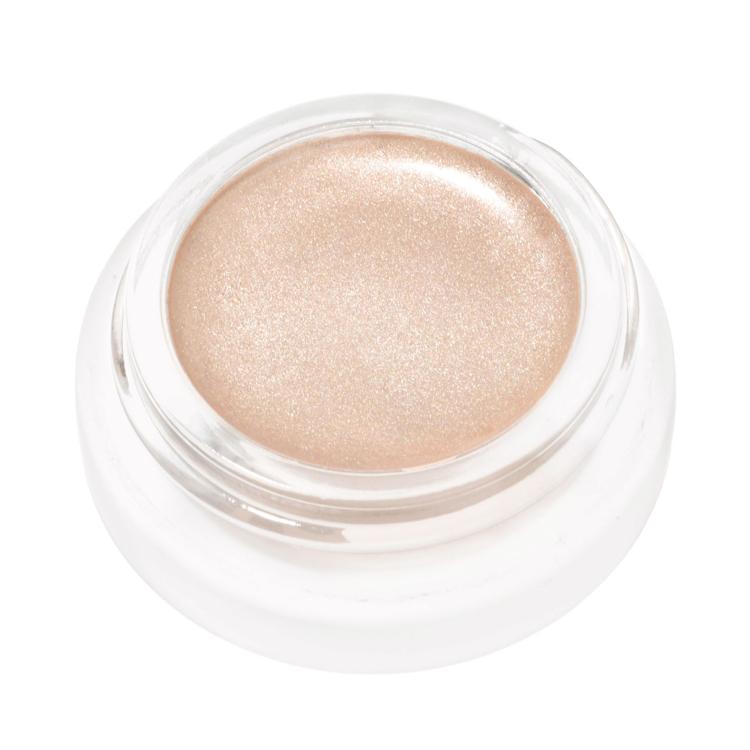 Not an eyeshadow savant? That's totally OK, with Alima Pure Eyeshadow Pearluster Loose Mineral ($13.99)in Cappuccino or Champagne. Using a loose shadow brush, you can sweep a little over the whole lid, no complicated technique required, to add a bit of shimmer.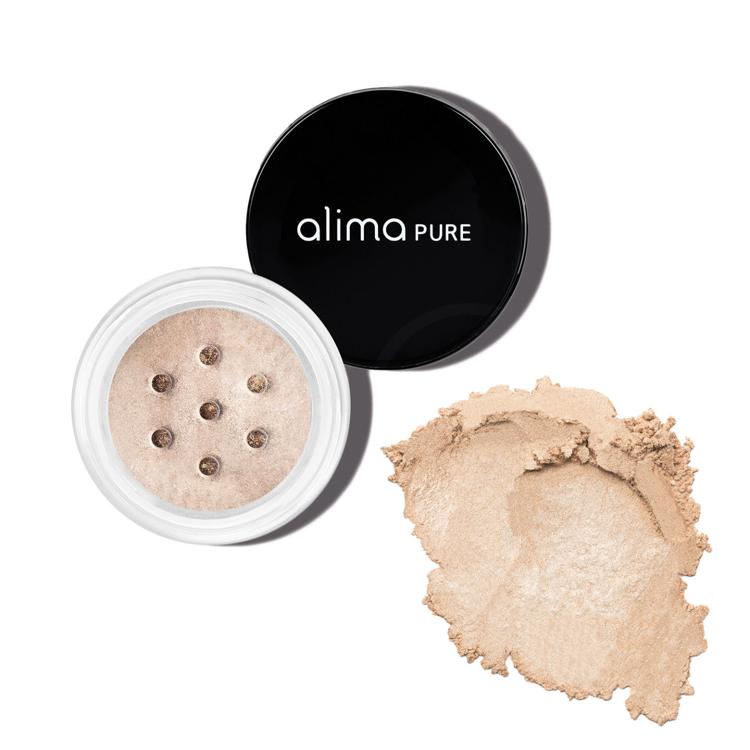 A friendly reminder: Mascara doesn't have to be black. Longyear and her staff recommend, especially for people with fair complexions, a brown tint instead for a better blend with coloration and for a natural look that still packs a punch, like Hynt Beauty Nocturne Mascara ($24) in brown.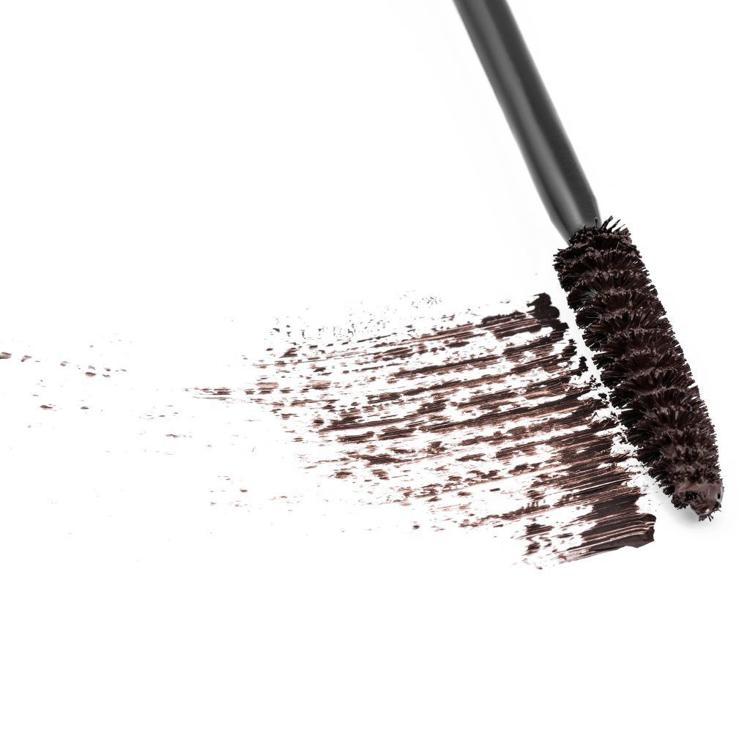 Creamy and hydrating with a classic, no-shimmer finish, Hynt Beauty Aria Pure Lipstick ($29) in Peonies Please makes a romantic but still dramatic shade to pay your lips proper attention – because if you can't go bold on date night, when can you?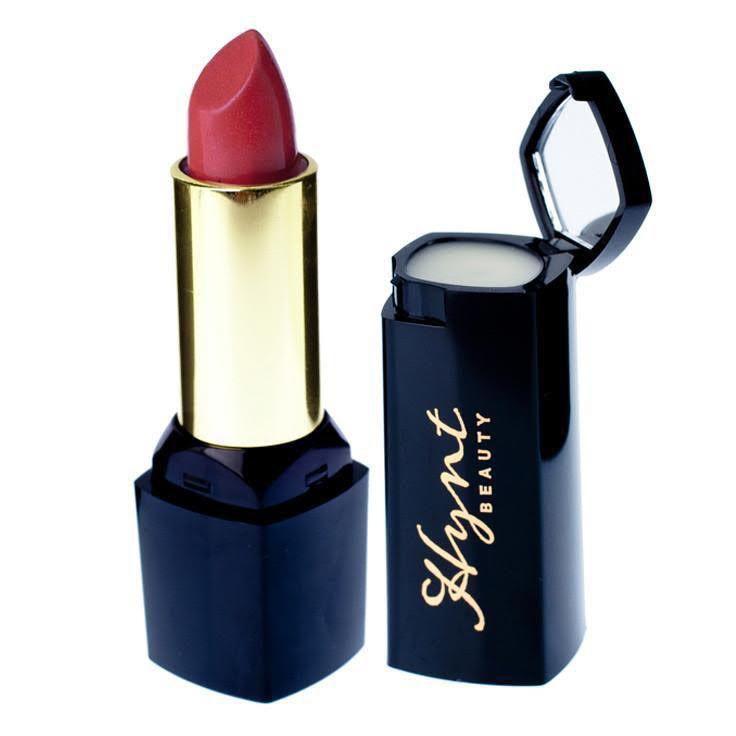 Keep that bold color in line with RMS Beauty Lip Liner ($20) in Dressed-Up Red, a moisturizing option that ensures your color won't bleed and feather as the night goes on.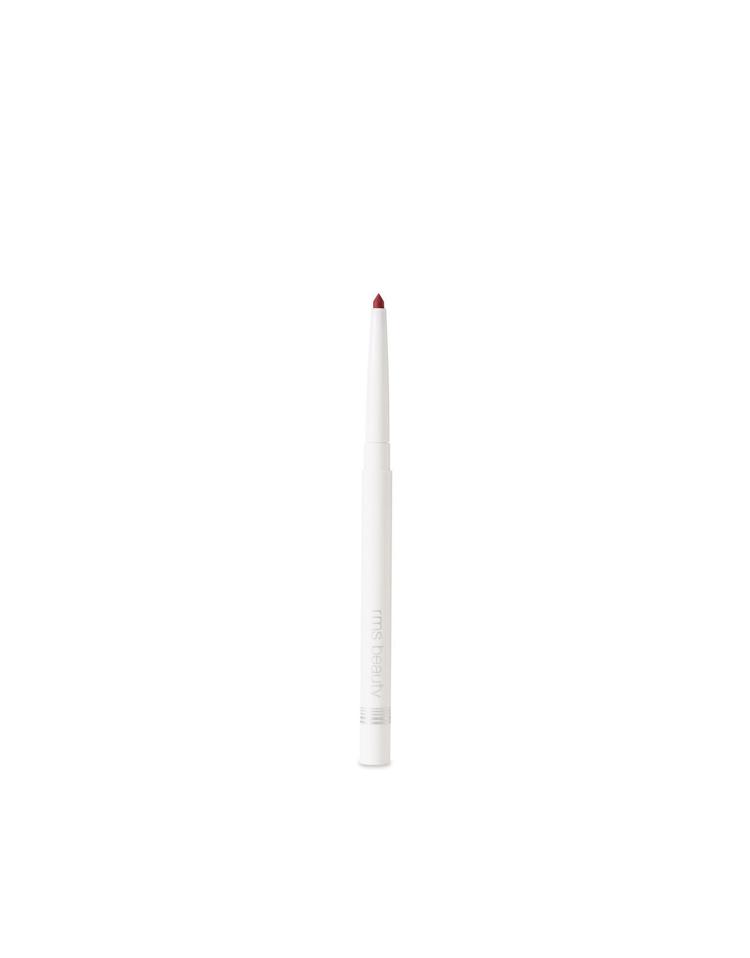 The finishing touch! We all know scent is tied with memory, so make your night unforgettable with See Spirit Essence by Intelligent Nutrients ($52.50), an essential oil-based, allergy-free perfume roll-on that features sweet floral notes of ylang-ylang, Jasmine Neroli and rose.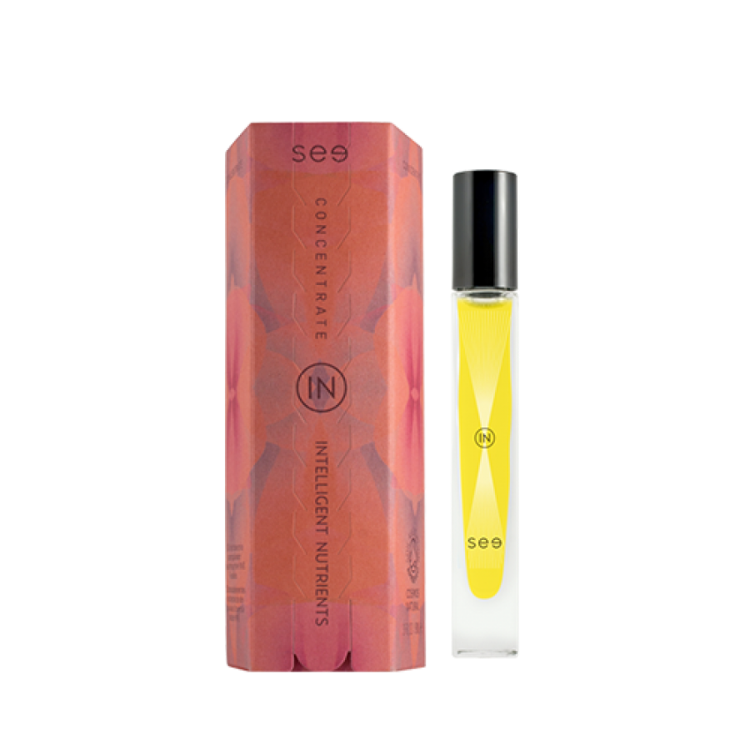 Blissoma, 2730 Lasalle St., St. Louis, 314-771-5006, blissoma.com
Be the first to know
Get local news delivered to your inbox!