Simplified schedules and more time at home makes for a great time to reassess skin care regimens and give your skin a little break, according to Lisa Dolan, founder of Webster Groves' Lark Skin Co.
"Right now is a good time to do a reset for your skin because you don't have to put on makeup every day," Dolan says. "You can let things breathe and really focus on getting a better routine, using good products, and you may have more downtime, so you can do masks even when you're working from home."
Dolan also points out that skin care makes a great way to find a sense of normalcy during stressful situations. Julie Longyear of St. Louis' Blissoma Botanical Beauty agrees: "Stress has very real effects on our bodies and particularly on skin," Longyear says. "Some people with chronic skin problems may find their skin acting up right now since stress is a trigger for acne, eczema, psoriasis and other skin issues. Even if most of us are still healthy, we are all feeling the strain of this situation. Having nurturing routines can help us maintain a sense of normalcy in the midst of great change."
This season, support local small businesses while also taking some time to de-stress and keep your skin's health under control with these six products: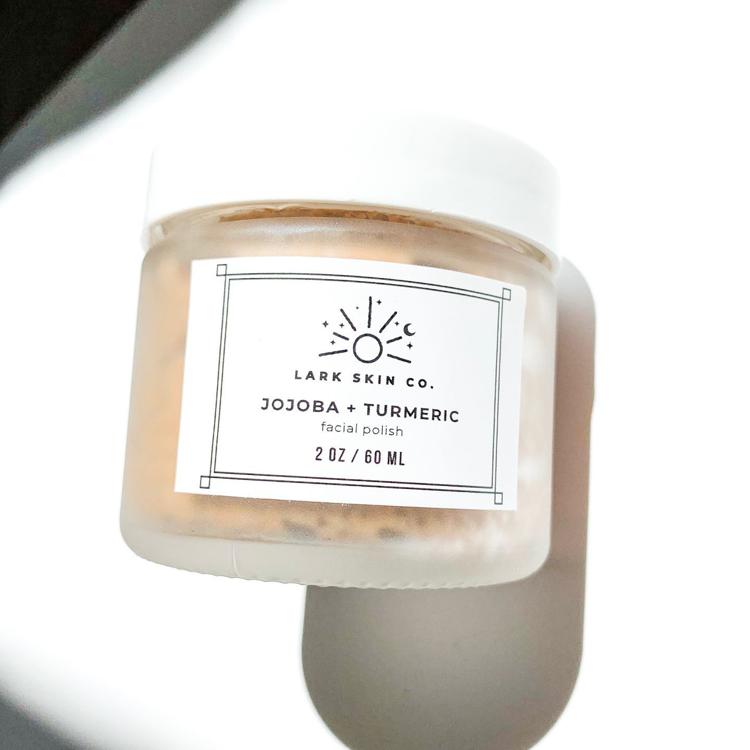 Jojoba + Tumeric Facial Polish – Lark Skin Co., $36. Skin feeling dull? This polish, made of nourishing oils, alpha hydroxy acids and ground walnut shell powder, provides both chemical and physical exfoliation, perfect for resurfacing and rejuvenating.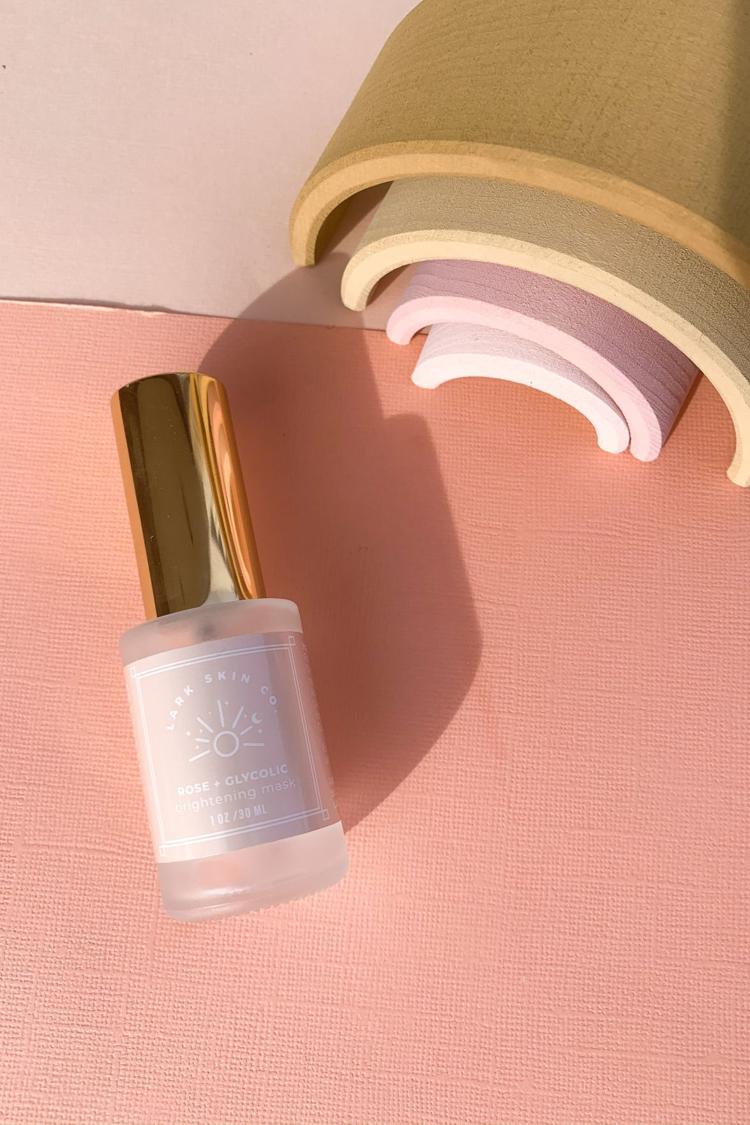 Rose + Glycolic Brightening Mask – Lark Skin Co., $68. When circumstances preclude an in-person facial, Lark Skin Co.'s Rose + Glycolic Brightening Mask – used in all of Lark's facial treatments – provides a perfect at-home solution. While most glycolic masks tend to overdry skin, this mask's konjac root powder (the derivative of an Asian root vegetable so absorbent it weighs 300 times its dry weight in water) locks moisture in as you peel and reveal a fresh layer of skin.
Unmask Revitalizer – Hossmas, $40. Only have a few minutes, but need a little exfoliation? Grab Hossmas' Unmask Revitalizer for a 5-minute break and a great detox option that features a concentrated mixture of earth minerals, antioxidants and revitalizing botanicals.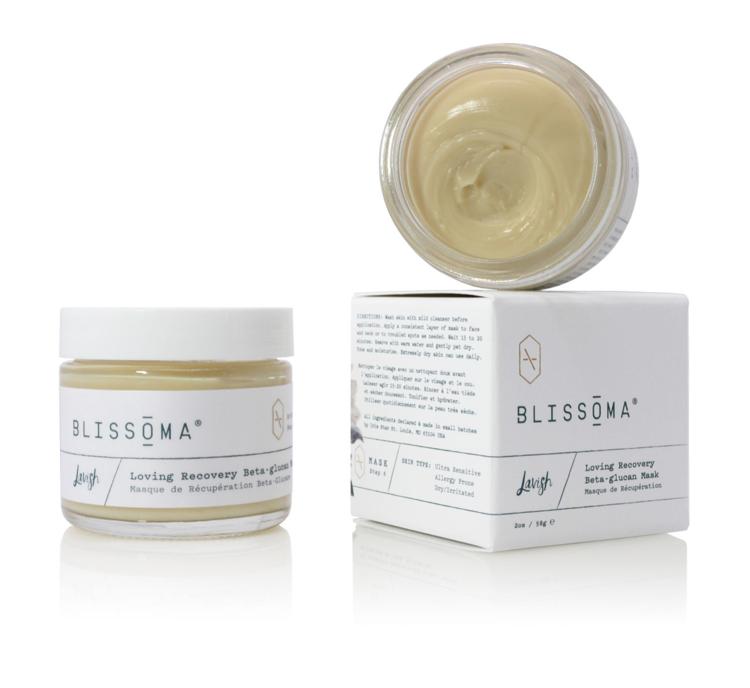 Lavish – Loving Recovery Beta-glucan Mask – Blissoma Botanical Beauty, $50. Fighting red or flaky skin? The Lavish – Loving Recovery mask from Blissoma contains only natural ingredients and soothes irritation by keeping skin hydrated. Bonus? It also can double as a hand cream – which many of us can probably use right now.
Signature Custom Clay Mask – Lark Skin Co., $42. If you're looking to address specific issues, Lark's signature custom clay masks should fill the bill. Online, you can choose from five different clay bases, as well as which add-ins you want to include, ranging from detoxifying charcoal to wrinkle- and fine line-diminishing rose hip and beetroot for brightness.
Honey Sugar Scrub – Bee Naturals, $18.98. Of course, skin care doesn't involve justyour face. This honey scrub from Maplewood's Bee Naturals contains sugar, honey, glycerin, jojoba oil, sunflower oil, rosemary extract and essential oils, and excels for full-body exfoliation – without the sting of a salt scrub.
Be the first to know
Get local news delivered to your inbox!