To help her son deal with severe eczema, Misty Burris was struggling with the skin care solutions available on the market – so she took things into her own hands.
Burris developed a line of natural, plant-based skin products. Her business, known as Mrs. B's, came to fruition about six years ago, after more than a year of researching and studying skin treatments used around the world. Burris says the products she created improved her son's red, irritated skin almost instantly, allowing it to heal for the first time.
Burris says she grows many of the ingredients in her own garden, adding, "I don't use any ingredients in my products that I wouldn't feel comfortable using on my own children." She sells the products via her website and through select retailers in the metro area. Here are a few Mrs. B's favorites: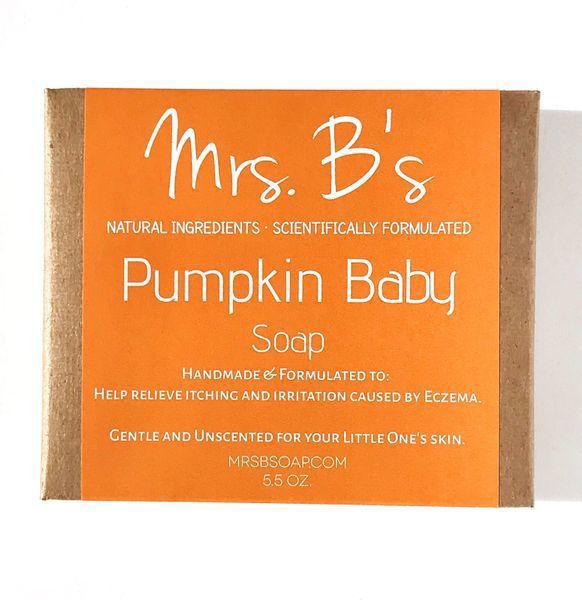 The Pumpkin Baby Soap is Mrs. B's most popular product. "It was the first soap that I ever formulated," Burris says, "and the reason I started my business." The unscented soap helps relieve itching and irritation caused by eczema or dry skin. Burris says it's made with homegrown organic pumpkin, which contains antioxidant vitamins A and C that soften and soothe skin, plus it boosts collagen production.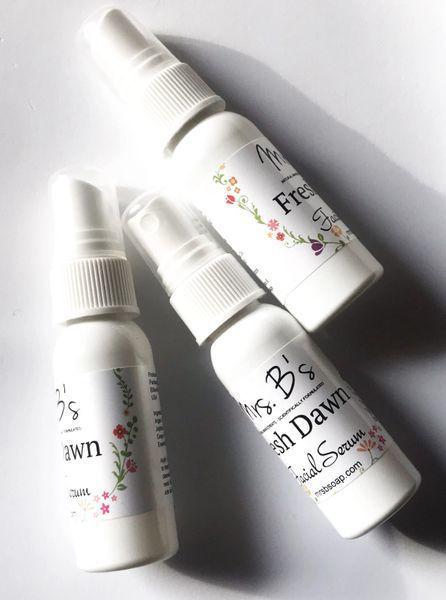 Packed with face-nourishing oils, the Fresh Dawn Facial Serum is made to hydrate and restore skin. In combination, jojoba, argan and grapeseed oils provide a variety of benefits, such as reducing the appearance of fine lines and scars. The product has a hint of lemon scent, is high in vitamin E and is also useful for removing makeup.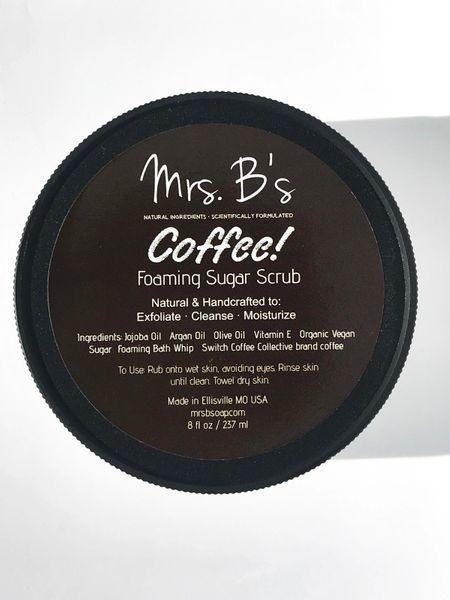 Coffee in the morning can help you thrive in more than one way. Mrs. B's Coffee! Foaming Sugar Scrub is a three-in-one product that cleanses, exfoliates and moisturizes skin. Made with coffee from local roaster Switch Coffee Collective, the scrub works to reduce the appearance of cellulite, stretch marks and wrinkles. Burris says coffee can act as an anti-inflammatory and also fights acne naturally.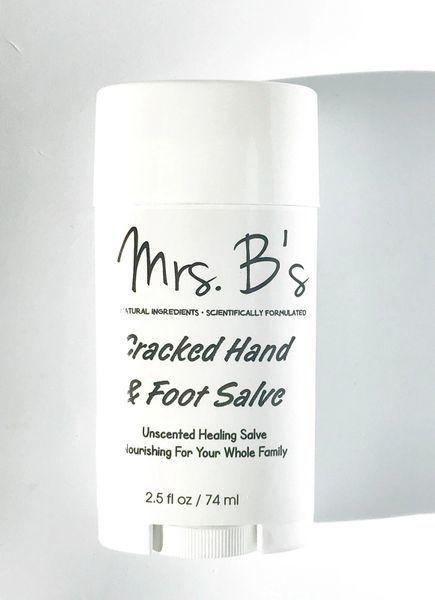 The Cracked Hand & Foot Salve is set to tackle your driest skin. Roll a little of this unscented salve onto toes, heels, fingers and other tough spots, and let the coconut oil, olive oil and vitamin E work magic. Burris says beeswax in the product locks moisture into the skin, protecting it long after application. The salve is also useful for treating a sunburned or windburned face.
Burris says the Activated Charcoal Face & Body Soap is for anyone hoping to be rid of acne or oily skin. The activated charcoal pulls dirt and oil from skin, clearing pores and addressing a number of skin problems. The soap's ingredients also include tea tree oil, which fights odor-causing bacteria and fungi. 
Mrs. B's, mrsbsoap.com
Be the first to know
Get local news delivered to your inbox!