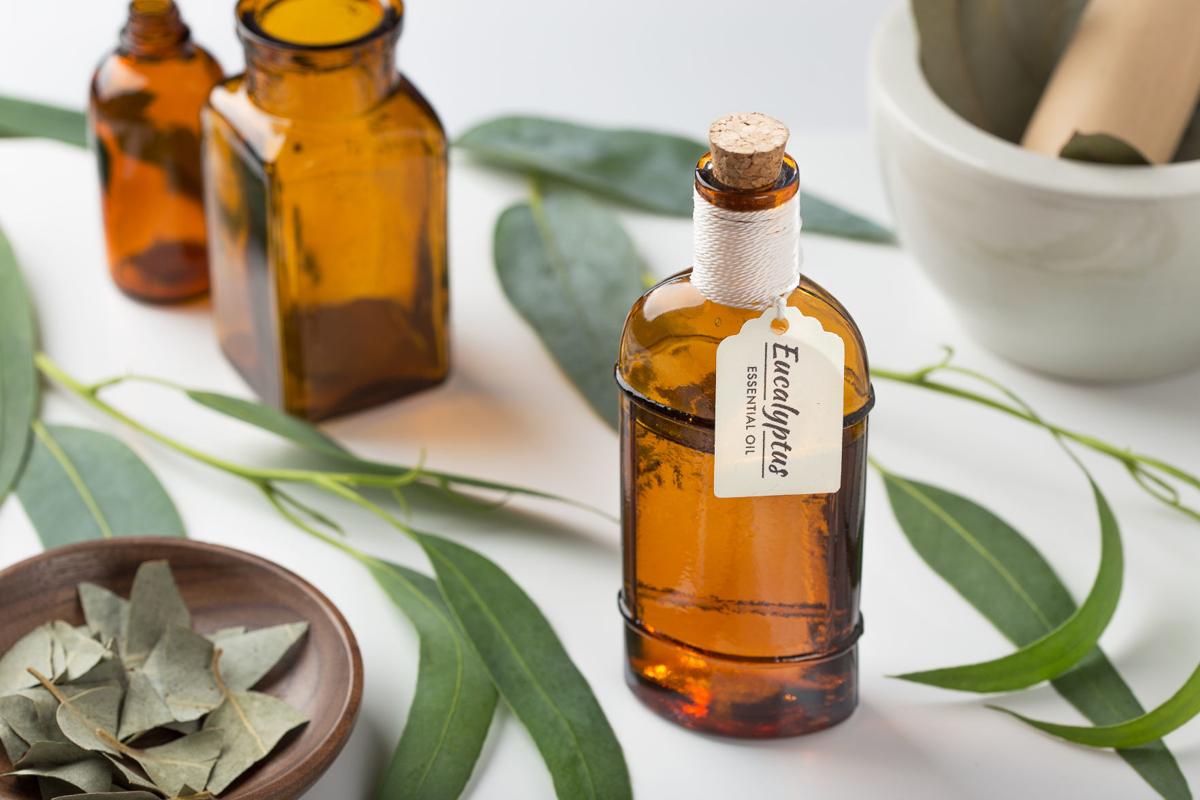 At a time of year when sickness seems to run rampant and the dreariness of winter hangs over our heads like a fog, keeping personal wellness in order is more important than ever.
If you, like most of the world, have caught curiosity for the essential oil phenomenon, start with five recommendations from the aromatherapy, herb and essential oils experts at Maplewood's Cheryl's Herbs:
Eucalyptus (Eucalyptus globulus) – Helps with: The respiratory system. Eucalyptus oil is said to open airways and nasal passages and thereby improve breathing, as well as help to create an infection-free environment. Psychologically, eucalyptus is also noted to cool emotional states.
Helichrysum (Helichrysum italicum) – Helps with: Common physical ailments such as fever, the flu, bronchitis, asthma, migraines and rheumatoid arthritis. Helichrysum is a cell-regenerating essential oil, meaning it is useful in supporting the healing of many common illnesses, including skin conditions such as scars, abscesses and acne. Helichrysum is also said to assist in calming the body, thereby relieving anger and negative mental states.
Lavender (Lavandula angustifolia) – Helps with: Tension and irritability, high blood pressure, sleep wellness and heart palpitations. On top of being the go-to essential oil for aromatherapy, this powerful antidote is also capable of gently addressing burns, sunburn, scars and skin conditions, as well as promoting mental and emotional balance.
Peppermint (Mentha piperita) – Helps with: Colds, bronchitis, pneumonia and asthma. Peppermint, one of the most popular choices for individuals who are new to essential oils, can aid in relieving nausea and indigestion, as well as easing dizziness, headaches and soreness.
Damask Rose (Rosa damascena) – Helps with:The cardiovascular system and dryness or inflammation of the skin. As another essential oil that is used heavily for aromatherapy purposes, Damask rose is said to sooth emotional states, as well as help to strengthen vessels and aid in rashes.
Please note: Consult a doctor before using essential oils if you are pregnant or have blood pressure issues or any other serious medical condition. These statements have not been evaluated by the Food and Drug Administration. Also, these products are not intended to diagnose, treat, cure or prevent any disease. 
Cheryl's Herbs, 7170A Manchester Road, St. Louis, 314-645-2165, cherylsherbs.com
Be the first to know
Get local news delivered to your inbox!