Youth In Need's Celebration of Youth
Youth in Need hosted its annual Celebration of Youth fundraiser on March 7 at the Ameristar Casino Discovery Ballroom. The event began with a sponsor preview party and was followed by dinner, a live auction and an after party. There were many auction items available to aid in the fundraising for the organization. The honorees of the event were JM Family Enterprises, Inc., and Mary Krogmeier, recognized for their years of support and service to the organization.
Youth in Need is one of the leading youth organizations in the St. Louis metro area. It provides programs and outreach at nearly 100 locations in six Missouri counties to foster healthy development for children, teens and families.
"Celebration of Youth is Youth In Need's largest fundraiser, and it helps more than 8,000 children and youth in crisis we will support this year," CEO Pat Holterman-Hommes says. "It's our 33rd year for this event, and once again, we're proud to have a sell-out crowd in attendance. It's amazing to see so many champions for children come together from all over St. Louis to support us and those we serve."
Dining hall at the Celebration of Youth
Panorama of the dining hall at the Celebration of Youth

Speakers at the Celebration of Youth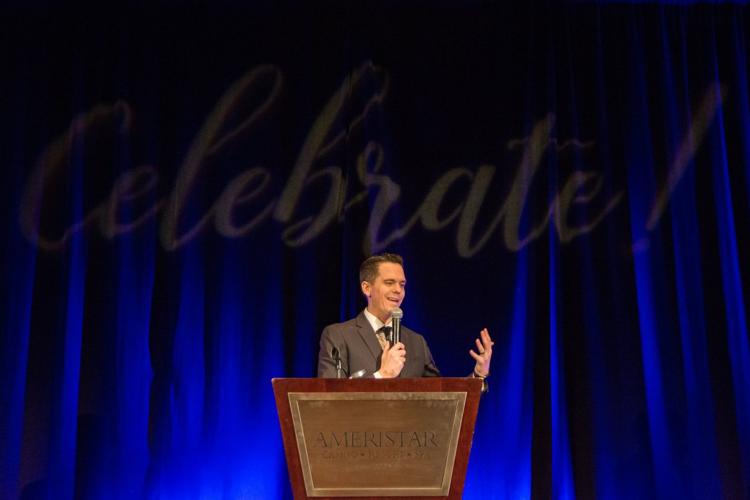 Speakers at the Celebration of Youth
Speakers at the Celebration of Youth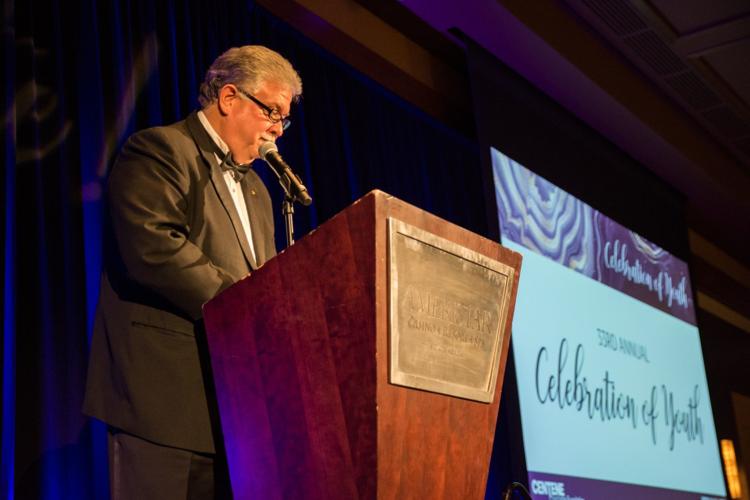 Ryan and Emily Pratt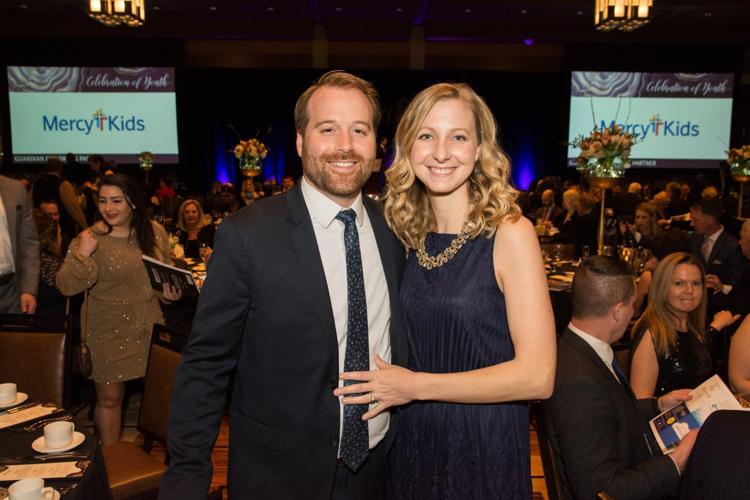 Casey Krinsky, Beth Ozburn, Katherine Blanner, Andrea Kraus, Jenny Glynn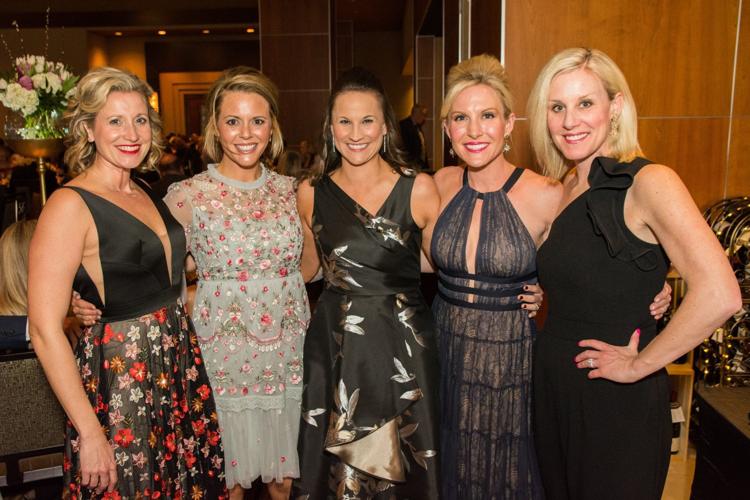 Drew and Jamie Mannino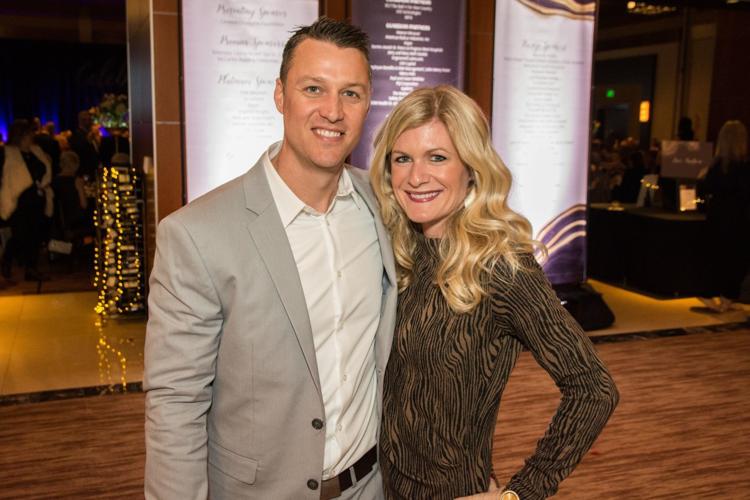 One of the many auction items at the event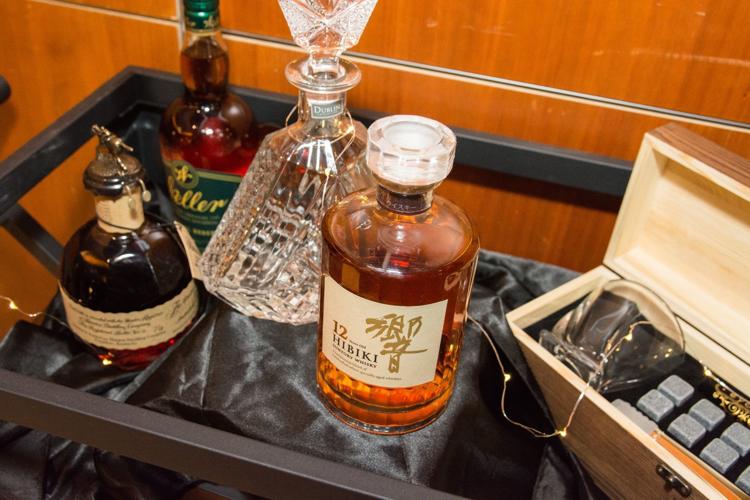 Nathan and Tricia Vineyard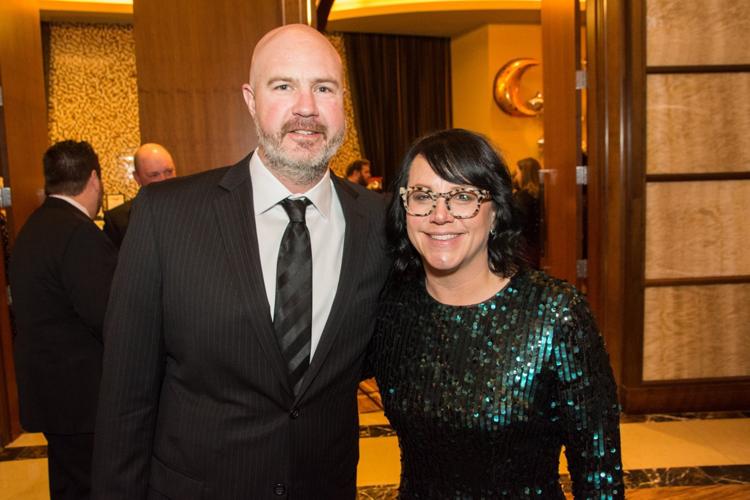 Steve Zwolak, Danny Hommes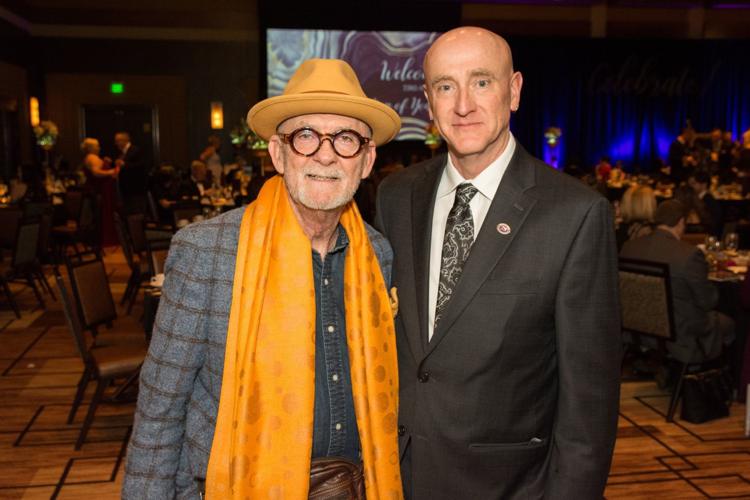 George Gladis, Pat Holterman-Hommes, Danny Hommes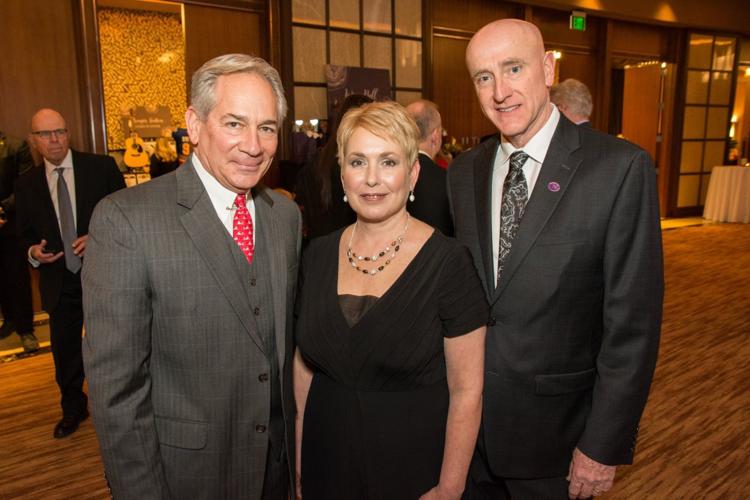 Dean Krogmeier, Ralph Bicknese, Stephen Krosmeier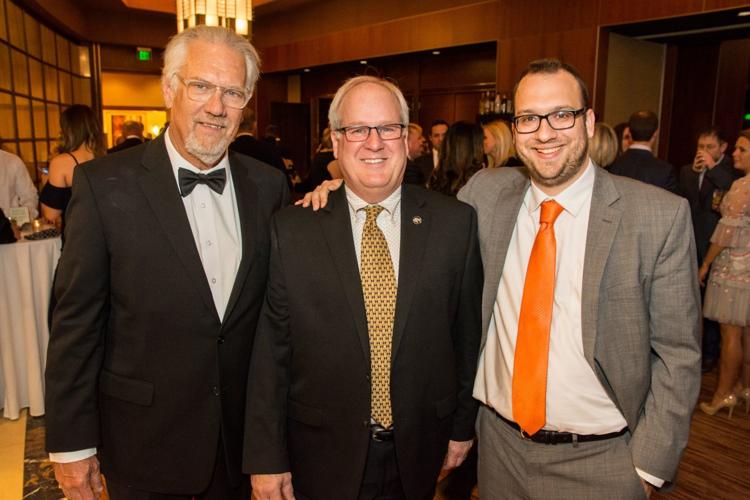 John and Nita Bergeland
Heather and Doug Raines, Carla Klaskin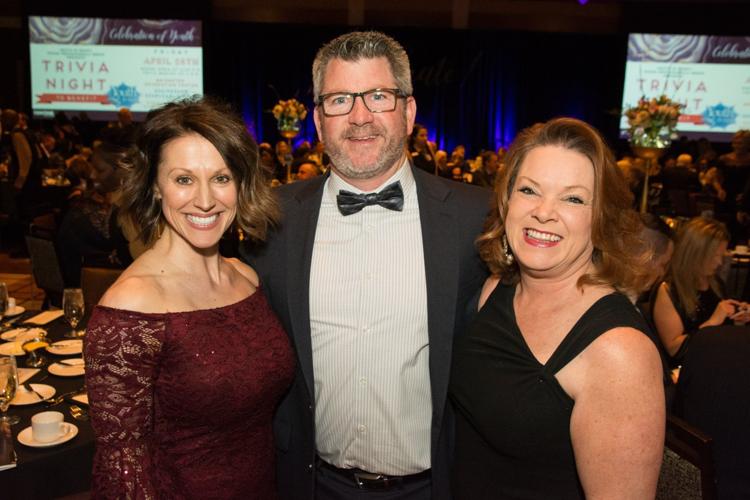 Joe Redding, Ruth-Anne and Jerry Scheidegger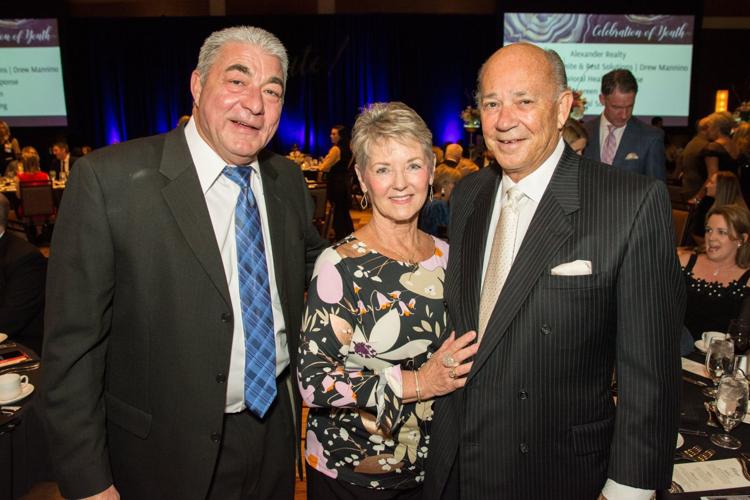 Katelyn Boewer, Matt Long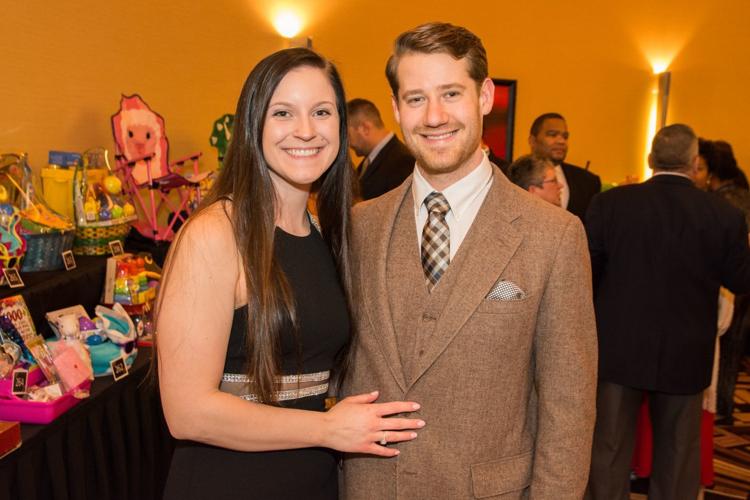 Matthew and Christa Range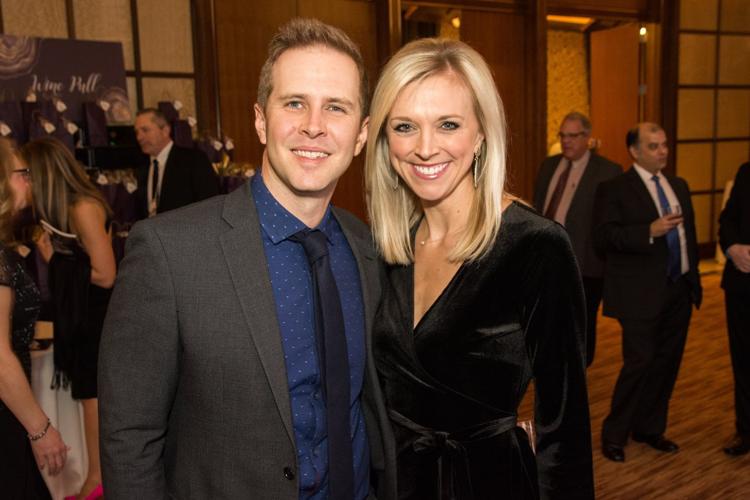 Guests check in to the event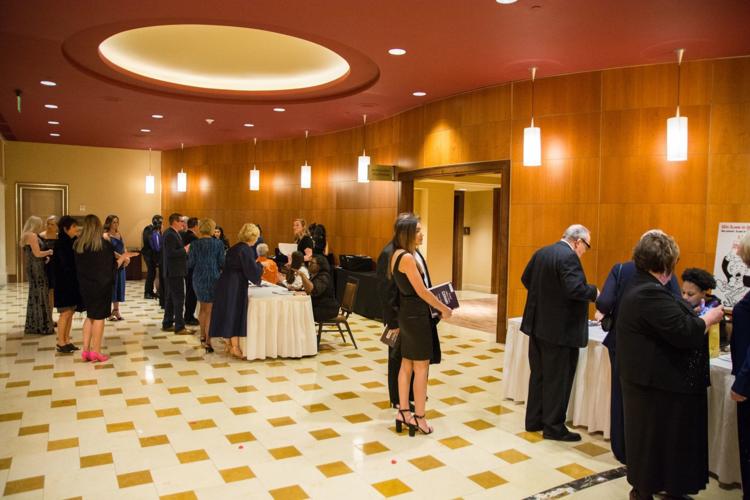 Jackie Yoon, Dr. Jeff Brown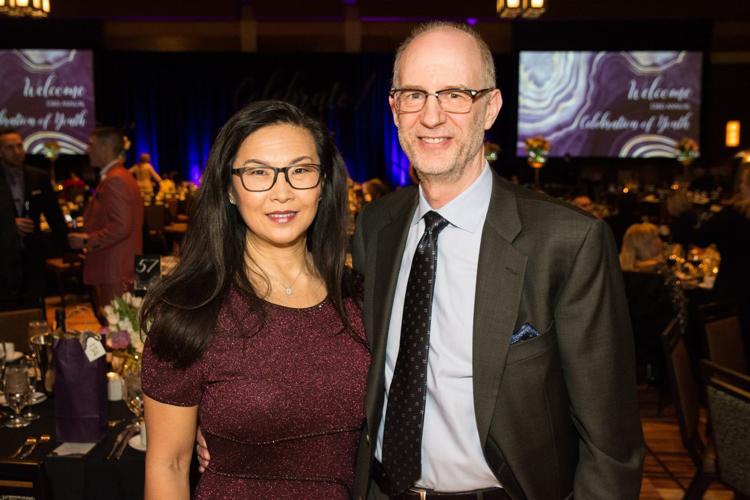 Steven and Wendy Lewis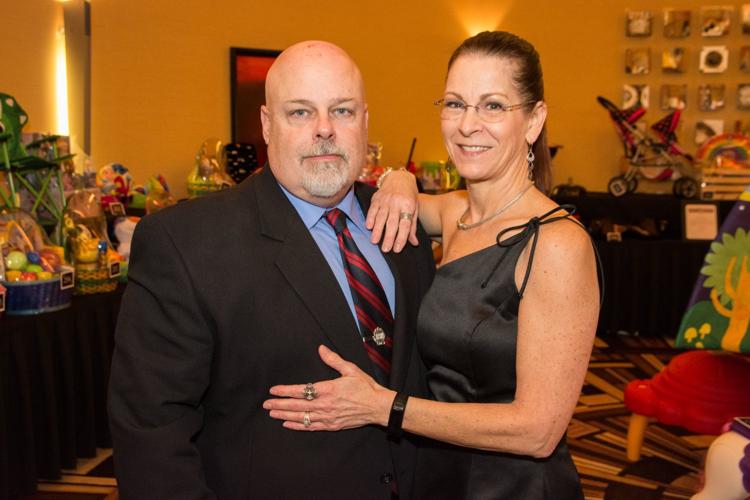 Bruce and Tami Dyck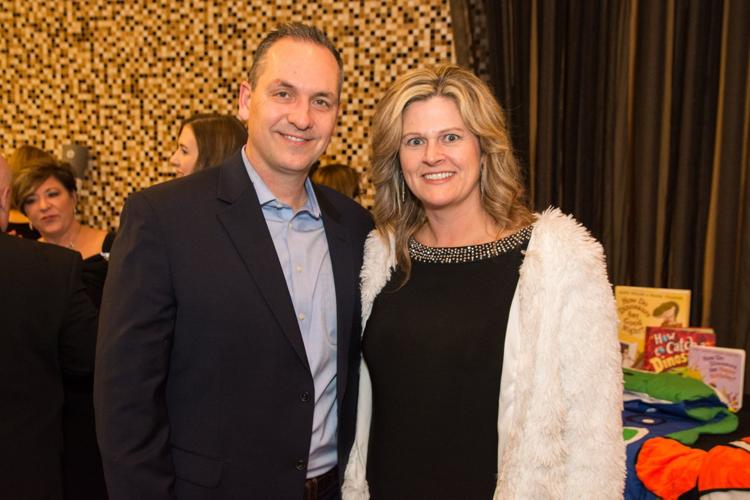 Pallavi K., Sudhir Rathod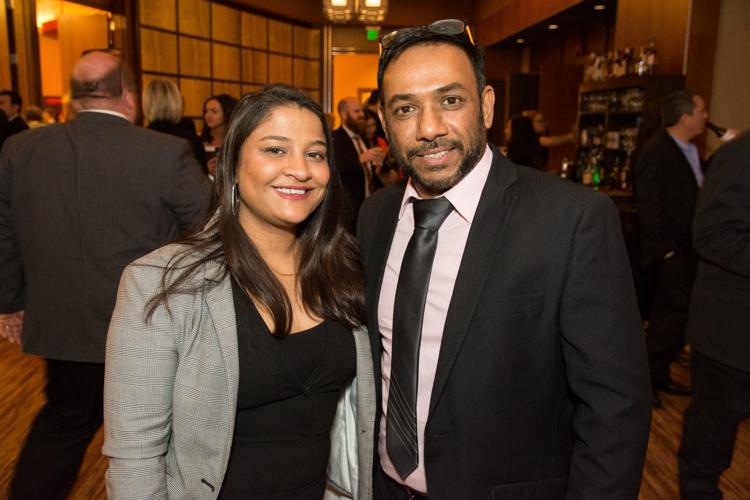 Randy and Vicki Lenssen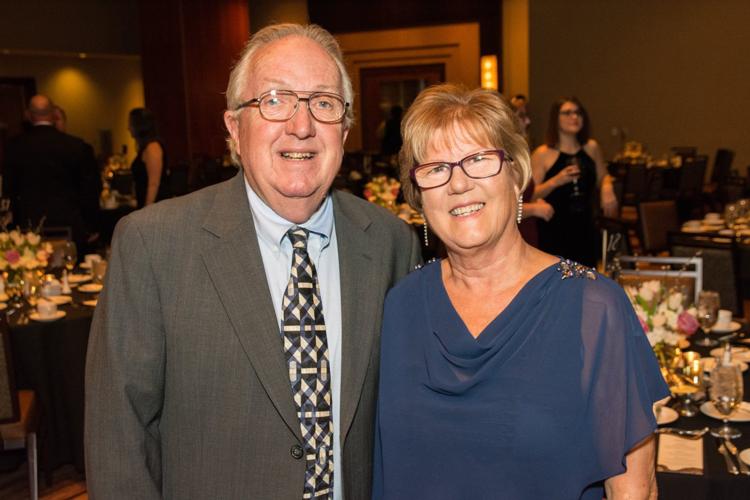 Walter Walker, Will Clark, Matt Becker, John Jones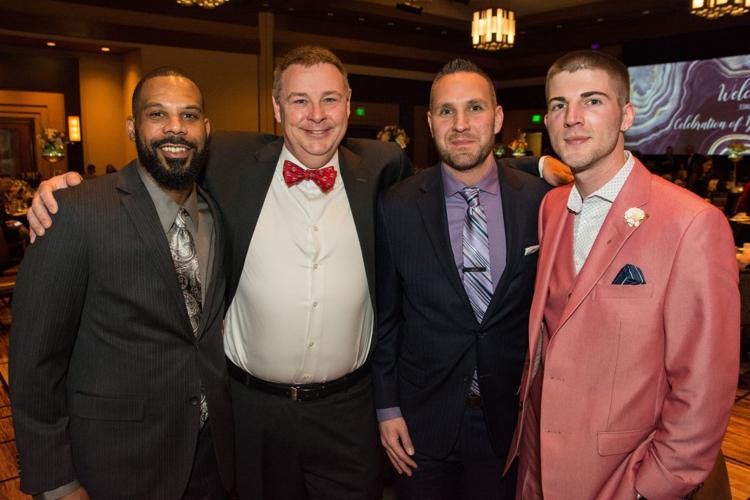 Suleanne Melendez, Cassie Wilson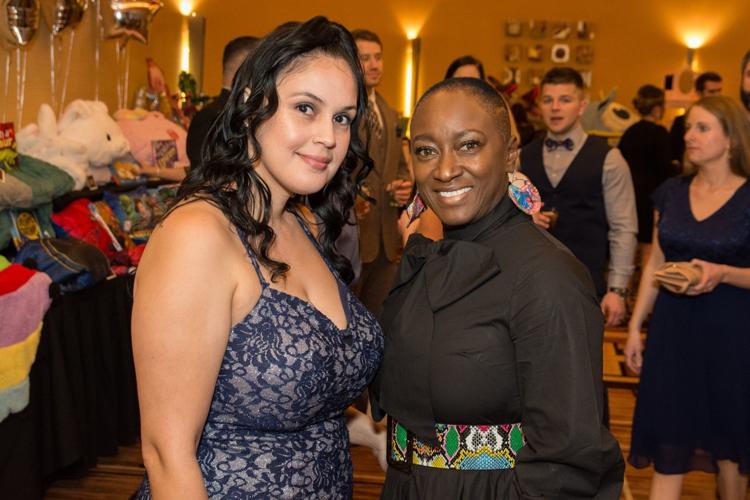 Scott Erickson, Jennifer Hemmy Erickson, Missy Palitzsch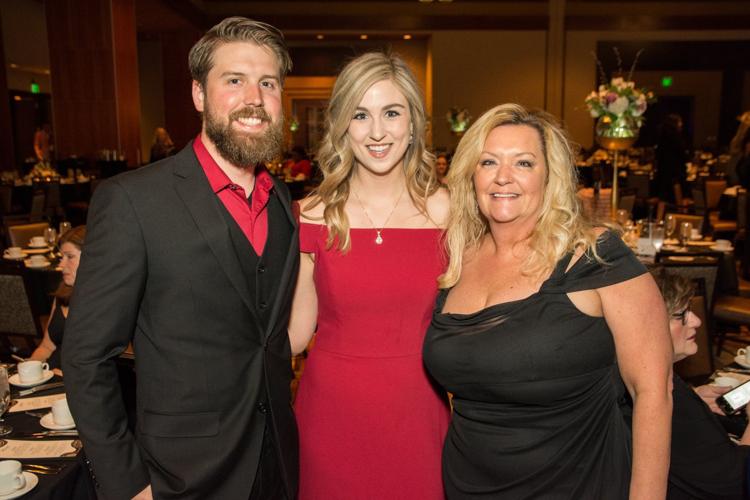 Steve and Jamie Pandolfo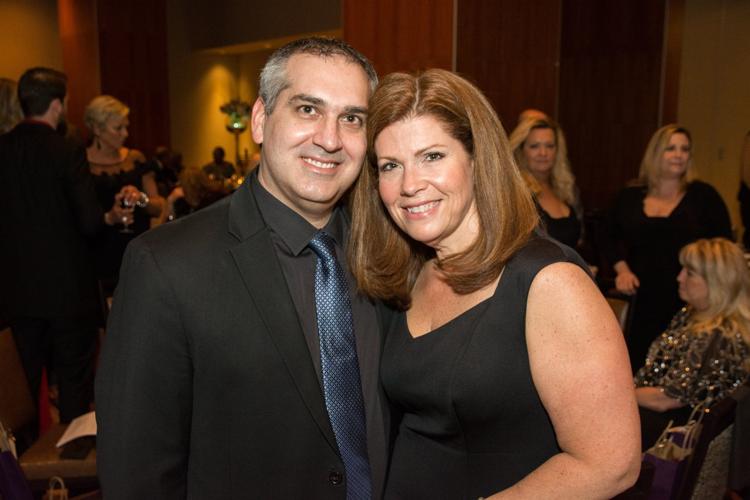 Jenna Polsgrove, Dan Fazold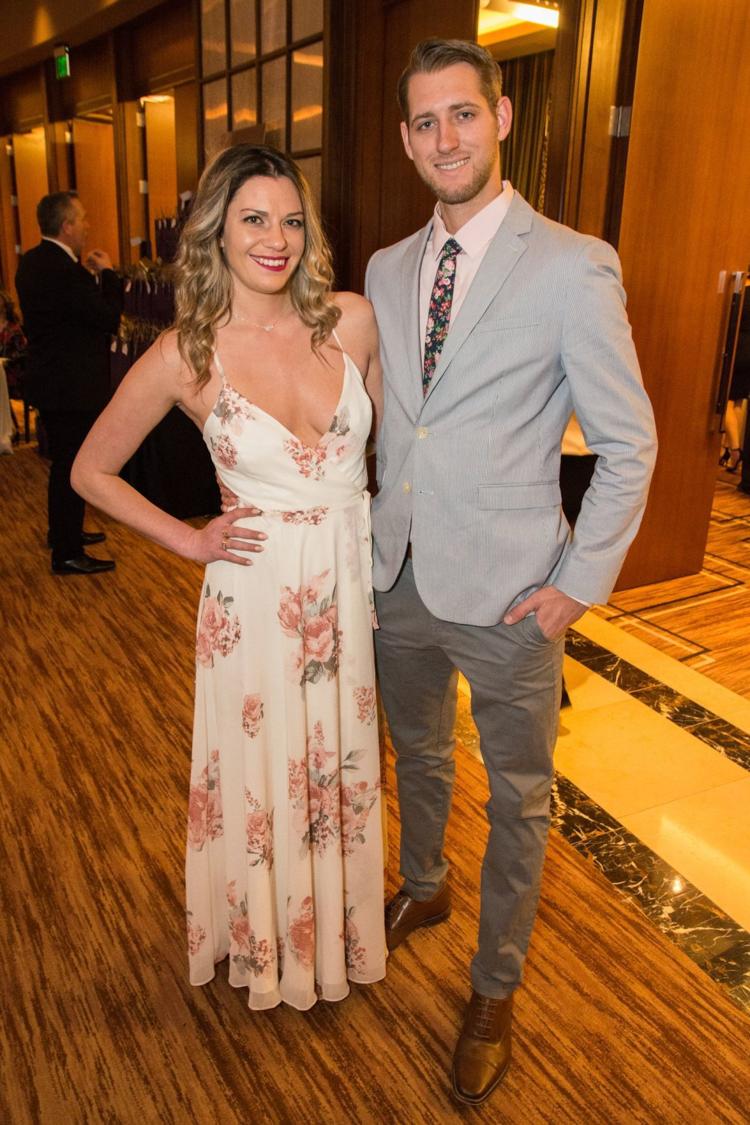 Jenna Polsgrove, Dan Fazold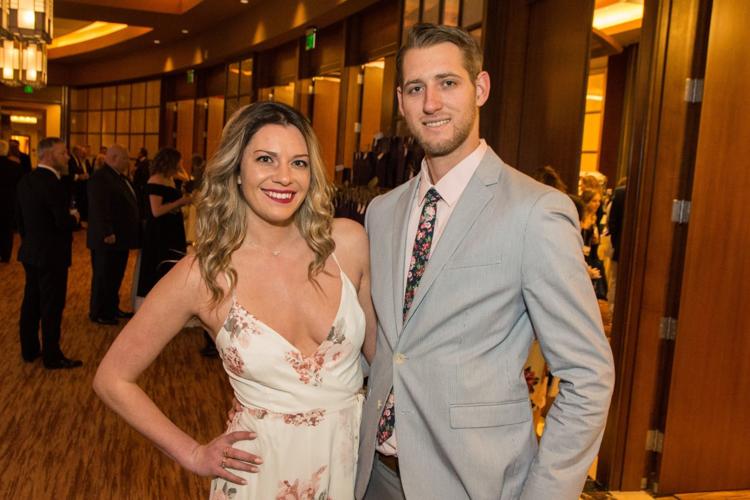 Guests mingle during the cocktail hour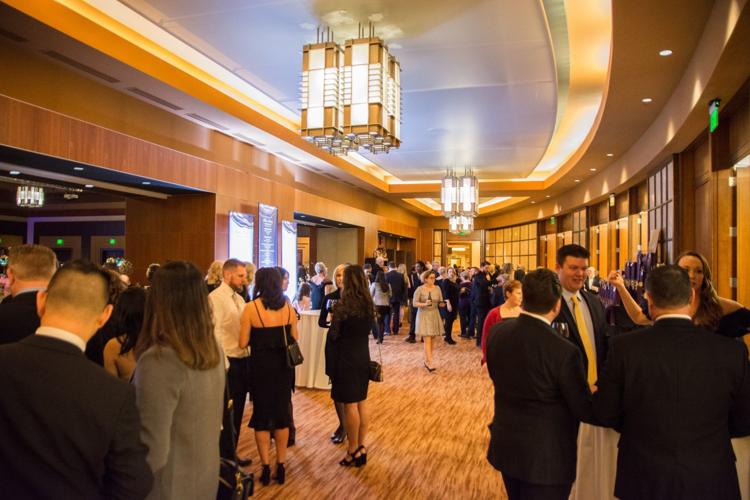 Jenny and Kevin Glynn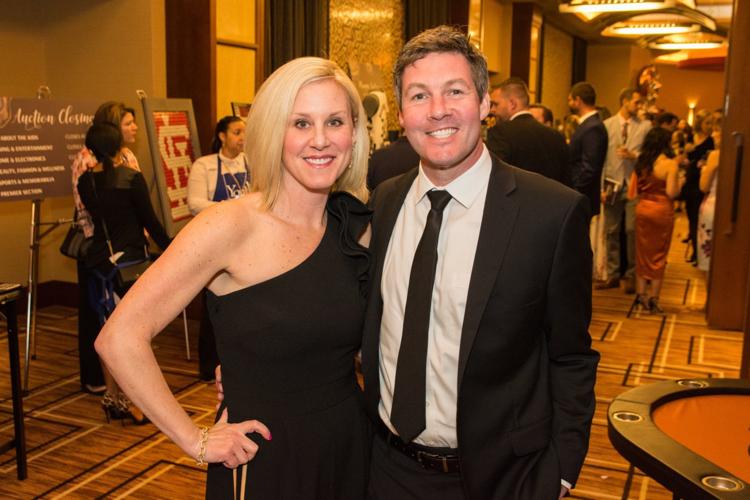 Guests mingle during the cocktail hour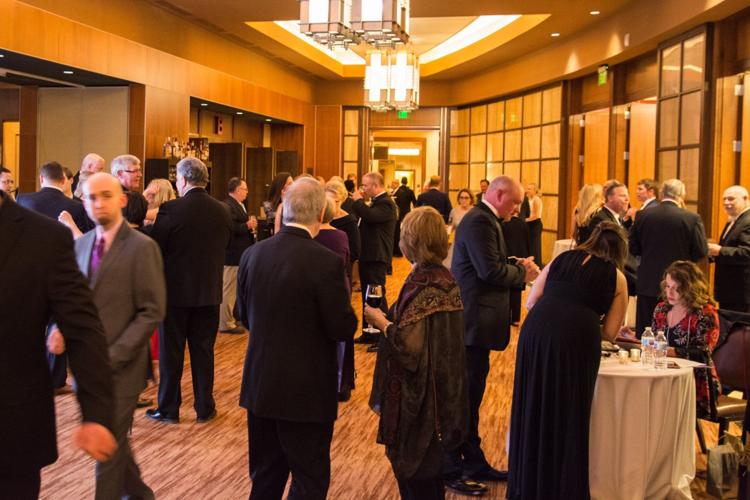 Attendees look at some of the many auction items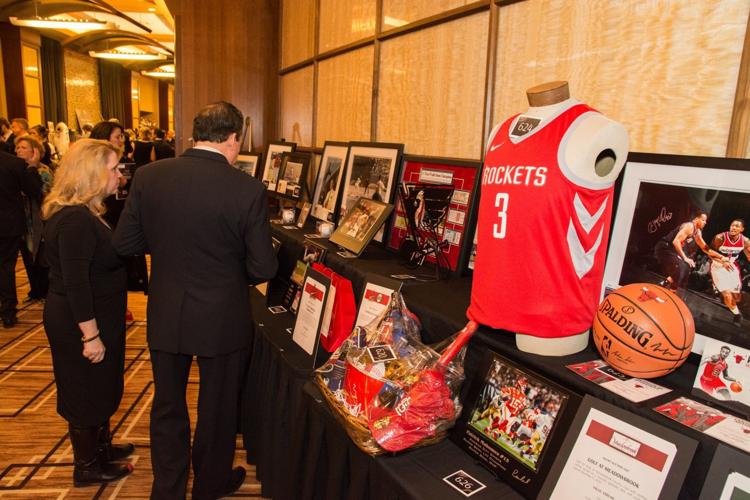 DJ and Natalie Koester, Amy and Nate Smith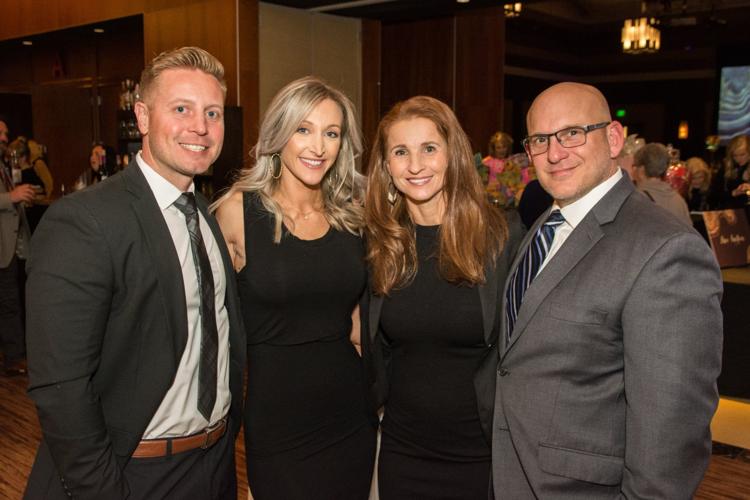 Guests mingle in the auction area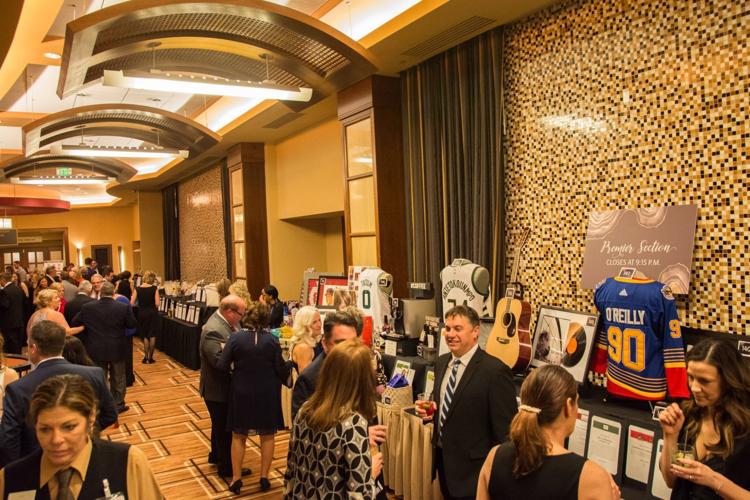 Ellie Conoyer, Ryan Janusick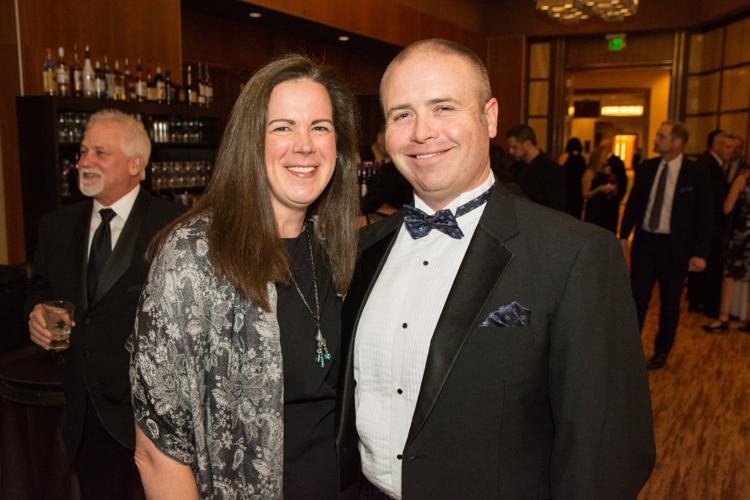 Mike and Michelle Harman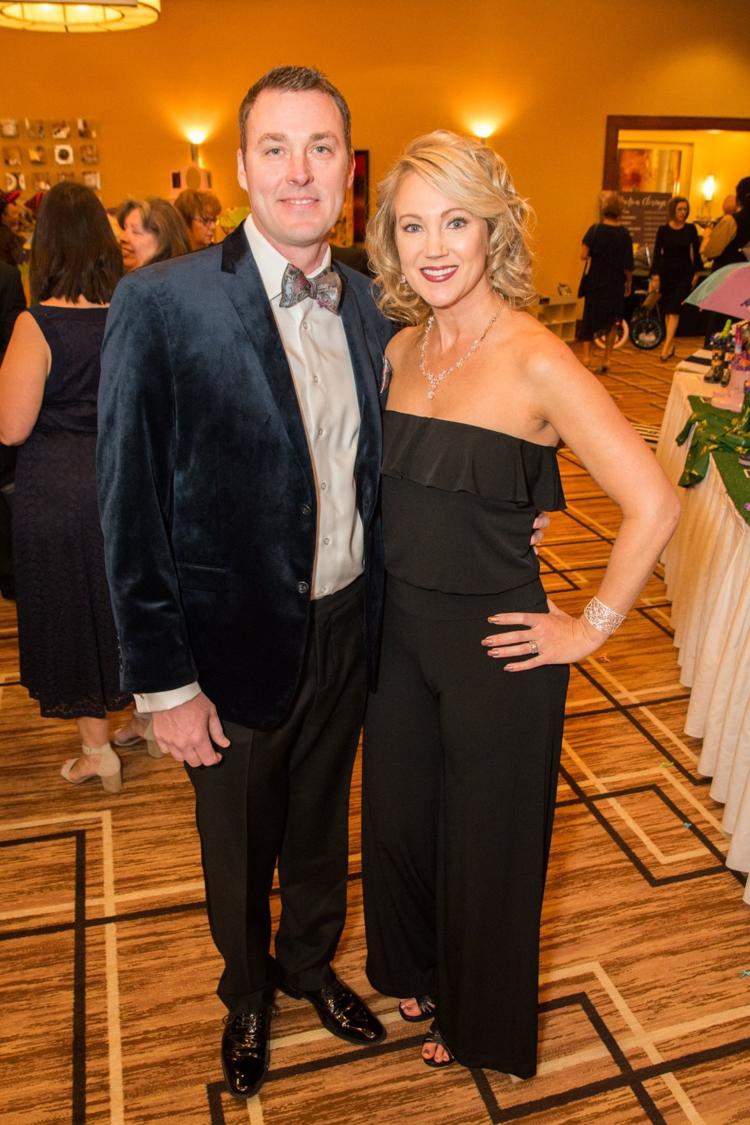 Dennis and Vicky Brown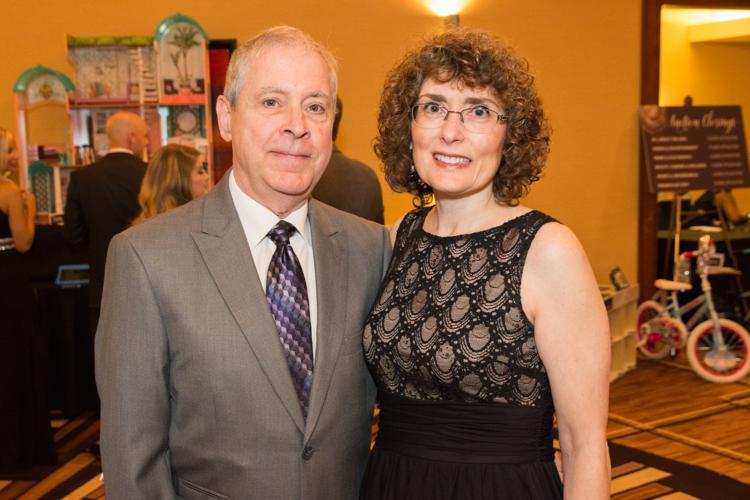 Brenda and Ed Harris
Mike and Michelle Harman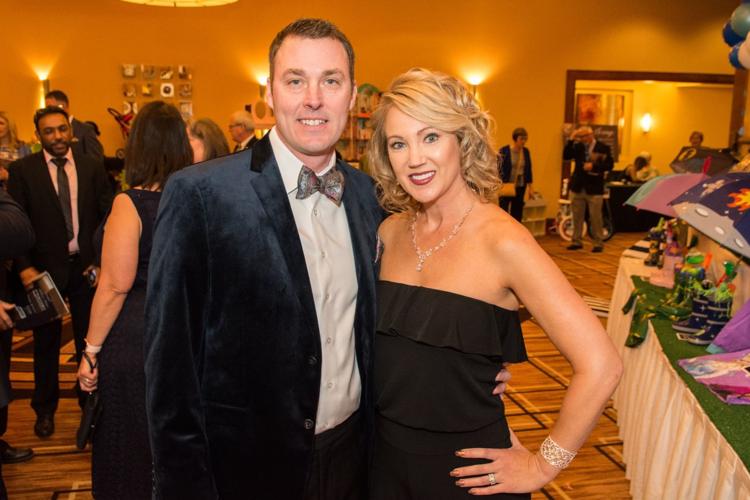 Donnie and Emily Goeller, Adam and Susie Glosier, Penny Glosier (8.5 yo)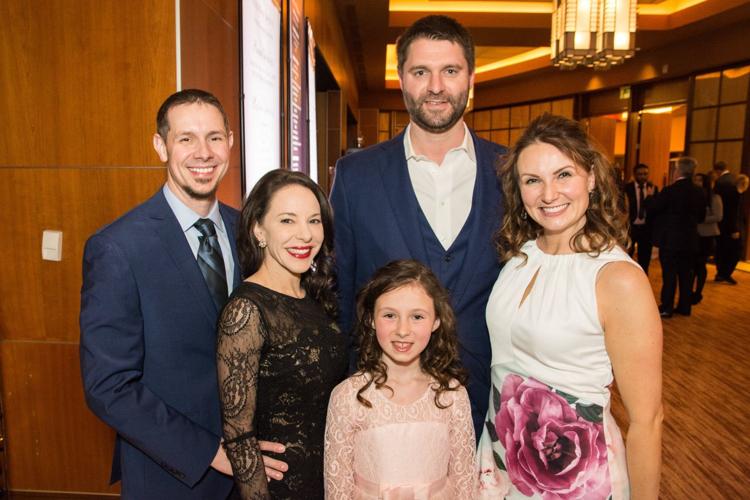 Table setting at the event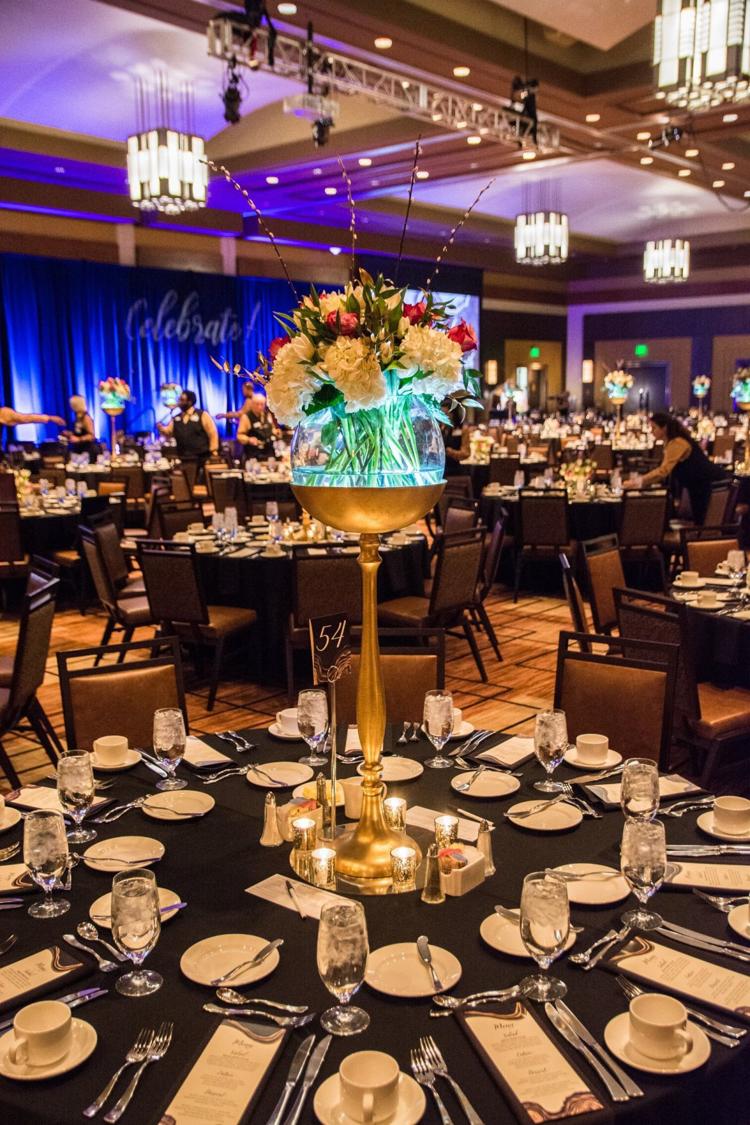 Gil and Janet Acuna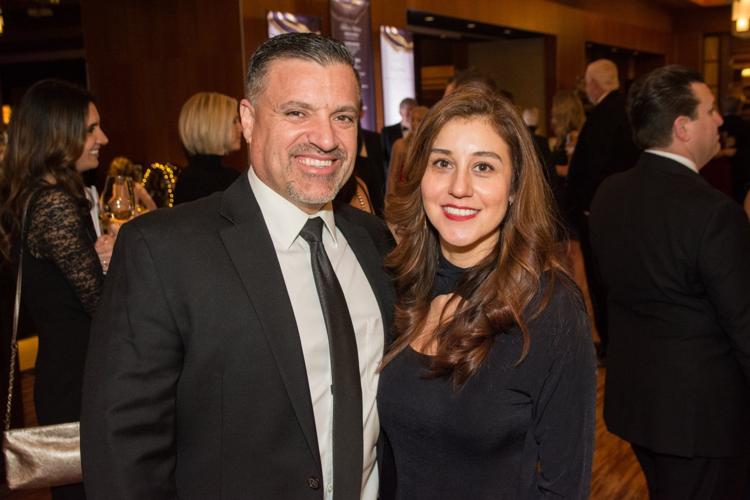 Emily Goeller, Penny Glosier (8.5 yo)
Donnie and Emily Goeller, Adam and Susie Glosier, Penny Glosier (8.5 yo)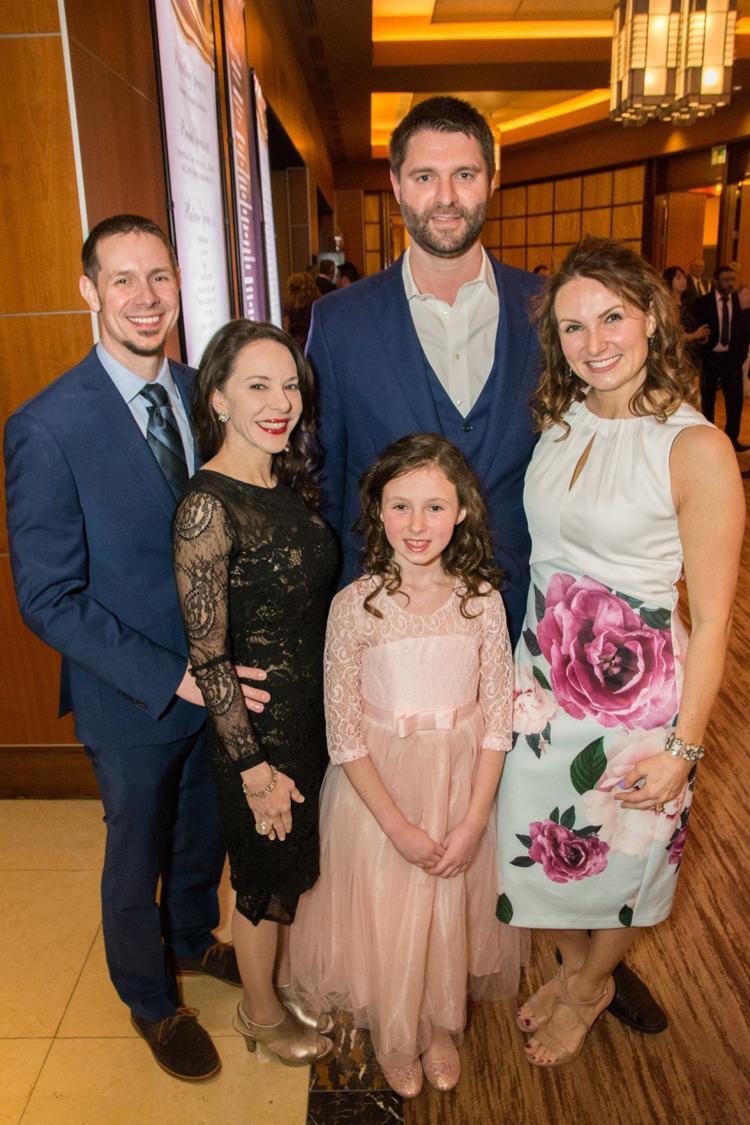 Emily Goeller, Penny Glosier (8.5 yo)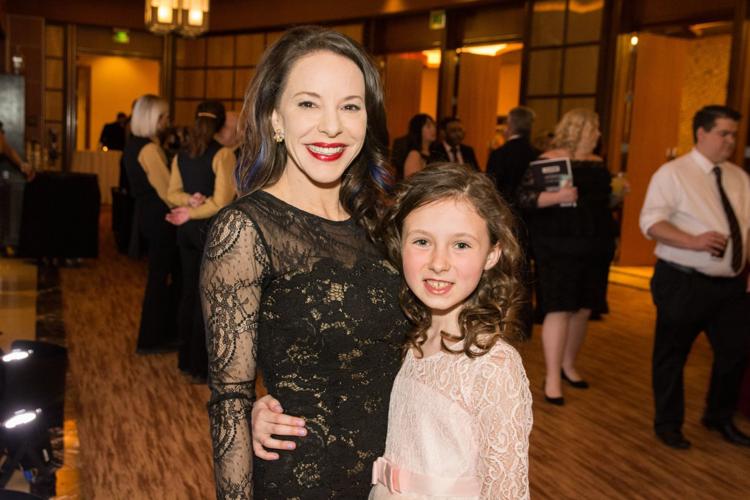 Kayla, Ron and Carolyn Koenig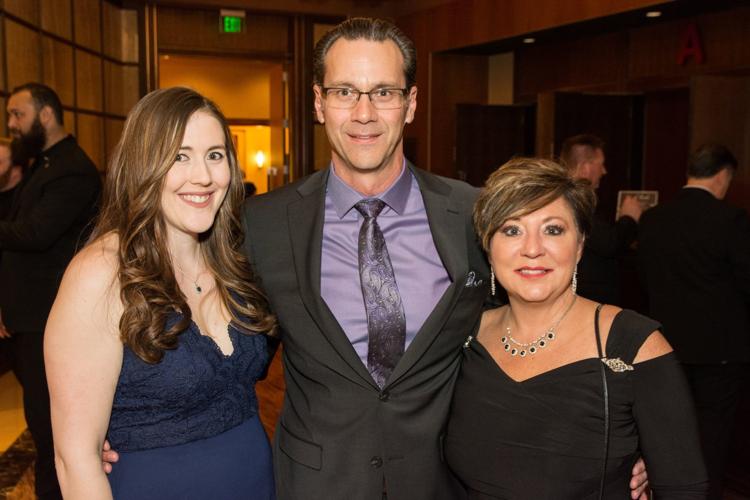 Gil Acuna, Terry Ponchak
Jamie Bazzell, Scott Stork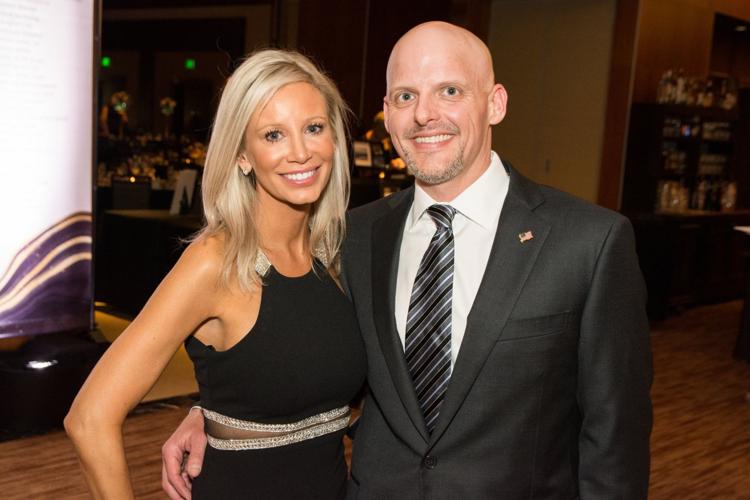 Auction items at the event
Kalyn Tigges, Ricky Leach, Mary and Rick Leach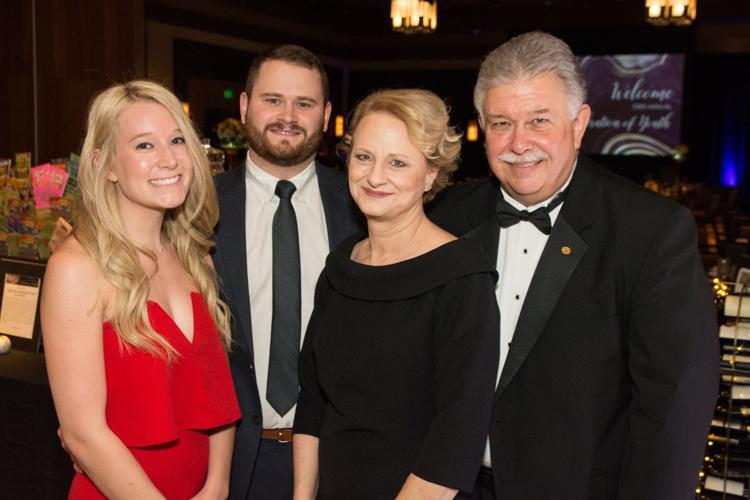 Kristin and Teddy Altepeter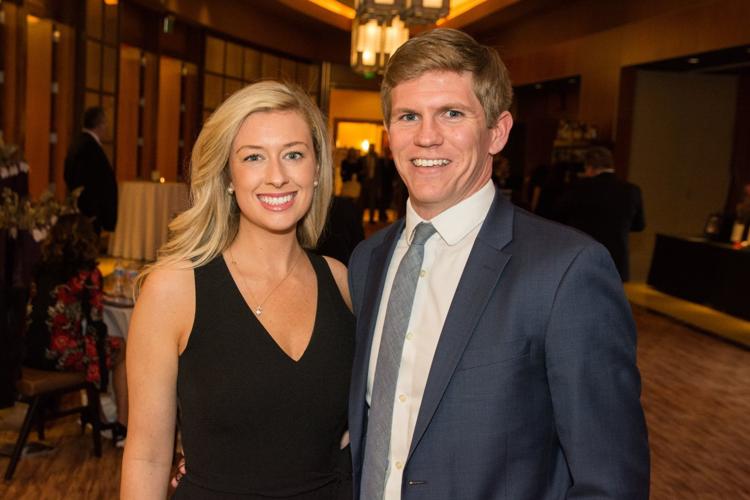 Bill and Geri Willbrand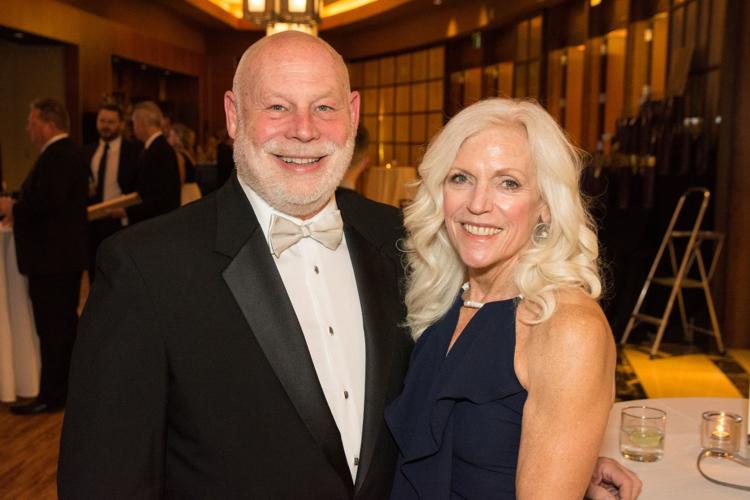 Kristin and Teddy Altepeter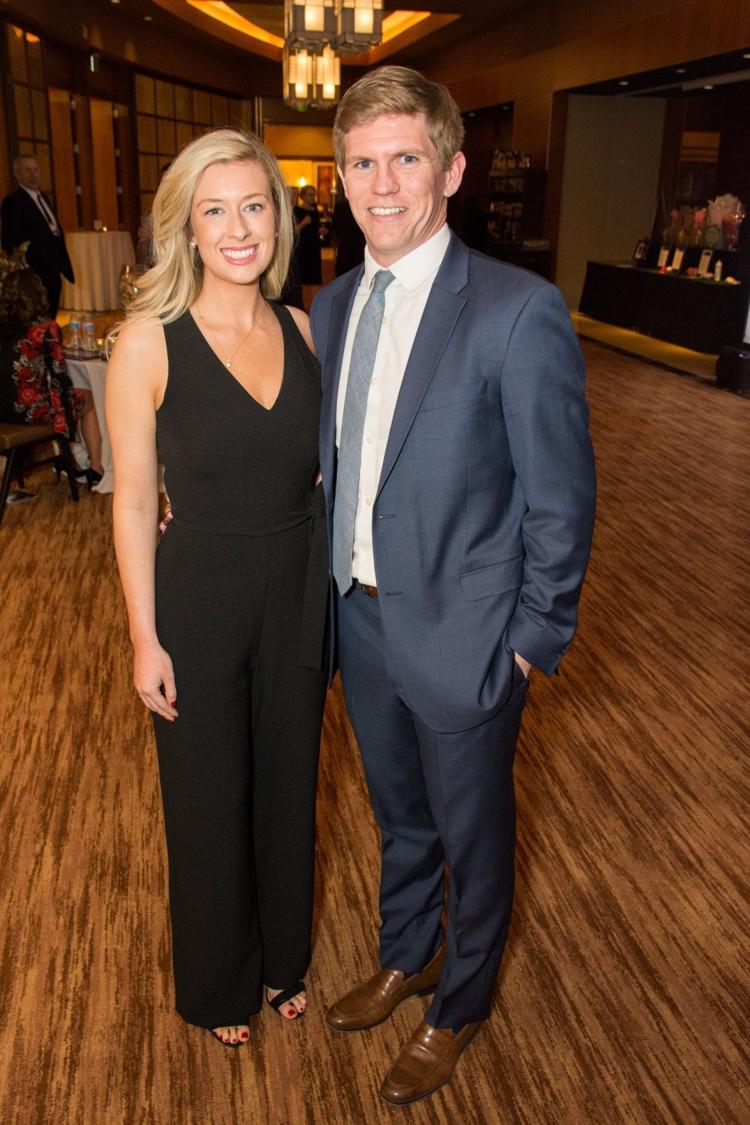 Auction items at the event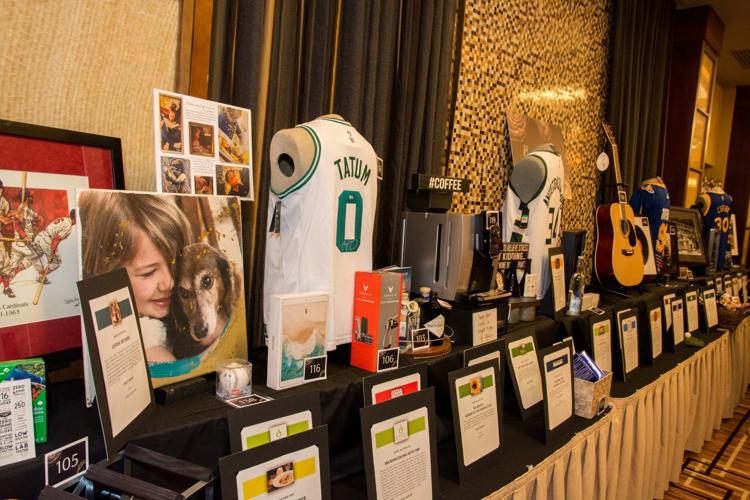 Mary Leach, Kristy Flood, Chris Howle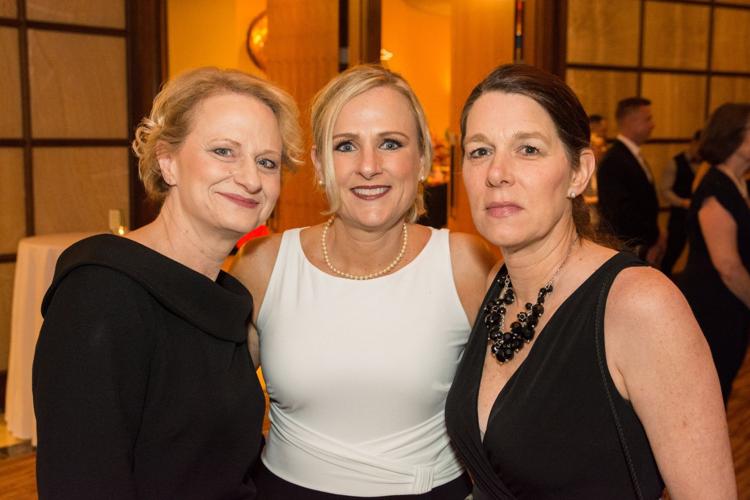 Pat Holterman-Hommes, CEO, Youth In Need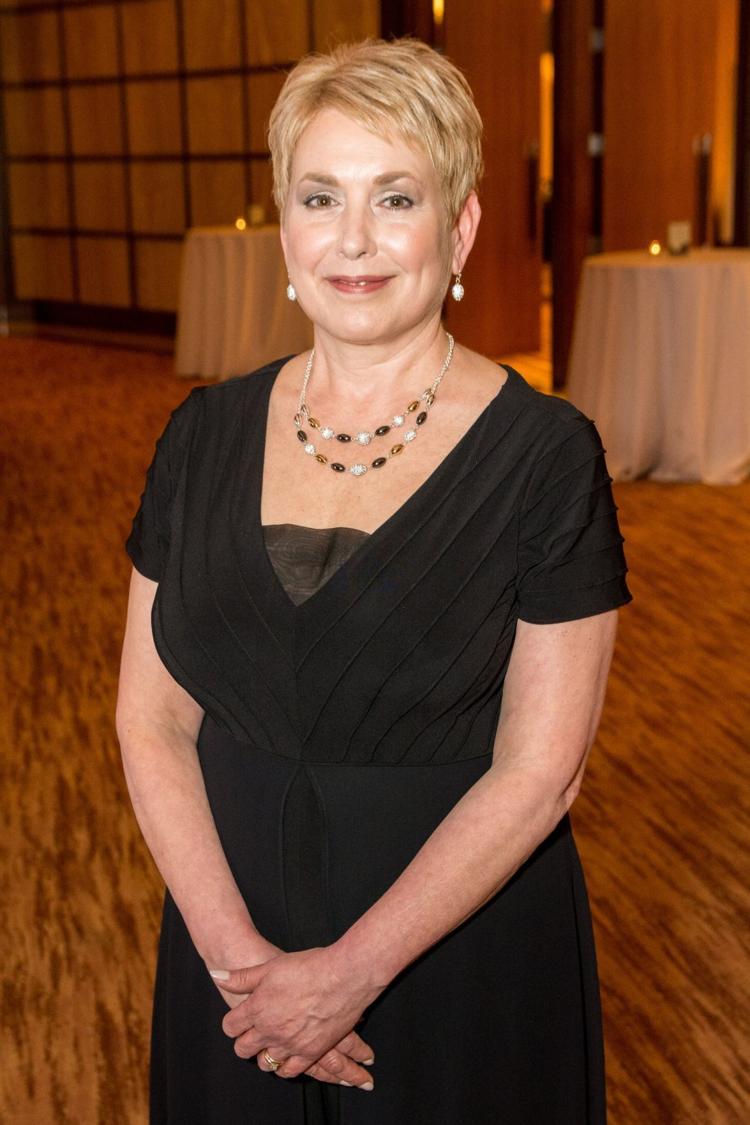 Floral decorations on the table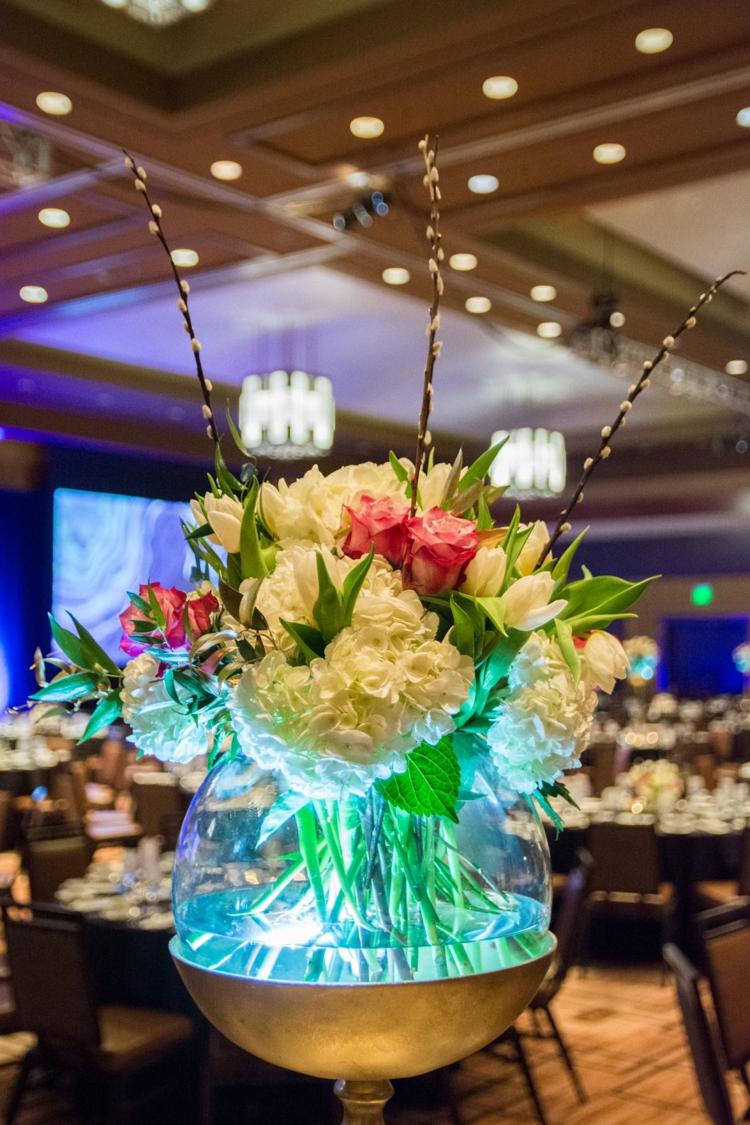 Pat Holterman-Hommes, CEO, Youth In Need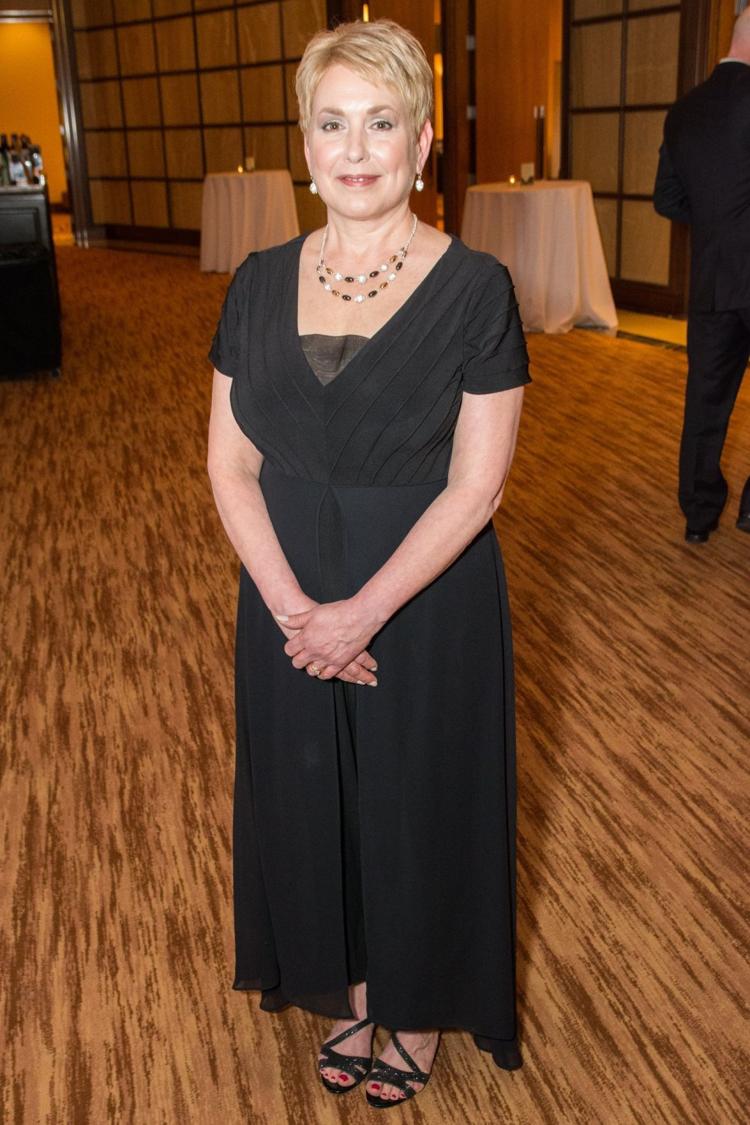 Auction items at the event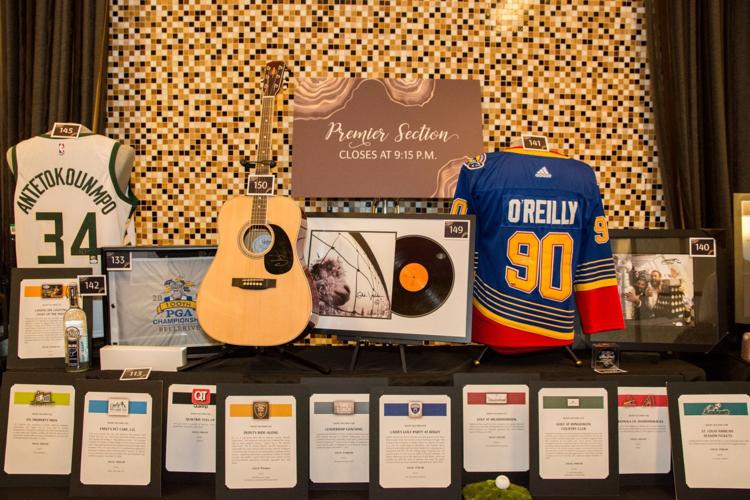 The dining hall for the event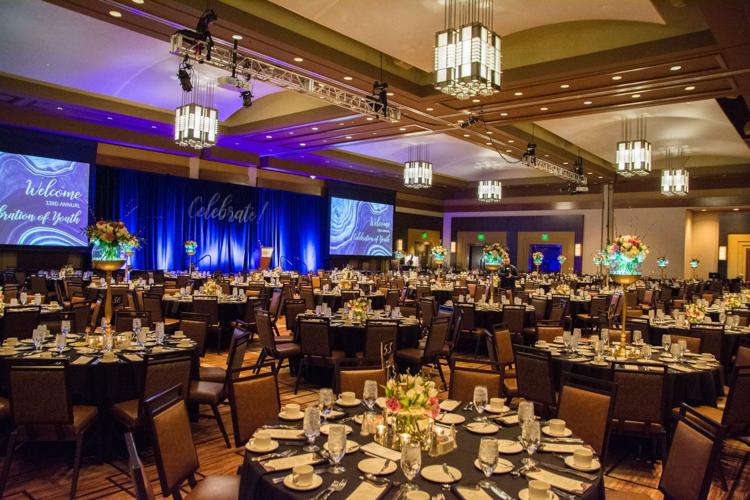 Thank you boards at the event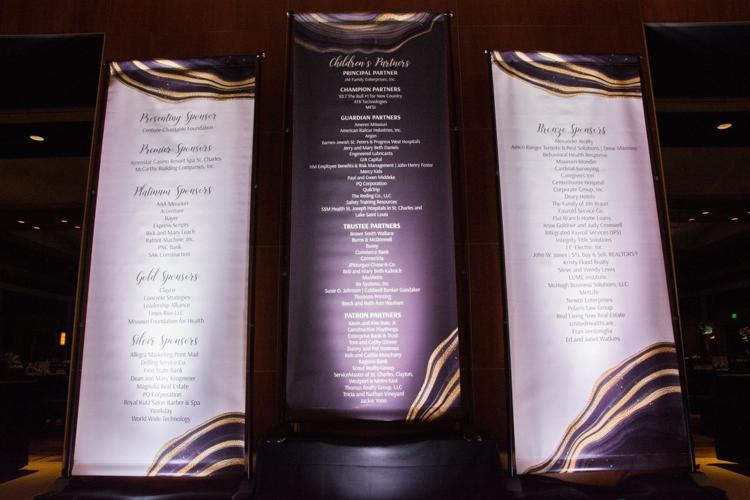 Auction items at the event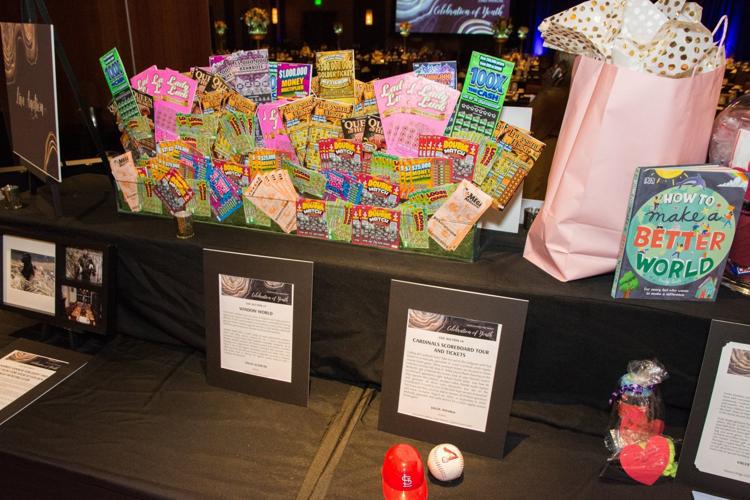 Table setting at the event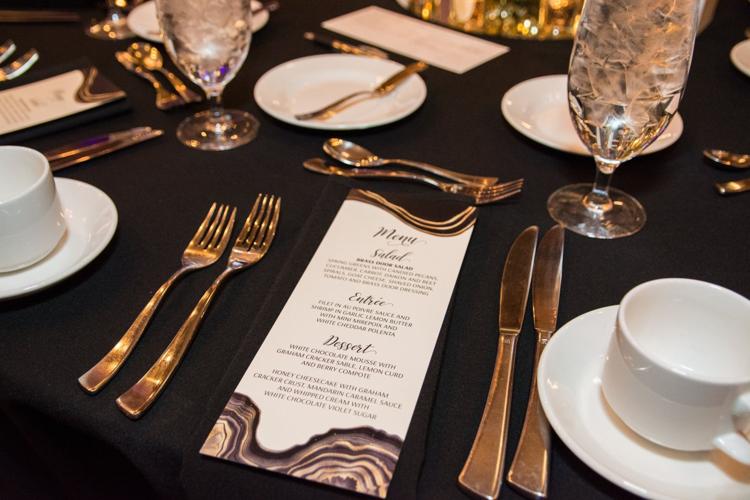 Wine Pull at the event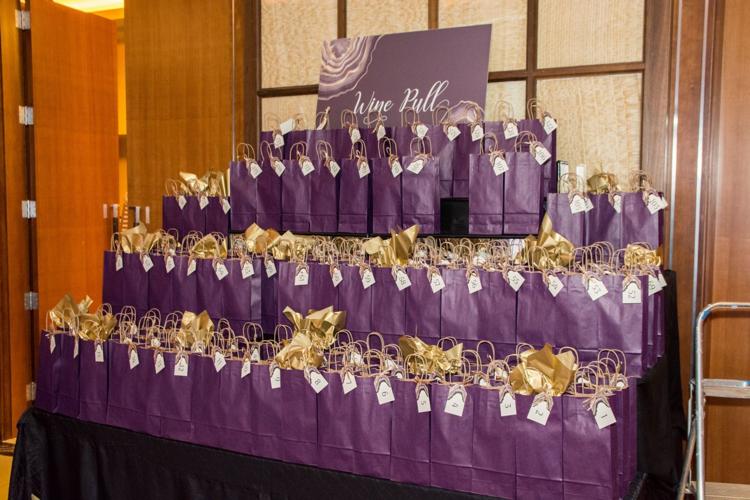 Pat Holterman-Hommes, Rod Arends