World Pediatric Project Treasures in Paradise
The World Pediatric Project held its annual gala Treasures in Paradise on Jan. 25. Guests enjoyed cocktails and fine wines, heavy hors d'ouevres, and a silent auction featuring items from Kendra Scott, a painting signed by Mick Jagger, as well as several luxury vacations. In the main ballroom, 3, 129 paper doves floated overhead, each representing a child served by World Pediatric Project over the last year.
This event raises funds to provide critical medical services to hundreds of children still waiting for care, as well as helping the World Pediatric Project to send 55 teams to partner countries, where they can reach over 3,000 children.
Rich and Julie Ledbetter, Ted Briscoe, Kim Cella, Julie and Rusty Keeley, Debra and Tim Niemann, Brigette and Tom McMillin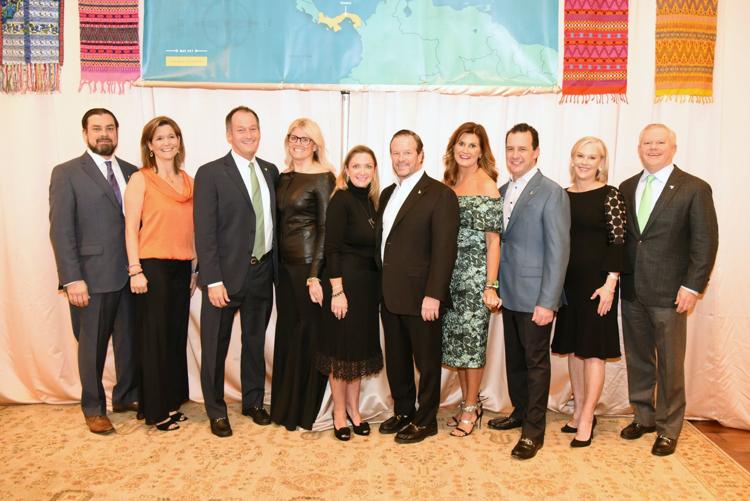 Linda Wulf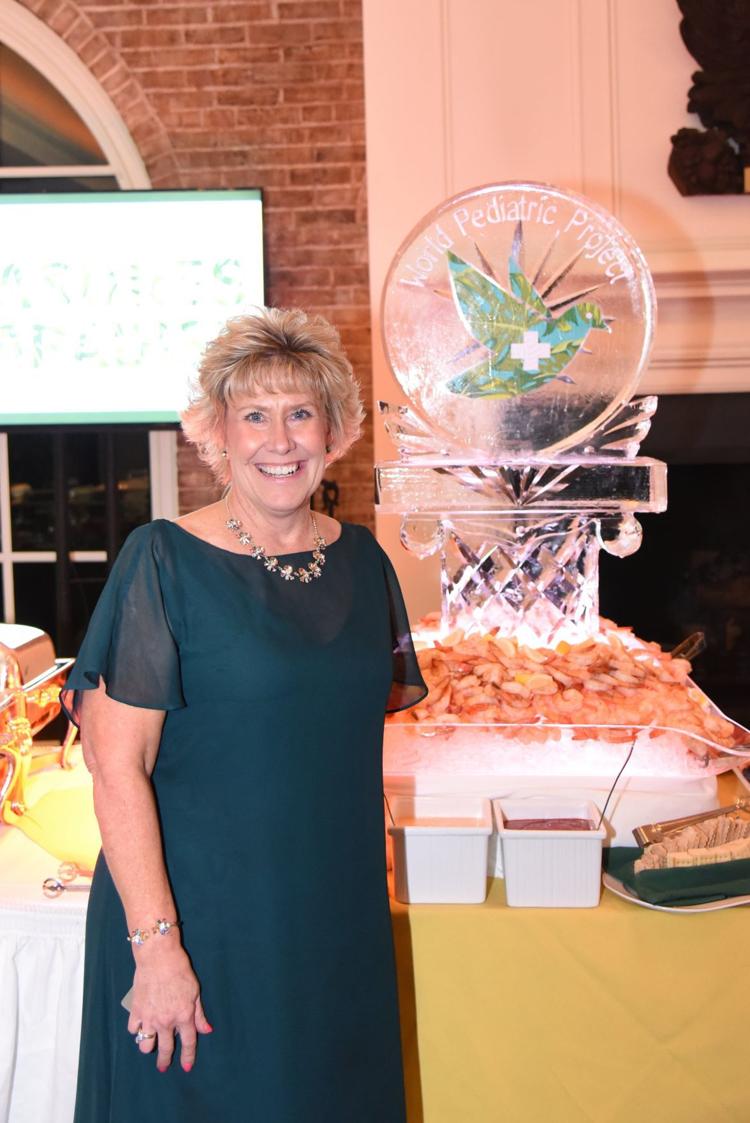 Julie Keeley, Todd Purdy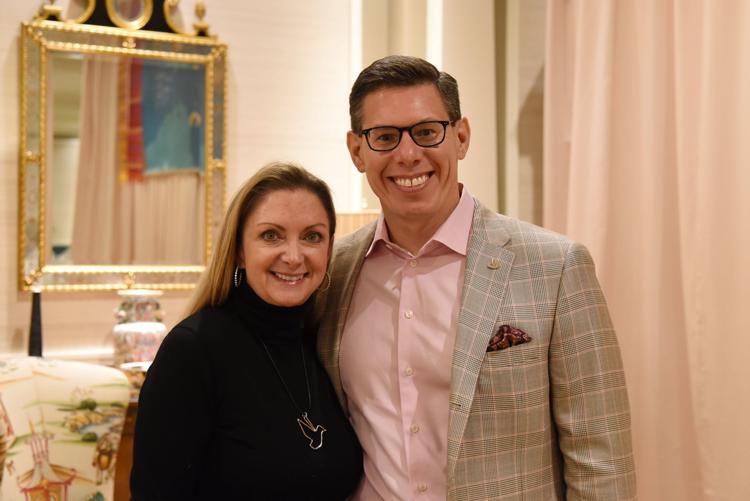 Julie Keeley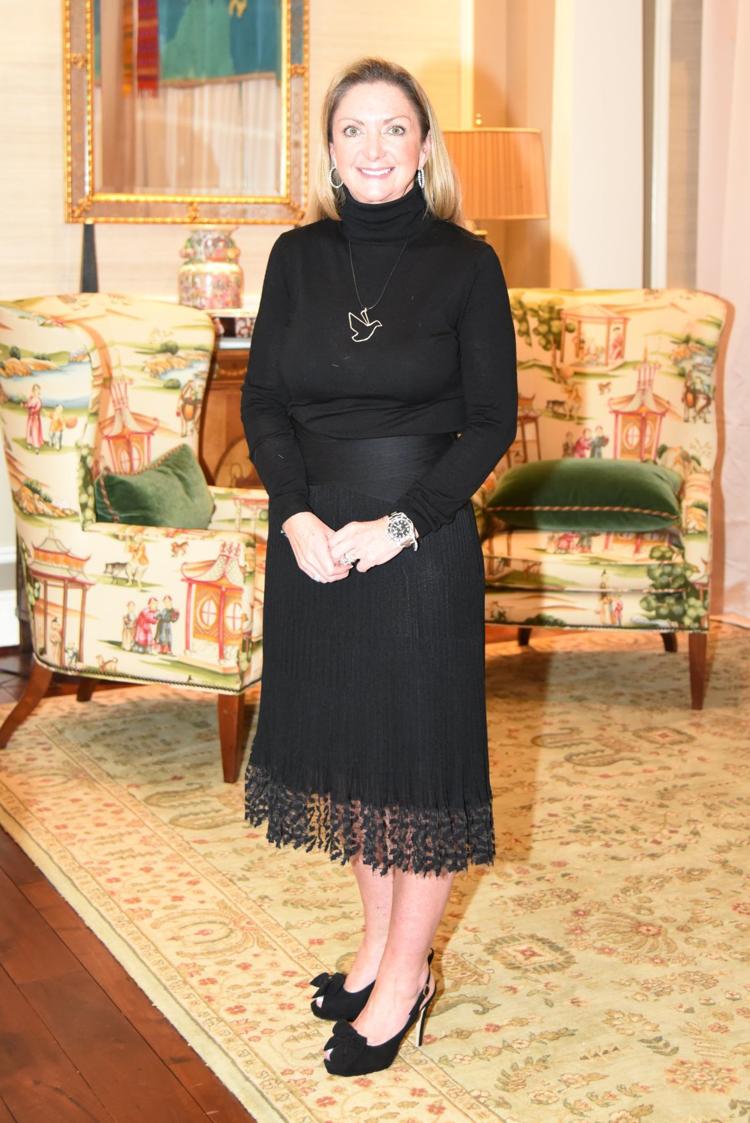 Todd Purdy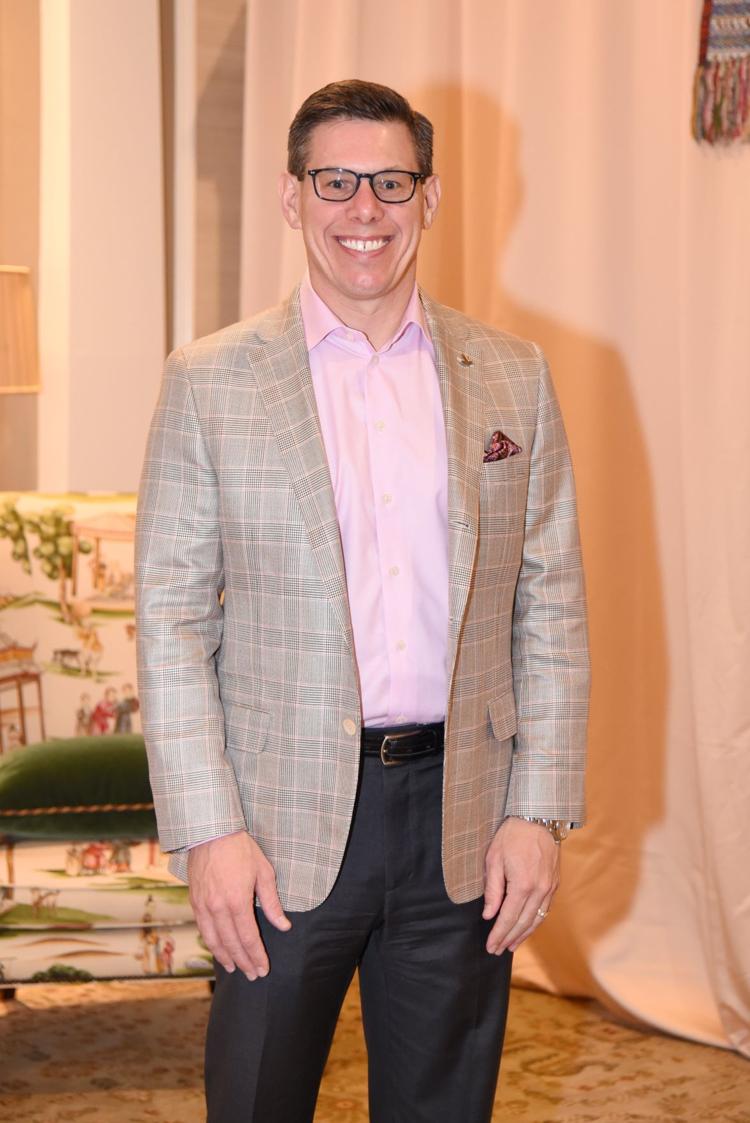 Norm and Chris Conley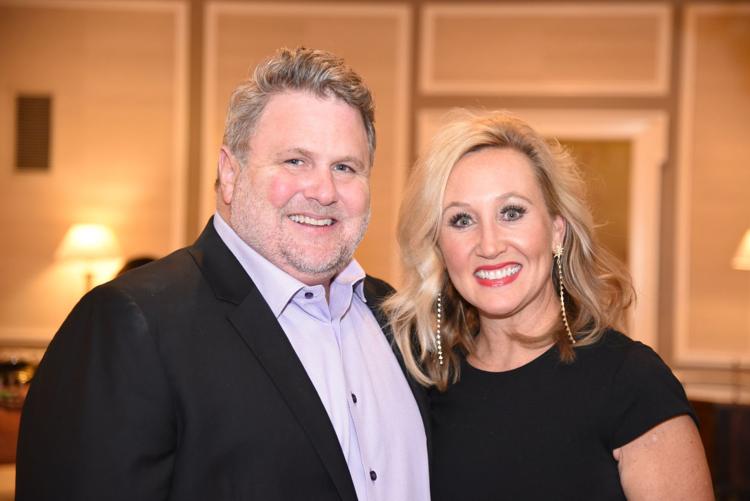 Jody and Allen Capdeboscq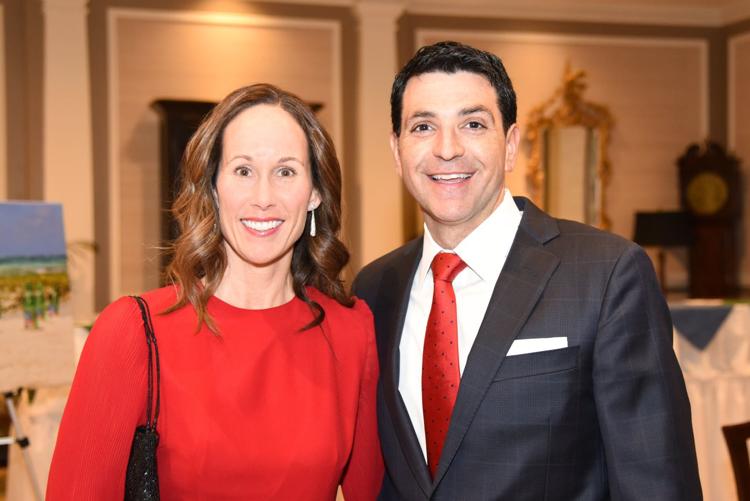 Gregg and Laura Hollabaugh, Andy Vien, Melissa Hollabaugh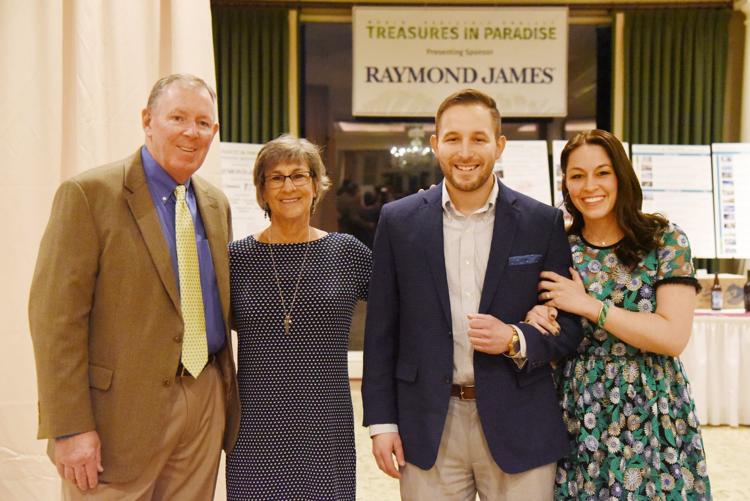 Ted Briscoe, Kim Cella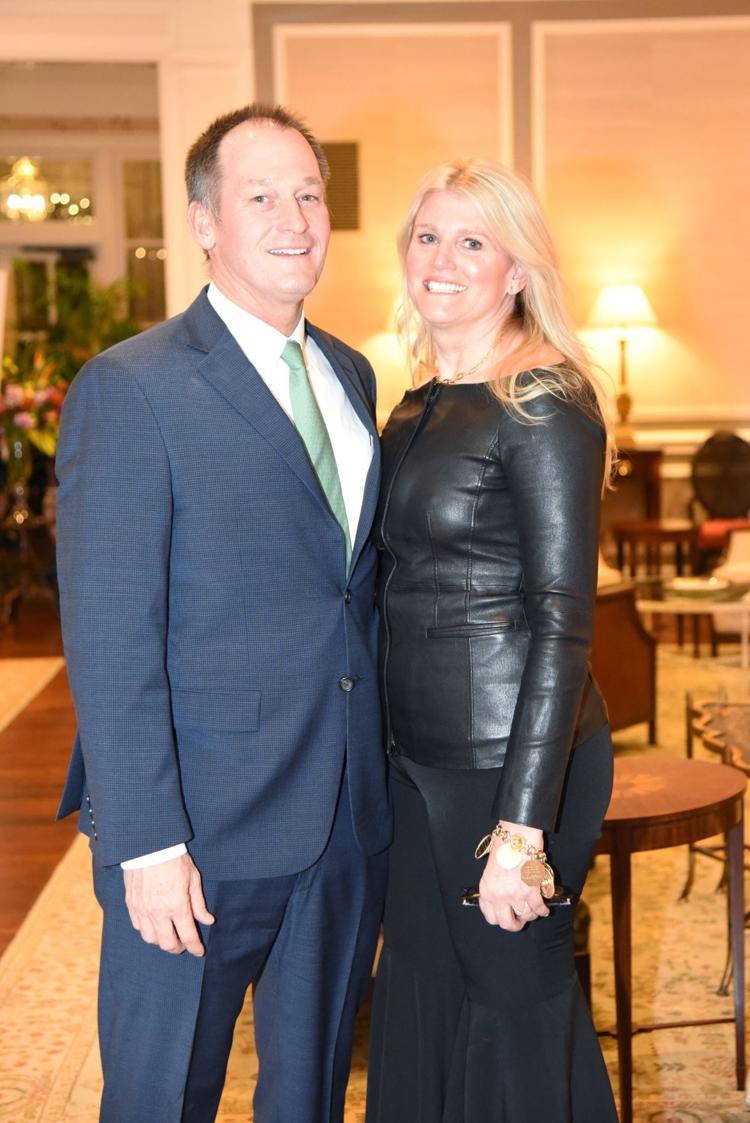 Debra and Tim Niemann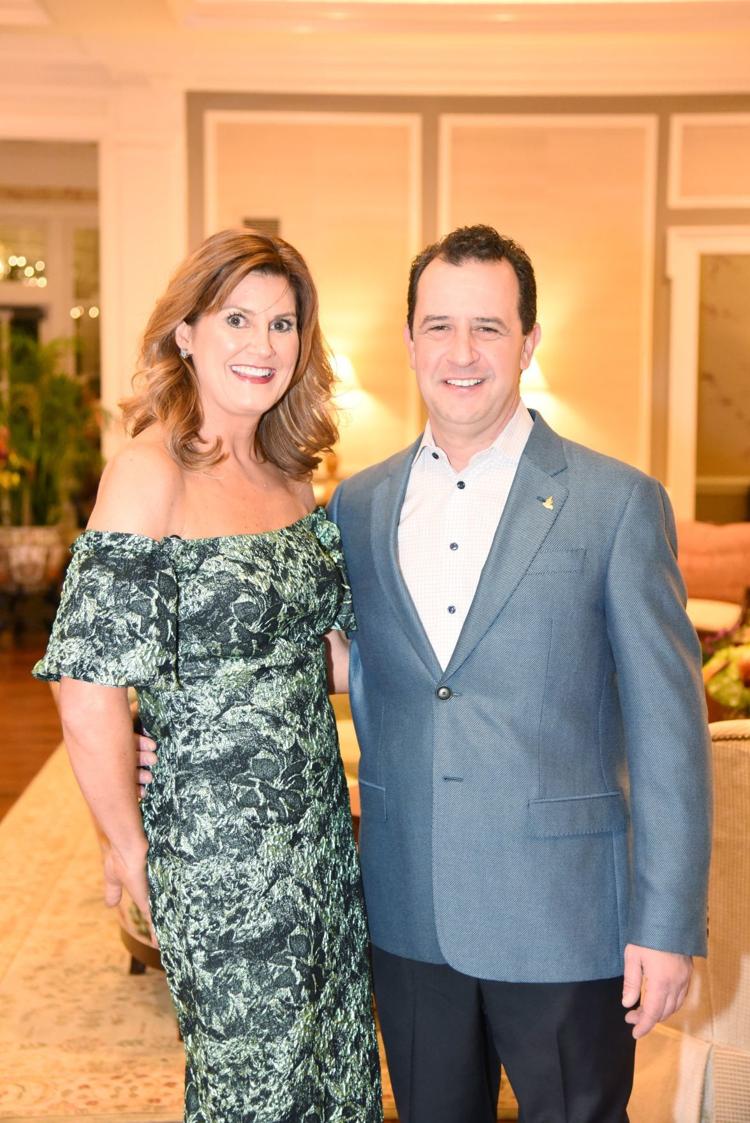 Julie and Rich Ledbetter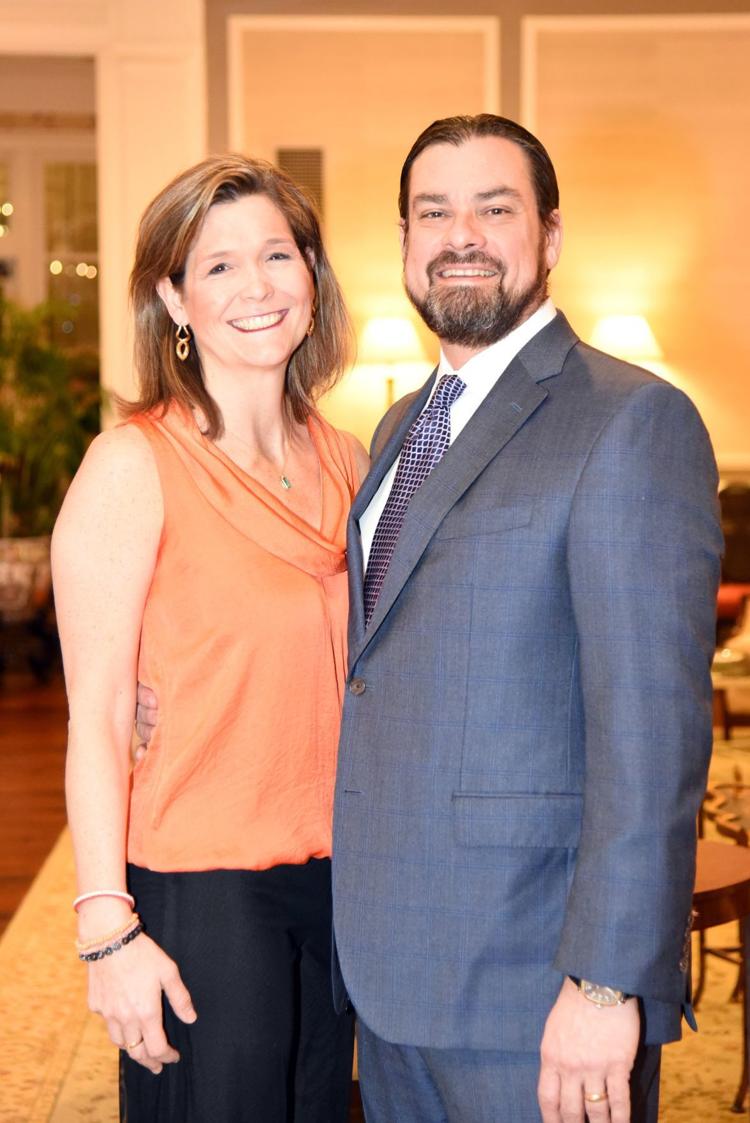 Rusty and Julie Keeley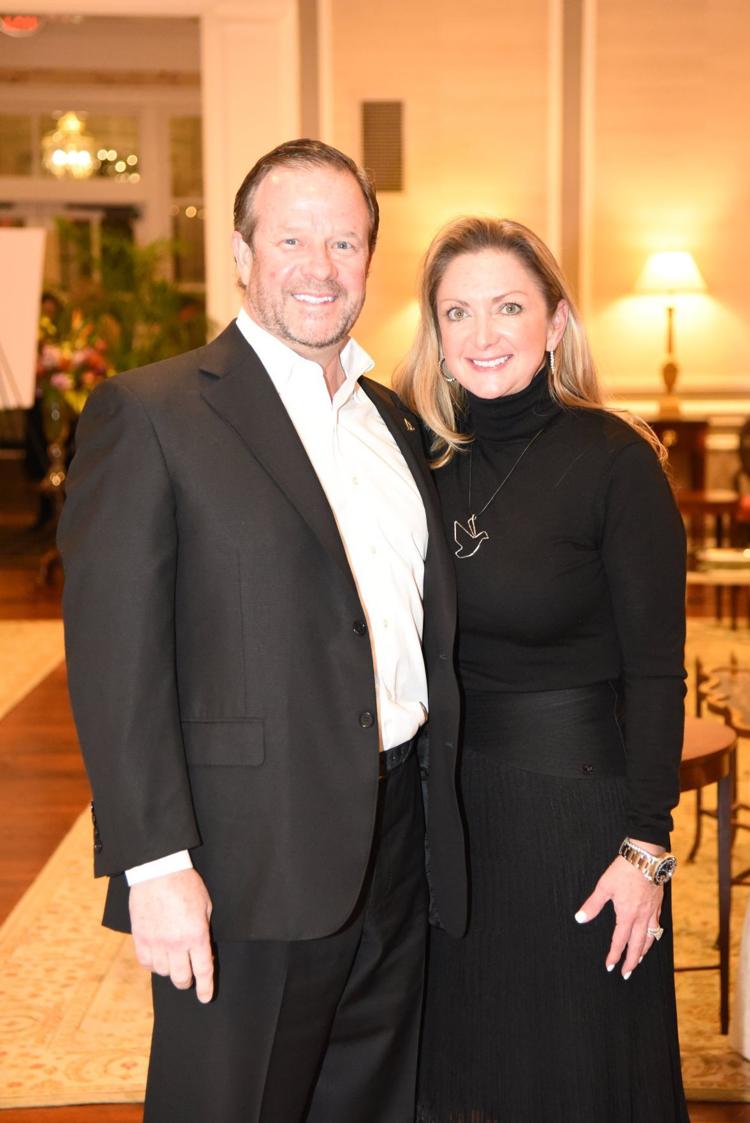 Tom and Brigette McMillin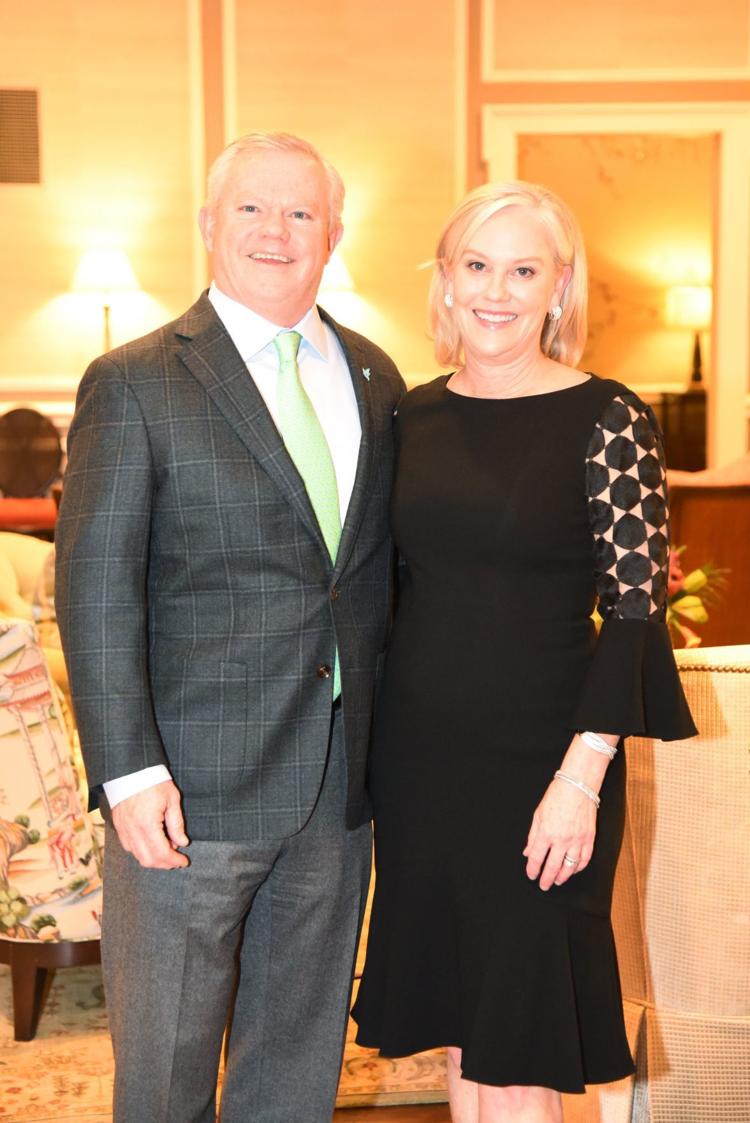 Zak Mitra, Melissa Hollabaugh, Sully Keeley, Larry Keeley, Kate Corbett, DeDe Strano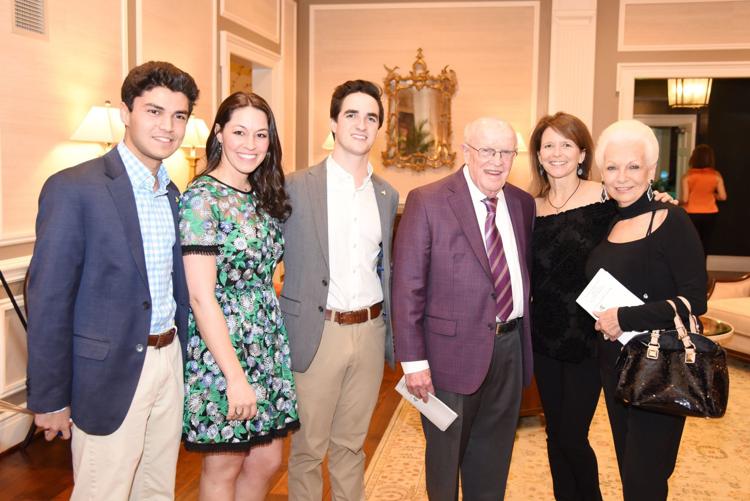 Kim and Joe Koenig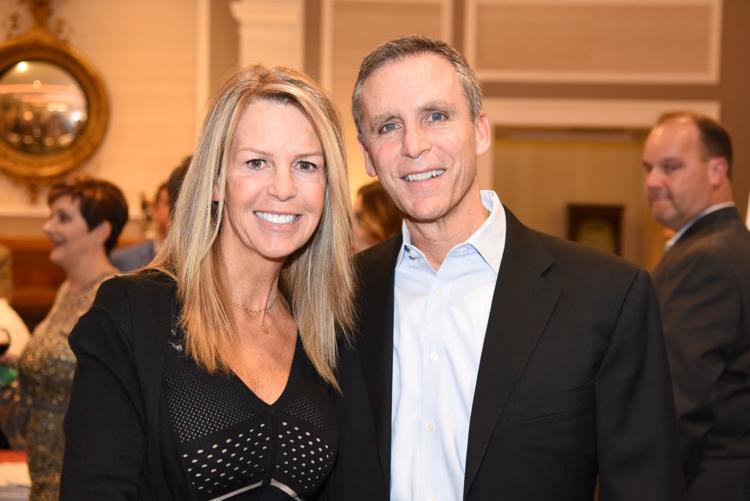 Todd and Janet Purdy, Amy and Everett Johnson, Patti and Tony Sgroi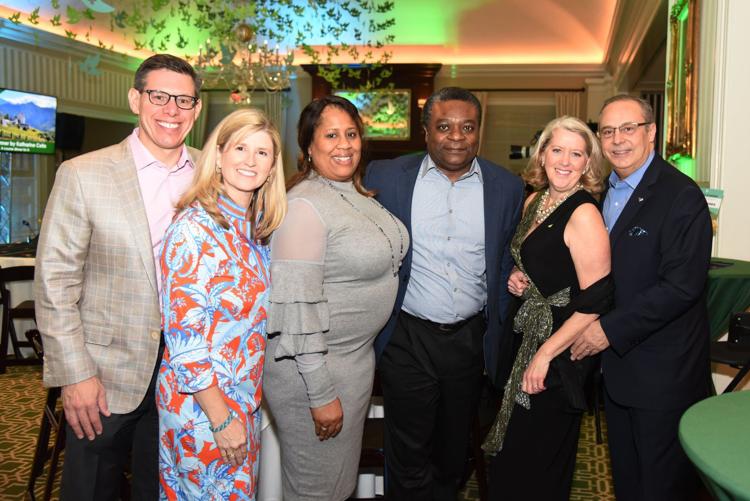 Mary and Billy Clarkson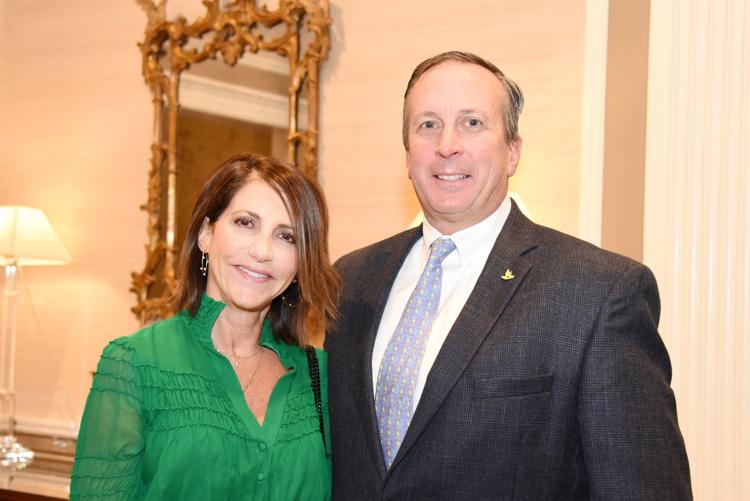 Tad and Catherine Edwards
Lisa and Eric Messmer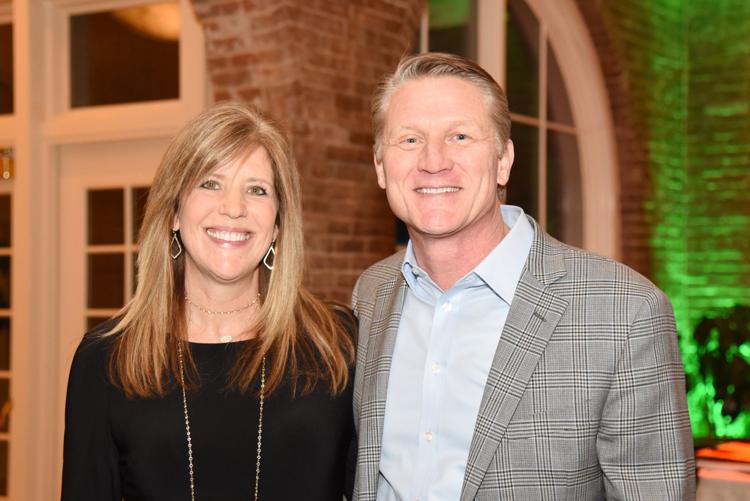 Abby Buckhouse, Adam Bixler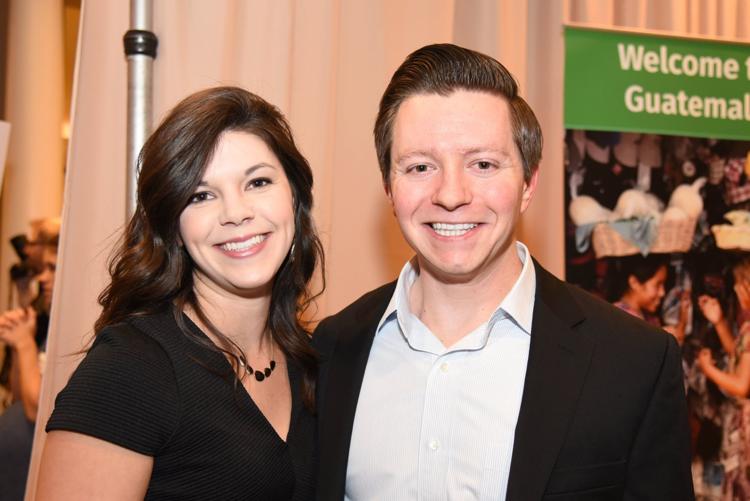 Ryan Smith, Kate Corbett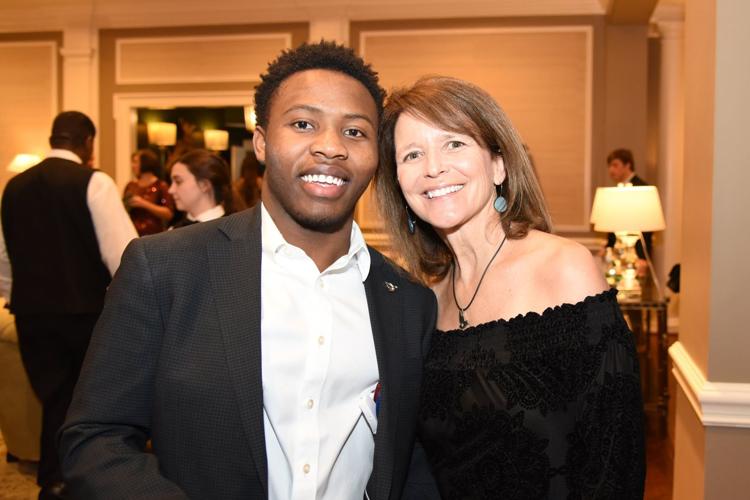 Carolyn and Steve Harpole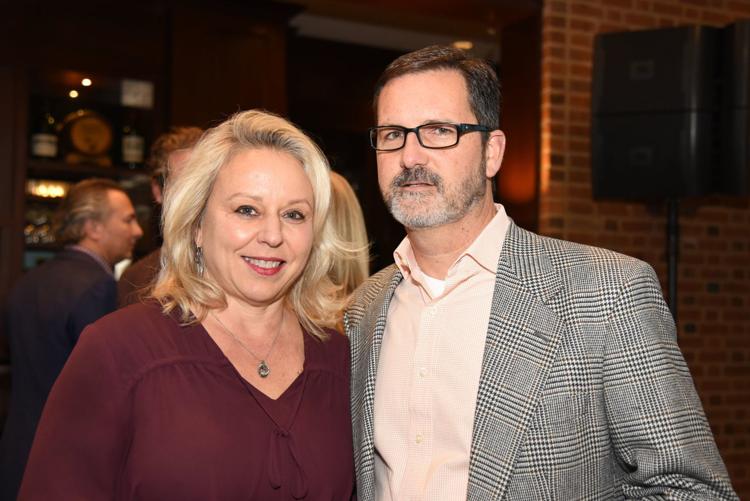 Maralin Fredricks, Marci Rosenberg, Gloria Feldman, Jim Fredericks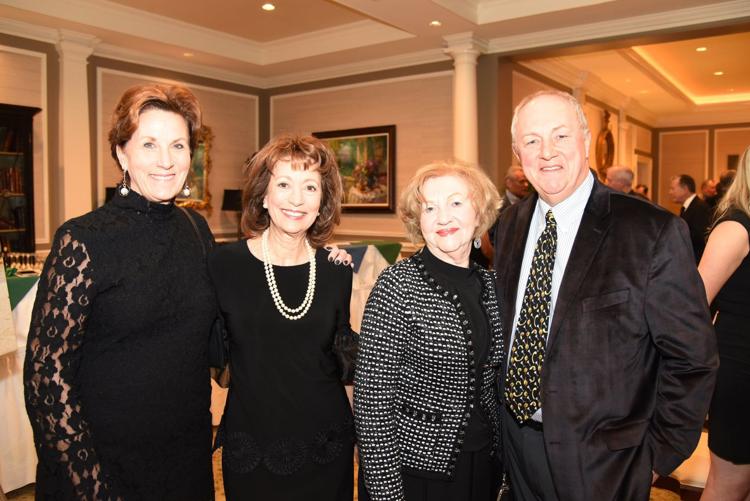 World Pediatric Project Treasures in Paradise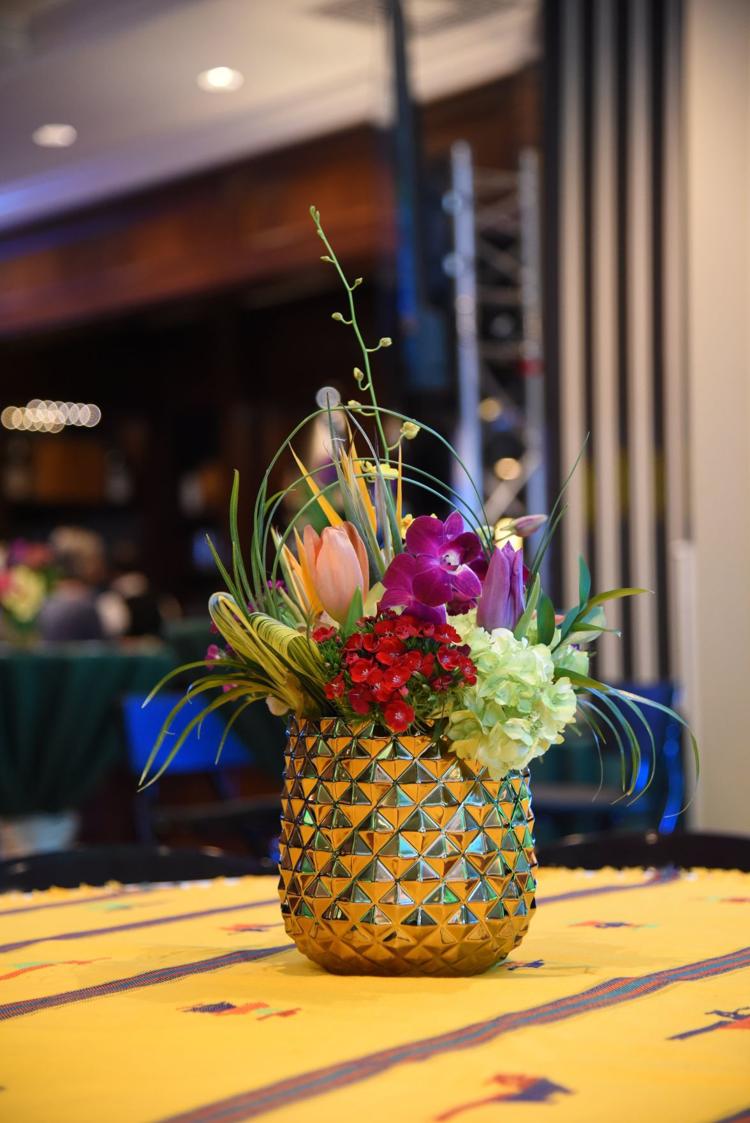 World Pediatric Project Treasures in Paradise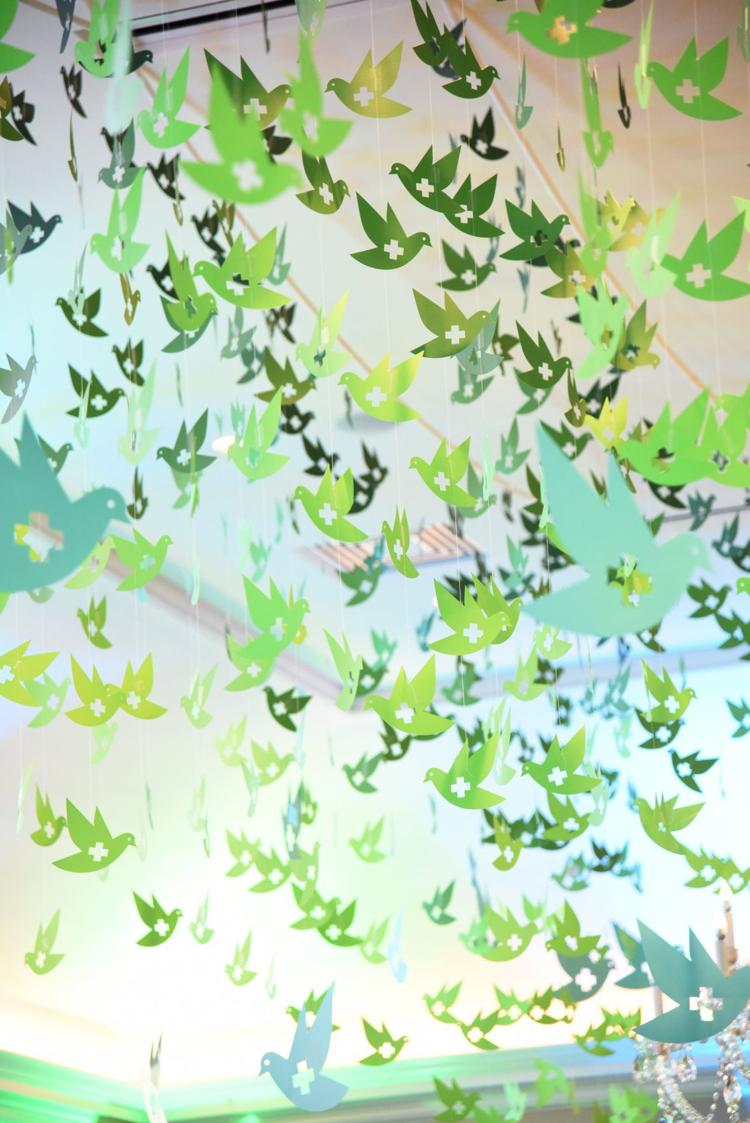 World Pediatric Project Treasures in Paradise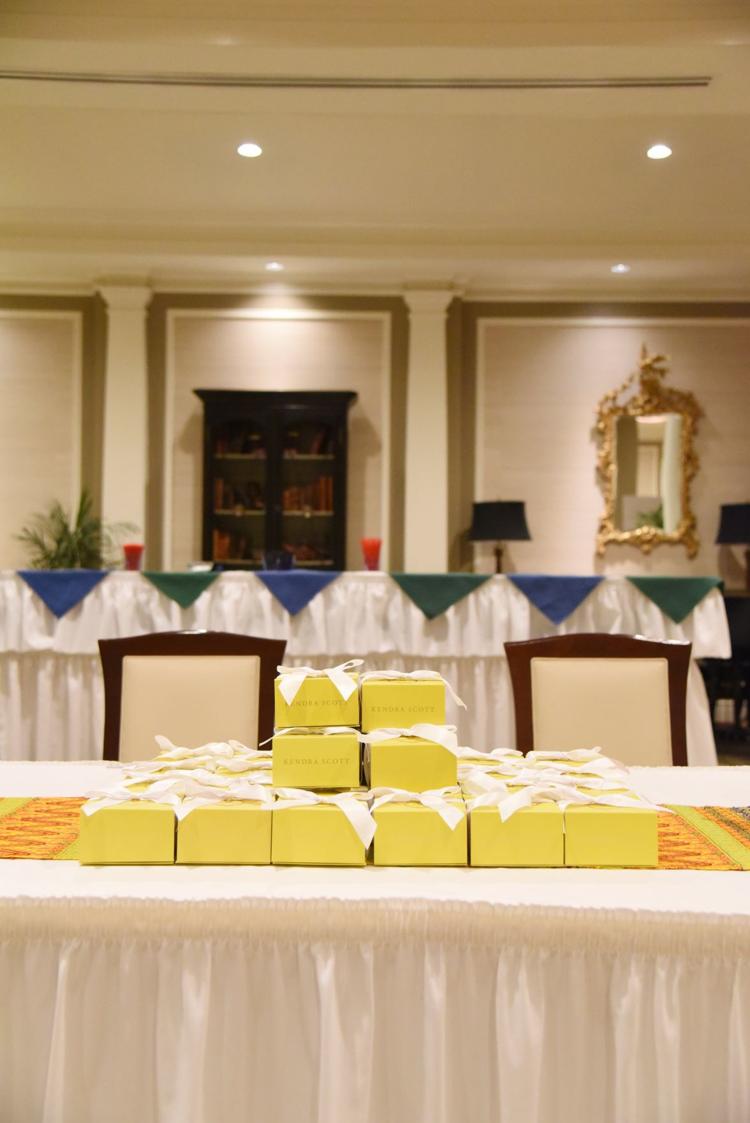 World Pediatric Project Treasures in Paradise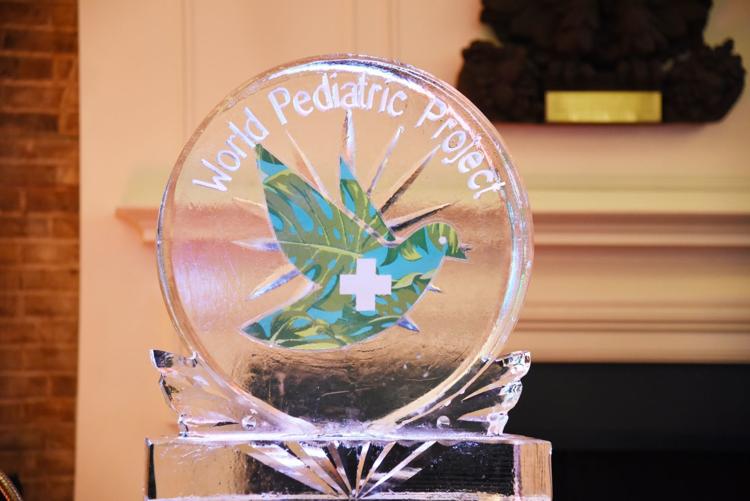 Kim Noble, Mary Pat Brown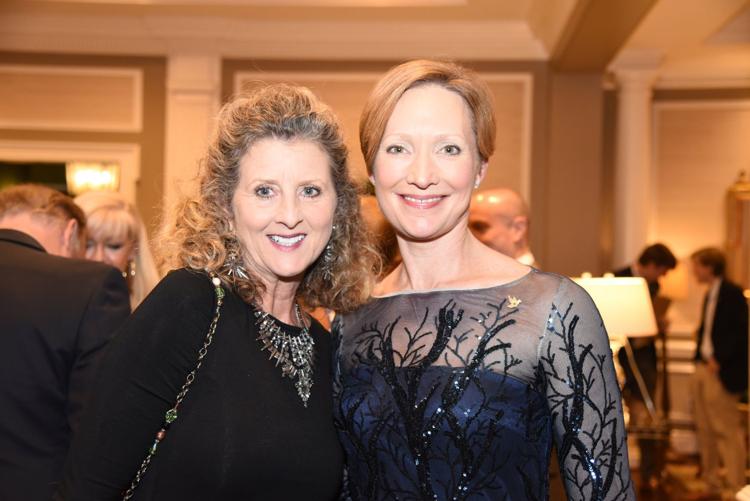 Jeff and Sarah Cole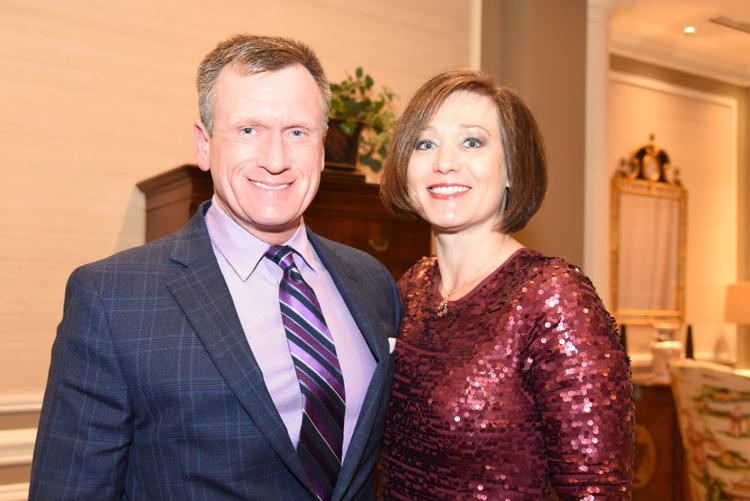 John and Sara Kramer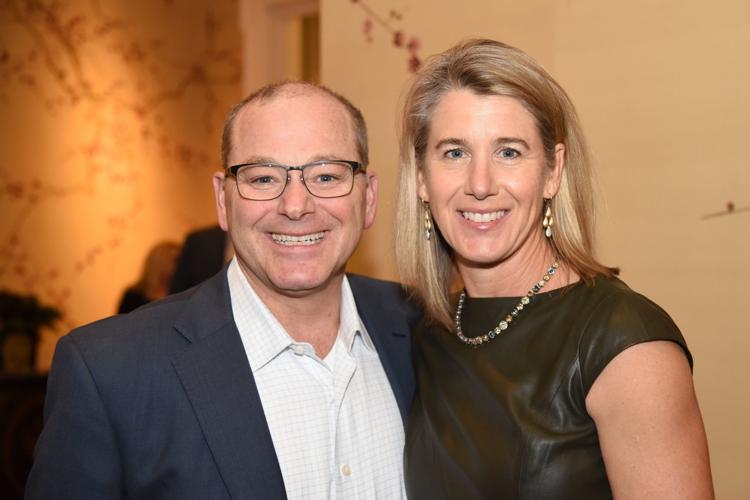 Alison and Chris Coulter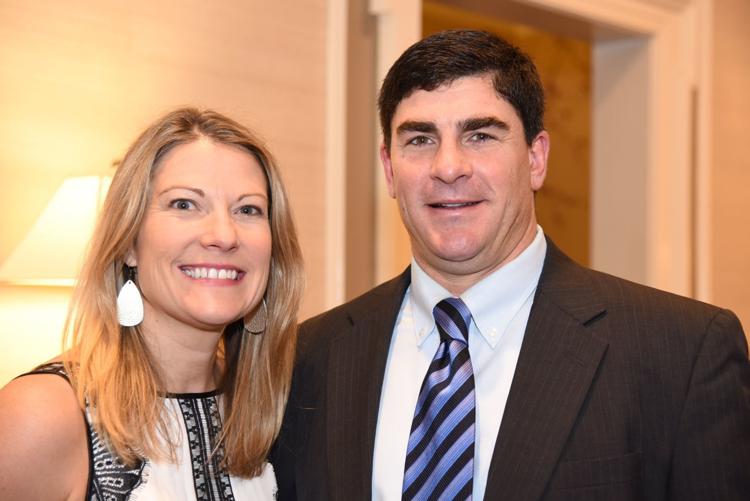 Ashley Hill, Julie Hardin, Megan Brady, Jennifer Pruett, Suzanna Jensen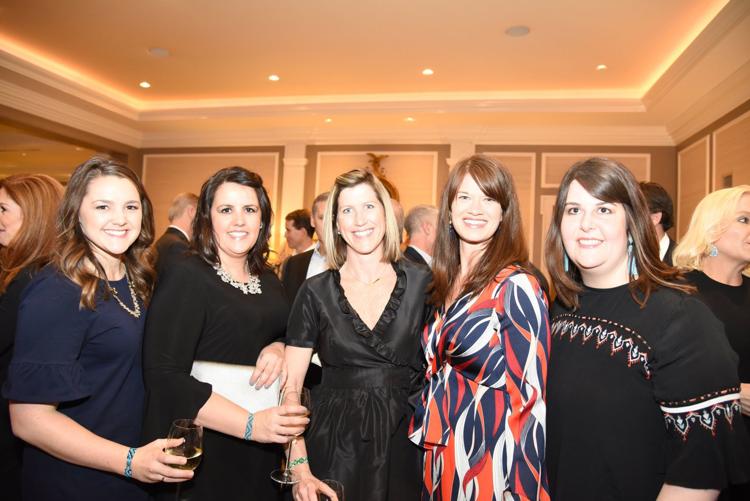 Tracy Chivetta, Margaret Hazelgrove, Michael Grow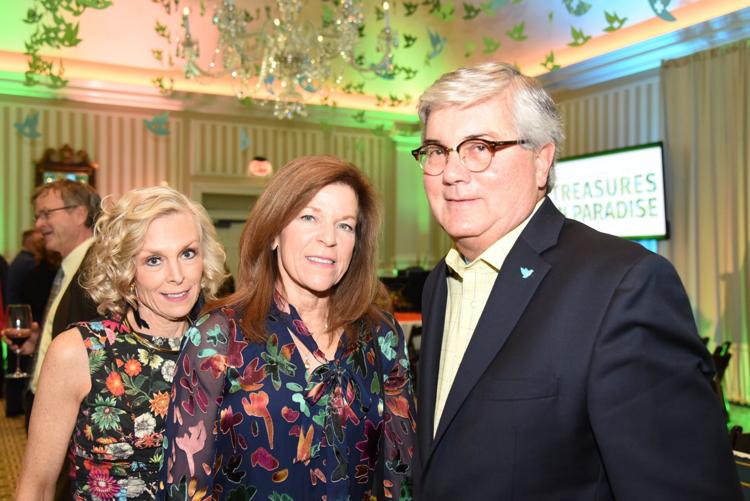 Katharine Cella, Sydney Briscoe, LeeAnn Sydenstricker, Paige Briscoe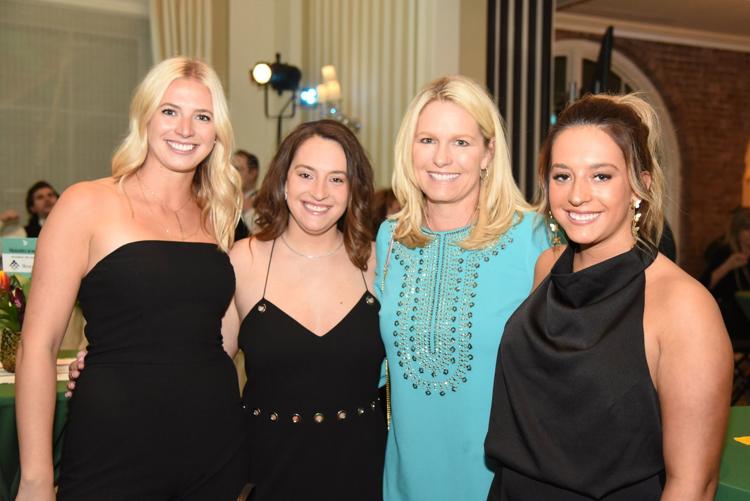 Monique Hejna, Chad and Diana Everett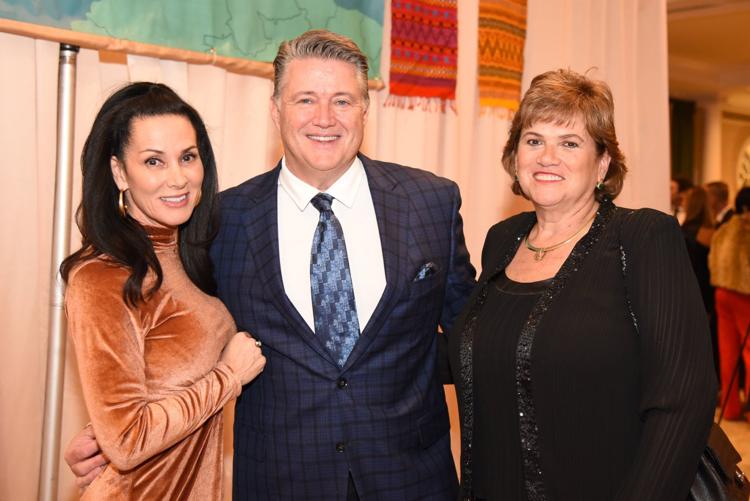 Sully Keeley, Isabella Pina
Jeanne and Howard Place