Winter Opera St. Louis' Royal Tea
On Feb. 15, Winter Opera St. Louis hosted Royal Tea at the Ritz-Carlton. The event showcased male opera vocalists Pedro Barbosa and Peter Kendall Clark along with piano accompaniment by Sandra Geary. Winter Opera St. Louis is a nonprofit organization that provides world-class operatic performances during the winter months. The event consisted of a variety of teas served along with other refreshments, tea sandwiches and desserts while the artists performed opera throughout the event. Twelve various numbers were performed by the two male vocalists. This year's Royal Tea committee was recognized at the event: Natalia Bogdanova, Nancy Koplar, Nancy Pillsbury, Mary Pillsbury Wainwright and Mary Rose Schuster. 
"Winter Opera is a huge asset to the St. Louis arts community," Bogdanova says, "because this organization works so diligently to make opera accessible and inclusive for all people, while providing some of the highest-quality productions you will find in this region."
Peter Kendall Clark performs with Sandra Geary (Pianist), at Royal Tea with Winter Opera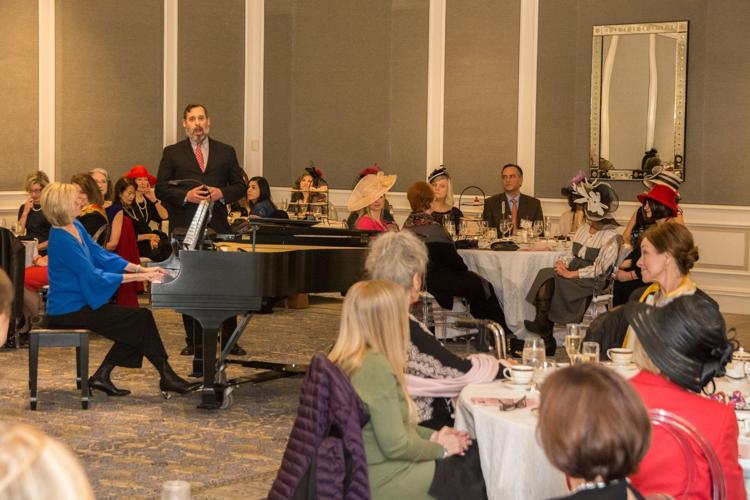 Jenny Turner, Nancy Koplar, Peggy Olson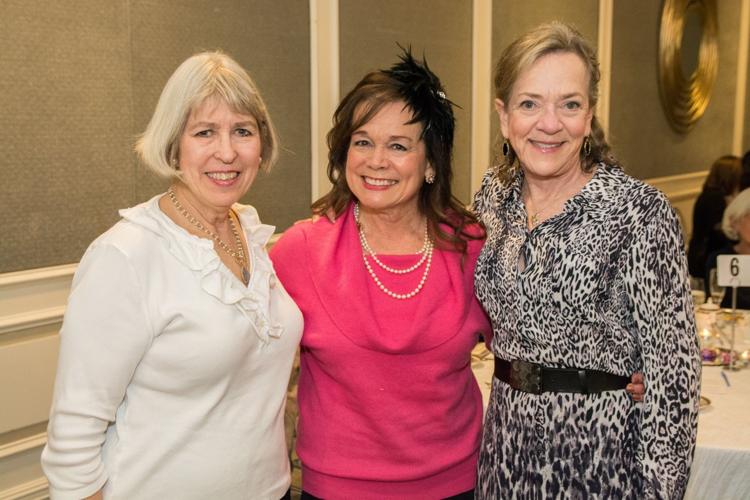 (Back Row) Marty Chapo, Maria Cavey, Sue Ann Greco, Cindy Copeland, (Front Row) Margie Padilla, Mary Ann Schwartz, Kim Berni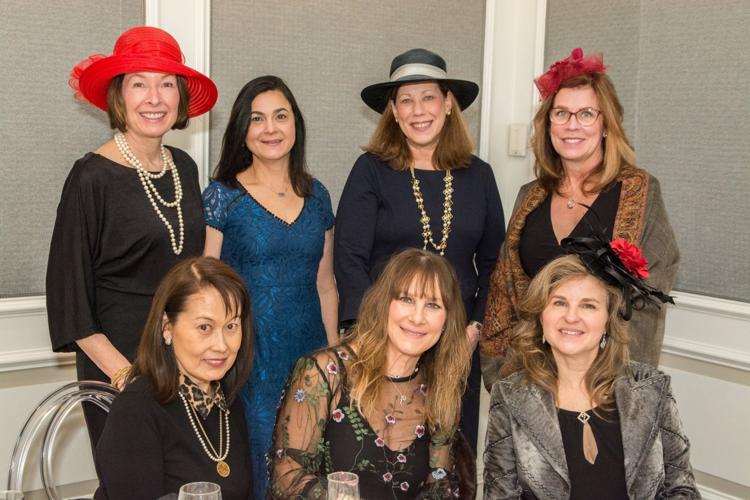 Pedro Barbosa, Sandra Geary, Gina Galati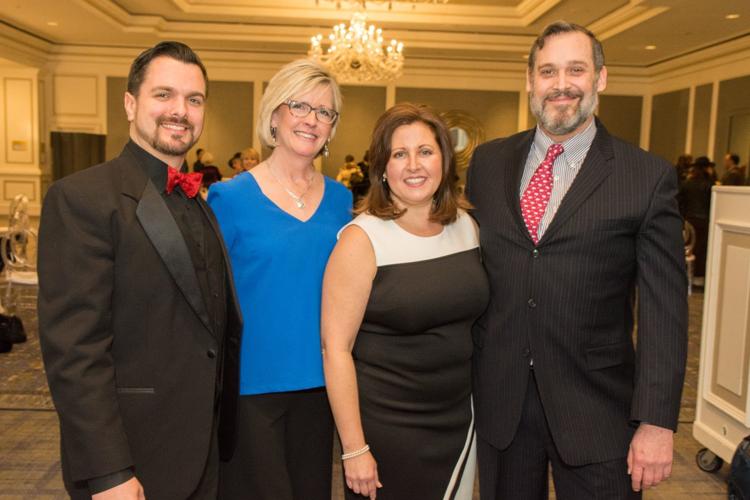 Emily Koplar, Sue McCarthy, Diana Ford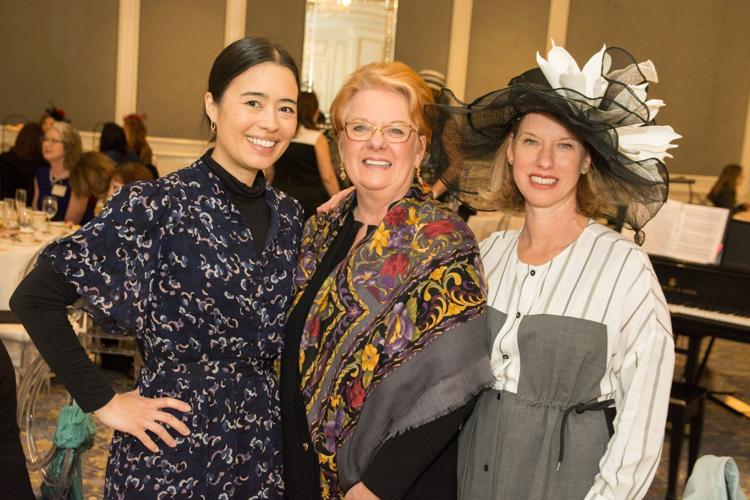 Mary Pillsbury Wainwright, Pedro Barbosa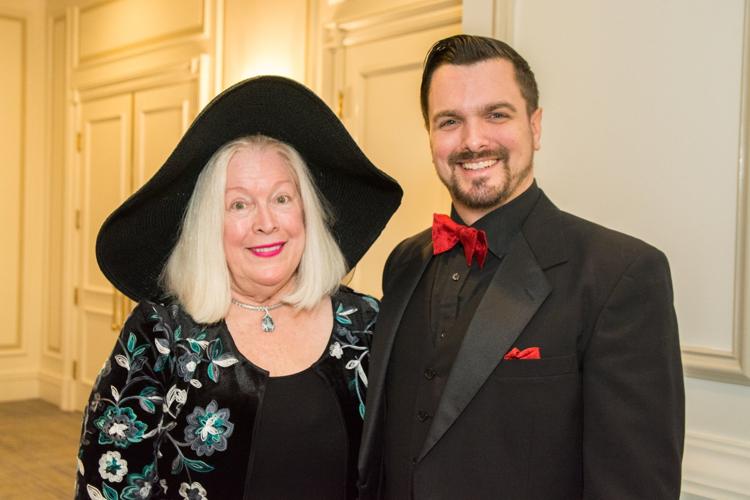 Joyce King, Rebecca Reeve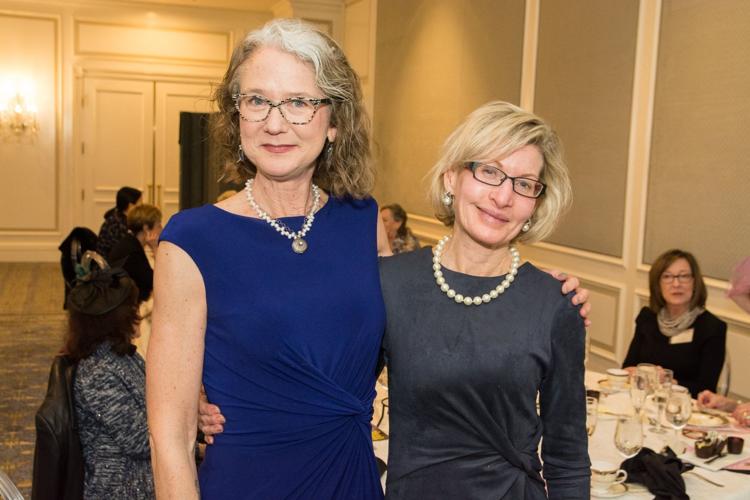 Jenny Turner, Peggy Olson, Nancy Koplar, Emily Koplar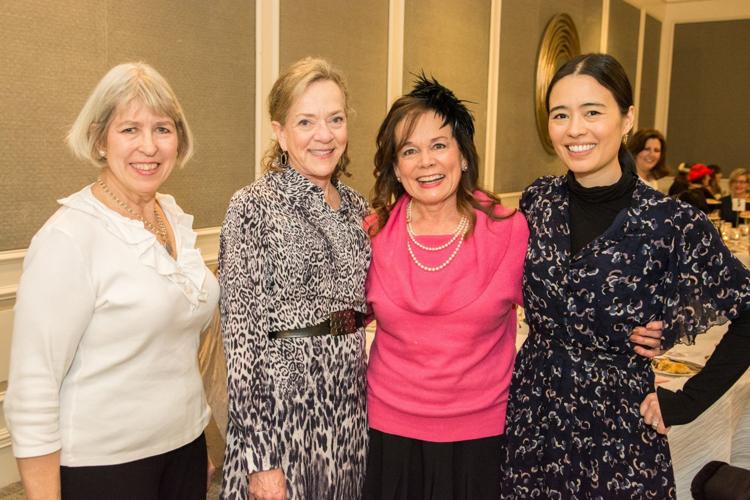 Dr. Kimbery Bernie, Nancy Pillsbury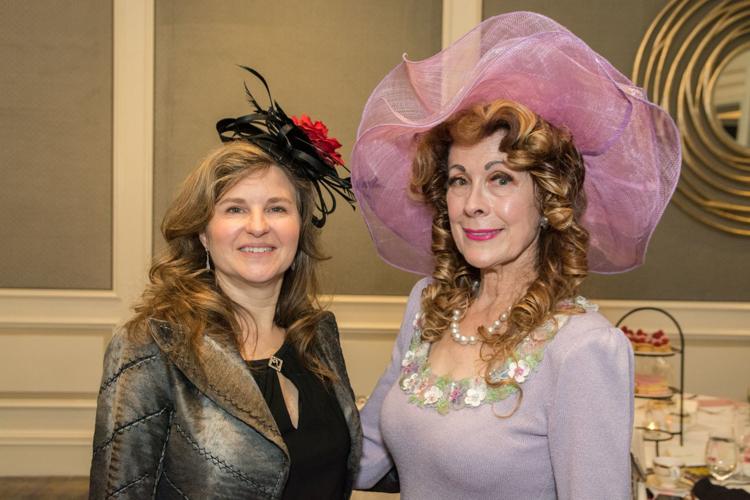 Mary Pillsbury Wainwright, Pedro Barbosa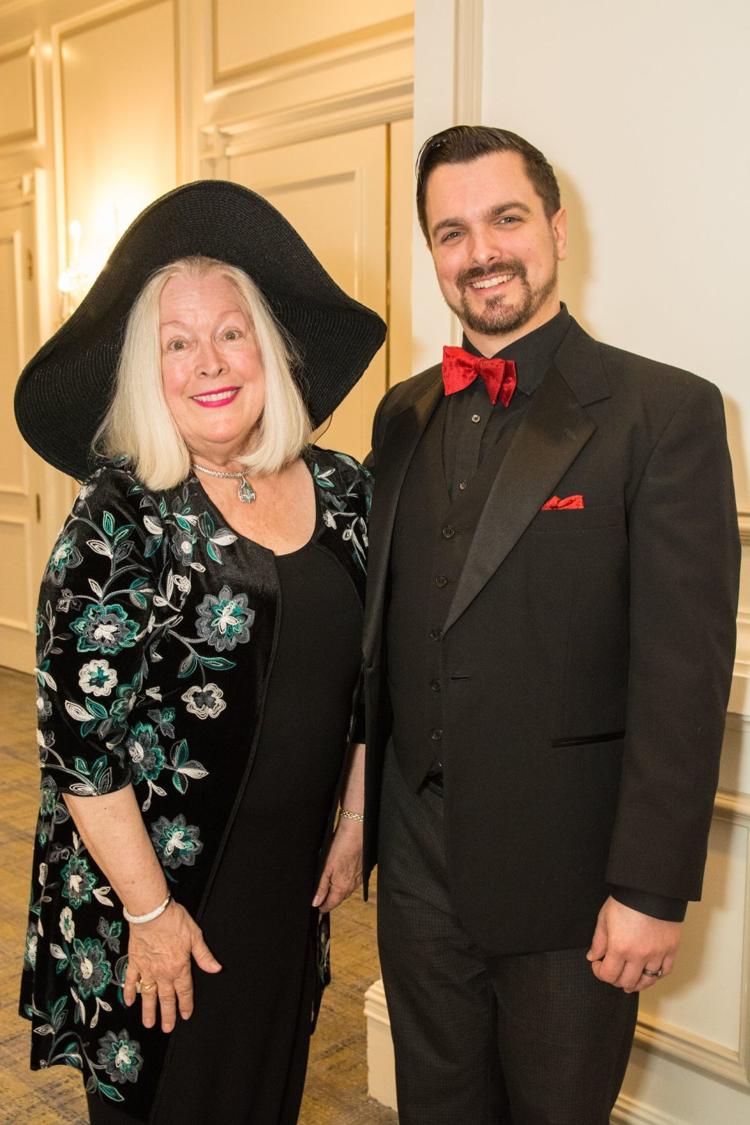 Barbara Ortuzal, Rodrigo Villaseca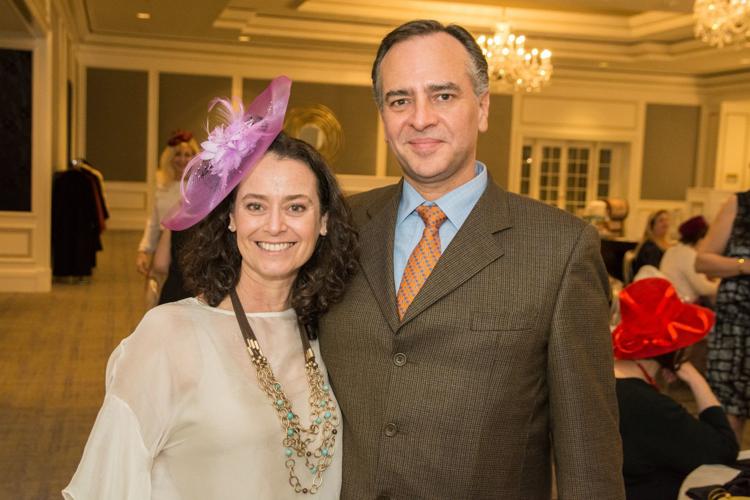 A guest watches the opera performance at Royal Tea with Winter Opera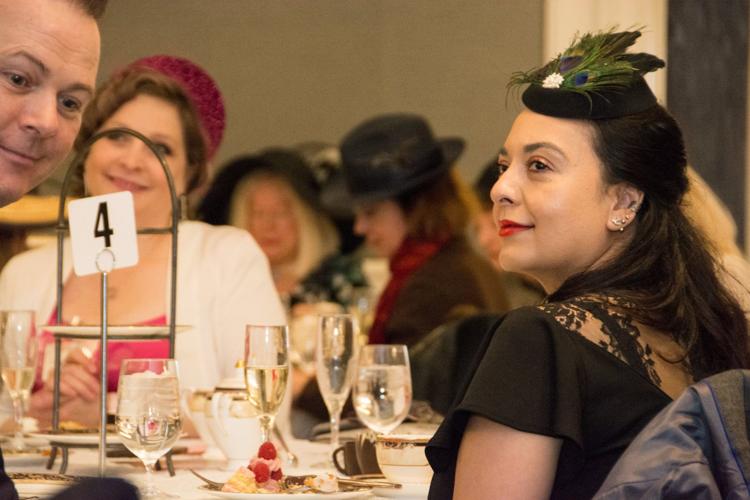 Nickie Bennett, Natalia Bogdanova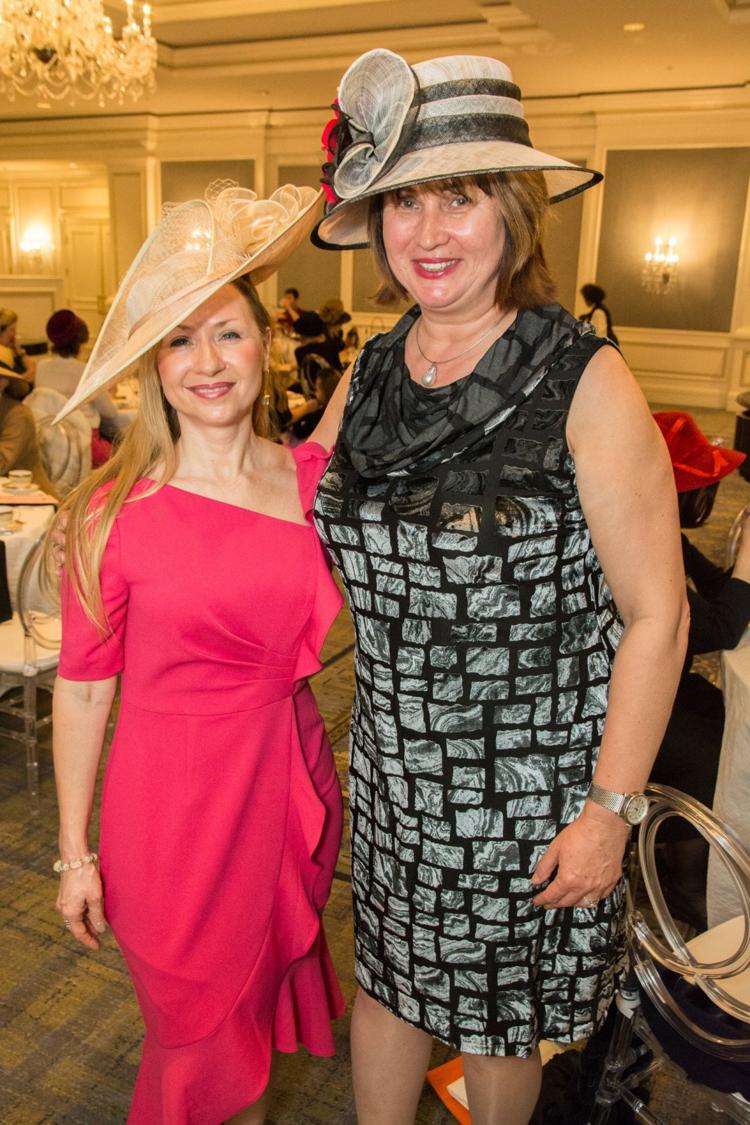 A group photo of a table at Royal Tea with Winter Opera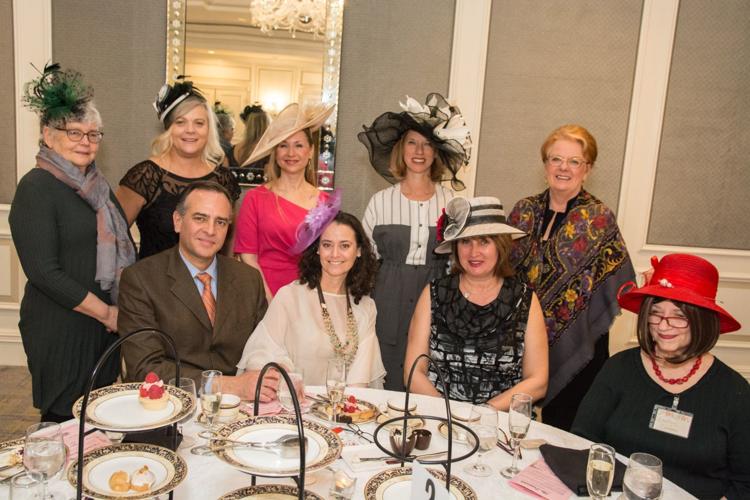 Diana Ford, Sue McCarthy, Debbie Kersting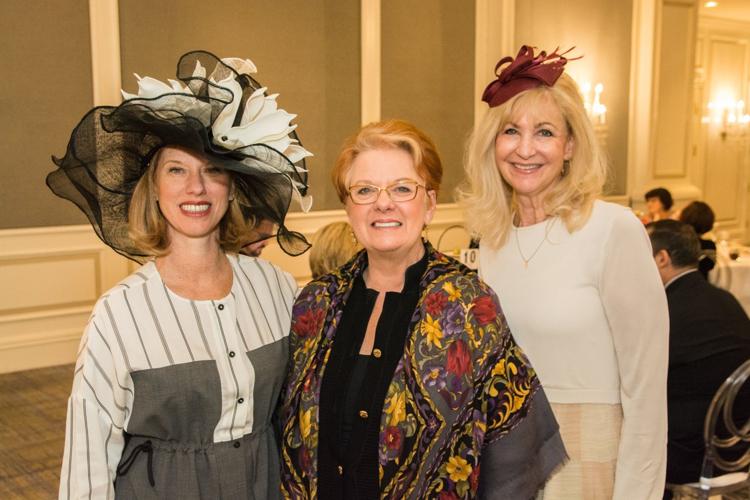 Jean Kennedy, Barbara Enneking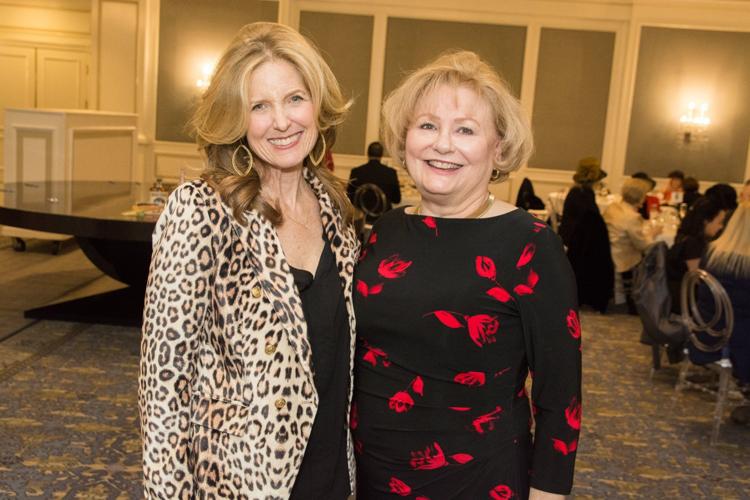 Nickie Bennett, Natalia Bogdanova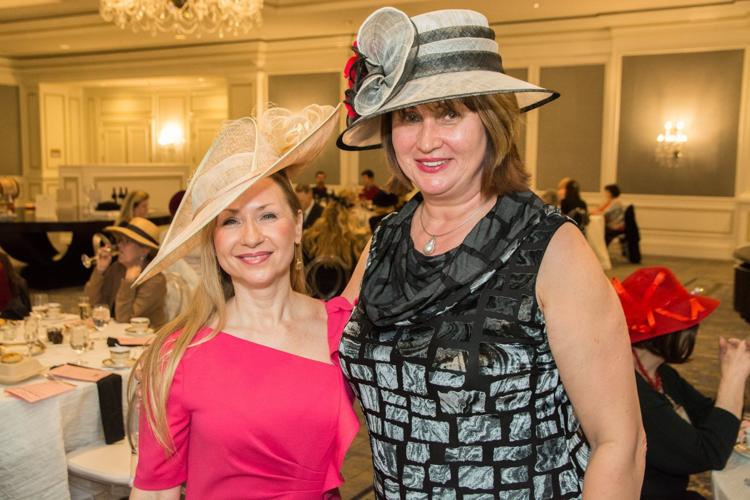 A table enjoys high tea at the Ritz during Royal Tea with Winter Opera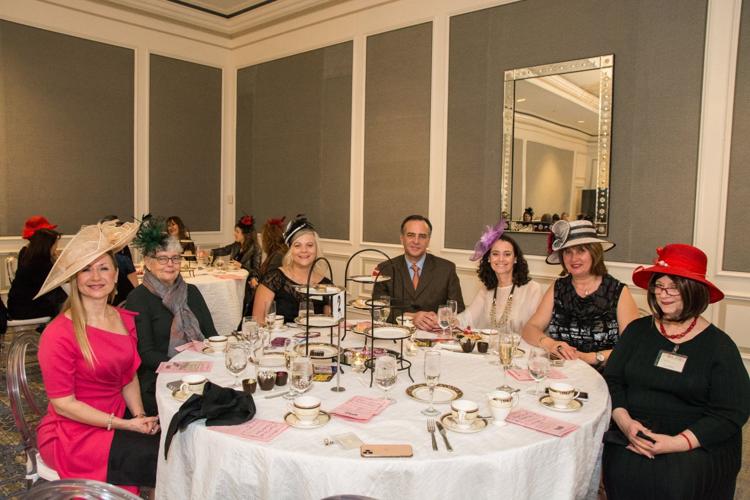 A guest watches the opera performance at Royal Tea with Winter Opera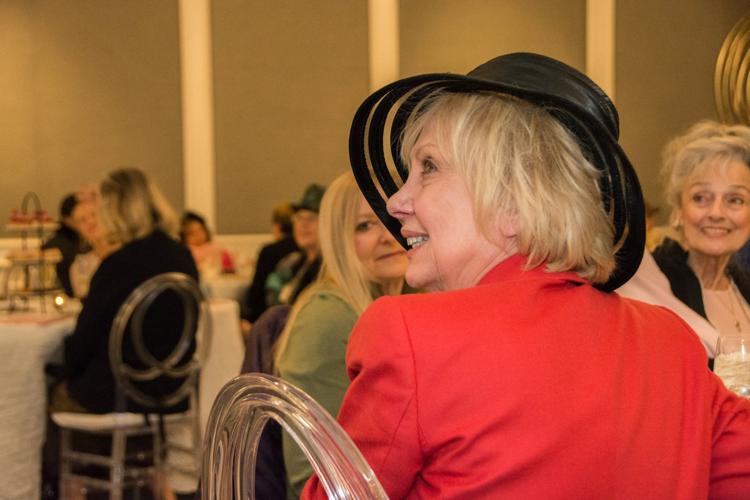 Pedro Barbosa performs at Royal Tea with Winter Opera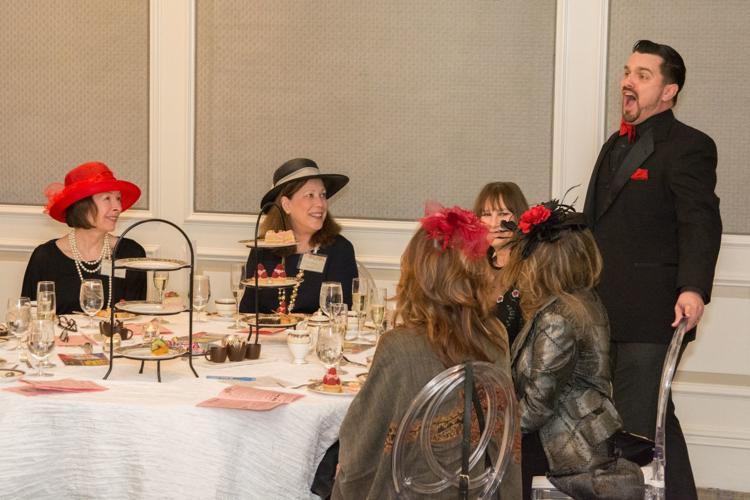 Pedro Barbosa performs at Royal Tea with Winter Opera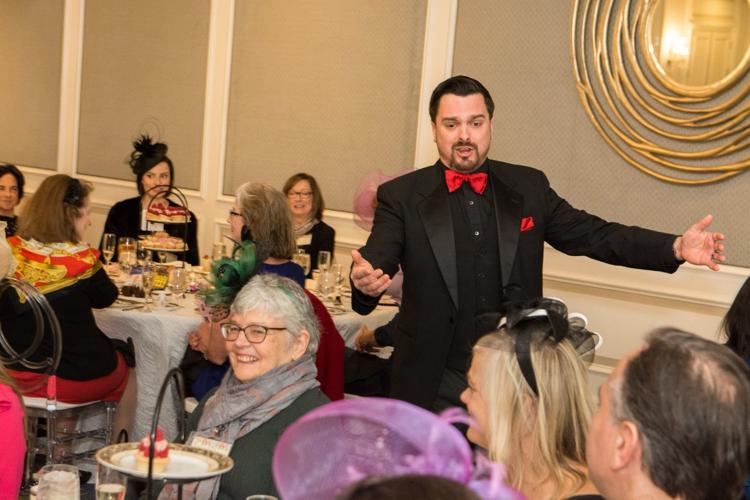 A guest watches the opera performance at Royal Tea with Winter Opera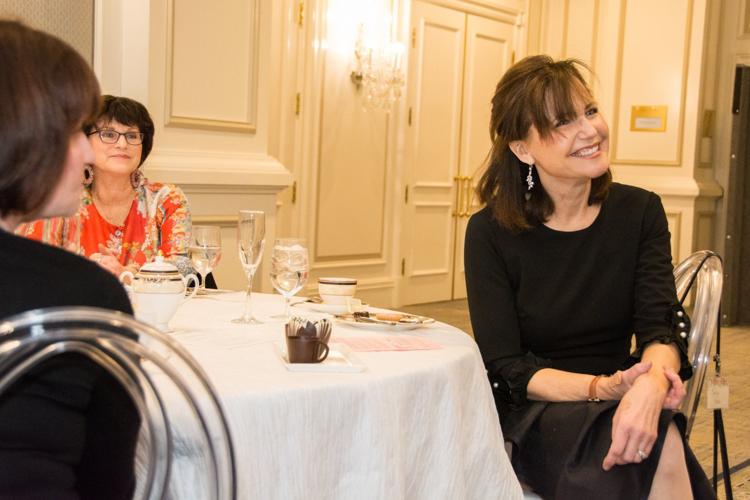 Peter Kendall Clark performs at Royal Tea with Winter Opera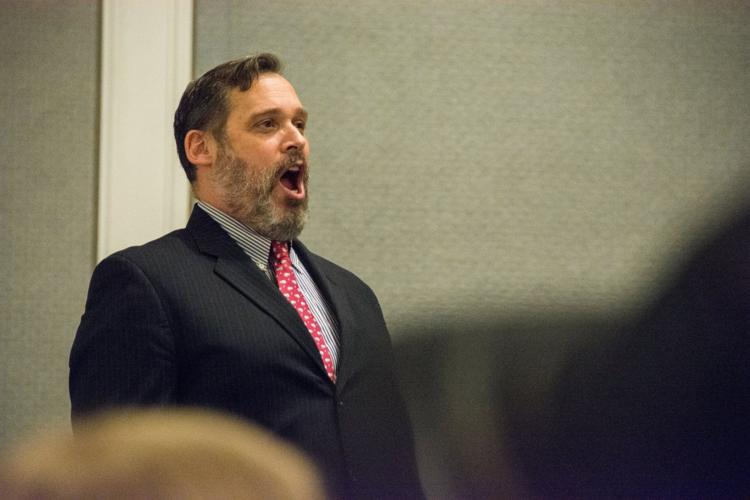 Peter Kendall Clark performs at Royal Tea with Winter Opera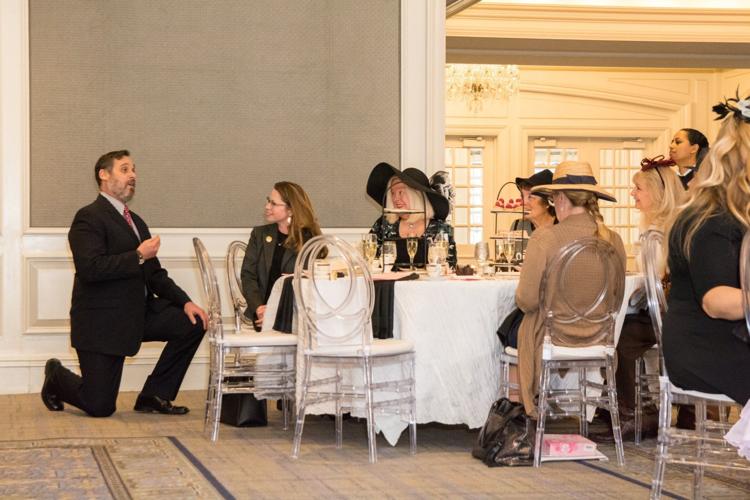 Sandra Geary accompanies piano for the opera performance by Peter Kendall Clark at Royal Tea with Winter Opera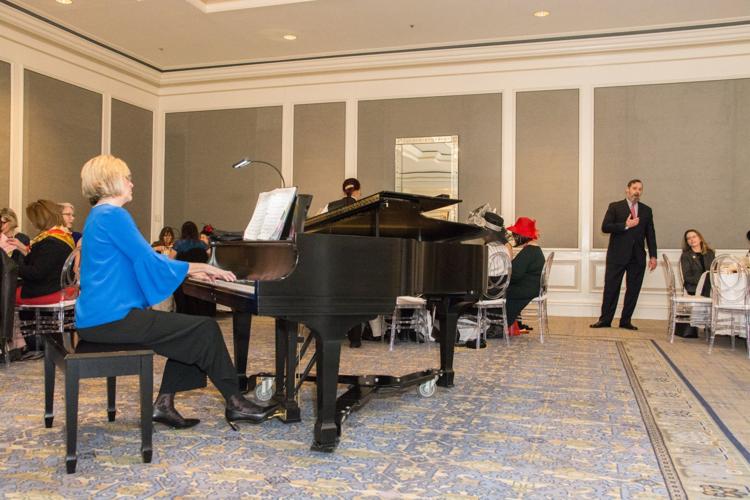 Firepot Breakfast tea
Classic Ritz Carlton open faced egg salad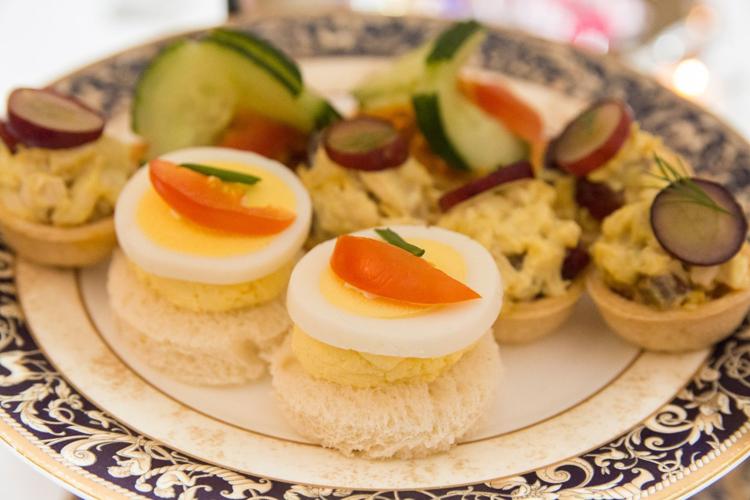 A guest watches the opera performance at Royal Tea with Winter Opera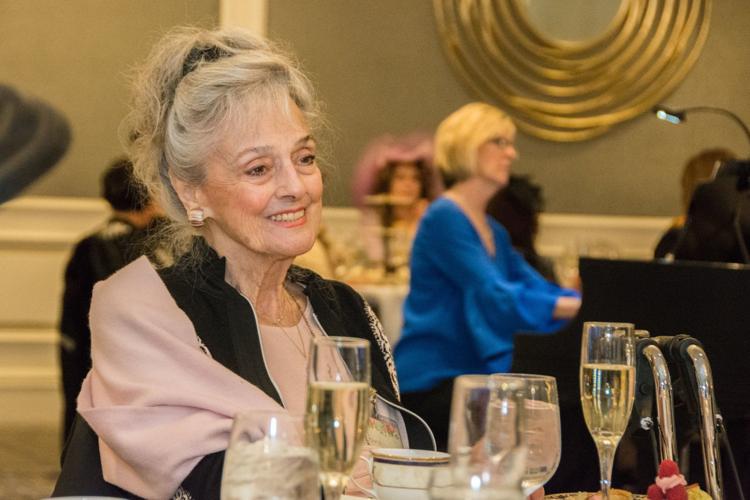 Pedro Barbosa performs at Royal Tea with Winter Opera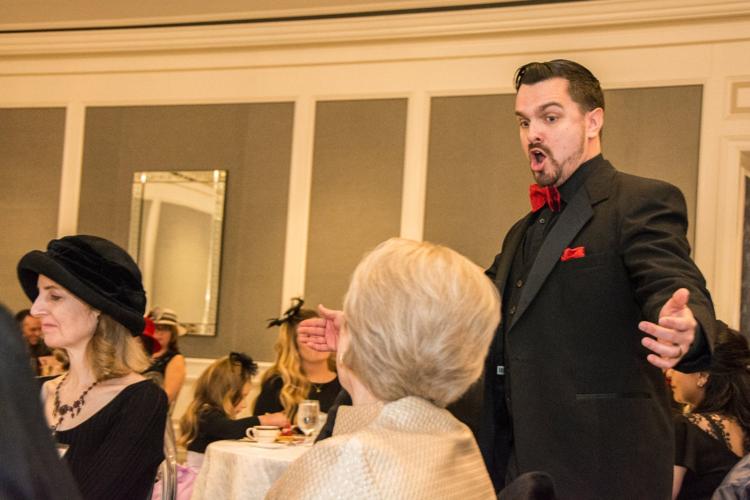 Table Setting at Royal Tea with Winter Opera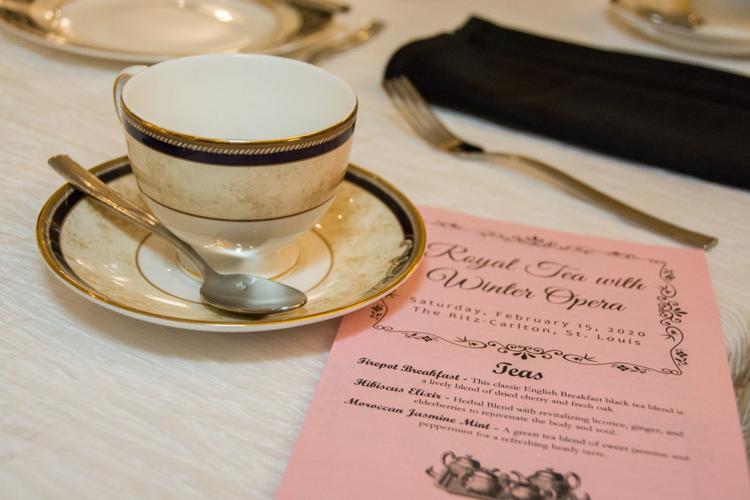 A dessert tower along with mini sandwiches in the background, a pairing for tea and opera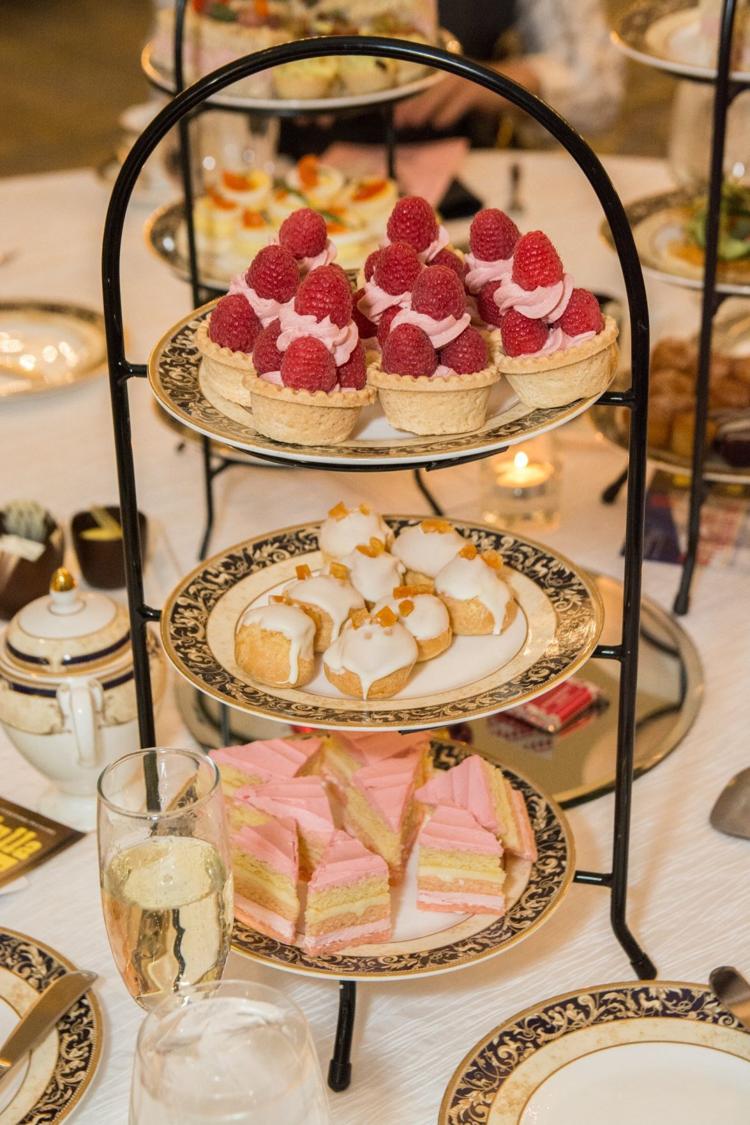 Peter Kendall Clark performs at Royal Tea with Winter Opera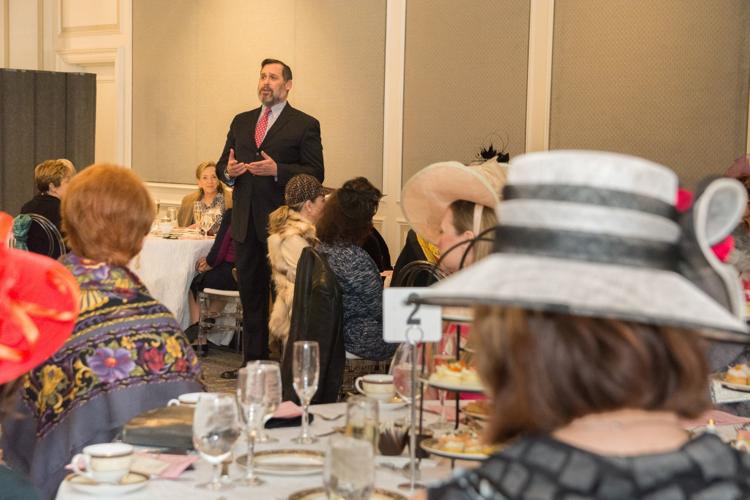 Serena Smith, Abigail Smith (5), Anna Blair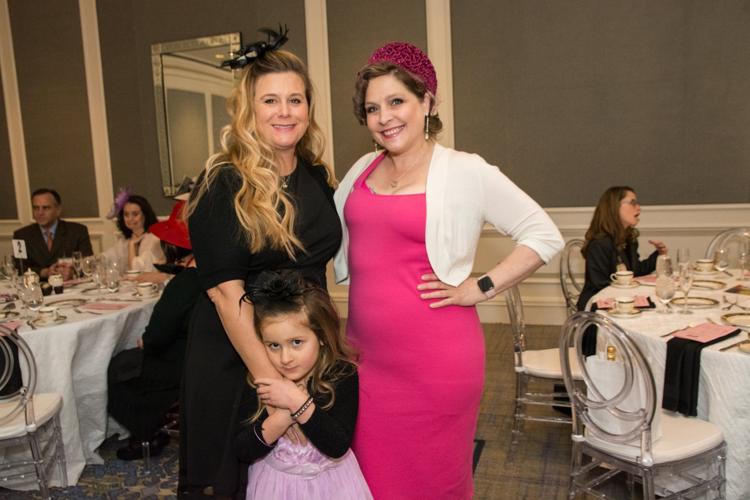 Nancy Pillsbury gives the introduction to the event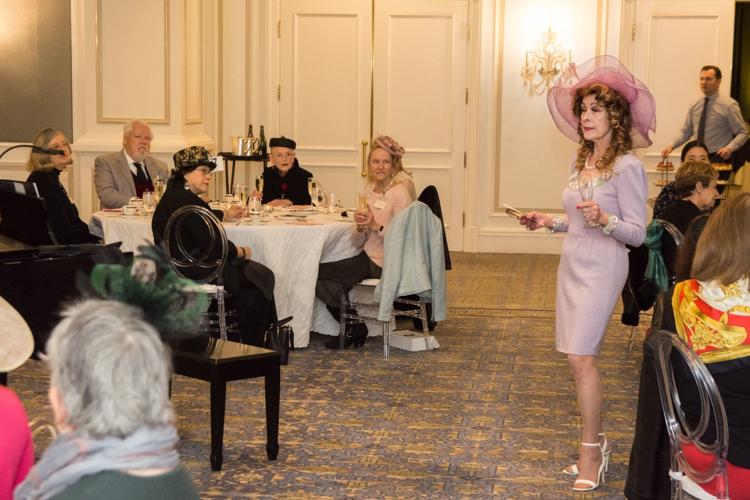 Guests have a toast before tea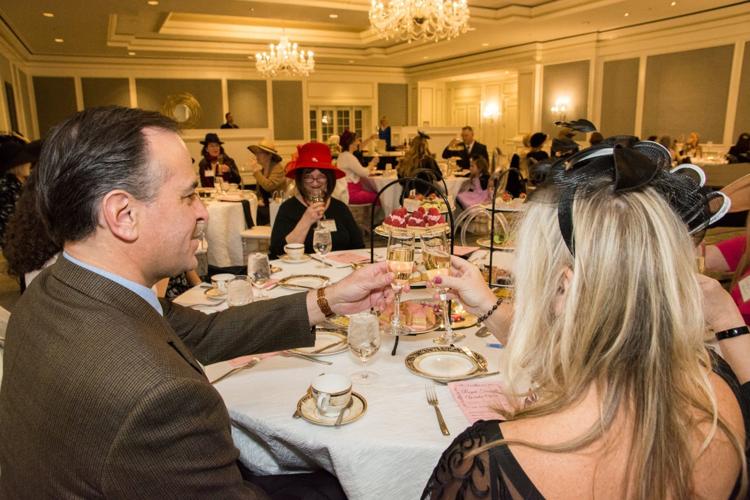 Serena Smith, Abigail Smith (5), Anna Blair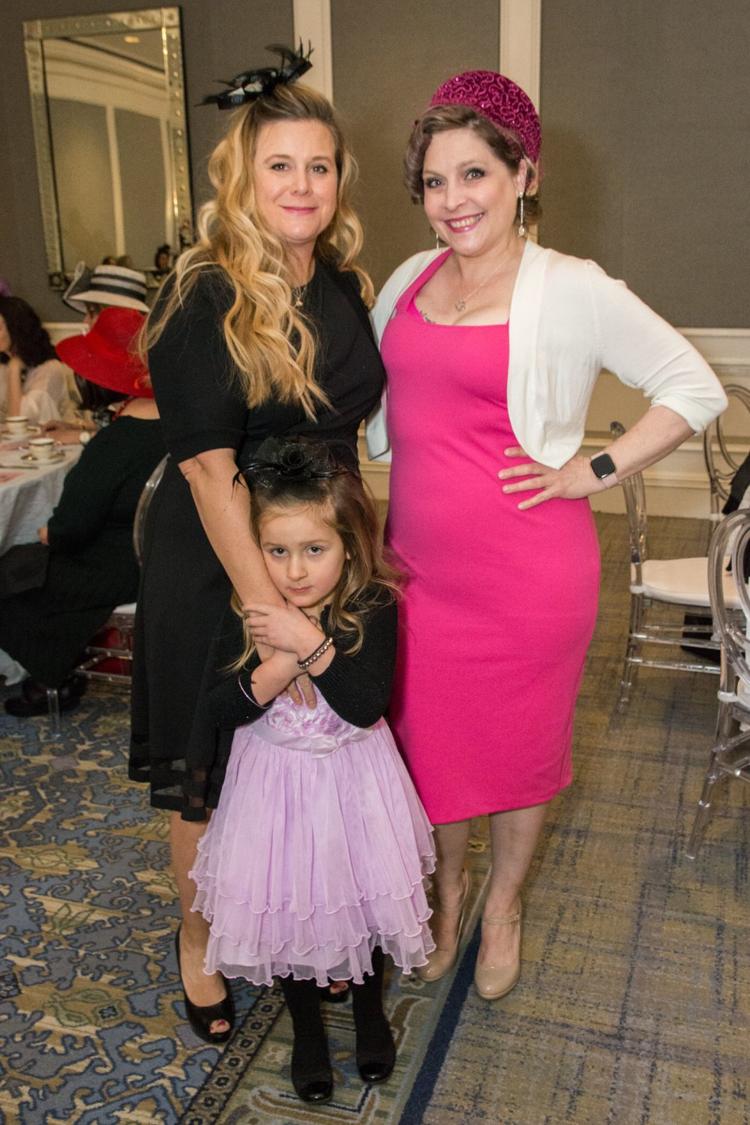 Cucumber with sundried tomato hummus on naan bread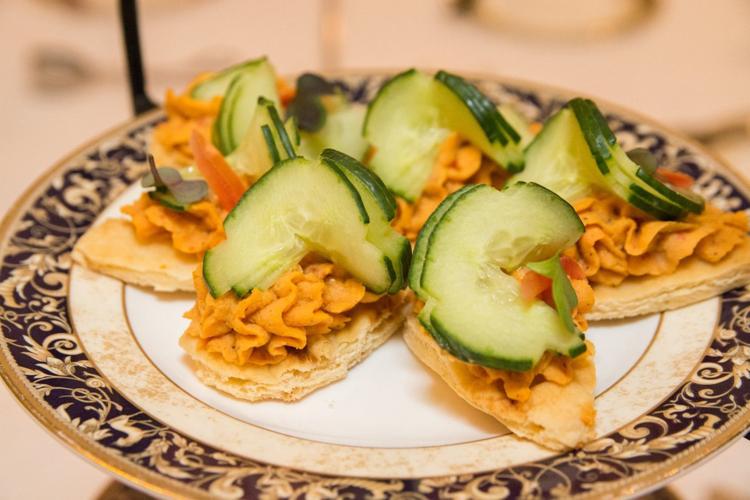 Guests have a toast before tea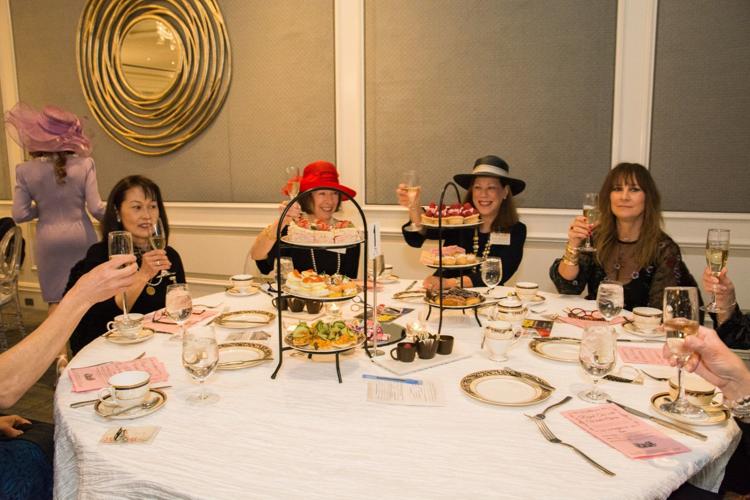 Table Setting at Royal Tea with Winter Opera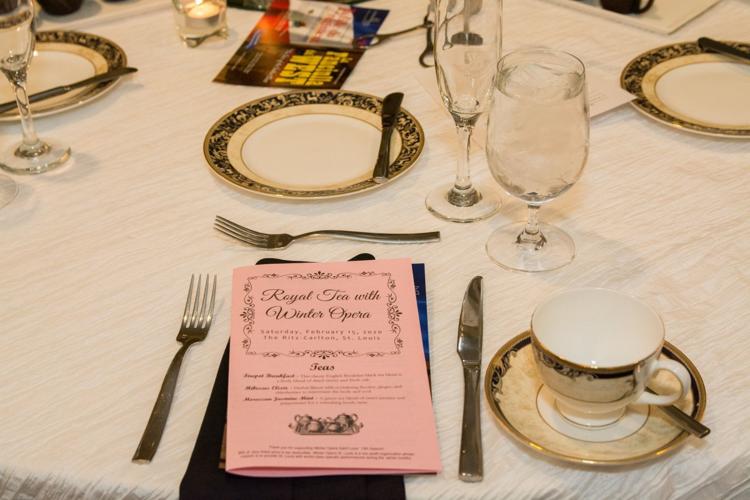 Peter Kendall Clark, Nancy Pillsbury, Pedro Barbosa
A guest bids on a silent auction item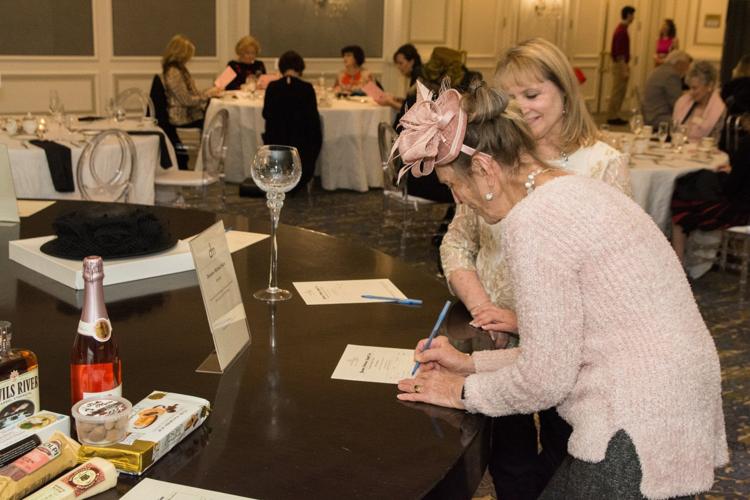 Carol Fleming Marks, Linda Seibert, Rowenda Van Dyke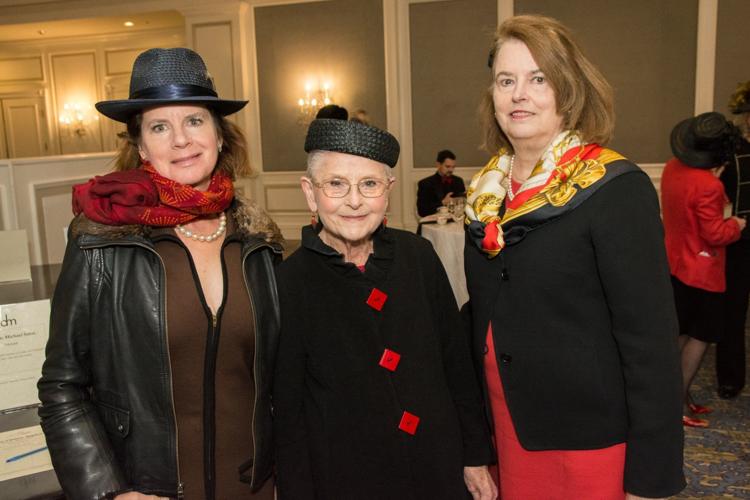 Tracy Alter, Adrijana Roy, Mary Rose Schuster, Shelly Muskin
Peter Kendall Clark, Sandra Geary, Pedro Barbosa, the piano and opera trio entertainment for tea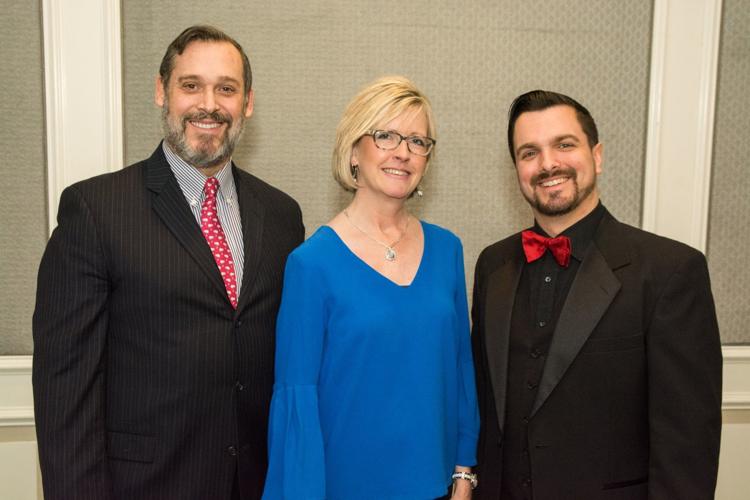 Panorama of the event space

One of the items for silent auction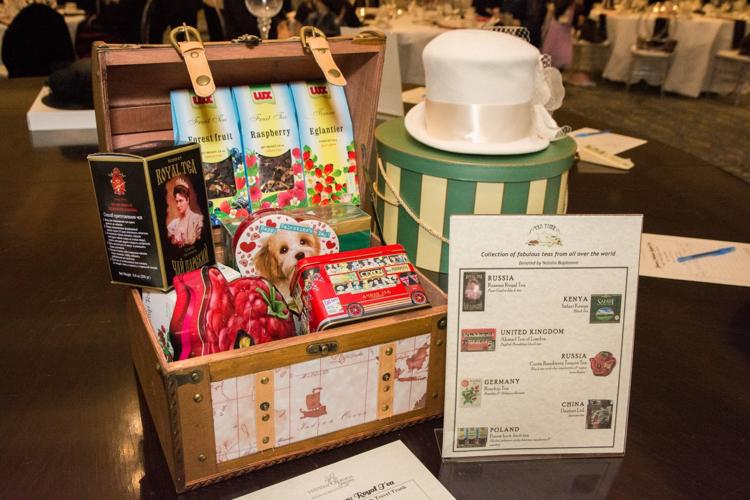 Rebecca Gordon, Mary Pillsbury Wainwright, Allison Starling, Connie Vohsin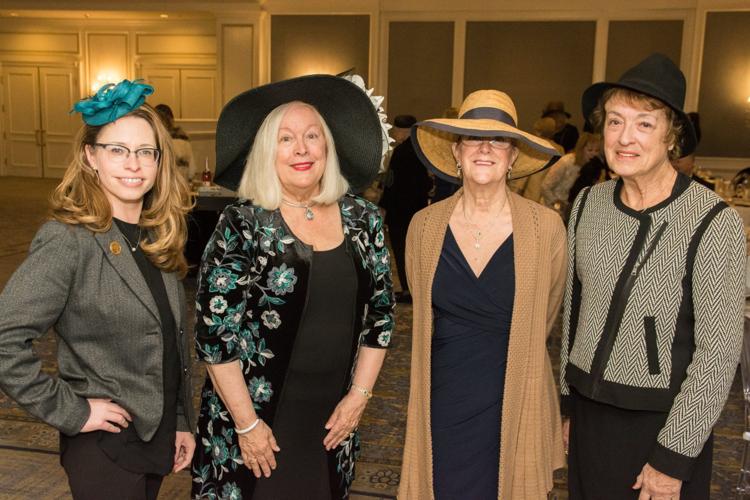 Natalia Bogdanova