Wings of Hope's Annual Gala: Hope Is Where The Heart Is
The Khorassan Ballroom at the Chase Park Plaza Royal Sonesta St. Louis was full of guests, auction items and joy as friends, supporters and patients gathered for the annual Wings of Hope dinner auction. After cocktails and browsing silent auction items, guests enjoyed dinner, listened to patients' testimonies and bid on live auction items before dancing to the Norm Ruebling Band.
As a city with a rich aviation connection, many St. Louisans support Wings of Hope and its work flying people to medical care that is not available in their hometowns. That mission to change and save lives through the power of aviation proves important to many people involved in aviation in the metro area. 
Andrew Hesketh, David and Melissa Allsop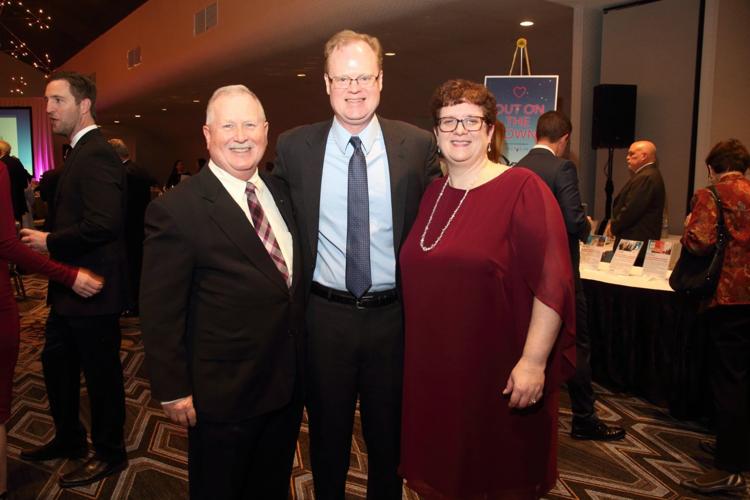 Tiffany Wild, Debby Wood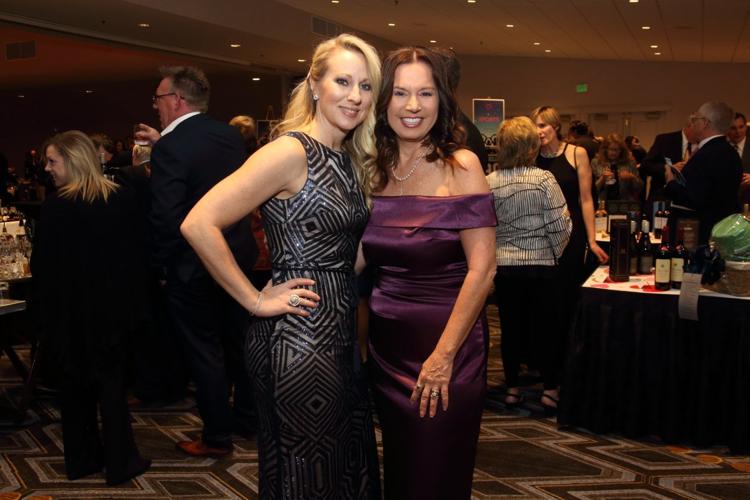 Mike and Deborah Murphy, Sean Cullen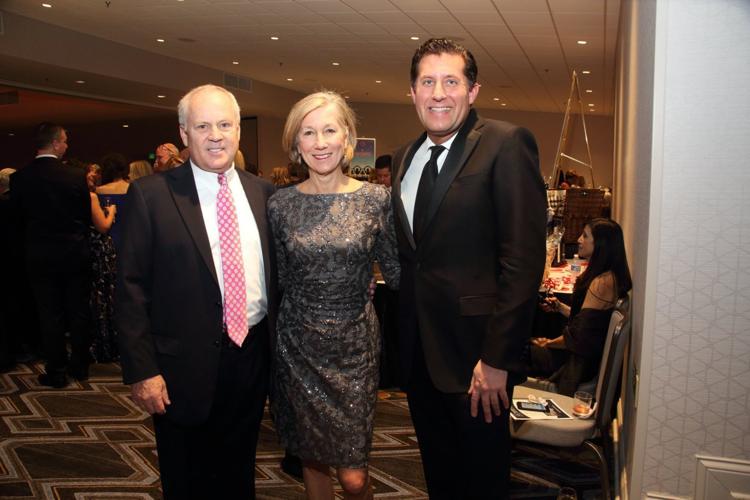 First Row – Janet Sohn, Diane Hill, Second Row- Pat Staub, Carol Bacon, Sandy McEntire, Lisa Lentz, Third Row- Crista Taylor, Beverly Bridges, Cathy Black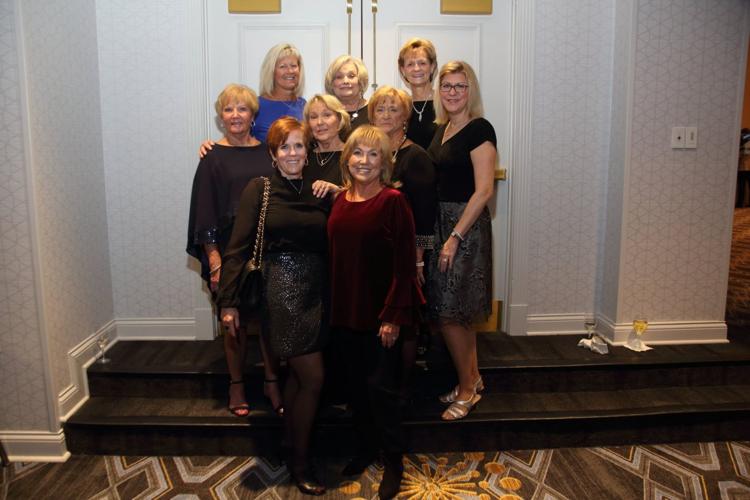 Blake and Karen Turner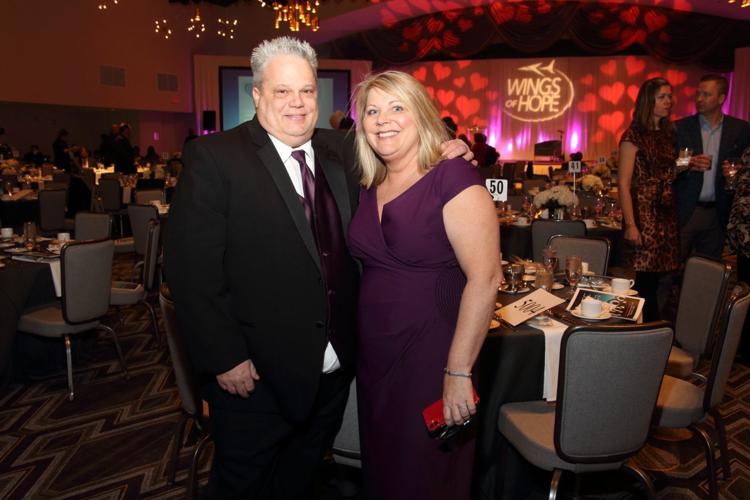 Debra Berryman, Jackie Hickey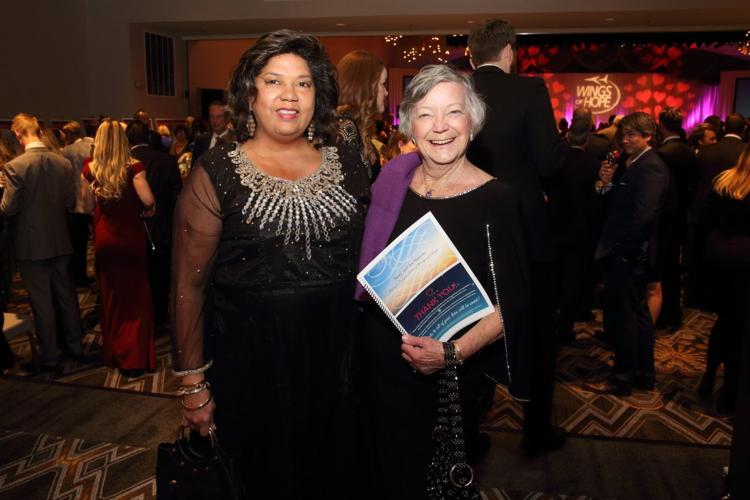 Rick and Laura Oloteo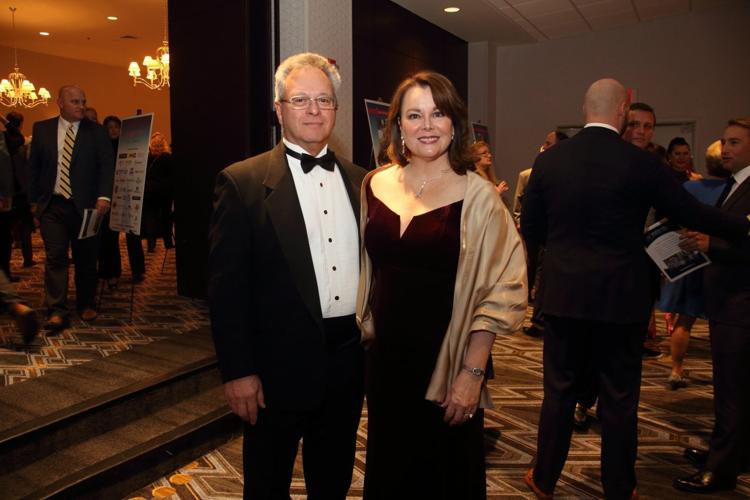 Mike and Deborah Murphy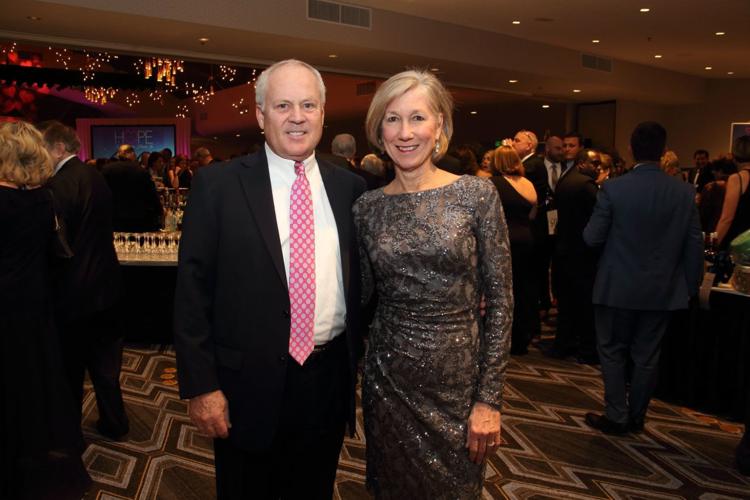 Doug and Sue DeBellis, Cara DeBellis, Dominic Imo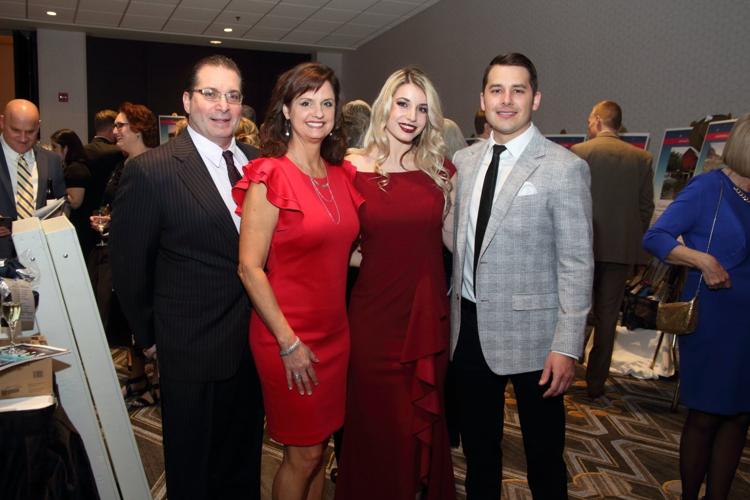 Sam and Melissa Crocker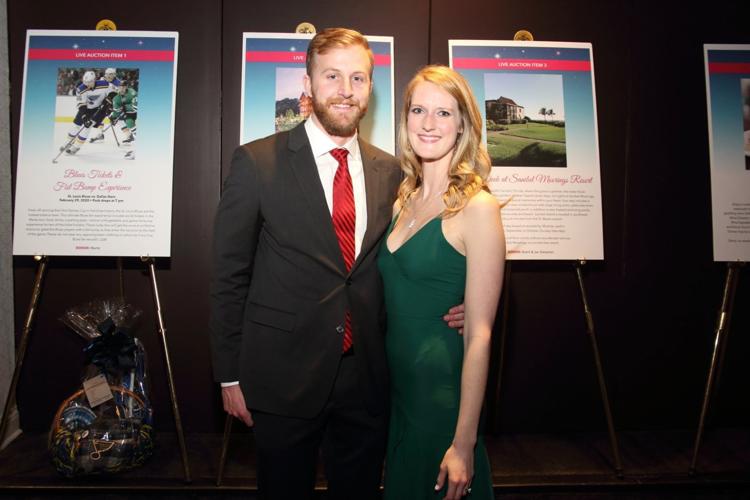 Michele and Mike Bailey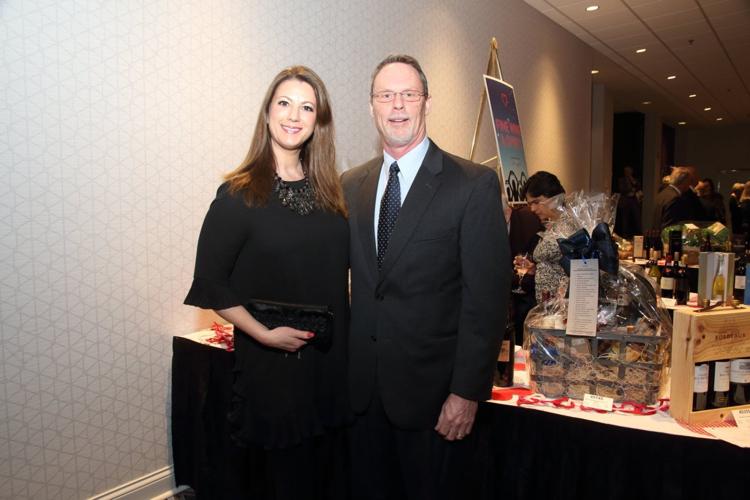 Martha Molander, Paula and James Brester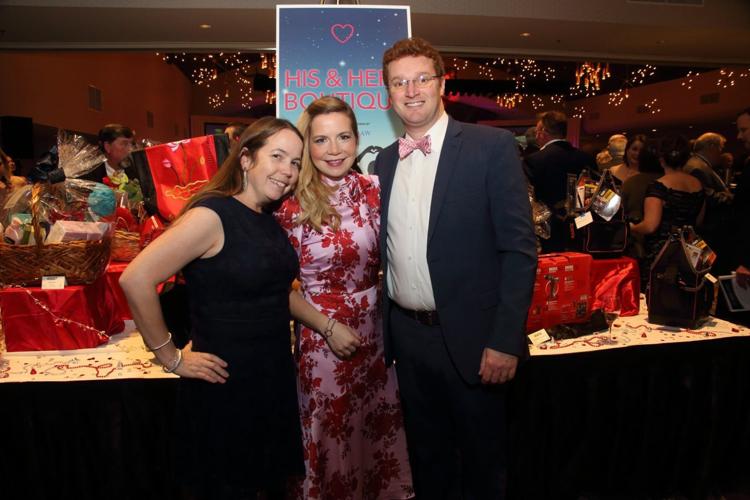 Pam and Brett Lupardus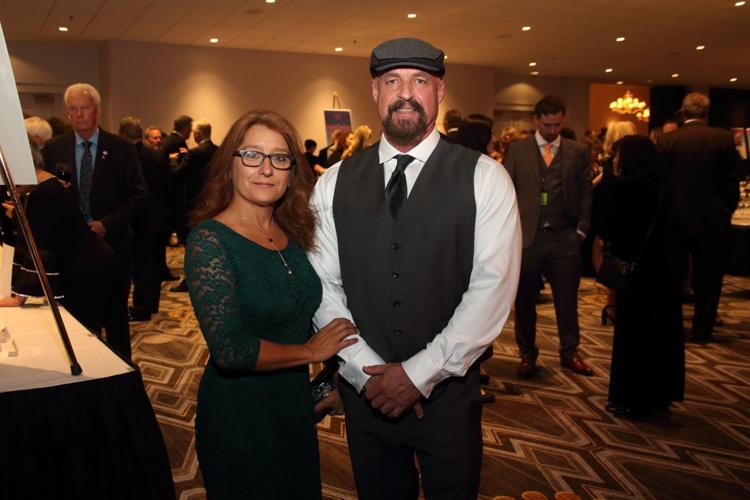 Brett and Pam Lupardus, Stacy and Marc Burton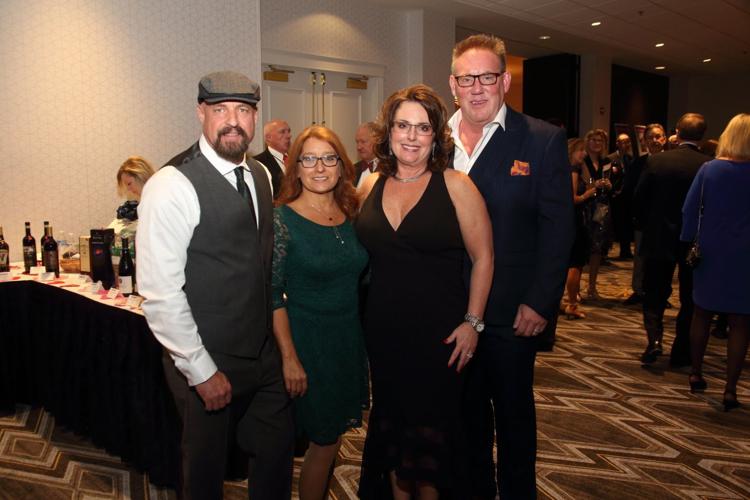 Randy and Tiffany Wild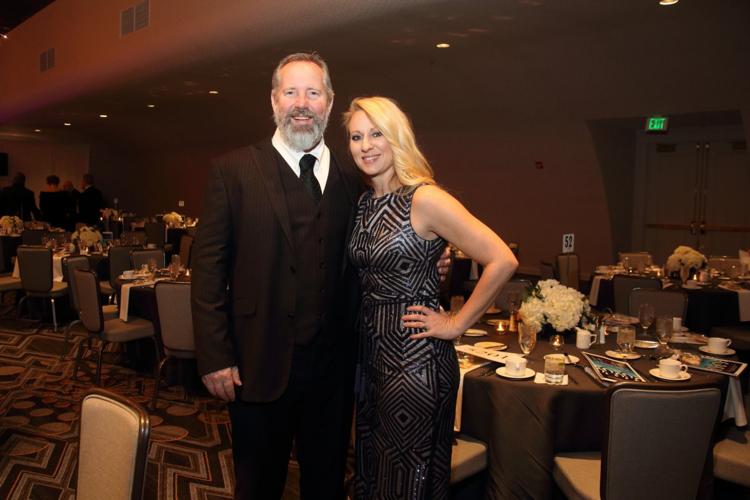 Jack and Brigette Loynd, Shari and Phil Smith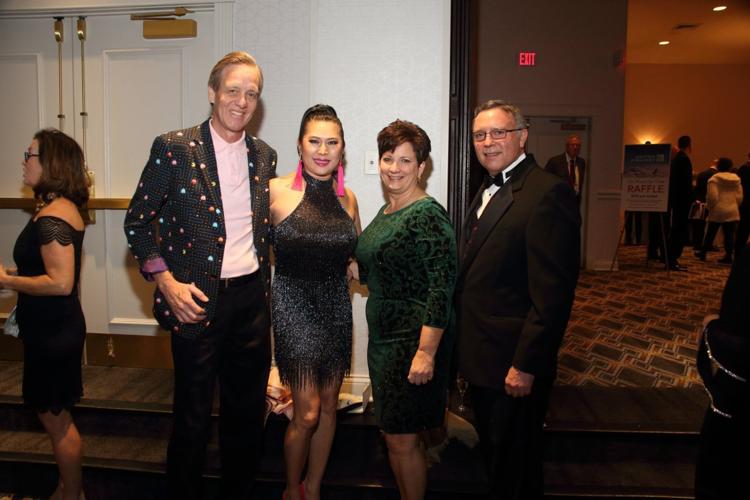 Aaron and Kim Dimmock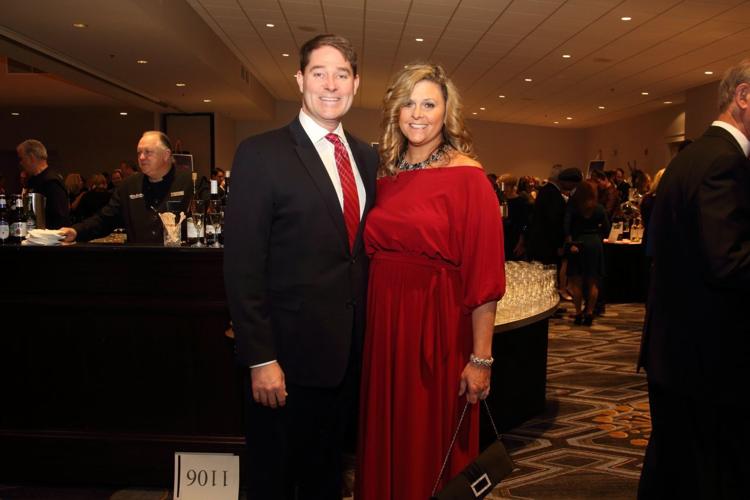 Angela Walleman, Beth Campbell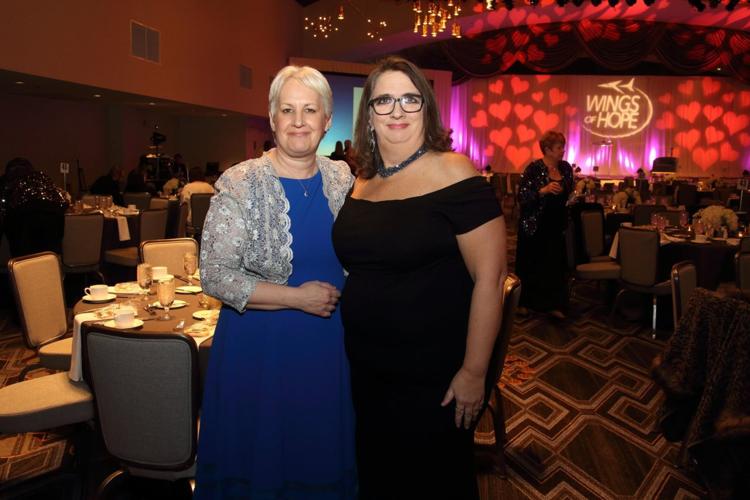 020820WingsofHopeGala_26.JPG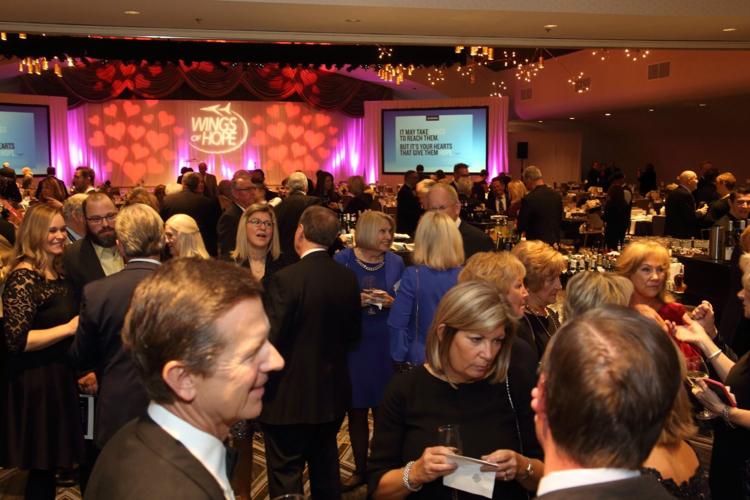 Bret and Anne Heinrich, Maria and Don Kukla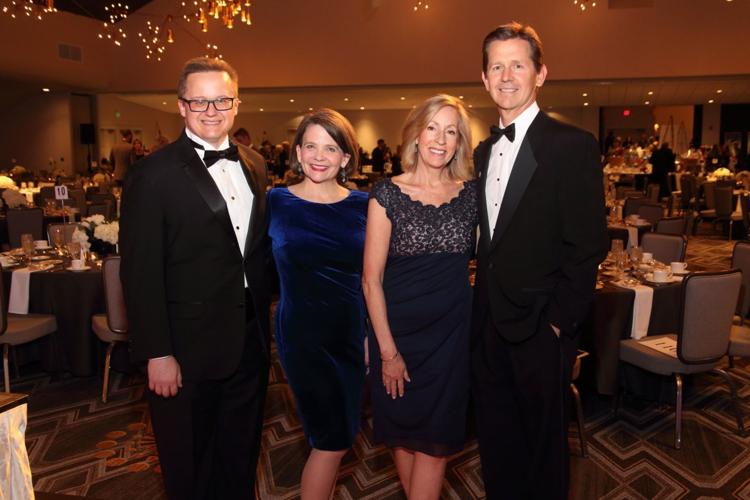 Liz Burns, Jillian Stroud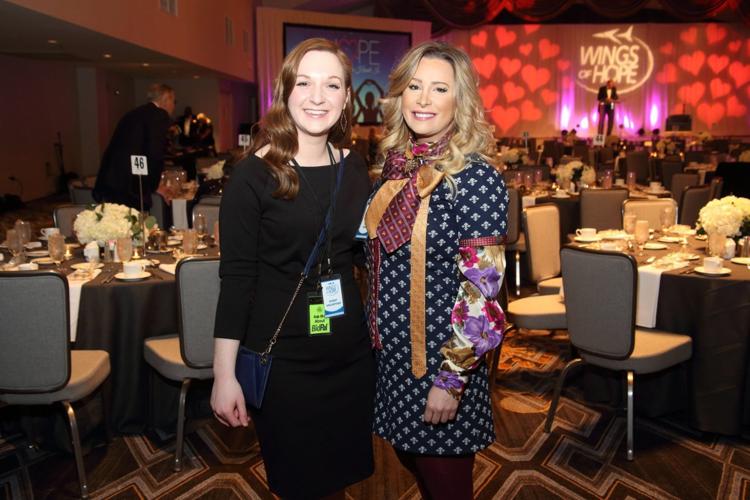 Abby Wooten, Chloe Carnahan, Sheila Carnahan, Chris Carnahan, Barbara Busse, Carolyn Riley, Mia Uetrecht, Collin Carnahan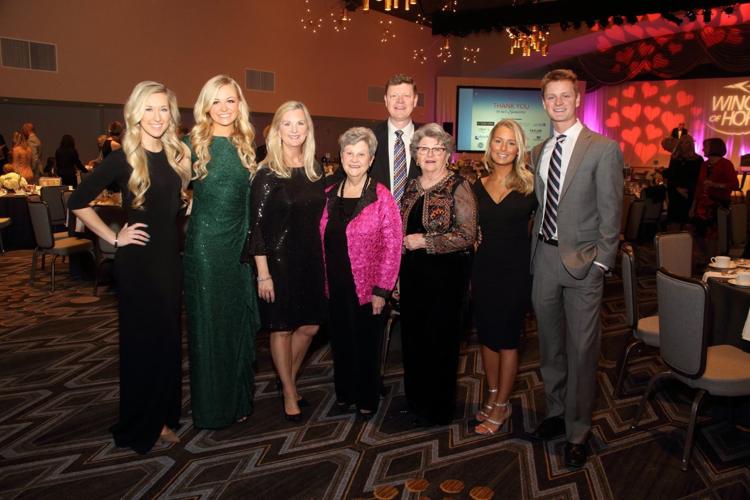 Veronica and Scott Lampley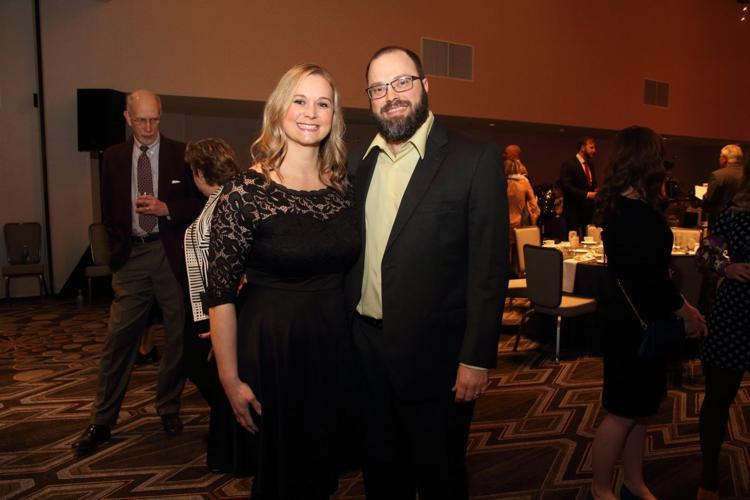 Abby Wooten, Chloe Carnahan
Don Kukla, Board Chair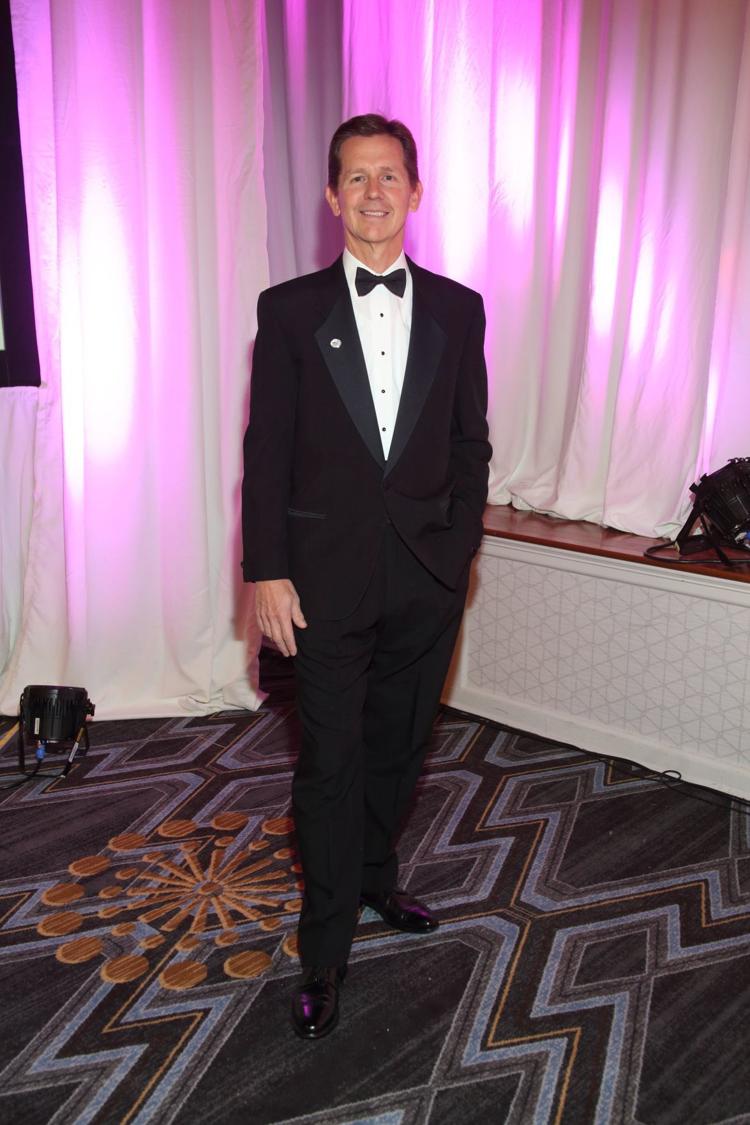 Karen and Jason Garner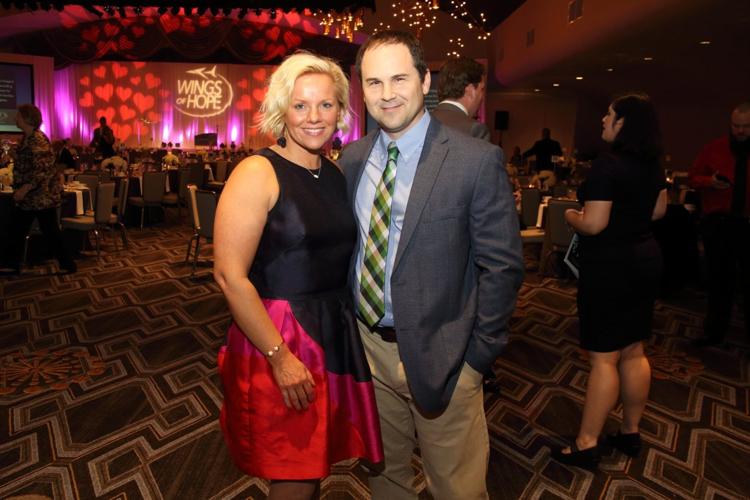 Alan and Sarah Keathley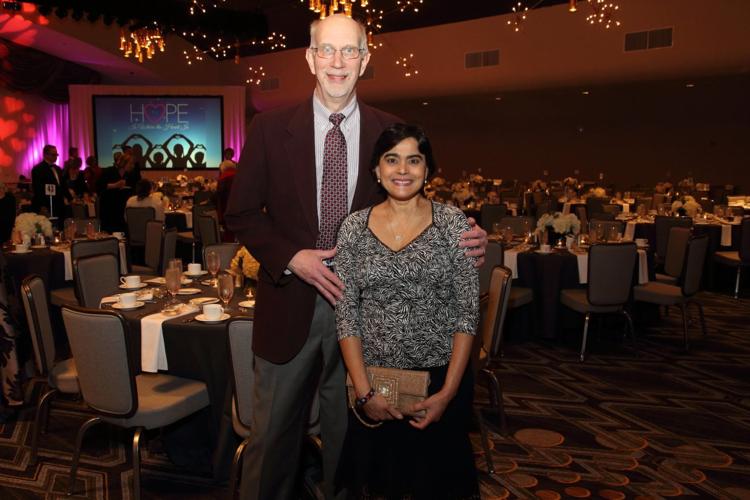 Debbie and Ray Higgins, Patsy Horowitz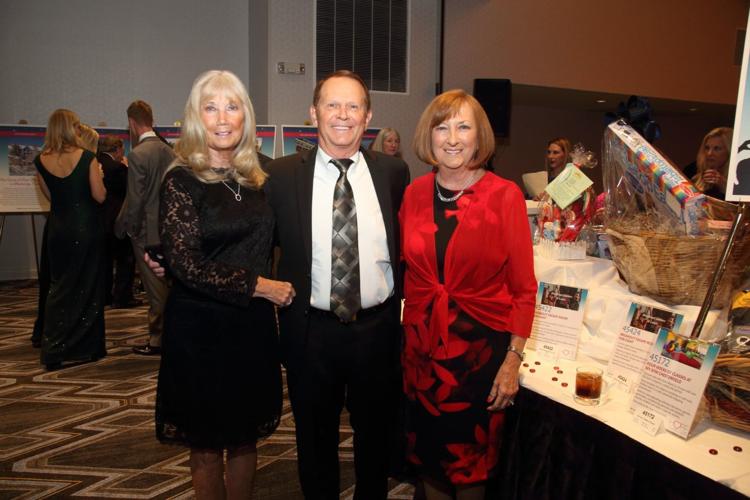 Jeff and Mary Beth Sandcork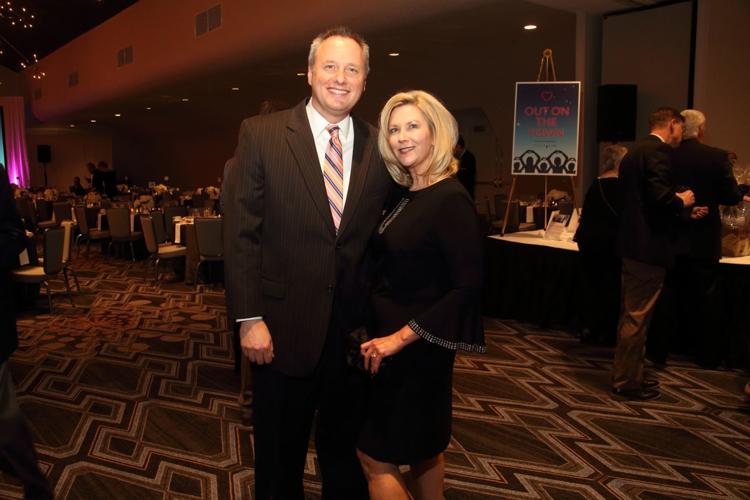 Brittaney Shaner, Suman Reddy, Meghan Mech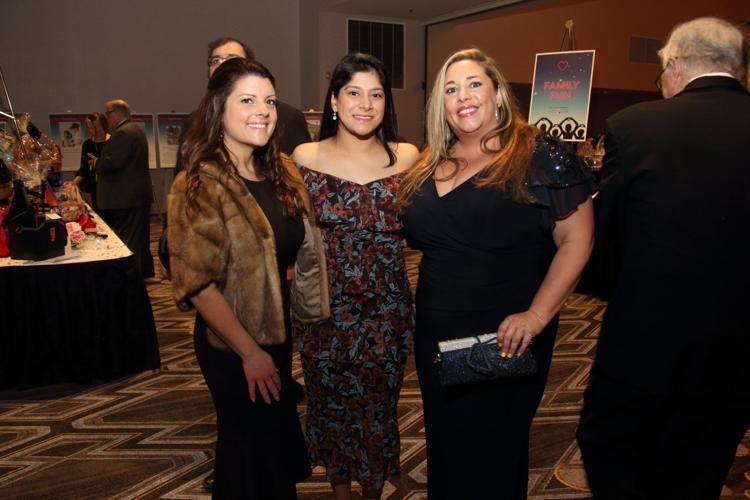 Smoked Salmon Tartare with Lemon Creme Fraiche and Fried Capers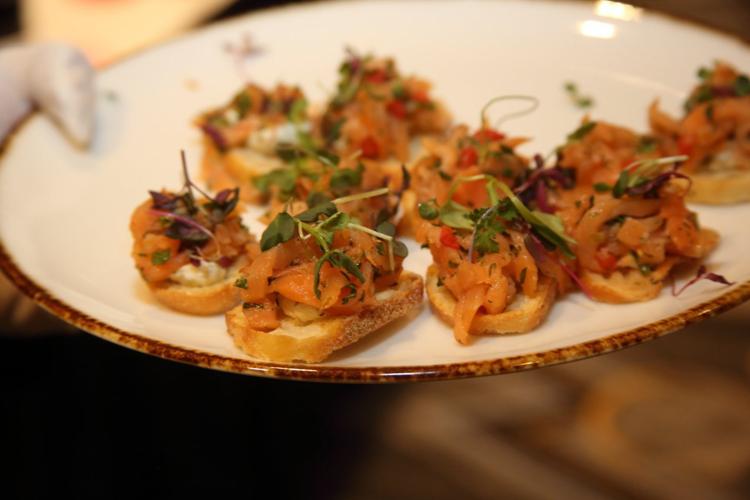 Co-Chair Mark Brown, Bret and Anne Heinrich, Co-Chairs Susan Meyland-Smith and Fred Smith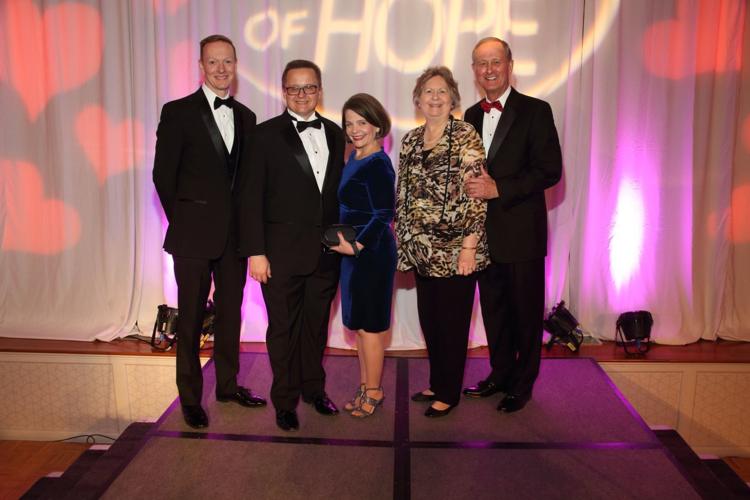 Mary Beth Sandcork, Holly Johnson, Karen Garner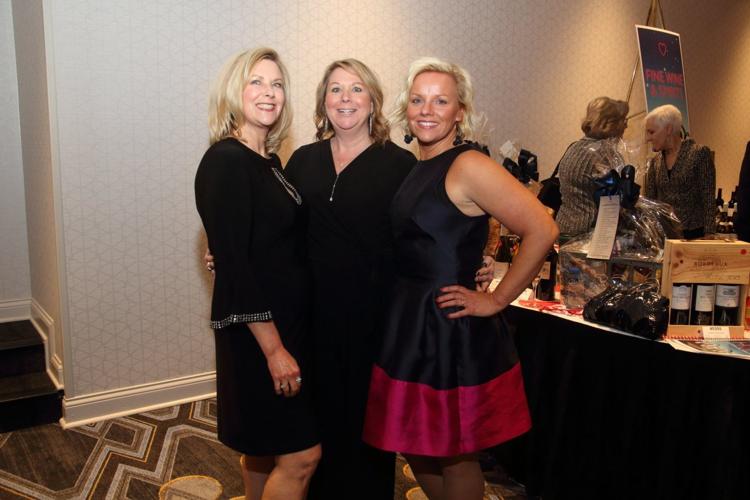 020820WingsofHopeGala_03.JPG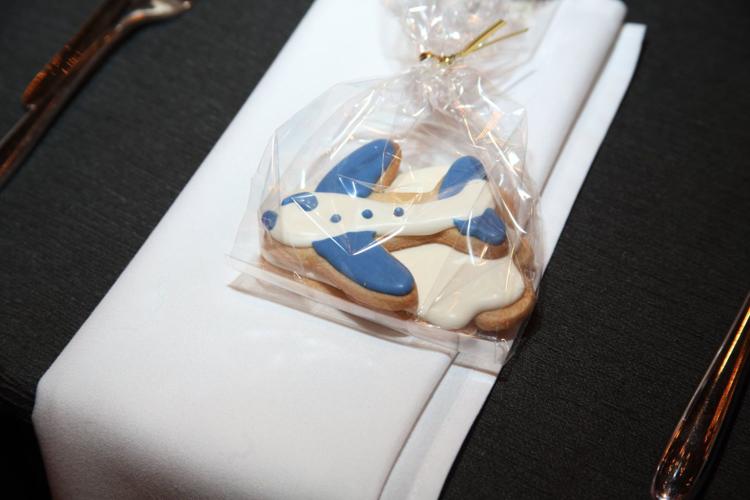 Hanna Johnson, Holly Johnson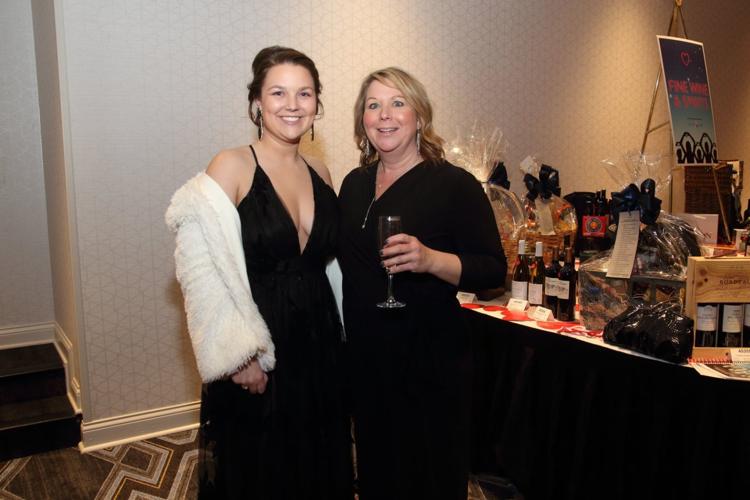 Luke and Emily Baker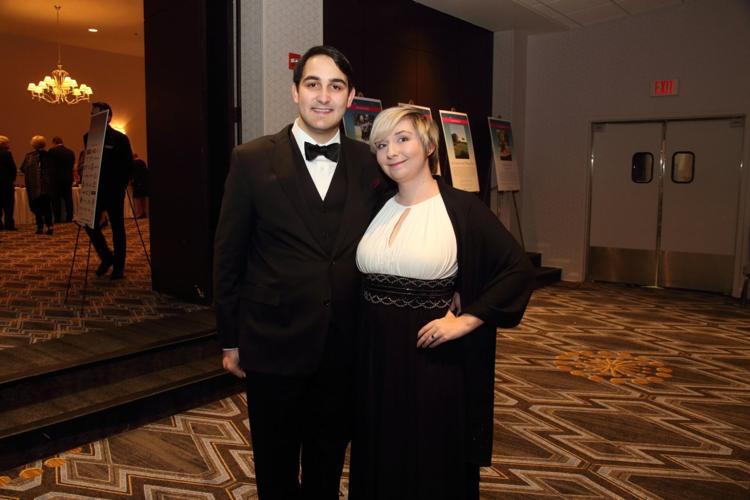 Drew, Jill, Ella and Isaac Spanding