Visitation Academy 48th Annual Safari Dinner and Auction
Visitation Academy, an all-girls Catholic school, hosted its 48th Annual Safari Dinner and Auction on Feb. 29 at the school's Marion Gym. The event hosted over 300 parents and friends of the academy. The event consisted of a happy hour, dinner, auction, live music and presentations by faculty and students.
"As the school's biggest annual fundraiser, Safari supports the school in a variety of ways that empower young women to become the very best version of themselves," said event chairperson Allie Zumwalt.
This year, the fundraiser broke records for money raised during the dinner and auction. Proceeds from the event benefit the students by providing significant funding to the school's operational budget and endowment fund, which allow the school to continue furthering academic excellence in a spiritual environment.
"When you walk into Viz, you realize immediately that the directive of founder St. Francis de Sales, 'Be who you are and be that well,' is more than just words," Zumwalt said. "It is a mantra that guides everything the school does. As a parent of a Visitation Academy student, this really resonates with me and is one of the reasons I got involved in the planning of the Safari Dinner and Auction."
Crowd at the 48th Annual Safari Dinner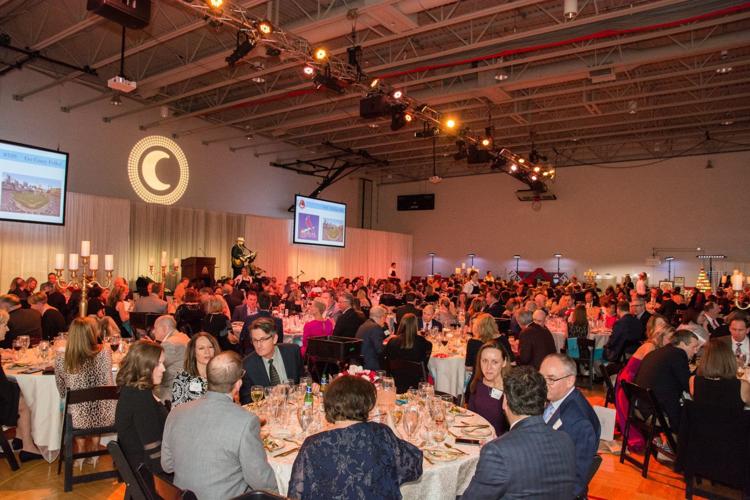 Guests chat over dinner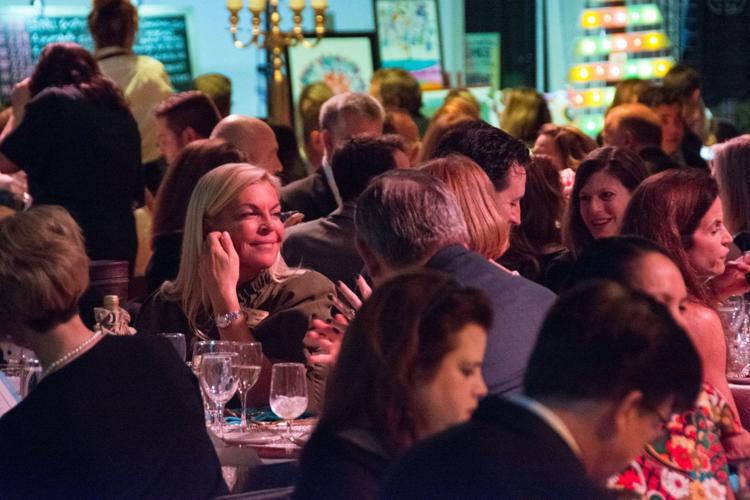 Guests chat over dinner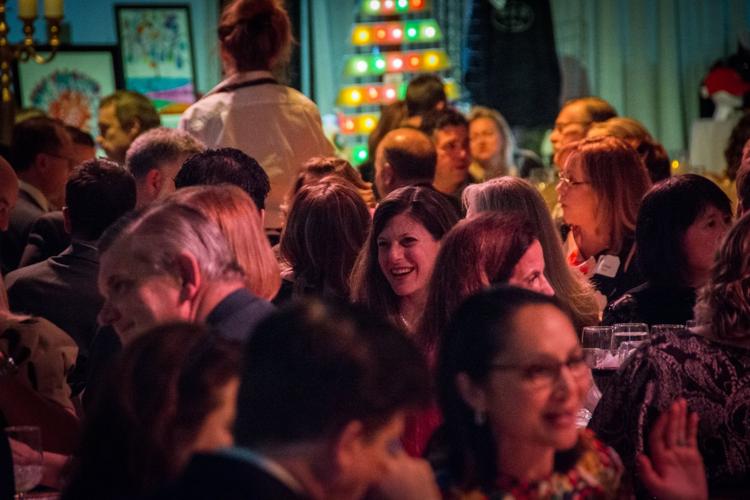 Crowd at the 48th Annual Safari Dinner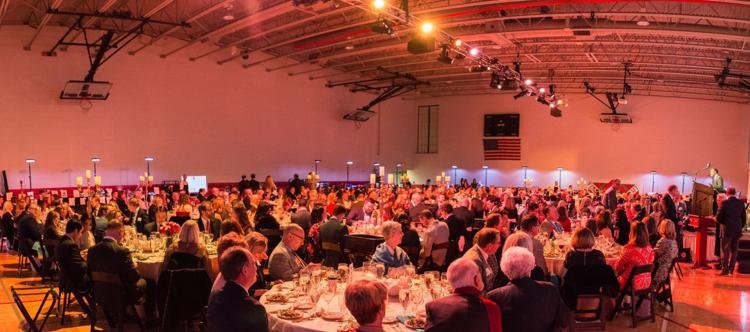 Sister Marie Therese gives the invocation before dinner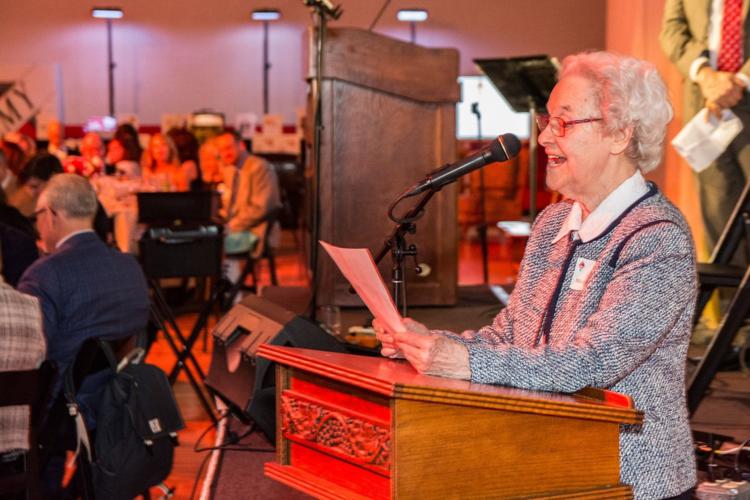 David Colón, Head of School at Visitation Academy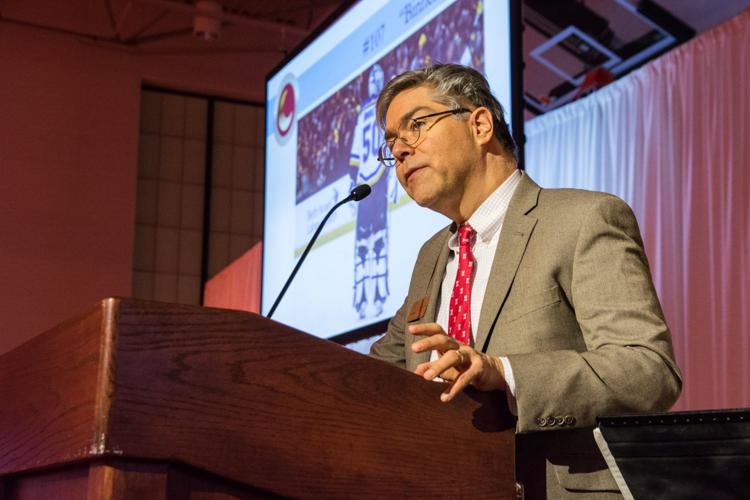 Guests chat over dinner
Holly Hunt, Student at Visitation Academy speaks to the crowd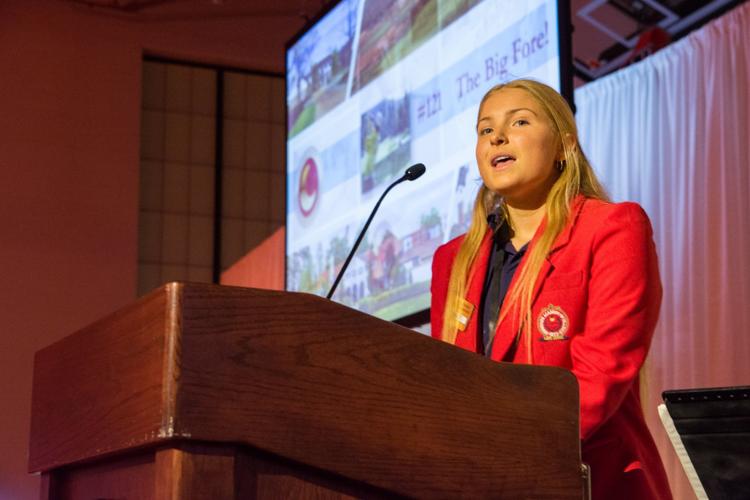 Guests chat before dinner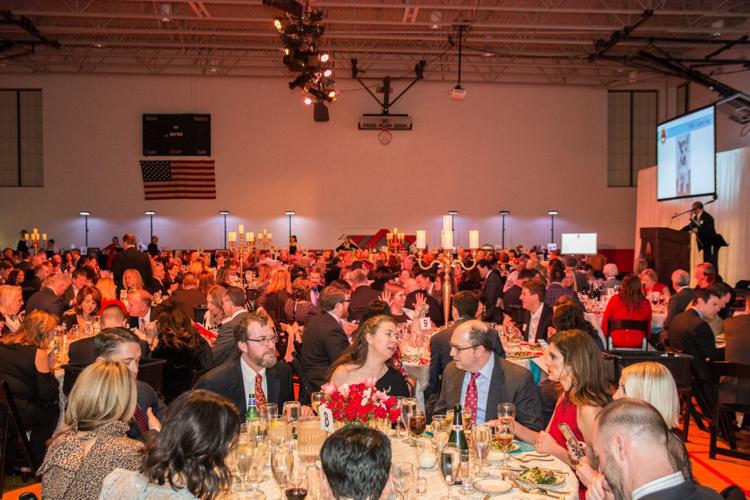 Justin and Nicole Giessman, Erika and Nick Rizer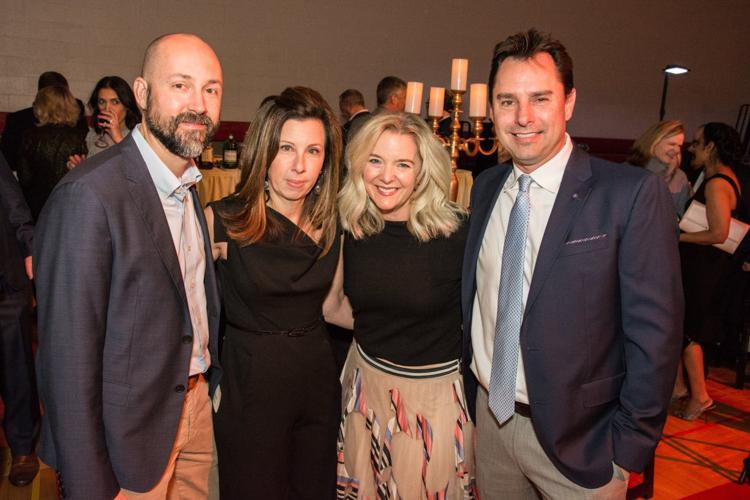 Seamus Concagh, Dr. Lissa Lopez-Concagh, Darryl and Gail Piasecki, Elrya-Figuero-Espana, Chris Espana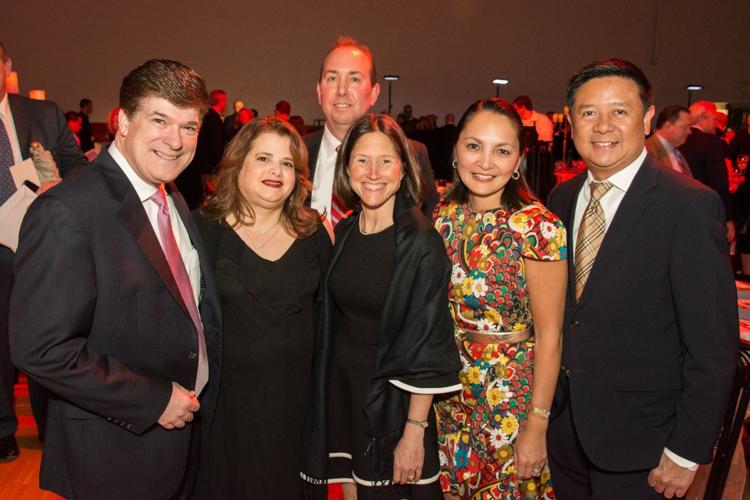 Deanna and Joe Oetjen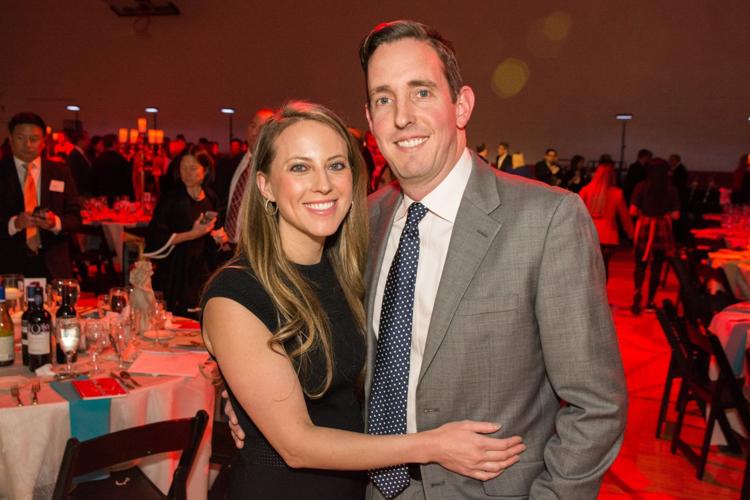 The Ross Bell Band performs at the event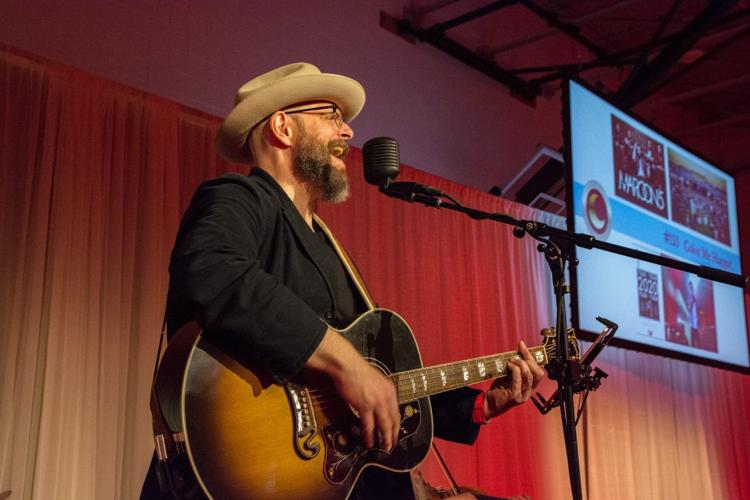 Michelle and Tony Miller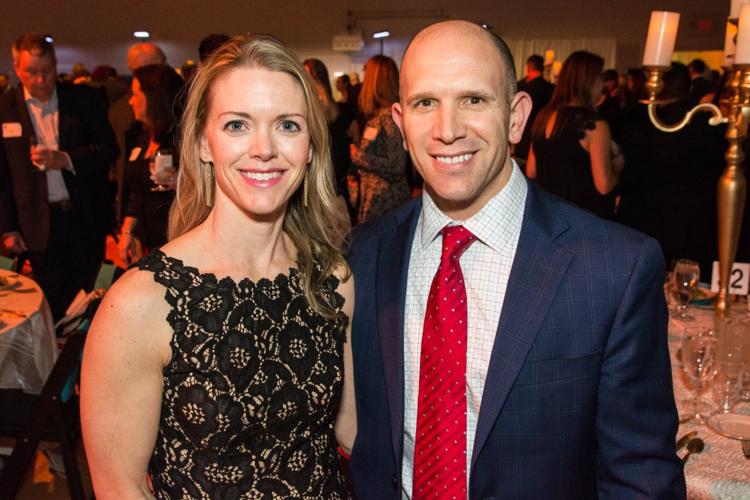 Ellen and Petko Vlaytchev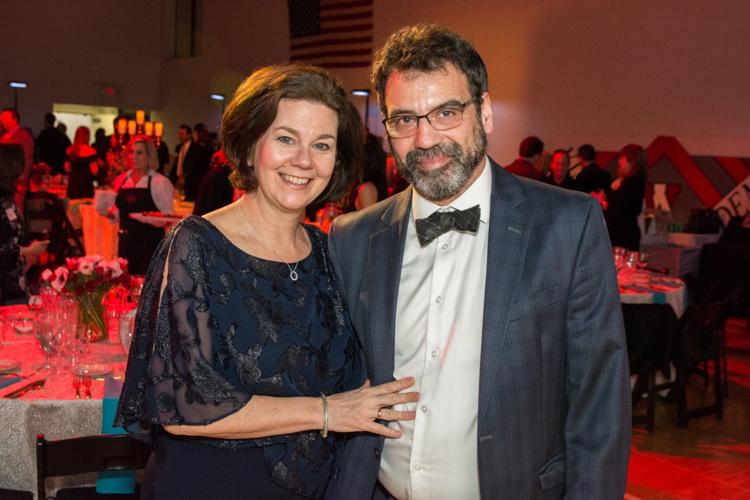 Elizabeth Malanak, Karen Fontana, Laura Baylis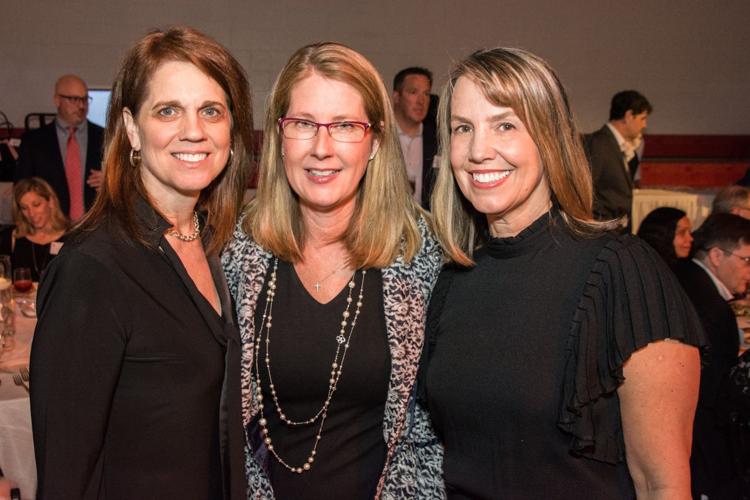 Mark and Patti Borst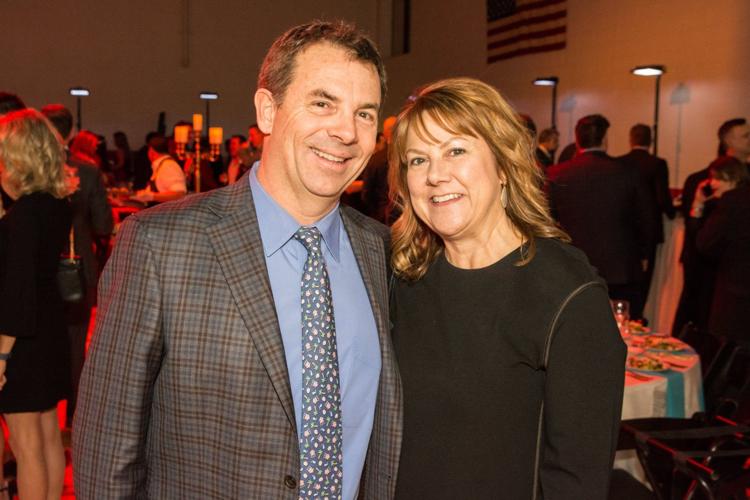 A guest looks at items up for auction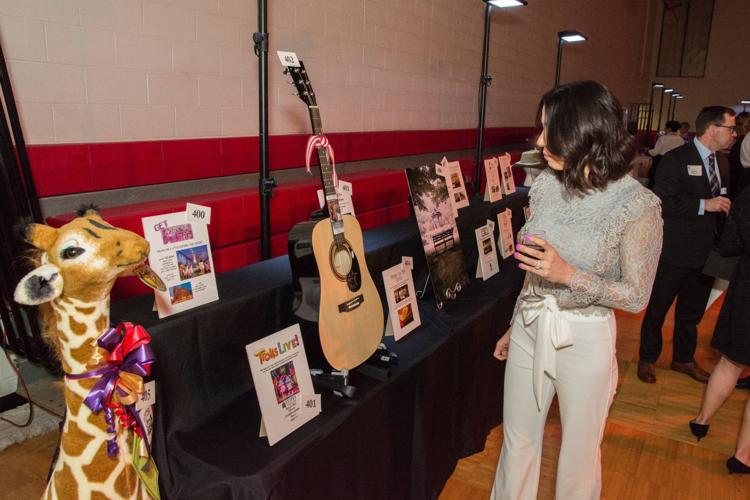 Dolores and Sean Hunkler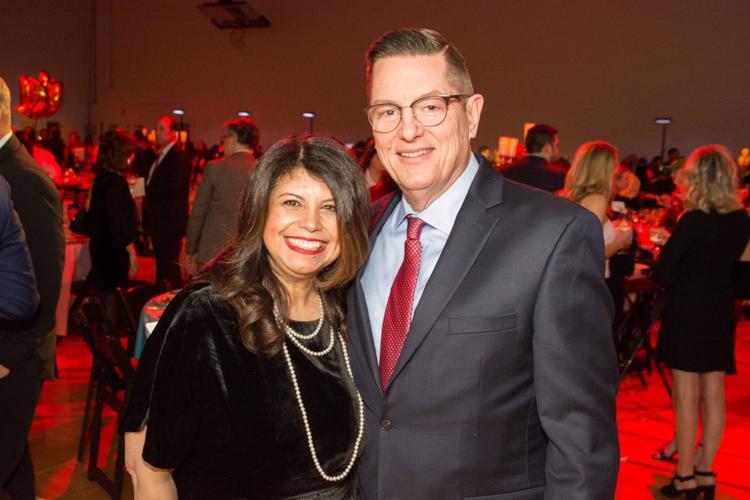 Ed and Roxanne Puzzella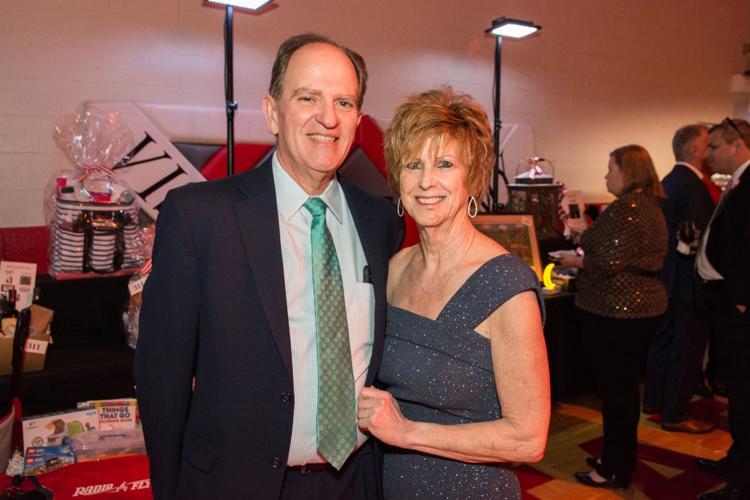 Patrick Elsner, Sister Mary Grace McCormack, Alicia Elsner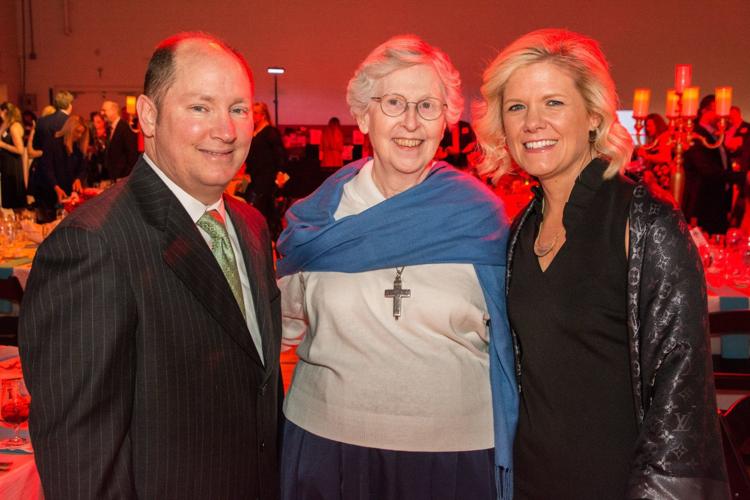 The Ross Bell Band performs at the event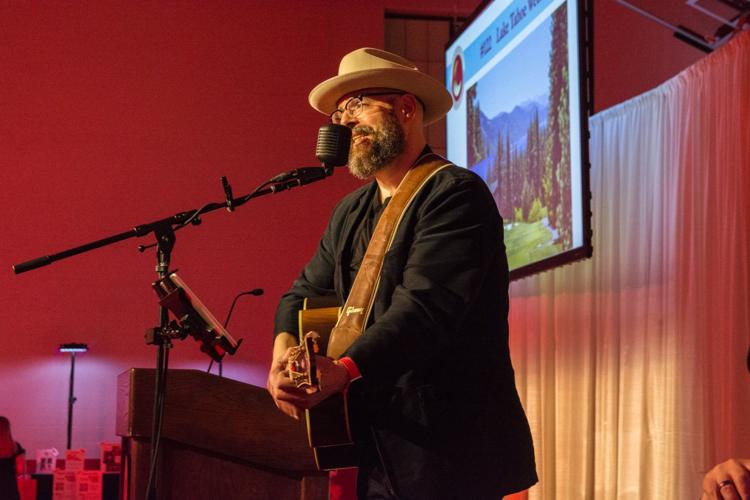 Joe and Arzy Harlan, Mark and Toni Ponder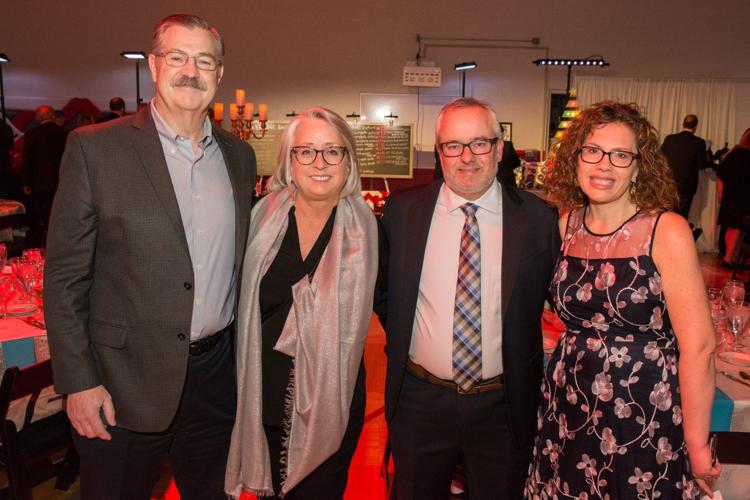 Guests have their photo taken at the photo booth during the event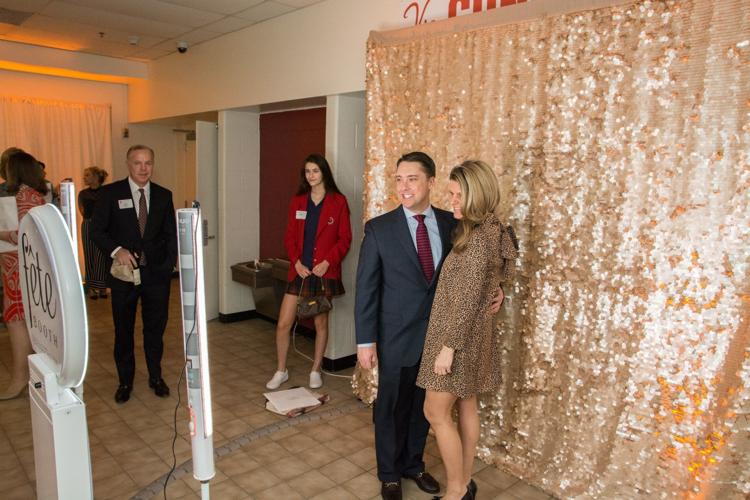 Eric and Amy Lescher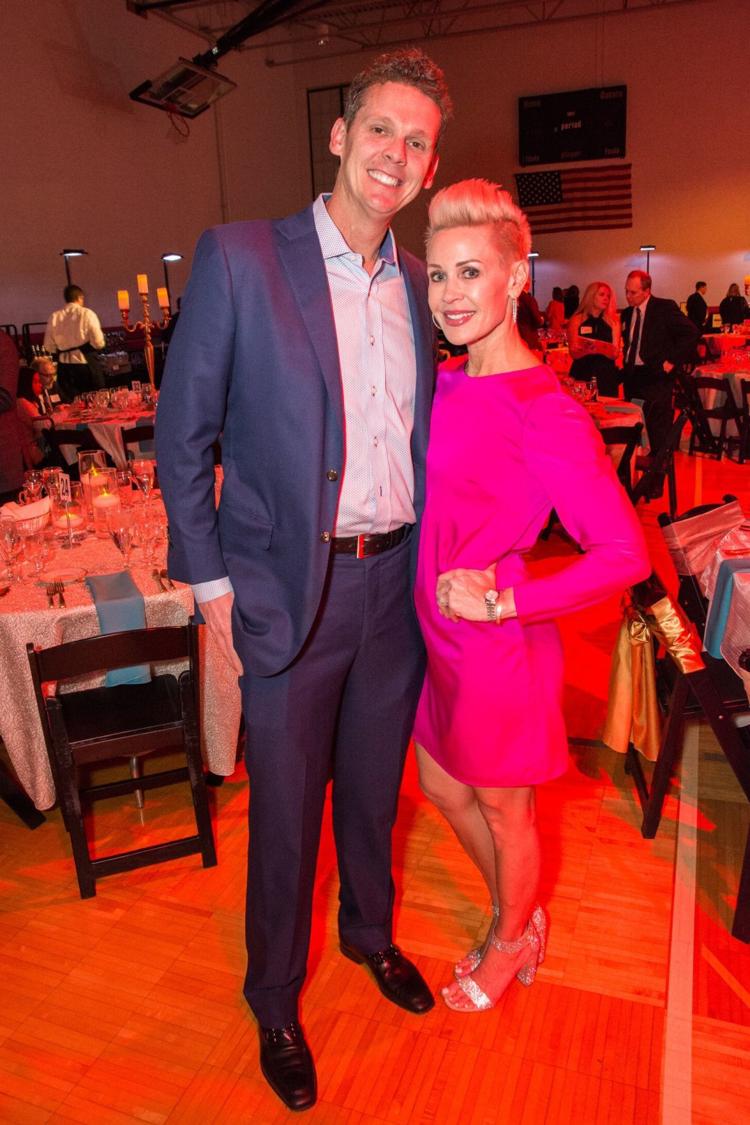 The Ross Bell Band performs at the event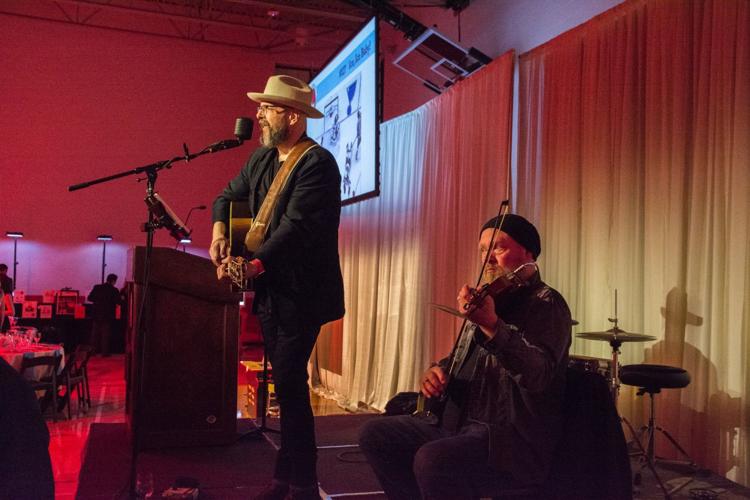 Sarah Reed, Brigid Schwartz, Ashley Jacoby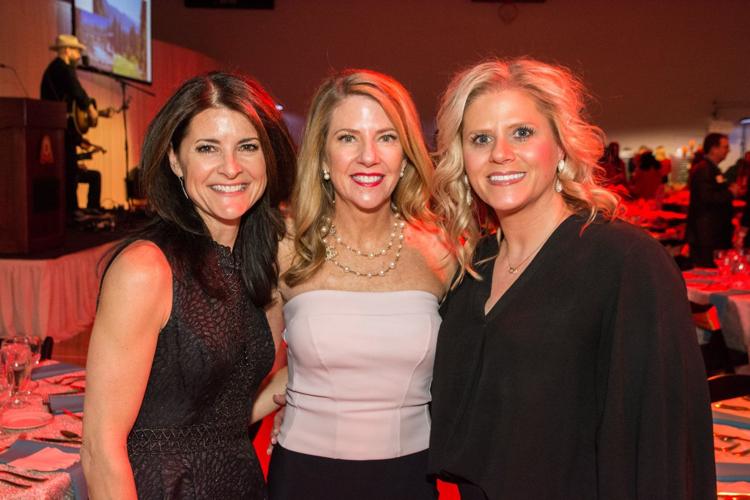 Tom Schwartz, Gus Jacoby, Tom Reed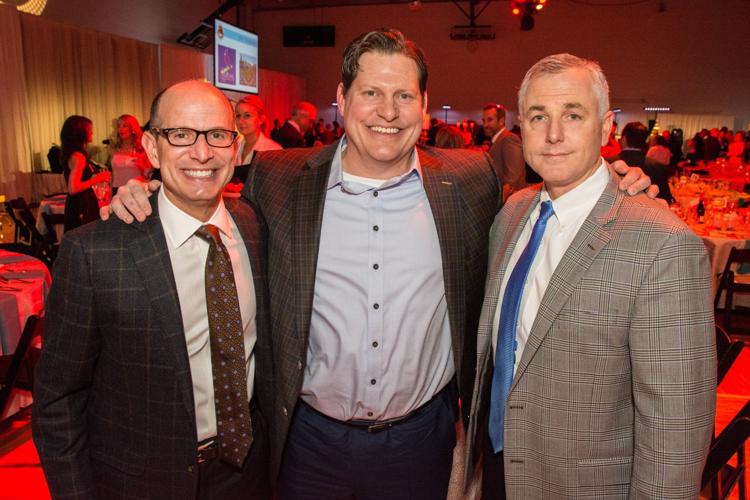 Laura and Andy Trachsel, Greg and Beth Trapp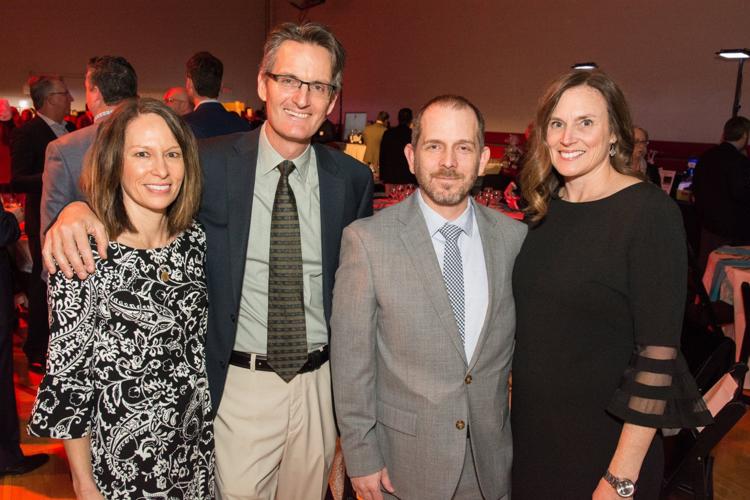 Brenda and Joe McKee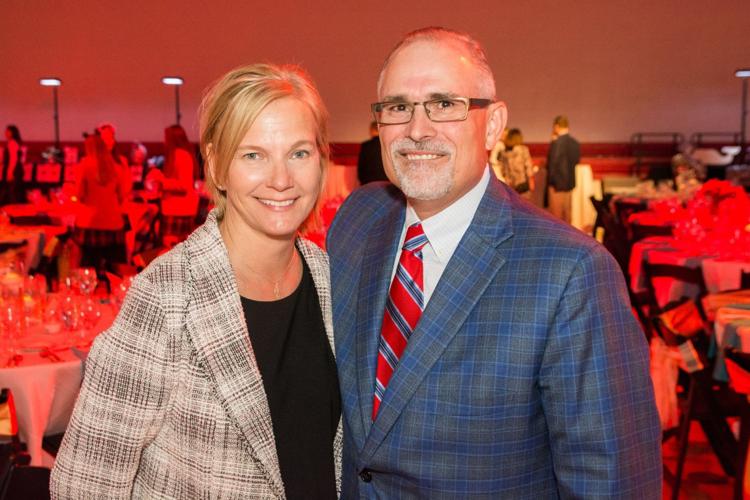 A floral table setting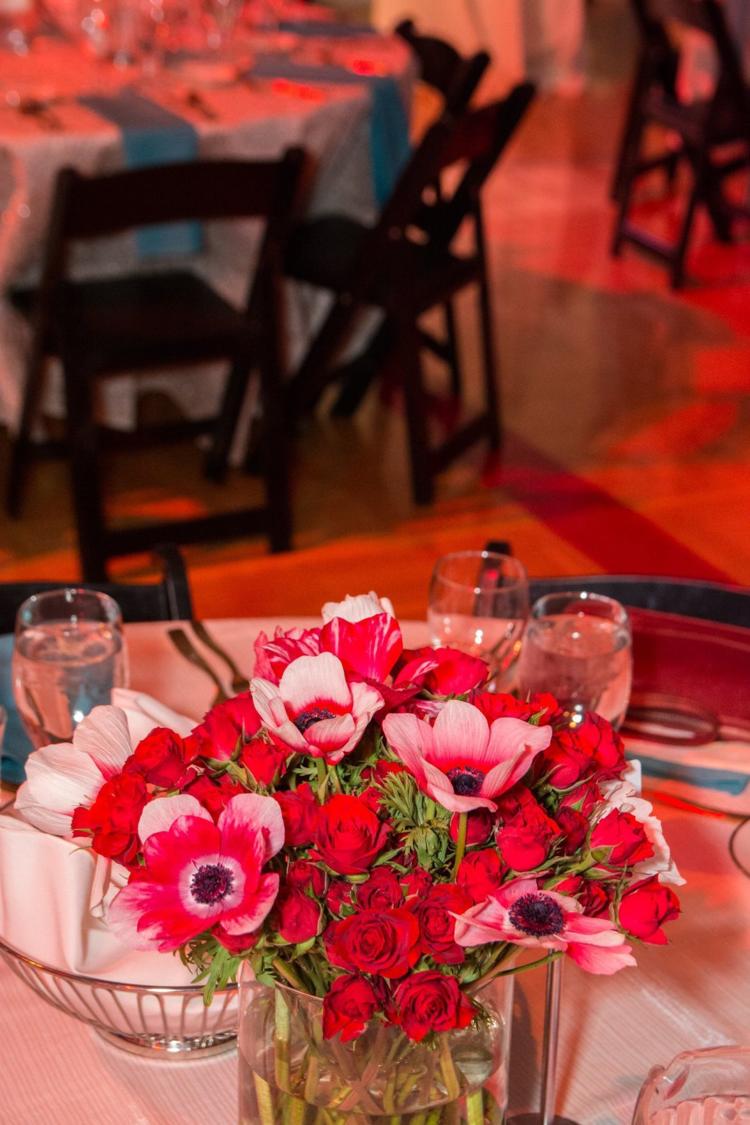 Liliana Deweese (8) pokes her head out from the cutrains backstage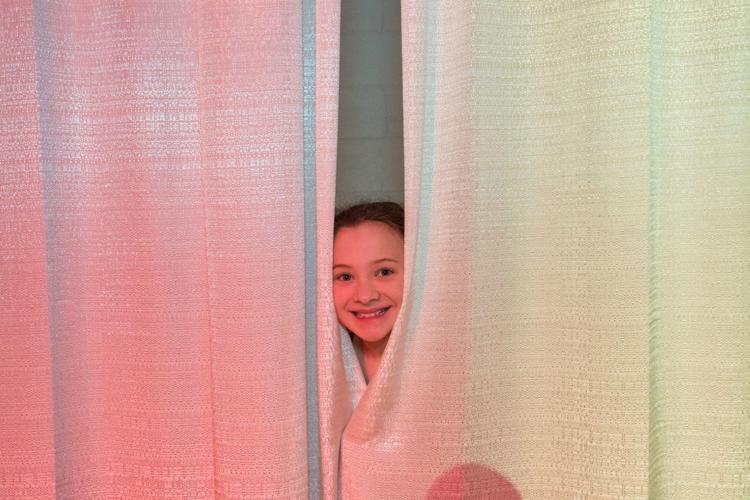 Alan and Erin Herzog, Sara and Charnsin Tulyasathien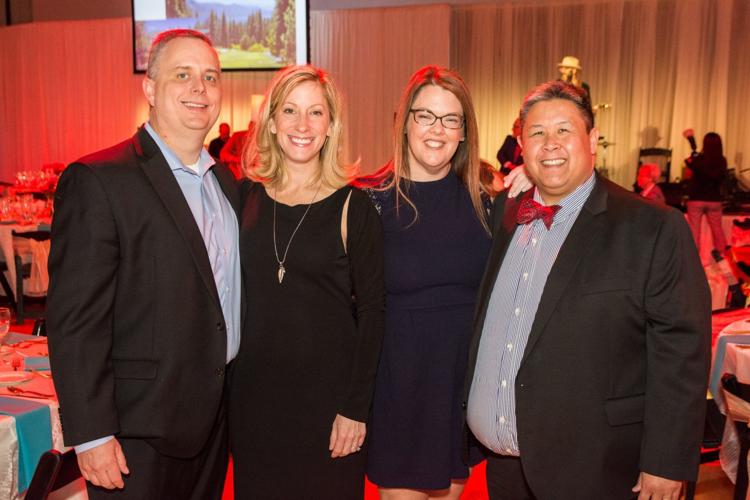 Guests look at the items up for auction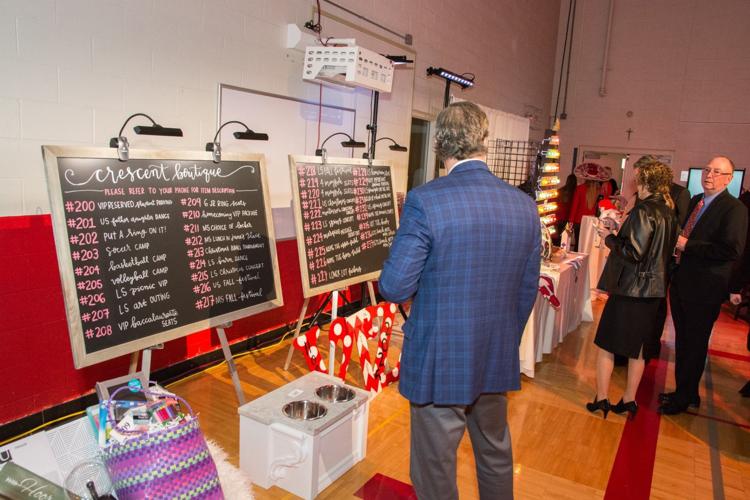 Ross Bell, Marty Strohmeyer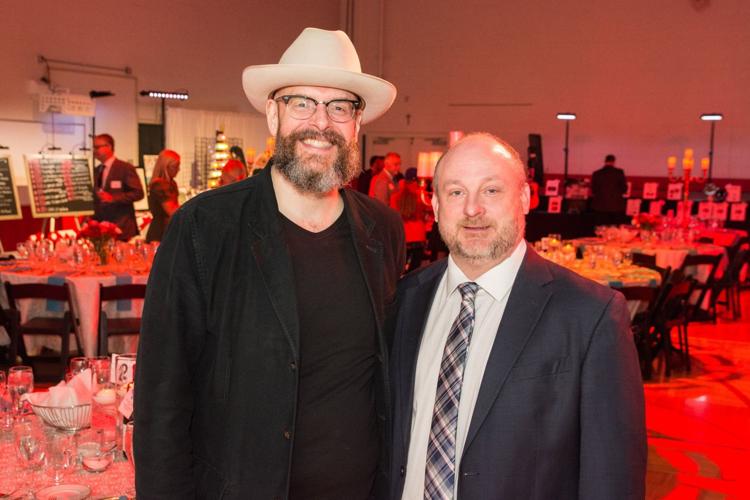 Carrie and Brad Pittenger, Sandy and Al Koller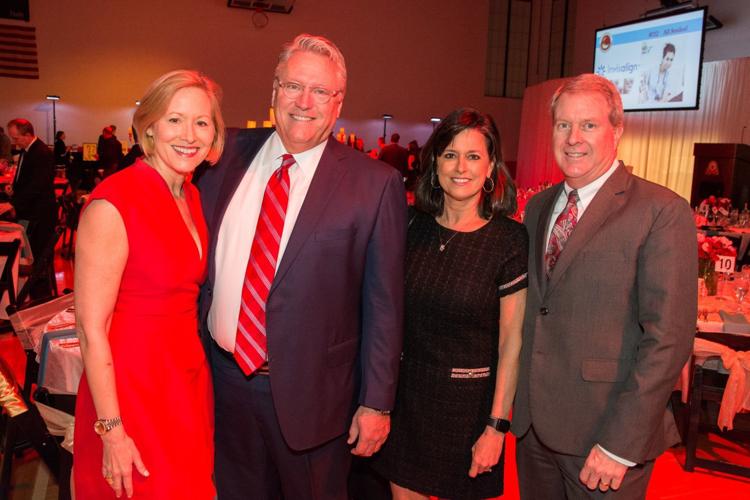 Items for auction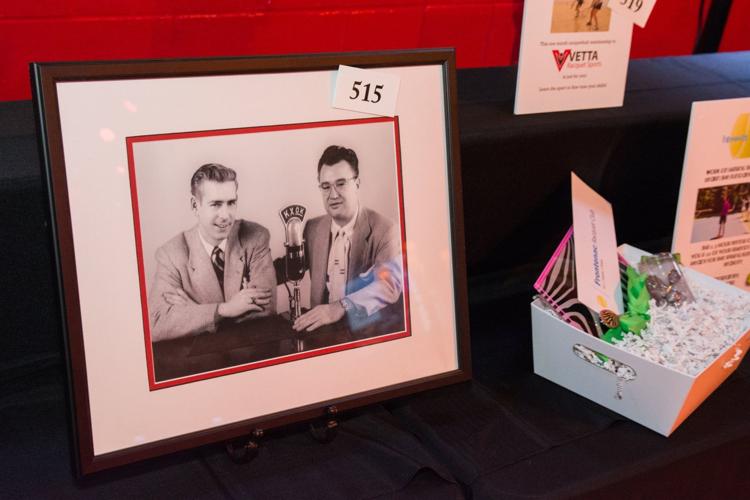 Eric and Amy Lescher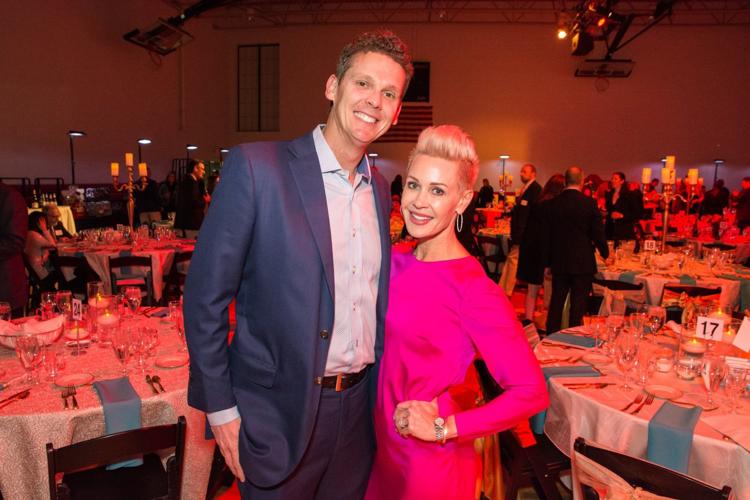 Sister Mary GRace McCormack, Sister Haronick, Sister Marie Therese, David Colón, Head of School at Visitation Academy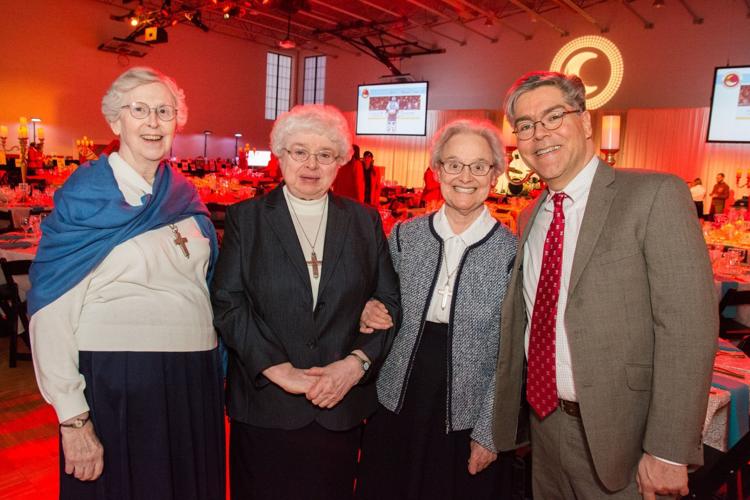 Dr. Humaira and Curt Rosinski
Allie and Trip Zumwalt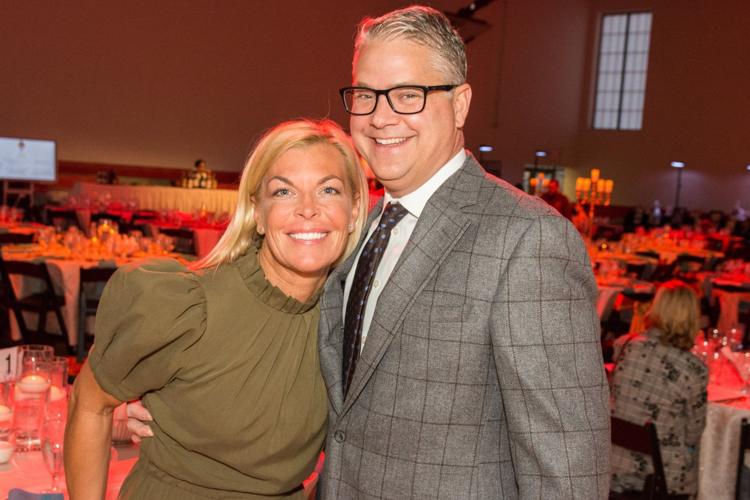 Items for auction
Event setting at the Visitation Academy 48th annual Safari Dinner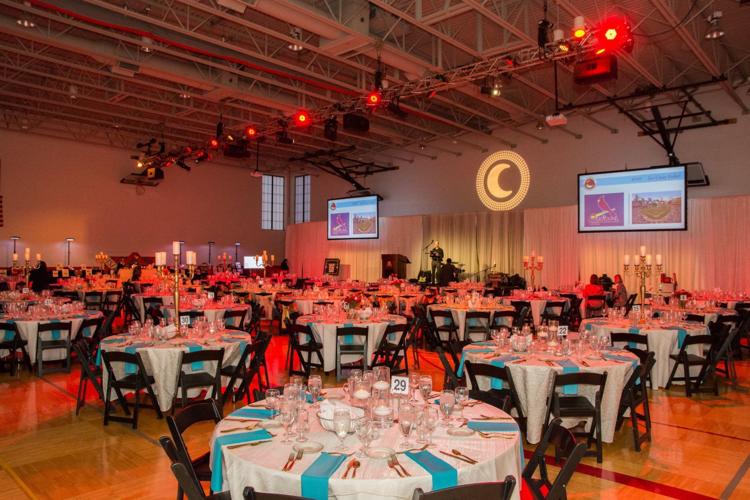 Patti Thoman, Michele Forshaw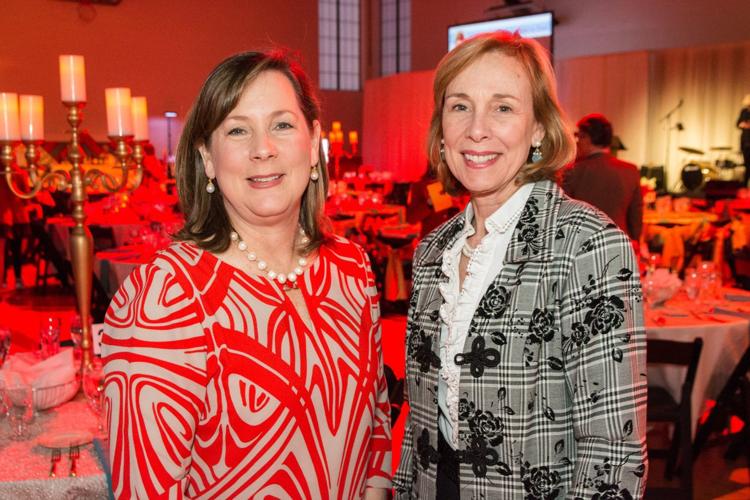 An item up for auction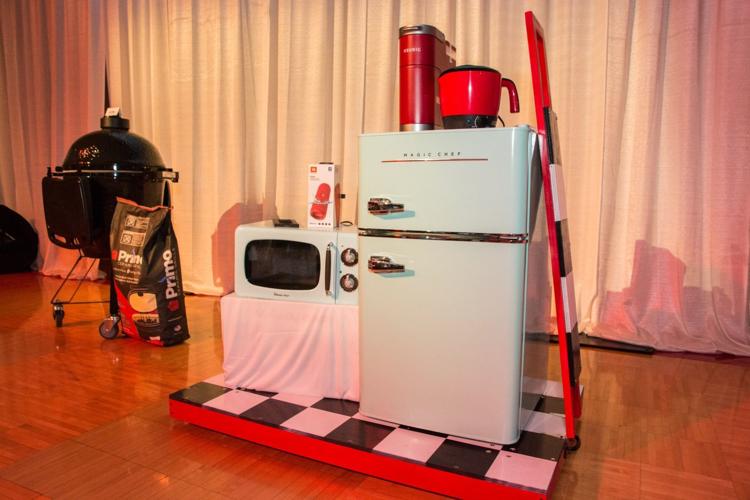 Deana and Steve Kadyk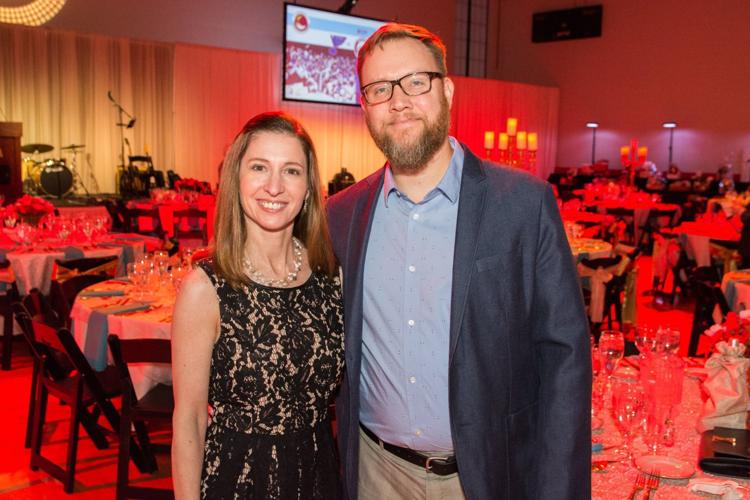 Guests look at the items available for auction