Veiled Prophet Ball 2018 Pt. I
The 134th annual Veiled Prophet Ball occurred on Saturday, Dec. 22 at Hyatt Regency St. Louis at The Arch, revealing the new Queen of Love and Beauty as 59 young women were presented in a ceremony to formally mark their debut into society.
An audience of more than 2,000 family and friends celebrated the crowning of Miss Cecelia Ann Fox, daughter of Mr. and Mrs. Jeffrey L. Fox. Miss Fox is a sophomore at the A.B. Freeman School of Business at Tulane University in New Orleans, Louisiana. A dean's list student, she is working toward a bachelor of science in management, with a major in marketing. She is a graduate of John Burroughs School.
Six special maids were also honored: Miss Dorothy McBride Ruwitch, daughter of Mr. and Mrs. Michael C. Ruwitch (Kay); Miss Lindsey Marie Pollnow, daughter of Mr. and Mrs. William S. Pollnow (Lisa); Miss Natalie Anne Dewitt, daughter of Mr. William DeWitt III and Dr. Ira DeWitt; Miss Colleen FitzGibbons Sliney, daughter of Mr. and Mrs. David Dean Sliney (Bridget); Miss Eve Edwards Mauzé, daughter of Mr. and Mrs. James Francis Mauzé, Jr.; Miss Emily Lake Kang, daughter of Mr. and Mrs. John J. Kang (Sharon).
6-54-47-AM.JPG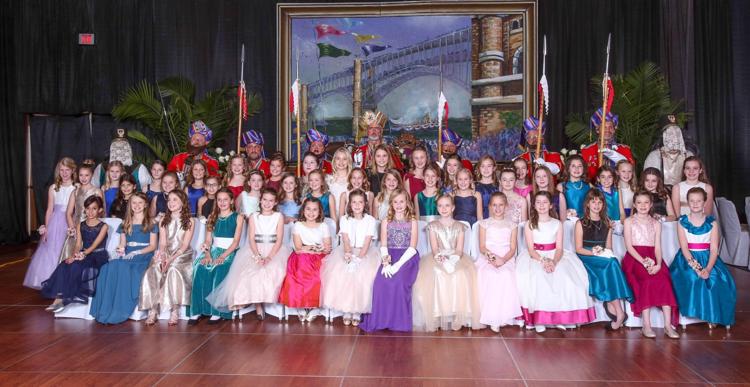 8-15-16-AM.JPG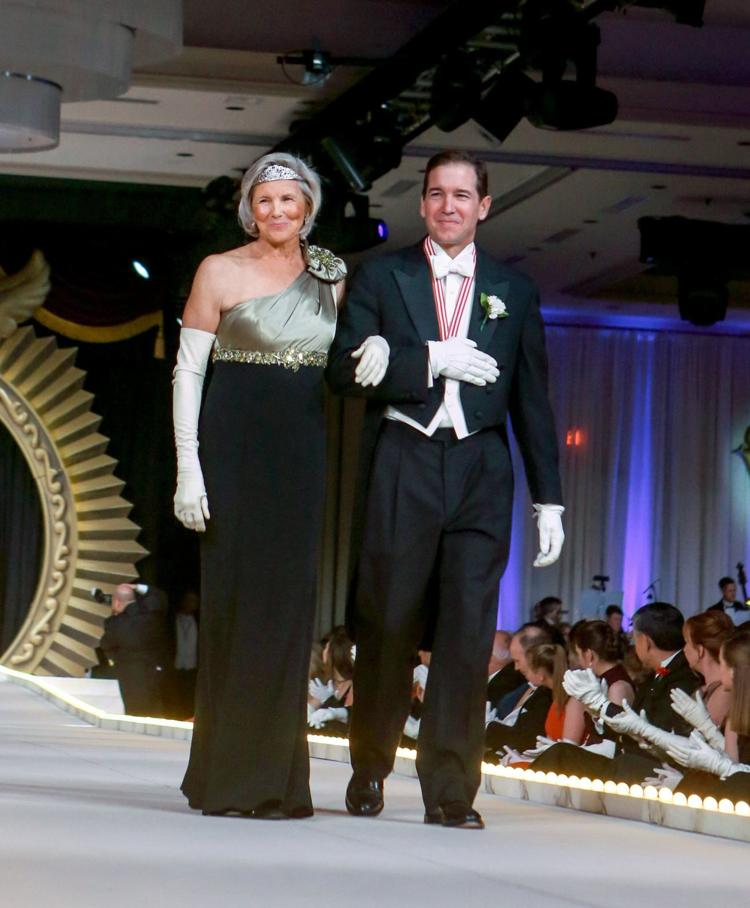 8-15-18-AM.JPG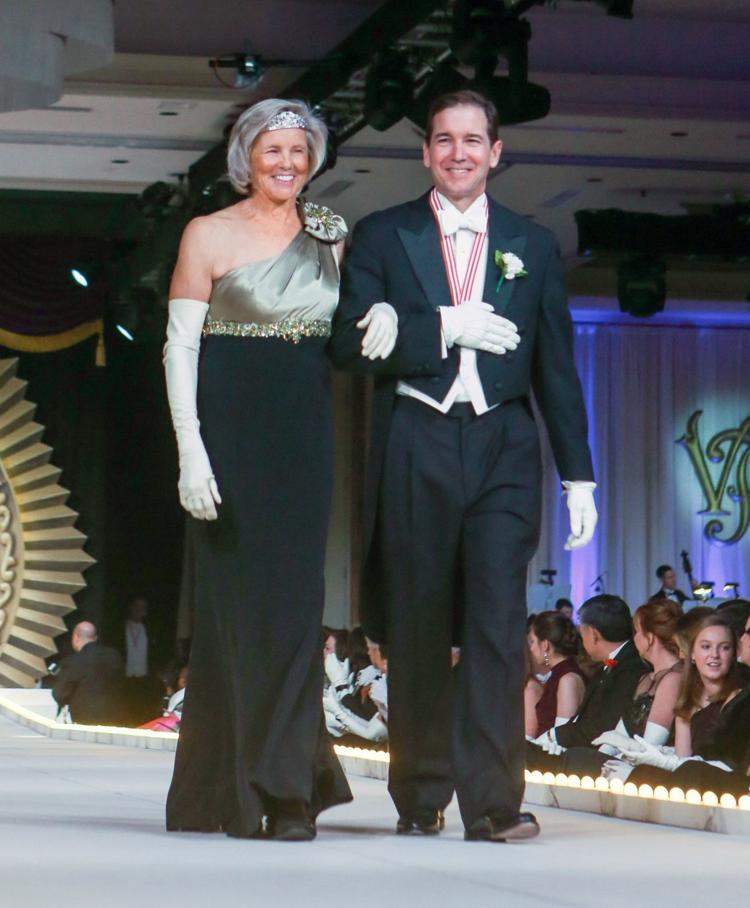 8-15-49-AM.JPG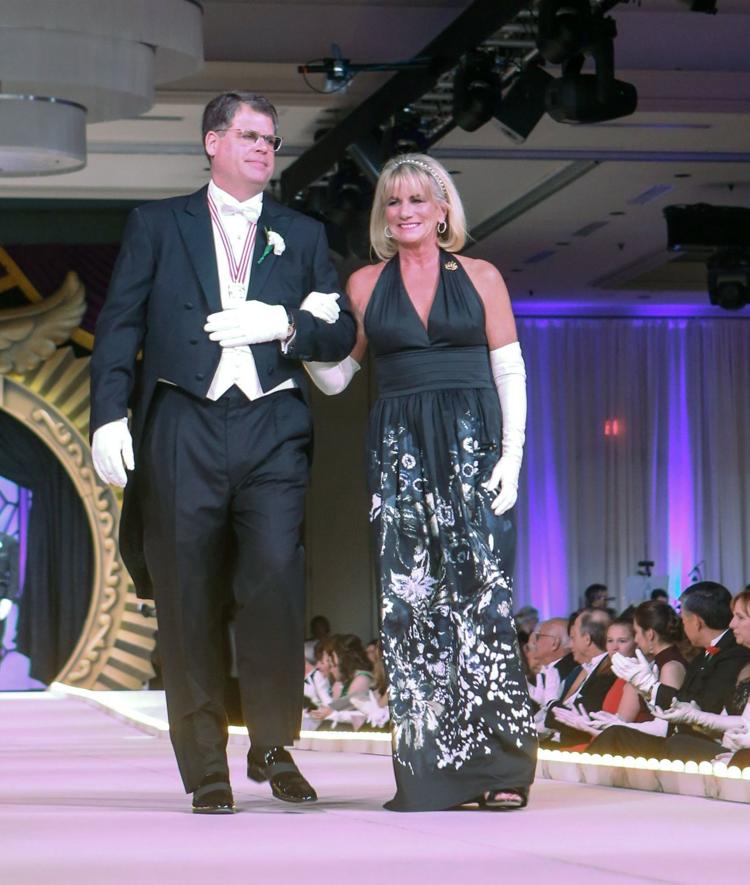 8-15-50-AM.JPG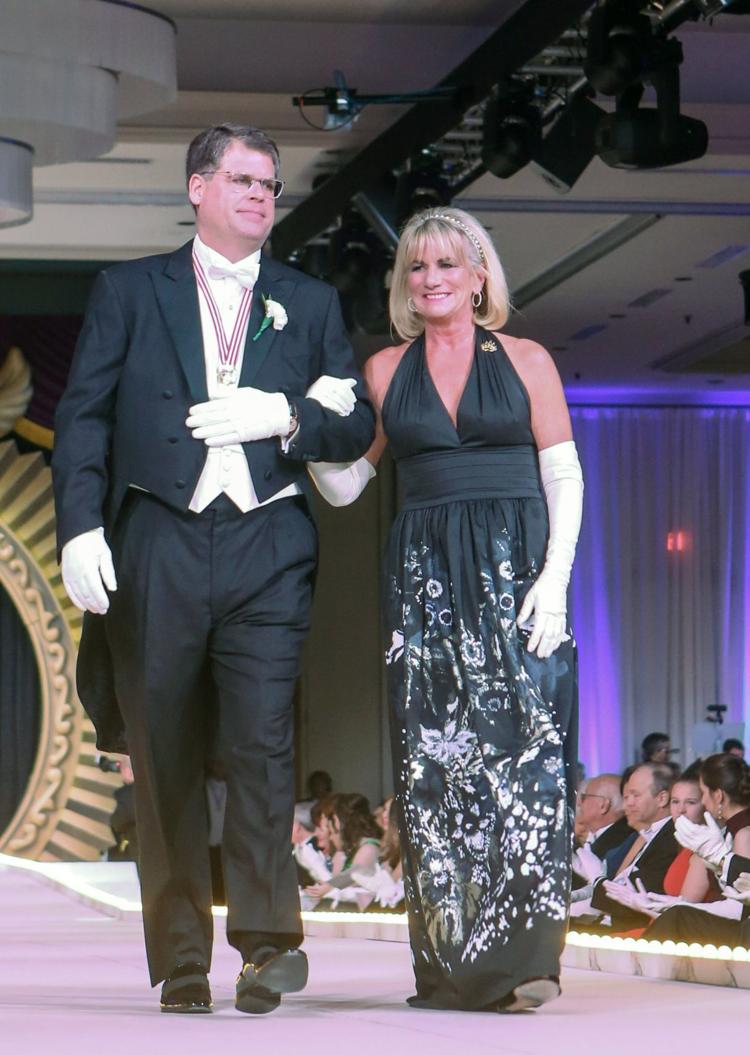 8-16-16-AM.JPG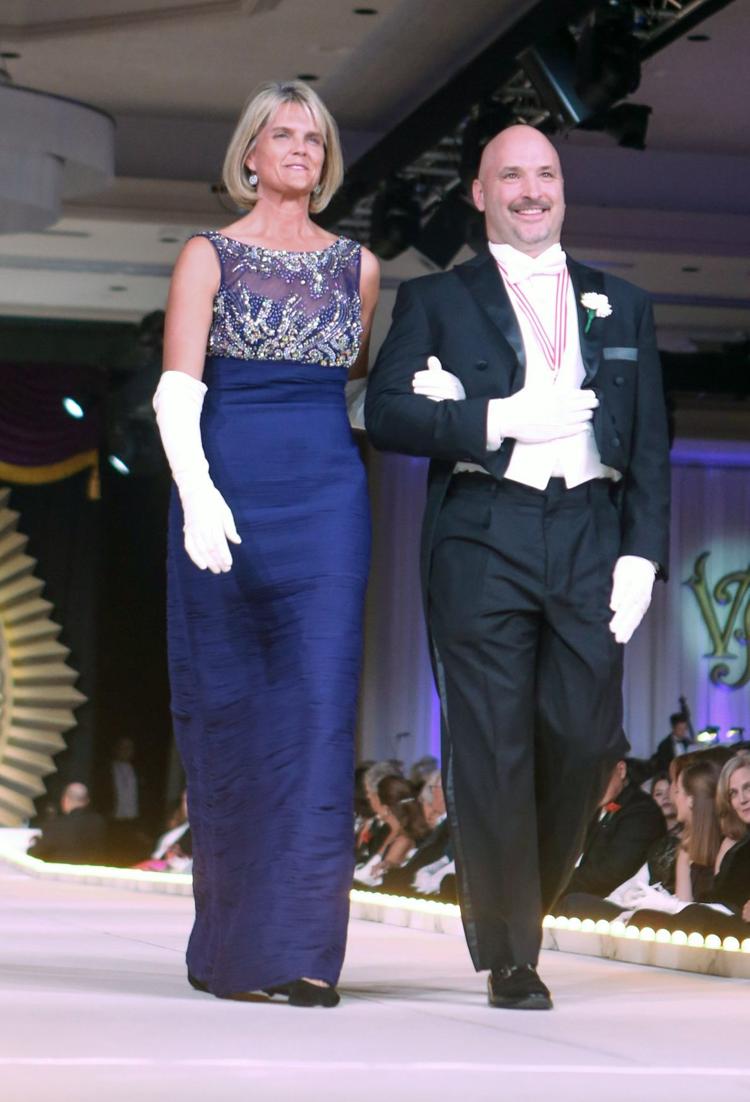 8-16-19.JPG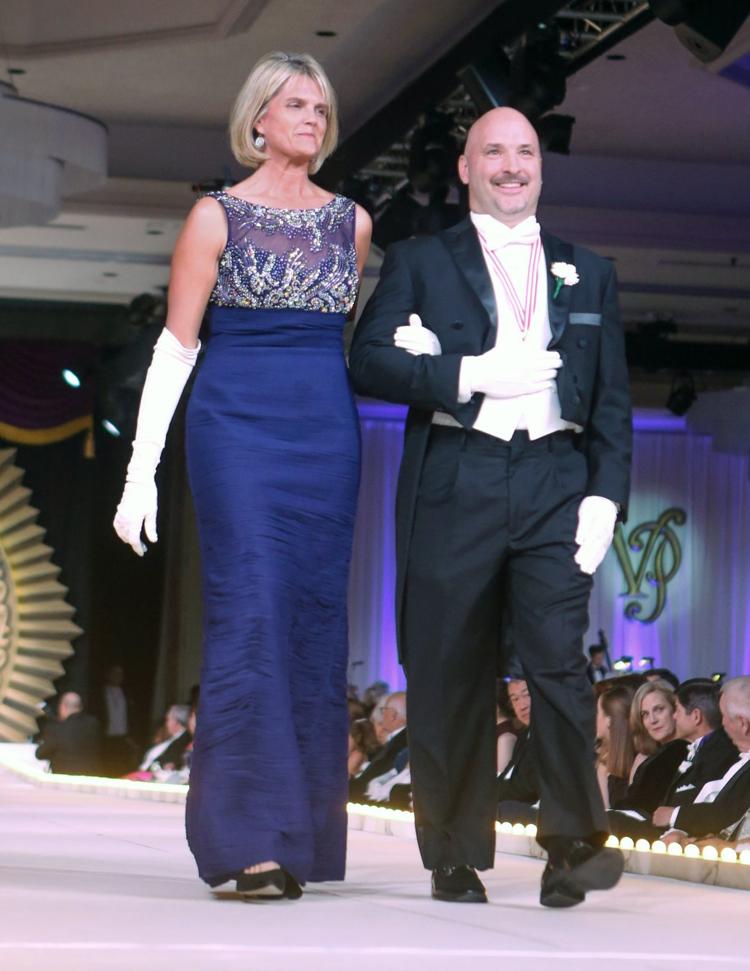 8-16-52-AM.JPG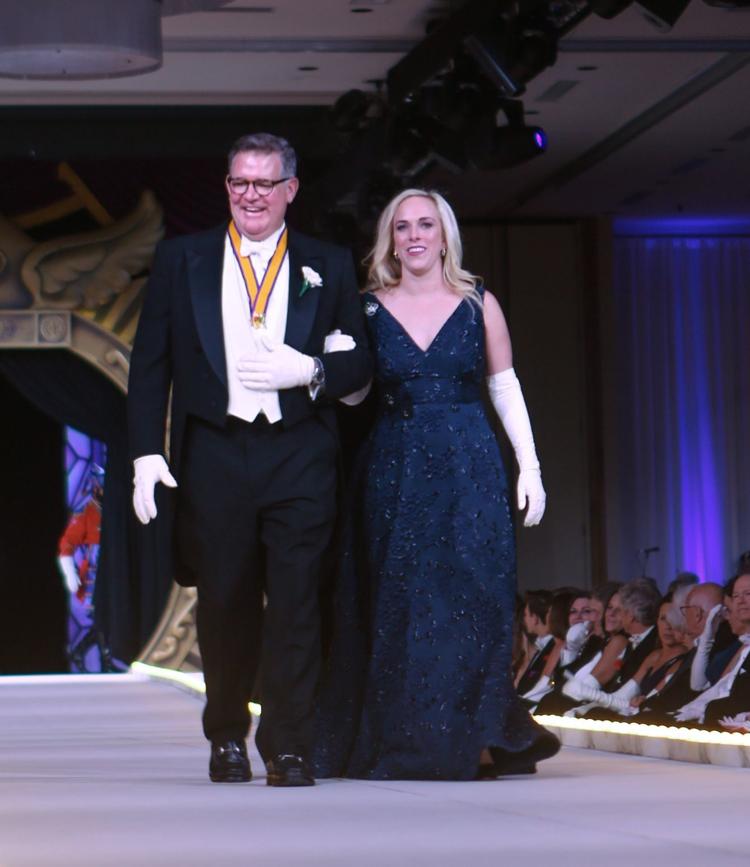 8-16-53-AM.JPG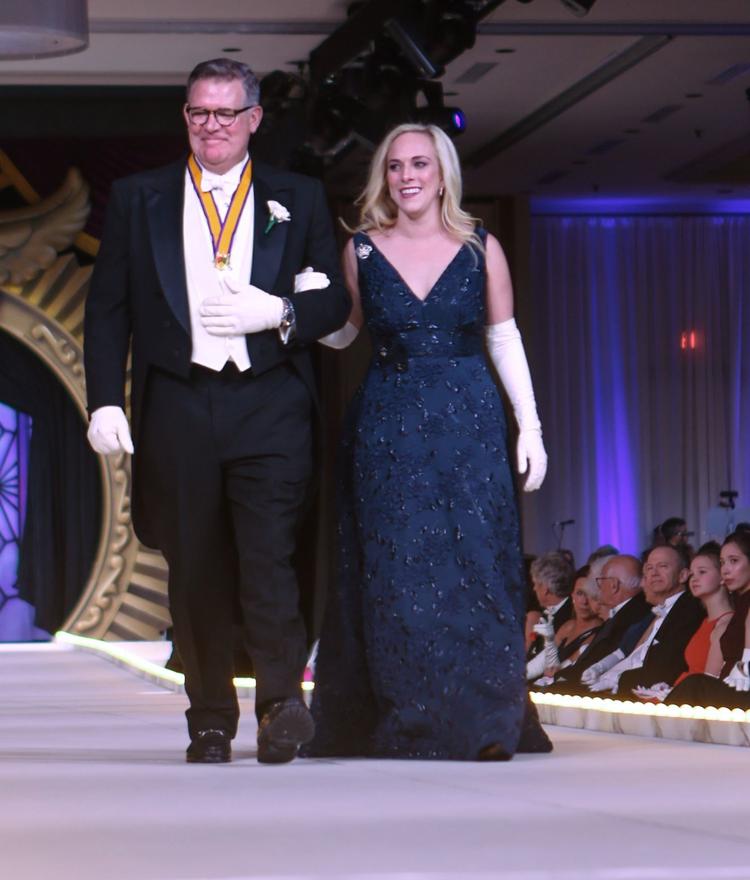 8-17-27-AM.JPG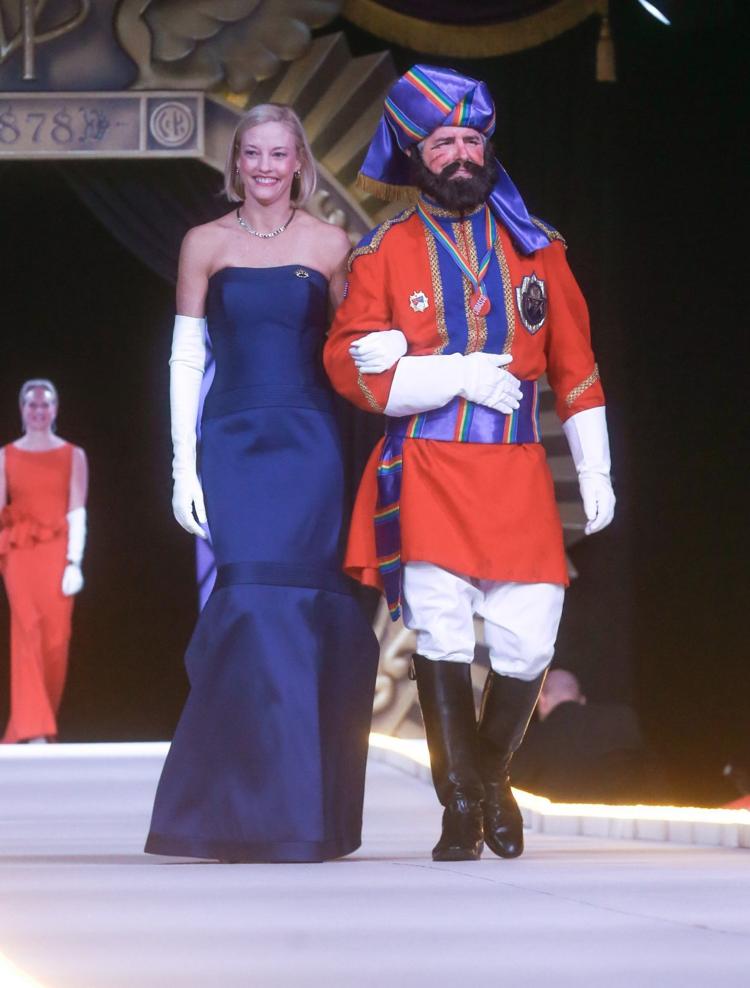 8-17-28-AM.JPG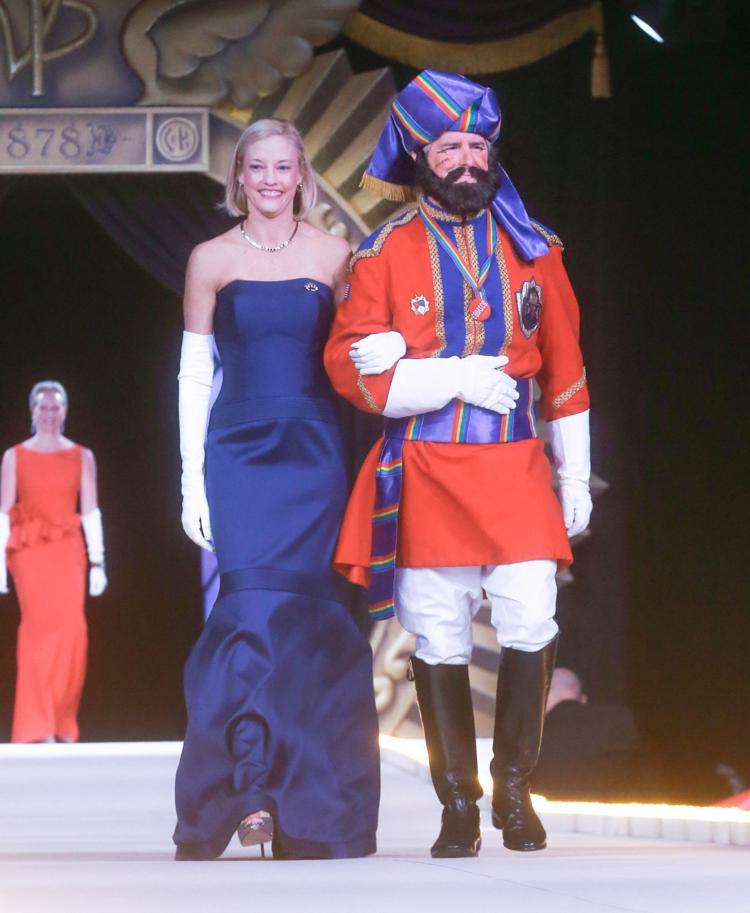 8-17-59-AM.JPG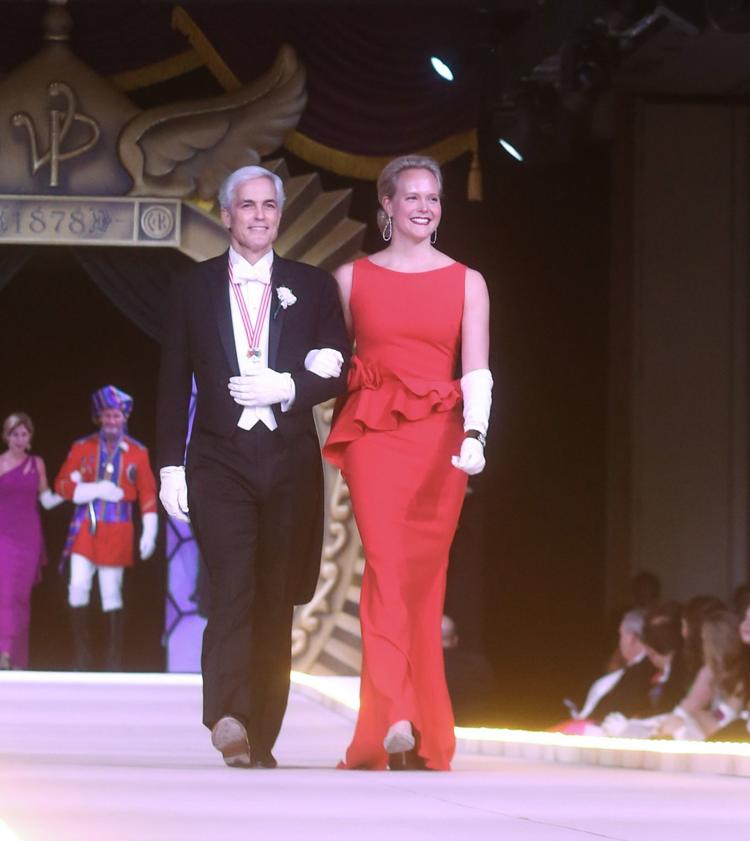 8-18-03-AM.JPG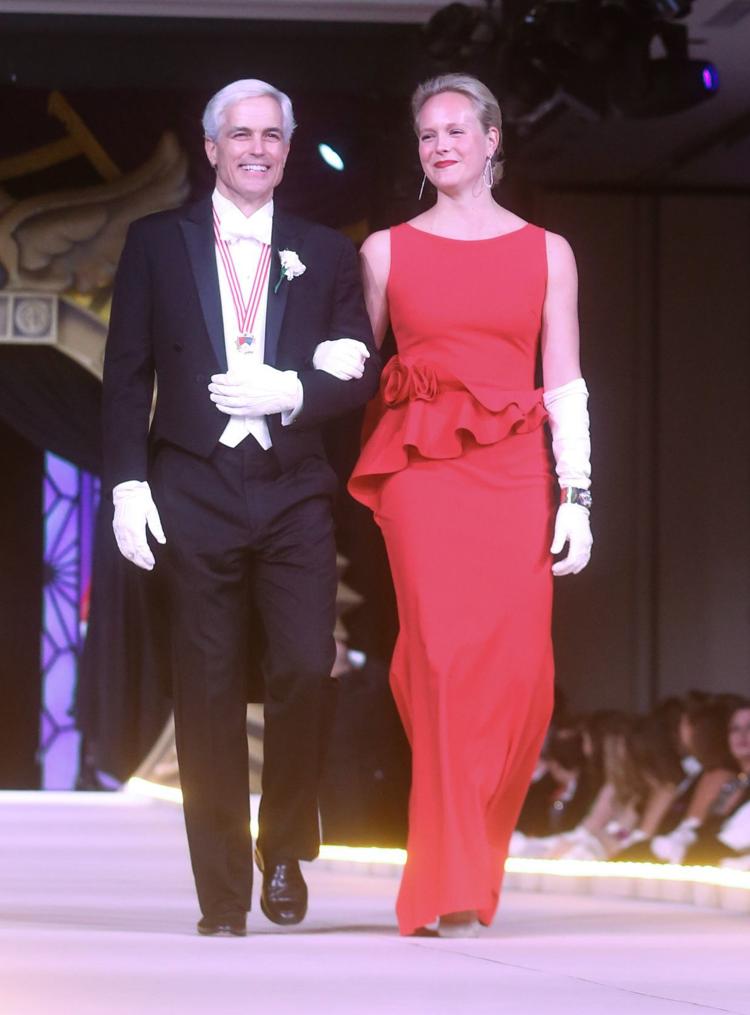 8-18-24-AM.JPG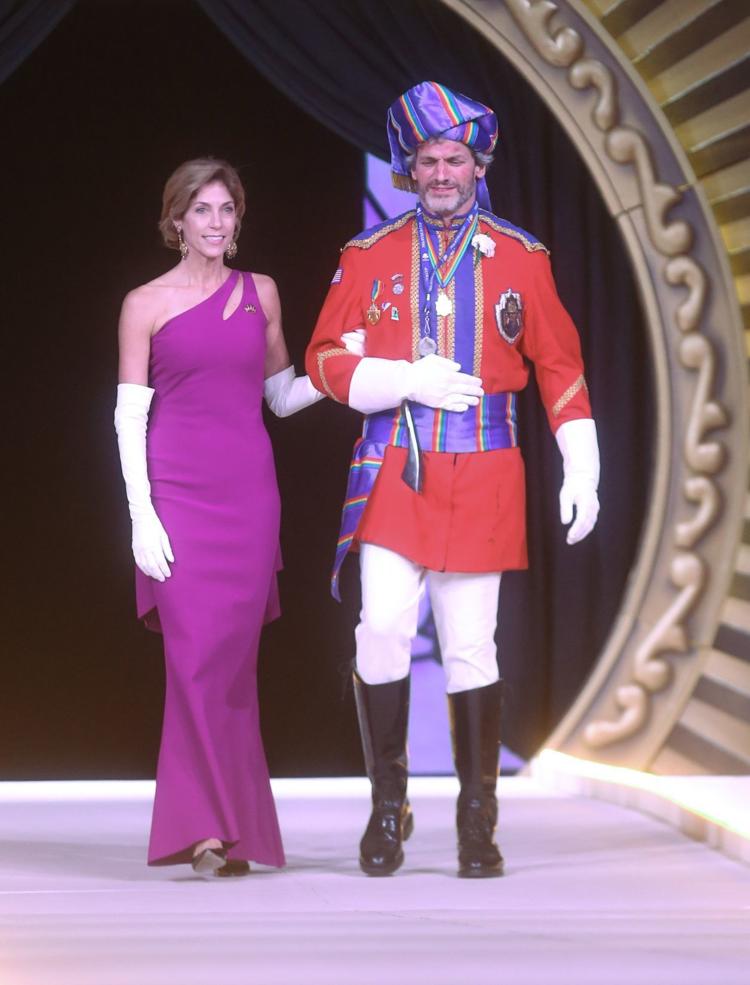 8-18-27.JPG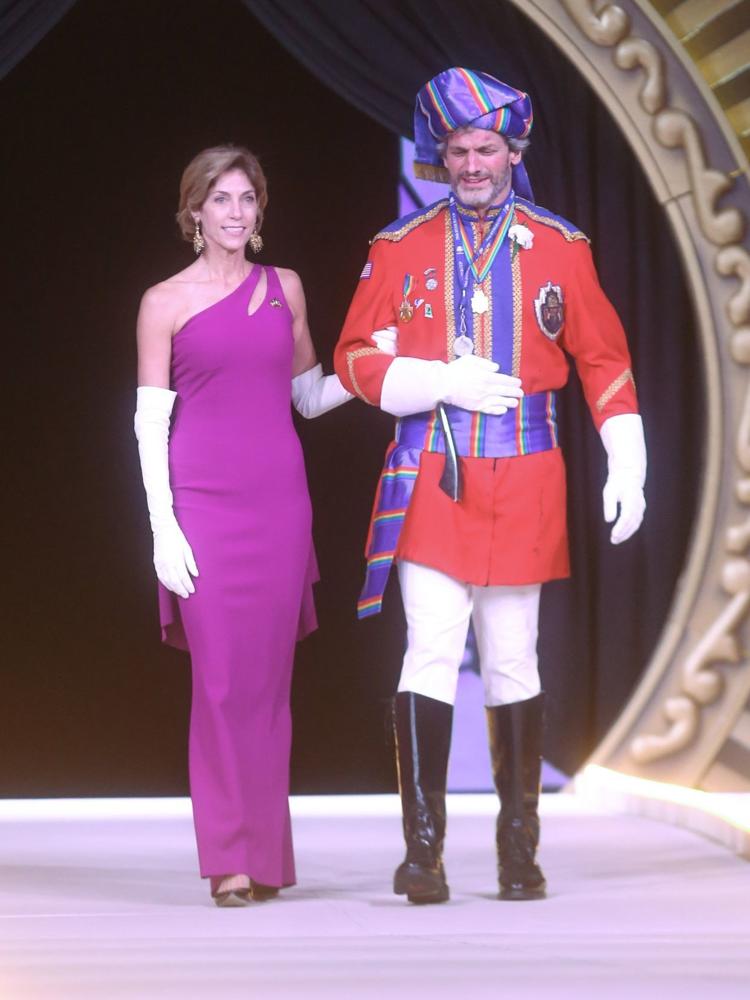 8-18-59-AM.JPG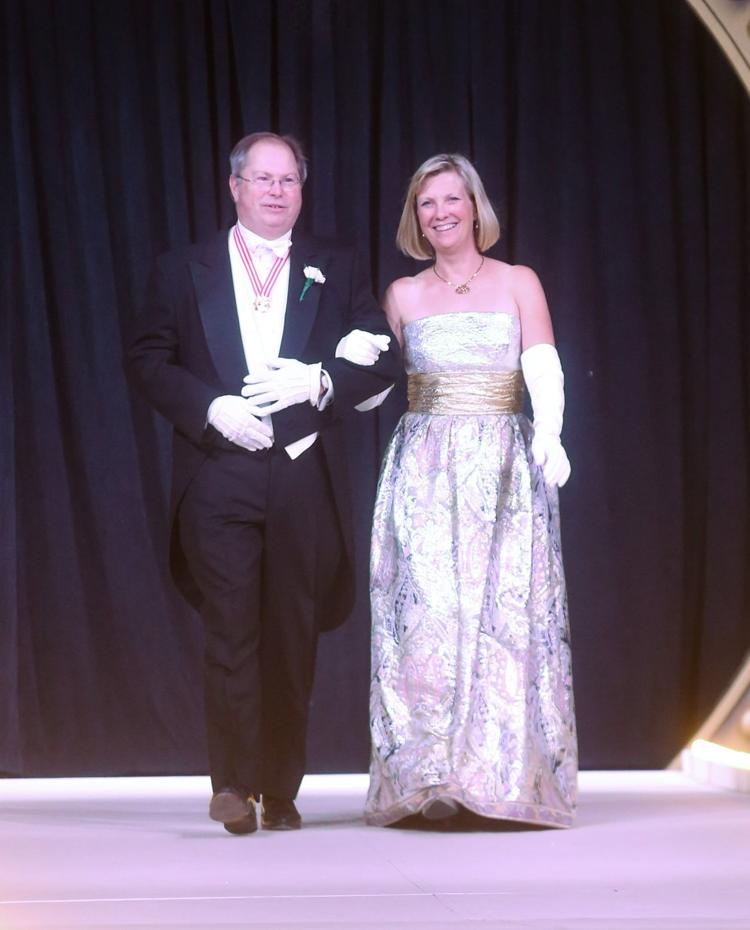 8-19-00-AM.JPG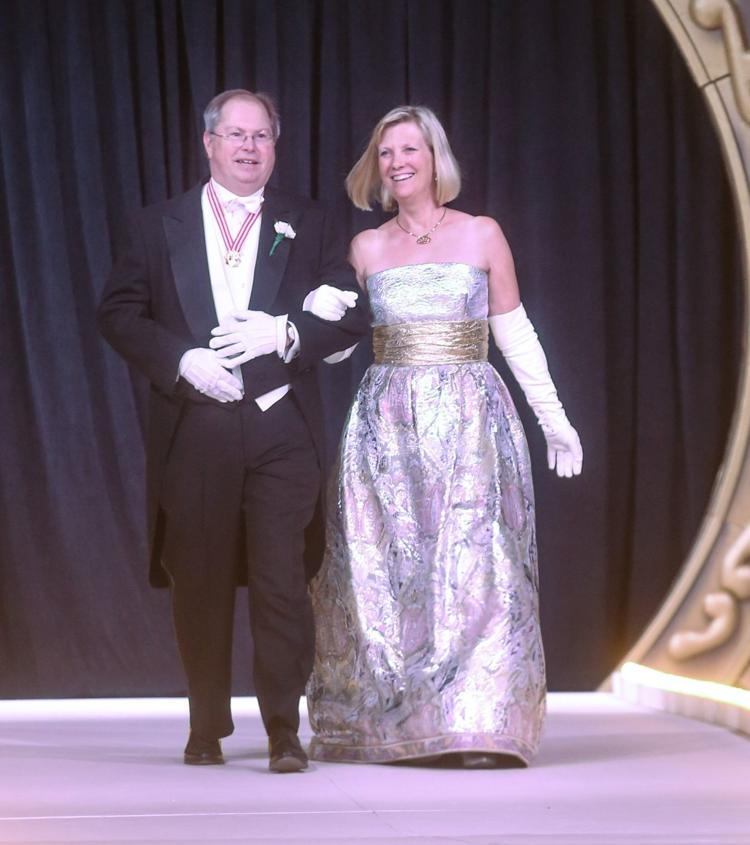 8-22-05-AM.JPG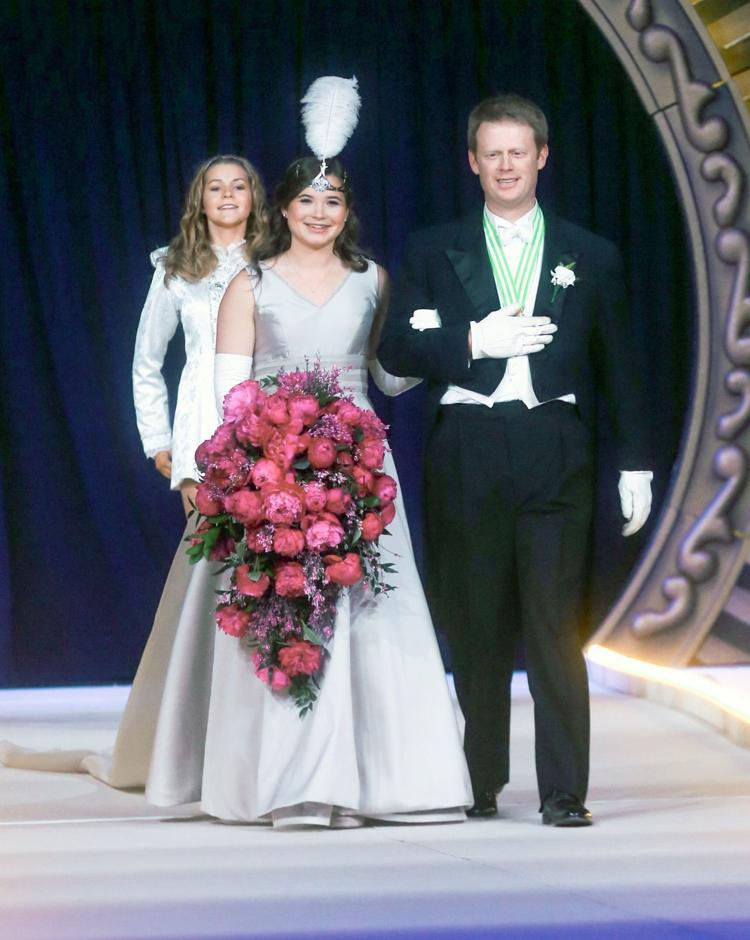 8-22-16-AM.JPG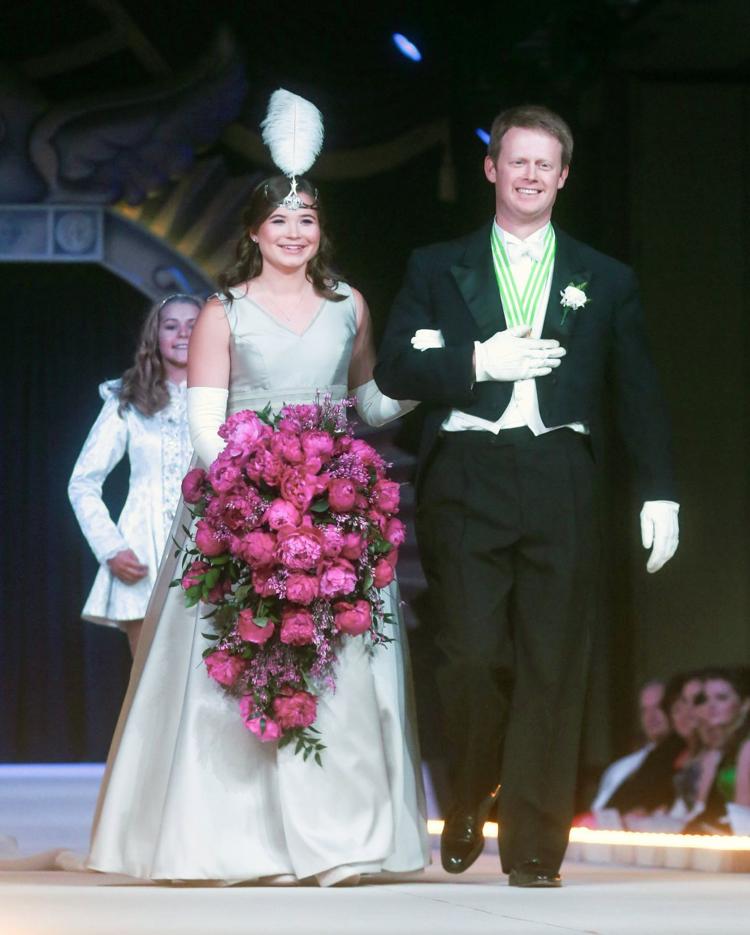 8-25-47-AM.JPG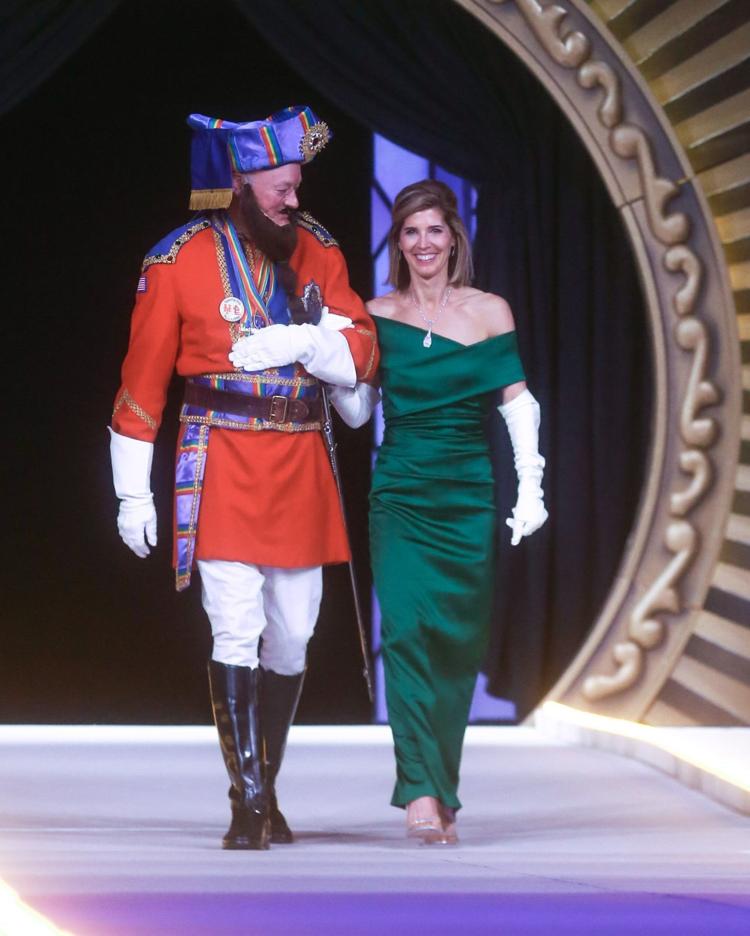 8-25-48-AM.JPG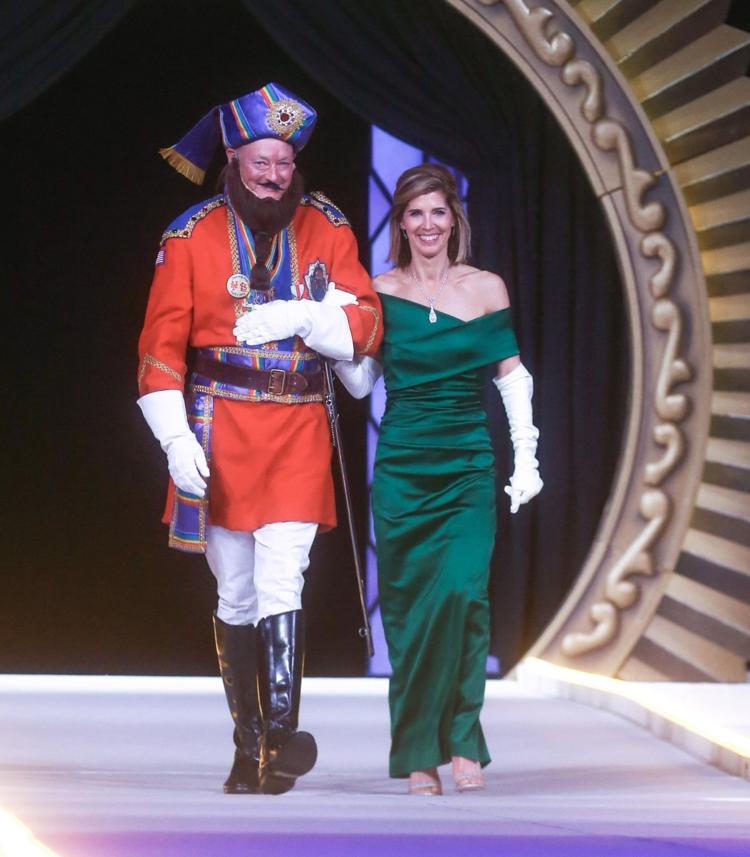 8-26-20-AM.JPG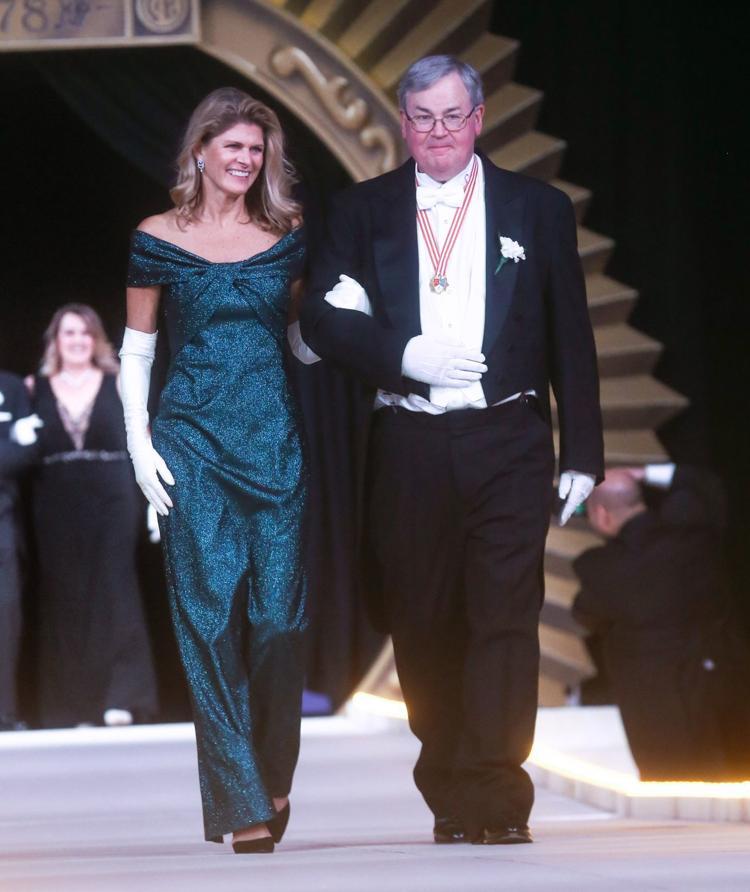 8-26-30-AM.JPG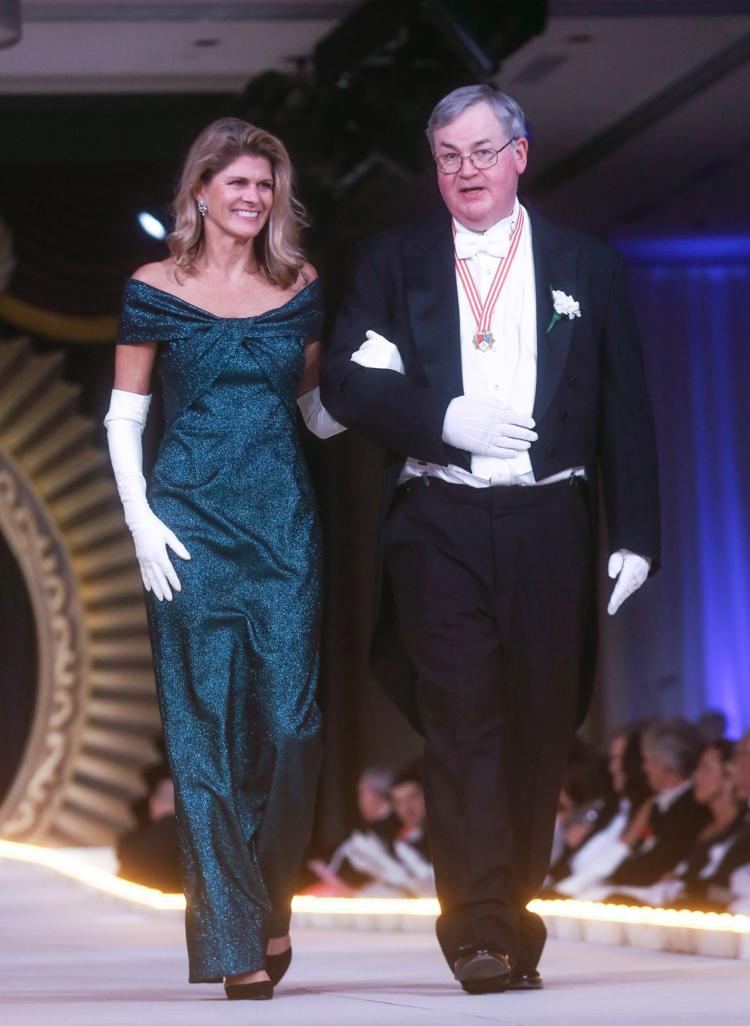 8-26-42-AM.JPG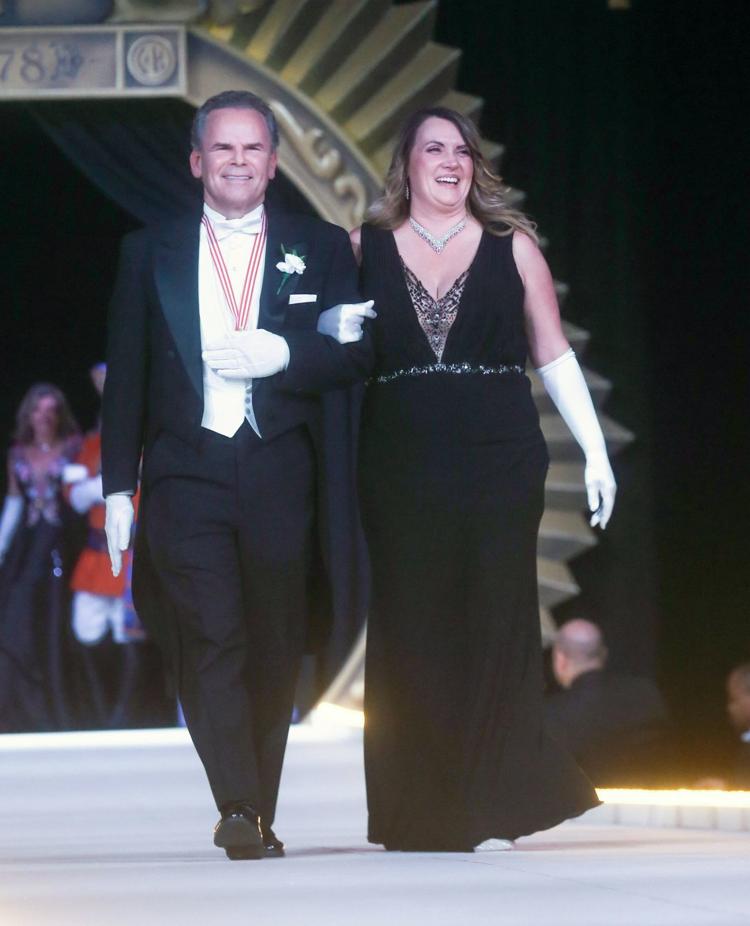 8-26-43-AM.JPG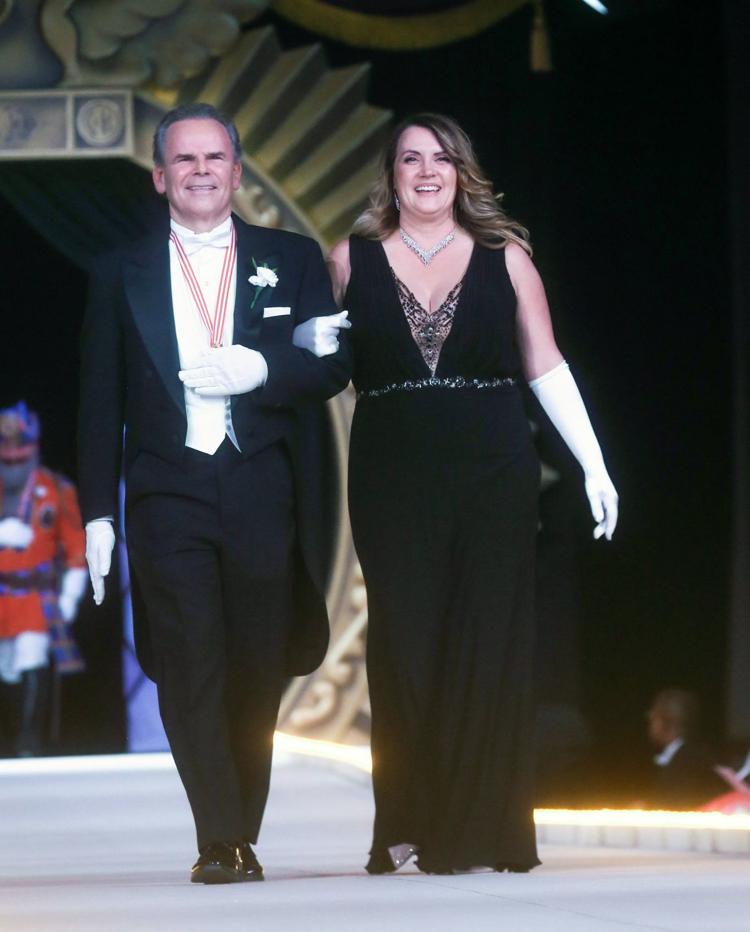 8-27-24-AM.JPG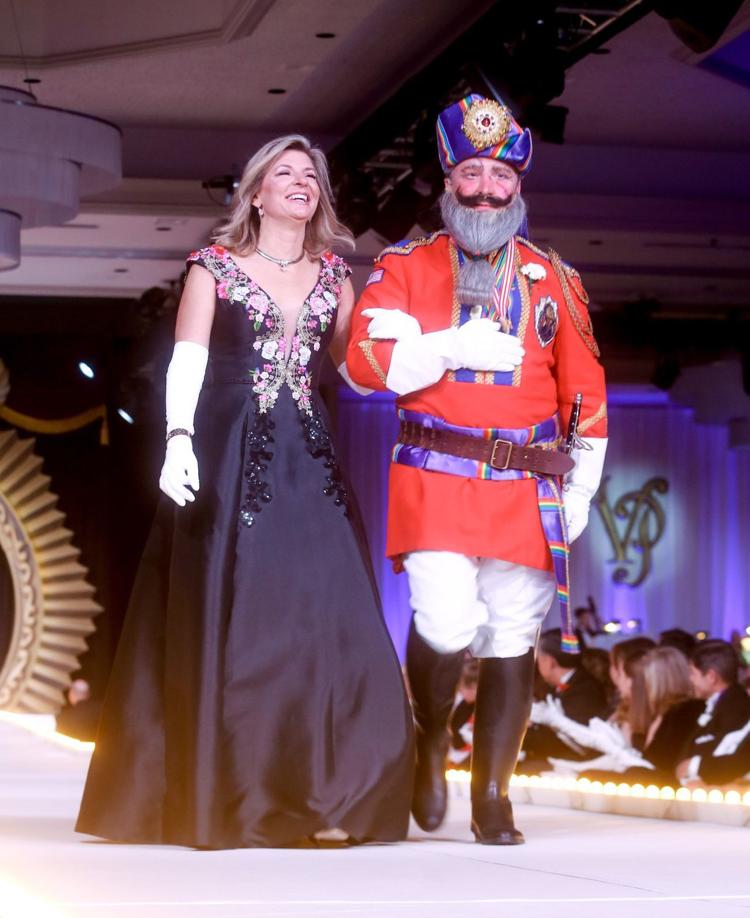 8-27-26.JPG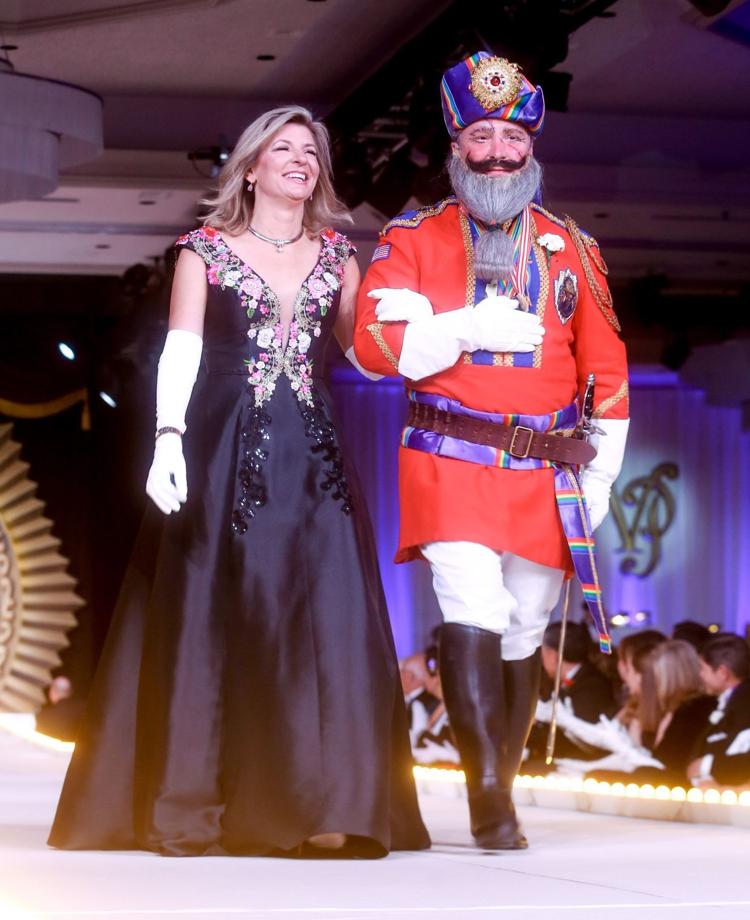 8-27-46-AM.JPG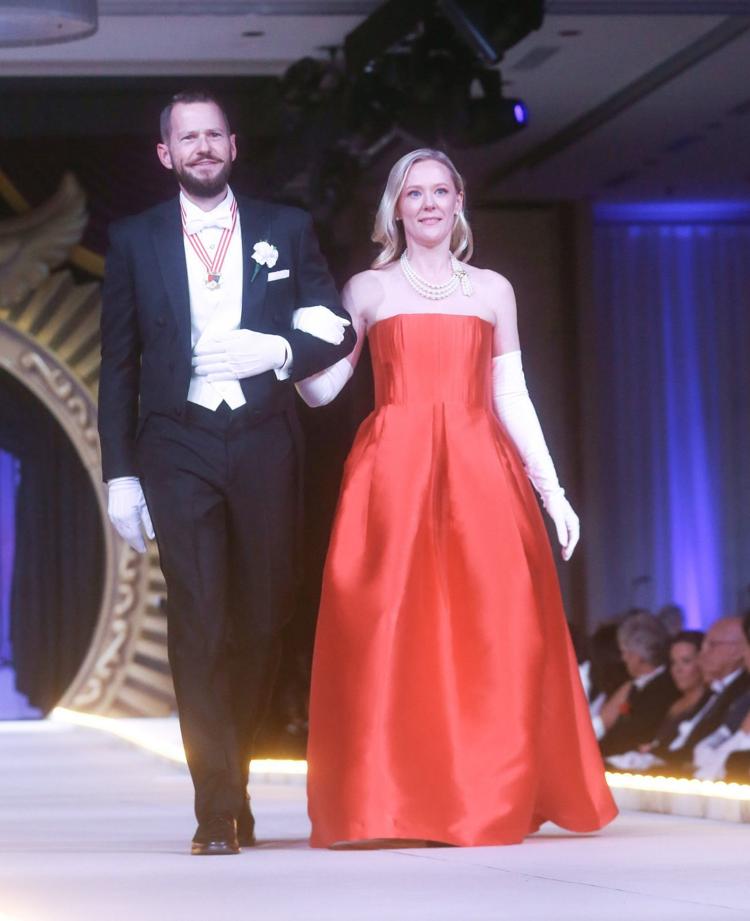 8-27-49.JPG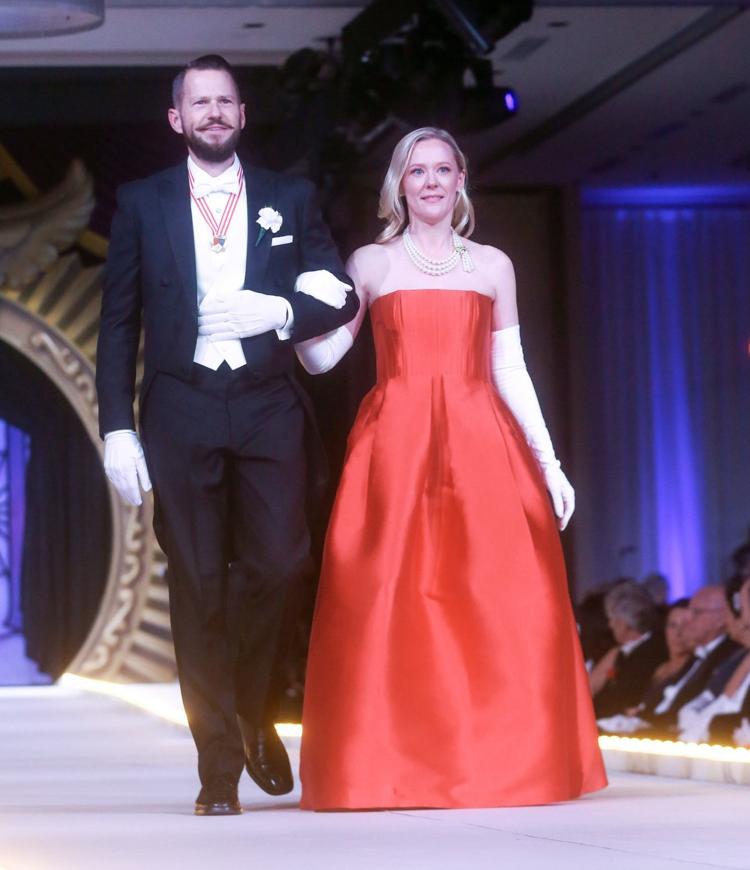 8-28-03-AM.JPG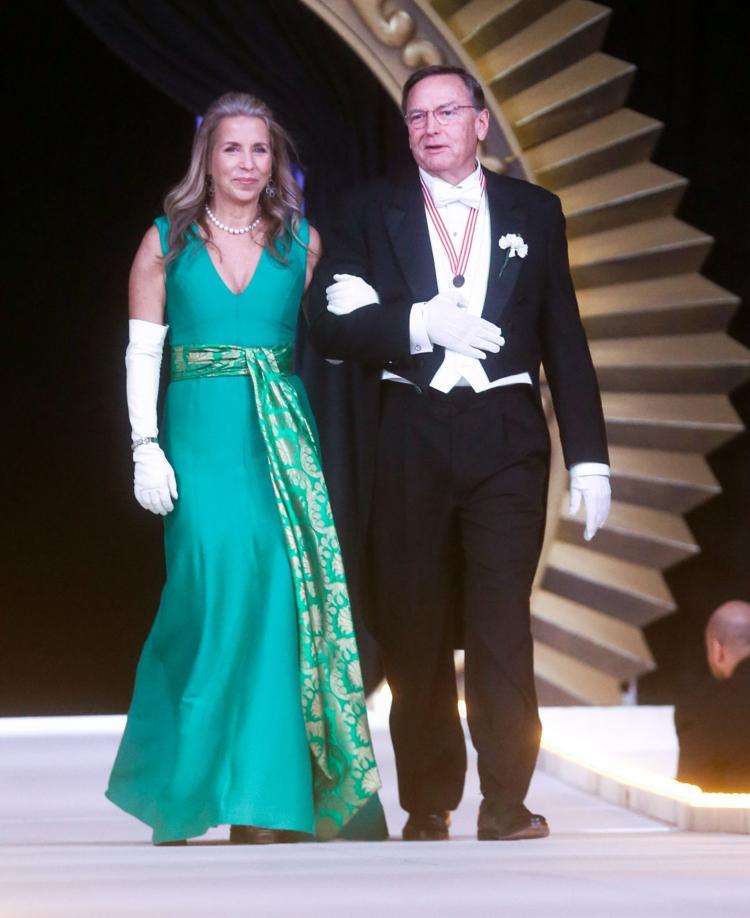 8-28-04-AM.JPG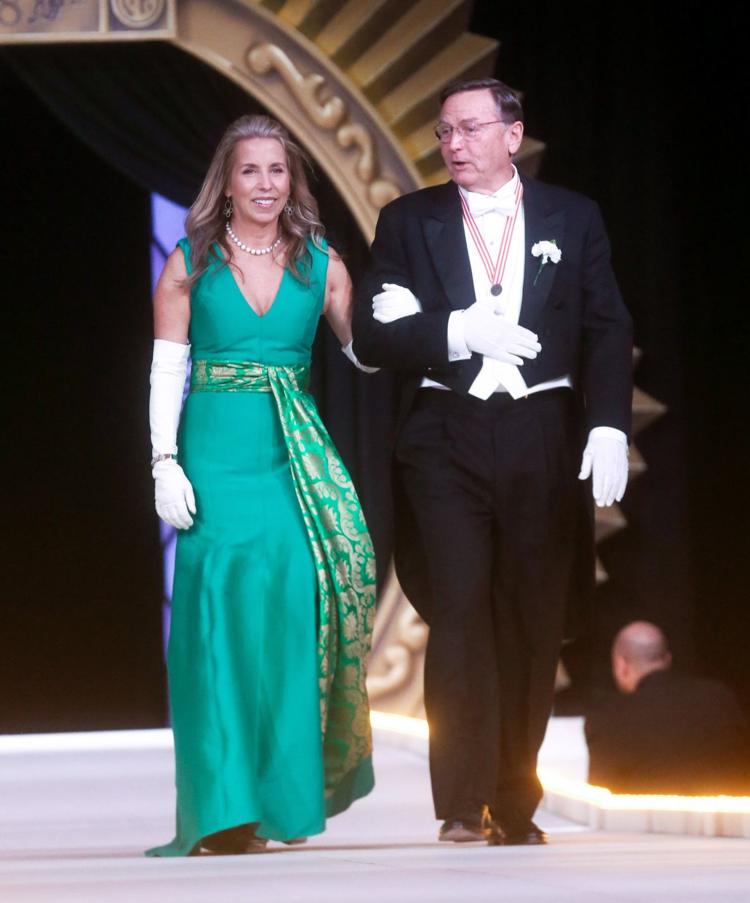 8-30-35-AM.JPG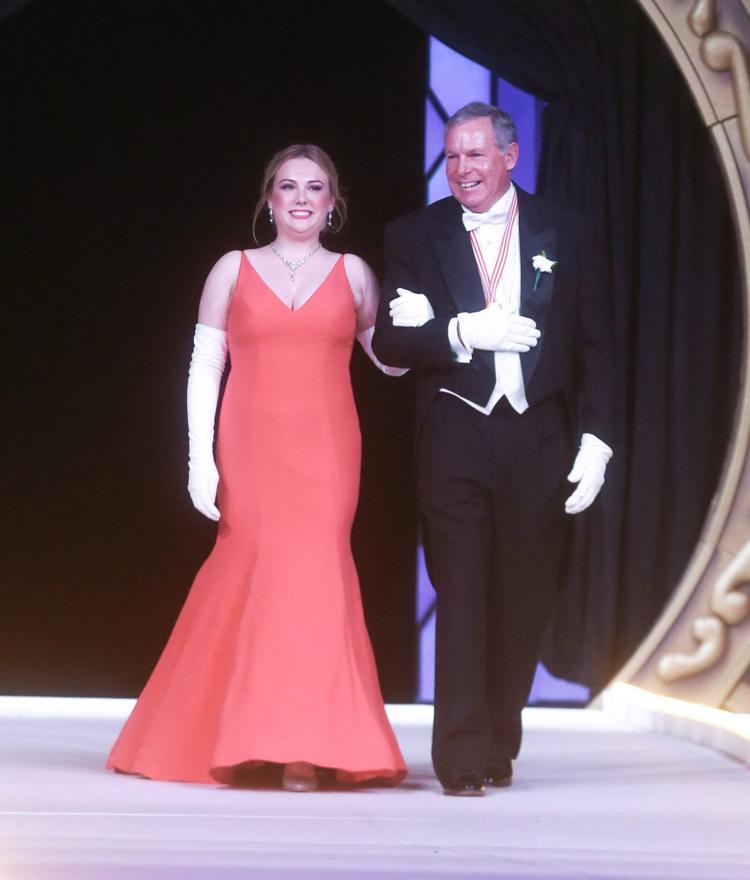 8-30-44-AM.JPG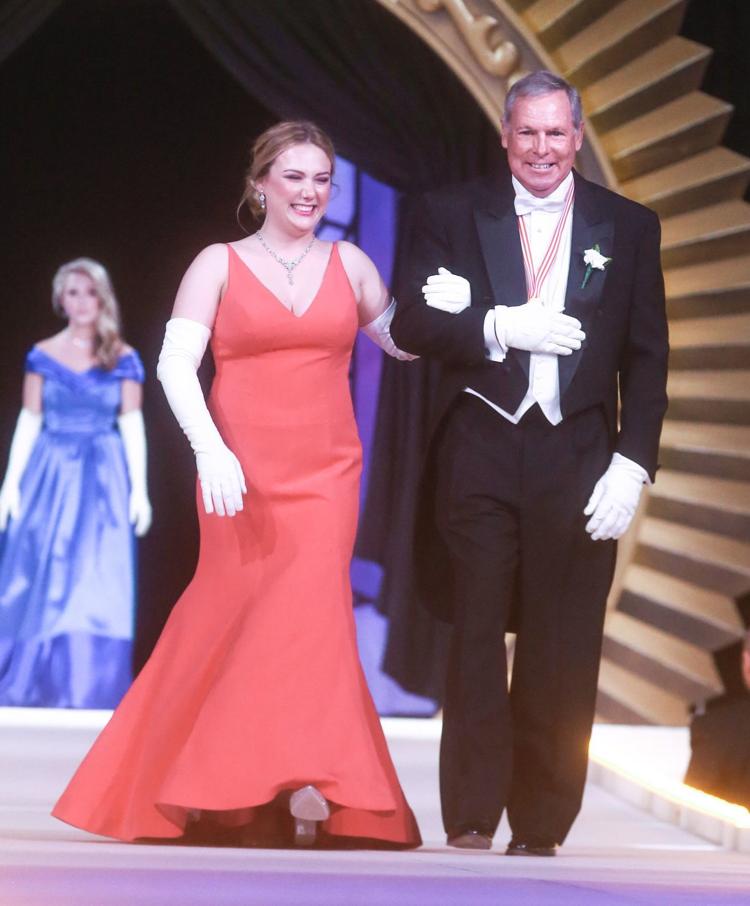 8-31-10-AM.JPG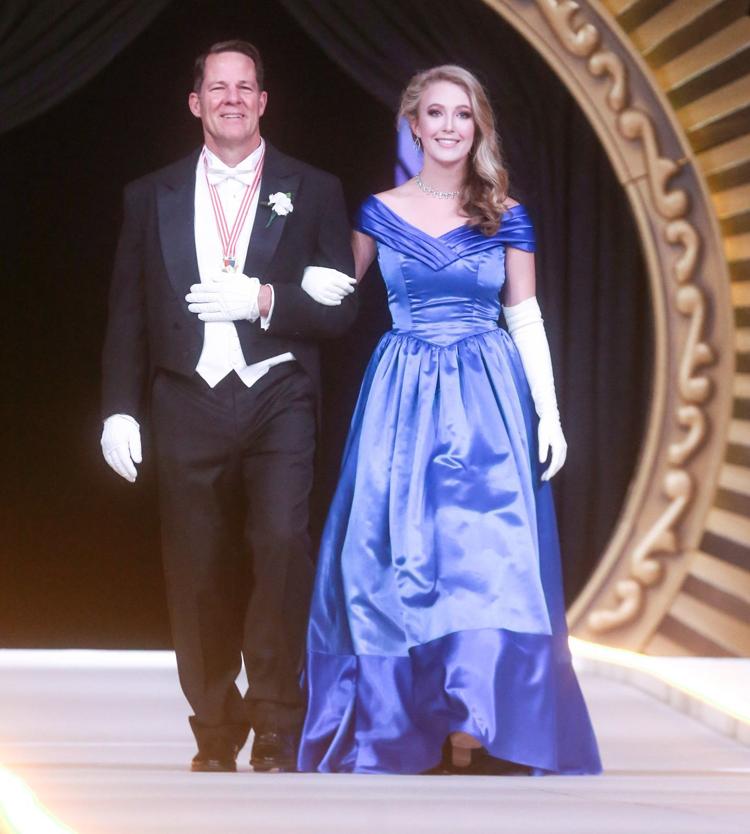 8-31-12-AM.JPG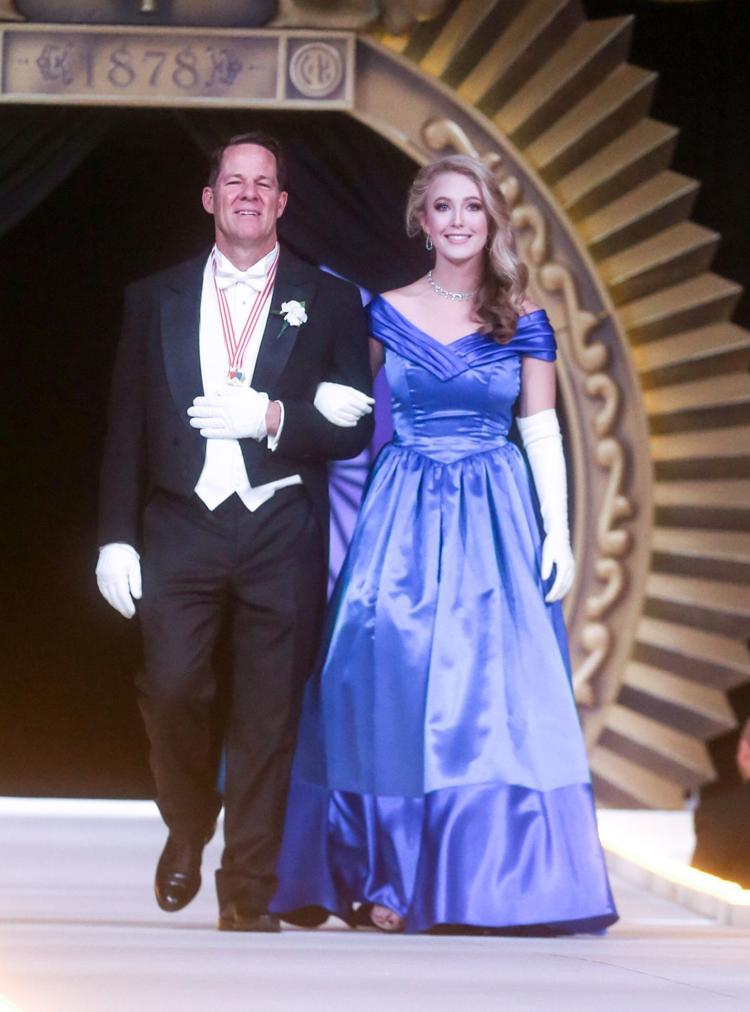 8-31-37-AM.JPG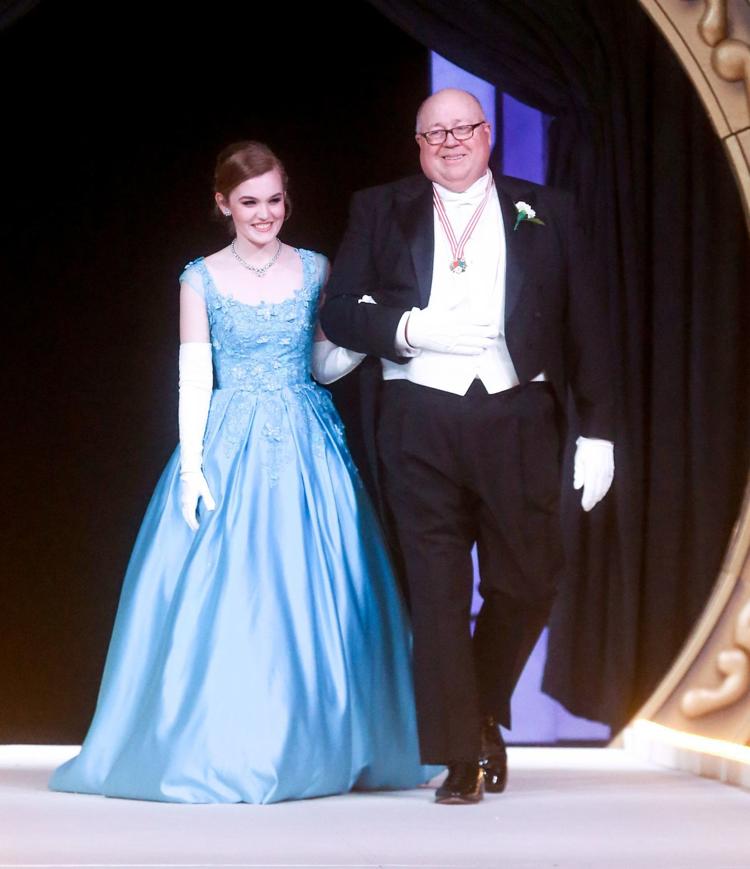 8-31-40-AM.JPG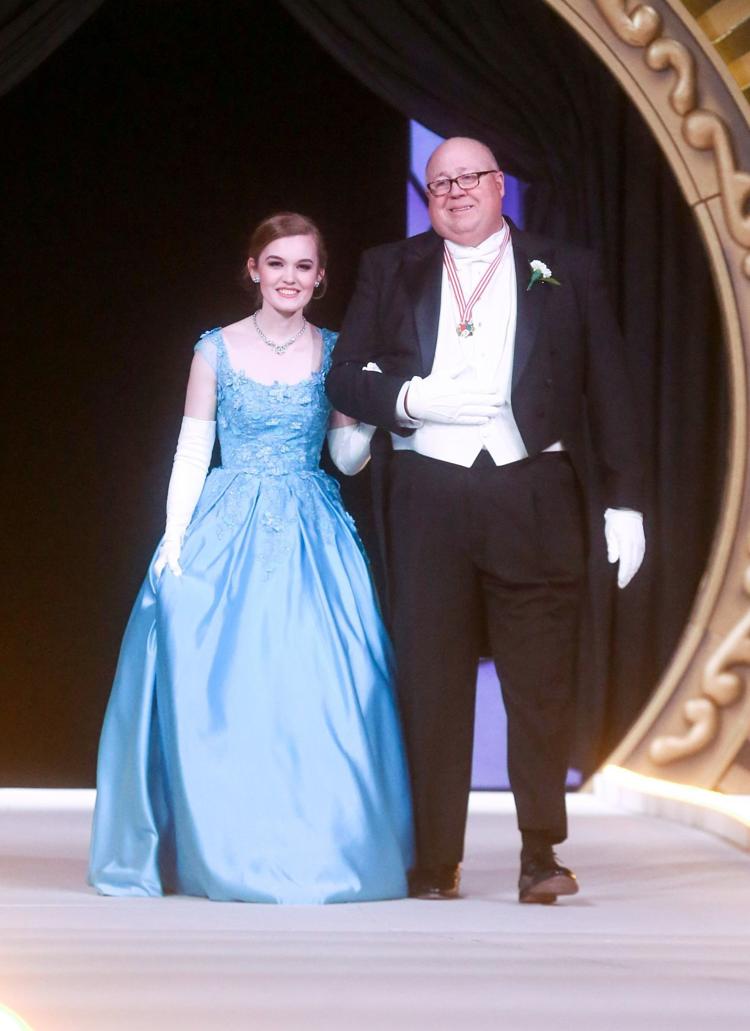 8-32-16-AM.JPG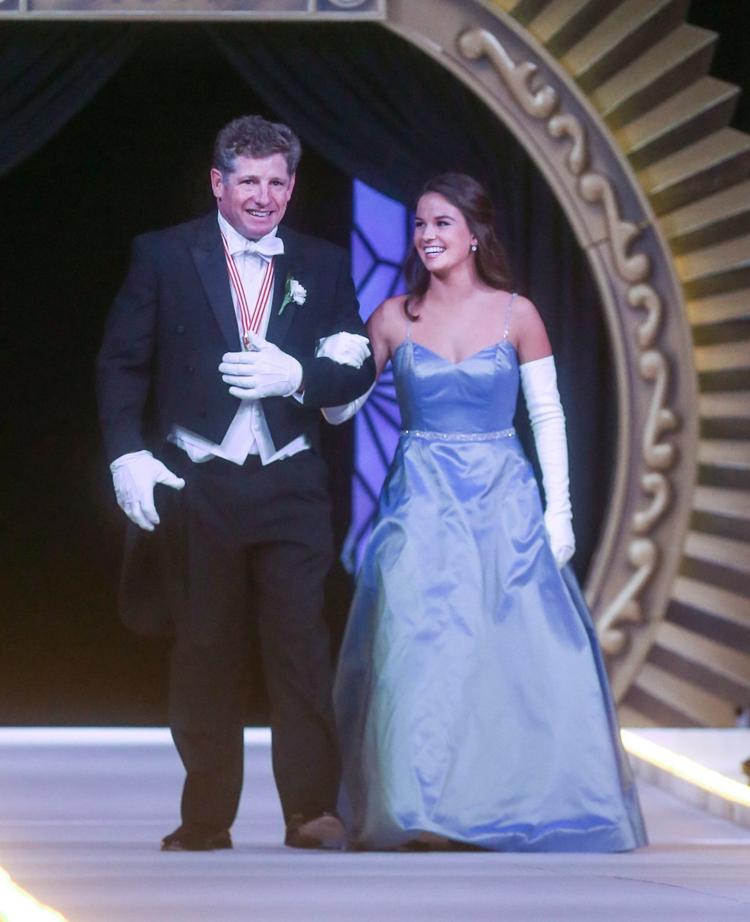 8-32-23-AM.JPG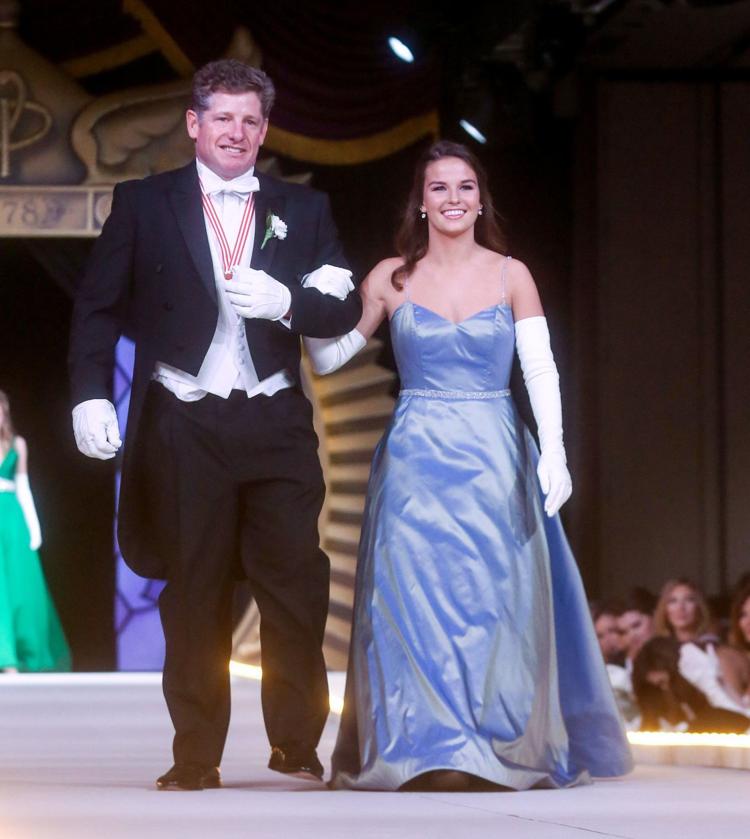 8-32-40-AM.JPG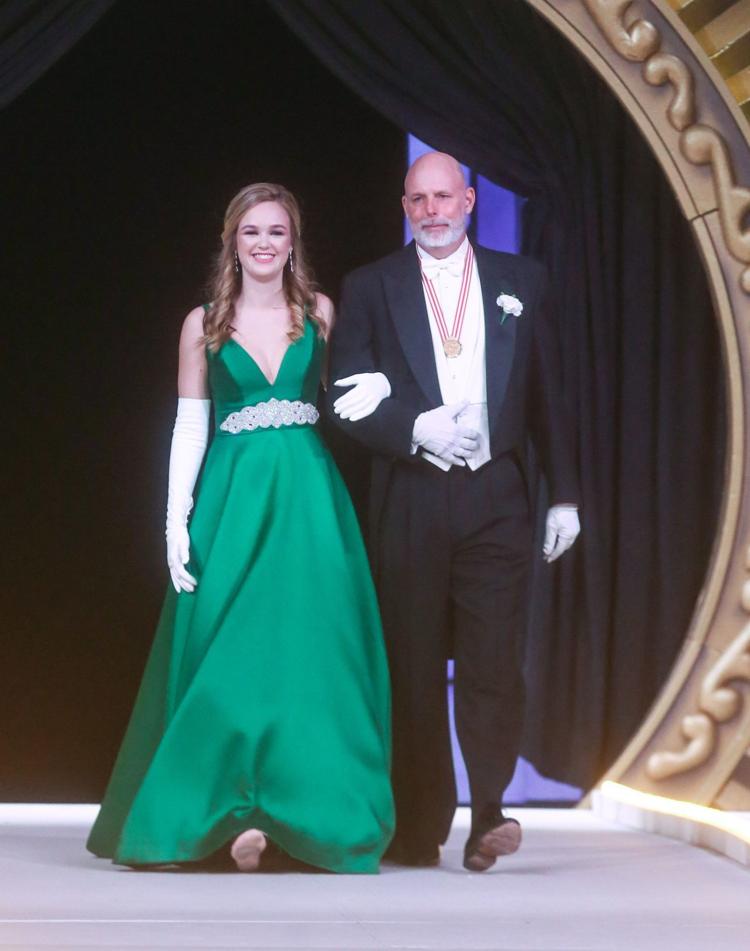 8-32-46-AM.JPG
8-33-15-AM.JPG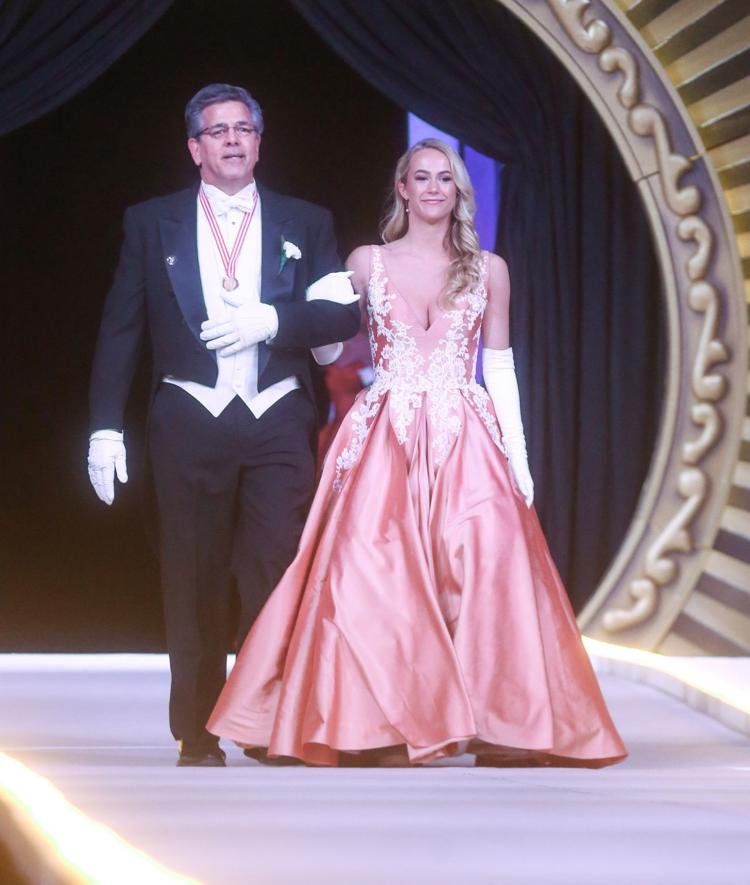 8-33-21-AM.JPG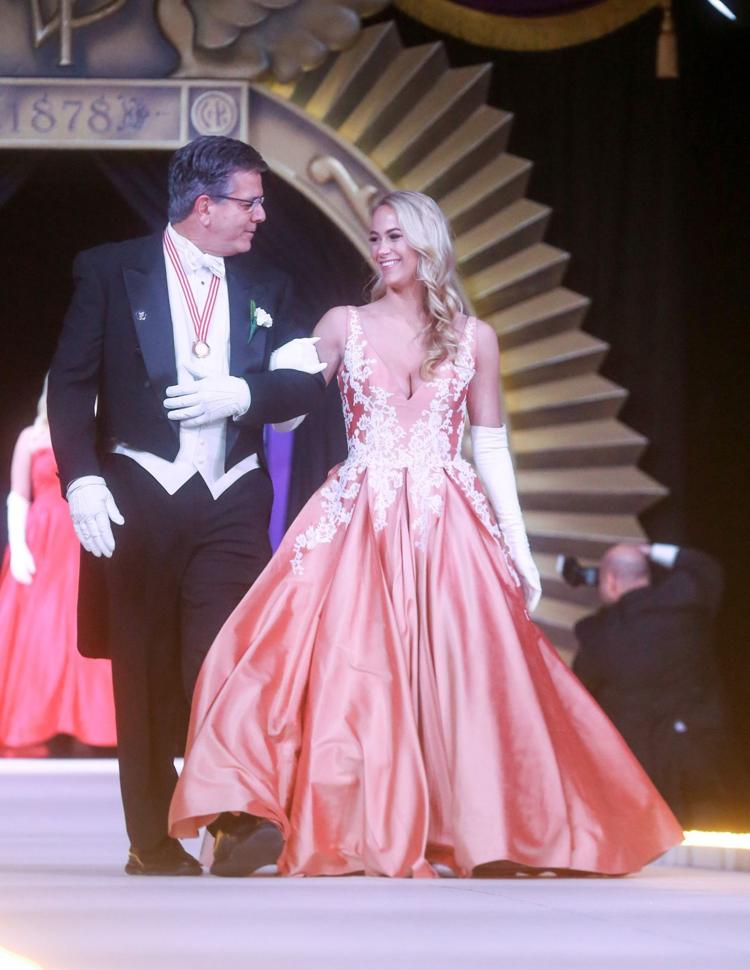 8-33-40-AM.JPG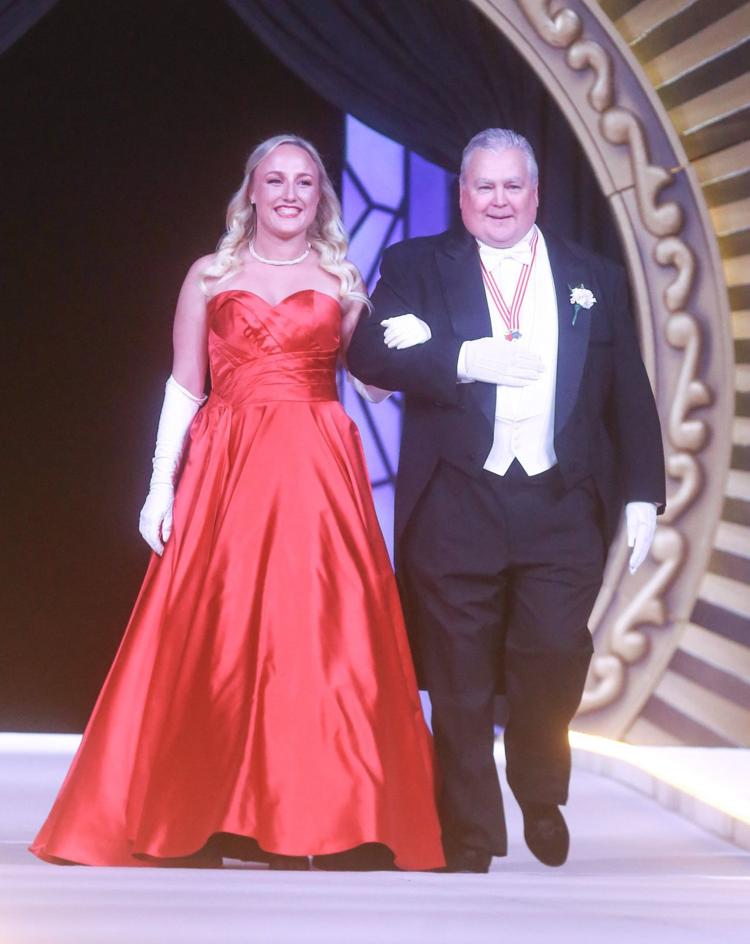 8-33-41.JPG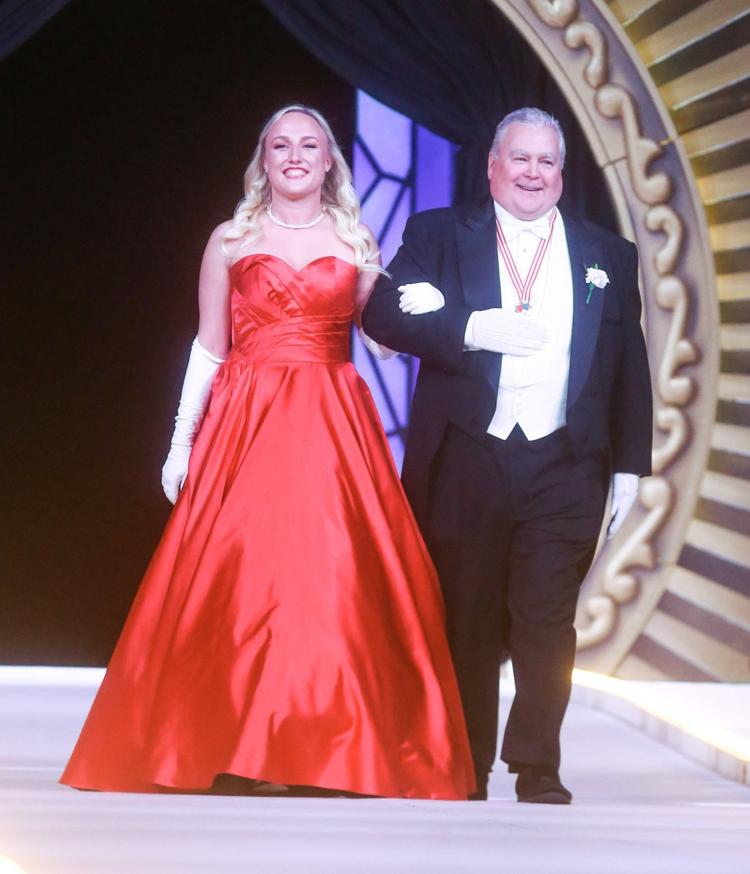 8-34-08-AM.JPG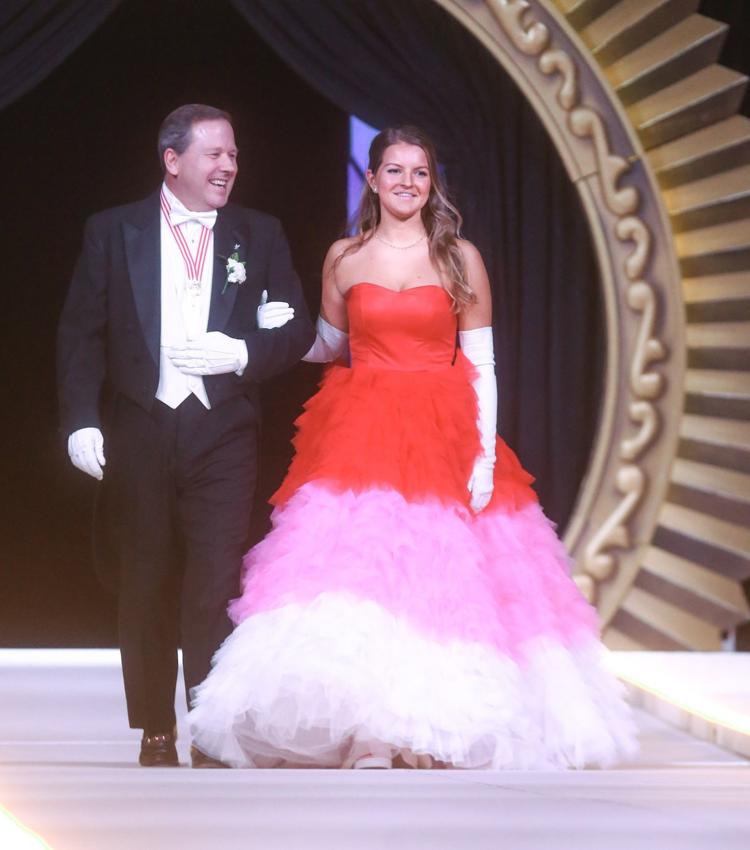 8-34-12-AM.JPG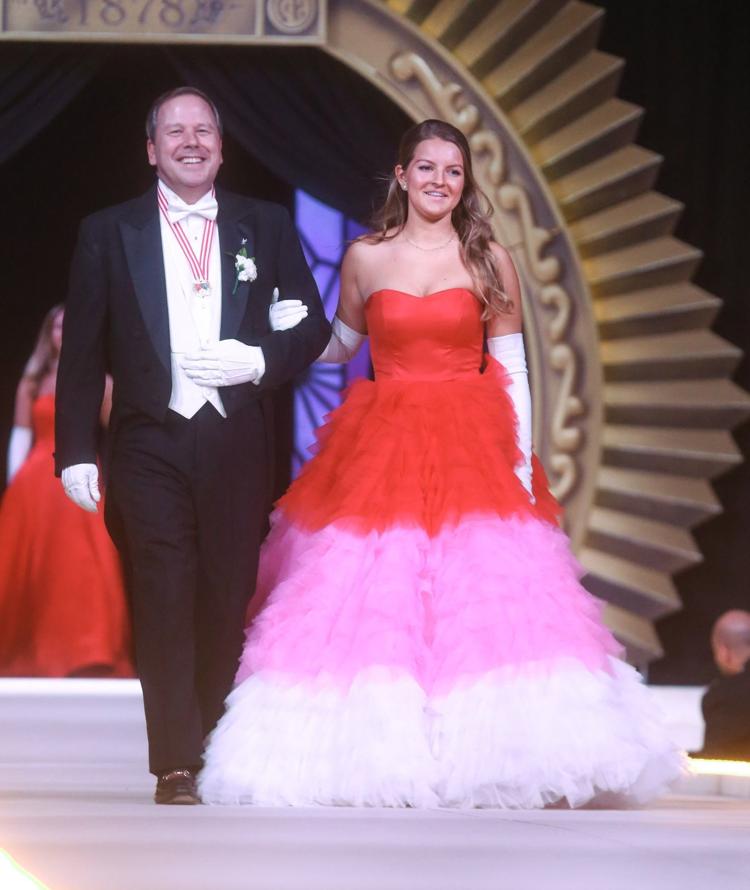 8-34-39-AM.JPG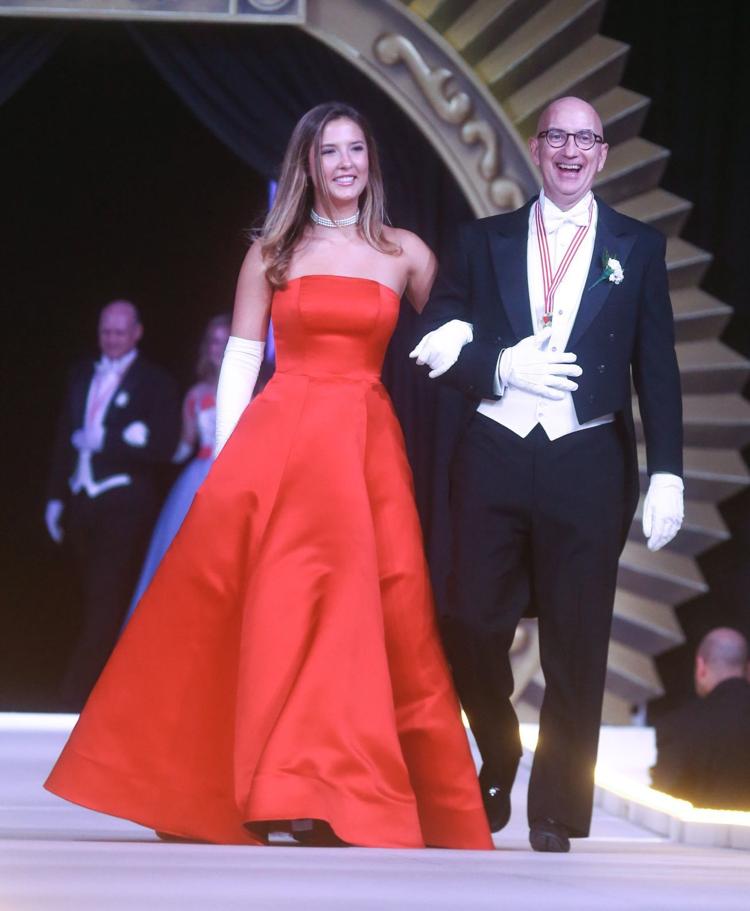 8-34-41-AM.JPG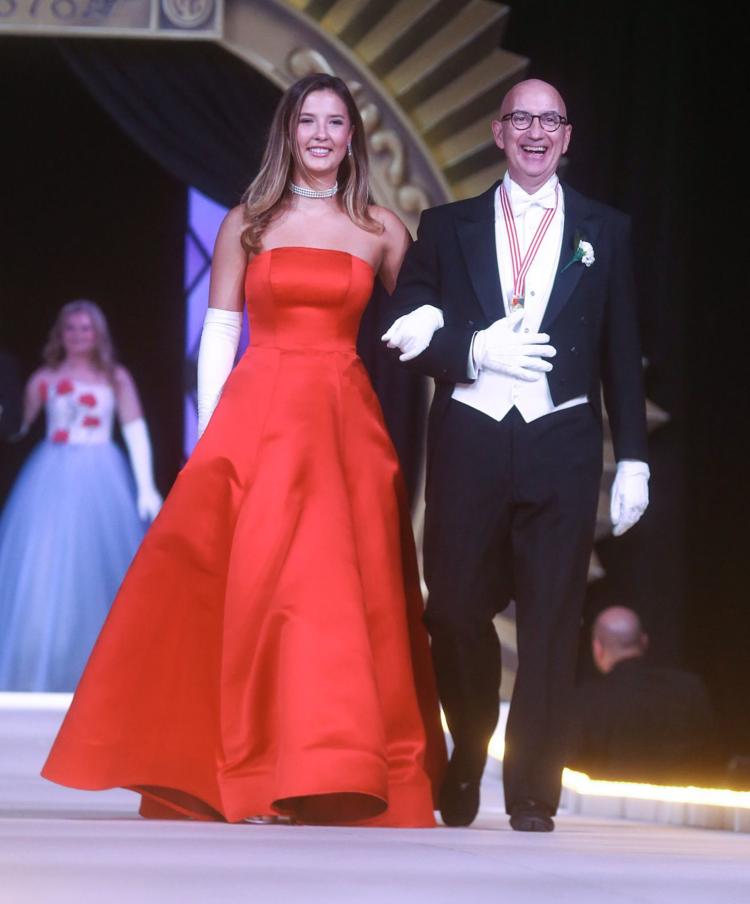 8-35-09-AM.JPG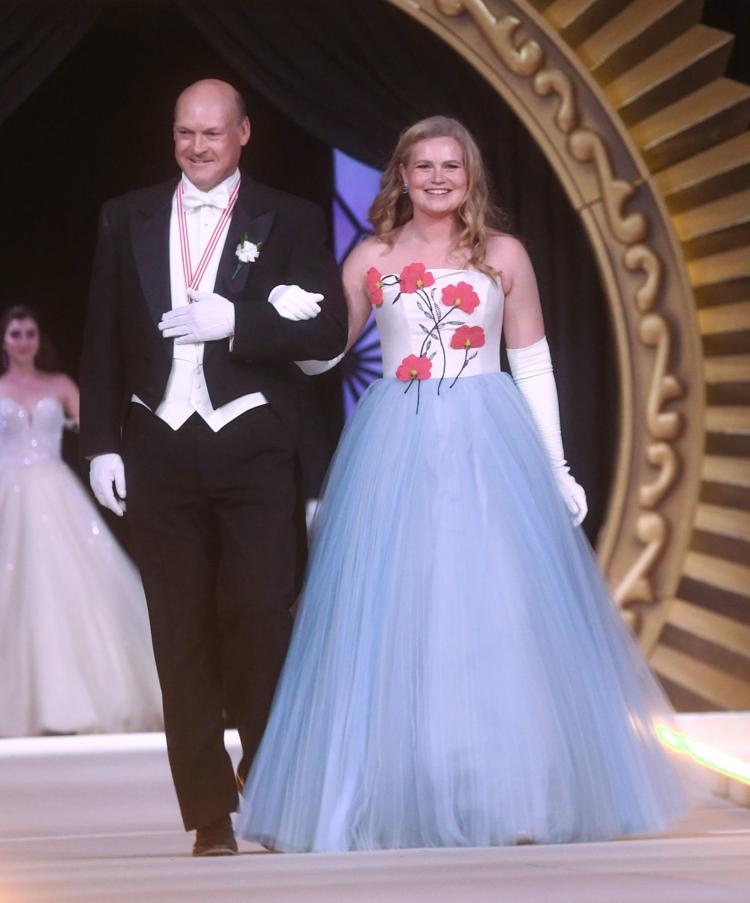 8-35-13-AM.JPG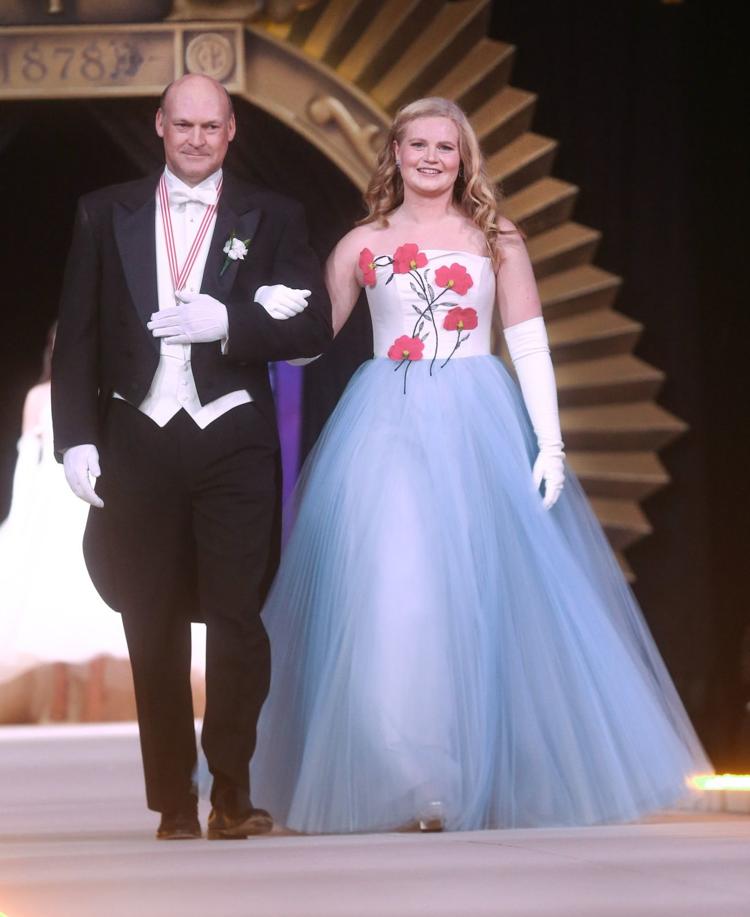 8-35-47-AM.JPG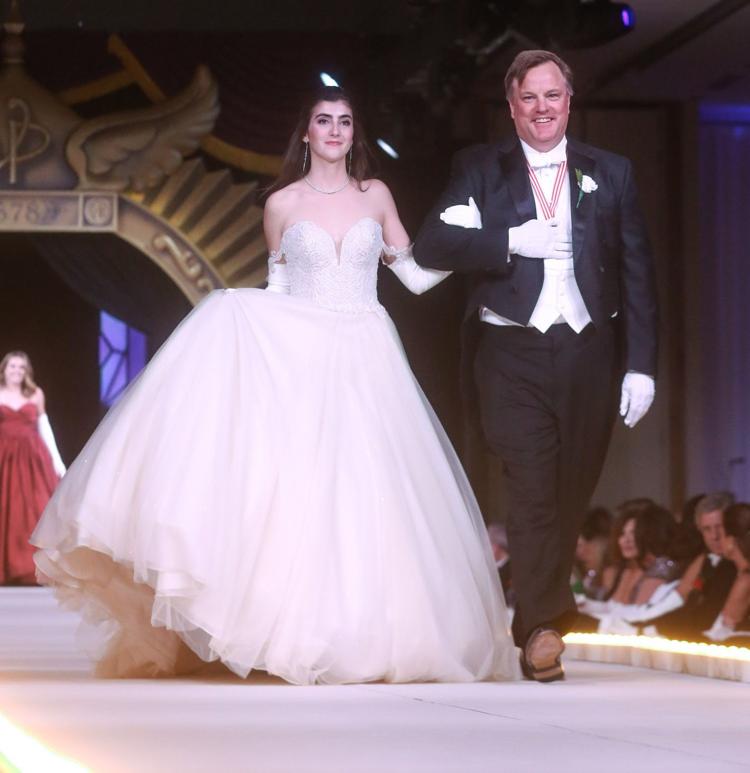 8-35-50-AM.JPG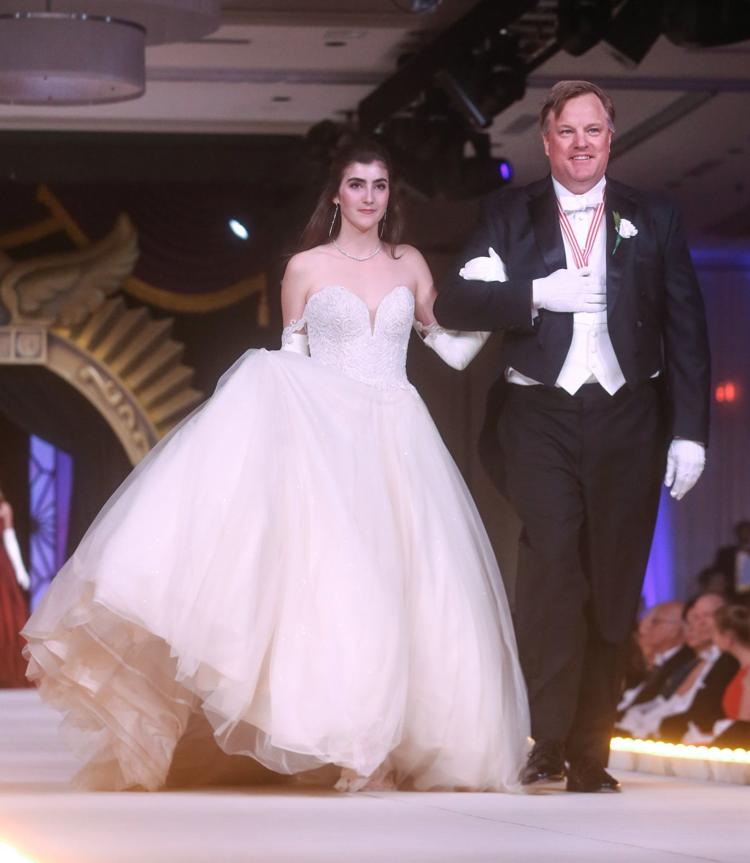 8-36-02-AM.JPG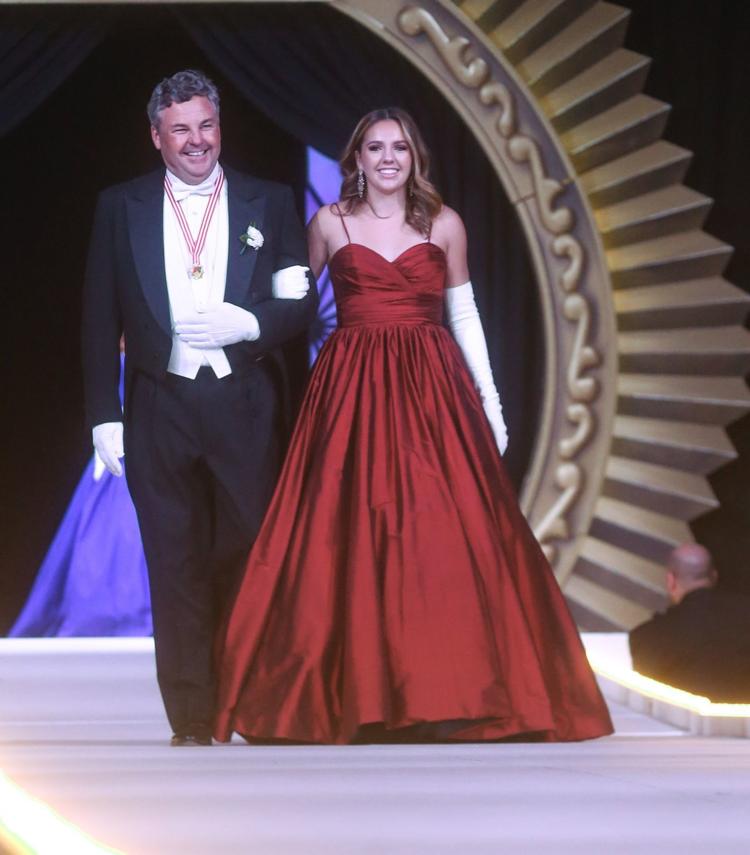 8-36-09-AM.JPG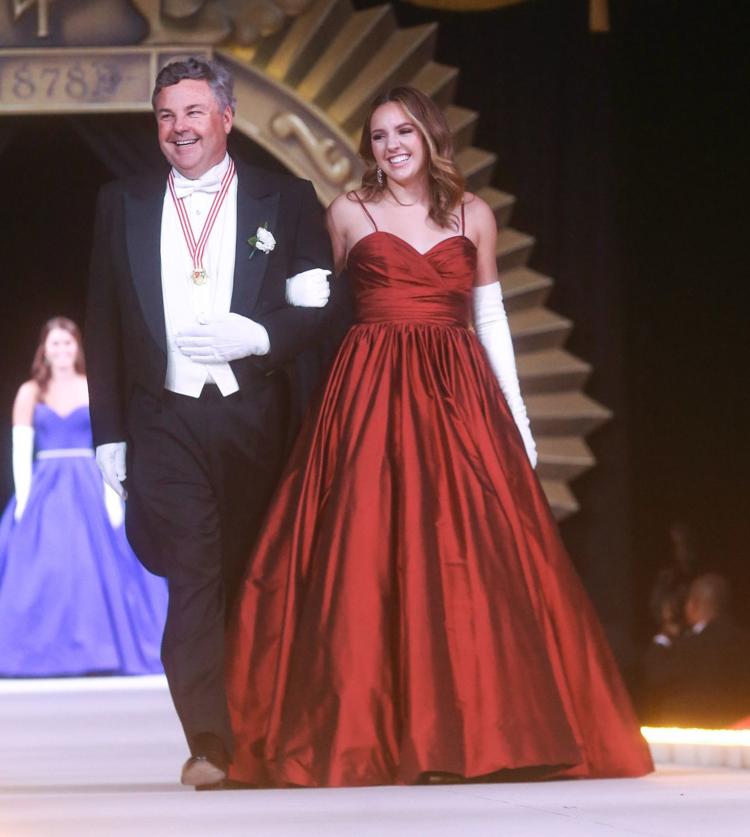 8-36-29-AM.JPG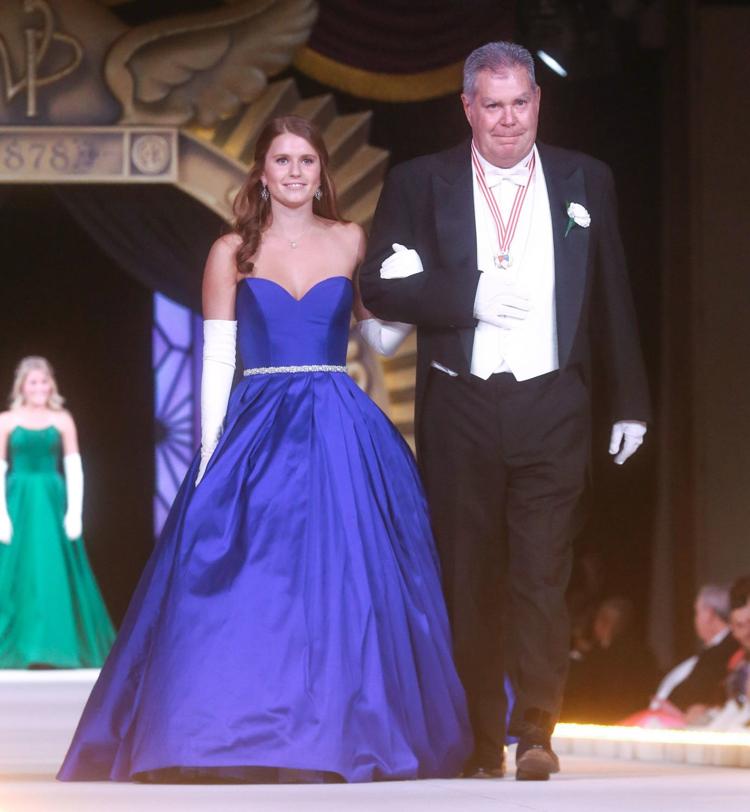 8-36-34-AM.JPG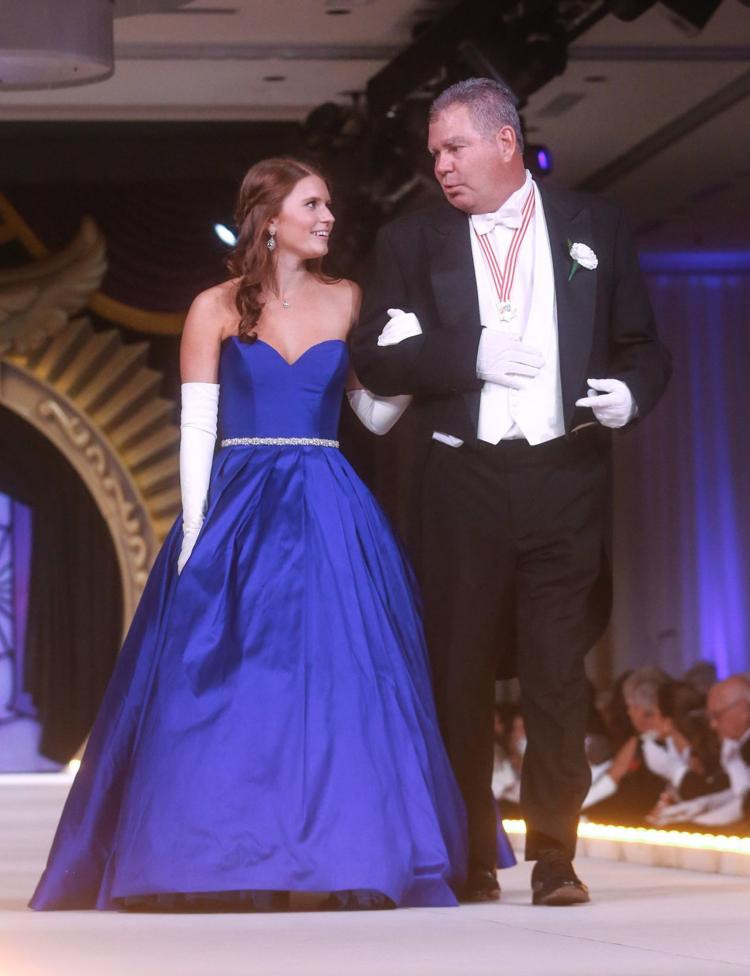 8-36-50-AM.JPG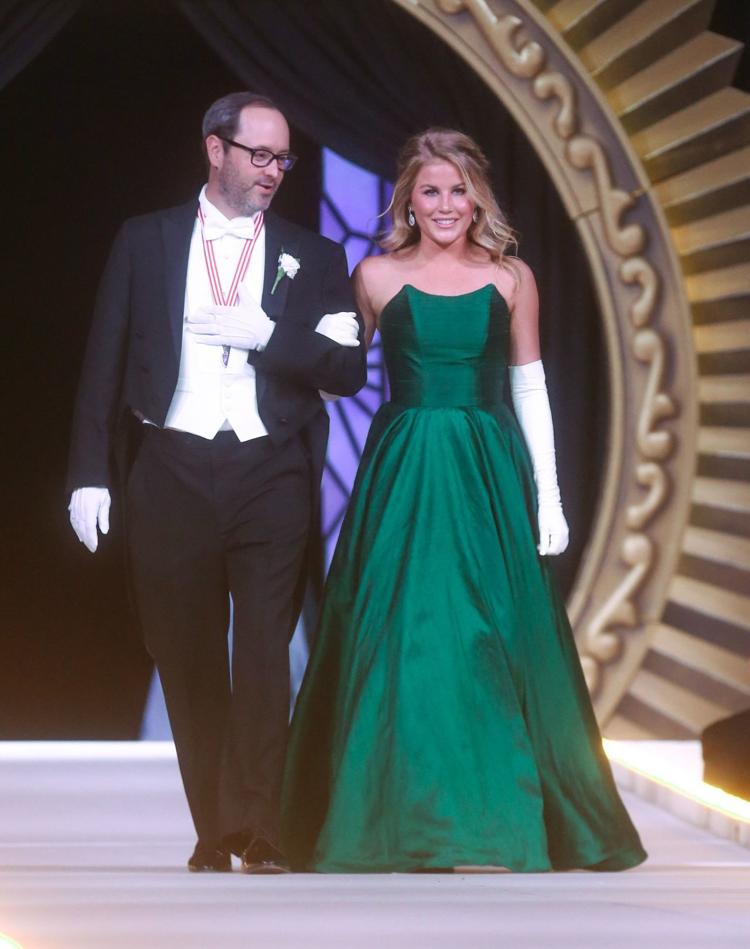 8-36-55-AM.JPG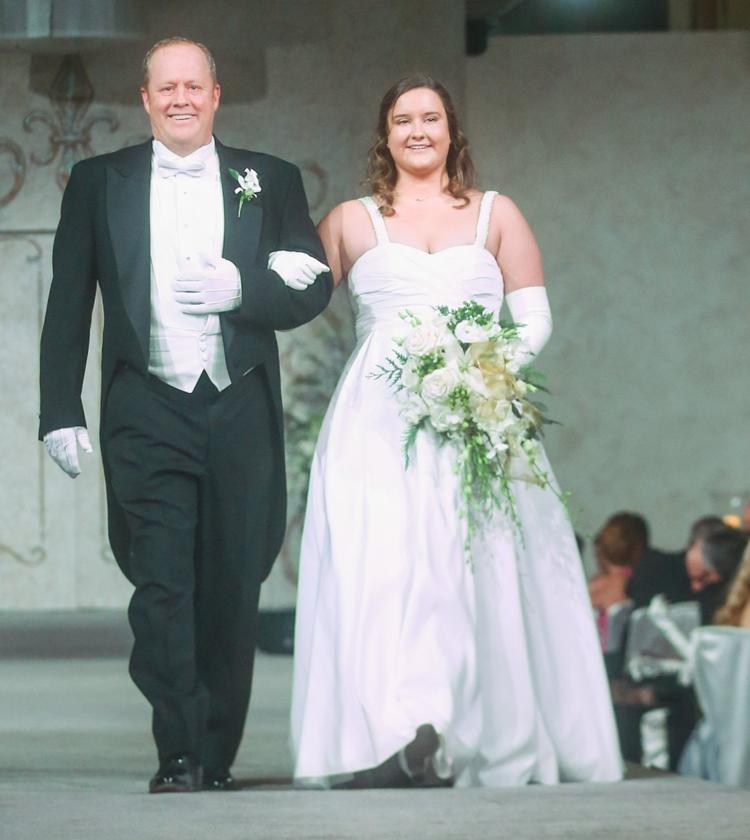 8-37-22-AM.JPG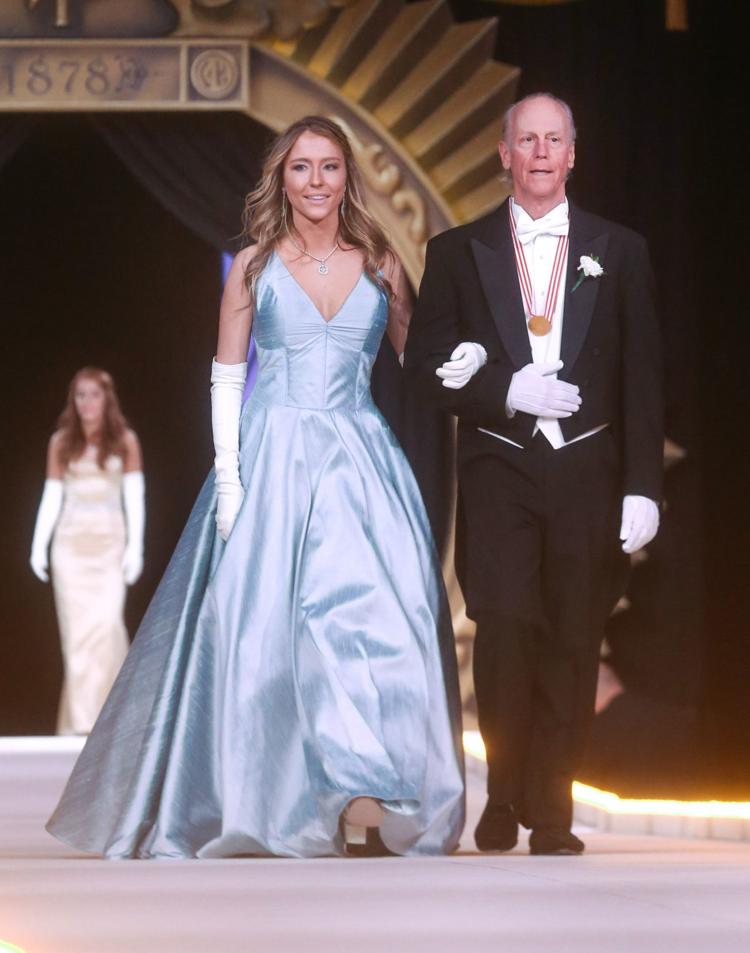 8-37-26-AM.JPG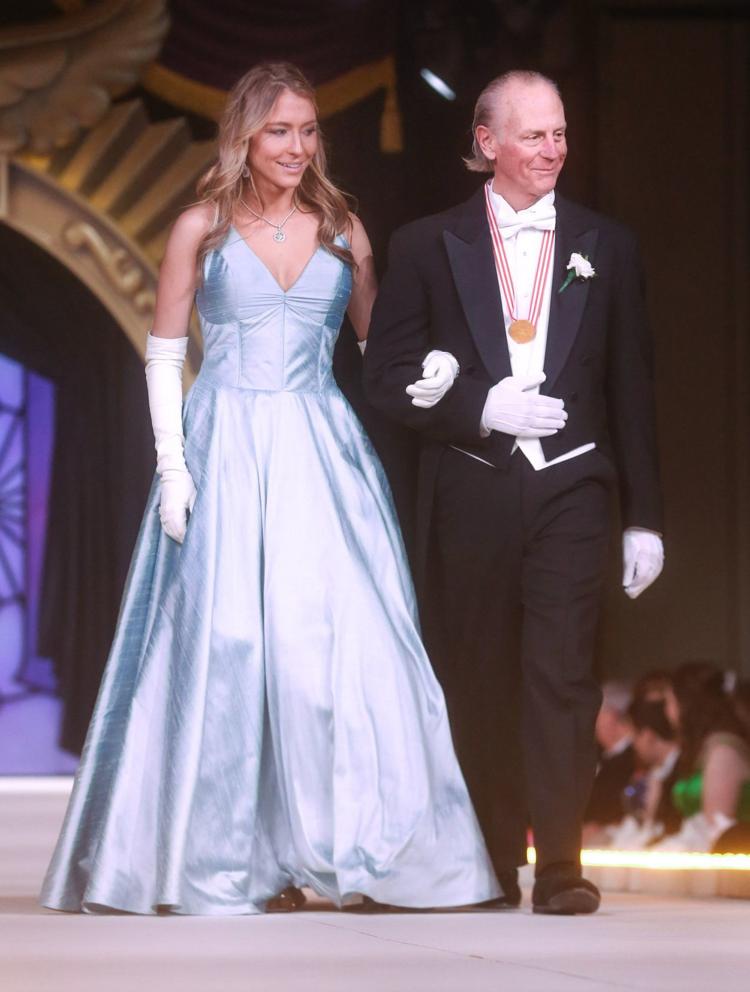 8-37-51-AM.JPG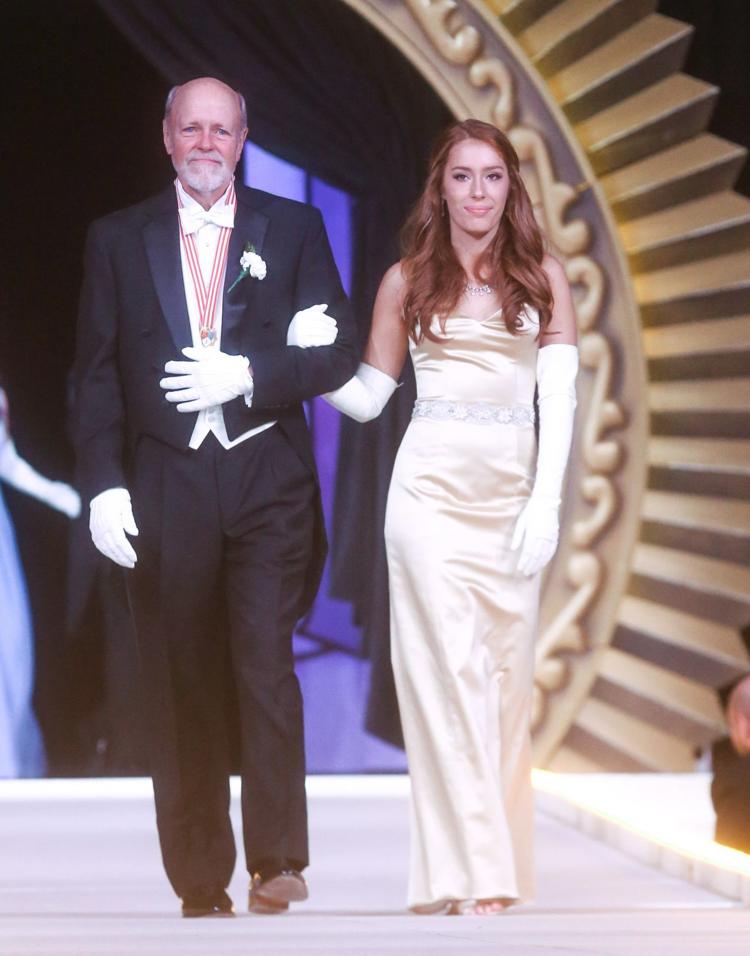 8-38-03-AM.JPG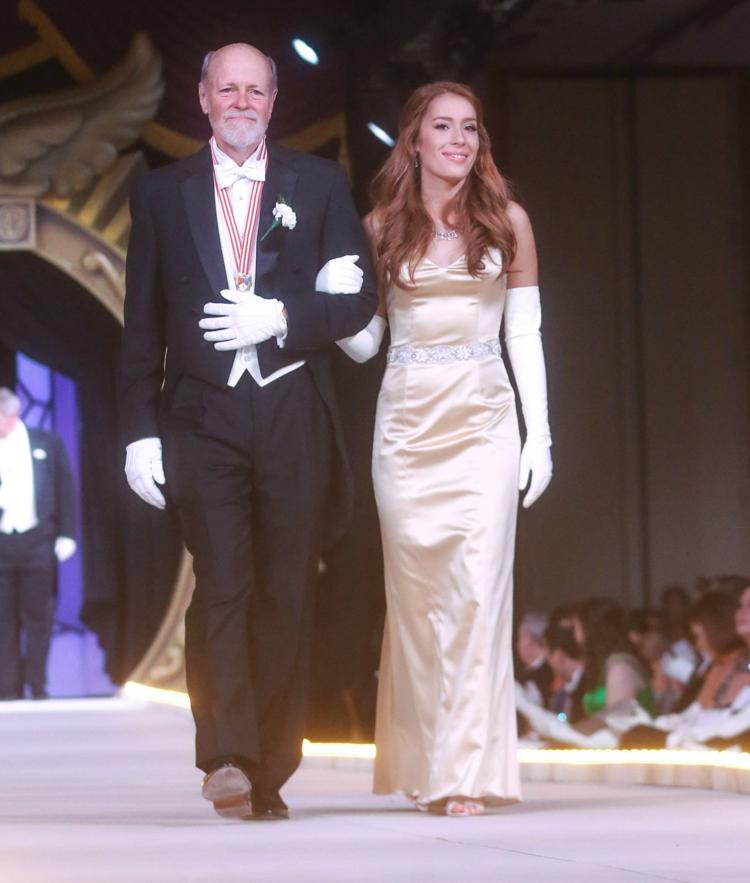 8-38-16-AM.JPG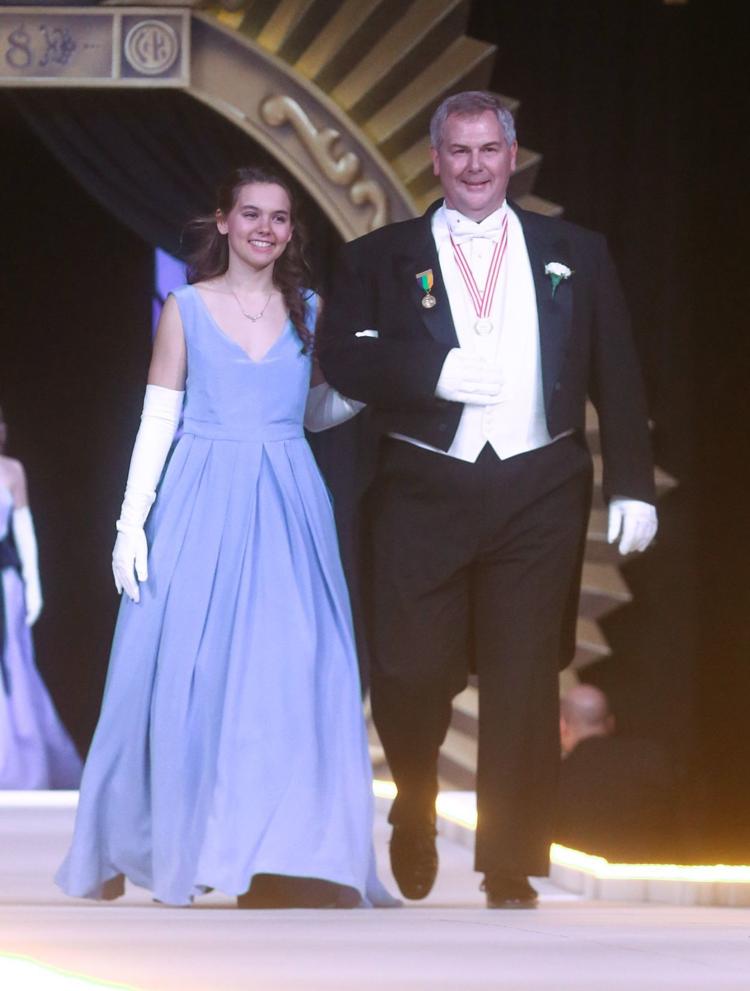 8-38-17.JPG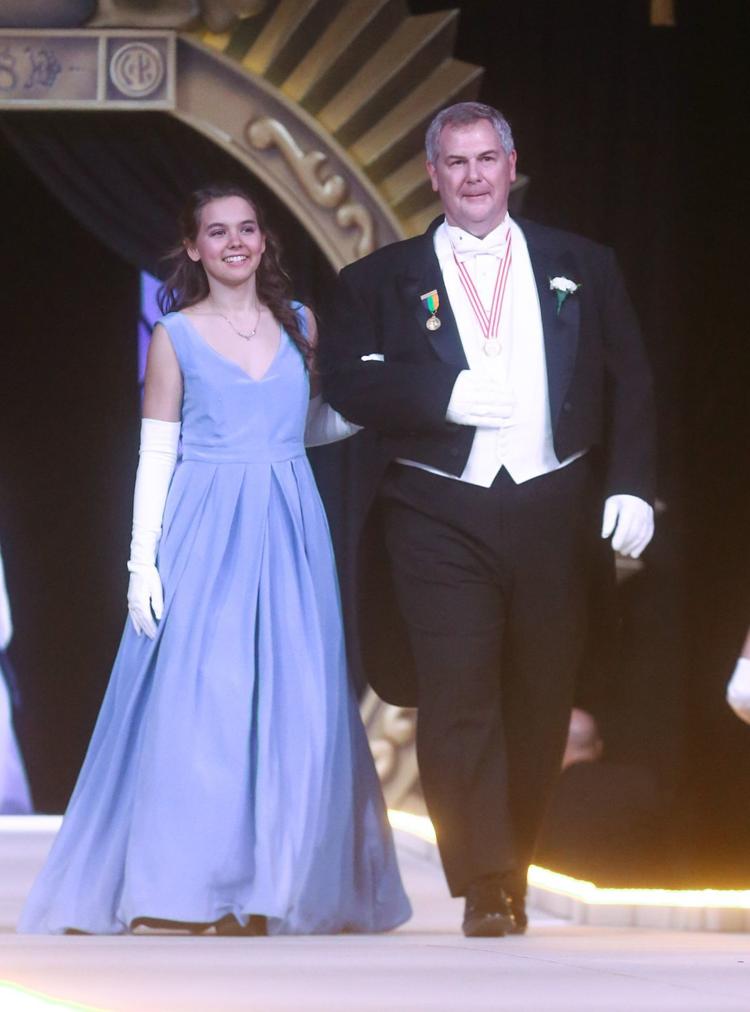 8-38-47-AM.JPG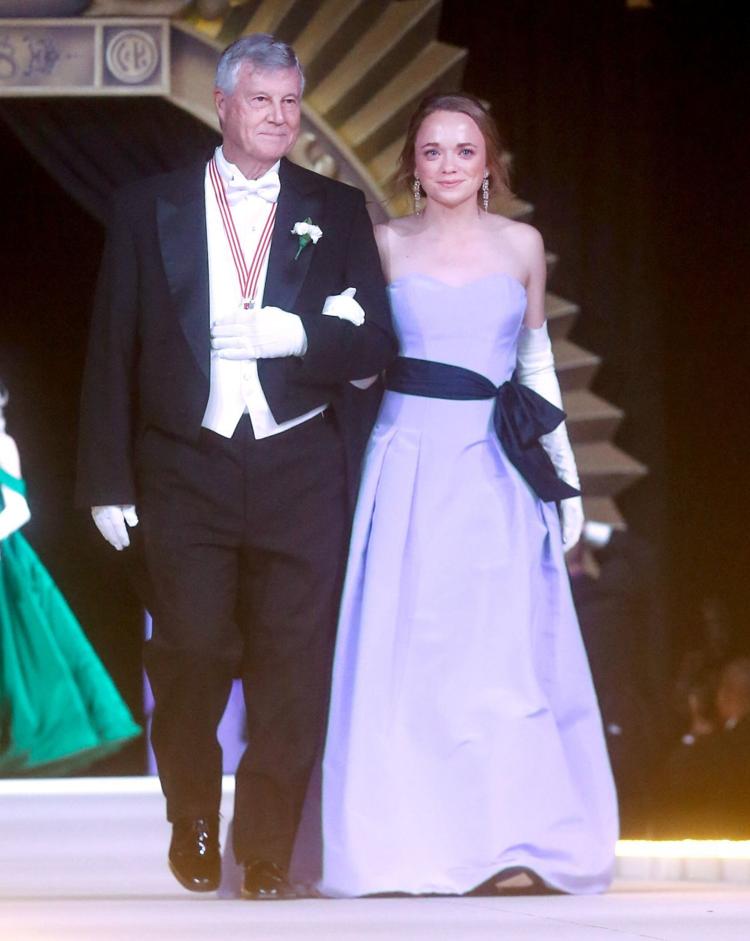 8-38-51-AM.JPG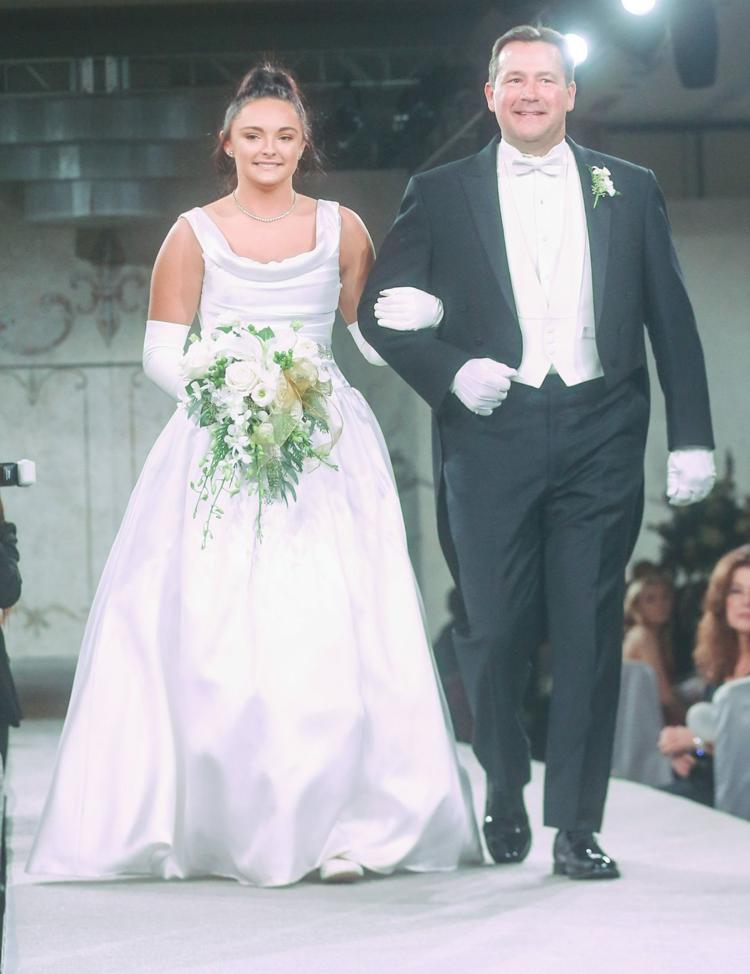 8-39-10-AM.JPG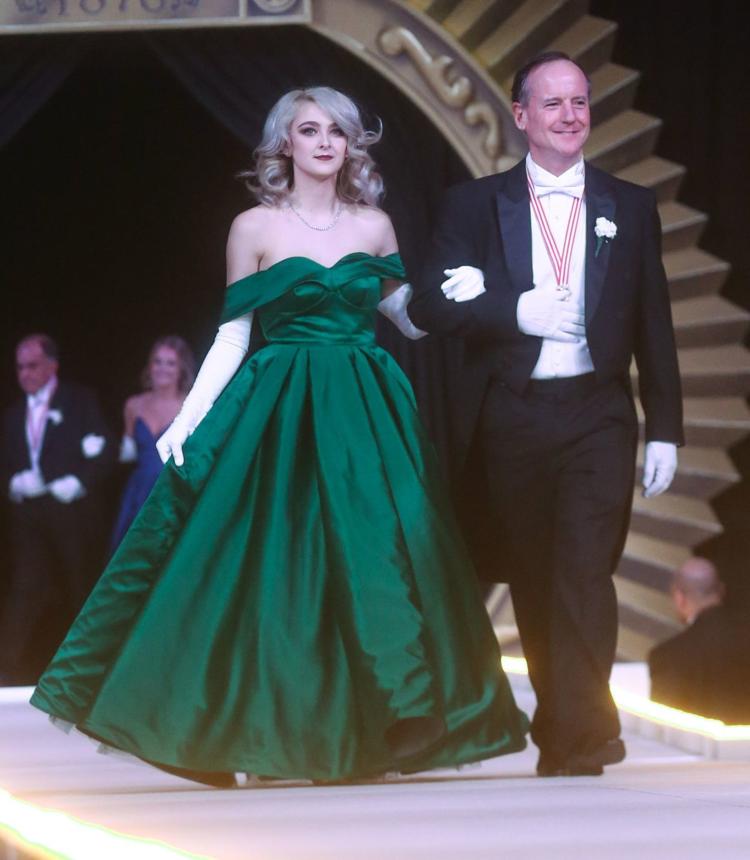 8-39-14-AM.JPG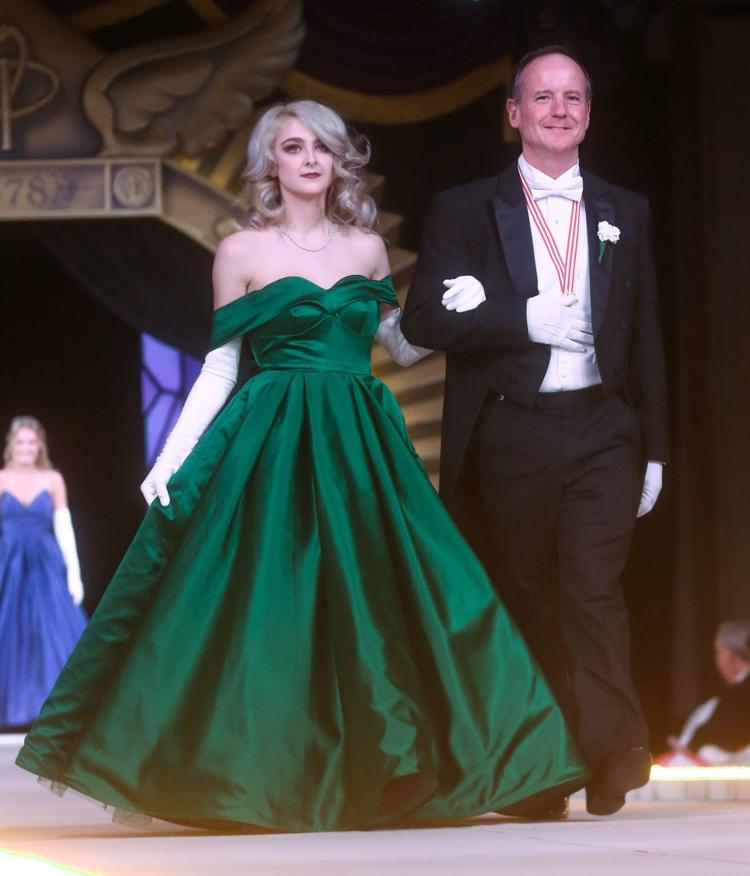 8-39-46-AM.JPG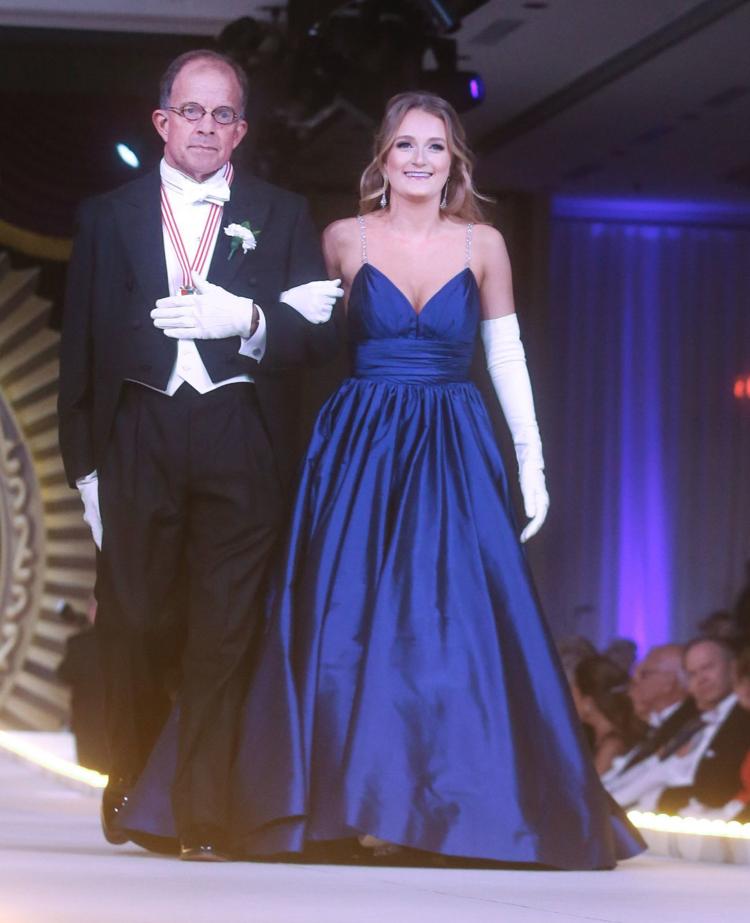 8-39-50-AM.JPG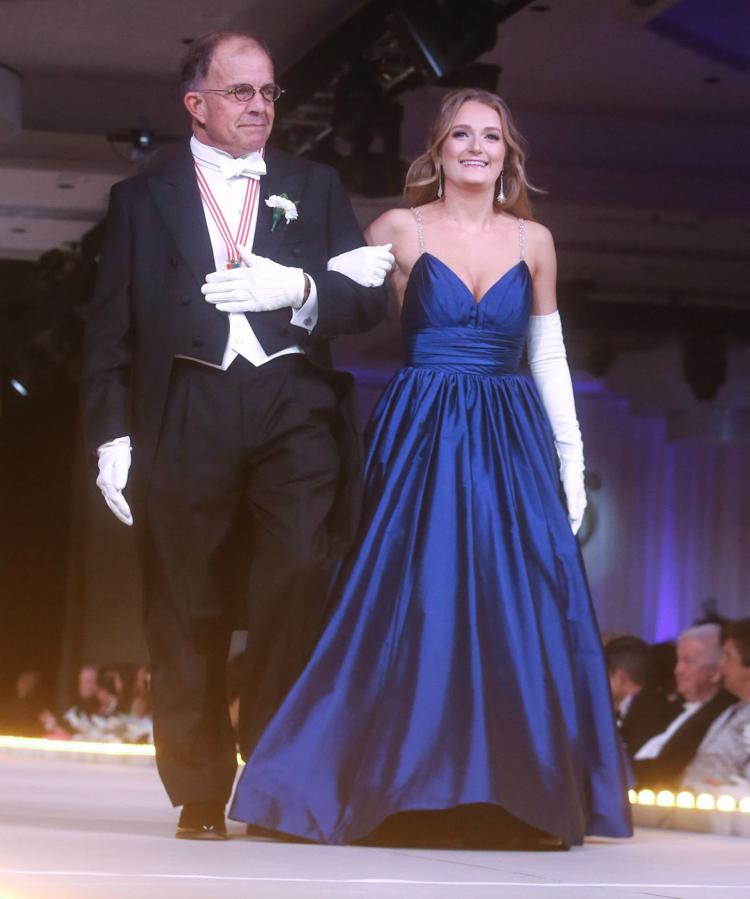 8-40-09-AM.JPG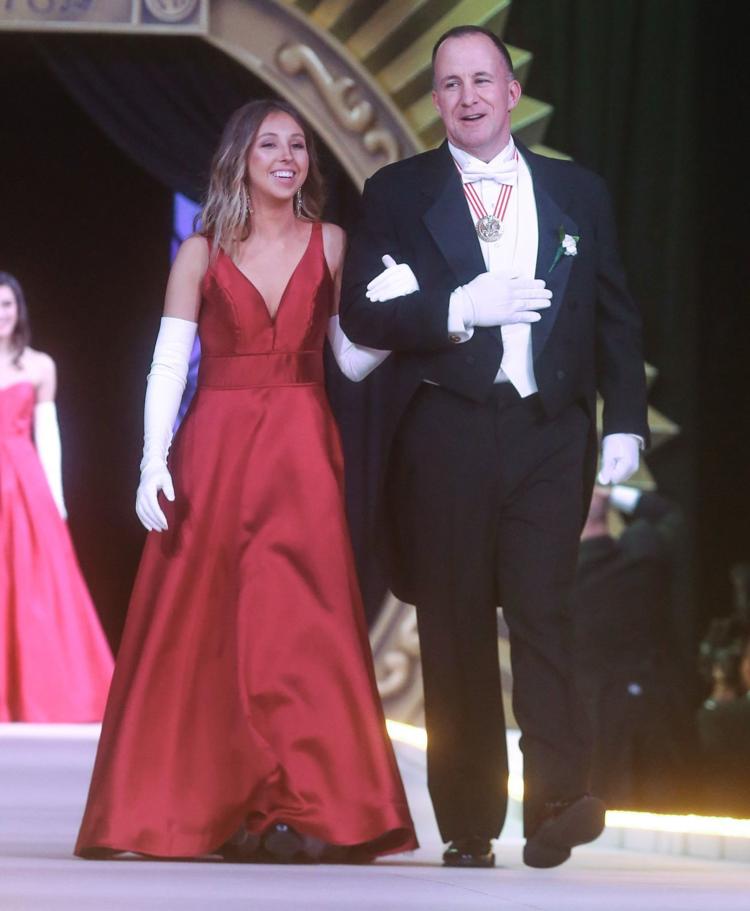 8-40-12-AM.JPG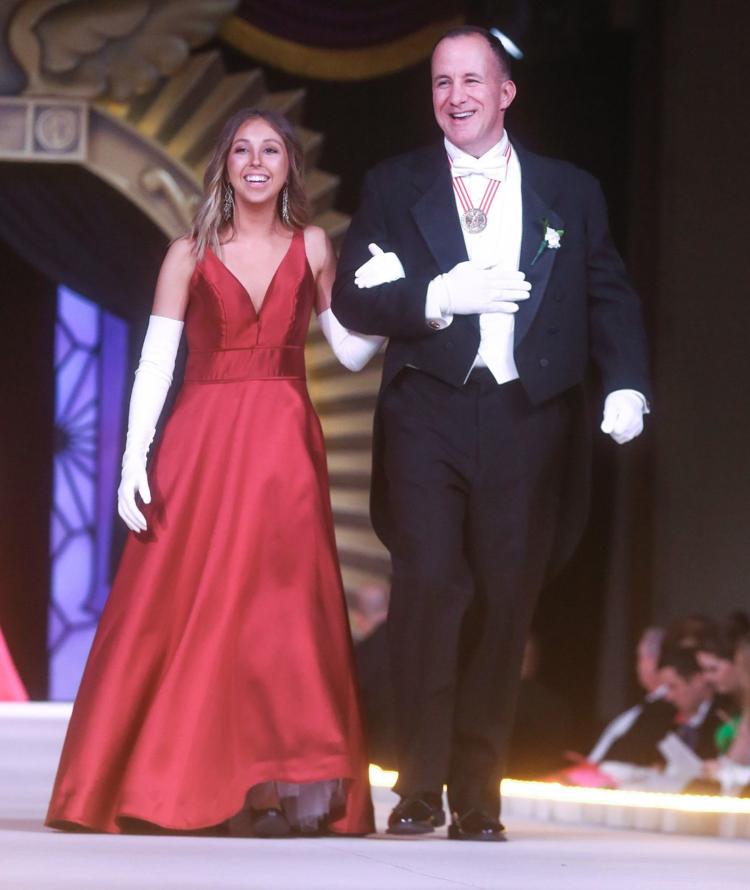 8-40-28-AM.JPG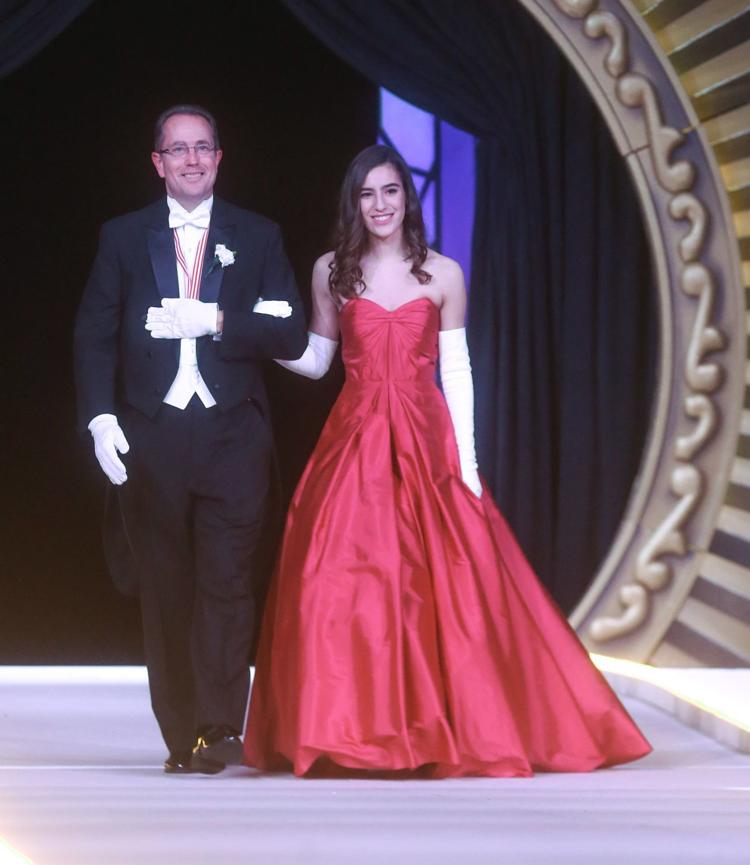 8-40-34-AM.JPG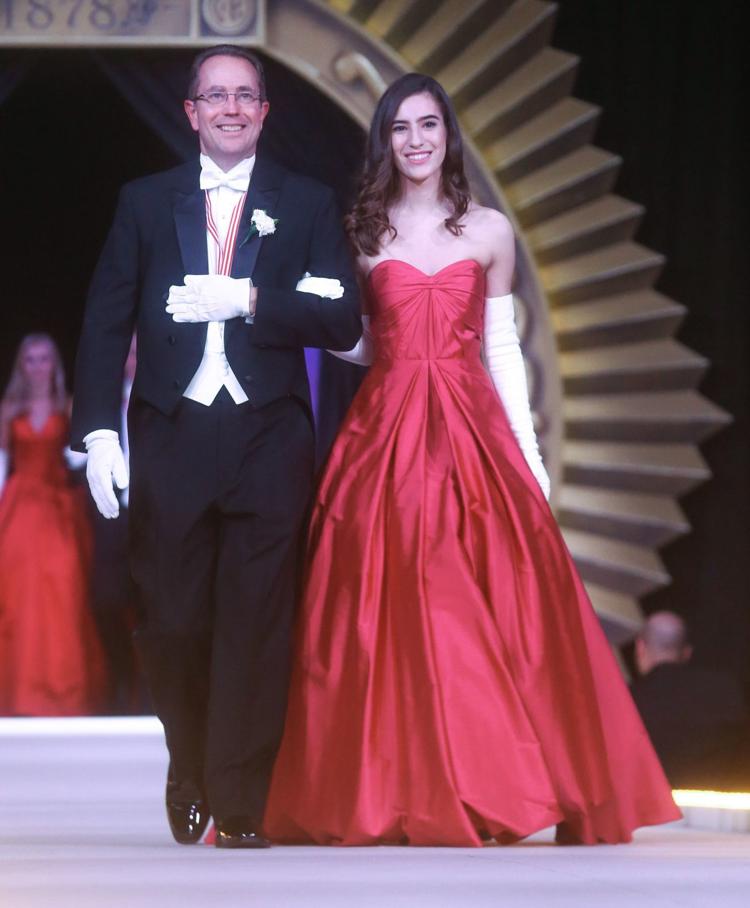 8-40-57-AM.JPG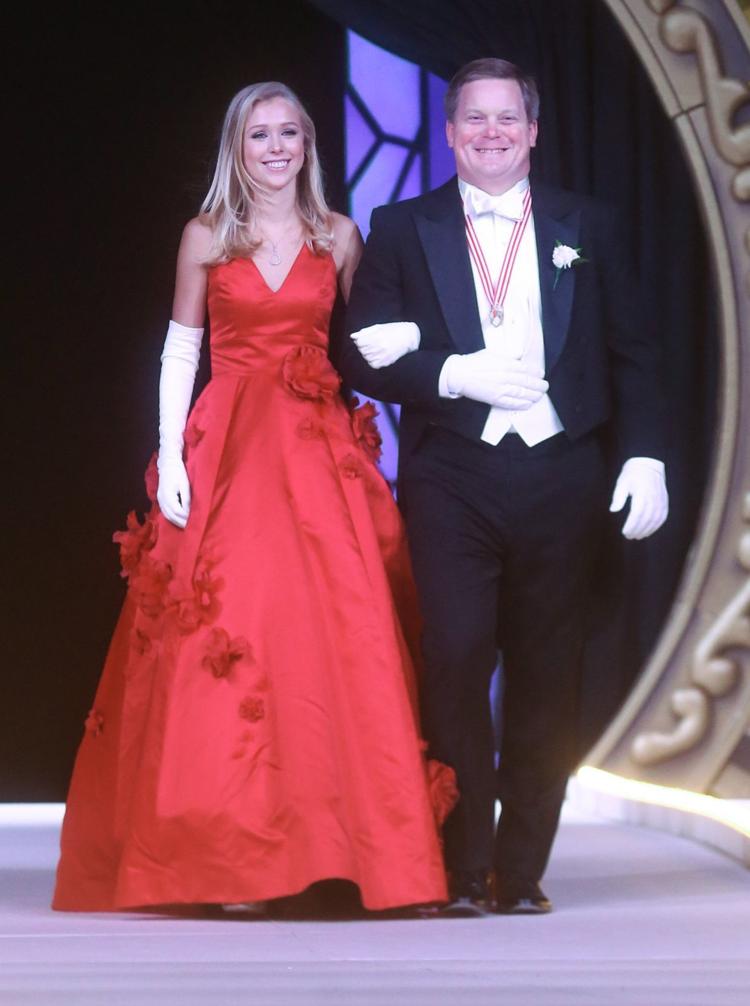 8-41-16-AM.JPG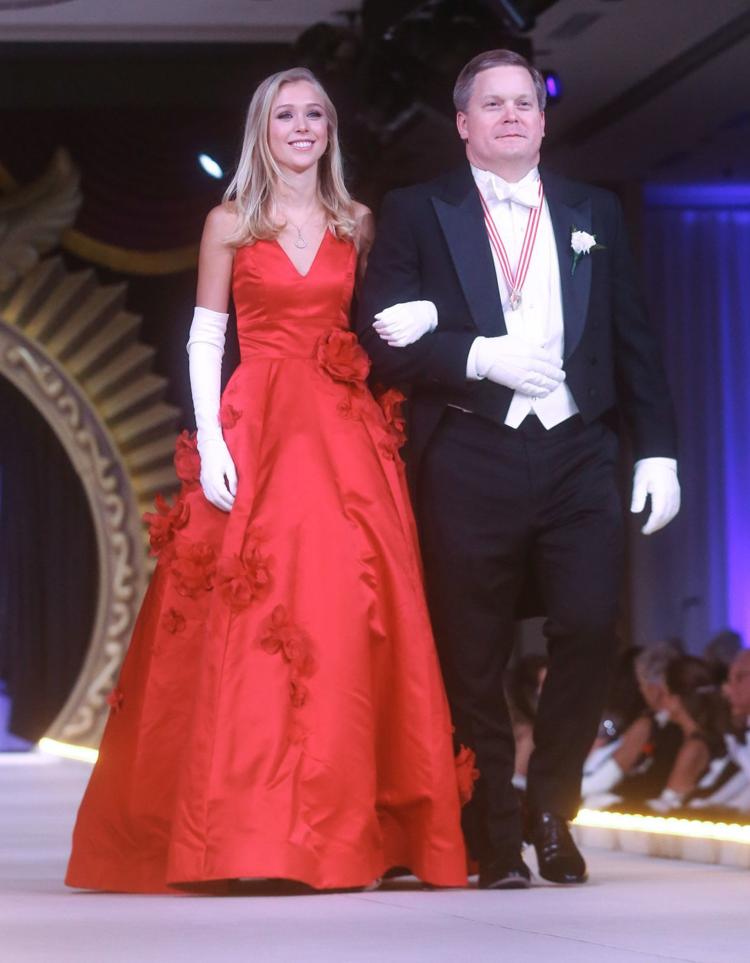 8-41-48-AM.JPG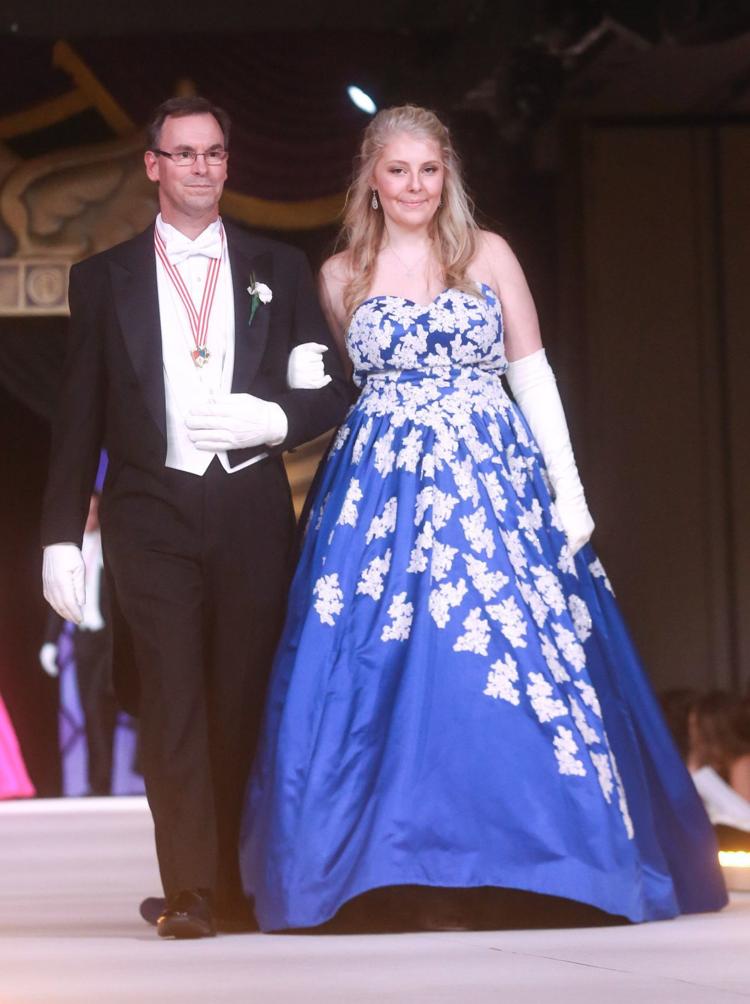 8-41-49-AM.JPG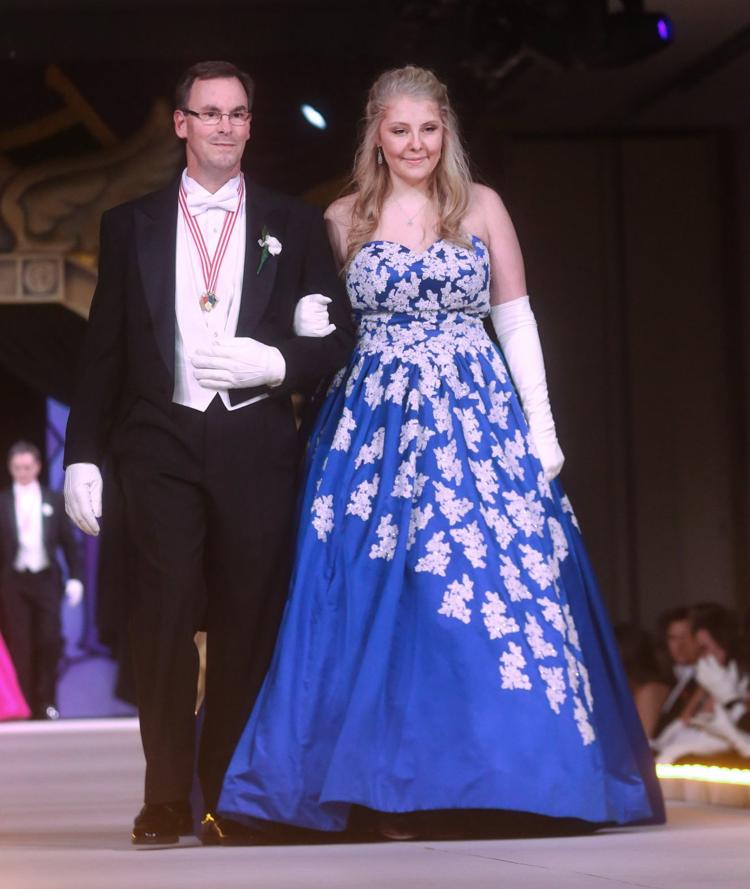 8-42-06-AM.JPG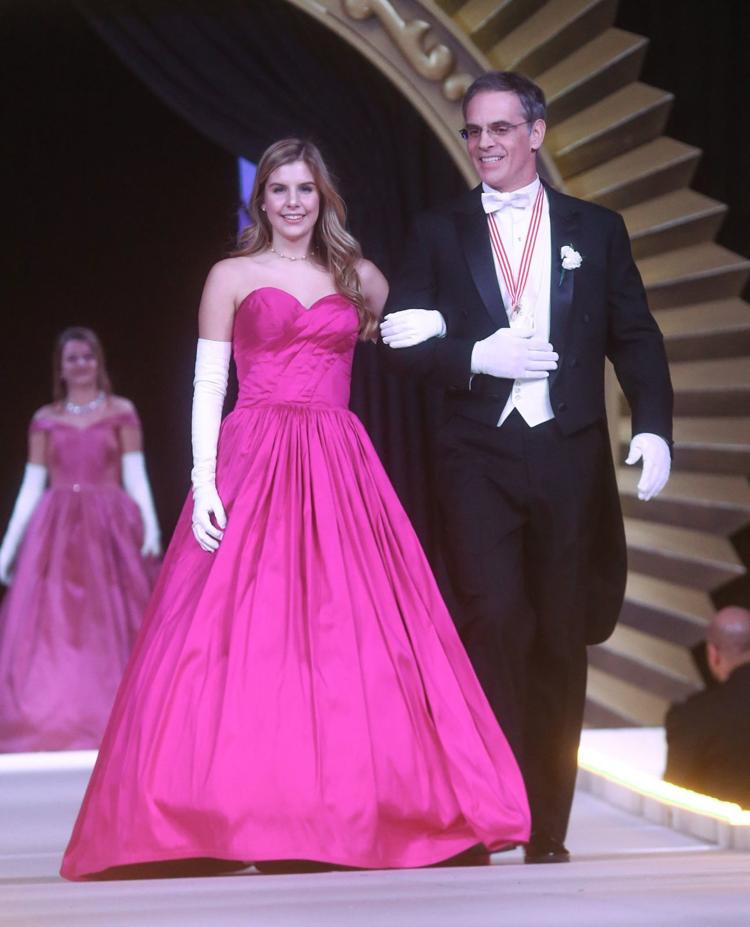 8-42-07-AM.JPG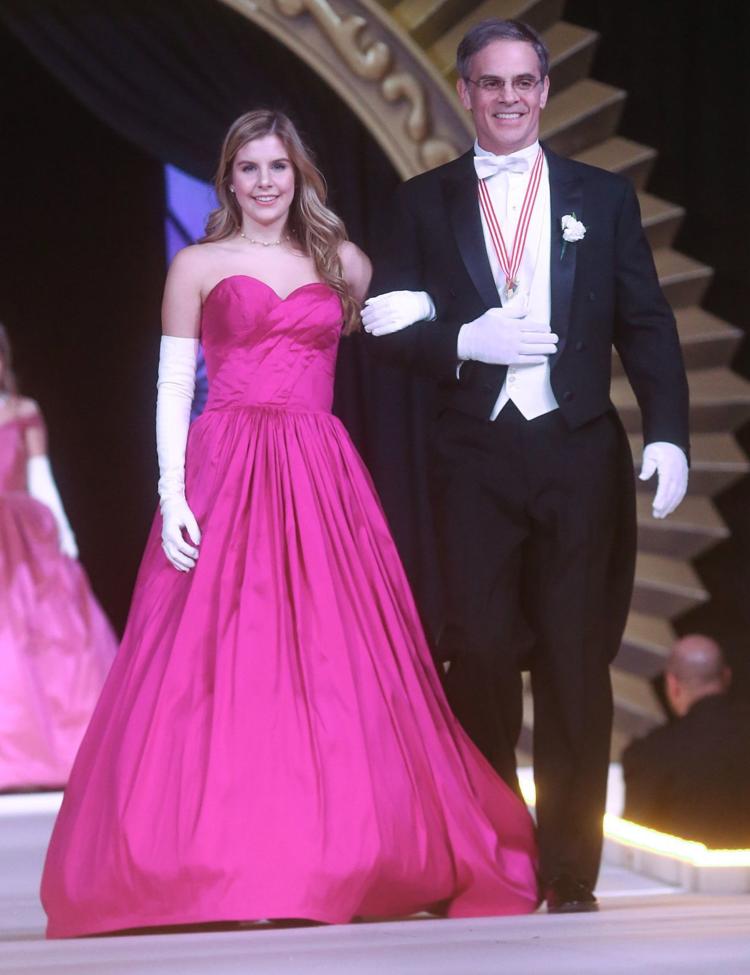 8-42-33-AM.JPG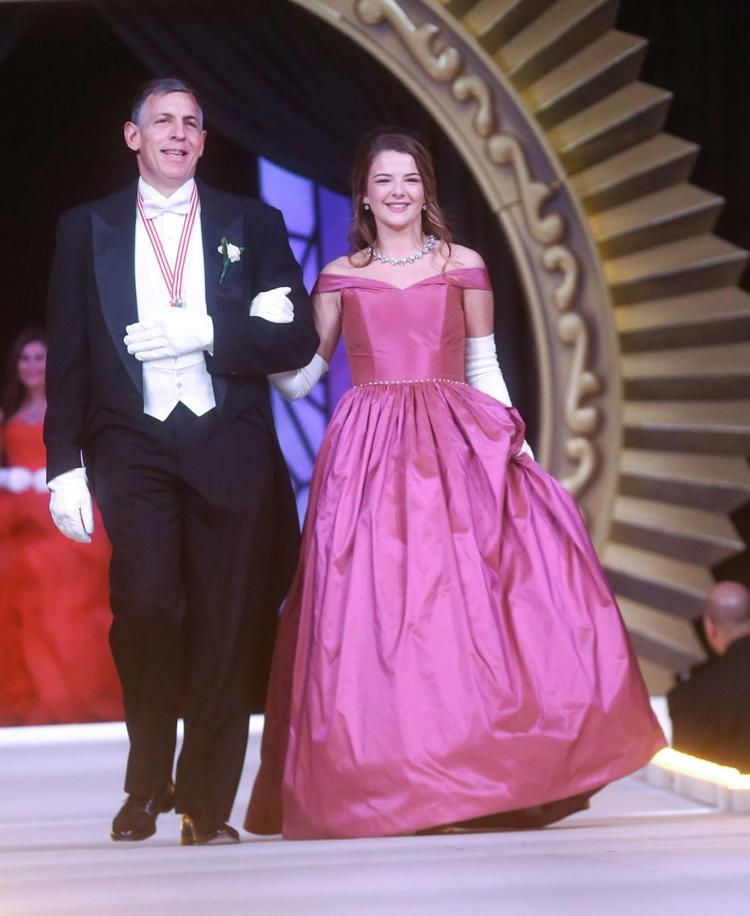 8-42-48-AM.JPG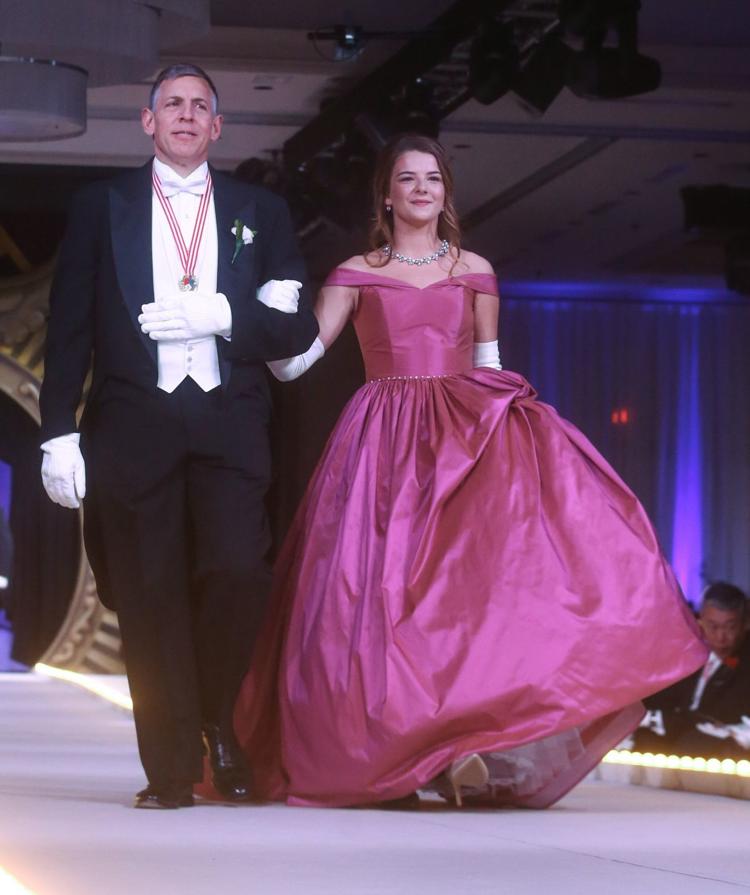 8-43-00-AM.JPG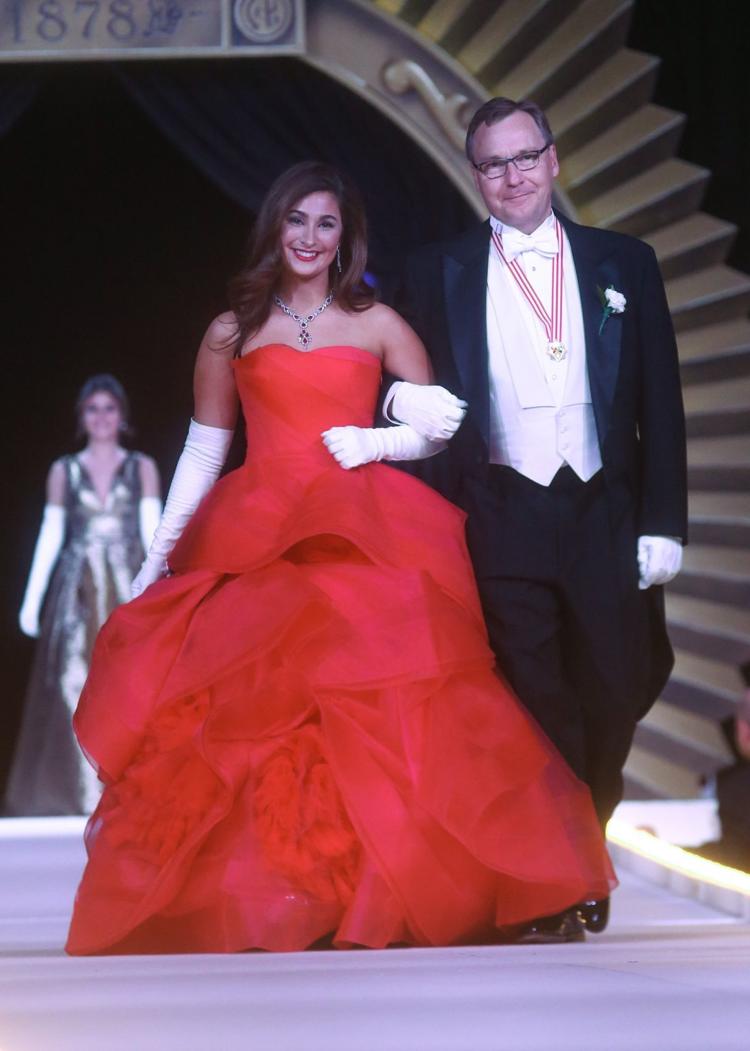 8-43-05-AM.JPG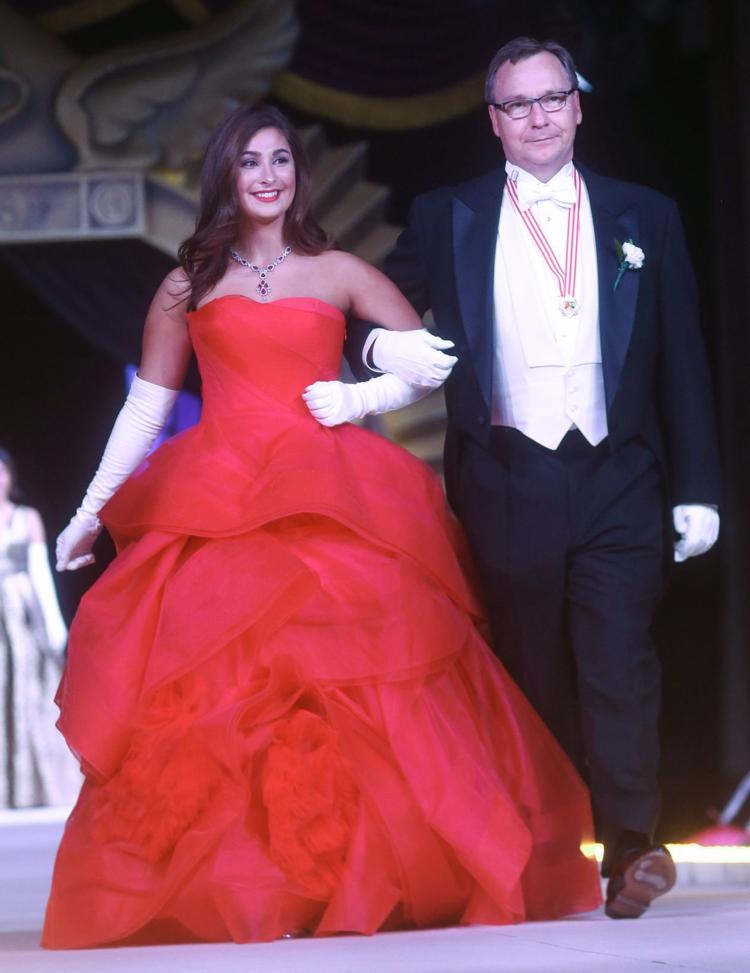 8-43-23-AM.JPG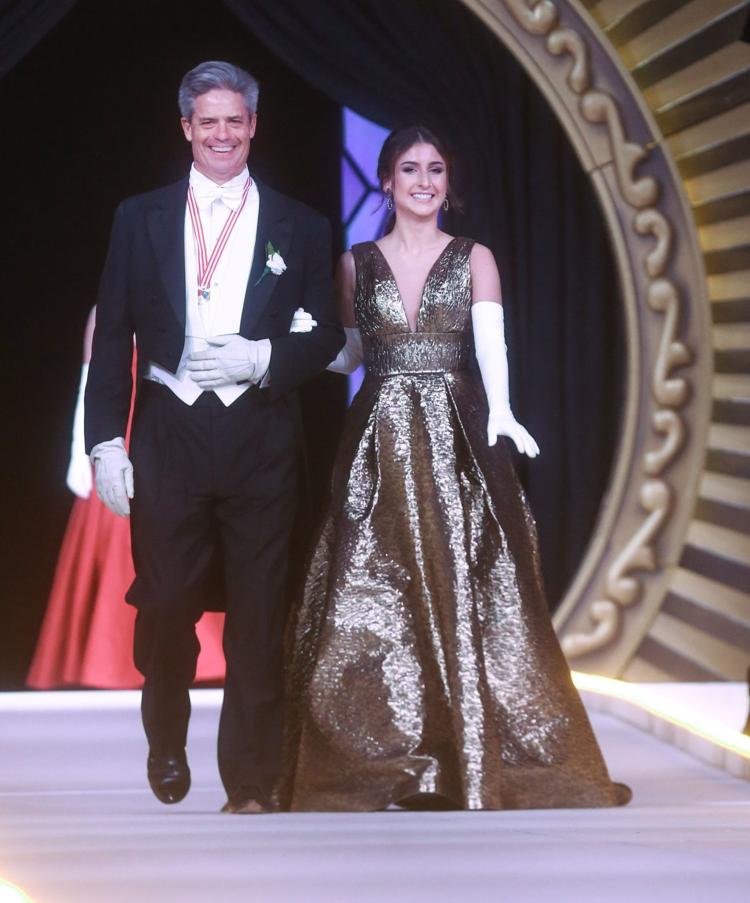 8-43-27-AM.JPG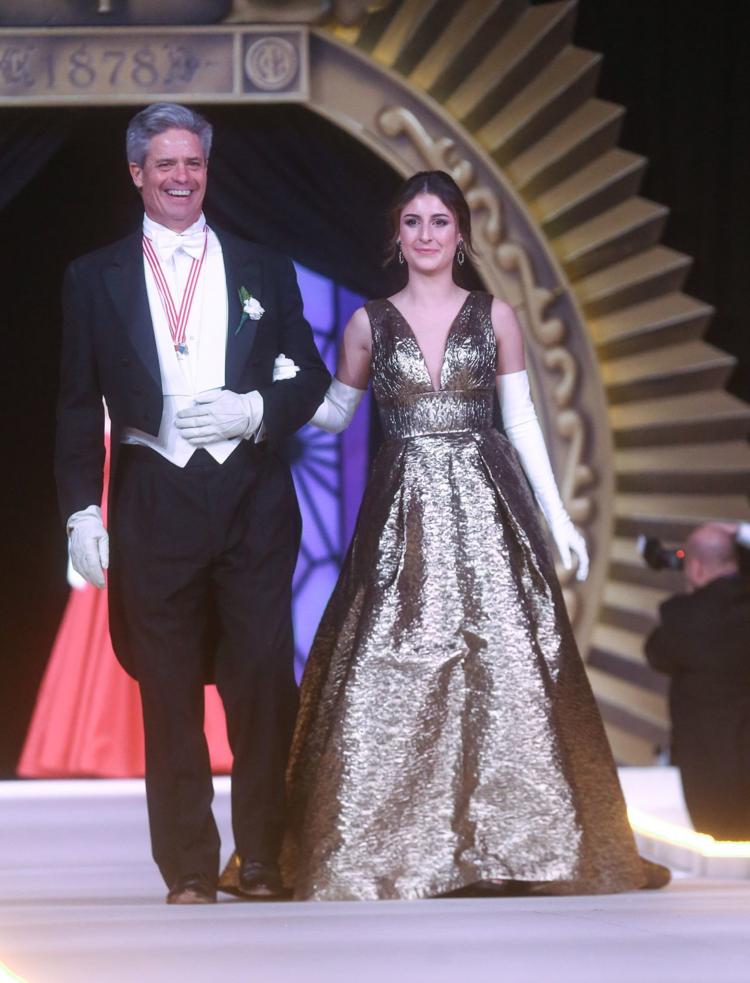 8-43-50-AM.JPG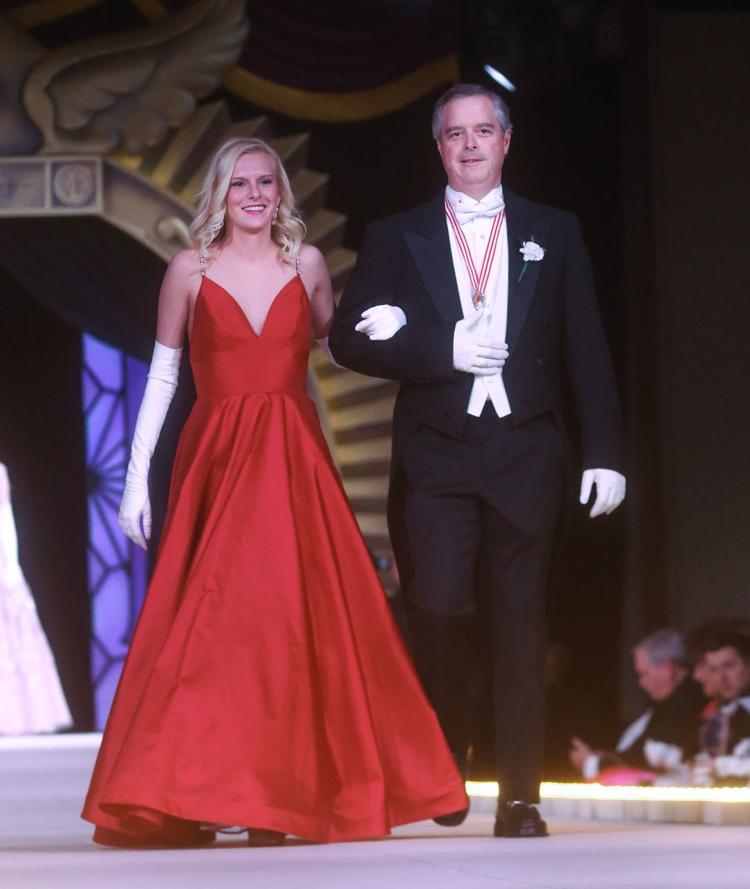 8-43-53-AM.JPG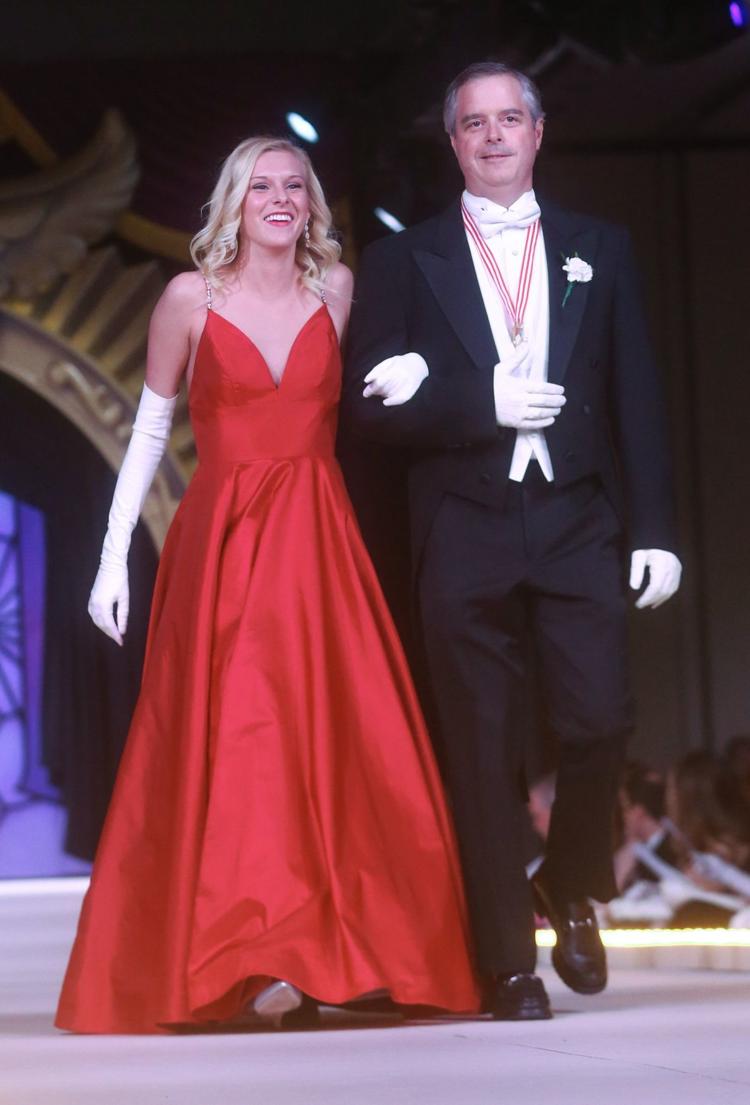 8-44-16-AM.JPG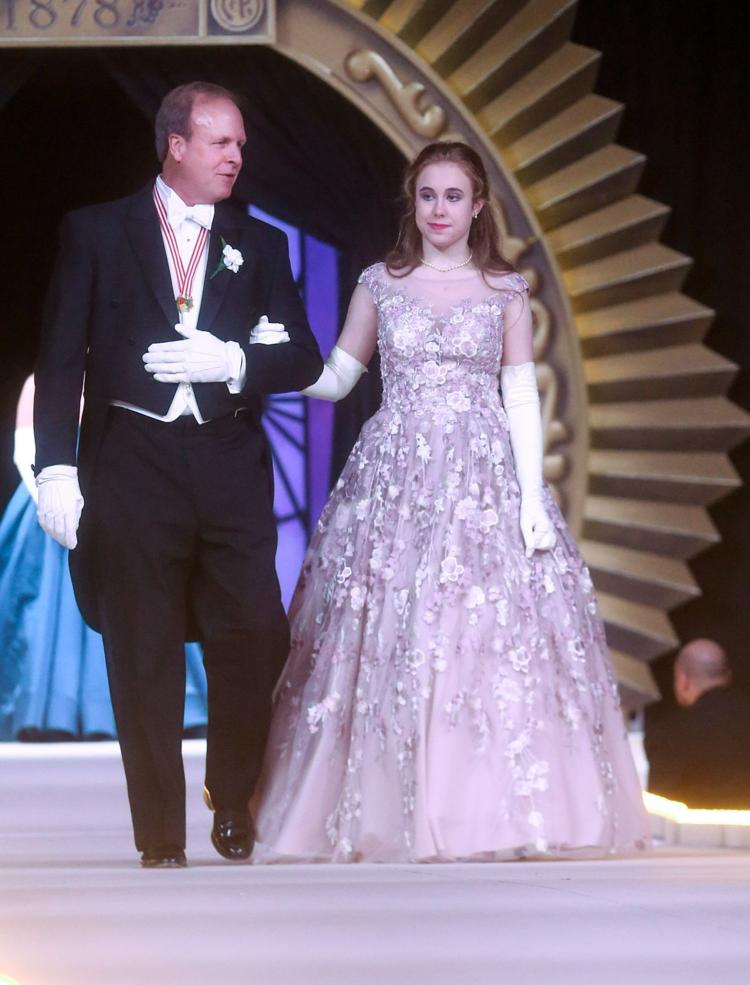 8-44-20-AM.JPG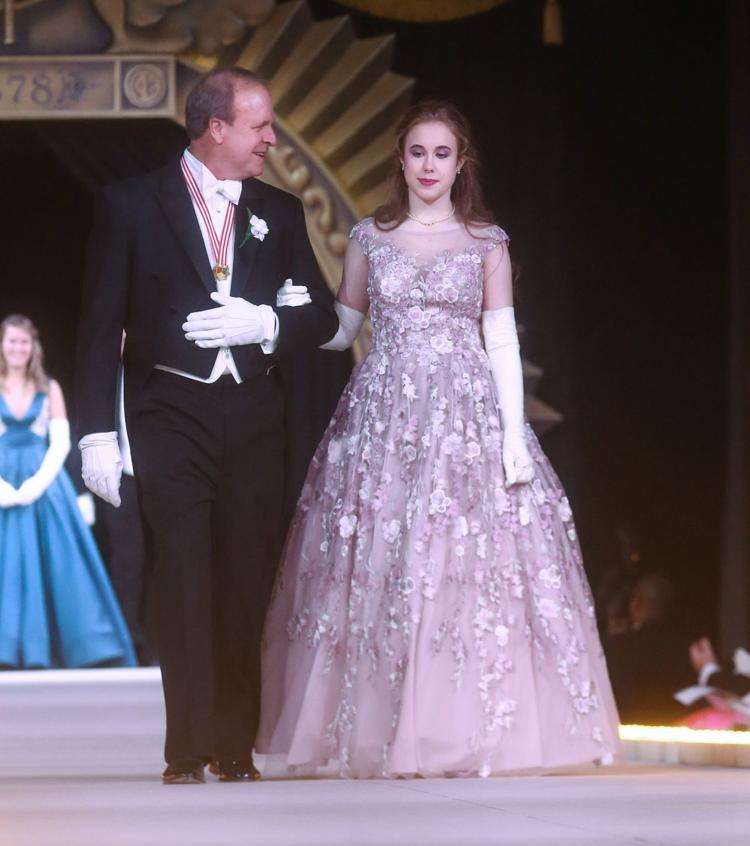 8-44-41-AM.JPG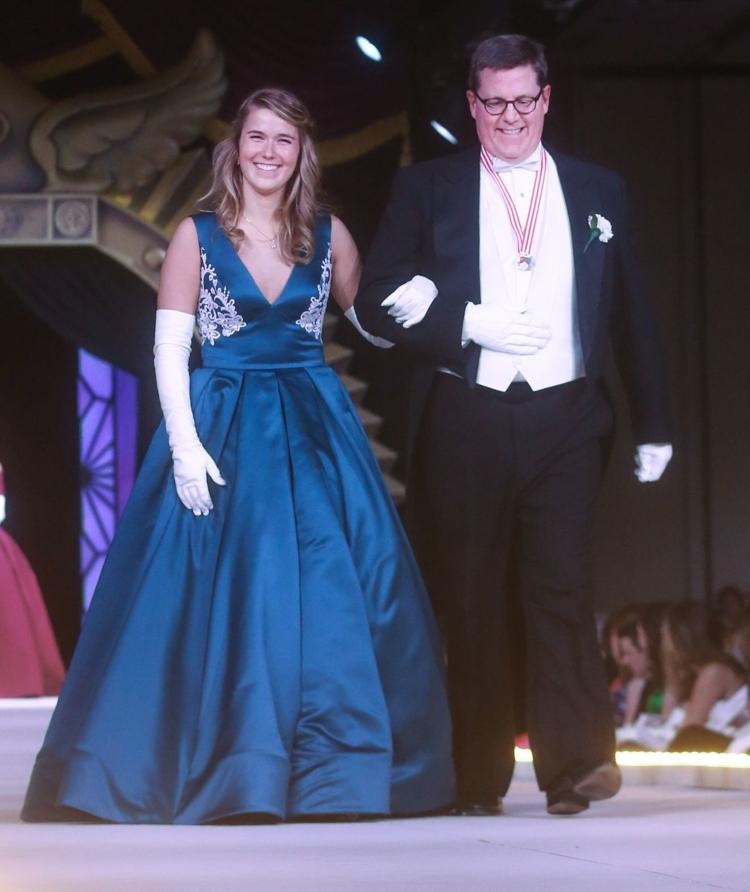 8-44-45-AM.JPG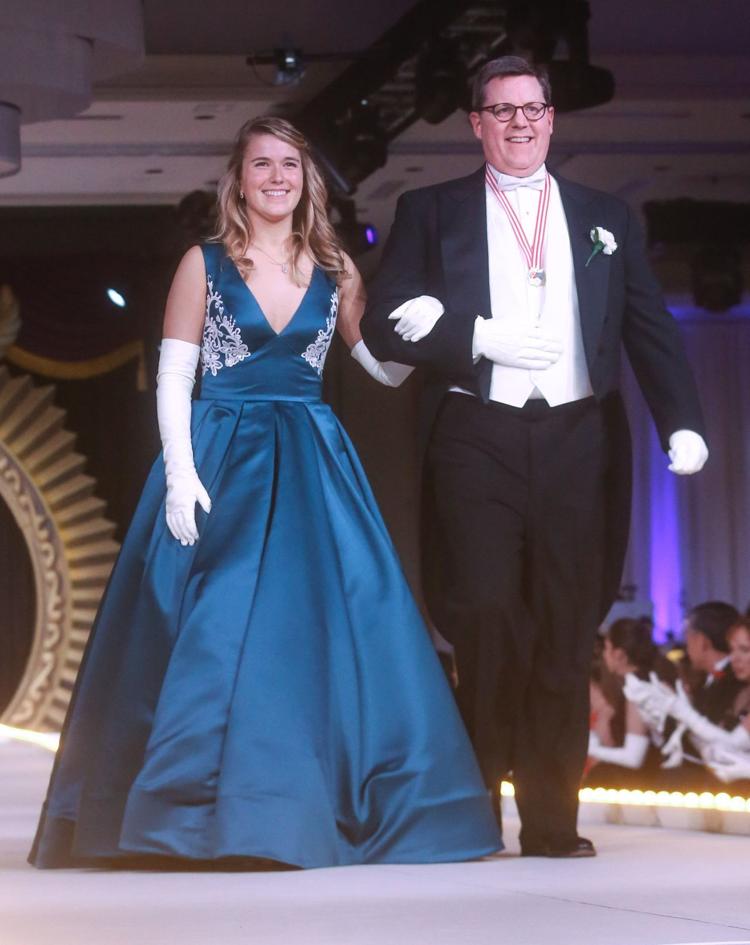 8-45-08-AM.JPG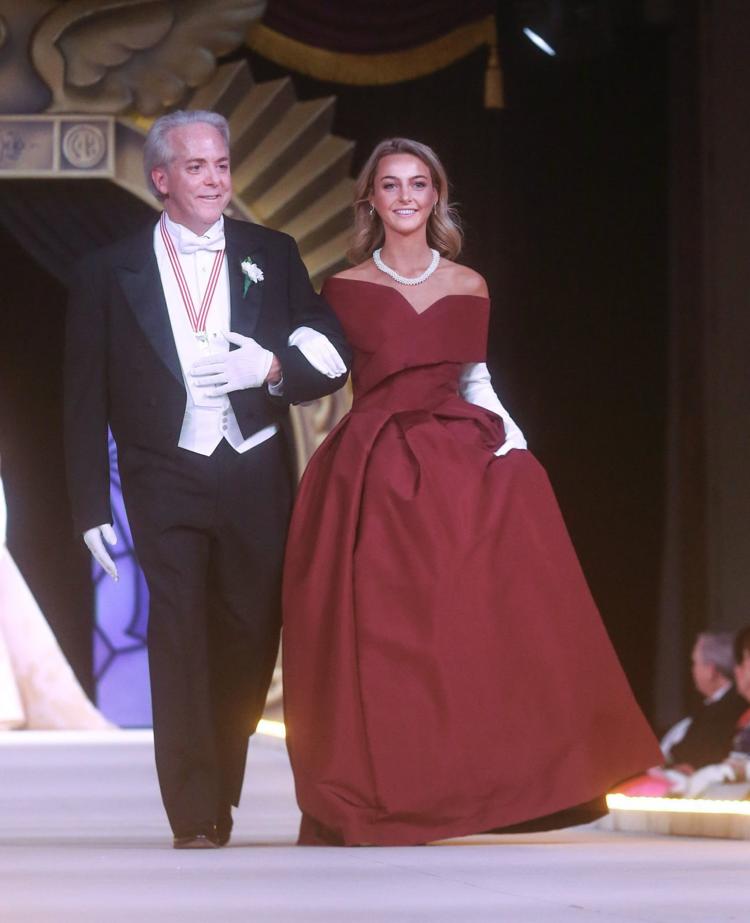 8-45-12-AM.JPG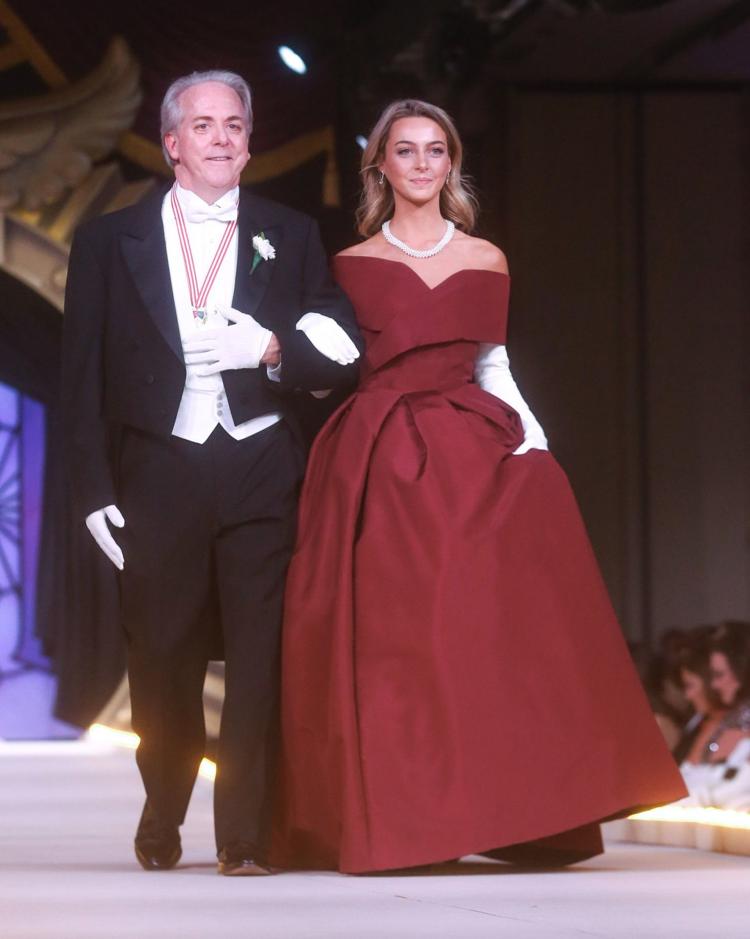 8-45-31-AM.JPG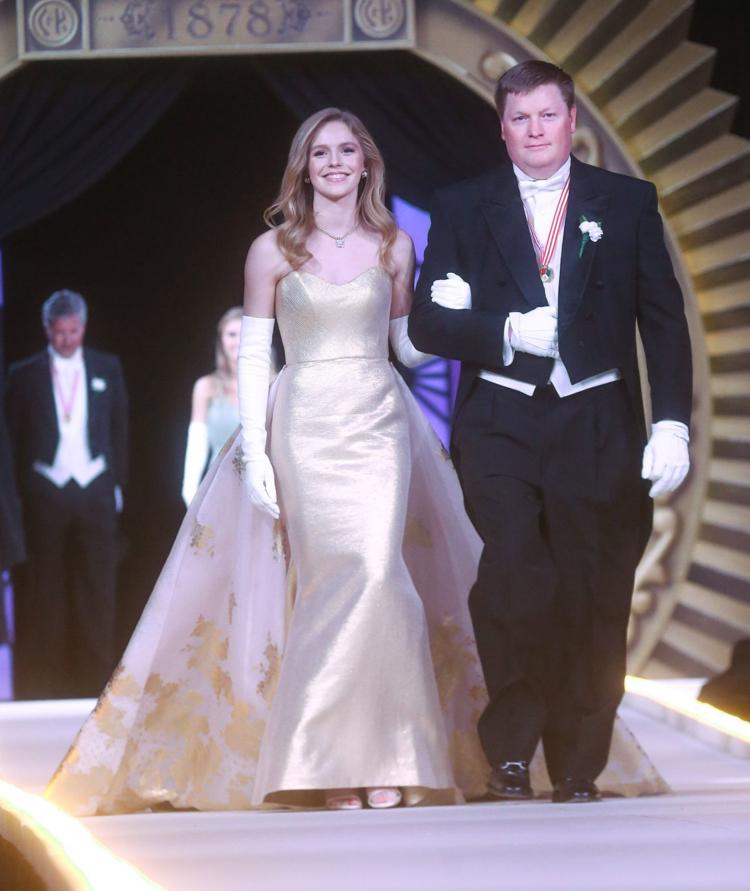 8-45-36-AM.JPG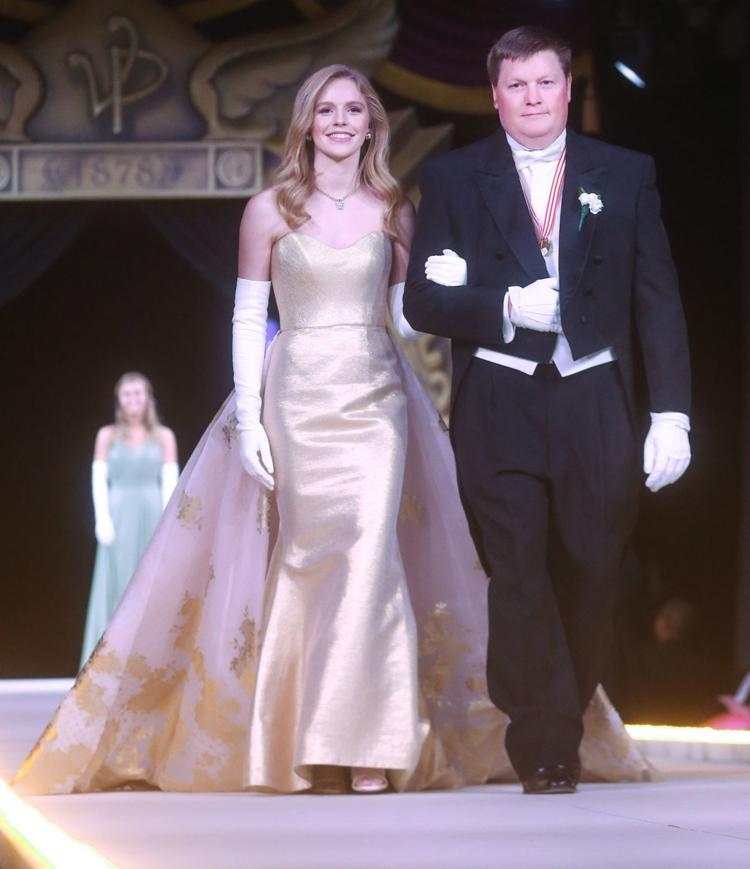 8-45-59-AM.JPG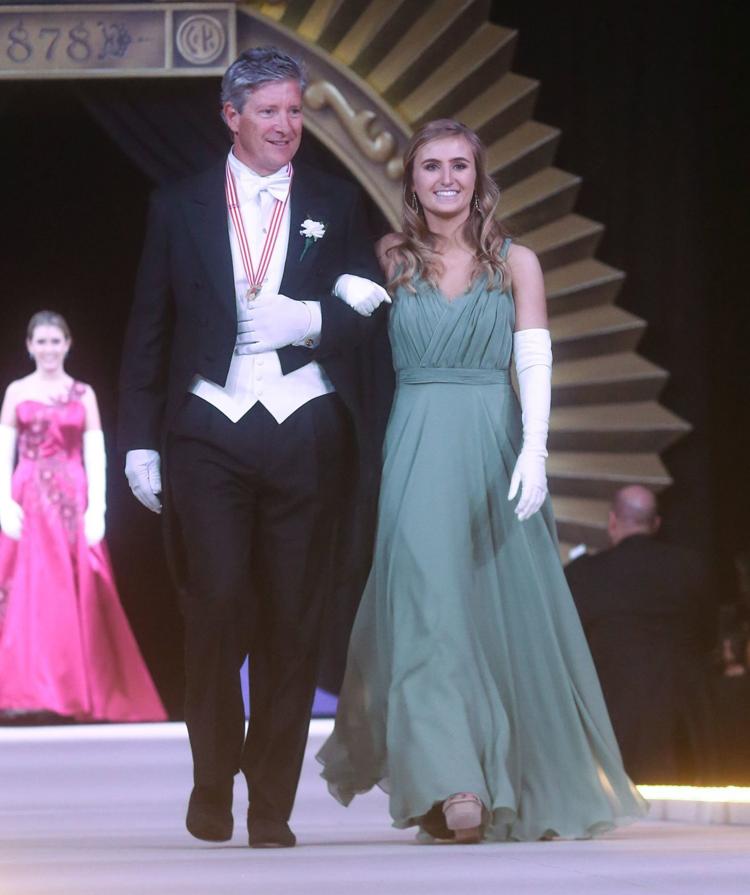 8-46-04 AM.JPG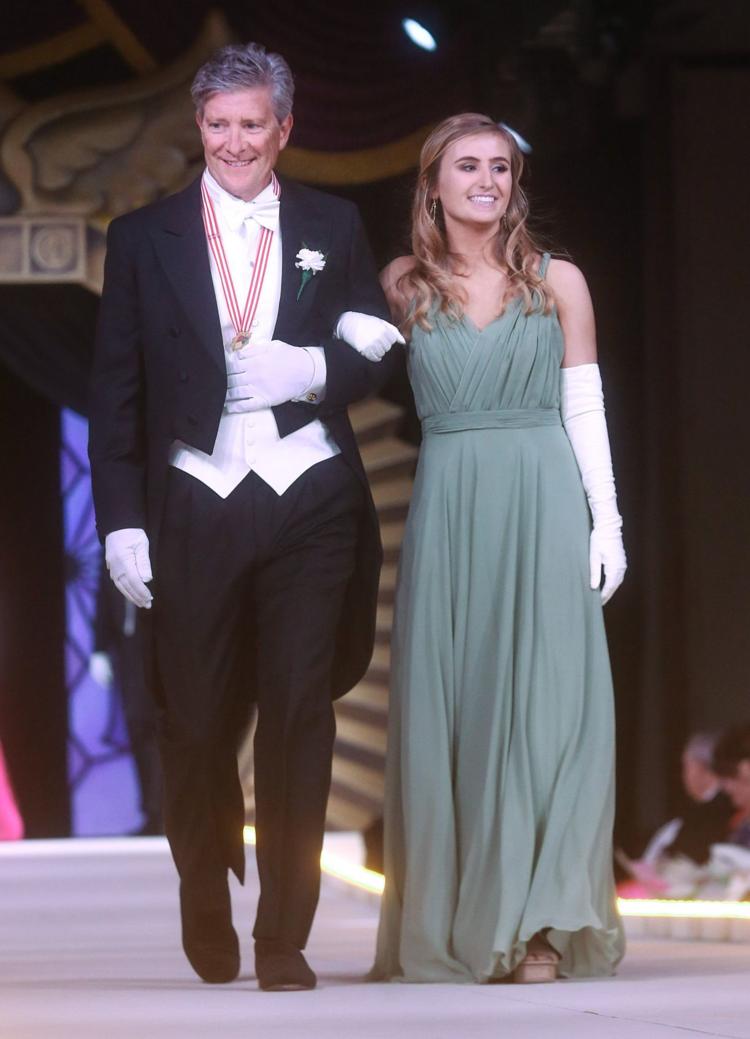 8-46-19 AM.JPG
8-46-23 AM.JPG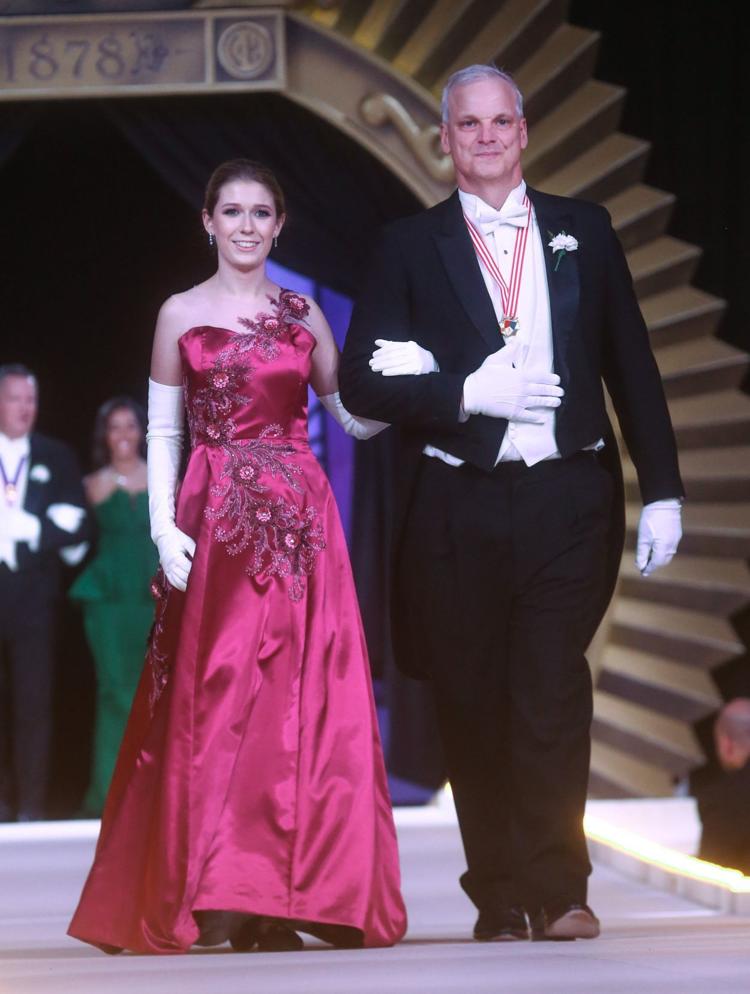 8-46-53 AM.JPG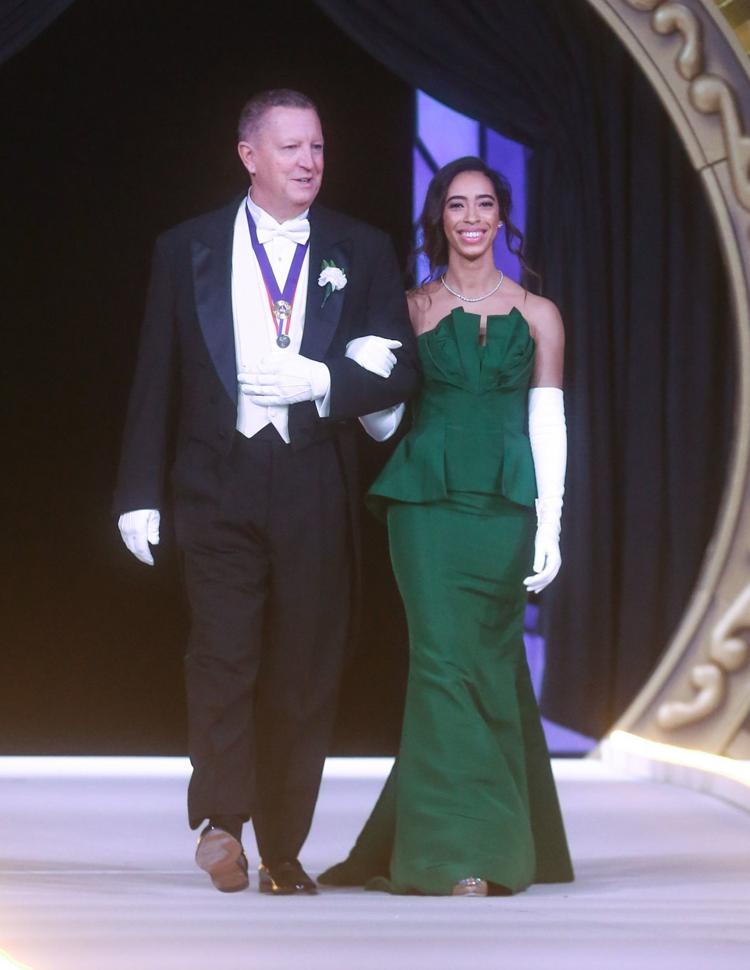 8-47-00 AM.JPG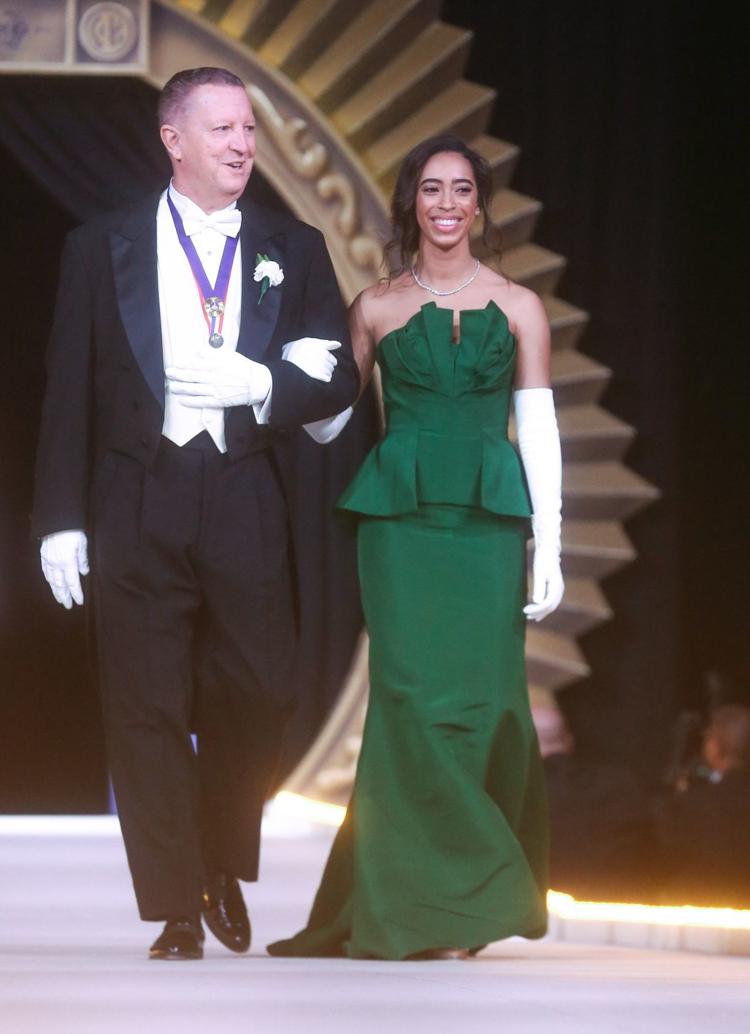 8-47-24 AM.JPG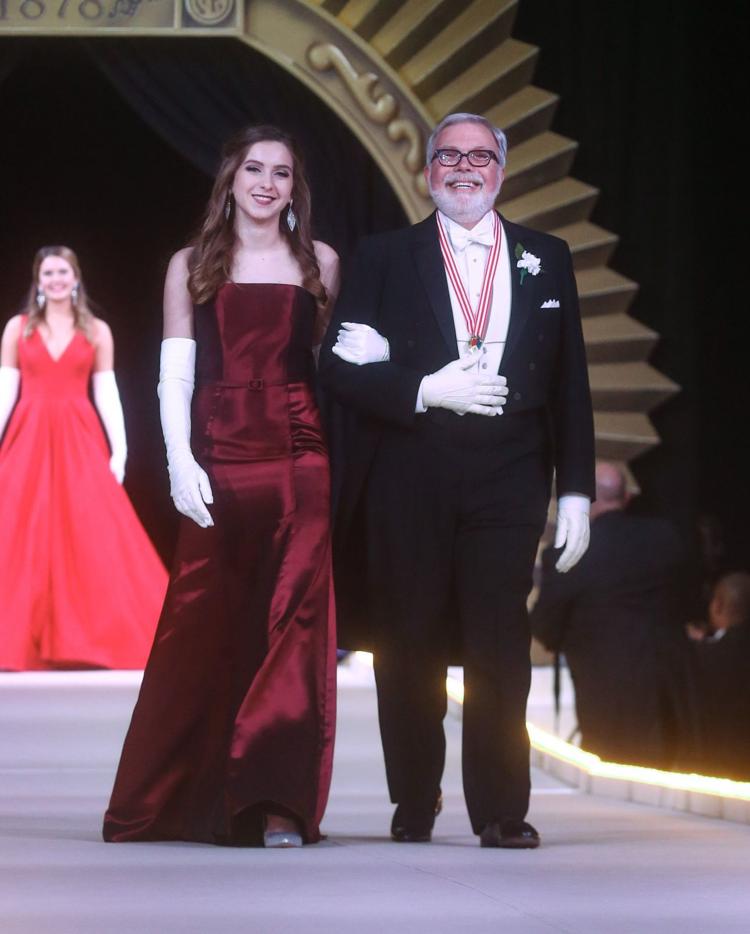 8-47-28-AM.JPG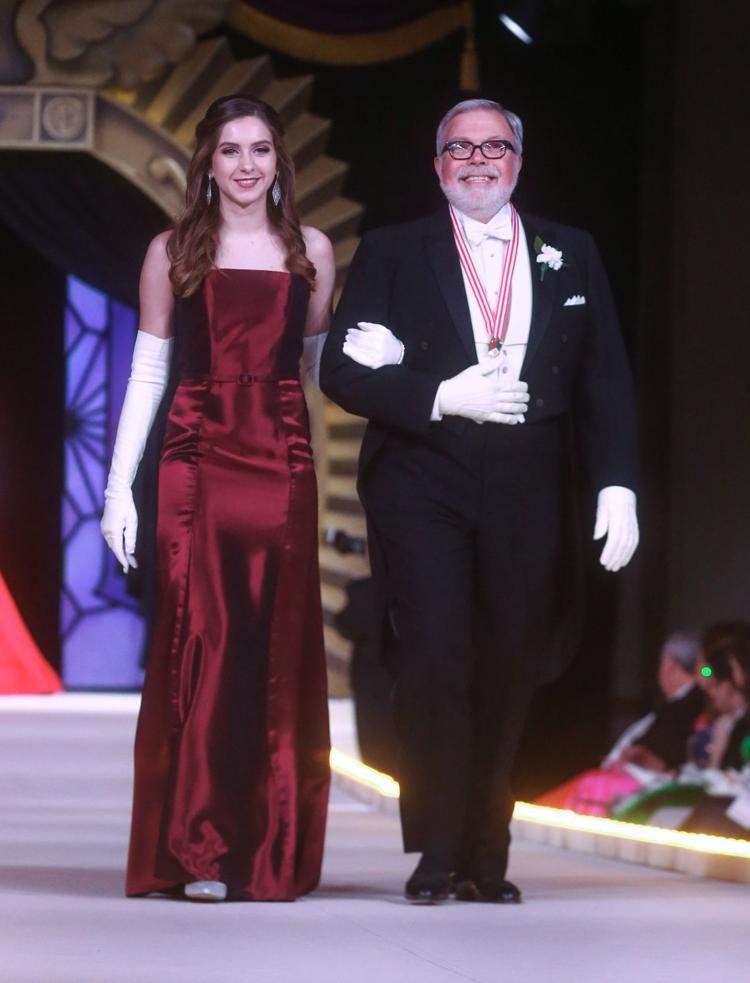 8-47-48-AM.JPG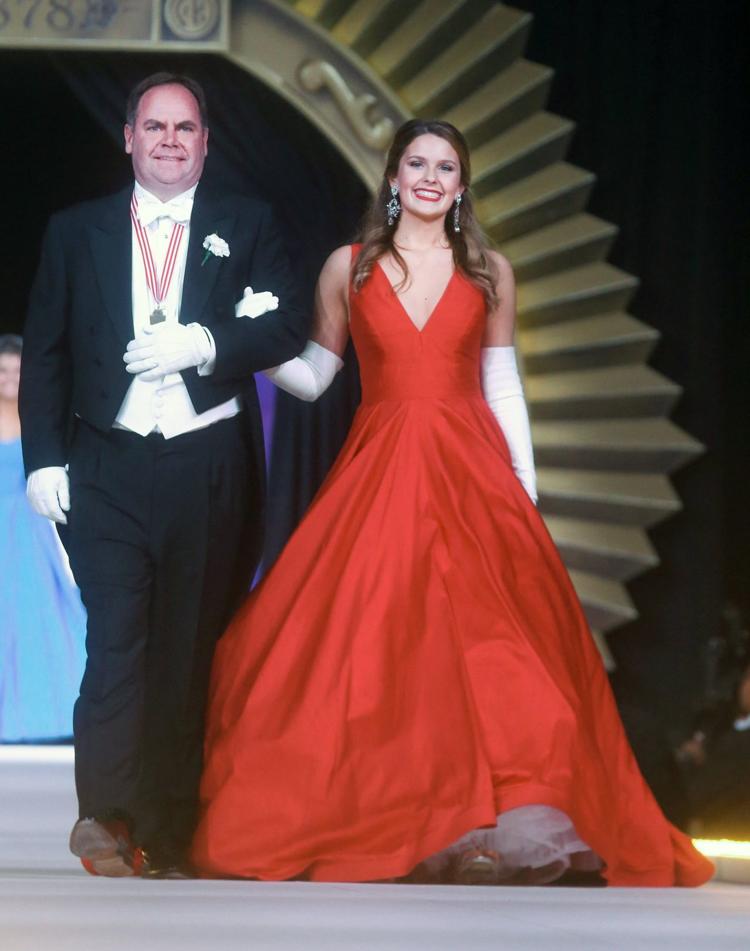 8-47-52-AM.JPG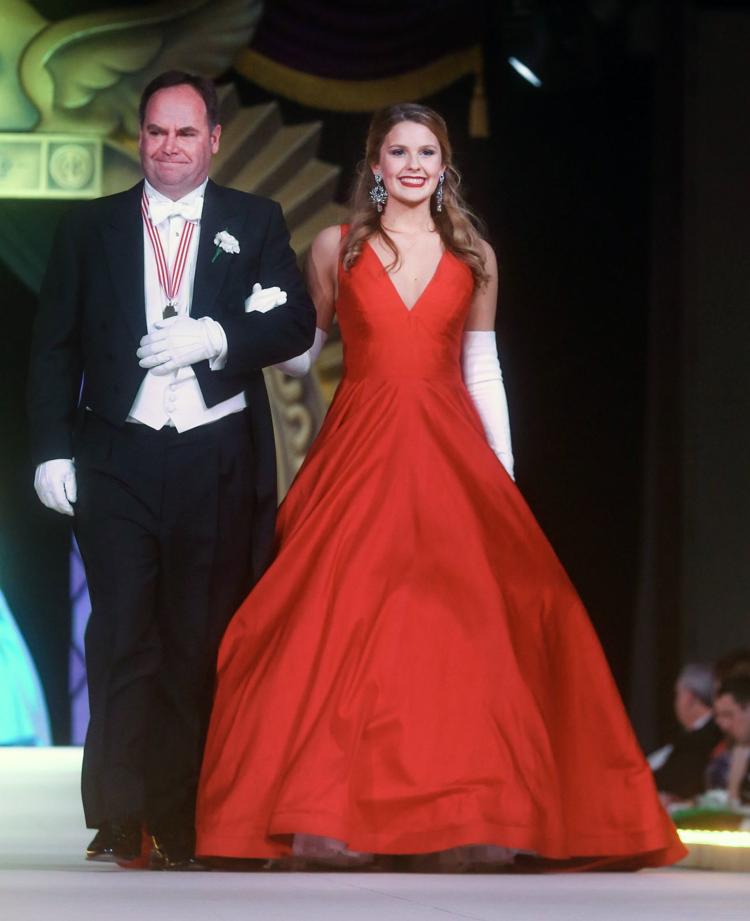 8-48-15-AM.JPG
8-48-17-AM.JPG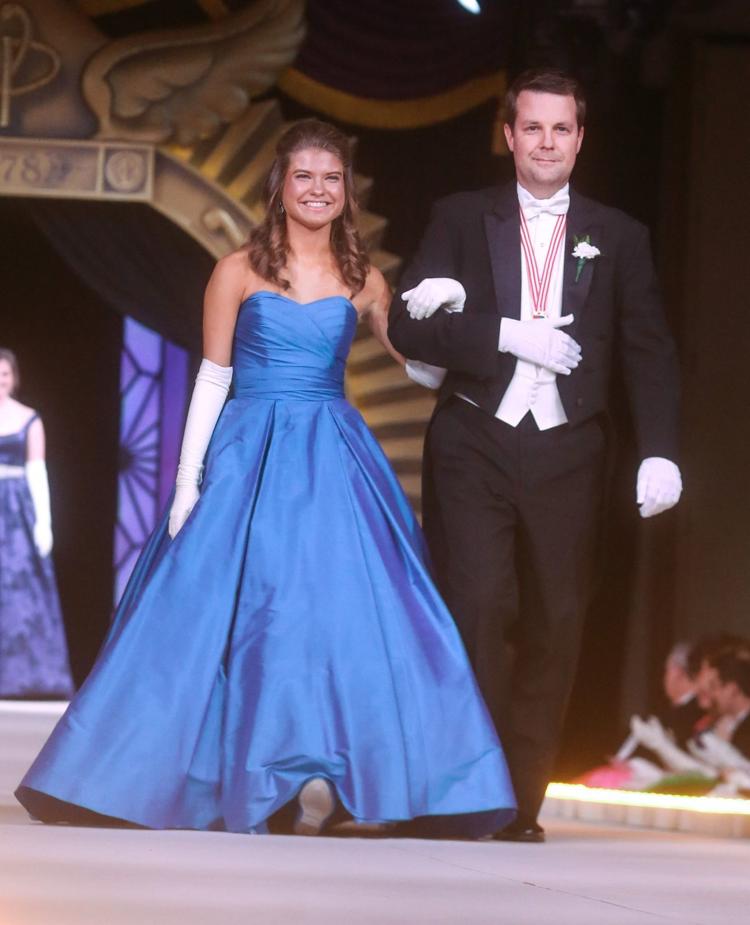 8-48-38-AM.JPG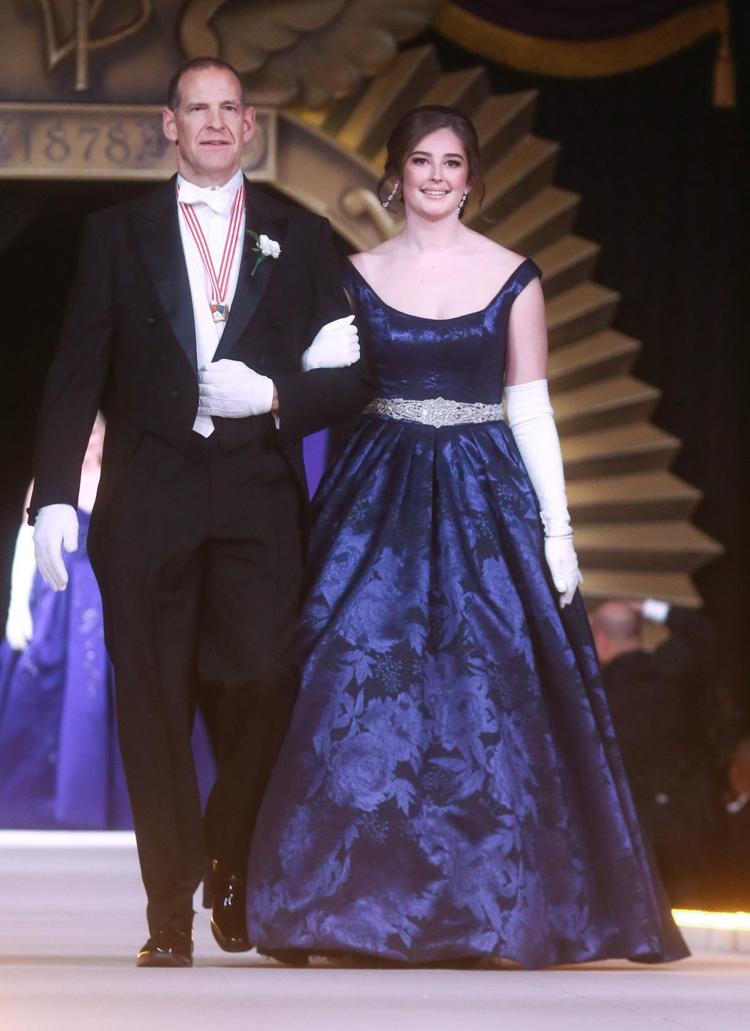 8-48-40-AM.JPG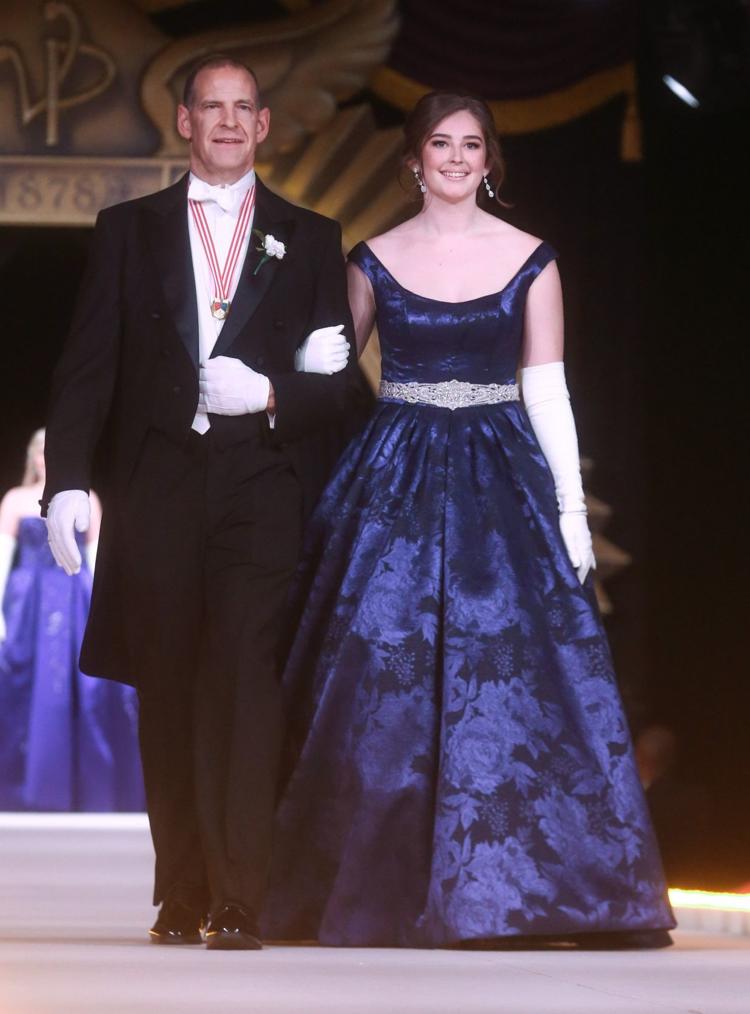 8-49-06-AM.JPG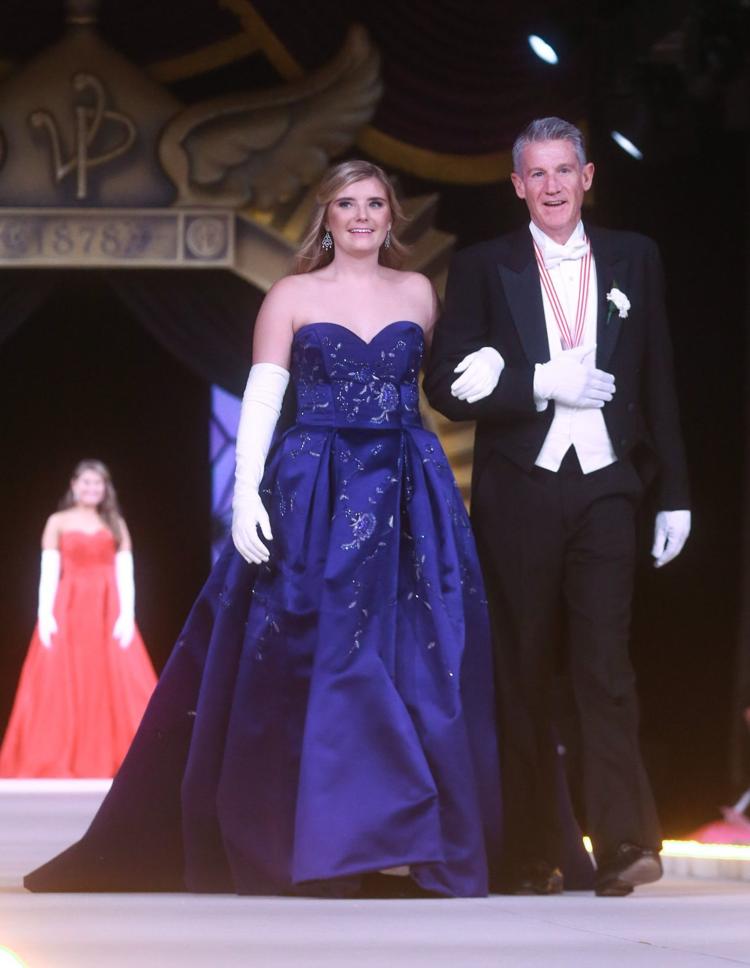 8-49-07-AM.JPG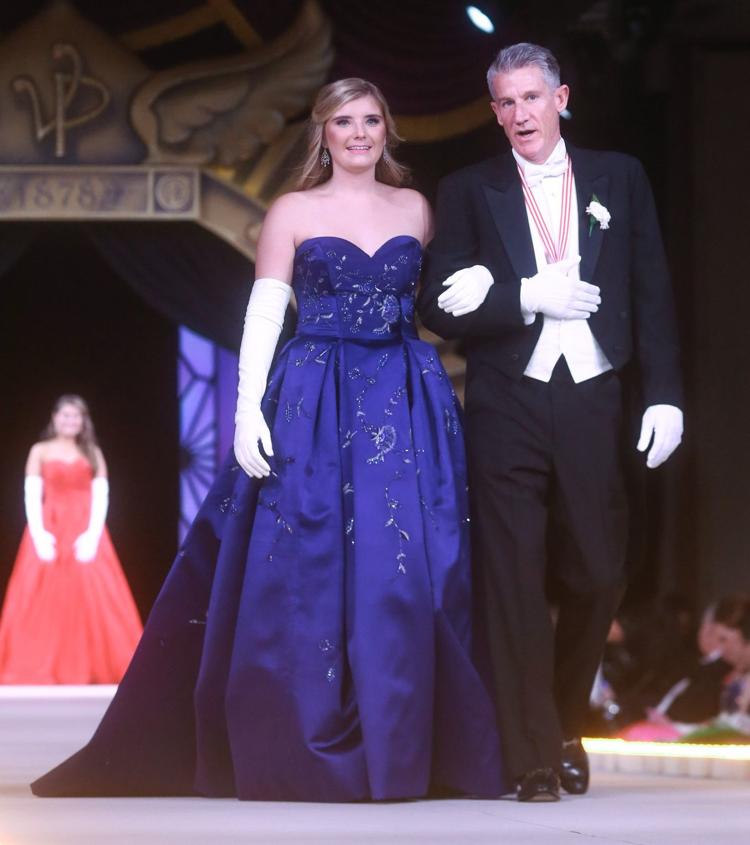 8-49-27-AM.JPG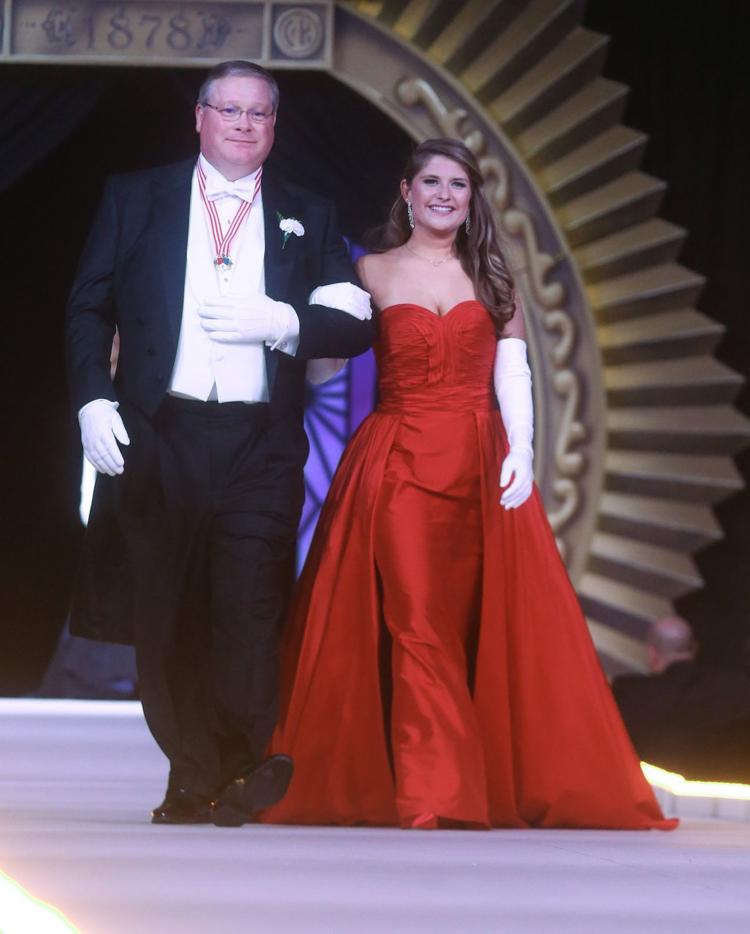 8-49-29-AM.JPG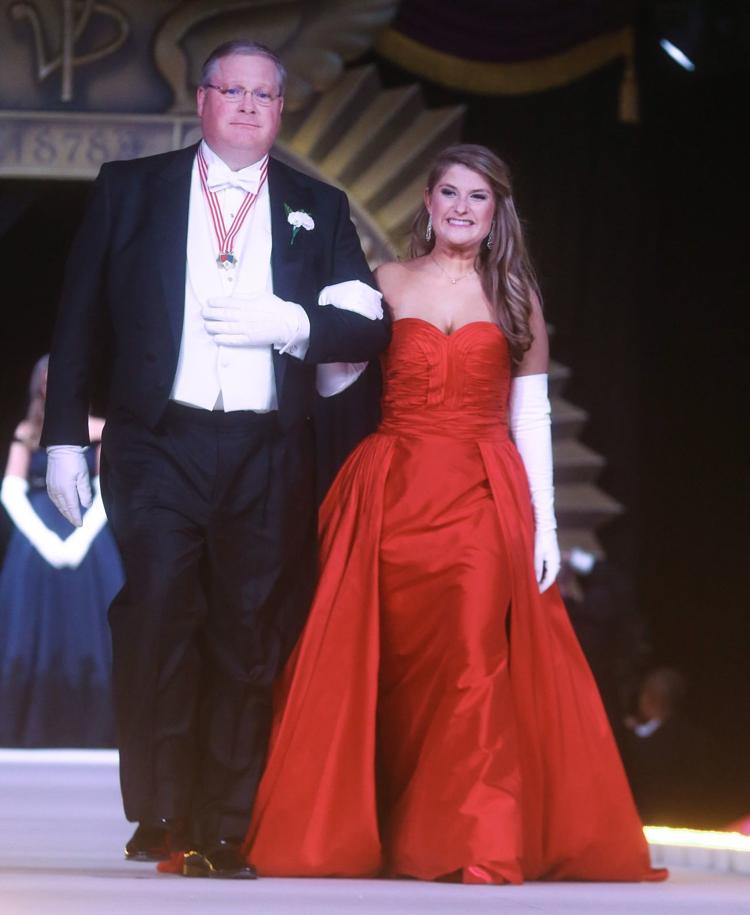 8-49-44-AM.JPG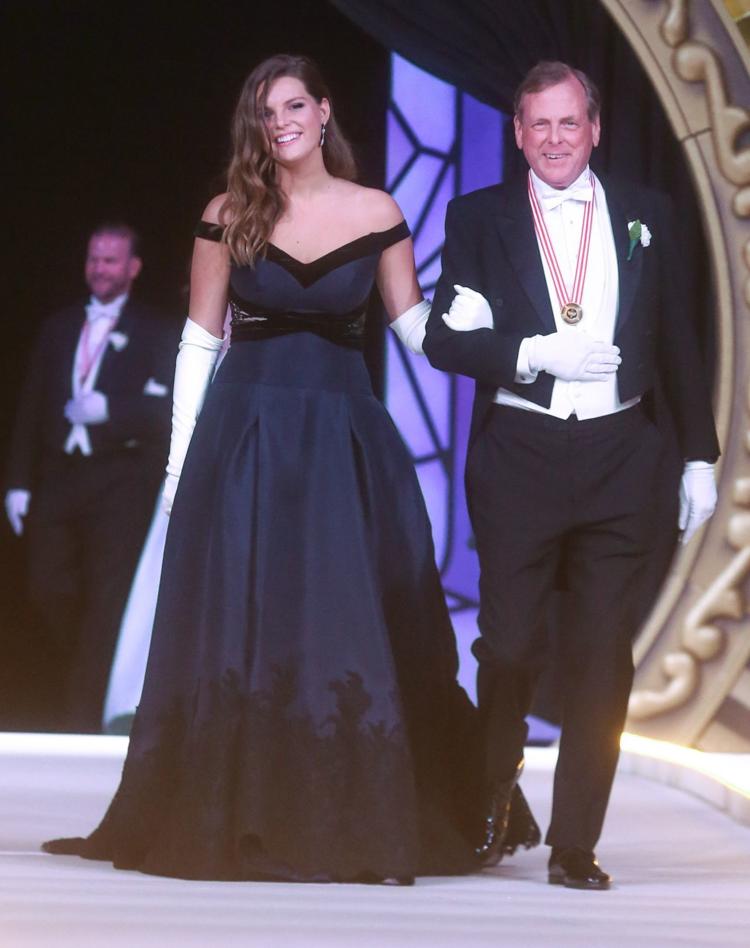 8-49-46-AM.JPG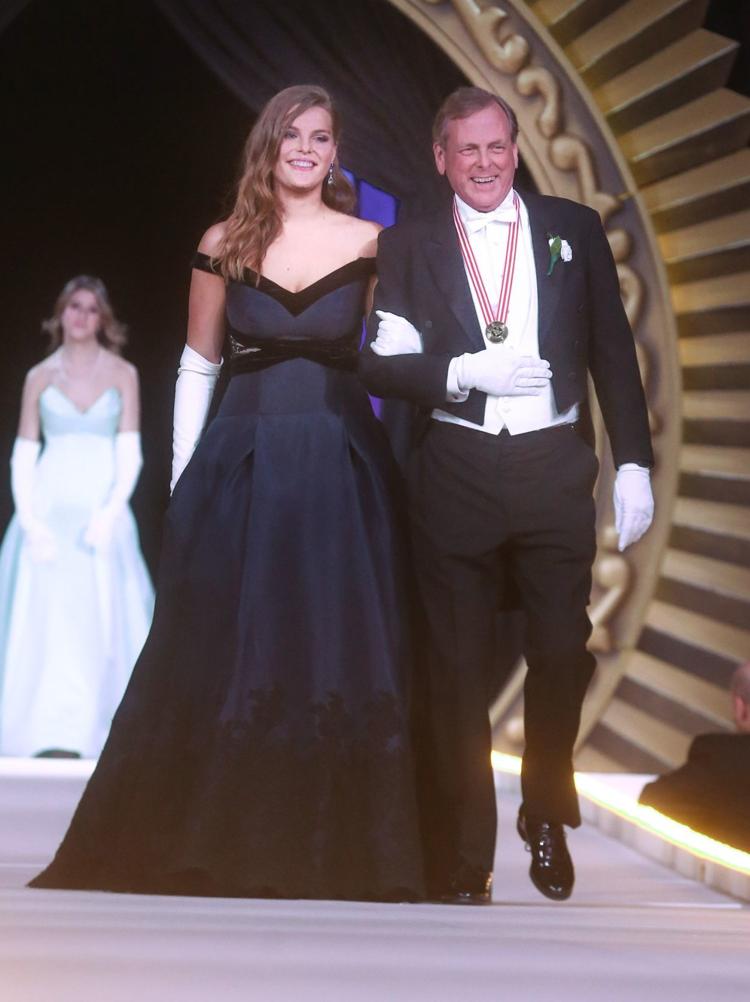 8-50-15-AM.JPG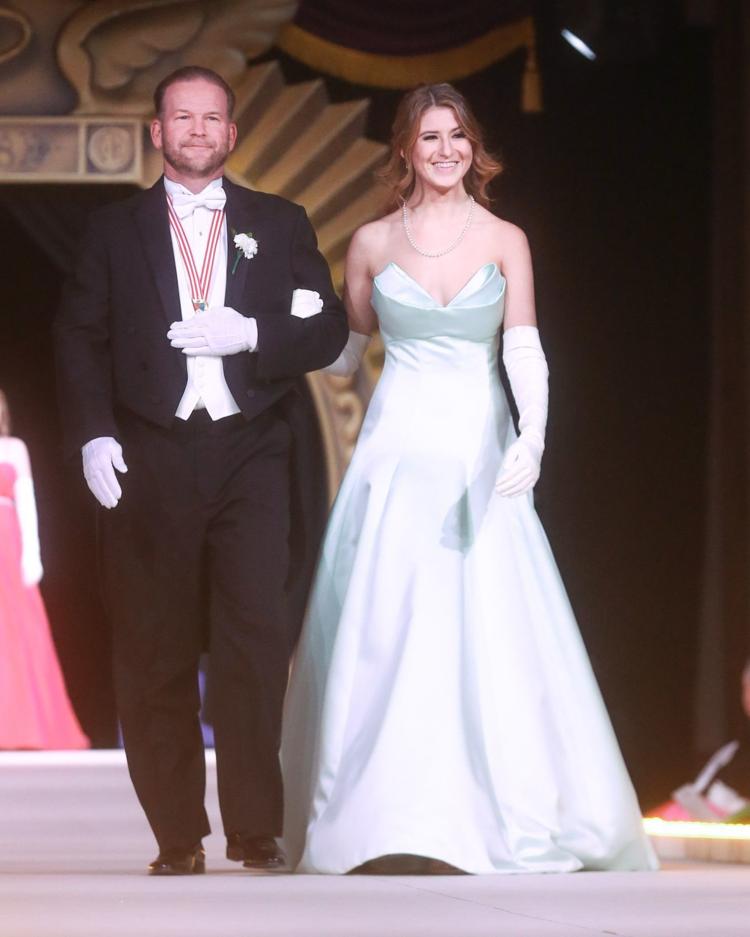 8-50-16-AM.JPG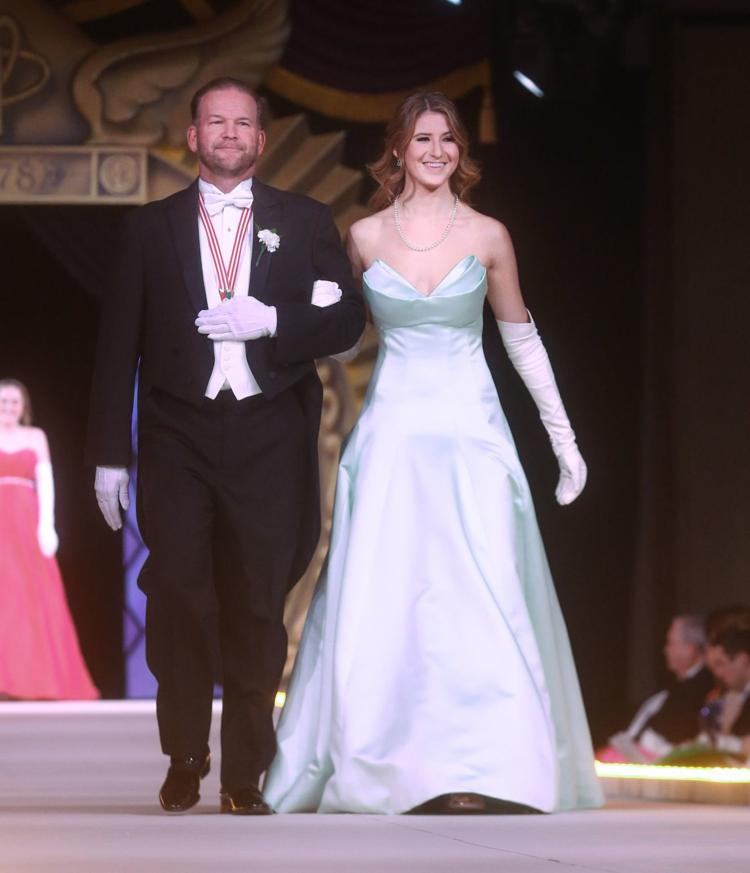 8-50-35-AM.JPG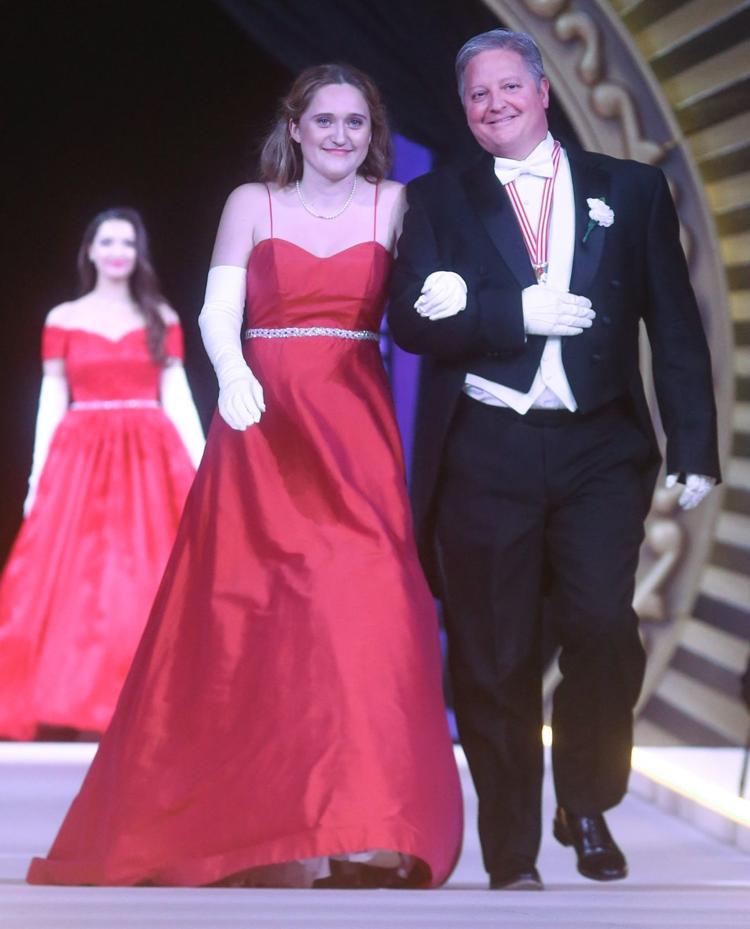 8-50-42-AM.JPG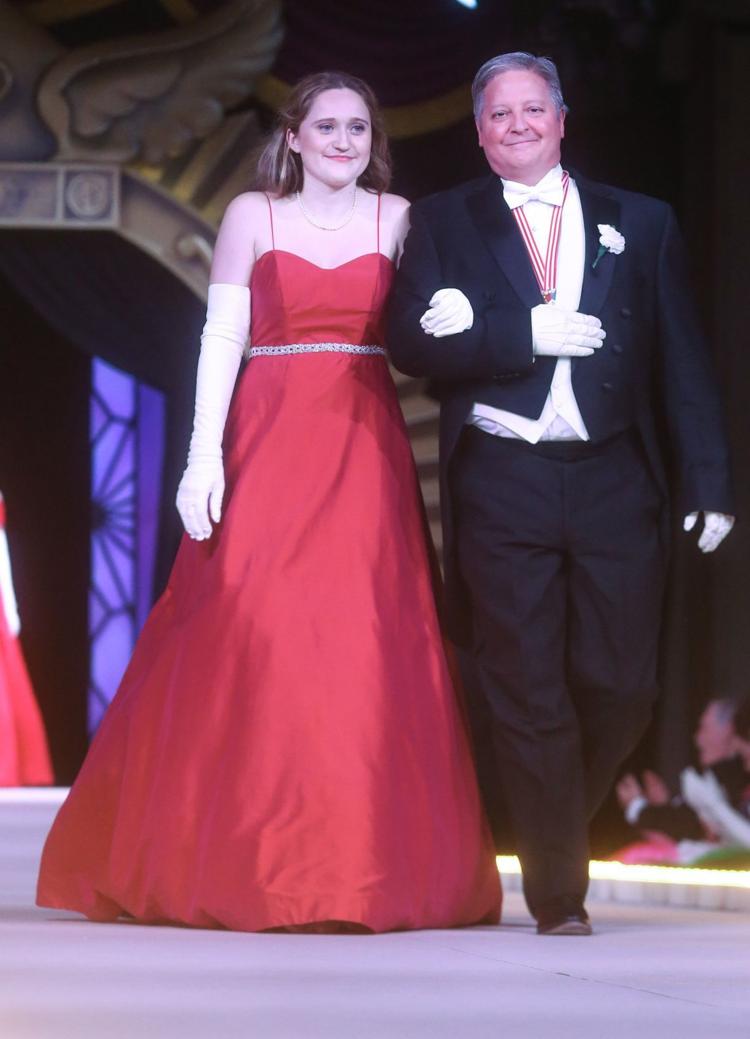 8-50-55-AM.JPG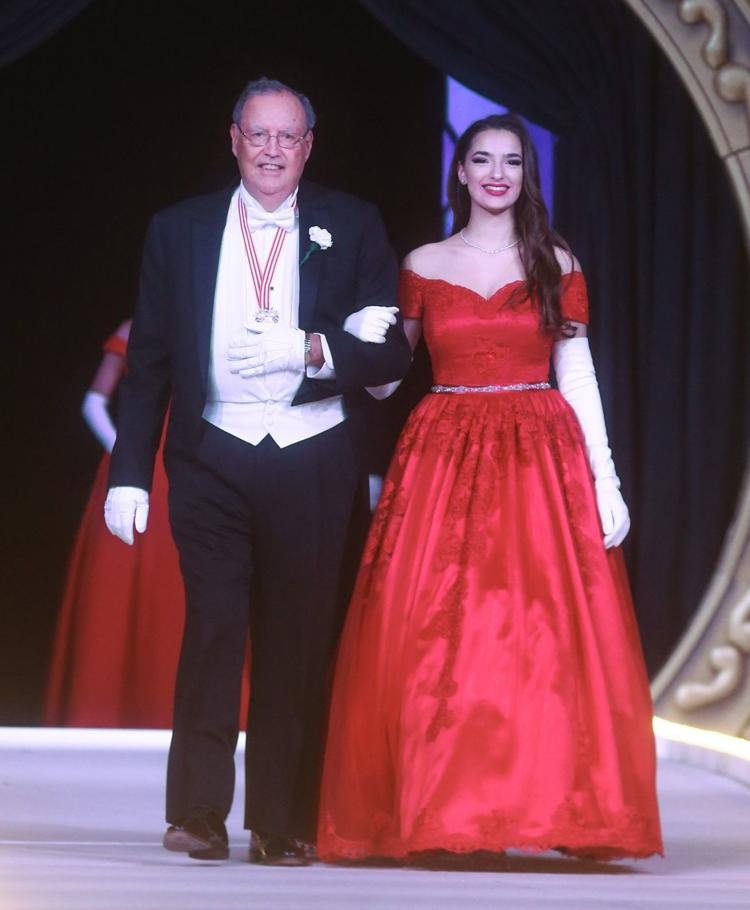 8-50-57-AM.JPG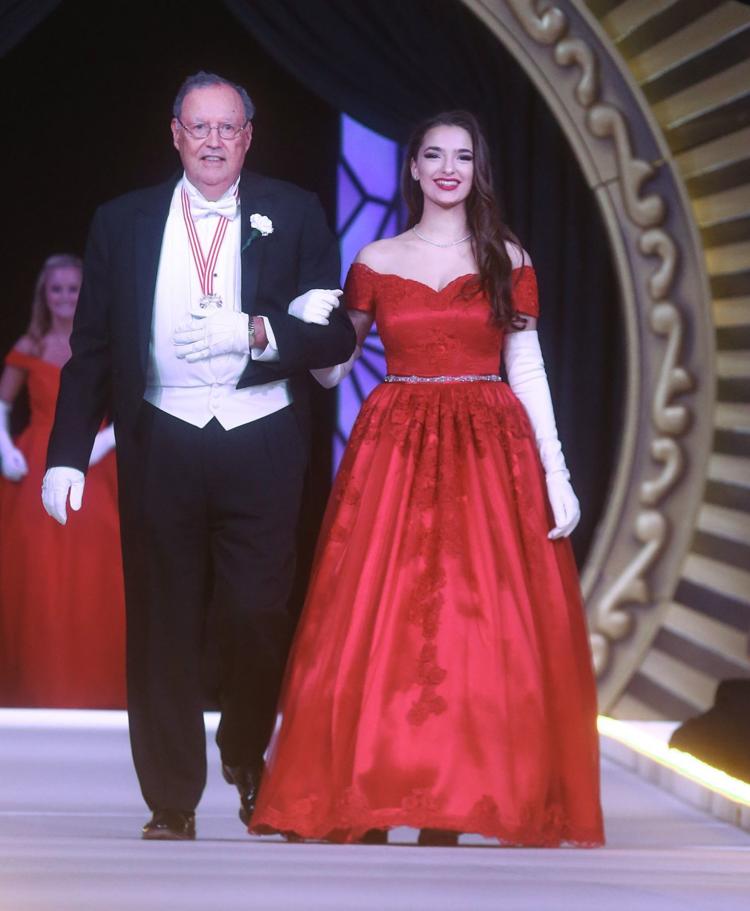 8-51-25-AM.JPG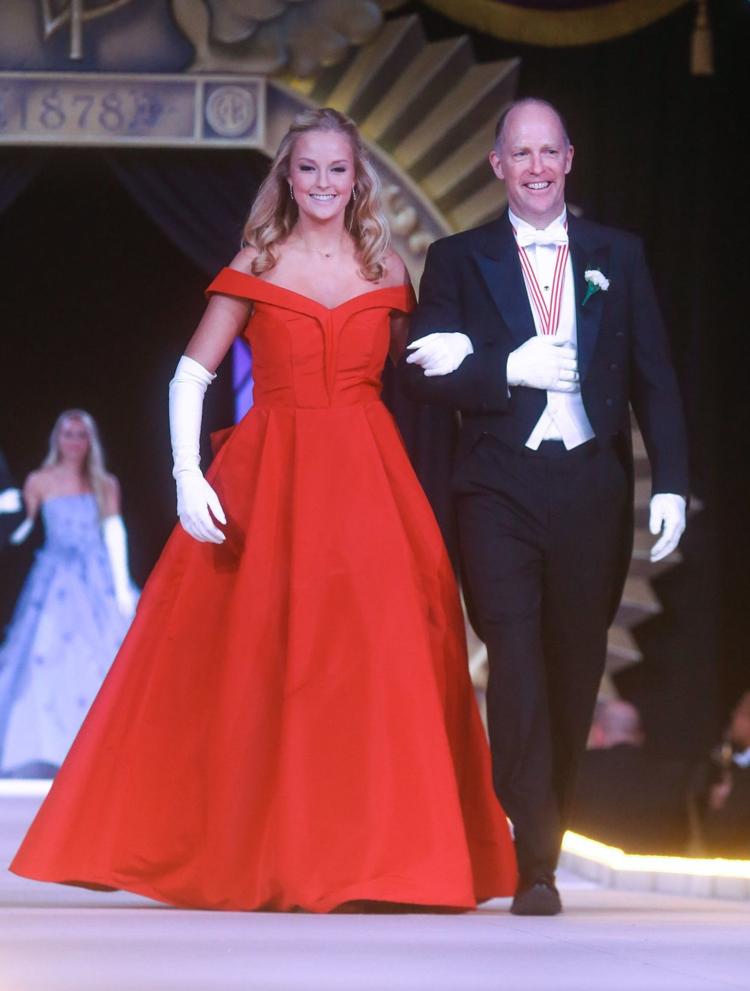 8-51-26-AM.JPG
8-51-47-AM.JPG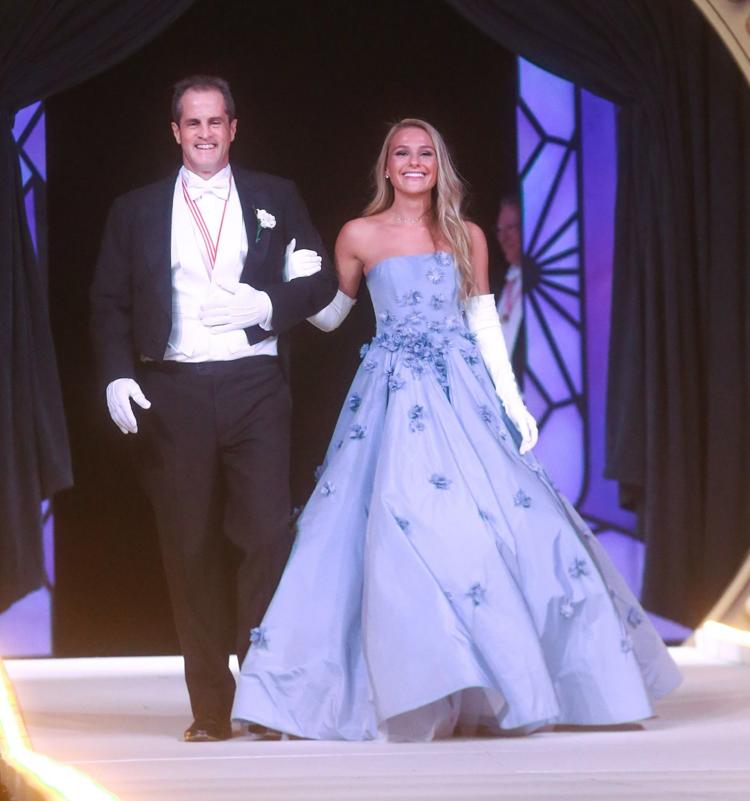 8-51-48-AM.JPG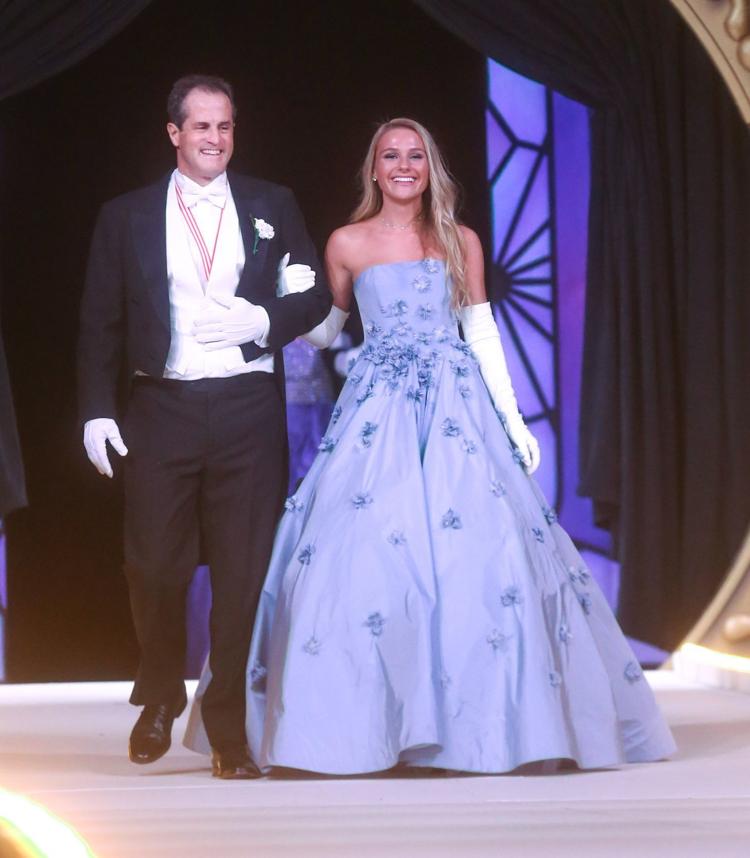 8-52-17-AM.JPG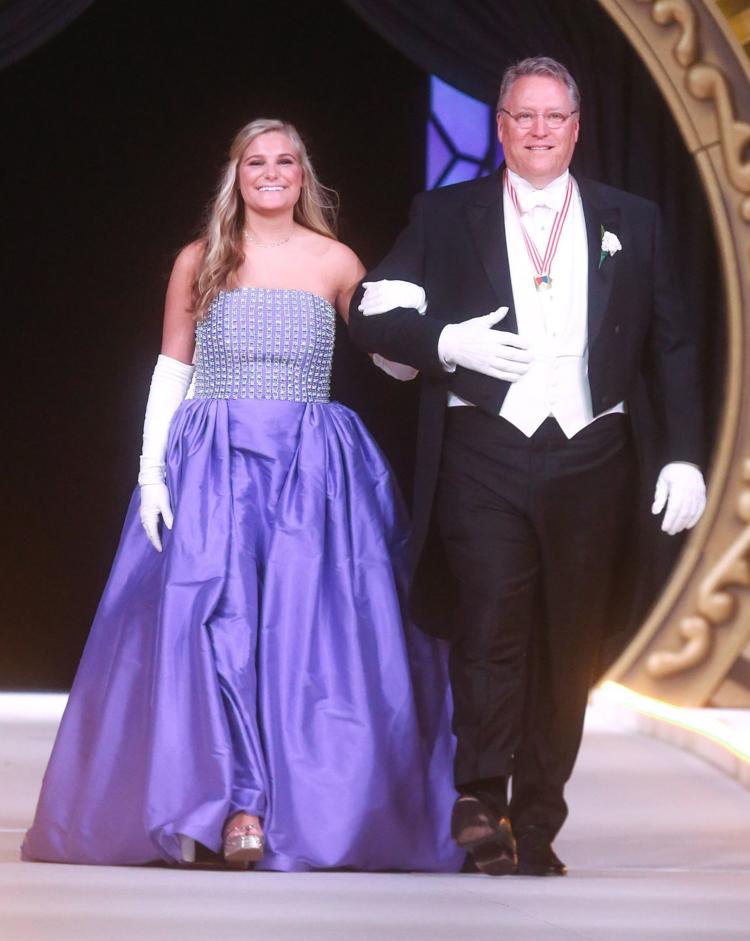 8-52-20-AM.JPG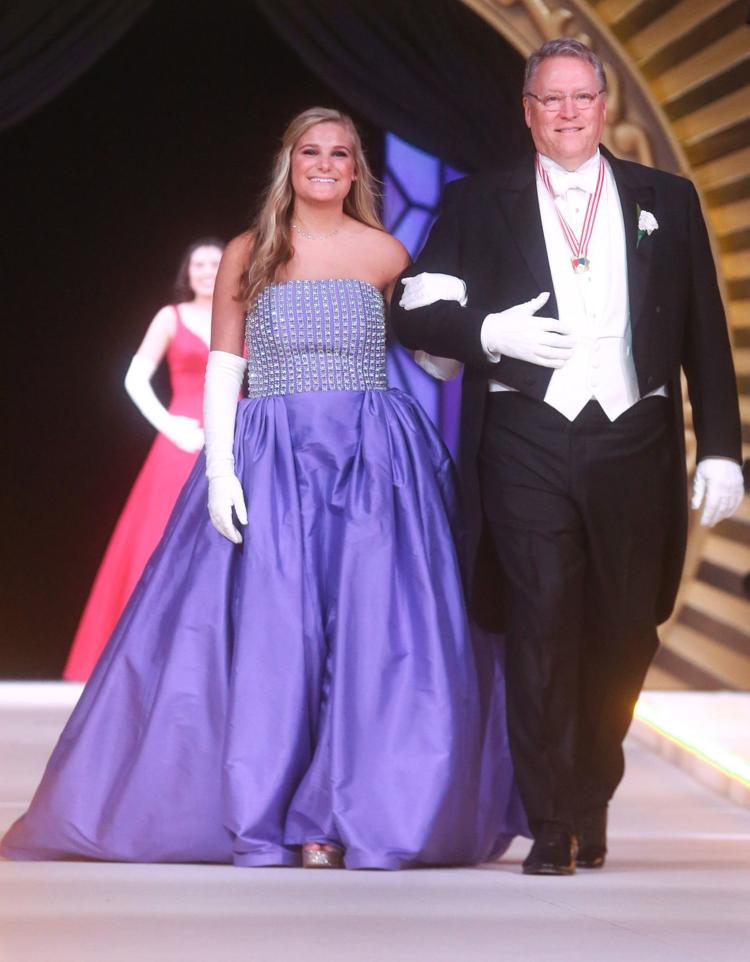 8-52-43-AM.JPG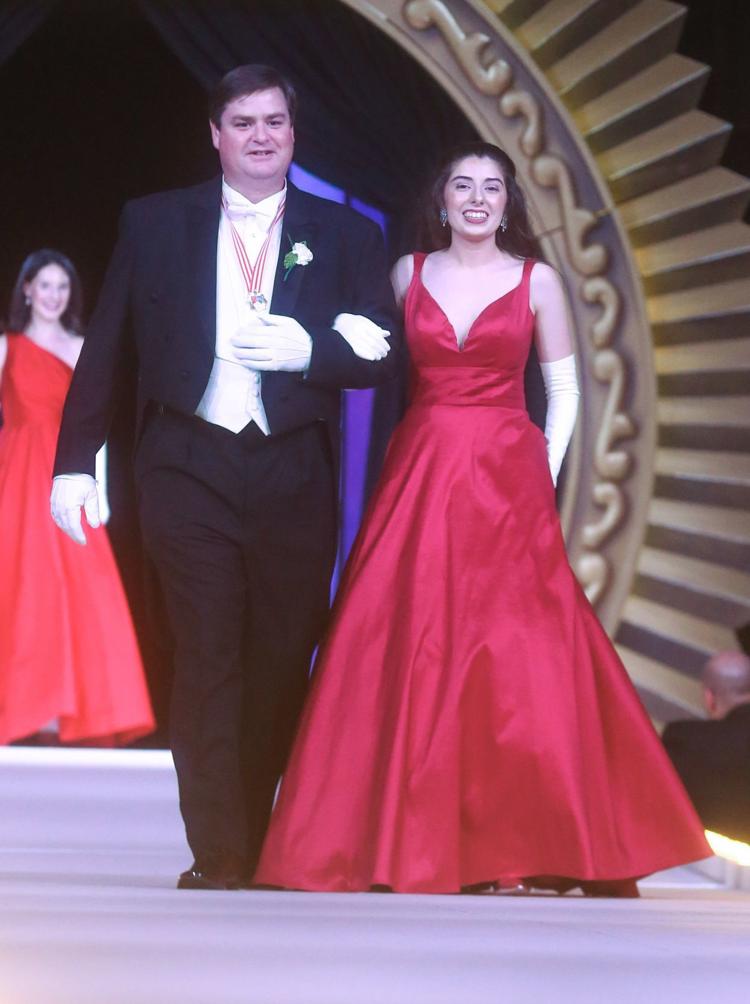 8-52-46-AM.JPG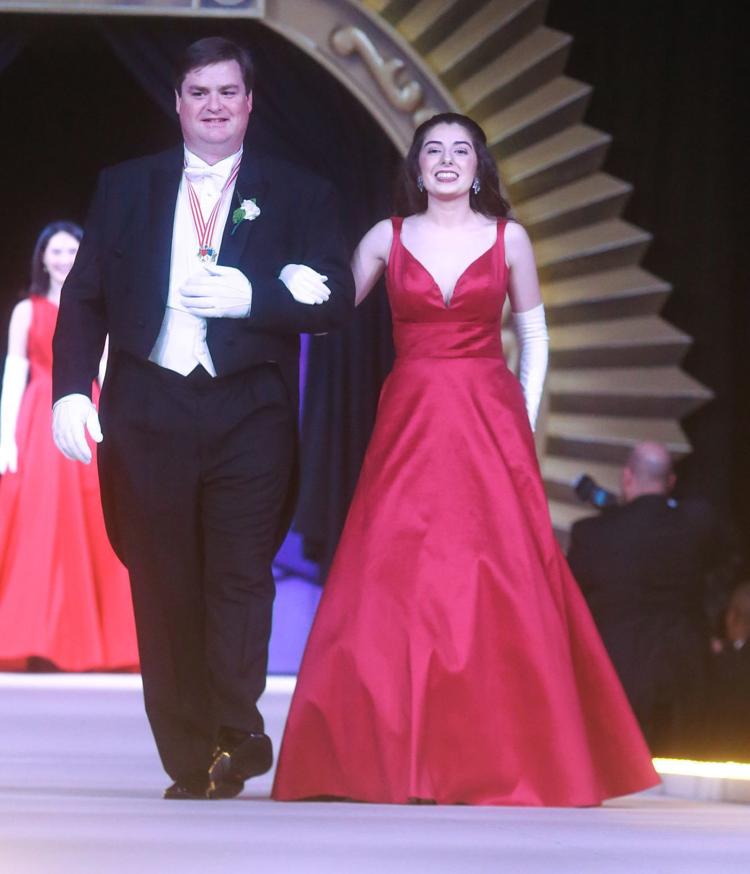 8-53-07-AM.JPG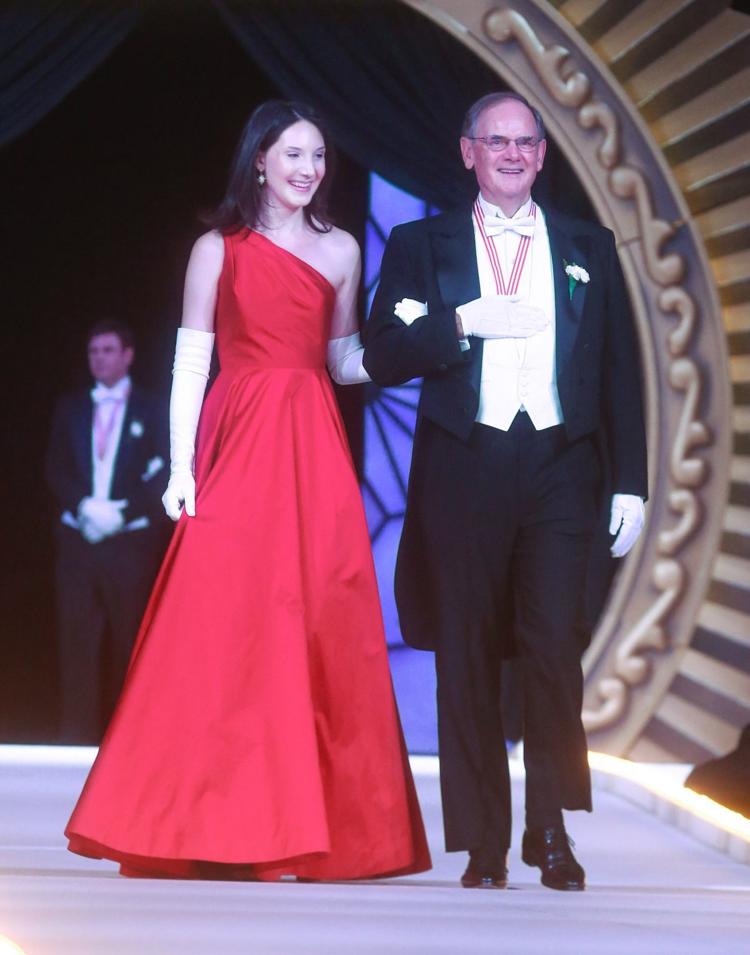 8-53-18-AM.JPG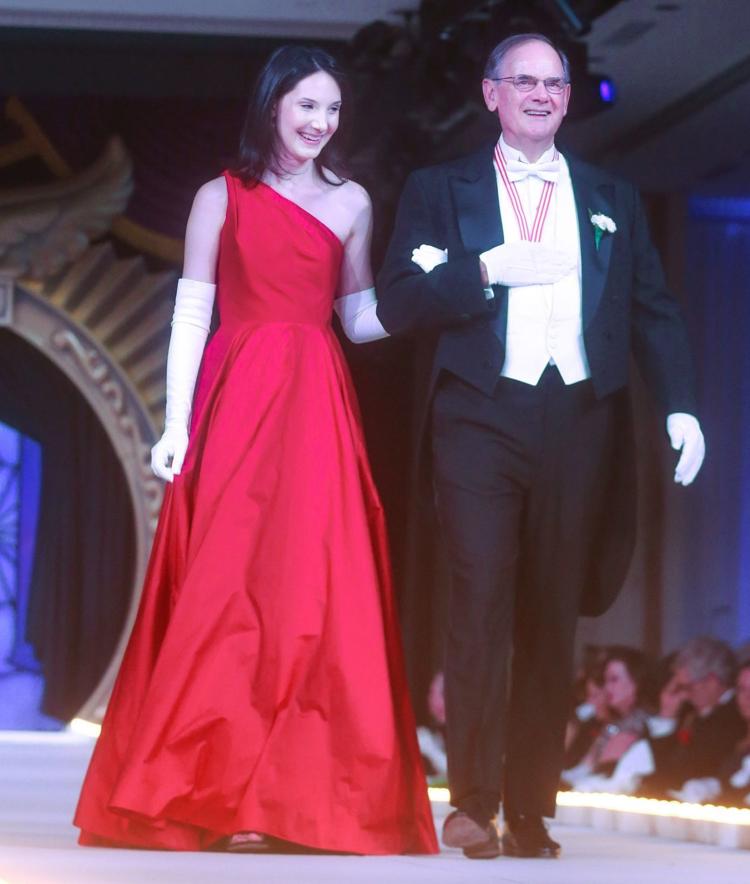 8-53-32-AM.JPG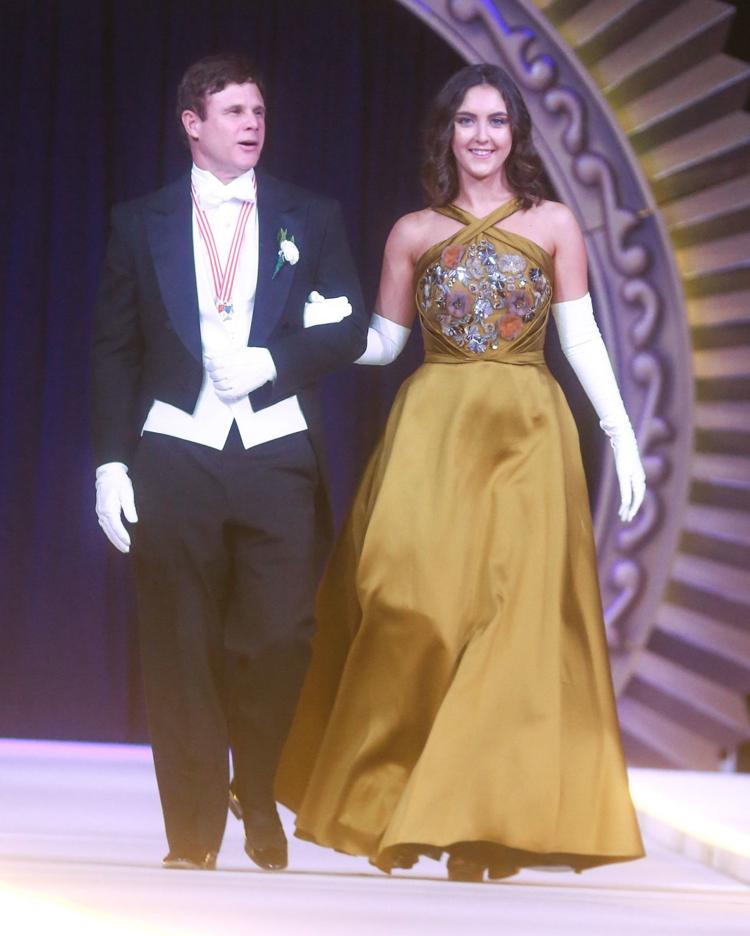 8-53-36-AM.JPG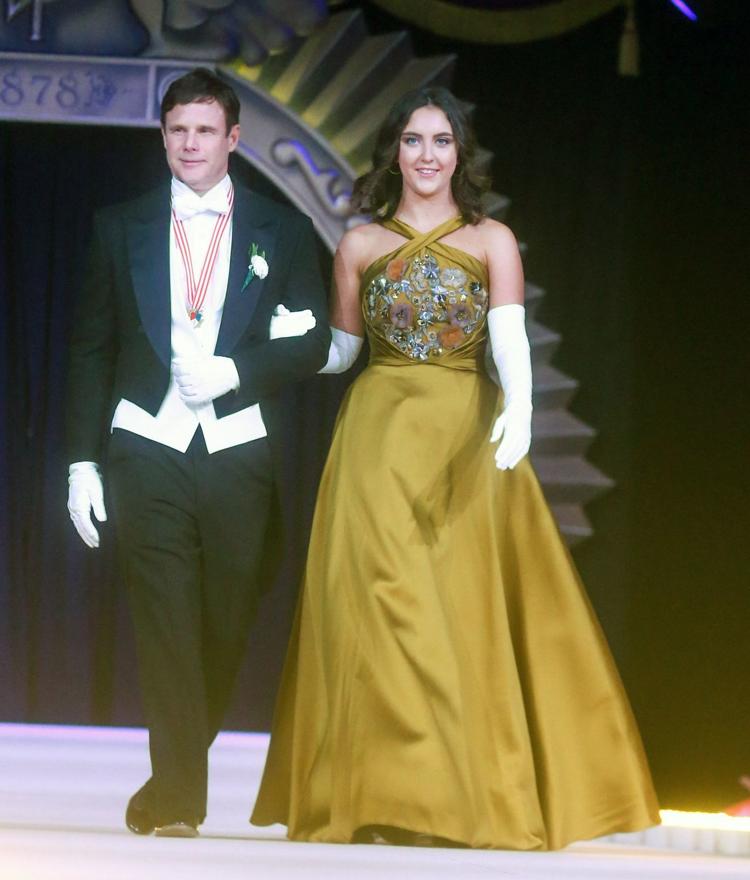 8-58-24-AM.JPG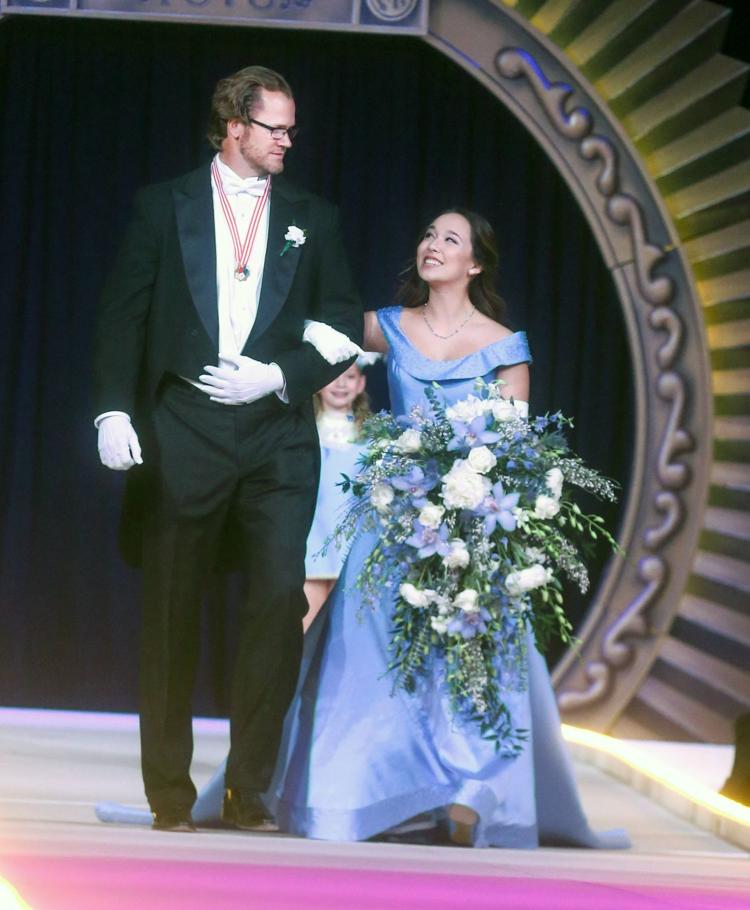 8-58-39-AM.JPG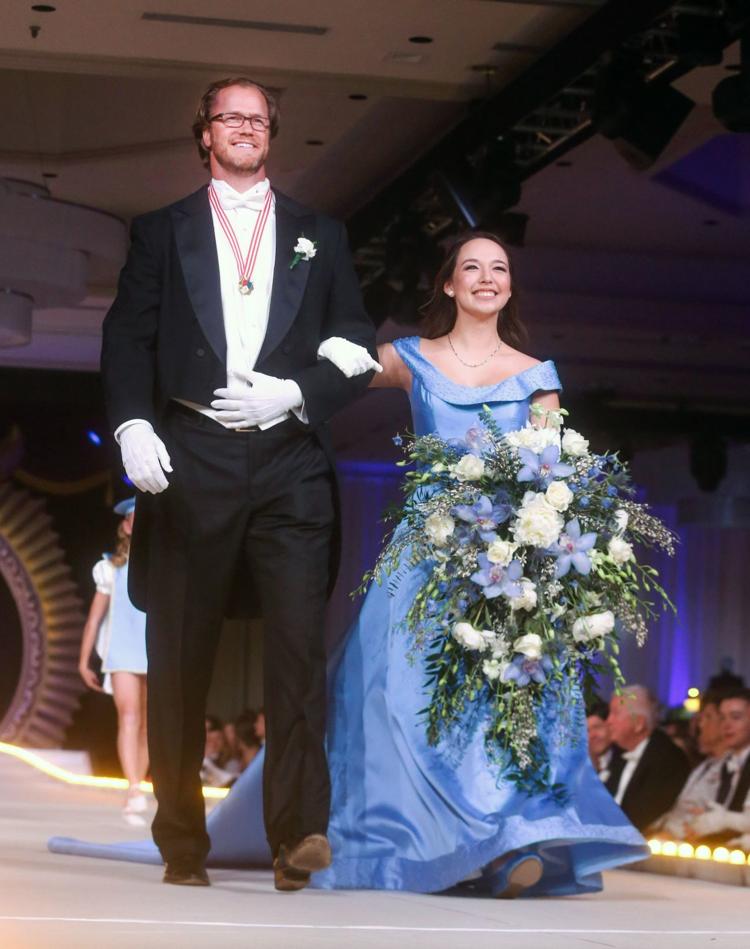 9-02-55-AM.JPG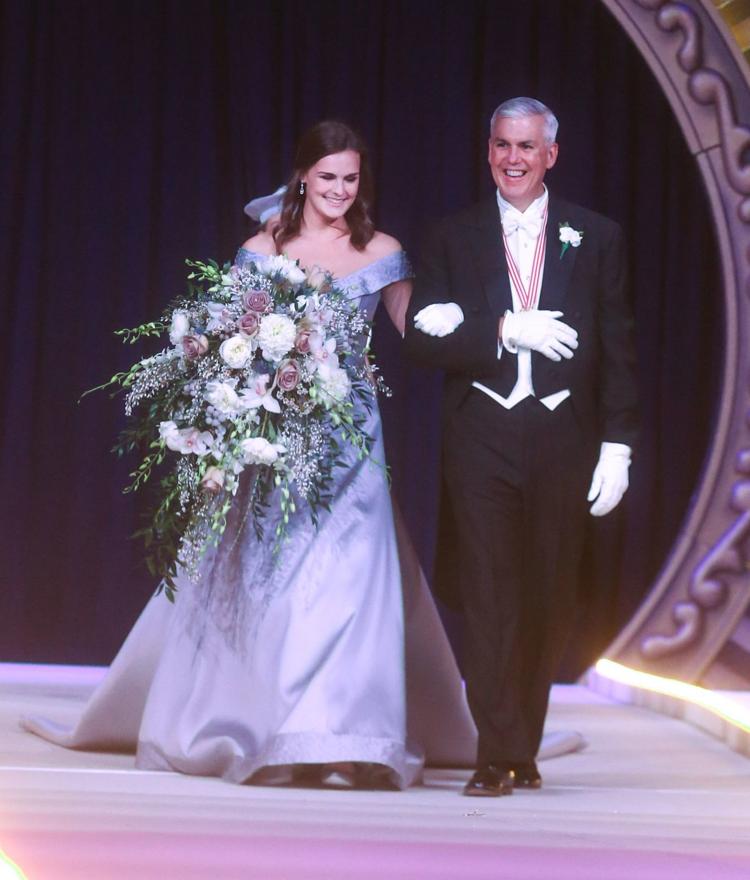 9-03-08-AM.JPG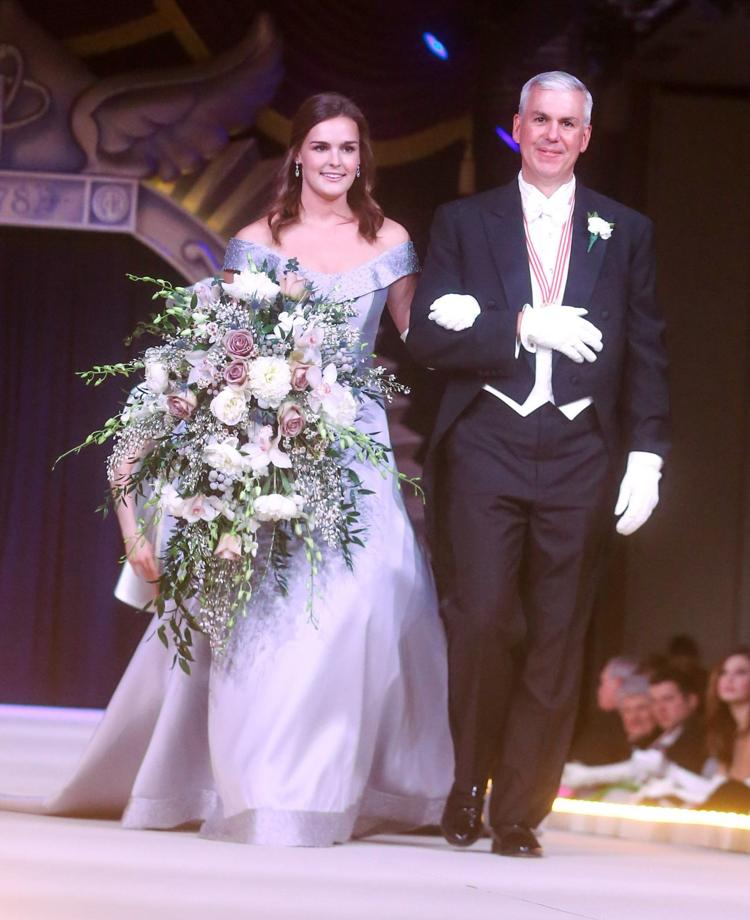 9-07-46-AM.JPG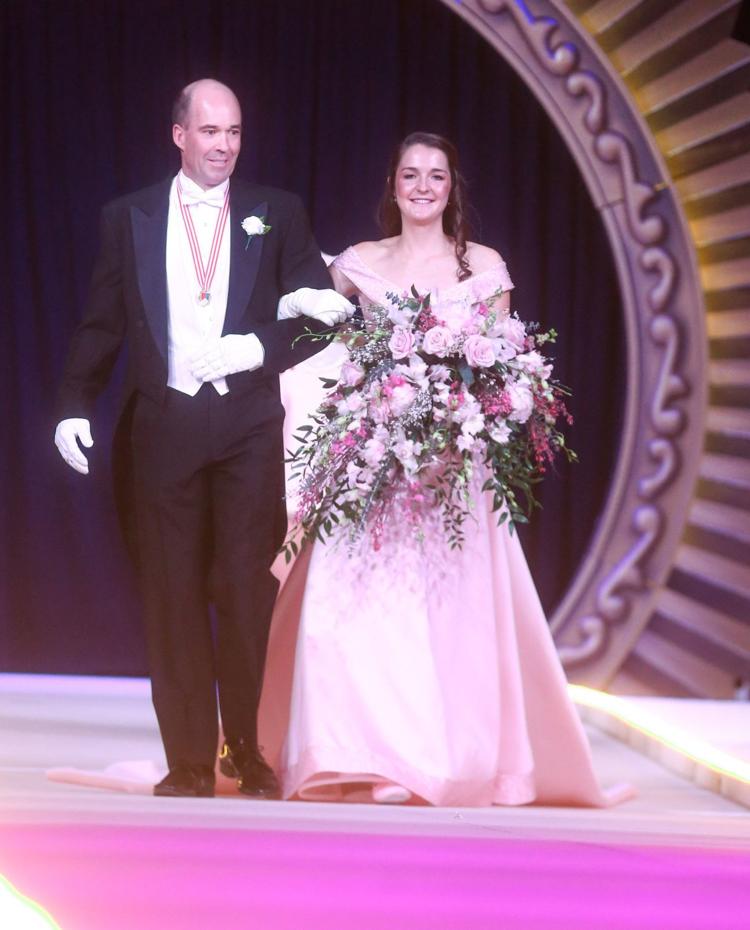 9-08-03-AM.JPG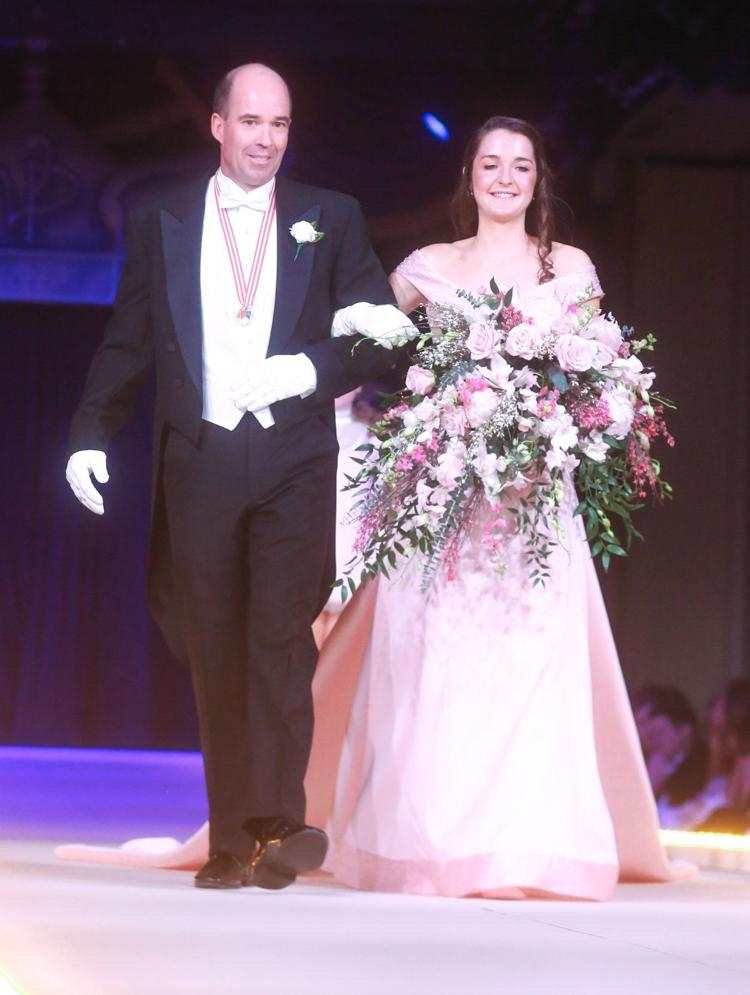 9-12-54-AM.JPG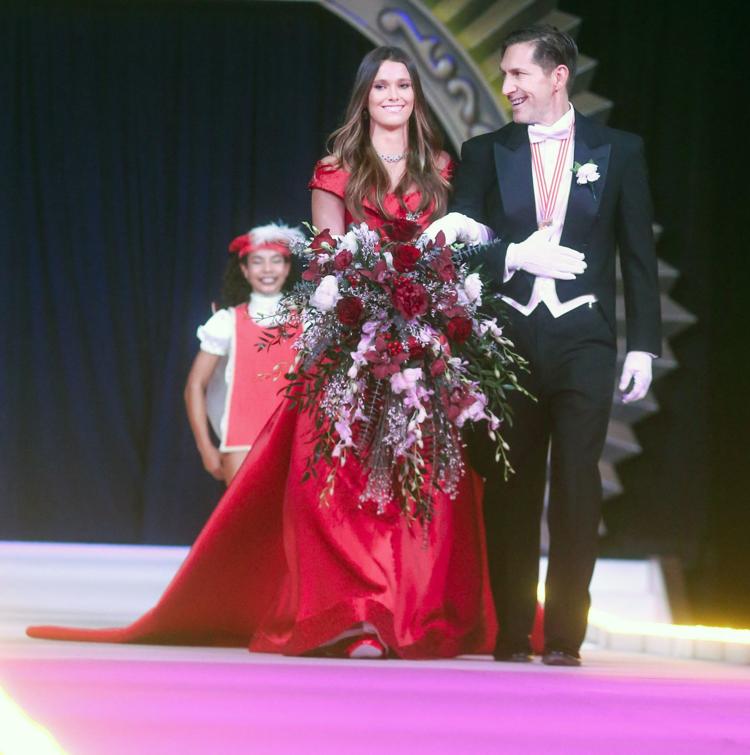 9-12-57-AM.JPG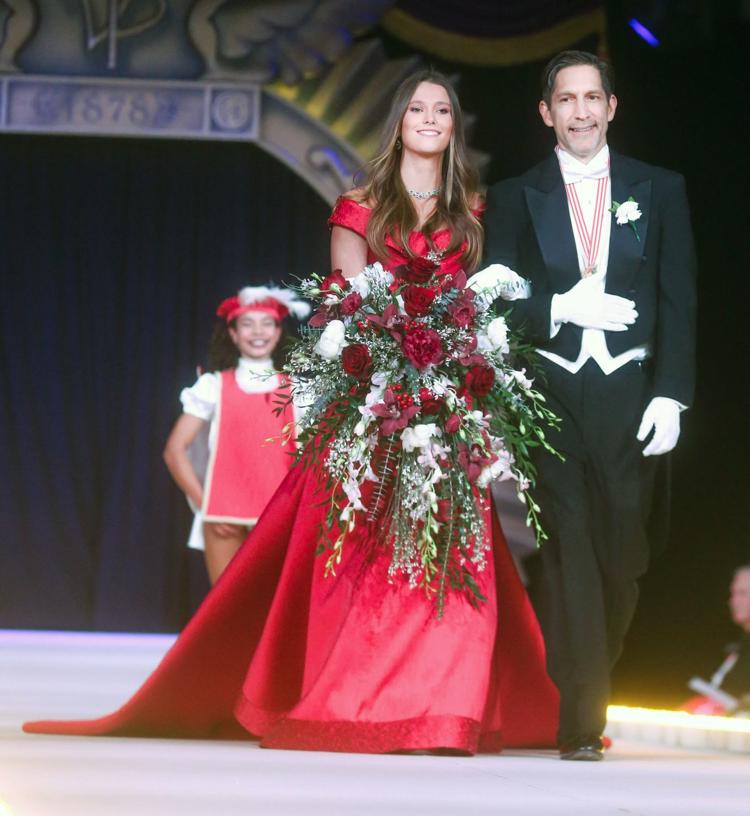 9-17-49-AM.JPG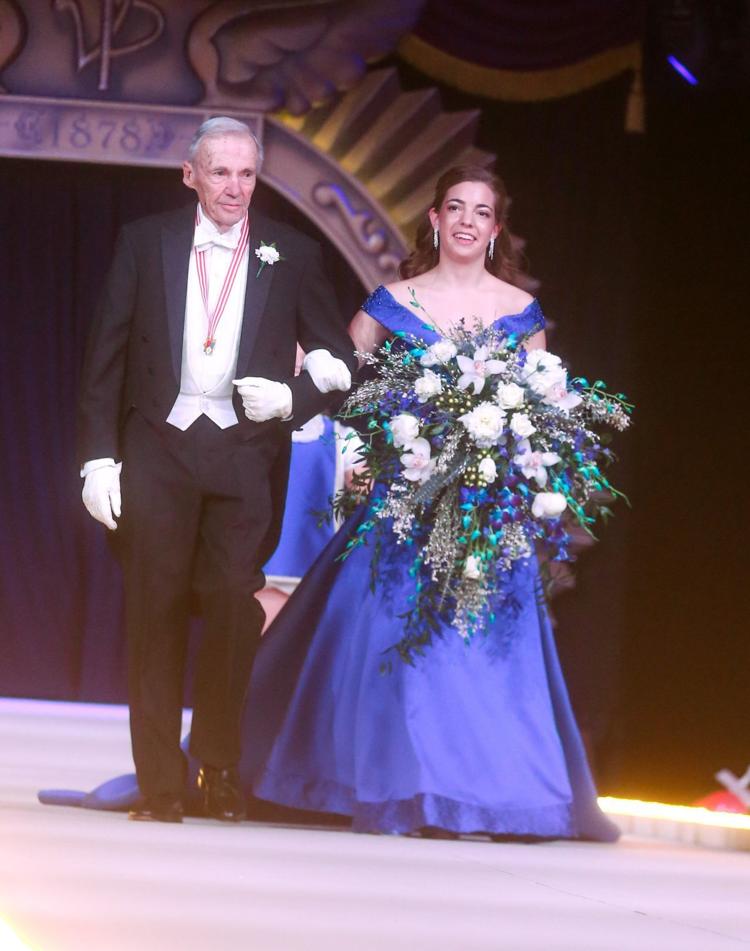 9-17-50.JPG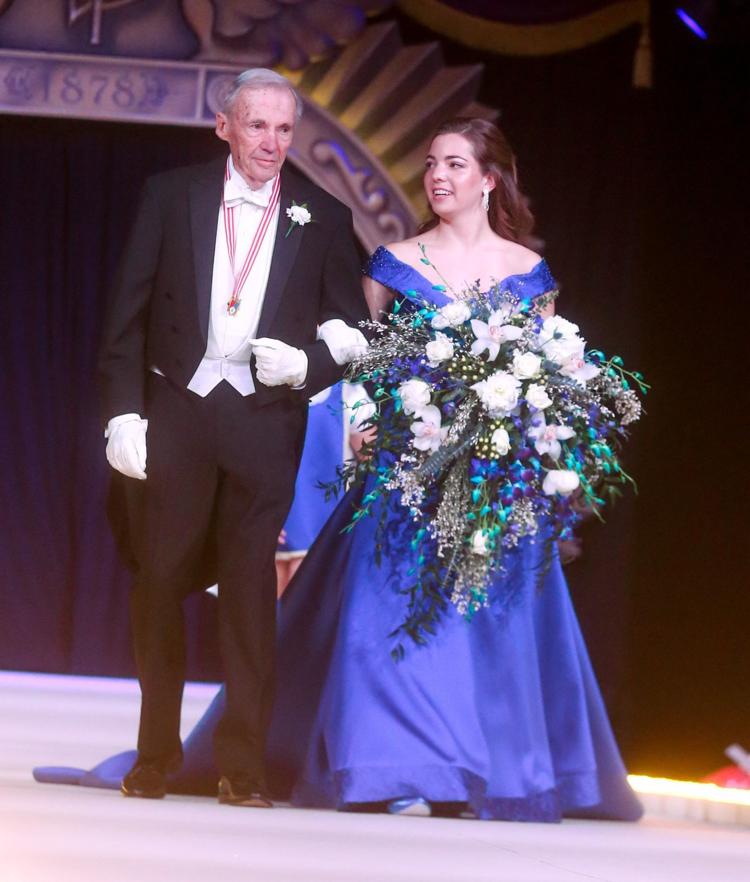 9-23-02-AM.JPG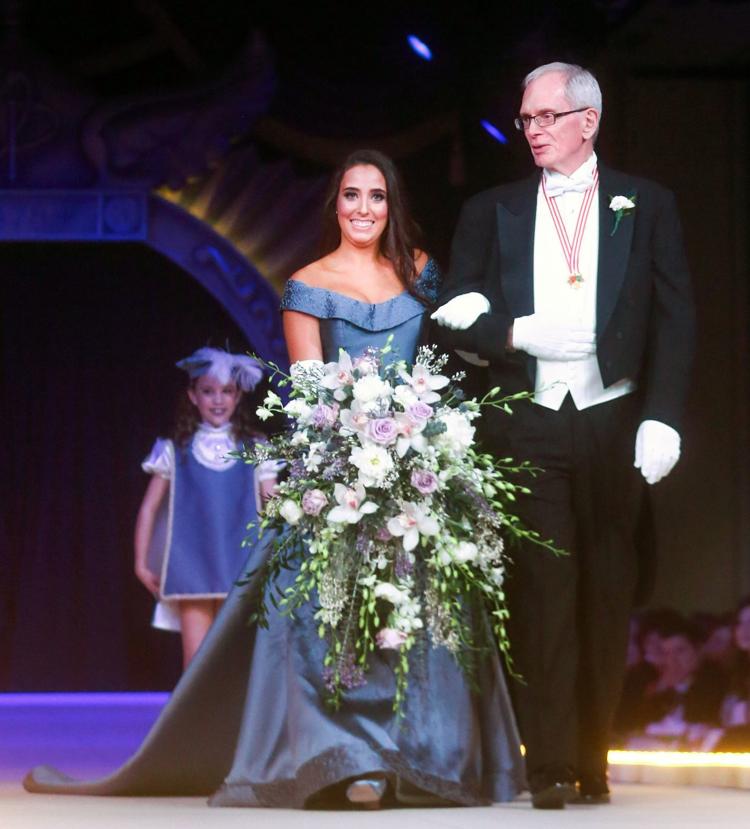 9-23-03.JPG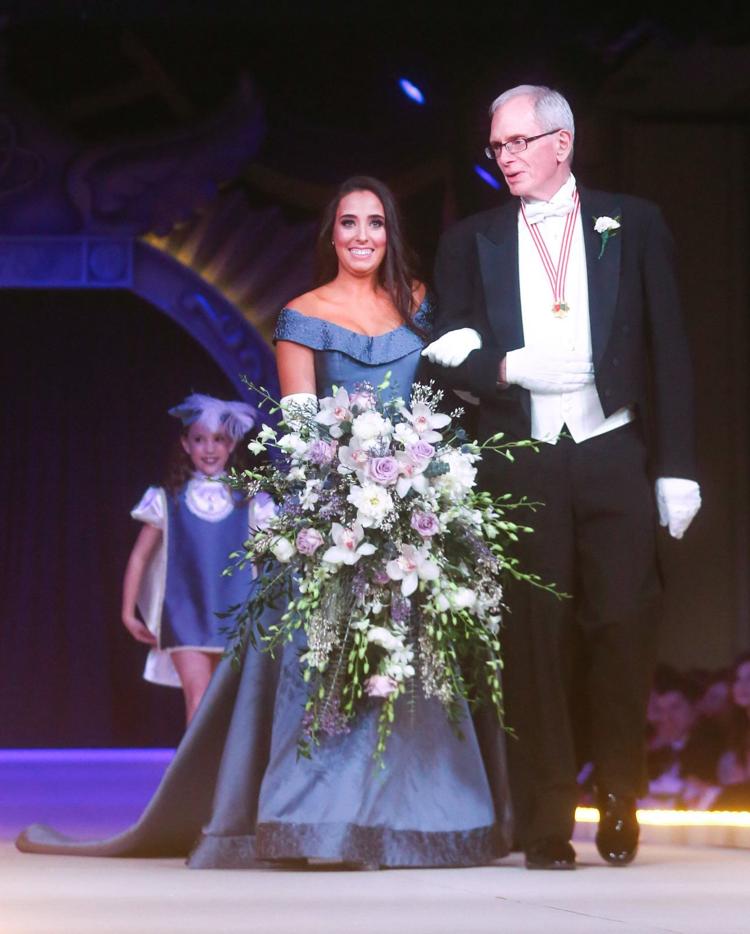 9-29-20-AM.JPG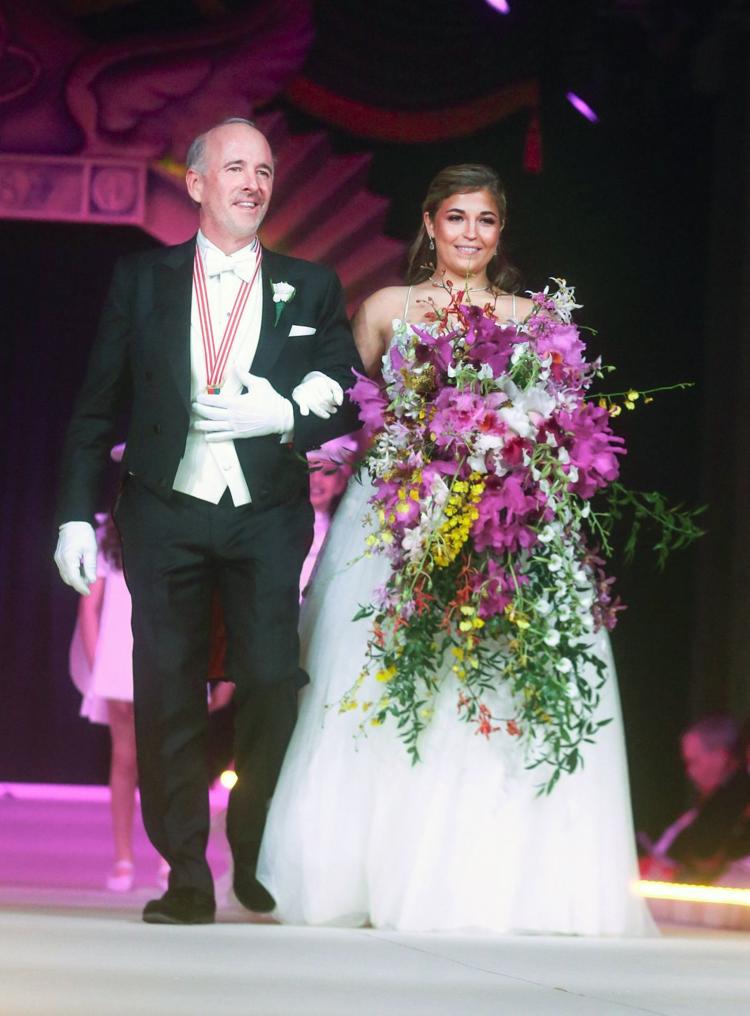 9-29-22-AM.JPG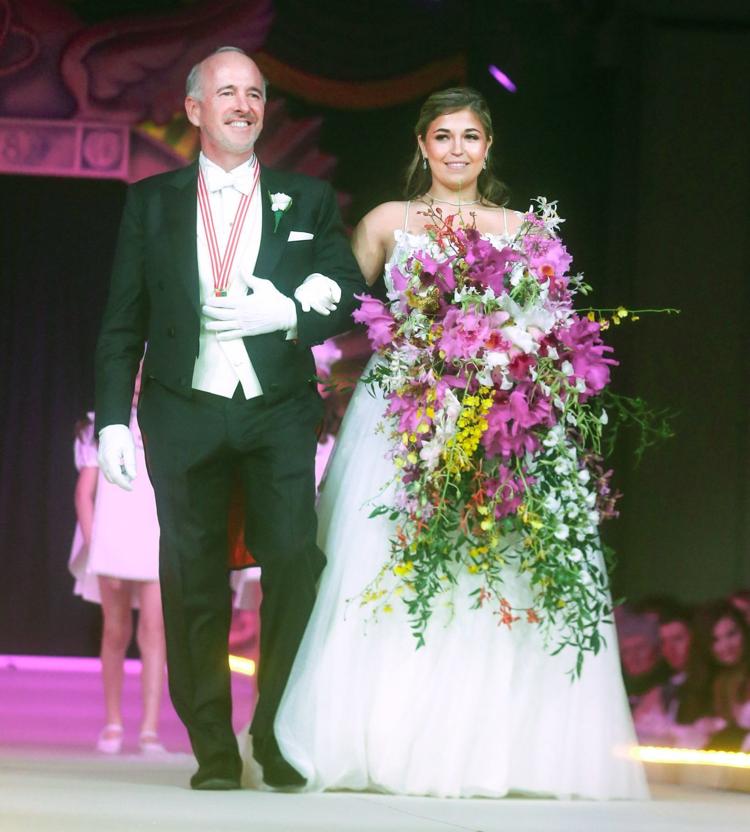 9-31-13-AM.JPG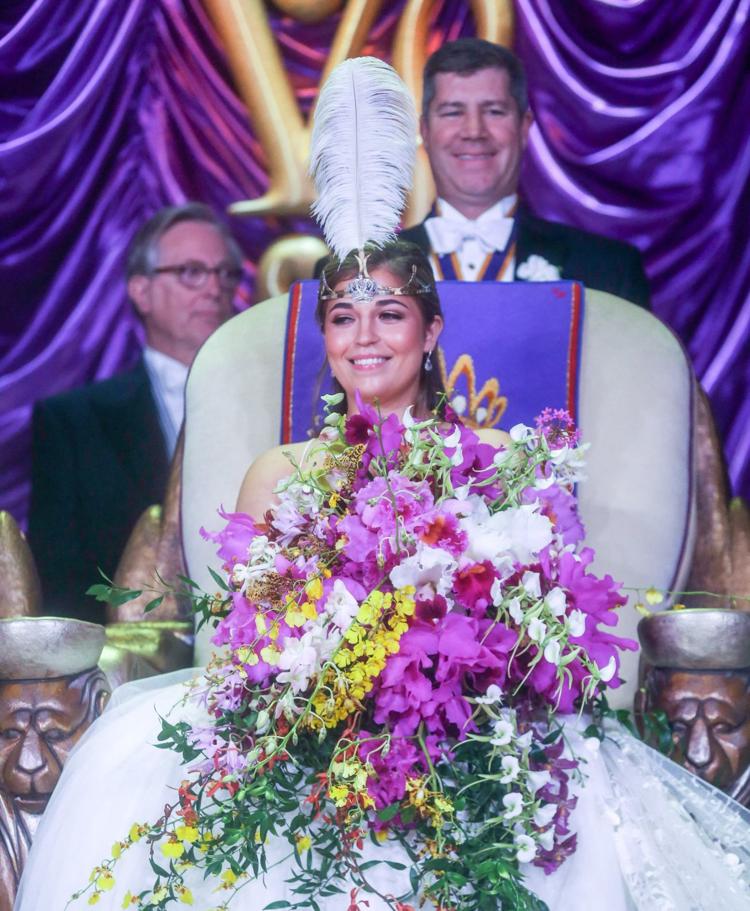 9-31-44-AM.JPG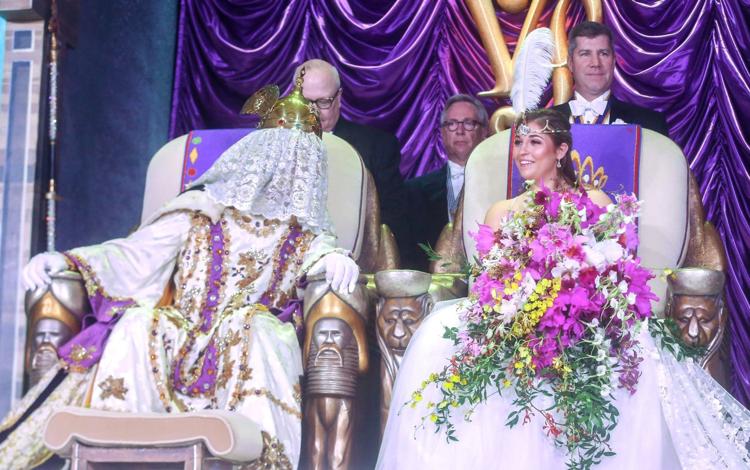 9-44-51-AM.JPG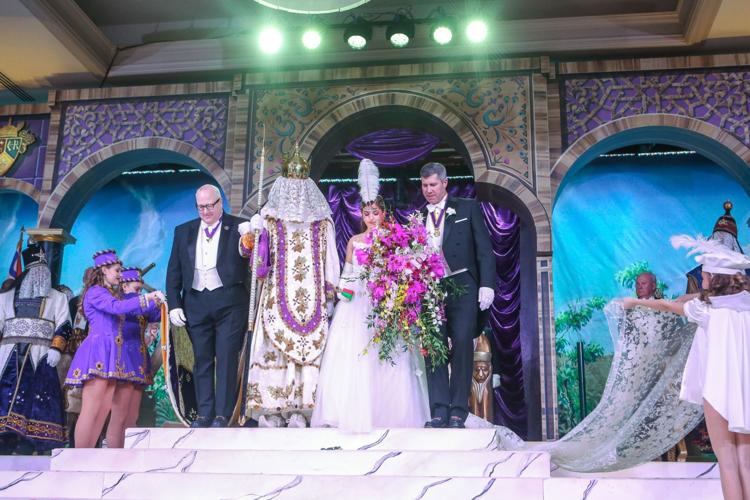 9-44-56-AM.JPG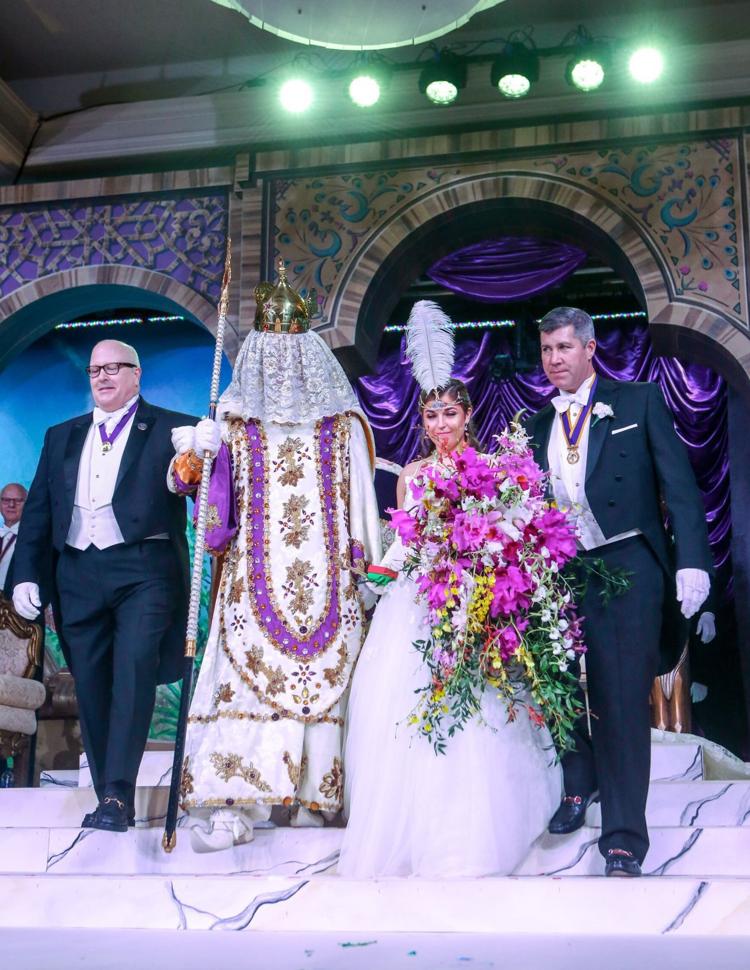 9-45-04-AM.JPG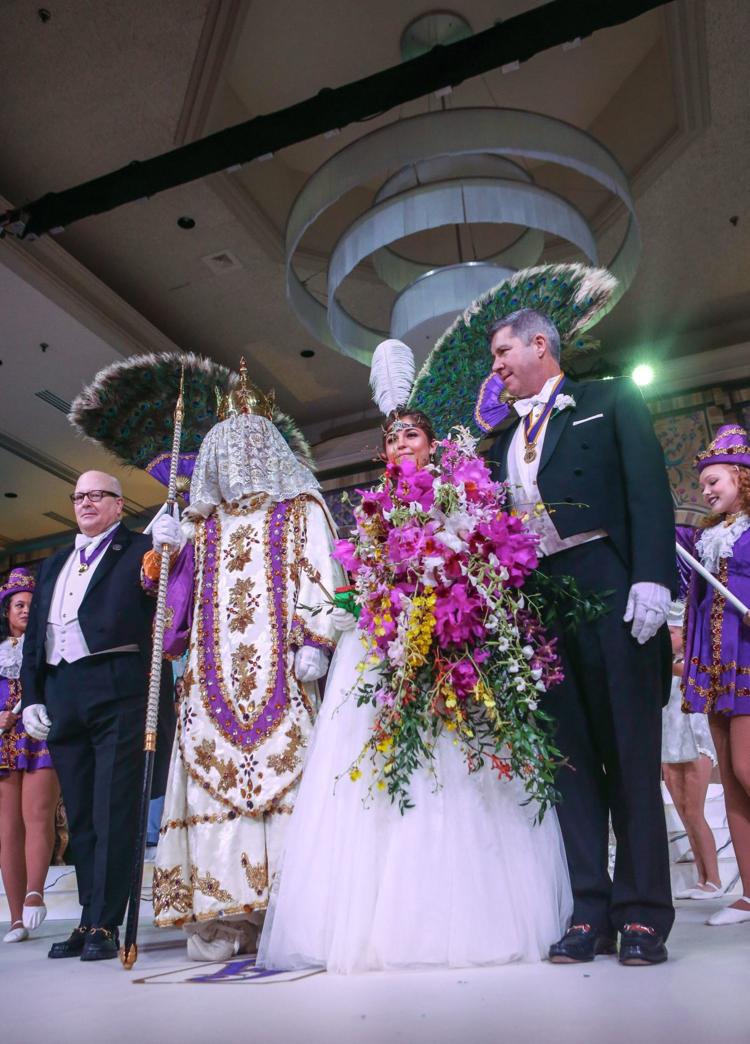 10-19-39-AM.JPG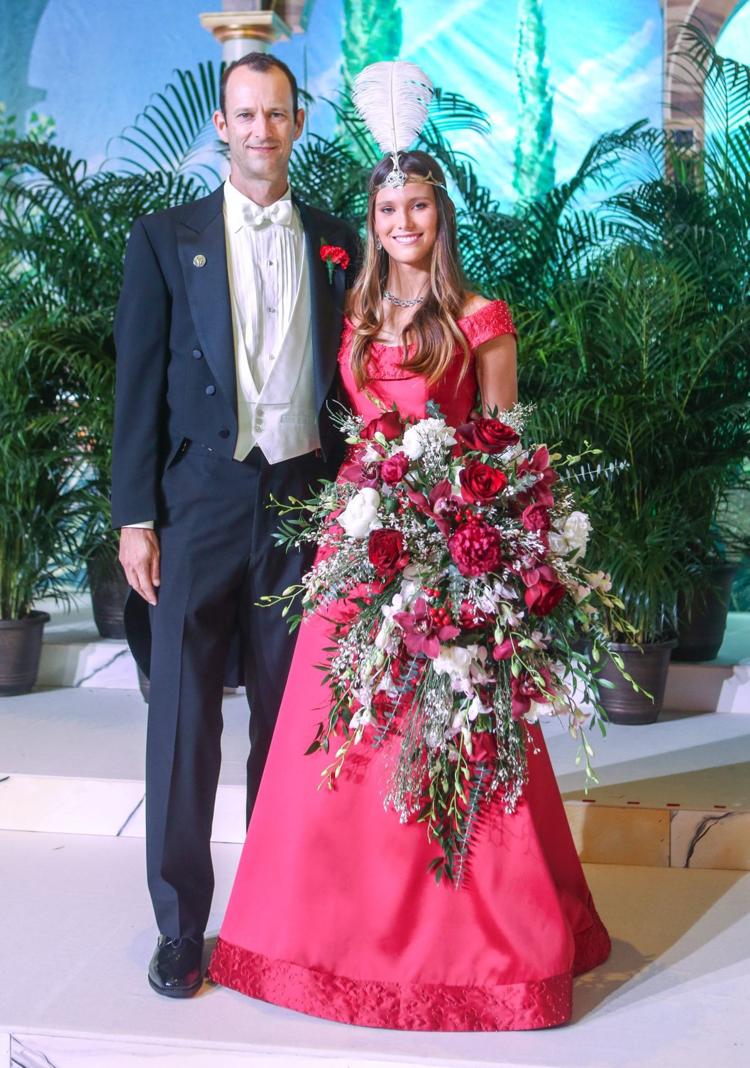 10-19-48-AM.JPG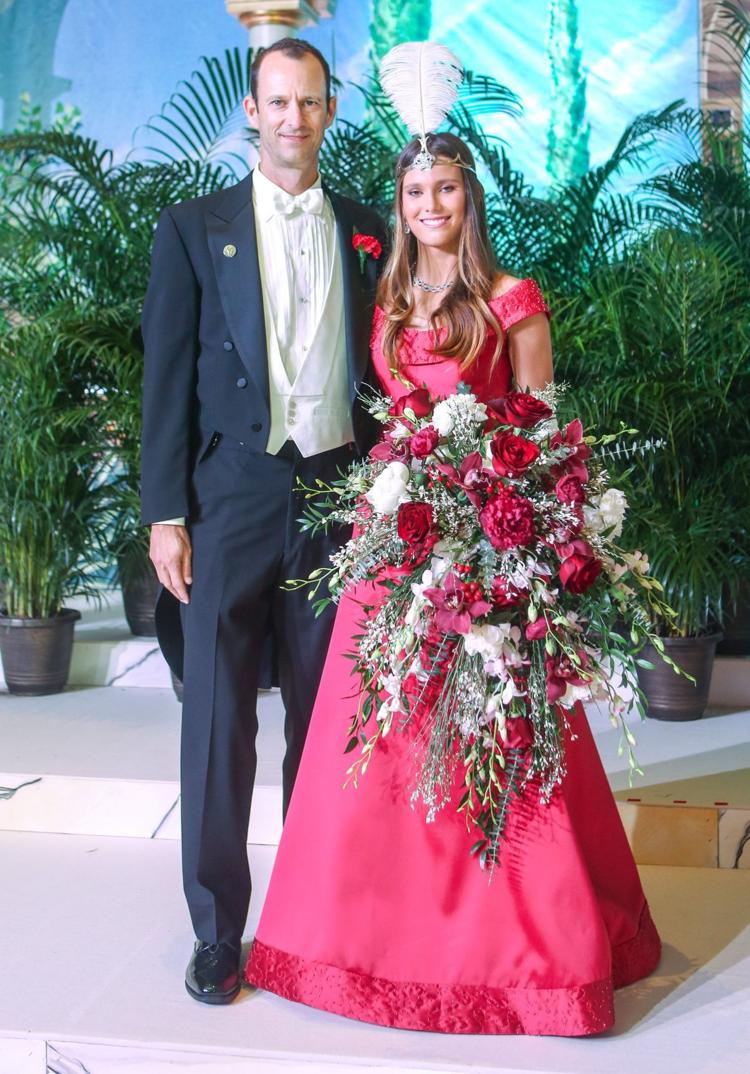 10-22-04-AM.JPG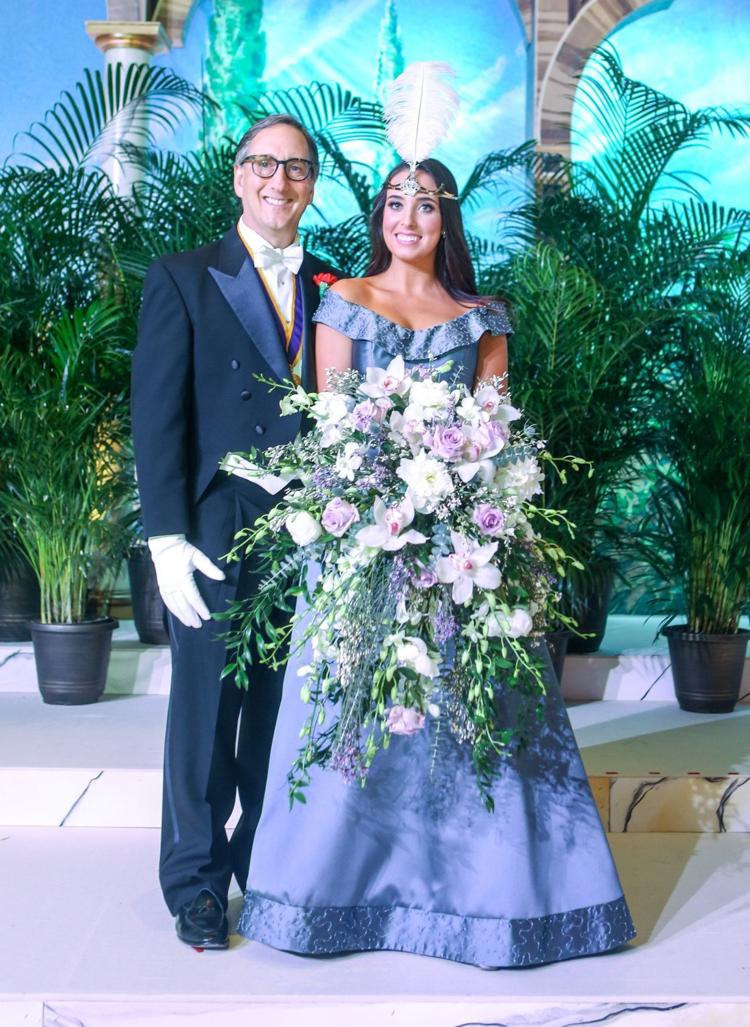 10-22-07-AM.JPG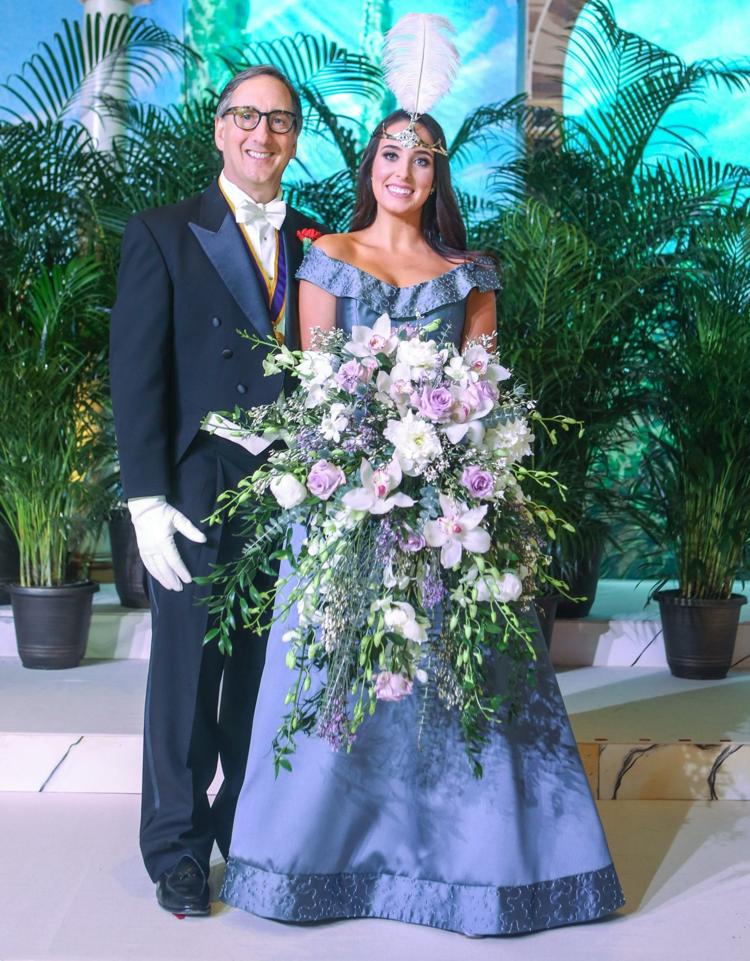 10-24-31-AM.JPG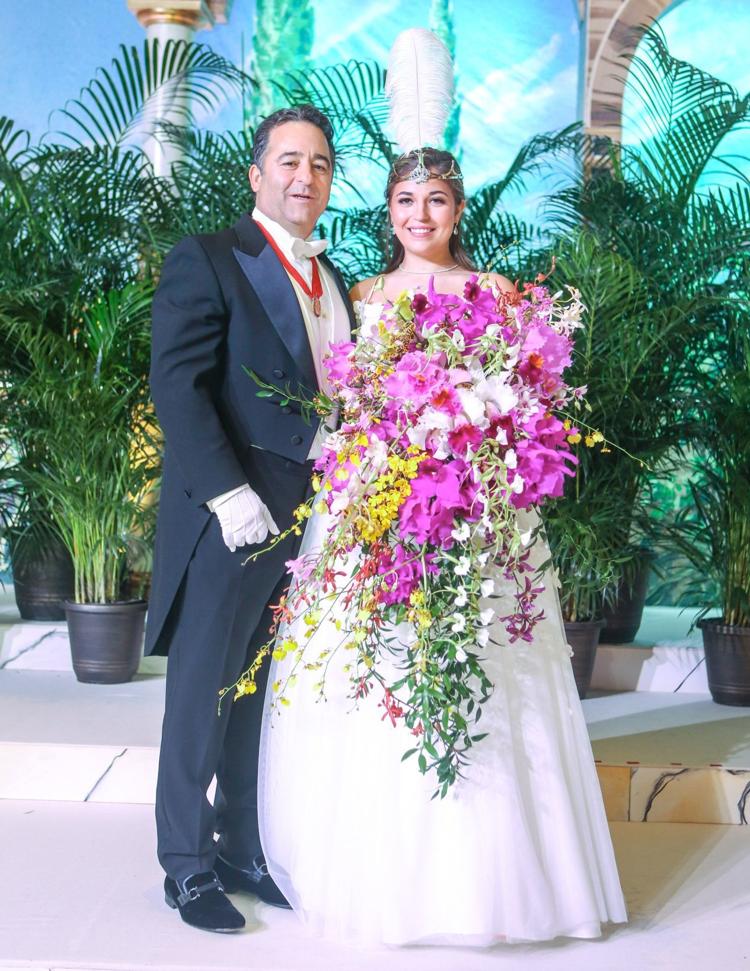 10-24-42-AM.JPG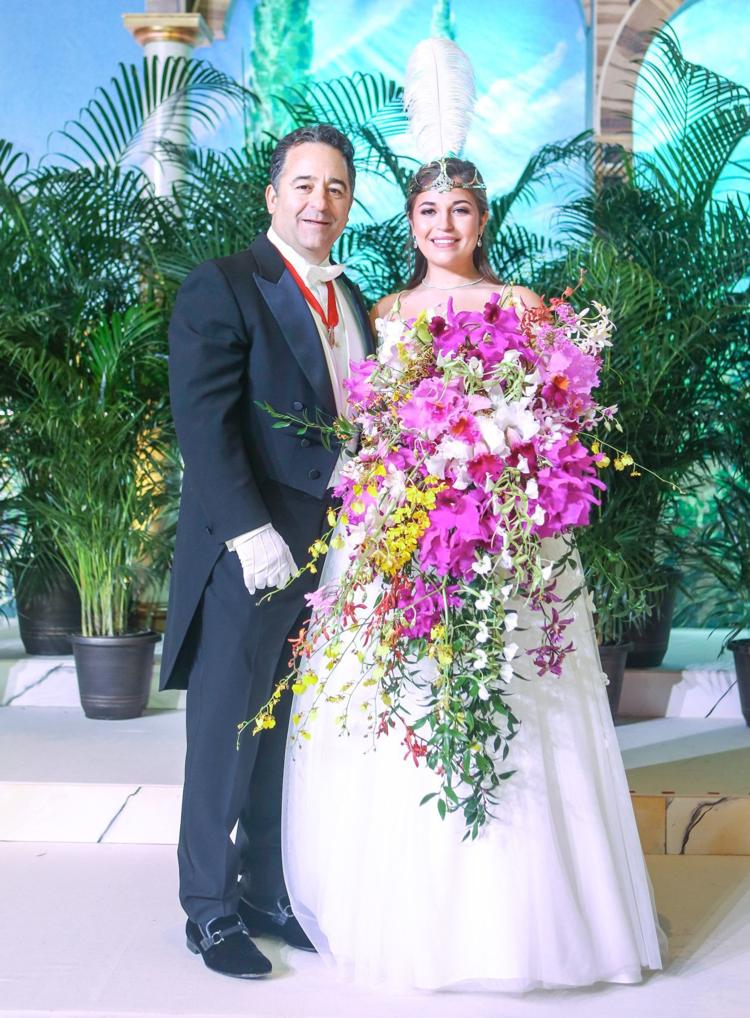 10-27-40-AM.JPG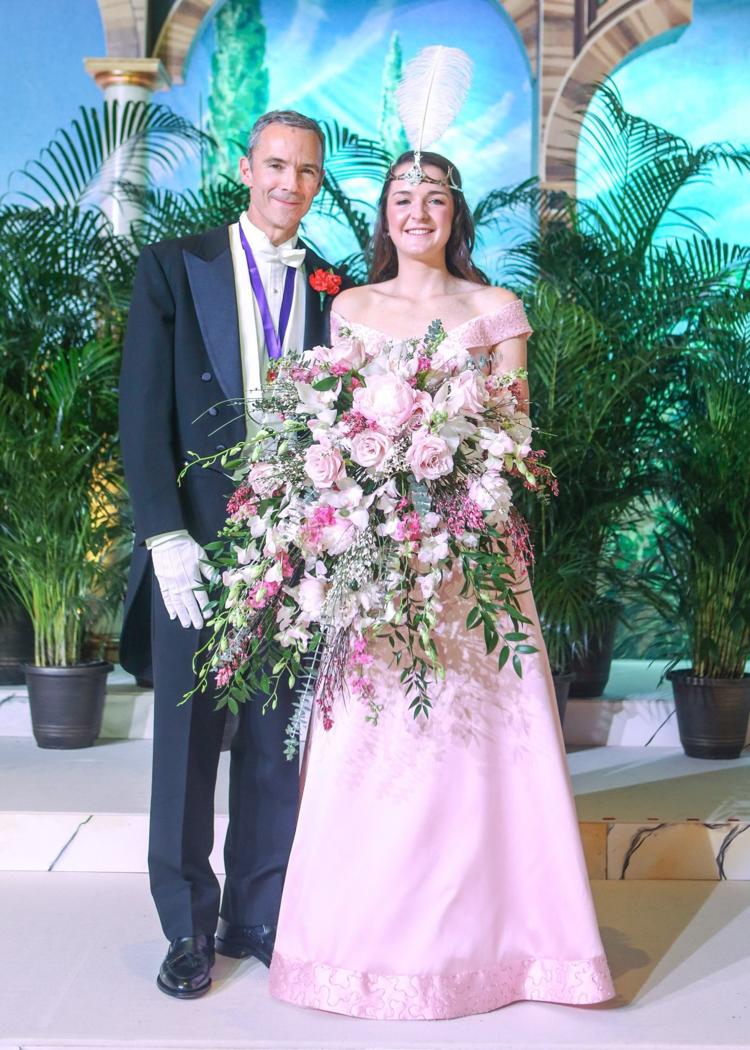 10-27-42-AM.JPG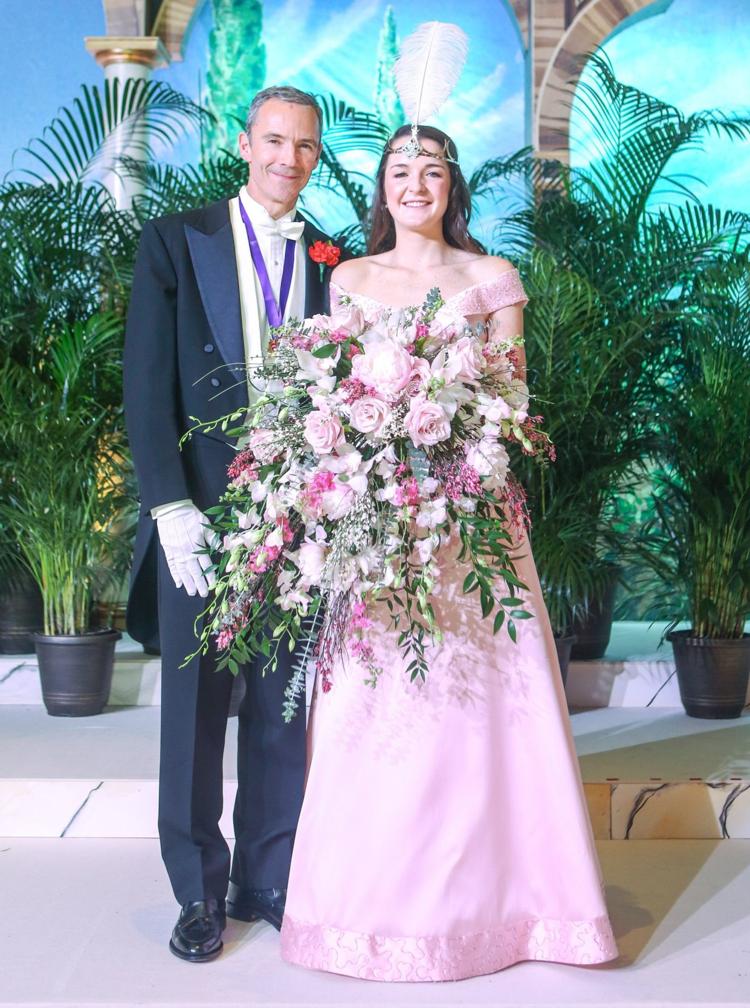 10-33-42-AM.JPG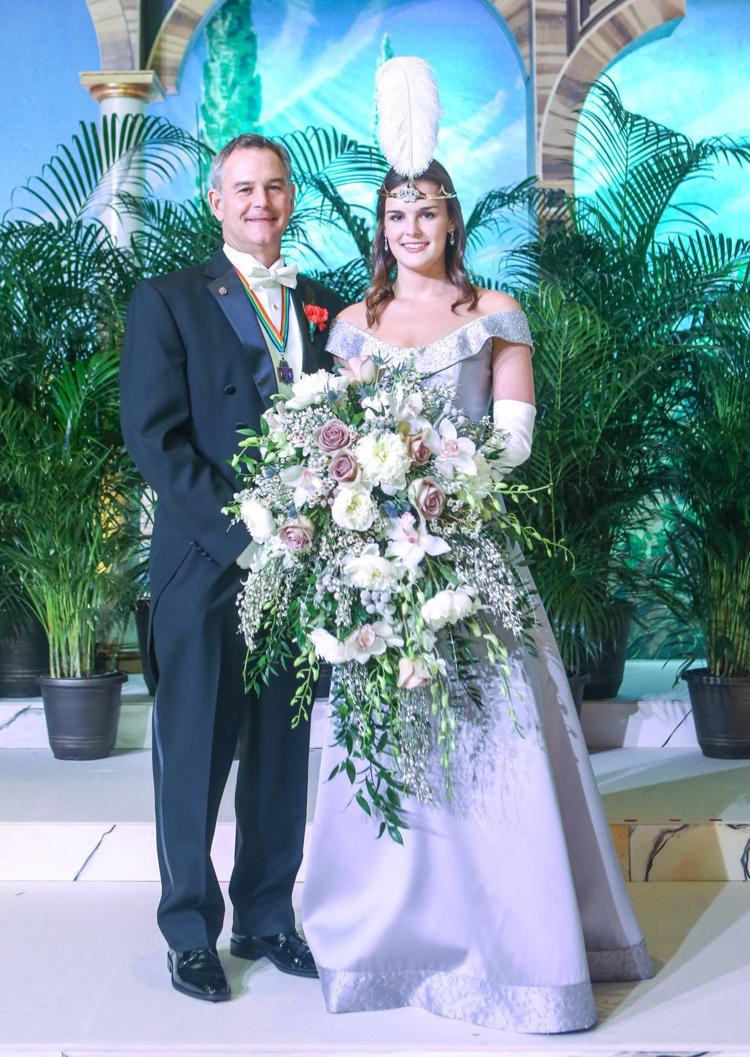 10-33-45-AM.JPG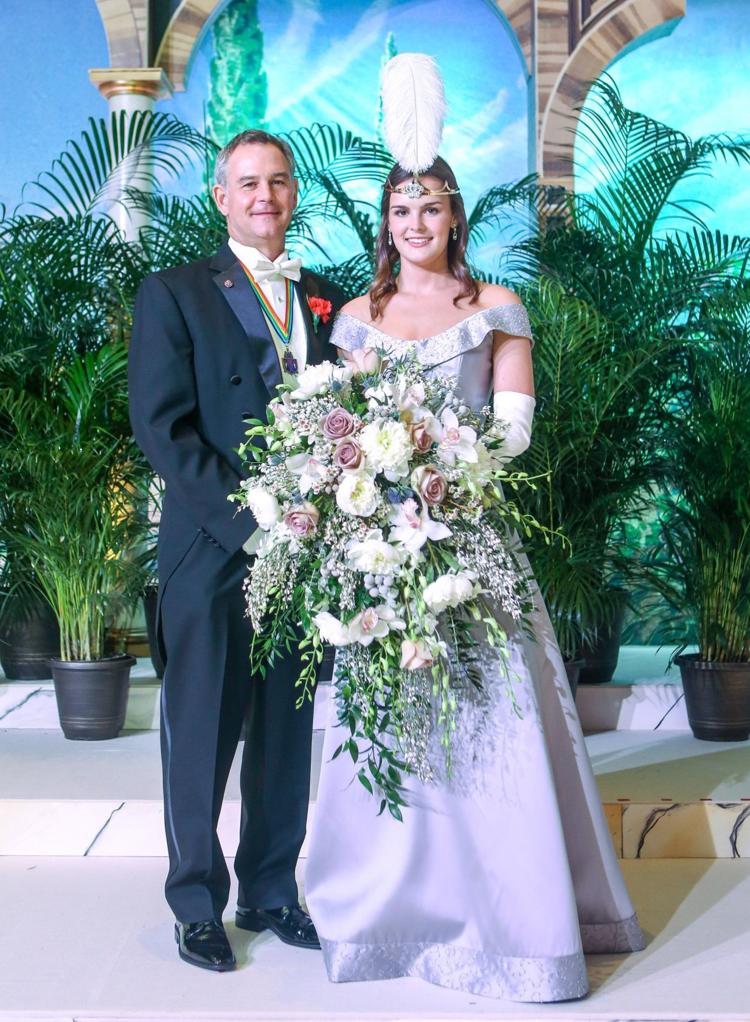 10-36-56-AM.JPG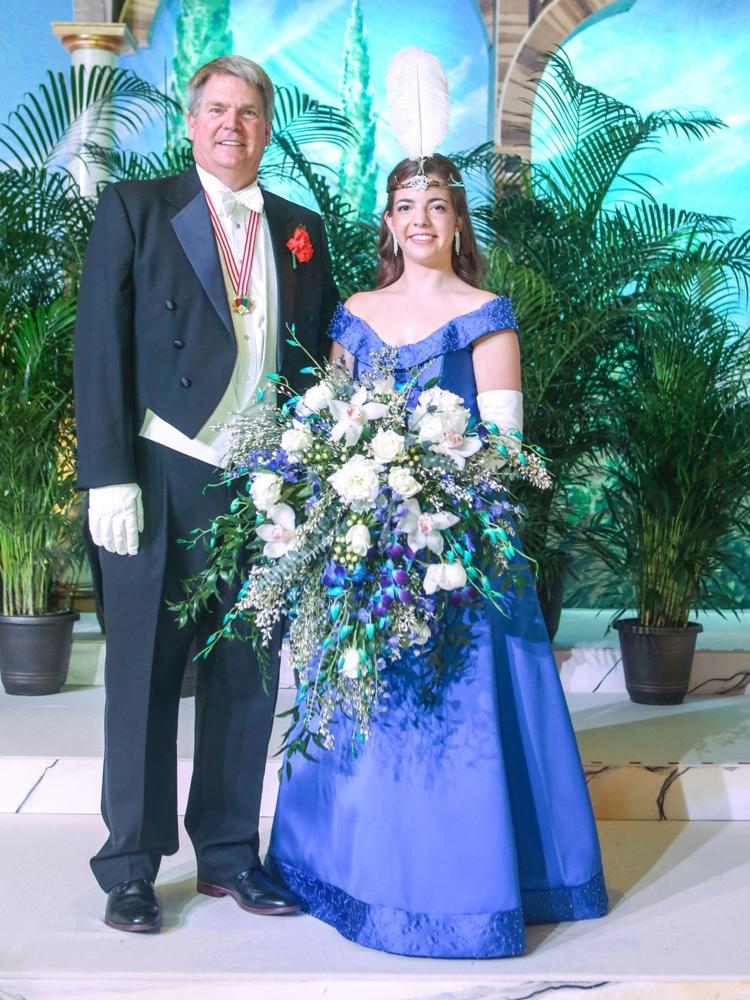 10-37-03-AM.JPG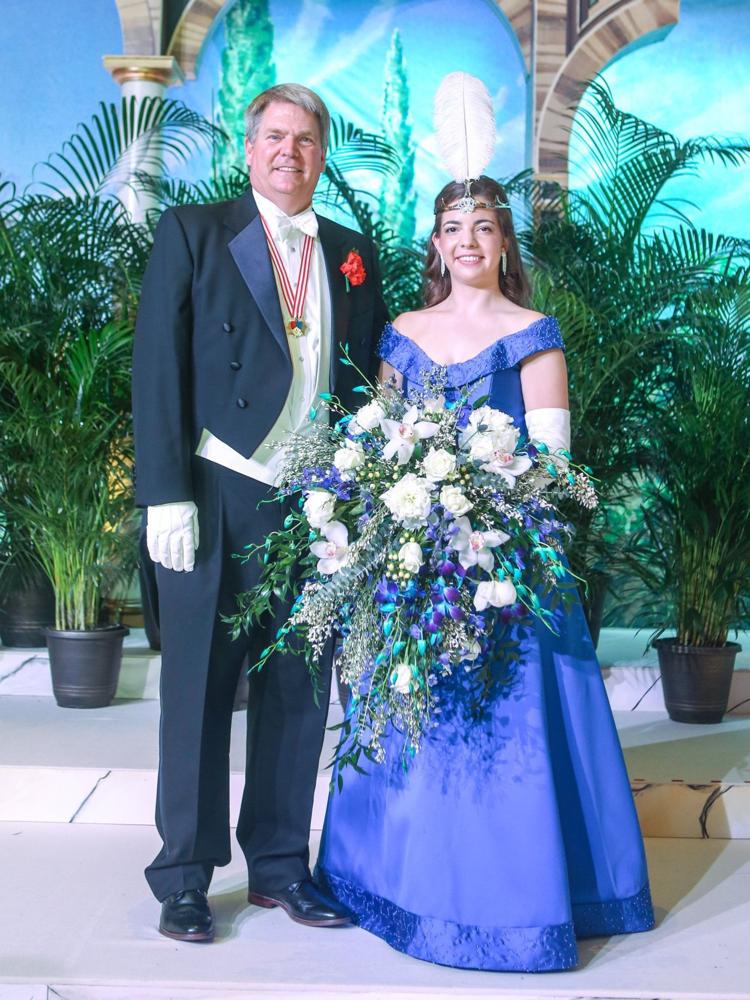 10-38-59-AM.JPG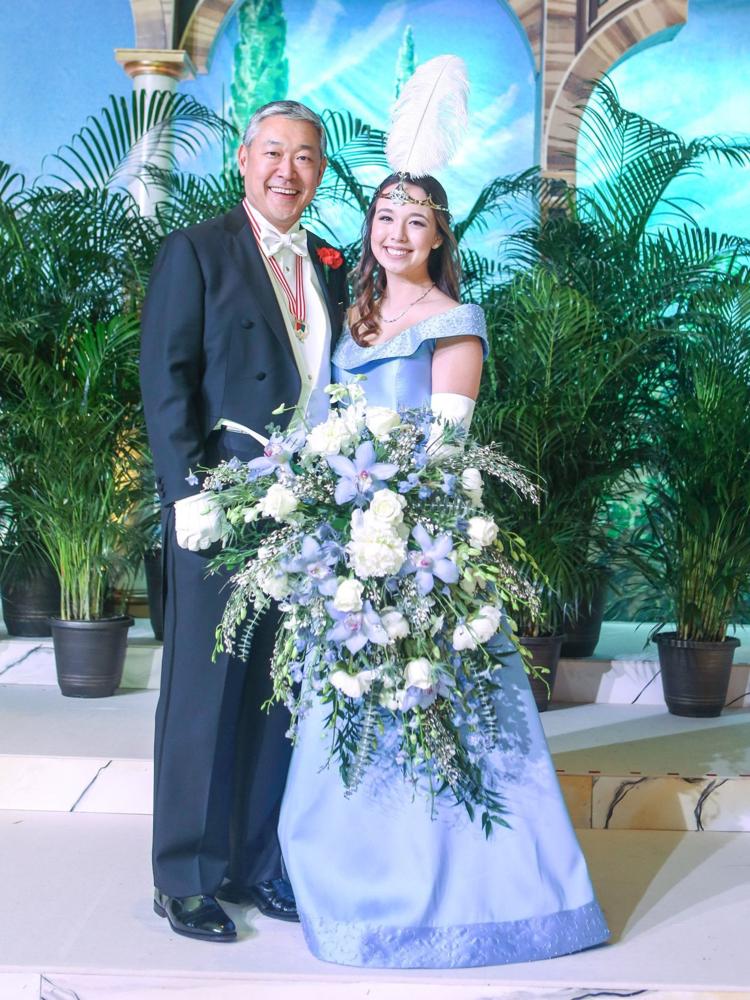 10-39-07-AM.JPG