Guests of The Independence Center's 12th annual Dancing with the St. Louis Stars enjoyed a cocktail hour before entering the main ballroom for the evening's entertainment on Jan. 18. The event's proceeds support the mission of Independence Center, which is to restore the lives of people in the St. Louis metro area dealing with serious and persistent mental illnesses. 
KMOV's Claire Kellett served as the emcee of the evening, welcoming guests before The Clark Academy of Irish Dance performed. Ian Watkins, Independence Center Board of Directors' president, took the stage next, followed by Mark Bethell, Independence Center's executive director. Honorary chairs, Greg, Lisa and Ally Nichols, also spoke before the evening's judges were announced – Brittny Adams, Ron Daugherty and Bob Tomaso.
Local professional dancers paired with business leaders from the metro area and one individual who received services from the Independence Center. The couples danced for votes, which translate into donations for the center. Next month, Ladue News will release a full feature story following a competitor's journey. To learn more about the competition and its purpose, follow Ladue News on social media. 
Photos and story by Christina Kling-Garrett
Angelleen Peters-Lewis, Steve Brockman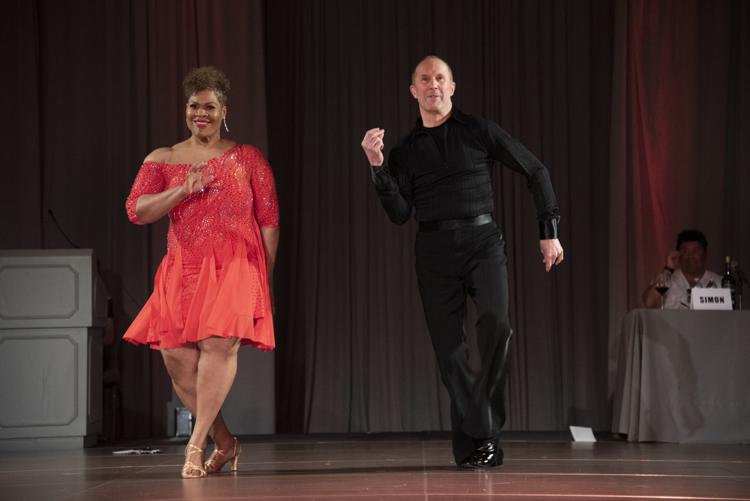 Claire Kellett, Angelleen Peters-Lewis, Steve Brockman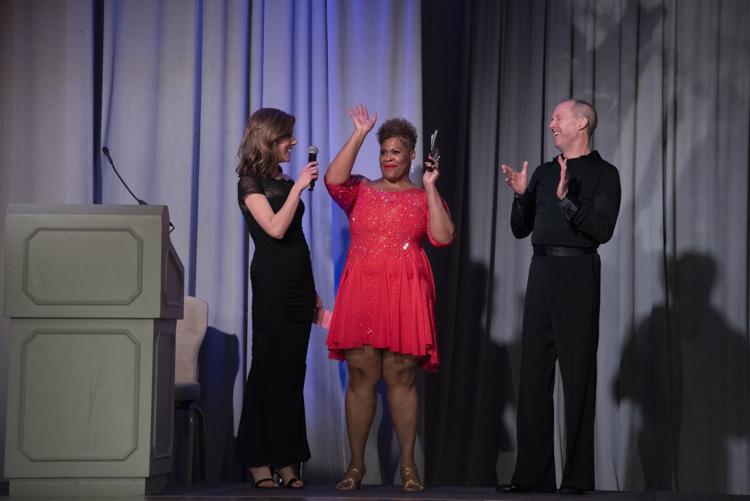 Angelleen Peters-Lewis, Steve Brockman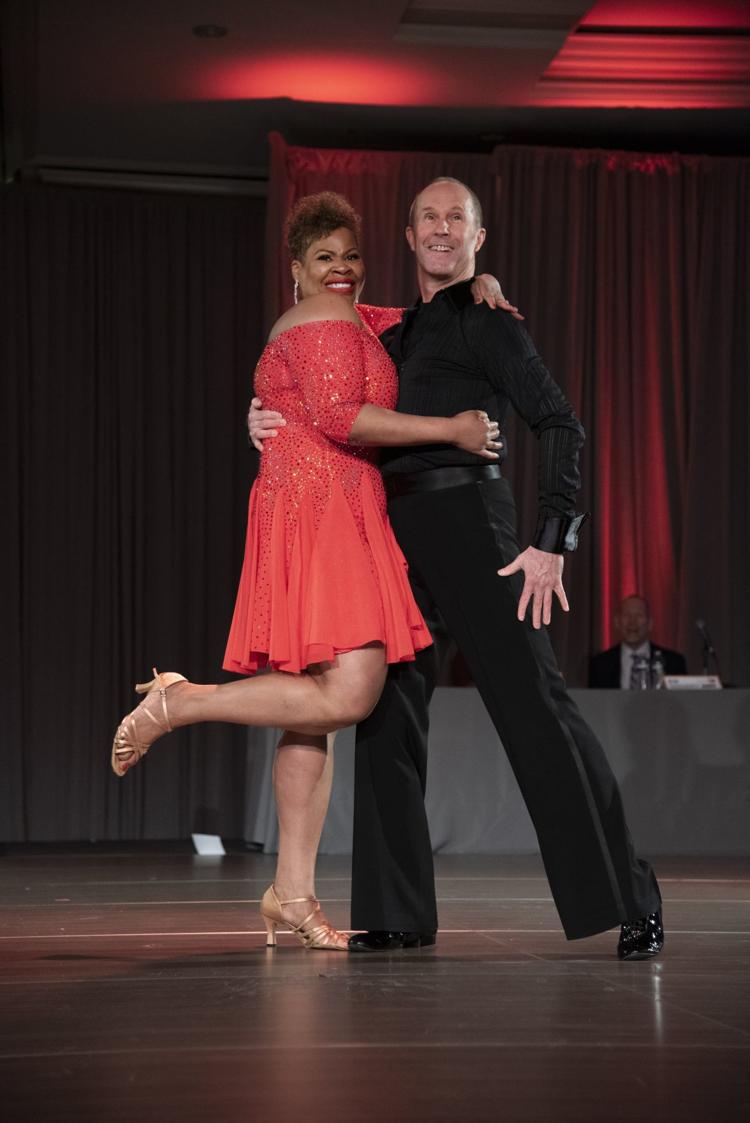 Steve Brockman, Angelleen Peters-Lewis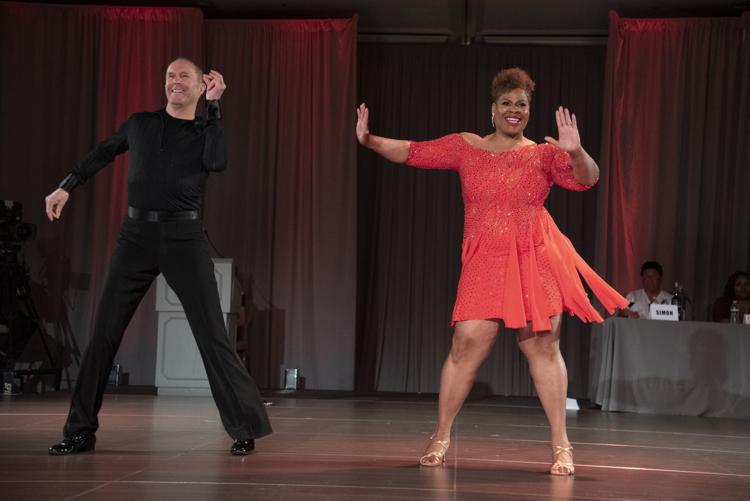 Claire Kellett, Hanna Pierce, James Craven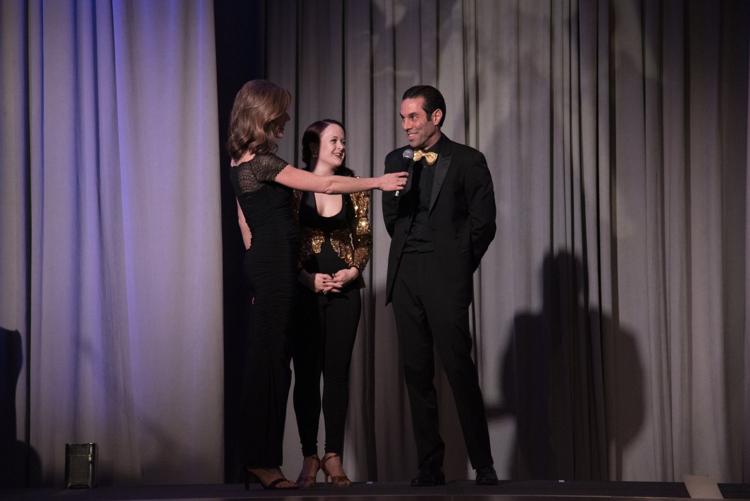 Greg, Lisa, and Ally Nichols, Honorary Co-Chairs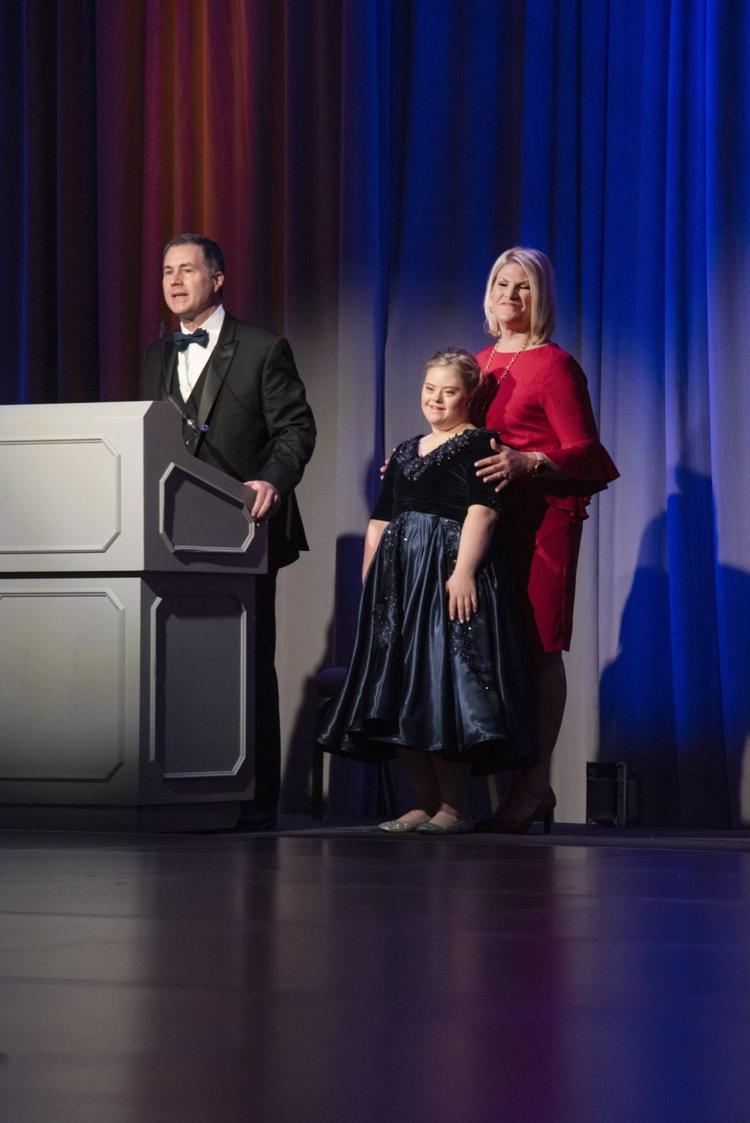 Bob Tomaso, Brittny Adams, Ron Daugherty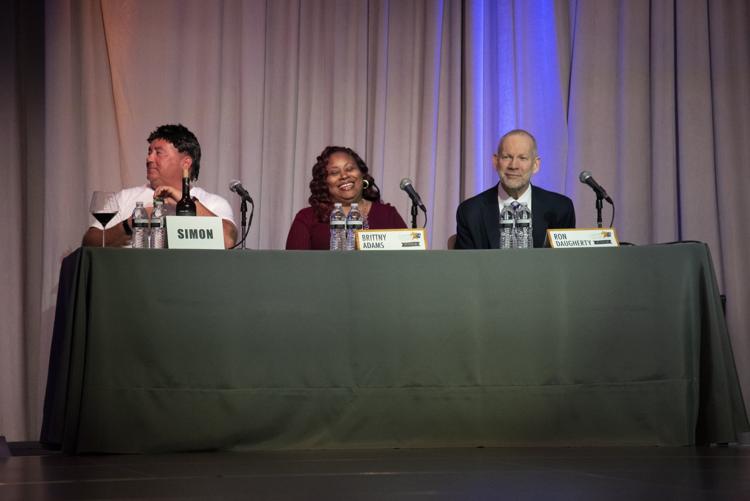 Mark Bethell, Independence Center Executive Director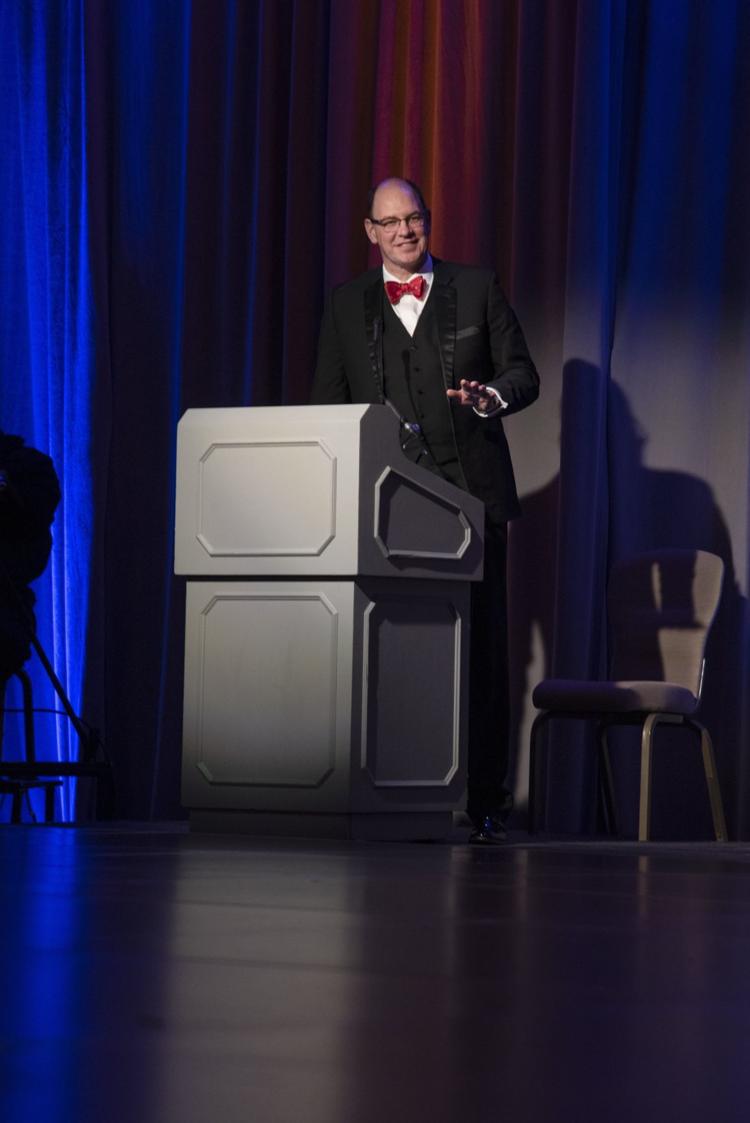 The Clark Academy of Irish Dance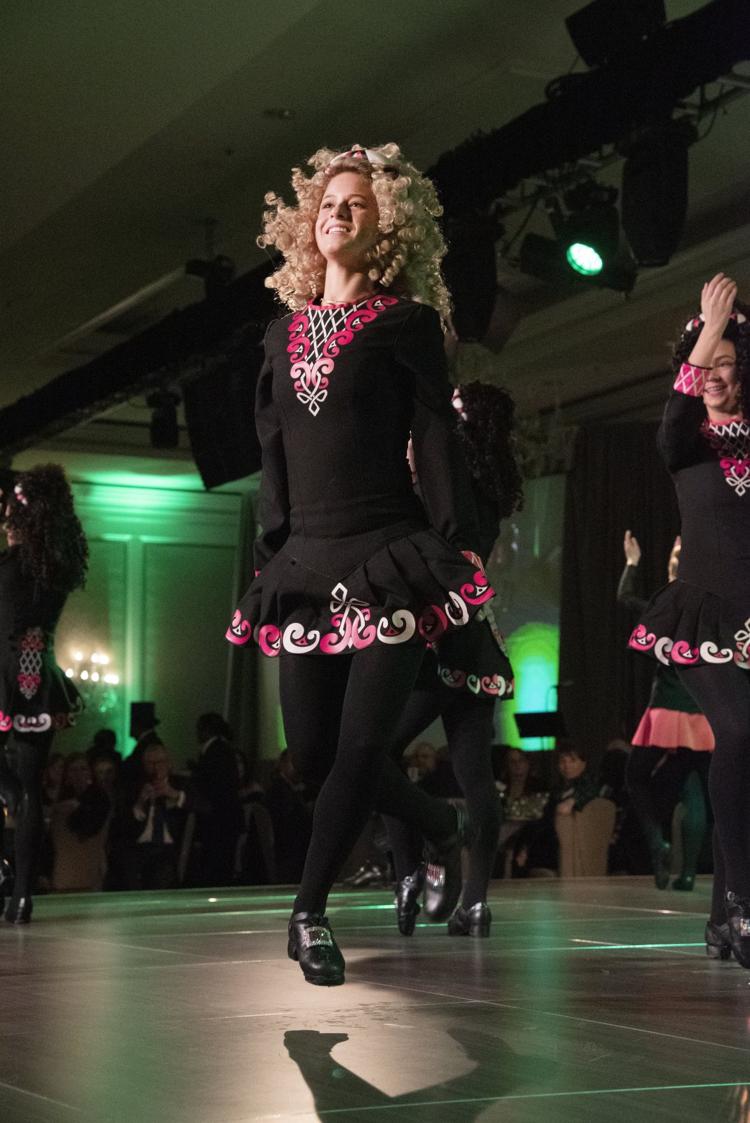 Hanna Pierce, James Craven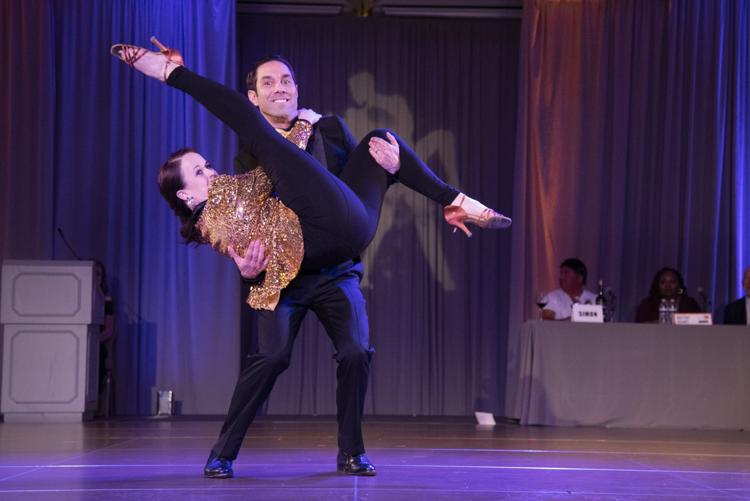 Hanna Pierce, James Craven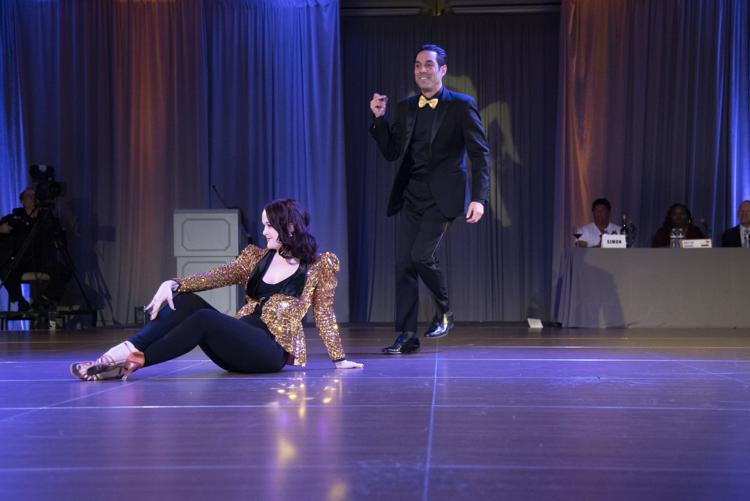 Hanna Pierce, James Craven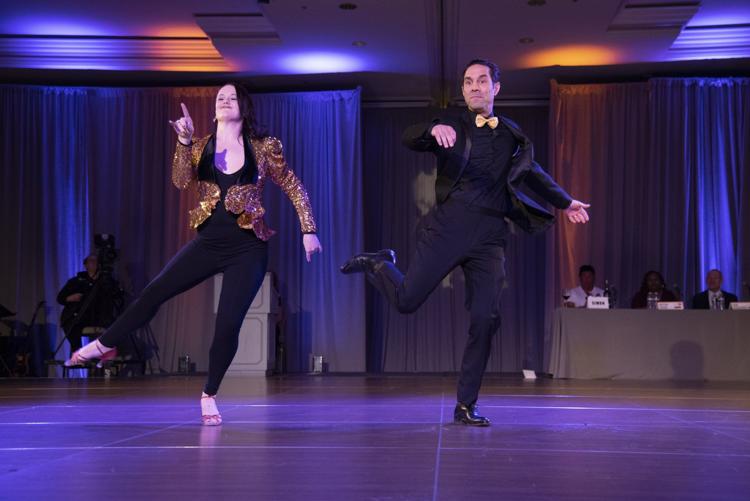 Christy Estrada, Jan Markham, Maggie and Patrick McManus, Mark Bethell and Nancy Kerne
Mike McAlliser, Nikki McAllister, Ally Nichols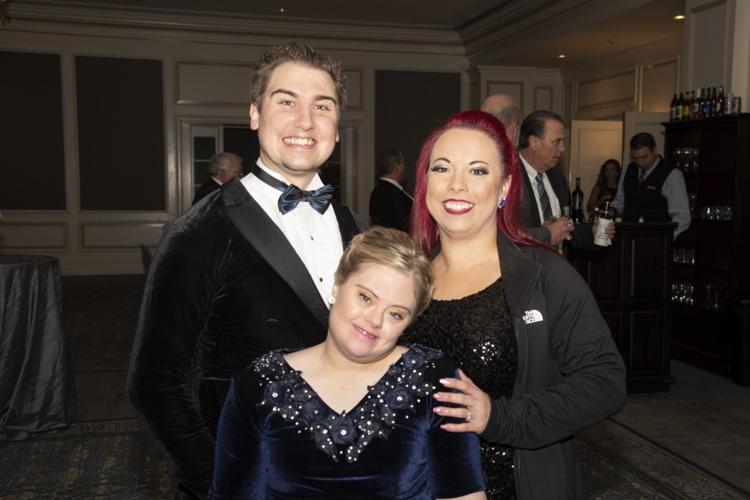 Mark and Giovanna Lear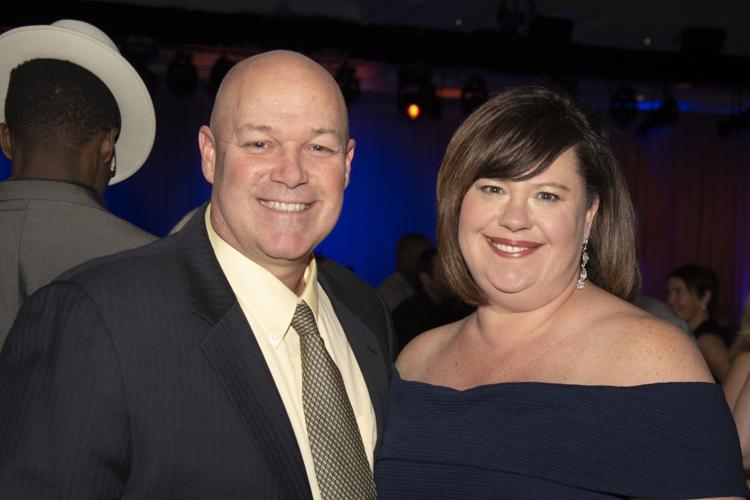 Independence Center's 12th annual Dancing with the St. Louis Stars Gala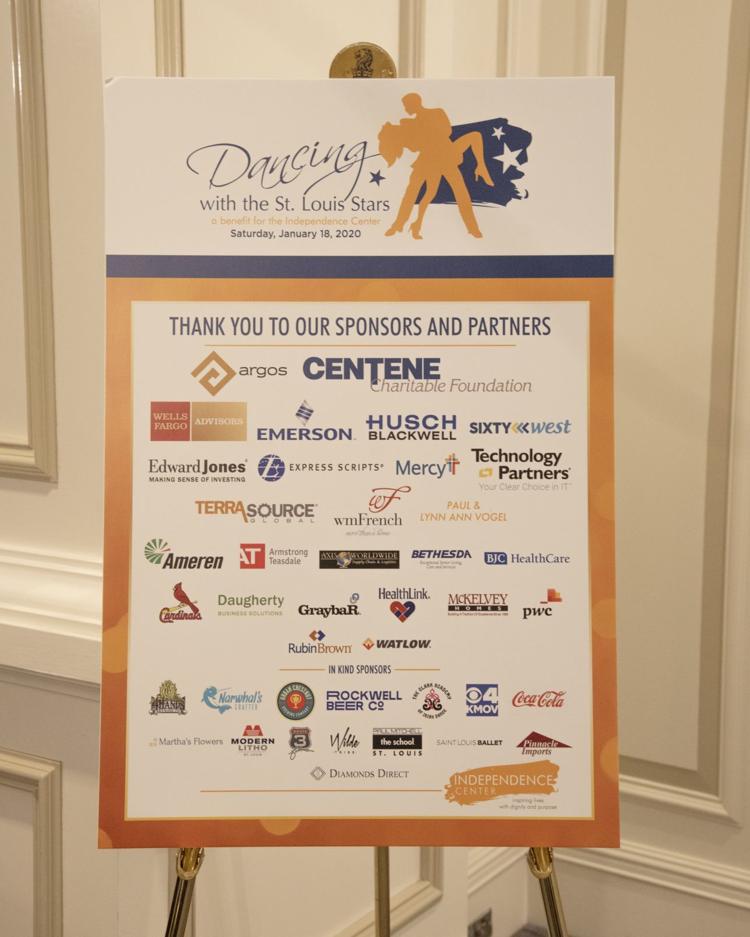 Independence Center's 12th annual Dancing with the St. Louis Stars Gala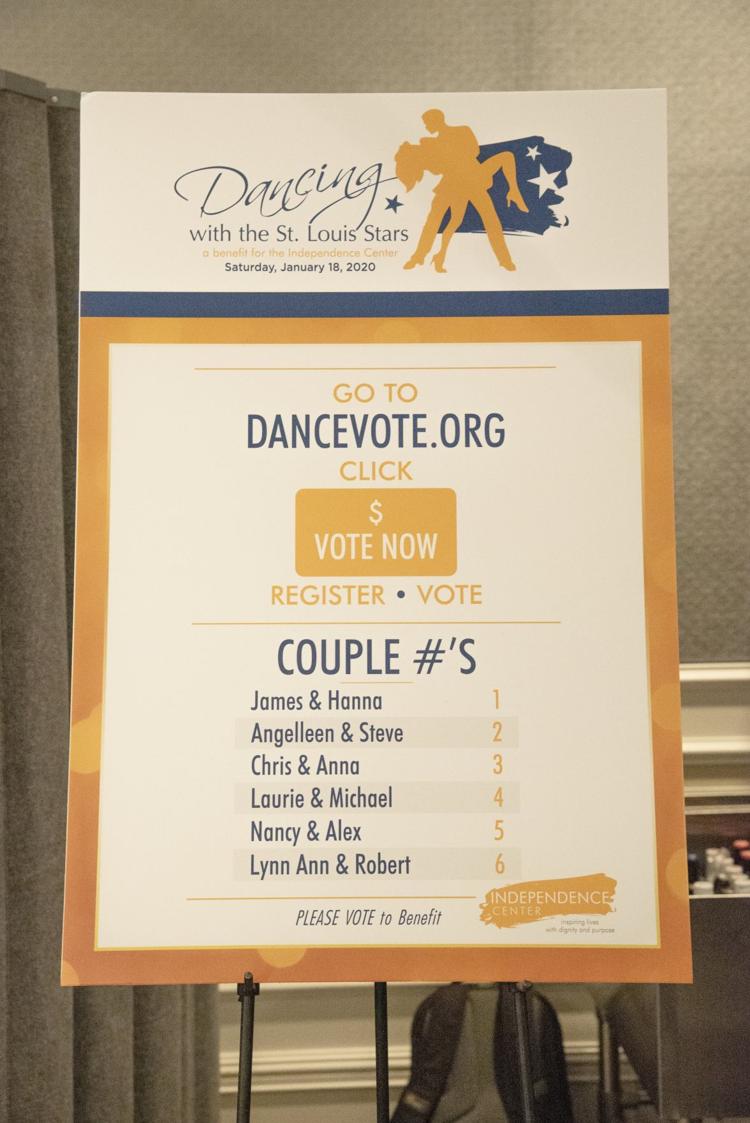 Anthony Marquis, Hanna Pierce, Anna Gahn, Robert McKenney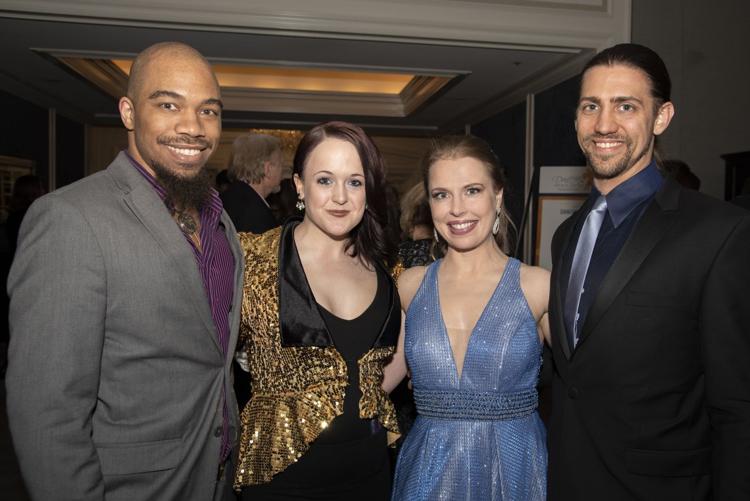 Chris Hampel and Anna Bahn
Adrienne Davis, Katherine Scannell, Elizabeth Kaul, Jori Jacobi, Dan Johnson, Amy Gravel, Gail Boker, Neil Gravel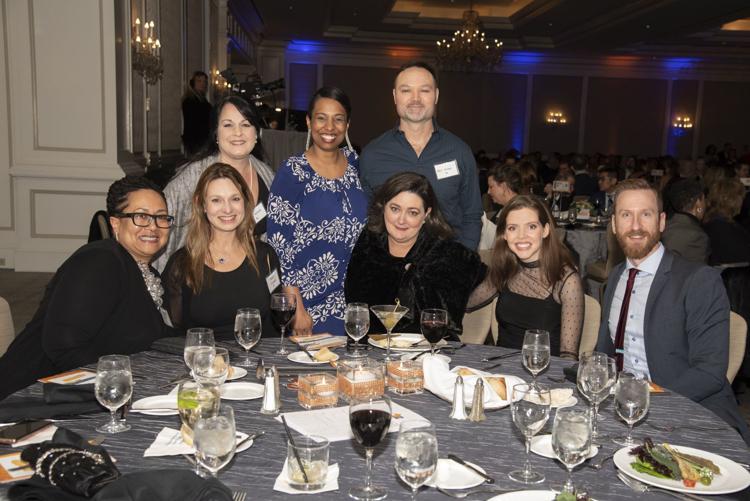 Lee Holmes, Christine and LT Jeremy Romo
Maggie Friedhoff, Laurie Moellering, Colleen Beckmeyer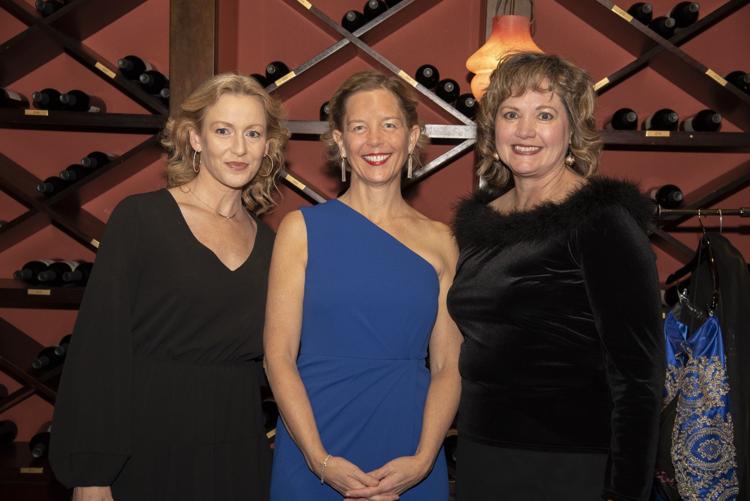 Independence Center's 12th annual Dancing with the St. Louis Stars Gala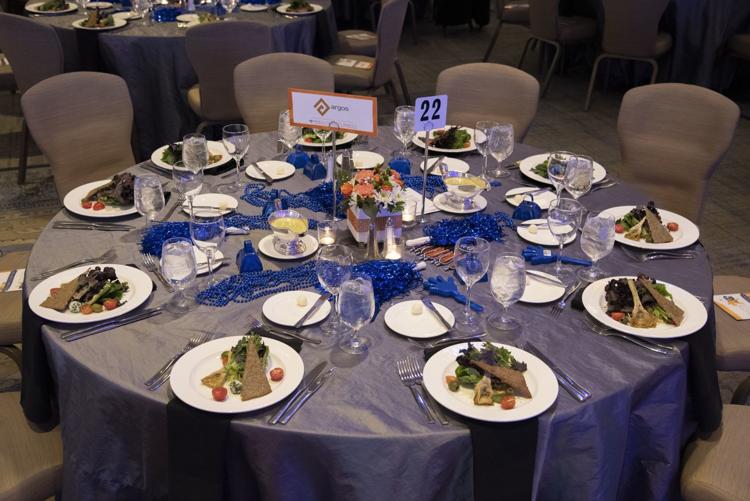 Beth and Russell Hoffmann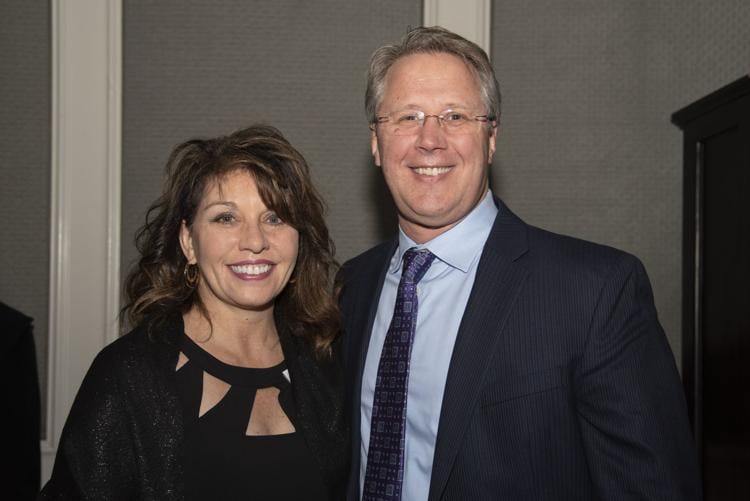 Cynthia Davis and Amid Kargbo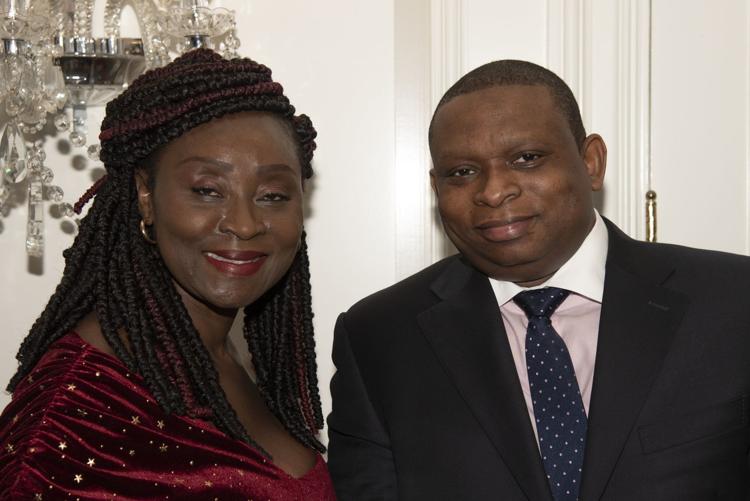 Dan and Kristy Patterson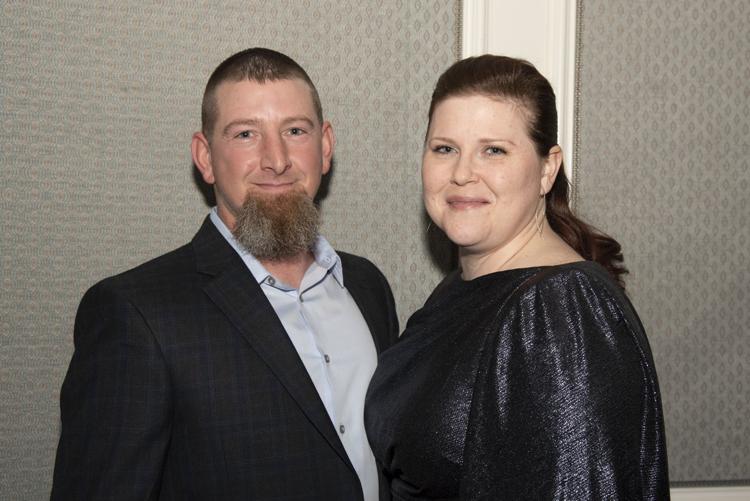 Tiffany Boyd, Martha Christoff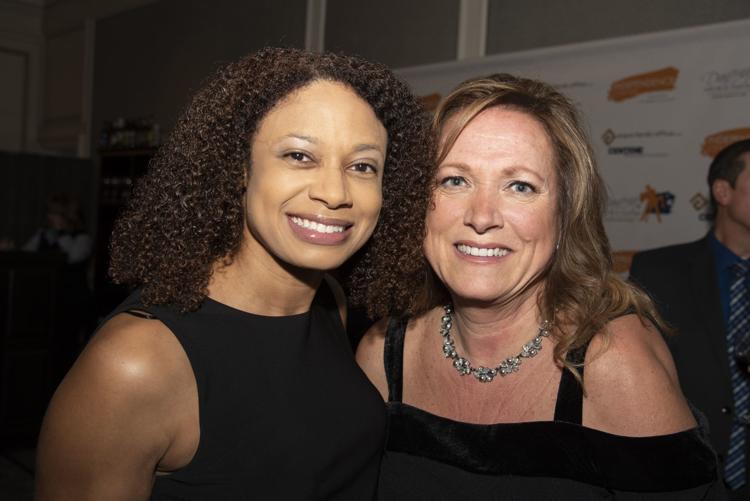 Kim Kropp and Jeff Hunter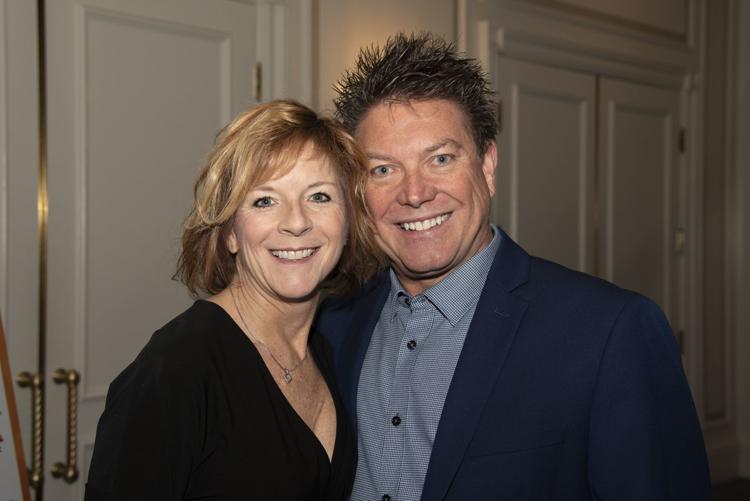 Mark Bethell, Independence Center Executive Director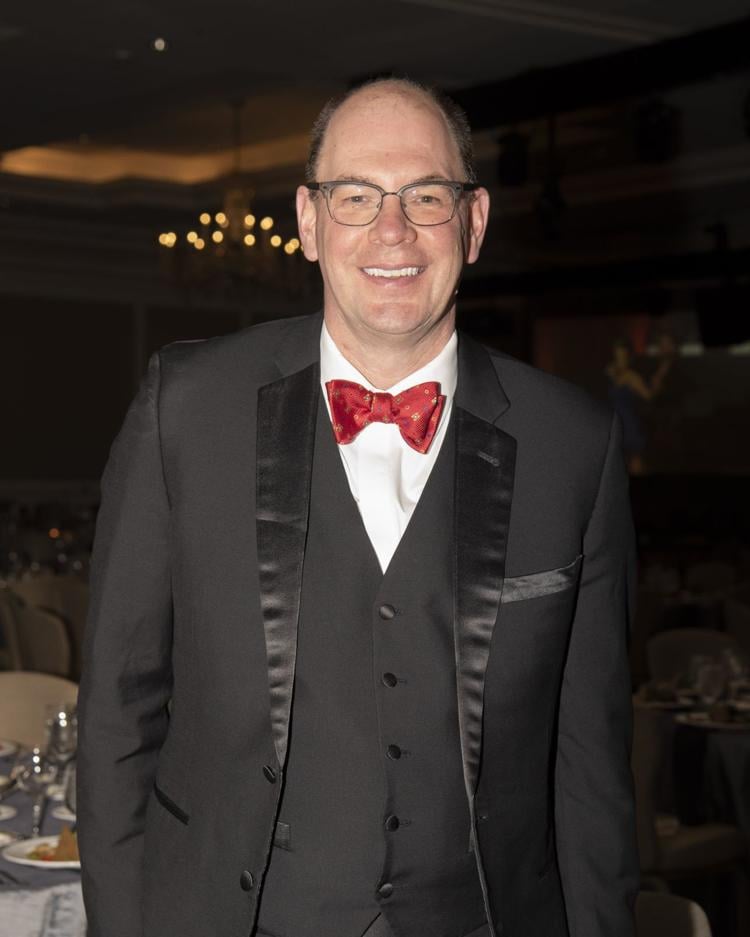 Craig and Nancy Schnuck, Andrew and Stephanie Martin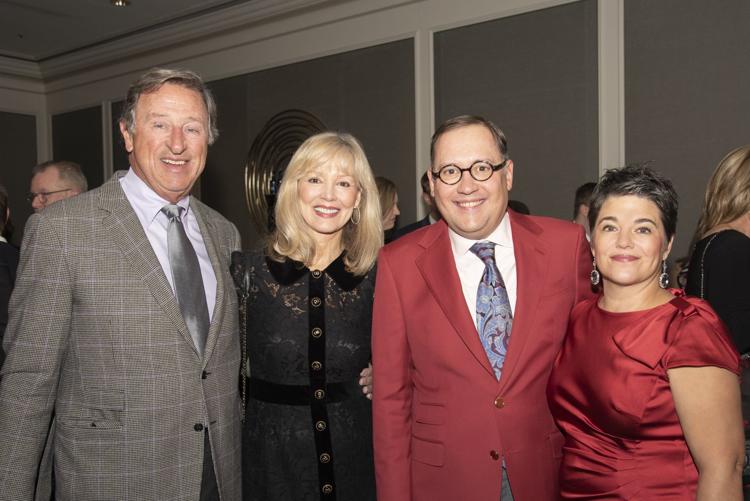 Rebecca Rodgers, Lisa Rodgers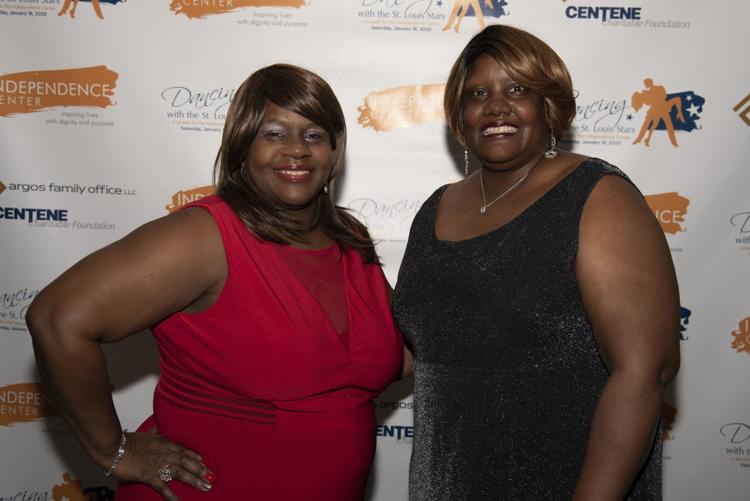 Mensur Becirovic, Brenda Trahan, Davina Horton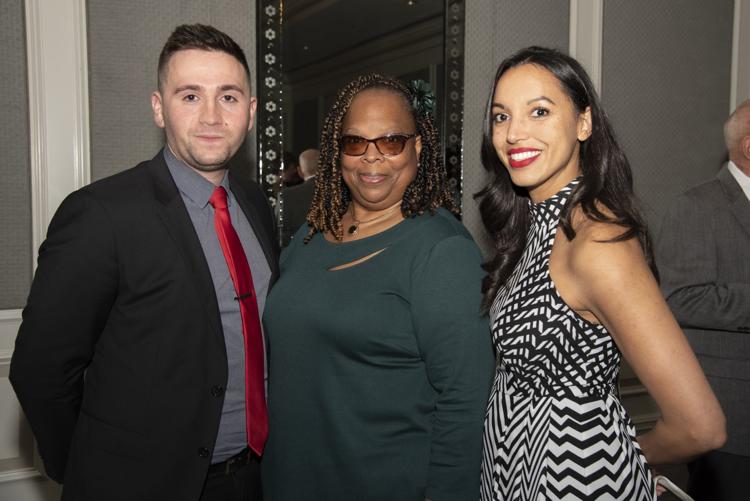 Peggy Ahern, Matthew Linville, Carol Kelleher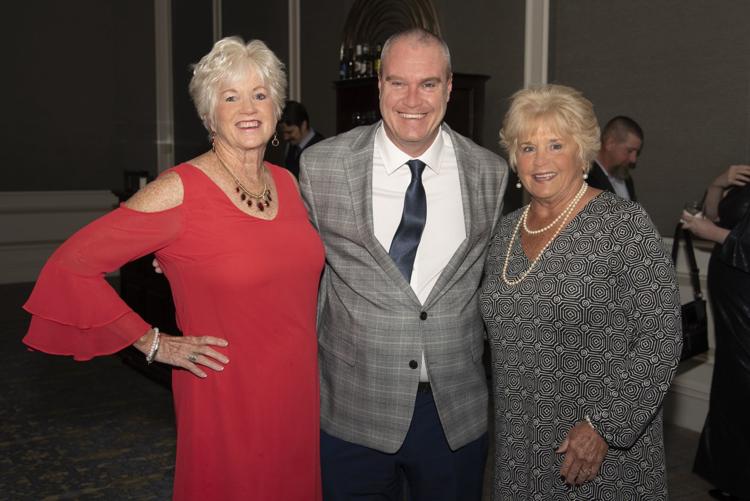 Palissa Hall and Carols Harris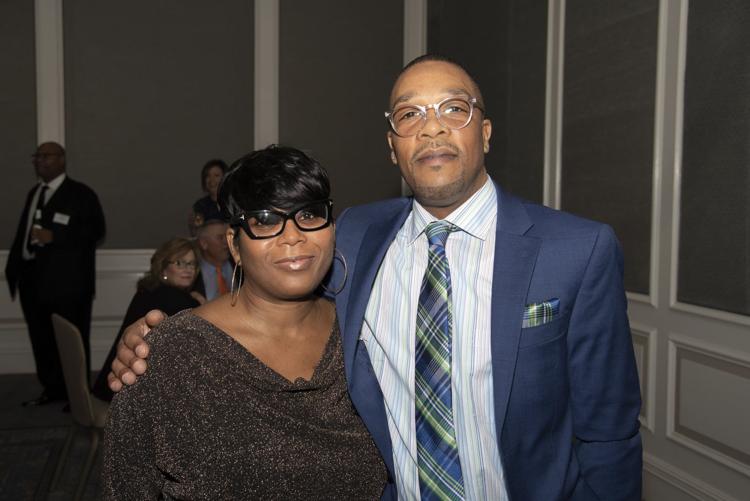 Matt Bukhshtaber, David Alexander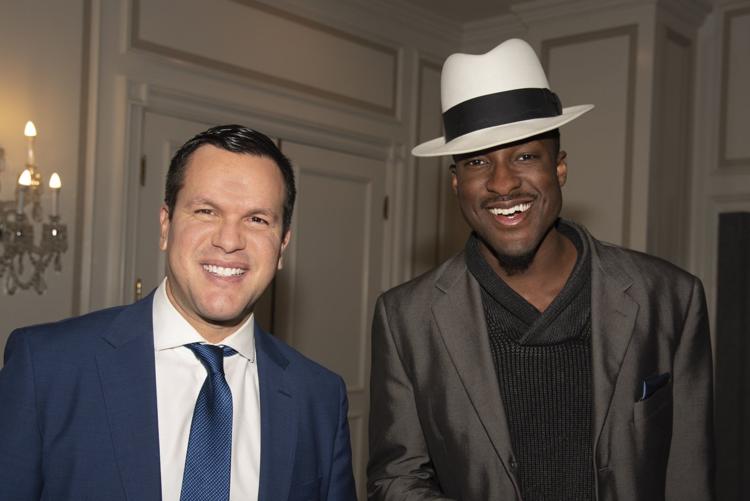 Fiona Watkins, Brittanie Finnerty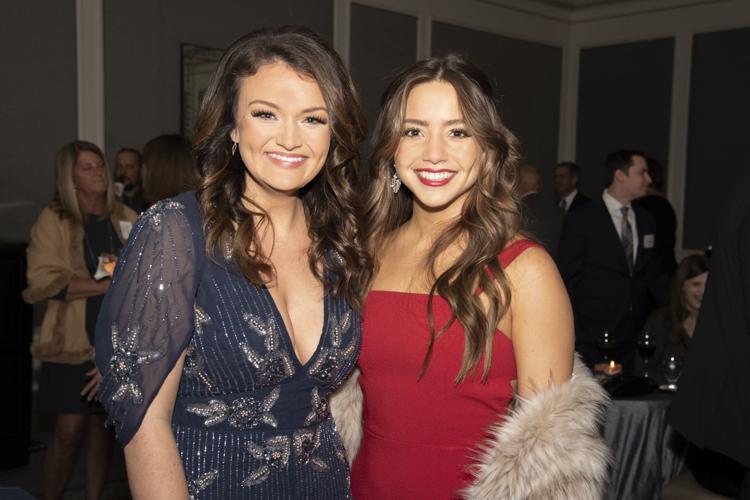 Kamesh and Charles Johnson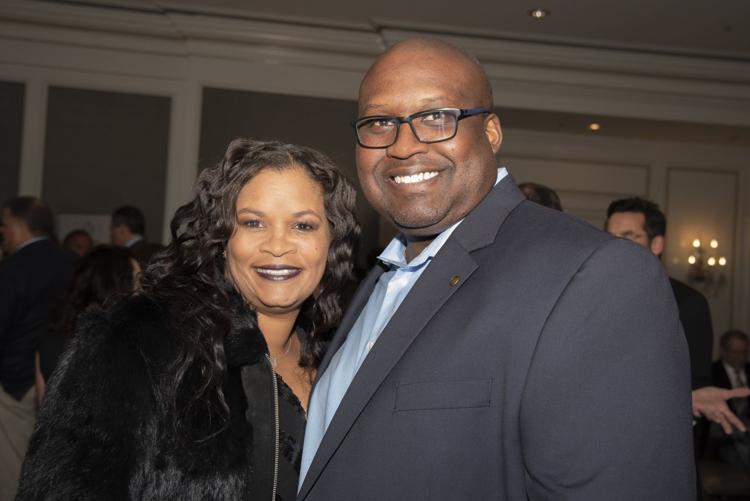 David Siteman Garland and Dr. Marcie Garland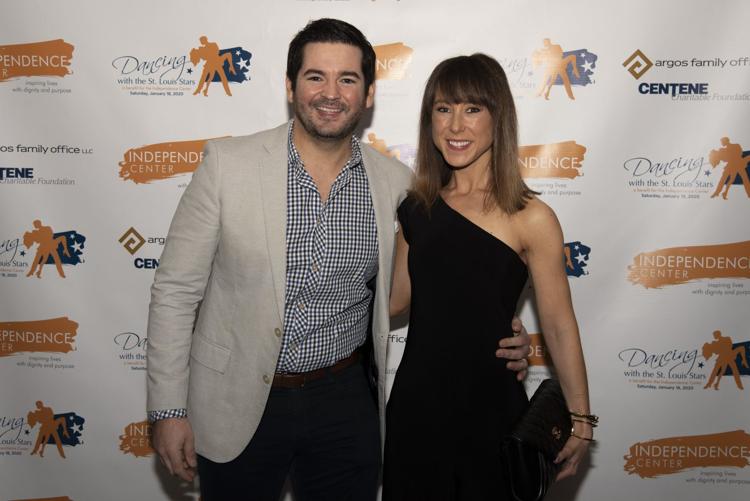 Amy and Neil Gravel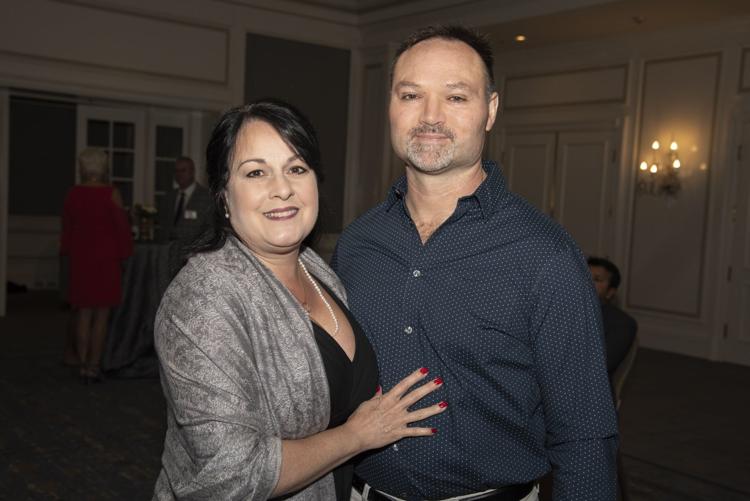 Elizabeth Cotton, Julie Griffin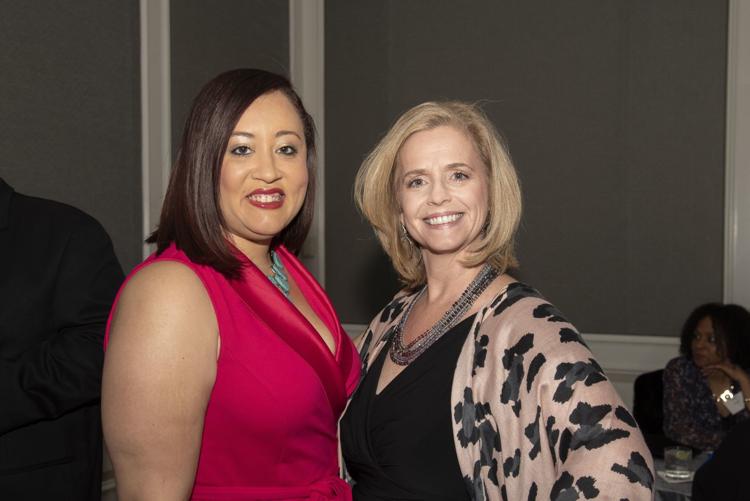 Chris Hampel and Anna Bahn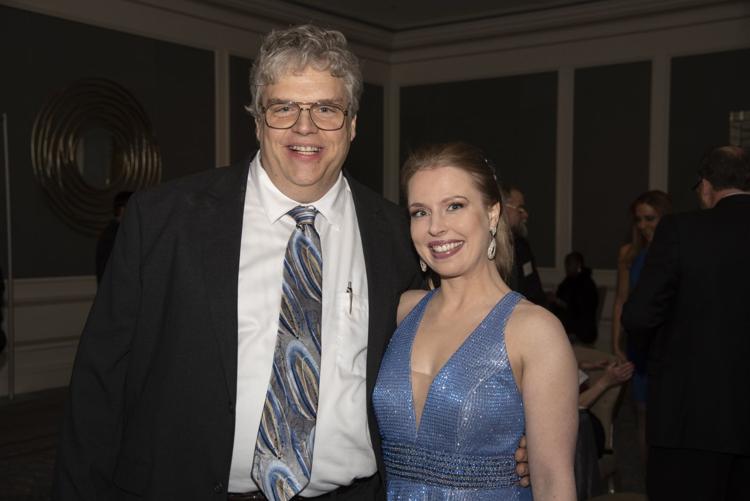 Stacy Arney, Yoany Finetti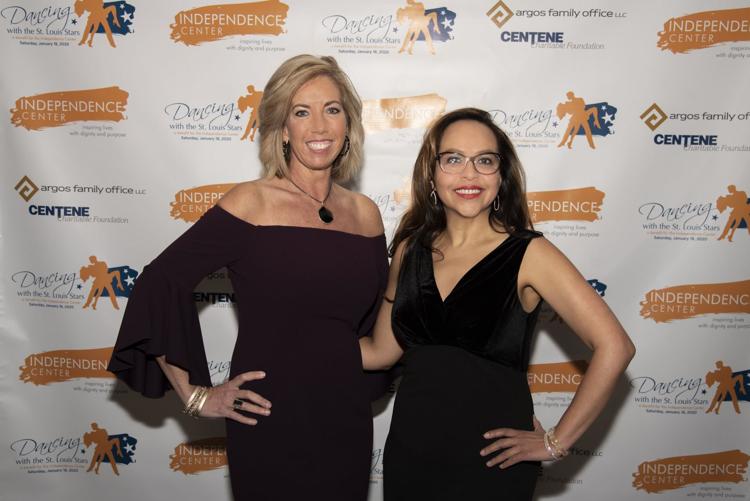 Gary and Debbie Boaz