St. Louis County NAACP 10th Annual Soulful Jazz Brunch Extravaganza
The NAACP of St. Louis County held its 10th Annual Soulful Jazz Brunch at the Westport Chalet Sheraton Hotel. To kick off the organization's initiative in St. Louis County, the NAACP gave away academic scholarships. Guests enjoyed live music, a fashion show with notable professional models from around the region, a brunch, silent auction, shopping bazaar and more.
The event emphasized the organization's mission of promoting equality in the St. Louis region. Proceeds benefited the NAACP's Afro-Academic, Cultural, Technological and Scientific Olympics program. KMOV's Carol Daniel served as mistress of ceremonies.
Keesha and Antonio Strong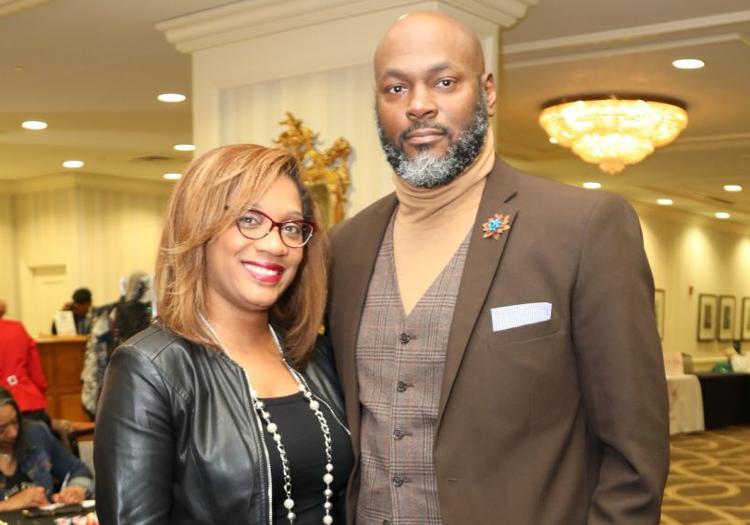 Eric Madkins, Todd Gilyard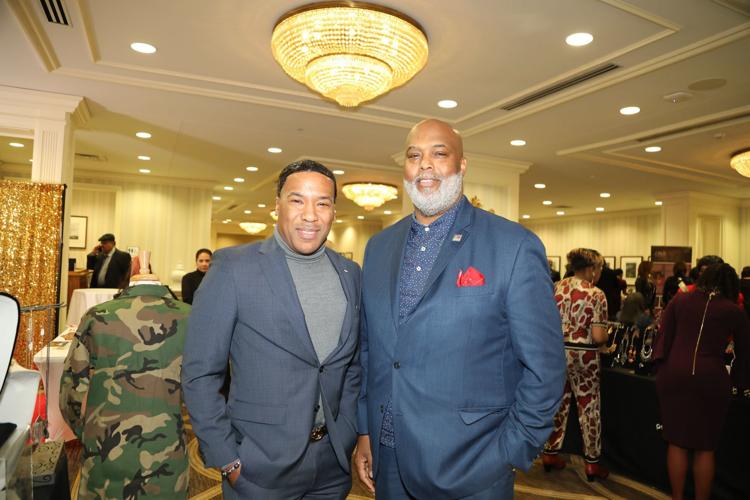 Lee Haynes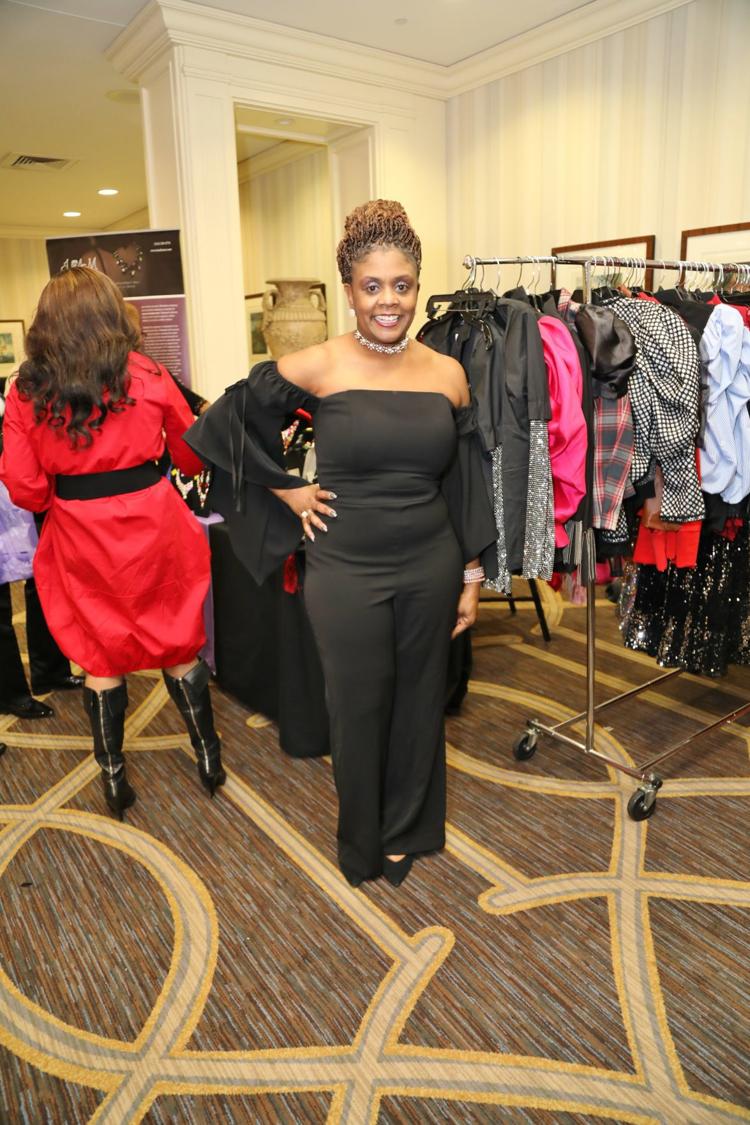 John Gaskin, Cheryl Brown, Maggie Strong, Jackie Crawford,, James Tatum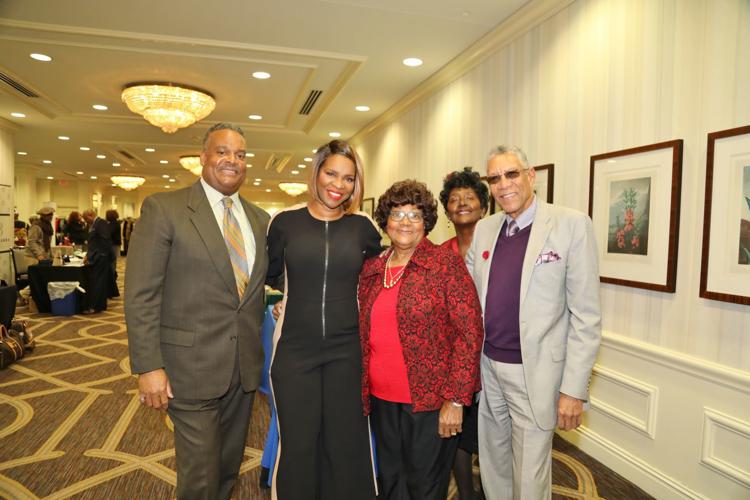 2019-NAACP-Soulfull-Jazz-Brunch-033.JPG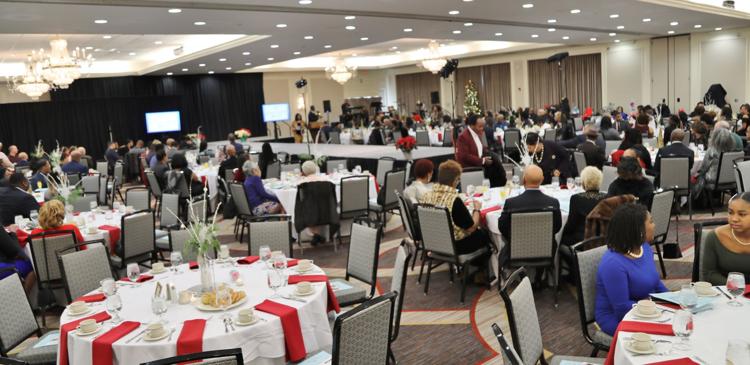 2019-NAACP-Soulfull-Jazz-Brunch-032.JPG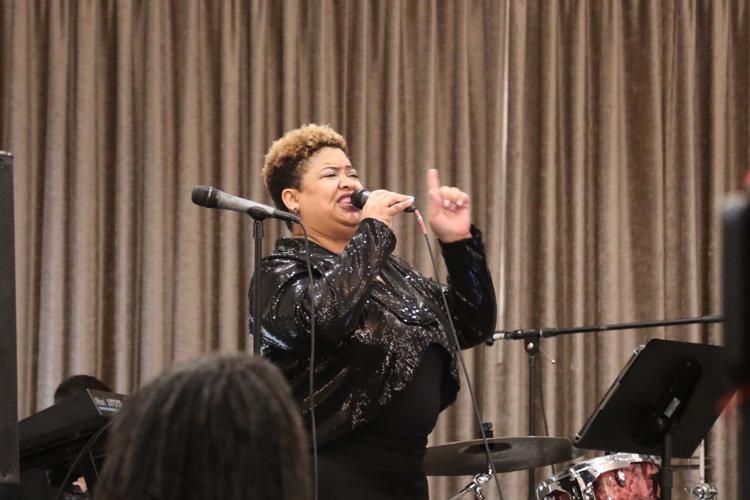 2019-NAACP-Soulfull-Jazz-Brunch-031.JPG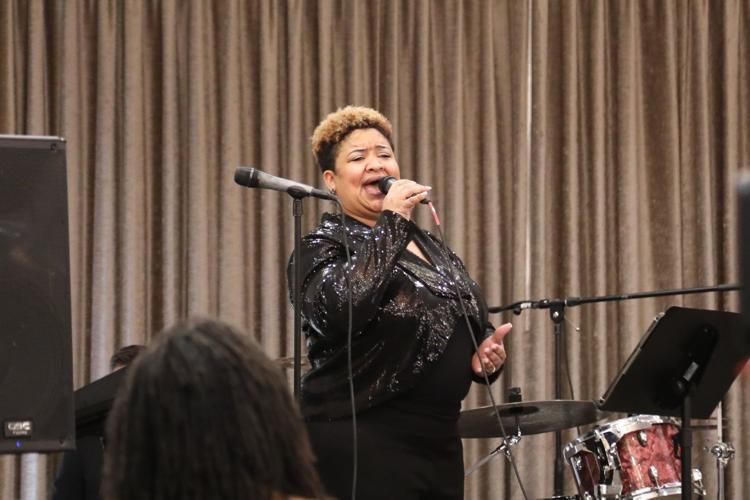 2019-NAACP-Soulfull-Jazz-Brunch-030.JPG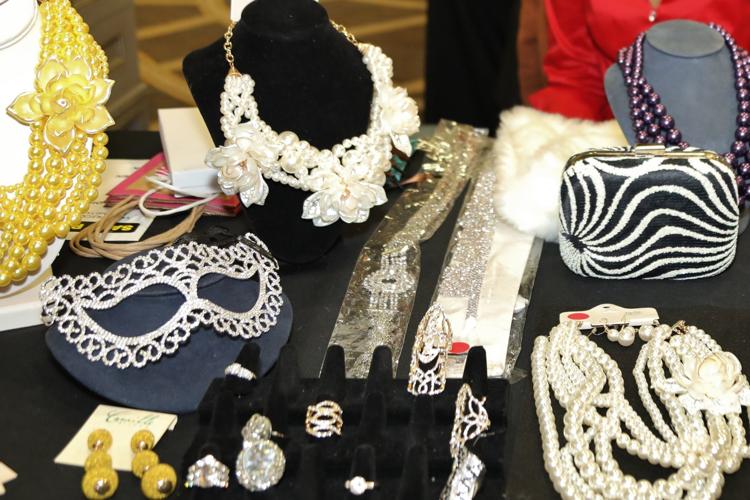 John Bowman, President St. Louiis County Branch, Shevon Harris, Jim Dowd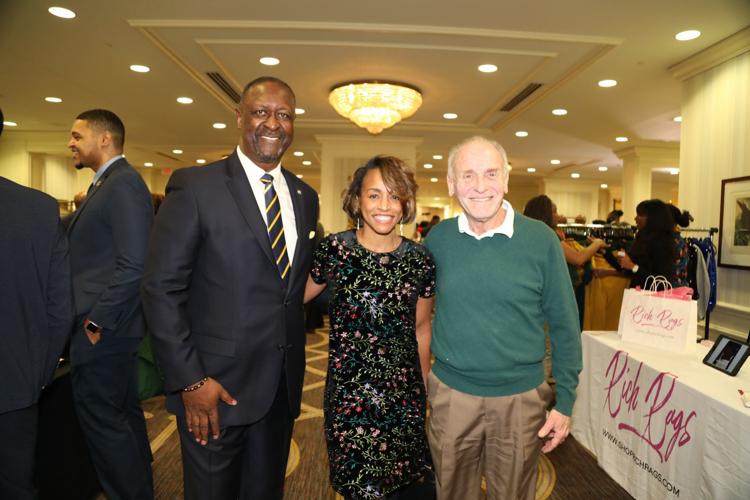 Angela Haywood-Gaskin, Zella Williams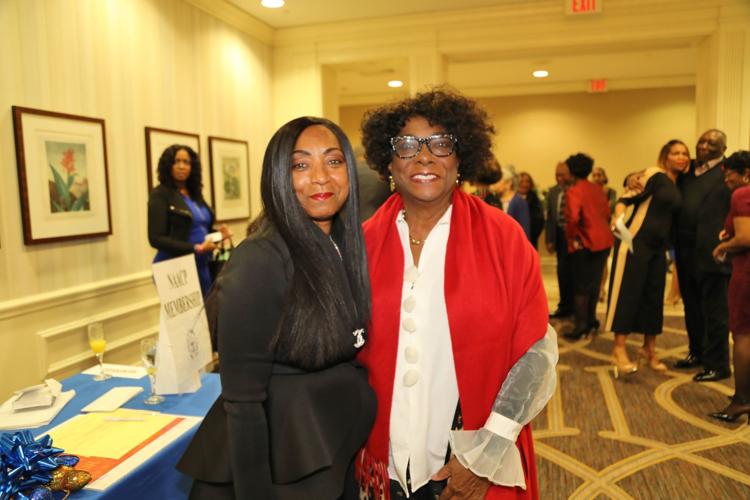 Dr. Anitra Arms, Carlton Jones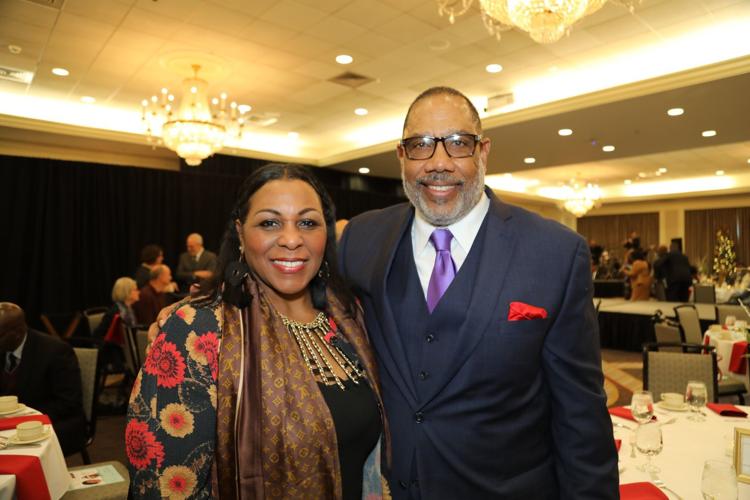 Dr. Lance and Christy McCarthy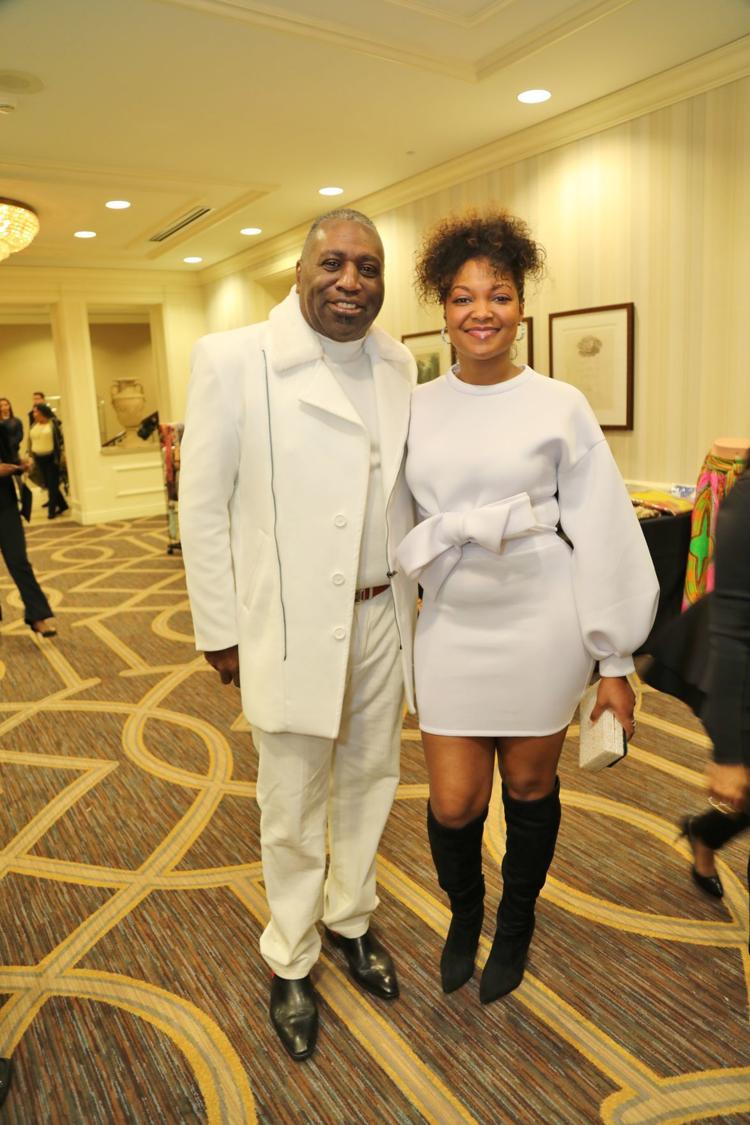 Charlie Dooley, Les Sterman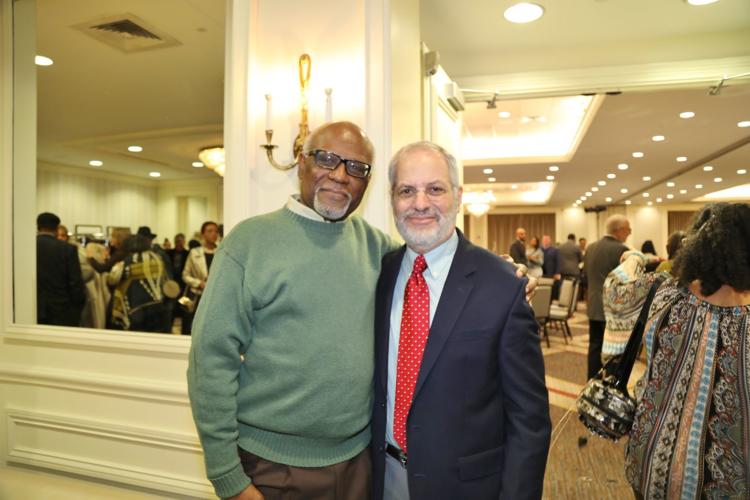 Ariel and Alvin Miller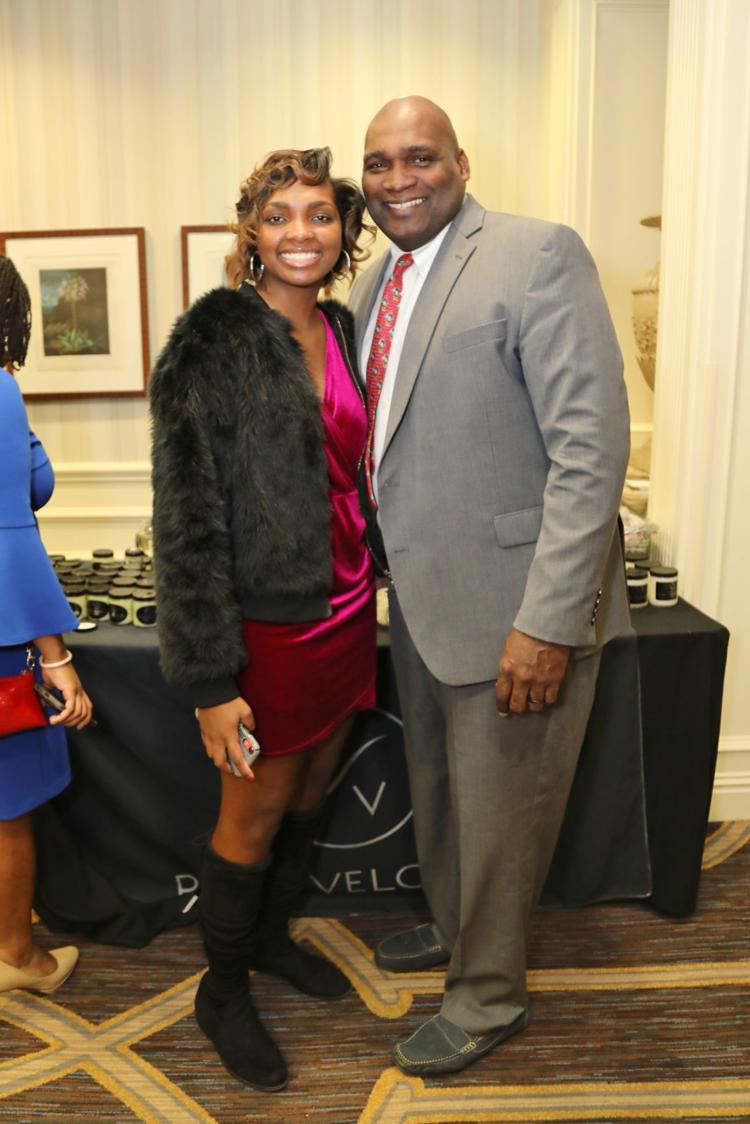 William Rainer, Karen Huff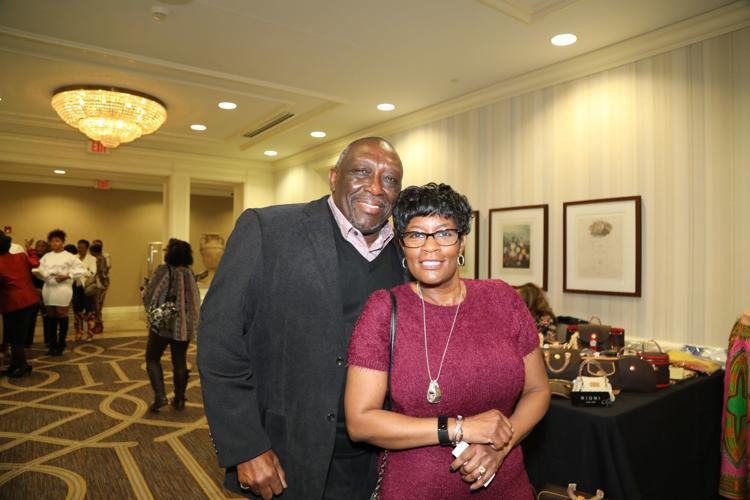 Madison, Keith and Gray Fuller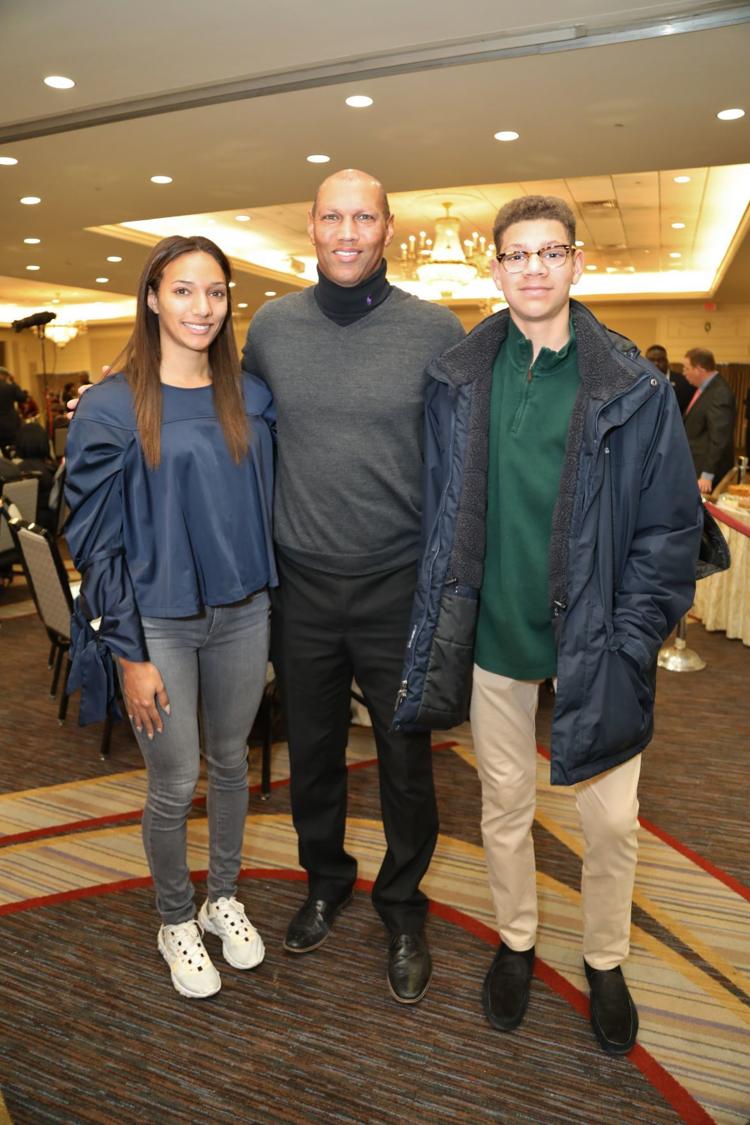 Andreal Housman, Sawntelle Fisher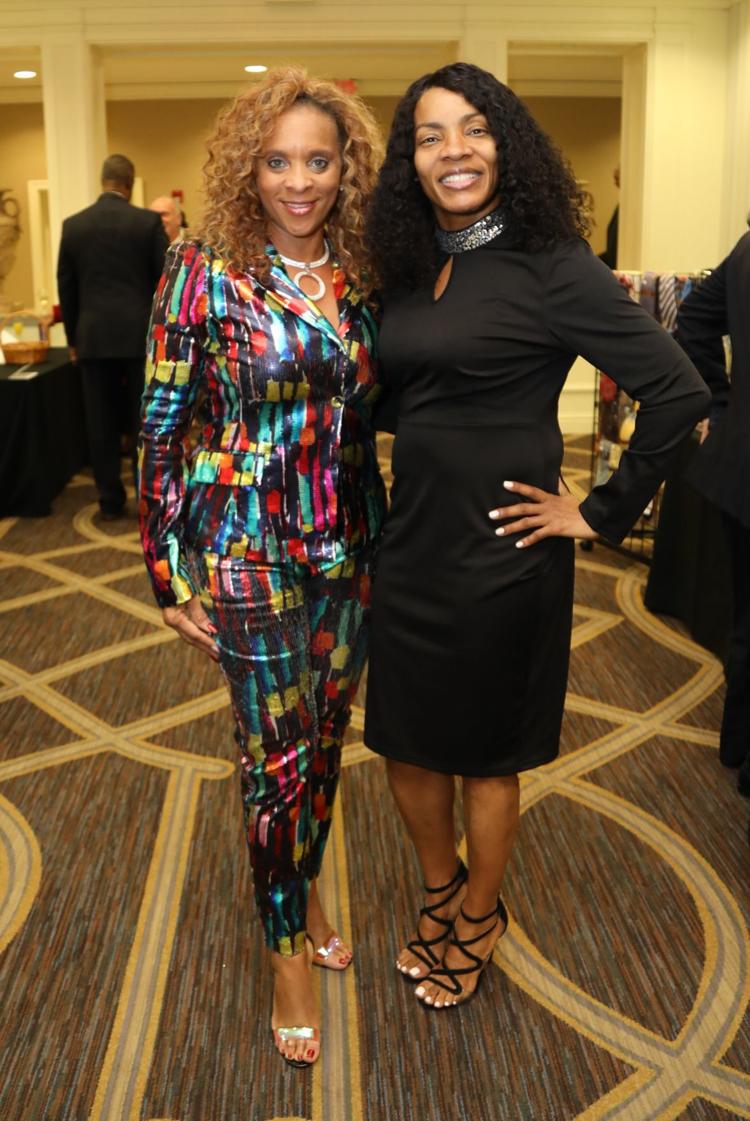 Sharon Barber, Barbara Bowman
Les Sterman, Susan Carlson, Gerry Greiman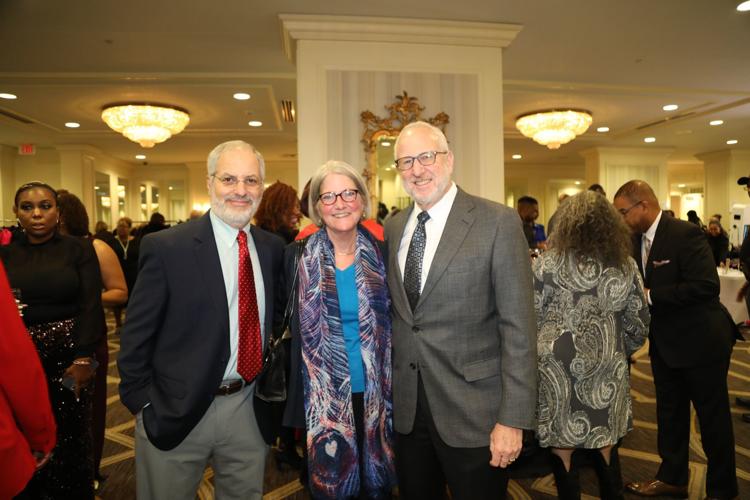 Bill Luster, Ana Stringfellow, Patrick Davis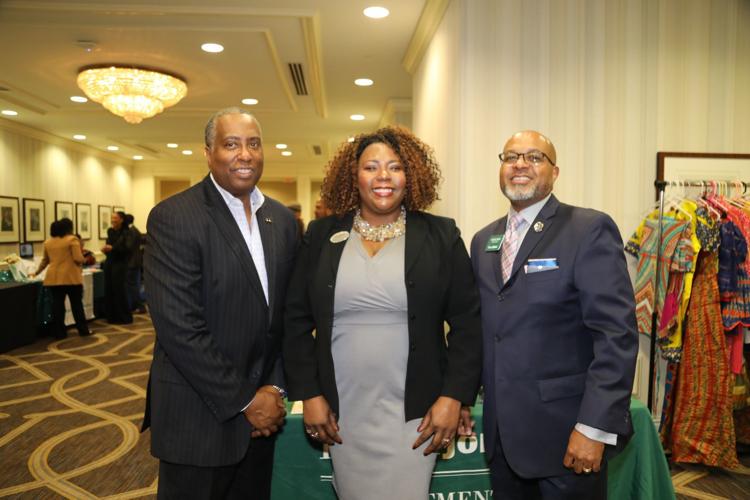 John Bowman, President St. Louiis County Branch, Stacy Edwards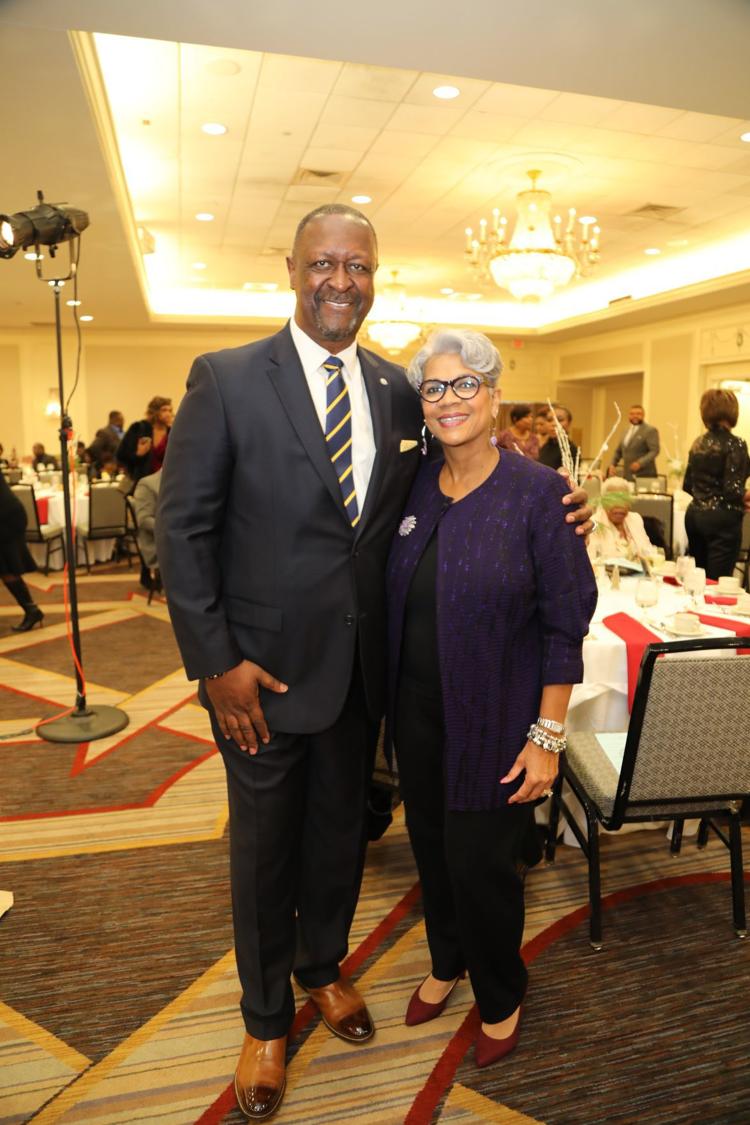 Josh Ramsey, Darryl Day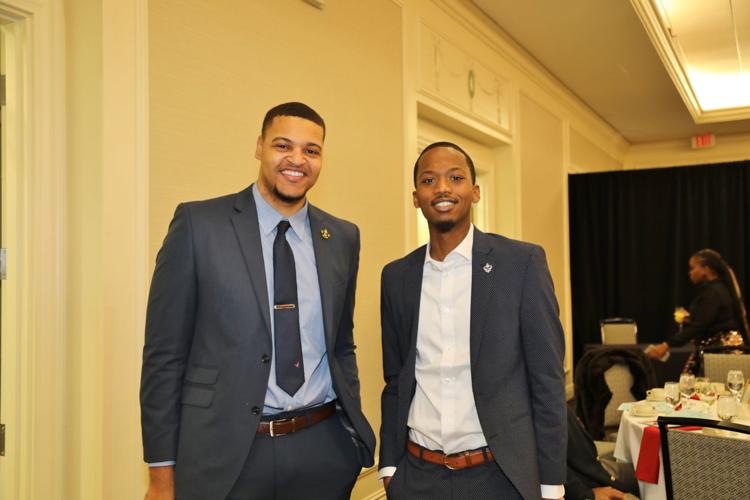 John Bowman, President St. Louiis County Branch, KMOV Carol Daniel Emcee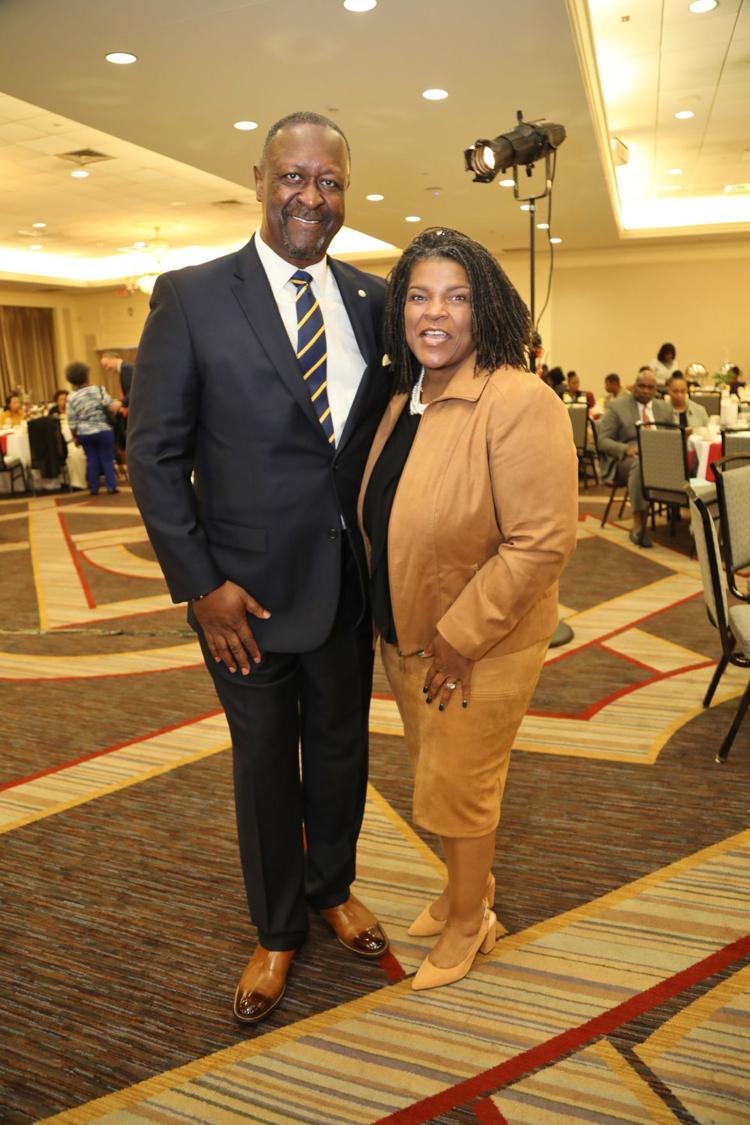 Elson Williams, Tre Williams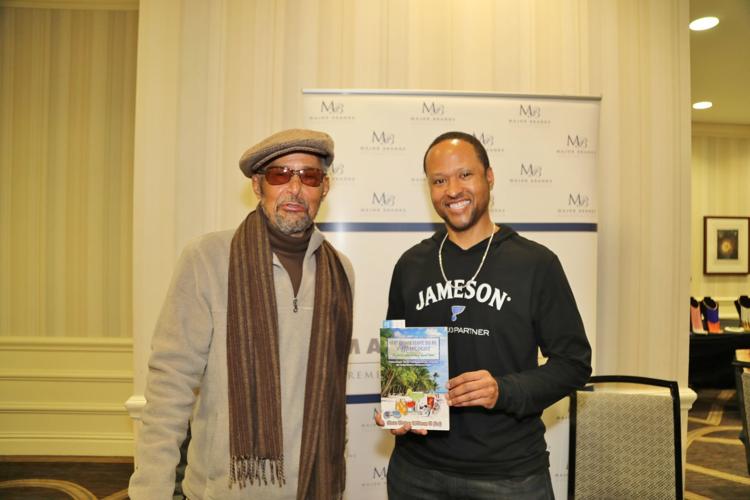 Rita Griffin, Rheneze Galtney, Donna Rogers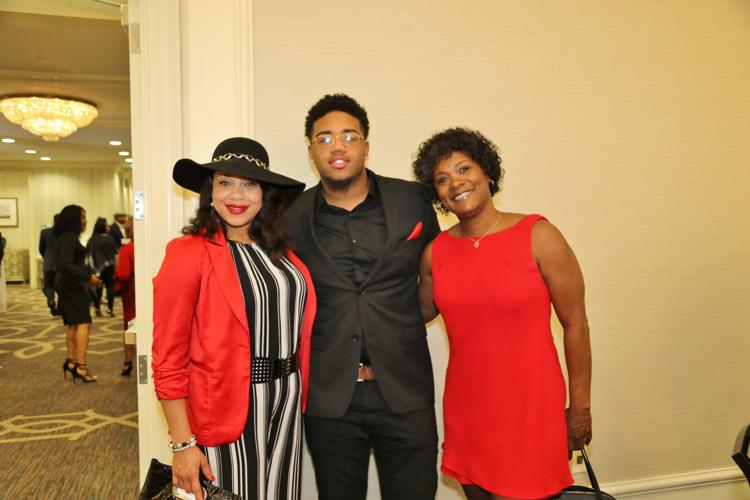 2019-NAACP-Soulfull-Jazz-Brunch-005.JPG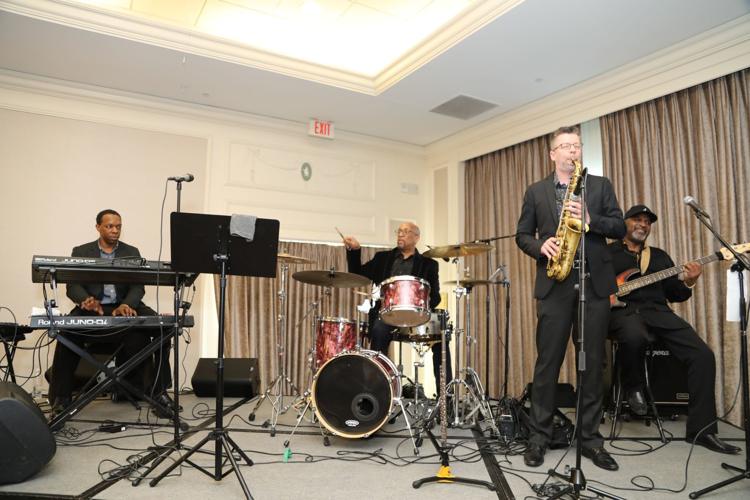 Patrica Brown, Leah Crawford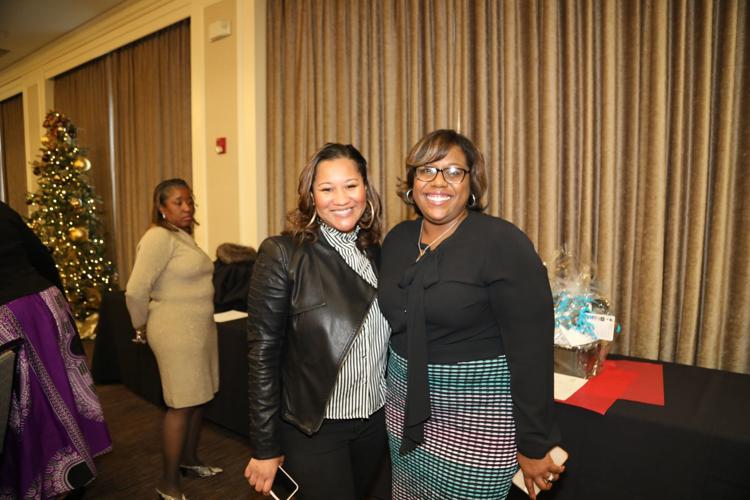 Van Simpson, Chante Blaylock, Roland Bailey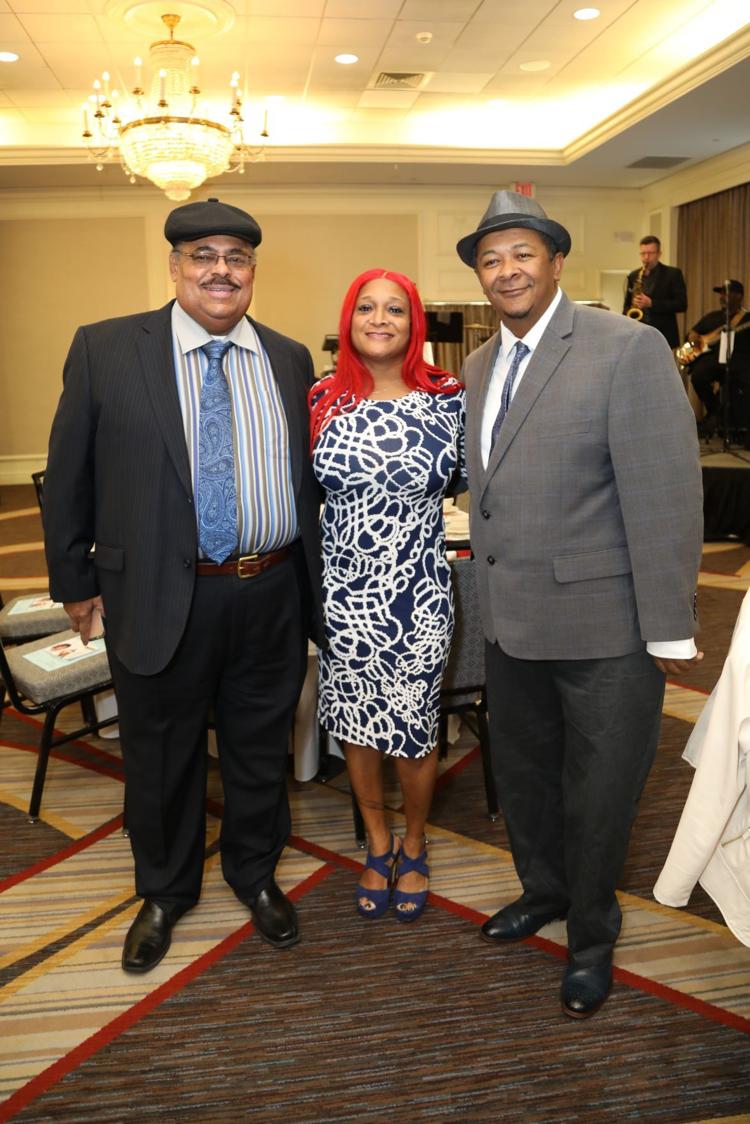 John Bowman, President St. Louiis County Branch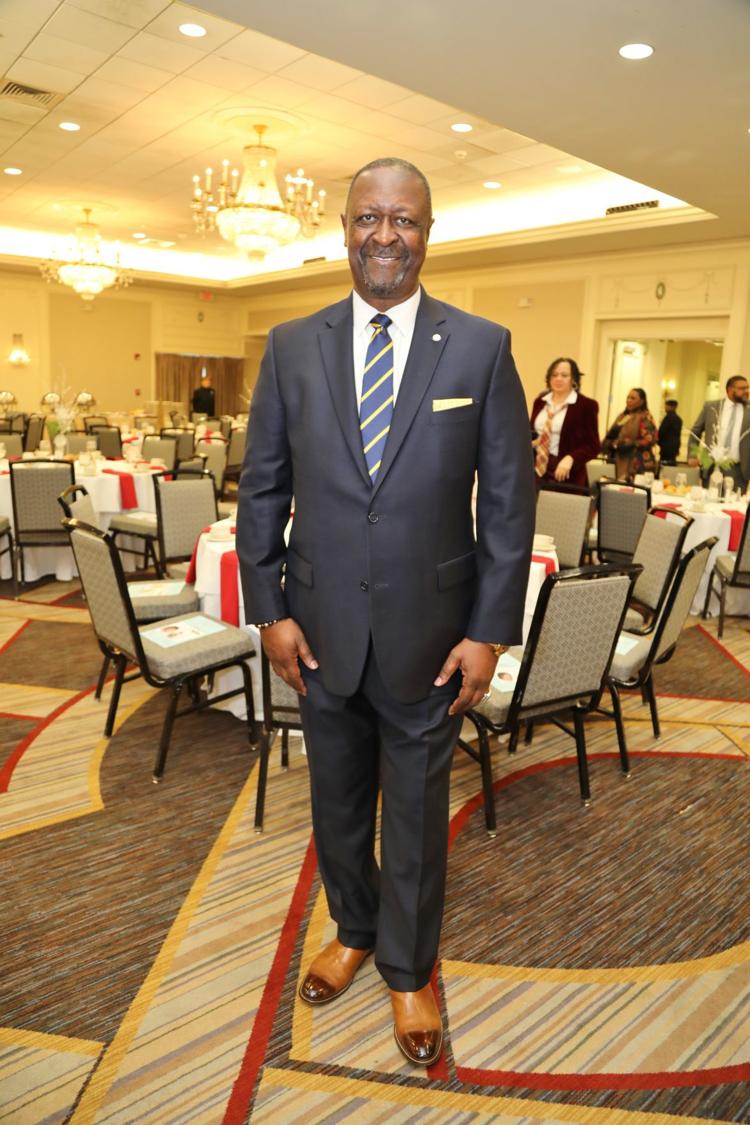 Lori Weatherspoon, Kevin and Necole Cheung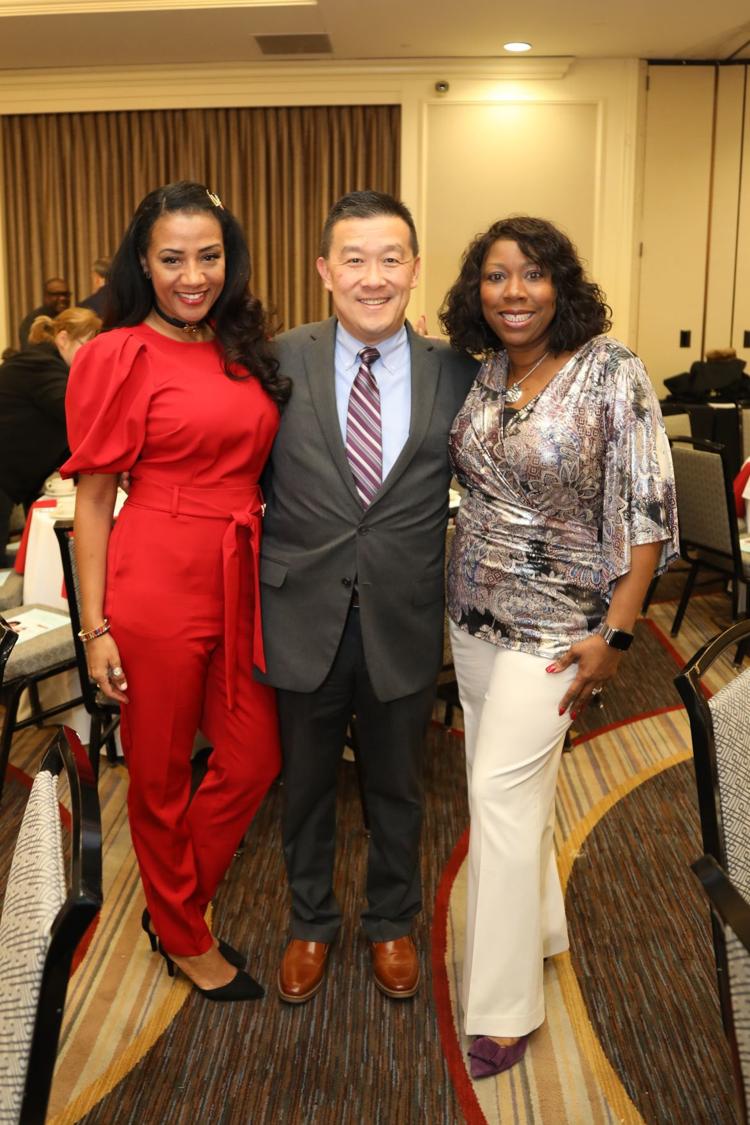 Larry Davis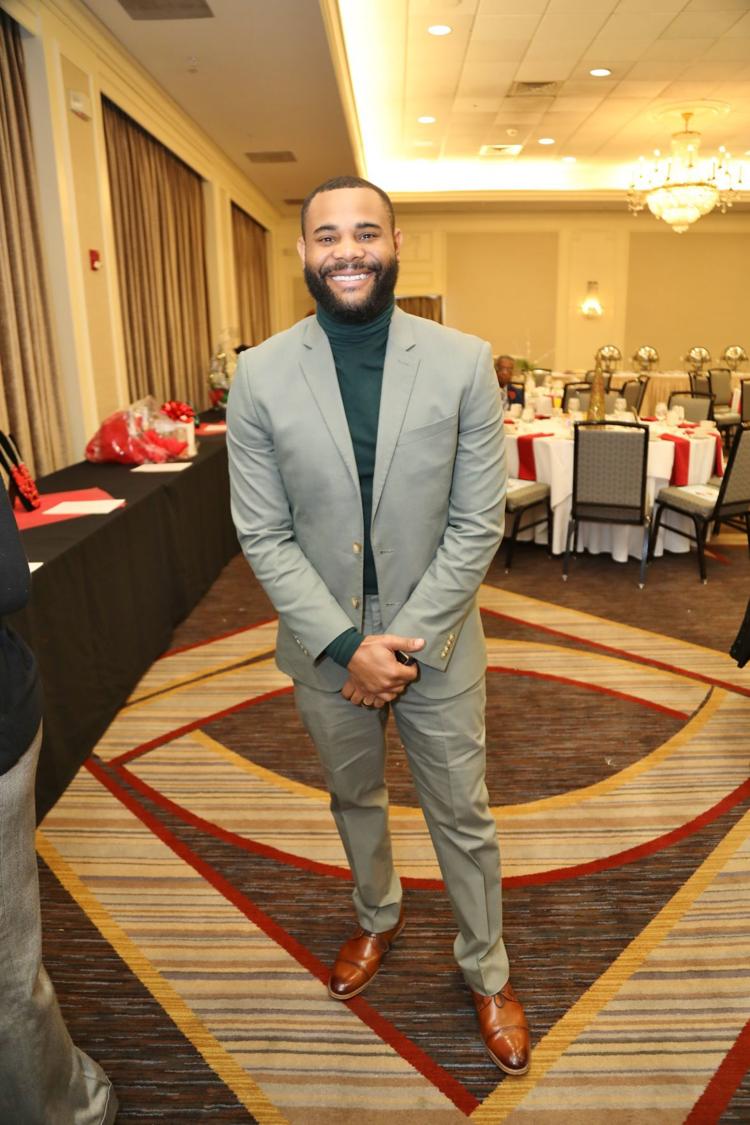 County Supervisor Sam Page, Dr. Nettie Collins-Hart, Mike Hart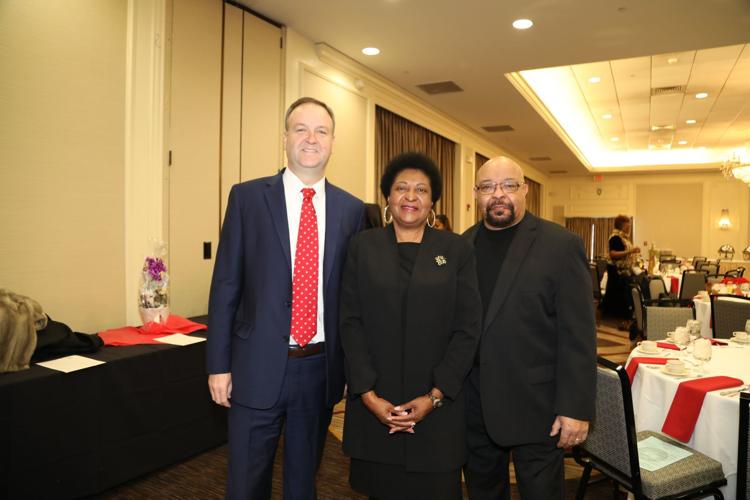 Lori Weatherspoon, Kevin and Necole Cheung, Anita Wilson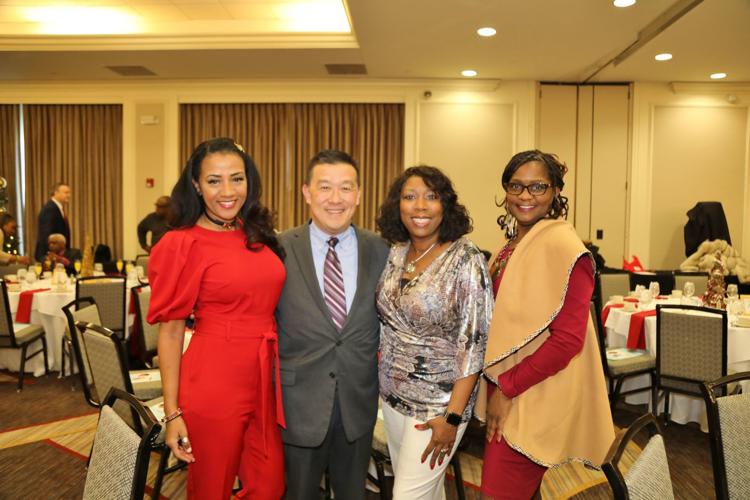 2019-NAACP-Soulfull-Jazz-Brunch-036.JPG