Saint Louis Zoo's A Zoo Ado
Guests were invited for a "bear-y" good time under the stars at Artic Light, Summer Night: A Zoo Ado 2016. Everyone chilled out and enjoyed some delicious food, then explored their wild side while dancing to national cover band "Party on the Moon," while listening to this arctic blast of entertainment. Event attire was bold and beautiful in zoo-tastic, creative chic apparel. Spotted in the crowd were spots, stripes and scales along with fun floral prints on shirts and sundresses. Co-chairs for the evening were Maurice Quiroga and Wendy Henry.
Zoo-Ado-002.JPG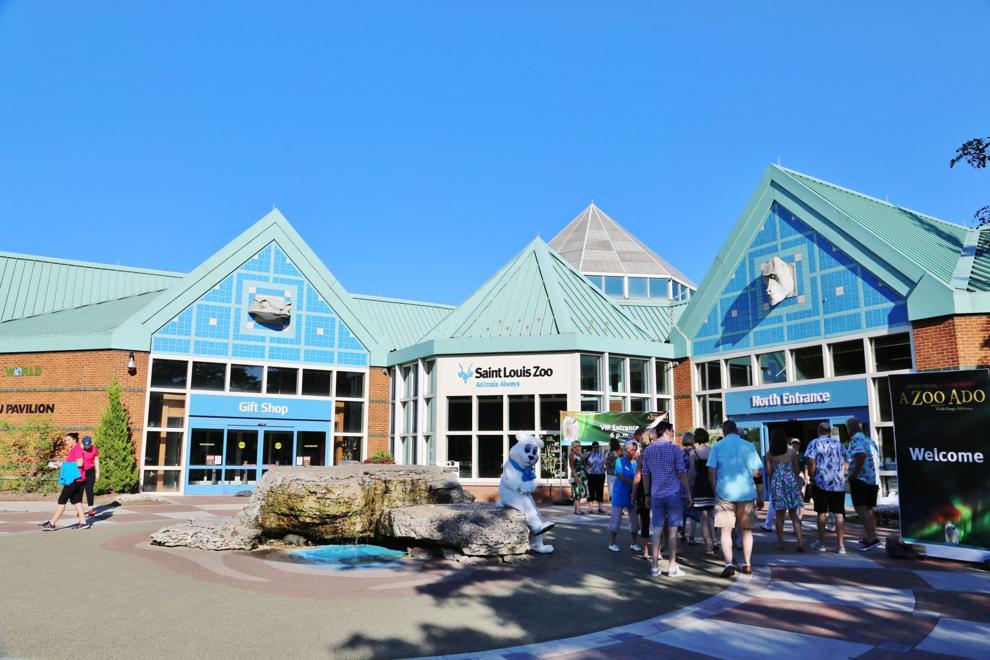 Zoo-Ado-003.JPG
Zoo-Ado-005.JPG
Co-Chairs: Maurice Quiroga, Wendy Henry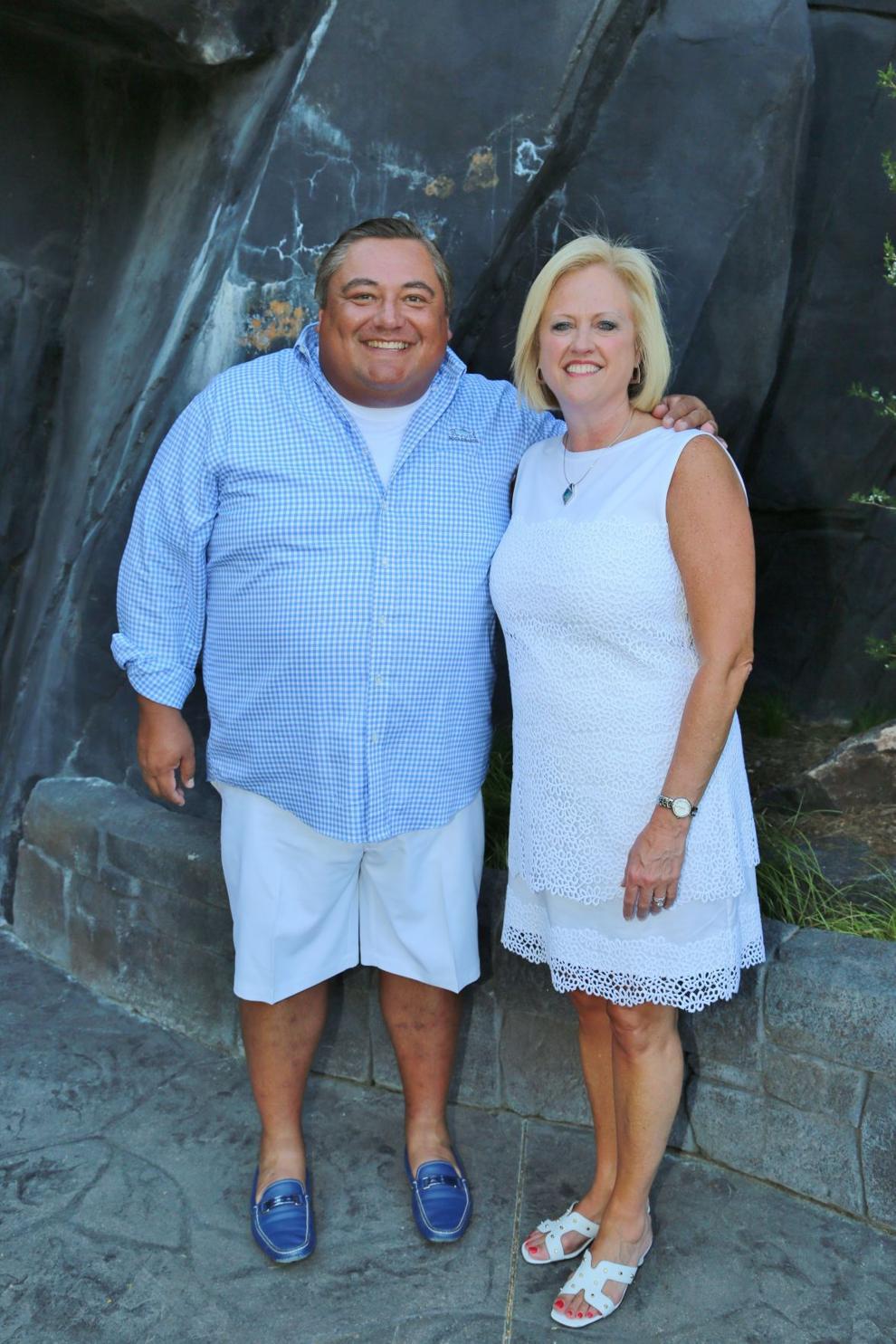 Marilyn and Charlie Hoessle, Joan and Jim Conway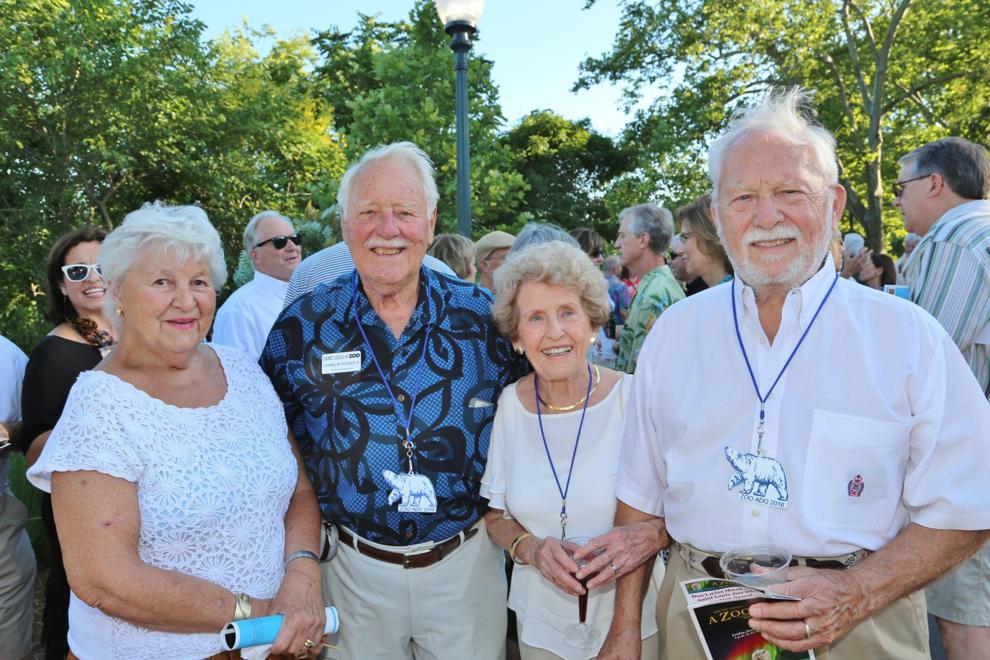 Kali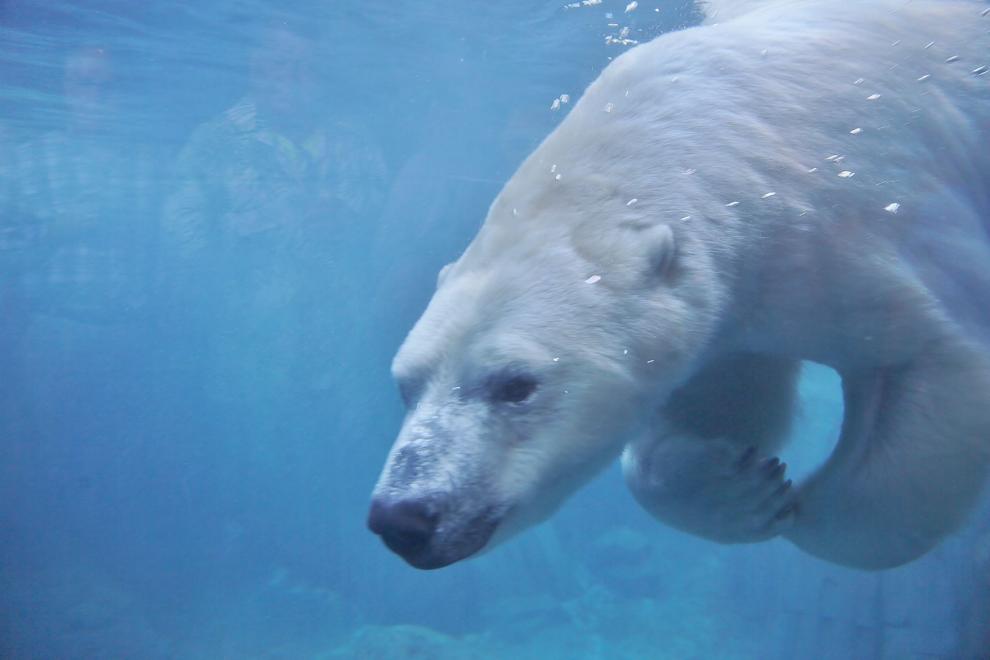 Donn Sorensen, Dr. Charles Rehn
Derek and Shaina Martin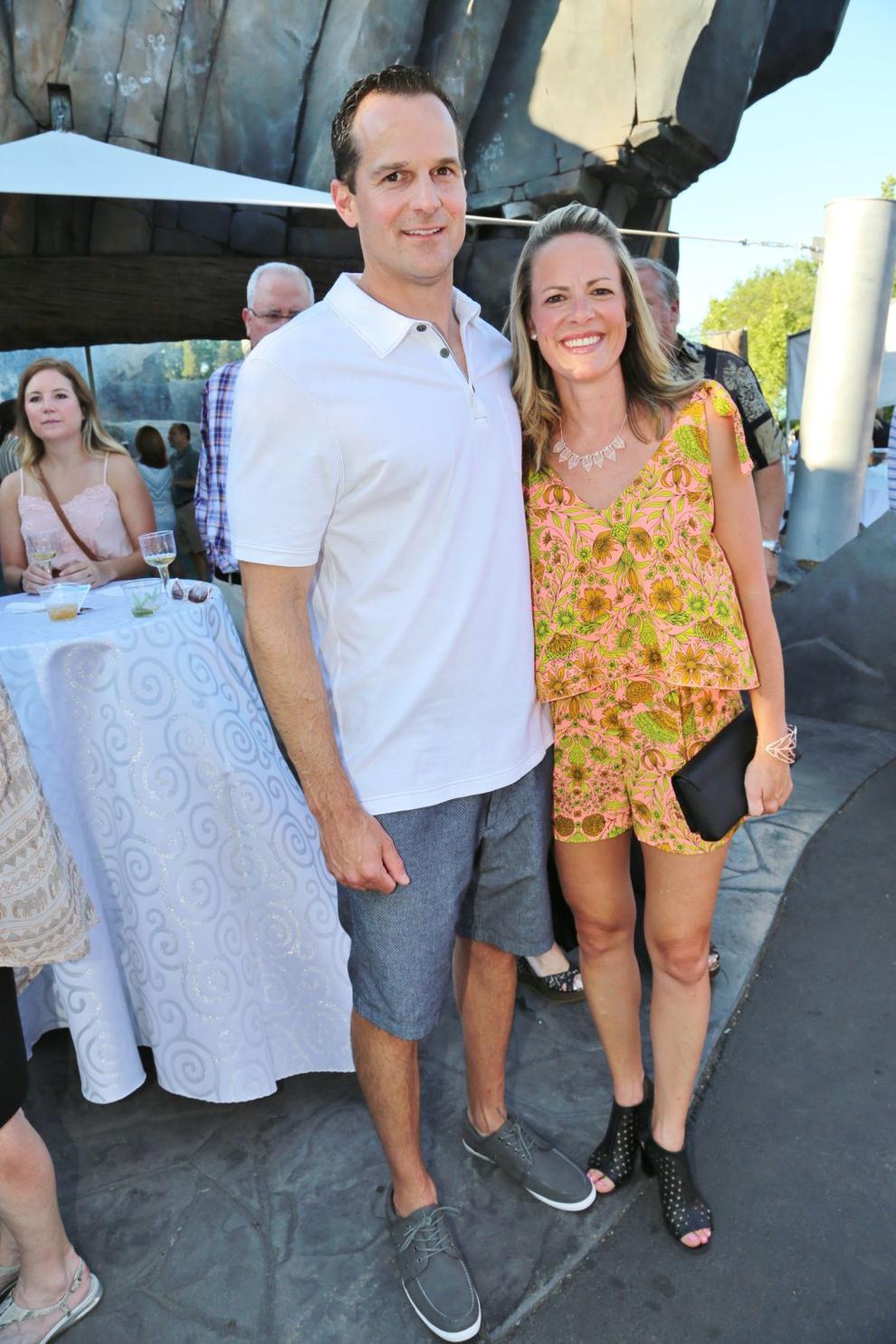 Steve, Crystal and Bob O'Loughlin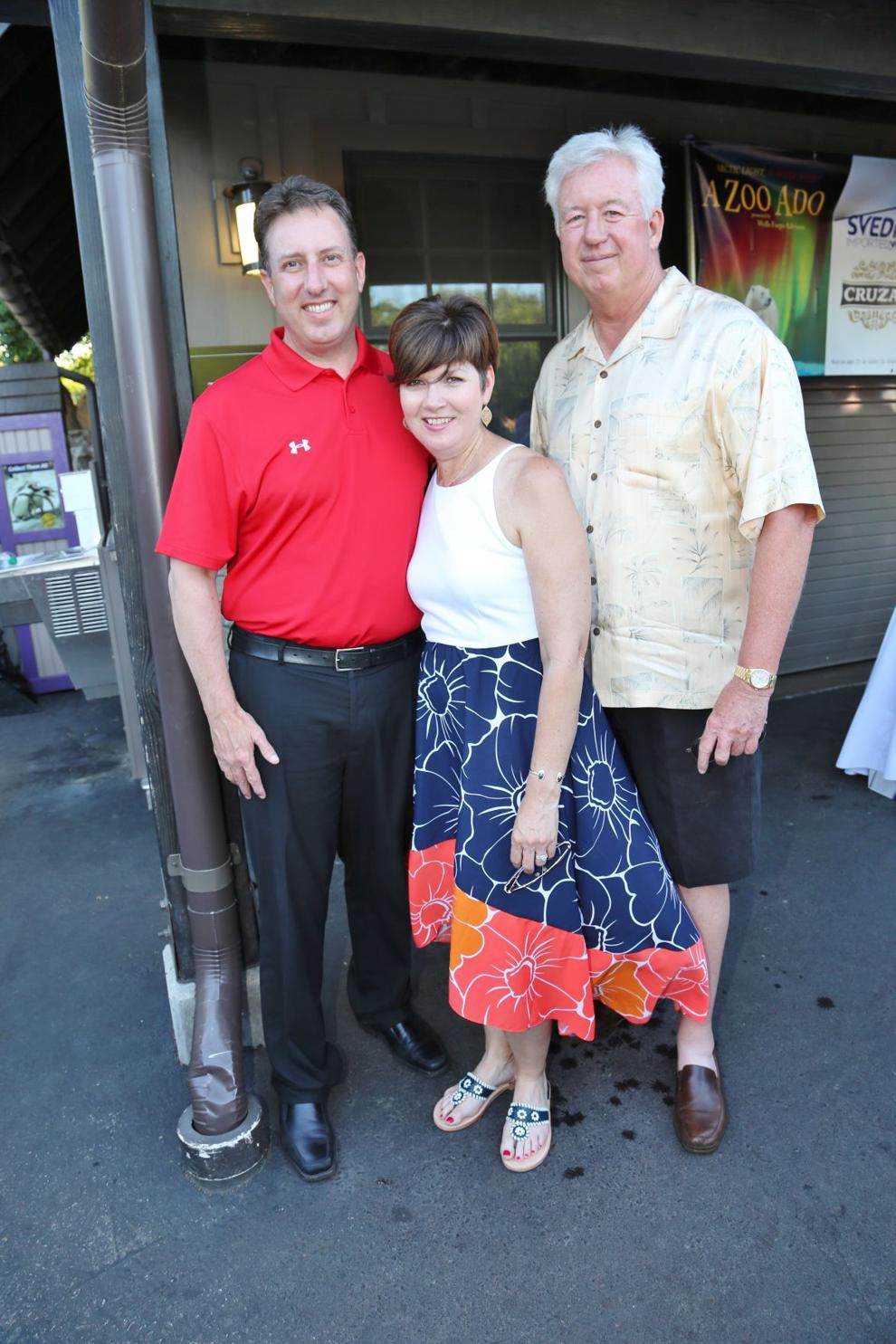 Karen Geekie, Todd and Beverly Propst, Jeff and Barb Netherton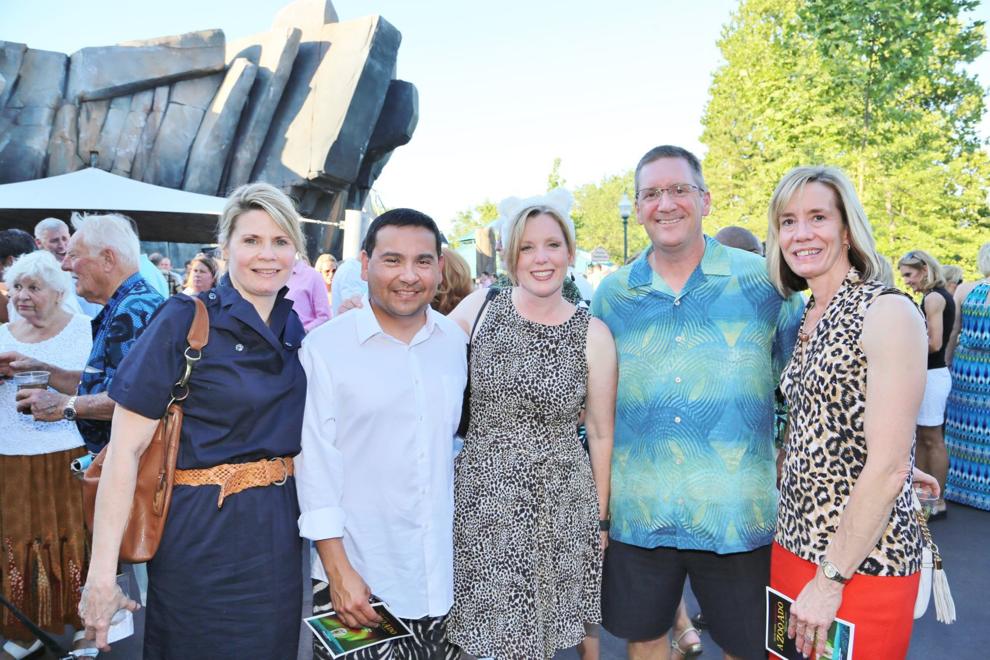 Sylvia and John Wright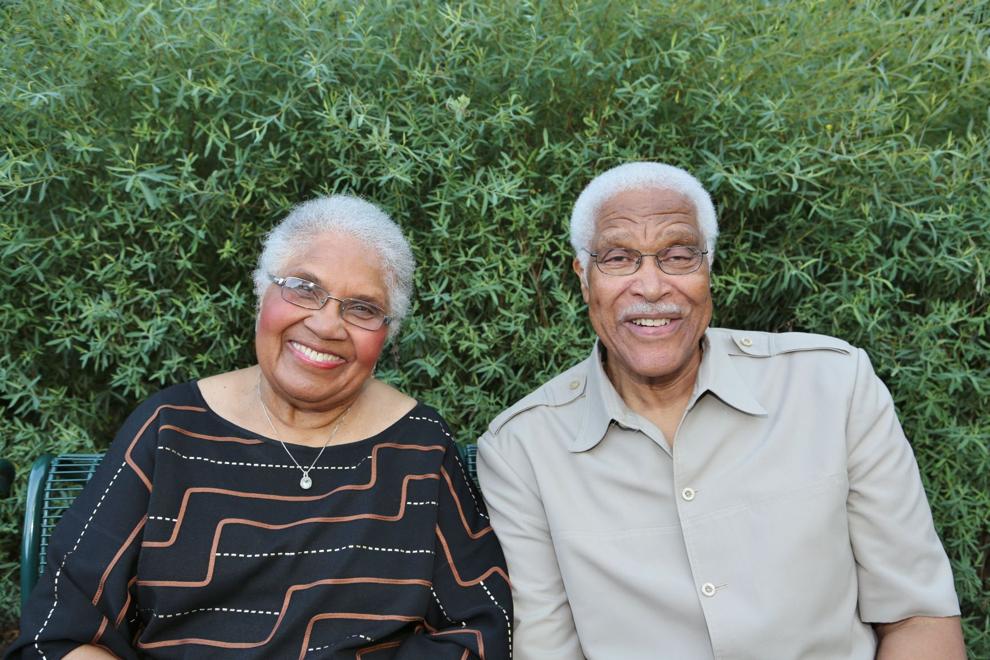 Sarah Tharp, Lee Helldoerfer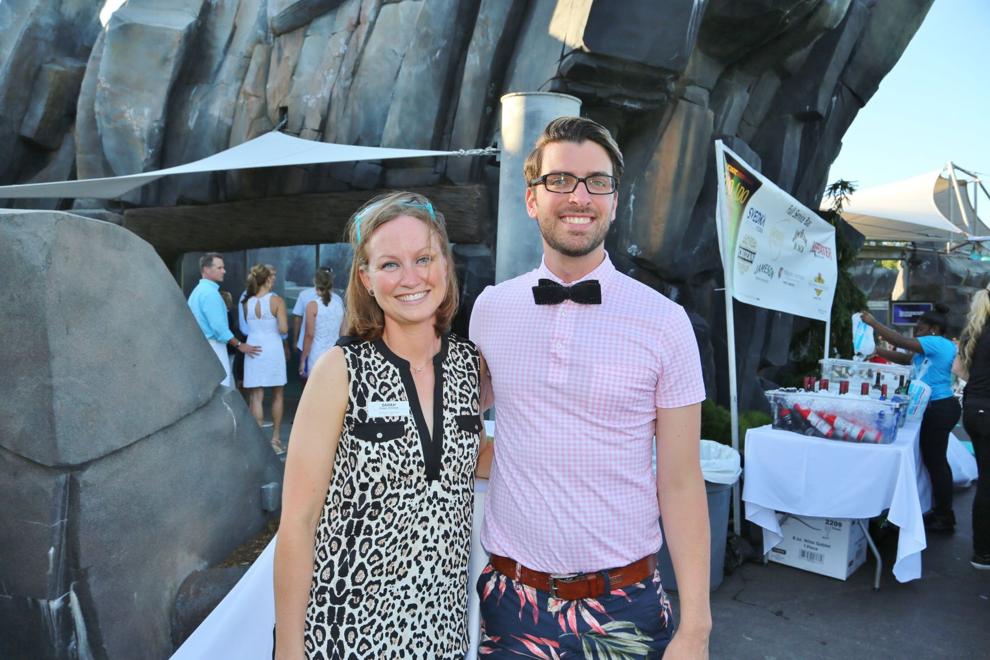 Cary and Bonnie Halls, Betsy and Tim Vicente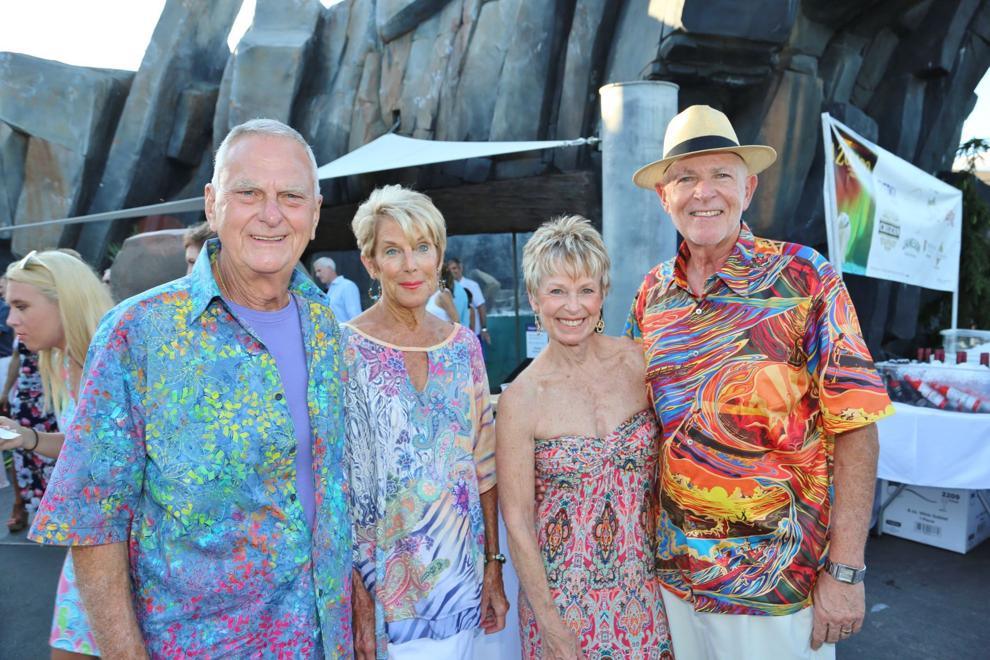 Nick and Annie Diefenbach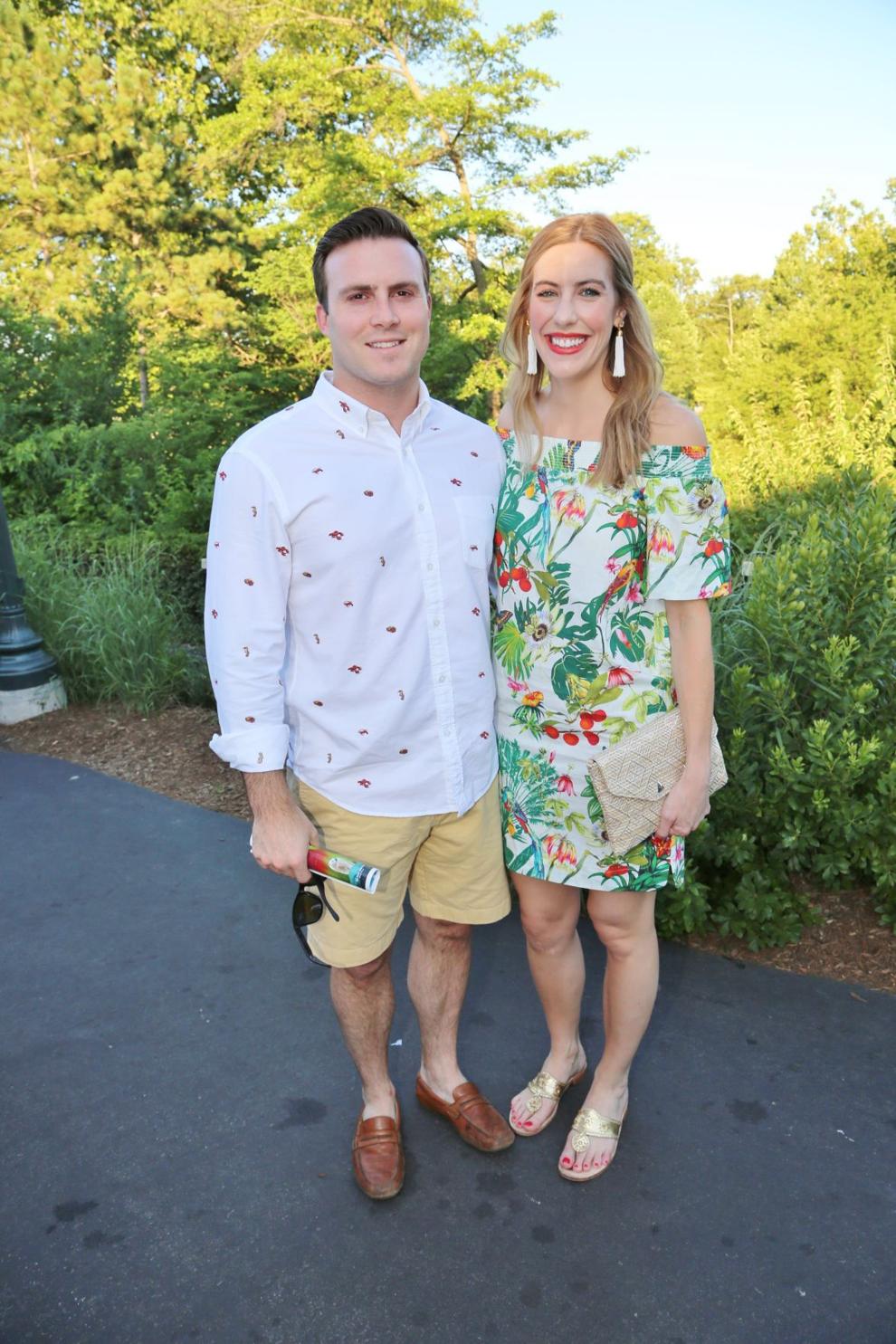 Dr. Dwaun and Kisha Warmack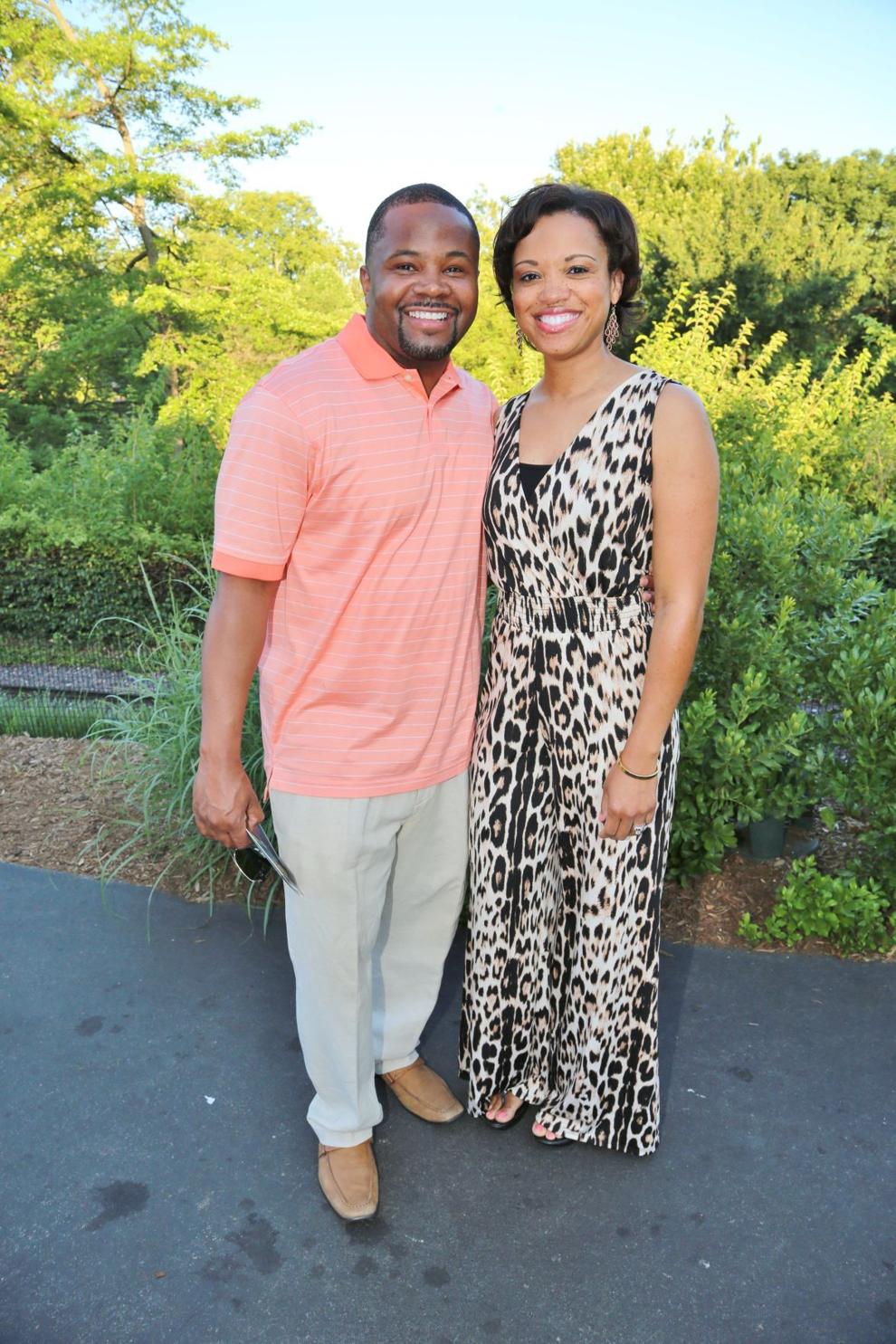 Kerry Tebbe, Olivia Commer, Julie and John David Long II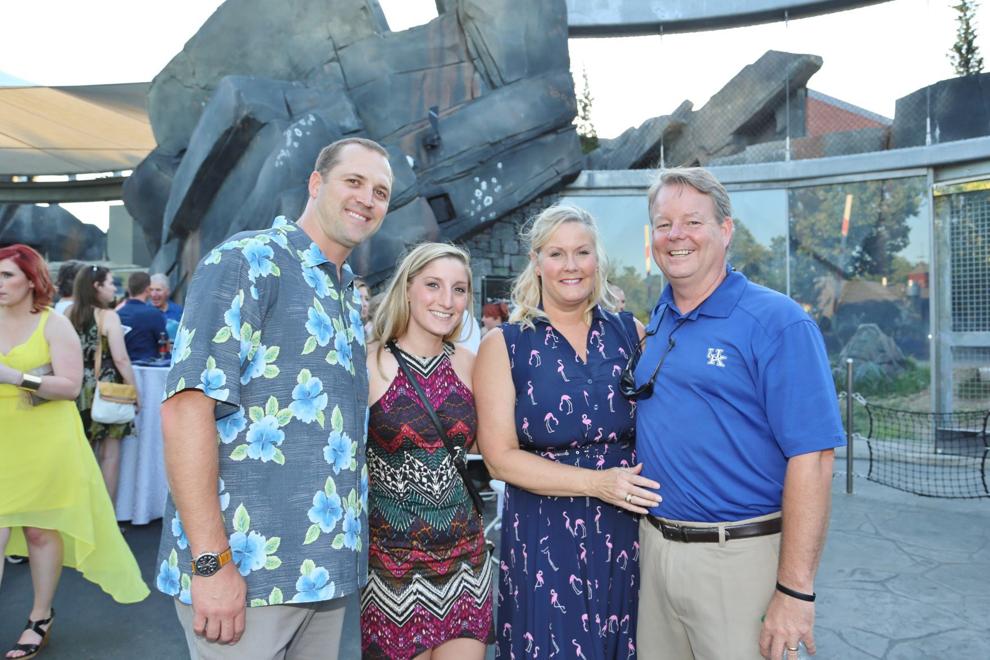 Jeff and Janet Rainford, Tim and Dee Ayres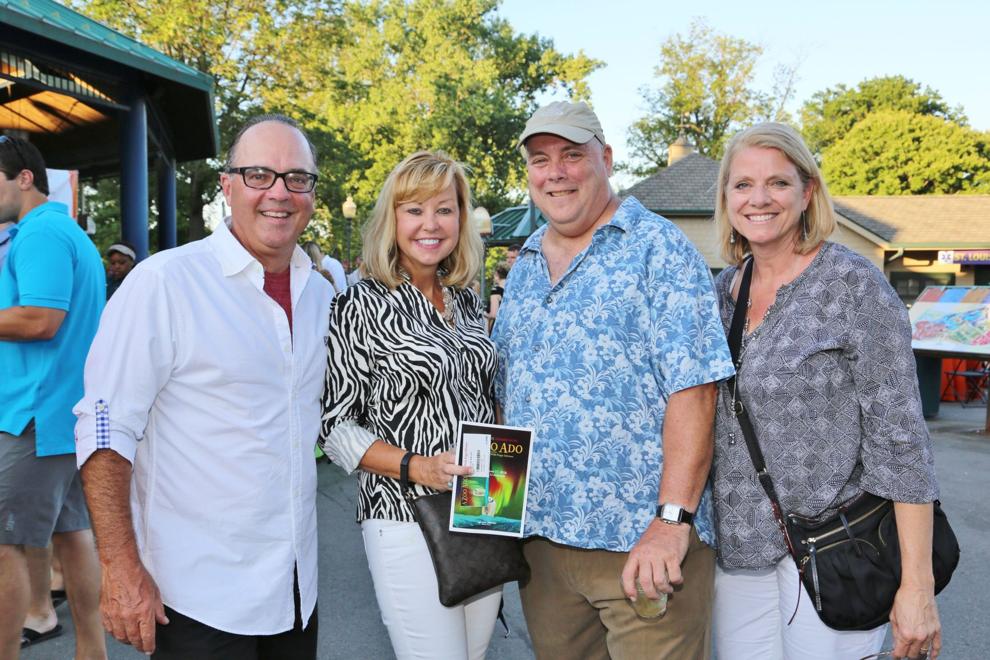 Ason and Rebecca Heisler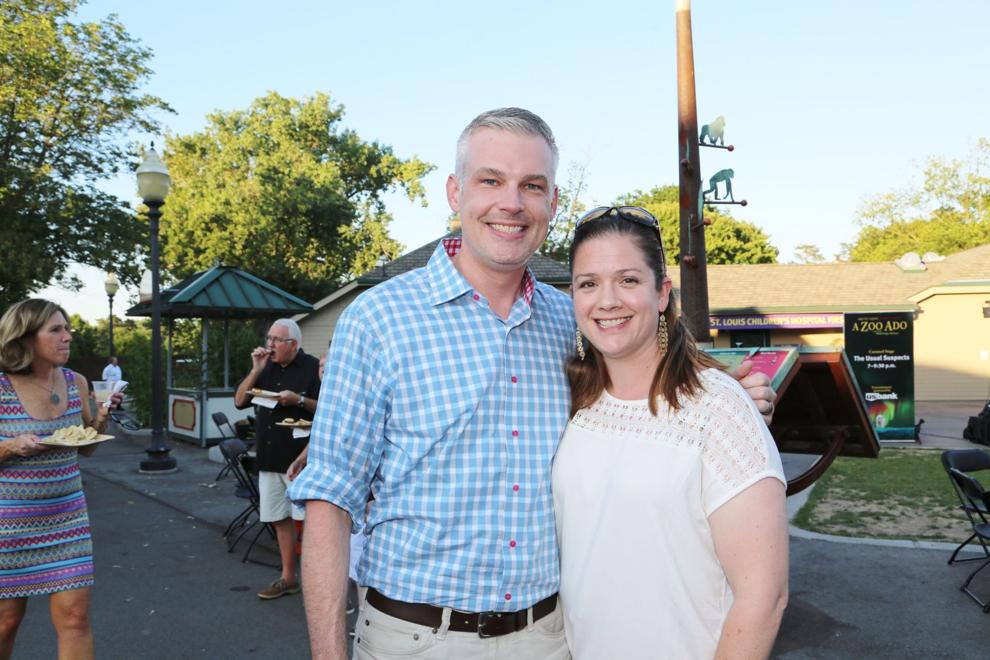 Michael and Heather Krako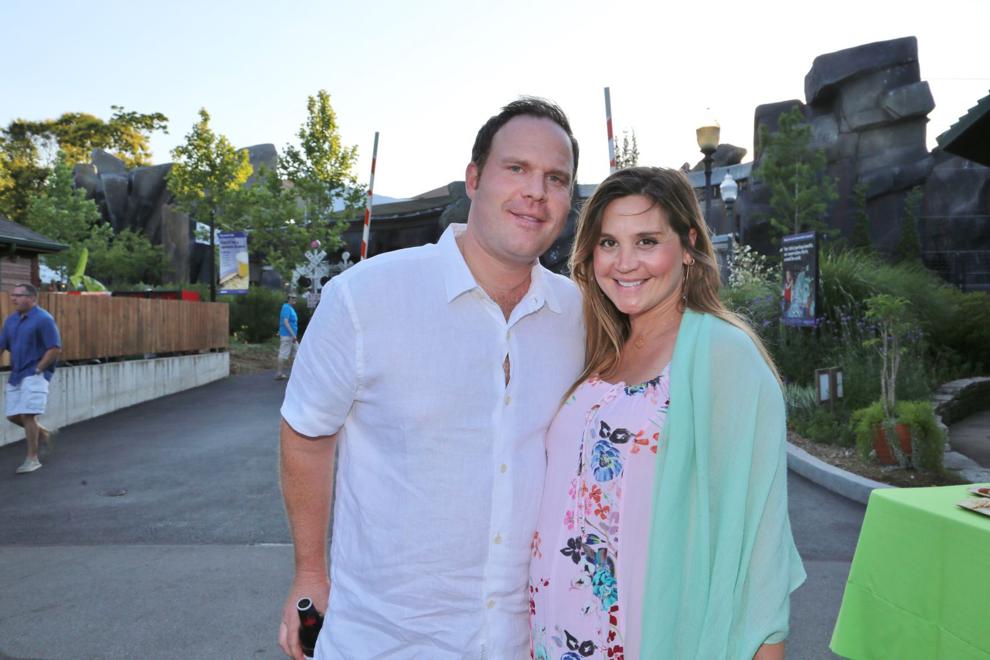 Lesli Bond, Lucas Poelker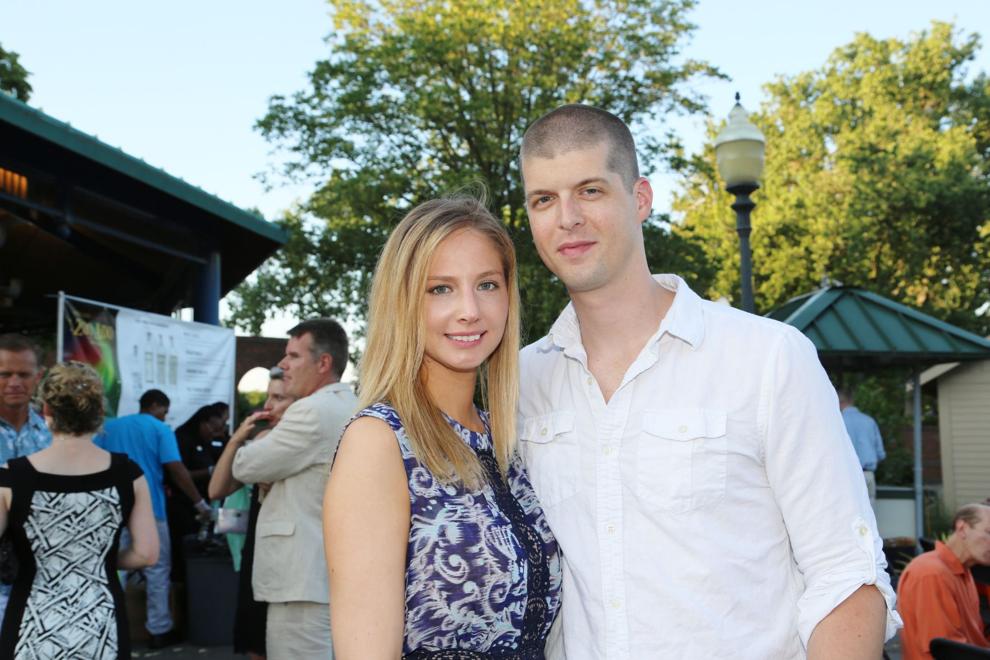 Zoo-Ado-055.JPG
Zoo-Ado-056.JPG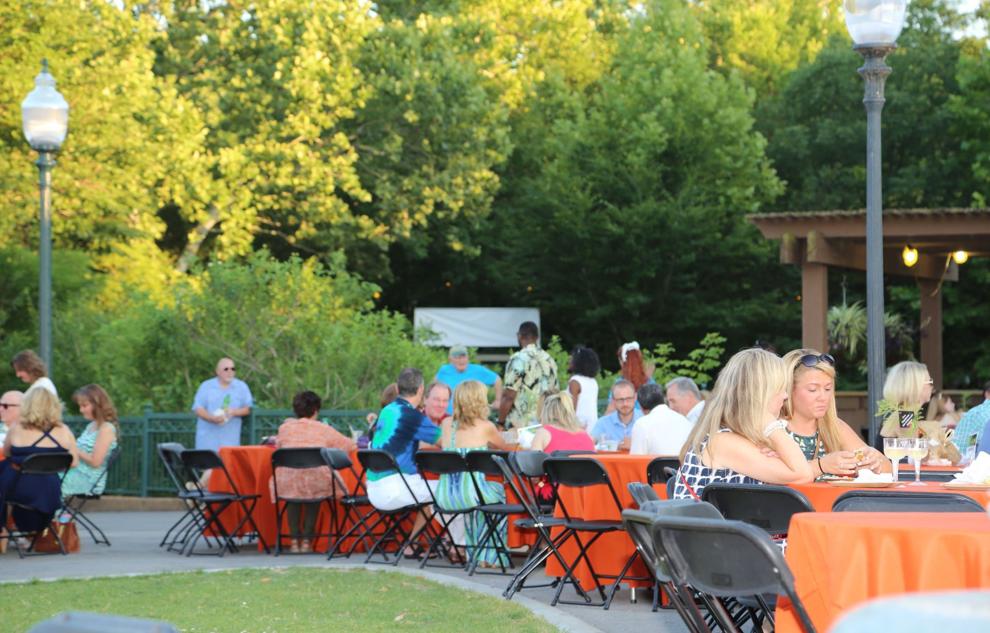 Steve and June Campbell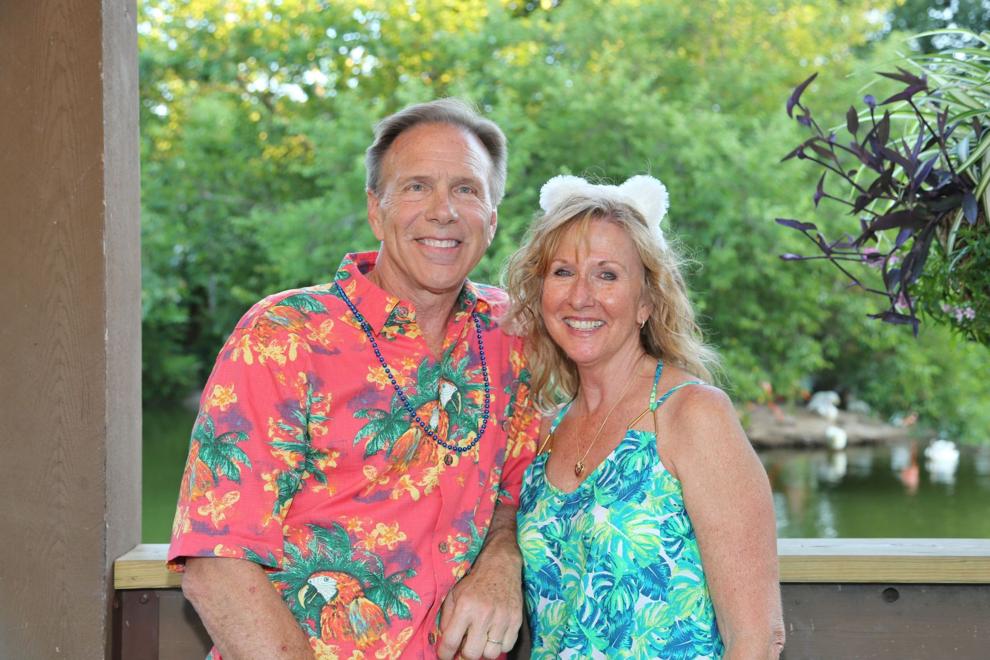 Zoo-Ado-058.JPG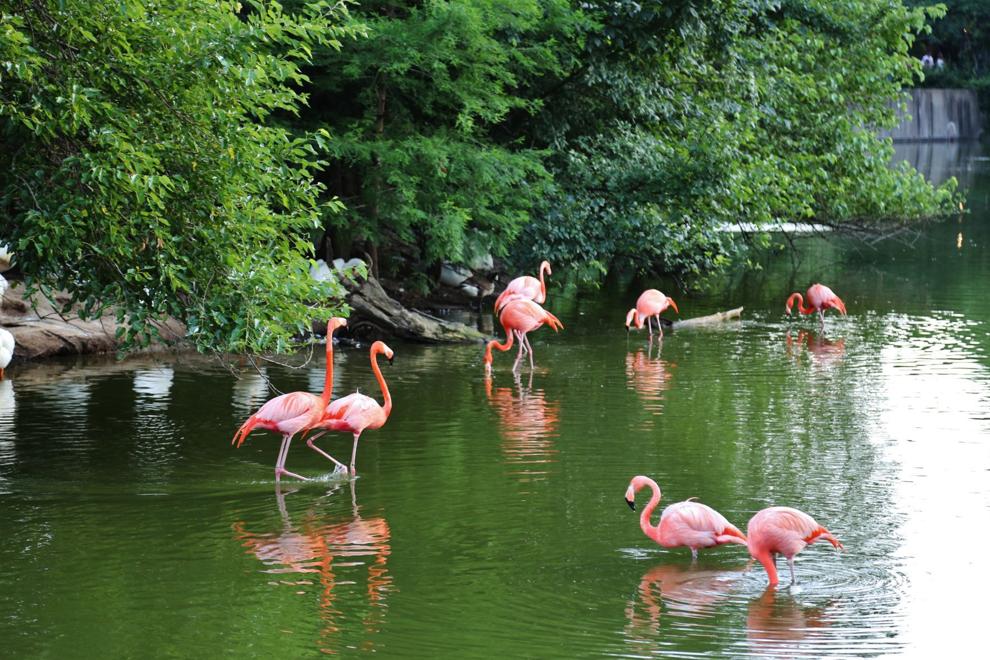 Jack Schwartz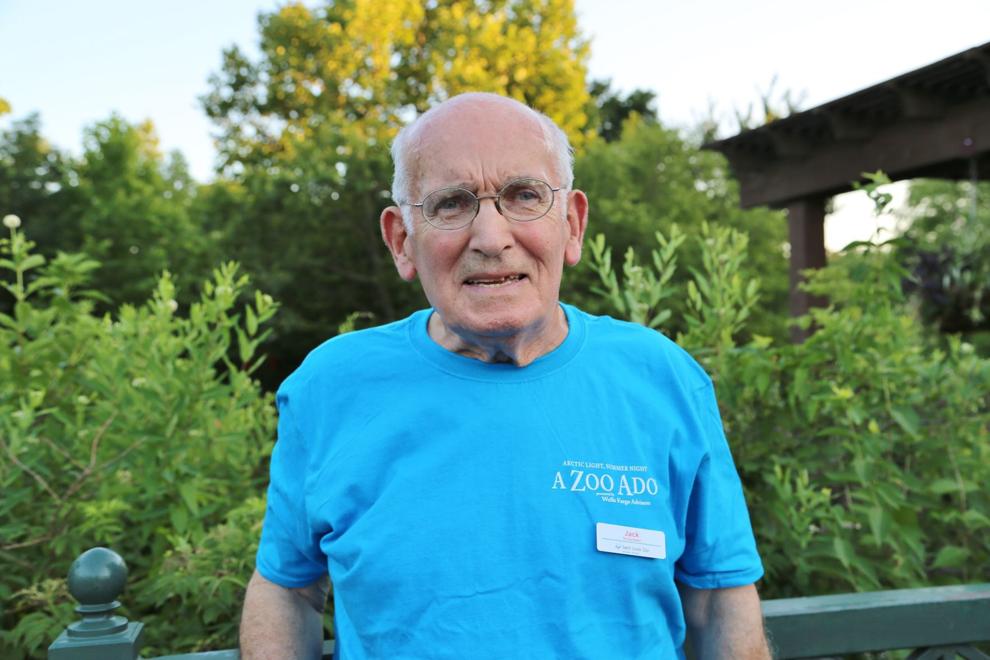 Bob and Tracy Brees, Nicole Westerman, Mandy Creek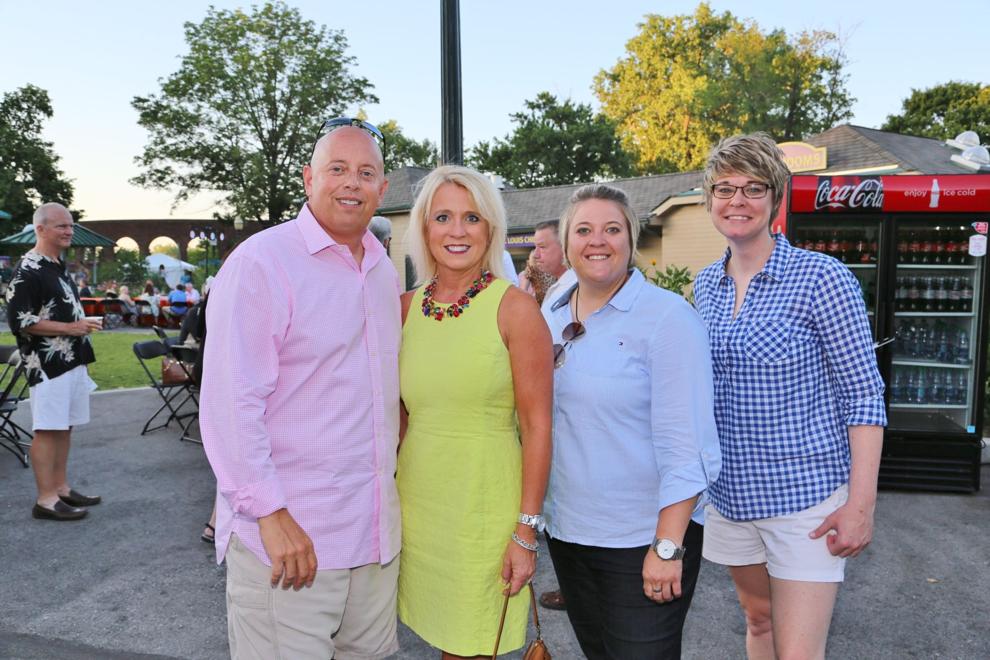 Amanda and Ben Mohrmann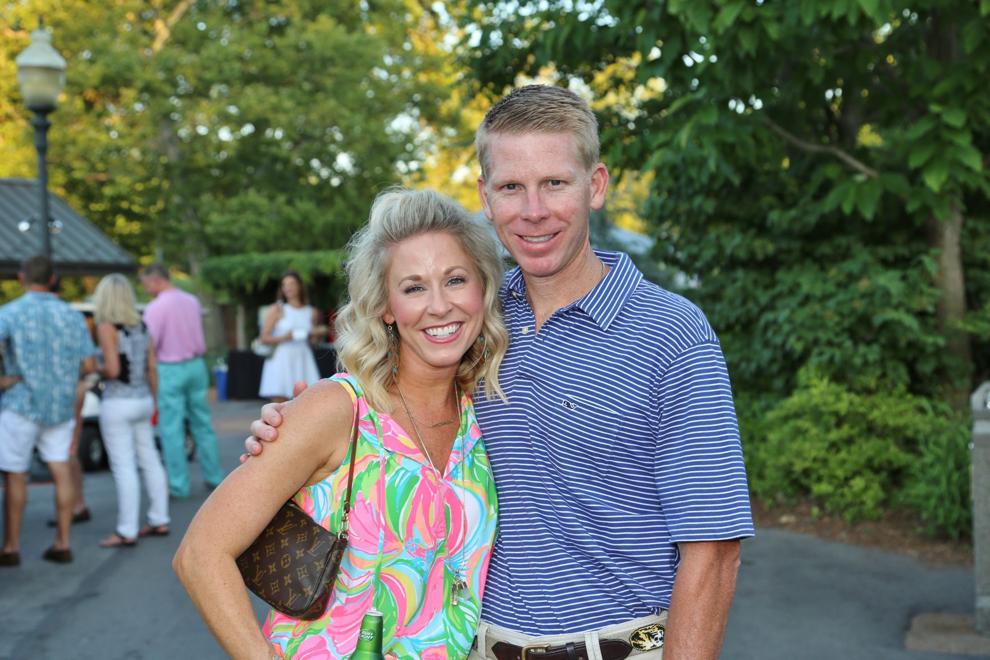 Susan and Cicardi Bruce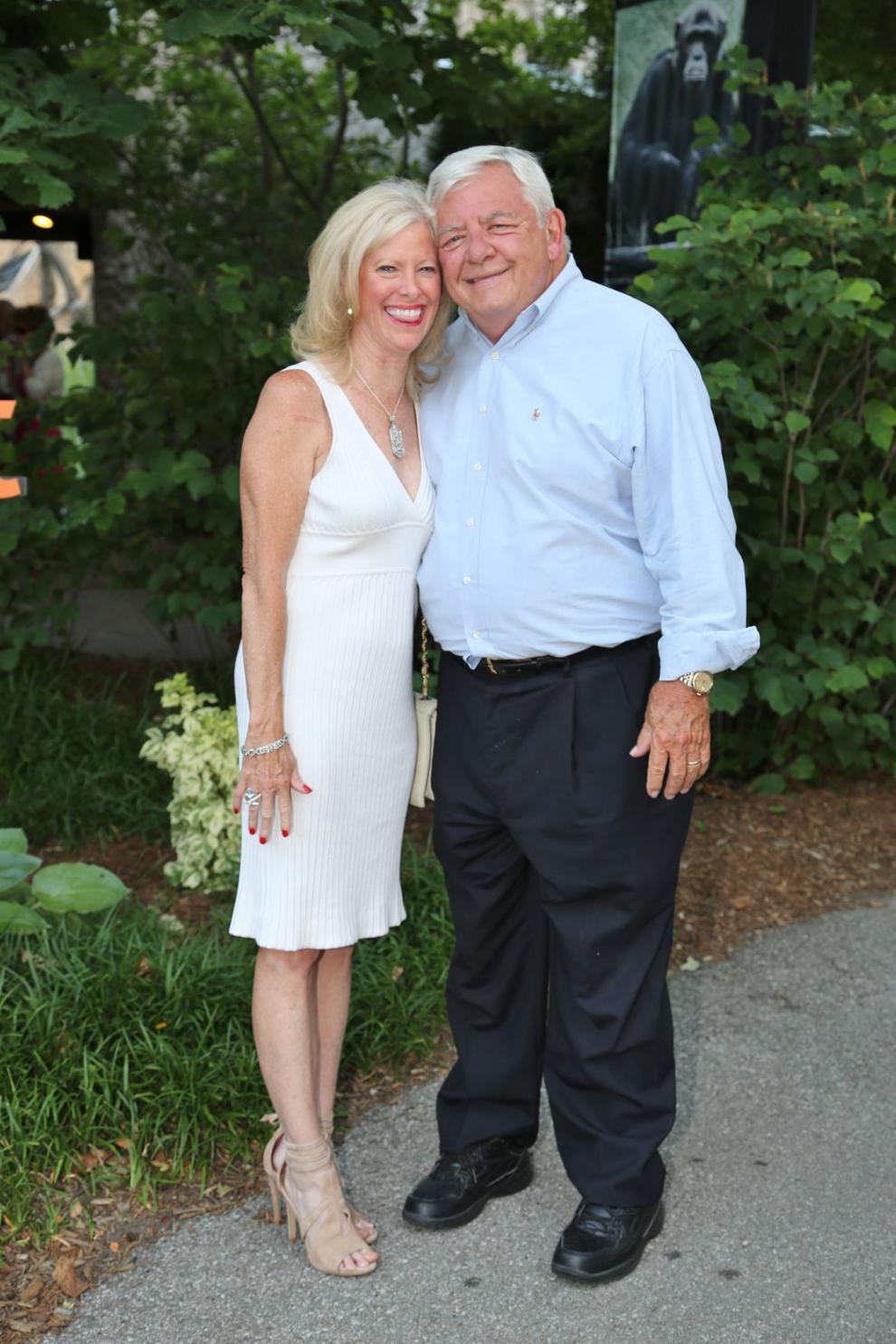 Sharon Cliffe, Jill Smith, Sharon Raich and David Raich, Laura Kochan
Zoo-Ado-064.JPG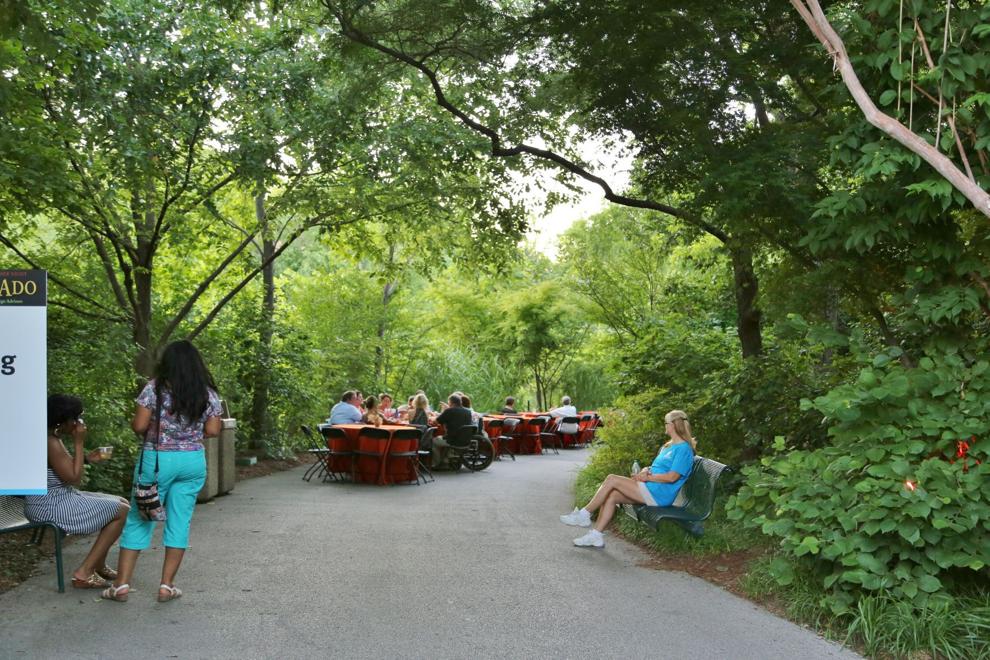 Michelle Frechmann, Chris Redus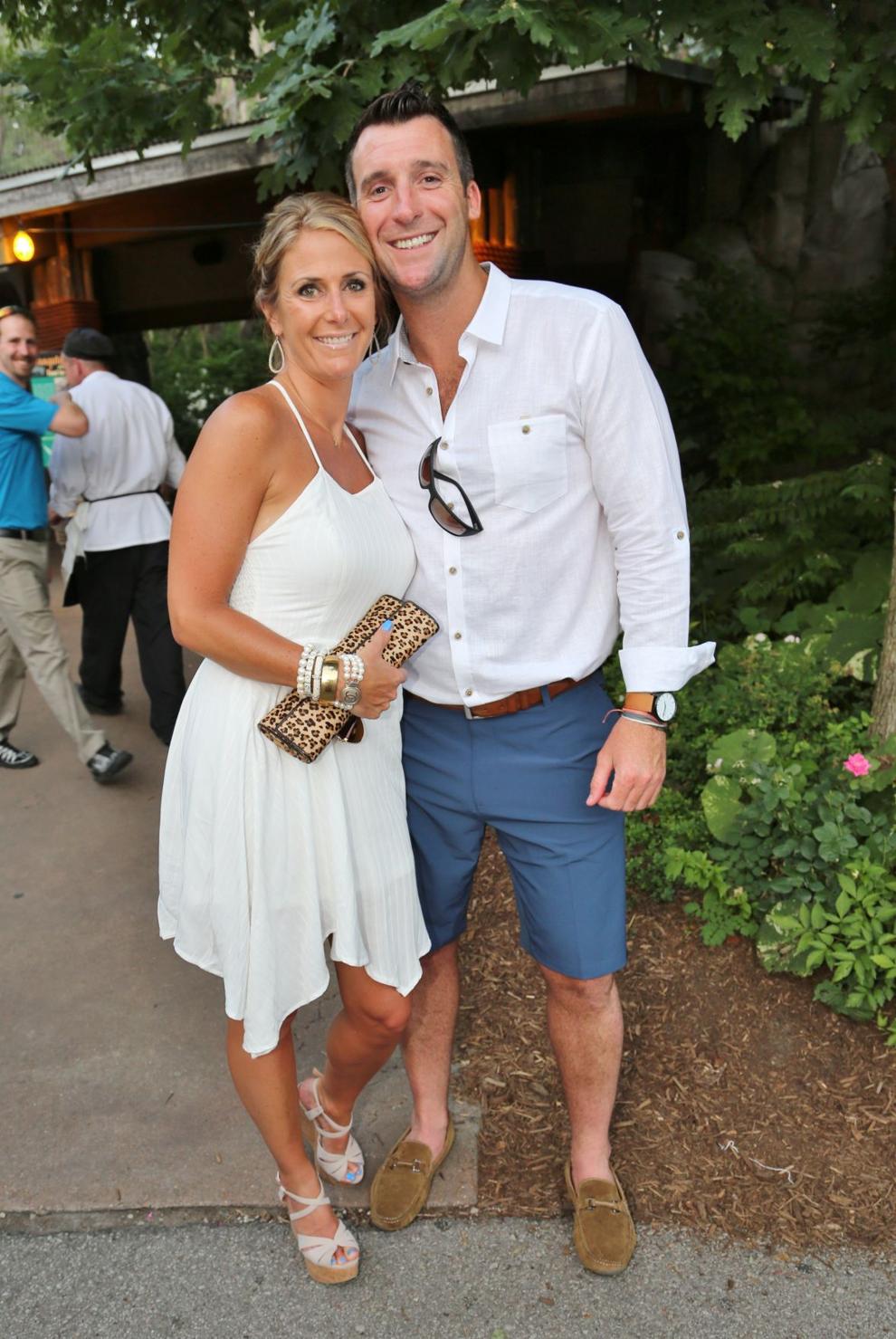 Julia Row, Holly Kunze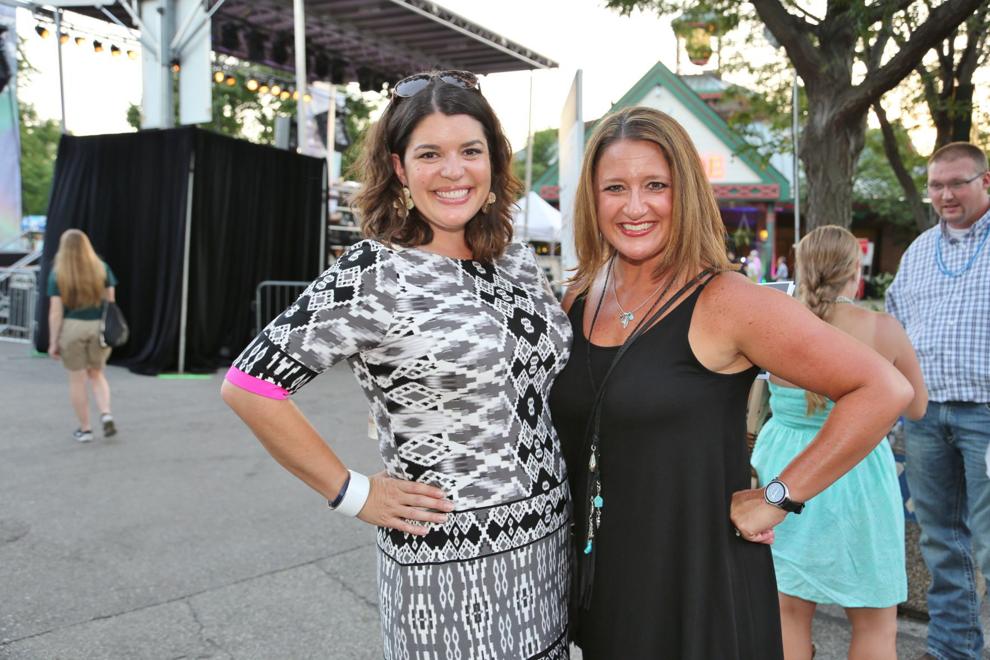 Kelvin Carter, Al Mitchell, Ken Washington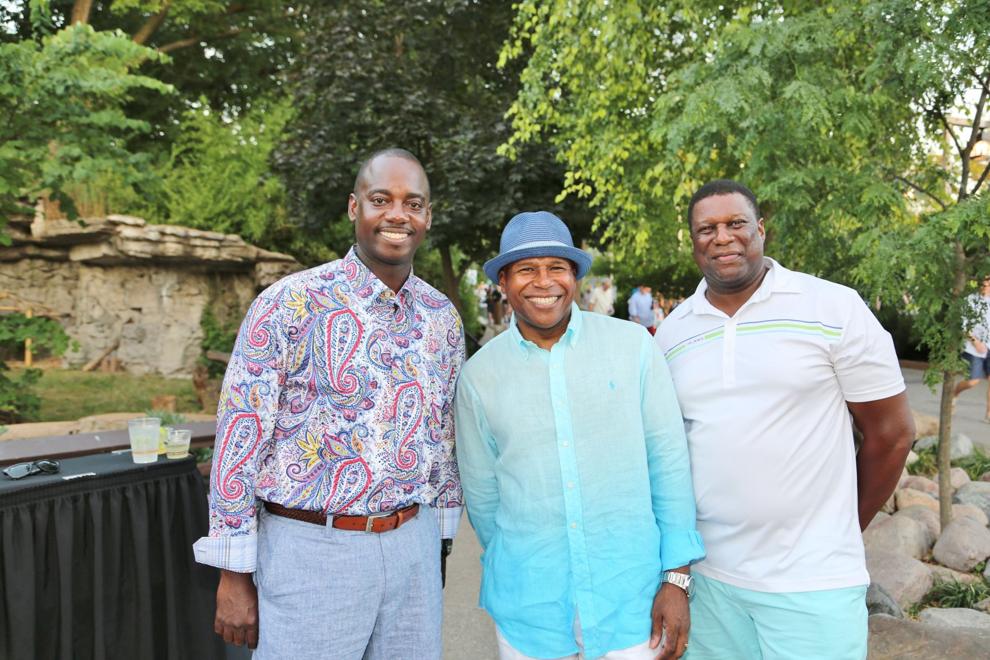 Catherine Cartier, Etienne Perin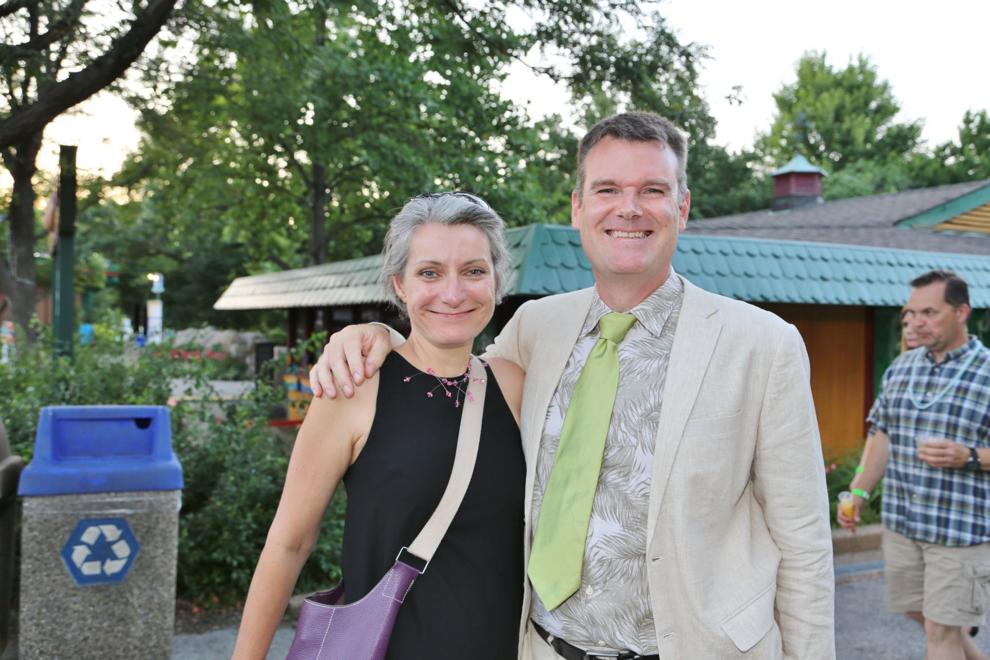 Jennifer and John Legens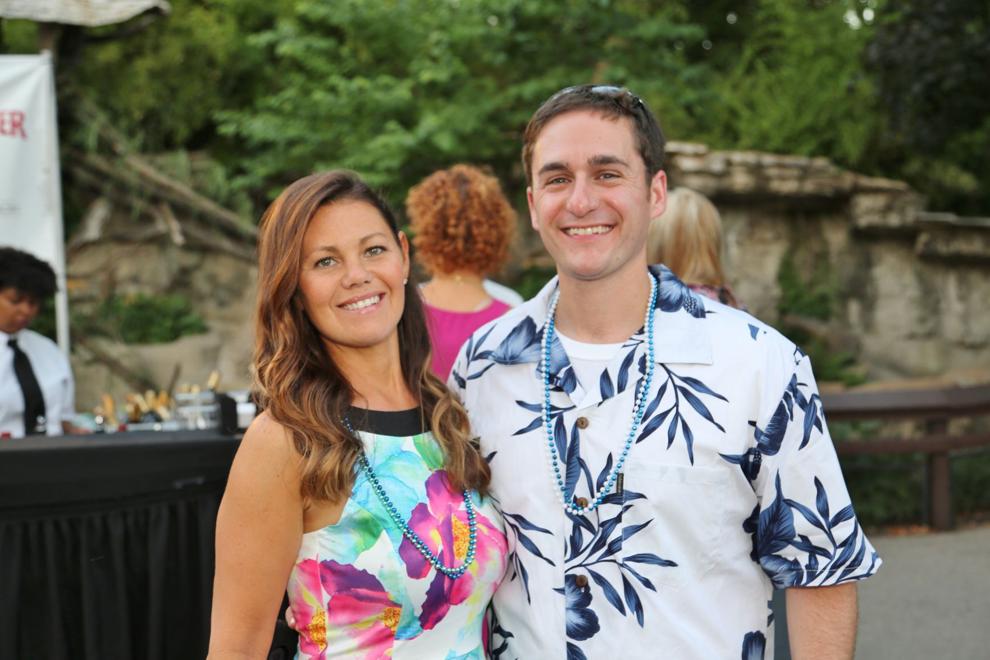 Todd and Beverly Propst, Jinea and Dave Meyer, Jeff and Barb Netherton, Karen and Matt Geekie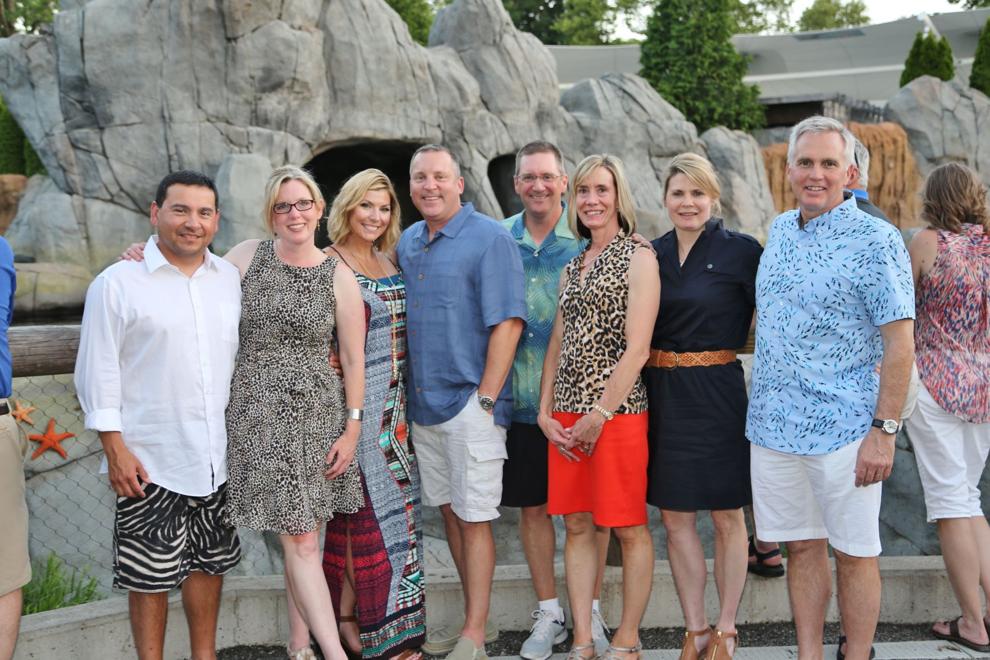 Marcia and Joe Ambrose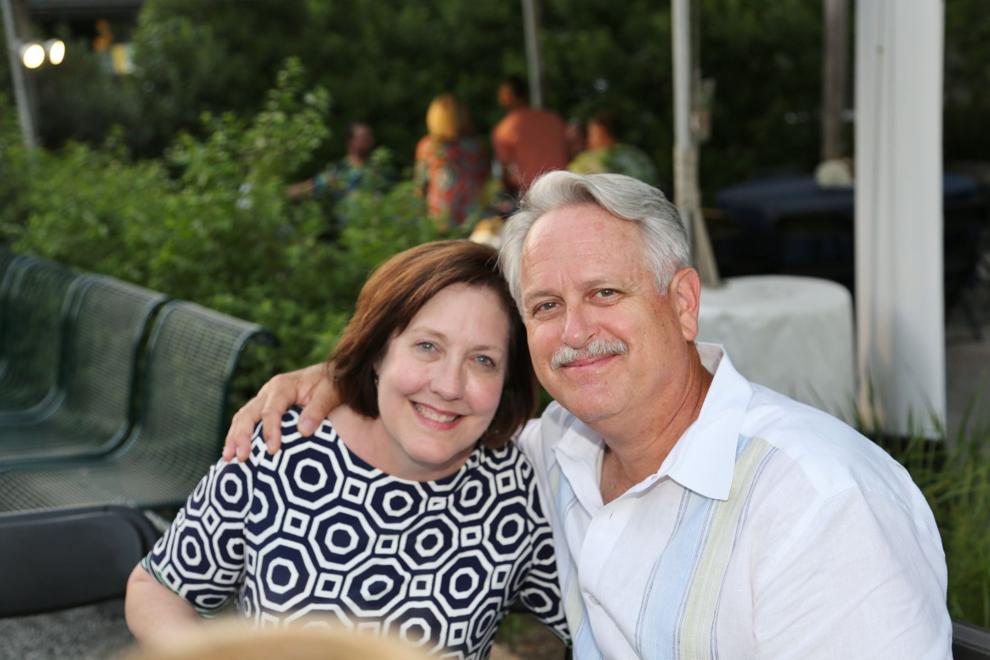 Shelley Seifert, Tim and Anne Lathe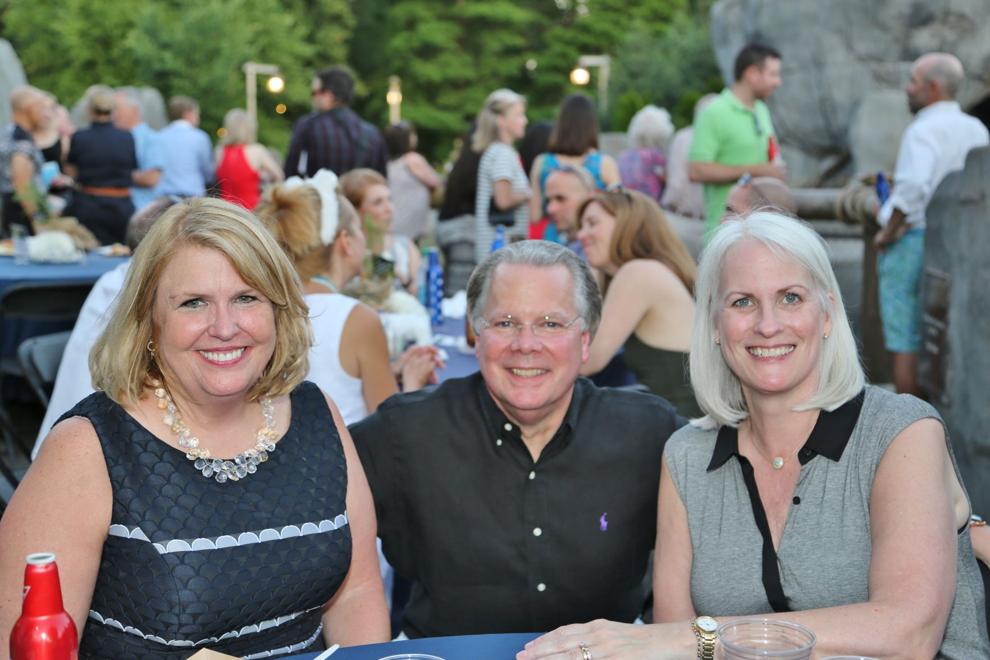 Jim and Dana Whalen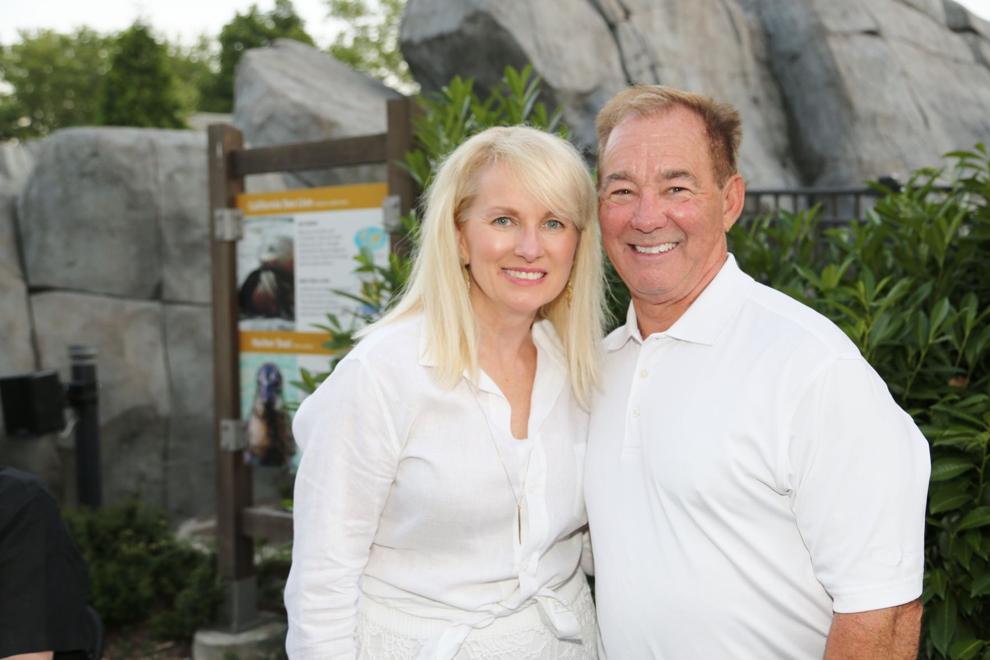 Kathy and Kurt Berry, tony and Val Spratte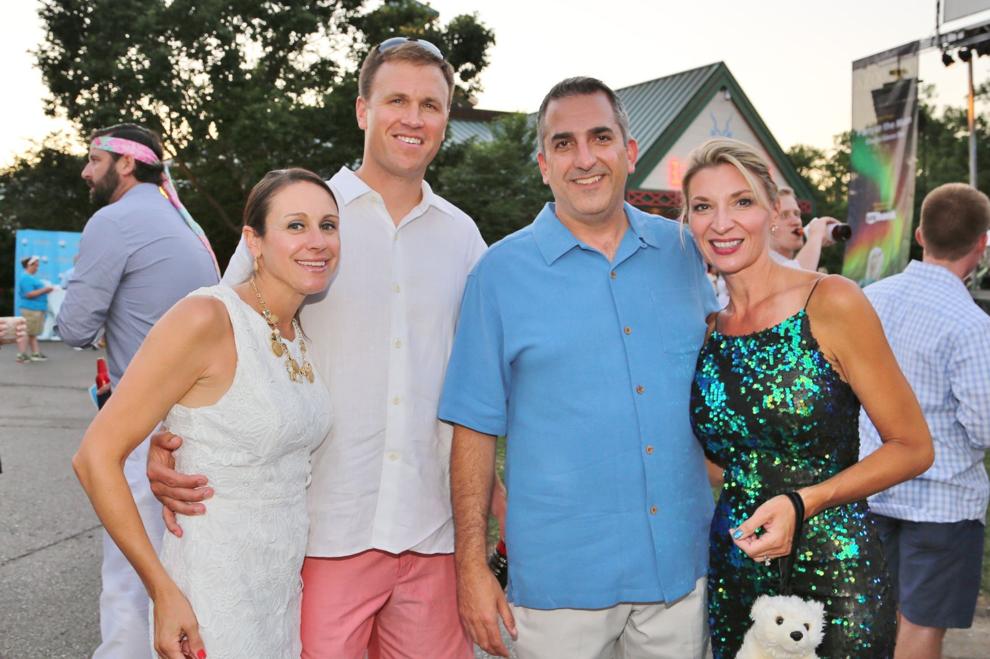 Harvey and Judy Harris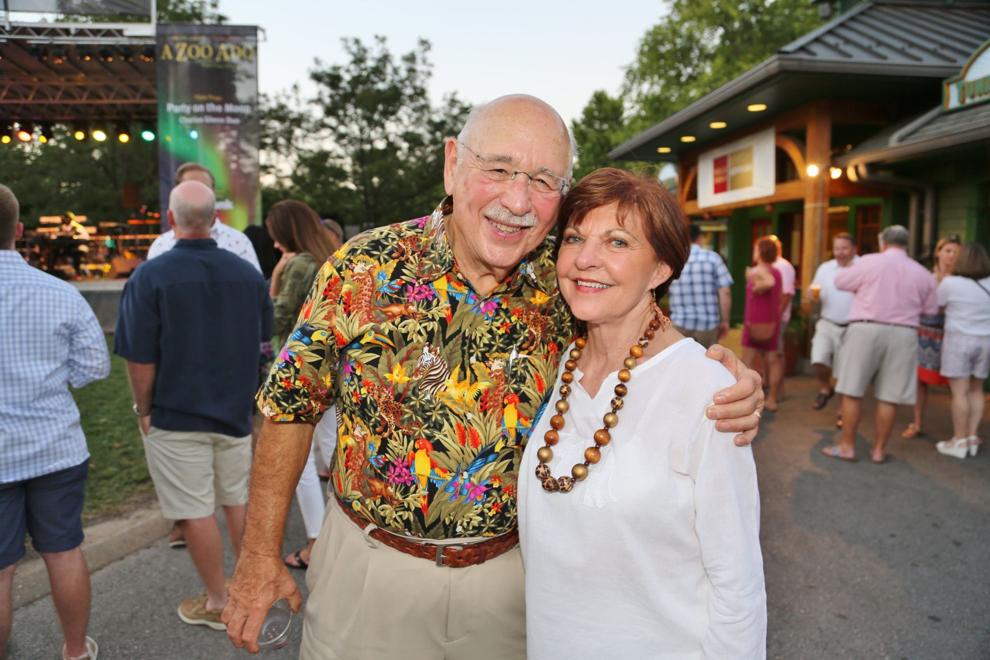 LaChonda Kayne, Kenneth Johnson Sr.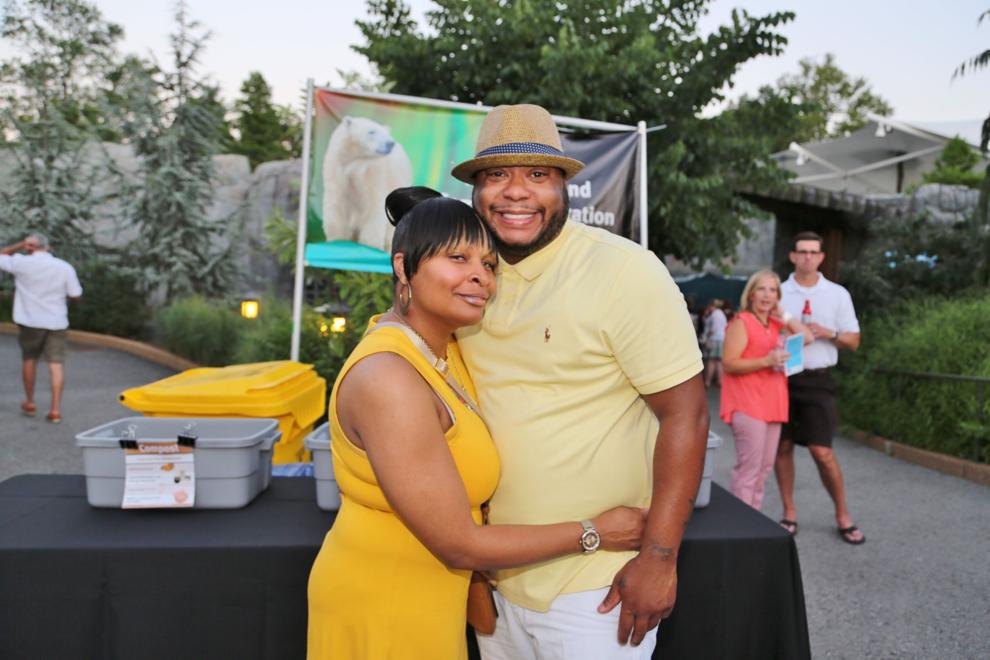 James J. Anderson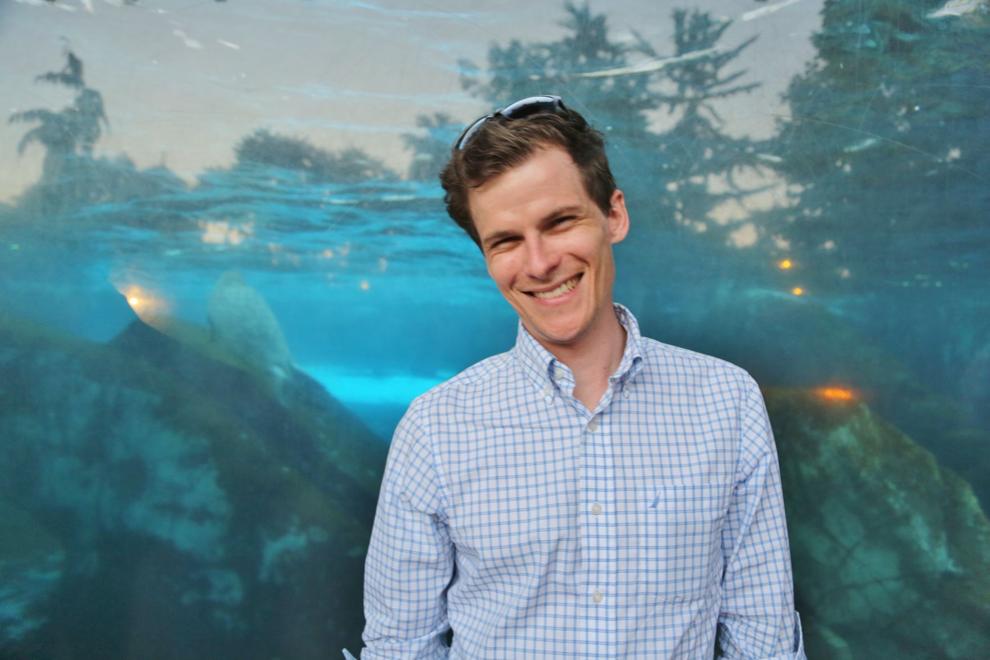 Zoo-Ado-080.JPG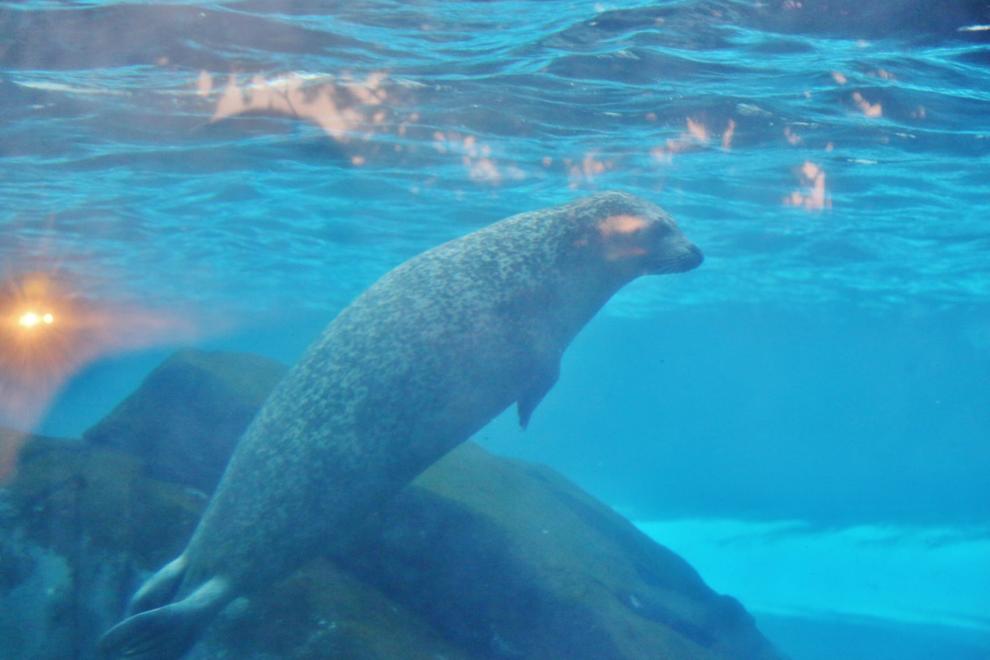 Zoo-Ado-081.JPG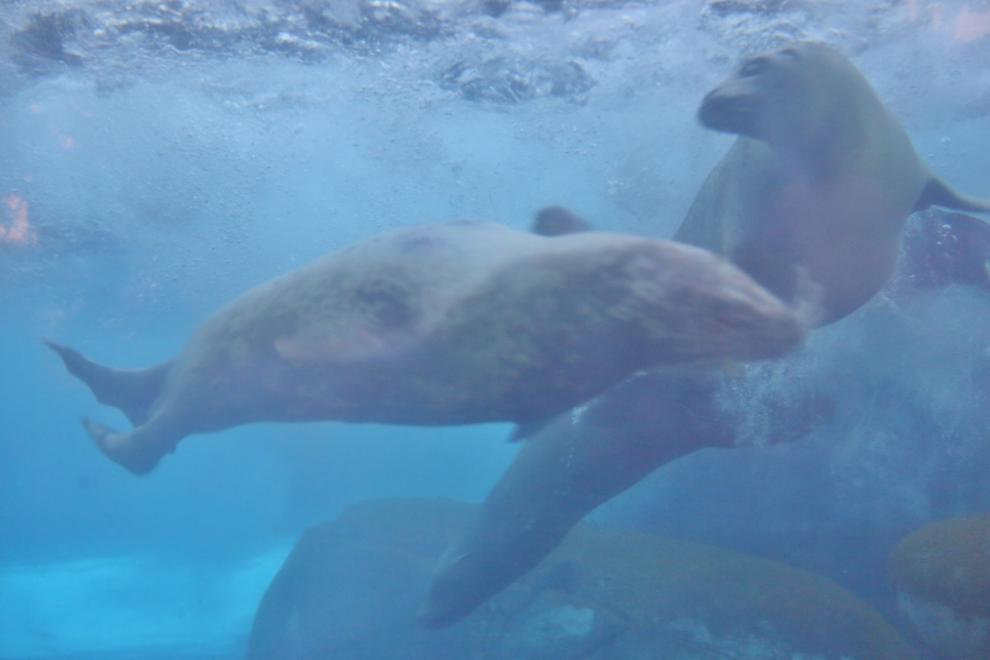 Zoo-Ado-082.JPG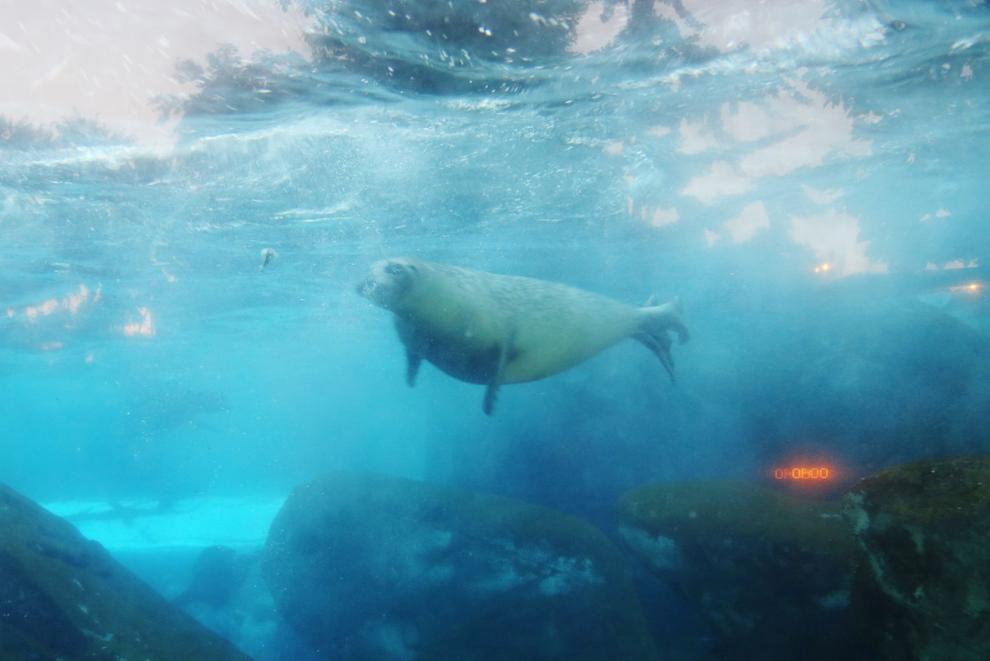 Zoo-Ado-083.JPG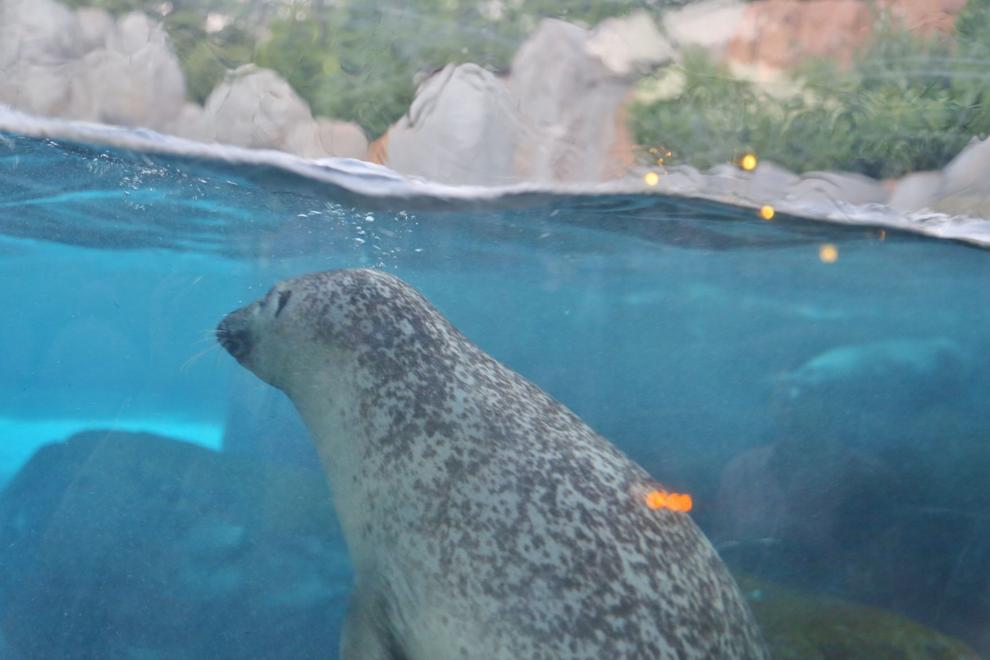 Robin and John Porta, Ken Tharp, Jacque Phillips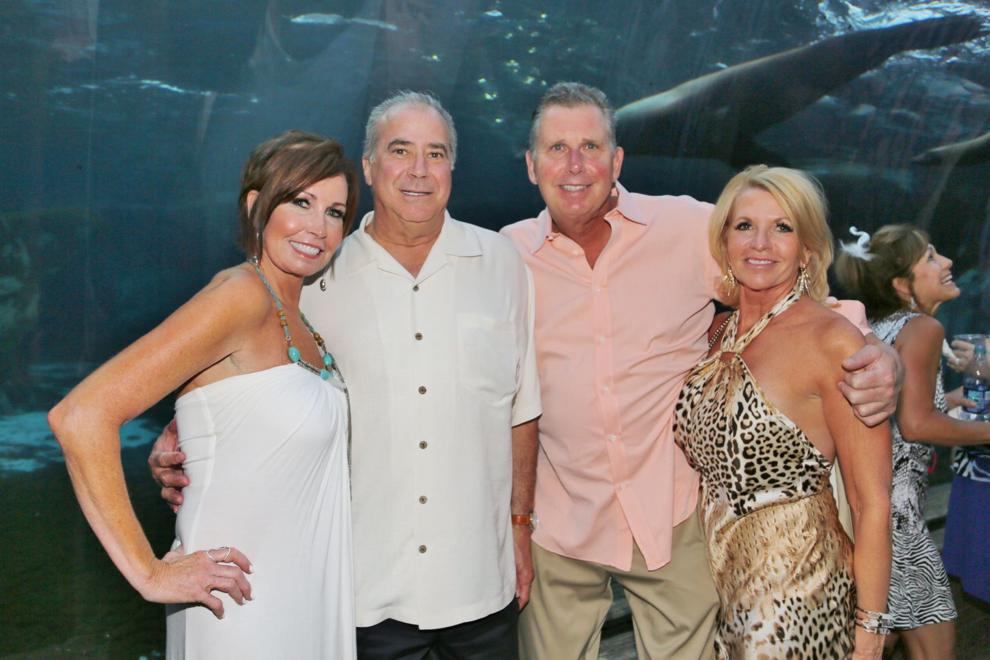 Adela Slovakova, Logan Finerty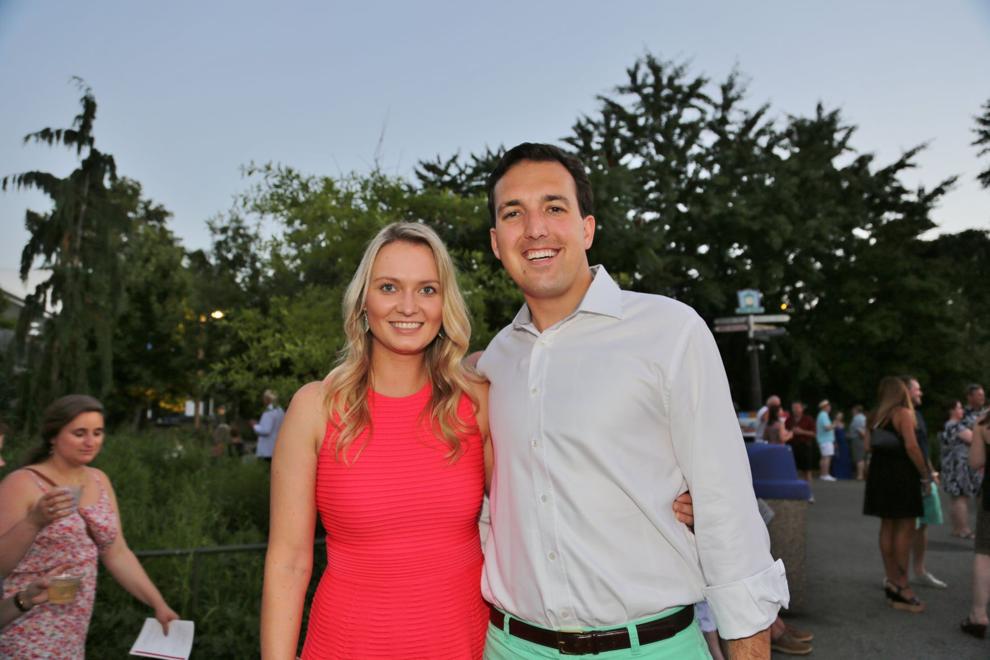 Zoo-Ado-088.JPG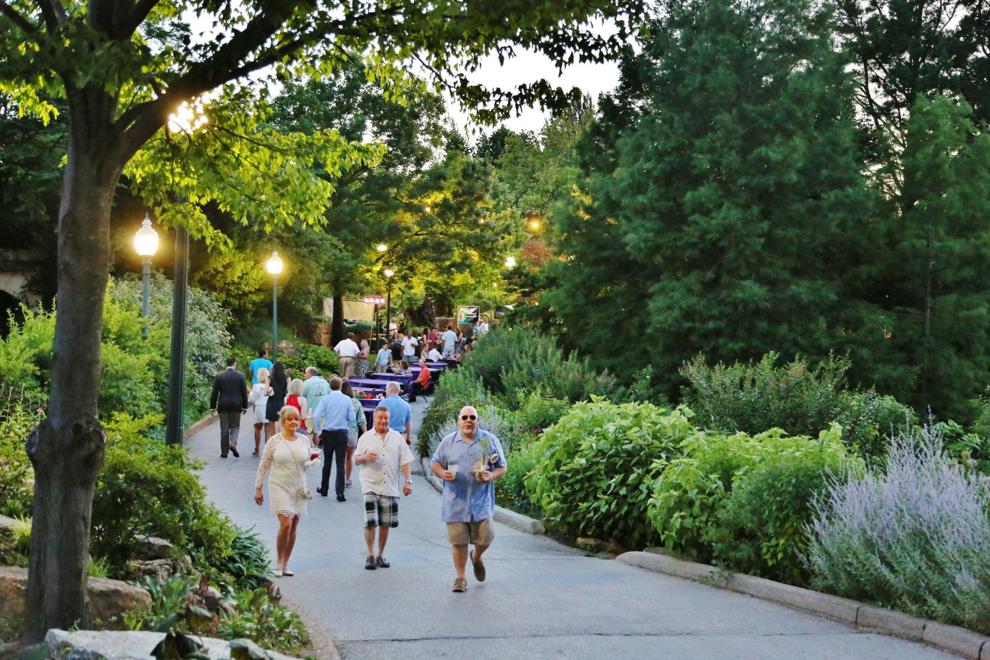 Zoo-Ado-089.JPG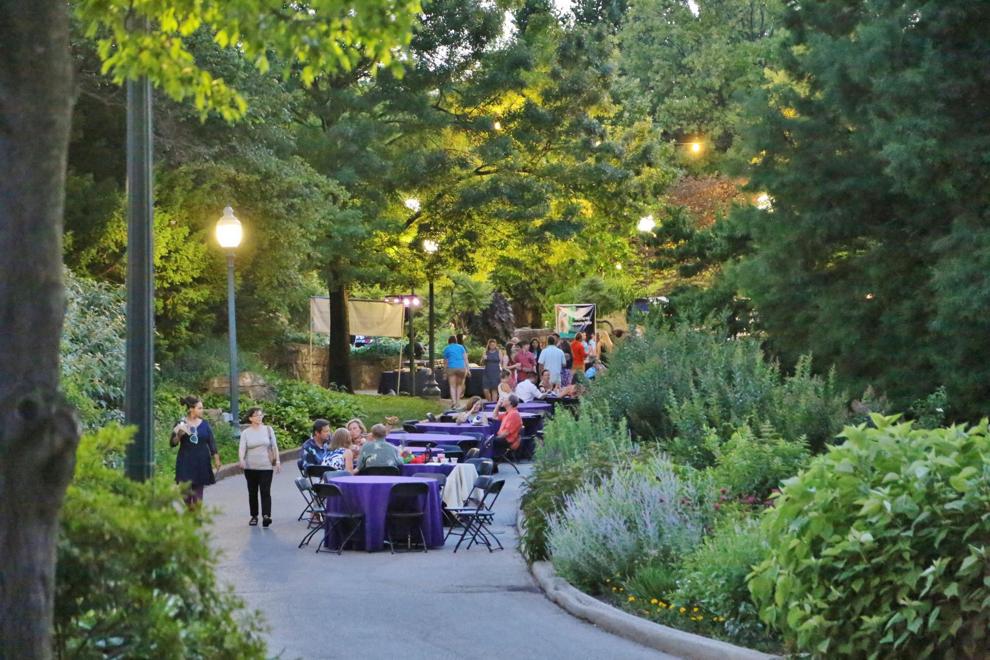 Zoo-Ado-090.JPG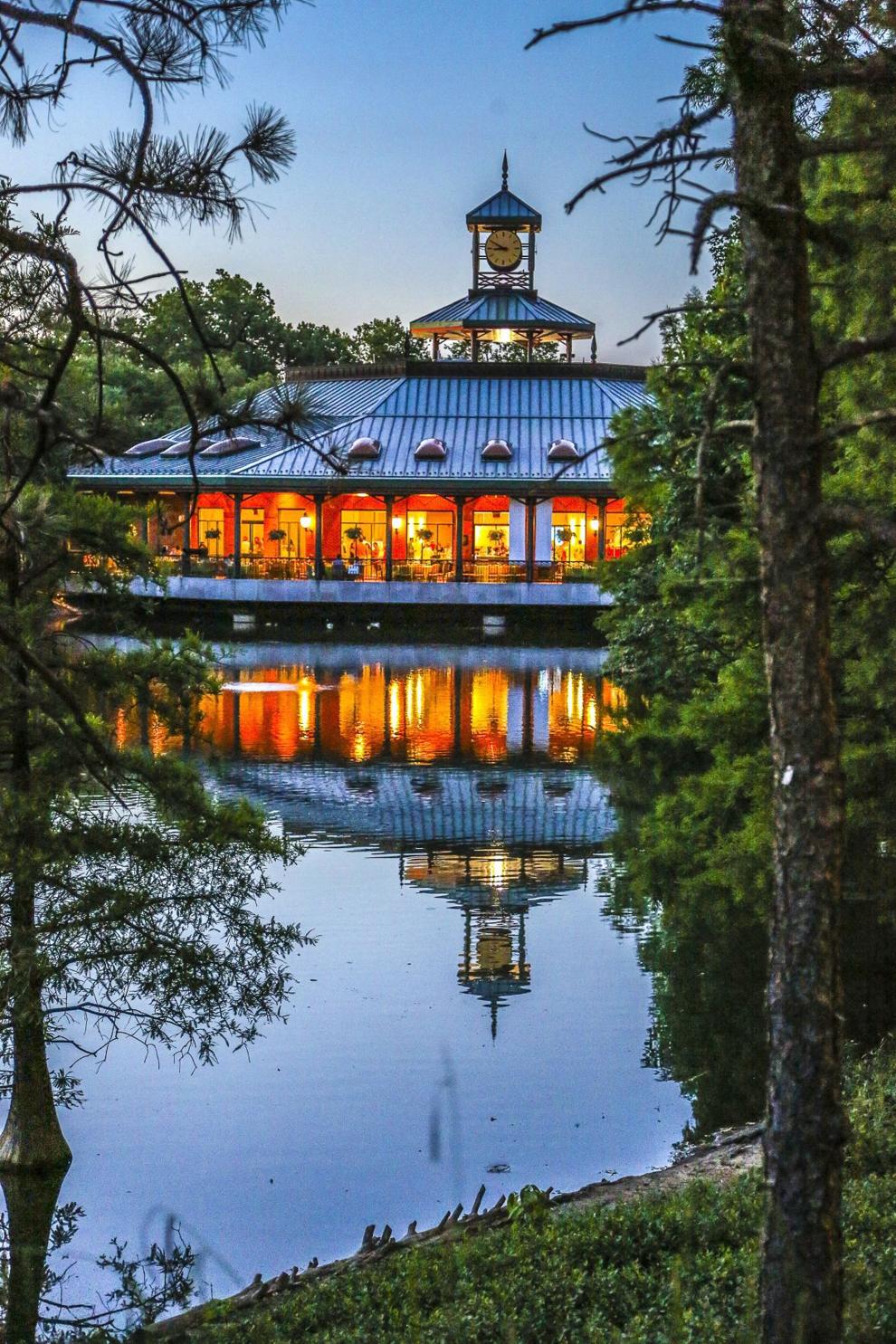 Zoo-Ado-091.JPG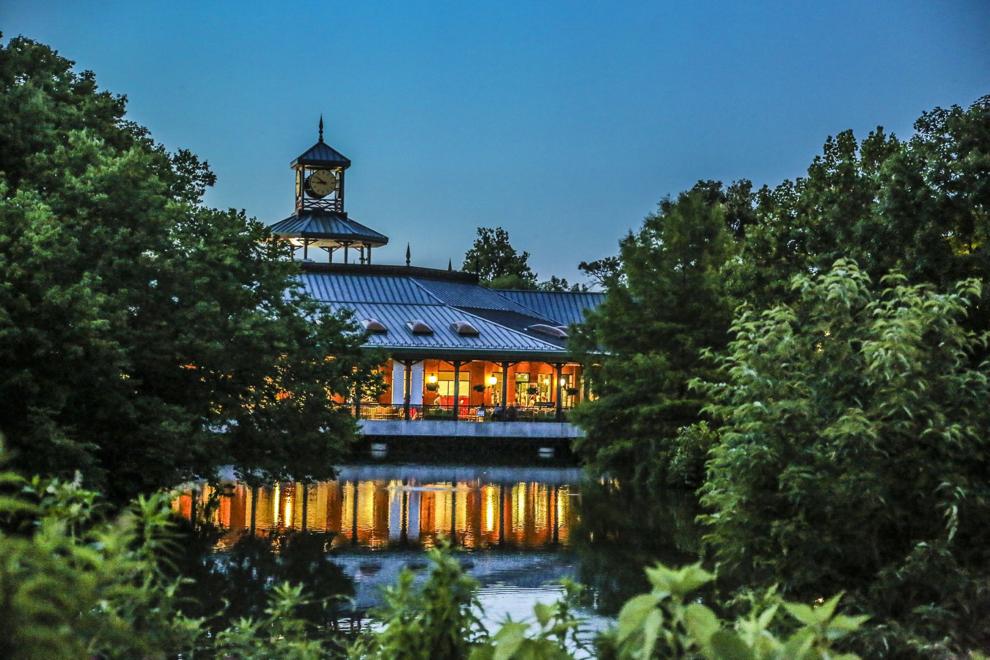 Zoo-Ado-092.JPG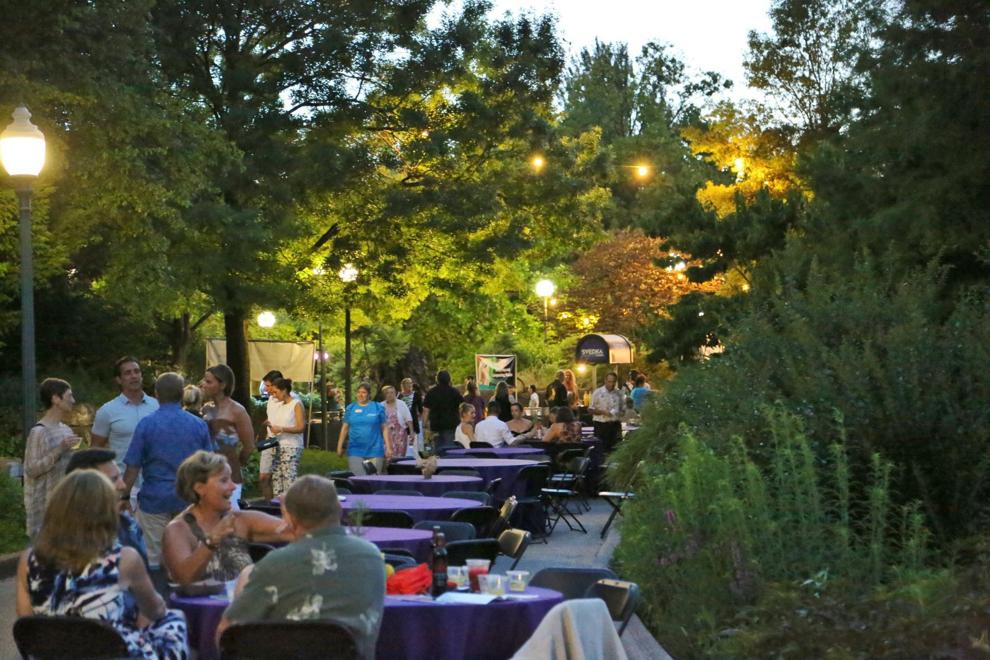 Jim and Kathryn Sansone
Zoo-Ado-095.JPG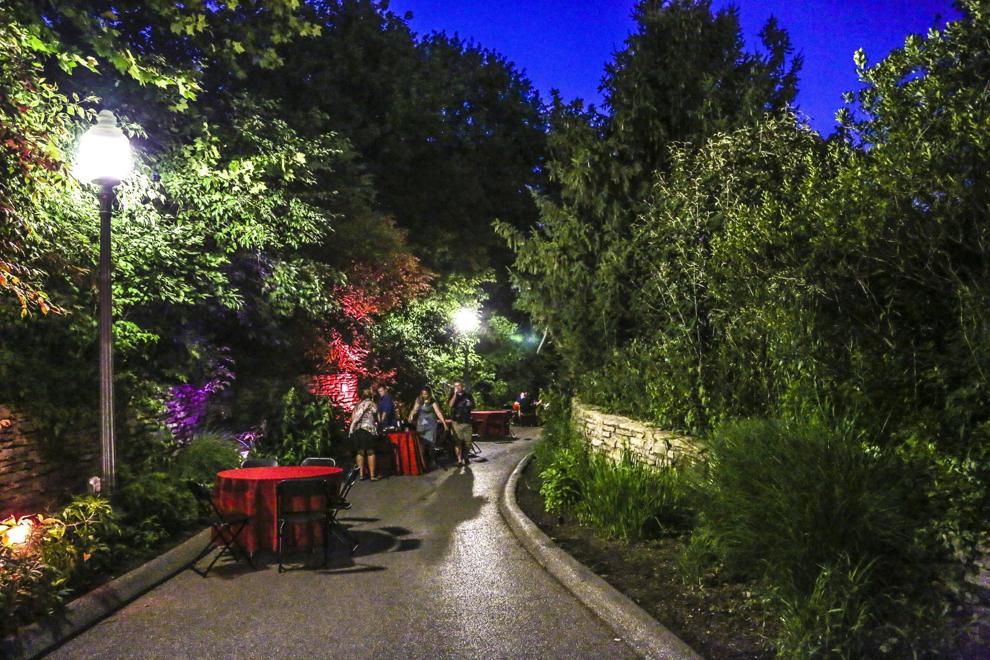 Zoo-Ado-096.JPG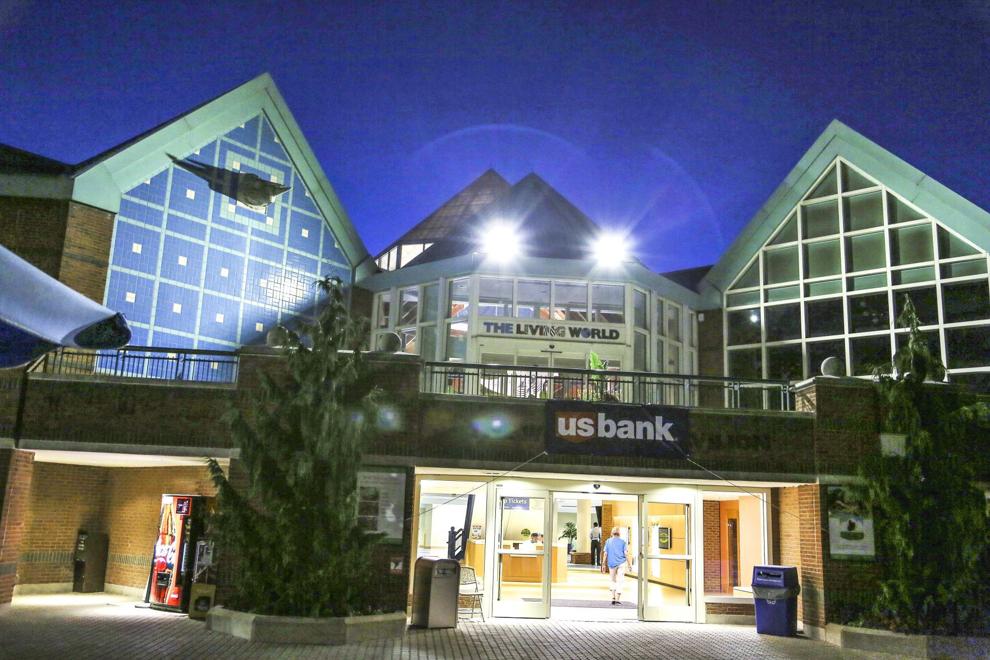 Zoo-Ado-097.JPG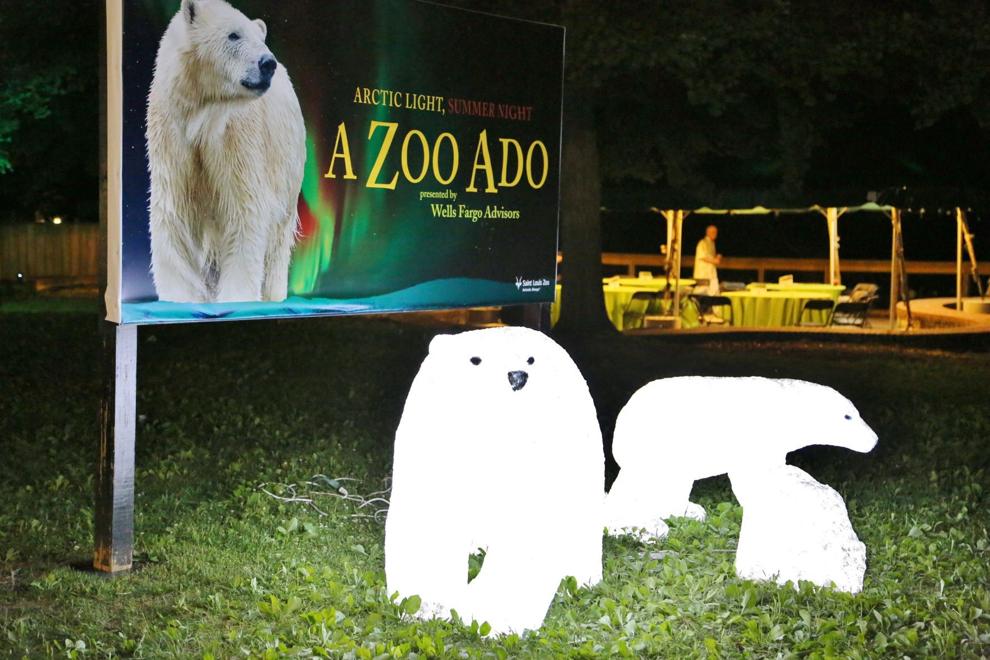 Zoo-Ado-099.JPG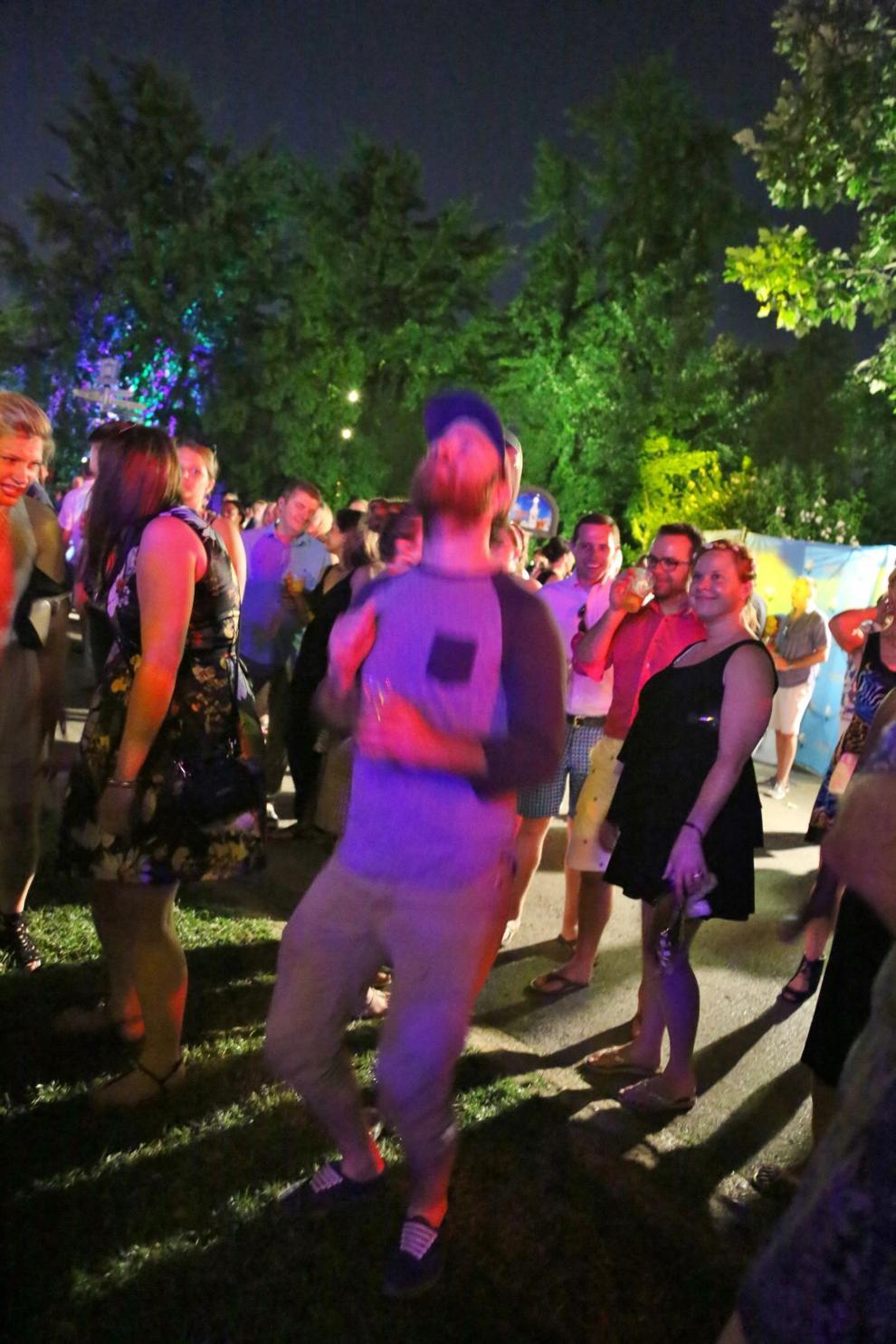 Maggie Gadell, Ron Kruszewski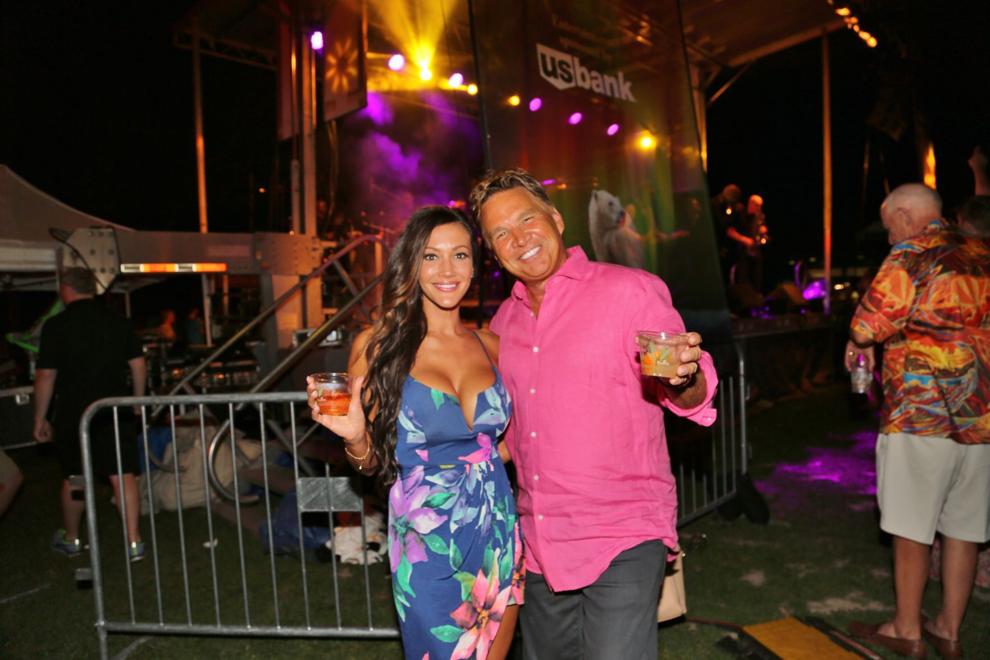 Maggie Gadell, Ron Kruszewski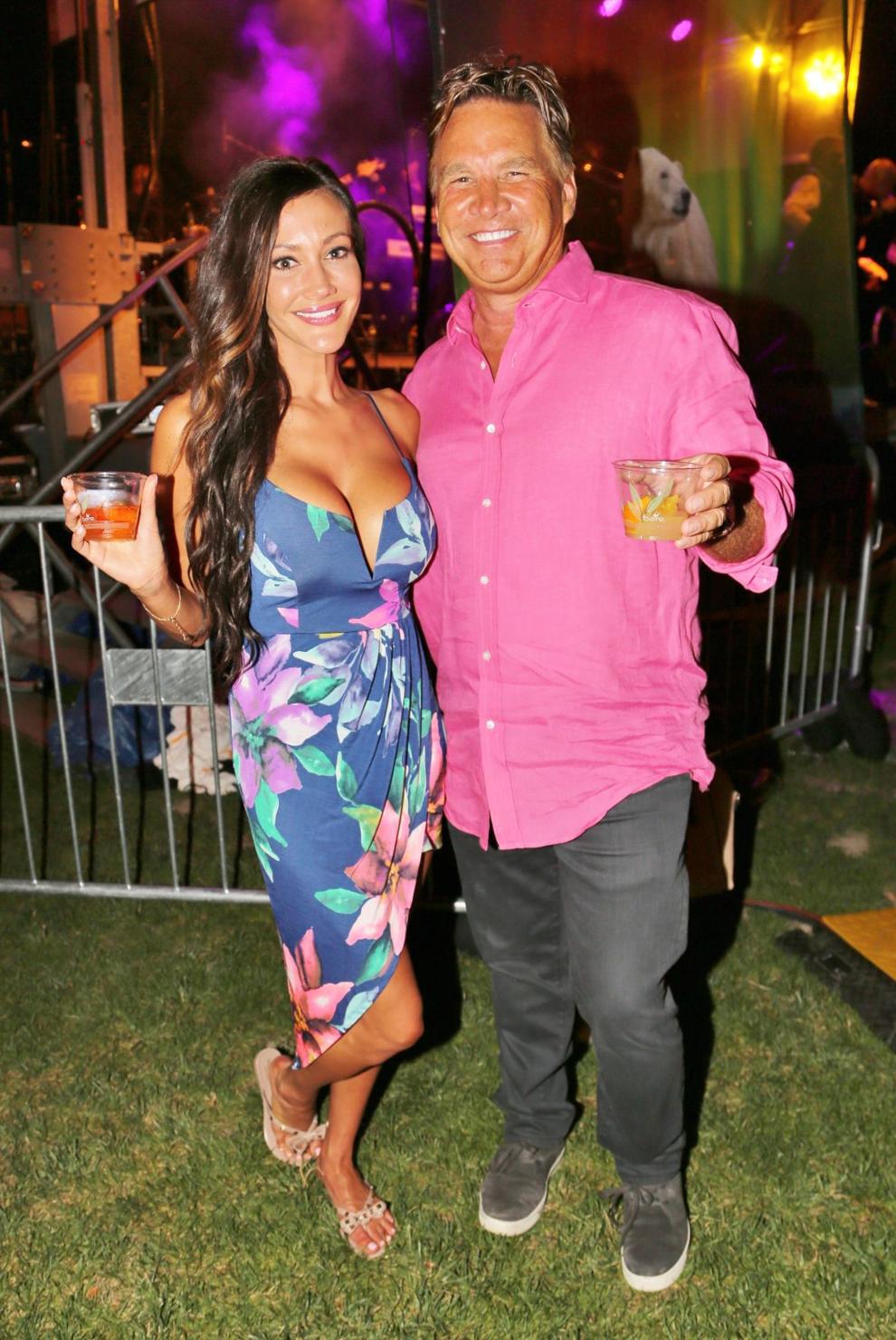 Zoo-Ado-106.JPG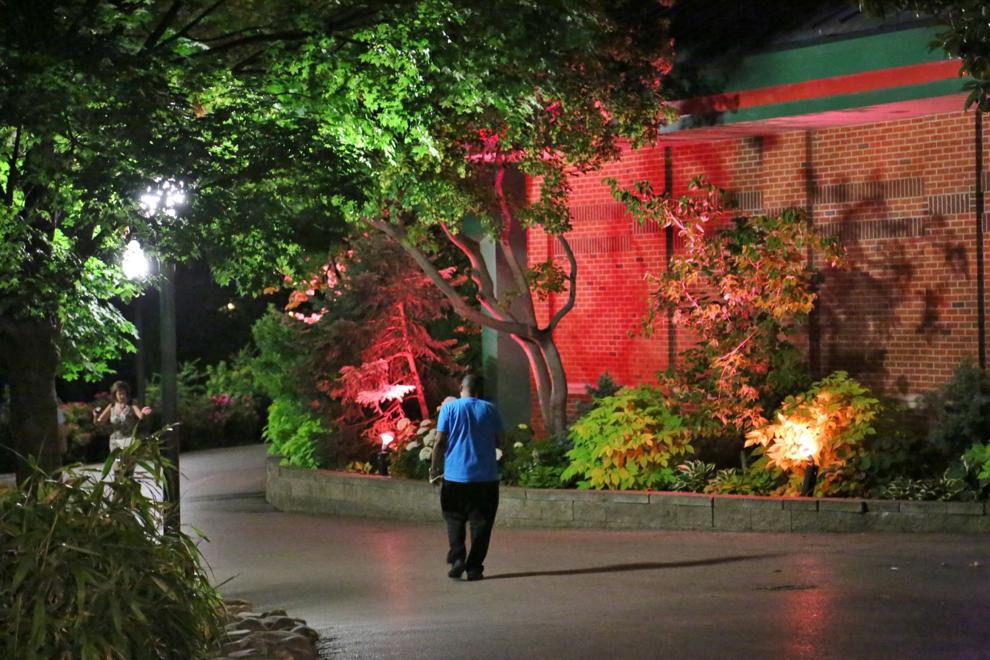 Zoo-Ado-107.JPG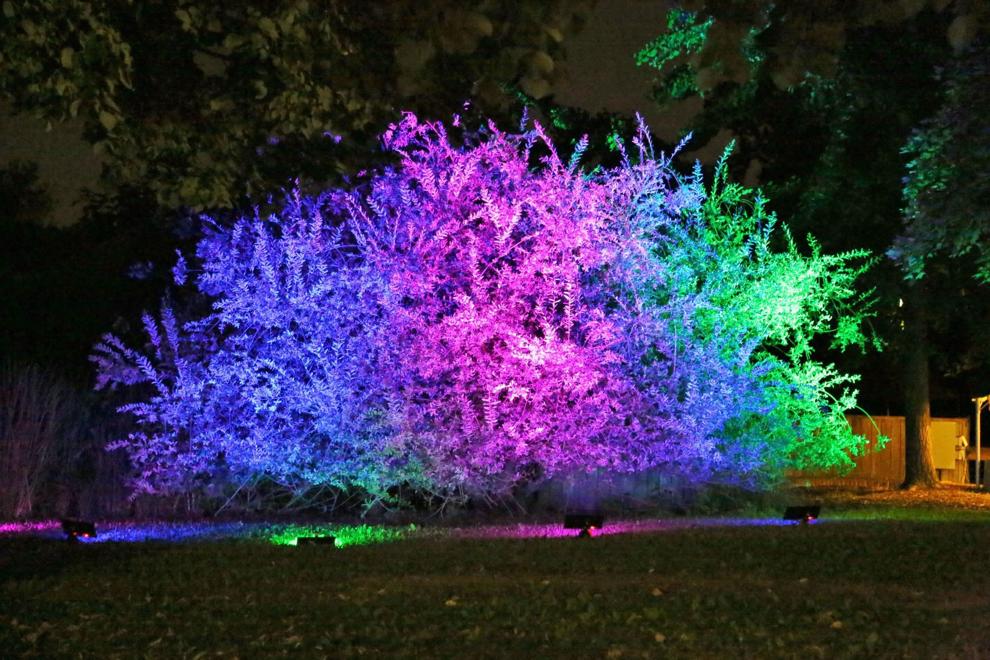 Zoo-Ado-108.JPG