Saint Louis Crisis Nursery Razzle Dazzle Ball
The Saint Louis Crisis Nursery hosted its annual Razzle Dazzle Ball, "Wish Upon A Star" at the Westport Sheraton Lakeside Chalet. Guests enjoyed a cocktail reception, silent auction, live music and champagne & Diamond Extravaganza before dinner. Bryan Kaemmerer and Courtney Bryant welcome guests before the presentation of the H.U.G.S. & K.I.S.S.E.S. awards.
Over 550 guests attended this year's Razzle Dazzle Ball, which raised a record $365,000 to help support families with emergency crisis care, food bags, diapers and wipes, parenting and budgeting classes, and in-home visits and assessments.
Drs Nanci and James Bobrow
Ryan Schwuke, Chris Hill, Rachel Burgess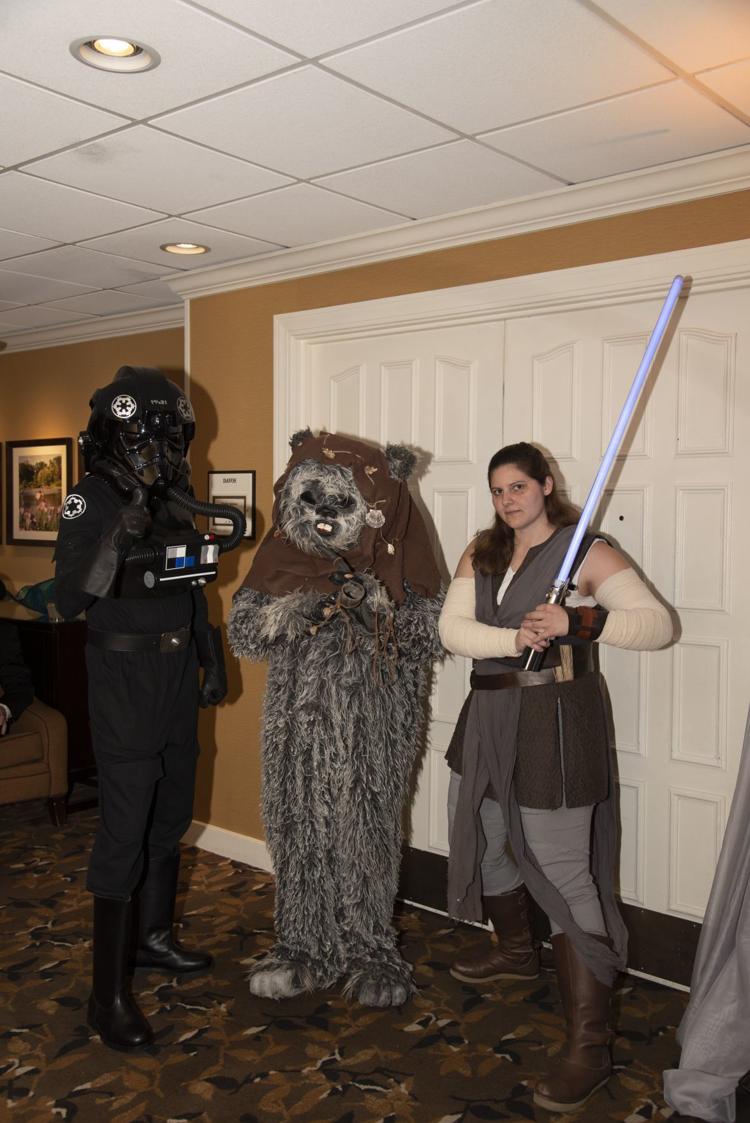 Razzle Dazzle Ball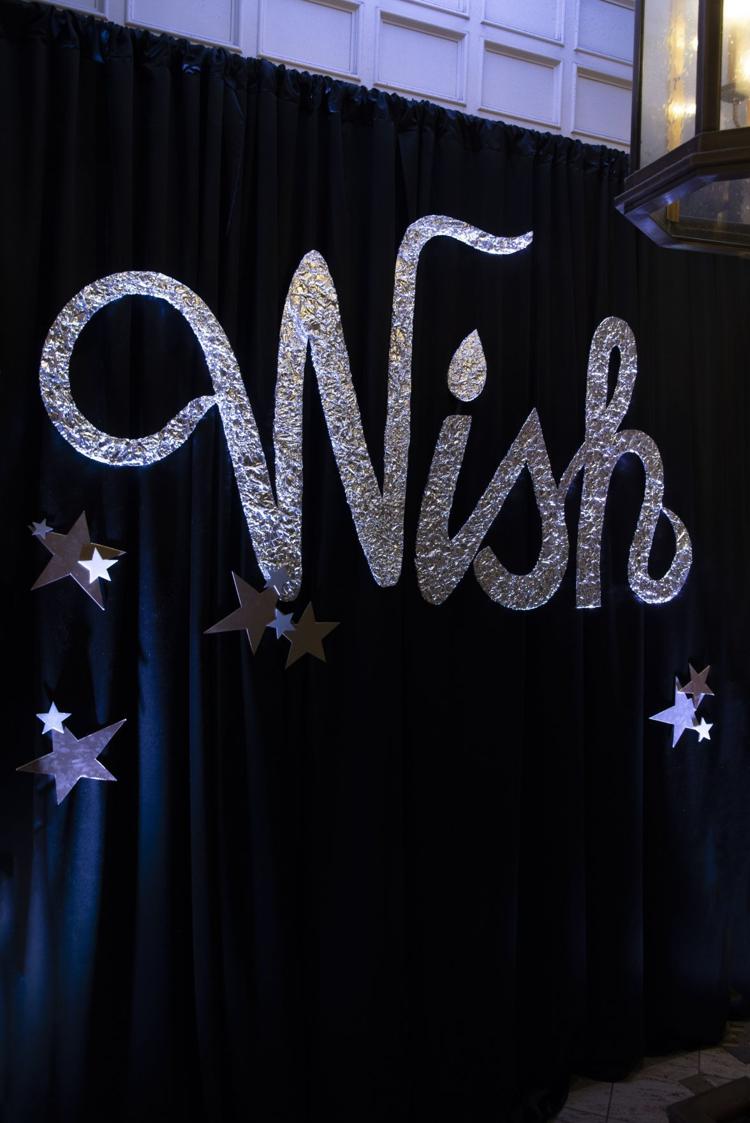 Elizabeth Wade, Mary Williams, Emily Wanner, Will Couch, Camilla Collins, Penny Rogers, Melissa Hollander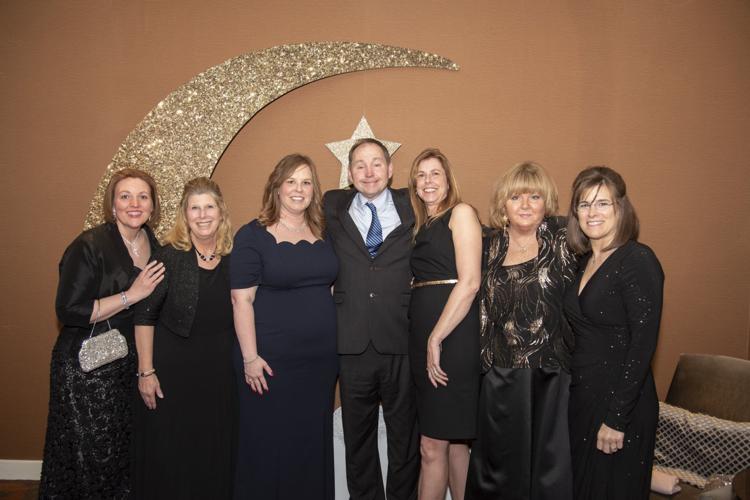 Razzle Dazzle Ball Silent Auction
Razzle Dazzle Ball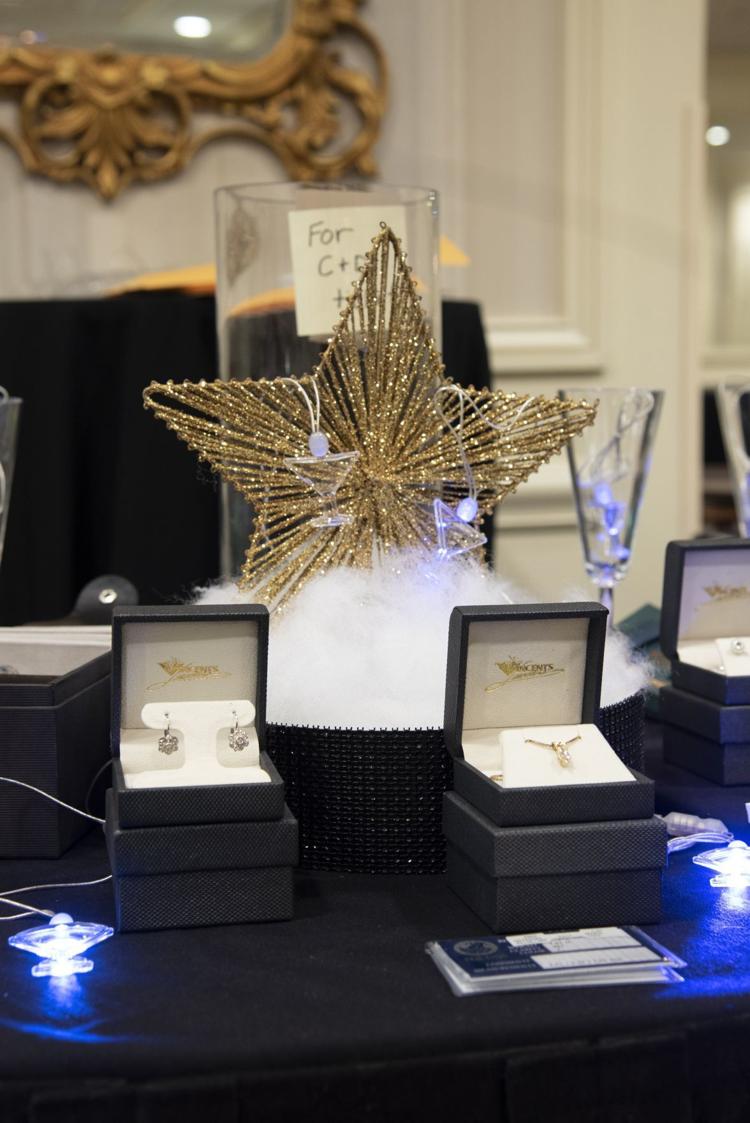 Readus Miller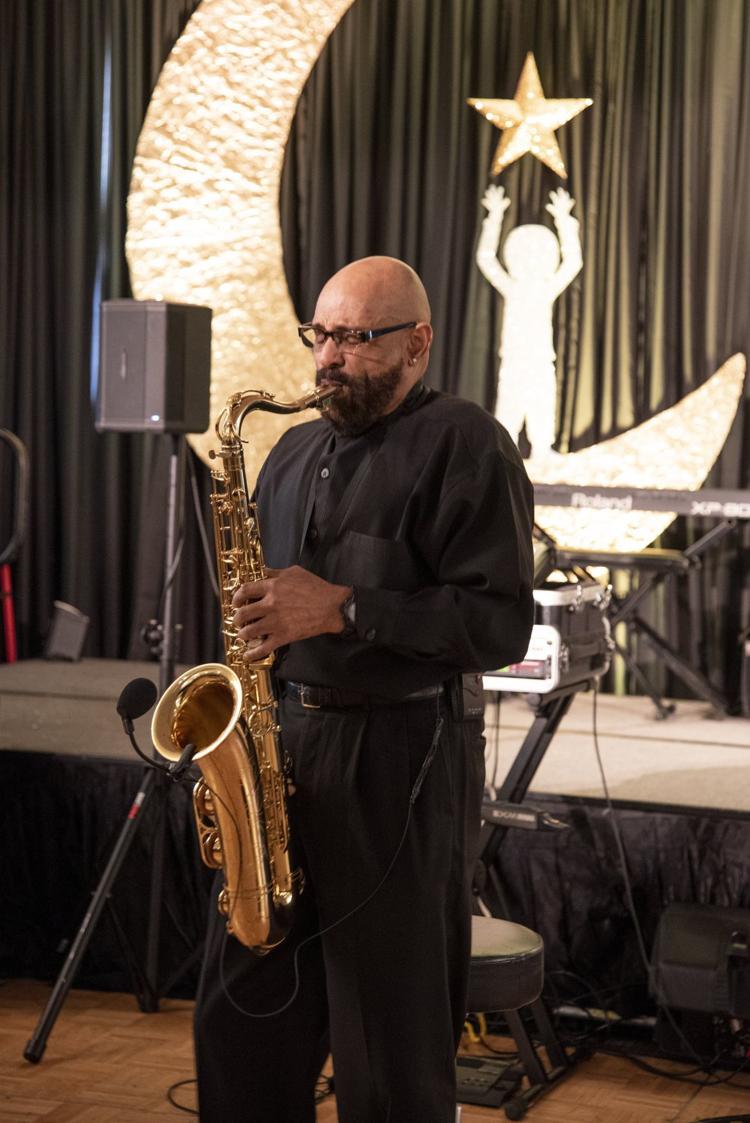 Razzle Dazzle Ball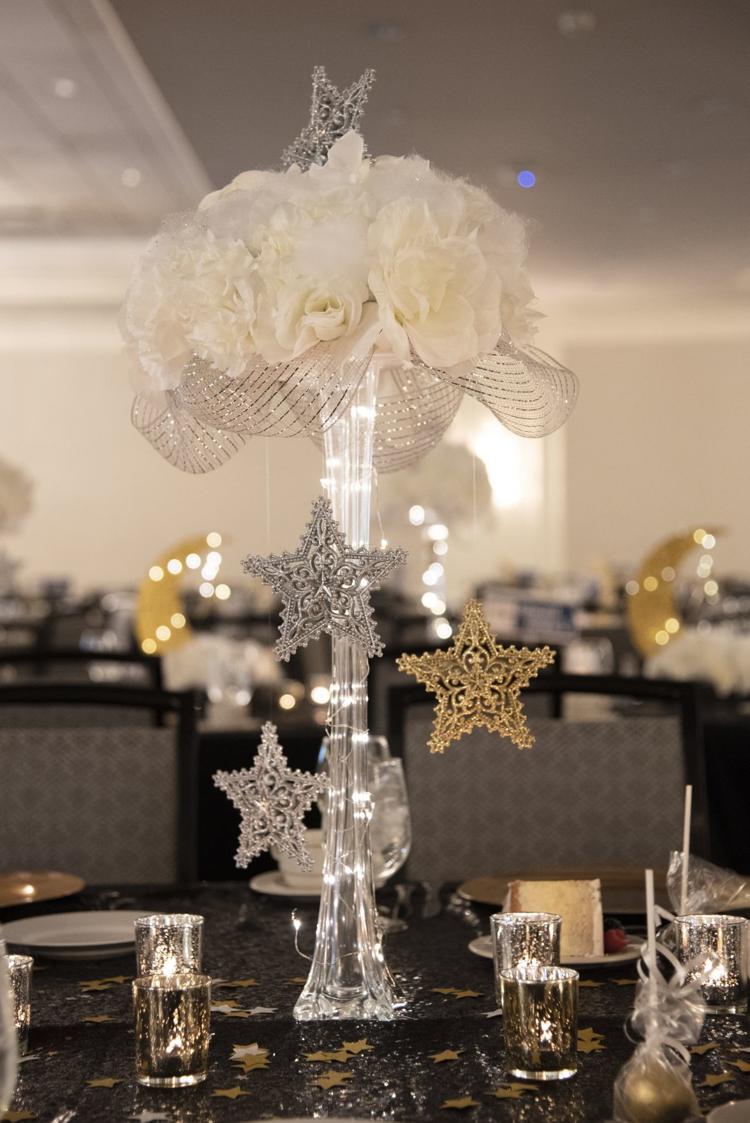 Razzle Dazzle Ball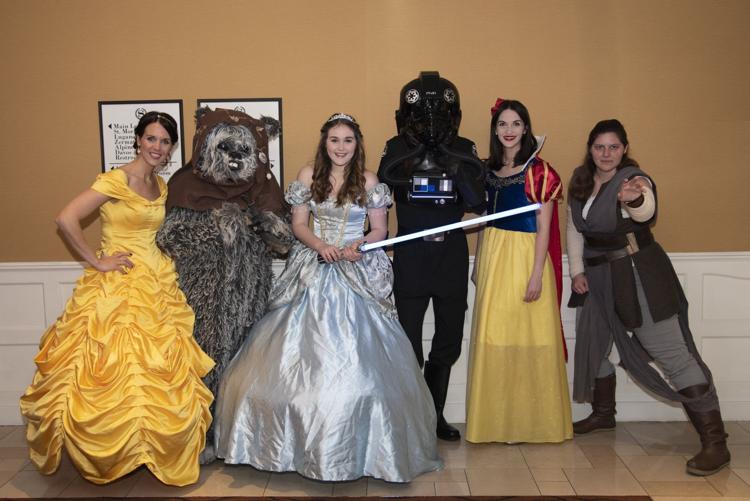 Bruce and Heidi Sowatsky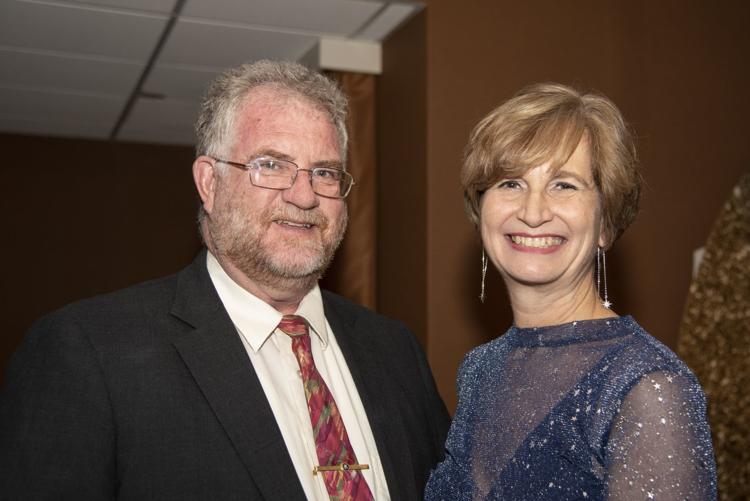 Colleen and Jeff Wingate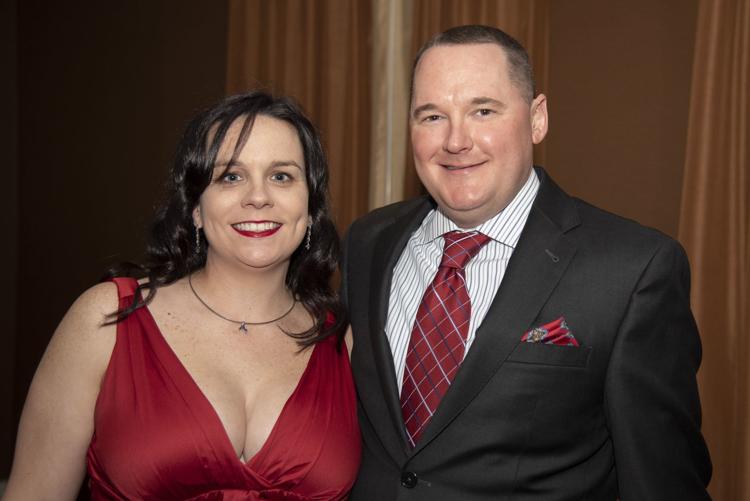 Willie Hamell, Michelle Garnett, Elizabeth and Geoffery Smith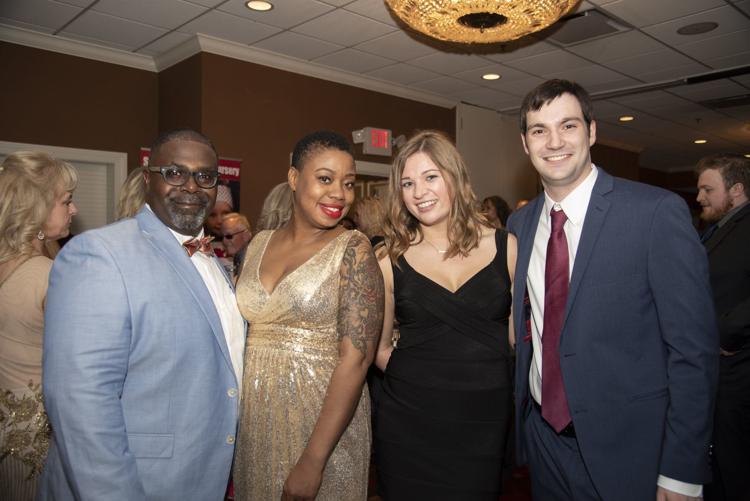 Elizabeth and Mark Niemeyer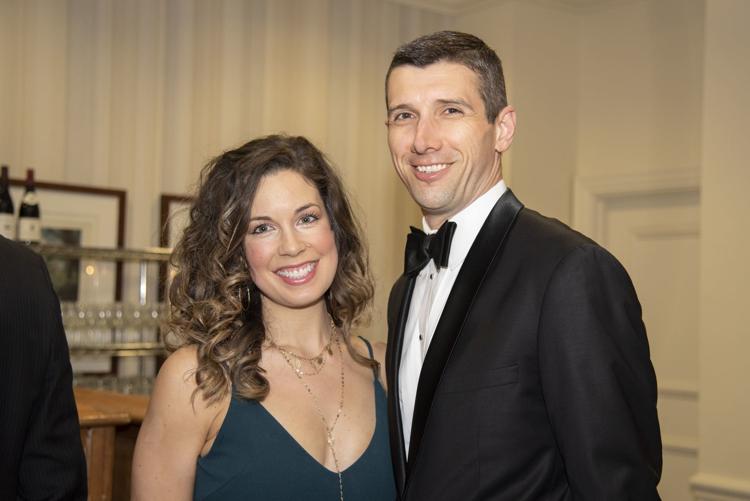 Anthony and Shana Ruffus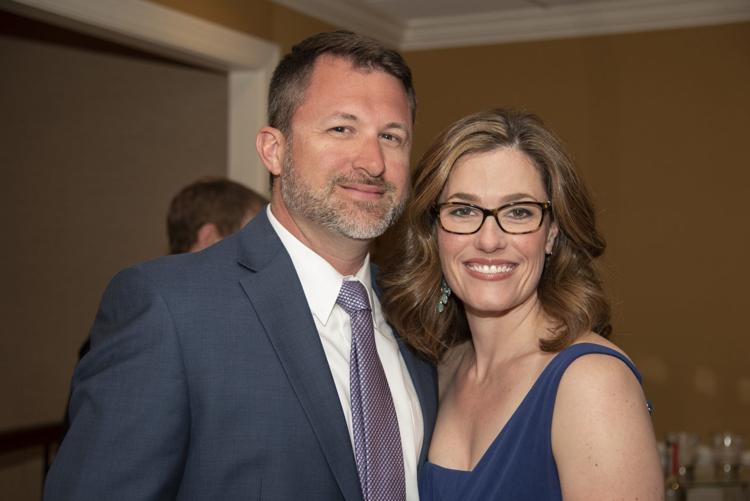 Bill Siedhoff, Mary Ellen Cotsworth, Peter Wazlawek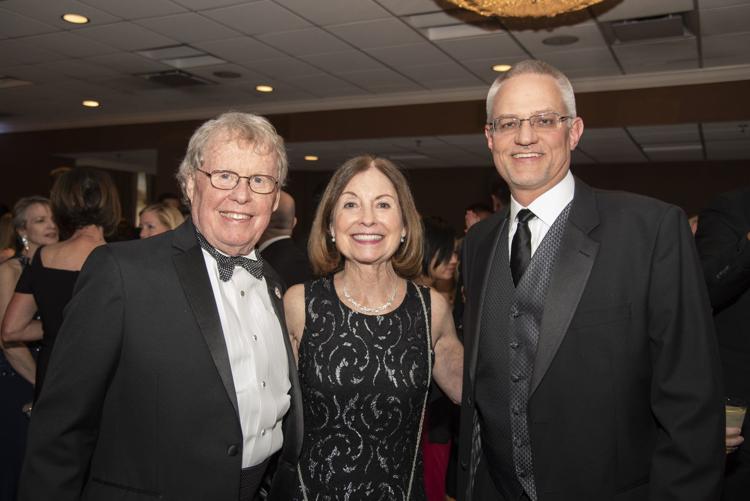 Paul and Martha DuChild, Yolanda and Leroy Shumpert
Caitlin and George Ladd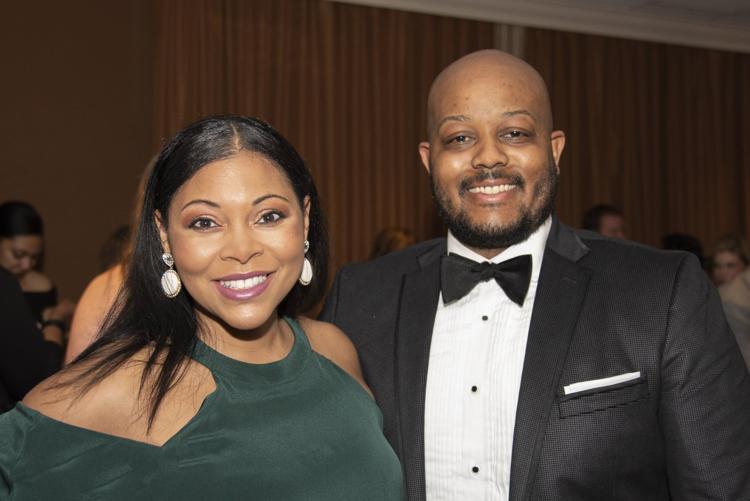 Lynese Cargill, Emily and Sean Callison, Jennifer O'Connor
Keith Jackson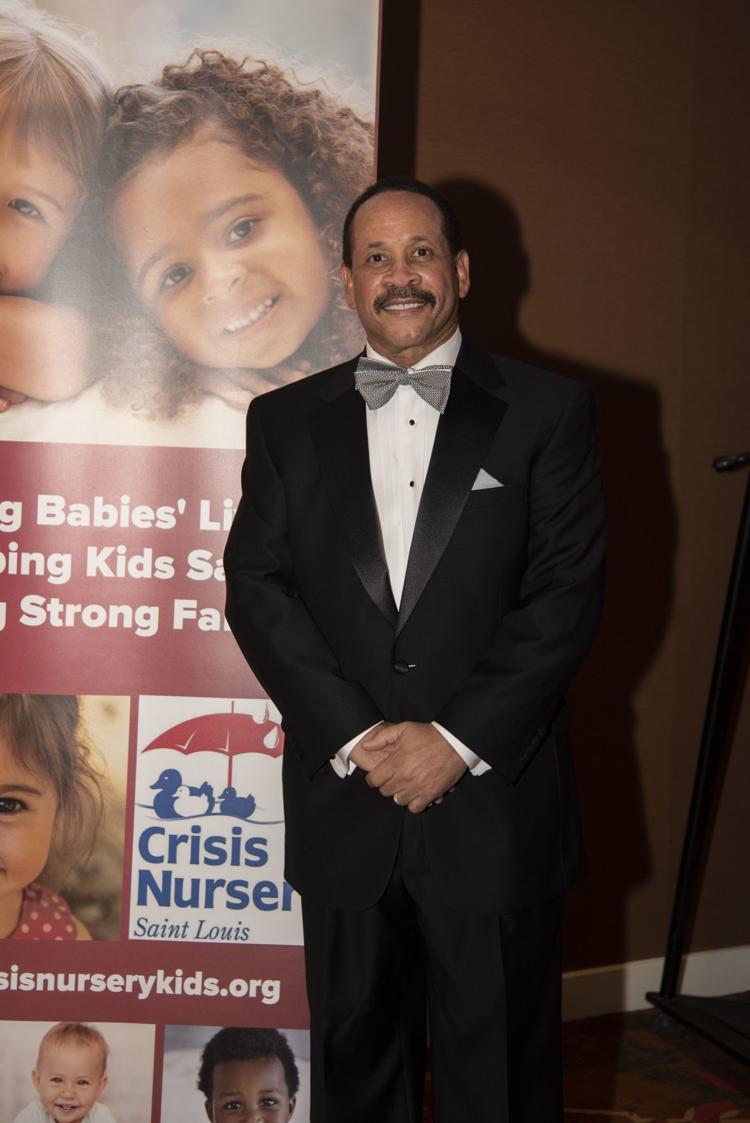 Stacey Mytom, Ginger Freeman, Dorothy Bester, JoAnn Clay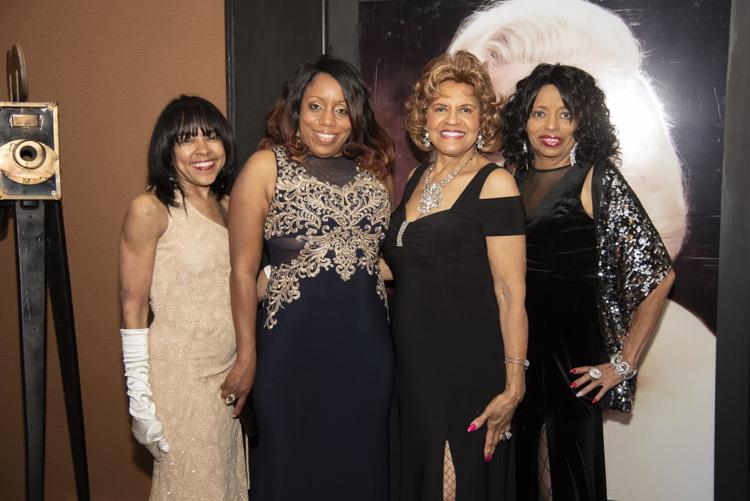 Ann and Bob Tisone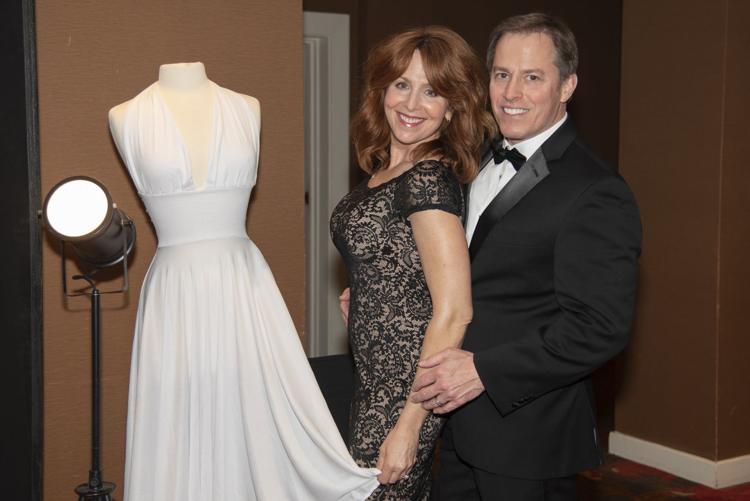 Chad Evans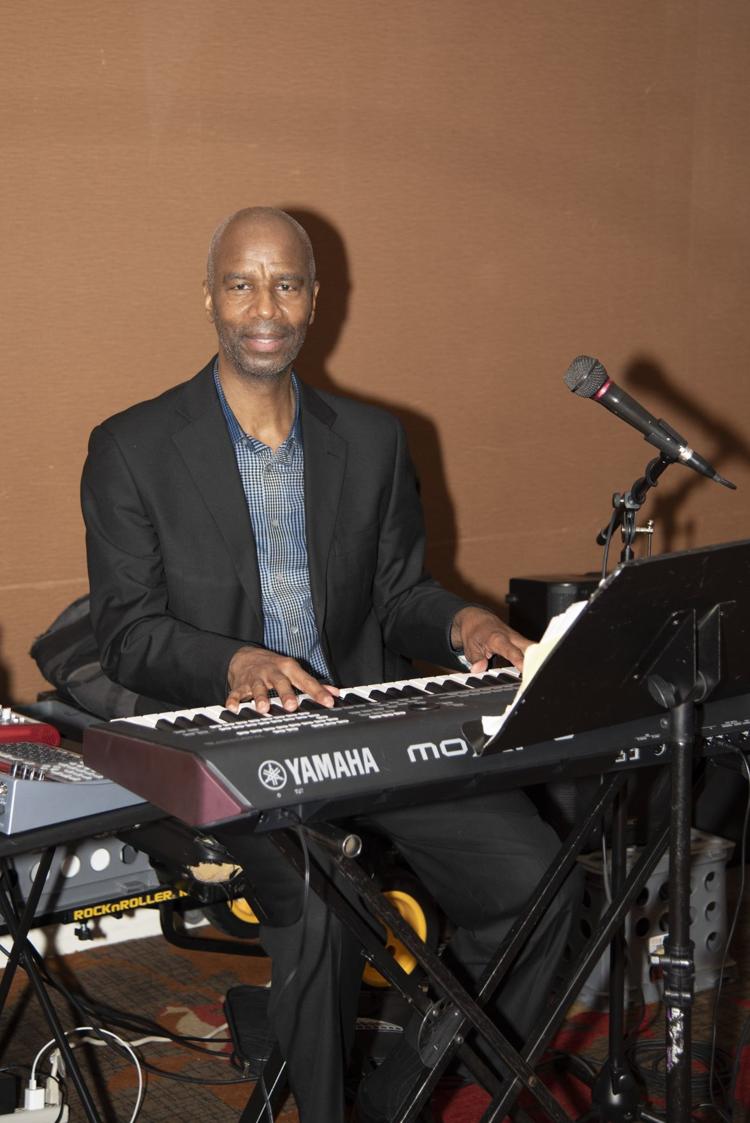 Bryan Kaemmerer, Maria Chushak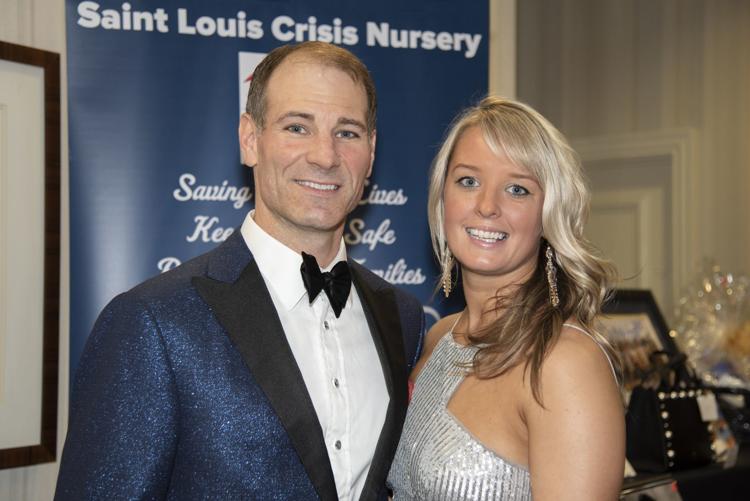 Katrina and Dr. Duane Moore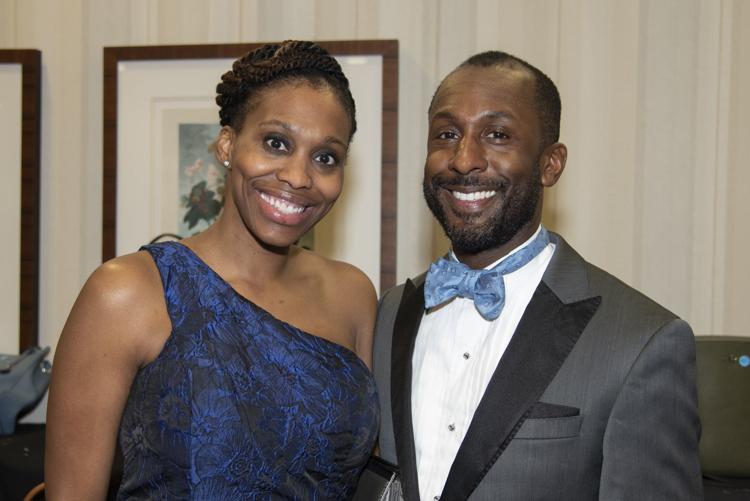 Max and Kailey Breitmayer, Kim and Jim Wagner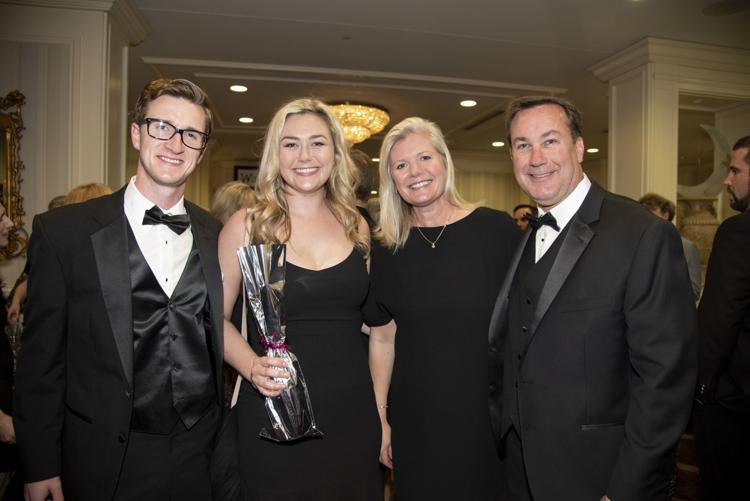 Jodi and John Lang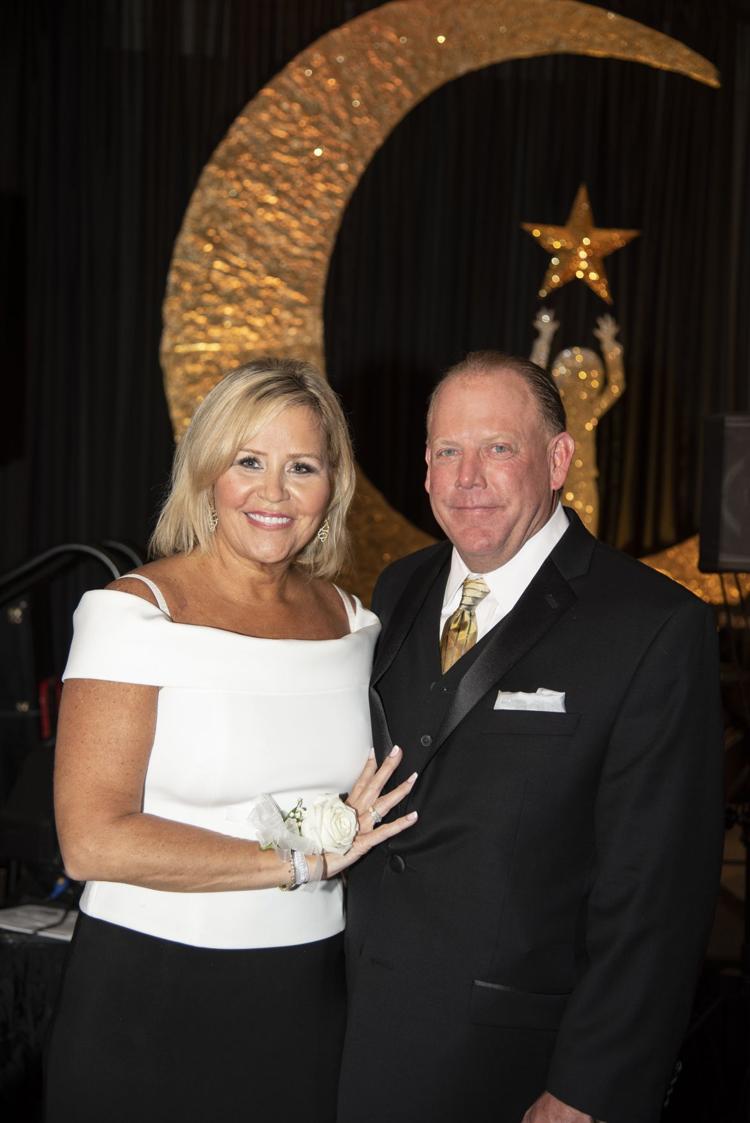 Ryan and Katherine Loutham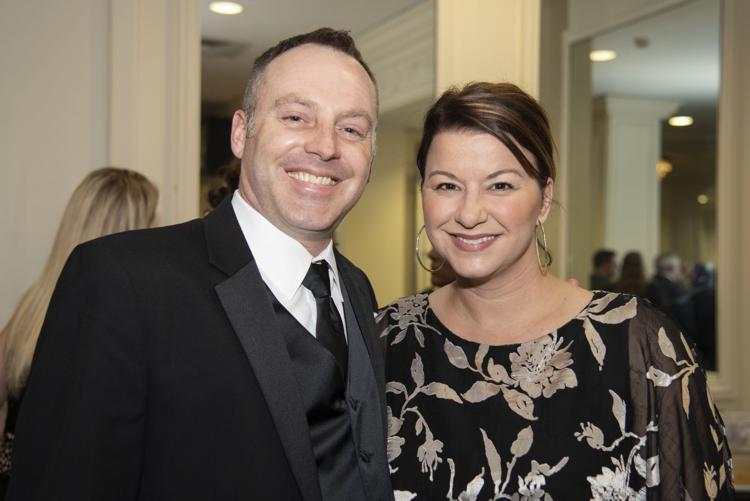 Fredbird and Kristen Nassif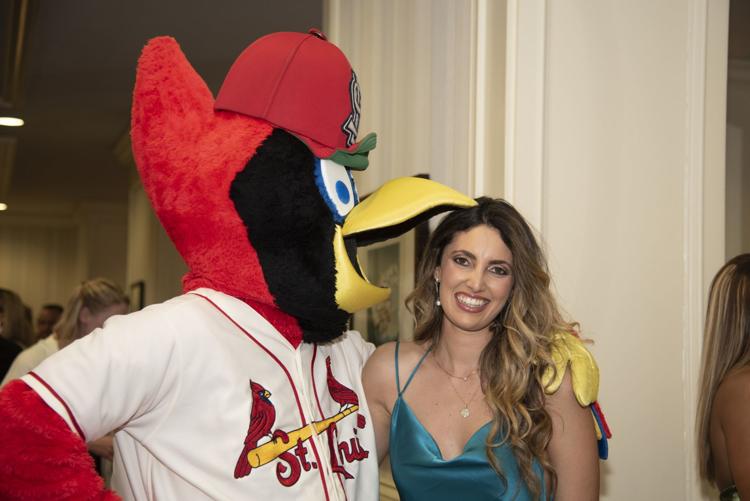 Danielle Smith, Pat Smith Thurman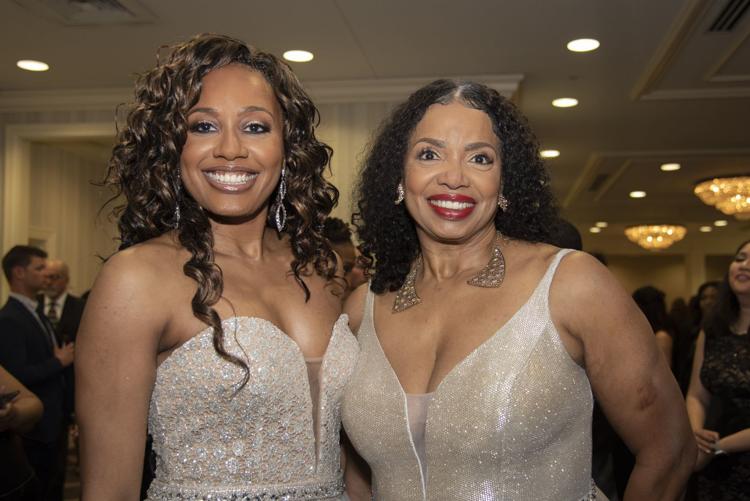 Virginia and August Busch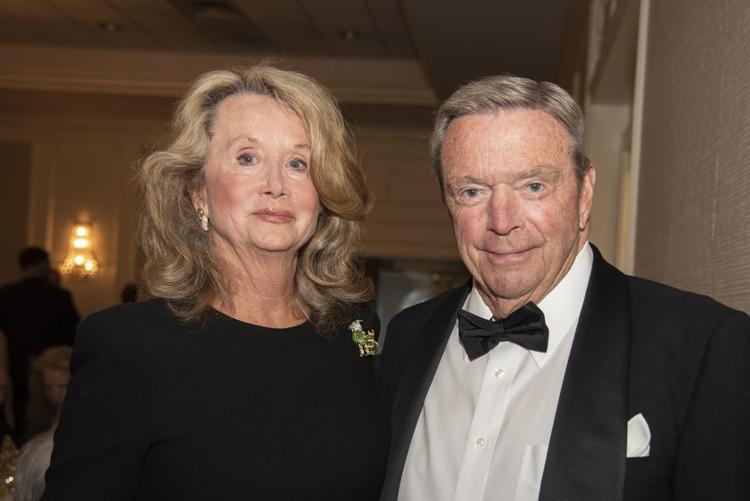 Danielle Hall, Bridget Hall, Mason Franklin, Courtney Hall, Stephanie and Dave Hall
Greg Kyburz, Amanda Suerny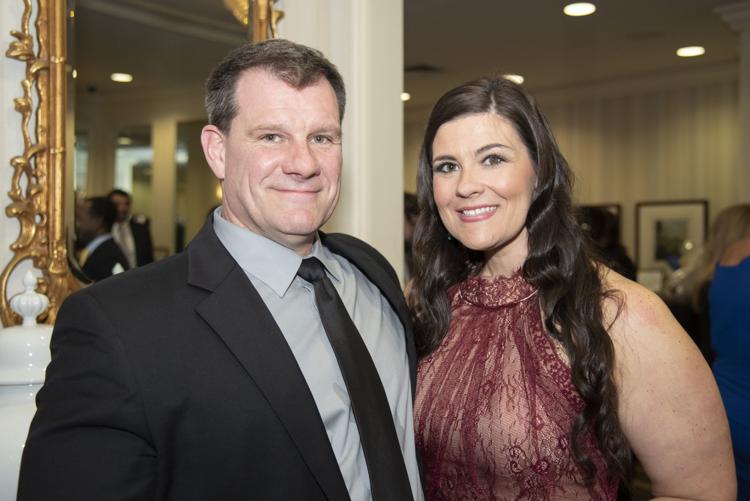 Sameer and Ciara Samana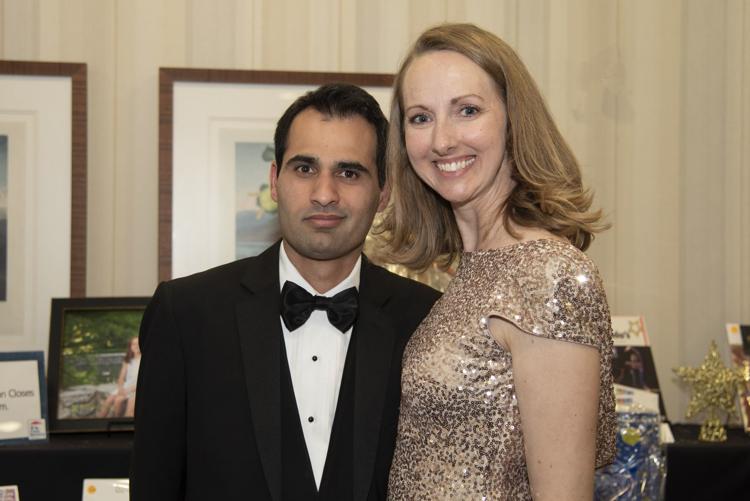 Liz Carpell, Shura Garnett, Kathy Kamp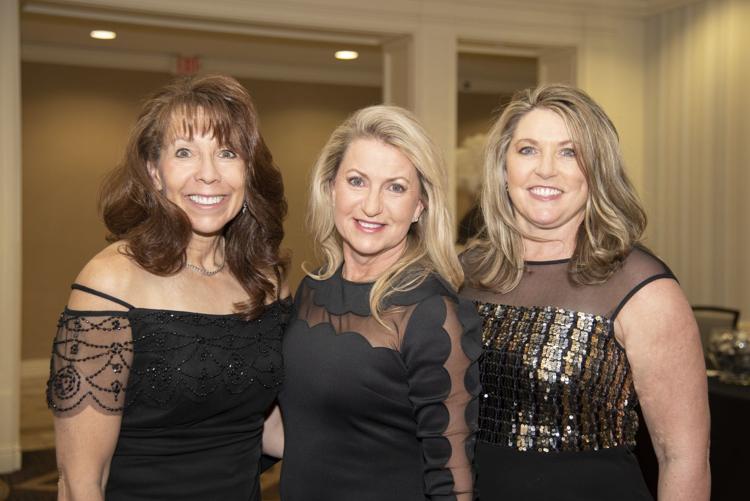 Adam and Lisa Rose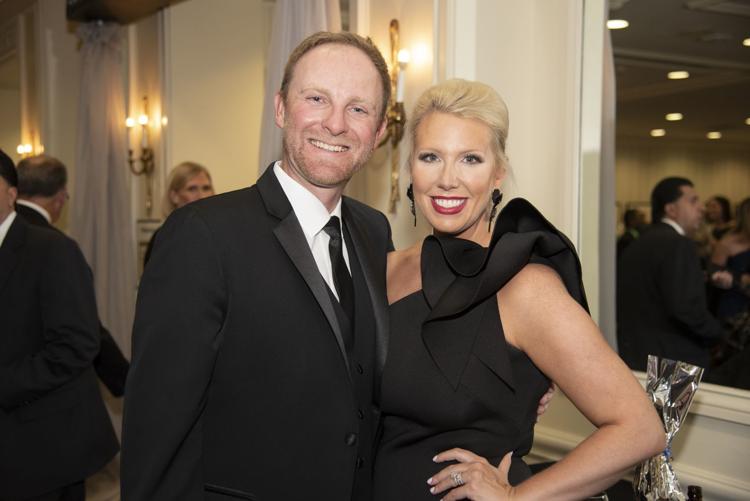 Anne Riordan, Mohammad Emami