Saint Louis Art Museum's Tropic Gala
The Saint Louis Art Museum's Tropic gala transformed the Museum into a Polynesian paradise. Guests were greeted by live musicians before entering where they enjoyed various island cuisine, tropical cocktails, and the music of St. Luau. The new exhibit featuring the work of Paul Gauguin: The Art of Invention was open for a special viewing. Later in the evening, dancers performance of several traditional island dances, including a fire dance, before guests danced the night away on the terrace.
The co-chairs of the event were Robert Lowery, Melissa and Rob Merlin, Stephanie Williams and Keith Williamson, and Mark Utterback. Centene was the presenting sponsor for the evening.     
Saint Louis Art Museum Tropic Gala 2019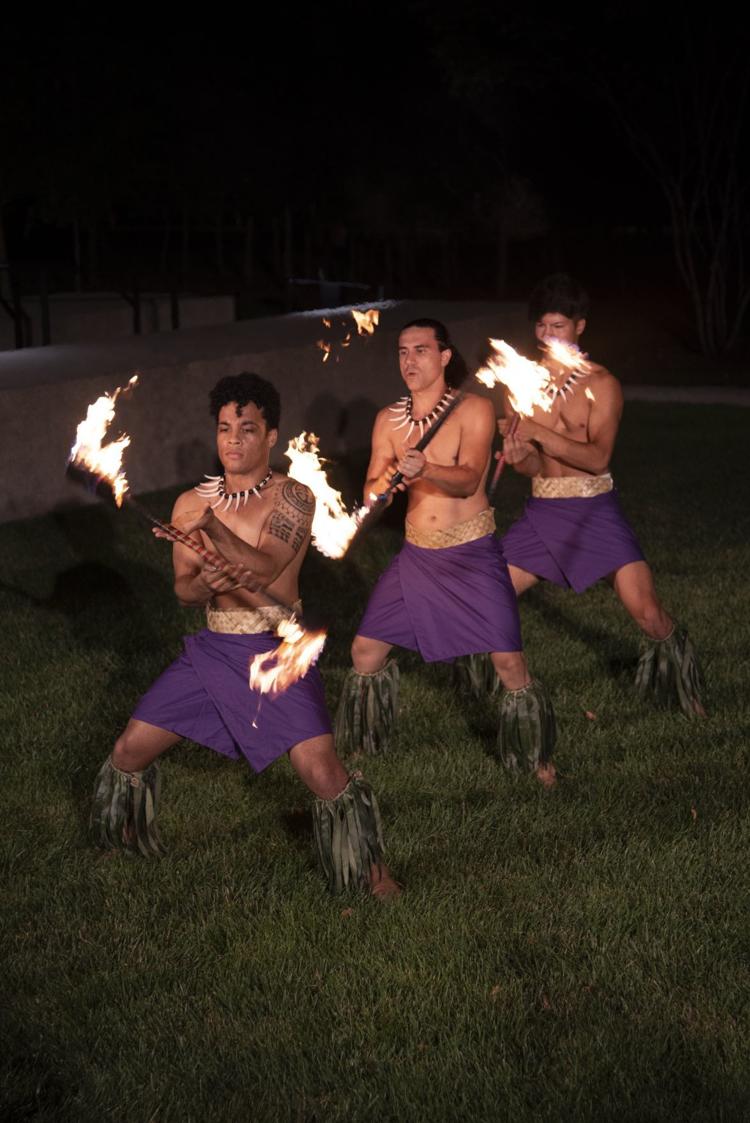 Saint Louis Art Museum Tropic Gala 2019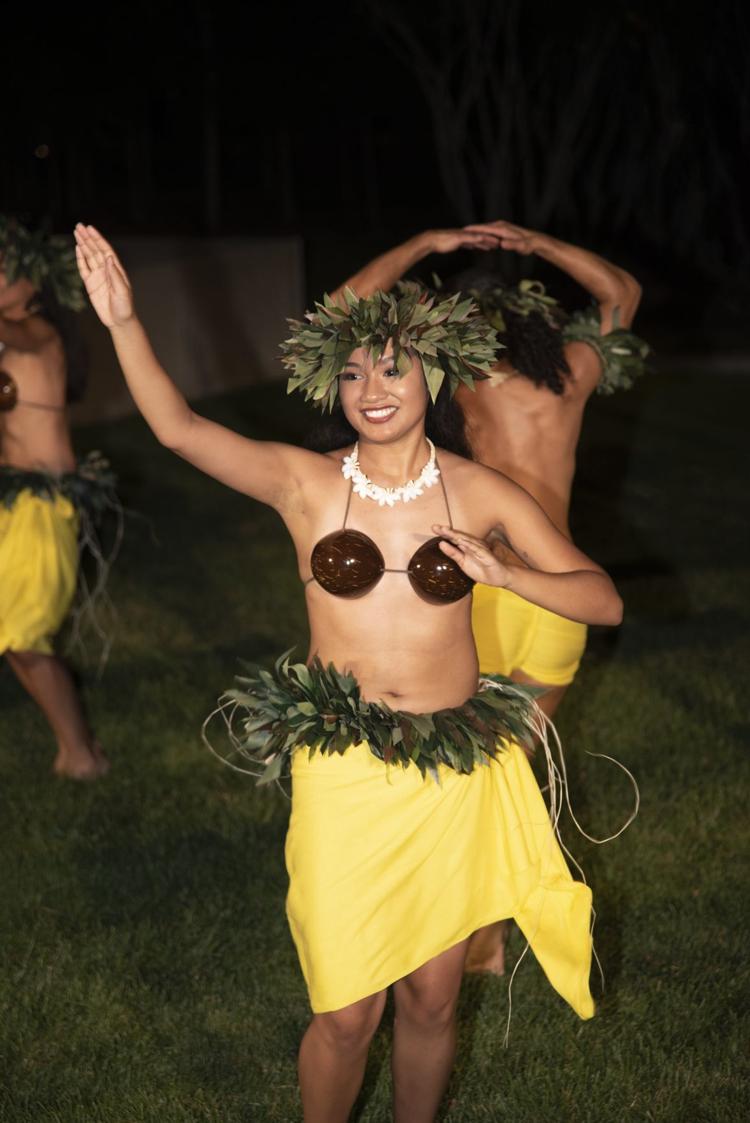 David and Lindsay Markmann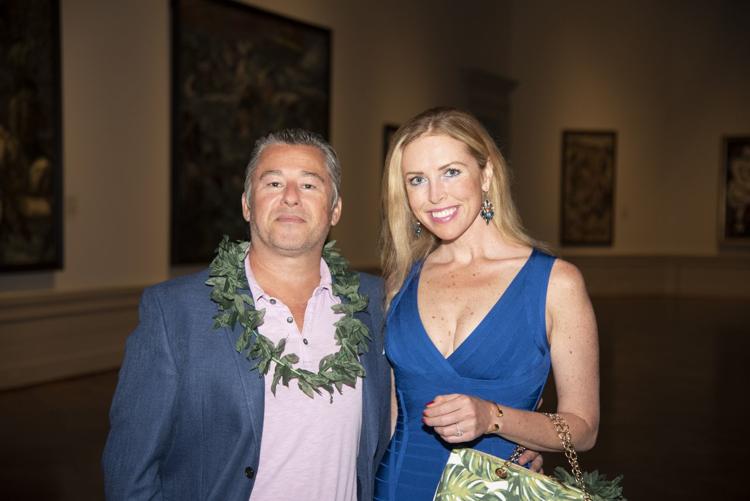 Saint Louis Art Museum Tropic Gala 2019
Carol Armstrong, Robert Armstrong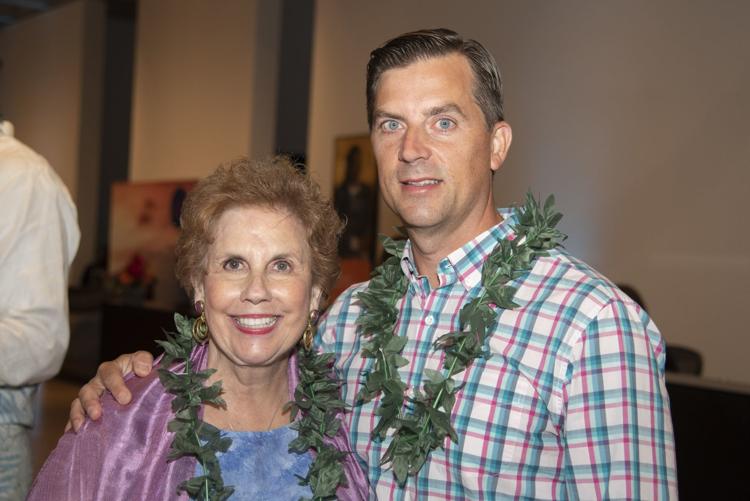 Matt and Allison Diehr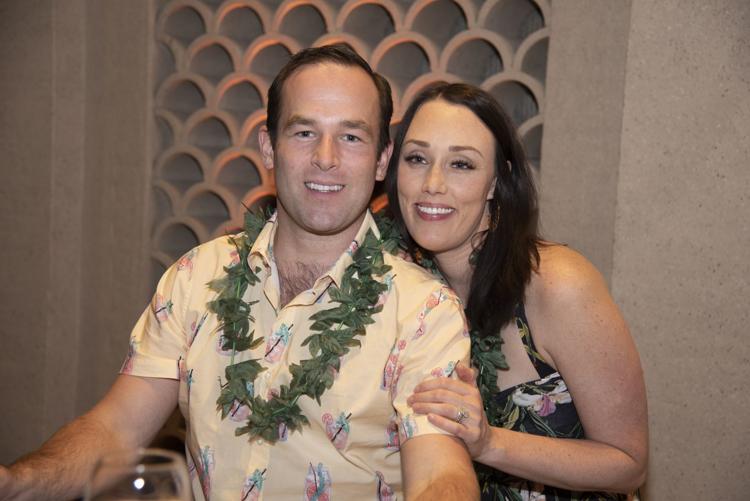 Saint Louis Art Museum Tropic Gala 2019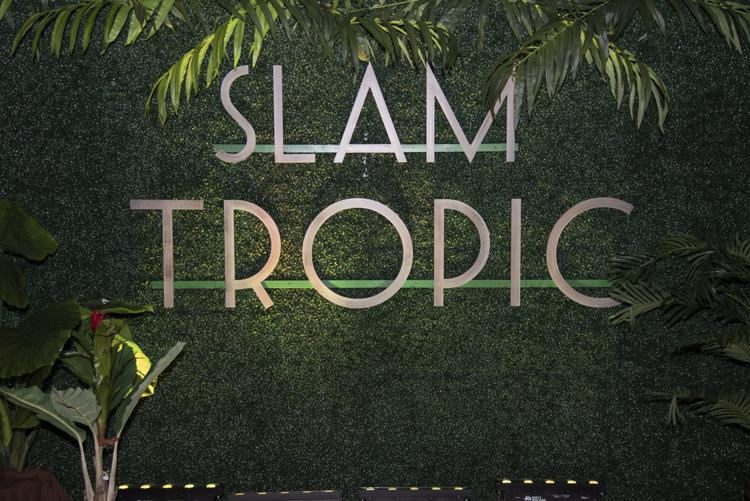 Robert Epperson, Jennifer Kingston, Jim and Kathy Martin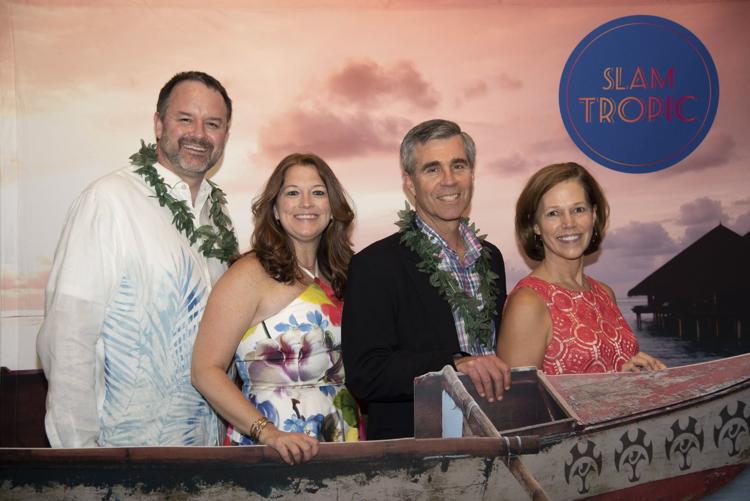 George Wetteroff, Erica Green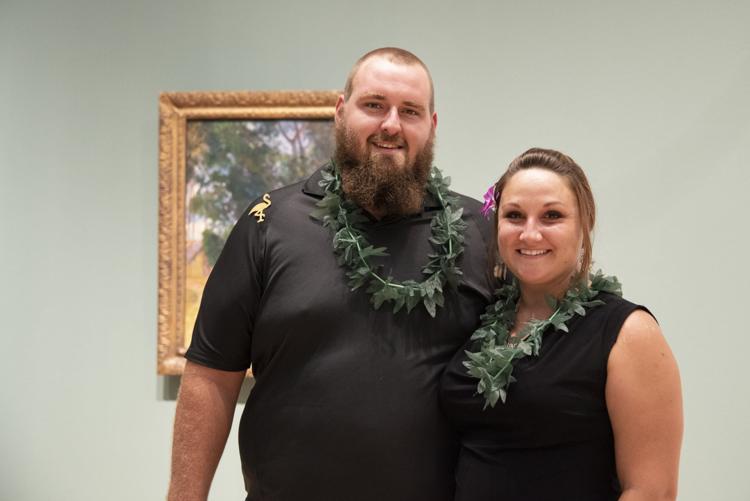 Sheena Hamilton, Arsenio Mims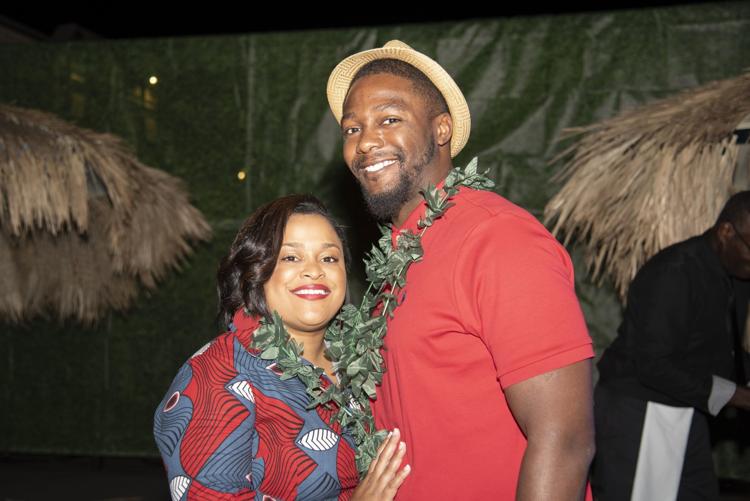 Chuck Miller, Roz and Charles Lowenhaupt,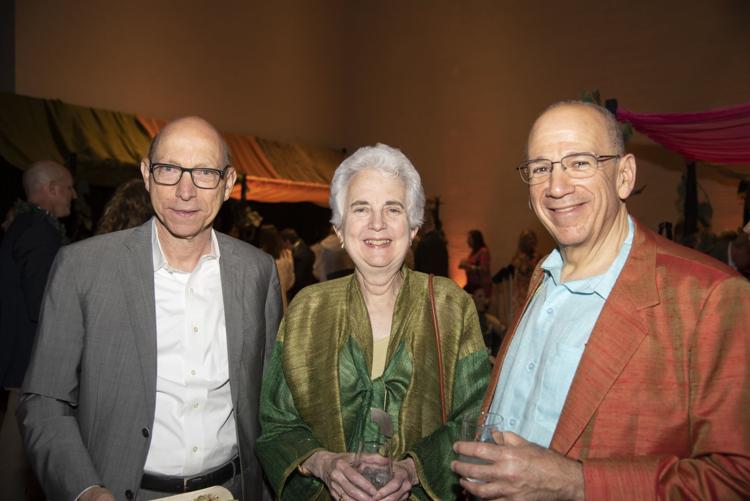 Ann Marie Behm, Mat Turner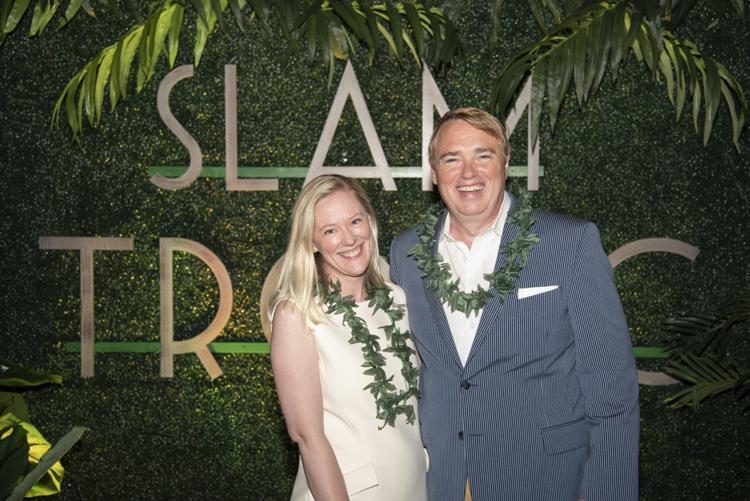 Kelly Martin, Leslie Thornburg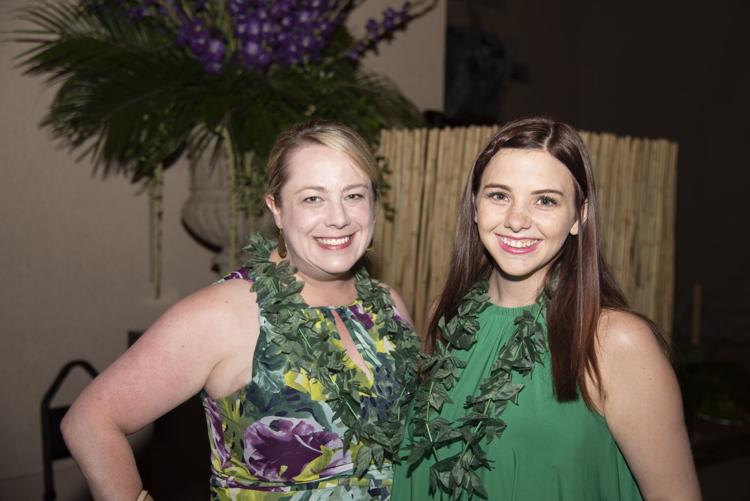 Brooke Meek, Laura Tarrasch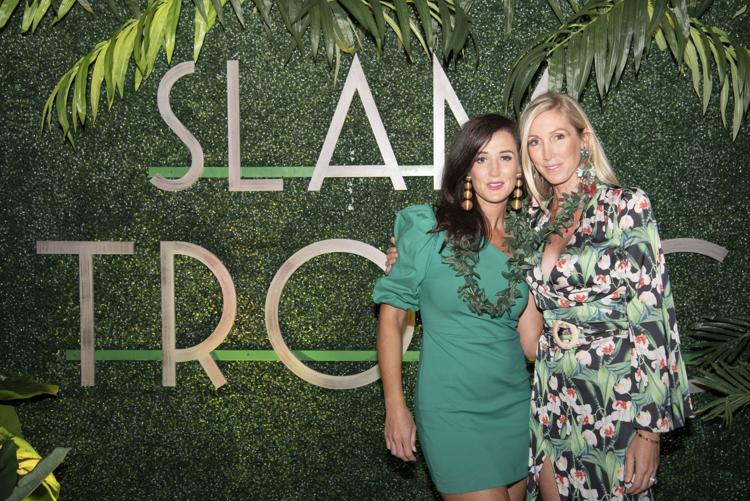 Melissa Baris, Lucie Stanley, Jon Baris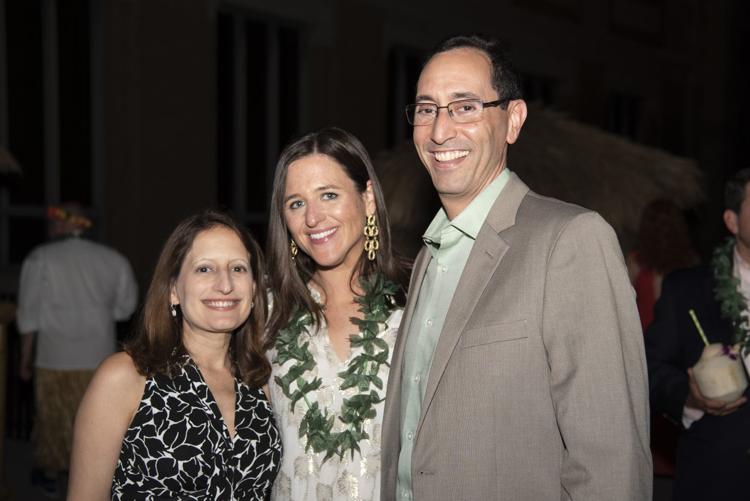 Robert Armstrong, Carolyn Schmidt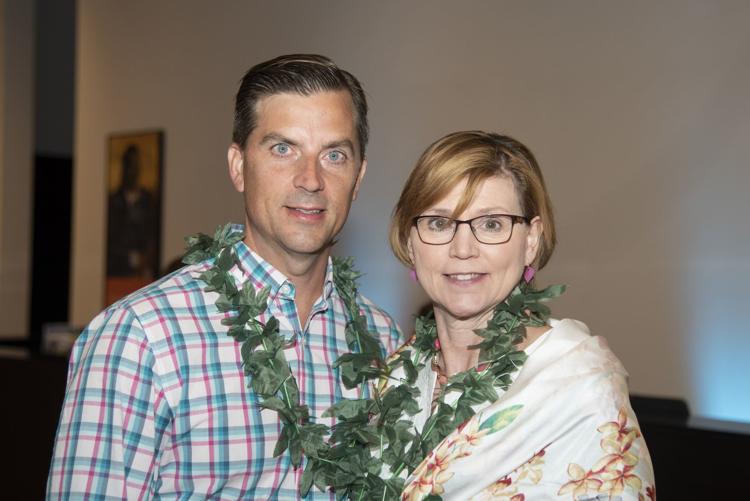 Melissa Merlin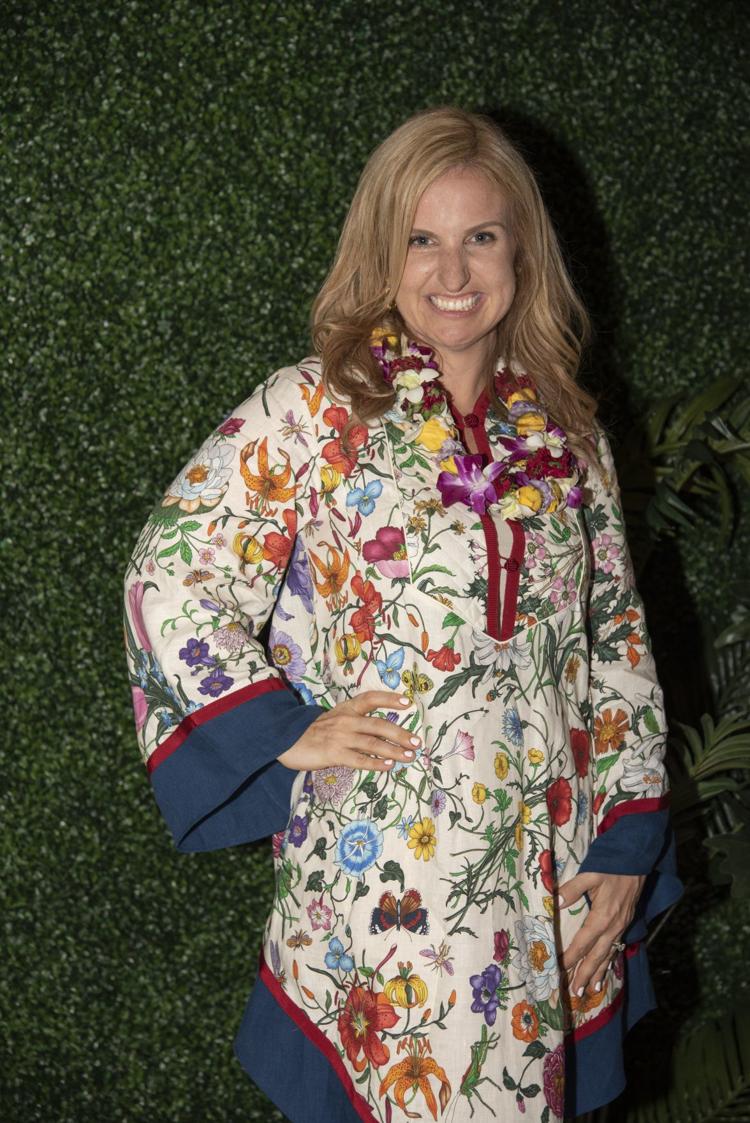 Saint Louis Art Museum Tropic Gala 2019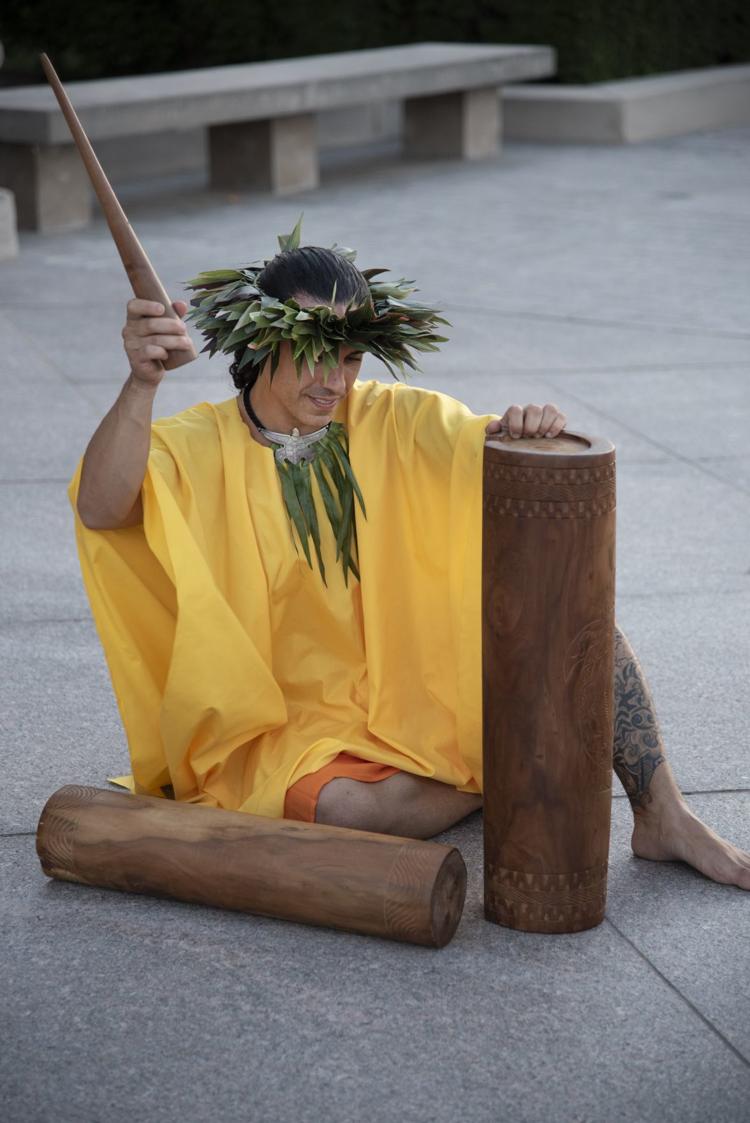 Sara Wood, Sarah Hale, Kacey Friedrich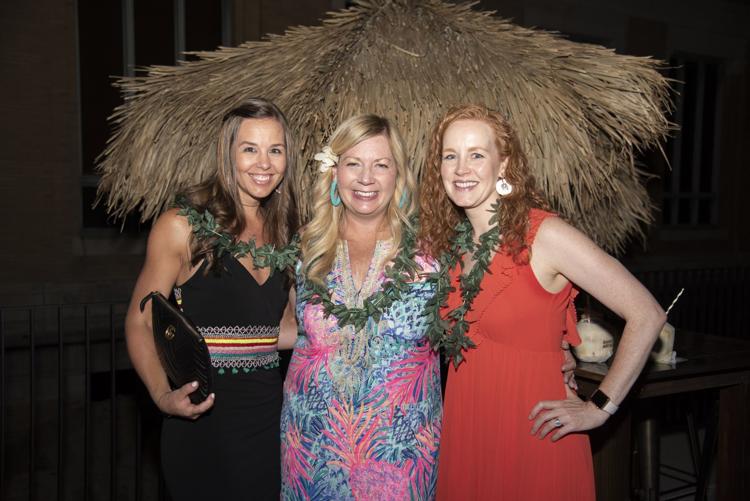 Saint Louis Art Museum Tropic Gala 2019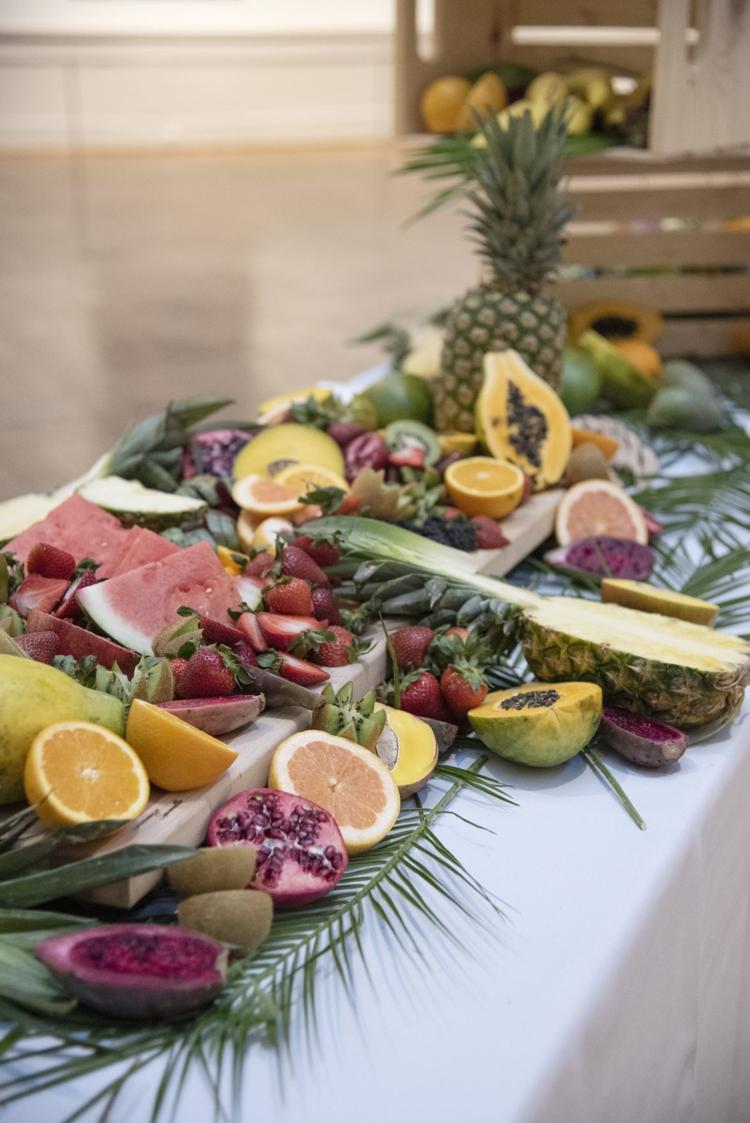 Renee and JR Helfrich, Dottie and Kent Kreh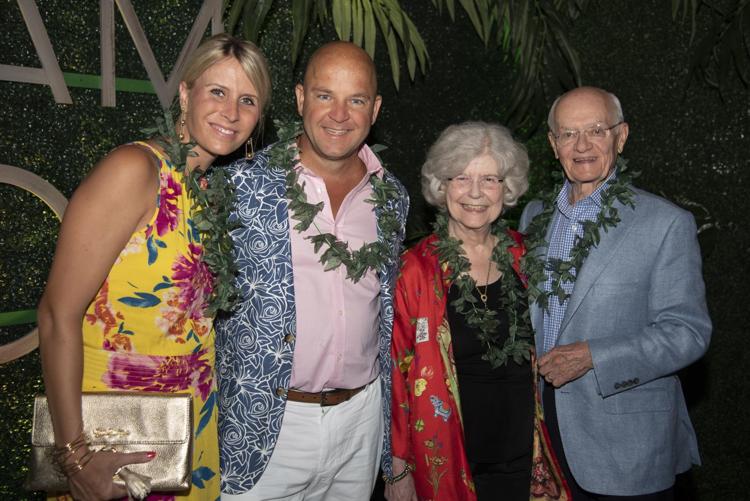 Cabanne Howard, Ann Marie Behm, Mat Turner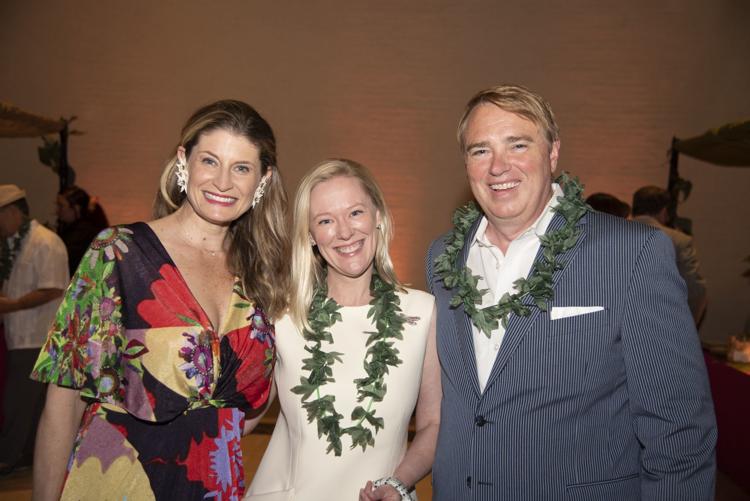 Adam Hickey, Robert Lowrey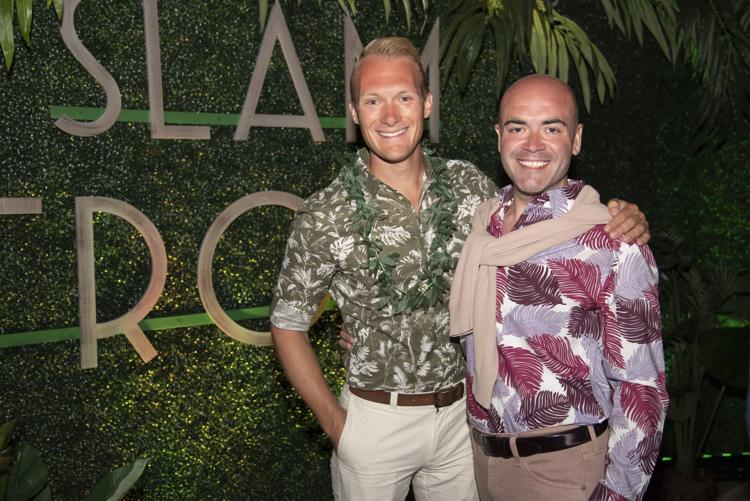 Saint Louis Art Museum Tropic Gala 2019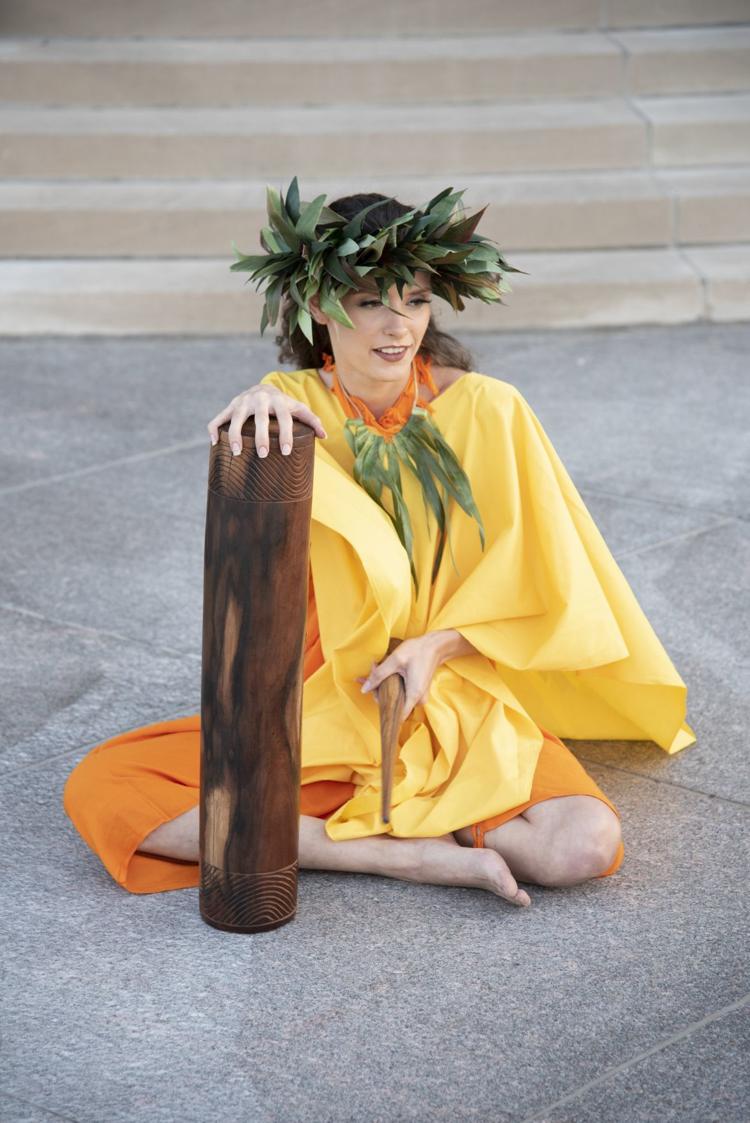 Leslie Schroeder, Robert Mabbitt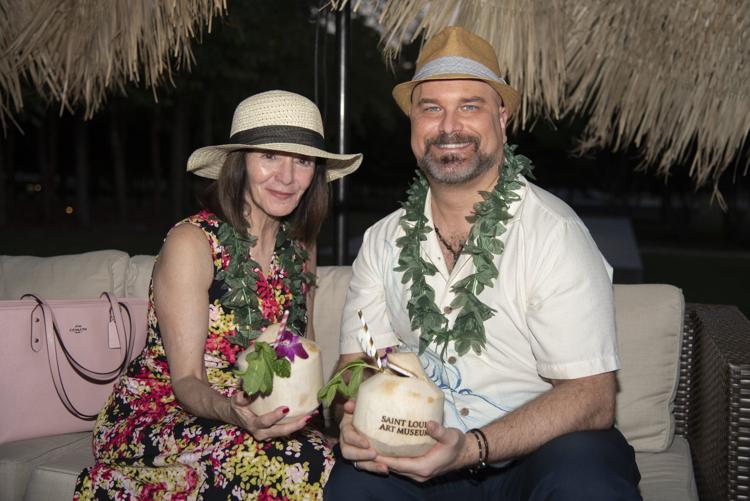 Brent Benjamin, Diane Mallow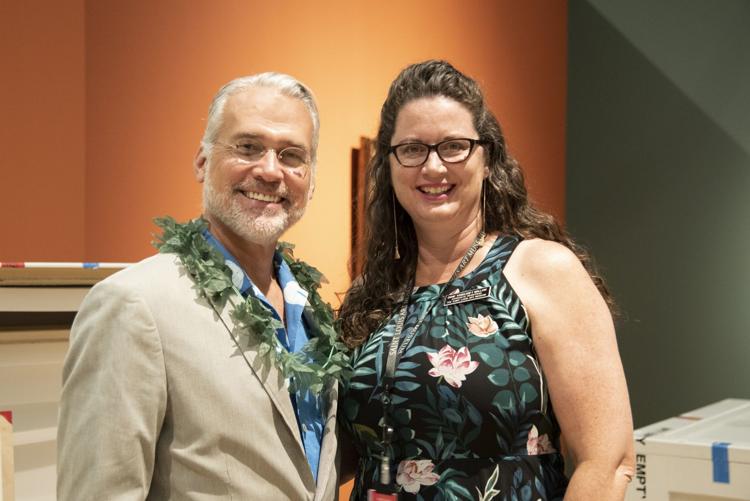 Thiago Moulin, Gordon Myers, Miguel and Ian Ferreyra DeBone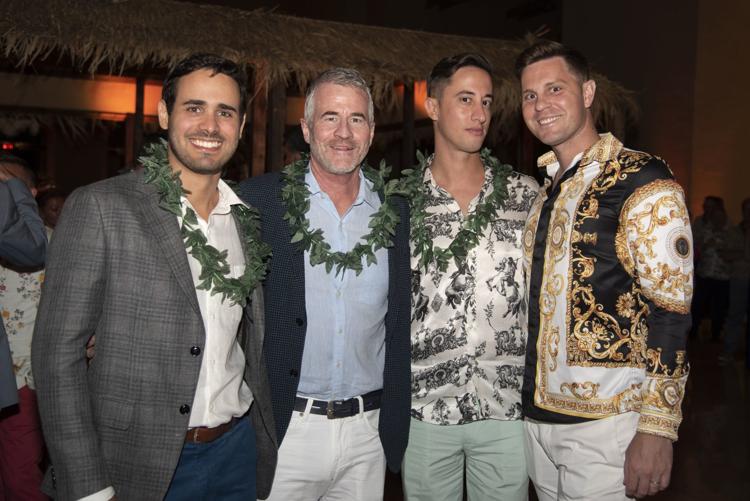 Mark Utterback, Michael Slawin, Jim Kemp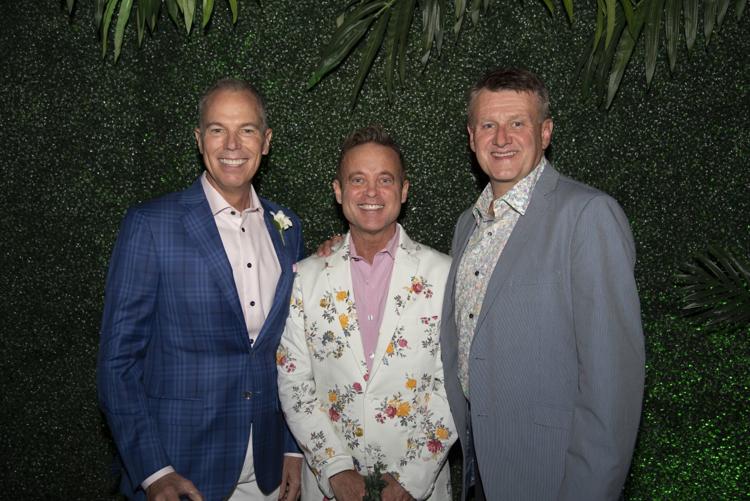 Gordon and Kacey Friedrich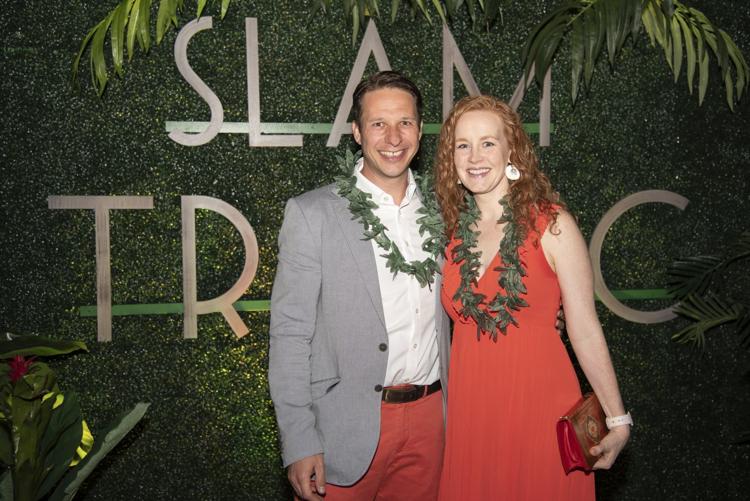 Jeff York and Cheree Berry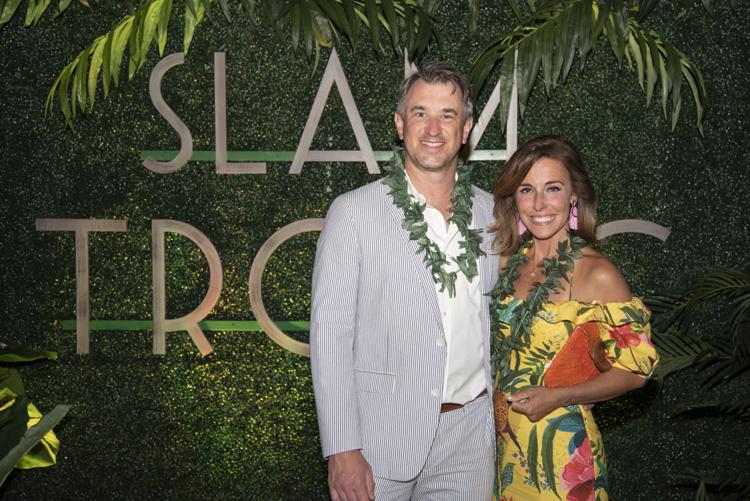 Annemarie and Matt Schumacher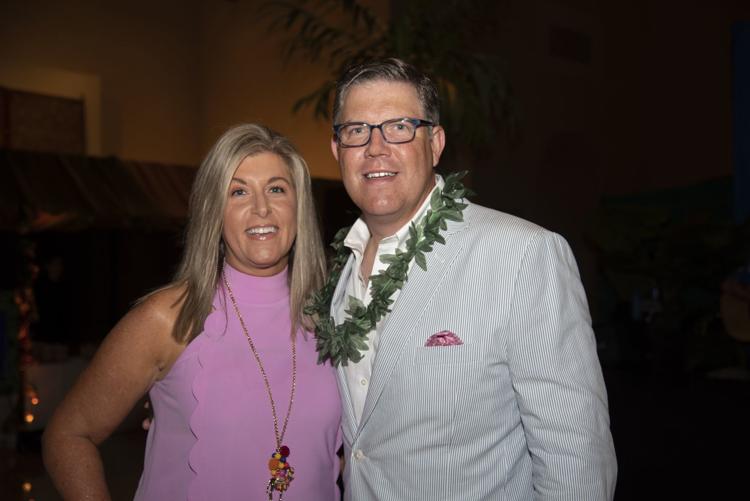 Nancy Yawitz, Ray Marglous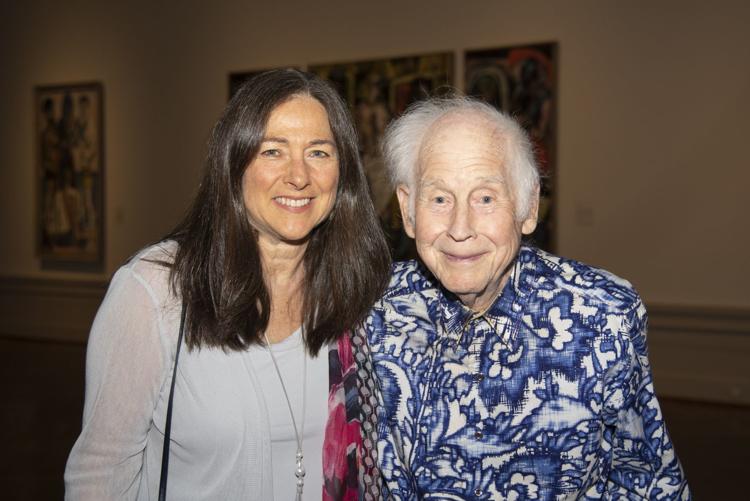 Saint Louis Art Museum Tropic Gala 2019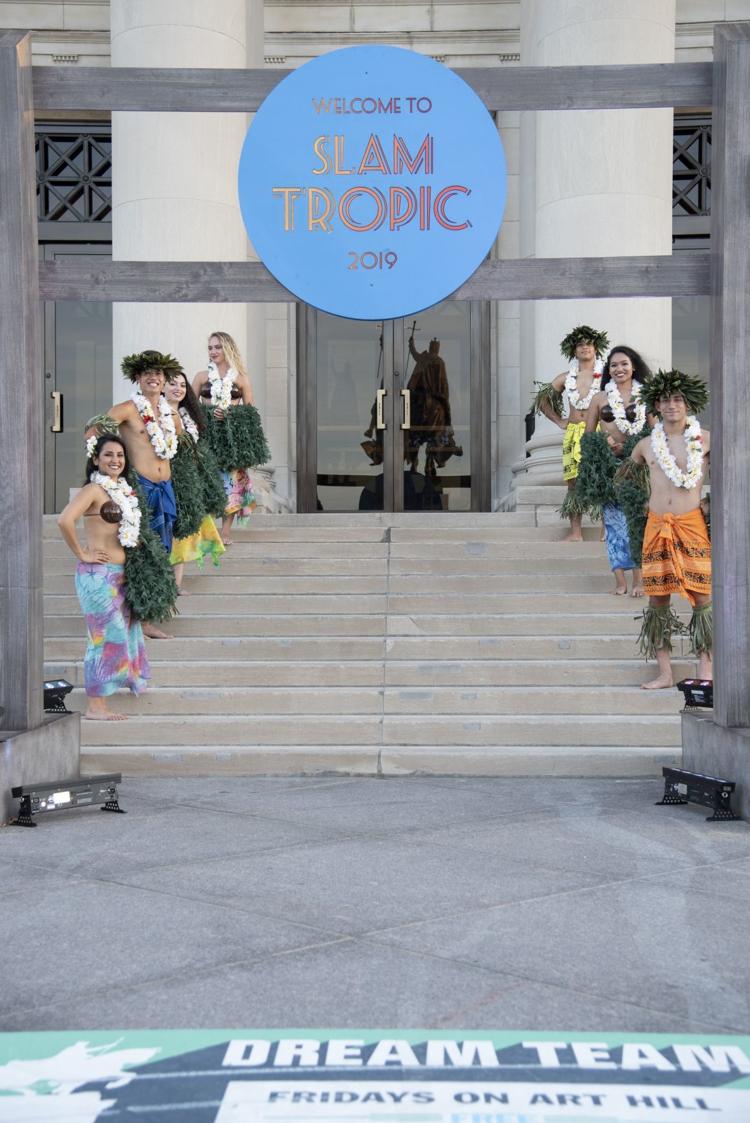 Darryl Van Alstine, Ray Simon, Mel Peshae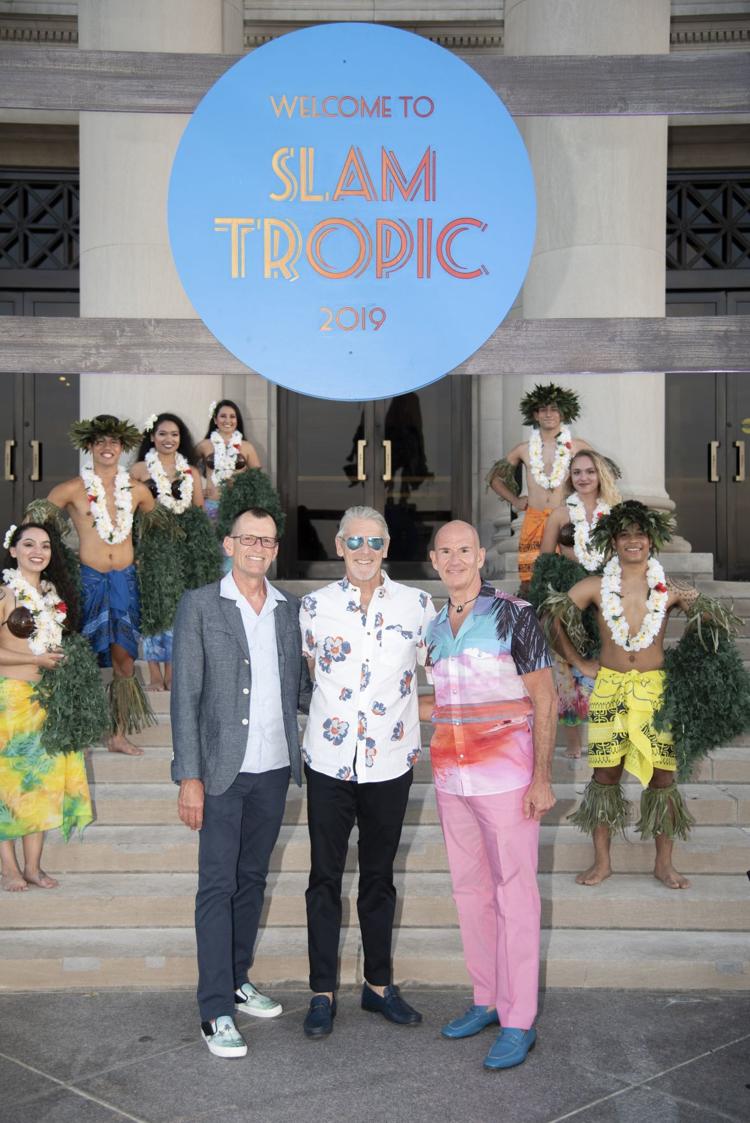 David and Claudia McCoy, Susan and Walt Rice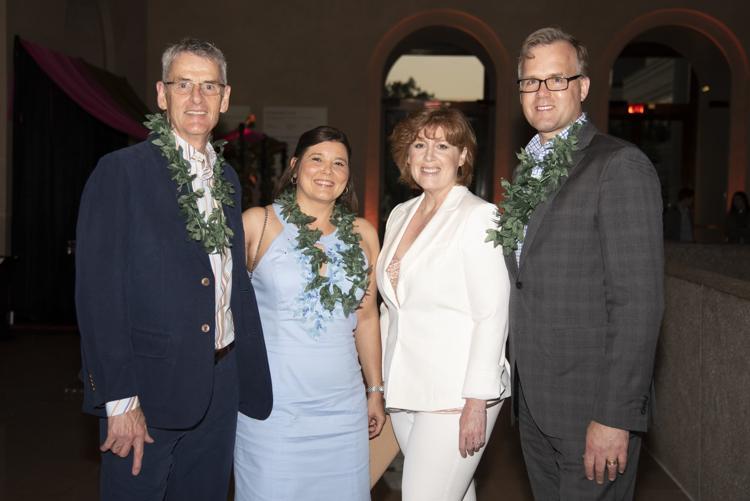 Saint Louis Art Museum Tropic Gala 2019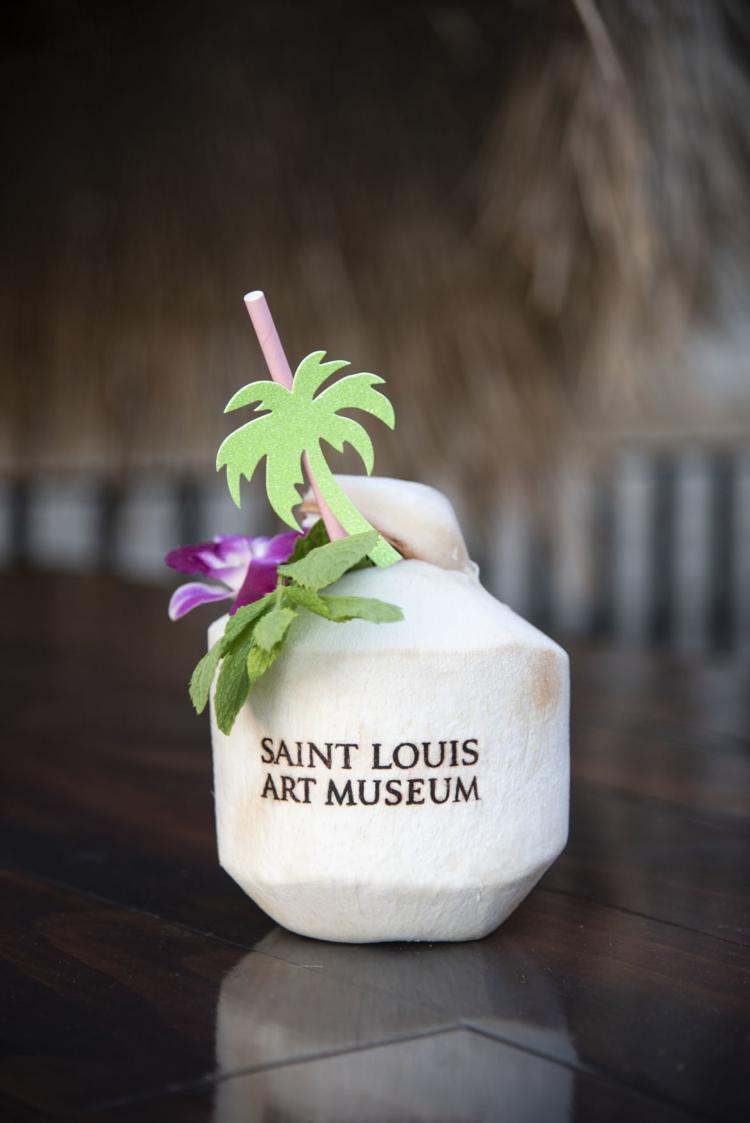 Tracey and Jeff Bierman, Karen and Mike Vangyia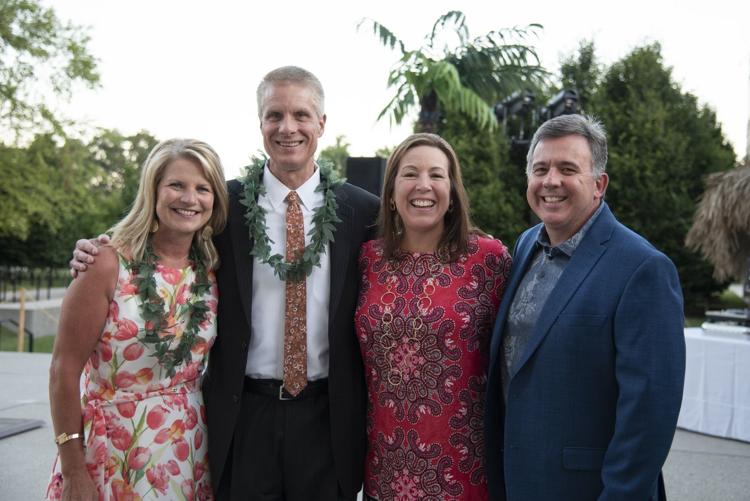 Mark Utterback, Terry Crow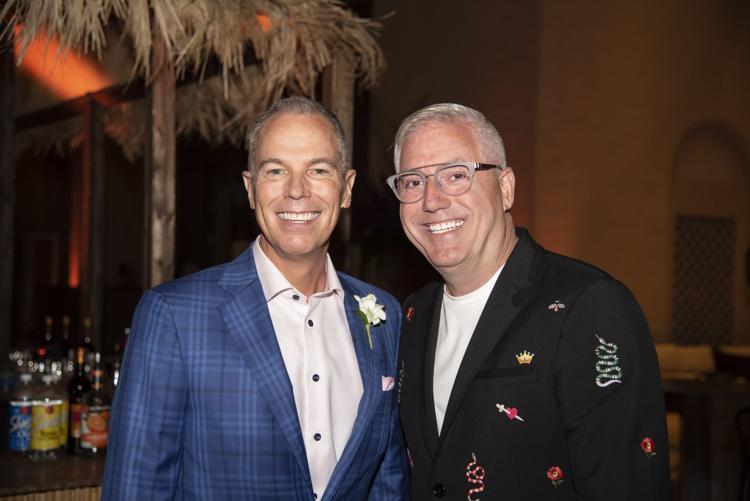 Melissa and Rob Merlin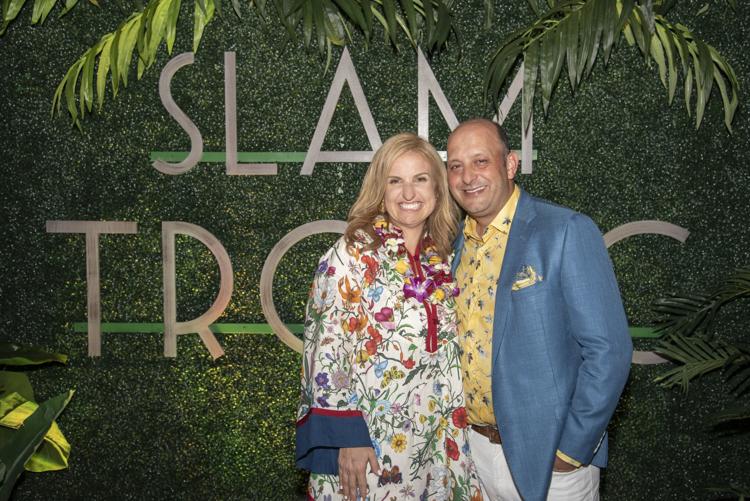 Keith Williamson, Stephanie Williams