Saint Louis Art Museum Annual Gala
The Saint Louis Art Museum hosted its biennial fundraising gala recently at the Art Museum.  The gala's theme, Pop Peace Love took its inspiration from the exhibition, "Graphic Revolution:  American Prints 1960 to Now."  More than 380 attendees gathered for cocktails, entertainment and a seated dinner by Chef Ivy Magruder of Panorama restaurant, the Gala is the museum's largest fundraising event.  This year's gala once again featured an after party with live music and heavy appetizers.  All proceeds from the gala and after party go to support museum programming, which serves more than 125,000 children, students, teachers, families and adults each year. Co-chairs for dinner were Jeana and Buddy Reisinger, after party chairs were Cheree Berry and Jeff York.
2018-Art-Museum-Gala-001.JPG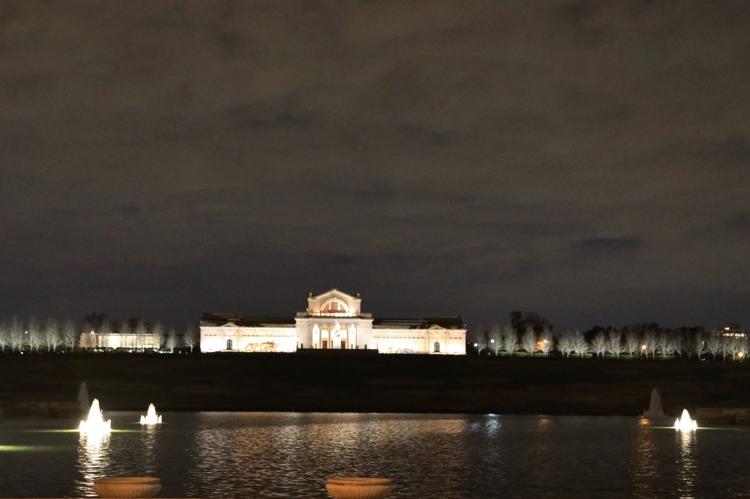 2018-Art-Museum-Gala-002.JPG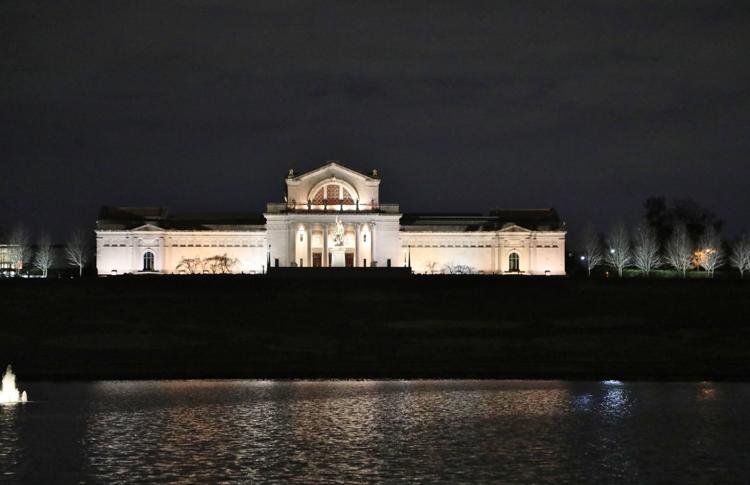 2018-Art-Museum-Gala-003.JPG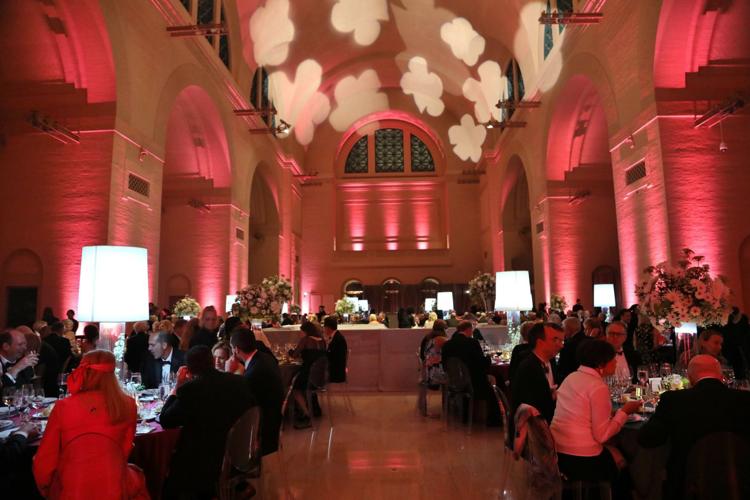 2018-Art-Museum-Gala-004.JPG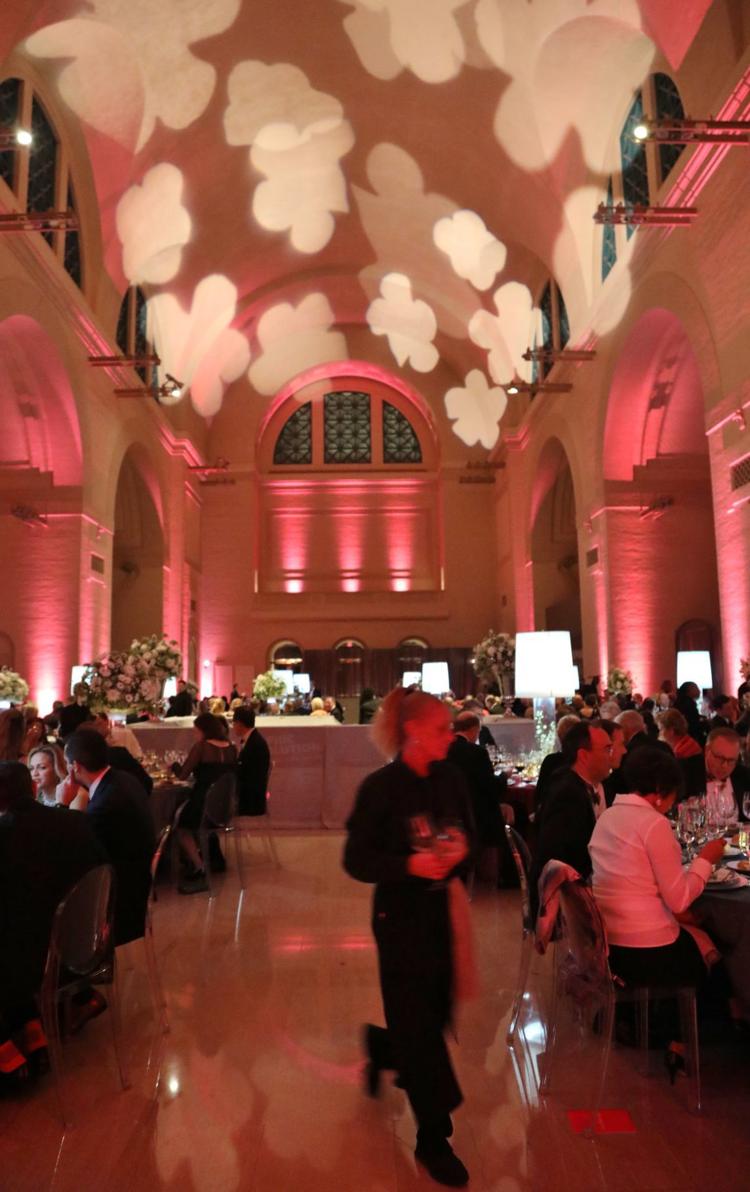 Beau Herndon, Audra Noyes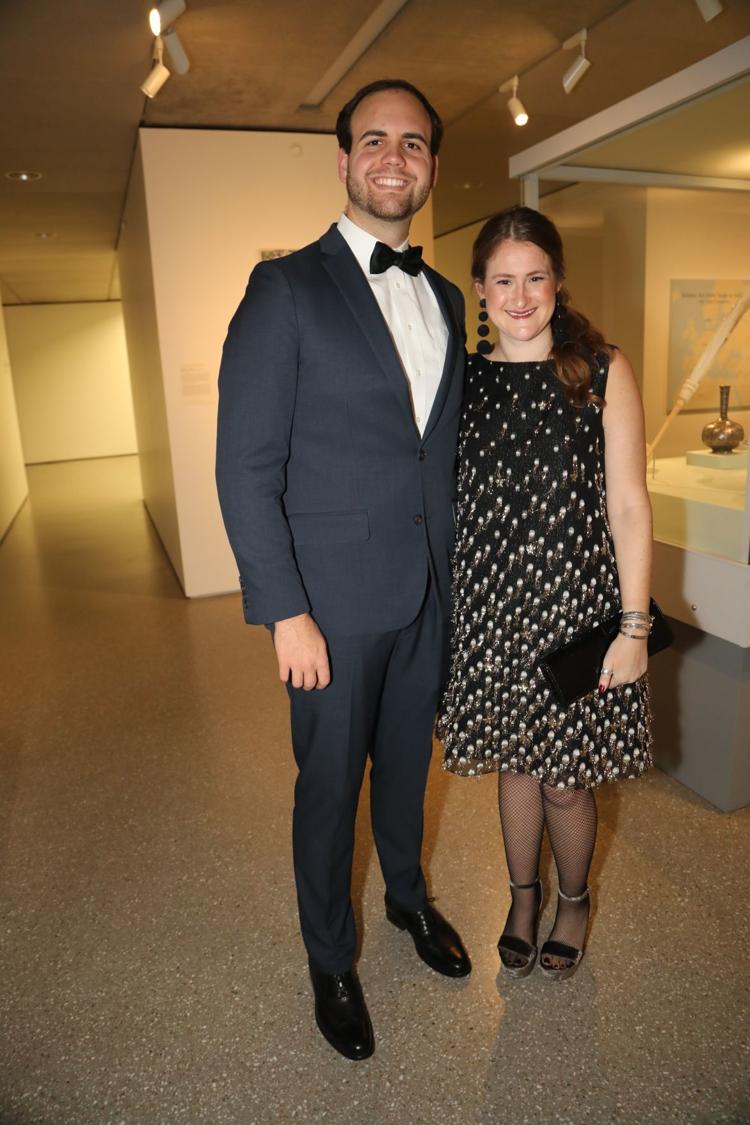 2018-Art-Museum-Gala-006.JPG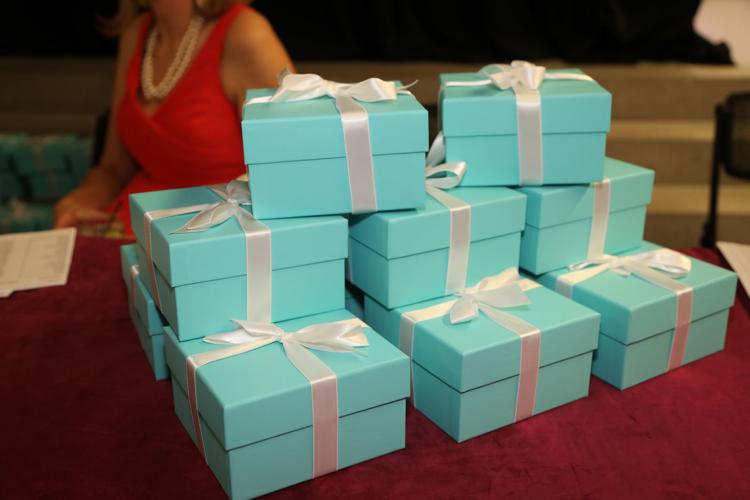 David Murphy, Jennifer Thomas, Ivy Magruder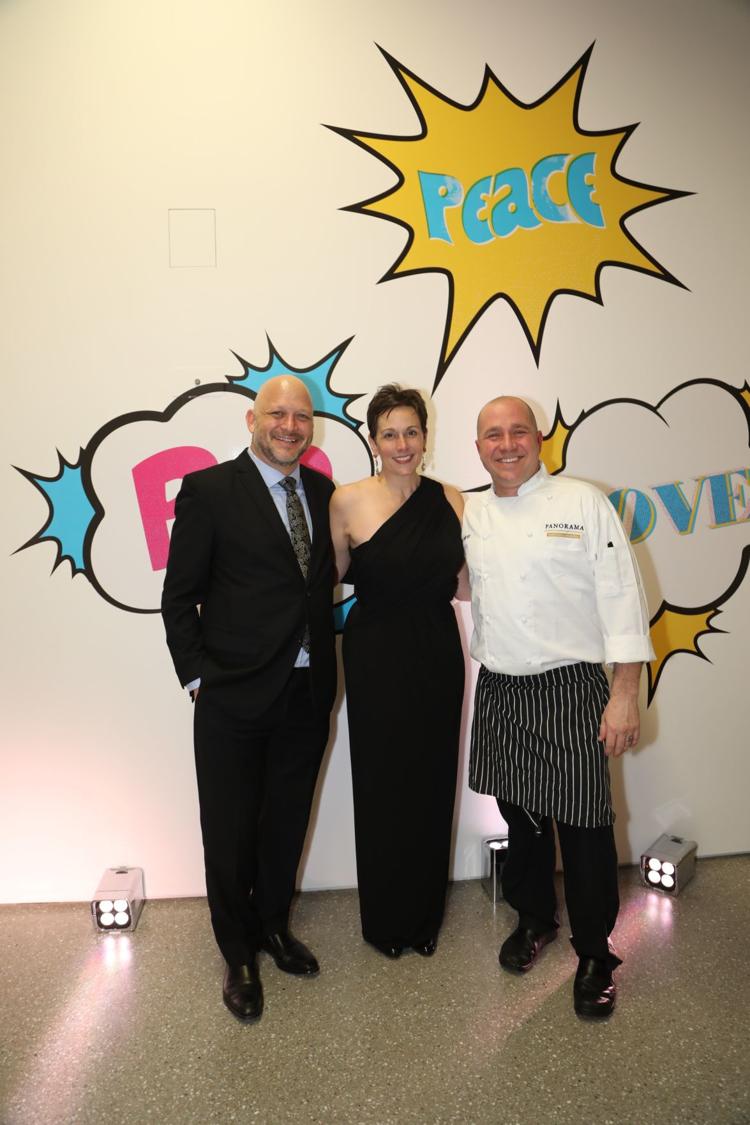 The "Beatles"
The "Beatles"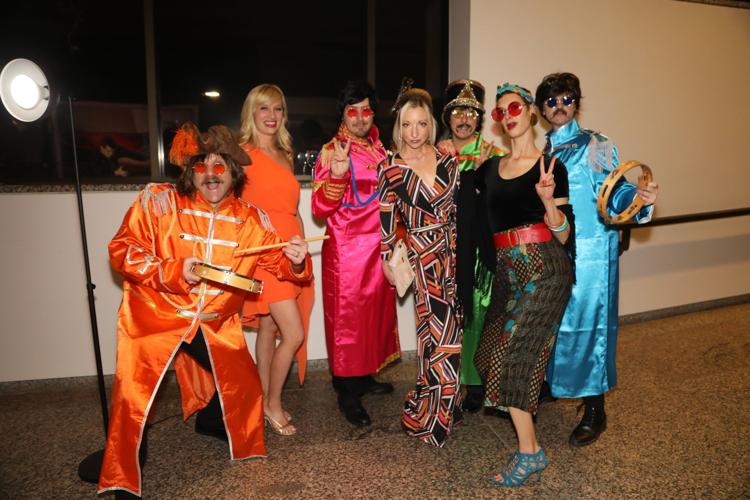 Patrick and Rachel Malone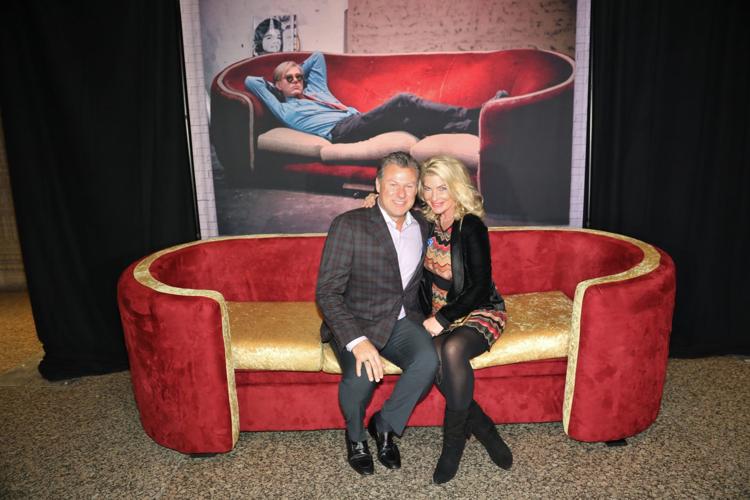 2018-Art-Museum-Gala-011.JPG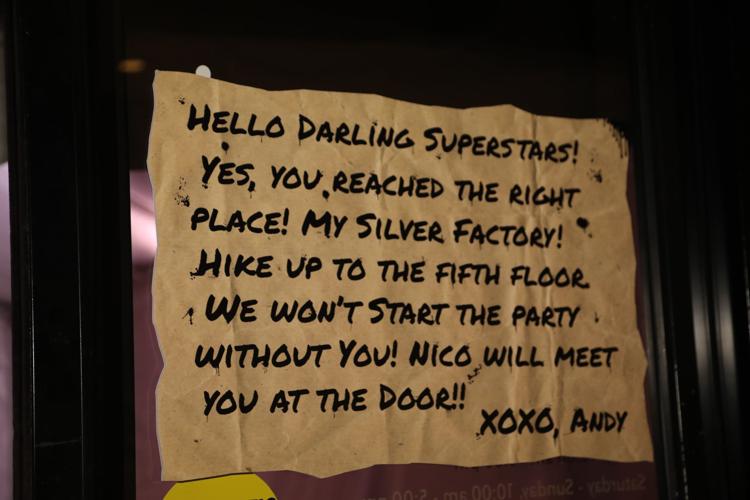 2018-Art-Museum-Gala-012.JPG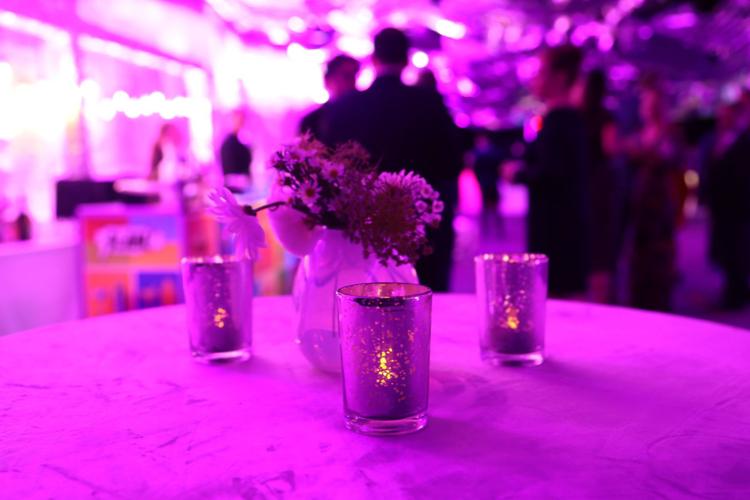 Brittany and Jeff Ciaramita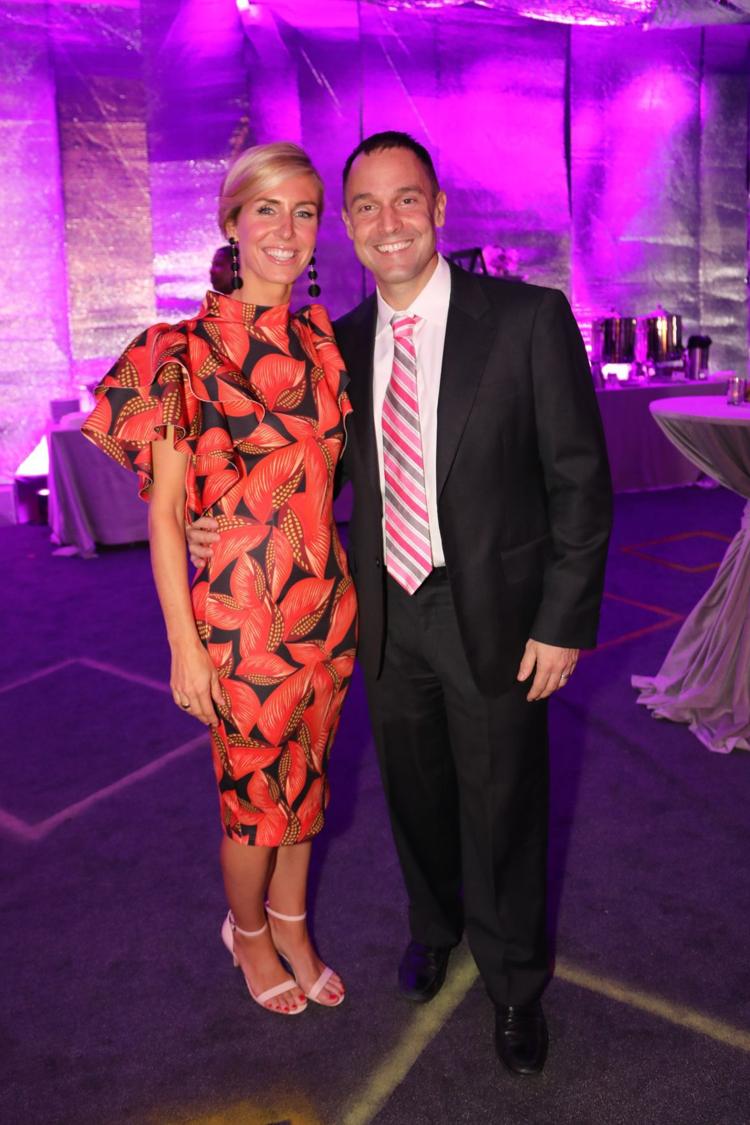 Tara and Brian Clifford
2018-Art-Museum-Gala-015.JPG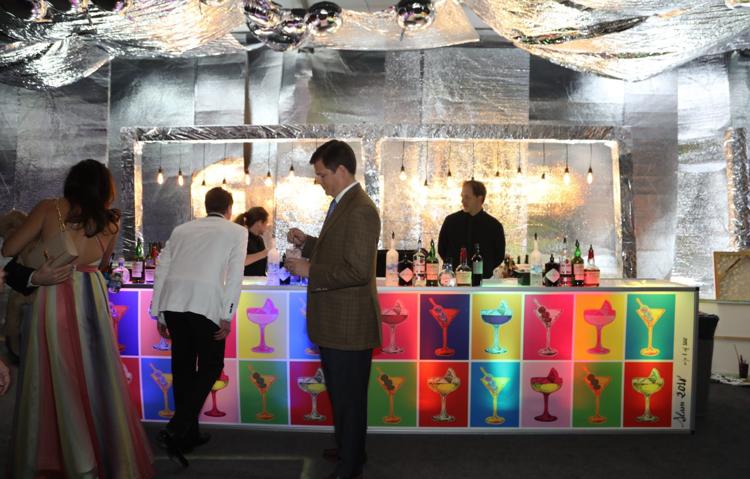 2018-Art-Museum-Gala-016.JPG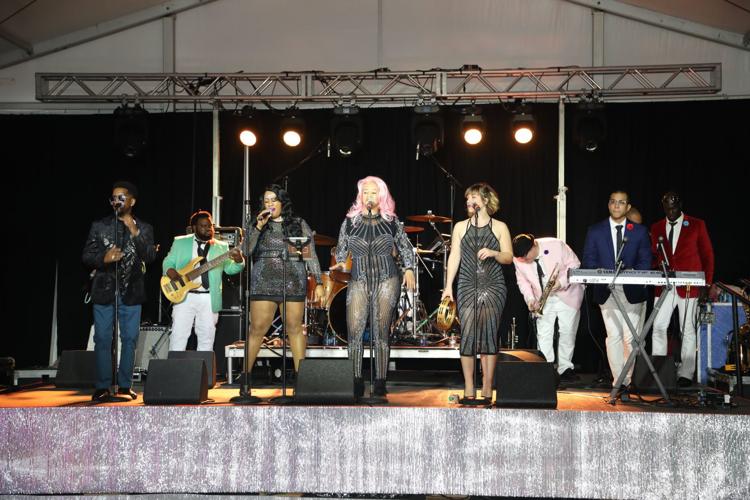 Brett and Maggie Honerkamp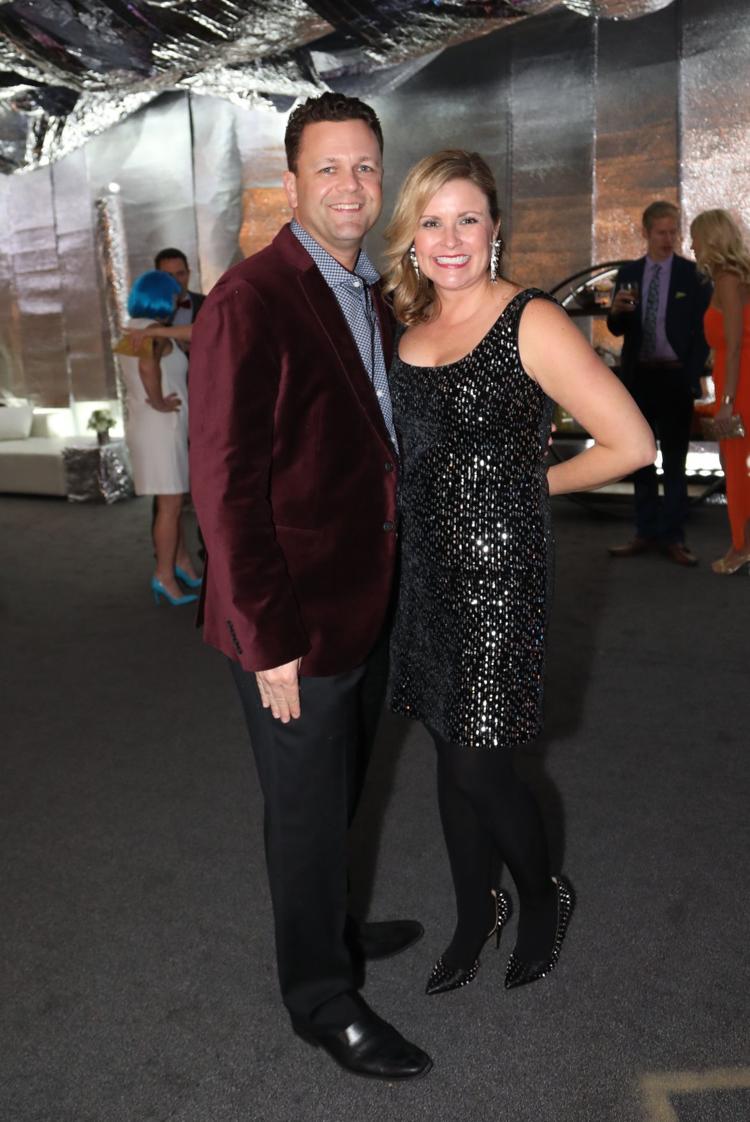 Larry and Cary Reed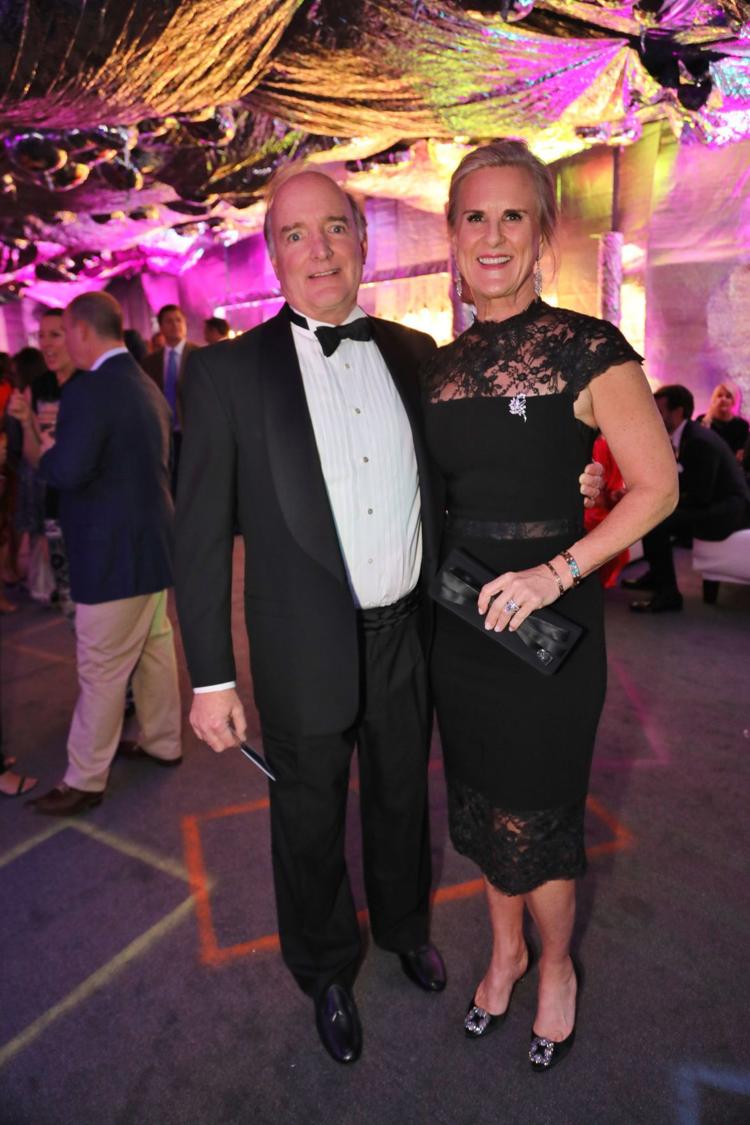 Valerie and Ronald Hind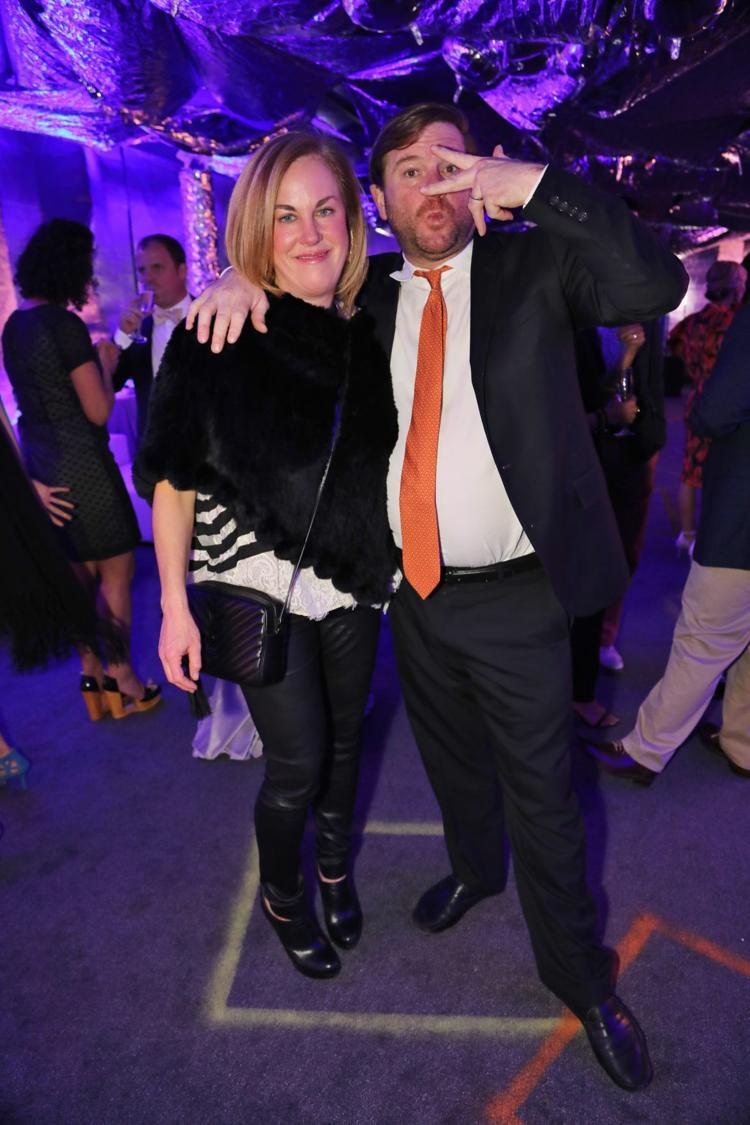 Lisa and Jim Engelhard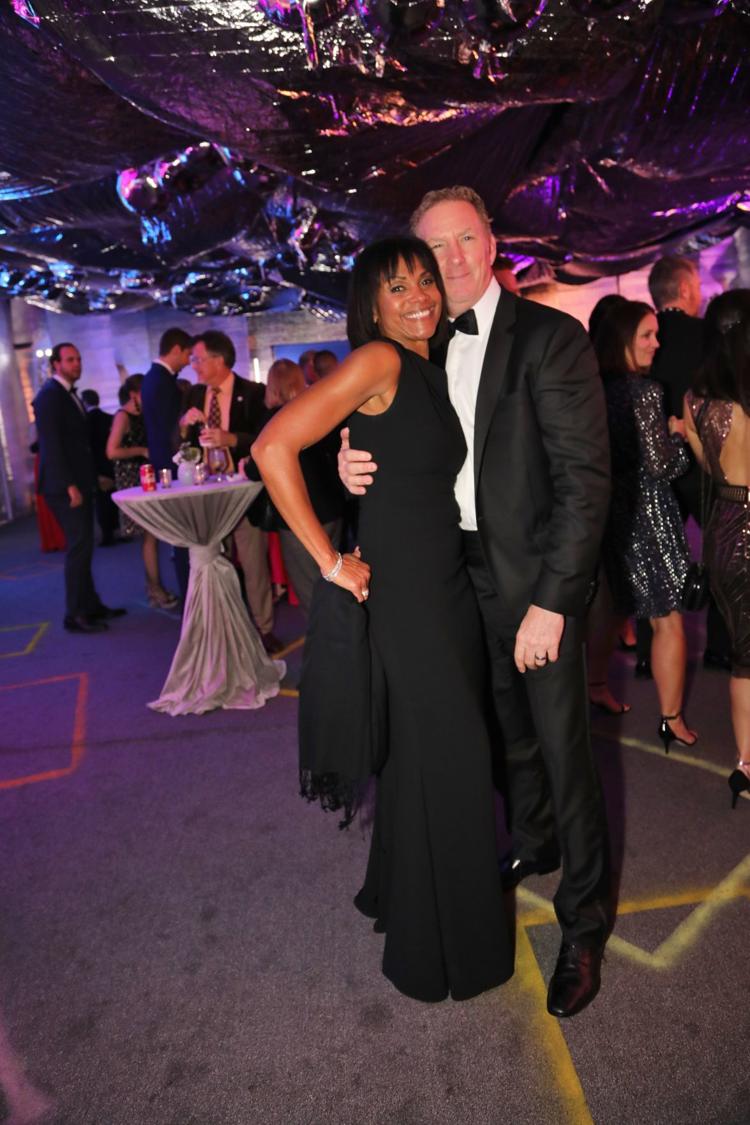 Laura and Cameron Murray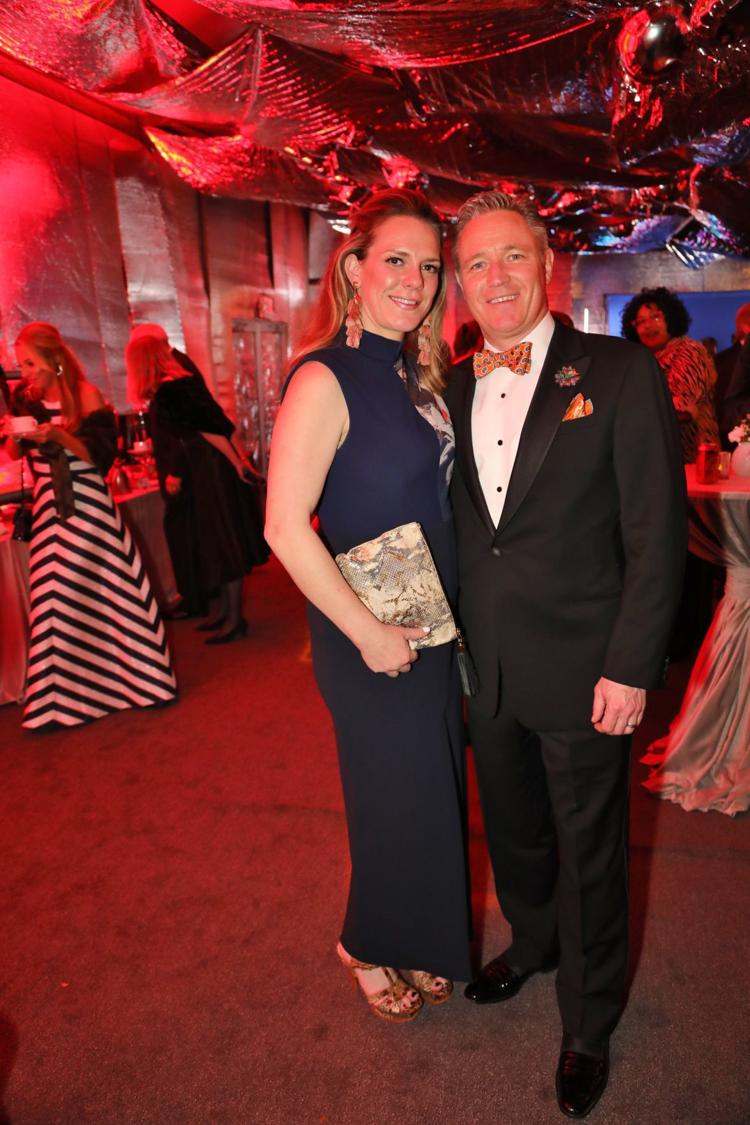 Michael Gsell,Brooke and Brian Meek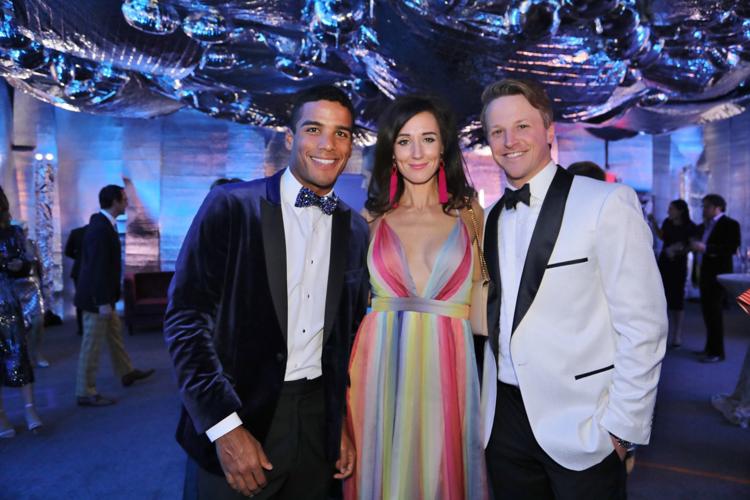 Zack and Brooke Ray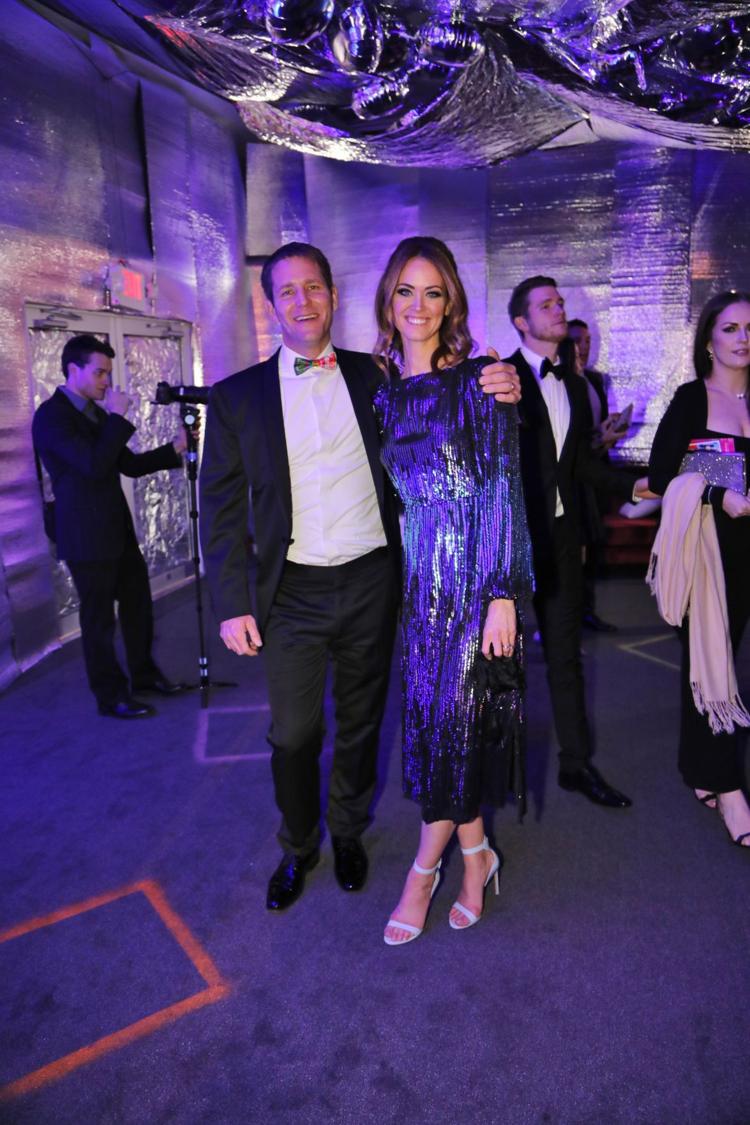 Andrew and Erin Davidson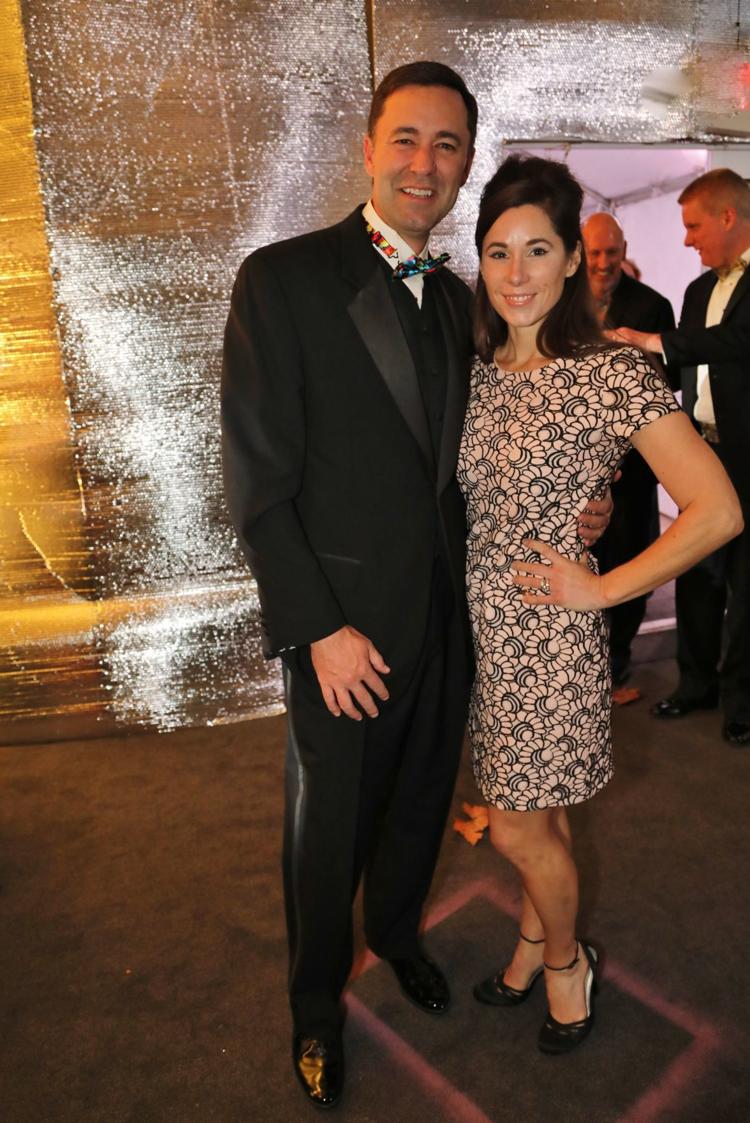 Valerie Rudy-Valli, Steve Valli, Dolores and Matt Perlow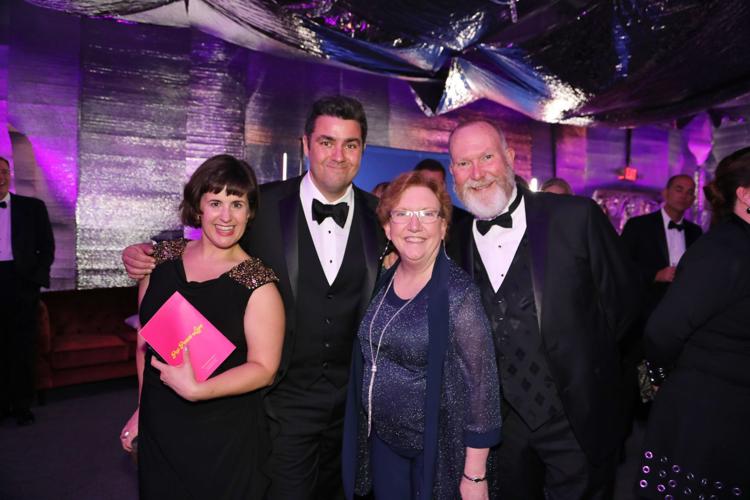 Vic Richey, Suzy Besnia, Connor Hustava, Sarah Blagdon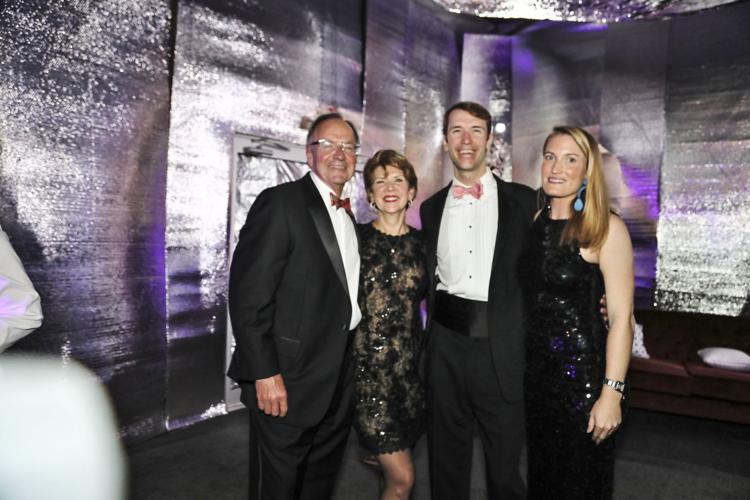 Mary and Tony Longrais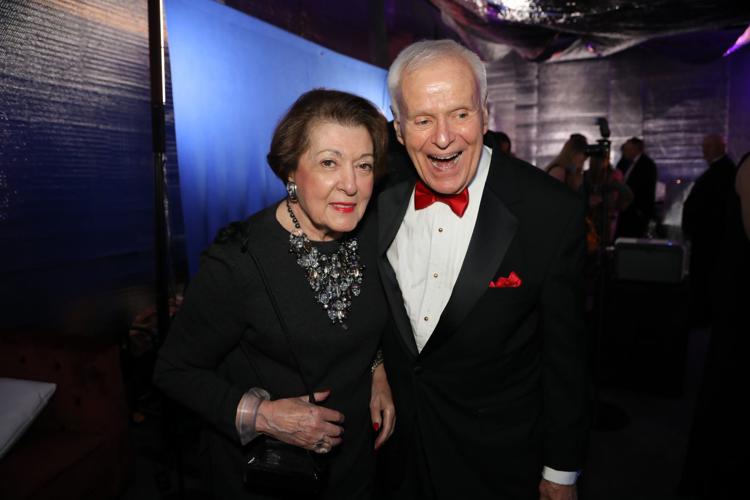 Gala co-chairs: Jeana and Buddy Reisinger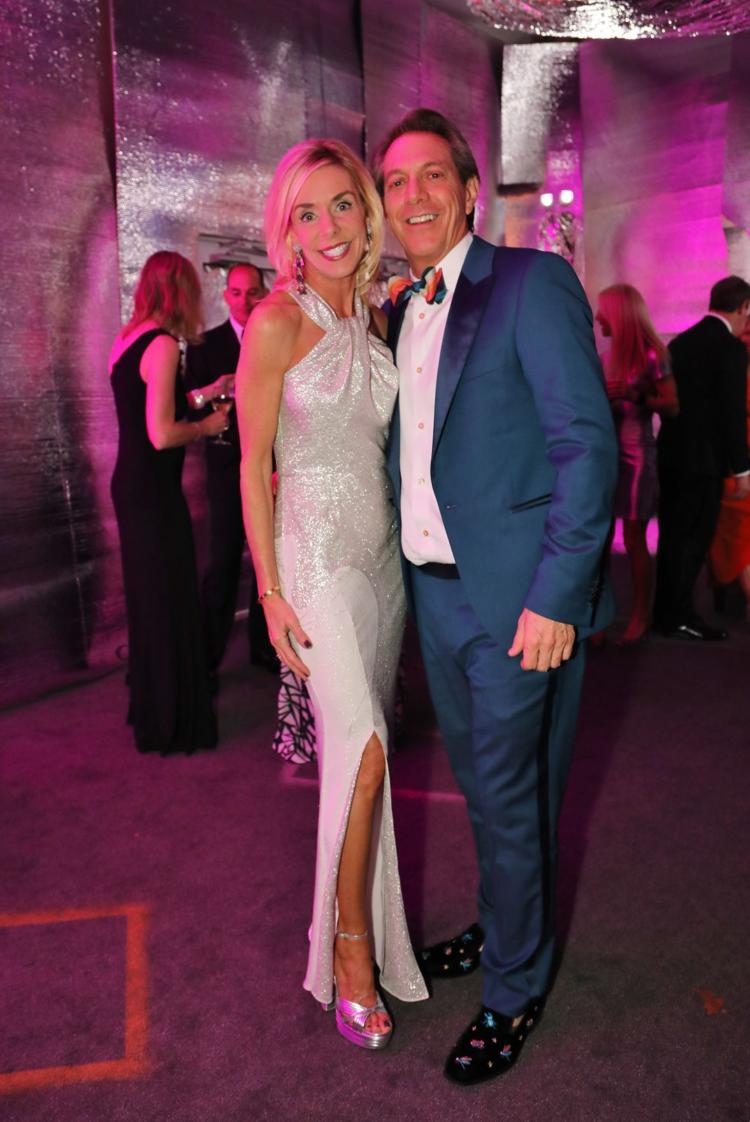 Jim Myer, Charlie Windsor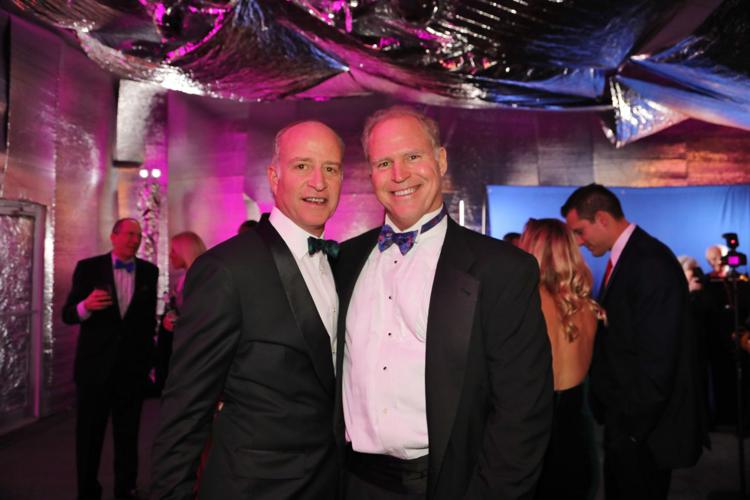 gala co-chair, Jeana Reisinger, Designer Audra Noyes, designer of Jeana's dress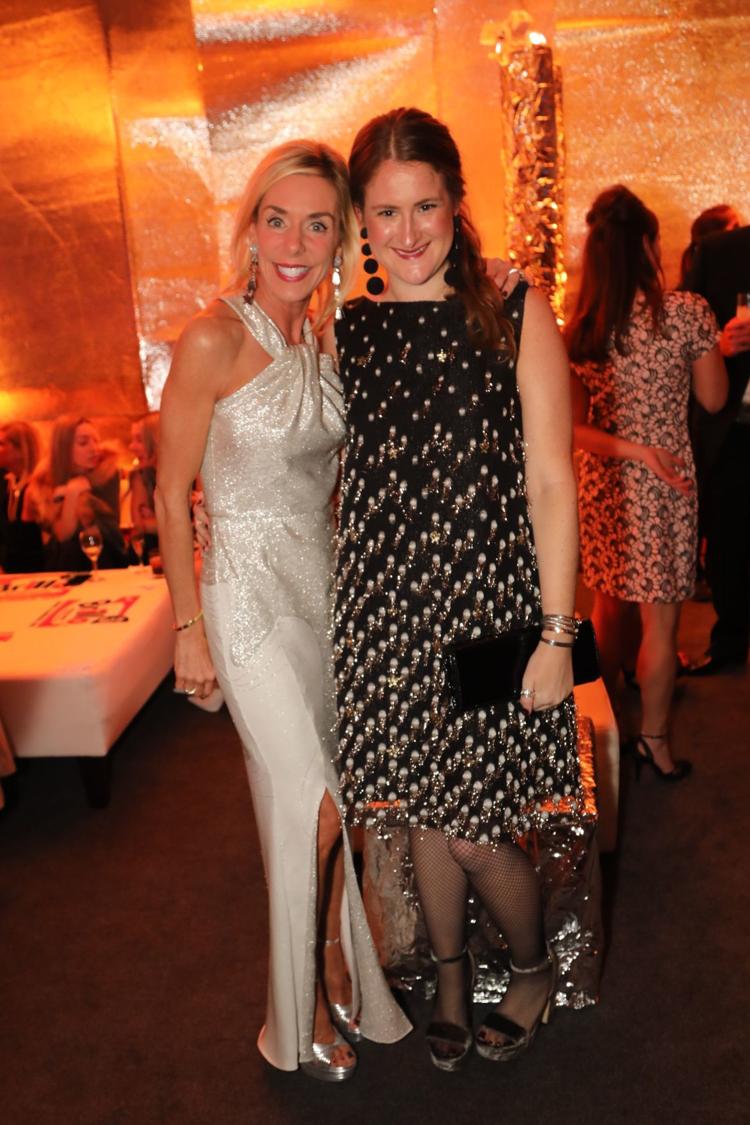 Linda and Steve Finerty
Mike Campbell, Tricia Schlafly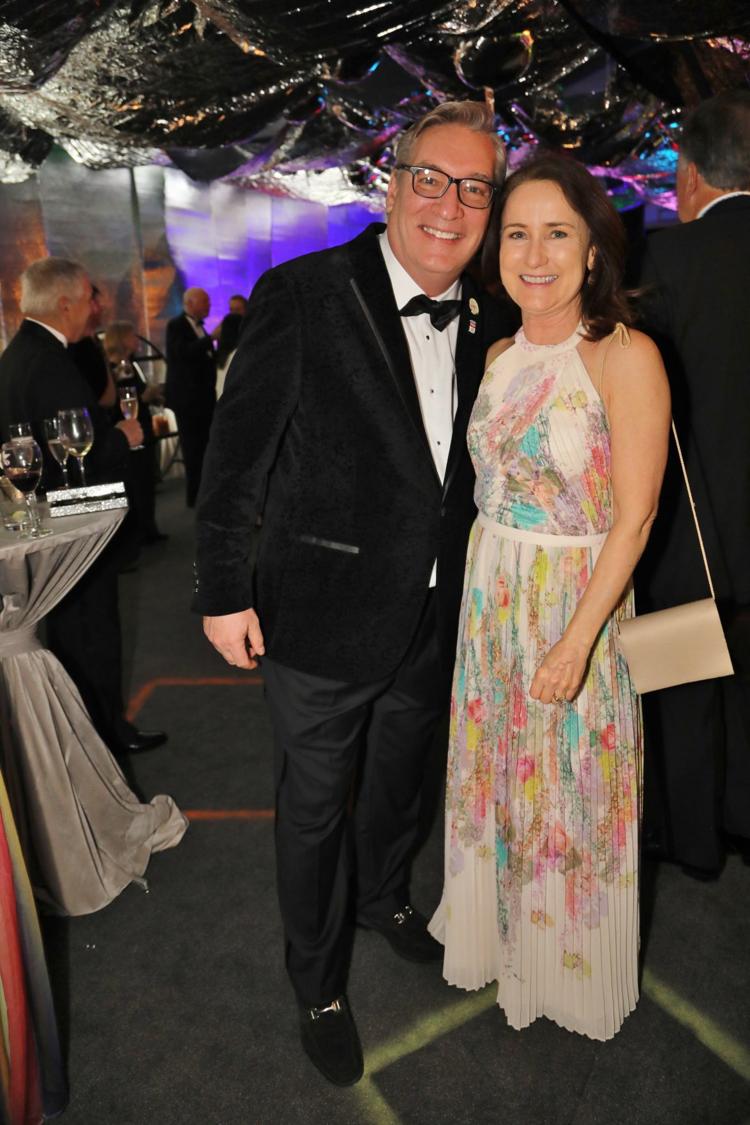 Dr. Roohi Desai, Dr. Sunny Desai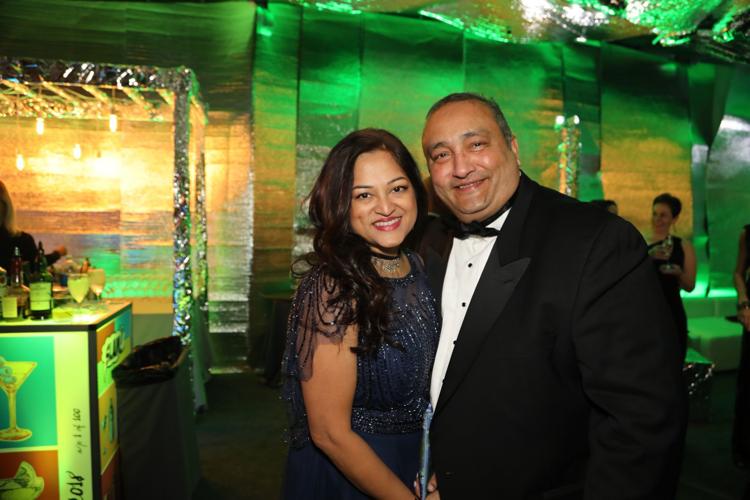 St. Louis Art Museum Director: Brent Benjamin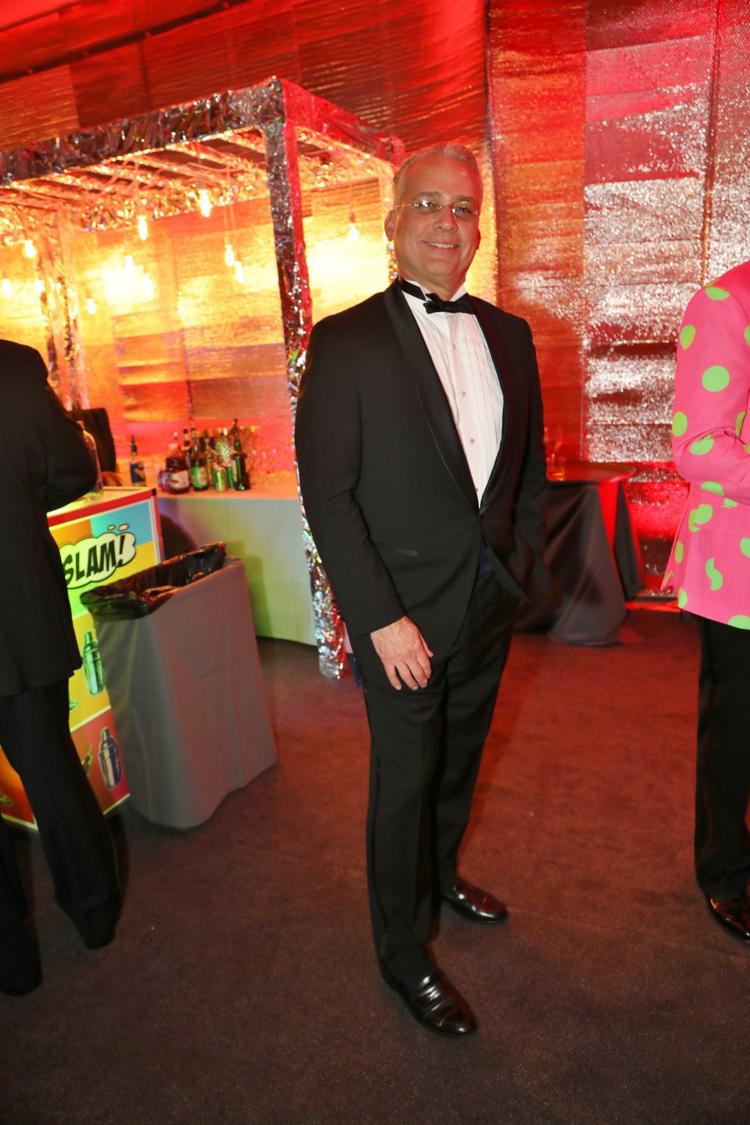 co-chairs of after party: Cheree Berry and Jeff York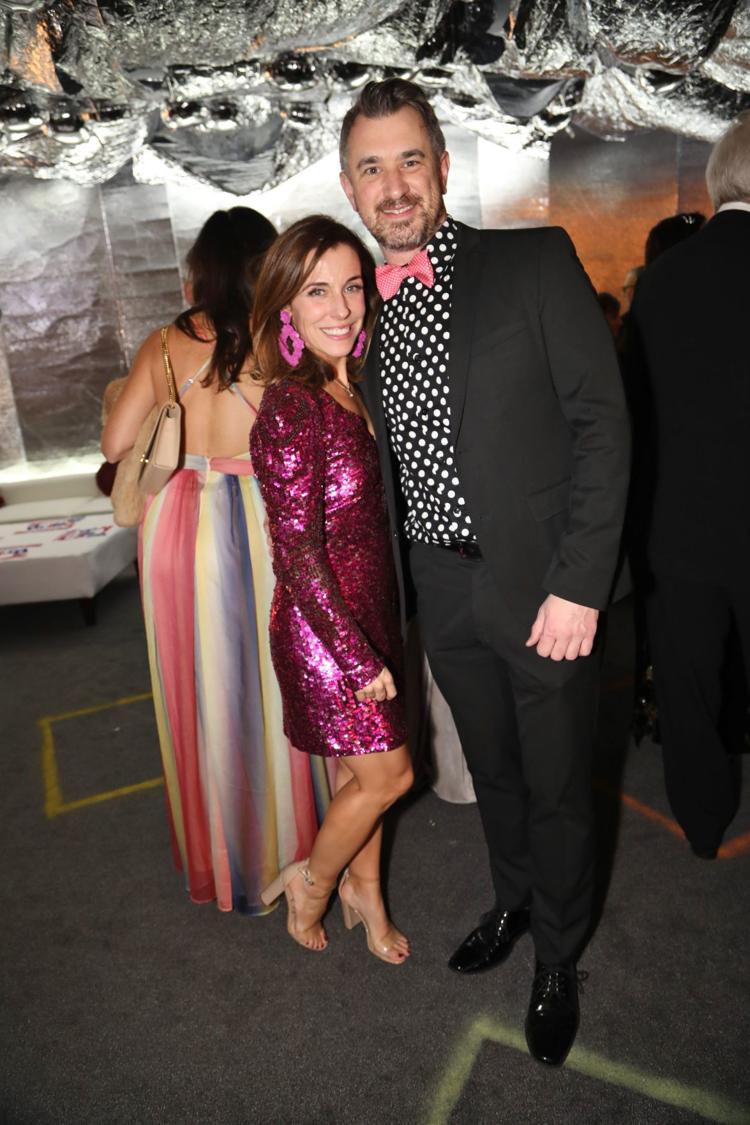 Jennifer and Nick Tompras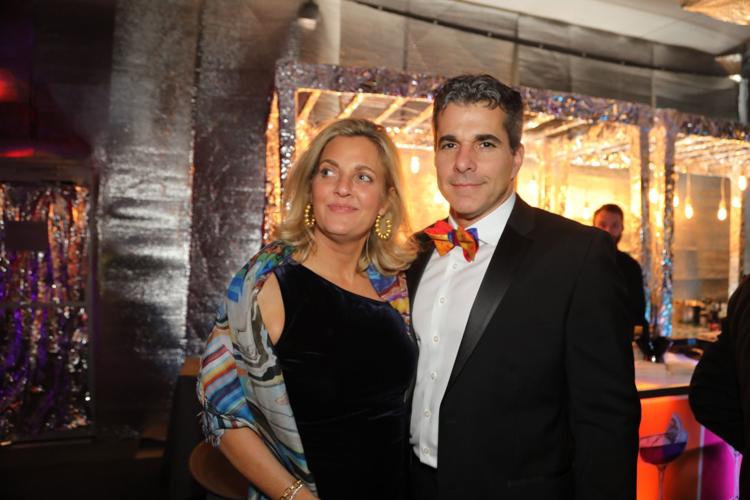 Jennifer and Nick Tompras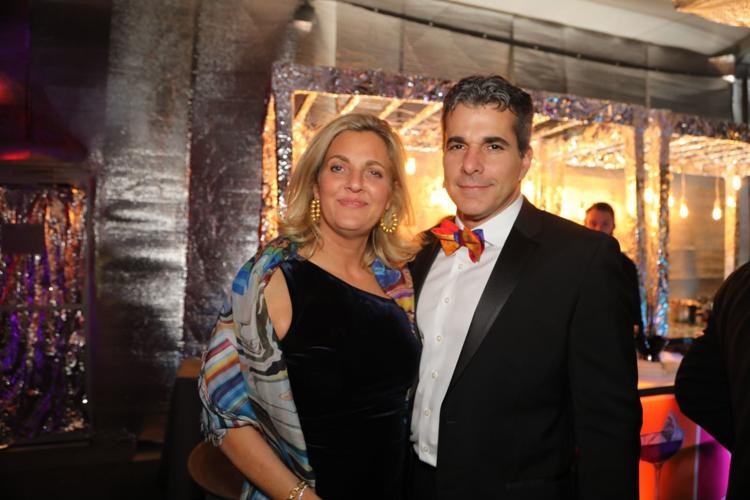 2018-Art-Museum-Gala-038.JPG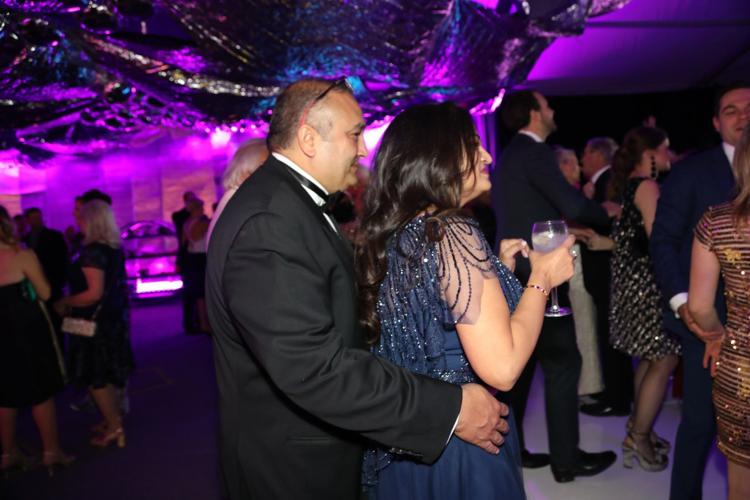 Dominic Bertani, Michael Gsell, Susan and David Sherman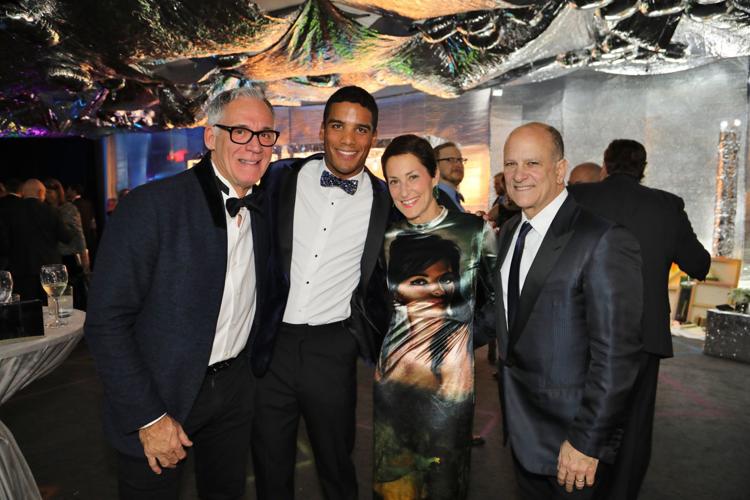 Carl Hamm, Bobby Sanderson