Saint Louis Army vs. Navy Football Game Celebration
The Saint Louis 33rd annual Army Versus Navy Football Game Celebration at the Missouri Athletic Club proudly supported the U.S. Marine Corps Reserve's Toys for Tots campaign. Each year, the event donates proceeds and toys collected during the celebration to support the organization and its mission.
Wayne Chauncey, a retired U.S. Navy commander, was the guest of honor. The guests enjoyed cocktails and a scrumptious lunch buffet as they watched the game live from Philadelphia on Missouri Athletic Club's large screen monitors. 
Commander Wayne Chauncey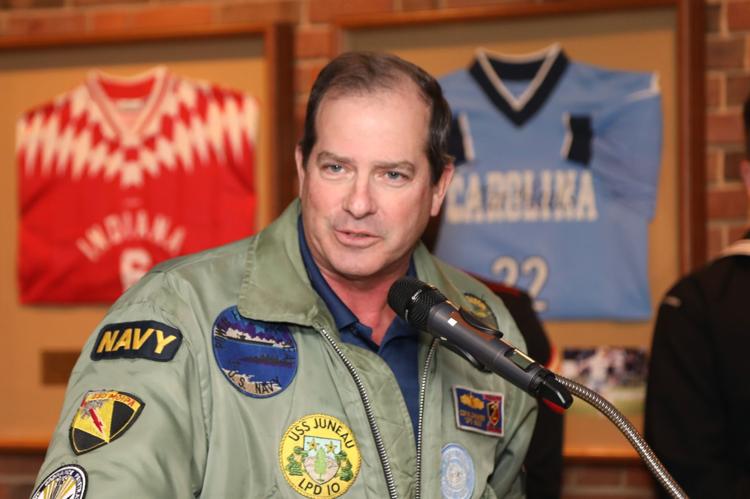 State Representative Tommie Pierson, Honoree Wayne Chauncey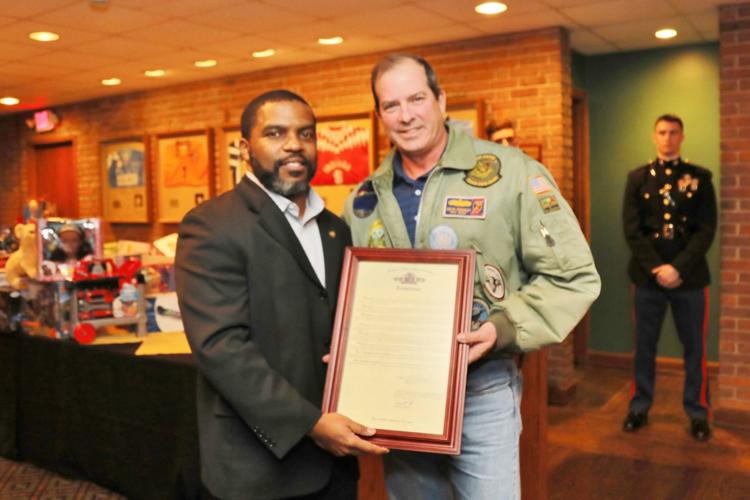 CPL Donnaven Akins, Rick Phillips, Captain Randall Gregorius, Jim Naumann, Mike O'Mara, HN Peter Wohlstadter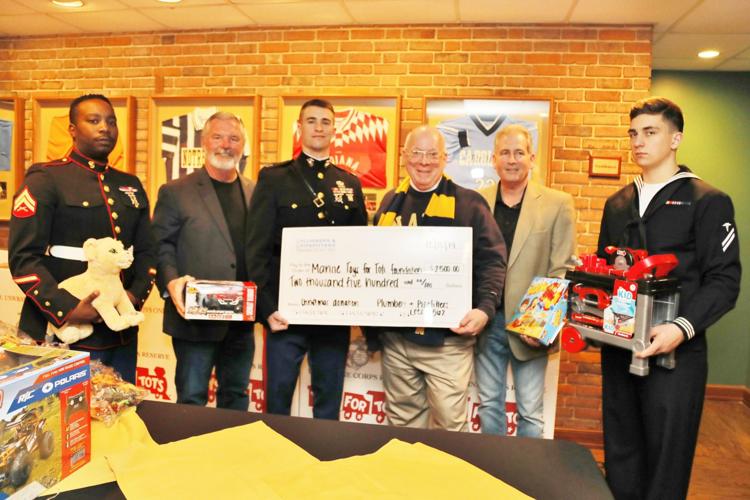 2019-Toys-for-Tots-Army-Navy-Game-050.JPG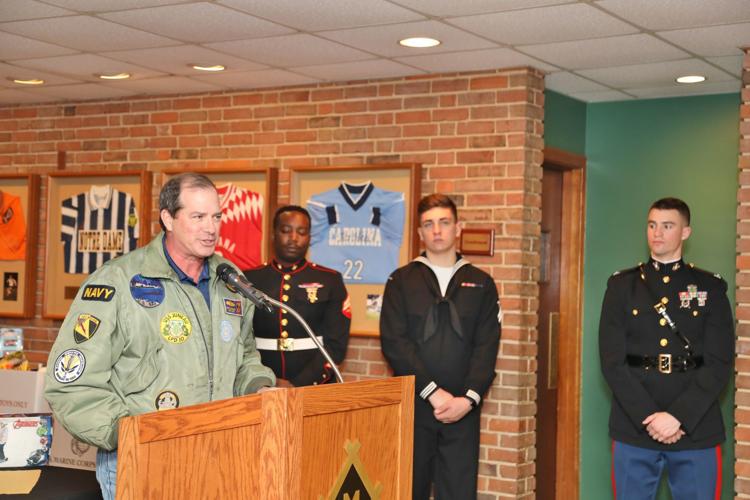 Captain Randall Gregorius, HN Peter Wohlstadter, CPL Donnaven Akins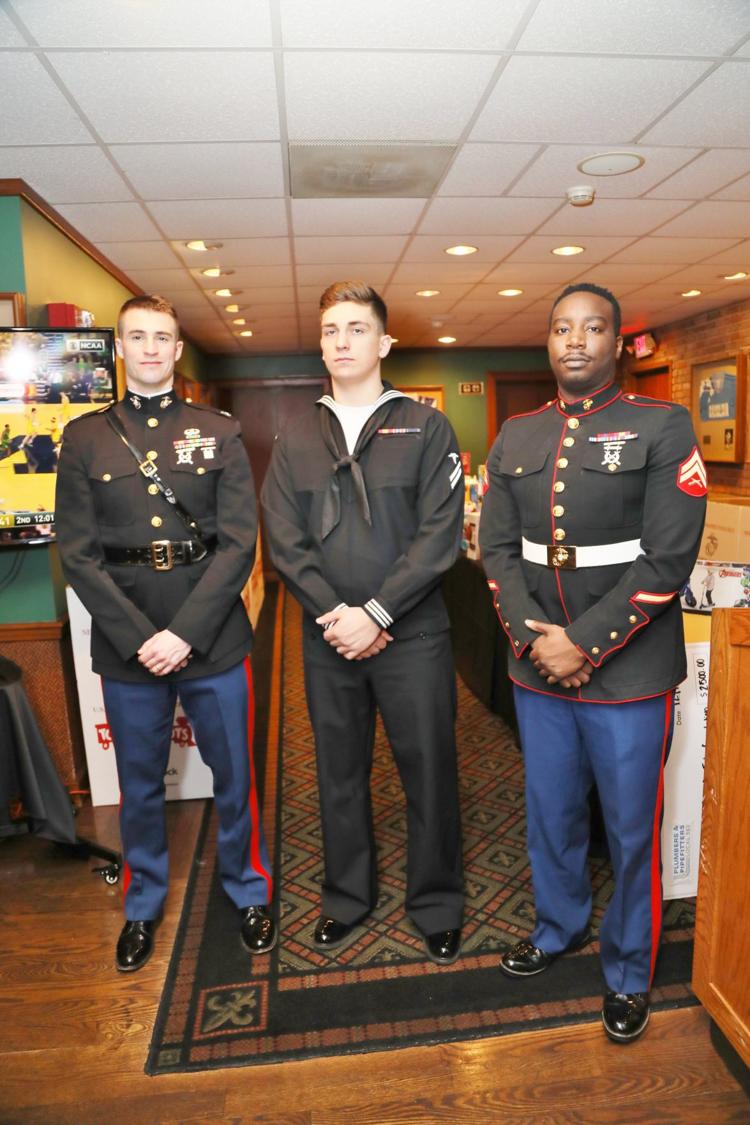 Christa Leone, Carol O'Mara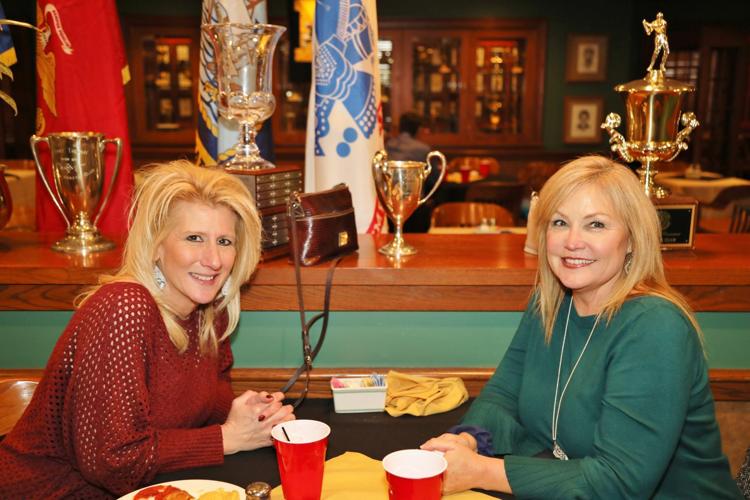 Larry Connors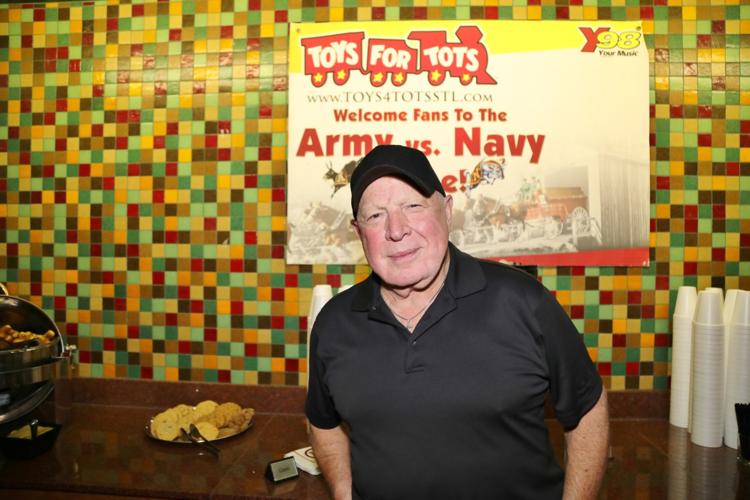 Austin Doss, Thom Wellington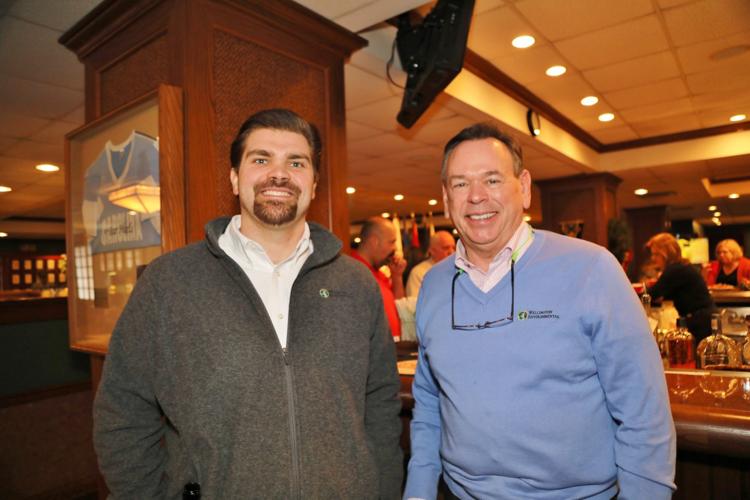 Tracy and Jim Schieferle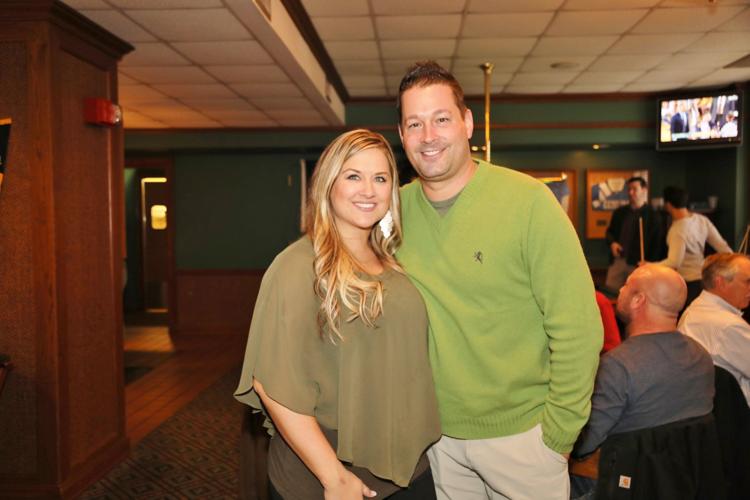 Frank Kaveney, Lindsay Dibler, Zorn Slimain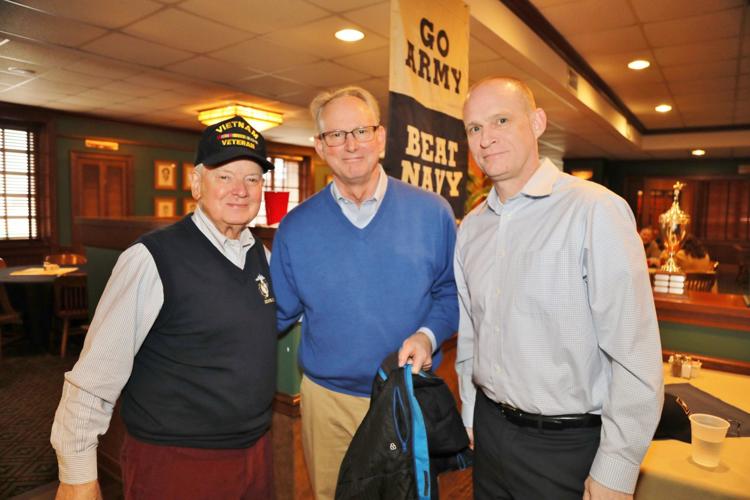 Jim Naumann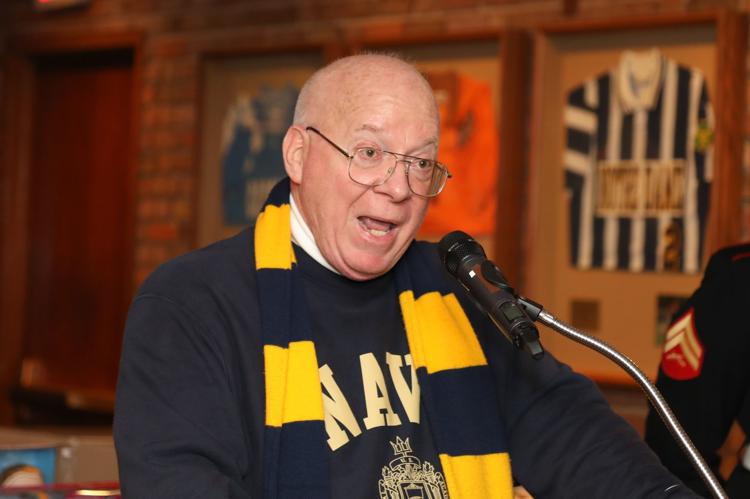 Jim Seibert, Paul Filardi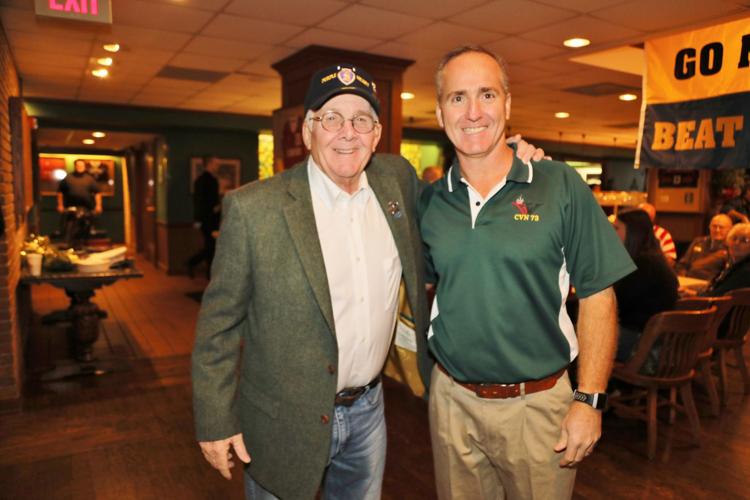 Marie and John Salter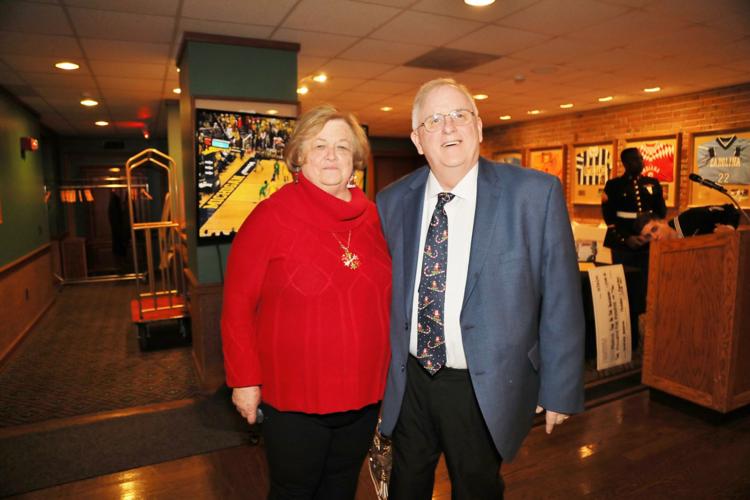 Eugene Ganz, Jim Naumann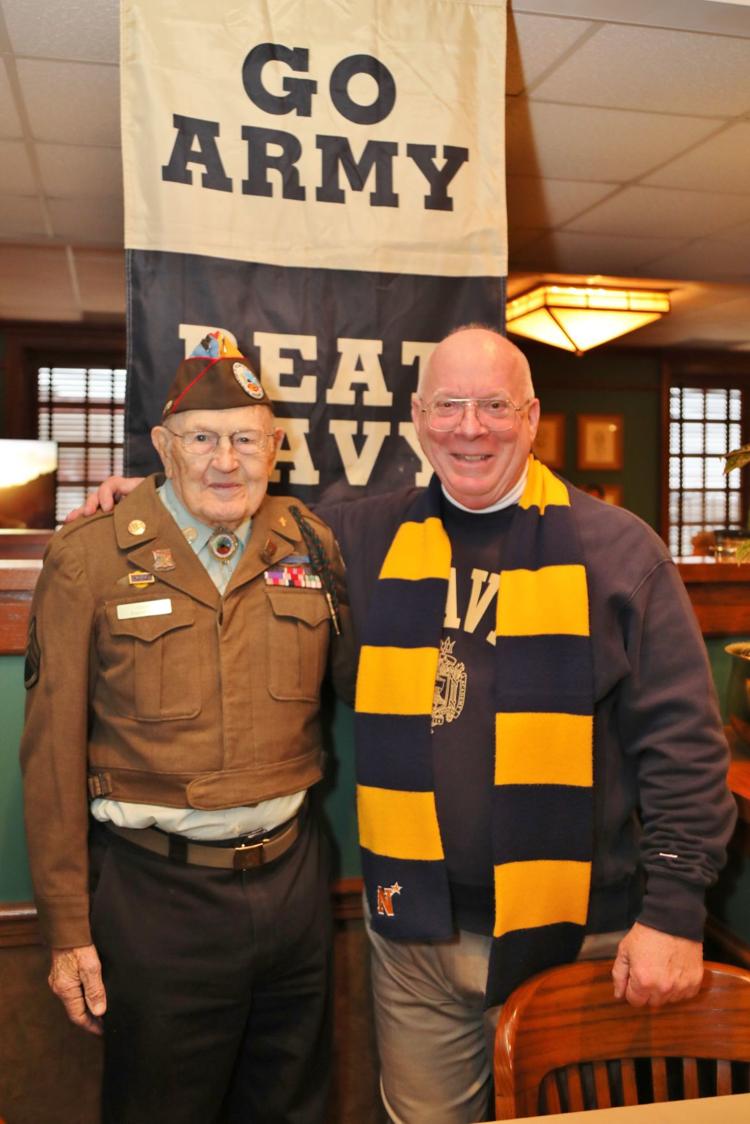 Mike Pauley, Jim Naumann, John Phillips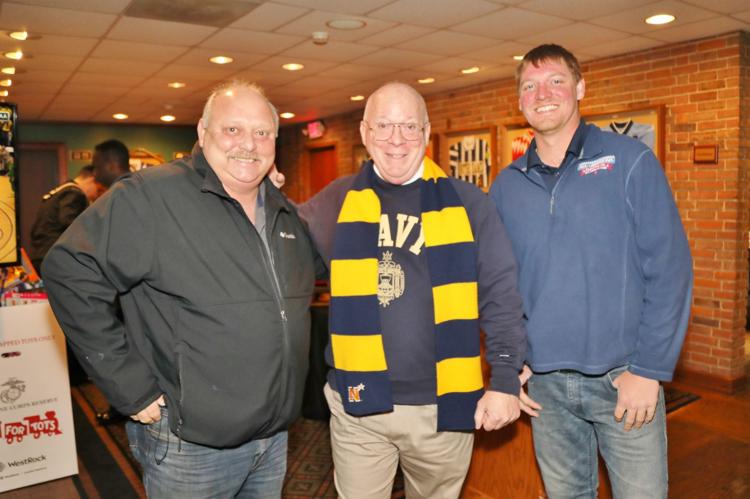 Cameron Beattie, Carol Recklein, Nathan Monzyk, Ted Guhr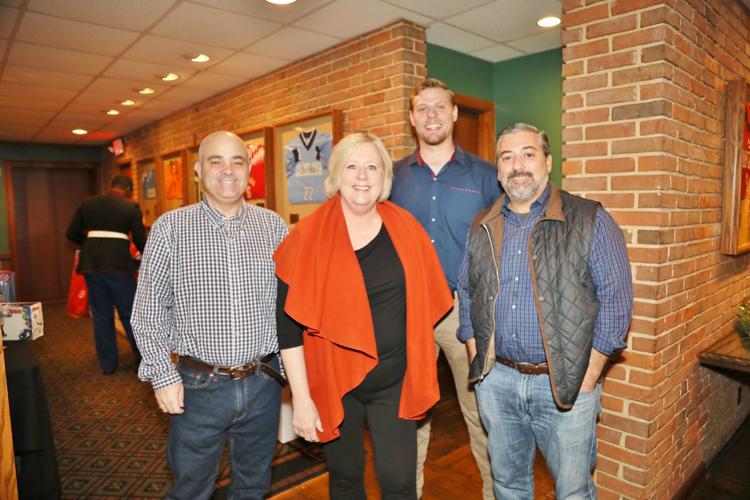 Sydne Siefert, Carol Recklein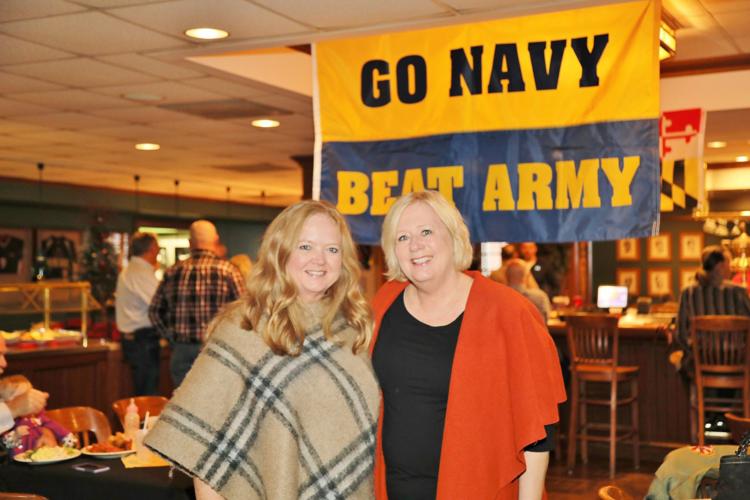 Carol and Mike O'Mara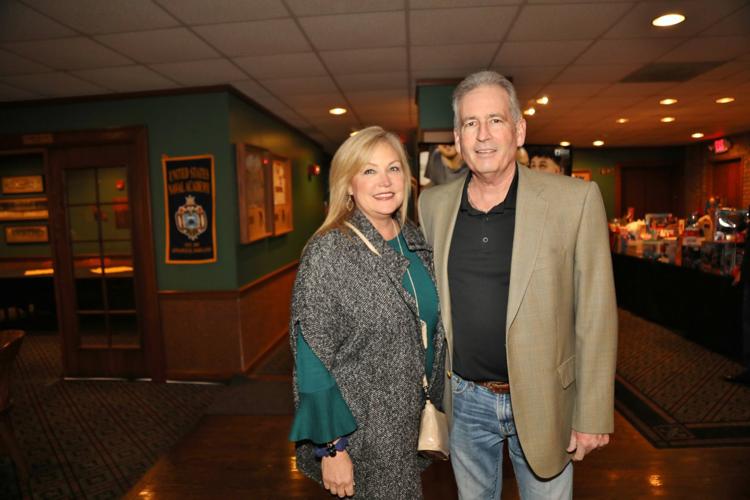 Pat and Ken Hoffman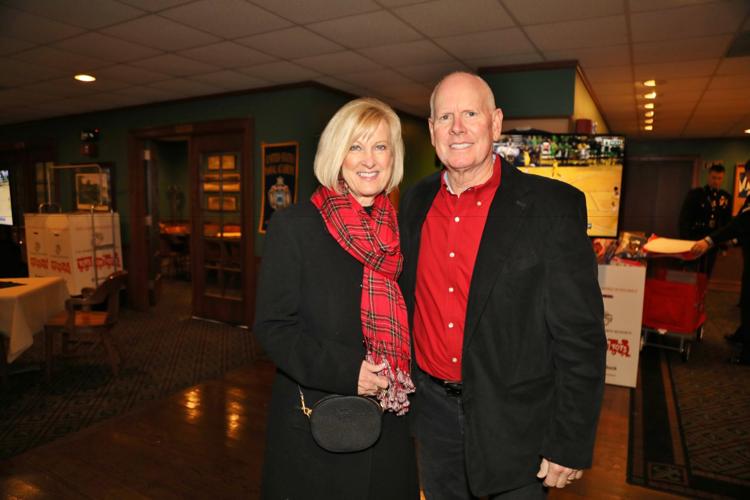 Bob Bruce, Ryan Ganz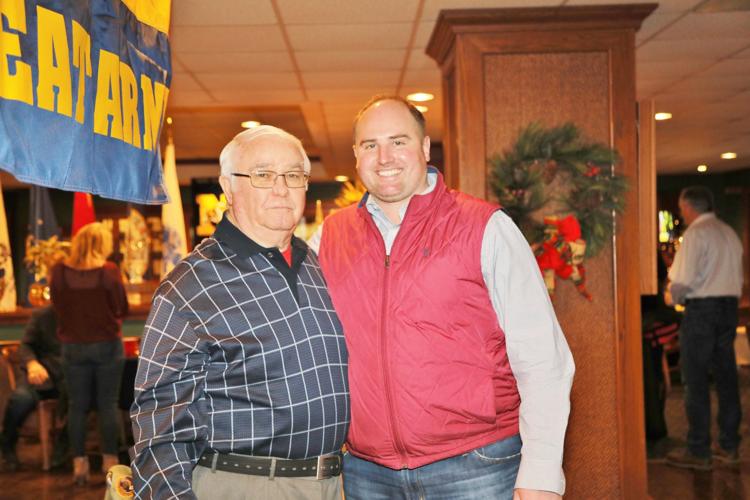 John and David Ganz, Eugene Ganz, Jim Naumann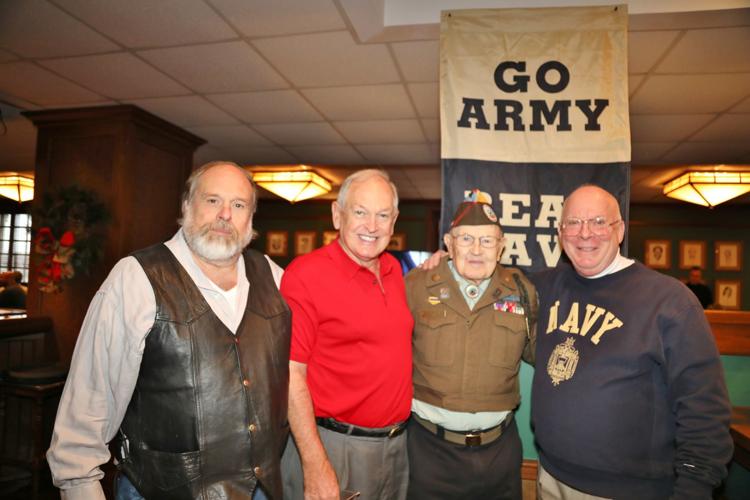 Matt Huelsing, Jerry Sides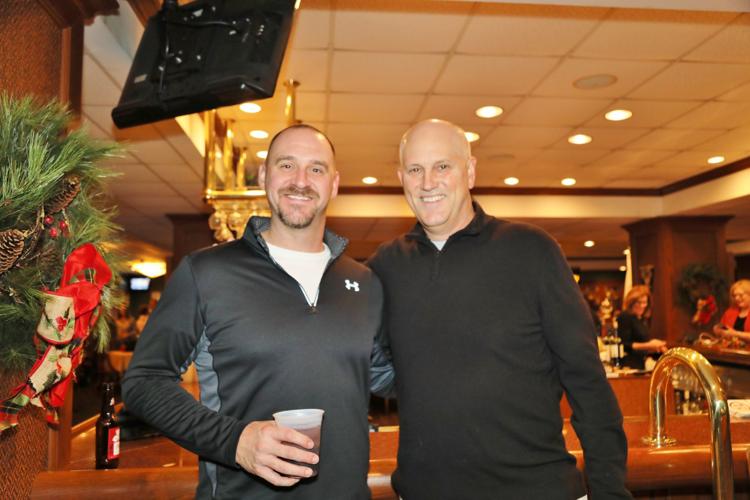 2019-Toys-for-Tots-Army-Navy-Game-021.JPG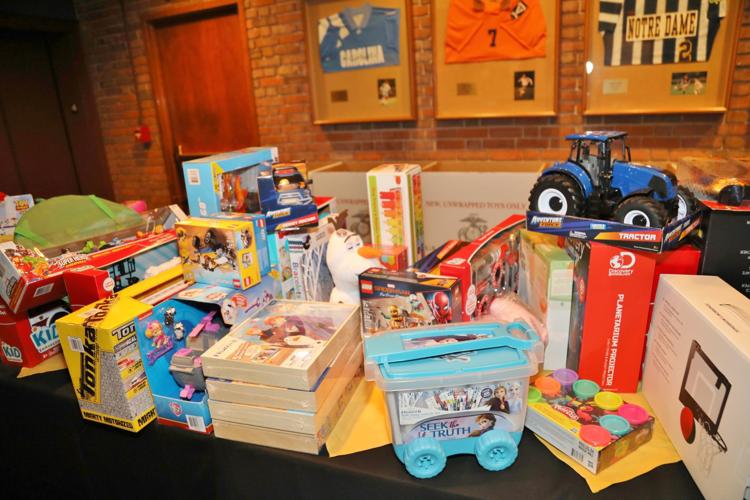 Santa and Mrs. Claus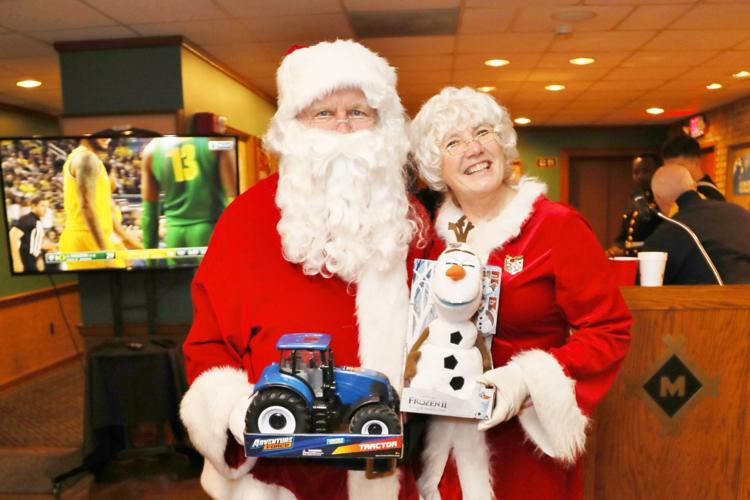 Mike Pauley, John Phillips
Kelly and Wendy Miller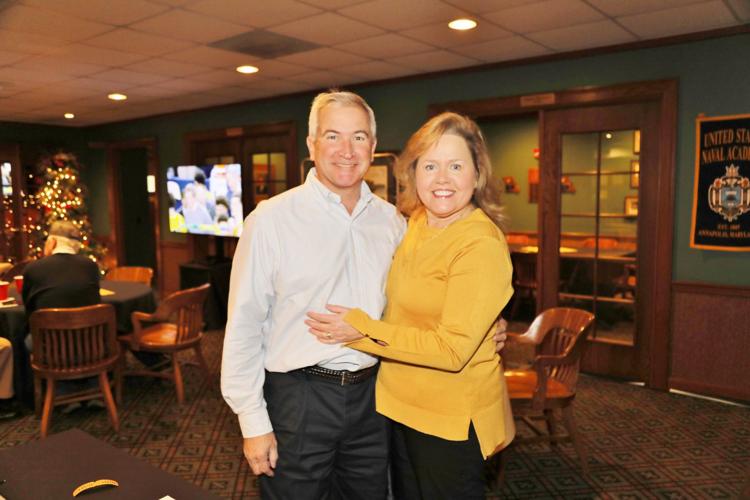 Eugene Ganz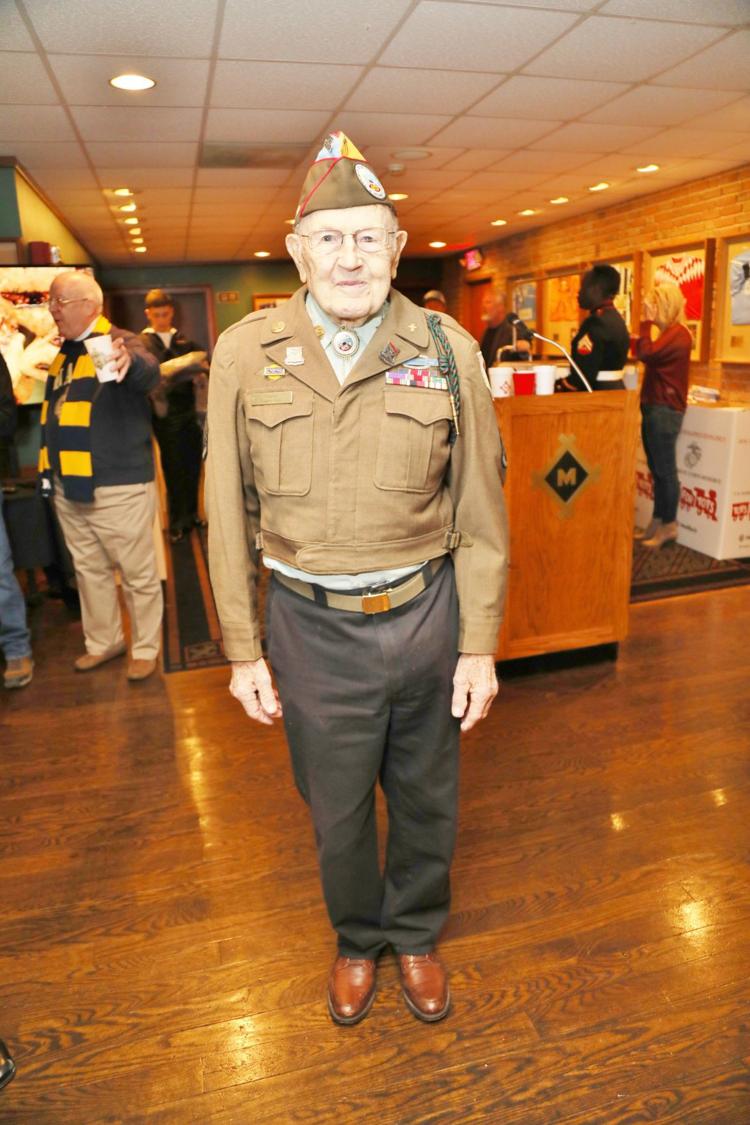 Gary and Peggy King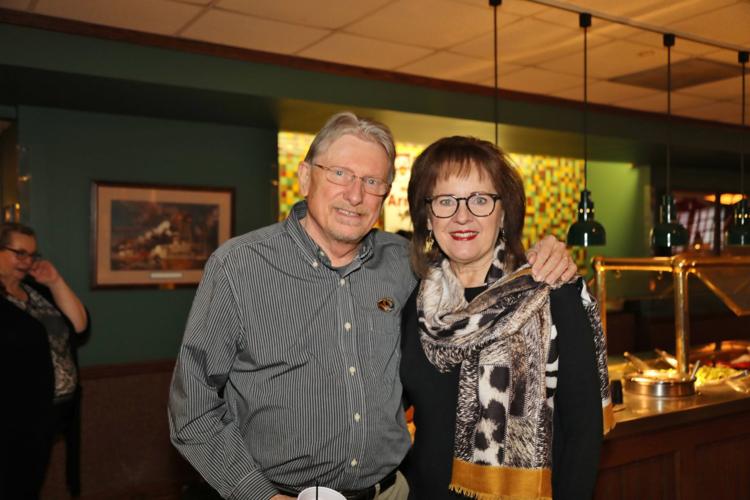 Bobbie and Eugene Ganz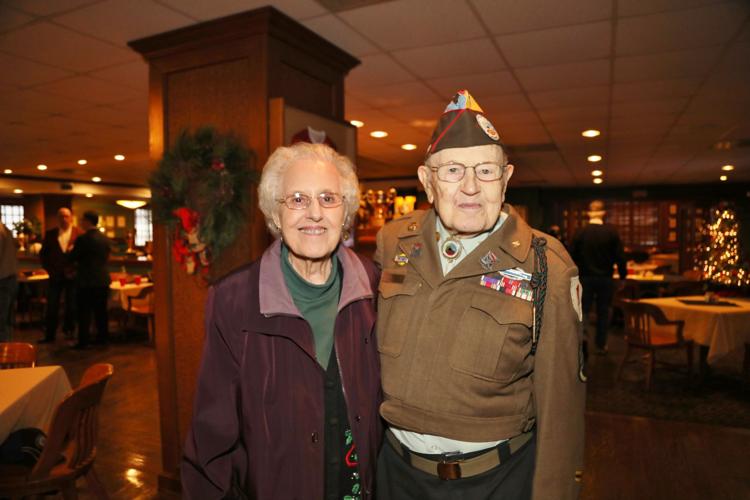 Eugene Ganz, Don Roberts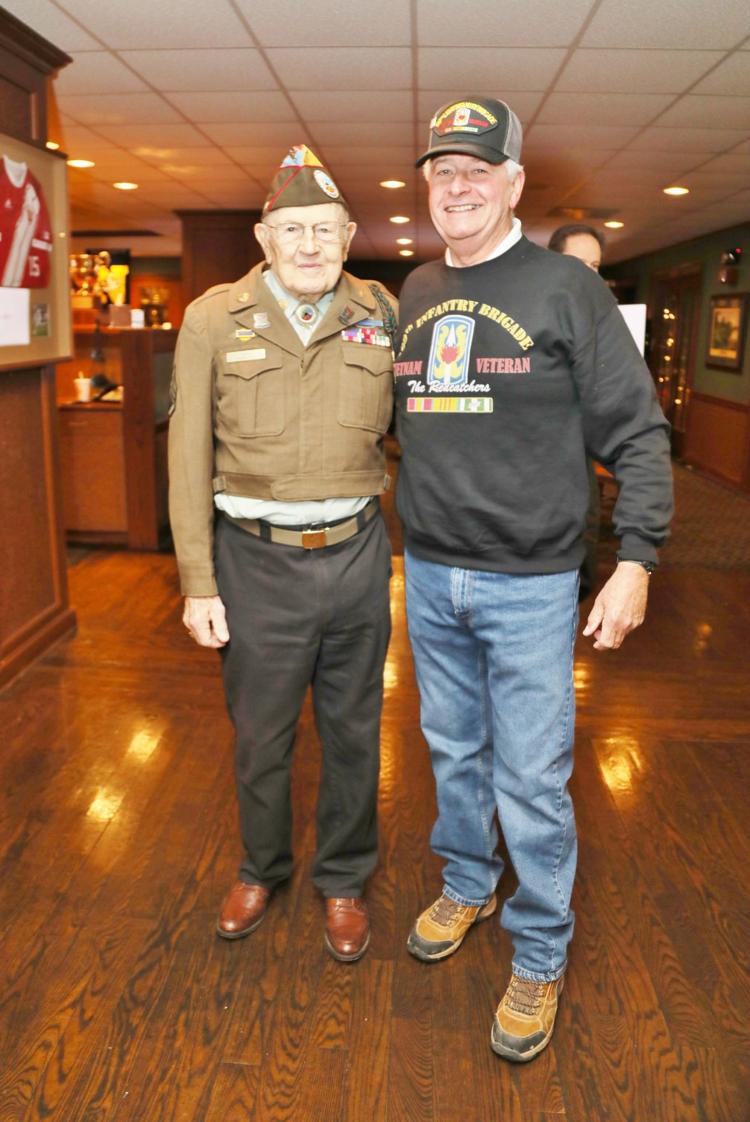 Dan Duer, Mike and Karen Reese, Kristine Dietrich
2019-Toys-for-Tots-Army-Navy-Game-022.JPG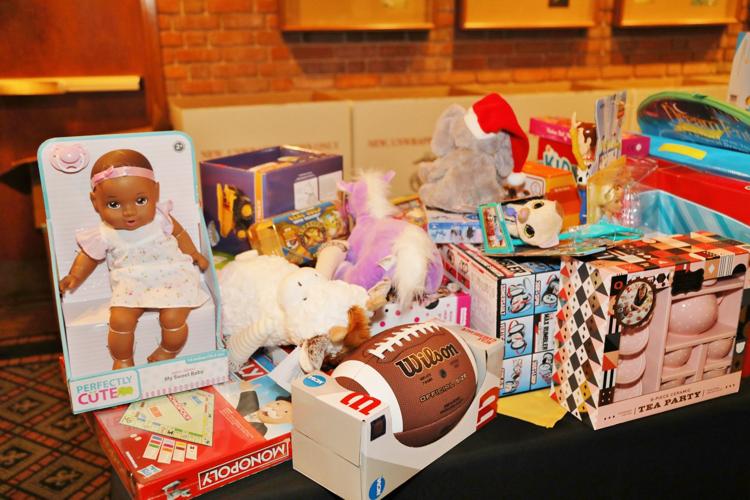 Nick Bommarito, Rick Phillips, Eric Hoffman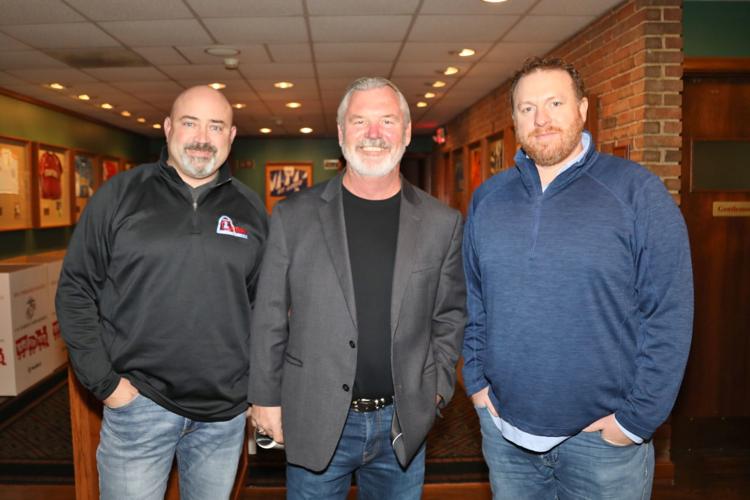 Dave Duer, Debbie and Bob Breen, Haley and Trevor Coons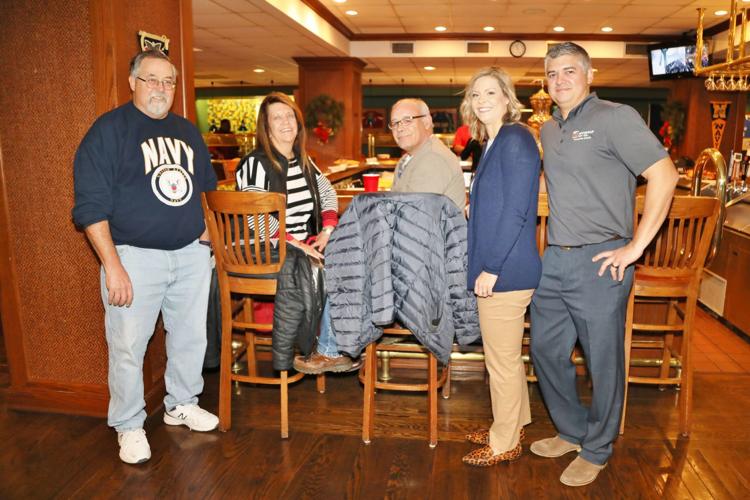 Dan Duer, John Simpson, Bud Simpson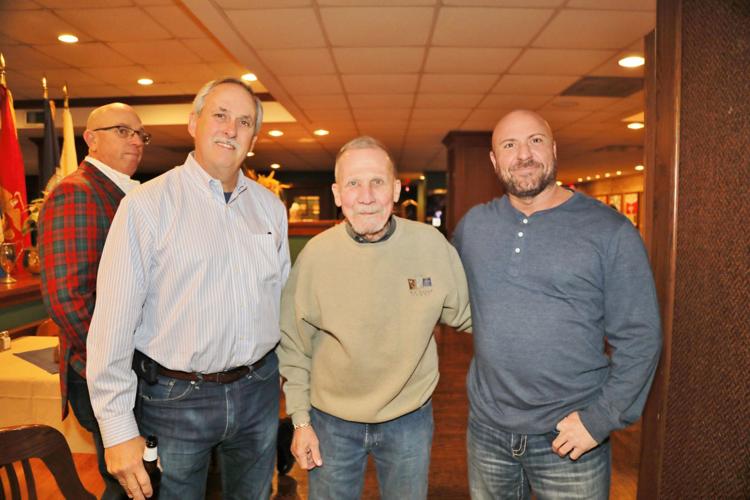 Santa and Mrs. Claus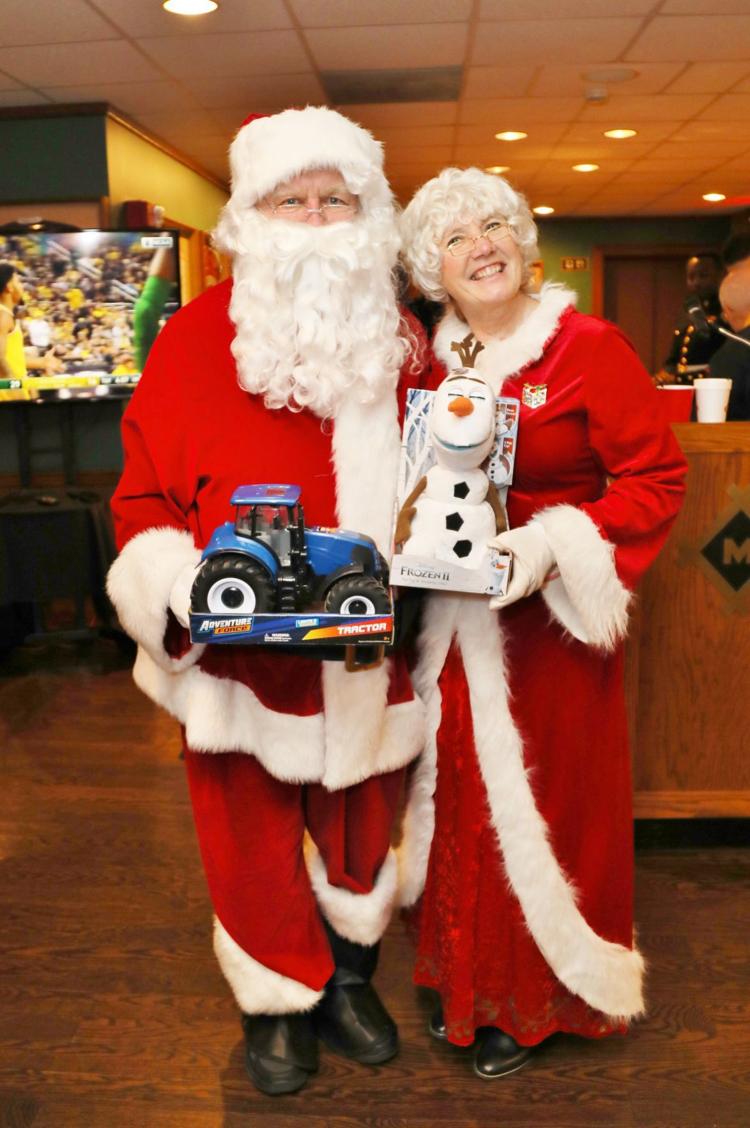 Jim Naumann, Cheryl and Richard Emery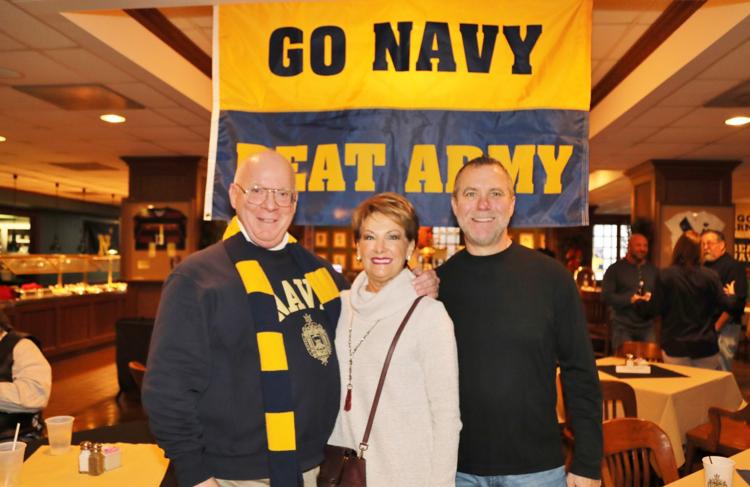 Candy and Malina Ganz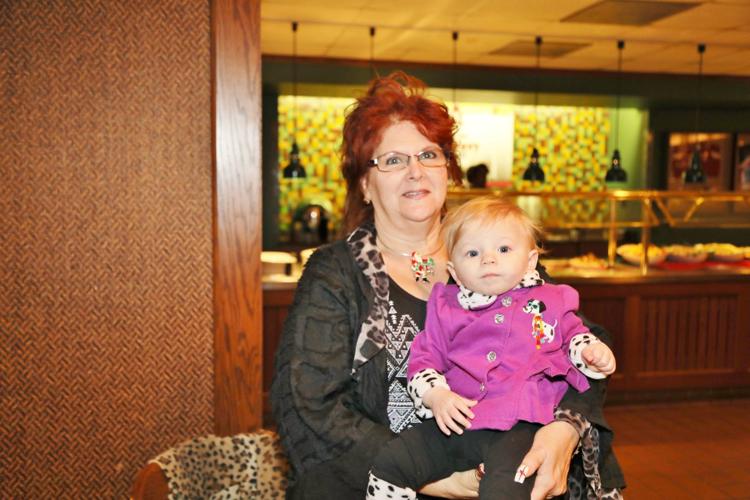 2019-Toys-for-Tots-Army-Navy-Game-014.JPG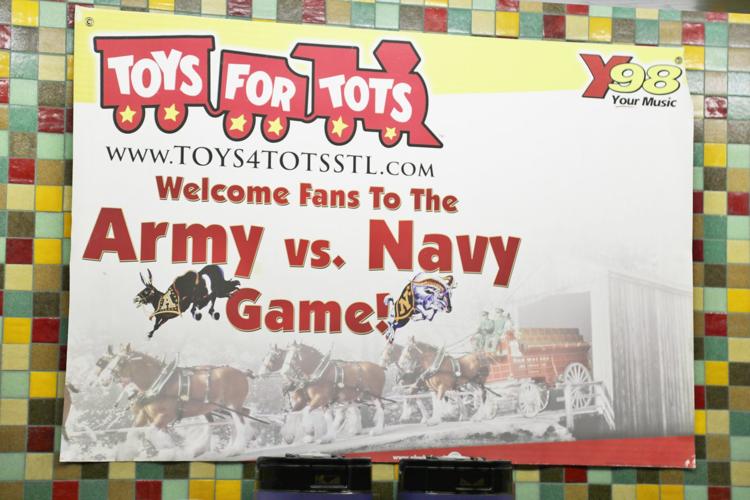 Craig Tredway, Jonathan Betcher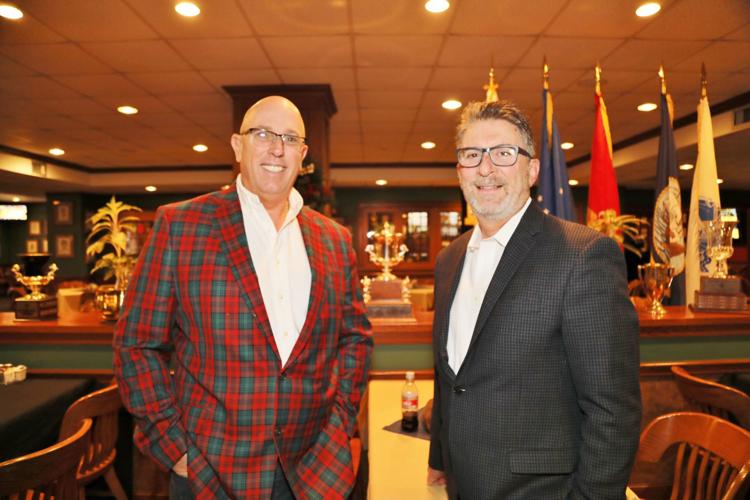 Trevor and Haley Coons, Jim Naumann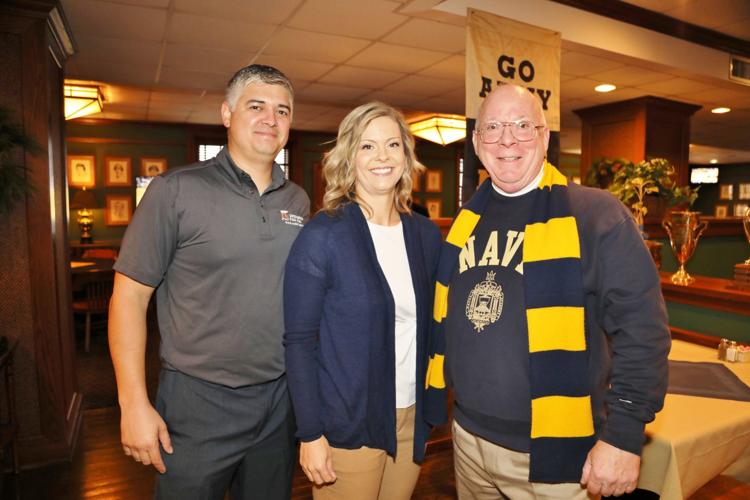 2019-Toys-for-Tots-Army-Navy-Game-009.JPG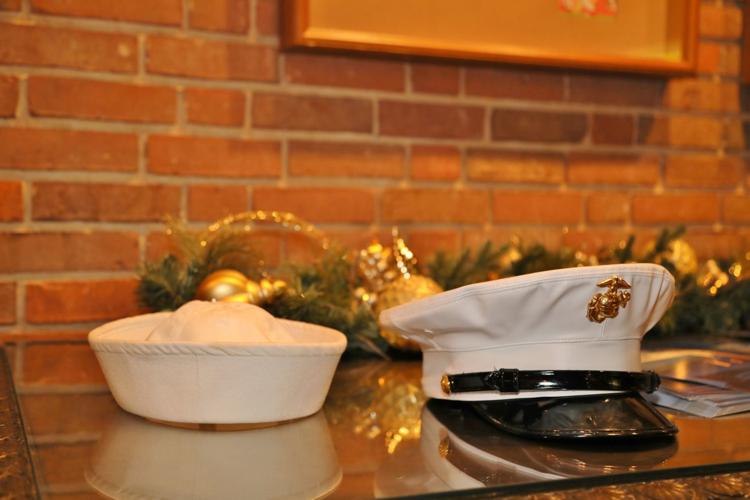 2019-Toys-for-Tots-Army-Navy-Game-004.JPG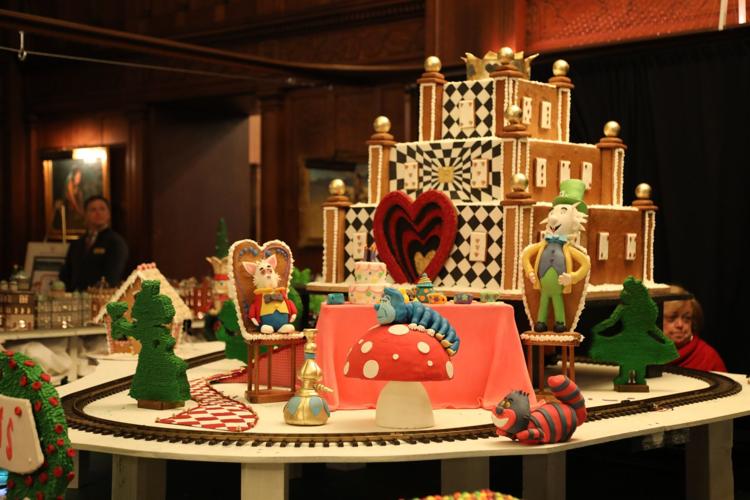 2019-Toys-for-Tots-Army-Navy-Game-008.JPG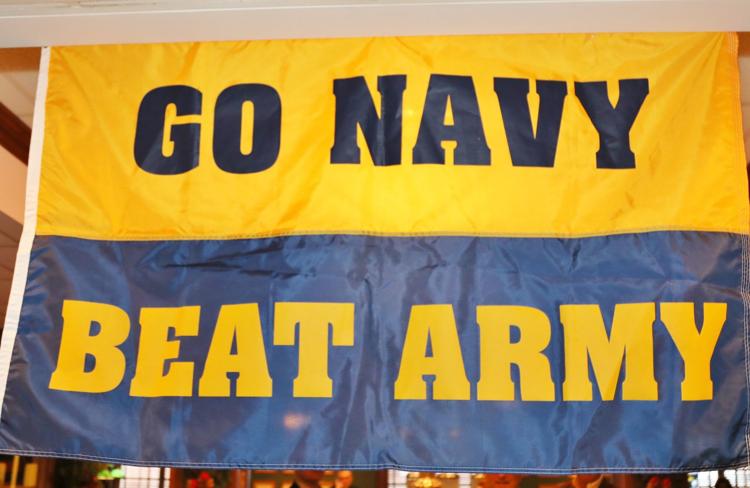 2019-Toys-for-Tots-Army-Navy-Game-003.JPG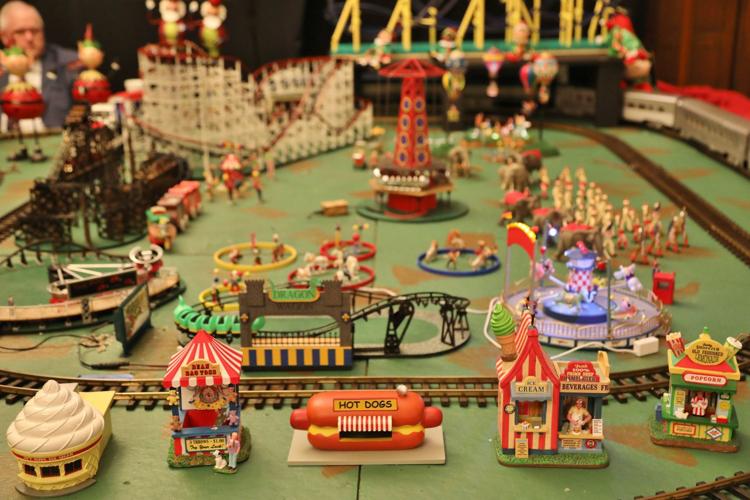 Peter Wohlstadter, Donnaven Akins
Bill Webster,Commander Wayne Chauncey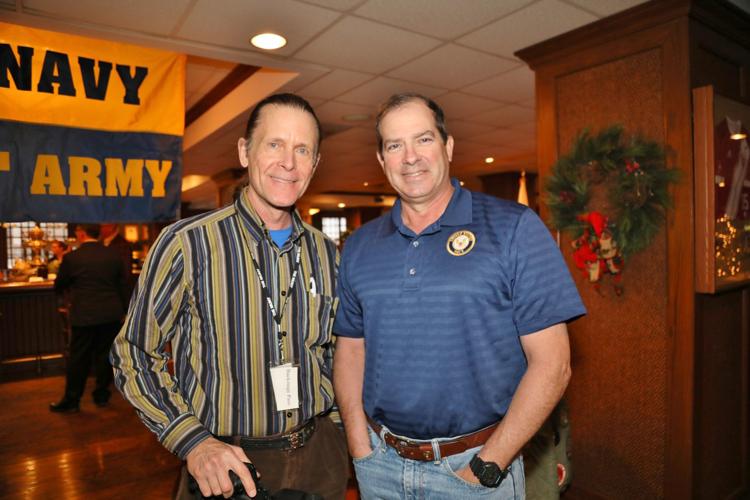 Jim Naumann, Founder and Chairman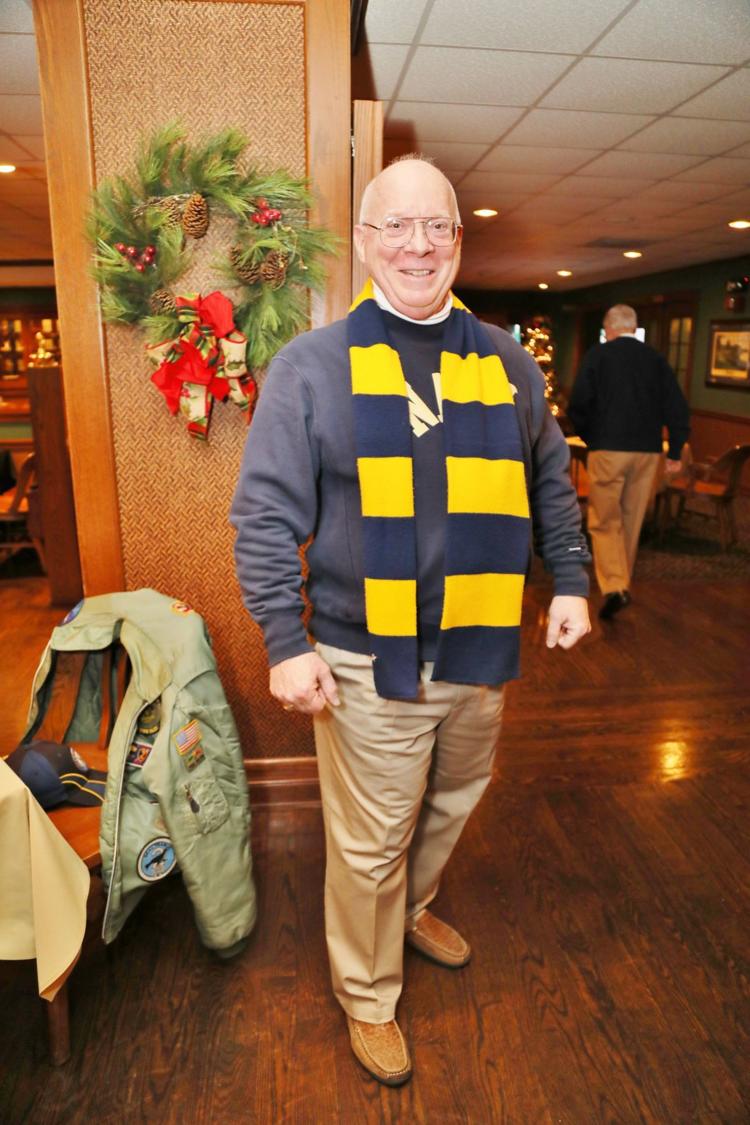 2019-Toys-for-Tots-Army-Navy-Game-010.JPG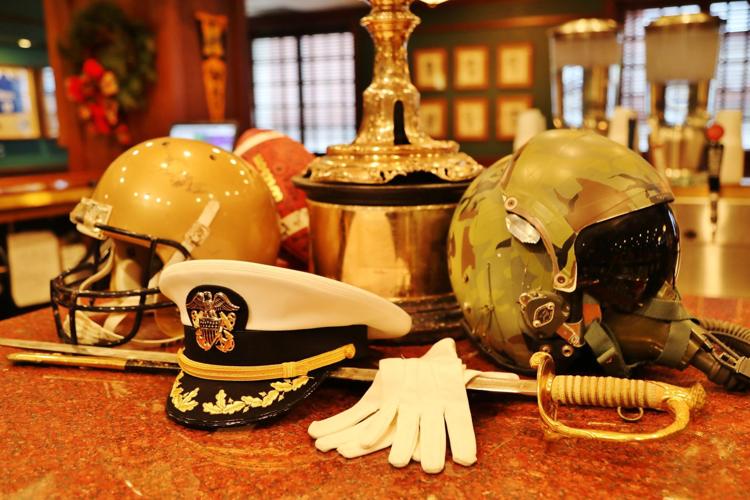 2019-Toys-for-Tots-Army-Navy-Game-001.JPG