National Multiple Sclerosis Society 11th Annual On The Move Luncheon
Guests gathered at The Ritz-Carlton, St. Louis to support the National MS Society, Gateway Area 2019's "On the Move Luncheon" on May 7. Before moving into the main ballroom for lunch, live auction, and the presentation of the 2019 Man and Woman of Courage awards to Tracy Kisgen and Charles Glenn, guests enjoyed cocktails and a silent auction. Jackie Joyner-Kersee, served as the Mistress of Ceremonies, and special guest, Louie, was also in attendance.
Because of events like "On the Move" the National MS Society has been able to invest over $40 million to advance more than 360 research projects around the world in the past year.
Anne Grabener, Jane Shouse, Kathie Phillips, Debbie McWard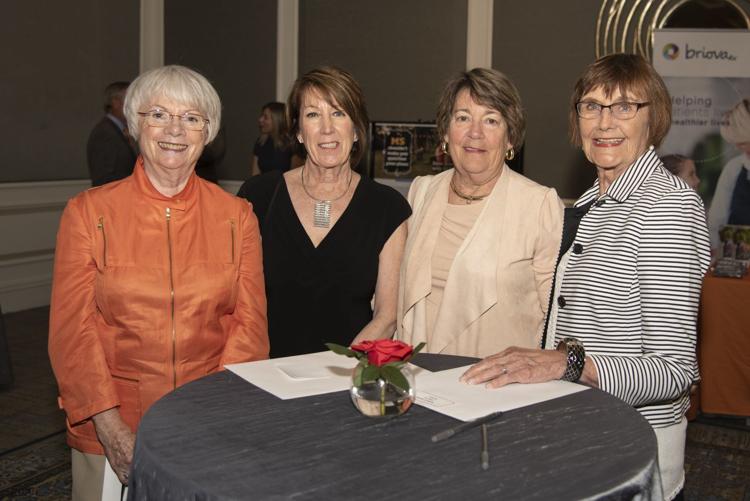 Lindsay Robertson, Tricia Belz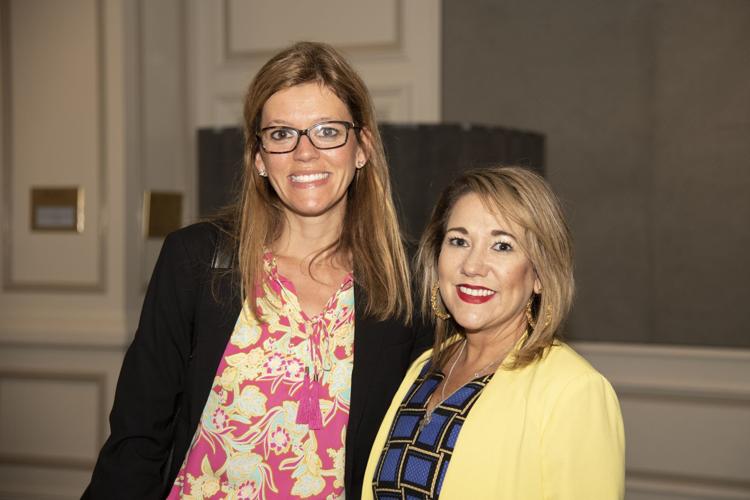 Brenda Anthony, Abigail Rosenkoetter, Darien Jenkins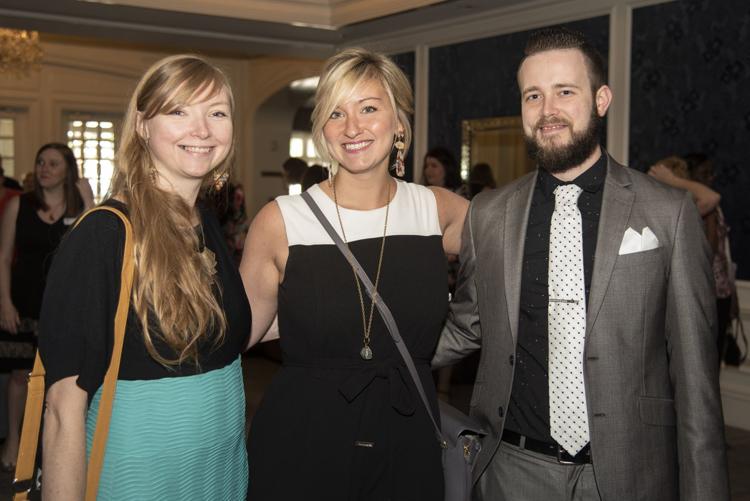 Sheila Heitz, Pat Kiehl, Laura Voigt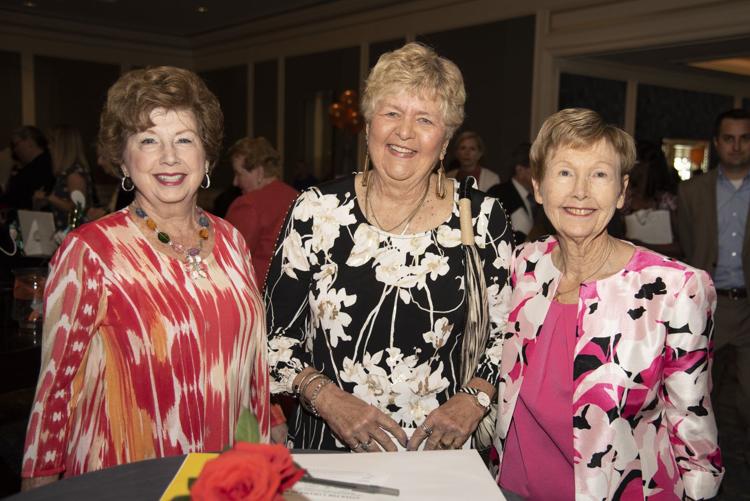 Julie Droste, Brandy Sidrow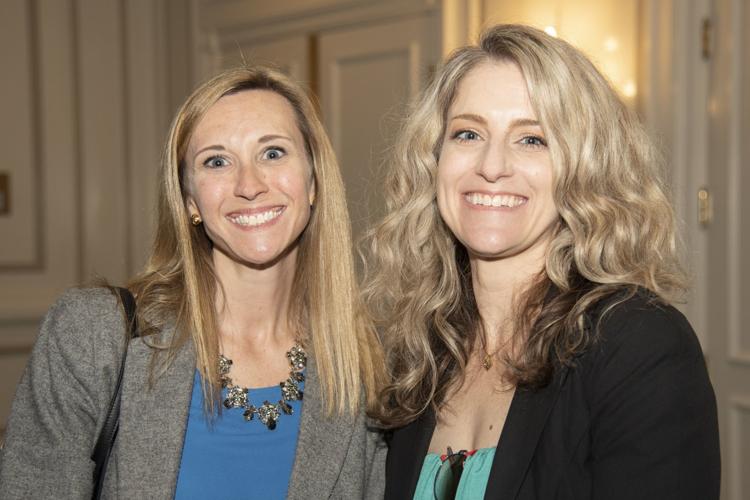 Mary Walsh, Donna Burrow, Bernie Schwarz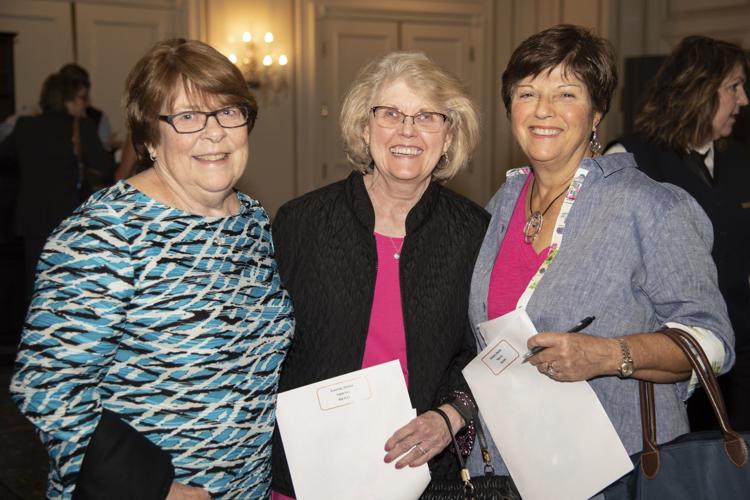 Arshad Bade, Elizabeth Deville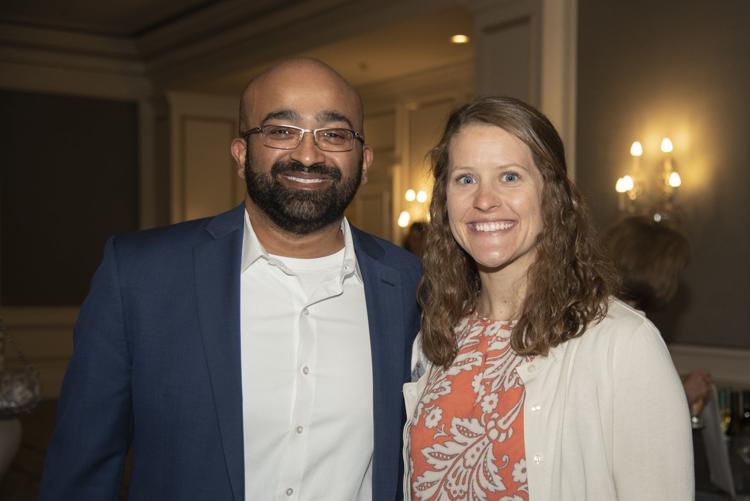 Brian Thies, George Grissom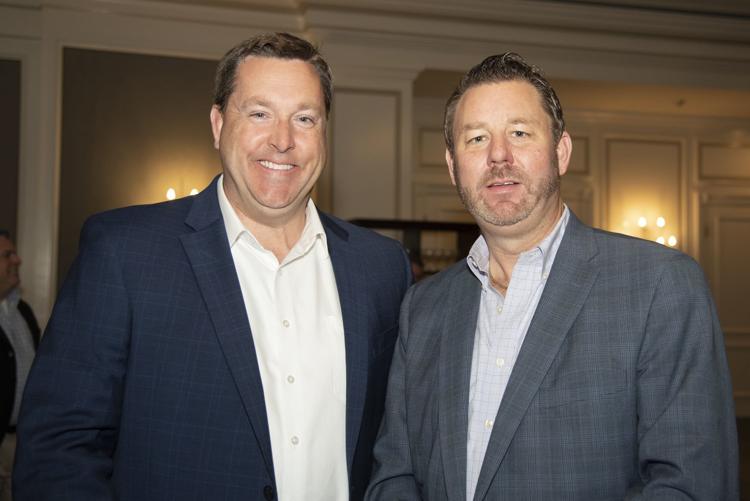 Maurice and Margaret Mosley, Charles Glenn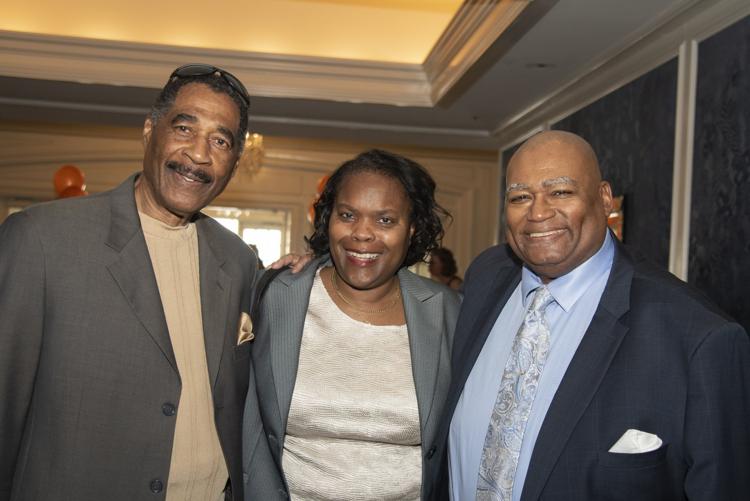 Erin and Mike Flood, Karen and Tom Flood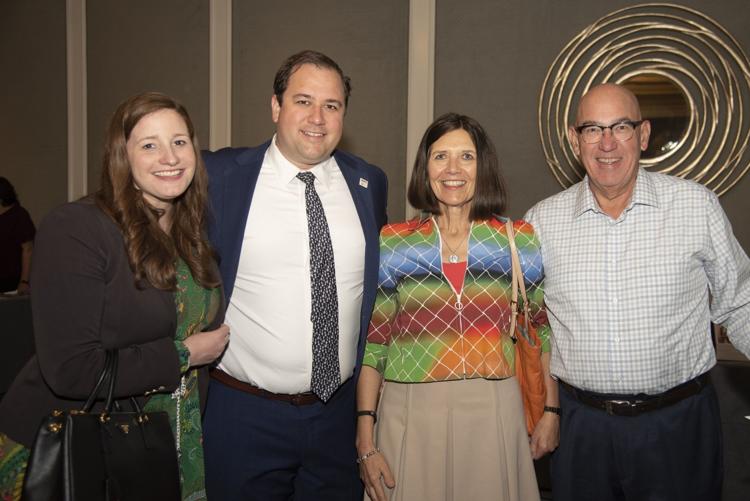 Sara Craig, Cyndi Abernathy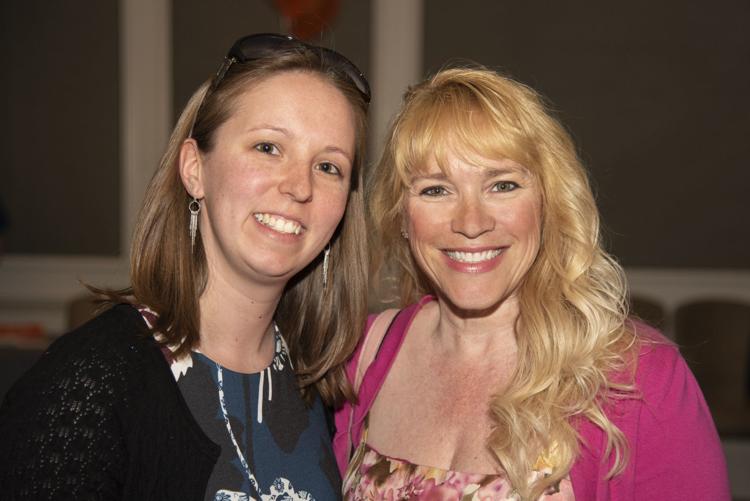 Jim and Linda Schulz, Mary Alice and Ed Renner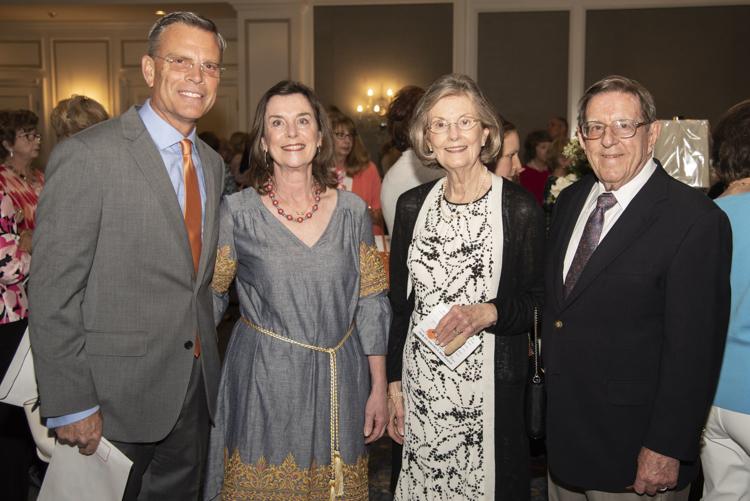 Christie Derbin, John Bear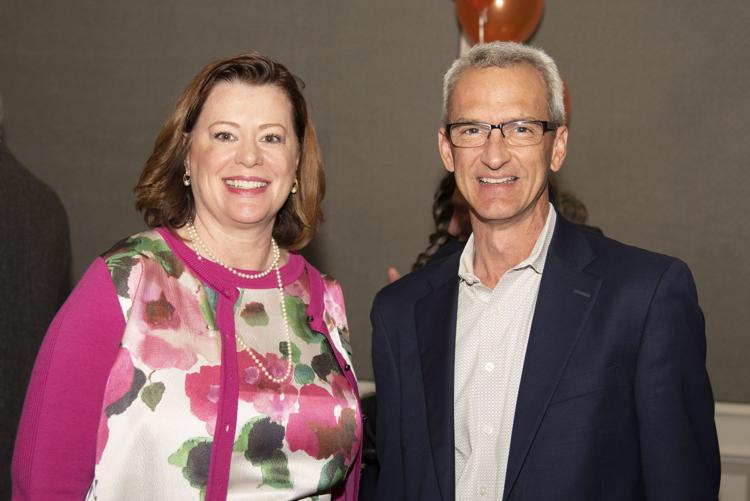 Jennifer Luner, Louie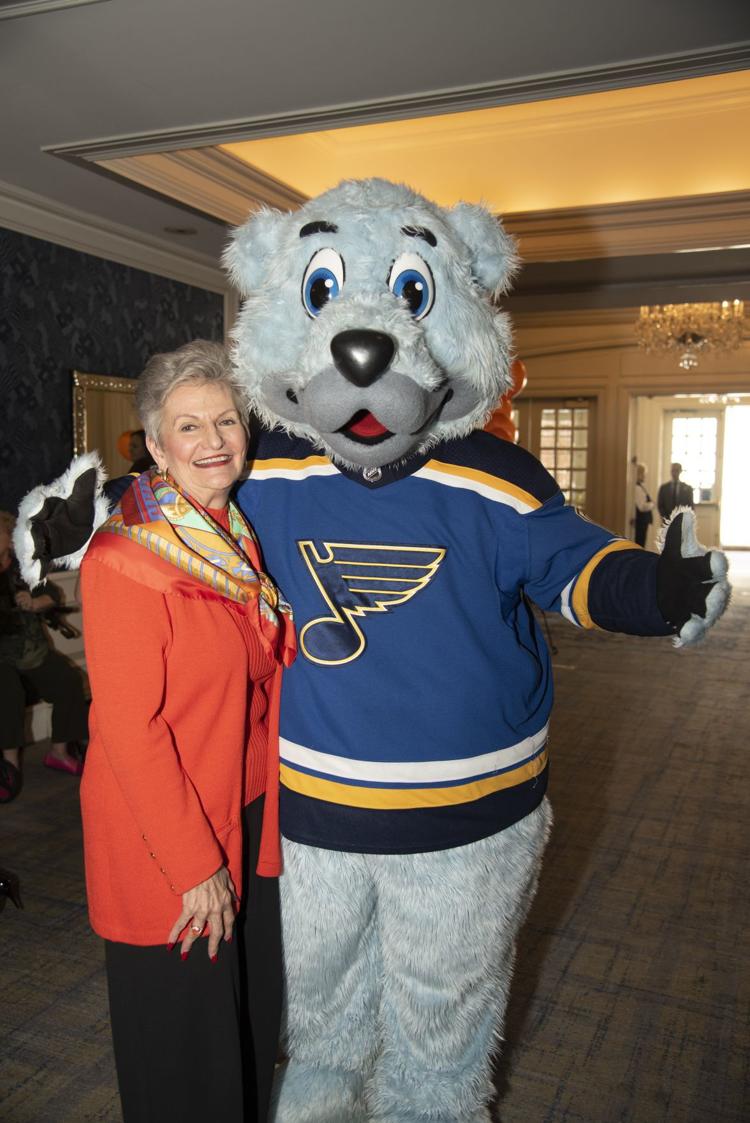 Amy Wagner, Amy Reitz, Wendy Flinn, Suzannah McGrath, Rhi Walsh, Amanda Lovell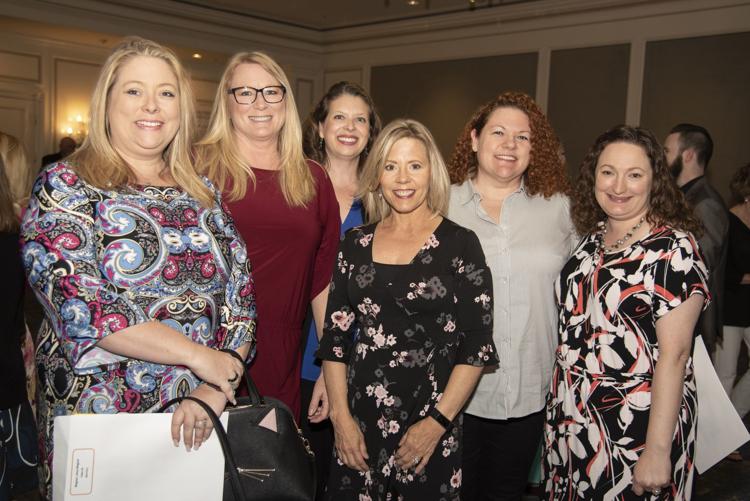 Jackie Joyner-Kersee, John Bear
Lisa Brockmann, Tracy Kisgen, Linda Luetkemeier, Debora Damjanovic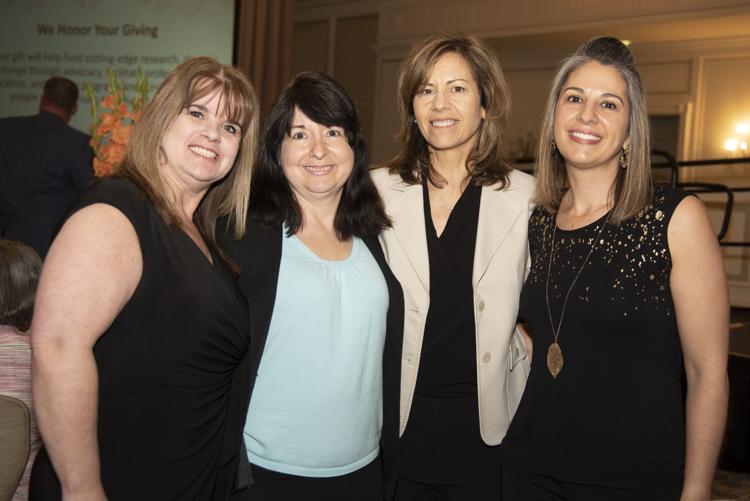 Jackie Joyner-Kersee, Christie Derbin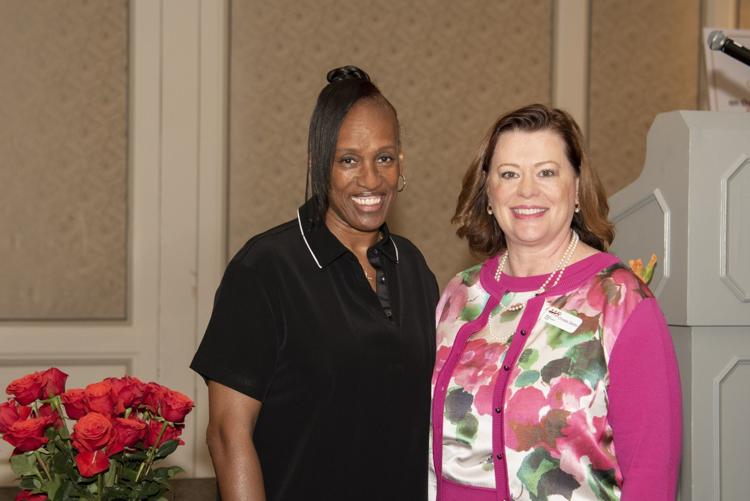 Charles Glenn, Rob Kilo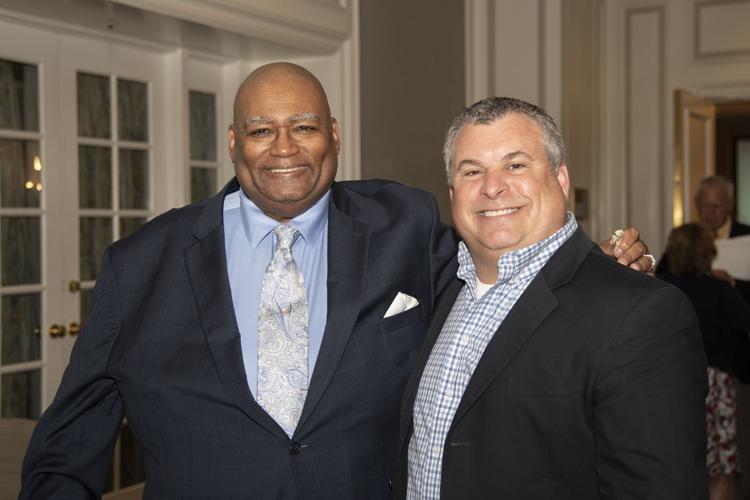 Louie, Charles Glenn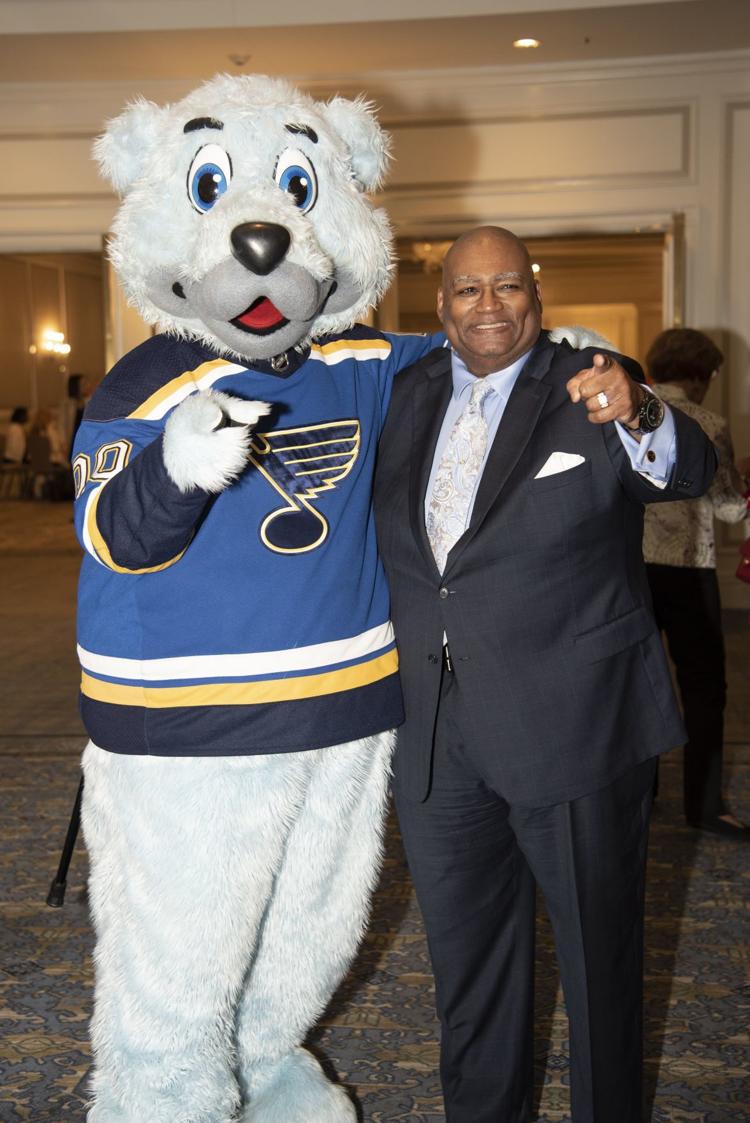 John Bear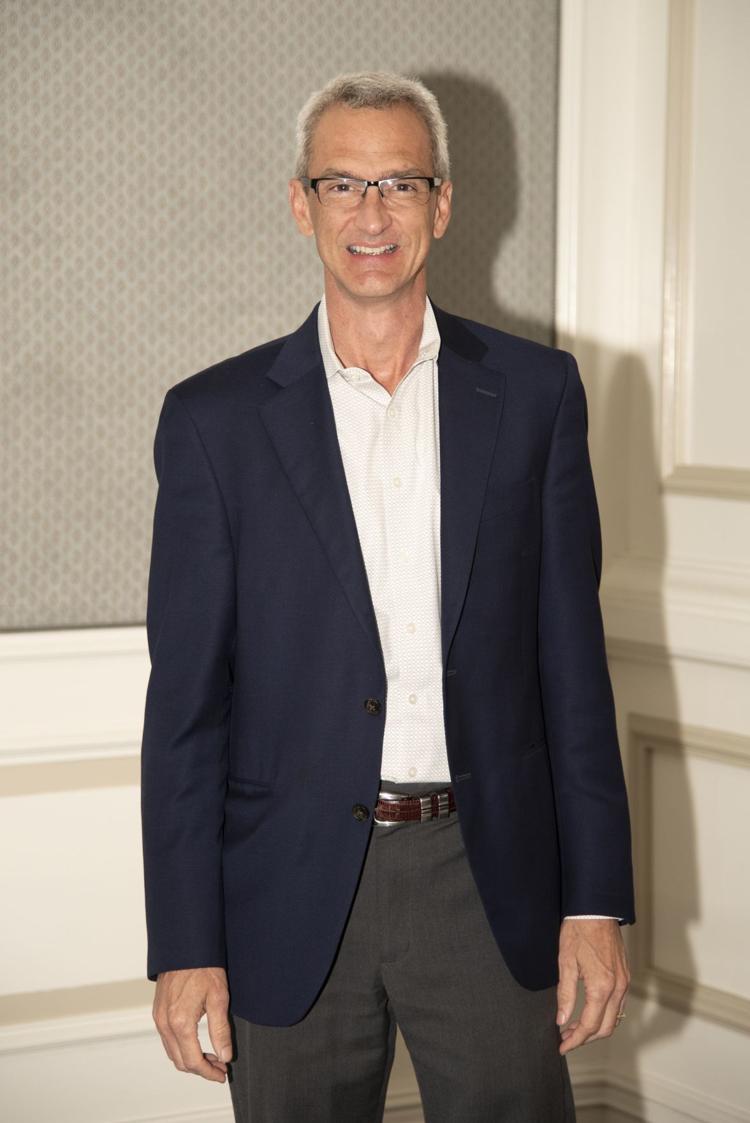 On The Move Luncheon Silent Auction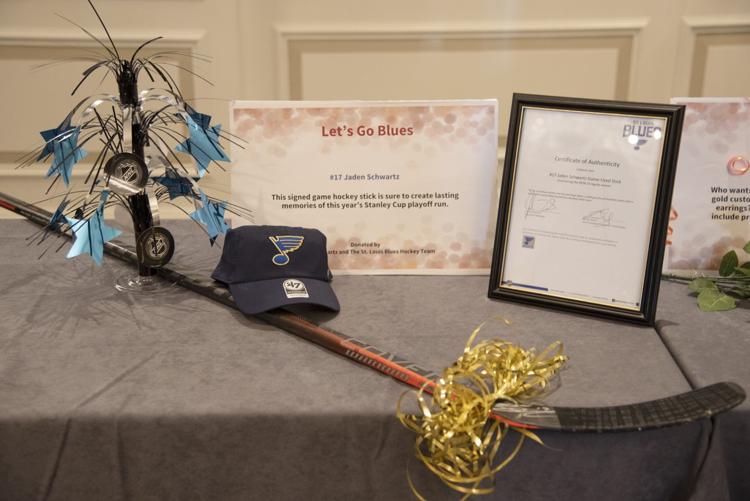 11th Annual On The Move Luncheon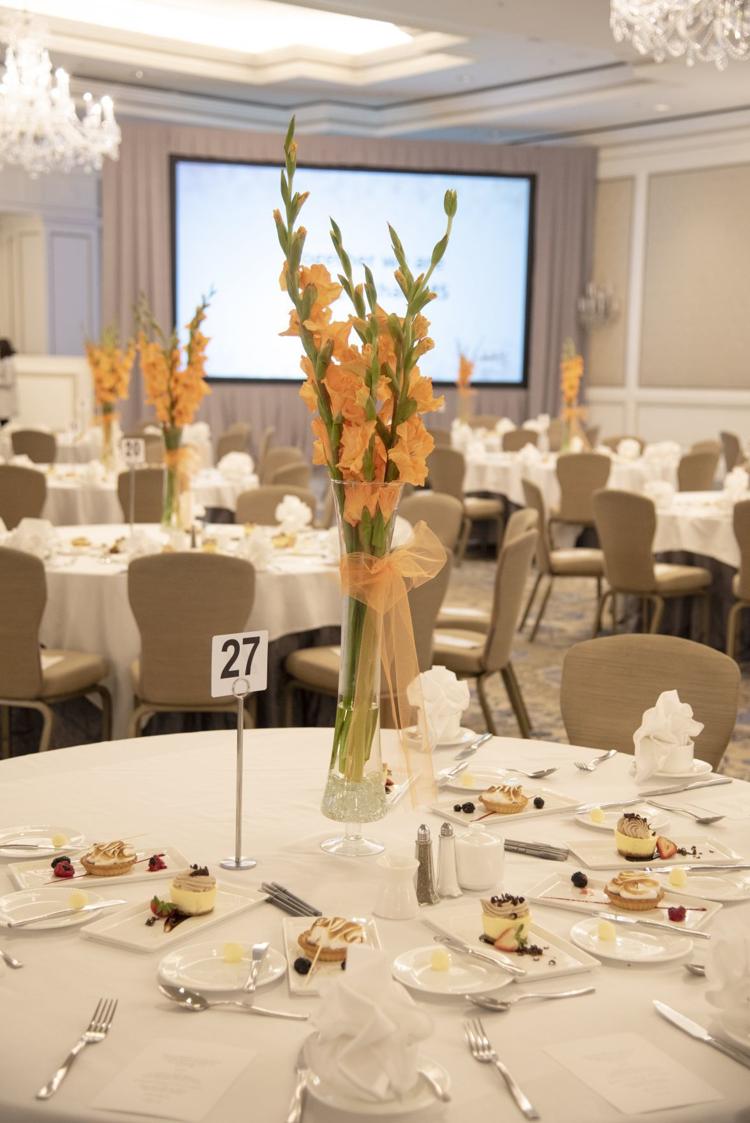 11th Annual On The Move Luncheon Silent Auction