Les Dames d'Escoffier International 2019 "Passport to France: Destination Provence"
Les Dames d'Escoffier International held their annual "Passport to..." event at The Venue at Maison du Lac in Catawissa on Sunday, June 23rd. Guests enjoyed cocktails, hors d'oeuvres, a silent auction, and the music of Elsie Parker and the Poor People of Paris, before enjoying a multi-course, country French meal with French wines complimenting each course. 
This years "Destination Provence" was presented by the St. Louis Chapter of Les Dames d'Escoffier, through its Global Culinary Initiative to support culinary scholarships for women and food-focused community programs. 
Denise Aiken, Lori Willis, Alisha Blackwell-Calvert, Sharon Kreber, Janet Henrichs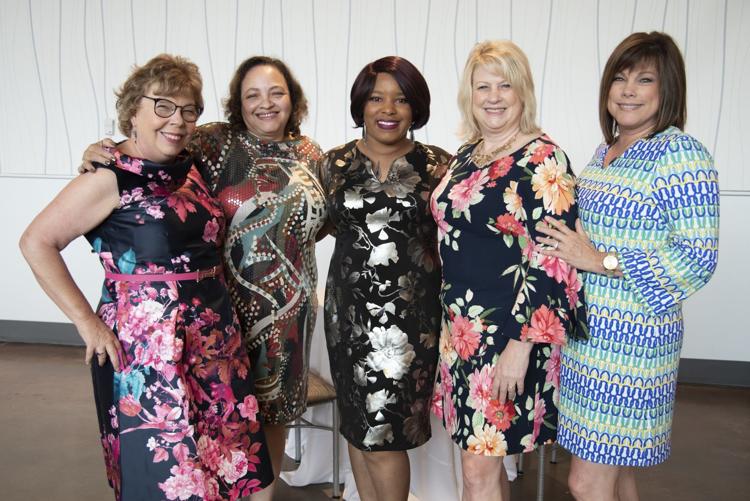 Andy Lechner, Victoria Salvato-Lechner, Jeanne and David Hotle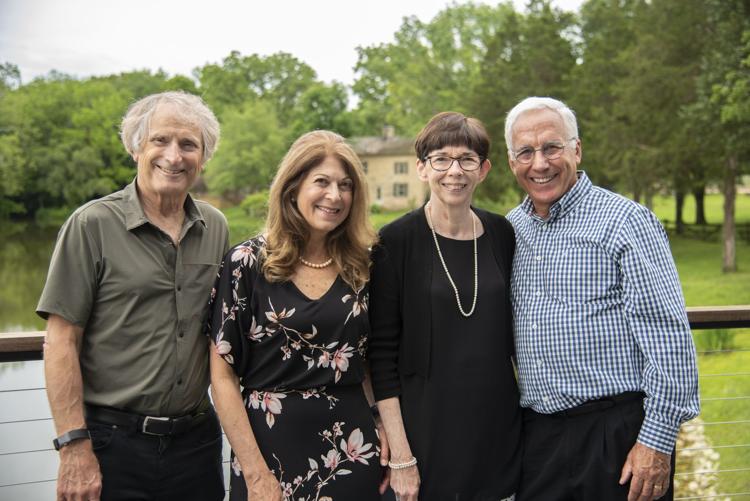 Tom Aiken, May Ginger Philpot, Sean Harris, Annie Custer, Beth Heidrich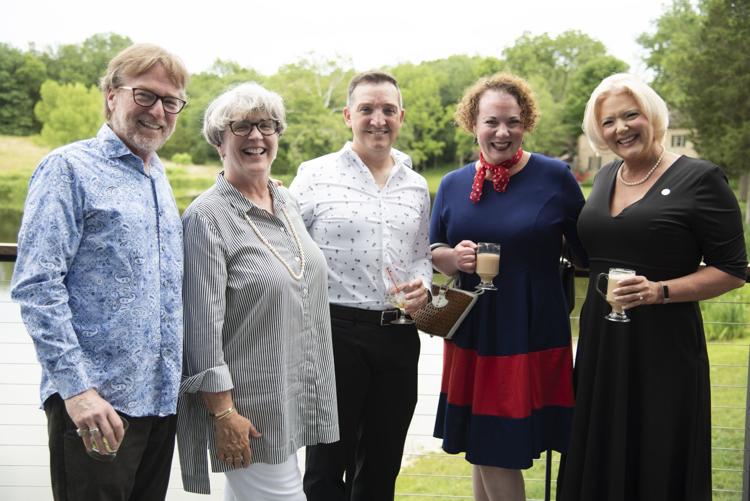 Amanda Hill, Paul Poe, Georgie Busch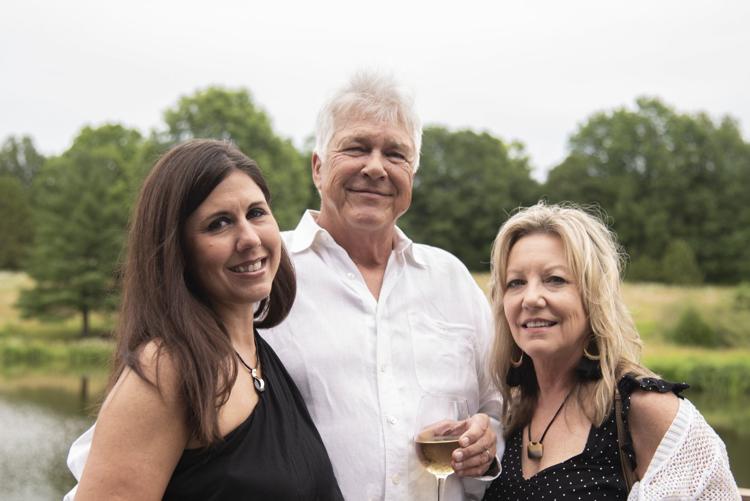 Jim and Bernie Cook, Deb and James King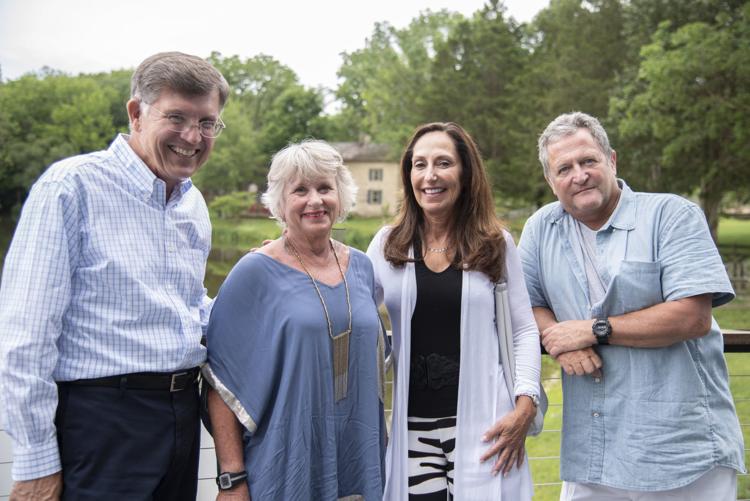 Steve and Mary Ann Faust, Dan and Patty Faust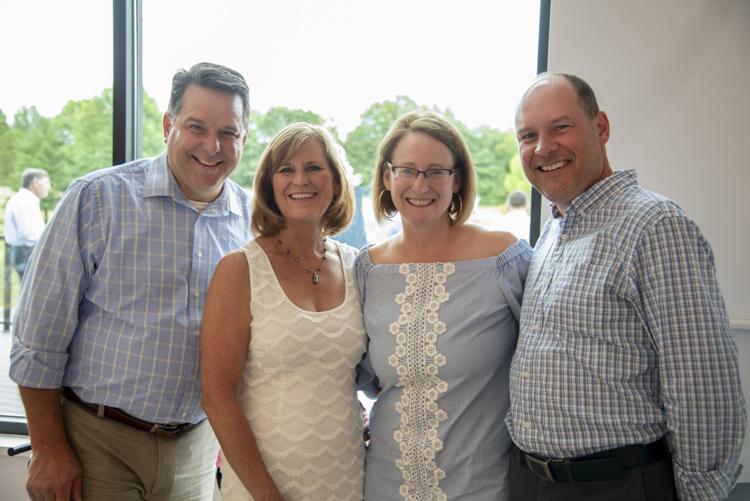 Lucy Morros, President, Alliance Franaise St. Louis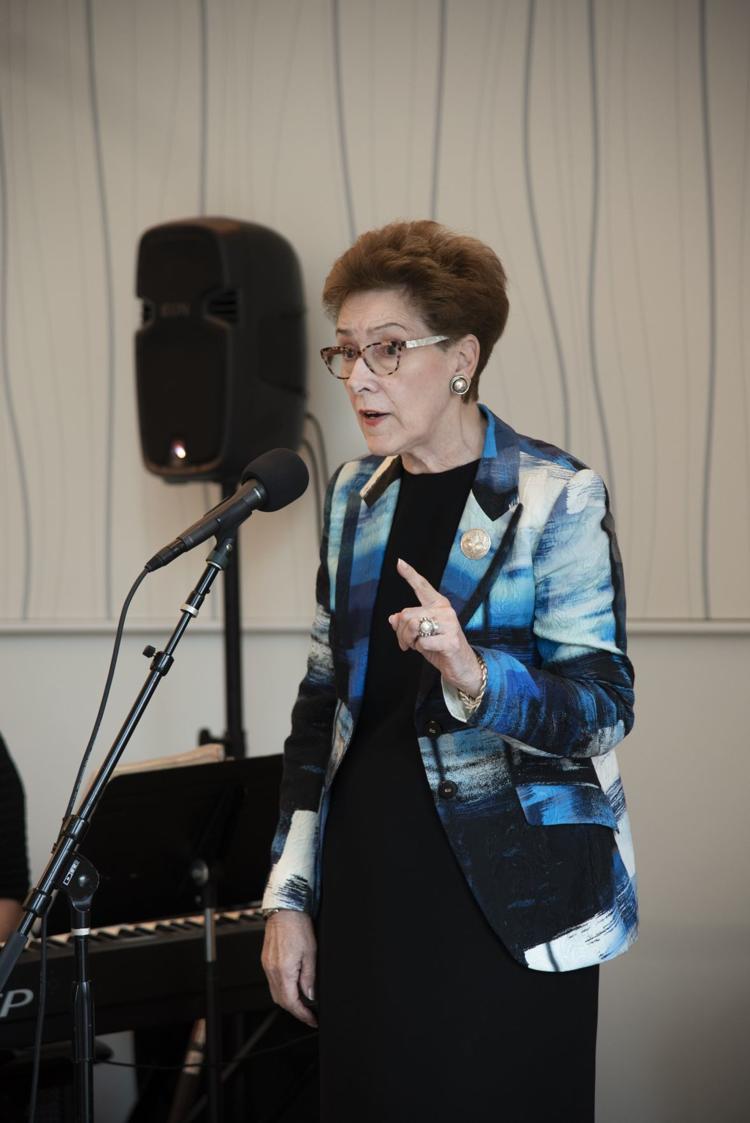 Martha and Dan Kemper
Tom Aiken, Karen Frahm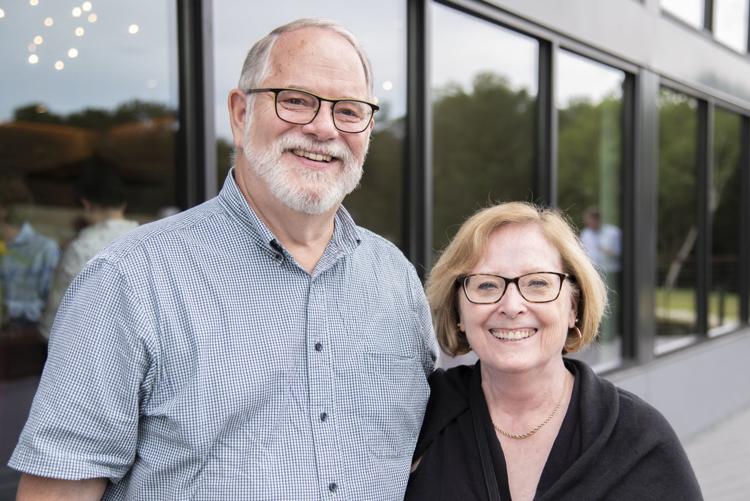 Gordon Ward, Nancy Hardy, Wallace Ward, Bob Hardy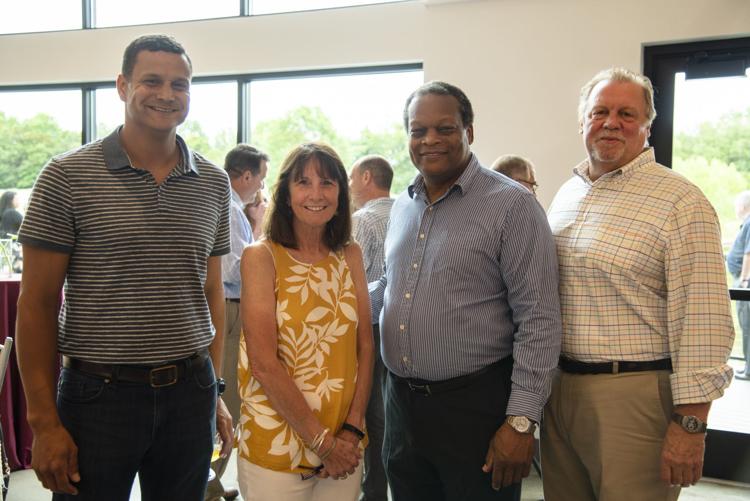 Fr. Ed Stanger, Mary and Tom Sutkus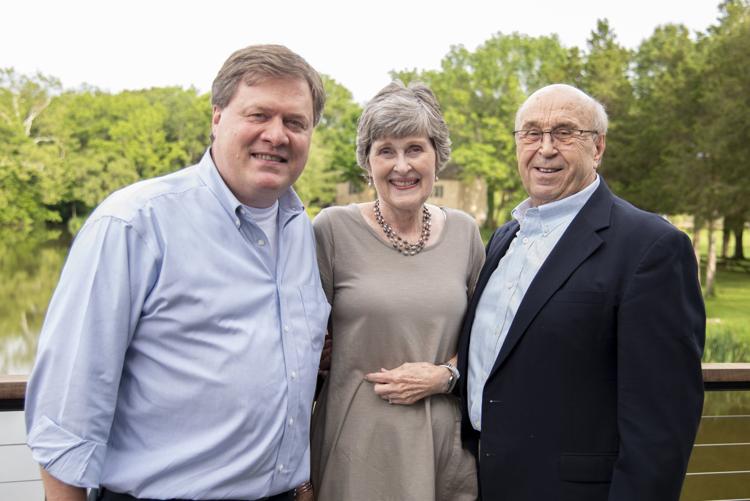 Lana Shepek, Pam Danklef, Nancy Herndon, Sabine Vaughn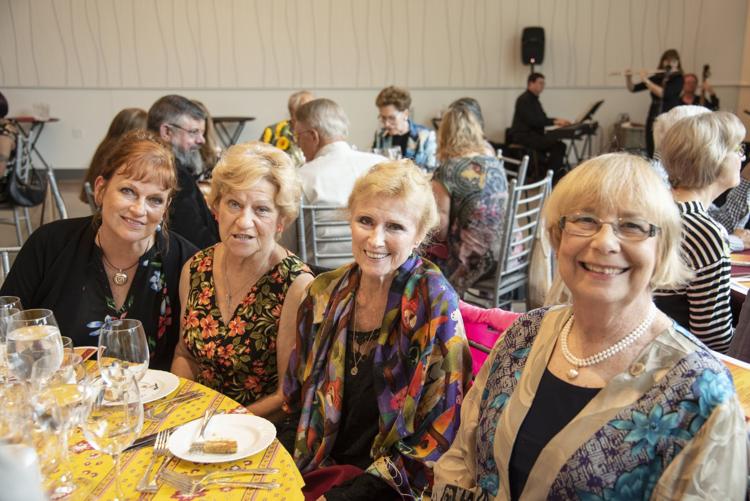 Elsie Parker and The Poor People of Paris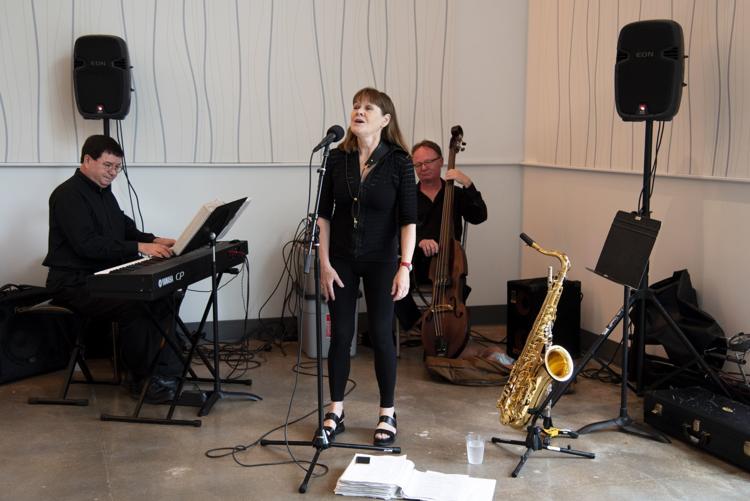 Les Dames dÕEscoffier St. Louis Global Culinary Initiative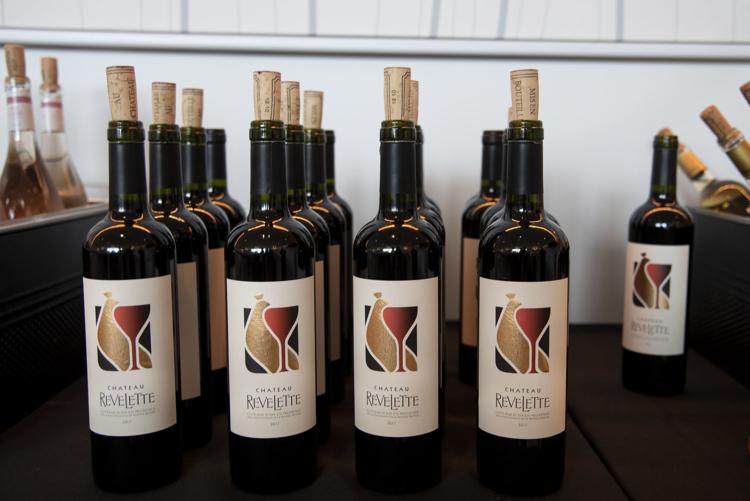 Les Dames dÕEscoffier St. Louis Global Culinary Initiative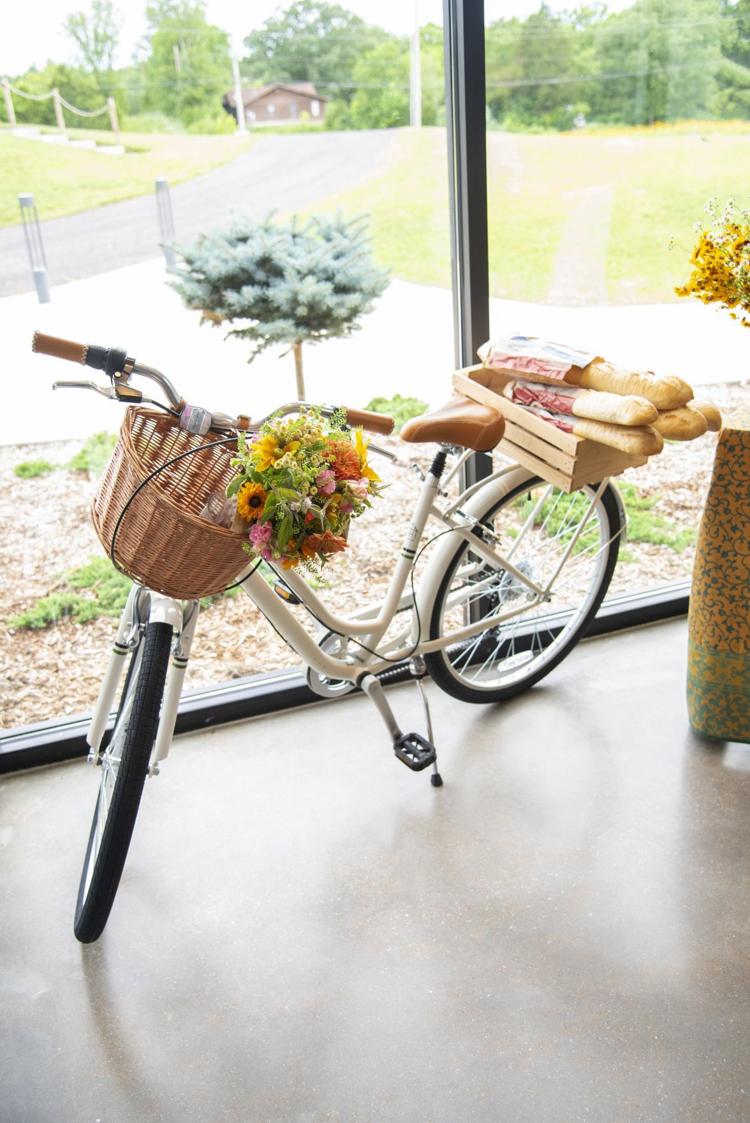 Maison du Lac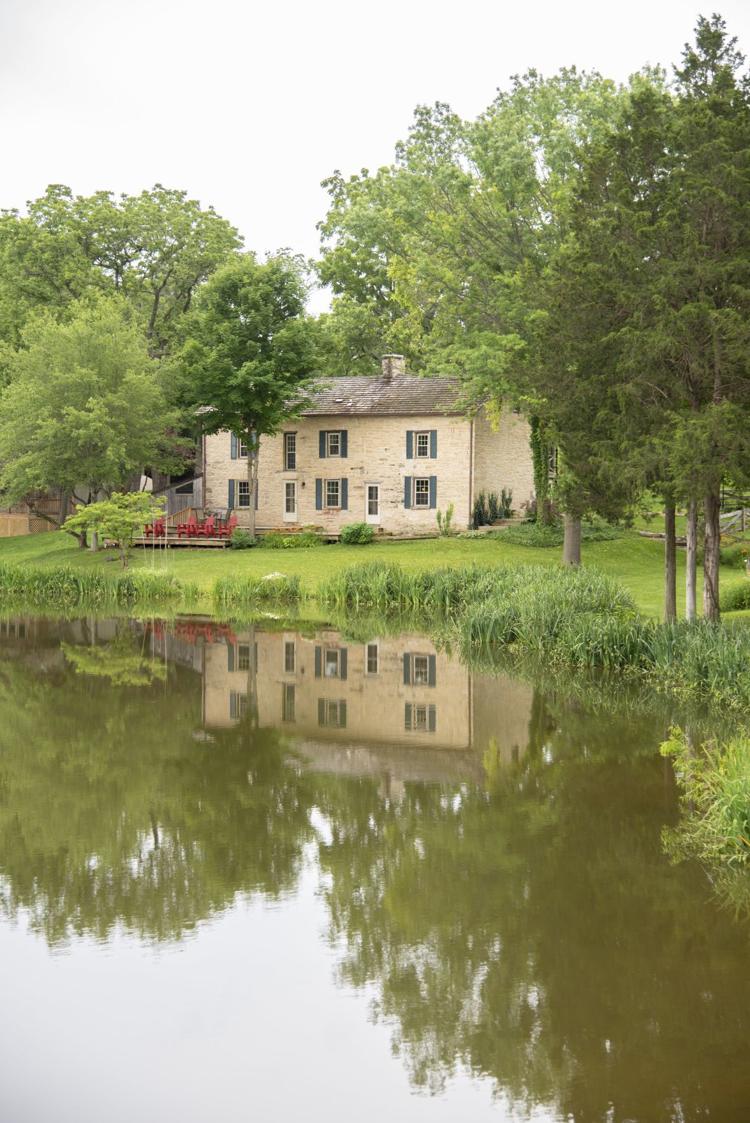 Marilyn Freundlich, President LDEI-St. Louis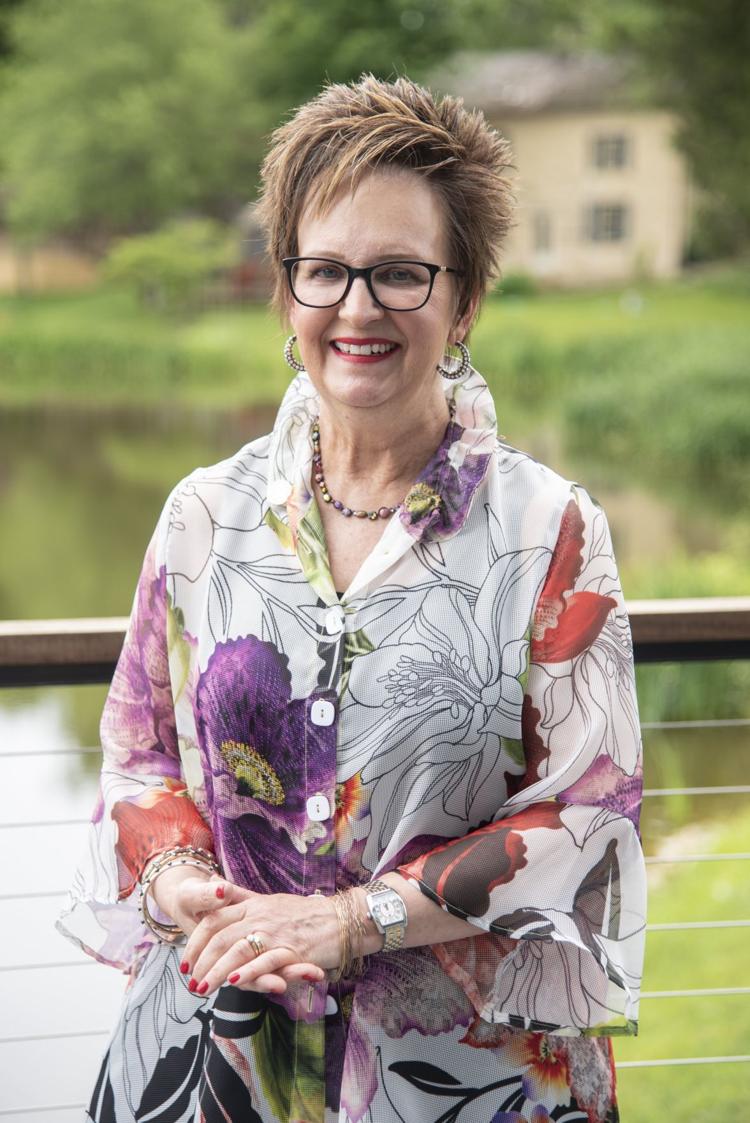 Rose and Jack Beckerle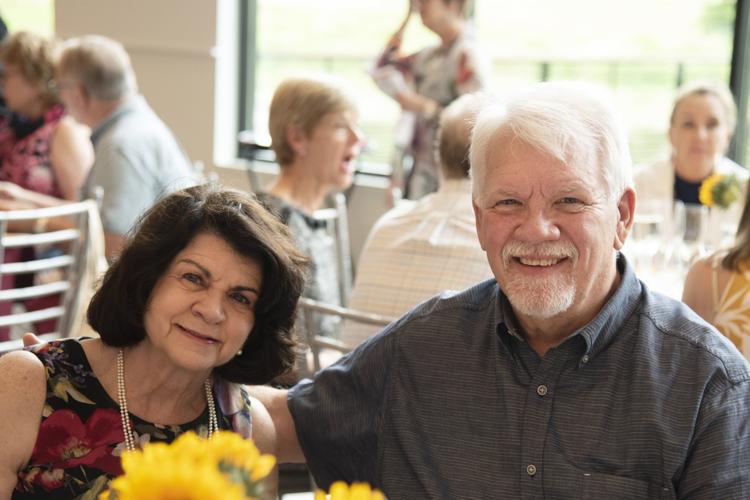 Roberta Duyff, Millie Mattfeldt-Beman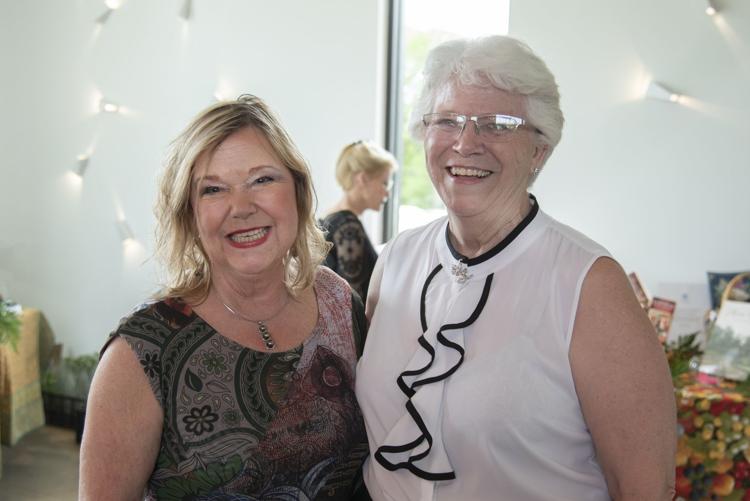 Les Dames dÕEscoffier St. Louis Global Culinary Initiative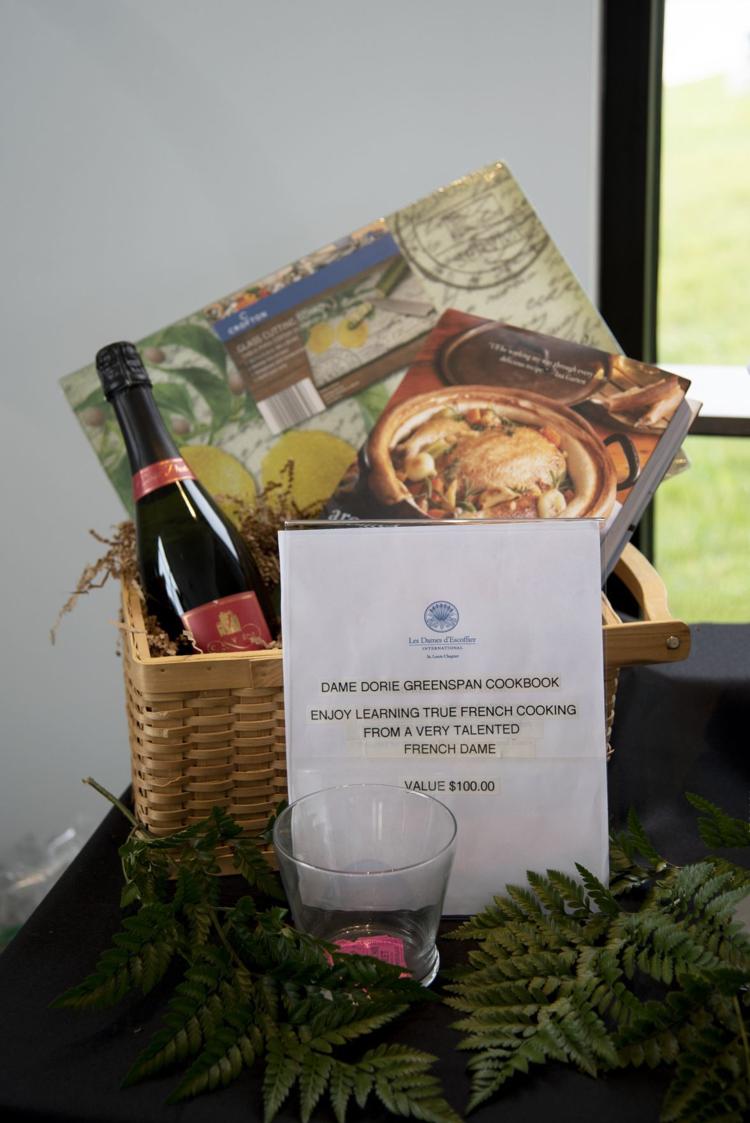 Les Dames dÕEscoffier St. Louis Global Culinary Initiative: Passport to France, Destination Provence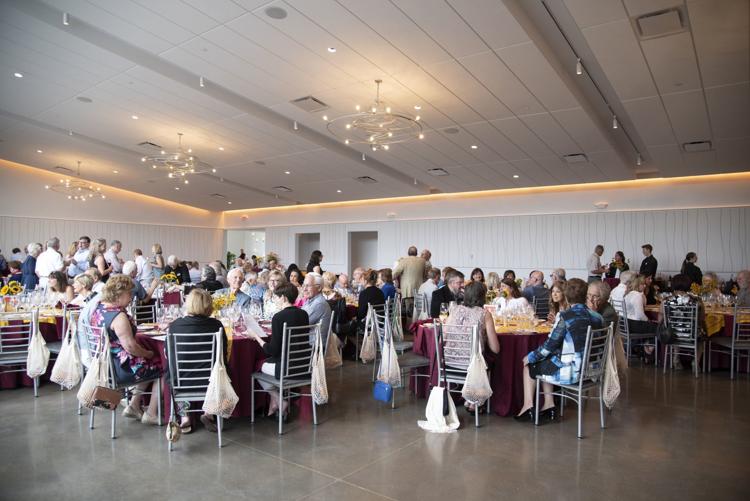 Les Dames dÕEscoffier St. Louis Global Culinary Initiative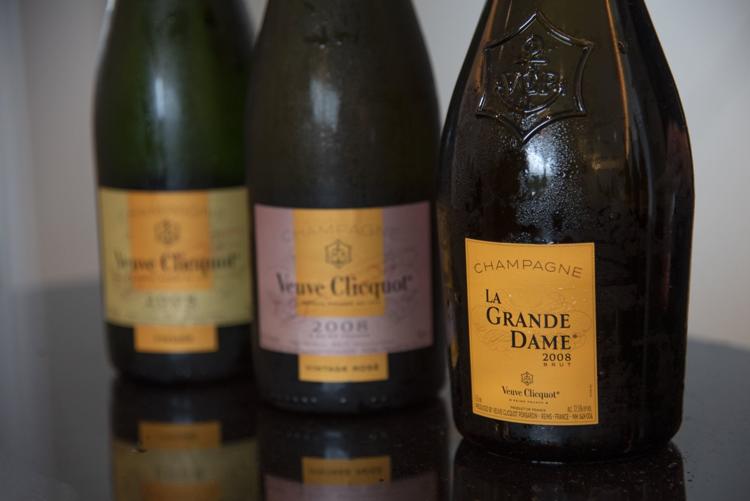 Les Dames dÕEscoffier St. Louis Global Culinary Initiative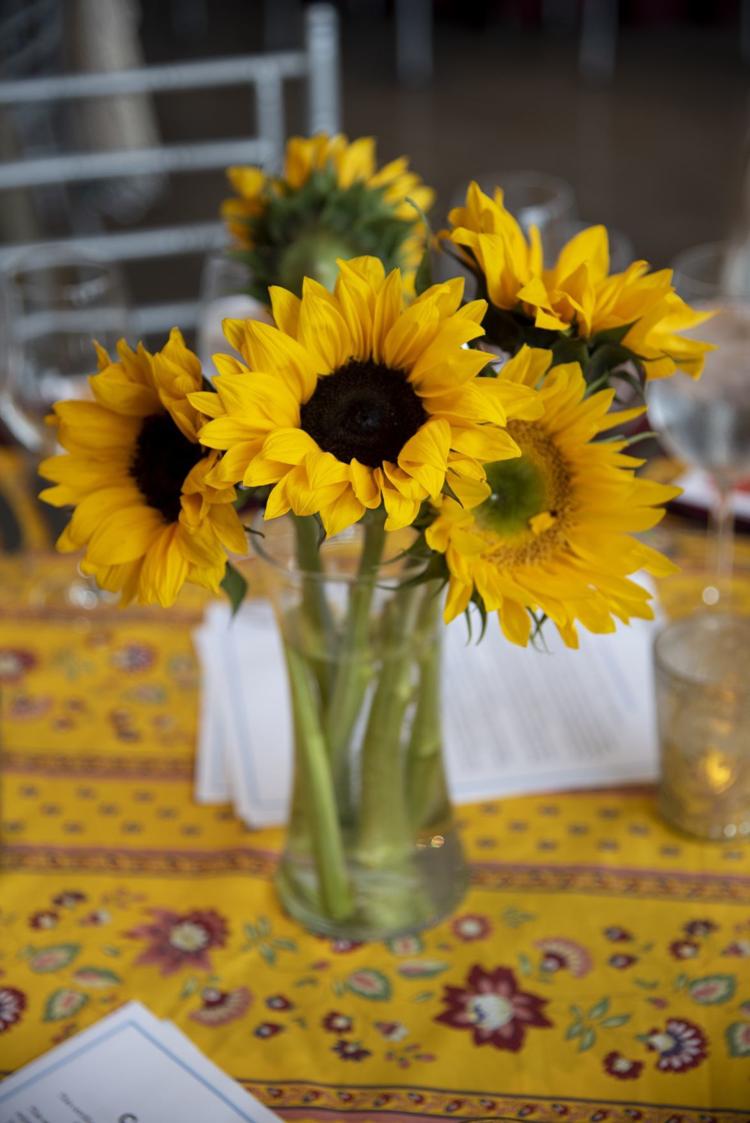 Les Dames dÕEscoffier St. Louis Global Culinary Initiative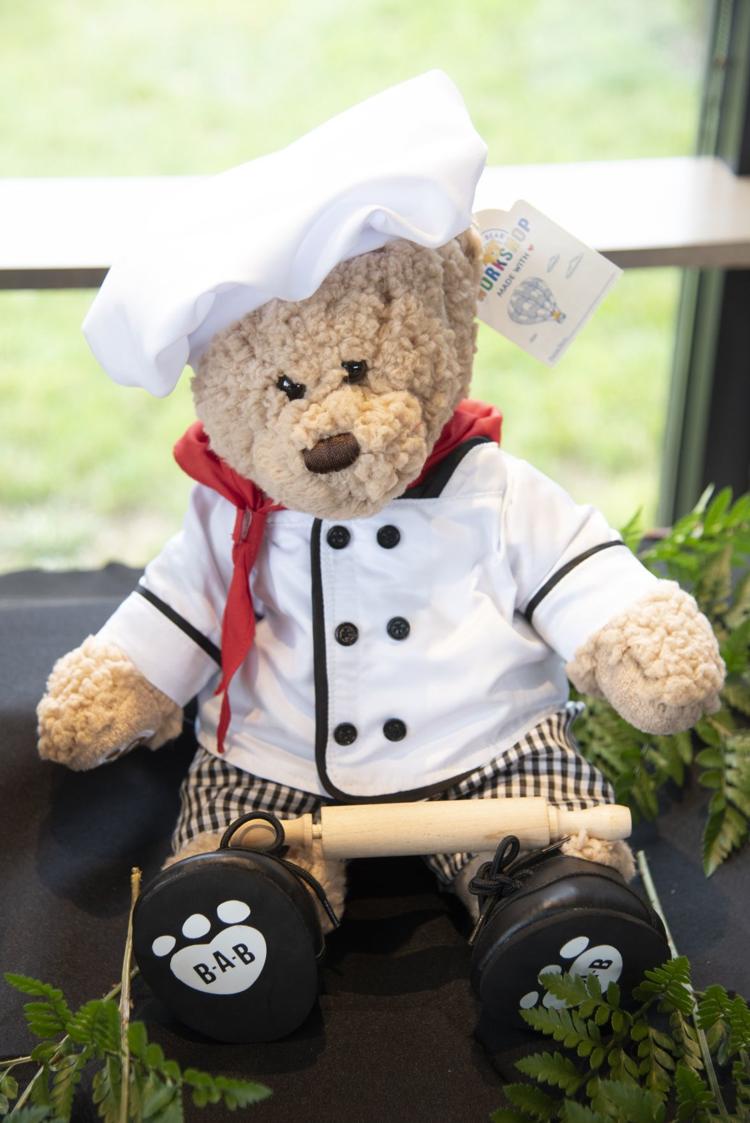 Les Dames dÕEscoffier St. Louis Global Culinary Initiative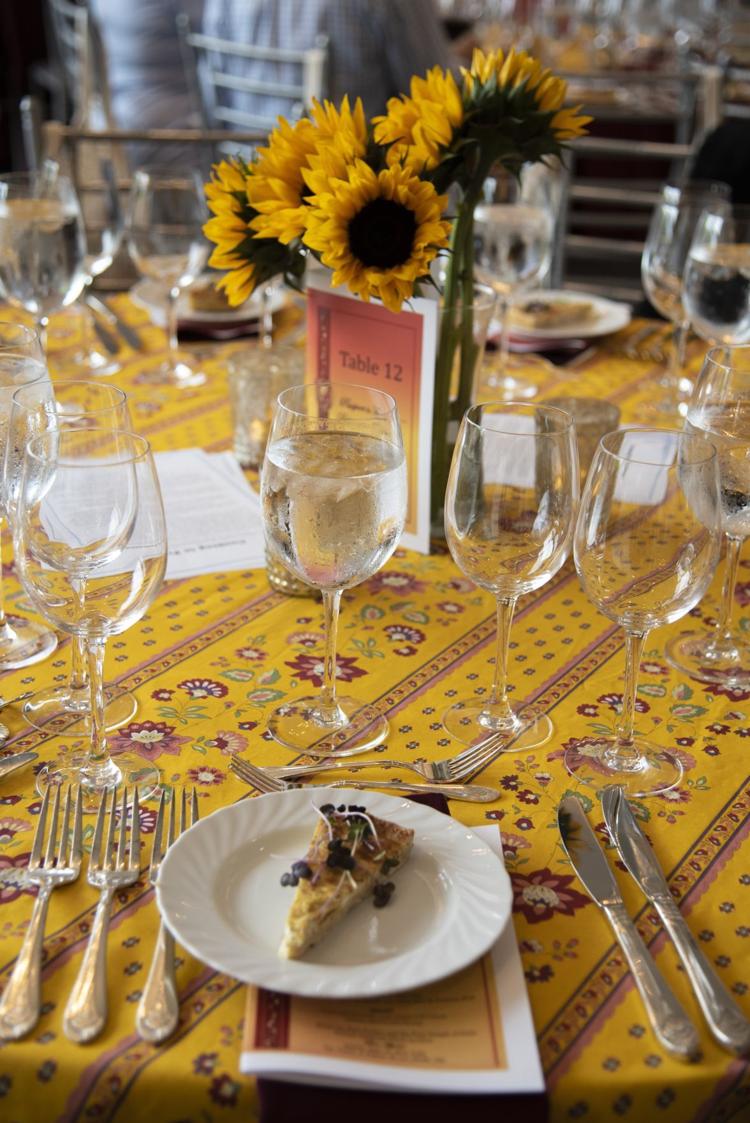 Judy Bellos, Roberta Duyff, Lucy Morros, Ann Stratte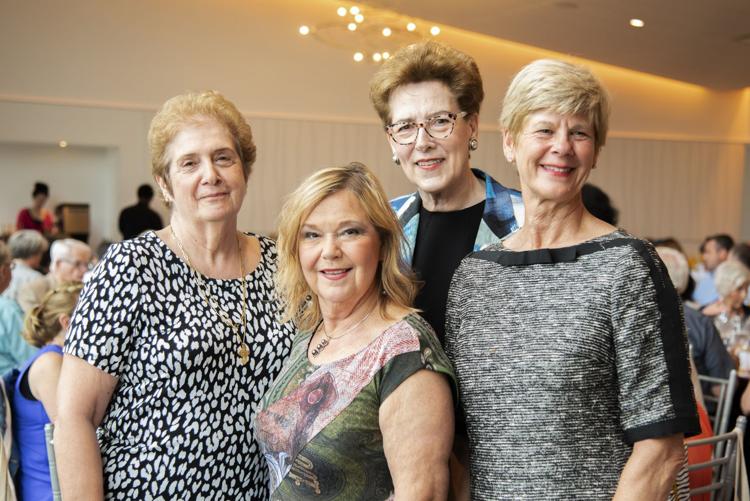 Marilyn Freundlich, Lucy Morris, Roberta Duyff