2019 Ladue News Platinum List Party
Through our annual Platinum List, Ladue News honors top businesses in the area.
Earlier this year, our discerning readers rallied to nominate and vote for their favorite shops, hotspots, service providers and more across a range of categories. At the March 14 Platinum List Party, attendees enjoyed live music, hors d'oeuvres and an open bar. Throughout the evening, guests had a chance to mix and mingle with winners and runners up in dozens of categories. Many of the honorees and other local businesses were on hand sampling products, performing demonstrations, offering giveaways and more.
Check out the full list of winners here.
Krista Tolbert, Diane Ford - The Vault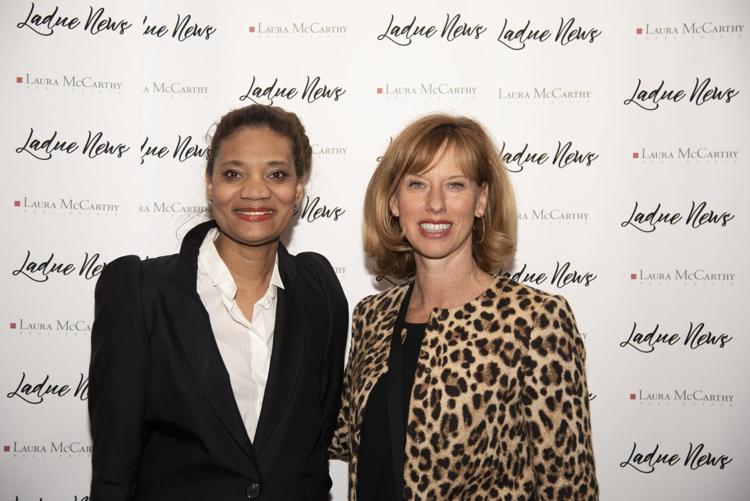 Myra and Dakota Grady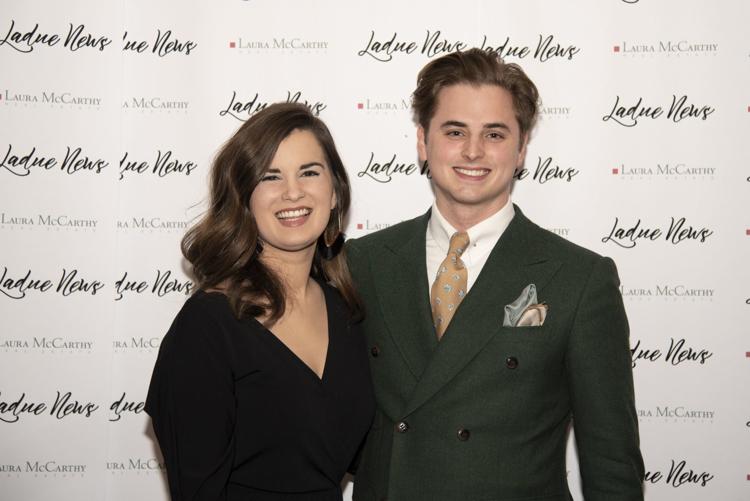 Marscel and Emma Thomas, Stephen Capranica, Dakota and Myra Grady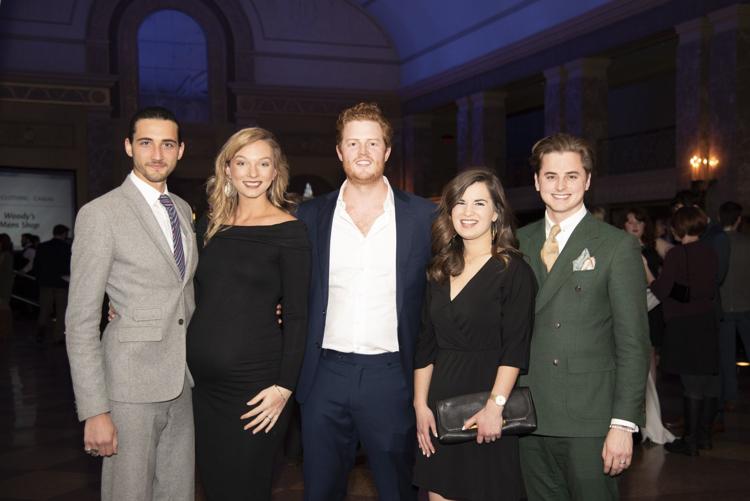 Haley Reinkemeyer, Elizabeth Klippel, Trey Ross, Emily Hereford, Catherine Wolf
Ann and Bob Tisone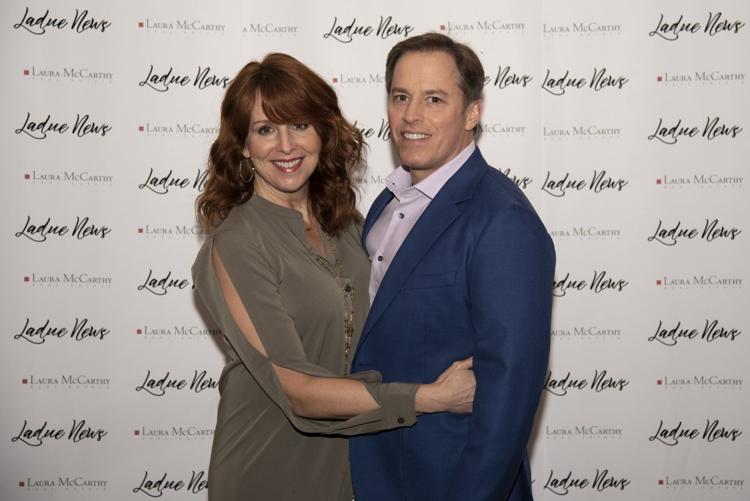 Kyle and Alecia Humphreys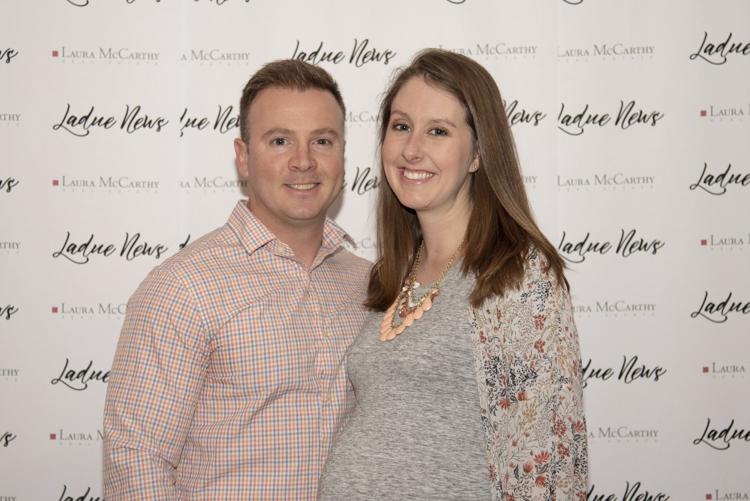 Bruce Owens, Teresa Voyles, Denise LeVine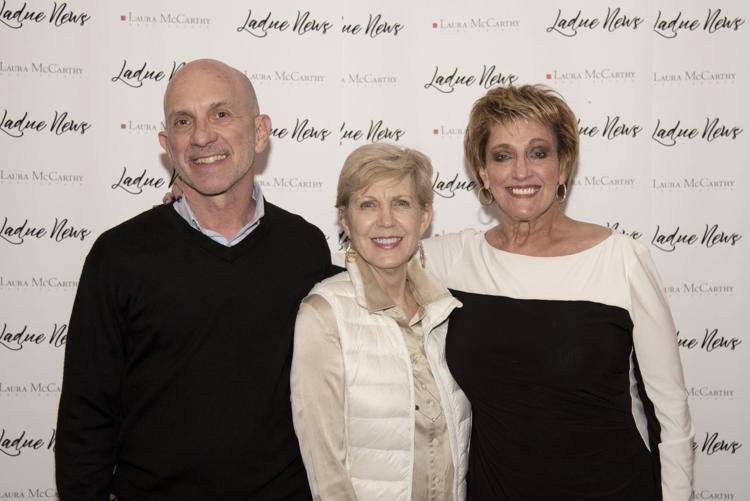 Krissy Turpin, Jad Khoury, Lisa Taras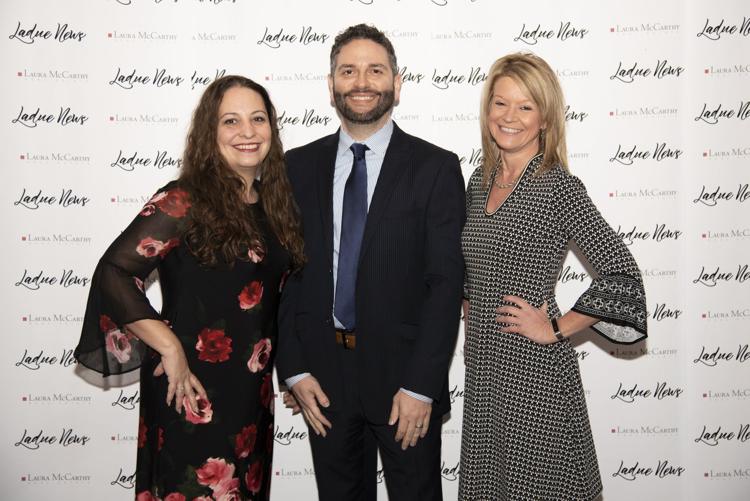 Marcia King, Donna Brodsky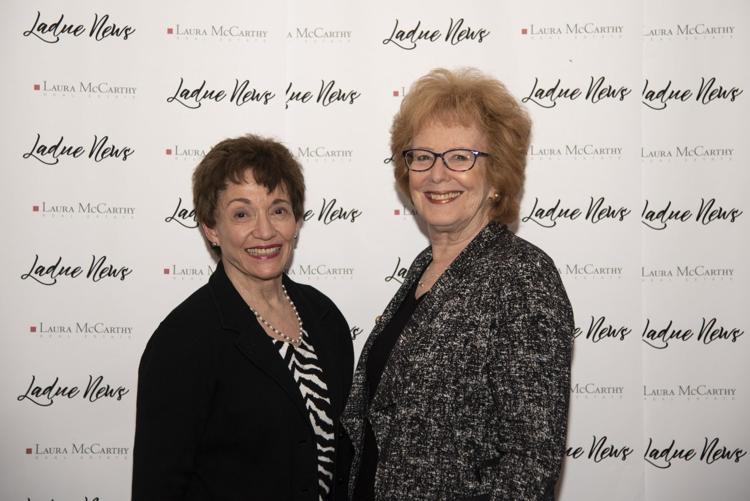 Ladue News staff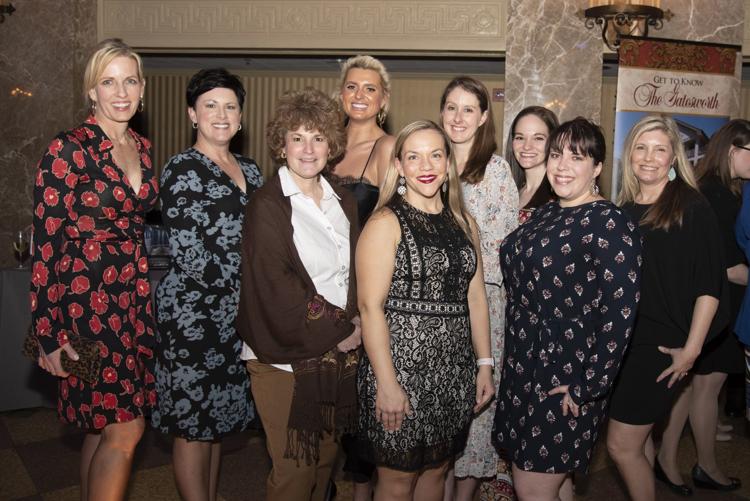 Ladue News Platinum Awards 2019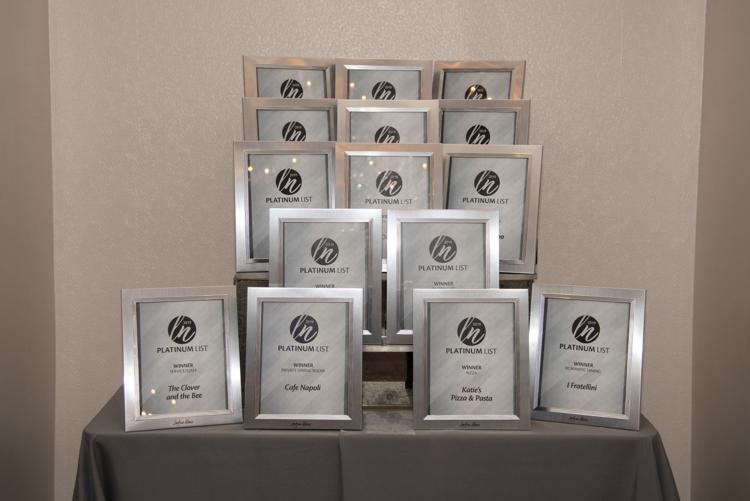 Ladue News Platinum Awards 2019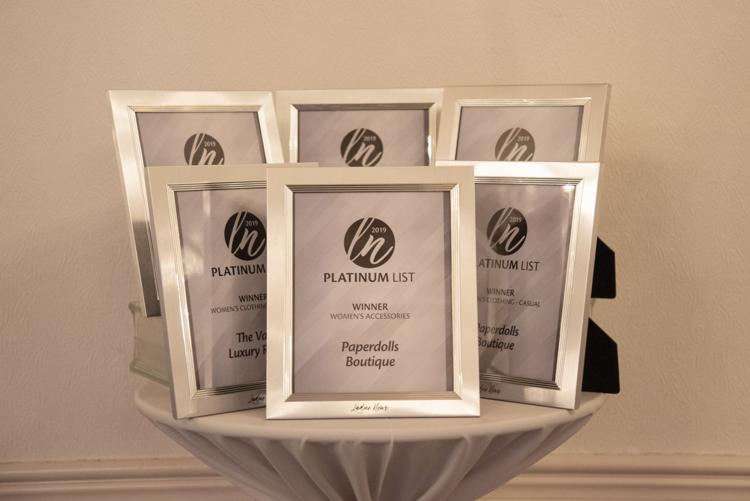 Ladue News Platinum Awards 2019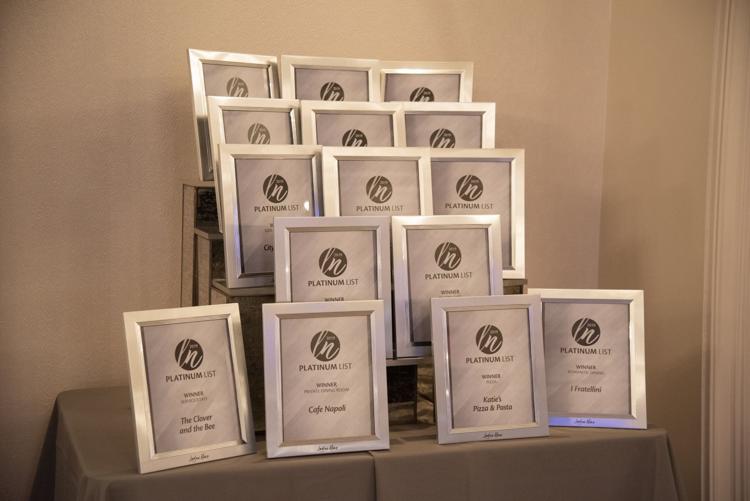 Ladue News Platinum Awards 2019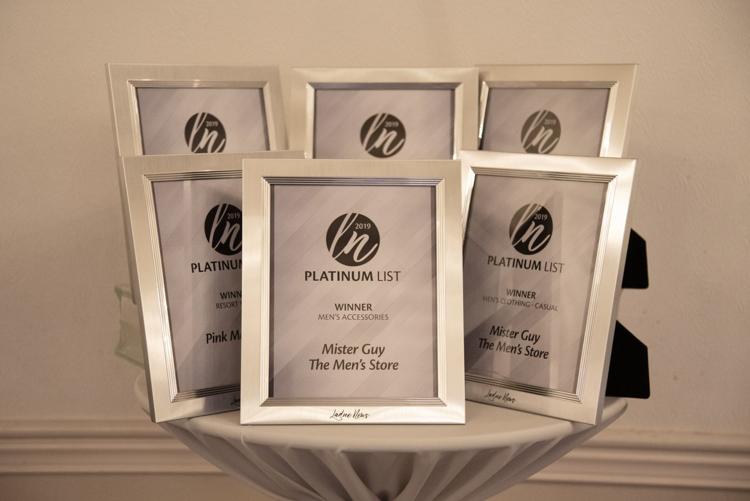 Ladue News Platinum Awards 2019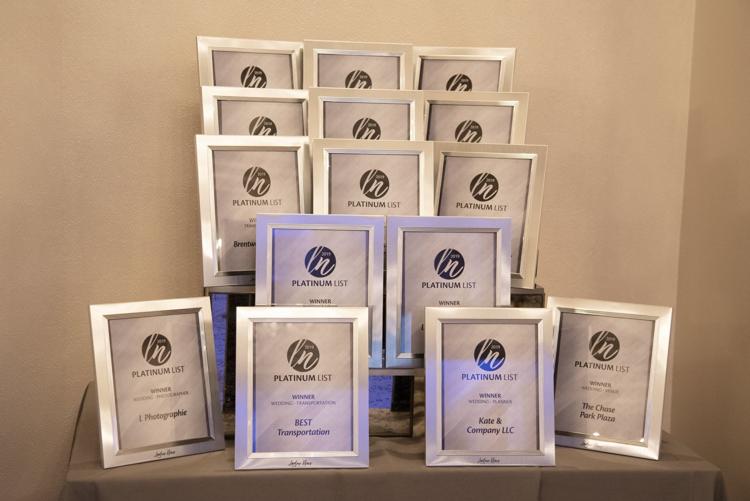 Ladue News Platinum Awards 2019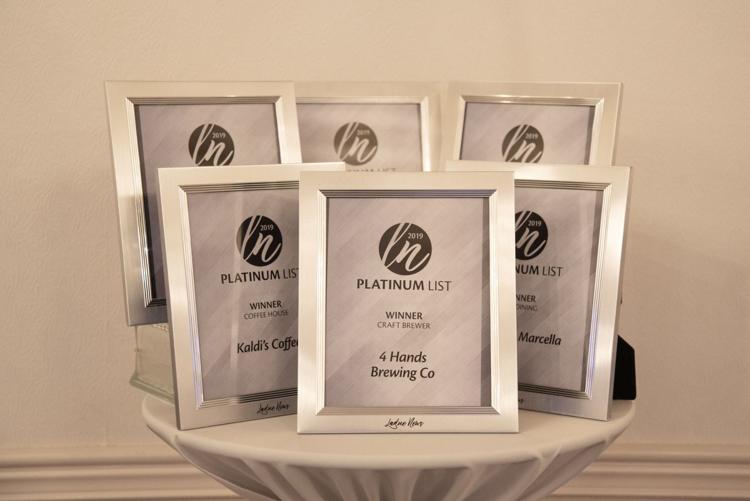 Ladue News Platinum Awards 2019 Swag bags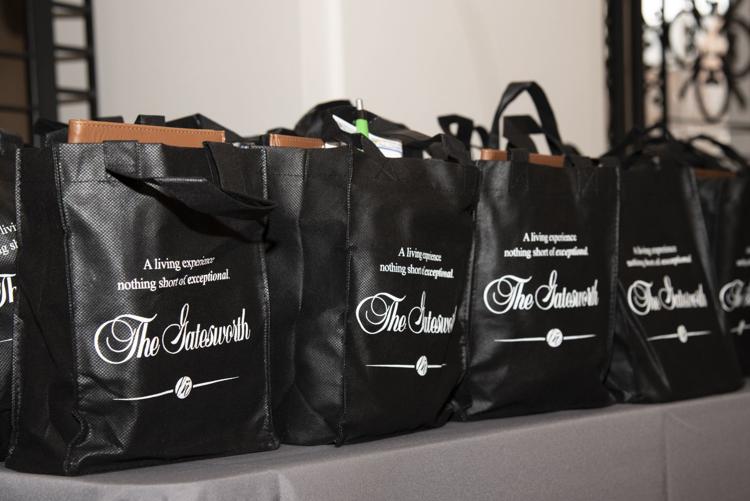 Marmi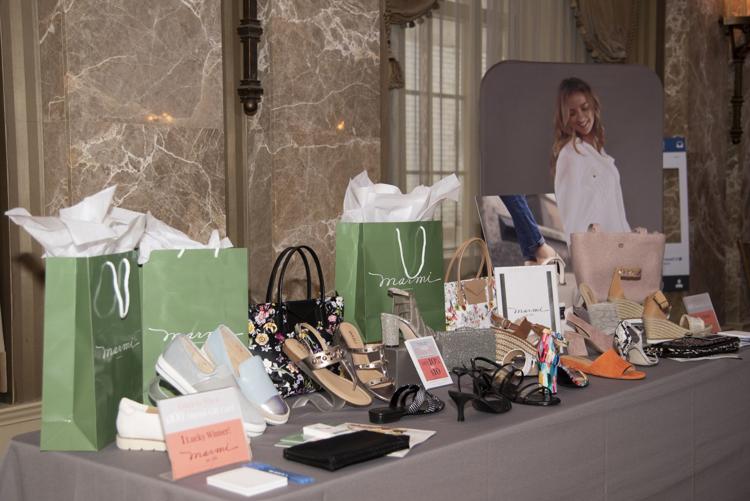 Dessert by The Gatesworth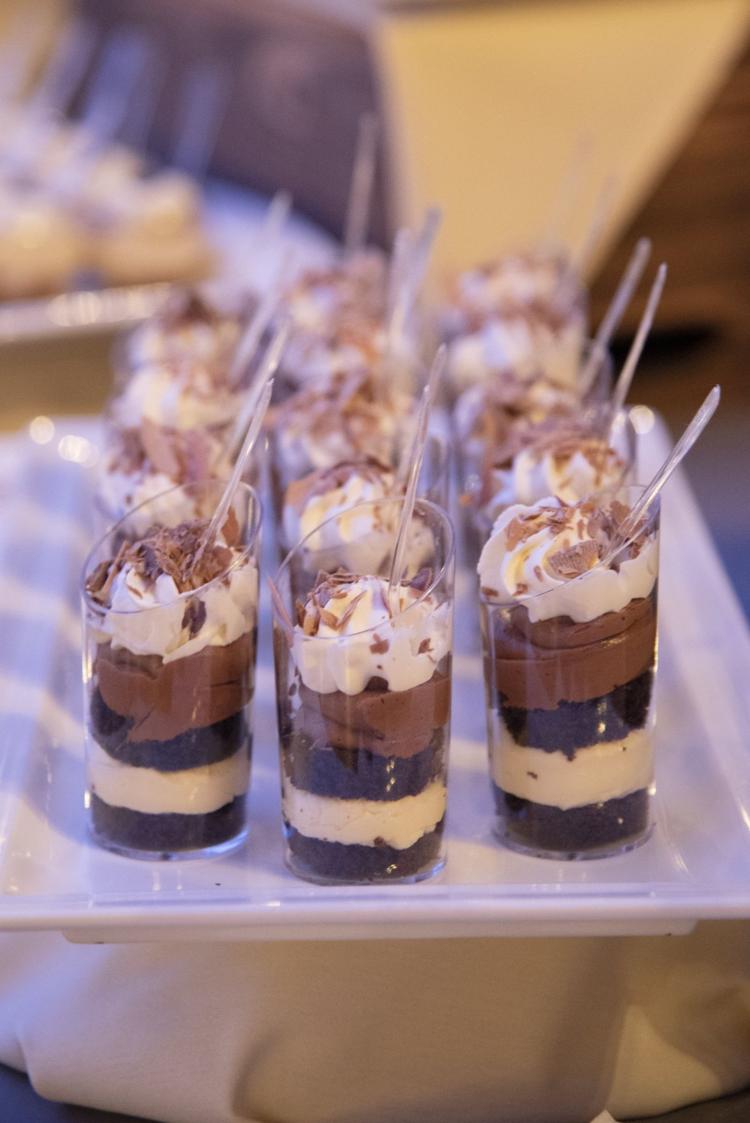 Dessert by The Gatesworth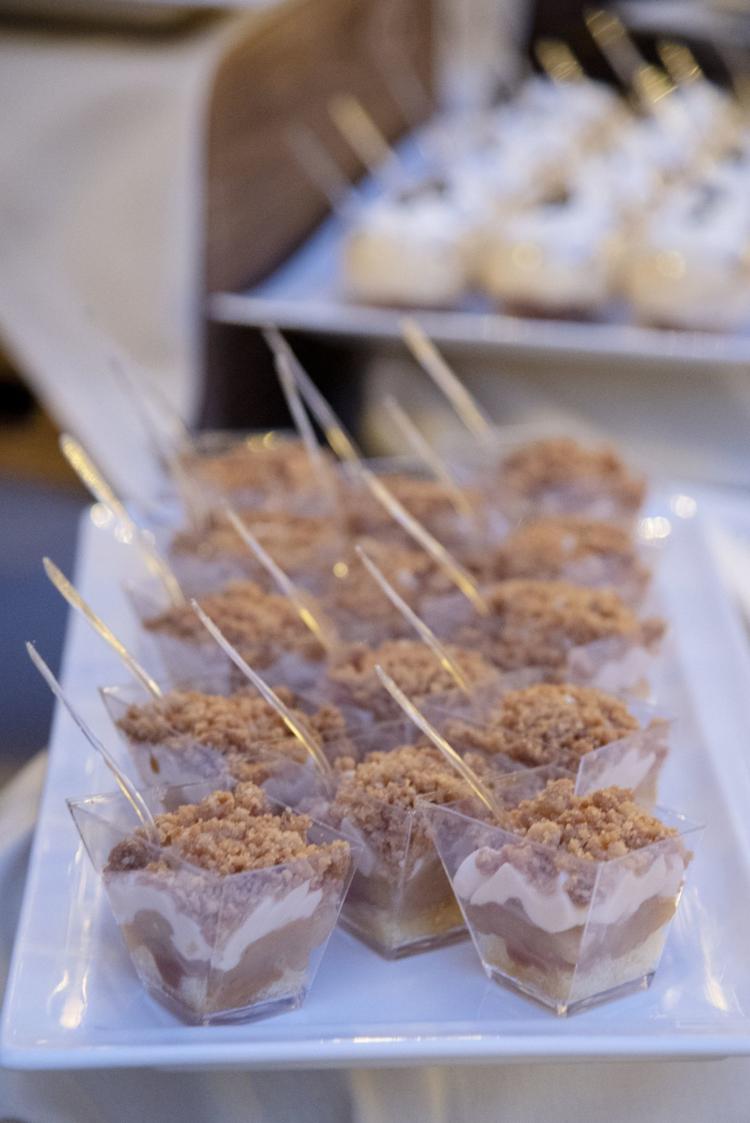 Table decor by Blooming' Buckets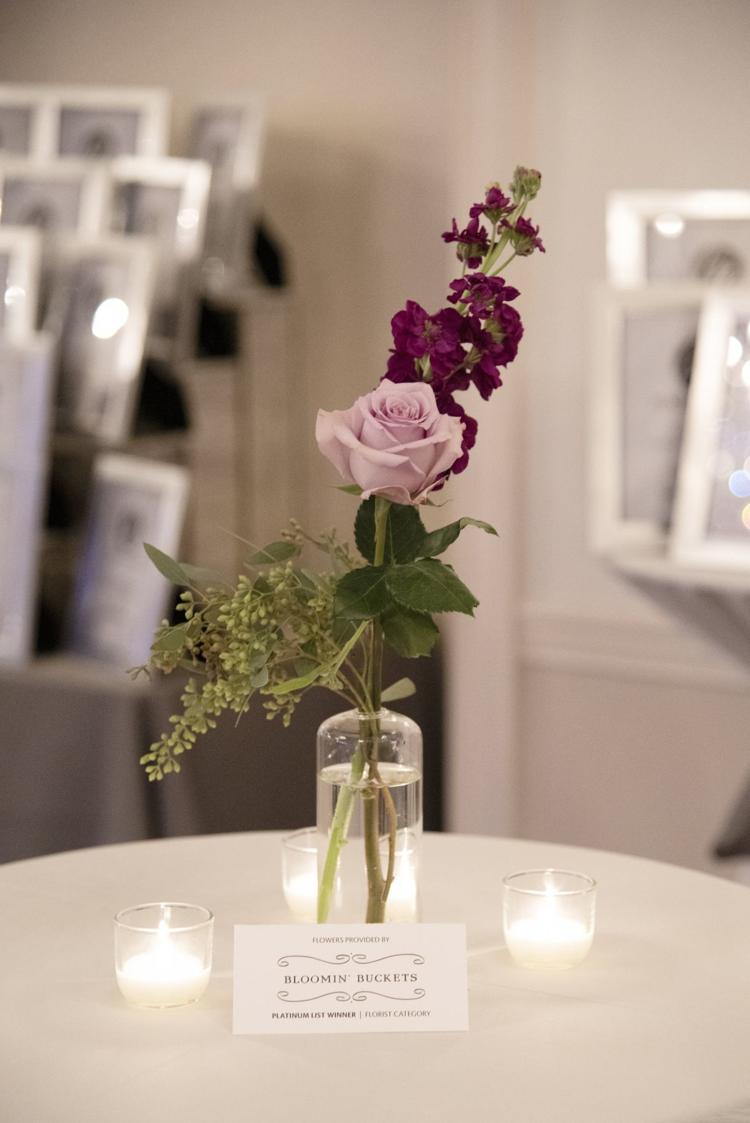 Audi Kirkwood display outside The Coronado for the Ladue News Platinum Awards 2019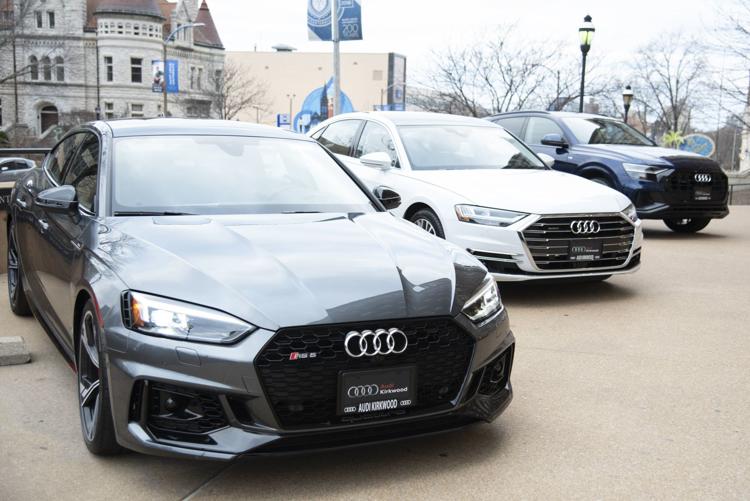 Jasmin Trifunovic, Stephen Garrett, Kenyatta Slaughter, Malkum Muhammad, Reggie Wright, Jonathan Fricke, Jeff Daniels, Scott Braun from Audi Kirkwood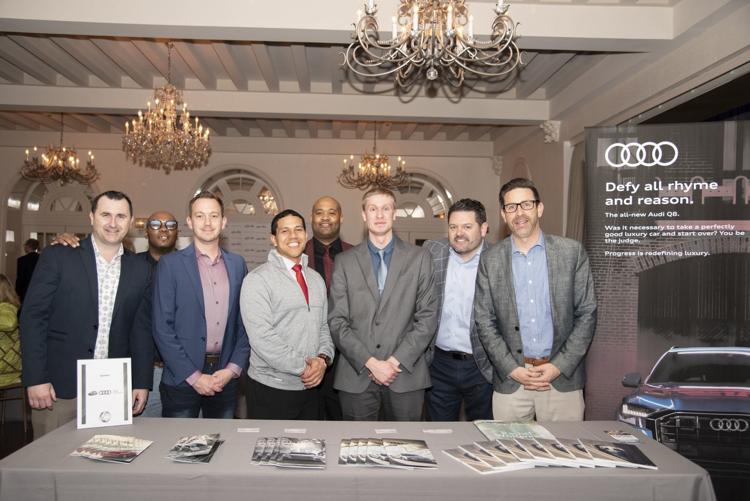 Flora Rosario, Chef Brian Hardy, Shayne McCrady from The Gatesworth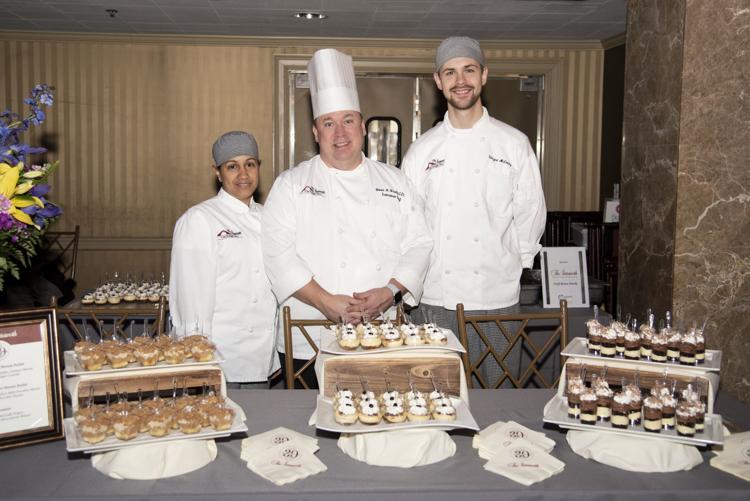 Senida B., Jasmine McWherther - Psychological Associates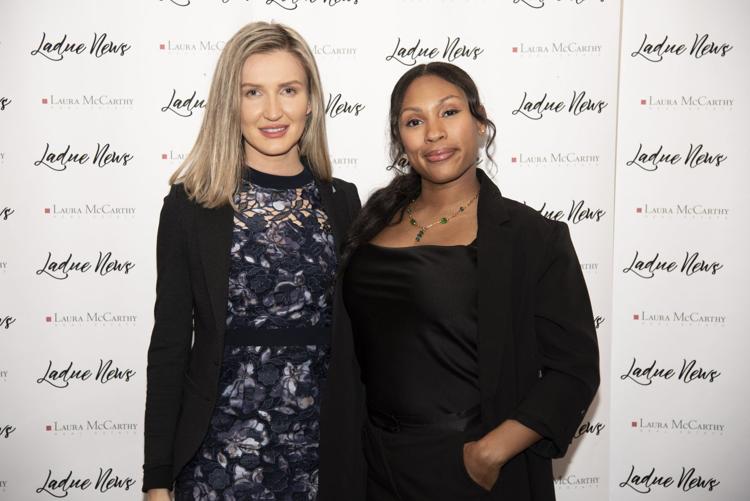 Jad Khoury, Lisa Taras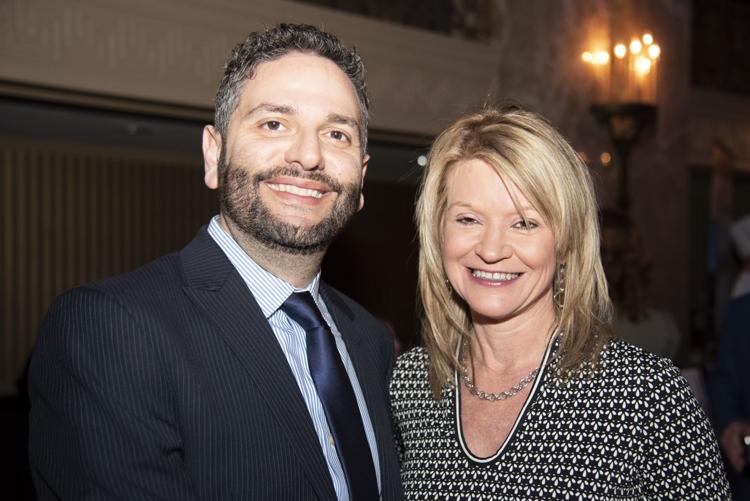 Mark Spritzer, Josua Sydney-Smith, Karen Spritzer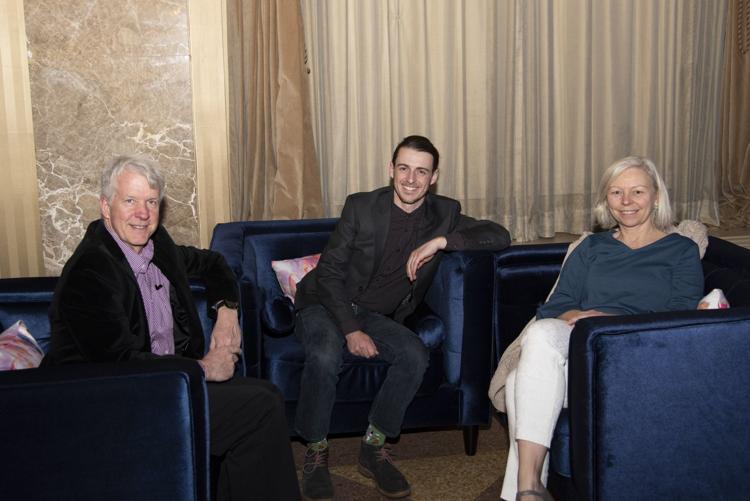 Gigi Lombrando, Tina Seidel, Edwin Massie, Kathy Israel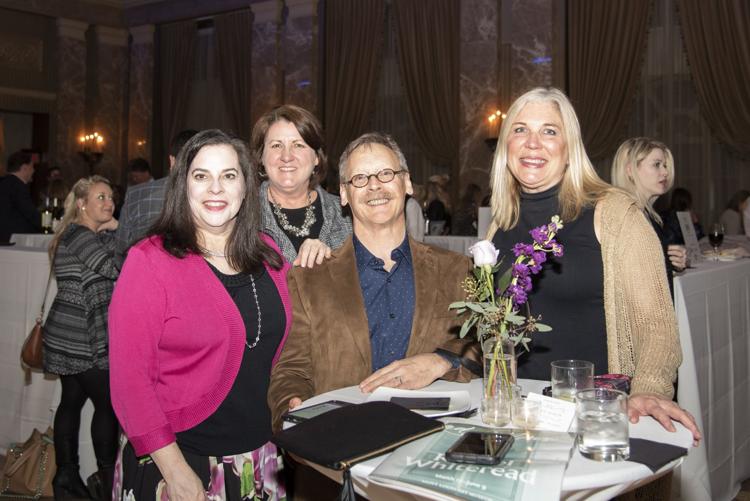 Leigh Cardwell, Stacey Hoenhne, Christine Hakenjos, Stephanie Turner, Will Schachter, Missi Wilson, Cathy Robinson - Brentwood Travel
Melissa Mason, Jay Kamps, Treff Niederschmidt, Bruce Owens, Teresa Volles, Denise LeVine - NewSpace Home Organization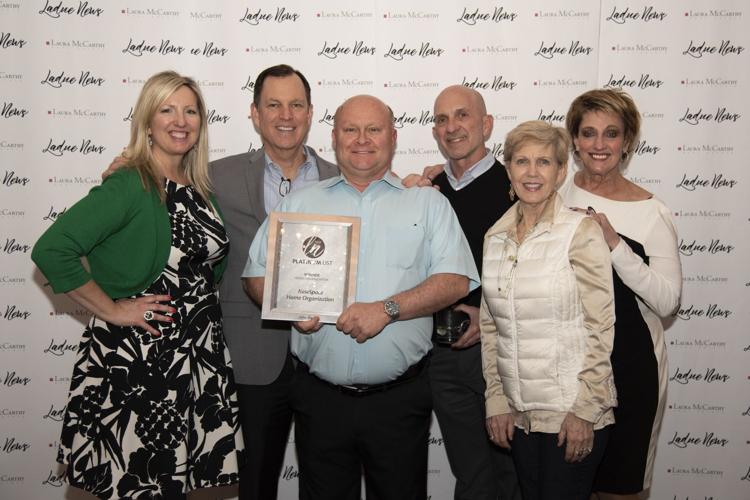 Sally and Susie Scott - Emporium St Louis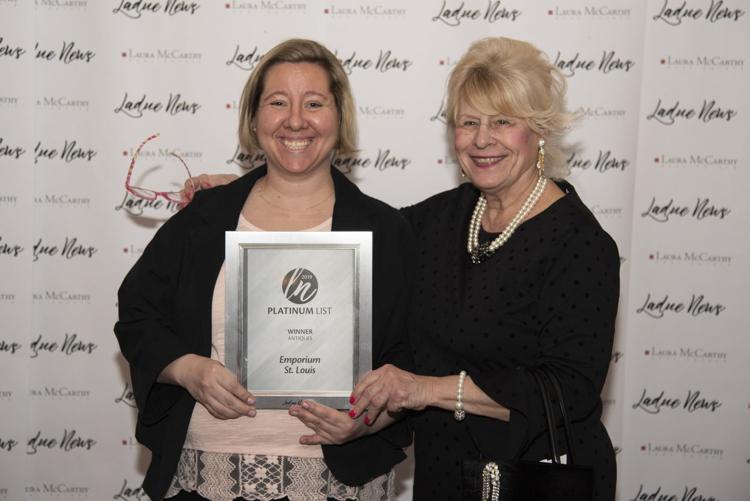 Christy Barnes, Jean Schneider, Laurie Dardick, Leslie Owens, Beth Schenk, Lindsey Sutherland - Laura McCarthy Real Estate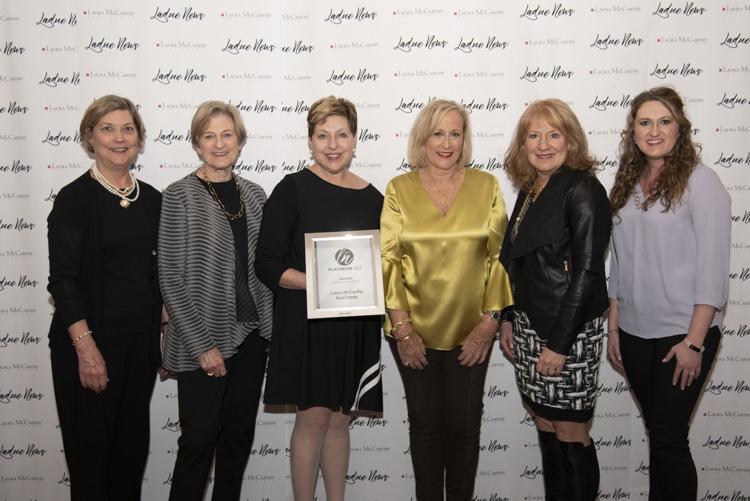 Shell Teahan, Mike Campbell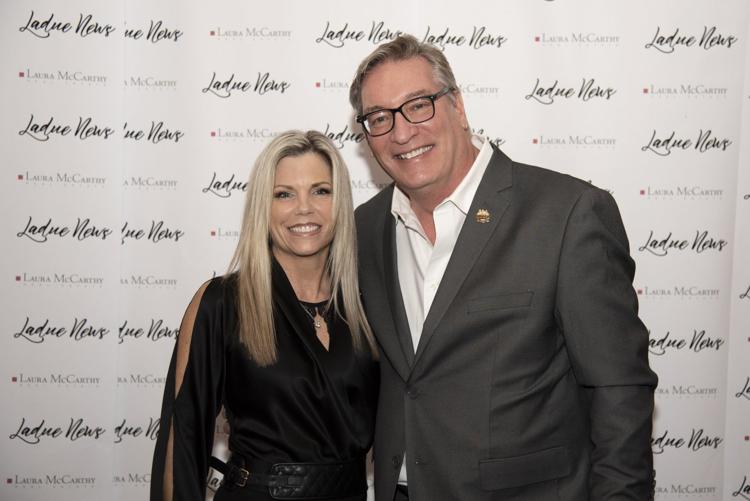 Harry Lunt, Shell Teahan, Mike Campbell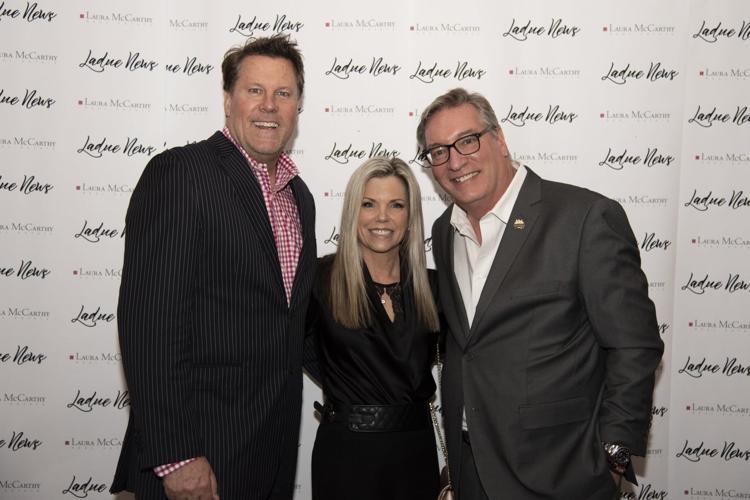 Lesley Pedroli, Glenda Knittel, Christina Schulte, Stephanie Groennert, Katie Nielsen, Robyn Kalish, Dominique Charles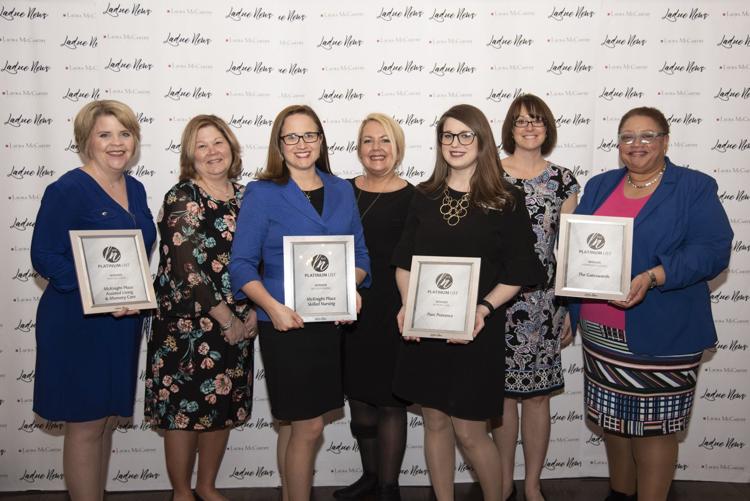 Brianne Railman, Dominic Bertani, JT Hancock - Dominic Michael Salon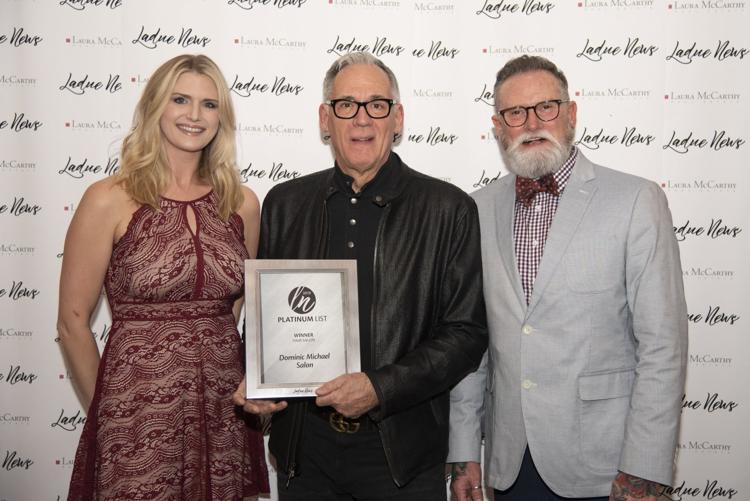 Rebecca Eisele, Katie Vick, Susan Muehling, Karen Soracco, Gretchen Kliewer, Sally Evans and Josh Sydney, Karen and Mark Spreitler - Quiet Village Landscaping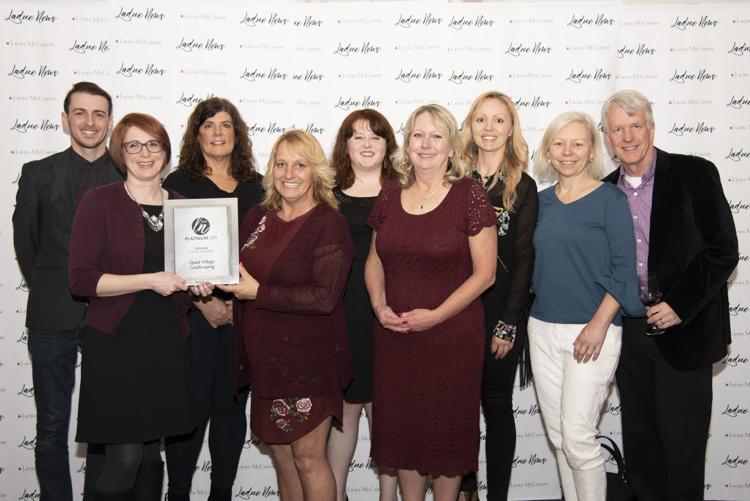 Carolyn Mantia, Vivian McBride, Teresa Richardson - Clarity Street Reality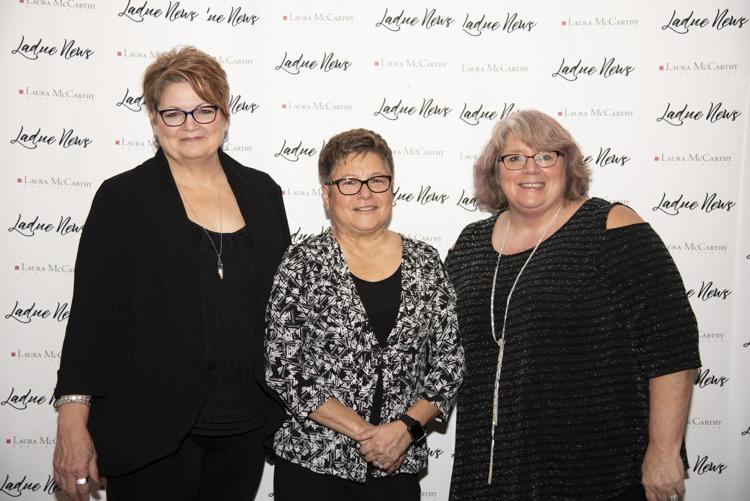 Aaren and Earnest Muex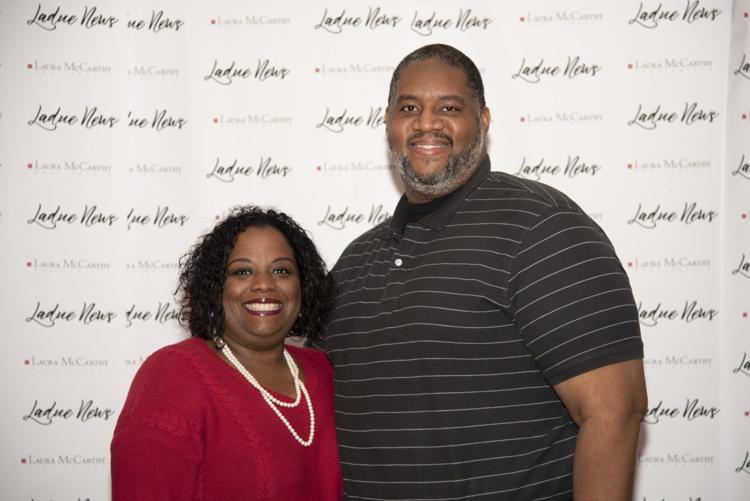 Kenya Williams, Cathey Williamson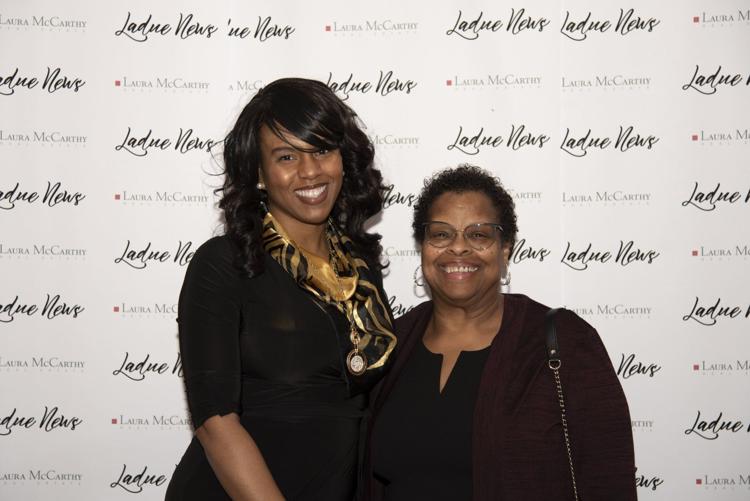 Joe Orebaugh, Abby Beeson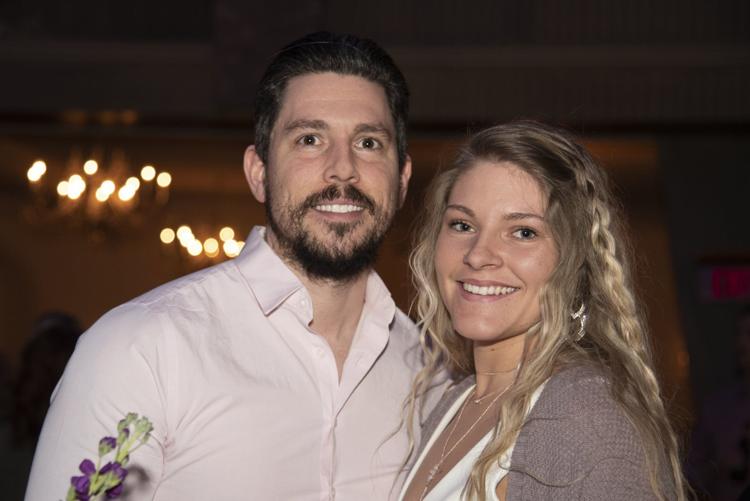 Debra Lueckerath, Shay Drummond
Tina Seidel, Kathy Israel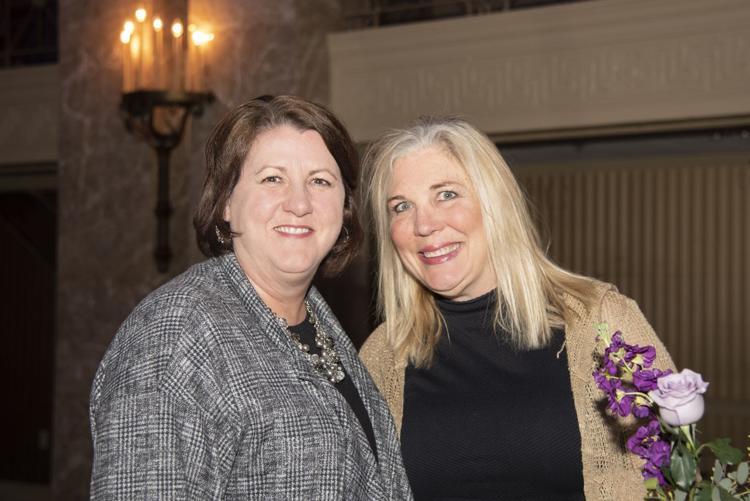 Liz and Steve Sloan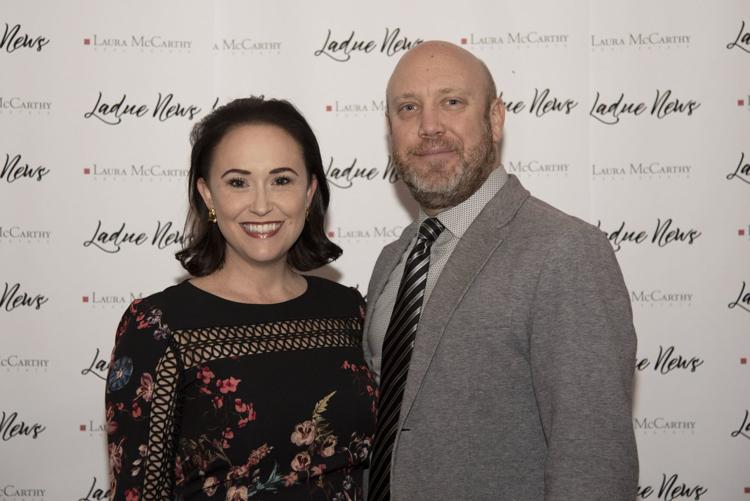 Erica Randall, Kimberly Browning-Hoffman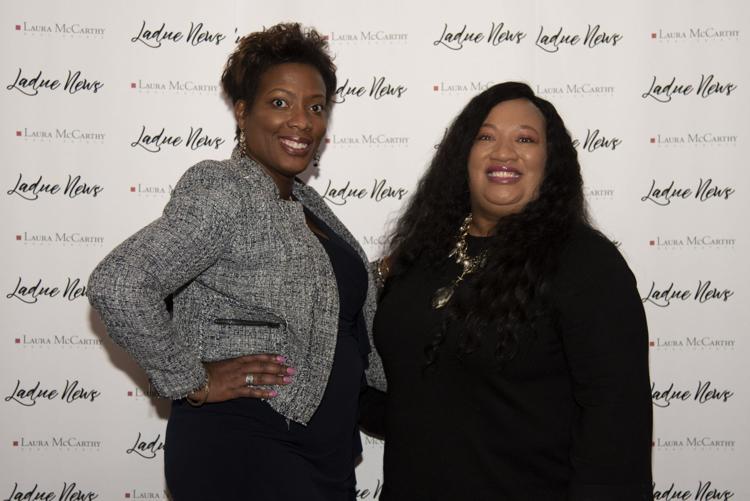 Debbie Martin, Donna Mantia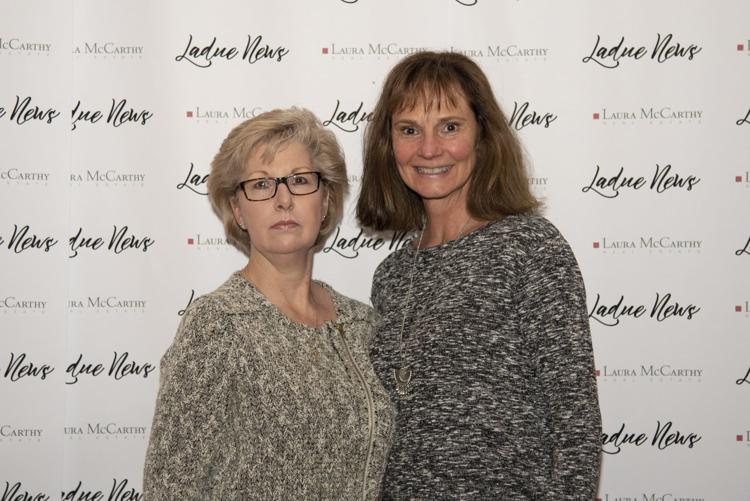 Rebecca Eisele, Katie Vick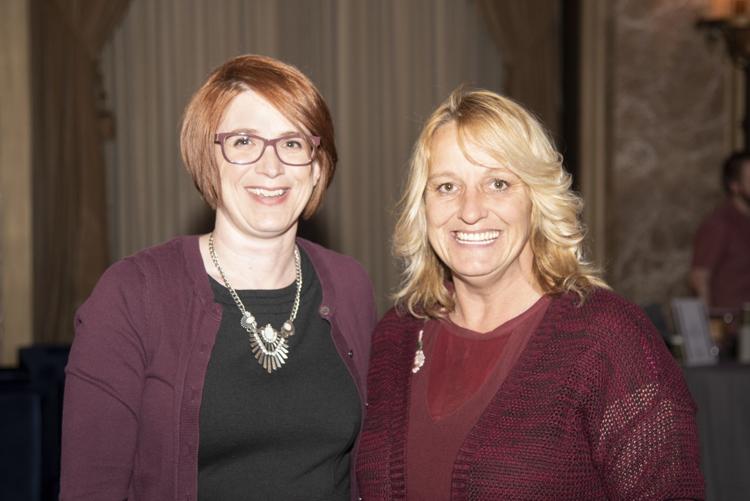 Liz St. Cin, Kathy Beilein, Cristy Barnes, Lindsey Sutherland - Laura McCarthy Real Estate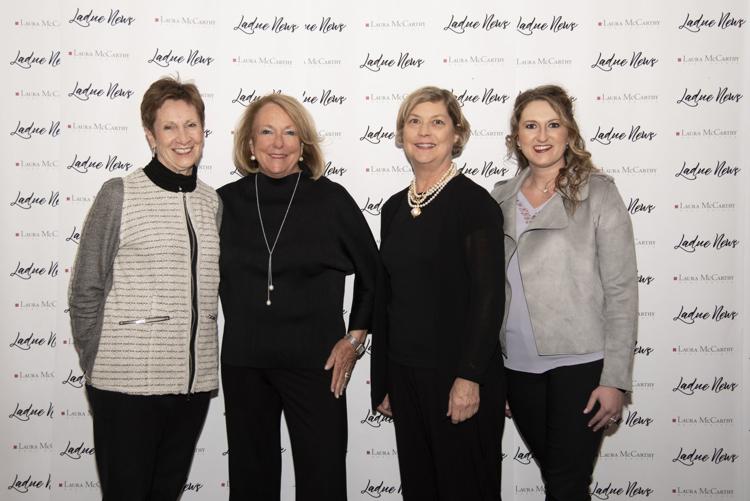 Robyn Dexter, Zachary White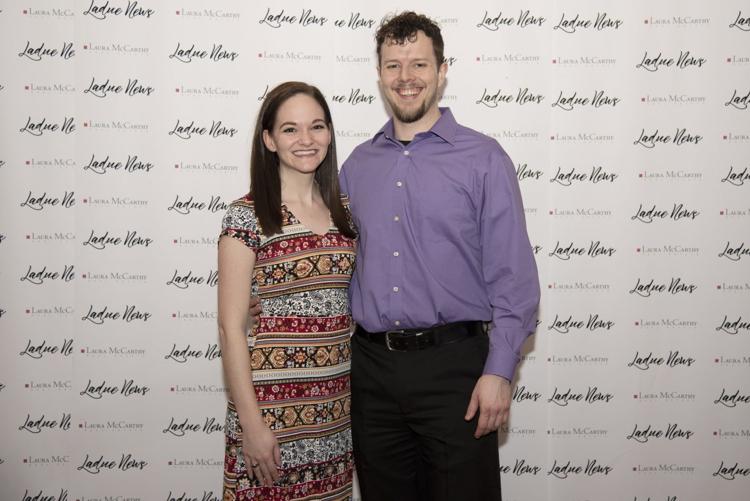 Catherine Wolf, Haley Reinkemeyer, Trey Ross, Emily Hereford, Elizabeth Klippel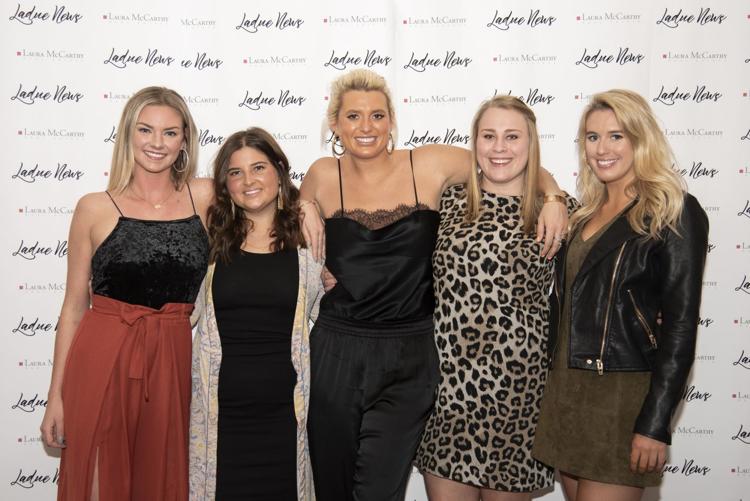 Marscel Thomas, Dakota Grady - Gentry's Limited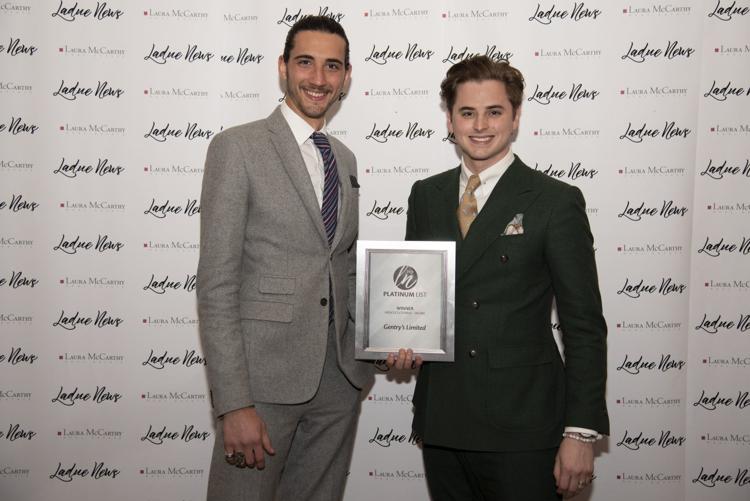 Krista Tolbert, Diane Ford - The Vault