Hope Happens 15th Annual Evening of Hope
The 15th annual Evening of Hope benefiting those affected by neurological disease, was held at The Sheldon in late April. Guests enjoyed passed a cocktail hour with passed hors d'oeuvres, before sitting down to dinner and awards presentation. Dr. David H. Perlmutter, Executive Vice Chancellor for Medical Affairs and Dean of Washington University School of Medicine, was presented the Spirit of Hope Award by Board President Mary Bettis. After dinner, guests enjoyed the musical performance by The 442s with Special Guest Erin Bode.
In 2004, founder Christopher W. Hobler's family helped create the Hope Center in collaboration with Washington University Medical School's Department of Neurology. To make a donation, visit hopehappens.org Your contribution to Hope Happens allow researchers to receive funding for exciting early-stage research and to respond quickly to promising new pathways discovered in the course of inter-disciplinary research at the Hope Center. For more information, please contact the office at 314-725-3888.
Deborah and John Slagle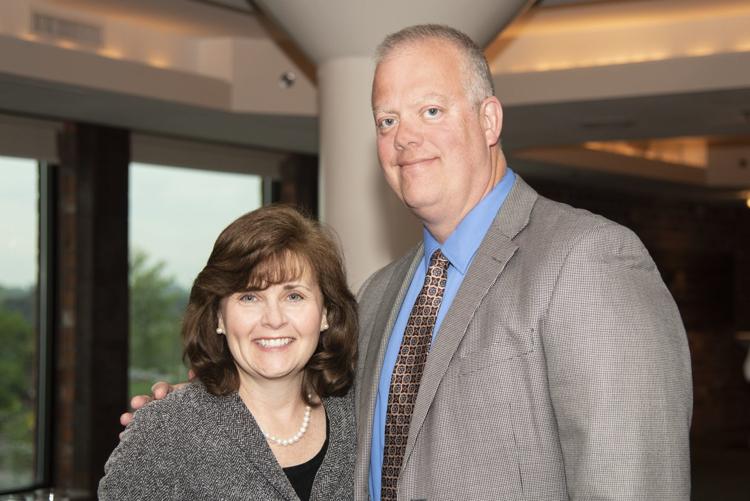 Jan Jackson, Sarit Weissmann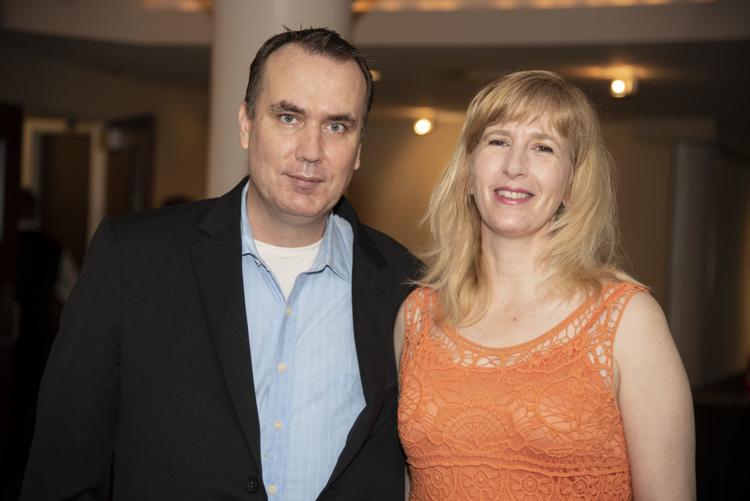 Cindy Lawrence, Barbara Harrison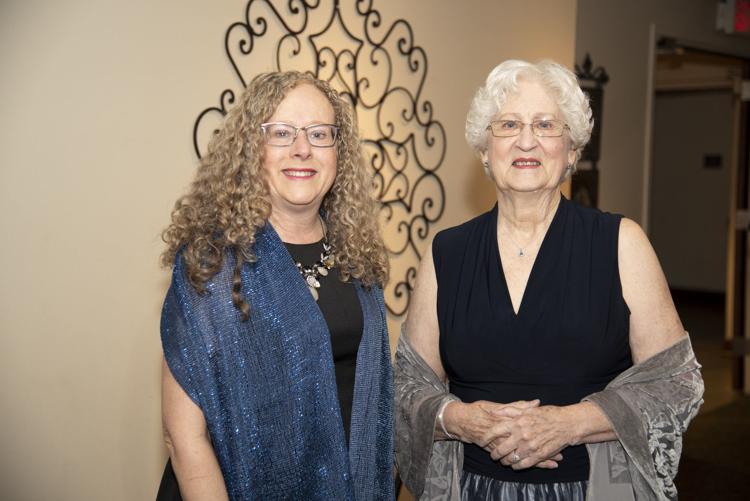 Rosa and Wendell Brown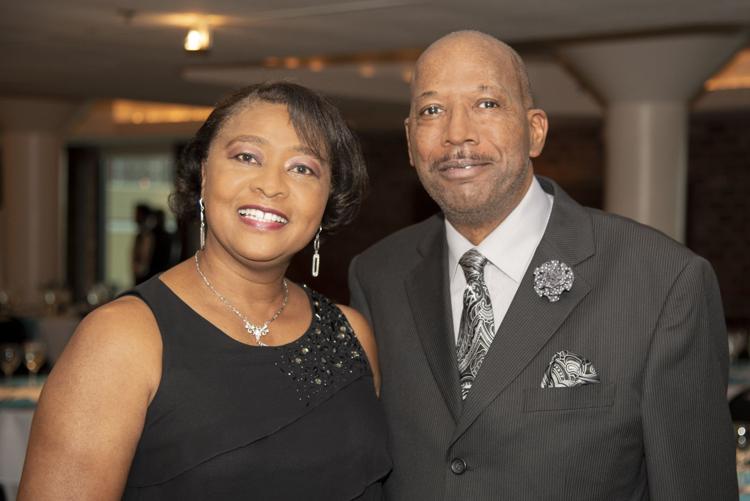 Suzanne Althoff, Tina and Tom Doherty, Suzy and Jack Villa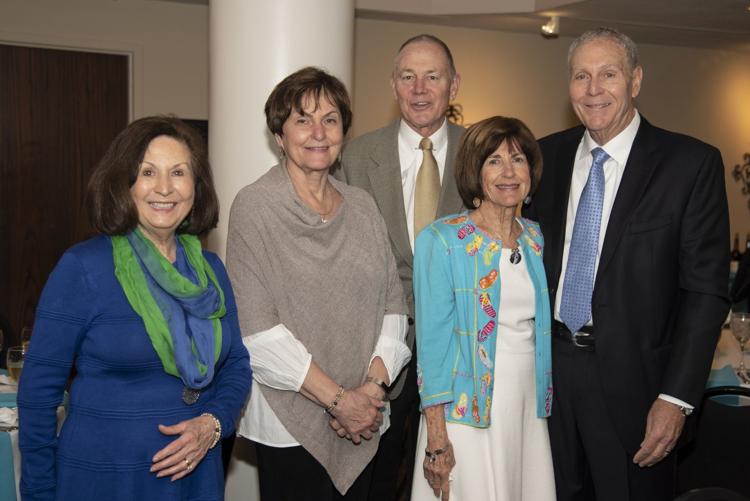 Randy Martin, Brett Sayers, Sally Martin, Hannah Sayers, John Martin, Mike Sayers,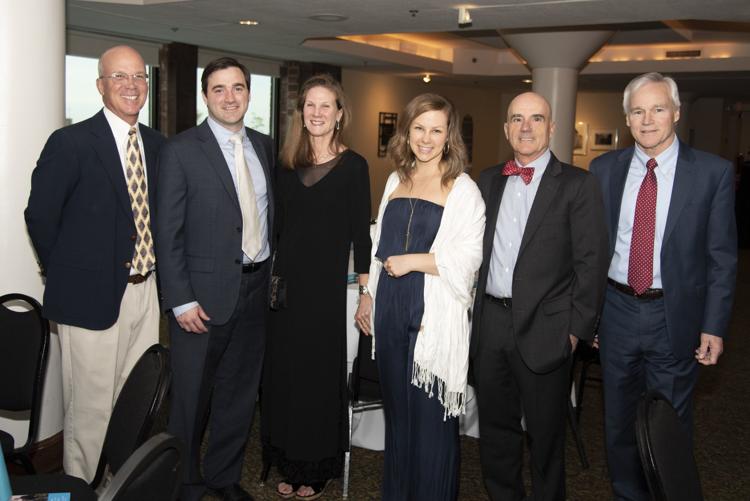 Laura and Josh Reinert
Kay Wilson, Greg Wilson, Mary Bettis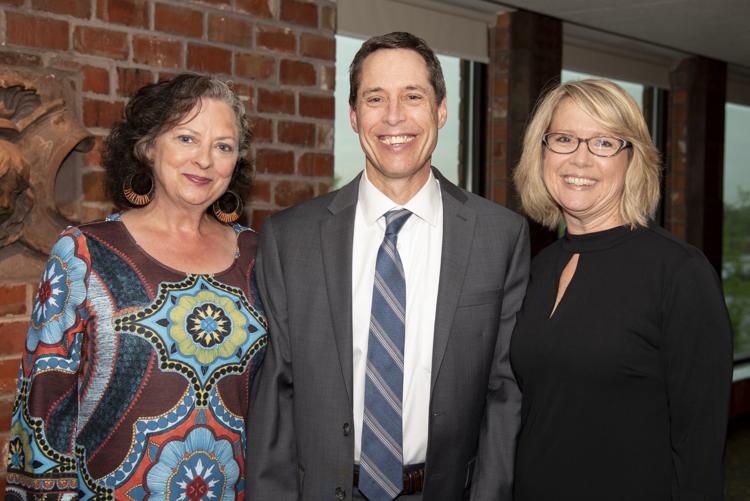 Christopher and Abby Imming, Suzanne and Eric Whitford, Liz and Pete Zeiser, Melissa and Kurt Anderson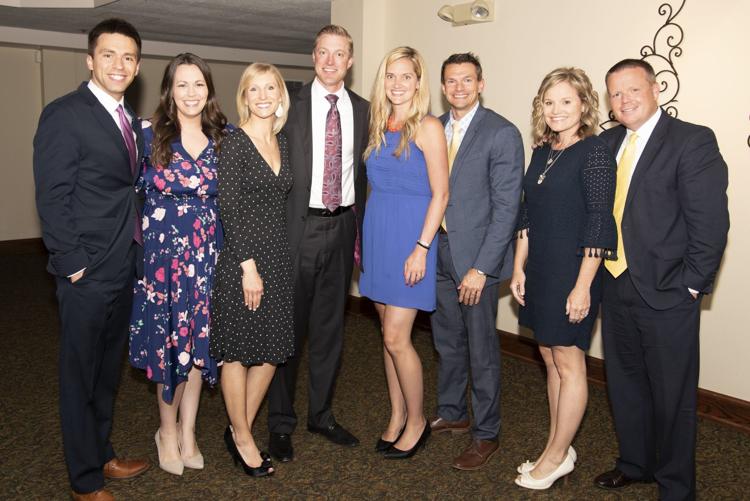 Karen Teasdale, Kate Ruzicka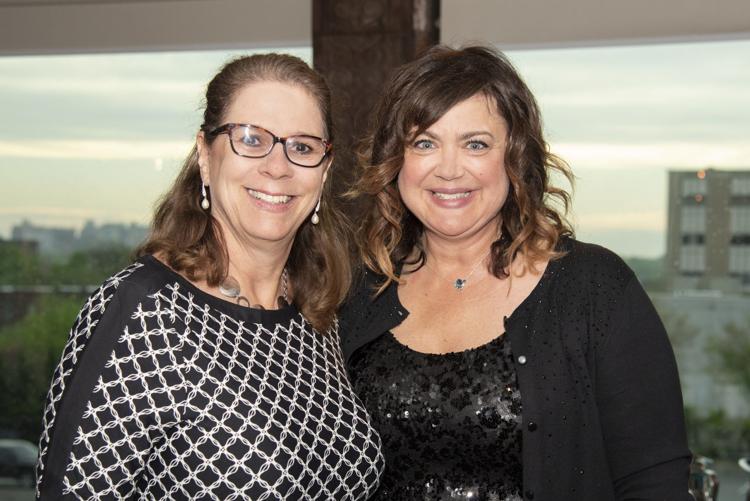 Belinda Quimby, Julie Lynch, Crystal Bateman
Phoebe Harken, Pete Broeder, Denny Broeder, Cherol Thibaut, Barb McKone, Kevin McKone, Shari Lumley, Dave Harke, Carl Lumley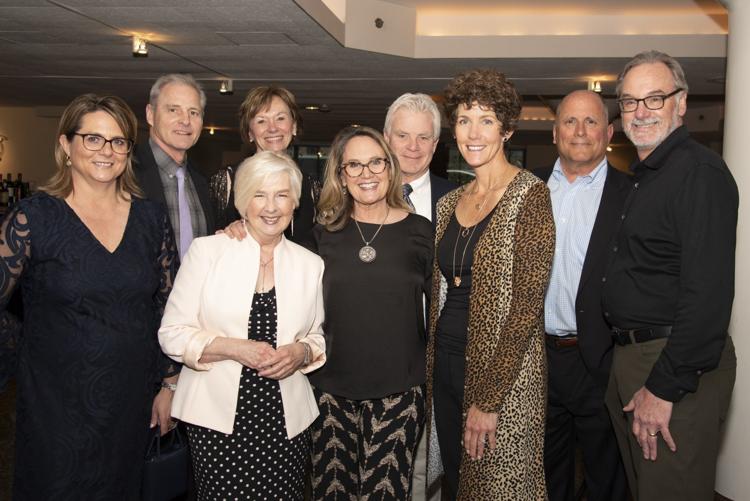 Susan and Jack Musgrave, Hilary and Neal Murphy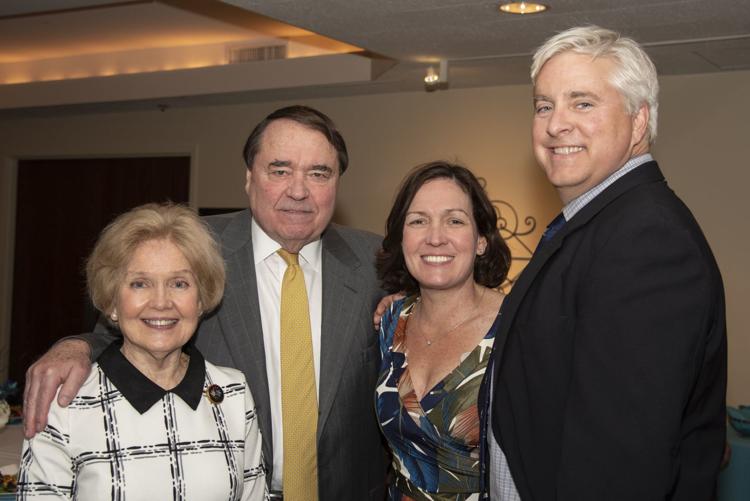 Dr. David Perlmutter, Dr. Barbara Cohlan, Dr. Anneliese Schaefer, Dr. Paul Tagert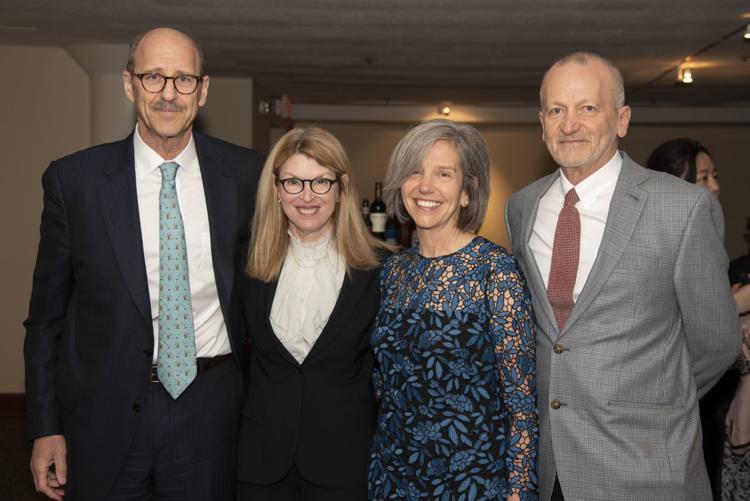 Clark Thomas, Barbara McKone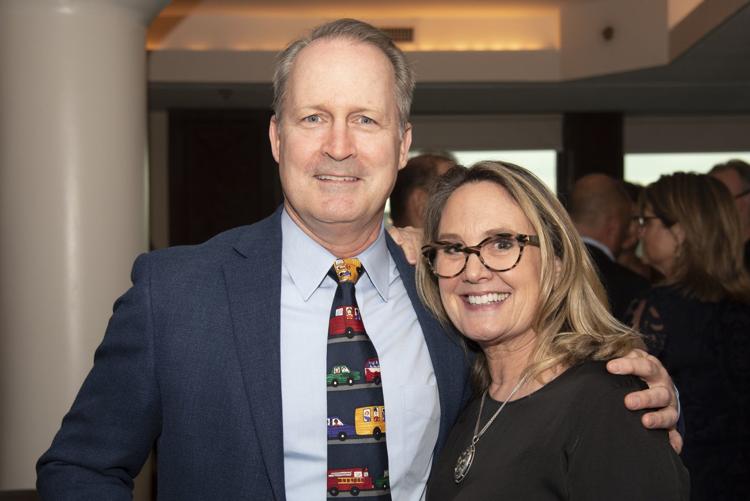 Druanne and Yari Lindo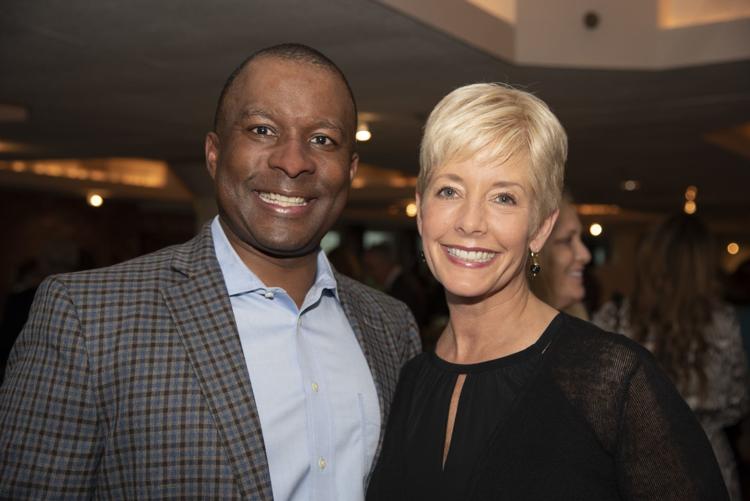 Dr. David Holtzmann, Mary Bettis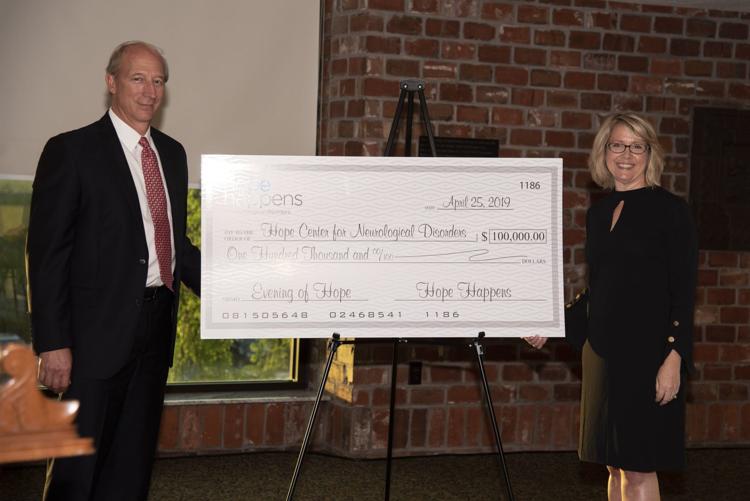 Steve Frank, Josh Reinert, Andrea and Tim Kaufmann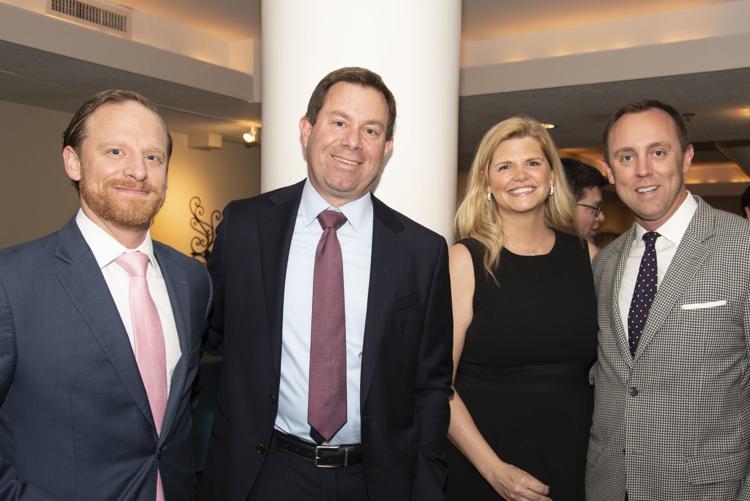 Druanne and Jari Lindo, Leigh Hobler Gerard, Joe McShane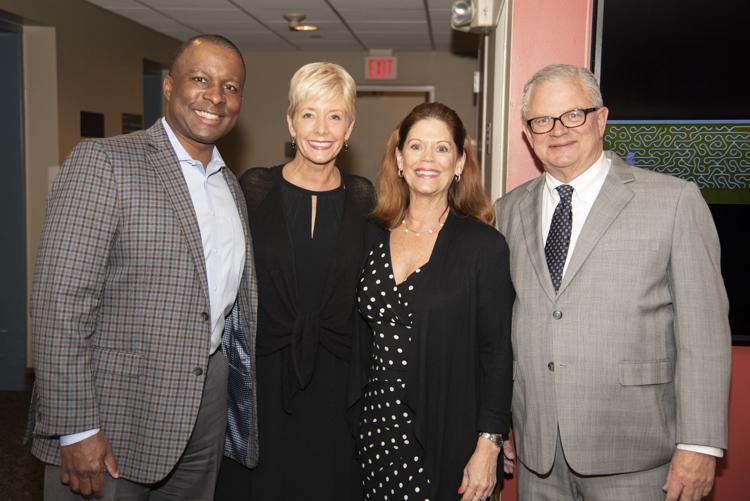 Honorary Co-Chairs, Abby and Christopher Imming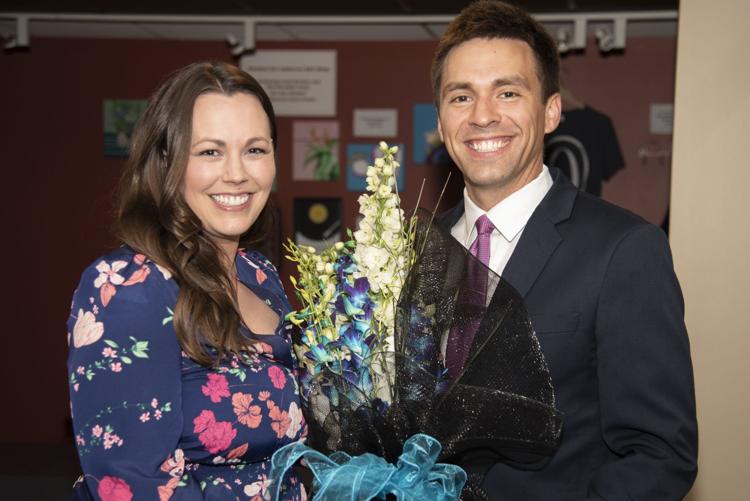 The 422s with special guest Erin Bode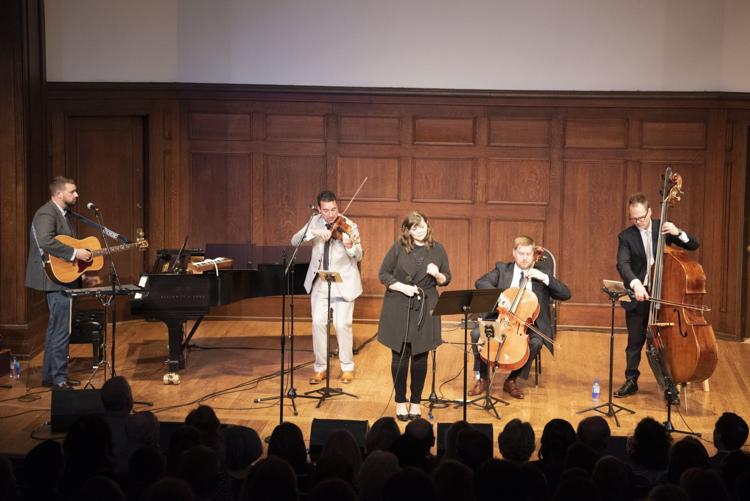 The 422s with special guest Erin Bode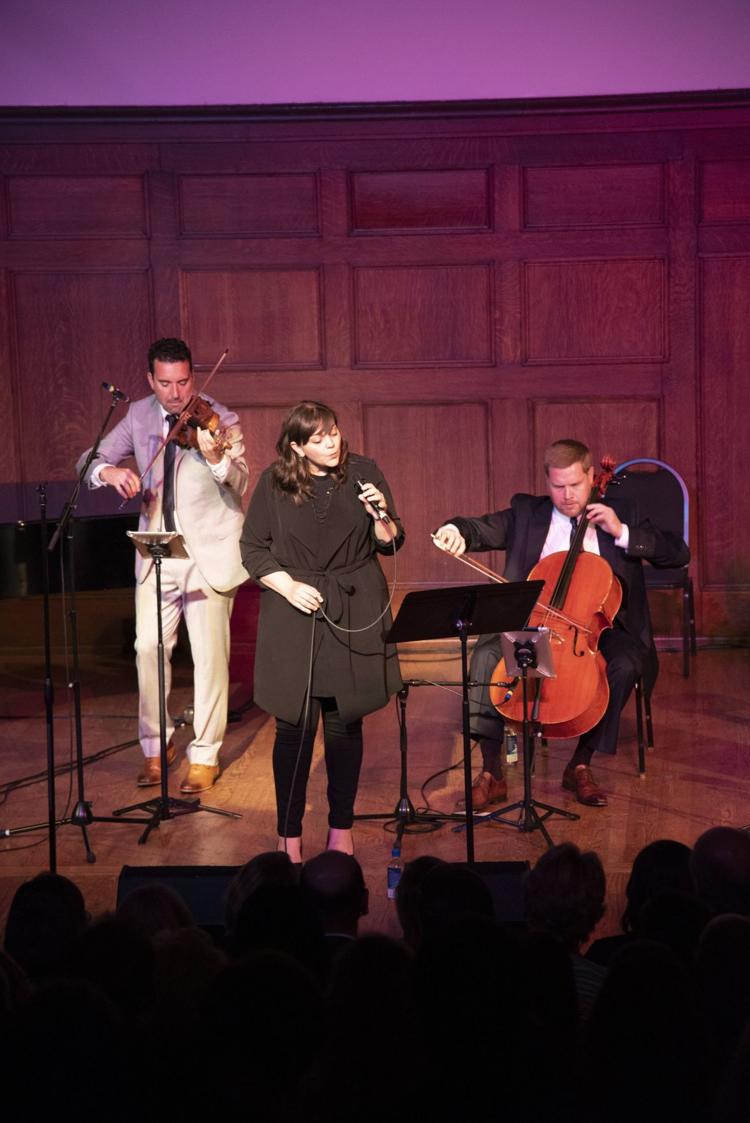 The 422s with special guest Erin Bode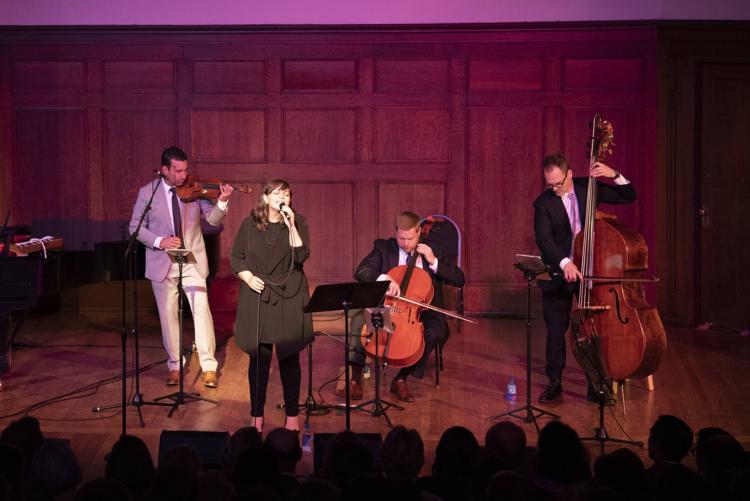 Hope Happens Fifteenth Annual Evening of Hope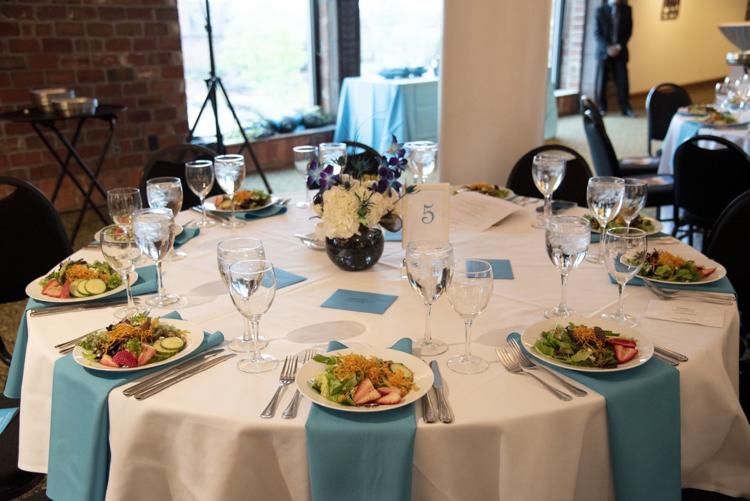 Tracy Holtzman, Gabriela Inderwies, Chris and Jenny Weihl, Rachel Hendrix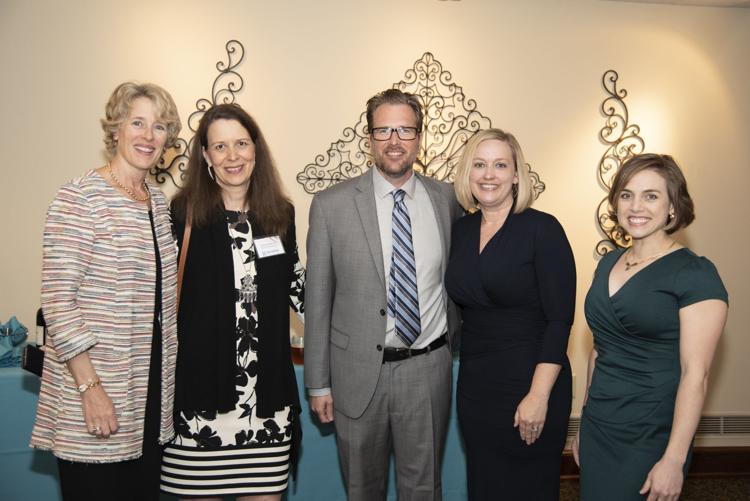 Hope Happens Fifteenth Annual Evening of Hope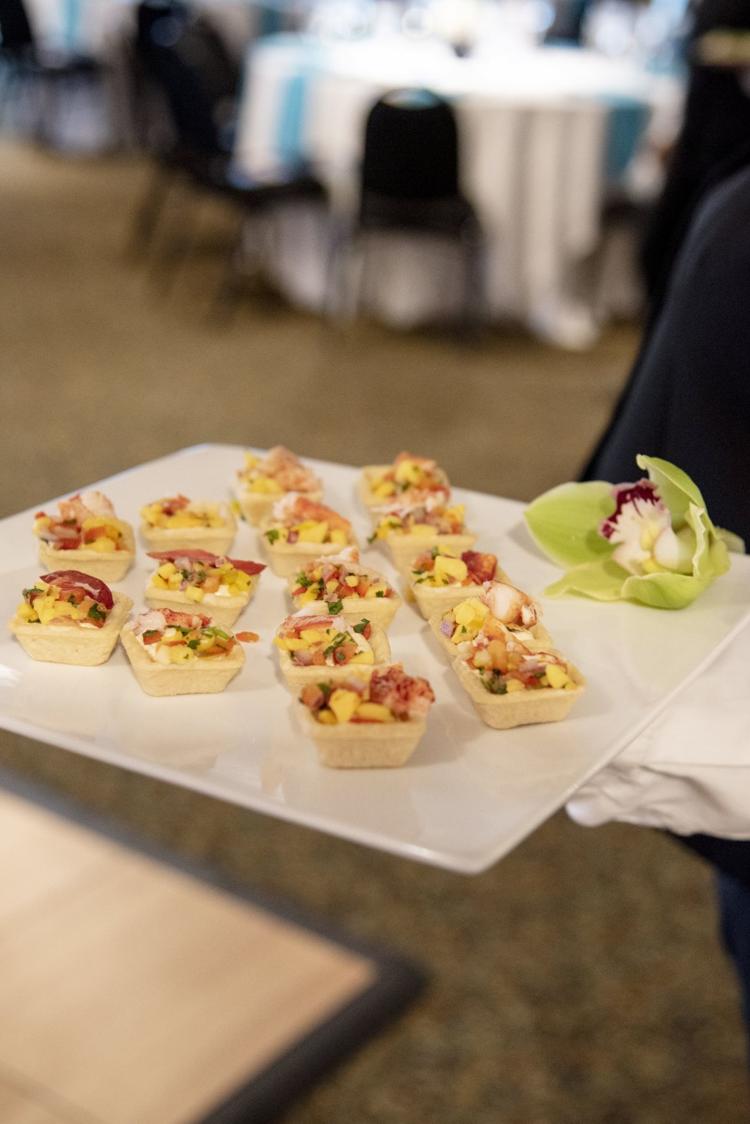 Hope Happens Board Treasurer, Christopher Imming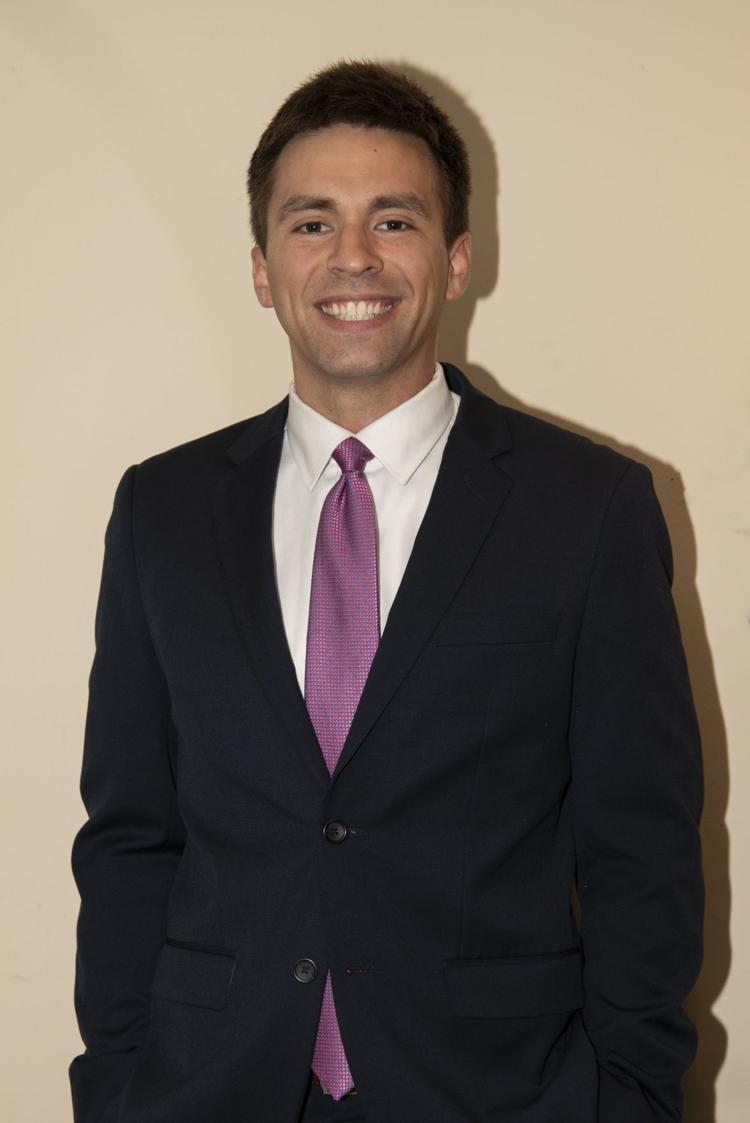 Hope Happens Board President, Mary Bettis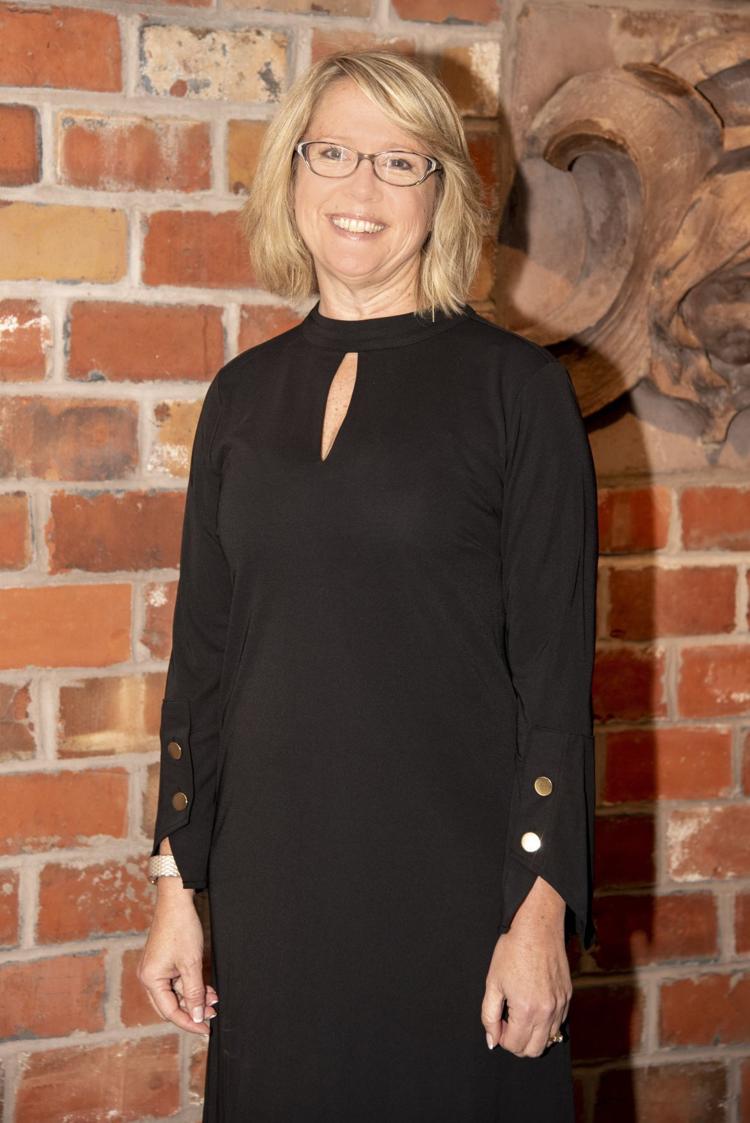 Hope Happens Fifteenth Annual Evening of Hope