Girl Scouts of Eastern Missouri's Dessert First Fundraiser
The Girl Scouts of Eastern Missouri presented its annual gala, Dessert First, at The Chase Park Plaza on Feb. 27. Guests started the evening in the Lindell Ballroom sampling 10 desserts made by local chefs using Girl Scout Cookies as their main ingredient. After tasting the creations and voting on their favorite, guests moved up to the Khorassan Ballroom for dinner, awards and more desserts.
Bonnie Barczykowski, CEO of Girl Scouts of Eastern Missouri, and Cynthia Heath, board chairperson, welcomed everyone before presentation of the awards. The Individual Legacy Builder award was presented to Myrtle and Earl Walker, the Corporate Legacy Builder award was given to Edward Jones and the Community Legacy Builder award was presented to Camp Fury STL. The Scholarship awardees were Alexis Edgar and Nicole Licavoli.
"We are so grateful to the more than 450 individuals who joined us for our annual signature fundraising event, Dessert First," ​Barczykowsk said. "The ongoing dedication of individuals, organizations and community supporters makes it possible for Girl Scouts to provide our eastern Missouri girls the tools and resources needed for a lifetime of leadership and success."
Girl Scouts of Eastern Missouri Dessert First gala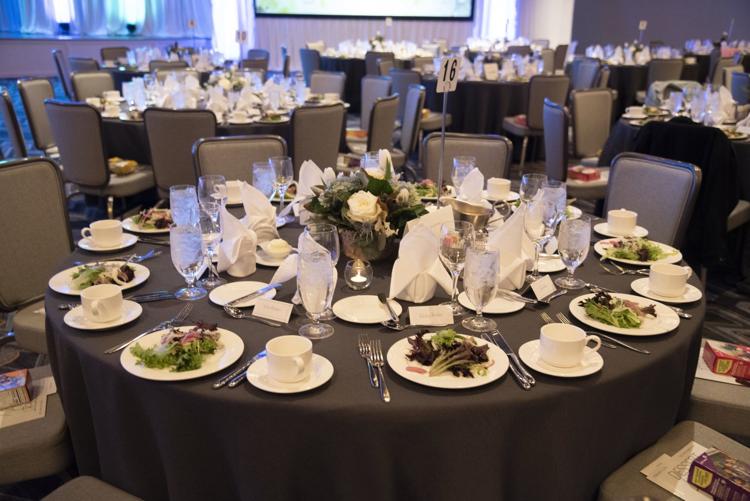 Girl Scouts of Eastern Missouri Dessert First gala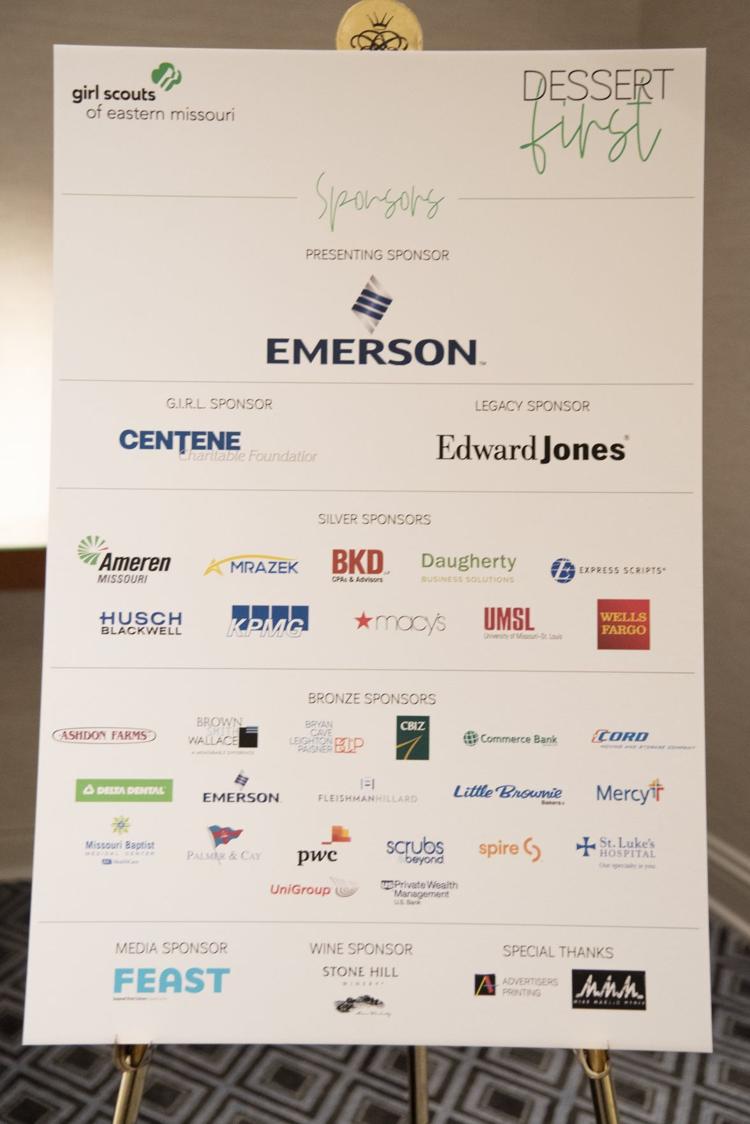 Girl Scouts of Eastern Missouri Dessert First gala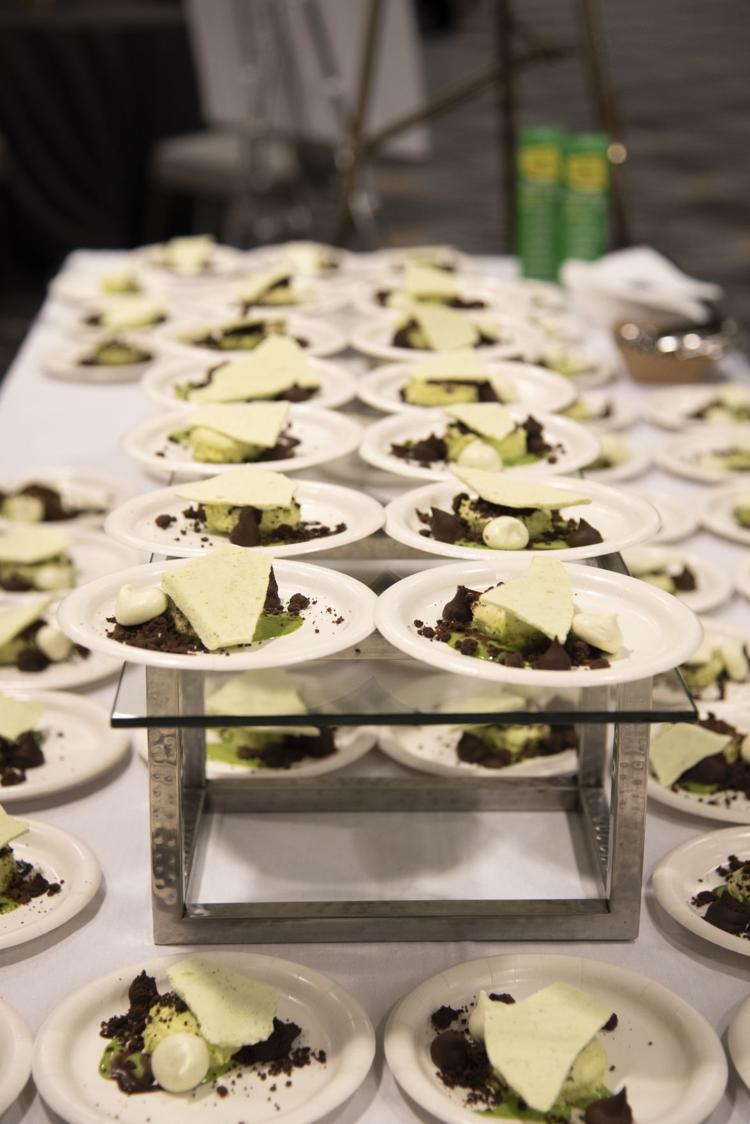 Girl Scouts of Eastern Missouri Dessert First gala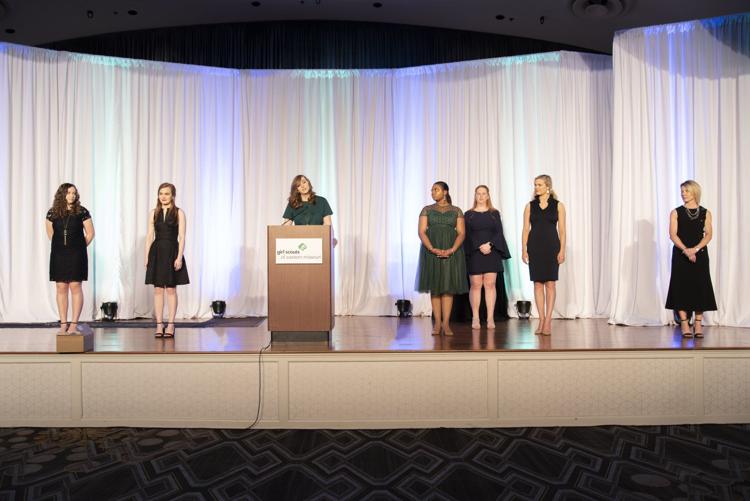 Bonnie Barczykowski, CEO of Girl Scouts of Eastern Missouri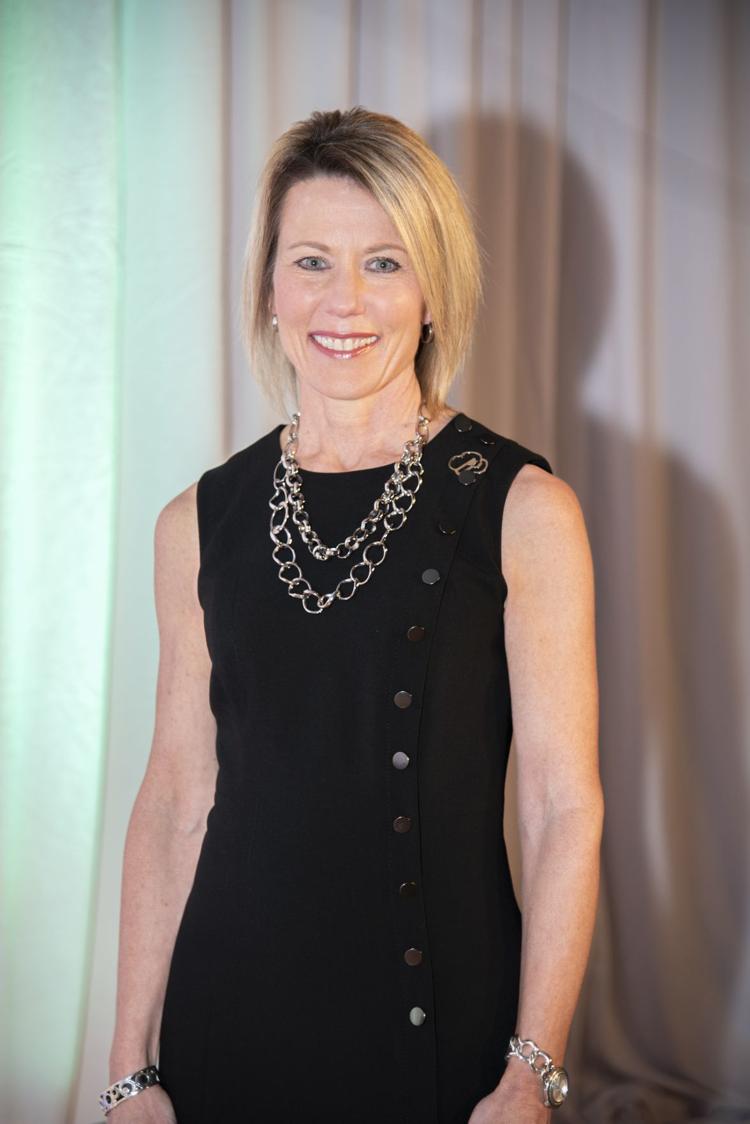 Girl Scouts of Eastern Missouri Dessert First gala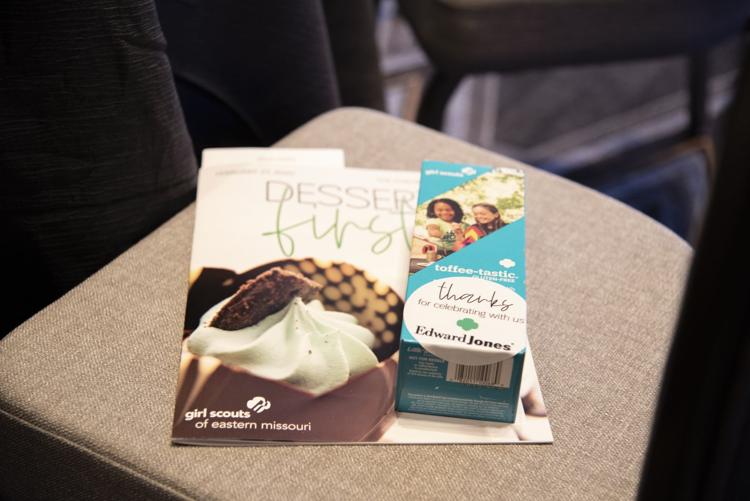 Karen Gelb, Nancy Gelb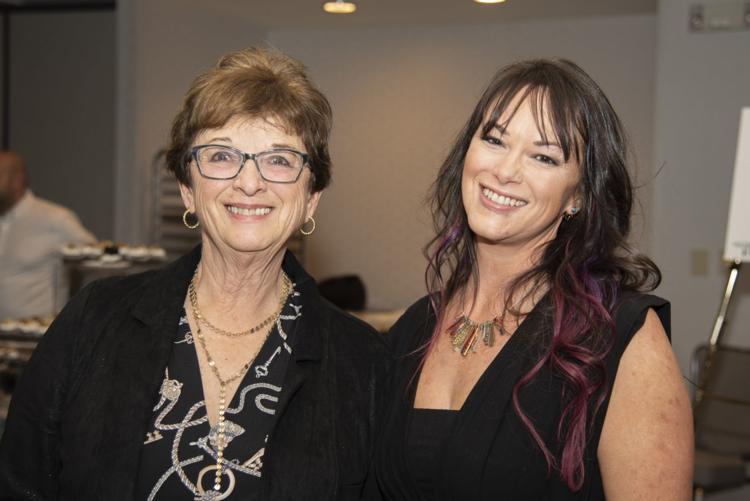 Girl Scouts of Eastern Missouri Dessert First gala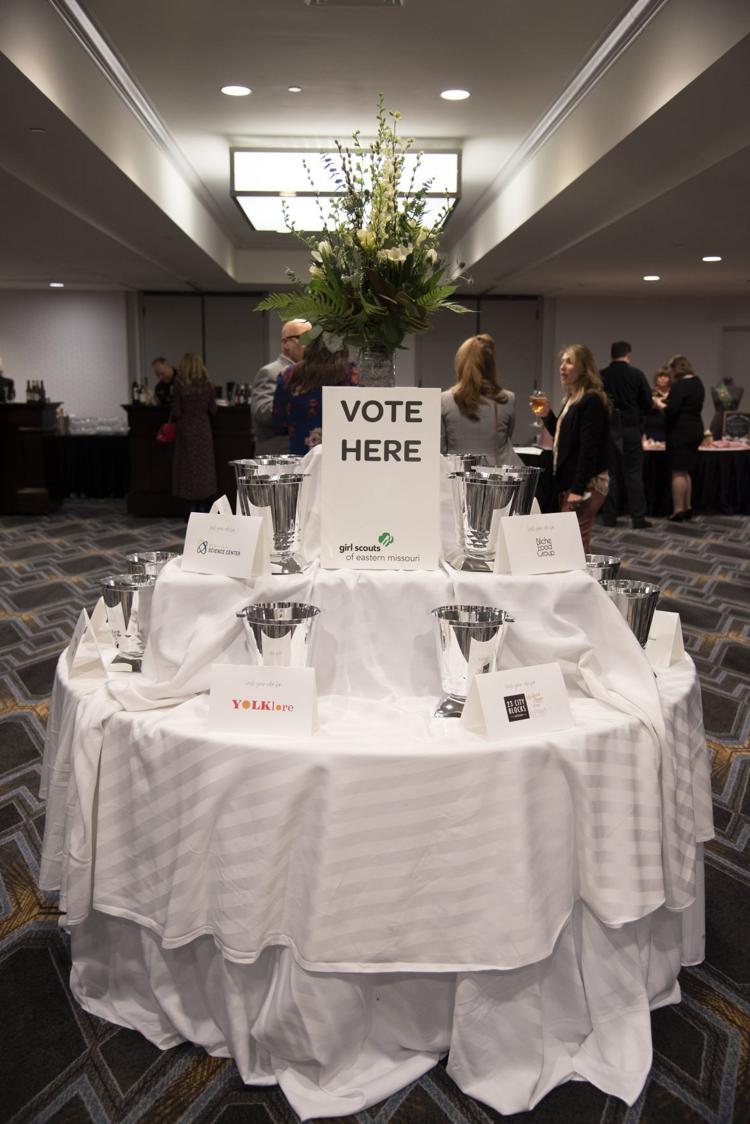 Girl Scouts of Eastern Missouri Dessert First gala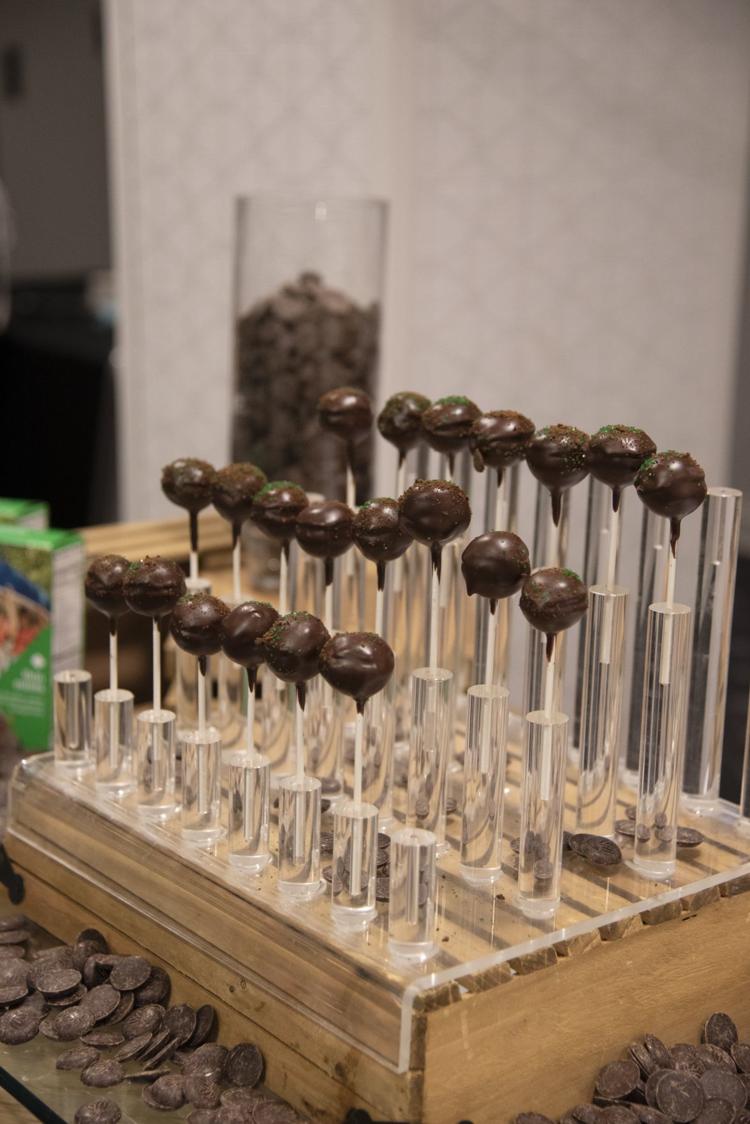 Girl Scouts of Eastern Missouri Dessert First gala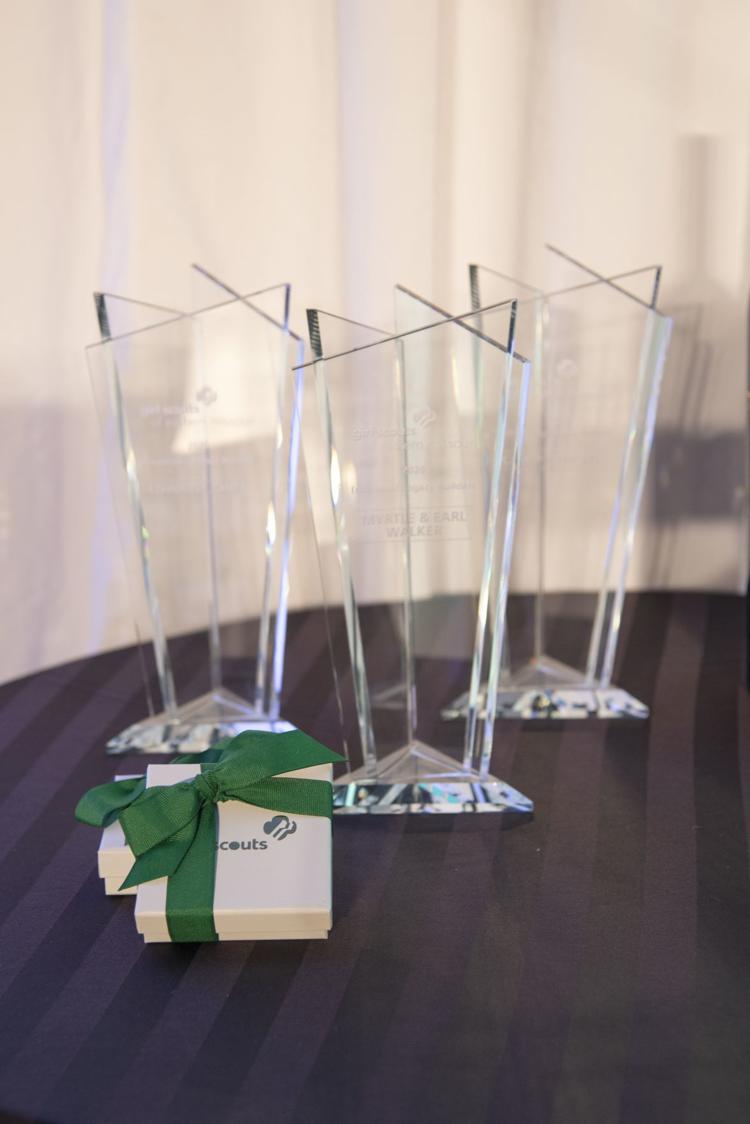 Bonnie Barczykowski, CEO of Girl Scouts of Eastern Missouri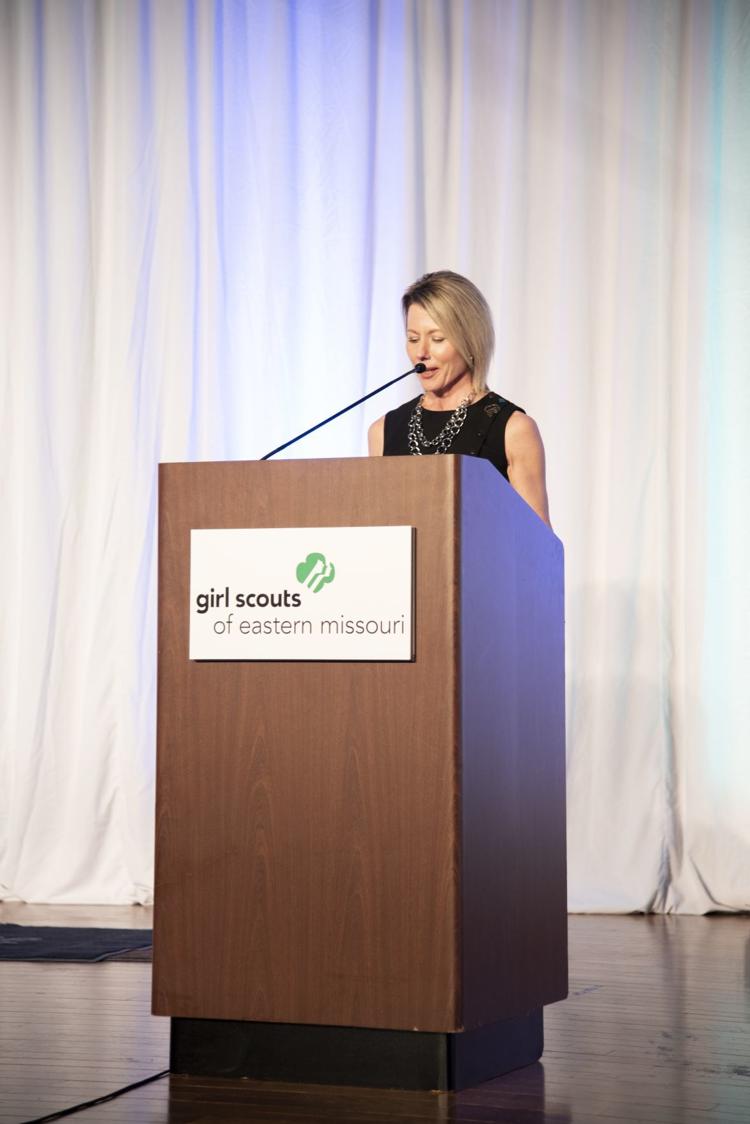 Alexandria Blakemore, Kayla Lovelass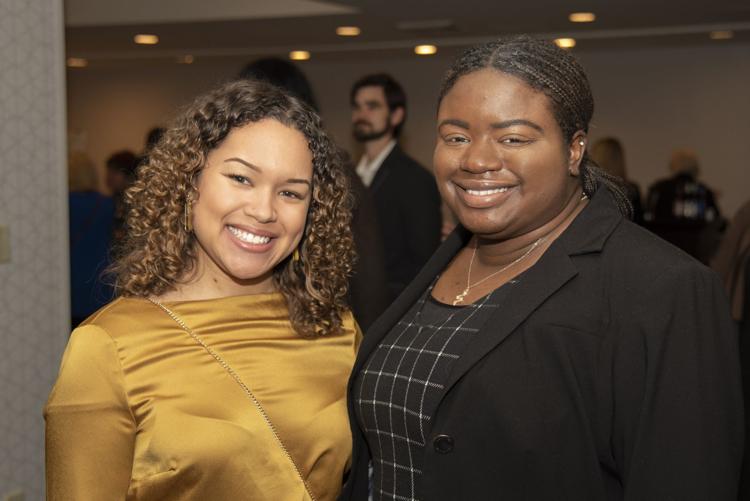 Denise Sallee, Marie Sallee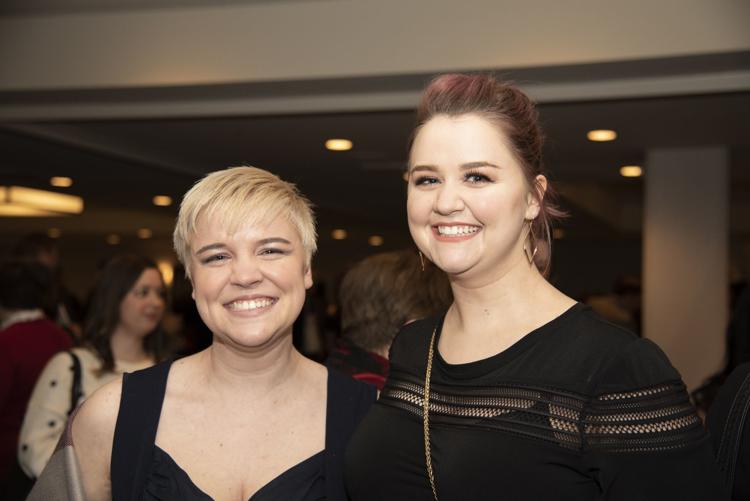 Sarah Westland, Keri Westland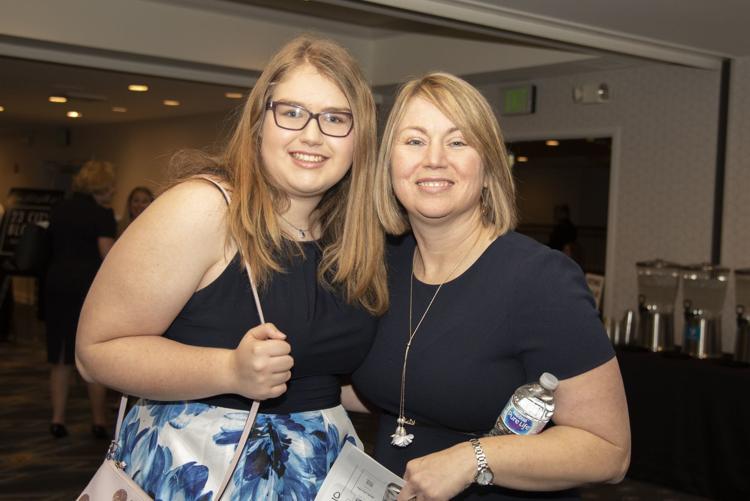 Joanne Henderson, Patty Reynolds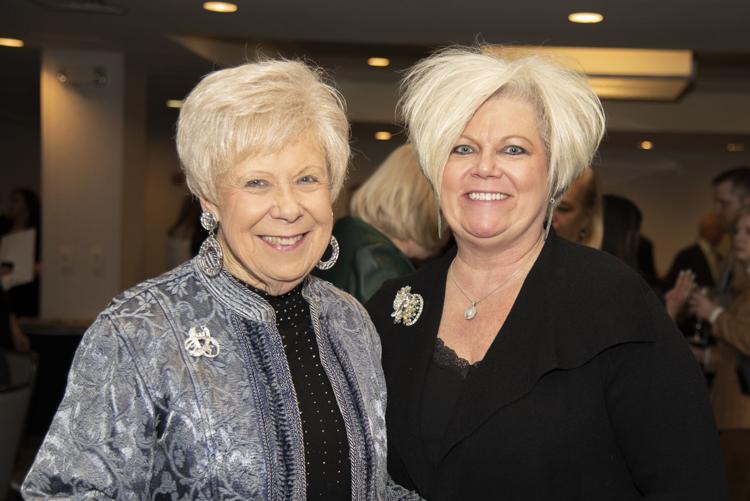 Mike and Laura Larrabee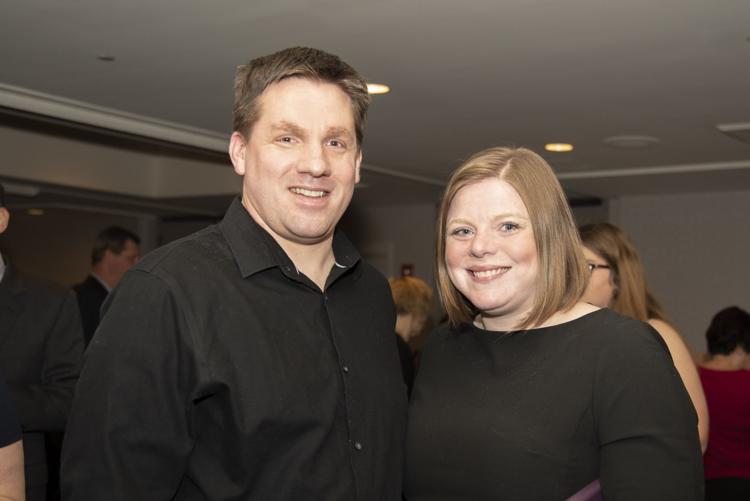 Karen Mille, Martha Uhlhorn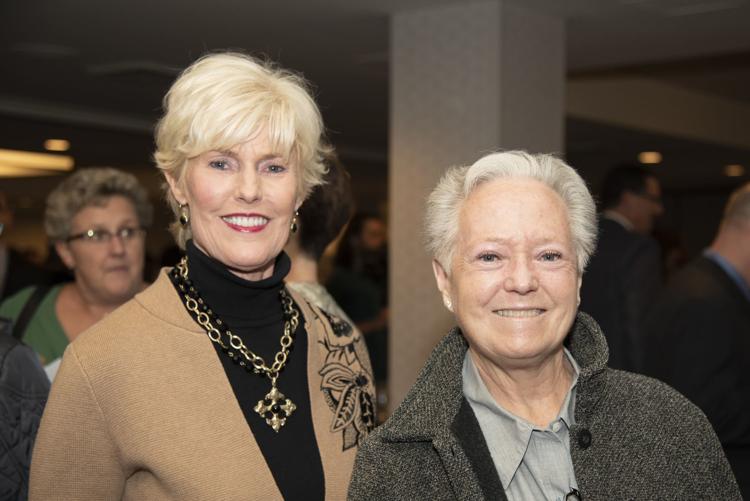 Chris and Jenny Barlow, Jennifer Martin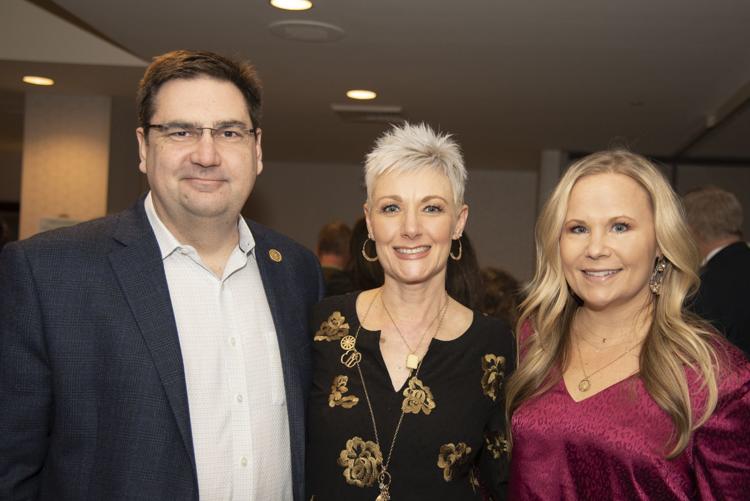 Roger Collins, Jennifer Martin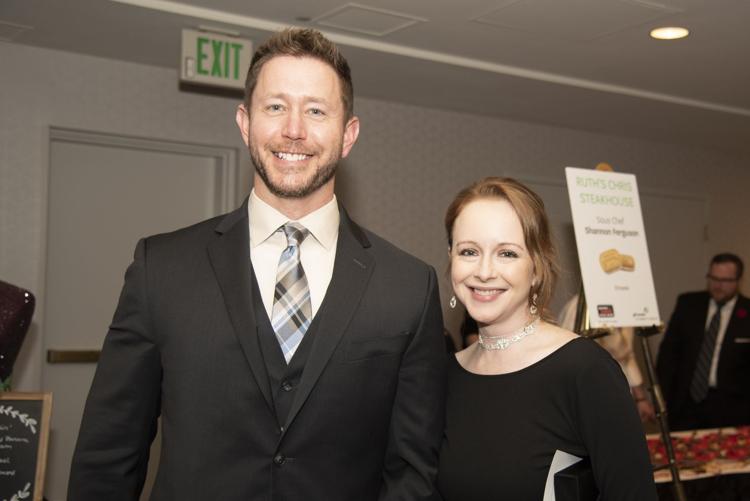 Kwasi Mawuenyega, Shertina Gillespie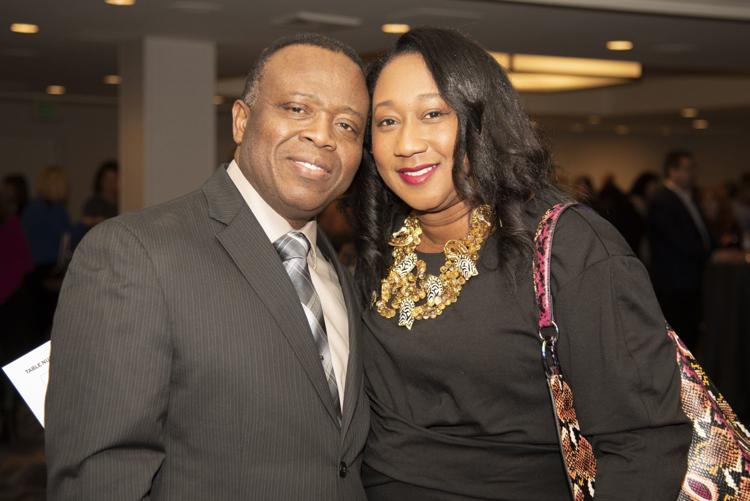 Kwasi Mawuenyega, Shertina Gillespie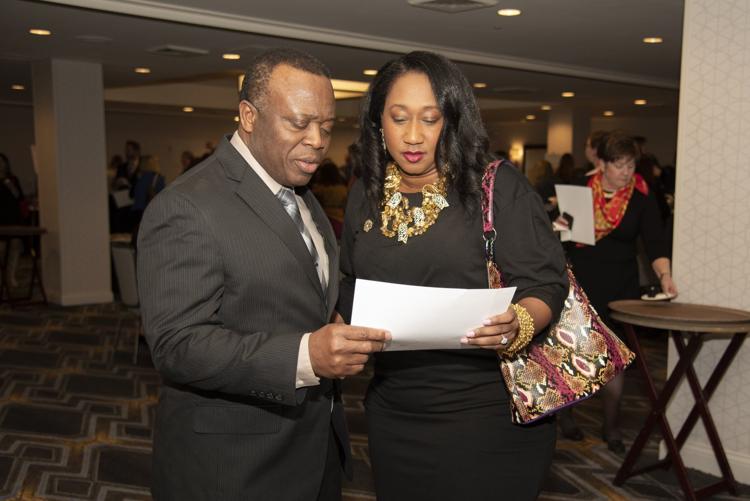 Serena Yee, Joann Eckrich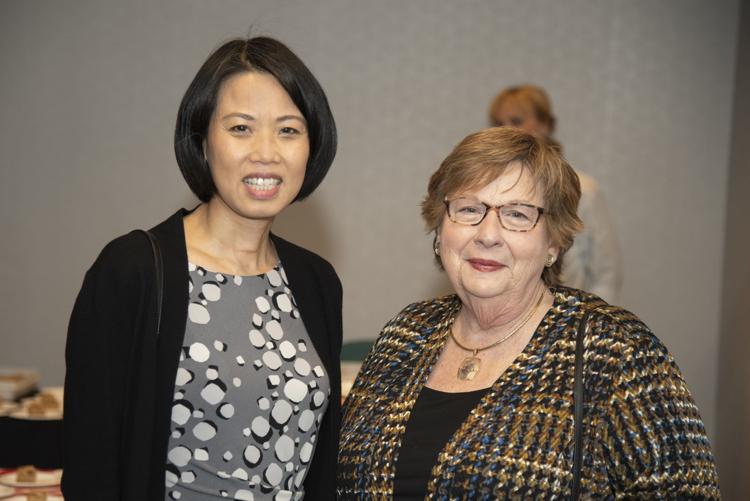 Shannon Laine, Peter Neidorf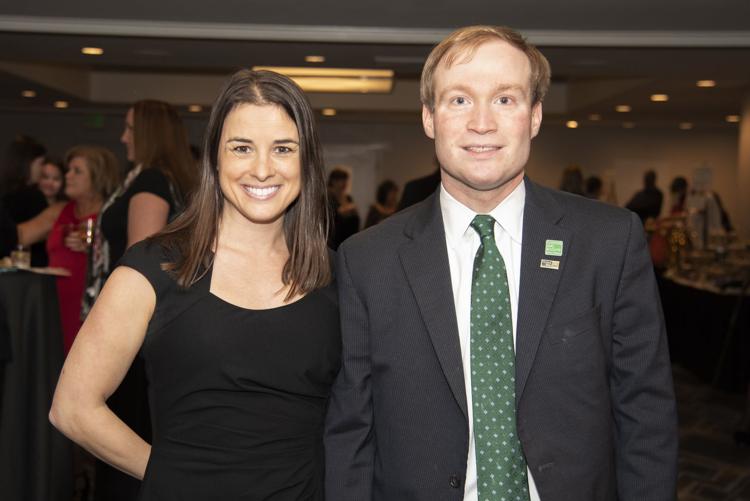 Girl Scouts of Eastern Missouri Dessert First gala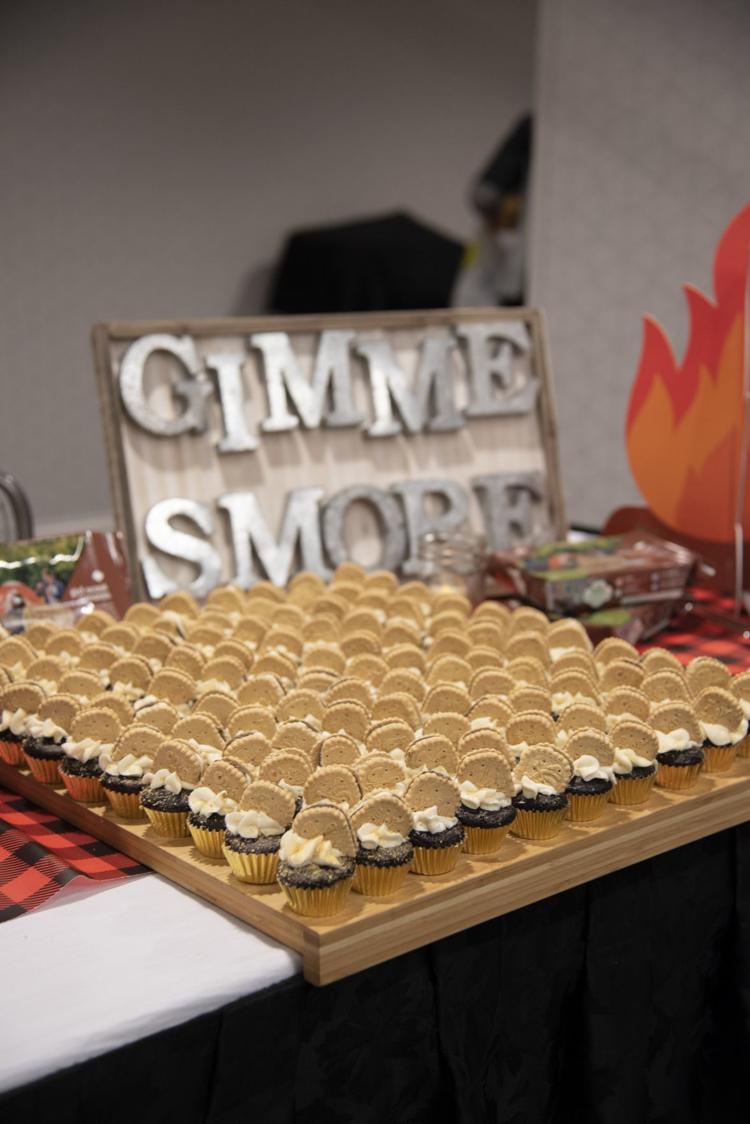 Joanne Fields, Hannah Rohlfing, Ali Summerford, Carolyn Fava, James Standing, Melissa Crain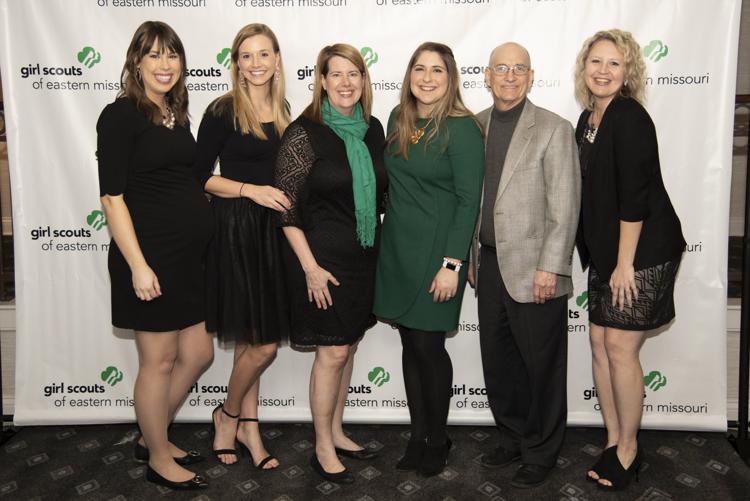 Kathy Mack, Julie Cubbage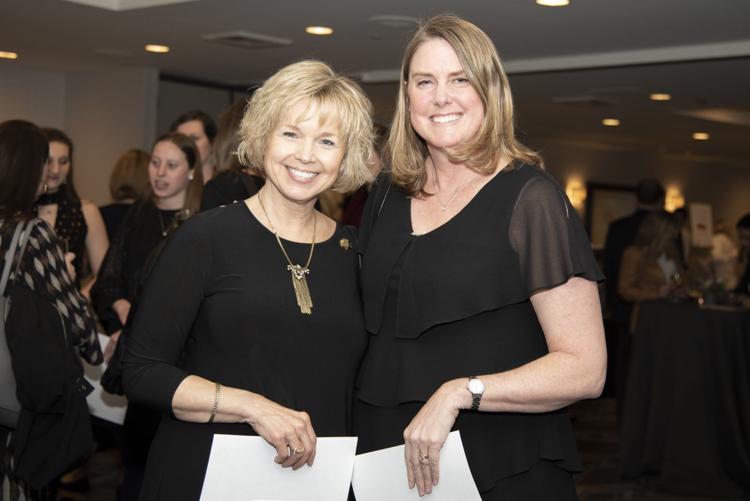 Girl Scouts of Eastern Missouri Dessert First gala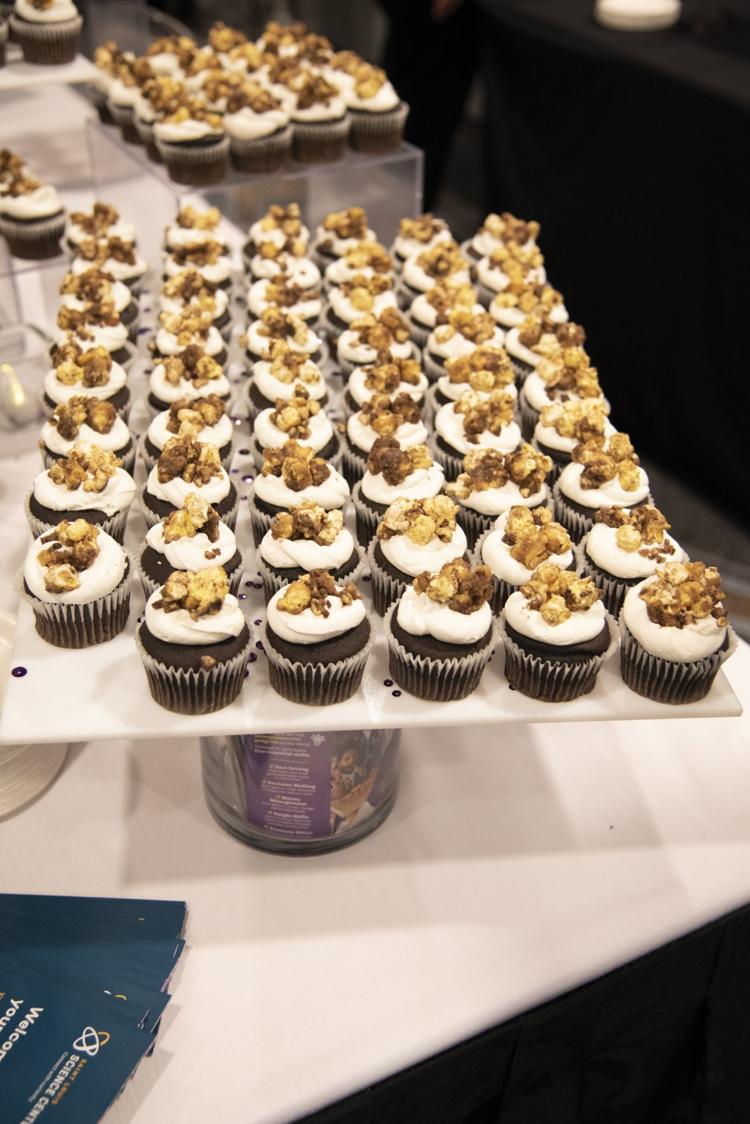 Leslie Steinmeyer, Shanthi Krishnan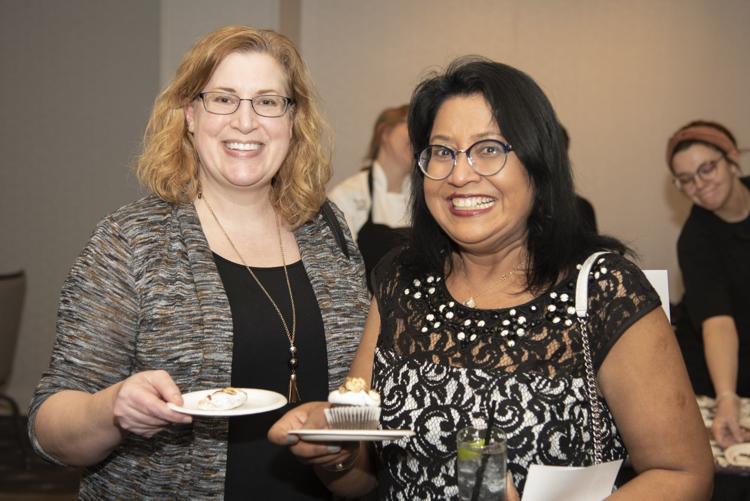 Neal Spencer, Donna and Eric Doerhoff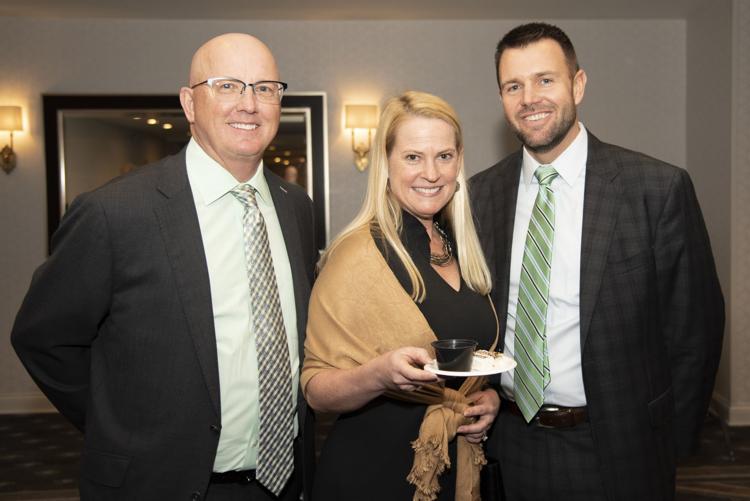 Katie Carr, Gillian Satkus, Anna Brown, Gina Anderson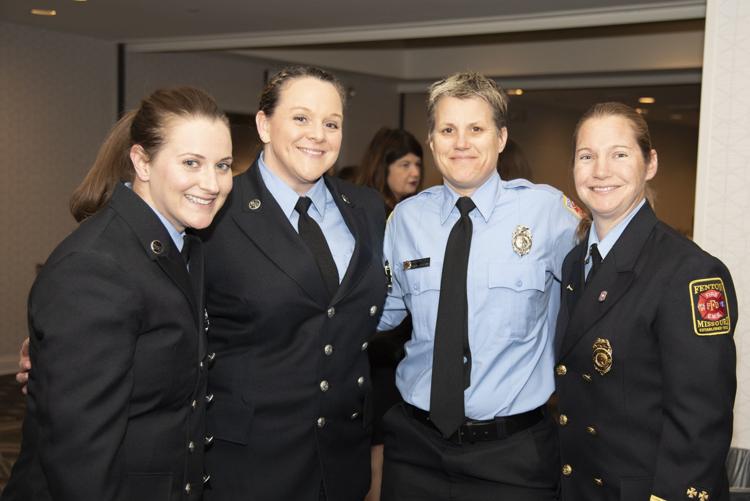 Camp Fury STL - Legacy Builders Award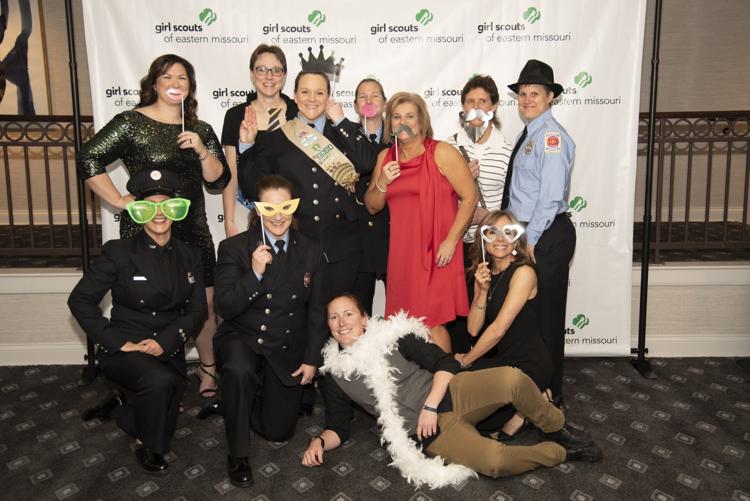 Nick, Allison, Nicole, and Cindy Licavoli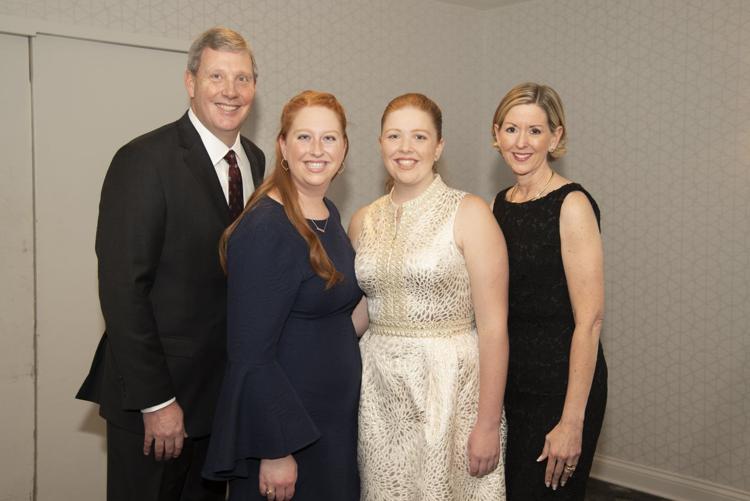 Jessica Thoelke, Gail Workman, Carolyn Workman, Grace Hass-Hill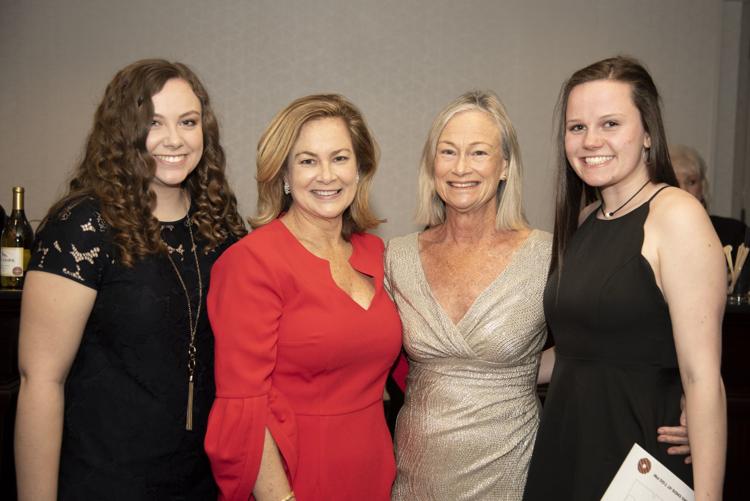 Girl Scouts of Eastern Missouri Dessert First gala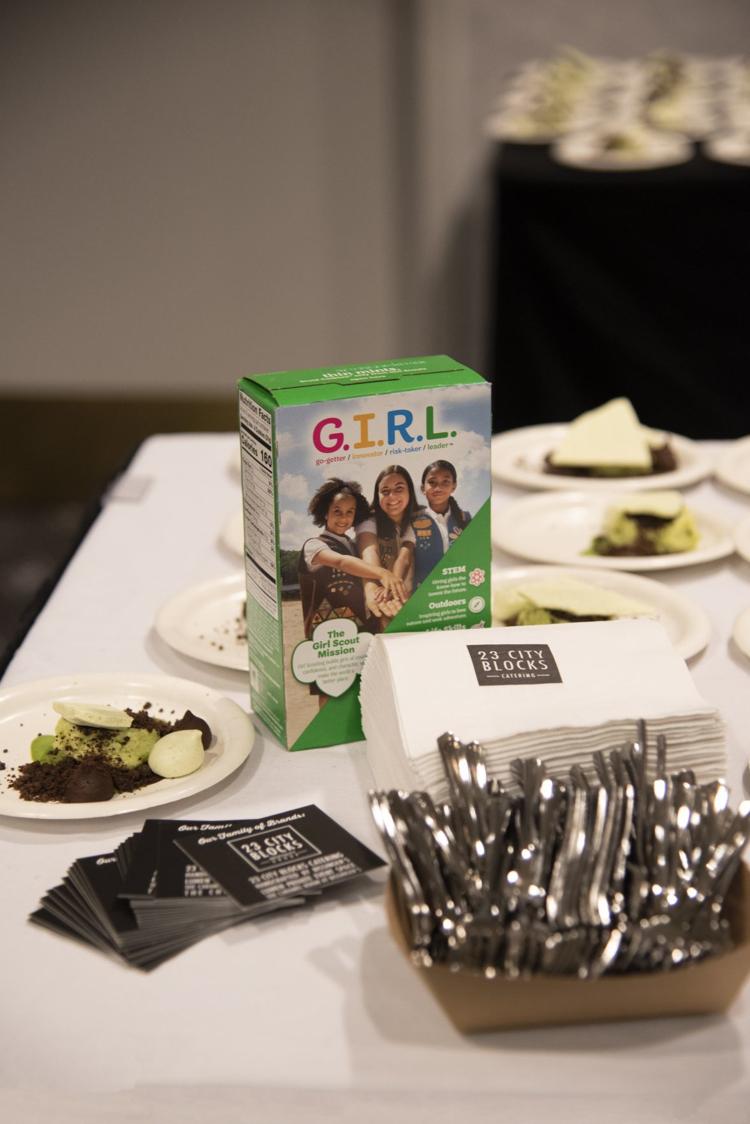 Bonnie Barczykowski, Peter Neidorf, Shannon Laine
Jim Beirne, Jazmyn Ferguson, Mary Ann Altergott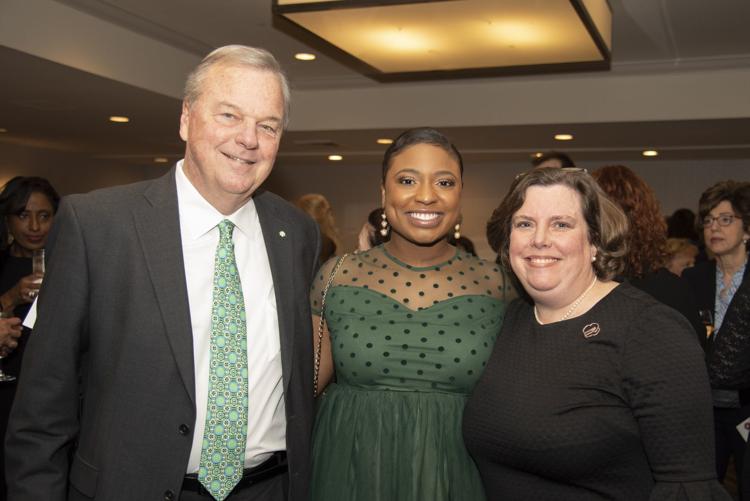 Lola Ping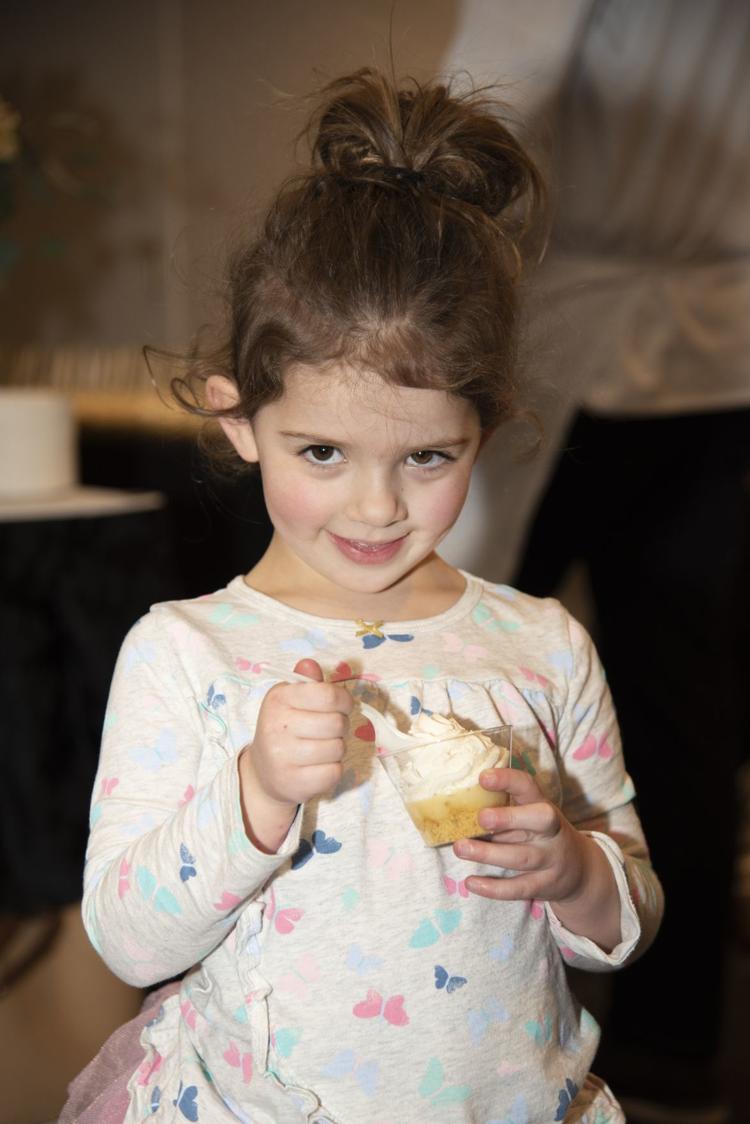 Laura Dierberg Ayers, Sarah Ayers, Brock Ayers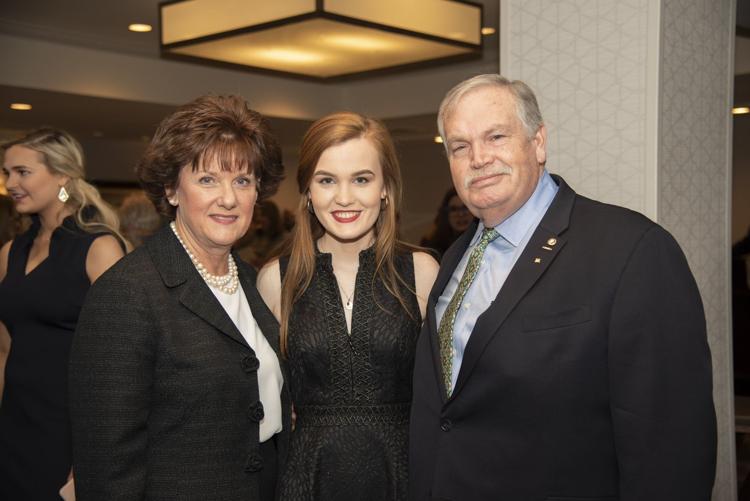 Lola and Russell Ping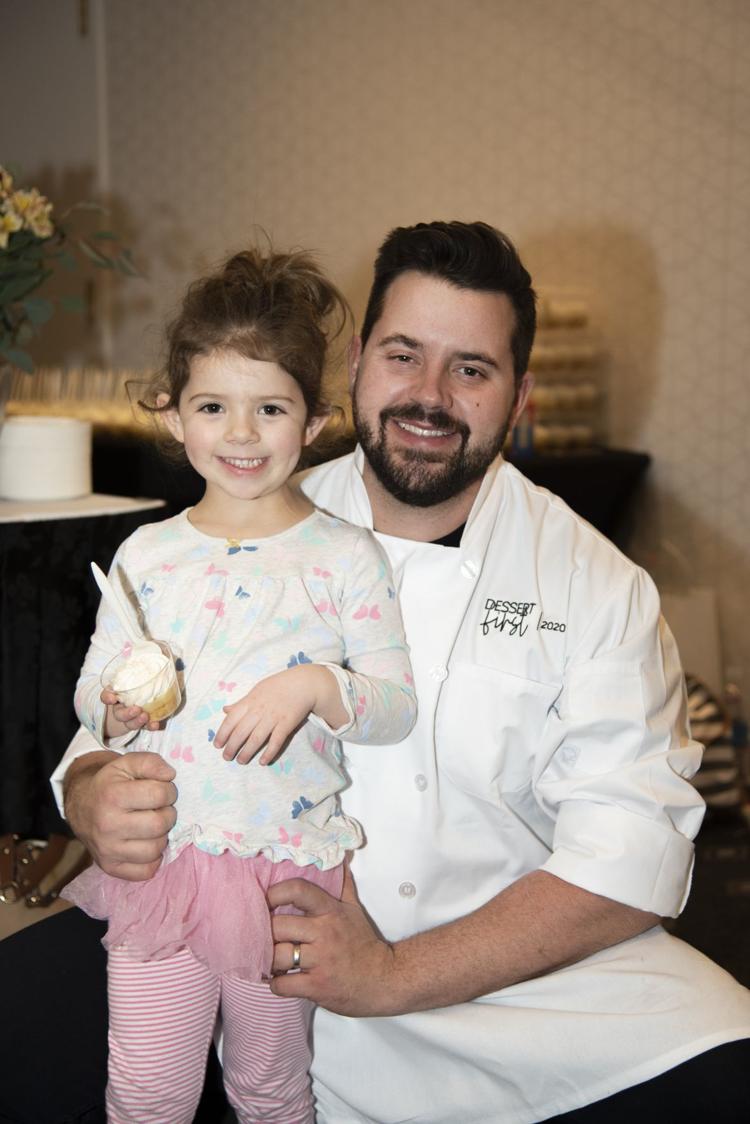 Tom, Linda and Lauren Gieseking, Joey Smith