Father's Support Center St. Louis' Pull for Fathers 2019
Father's Support Center St. Louis held its fourth annual Pull for Fathers 2019 Sporting Clay event at Strathalbyn Farms Club. After the clay shoot, guests gathered on the clubhouse patio for cocktails. A dinner of Strathalbyn fried chicken was followed by a short program, including a live auction for hunting packages and an awards ceremony.
The event raised more than $65,000 for the Father's Support Center to help foster healthy relationships within the community. Maritz was the title sponsor for the event, with Jim Blair and Rick Fox serving as co-chairs.
Dan Hilson, Mike McClain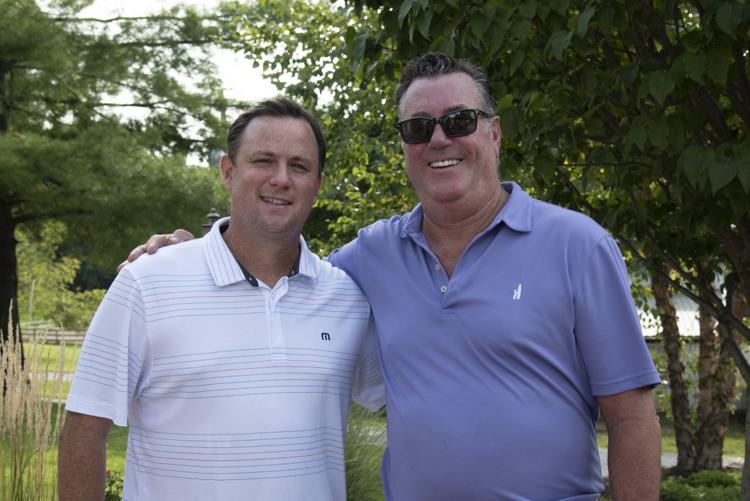 Daryl Colvin, Andrew Glass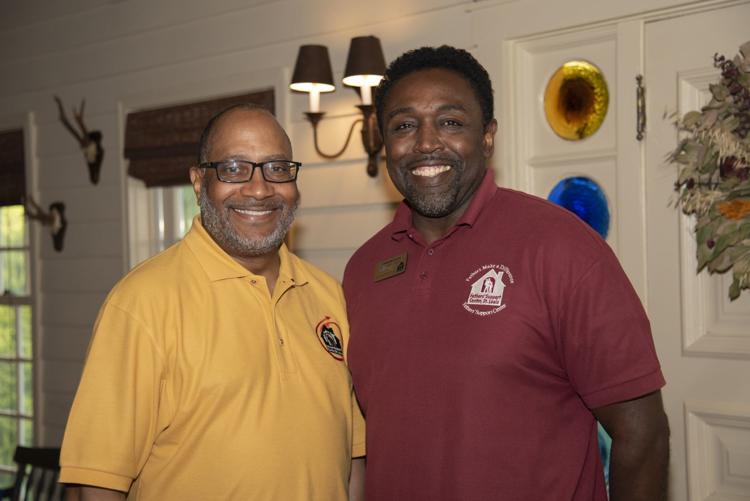 Ted Maritz, Bartow Hawes, Andrew Bouquet, Will Rassieur, Jame Schwetye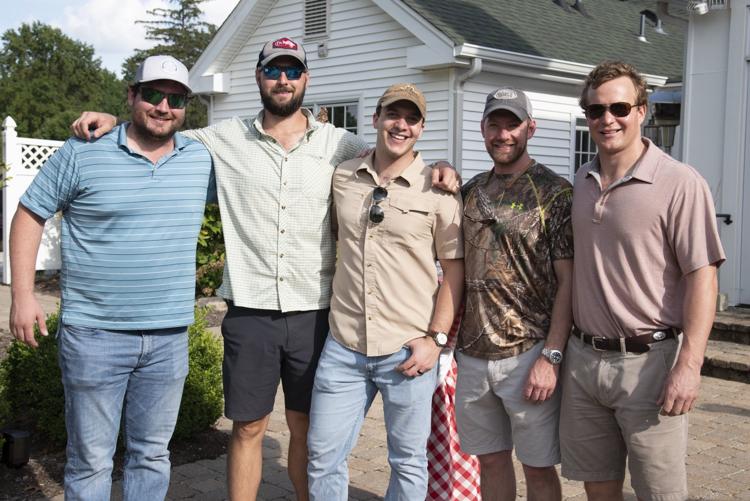 Pull for Fathers 2019 at Strathalbyn Farms Club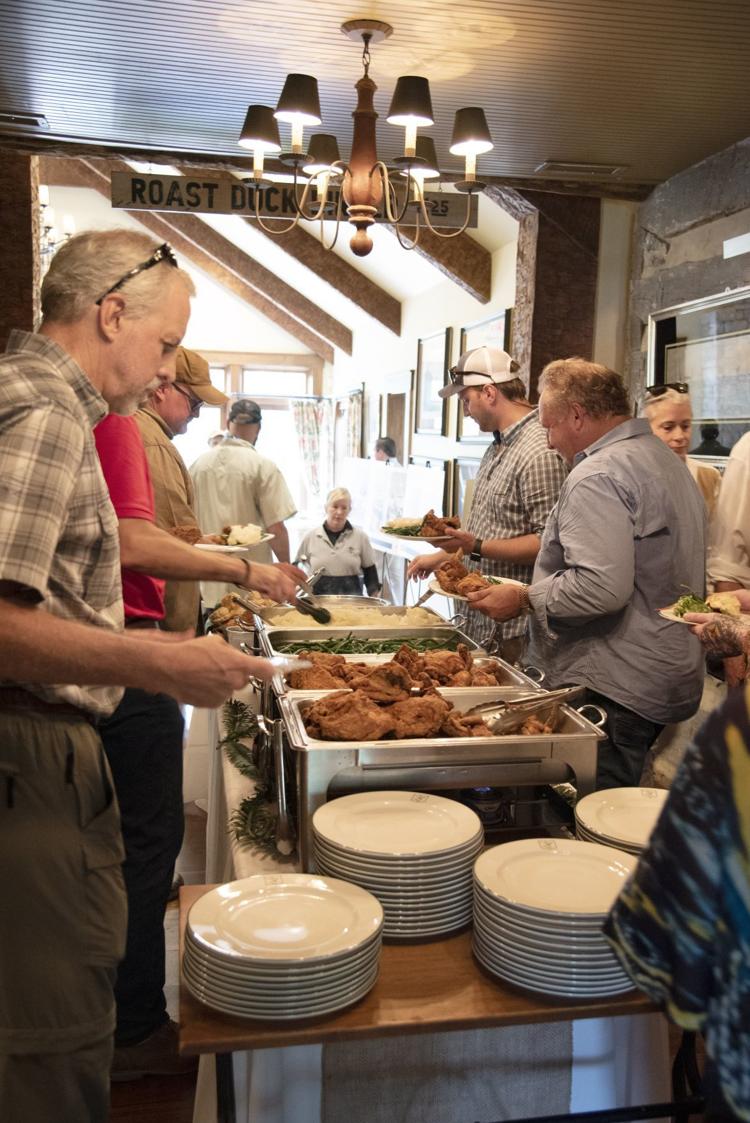 Rick Fox, Larry Jablonow, Tom Epstein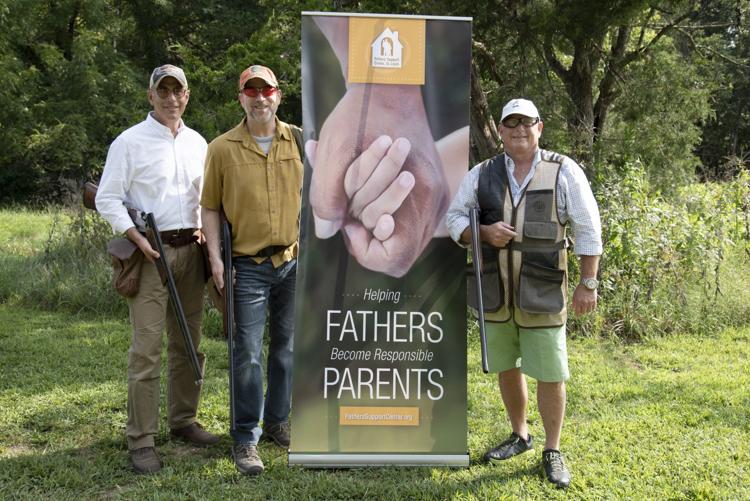 Anna Blair, Rick Fox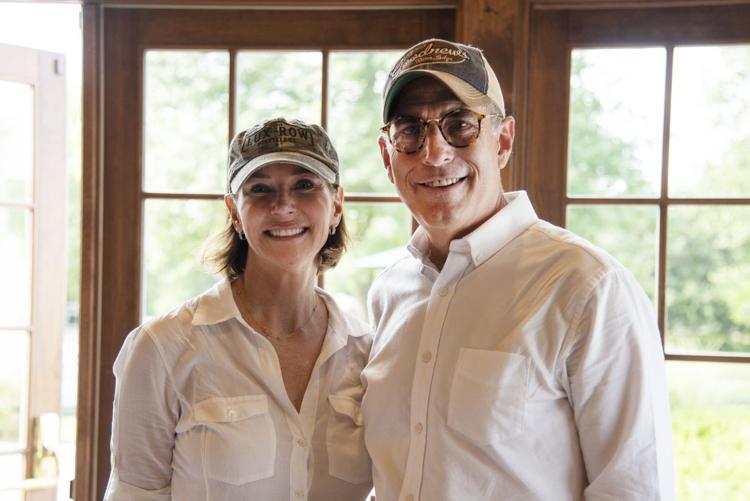 Patrick Lordo, Tony Kalinowski, Harry Knollhoff, Adrian Dibsceglie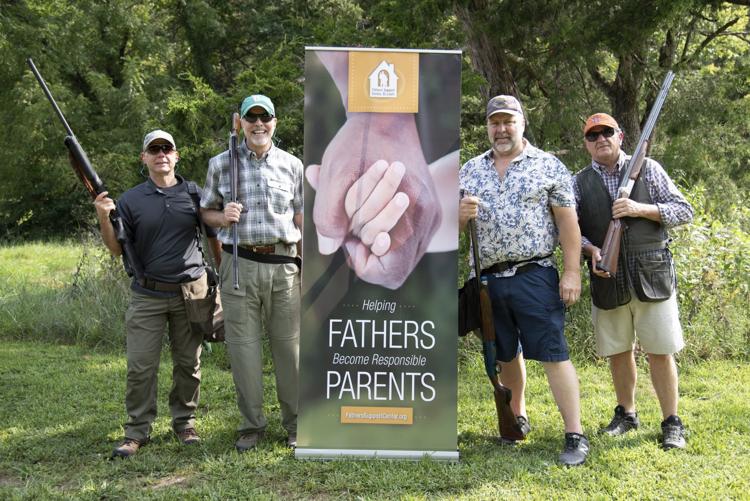 Ralph Trieschman, Eric Kirbert, Ken Murer, Gregg Palm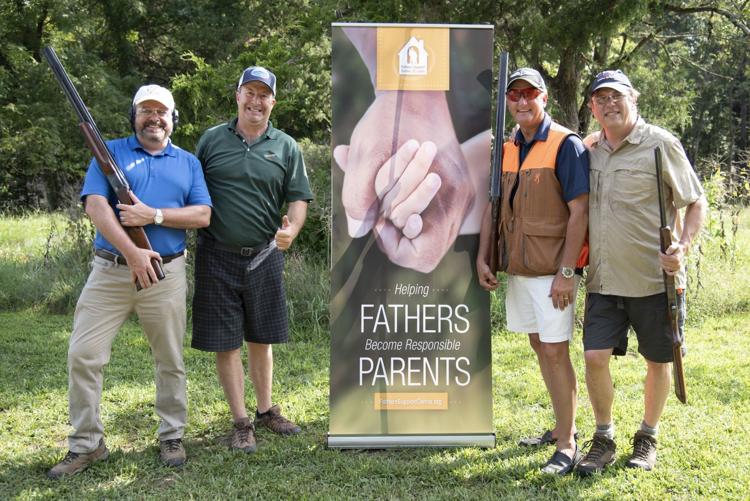 Kate and Joe Trad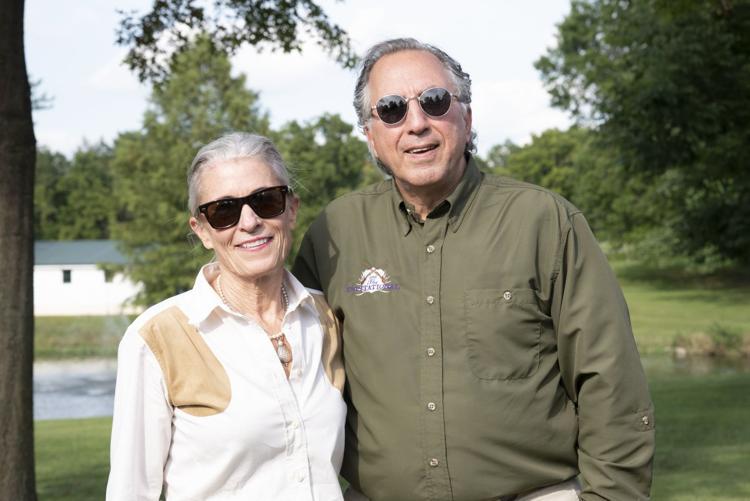 Strathalbyn Farms Club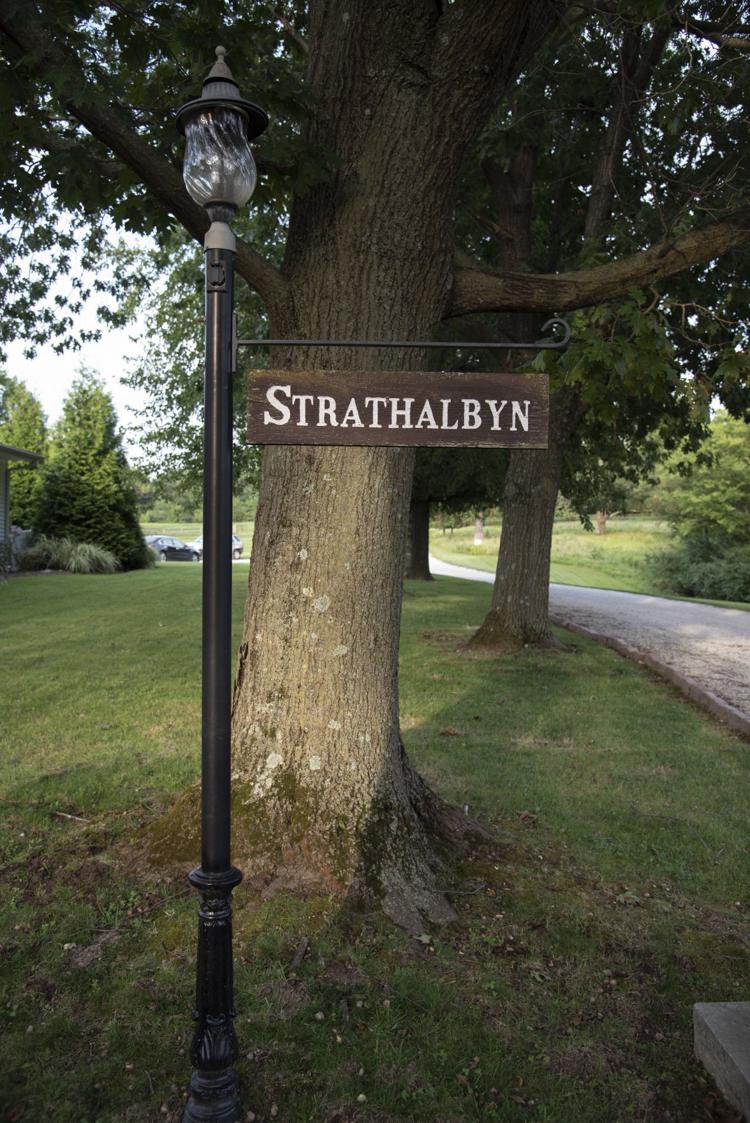 Strathalbyn Farms Club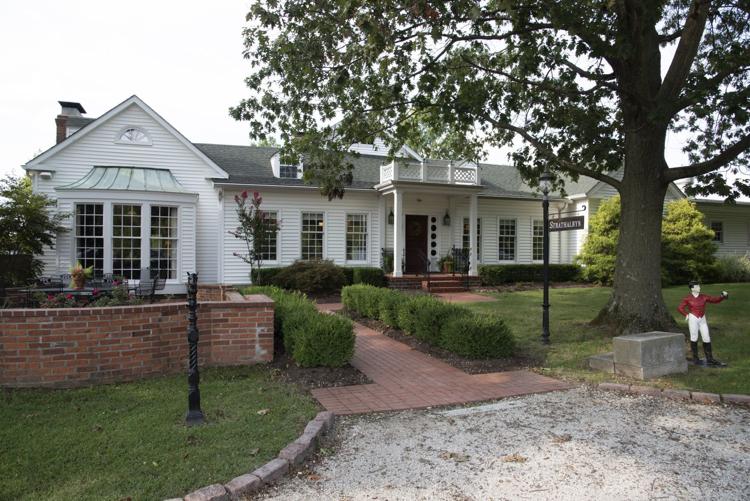 Rick Fox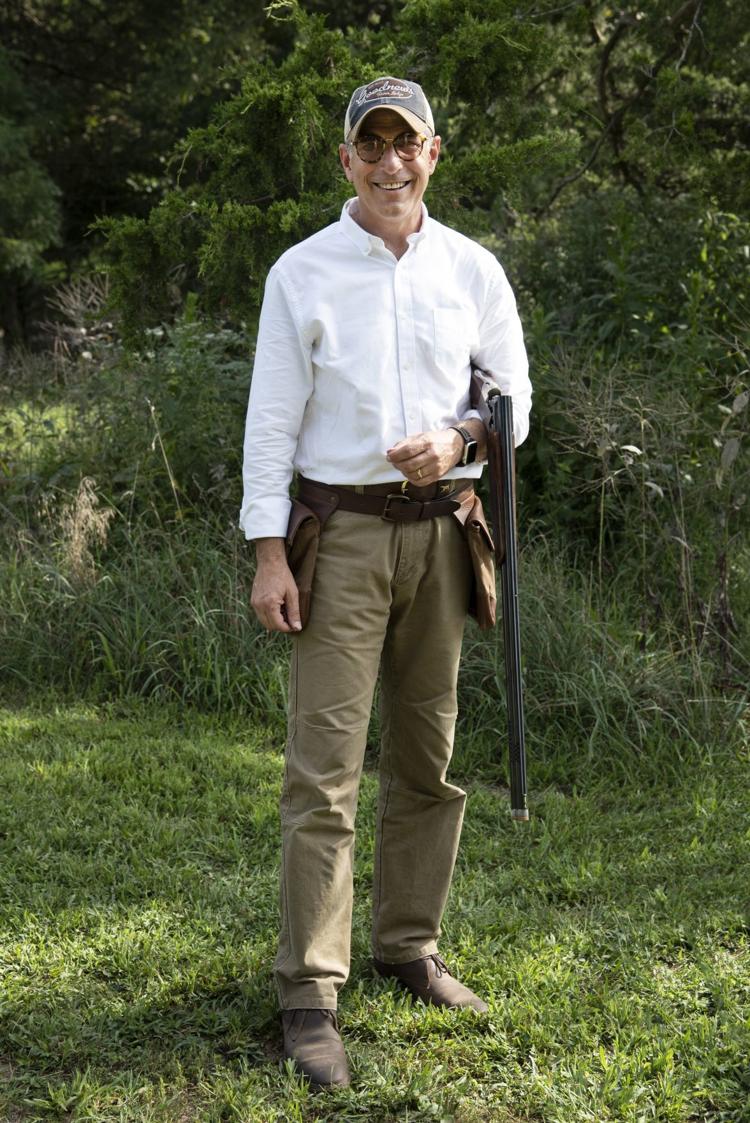 Pull for Fathers 2019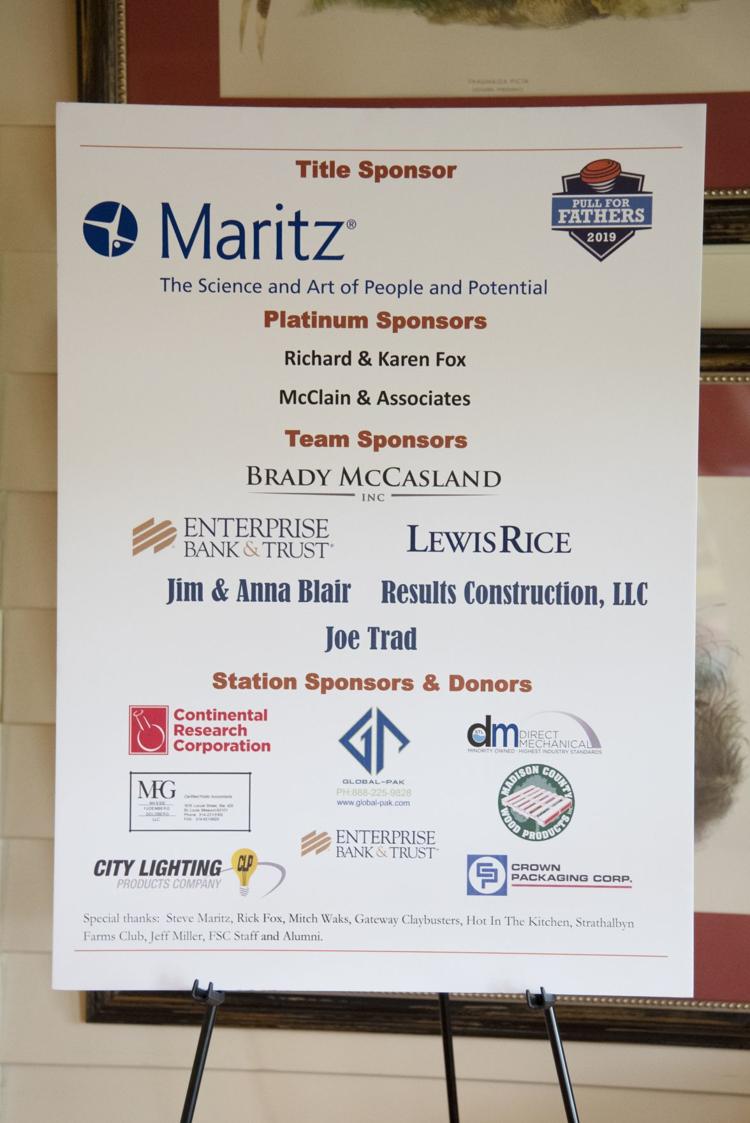 Pull for Fathers 2019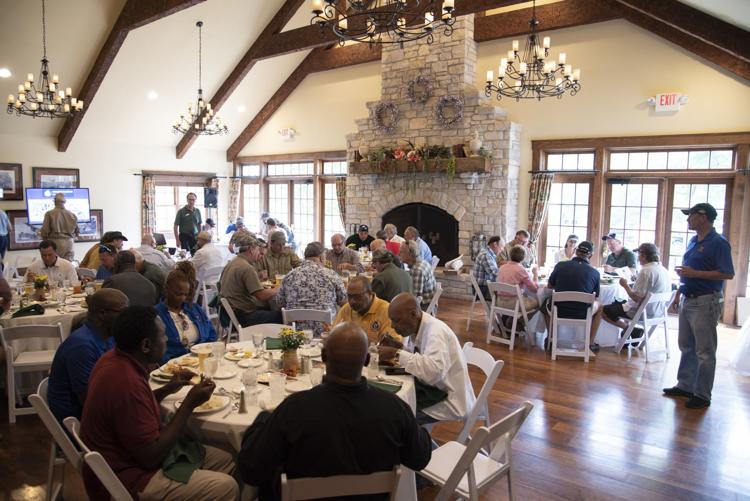 Pull for Fathers 2019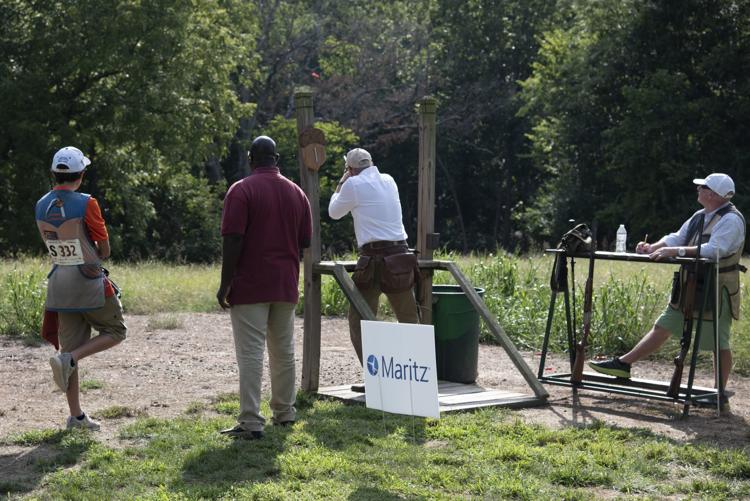 Pull for Fathers 2019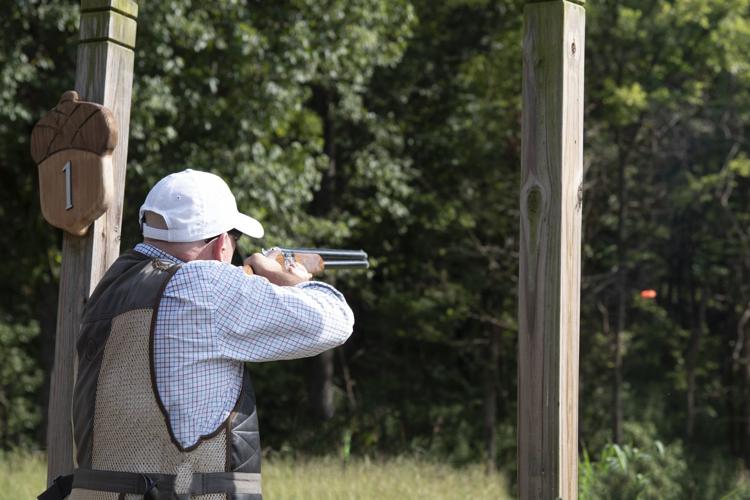 Strathalbyn Farms Club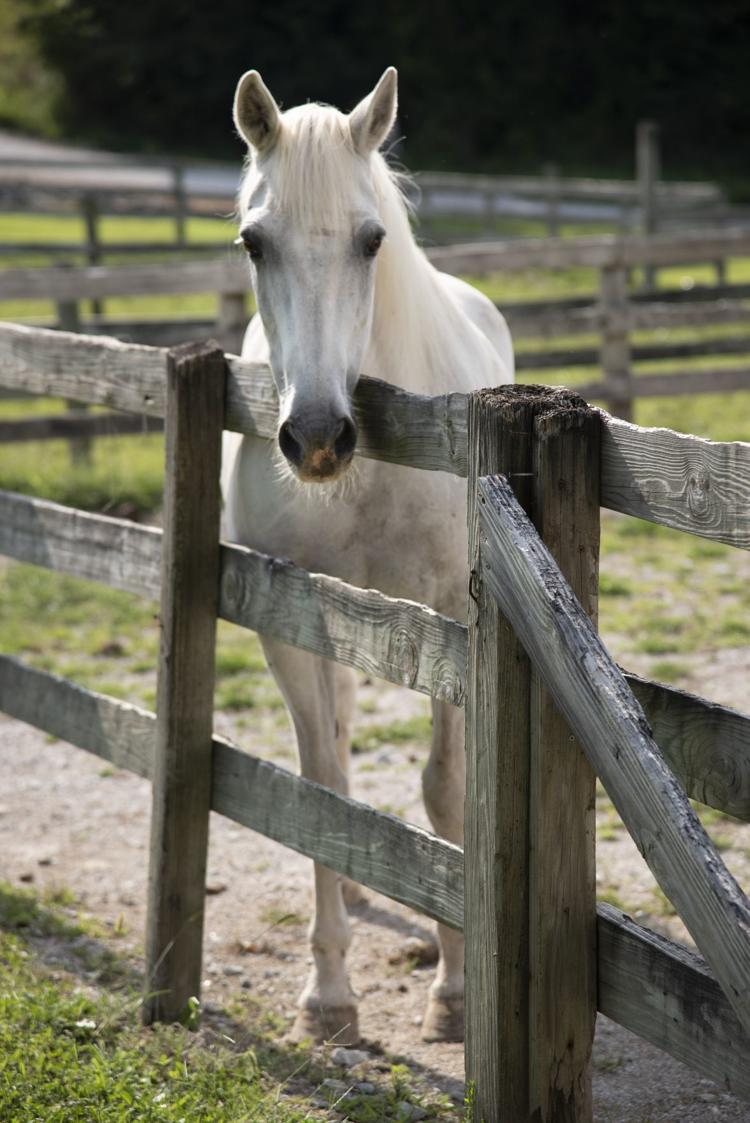 Pull for Fathers 2019 at Strathalbyn Farms Club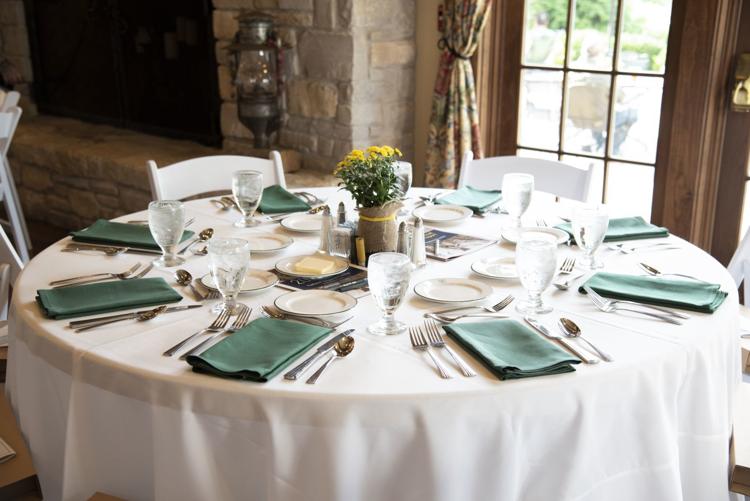 Pull for Fathers winners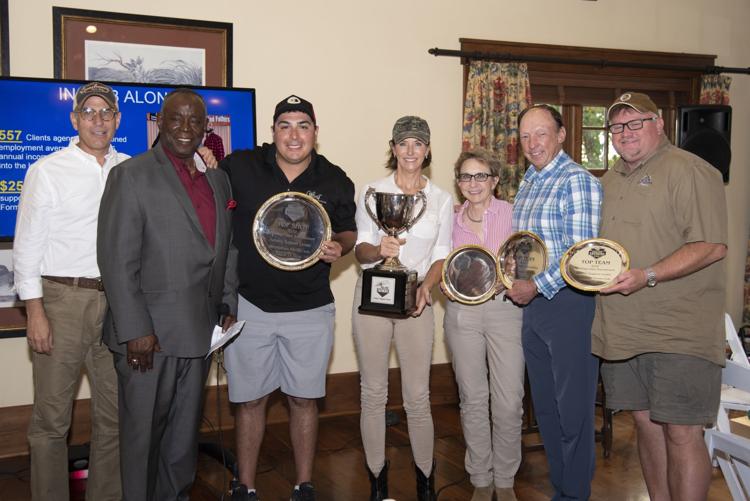 Dan McClain, Don Bartoni, Sean McClain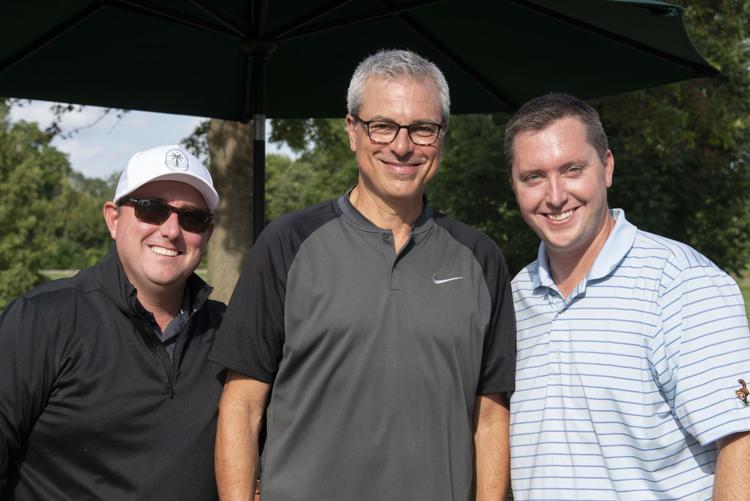 Pull for Fathers 2019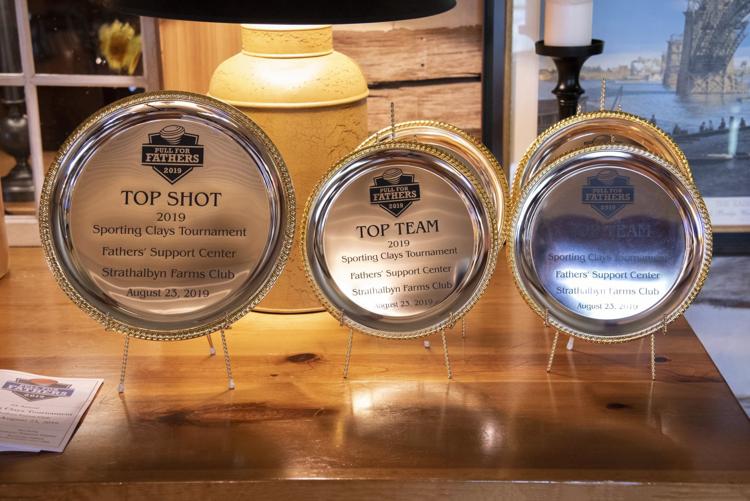 Sam Johnson, Brad Fitzgerald, Eric Kirbeg, Gregg Palm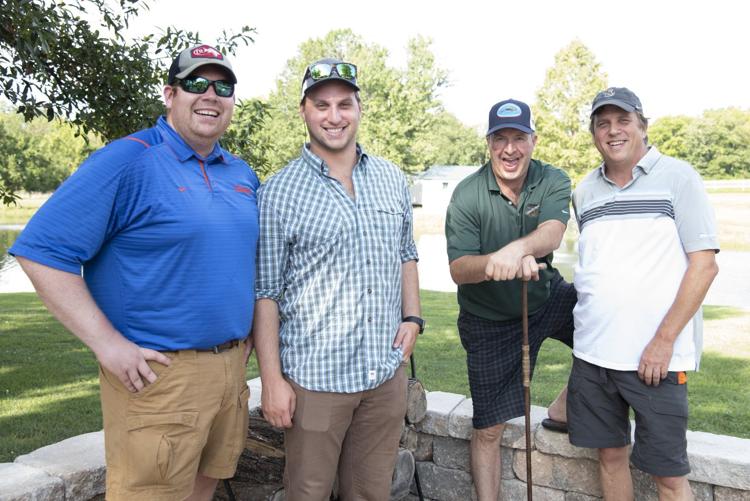 Shawn Dulohery, Zach Nannini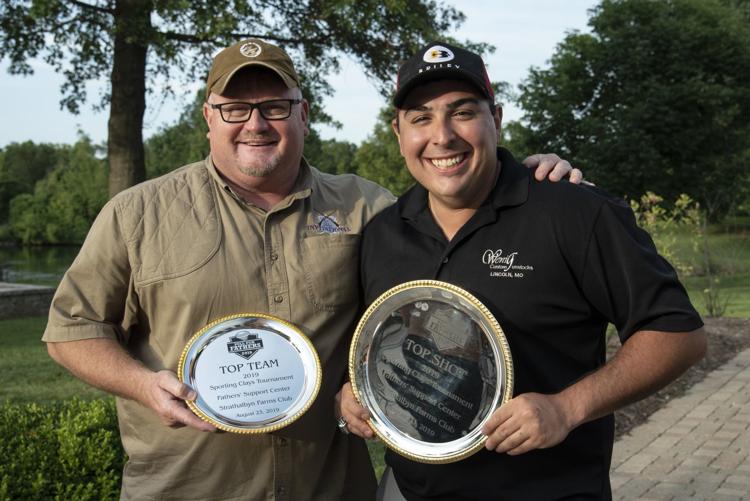 Rick Fox, Zach Nannini, Halbert Sullivan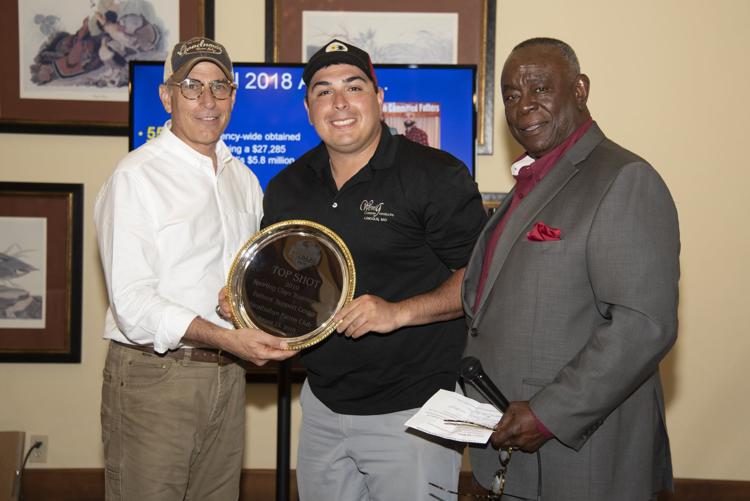 Pull for Fathers 2019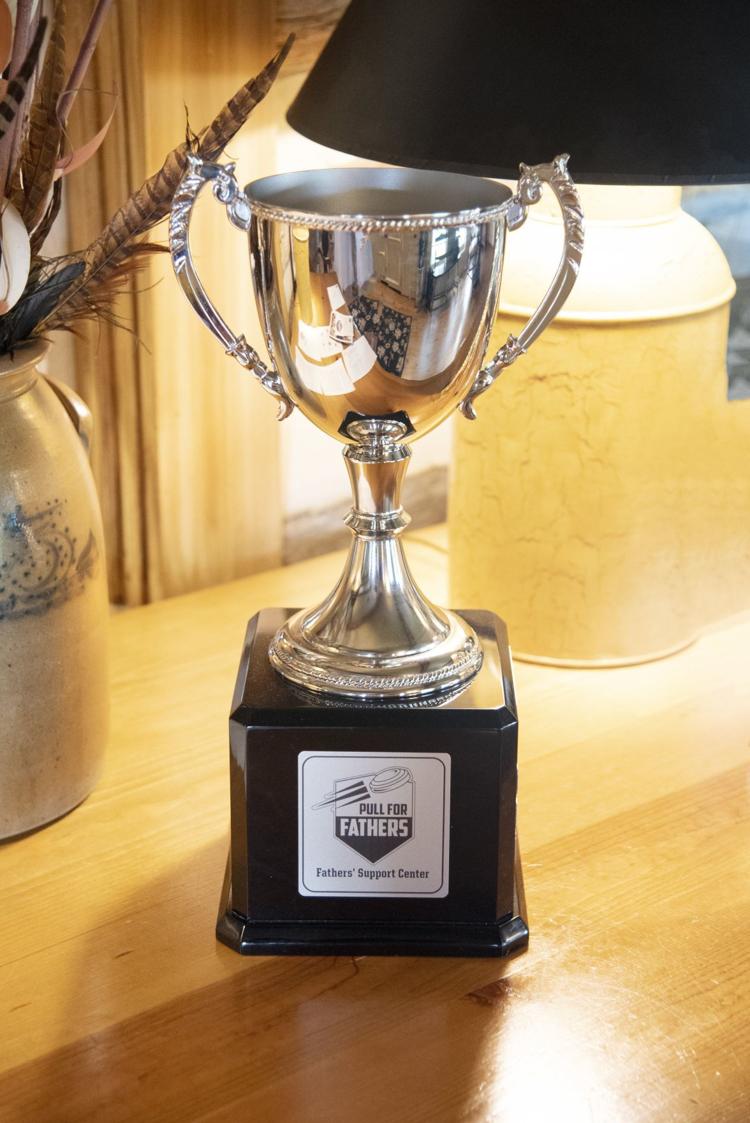 Lawrence Simmons, Gregory House, Gregory Tumlin
Rick Fox, Halbert Sullivan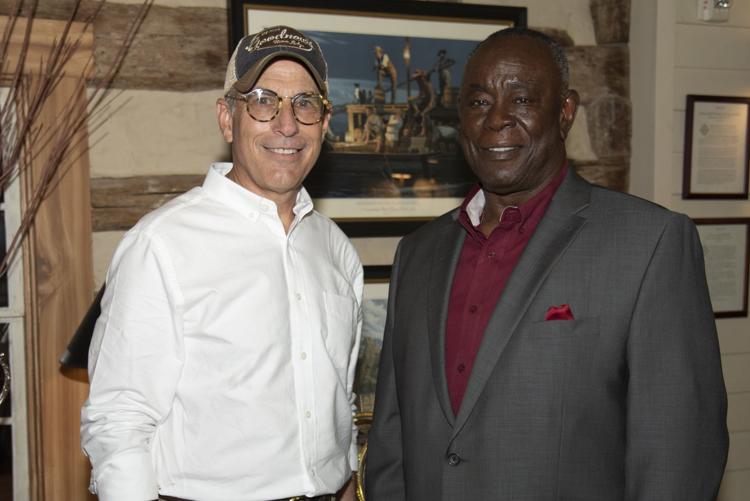 Rick Fox, Mitch Waks