Dravet Syndrome Foundation Dance for Dravet
The Brennan family hosted the fundraiser, "Dance for Dravet," in honor of their 18-month-old relative Anna, at Third Degree Glass Factory in late March. The event featuring cocktails and catering by Cravings, a silent and live auction, including a live glass blowing, and dancing to the music of Boogie Chyld, raised over $185,000 for the Dravet Syndrome Foundation.
The mission of the Dravet Syndrome Foundation is to research different therapies in various stages of development, increase awareness of the condition, and to provide support to those affected families.
Anna Odlaug, Kathleen McGuire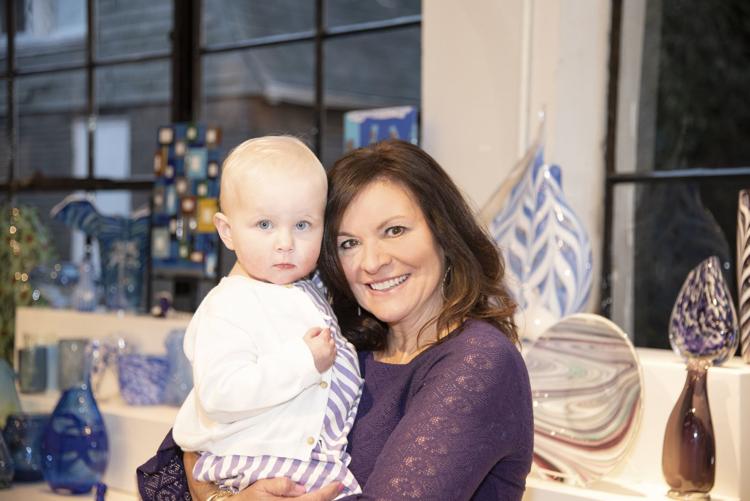 Kim, Anna and Andrew Odlaug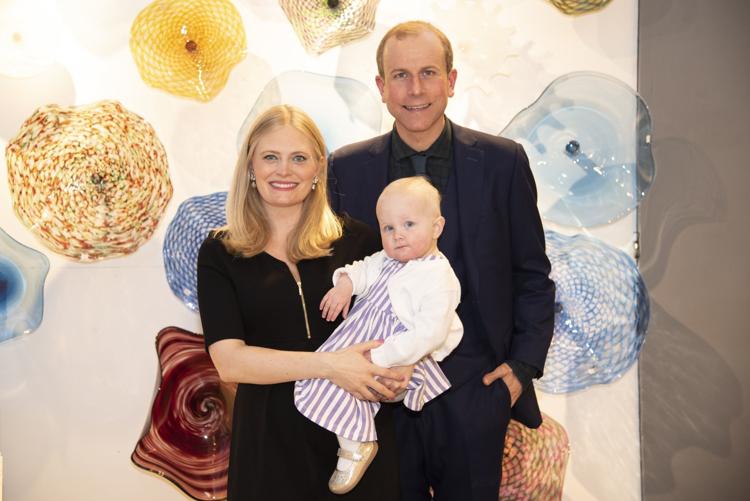 Kathleen McGuire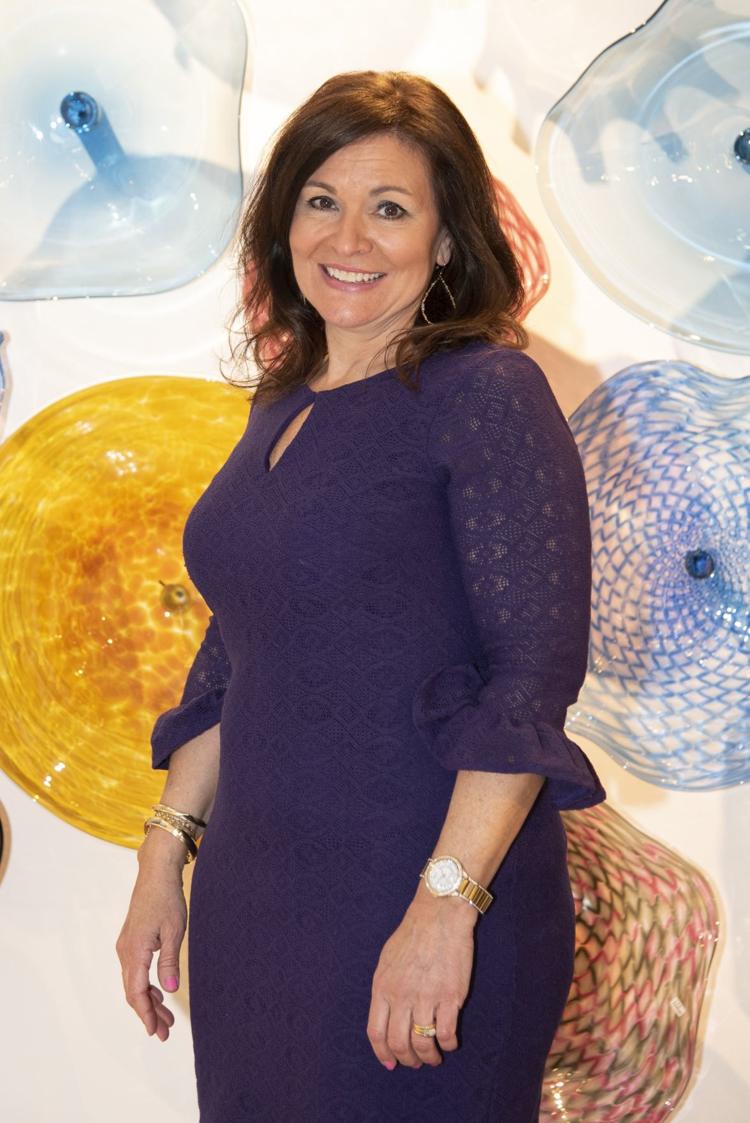 Frank and Mary Vain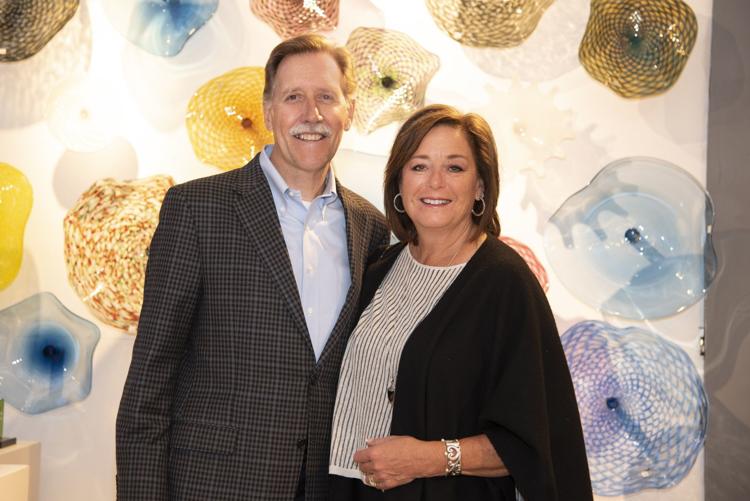 Ruth and Ryan Redlingshafer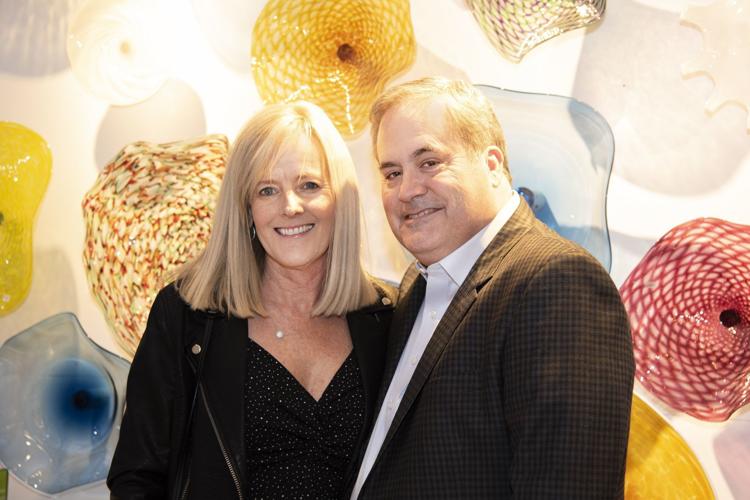 Bill and Mary Caye Jones, Mary and Chris Bonfanti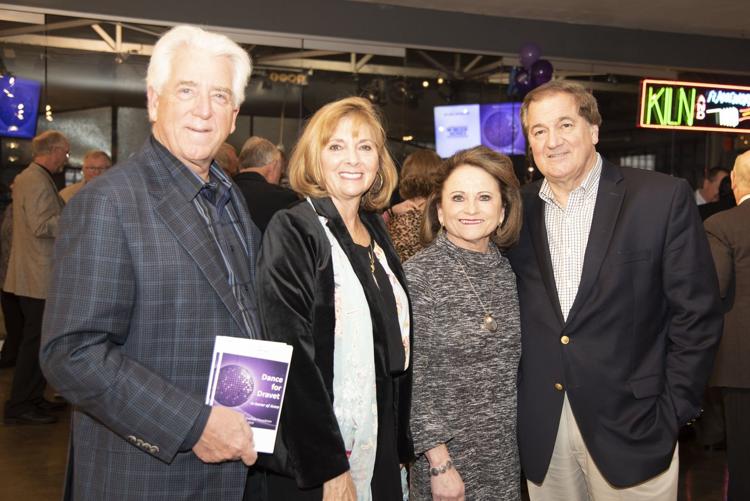 Rose Brennan, Tom and Mary Shortal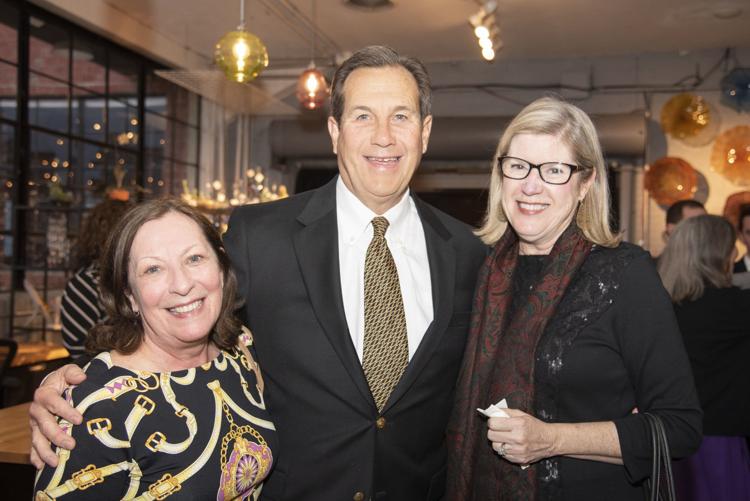 Third Degree Glass Factory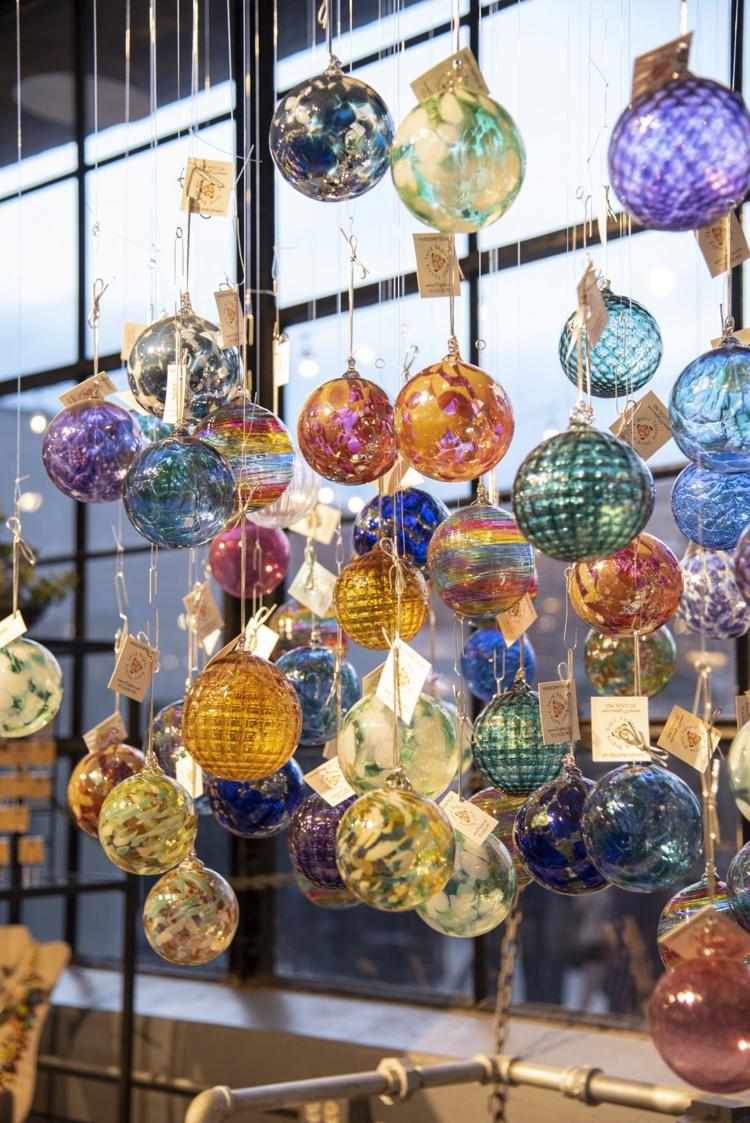 Marty and Diane Hennessey, Jay and Maria Shields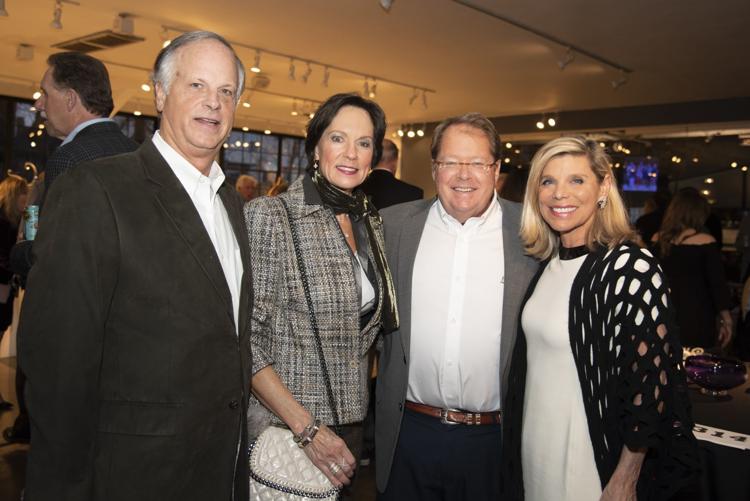 Jim and Jan Rohlfing, Jack and Lois Easterling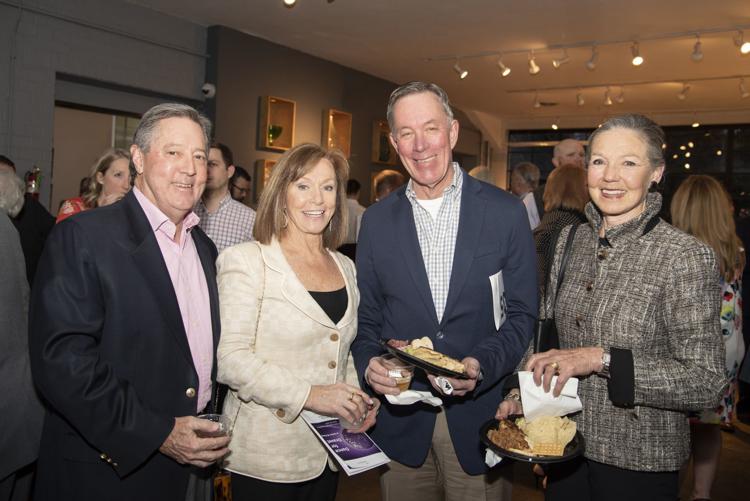 Boogie Chyld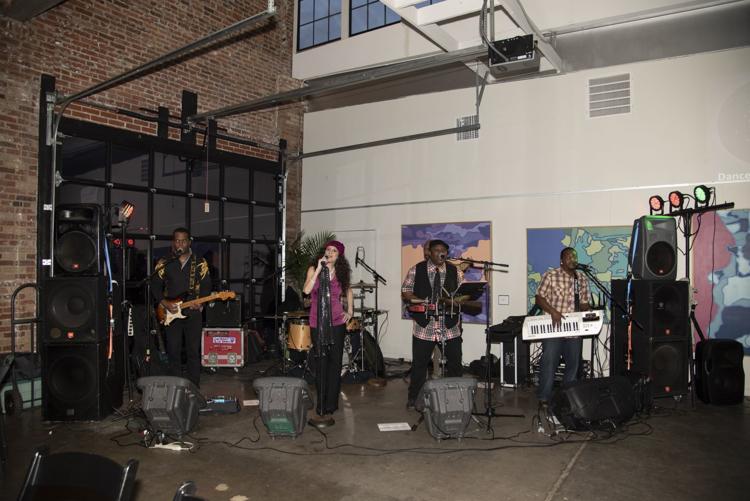 Boogie Chyld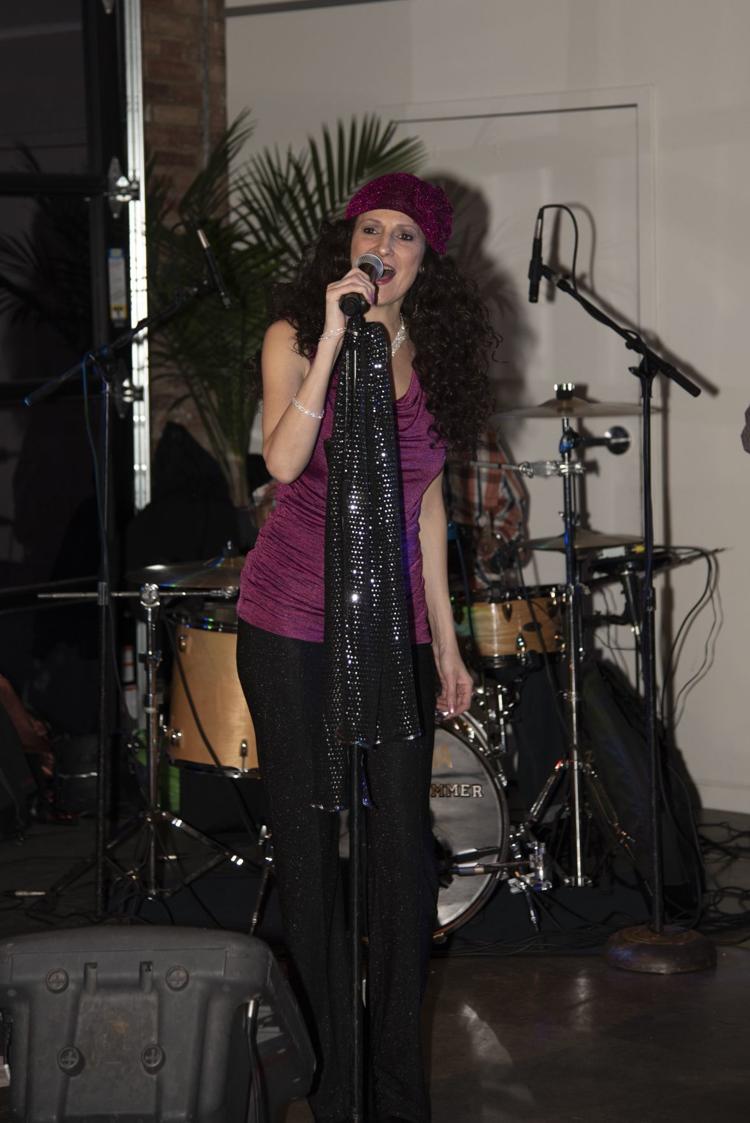 Barbara Hartmann, Melissa Wilsonholme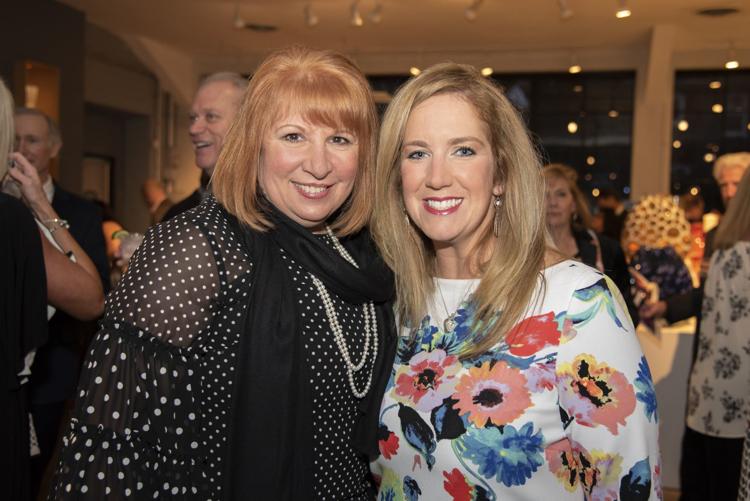 Ron Auer, Rose Kilgore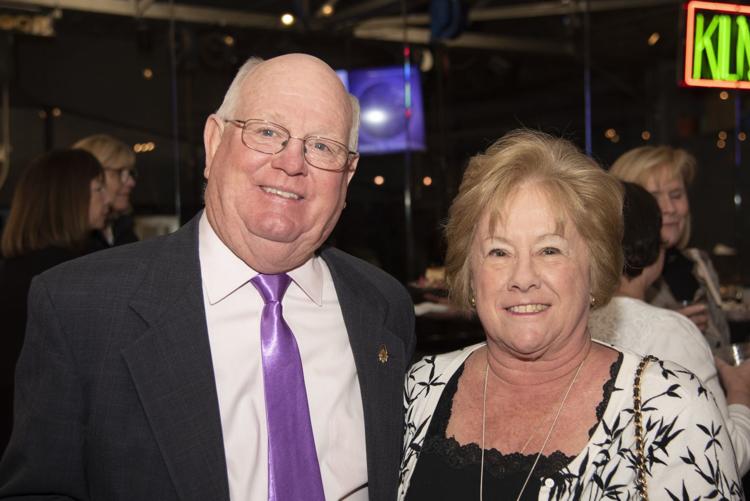 Kimberly and Mike Metzger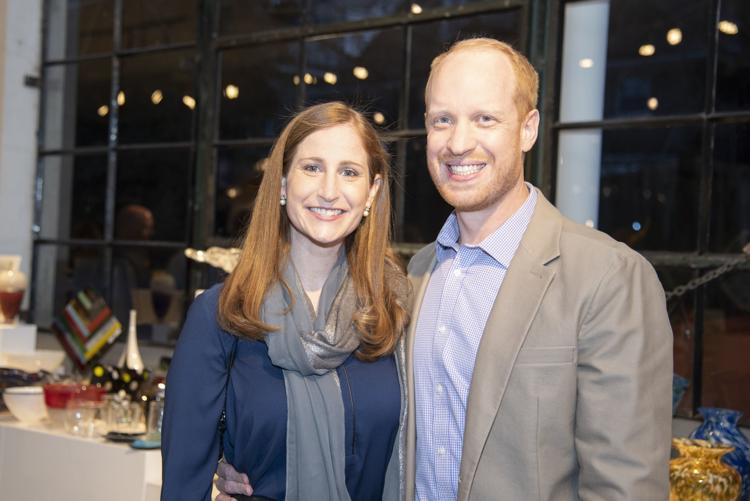 Rose and Jim Brennan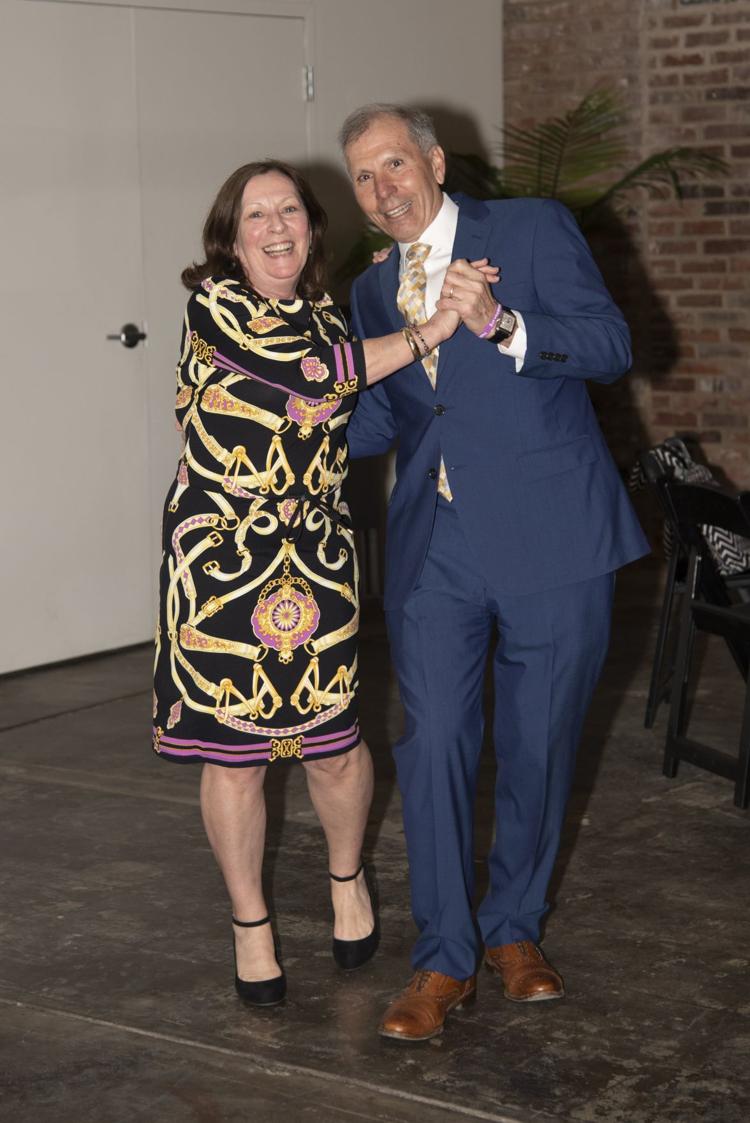 Charlie and Pat Zeni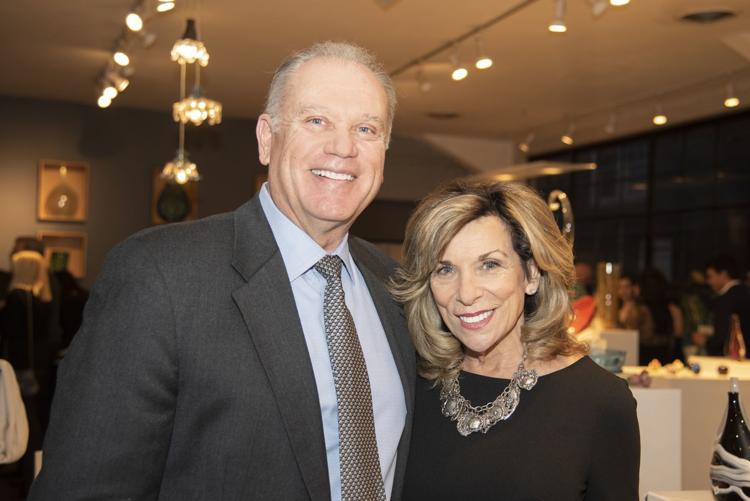 Mary Sidlo, Candy Redel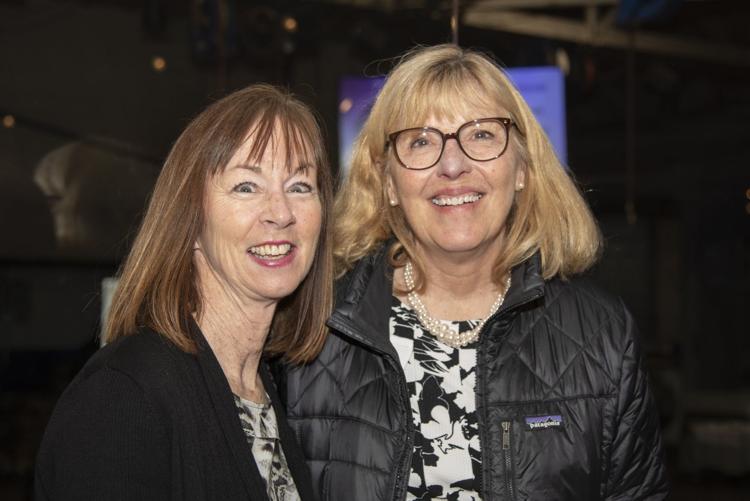 Erika Odlaug, Danny Brennan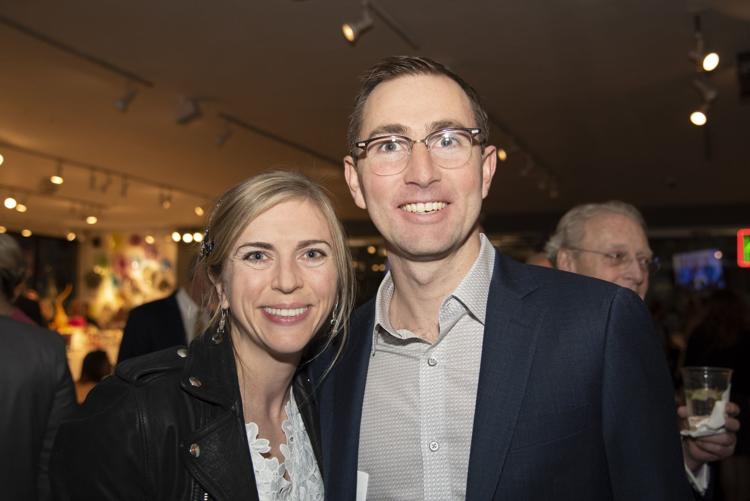 Doug Auer, Kathleen McGuire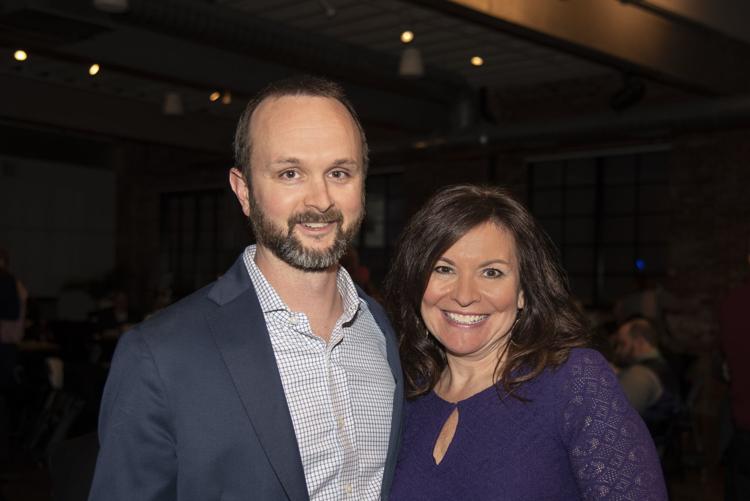 Kathleen and Lou McGuire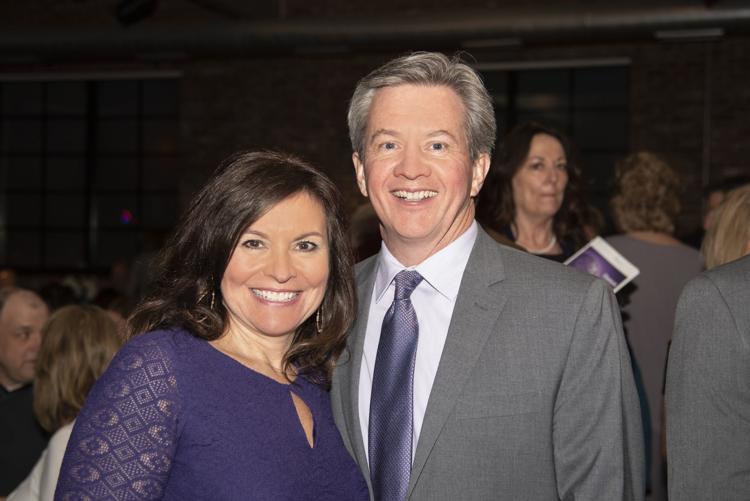 Katie Schaefer, Adam Talleur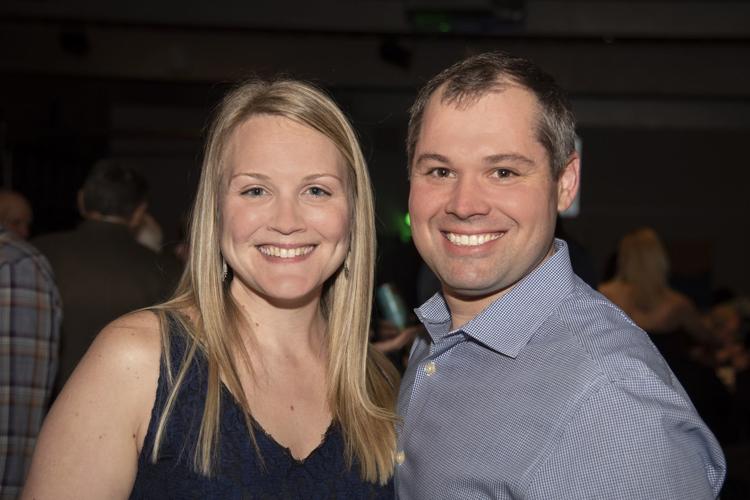 Dr. Theron and Pat Odlaug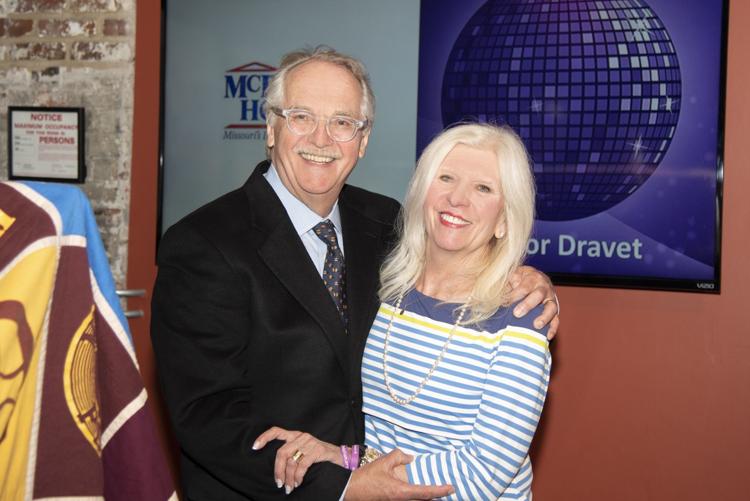 Sheree Grapentain, Kathy Joerling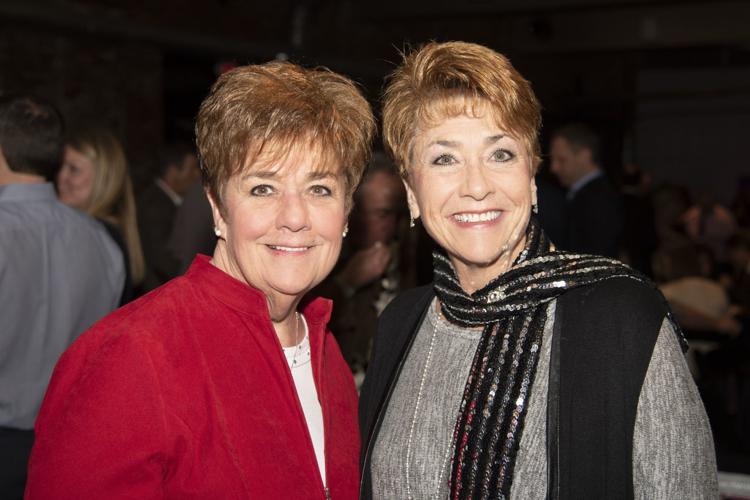 Tom Ackerman, Jim Brennan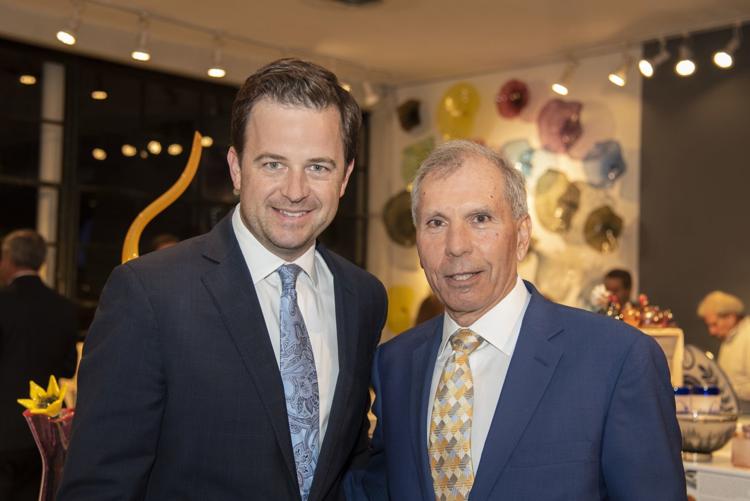 Rose Brennan, Tom Ackerman, Jim Brennan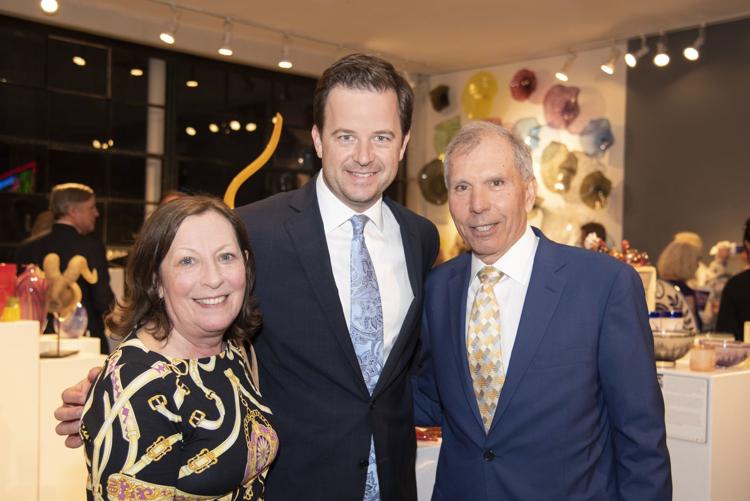 Jaclyn McGuire, Kathleen McGuire, Meredith Winters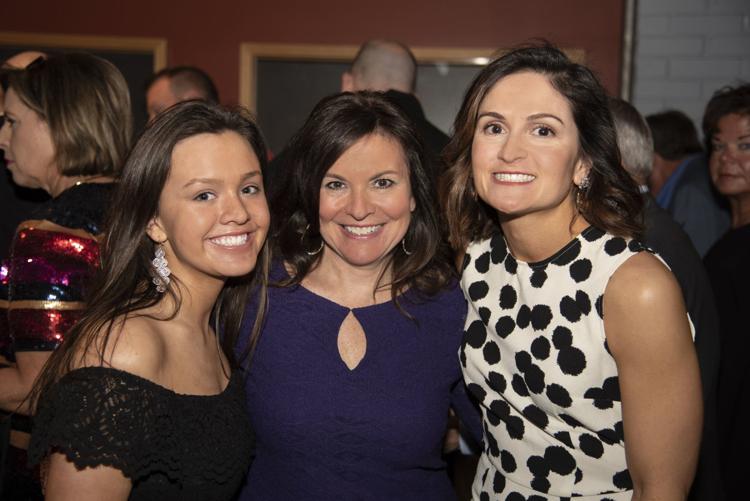 Gina Lawlor, Lauren and Tanya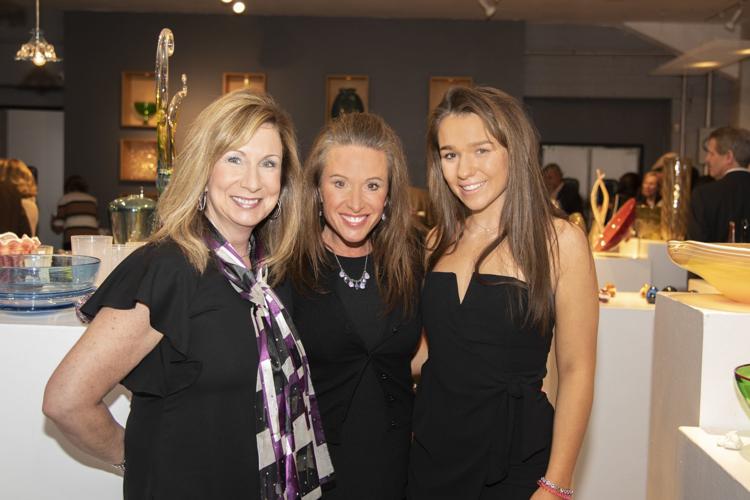 Lou and Kathleen McGuire, Tom Ackerman, Rose and Jim Brennan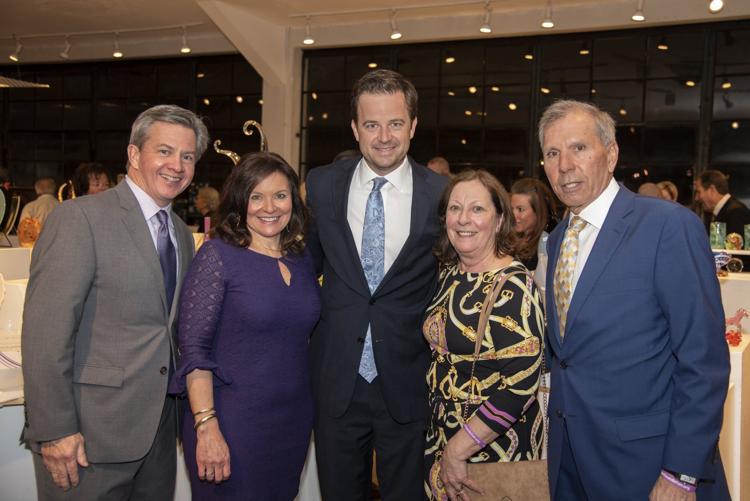 Phil and Elizabeth Brennan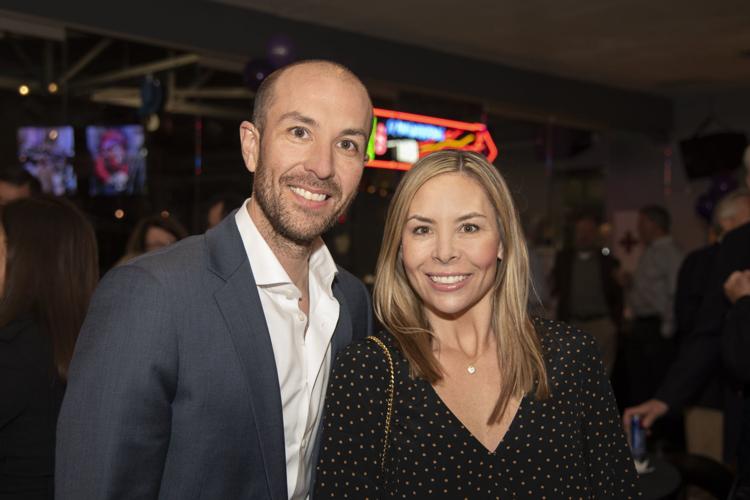 Dan and Hannah Hufford, Elizabeth Brennan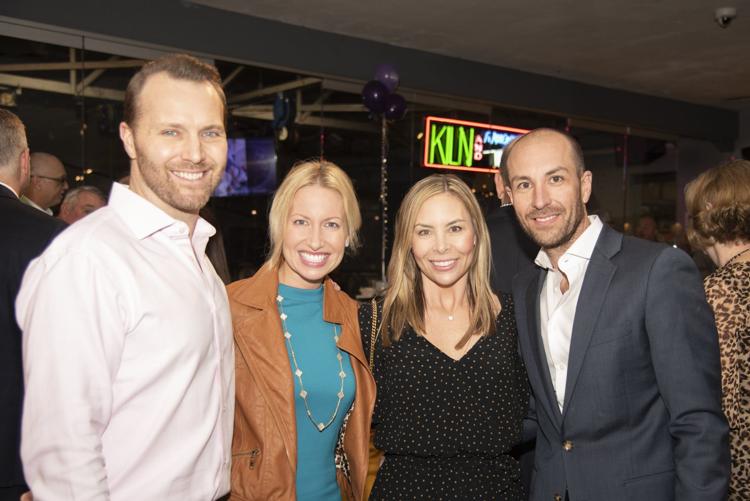 Marsha and Cary Nusslock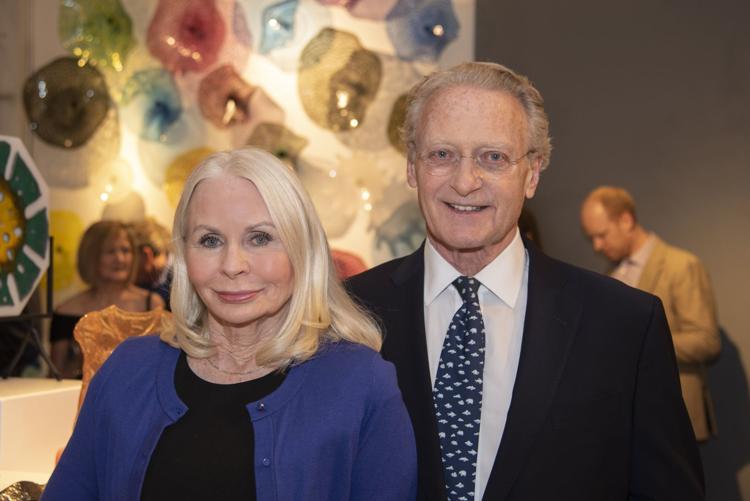 Michael Brennan, Marla Sawyer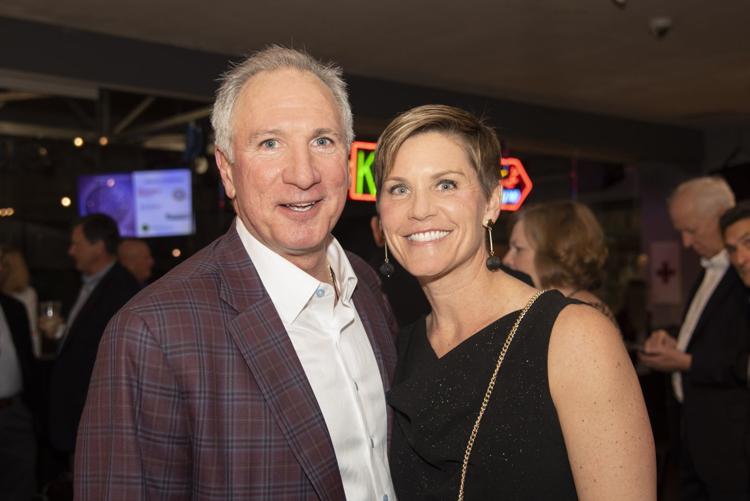 Joel and Natalie Pottebaum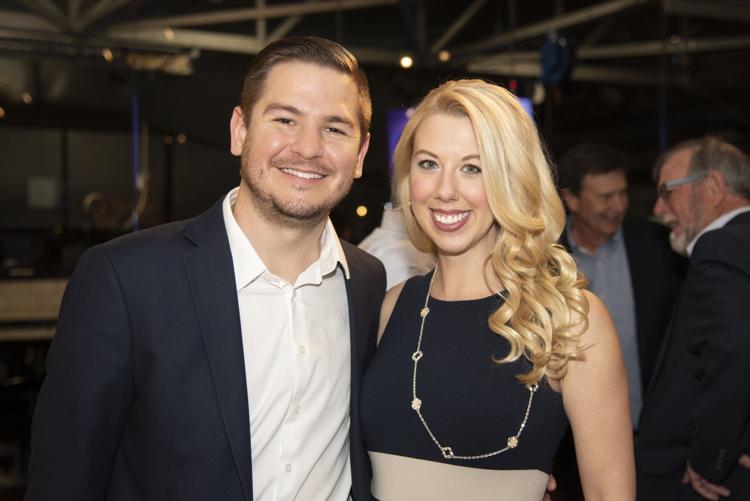 Misty Reid, Mary Anne Meskis, Jamie Cohen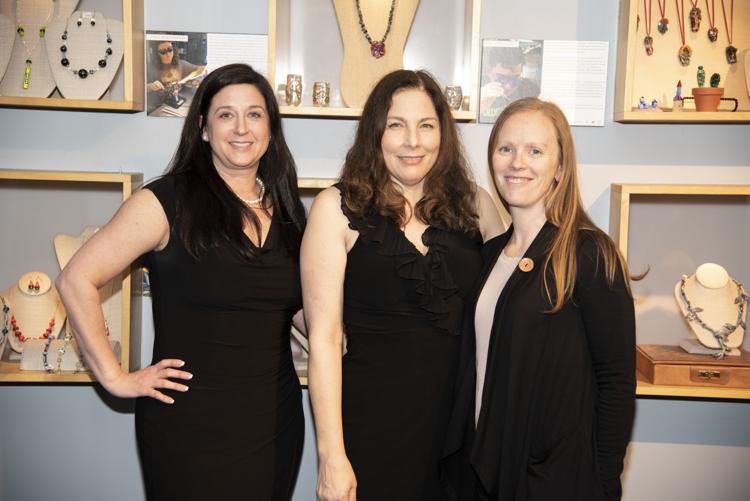 Suzzie Carmody, Jay Shields, Diane Corley, Jerry Carmody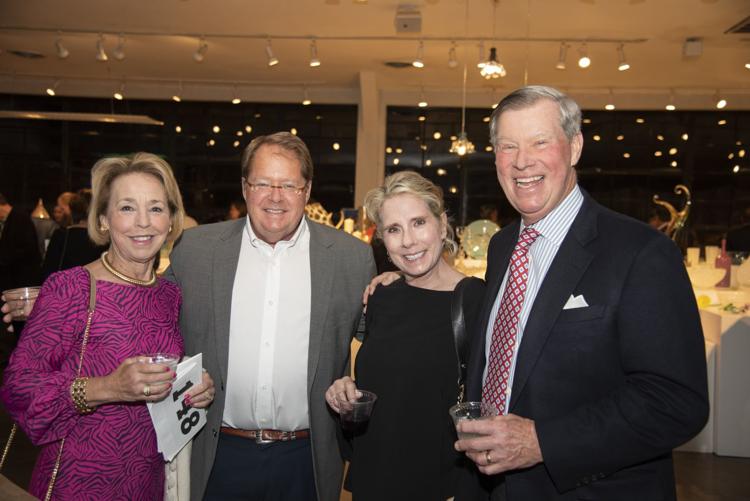 Doug, Margie, and Larry Auer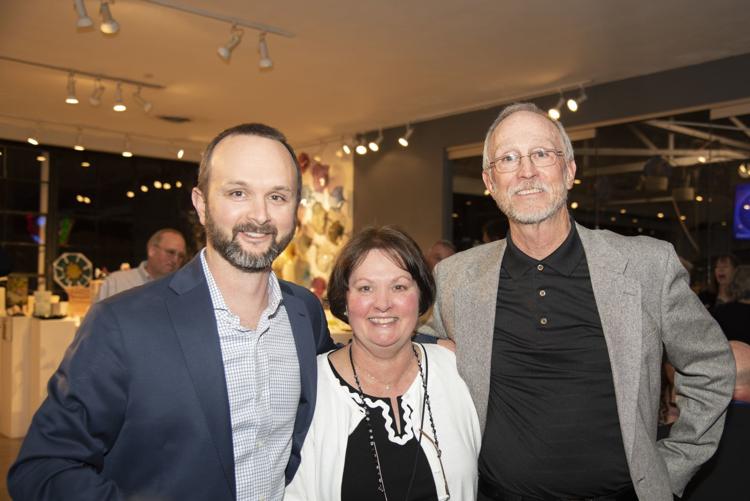 Sheila Farnham, Jack Fillman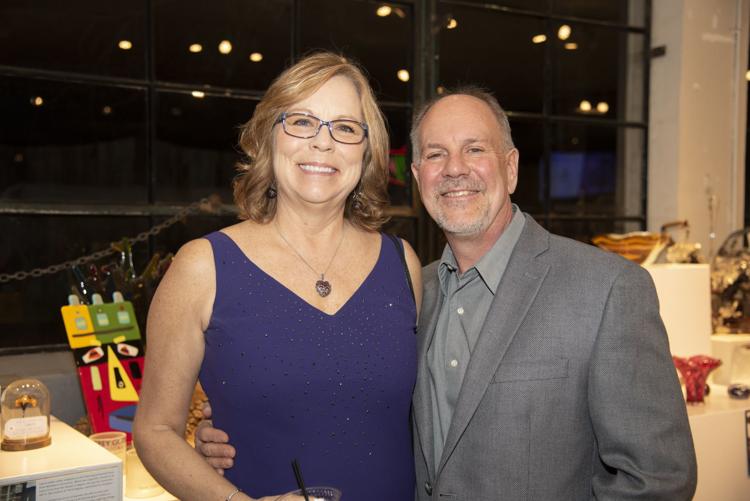 Michael Brennan, Erika Heichman, Barbara Hartman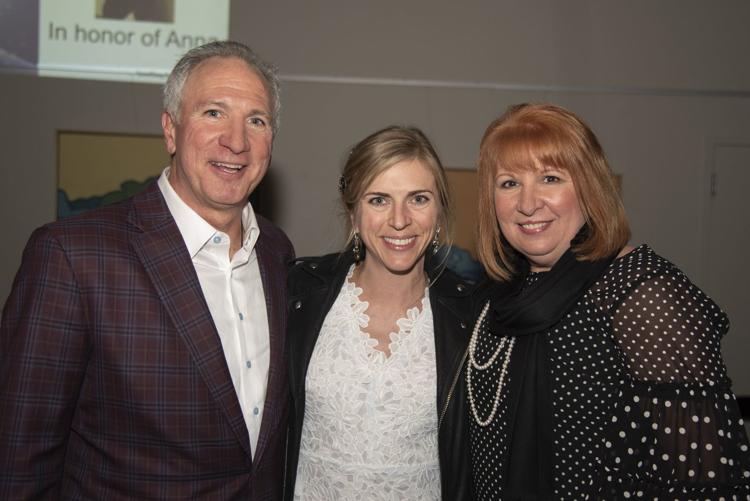 Jim Brennan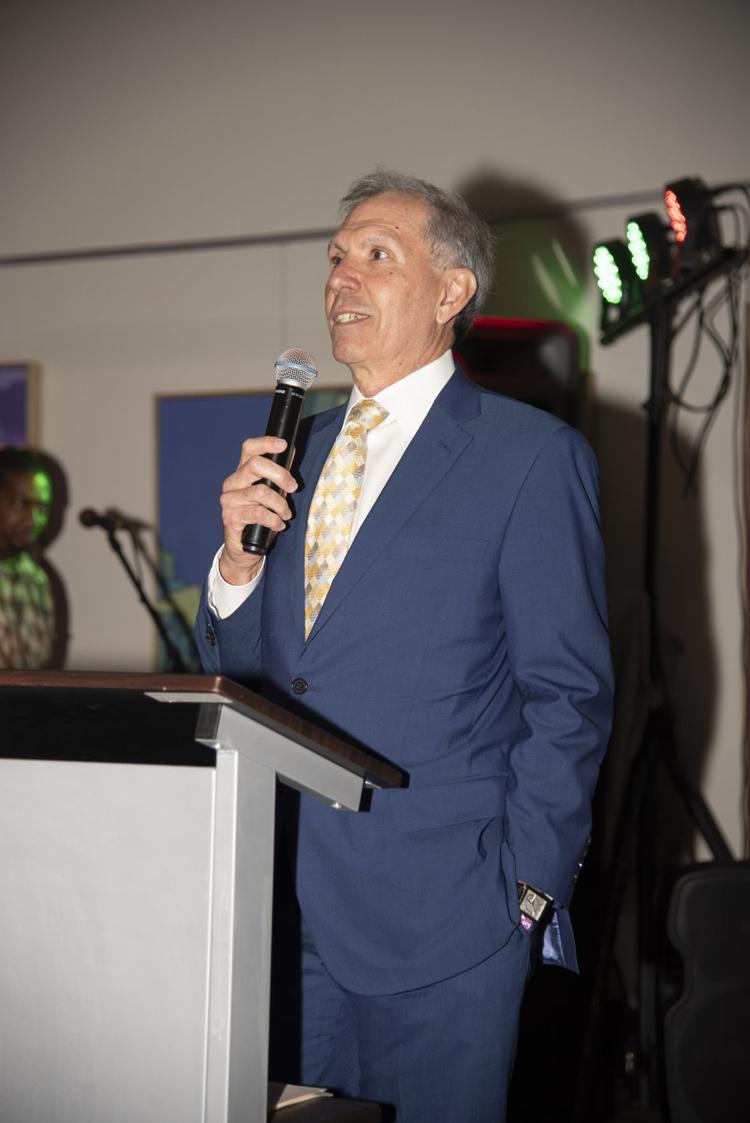 Patricia Odlaug, Jim Brennan, Margaret Auer, Tim Brennan, Mary Talleur, Barbara Hartmann, Kathleen McGuire, Michael Brennan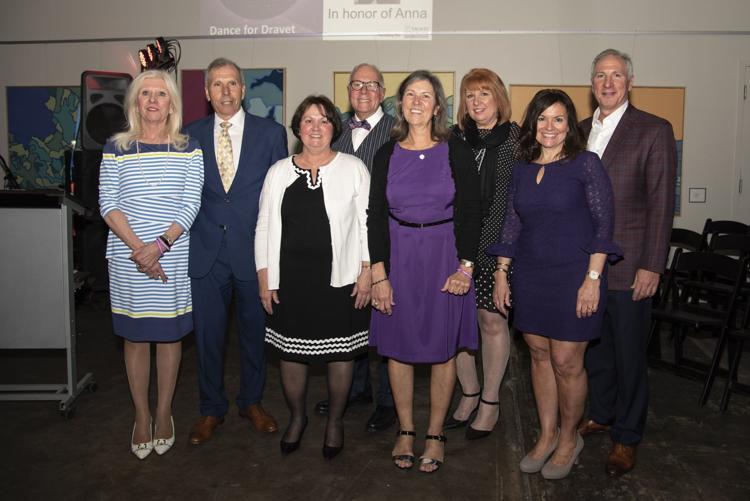 Mike Clouser, Gail Samisch, Tim Brennan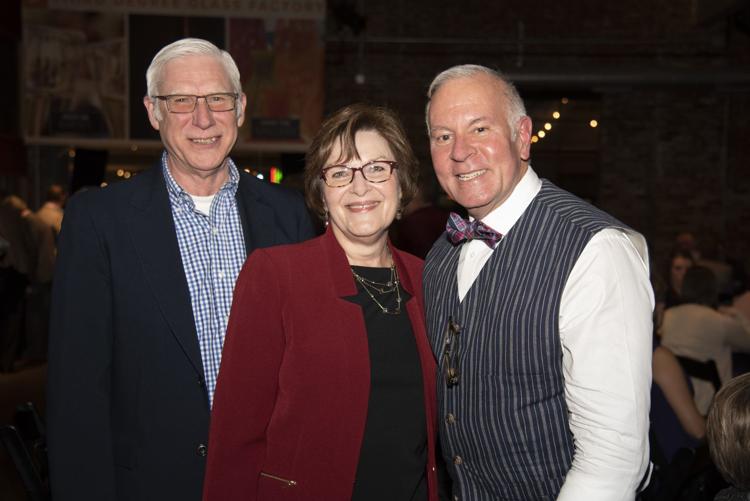 Jenny Wilmott, Rob ClLellan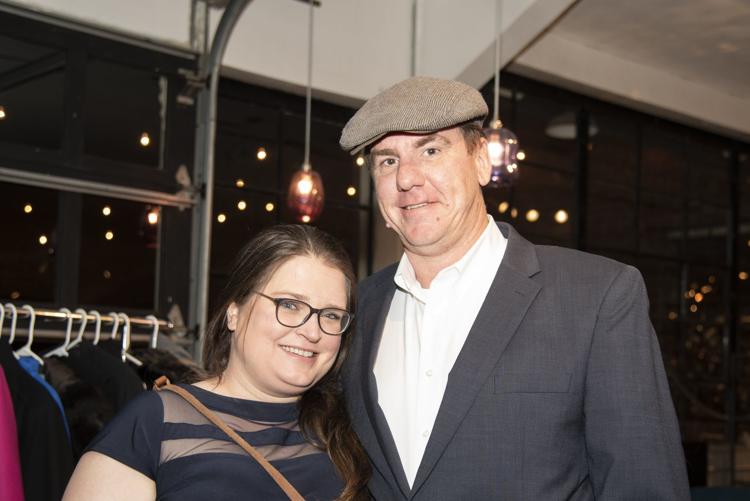 Dance for Dravet Silent Auction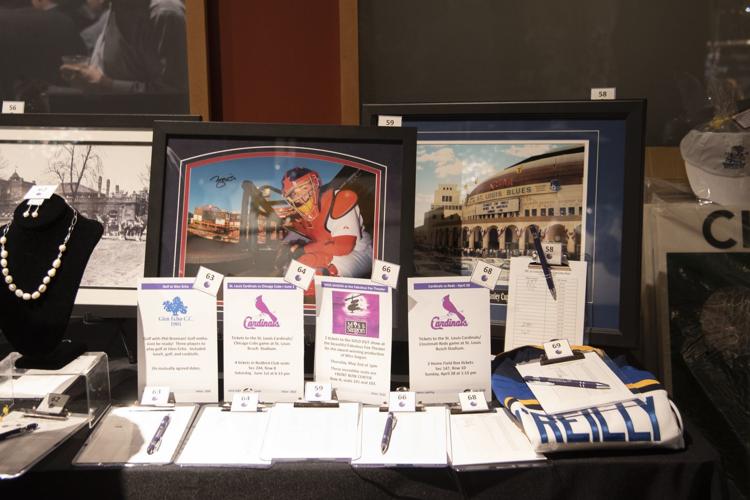 Jon Biscan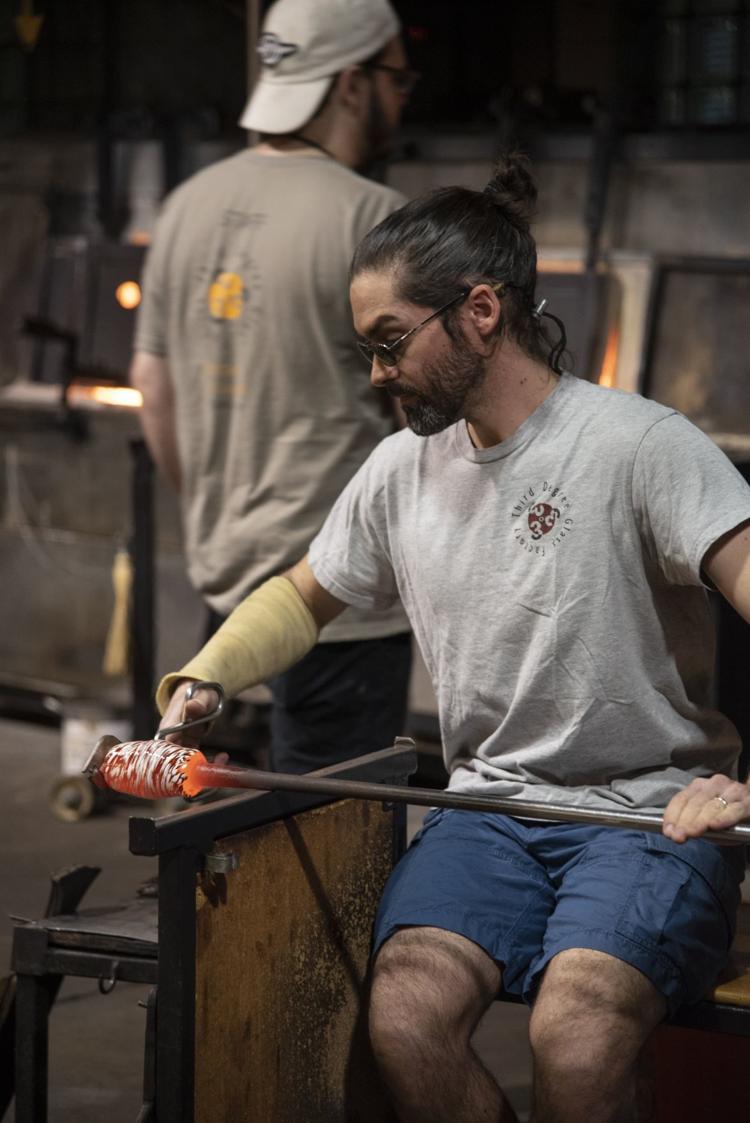 Jon Biscan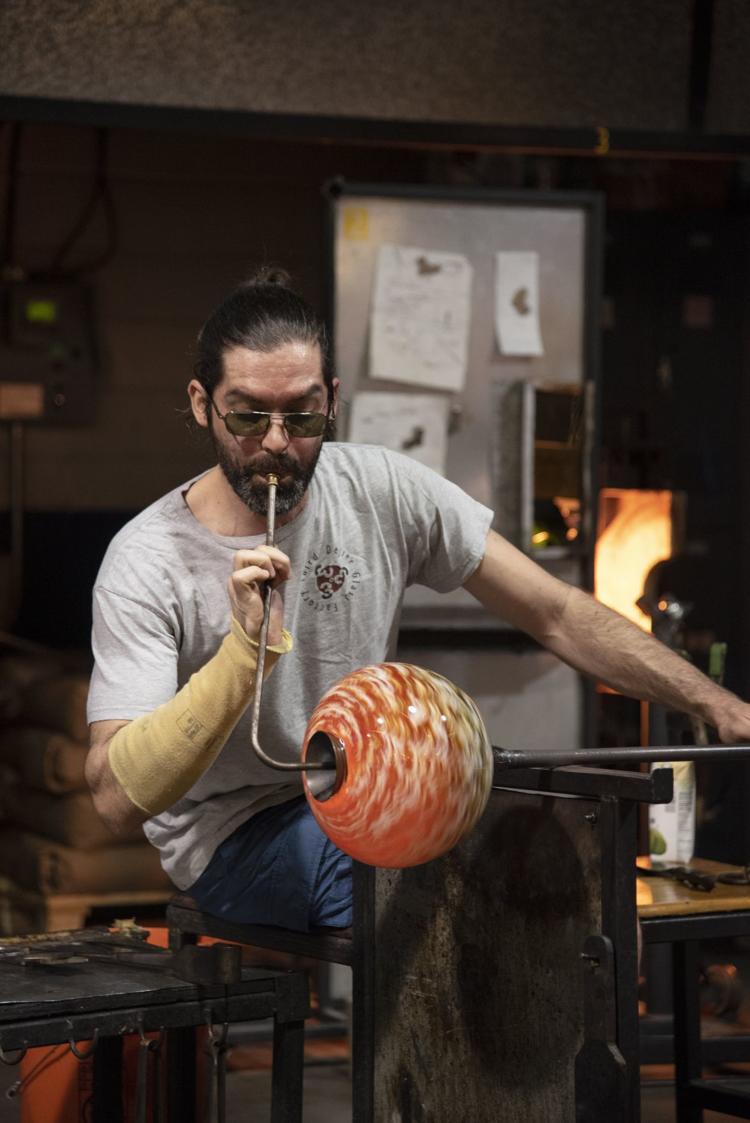 Wally and Sue Kisling, Ruth Redlingshafer, Margaret Barrett, Liz Mantych, Tim Barrett, Ryan Redlingshafer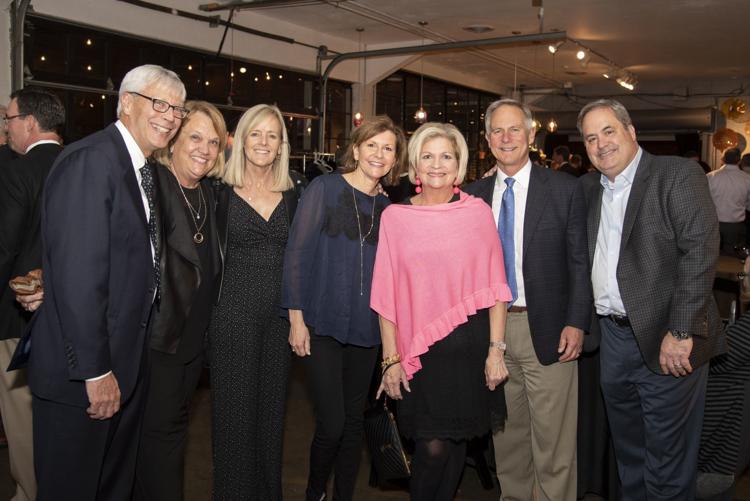 Kevin and Mary Talleur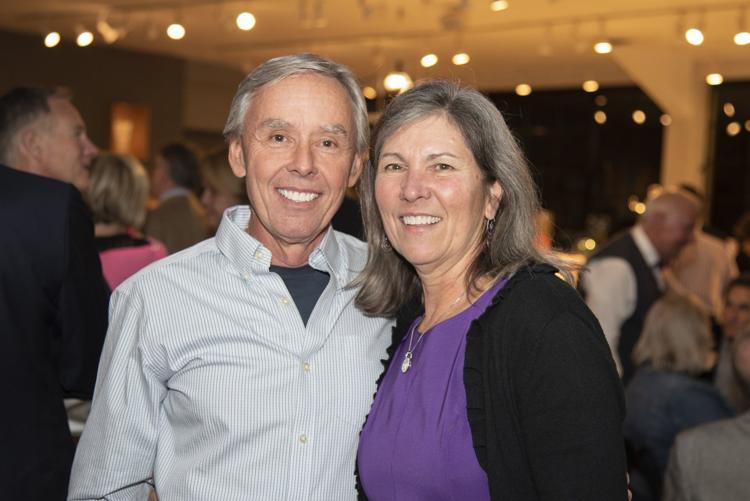 Jim and Wendy Morton, Theresa and Dale Klaus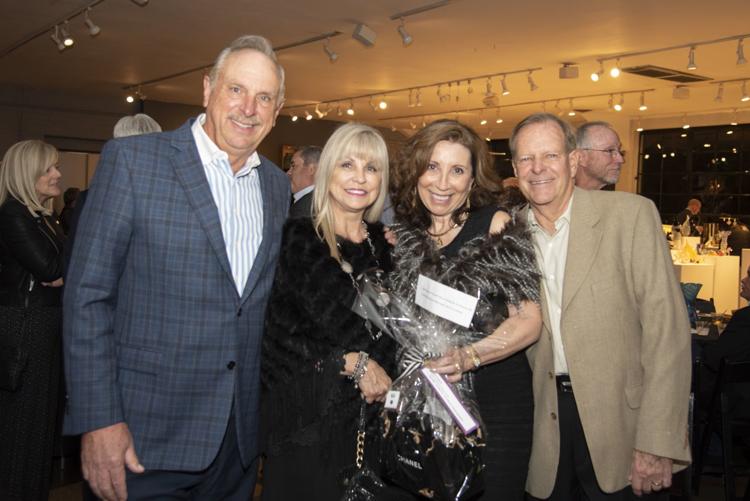 Joanne and Andrew Blassie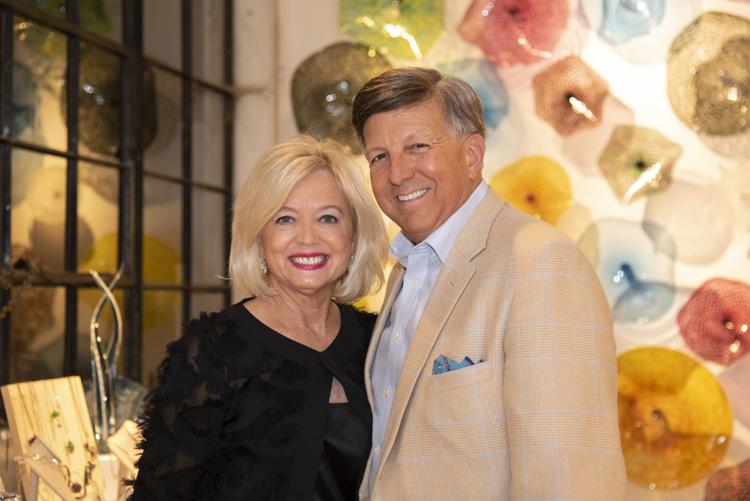 Jim and Melissa Wilsonholme, Jonathan Wilsonholme, Barbara and Tim Hartman, Amanda and Michael Noss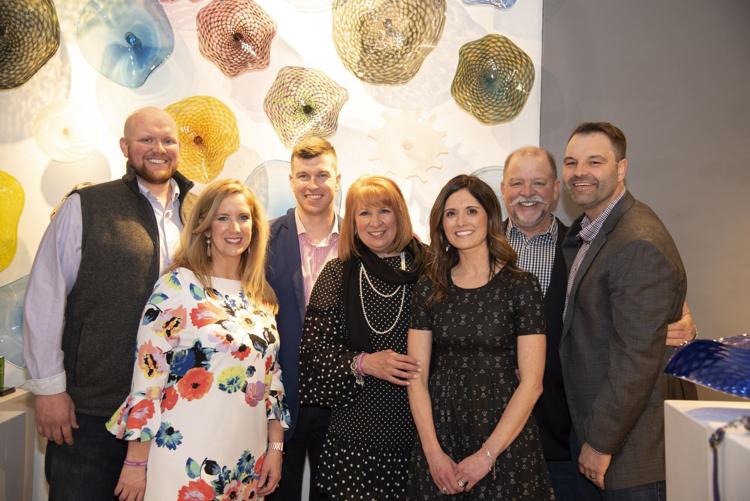 Matt and Kathy Stark, Jane and Brian Dwyer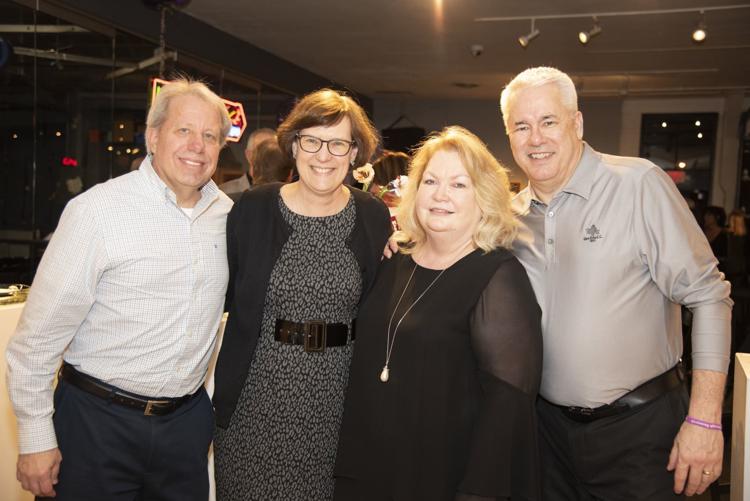 Gina Lawlor, Kathleen McGuire, Meredith Winters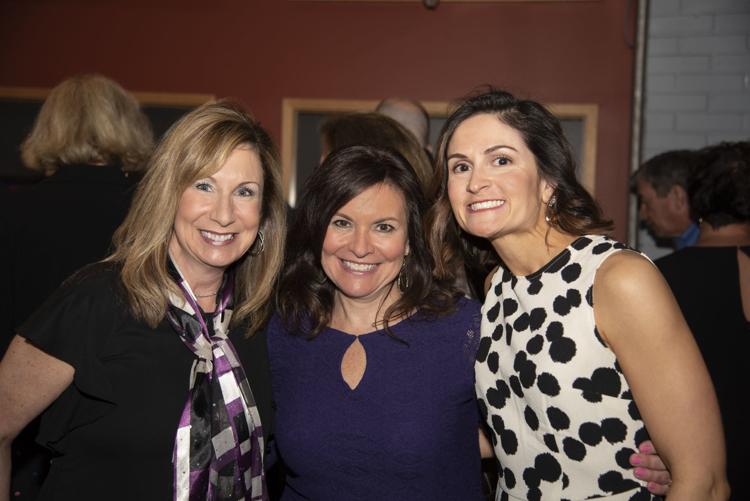 Ron and Ann Auer