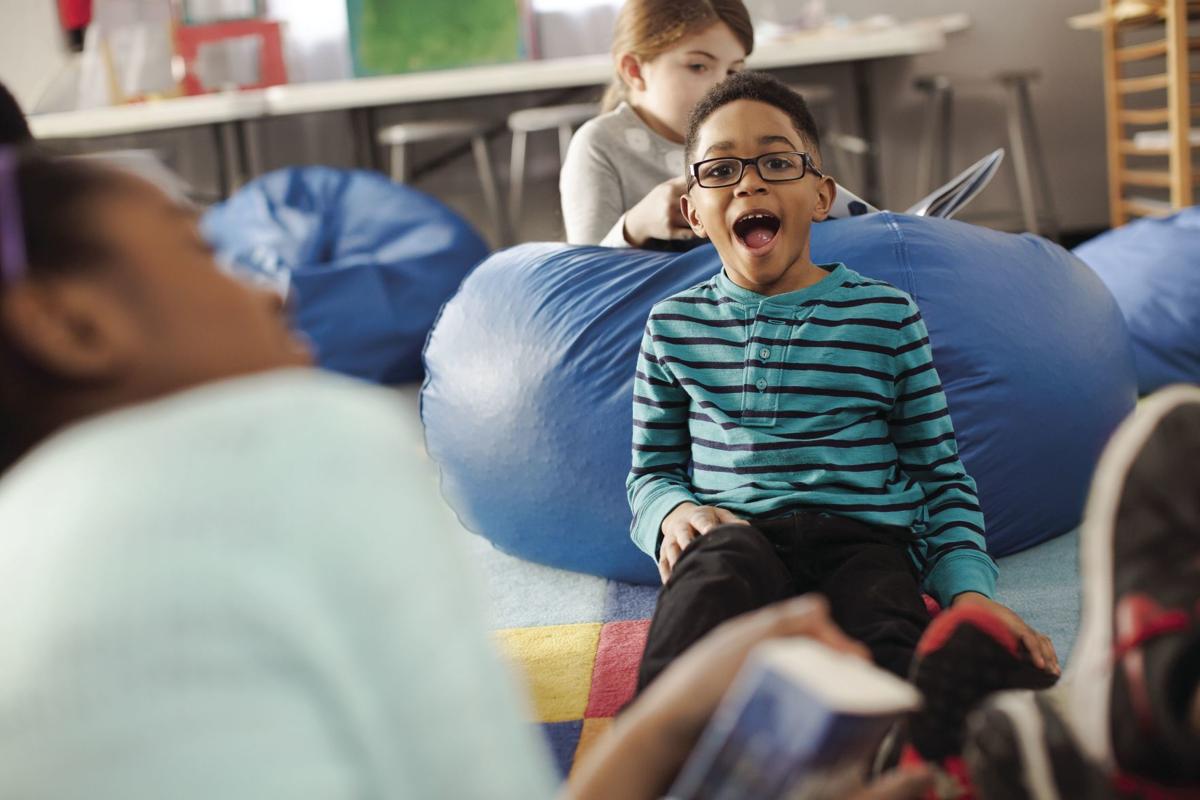 In 2016, the YMCA of Greater St. Louis merged with the YMCA of Southwest Illinois. Now, the Gateway Region YMCA serves more than 290,000 members, engages more than 5,000 volunteers and employs another 5,000 plus as full- and part-time staff.
The YMCA is a nonprofit that works with the community, with a mission to put Christian principles into practice through programs that help everyone grow and thrive, in body and in spirit. Focus areas include allowing every child the same opportunity to learn and achieve; connecting people from all communities and helping create positive relationships; and providing supportive environments and health programs to cultivate healthy living regardless of income or background.
"The Y is a cause-driven organization," says Tim Helm, president and CEO of the Gateway Region YMCA. "When you look at how far we've come over the years, we've been able to provide even more resources to surrounding communities through our literacy, tutoring, inclusion services and chronic disease prevention programs.
"We help individuals who face significant health risks in their lives by providing chronic disease and other prevention programs," Helm adds. These programs deal with diabetes prevention, blood pressure self-monitoring, fitness classes for those diagnosed with Parkinson's disease and more.
The YMCA also provides literacy programs for children and adults, supportive services for people with special needs and even classes for high school students to learn about government and develop leadership skills.
"As a nonprofit, our leadership and academic programs set us apart from other organizations," Helm continues. "We dedicate our efforts into helping the next generation of leaders, while also promoting healthy living so everyone can reach their fullest potential, no matter what age they are."
Believing that everyone should have the opportunity to be part of this community, regardless of ability to pay, the YMCA provides financial assistance for membership, early child care, swim lessons, youth support and other programs.
This assistance is made possible through generous donations from the public. In 2018, the YMCA's annual campaign raised $6.2 million. Readers can learn more about how to give to this year's campaign at gwrymca.org/support.
"By giving to the Y through the annual campaign, you're doing your part to strengthen our community," Helm concludes, "whether you're helping a child in need attend summer camp or by giving someone the assistance they need to make a healthy change in their life."
Gateway Region YMCA, 2815 Scott Ave., Suite D, St. Louis, 314-436-1177, gwrymca.org
Be the first to know
Get local news delivered to your inbox!