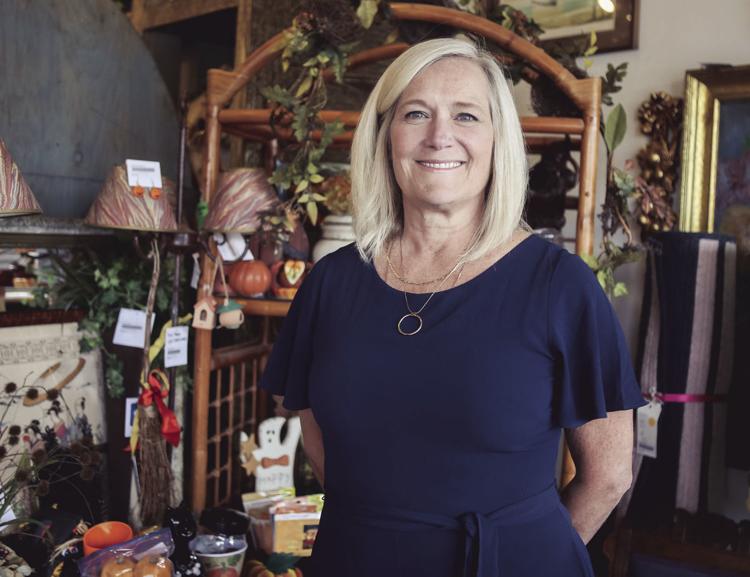 Eight local Christian schools. One common mission: To create an alternative revenue source to provide scholarships, help offset rising tuition costs and assist families who could otherwise not afford a Christian education. Ditto Family Resale accomplished these goals and turned that mission into reality.
General manager Deborah Shields, a key player since the birth of Ditto, takes this initiative to heart. "Two of our children attended Westminster [Christian Academy] and received financial aid," she says. "So I am passionate about being a part of an organization that supports Christian education and the families who desire it for their children."
Shields takes pride in what Ditto has accomplished in just seven years, and she is thrilled to see its current evolution as it undergoes a massive expansion. "Because of the generosity of our shoppers and donors, we've already distributed almost one million dollars to our schools!" Shields boasts.
Ditto Family Resale, 10027 Manchester Road, St. Louis, 314-394-2026, dittostl.com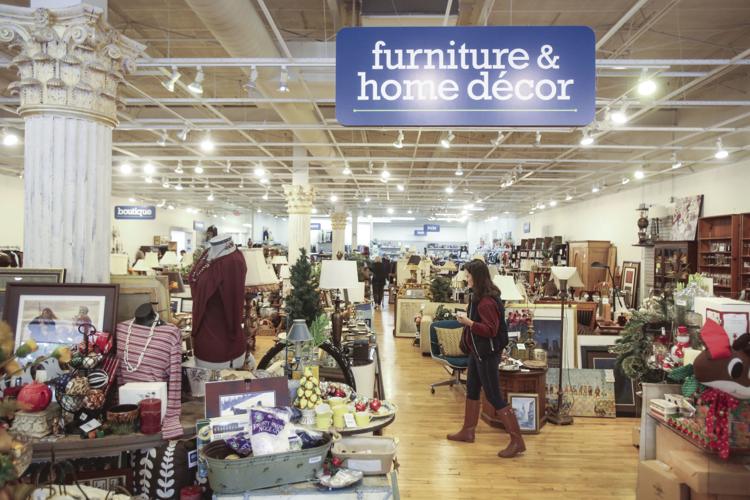 Past
Ditto launched in 2012 to support Central Christian School, Covenant Christian School, Kirk Day School, Heritage Classical Christian Academy, Promise Christian Academy, South City Community School, Twin Oaks Christian School and Westminster Christian Academy.
"Our member schools represent a diverse makeup in size, location and ages served, with one school dedicated to students with special needs," Shields notes. In addition, a portion of Ditto's profits benefit non-member schools as a way to give back to the community at-large.
Present
In 2018, Ditto initiated a multi-phase expansion project, with its initial phases focused on moving the sorting and storage areas to the lower level. The move allows for an additional 1,800 square feet to be devoted entirely to the retail side of the operation, including a newly-expanded area for men's and
kids' items.
The current phase is converting its former annex into a section exclusively for women. "Shoppers are incredibly excited by this new space, which combines everything the female shopper is looking for in one location," Shields explains.
Future
"We're always looking for ways to improve the shopping experience," Shields states. So, when the opportunity arose to take over the hair salon situated next door, Ditto was ready. Plans to revamp the area include creating an opening between both shops, with the new space showcasing Ditto's higher-end items.
Shields is excited for the possibilities this new space provides. "Having an additional 1,400 square feet will allow us to offer even more amazing items from our generous donors," Shields shares. "The additional revenue stream will further bless our schools."
Be the first to know
Get local news delivered to your inbox!