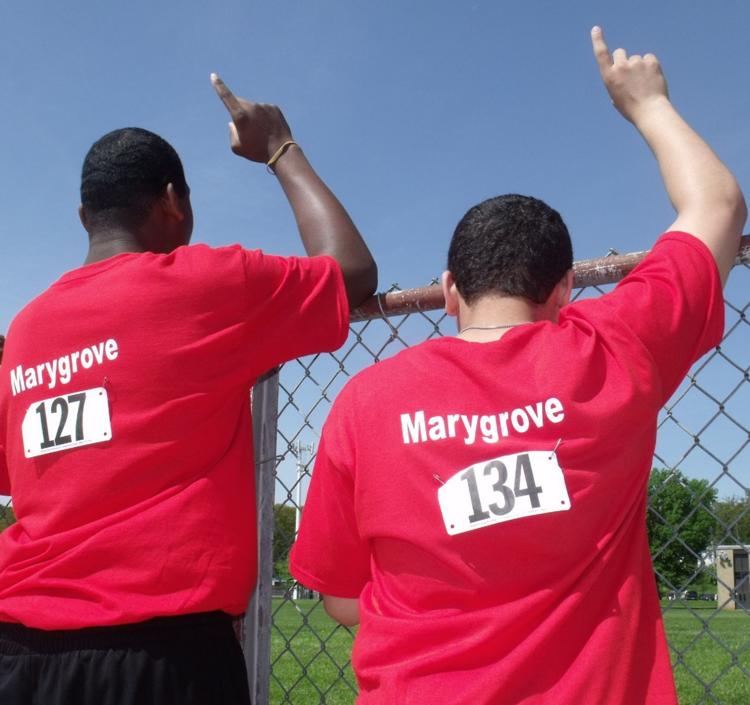 Marygrove gives abused children and teens the support and tools to turn trauma into triumph.
For almost 170 years, the residential treatment facility has provided a safe space and resources for young people struggling with emotional and behavioral issues that have resulted from abuse, neglect, abandonment and other trauma.
The children and adolescents placed at Marygrove often come from failed placements in other residential facilities or foster homes after enduring mentally, physically or sexually abusive family situations. "Our goal is to get them to a healthier place mentally, physically, emotionally and spiritually so they have a sense of safety and can break the cycle of abuse," says Joe Bestgen, Marygrove's CEO.
On a 43-acre campus overlooking the Missouri River in Florissant, Marygrove offers services including therapeutic residential treatment and foster care, transitional and independent living programs, and crisis services to more than 1,100 kids each year.
Its core program, therapeutic residential treatment, can serve up to 110 kids at a time in cottagelike housing amid a family-style environment that also includes a school and recreational therapy, including sports, fitness exercises, and arts-and-crafts classes. "All staff are trauma-informed, and our hope is to give the [kids] a comfortable environment and routine that feels safe, with a warm bed, hot meals, appropriate hygiene products and adults around them who are there to protect them and not to harm them, so that then our therapists can help them with the trauma they have experienced," Bestgen says.
Marygrove also offers 24/7 crisis services including shelter and support for individuals from birth to age 21 who are experiencing a family crisis such as neglect, abuse or domestic violence. In addition, respite care is provided to kids as a child abuse prevention method. "Parents can drop off their children for up to 72 hours," Bestgen says, adding that the crisis center can accommodate up to 20 kids at a time. "For example, a woman may be fleeing from domestic violence, and we can provide her kids with a warm bed and hot meals for a few days as she tries to find a better situation for them."
Another Marygrove service, the transitional living program, supports 12 male teens and 12 female teens at a time. "Individuals are less interested in fostering or adopting older children, and unfortunately, some of those kids will never be fostered or adopted, so we prepare them to be able to live on their own," Bestgen says, adding that teens are taught life skills, from doing laundry and buying groceries to managing a budget, paying bills, and obtaining and maintaining a job.
Marygrove's independent living program provides 35 young adults at a time with subsidized apartments, utilities, food, bus transportation and programs to ready them for independence. "It is required that they go to school, get a technical degree or have a job," Bestgen says. "About a third are parents with newborns or toddlers, so we help teach parenting classes so the cycle [of abuse] doesn't continue from where they came from."
Additionally, the nonprofit offers therapeutic foster homes, where foster parents help young people with serious emotional issues develop skills that will help them transition back to their families, an adoptive home or independent living.
In today's society, the need for Marygrove's services is great and growing, Bestgen says, adding: "But children are so resilient that if we can show them kindness, safety, respect and love, they have the ability to bounce back, and we can change the trajectory of their lives."
Marygrove, 2705 Mullanphy Lane, Florissant, 314-830-6201, marygrovechildren.org
Volunteer Spotlight: Tyan Ragone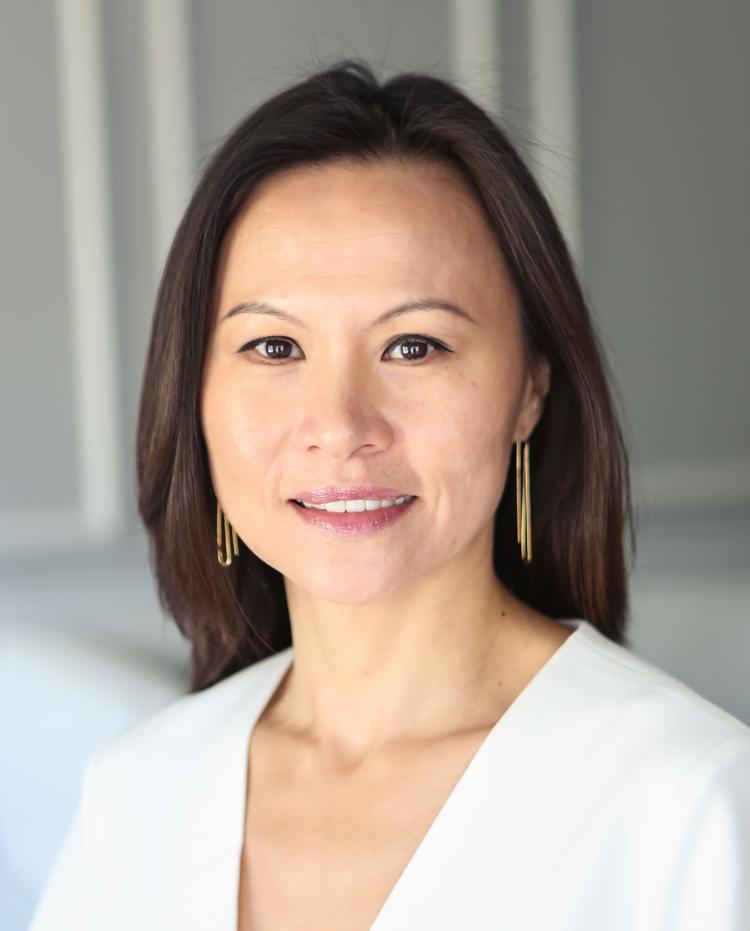 Tyan Ragone loves how Marygrove is a safety net for abused kids and teens.
Since 2015, Ragone has lent her support to the nonprofit's fundraising efforts, including serving as 2018 chair of the benefit dinner Bloom, which is its largest fundraiser. "Through Bloom, I got to learn more about what these kids are struggling with and how we can help them and give them a second chance," Ragone says, adding that the benefit dinner and program, featuring stories of the young people helped by Marygrove, raised $737,000 last year and $896,000 this year.
Ragone was drawn to help Marygrove after hearing the children's stories of emotional and physical abuse, from being forced into sex trafficking to being held in boxes in their own homes. "The kids are not ready mentally to be adopted or go to foster care," she says, "and Marygrove provides so much more than shelter and food for them – they recover mentally and physically so they can get back to a normal life."
The supportive atmosphere Marygrove provides the children is priceless, Ragone says. "They have a beautiful campus where the kids live in a family environment, they eat dinner in groups like a family, and they do holiday and summer activities," she says. "They let the kids feel like they are part of a bigger family."
Ragone says volunteering and donating to Marygrove help children rise above unfortunate situations. "Some of these kids went from being aggressive and feeling unwanted to becoming successful, going to college and coming back to help others," she explains. "Marygrove gives them a pathway to success." [LN dingbat]