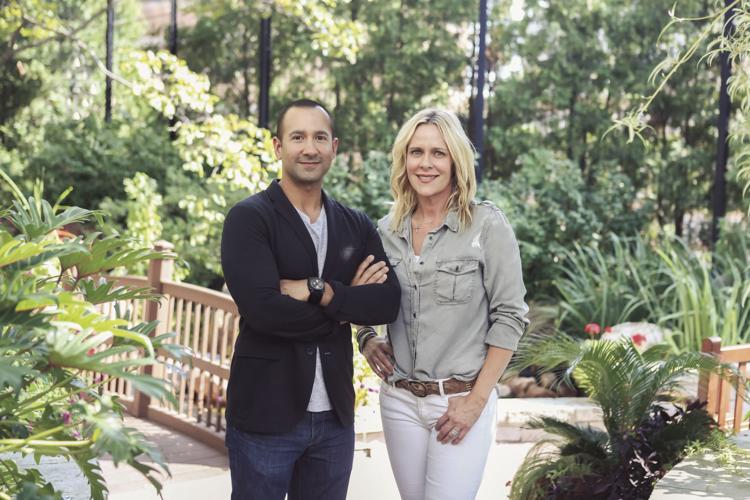 There are some diseases and disorders that are not only well-known but have an equally well-known foundation that funds treatment and a search for a cure. When one is diagnosed with a rare disease, however, or is interested in learning more about one, the resources can be a lot more difficult to come by.
The Snow Foundation was created for Wolfram syndrome, a rare disease that effects one in 500,000 people, and works to make it easier for families to get the information they need. "The foundation has pooled everything so that if you're a patient or parent, you now have somewhere to turn when researching the disease, where as seven years ago there would have been nothing," Dr. Saad Naseer, a physician and foundation board member, explains. "We are an international foundation and the leading resource [for Wolfram syndrome]."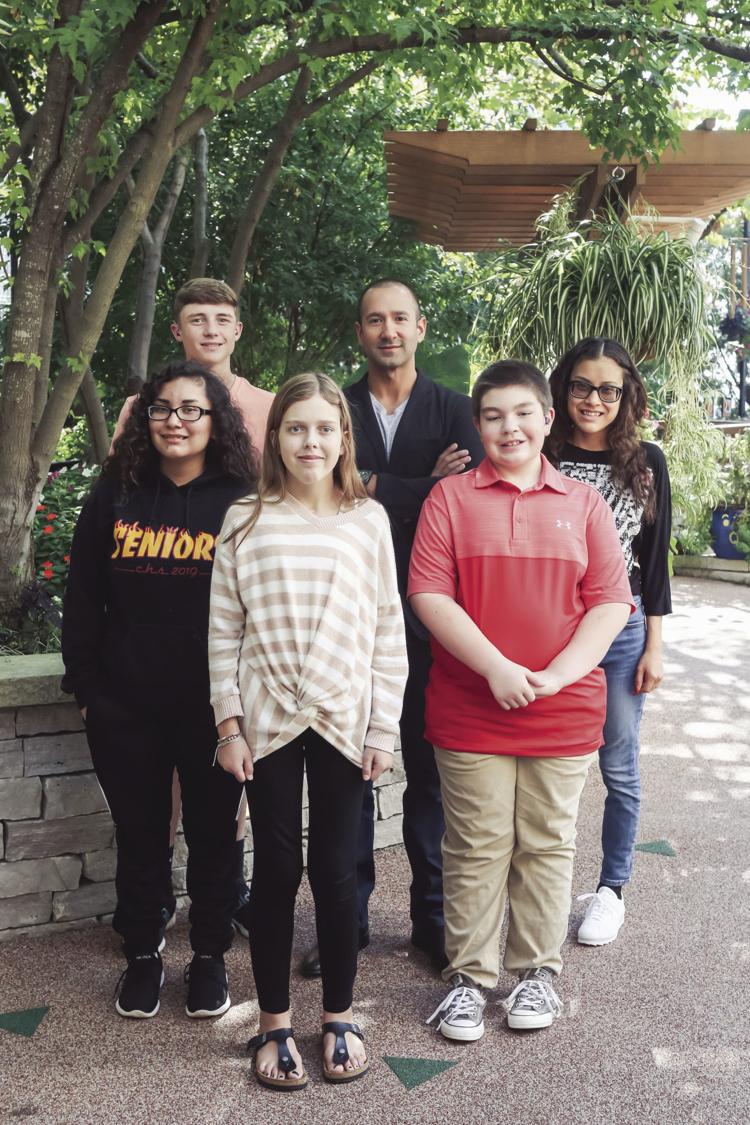 The Snow Foundation was founded in 2012 by Stephanie Gebel with the mission that no other child or family go through what her now 14-year-old daughter is going through. Wolfram syndrome is a single-gene defect, with symptoms including: diabetes, vision and hearing loss, and neurodegeneration similar to that of Parkinson's, dementia and Alzheimer's. Most people are diagnosed as children and have a life expectancy of 40 years.
Naseer describes the mission of the Snow Foundation as research and patient advocacy driven. "We provide information to families and help subsidize costs," he says. Patients around the world can get enrolled in clinics at Washington University [WashU], supported by the Snow Foundation, and be connected to the appropriate doctors and researchers, regardless of where they live.
One of the most healing aspects that Naseer has found is in having a communication network so children can talk to others with the disease – something that isn't common for those with rare disease. "That was one of [the foundation's] goals," Naseer says. "It's not just about curing it, but we should be able to make it better for people and help patients to live meaningful lives."
In an effort to put patients first, the Snow Foundation also put on a patient-centric symposium at Washington University [WashU] in July, allowing patients to speak to doctors around the world about their experiences and what they should be doing. As Naseer explains, it's fundamental that doctors listen to patients with rare diseases: "They're the one [living] with it every day."
Research into rare diseases is not easy, Naseer adds: "It's harder to raise money than it is for something more common. It's hard for people to relate." A similar problem arises with getting investments from drug companies. "People invest in things that they think are going to work [and] have a big enough [impact]."
There is currently no cure for Wolfram syndrome and all fundraising goes to research toward therapies that can control symptoms and make patients more comfortable, as well as finding a cure. "Last year we were informed that rare diseases would have zero percent indirect cost at WashU," Naseer says, explaining that indirect costs, the cost for labs and salaries for university researchers, will often take more than 50 percent of incoming money from grants and donations. "The Snow Foundation played a significant role in making this happen."
"Our own costs are five percent or less," Naseer continues. "We don't maintain a full office or full staff. Other charities might spend more money on their marketing and on their office, but then that is less money going toward the cause. When you're giving to foundations, you should inquire about that and you should care about it."
Naseer advises that researching where fundraising money goes is the best way for people to help themselves, their families, or the community.
"If the goal is to help other people, you should put the time into looking at where best to invest your money," Naseer says. "That's the way you make a greater impact in society."
The Snow Foundation, P.O. Box 50224, Clayton, 636-448-4134, thesnowfoundation.org
Snow Foundation Celebrity Shootout
Monday, October 28, 10 a.m. to 5:30 p.m.
Bogey Hills Country Club
Join the Snow Foundation for a day out at Bogey Hills Country Club. The event will feature golf, with 14 unique hole-in-one contests, a $100,000 shoot-out for 18 golfers, lunch and an awards reception and celebrity appearances. For more information about the event and how to register, visit snowcelebrityshootout.com.
Be the first to know
Get local news delivered to your inbox!