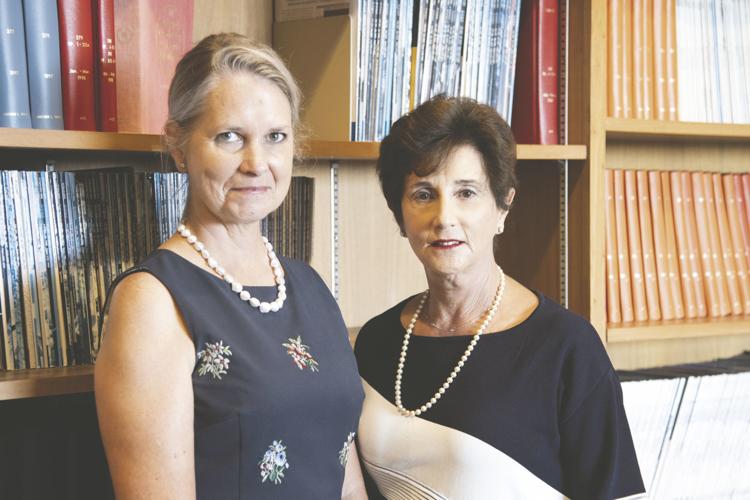 If you could put the Arthritis Foundation's mission into a single word, it would be this: Yes. The focus of its research and advocacy has been to allow those suffering from arthritis the chance to say that word as often as they can and live their lives to the fullest.
Whether supporting those fighting their everyday battles with arthritis or fighting on the steps of Capitol Hill, the Arthritis Foundation is leading the way. "The mission is to cure [arthritis] and to help people who are suffering live better lives," says Volunteer Marketing Chair Sherrie Wehner. "The foundation really puts its money where its mouth is, and that's very admirable."
Executive Director Eric Page adds that the foundation works also to educate people on the disease and put otherwise unknown facts into the world. "I was amazed to discover that arthritis is the No. 1 cause of disability," Page says. "It has a huge toll on people's lives – there's a real loss of experience that comes from it."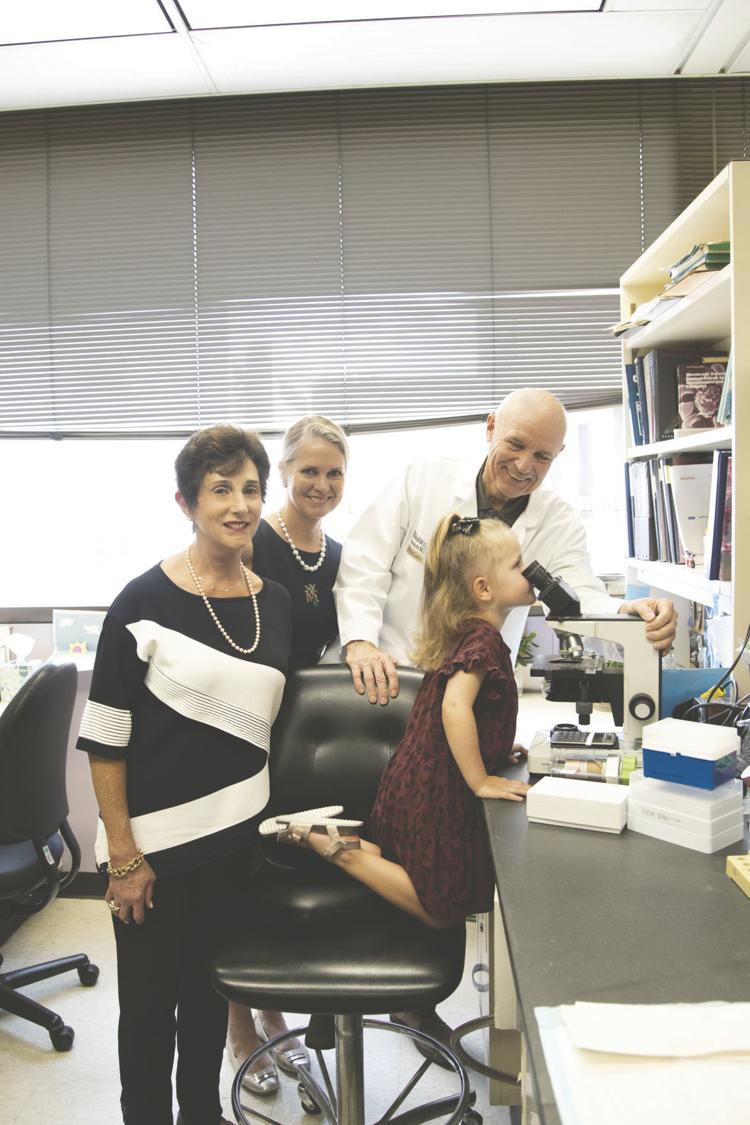 That loss of experience especially affects children, and in the Missouri chapter – based out of St. Louis – there is a focus on giving these kids a chance to enjoy their childhood to the fullest. Page cites the statistics that 5,700 children are affected by juvenile arthritis in Missouri and 13,000 in Illinois, and that 995 juvenile arthritis families participated in events and programs put on by the Arthritis Foundation in 2018.
"There are multiple events for children in the community," Wehner confirms. "For children suffering from arthritis, summer camps are often not a reality for them. The camps put on by the Arthritis Foundation are a chance for these kids to get to be kids."
This year is the 39th annual Silver Ball – a gala held by the Missouri chapter in St. Louis. One of the longest-running charity galas in the area, the Silver Ball will be held at the St. Louis Union Station Hotel on Saturday, December 7 starting at 6 p.m. and will have a cocktail reception before dinner and auctions. Wehner encourages all who are able to do so to attend this fundraising event and to help the foundation in its quest to help find a cure and support those affected.
"It's important to know that arthritis affects everyone," Wehner says. "This is a disease that affects so many people's lives. The foundation really has a mission to support people suffering and help them live happy and healthy lives."
Arthritis Foundation Missouri Chapter, 9433 Olive Street, Suite 100, 314-499-8452, arthritis.org/Missouri
Arthritis Foundation 39th Annual Silver Ball
Saturday, December 7, 6 p.m. to midnight
St. Louis Union Station Hotel, 1820 Market Street, St. Louis
Register online at arthritis.org/silverballstl
Be the first to know
Get local news delivered to your inbox!