Beyond Housing 2019 Casino Night
Beyond Housing held its Casino Night fundraiser in The Caramel Room at Bissinger's on June 21, 2019. Guests enjoyed a cocktail hour and hors d'oeuvres before entering the gaming room where they enjoyed poker, roulette, blackjack and craps, as well as entertainment by Brian Owen and the Deacons of Soul. Wine and Dessert were served on the rooftop at the end of the evening as the Casino Games winners were announced. 
Beyond Housing brings civic leaders, corporations and residents together to improve lives, families and communities in the greater St. Louis region. Through their 24:1 Initiative, Beyond Housing is helping 24 municipalities in St. Louis' Normandy School District unite to create a stronger community. 
Justin Sadler, Terrance Rogers, Reyna Spencer, Wayman Williams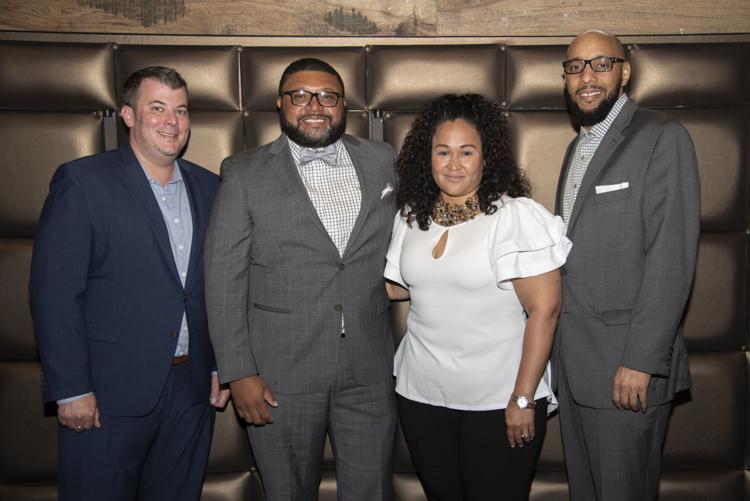 James Kekeris, Michael Bruner, Cate and Jeff Trende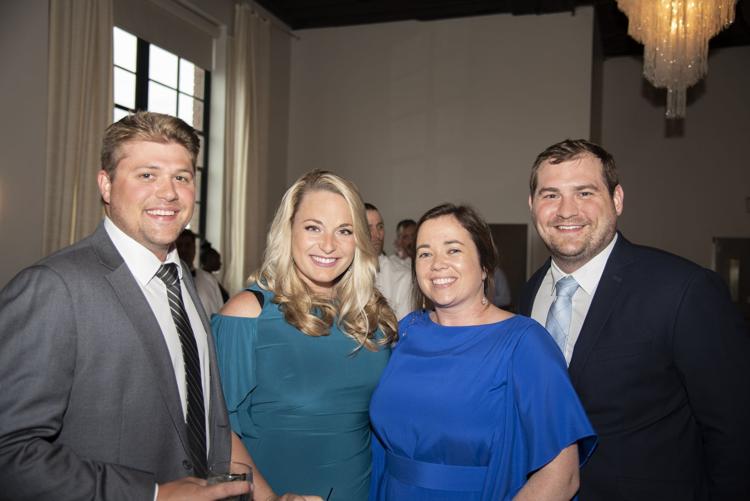 Taneshia Griffin, Chamine McDonald
Charli Greene, Randall Carter, Sophie Zinn, Hayden OÕBryan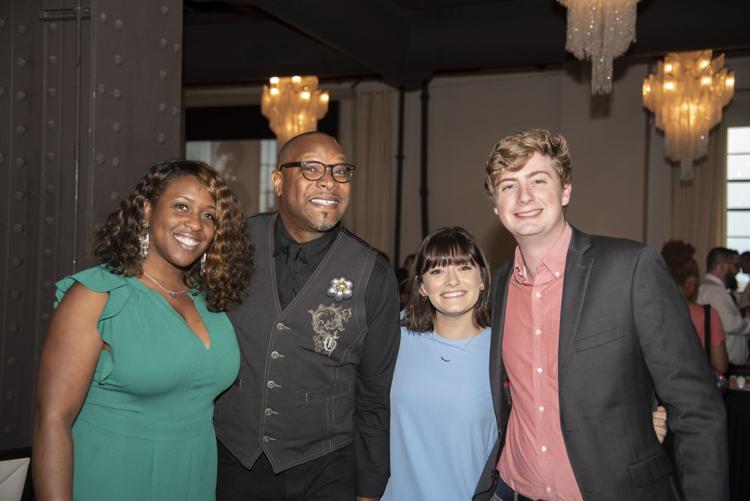 Erin Paige, Jackson Krehmeyer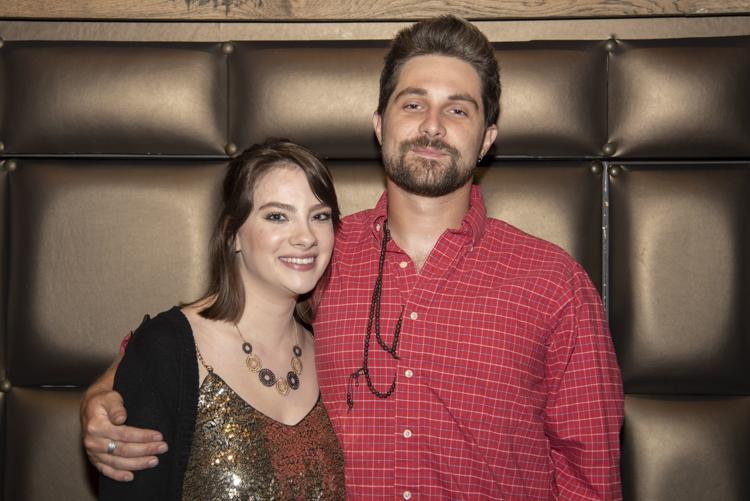 John and Celeste Kennedy, Chris Krehmeyer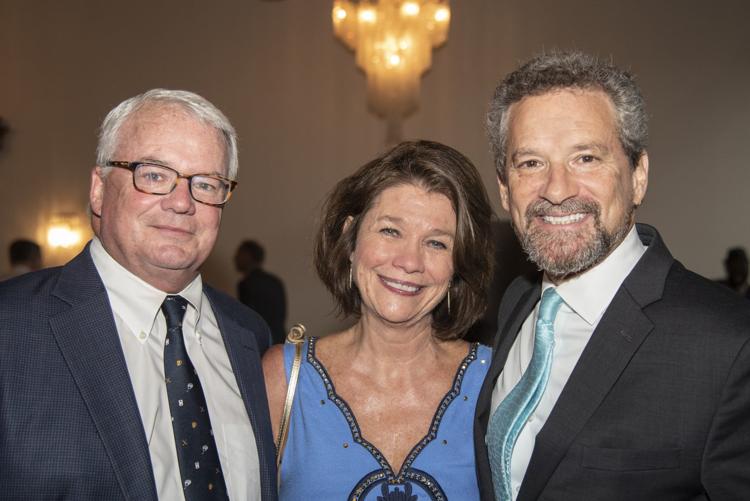 Karl Beckmann, Malette and Rick Stevens, Nicole and Kevin Cheung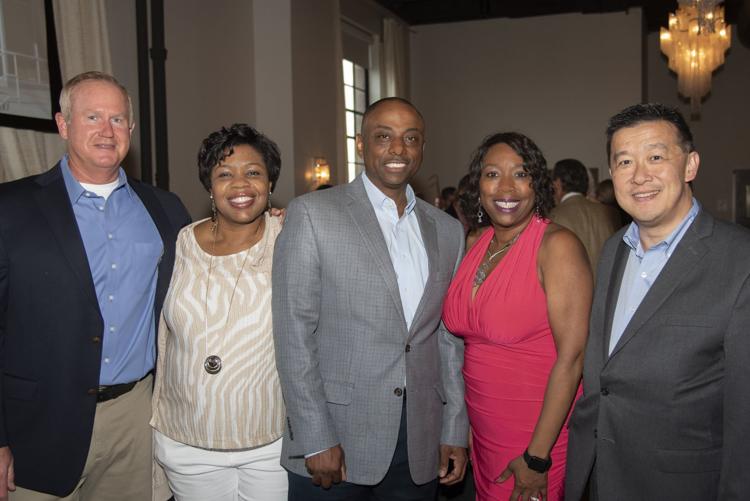 Deidre Griffith, Becky Moss, Doneisha Bohannon, Reyna Spensor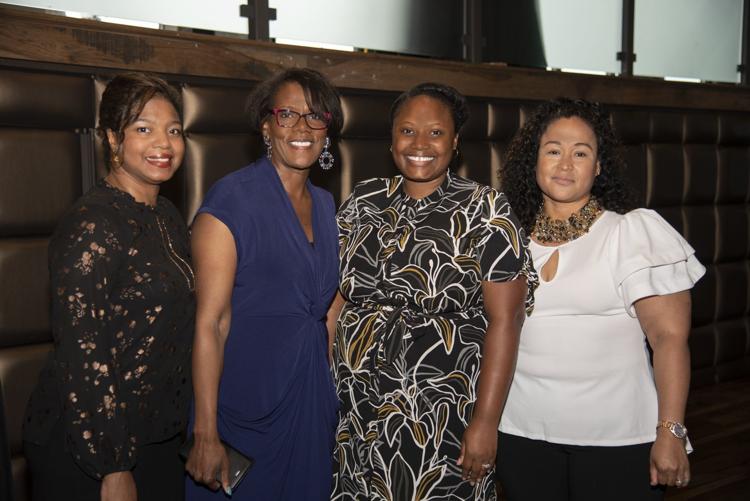 LaNell and LaWanda Brooks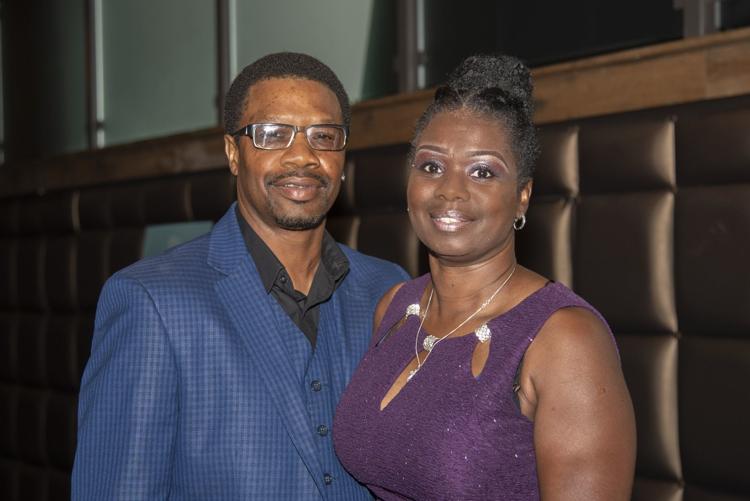 Tony and Veta Jeffery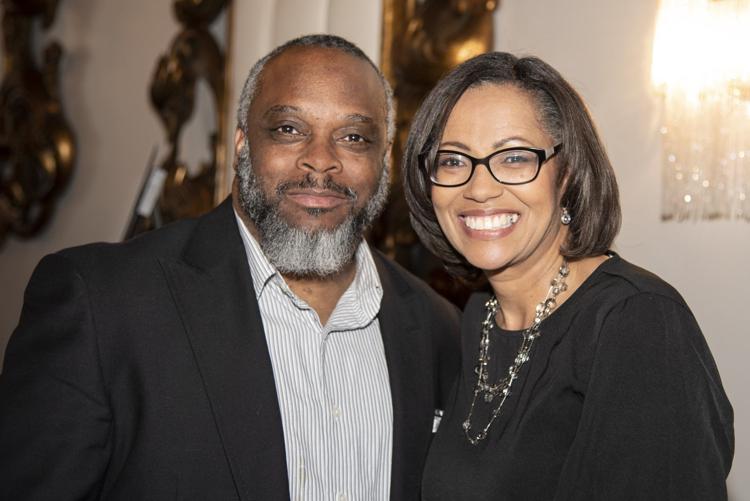 Eric Zegel, Rebecca Newel, Debbie Rogers, Chris Gilliam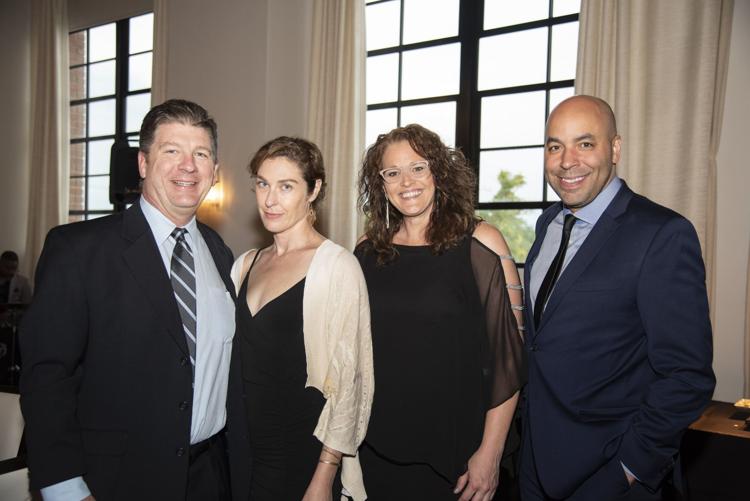 Nicole and Kevin Cheung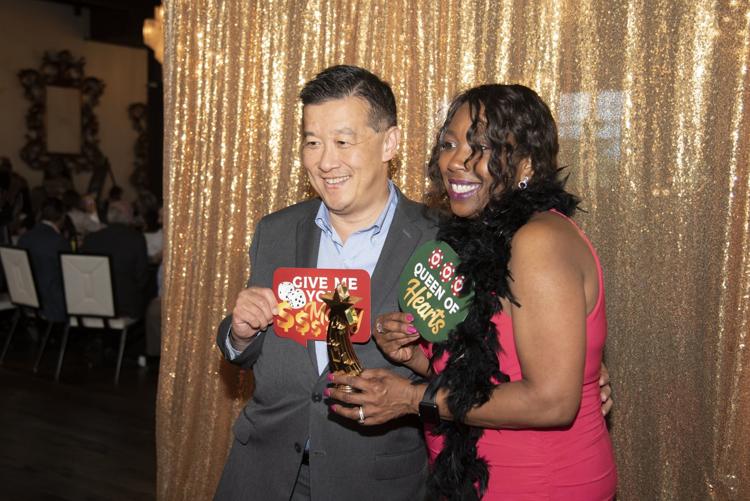 Beyond HousingÕs Casino Night at The Caramel Room at BissingerÕs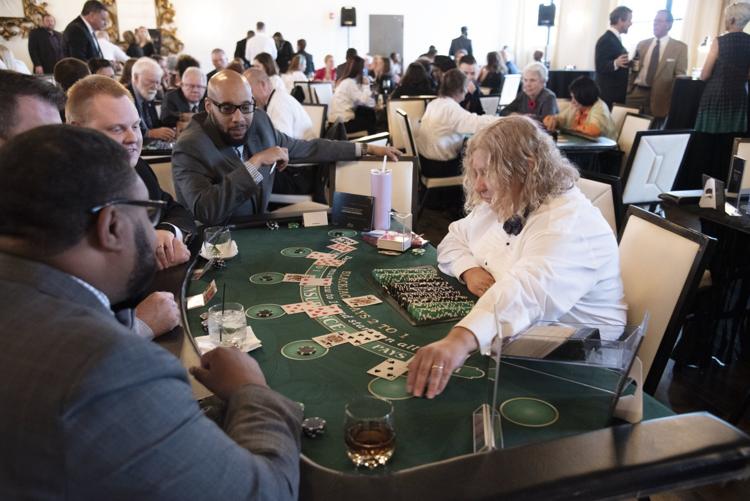 Brian Owens and the Deacons of Soul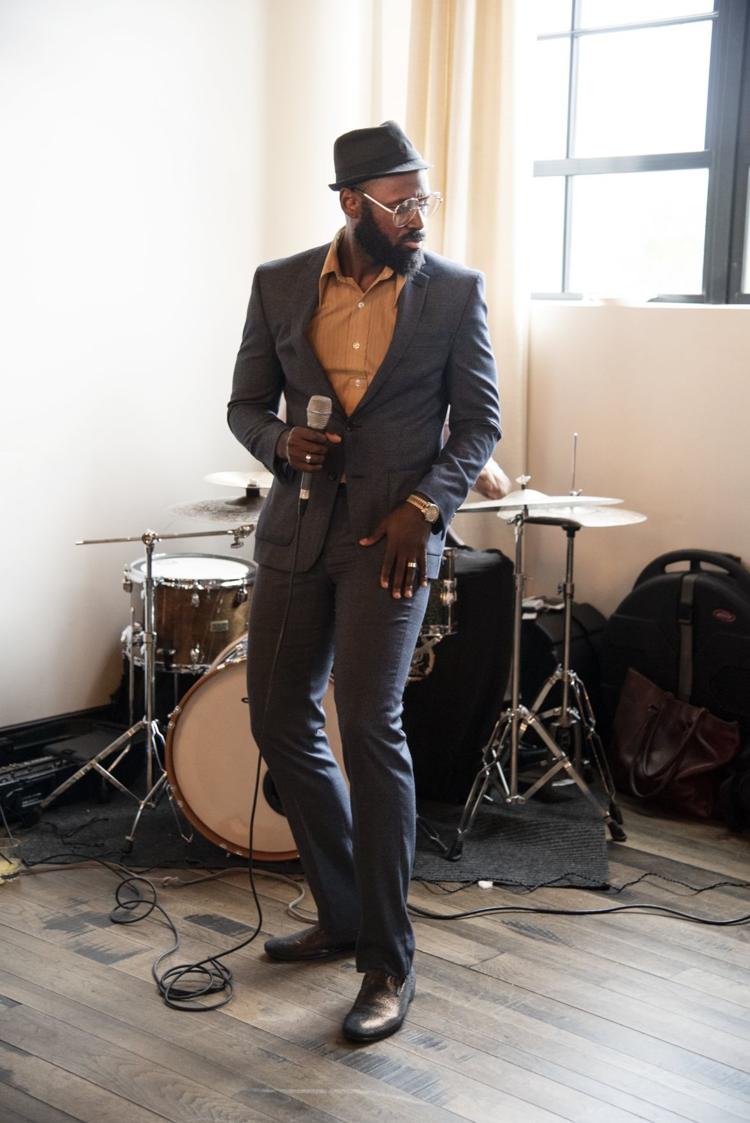 Beyond HousingÕs Casino Night at The Caramel Room at BissingerÕs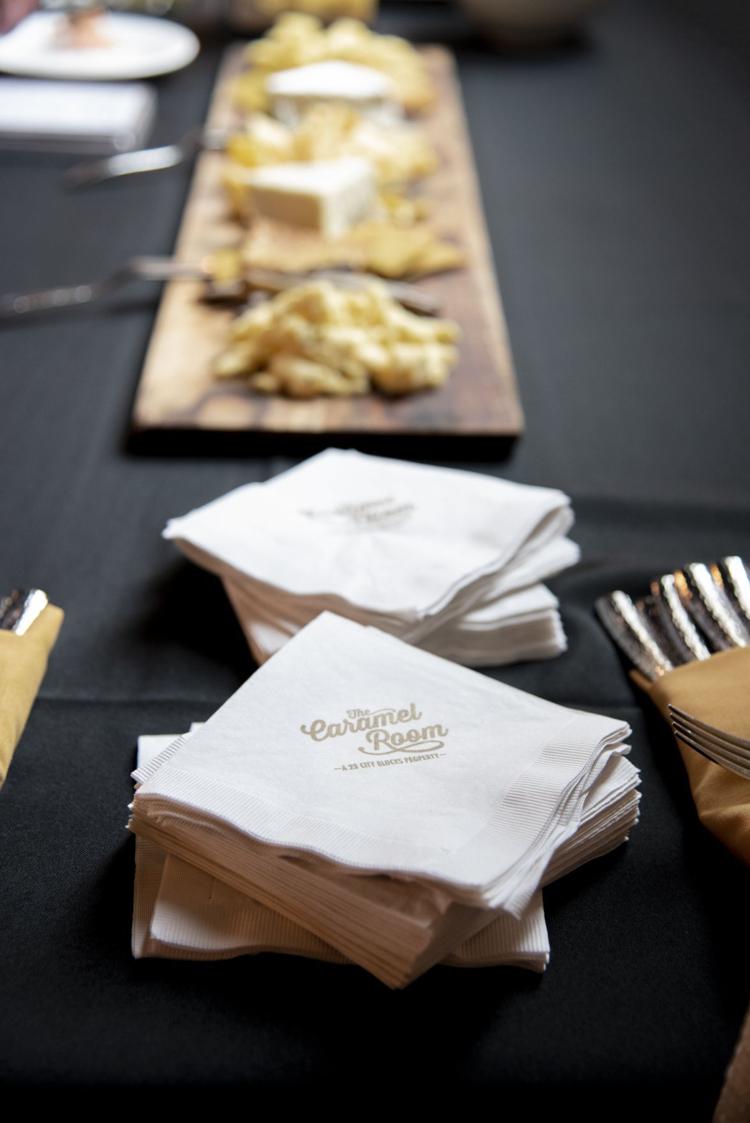 James Kekeris
Chris Krehmeyer, President and CEO of Beyond Housing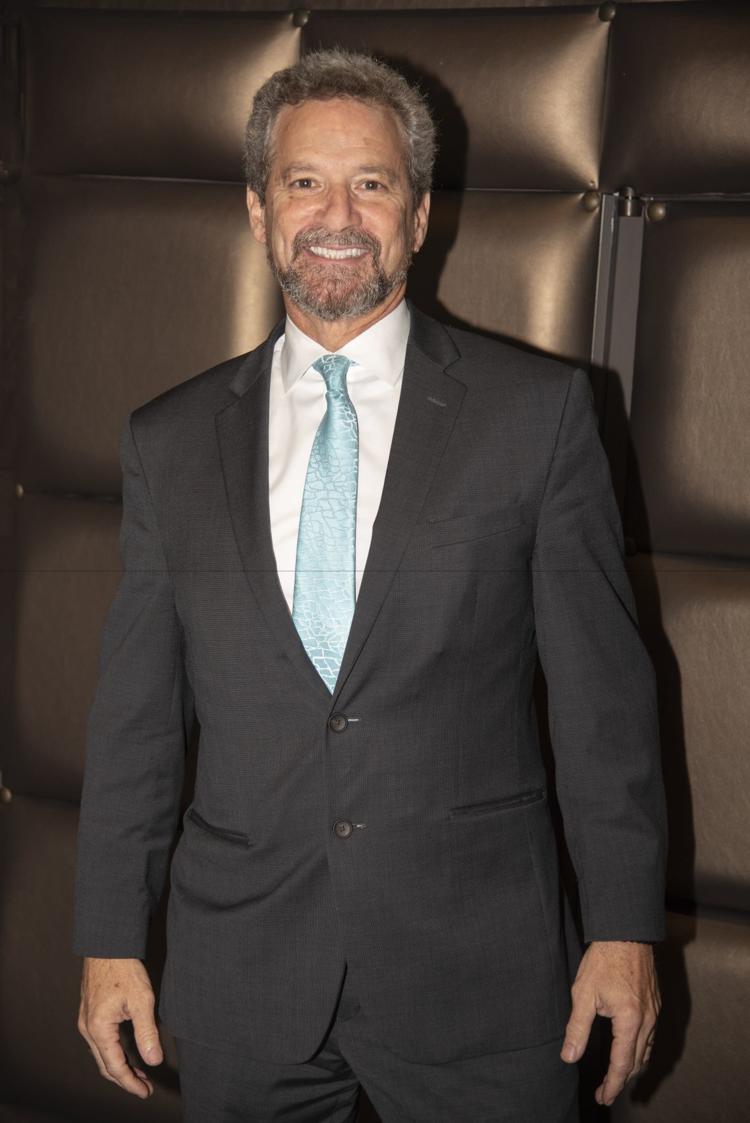 Beyond HousingÕs Casino Night at The Caramel Room at BissingerÕs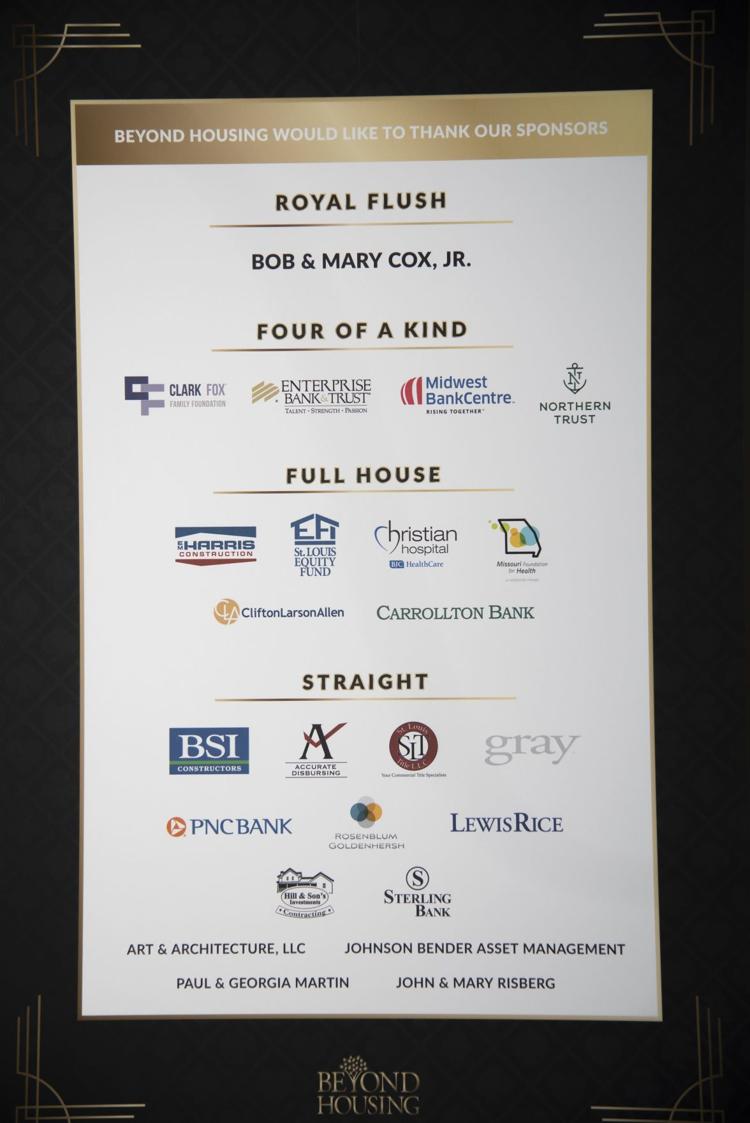 Beyond HousingÕs Casino Night at BissingerÕs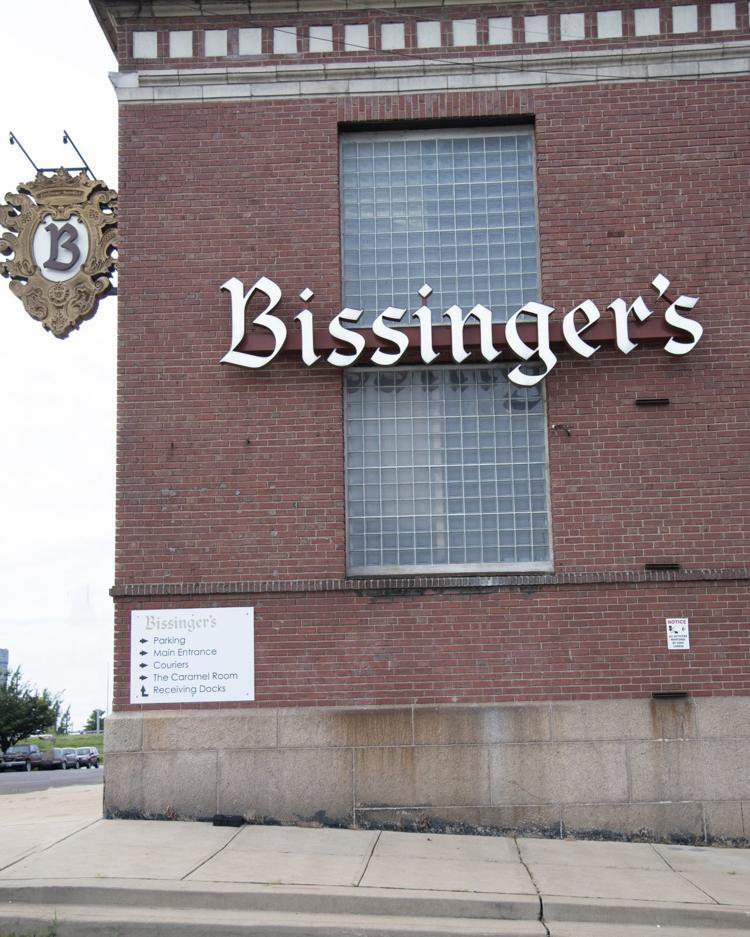 Beyond HousingÕs Casino Night at The Caramel Room at BissingerÕs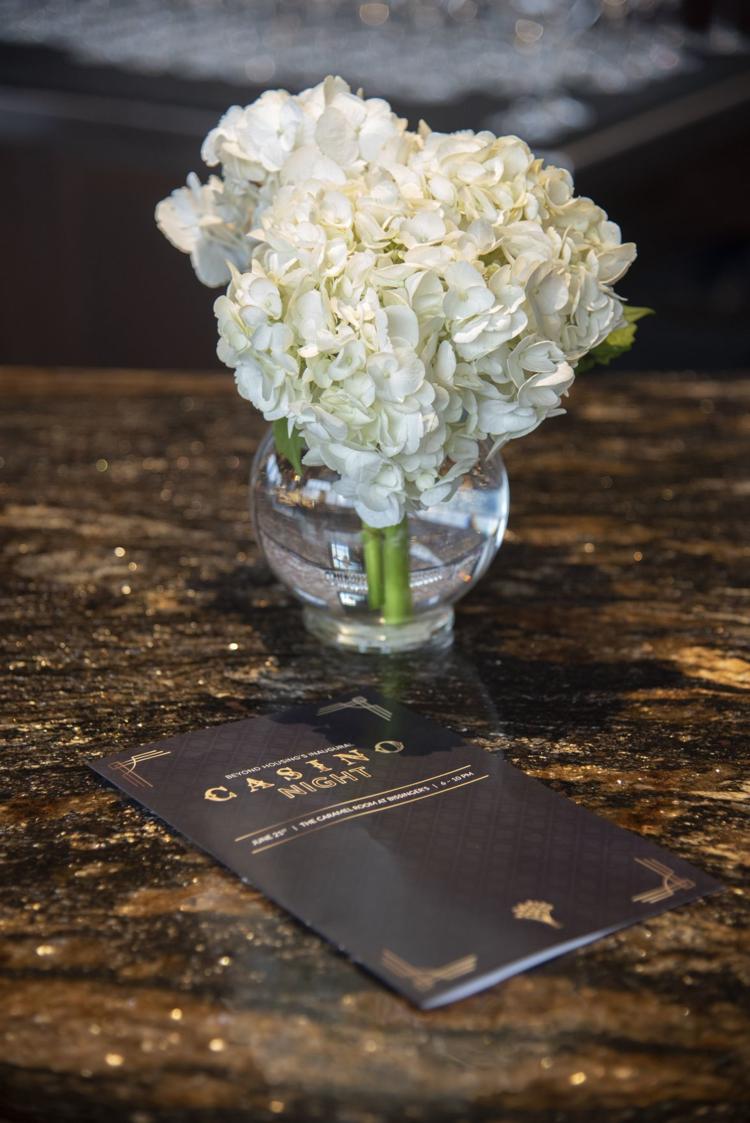 Beyond HousingÕs Casino Night at The Caramel Room at BissingerÕs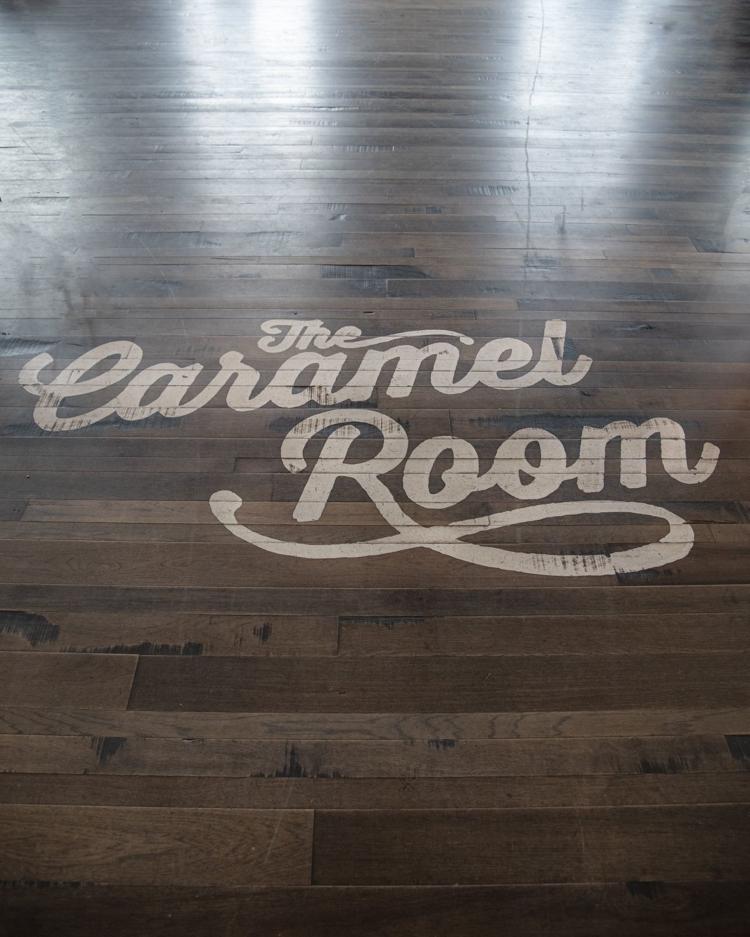 Beyond HousingÕs Casino Night at The Caramel Room at BissingerÕs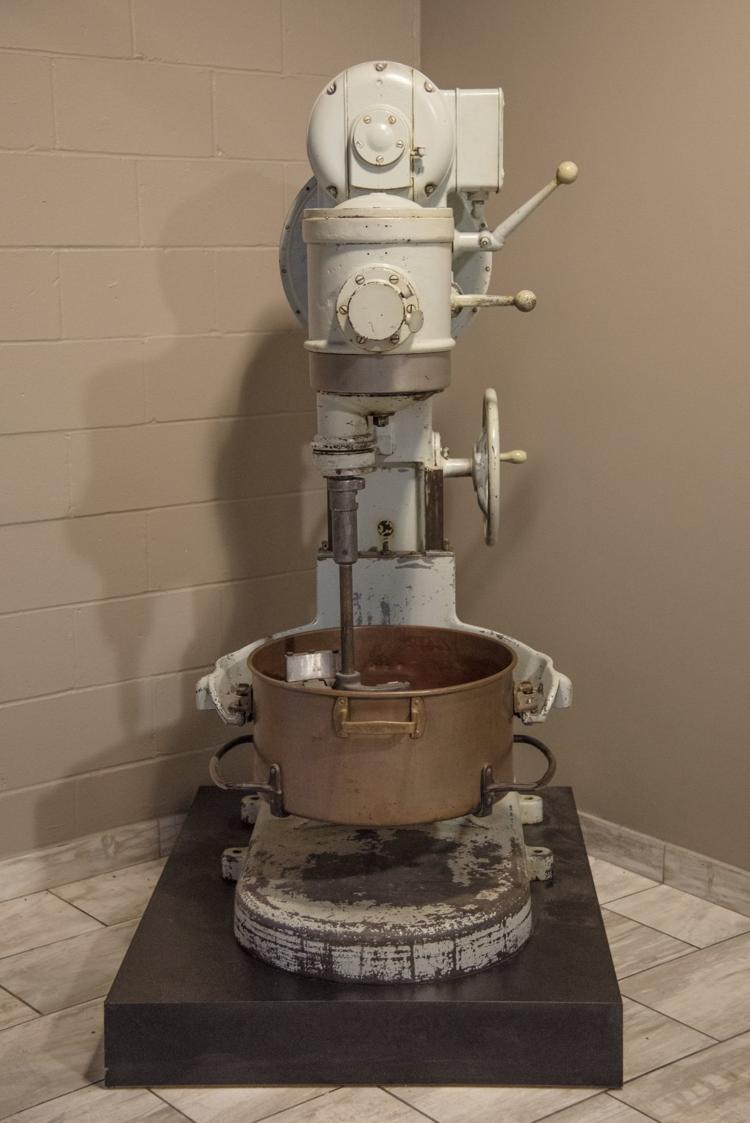 Marvin and Kathy Steele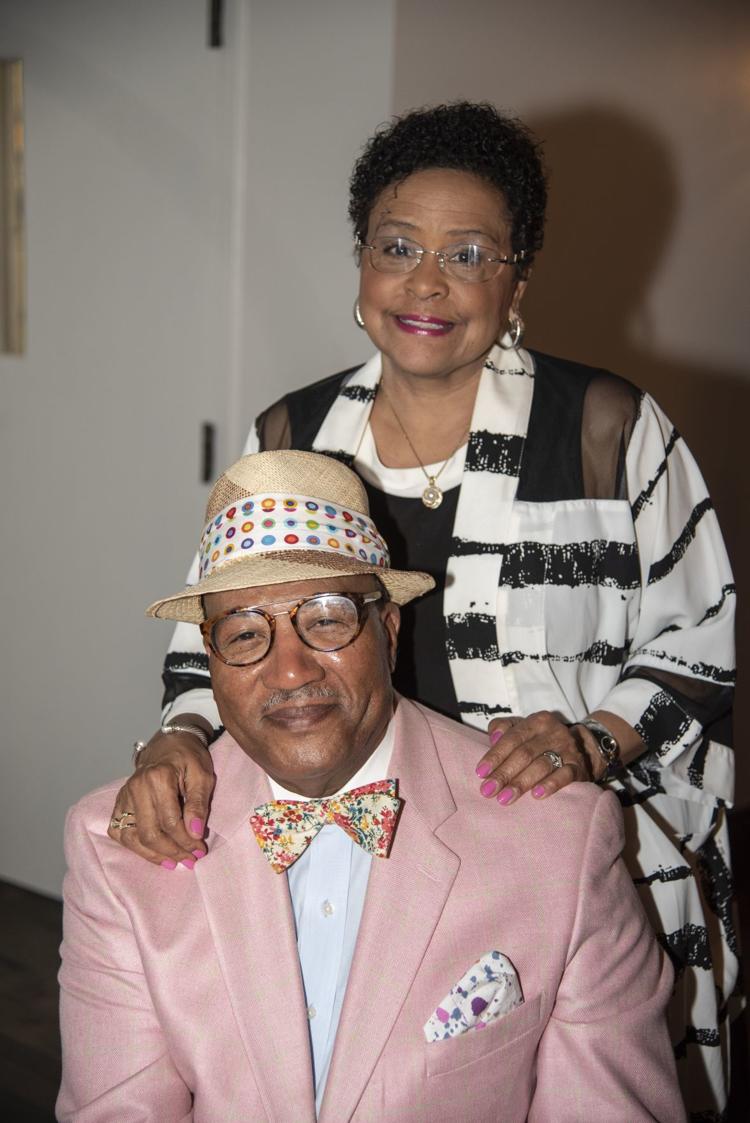 Beyond HousingÕs Casino Night at The Caramel Room at BissingerÕs
Beyond HousingÕs Casino Night at The Caramel Room at BissingerÕs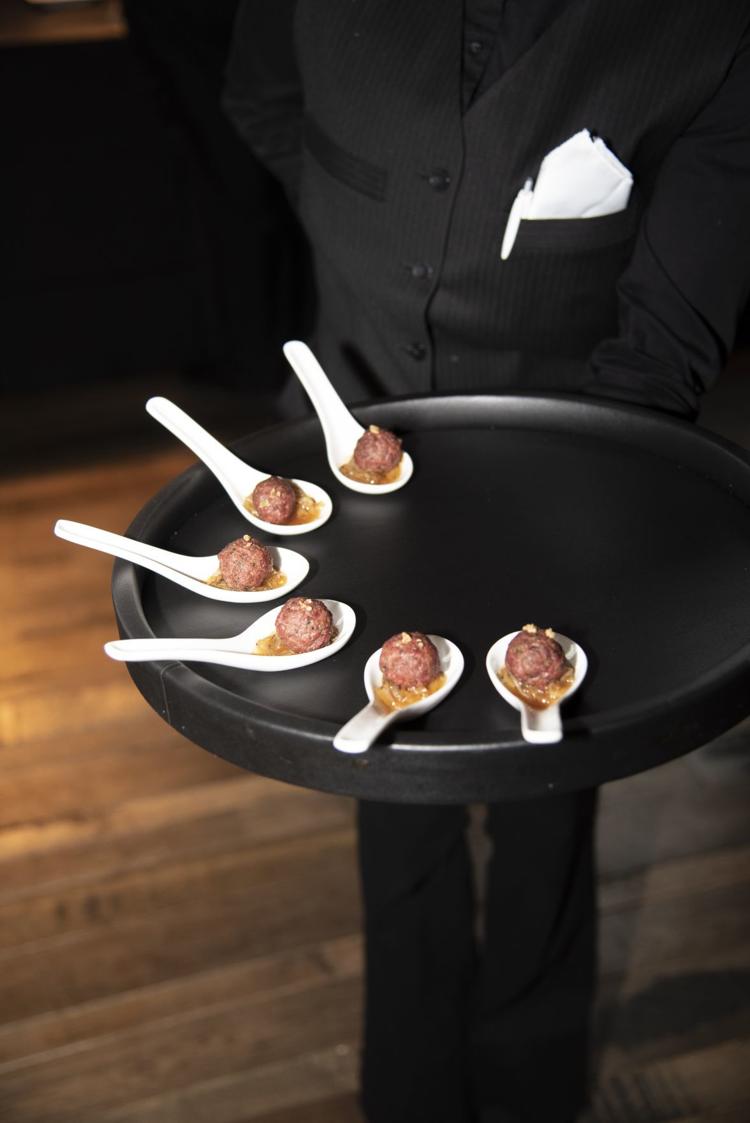 Roger and June Hermal, Michelle and Brian Beck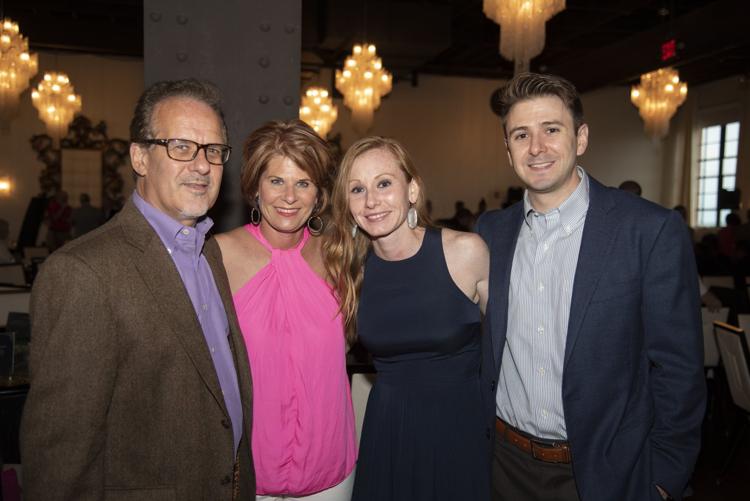 Molly Dwyer, Ethan Lay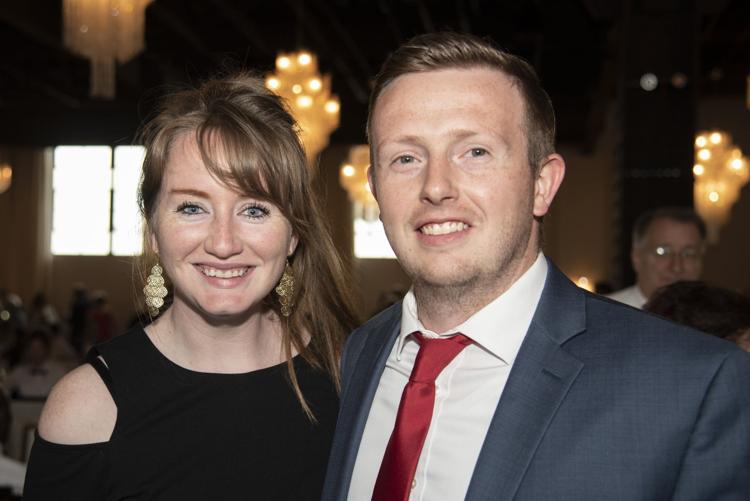 Doug Black, Karl Beckmann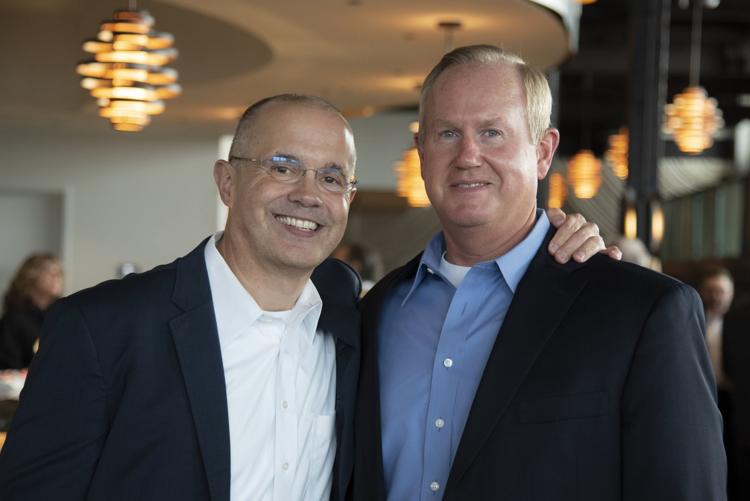 Chris Cooney, Emily Krenning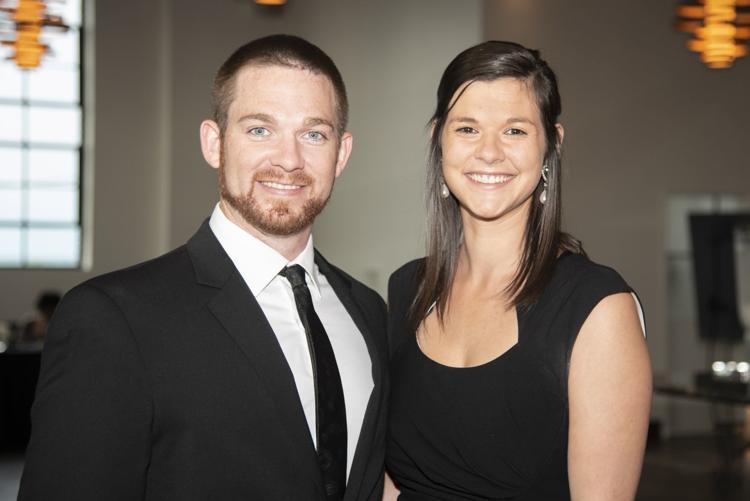 Fred Garris, Chris Mike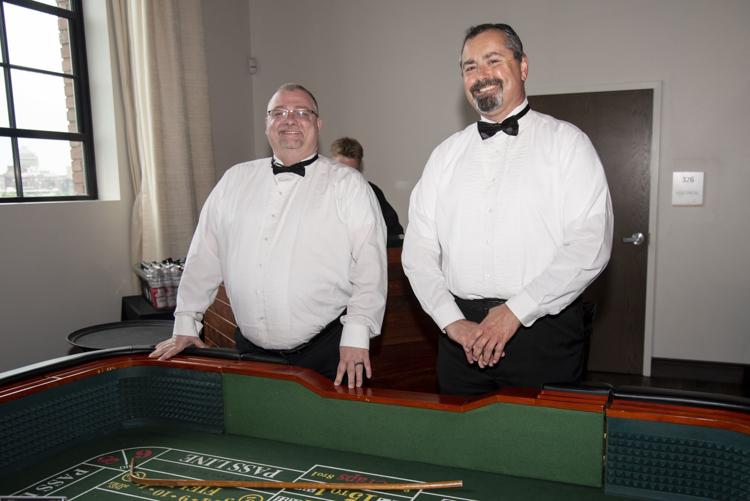 Kayla Hurley, Patrick Paynter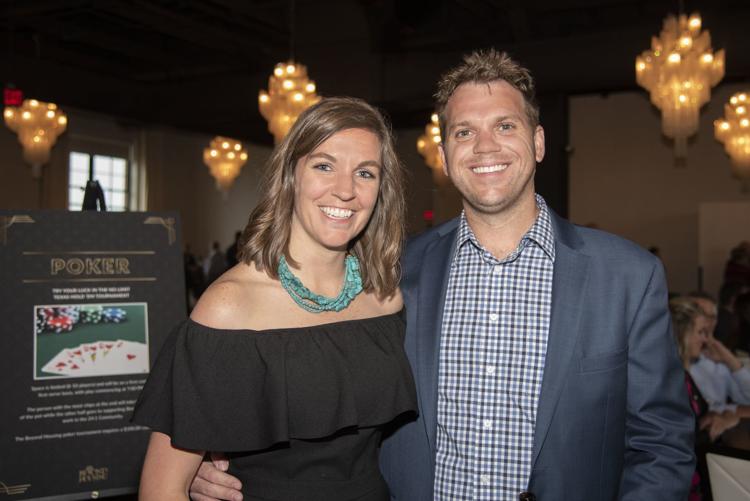 Joanna and Ryan Lane, Cullen Harris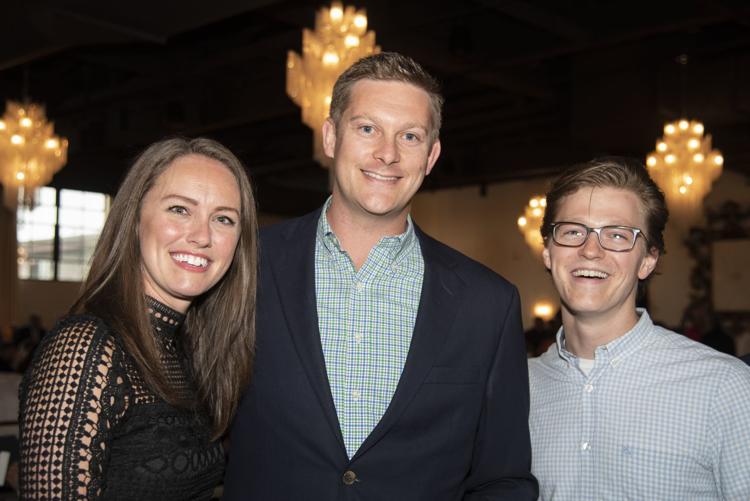 Celeste and John Kennedy, Amy and Jeffrey Call
Suzanne Johnson, Becky Moss, Jim Johnson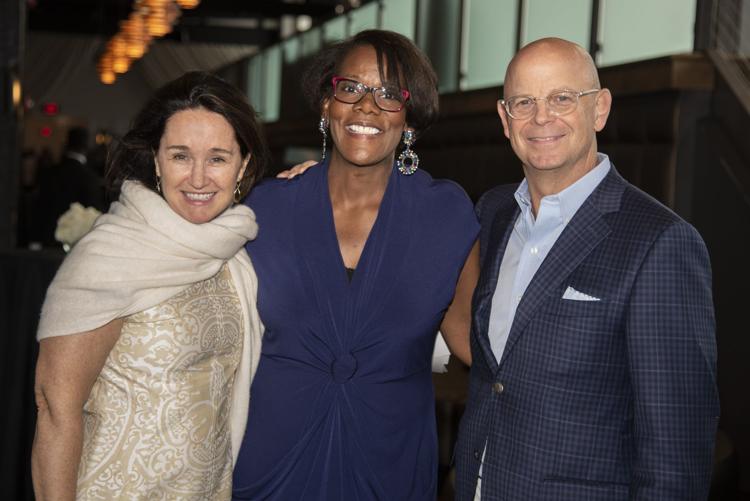 Mesha Williams, Chanel McPike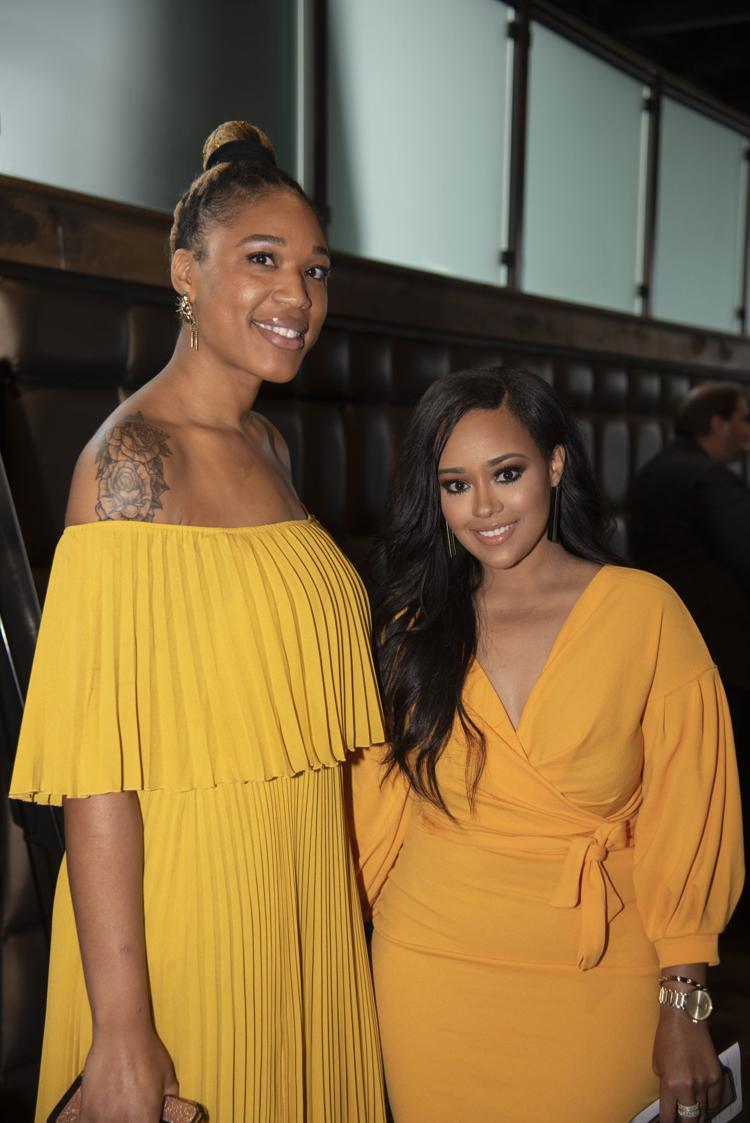 John and Mary Risberg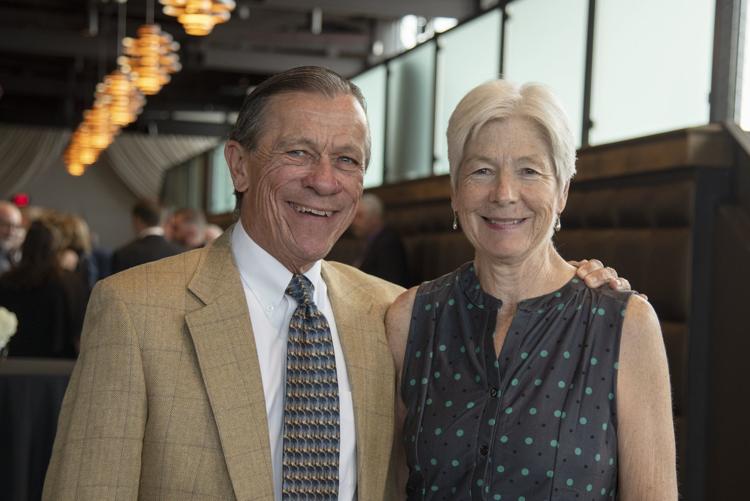 Layla and Howie Sutton, Nick Overkamp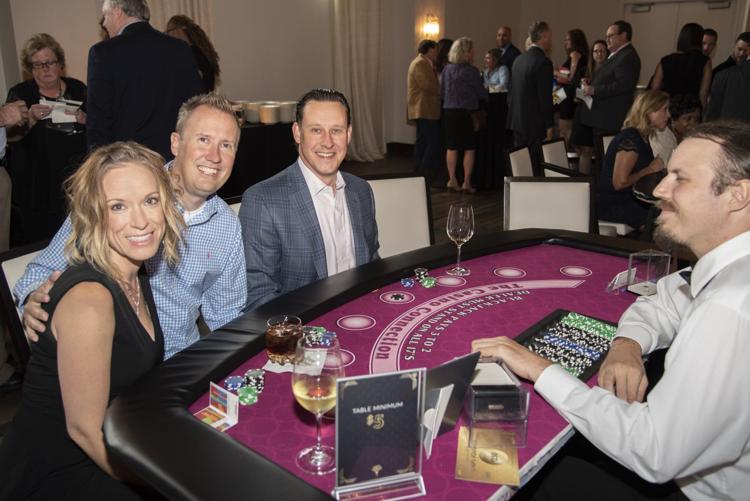 Paula Beck, Becky Moss, Dr. Kendra Holmes, Chris Krehmeyer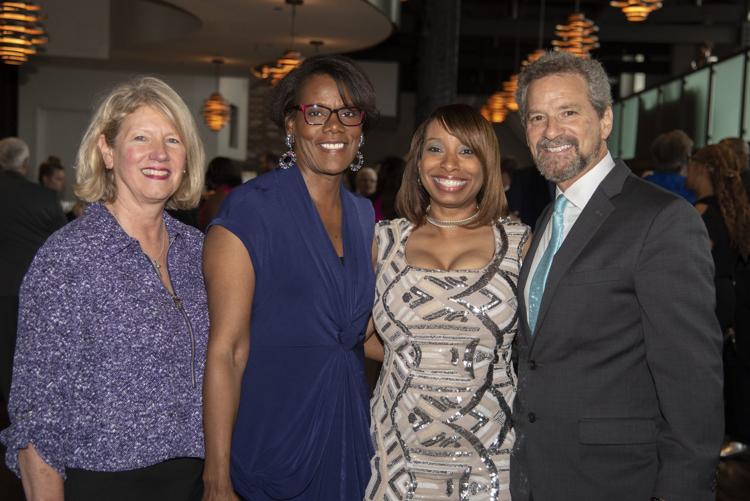 Tom and Robyn Heidger, Christine and Chris Krehmeyer, Chris Gilliam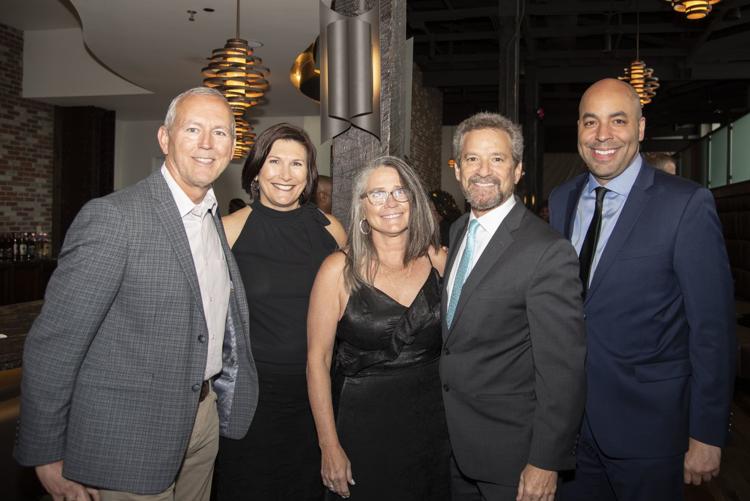 Tom and Robyn Heidger, Chris Gilliam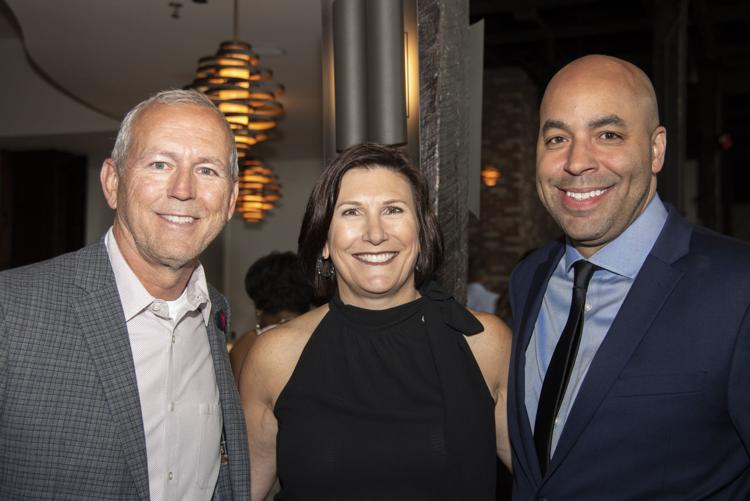 Paul and Georgia Martin, Becky Moss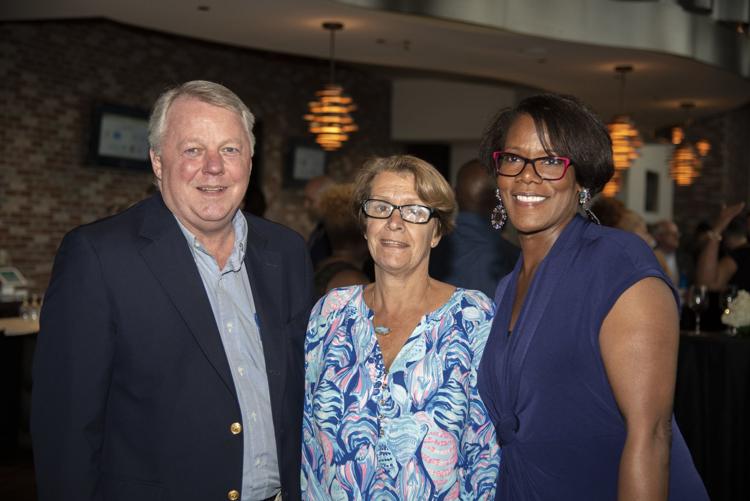 Tom and Robyn Heidger, Christine and Chris Kreymeyer, Chris Gilliam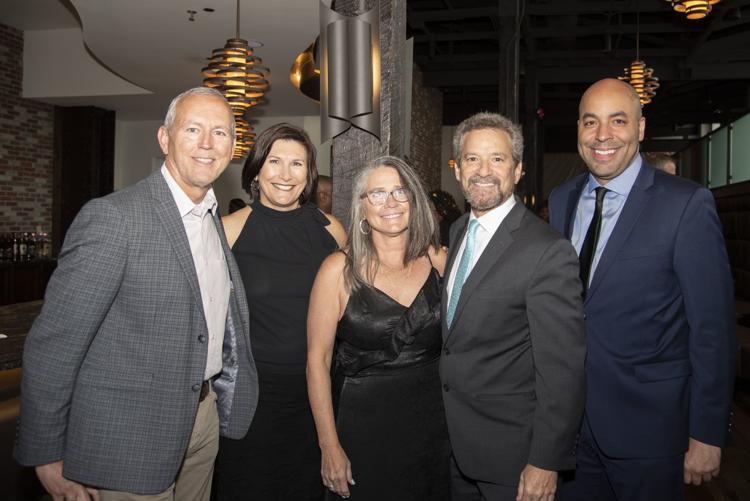 Bill and Loura Gilbert, Becky Moss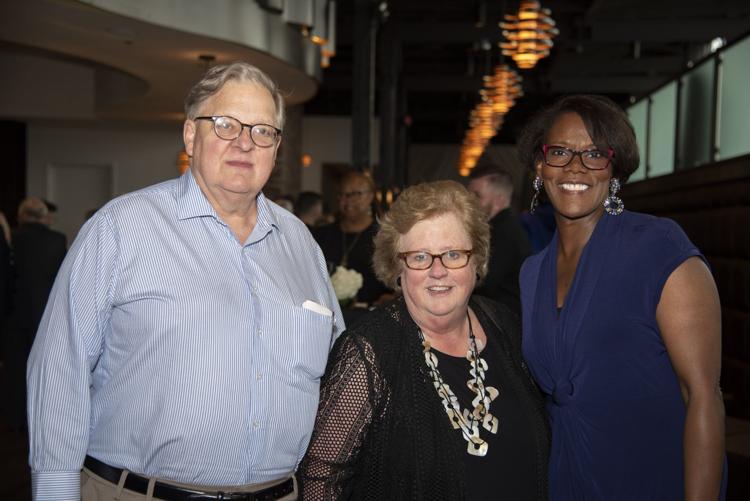 Niccole Clements, Becky Moss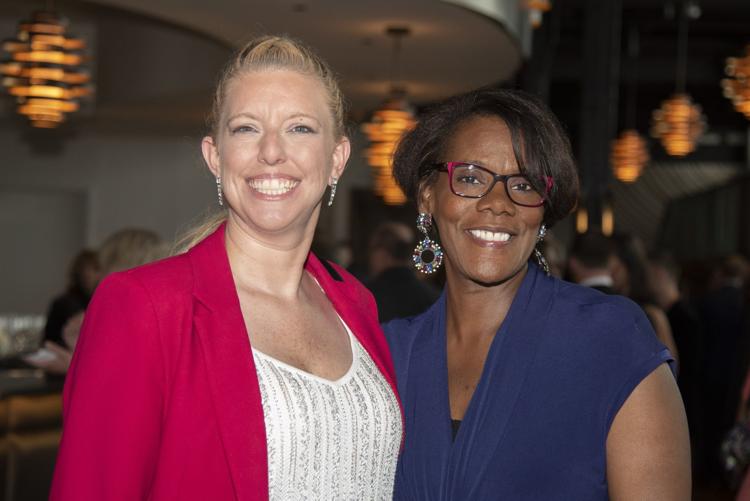 Tom and Robyn Heidger, Chris Gilliam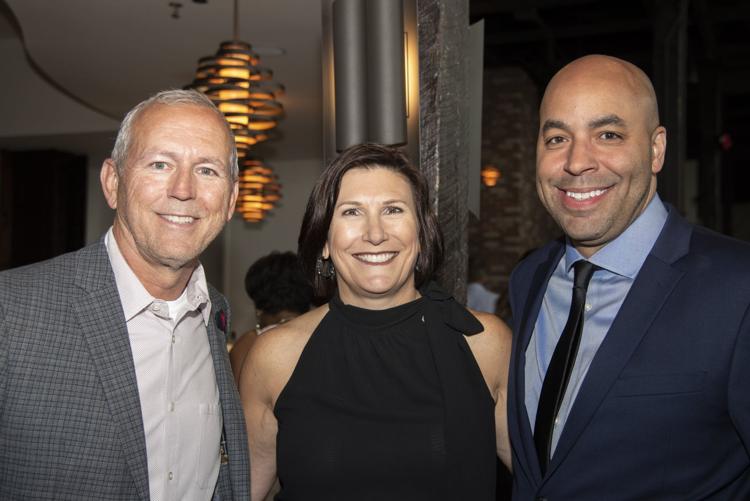 Chris and Christine Kreymeyer, Malette and Rick Stevens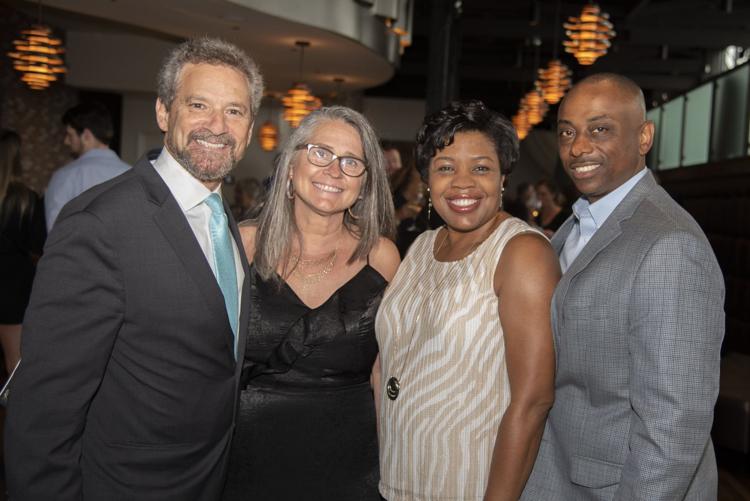 Chris and Christine Krehmeyer Malette and Rick Stevens