ARCHway Institute's 7th Annual Experience Hope Gala
ARCHway Institute hosted its 7th annual Experiencing Hope Gala on March 6 at the LiUna event center. The event had a reception and silent auction, dinner and addresses from board members and the co-founders of the organization, Dan and Jan Stuckey.
The ARCHway Health Award was presented to Christine Jacobs, MD, and Katie Heiden-Rootes, Phd.. Keynote speaker Jordan Hampton shared his Story of Hope, a success that was met through his struggle and recovery with the ARCHway Institute. There was also a surprise appearance by St. Louis County Executive Sam Page. The event raises money for addiction and substance abuse recovery programs and awareness of addiction as a disease. ARCHway Institute offers programs and resources to help families and those affected by substance abuse, helping people heal during their journey of recovery.
"The people we have met and worked with and helped have become such a part of our lives, and knowing recovery is possible should give us all hope," Jan Stuckey said. "Knowing that we can help change the stigma attached to this disease, along with watching those in recovery and their families enjoy giving back and moving forward, is very fulfilling."
Dr. Christine Jacobs, Recipient of the ARCHway Health Award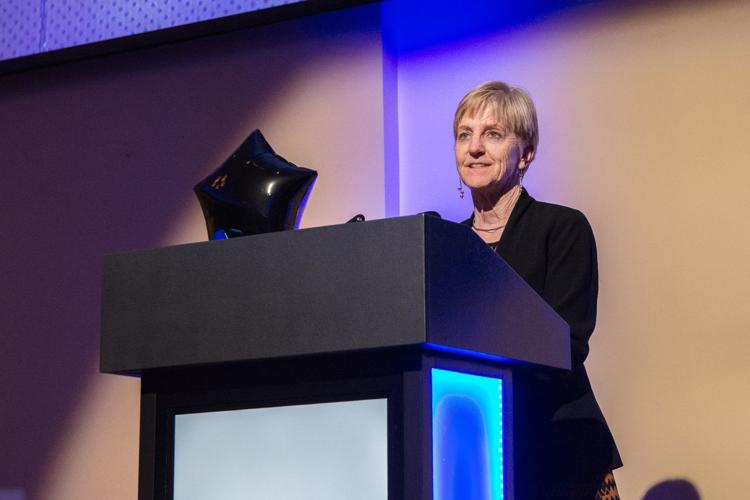 Katie Heiden-Rootes, recipient of the ARCHway Health Award, speaks at the event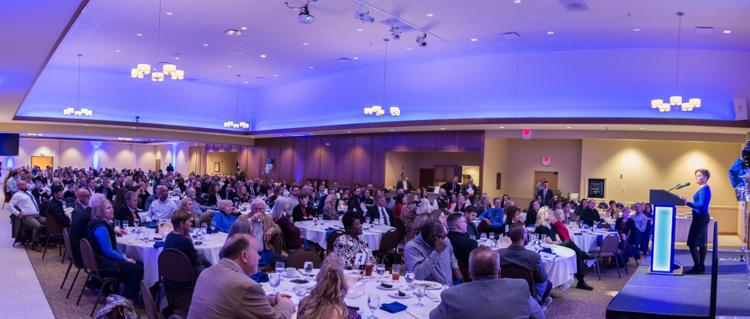 Katie Heiden-Rootes, recipient of the ARCHway Health Award, speaks at the event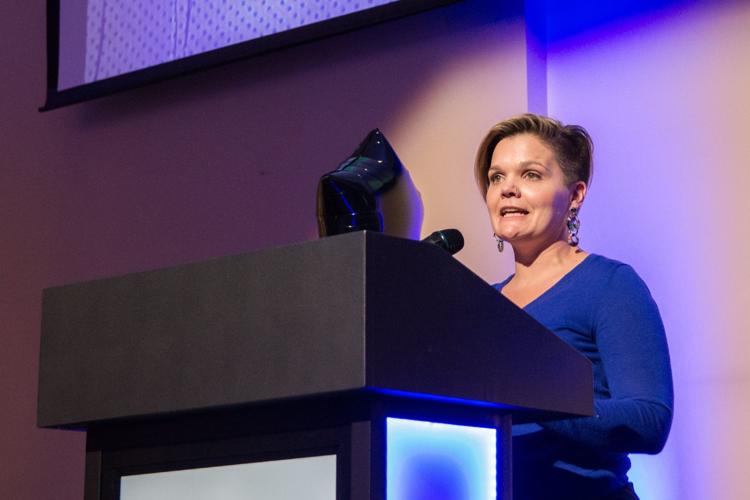 A crowded room at the ARCHway Institute 7th Annual Eperience Hope Gala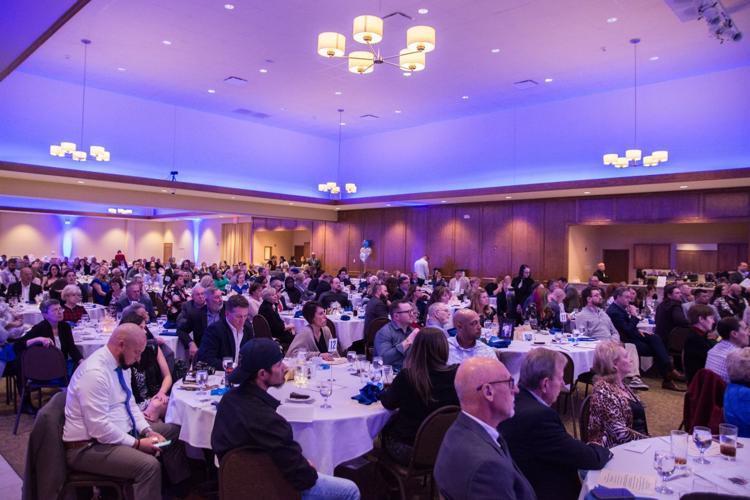 Dr. Christine Jacobs, Recipient of the ARCHway Health Award speaks at the event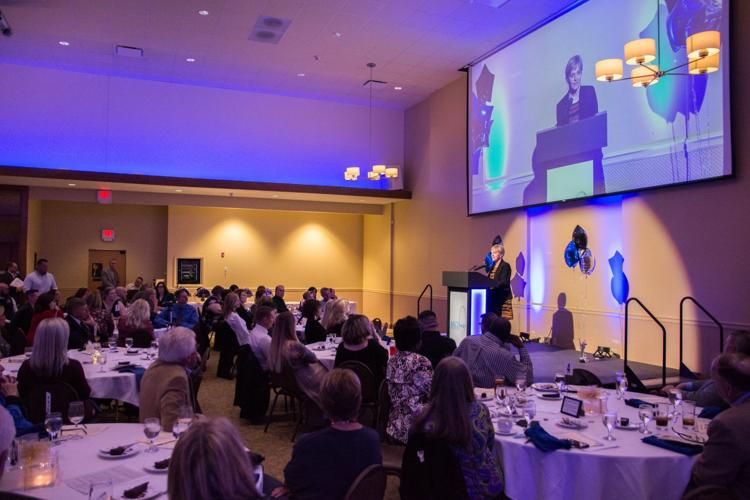 Jordan Hampton, Keynote Speaker, speaks at the event and tells his Story of Hope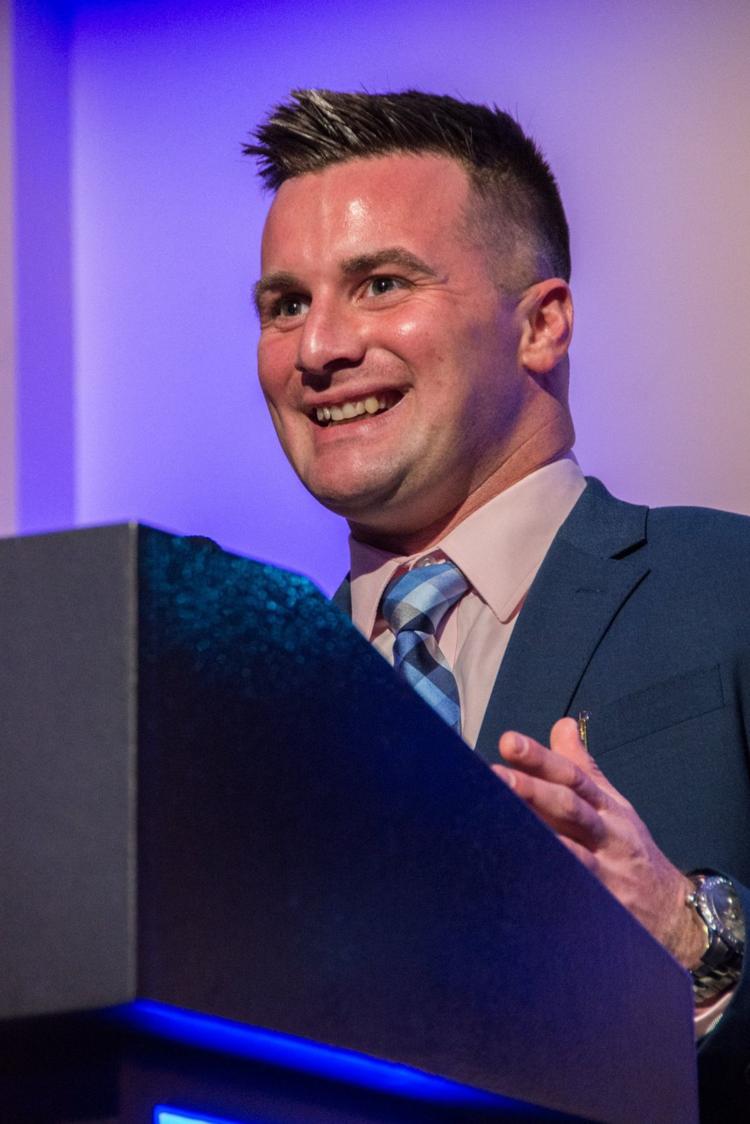 Sam Page, St. Louis County Executive speaks at the event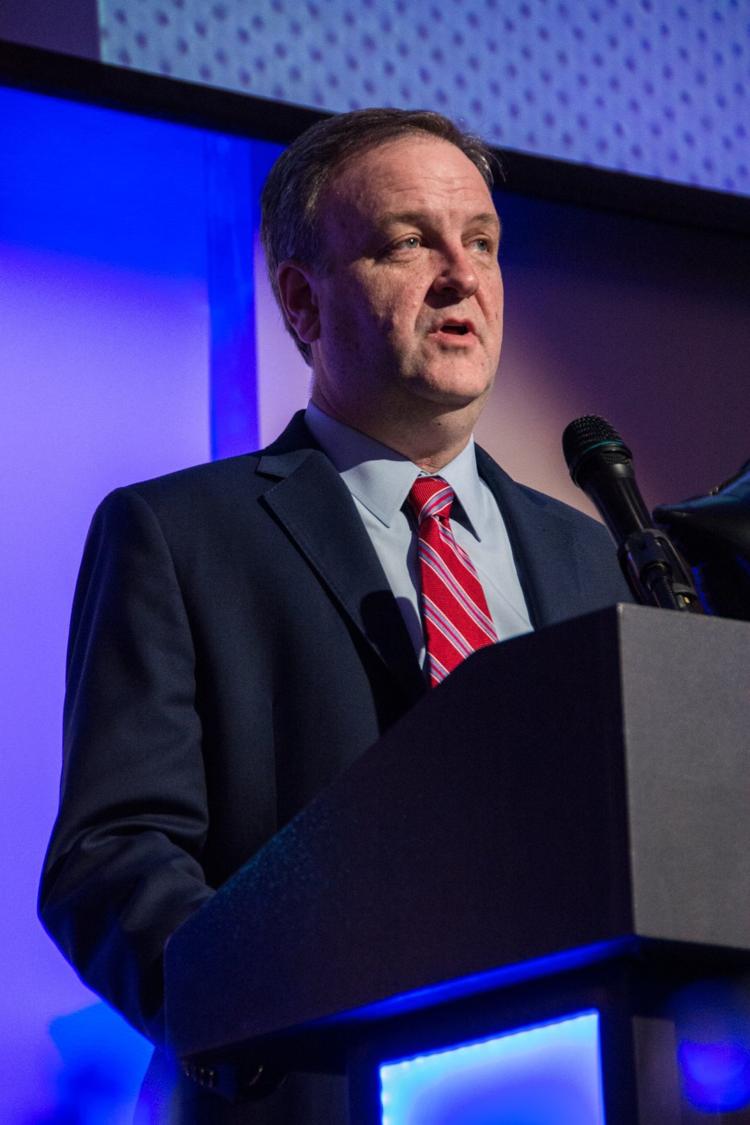 Jan and Dan Stuckey, Co-Founders of the organization, speak at the event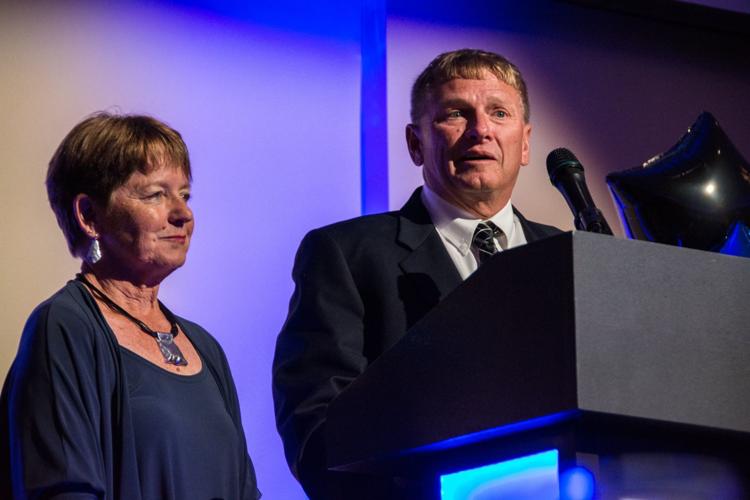 Jan Stuckey, Co-Founder of the organization, speaks at the event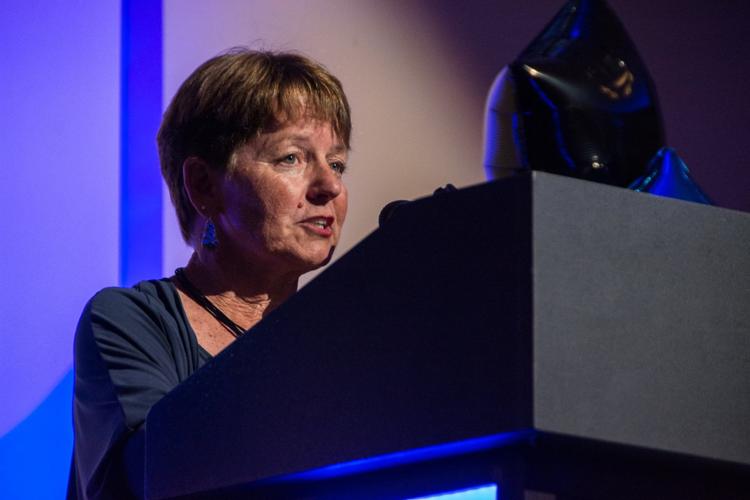 Dan and Jan Stuckey, Co-Founders of the organization speak at the event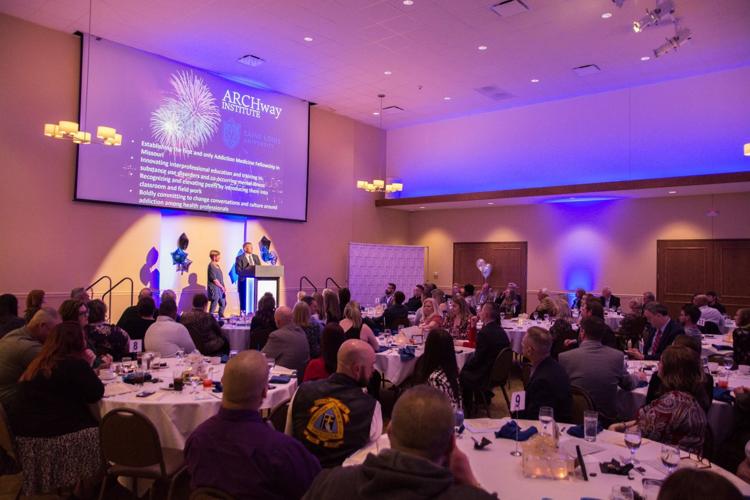 A crowded room at the ARCHway Institute 7th Annual Eperience Hope Gala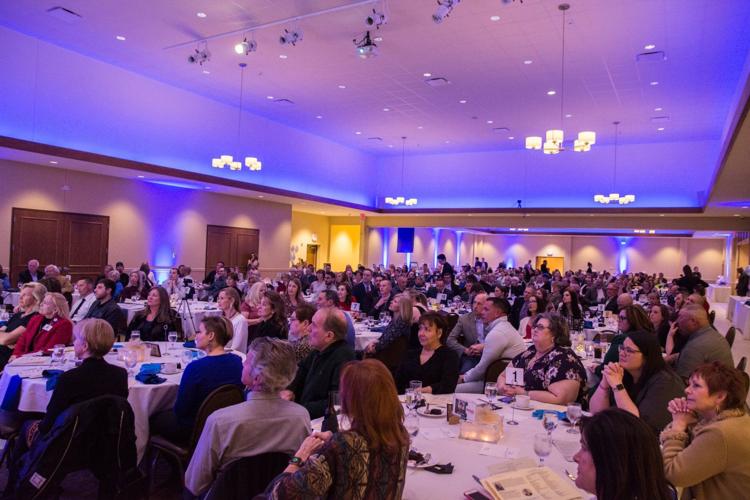 Dan and Jan Stuckey, Co-Founders of the organization speak at the event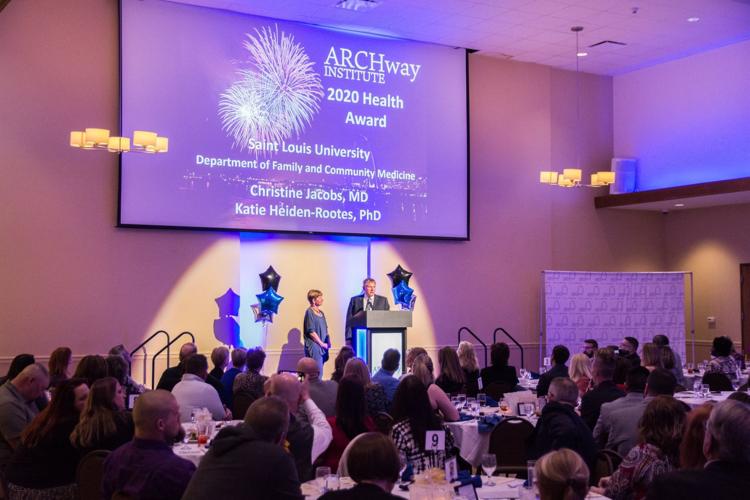 Fred Rottnek, MD, of ARCHway Institute Emcees the evening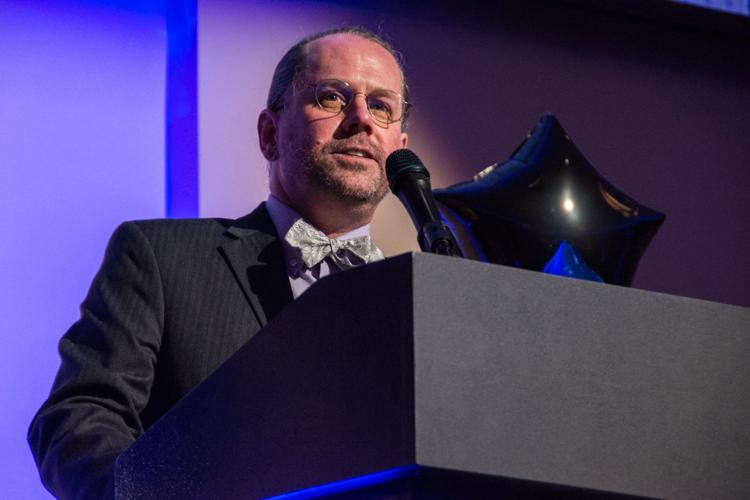 Jan and Dan Stuckey, Co-Founders of the organization, speak at the event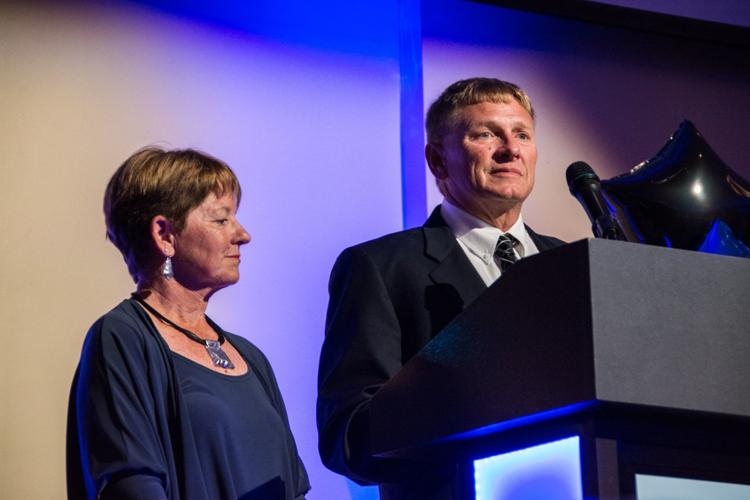 Brittany Killion, Danielle Hull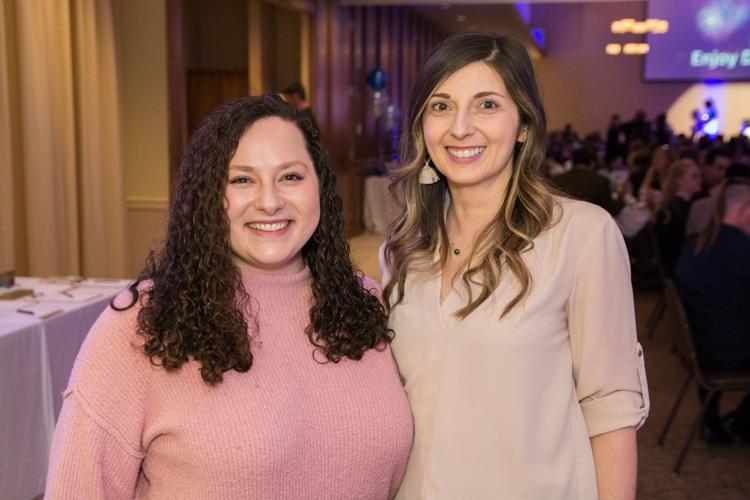 A crowded room at the ARCHway Institute 7th Annual Eperience Hope Gala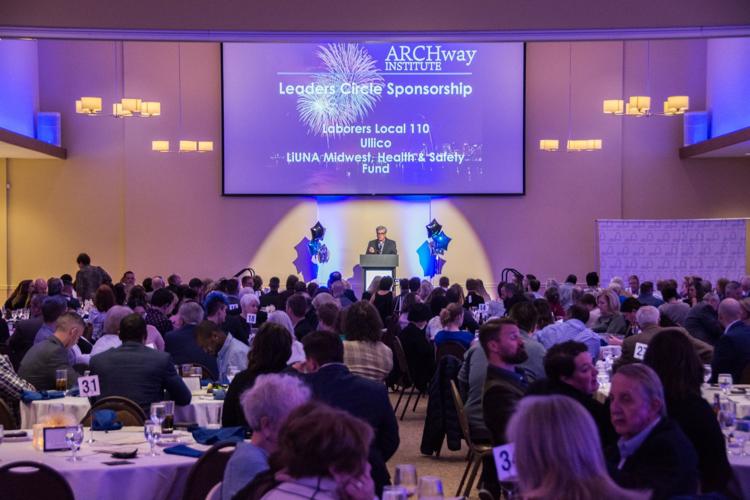 030620Archwayexperiencehope47.JPG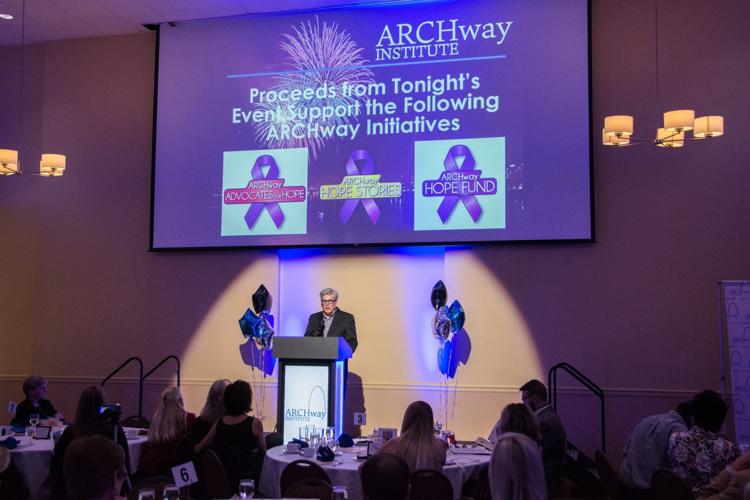 A crowded room at the ARCHway Institute 7th Annual Eperience Hope Gala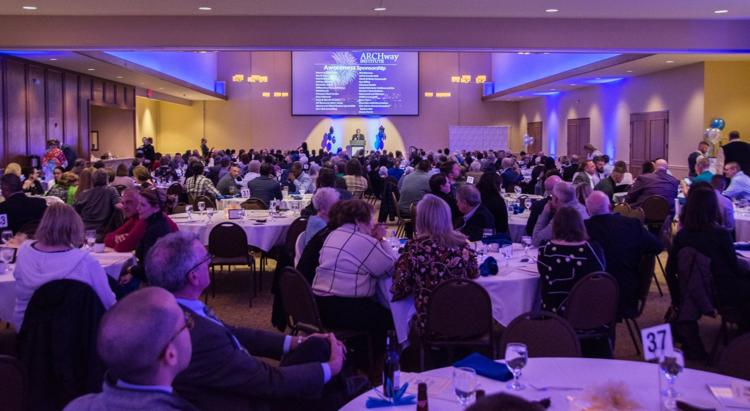 Amanda Ward, Christine Ward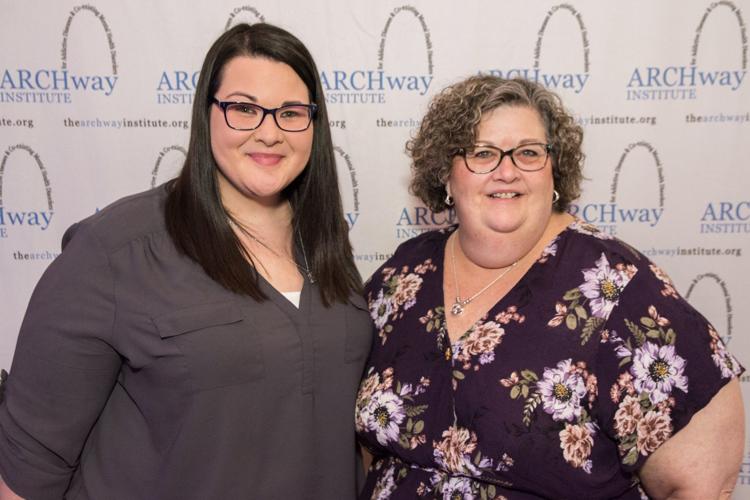 Marc Lutz, Demi Kontras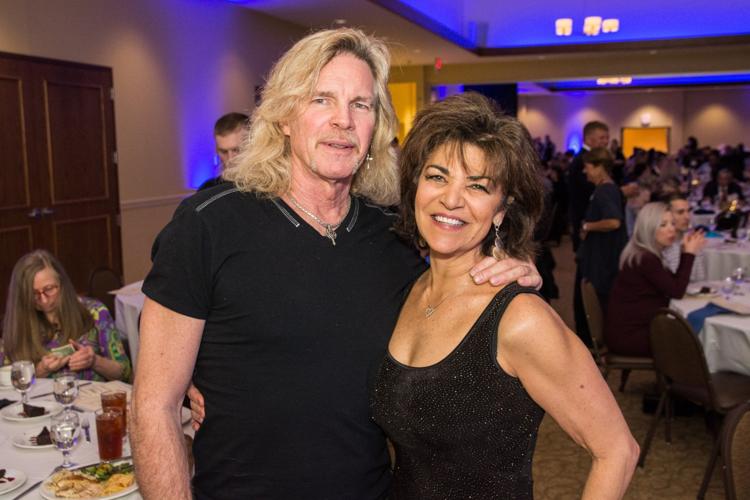 Mark Shields, CEO, COO of ARCHway Institute speaks at the event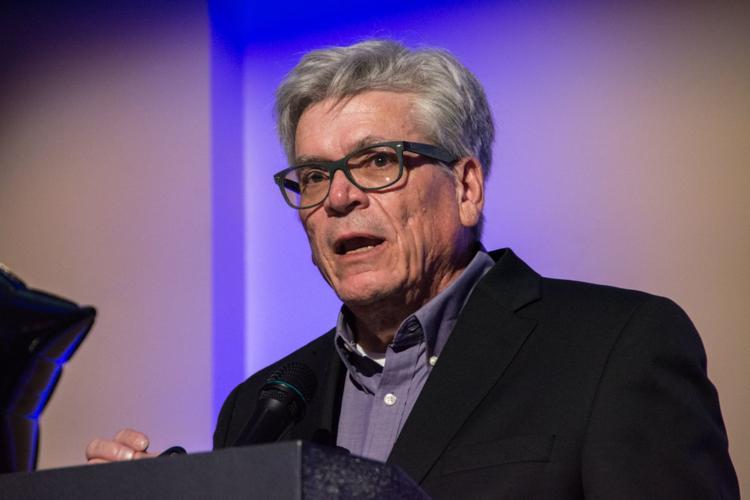 Aaron, Amanda, and Jacob Dunavant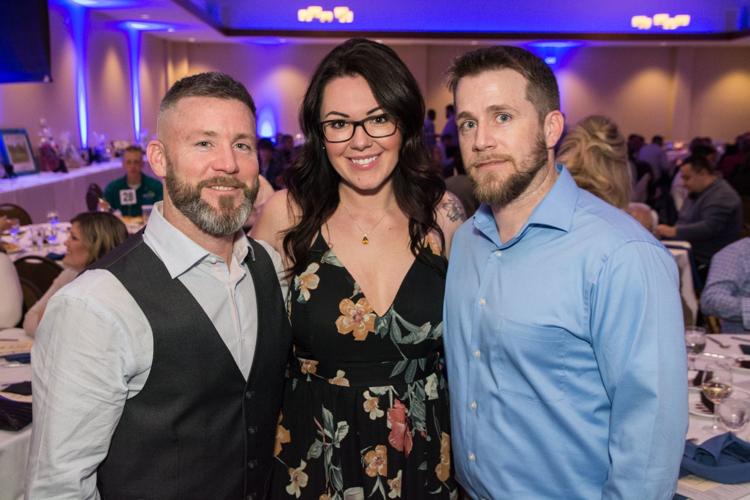 Mark and Susan Shields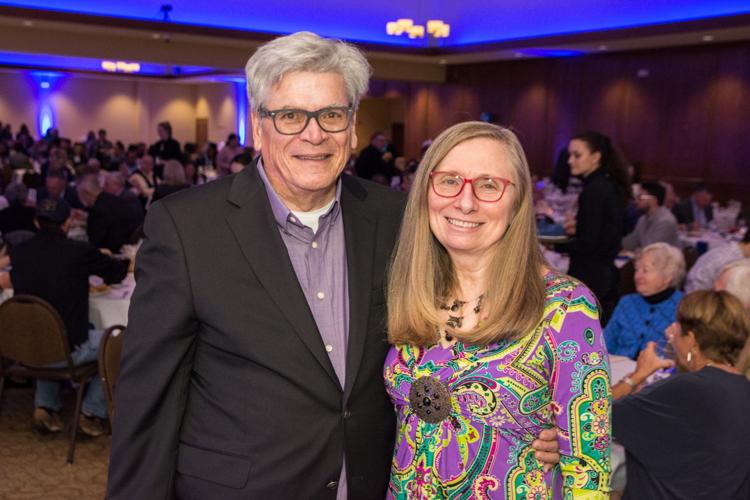 Jacob Dunavant, Tabbetha McElravy, Bryan Foggy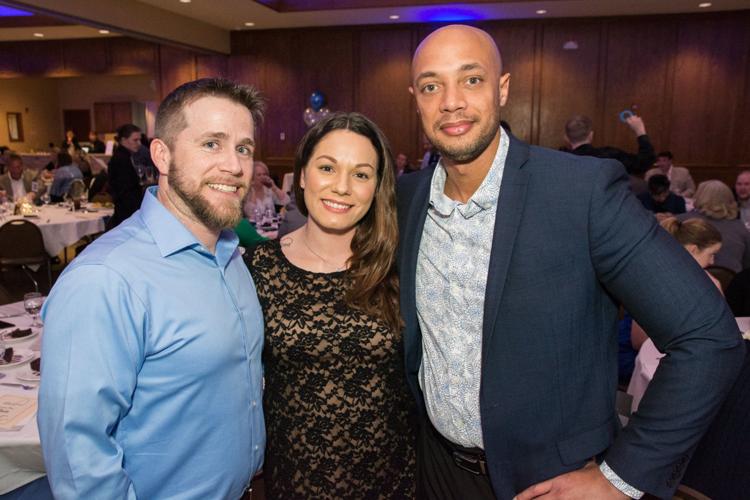 Christine Jacobs, Fred Rottnek, Katie Heiden-Rootes, Recipient of the ARCHway Health Award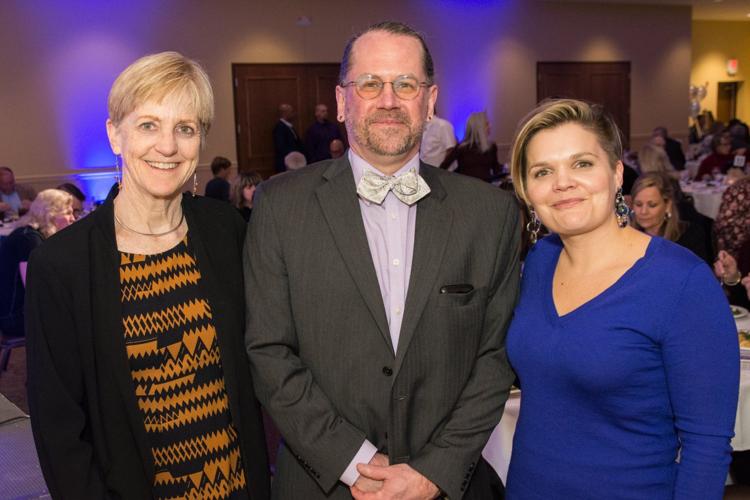 Donna and Dave Whiteley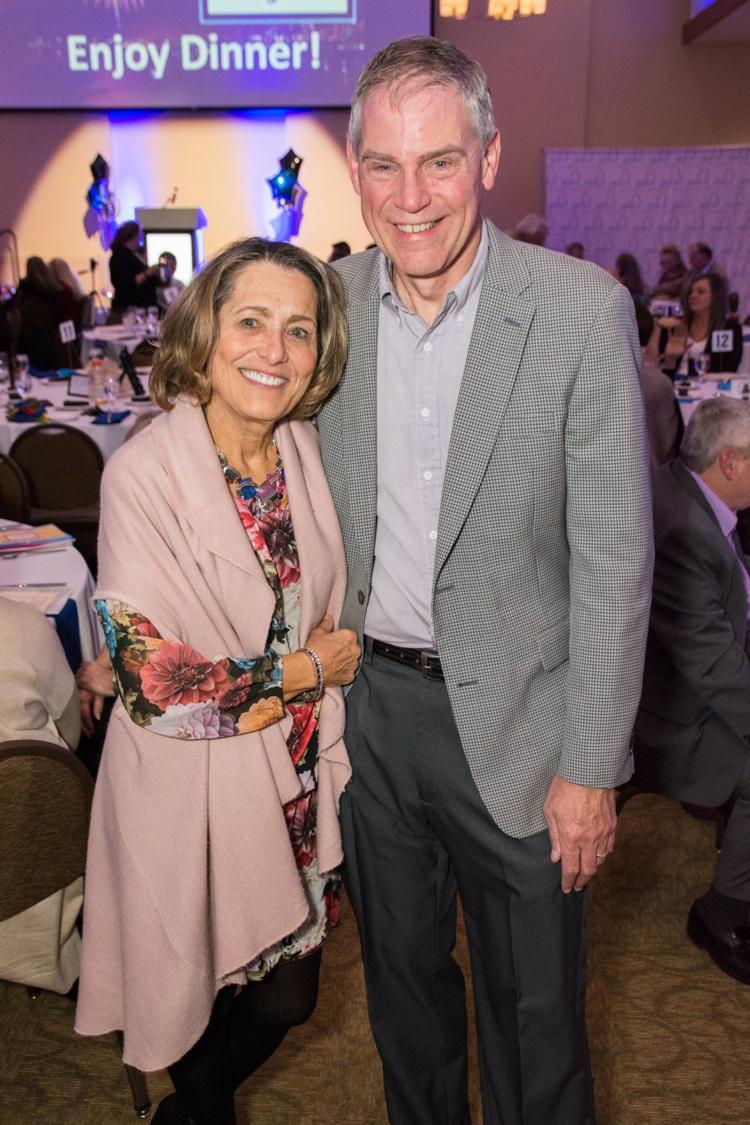 Chen Ryan, David Pole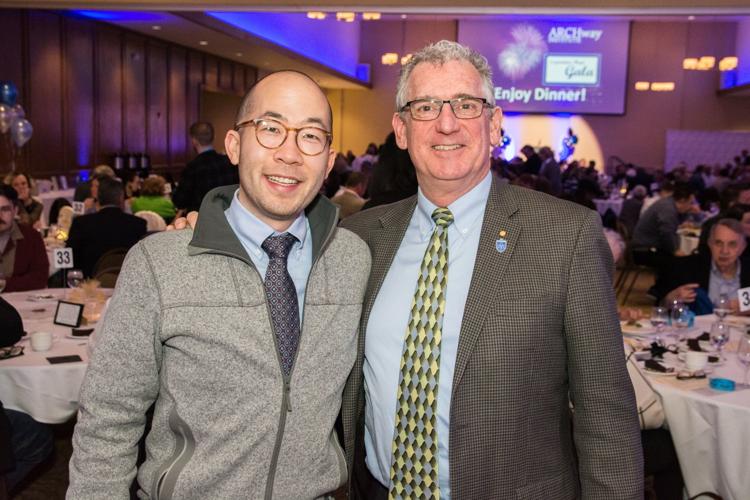 Fred Rottnek, Jordan Hampton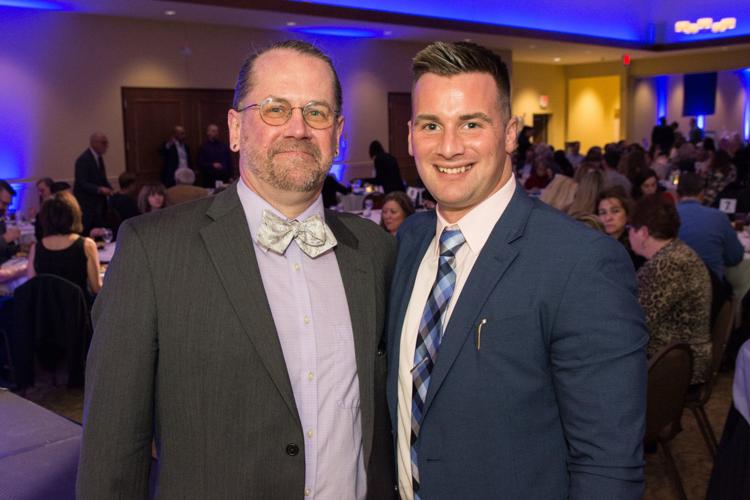 Jenny Armbruster, Shelley Stretch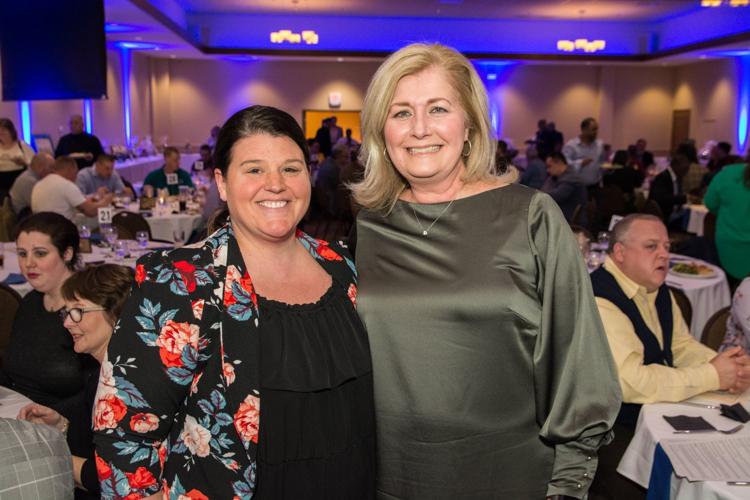 Marie Cuddihee, Kim Becker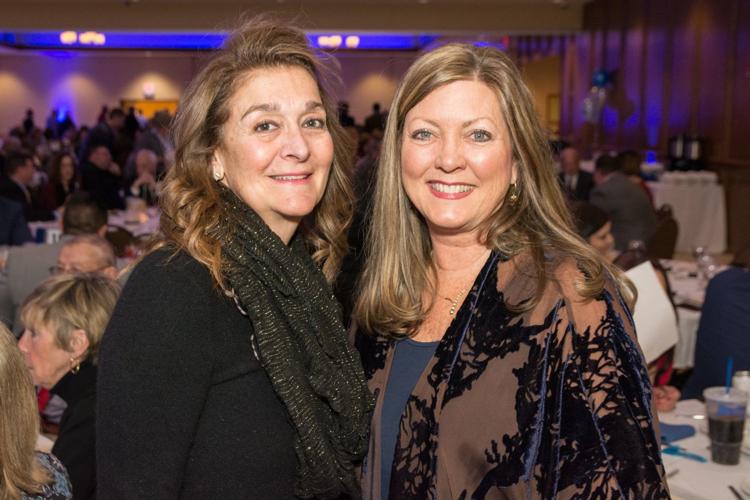 Donna and Dave Whiteley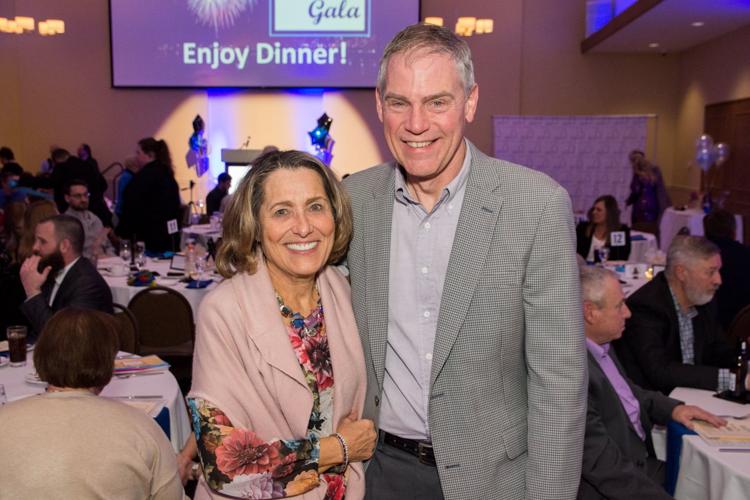 Percy, Judy and Suneal Menzies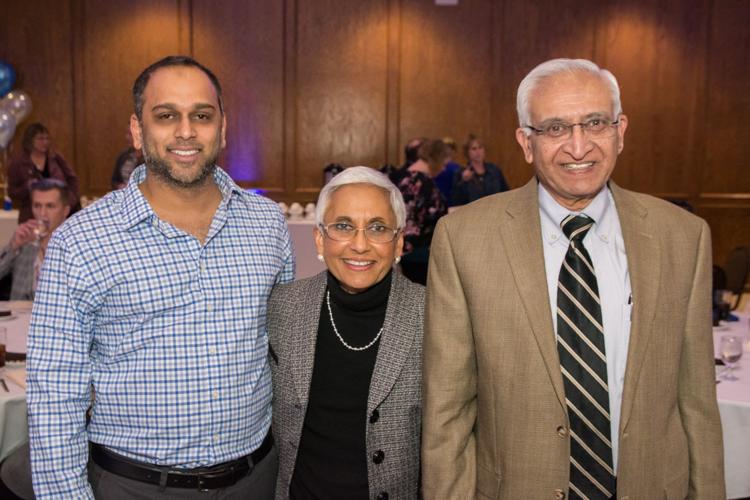 Harry and Michell Miller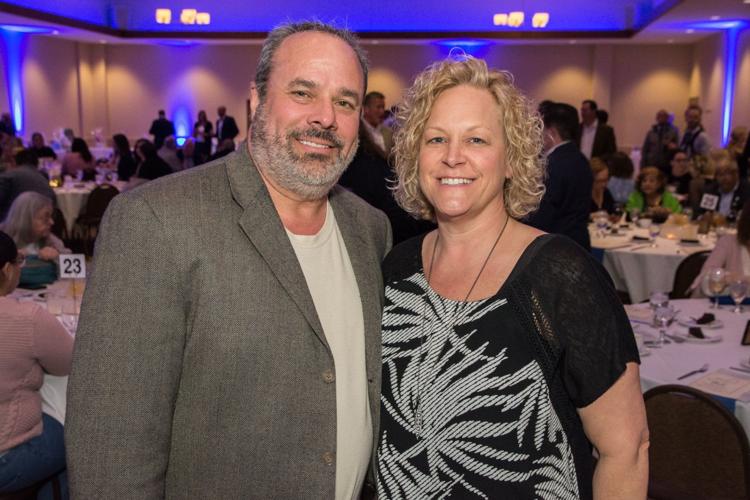 Barb and Marty Greenblatt, Pam Greenberg, Teri Douglas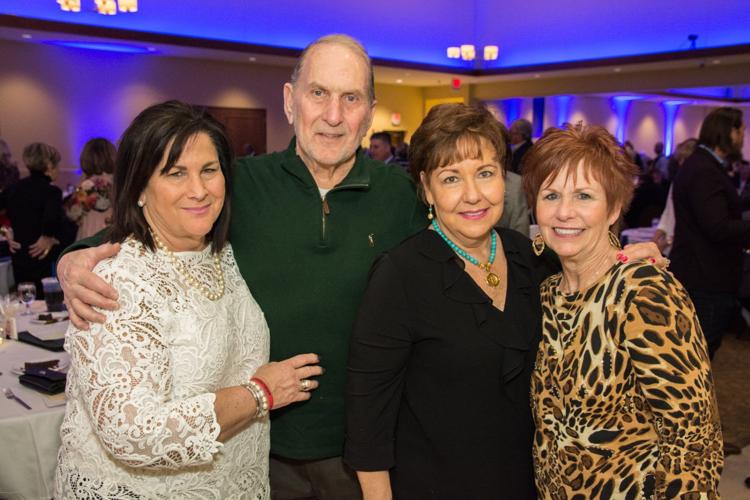 Brian Sieve, Marci Smith, Colton Baker, Eric Gentry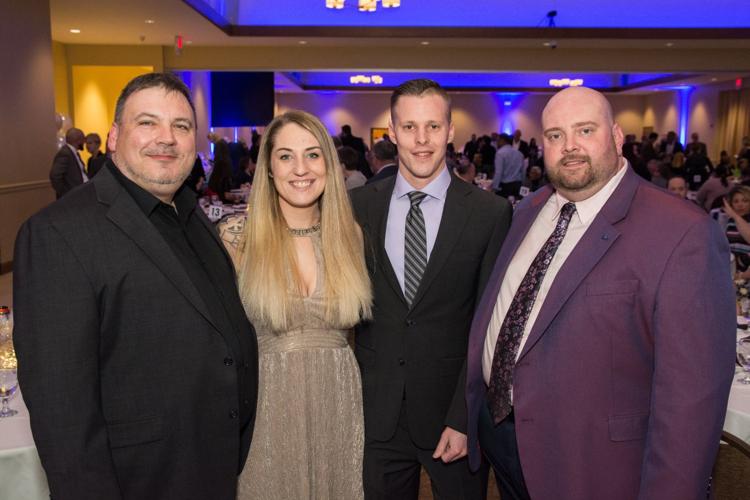 Dr. Sarfaraz Jasdanwala, Ron Rice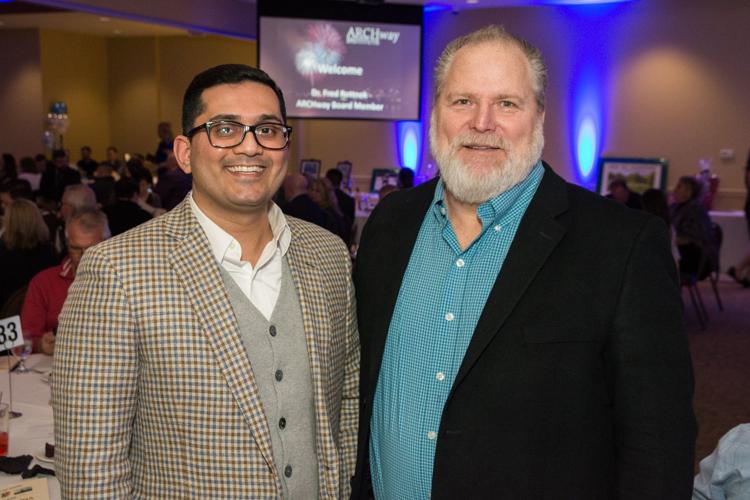 Brian Hevesy, Marci Smith, Mark Shields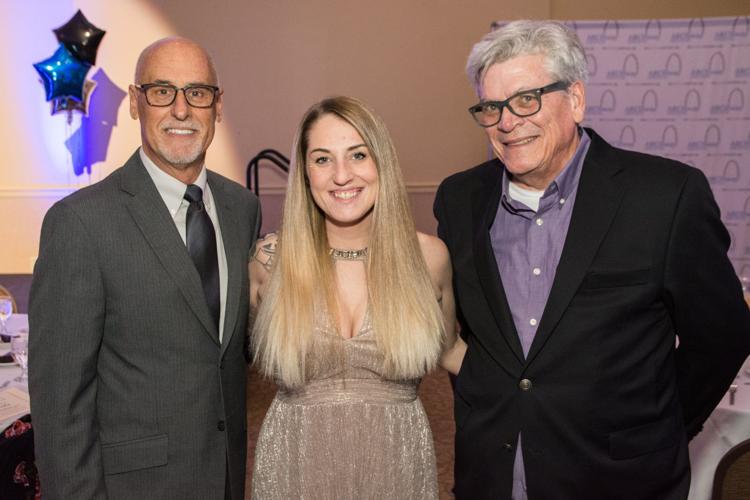 Jenny and Dan Armbruster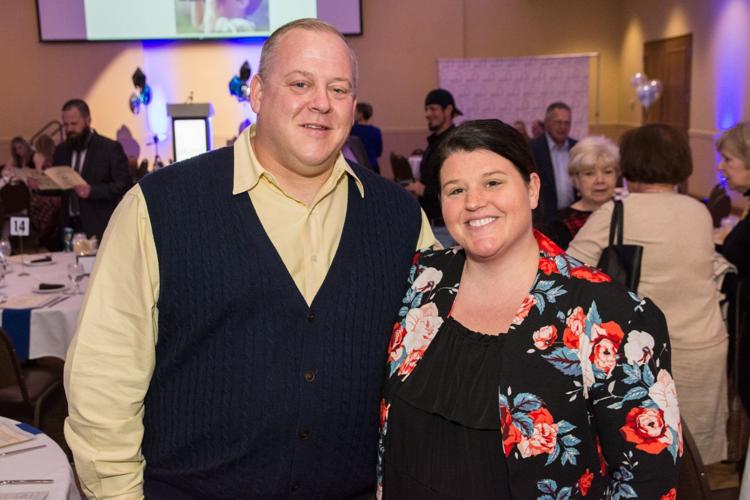 Richard Koch, Bonnie Metzger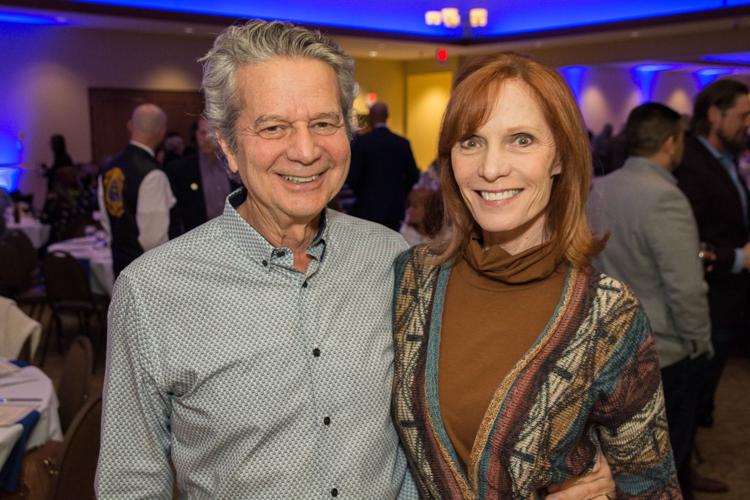 Dr. Terri Weaver, Dr. Jerimiah Weinstock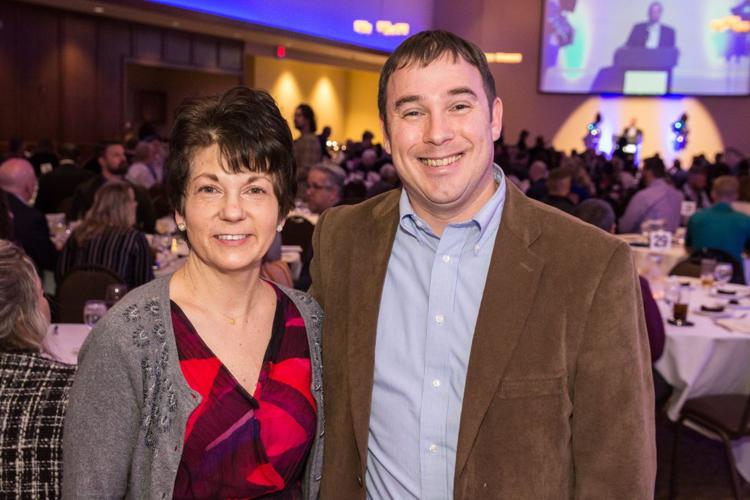 Fred Rottnek, MD, of ARCHway Institute Emcees the evening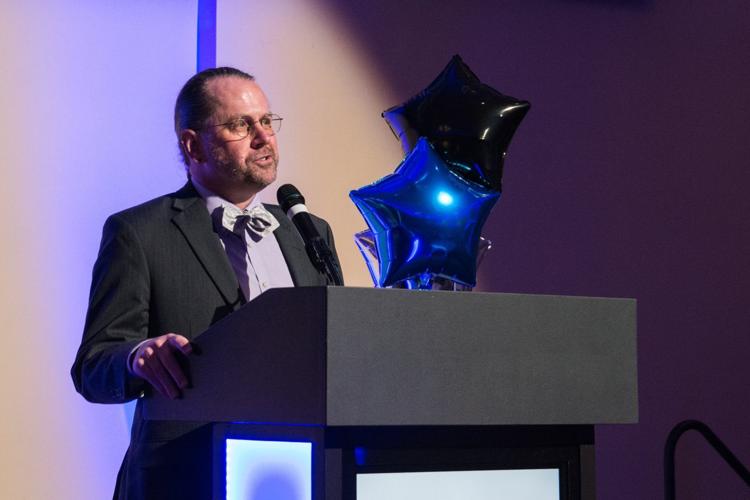 Emily Jung, Mark Shields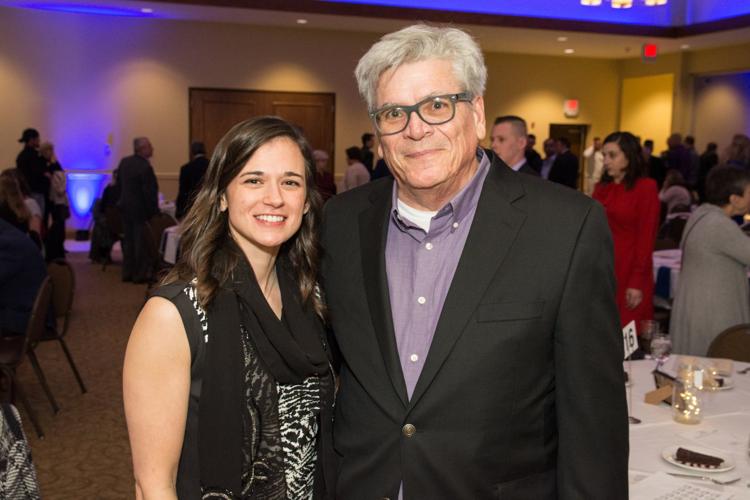 Katie Heiden-Rootes, Recipient of the ARCHway Health Award, Fred Rottnek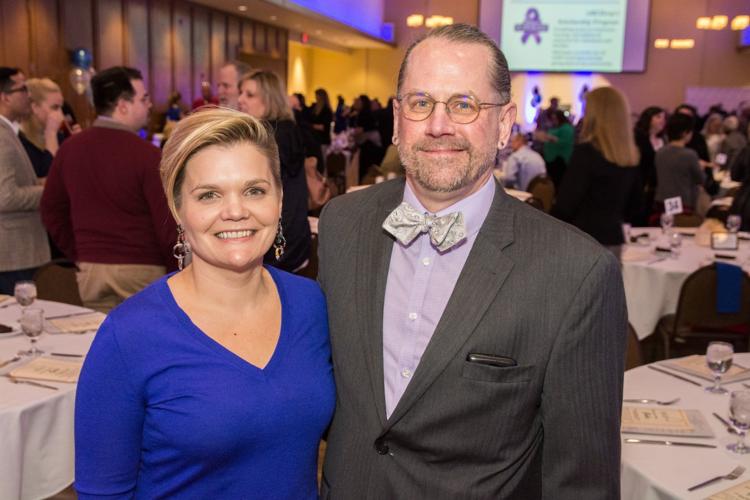 Rob and Julie Reed, Ann Shannon, Mark Bieliecke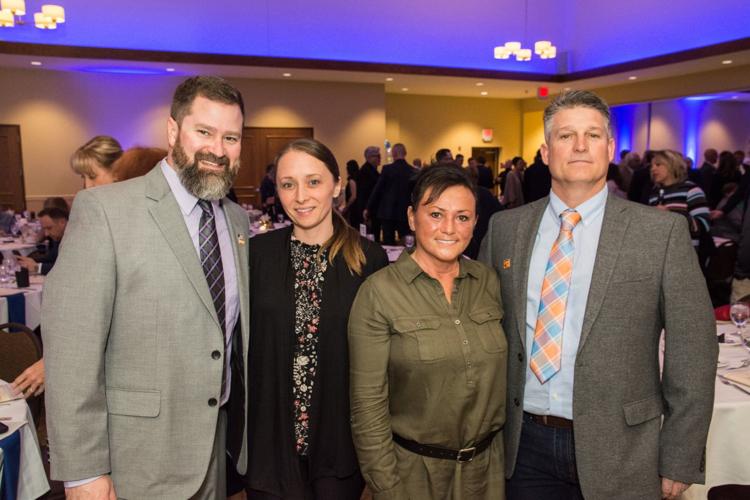 Jerimiah Weinstock, Jim and Julie Wallis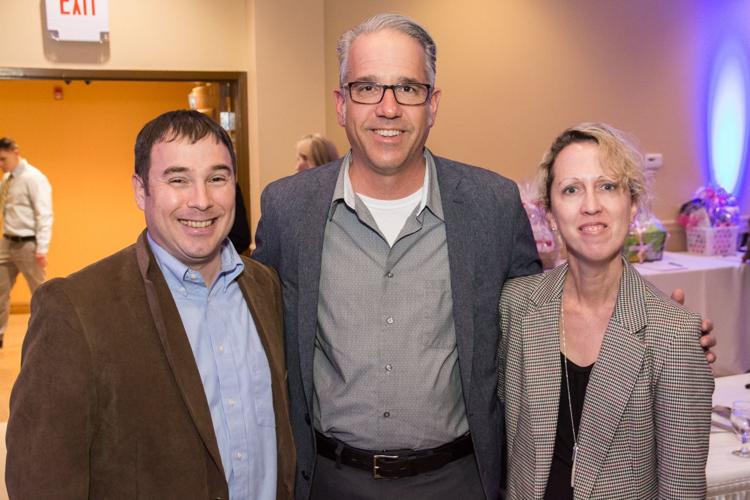 Attendees look at silent auction items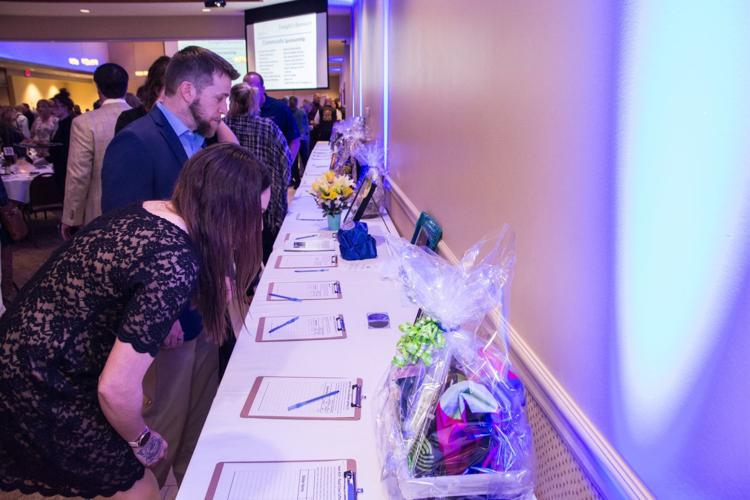 Don and Christy Willey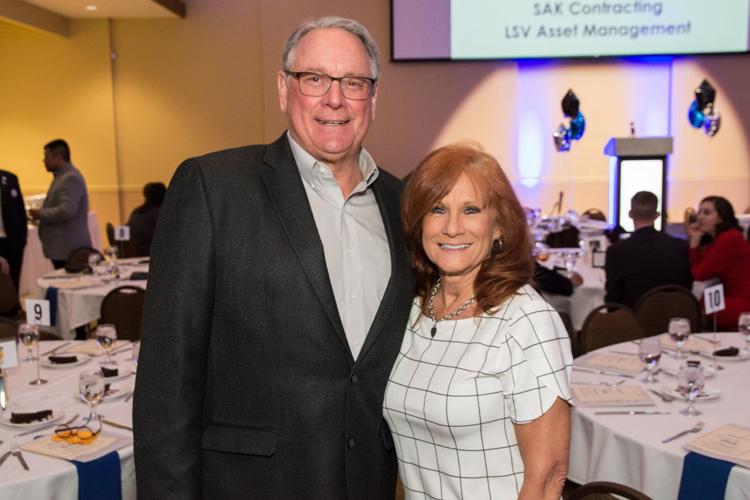 Emily Jung, John Stuckey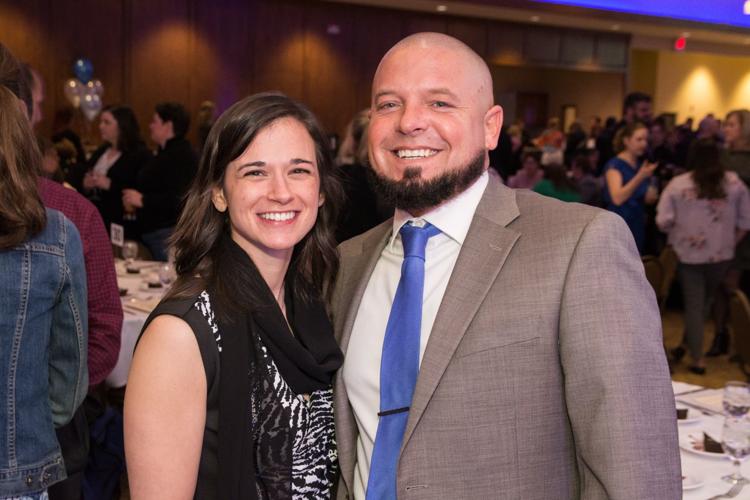 Brian Hevesy, Becky Robb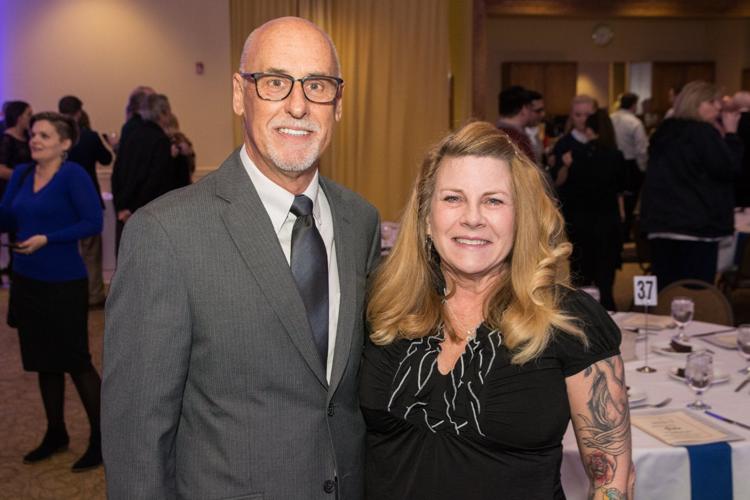 Attendees look at silent auction items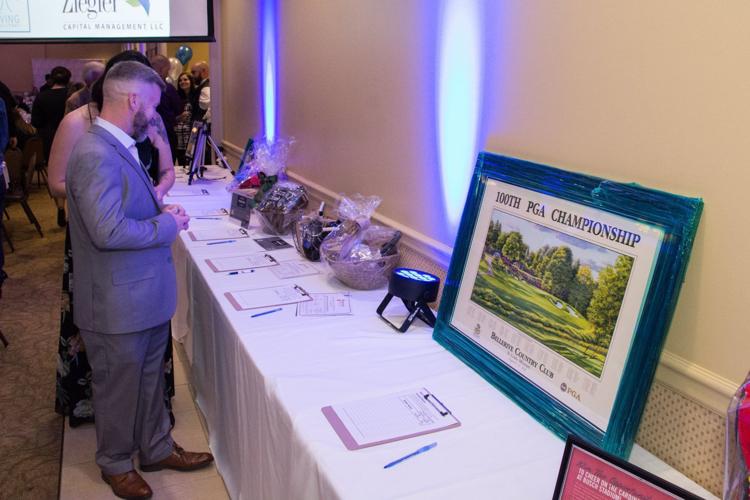 Jan and Dan Stuckey, Co-Founders of the ARCHway Institute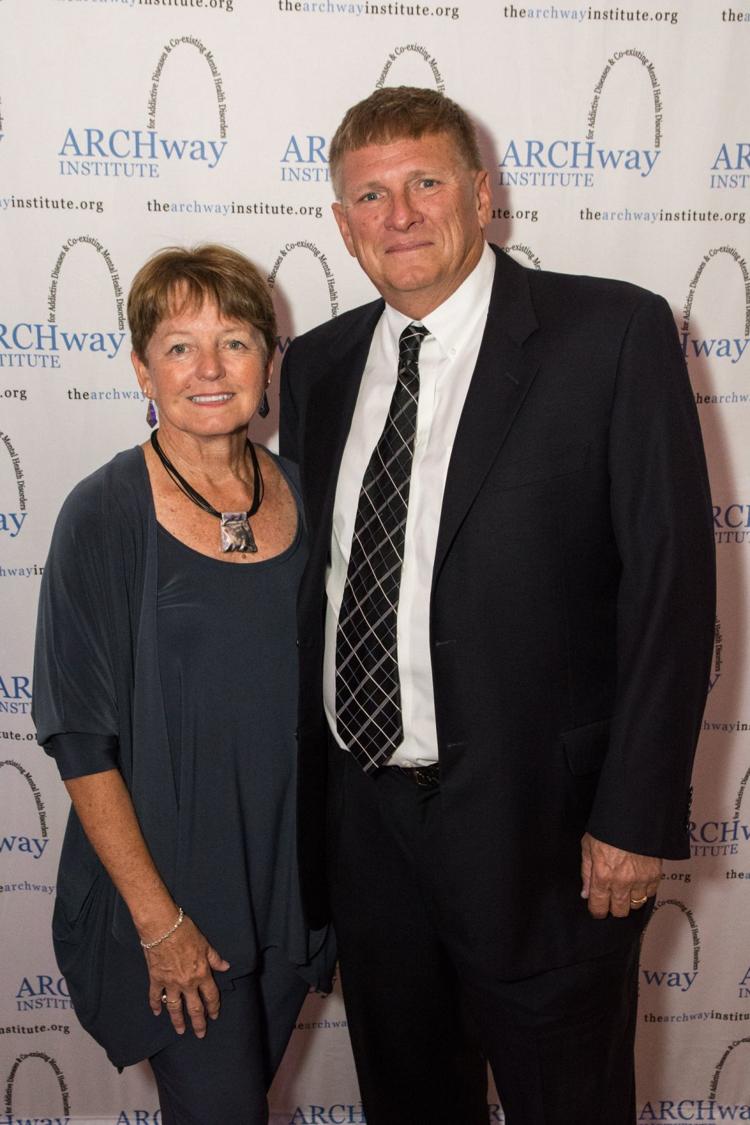 LiUna Event Center, where the 7th Annual ARCHway Institute "Experience Hope" Gala was held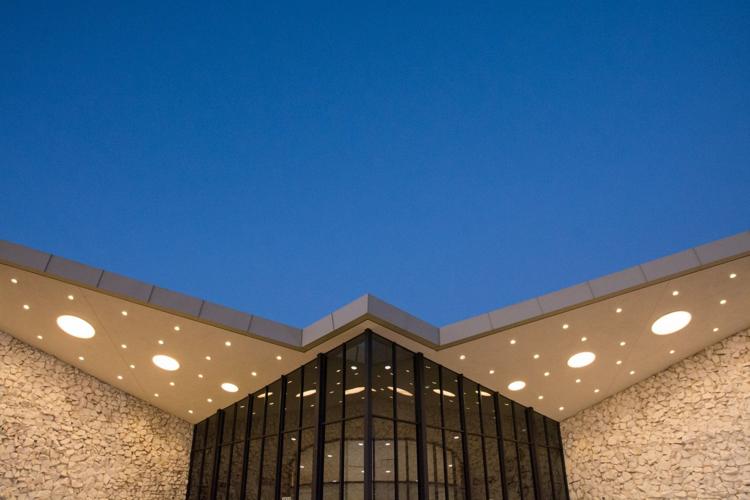 Victor Vitt, Christine McDonald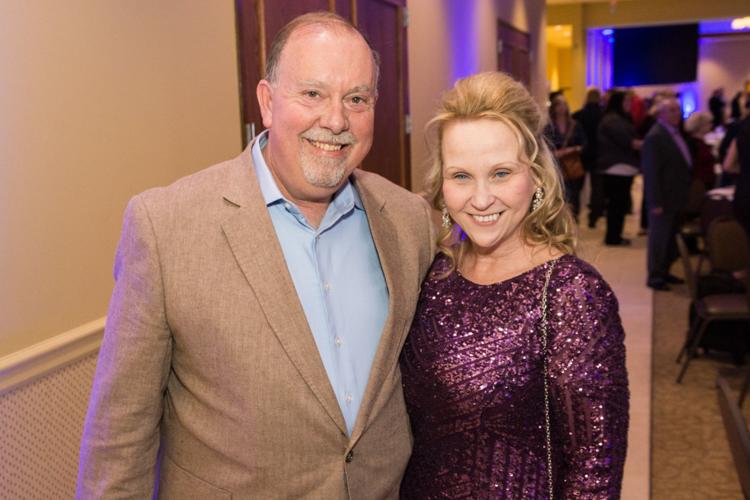 Lisa Toth, John Cook, John Stuckey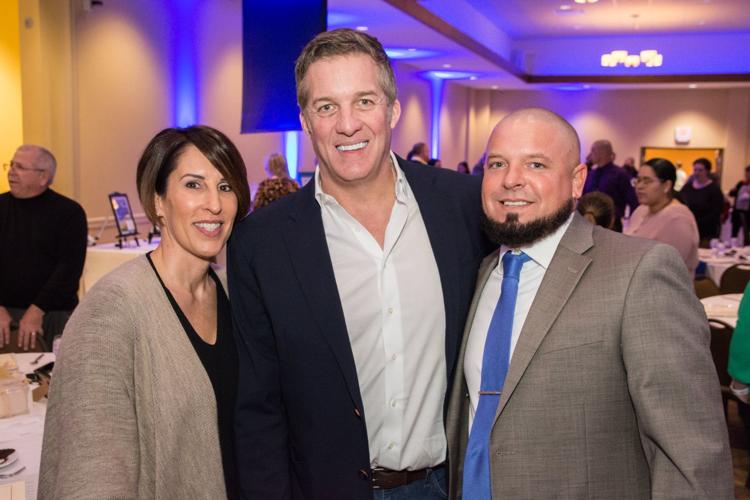 Tables at the event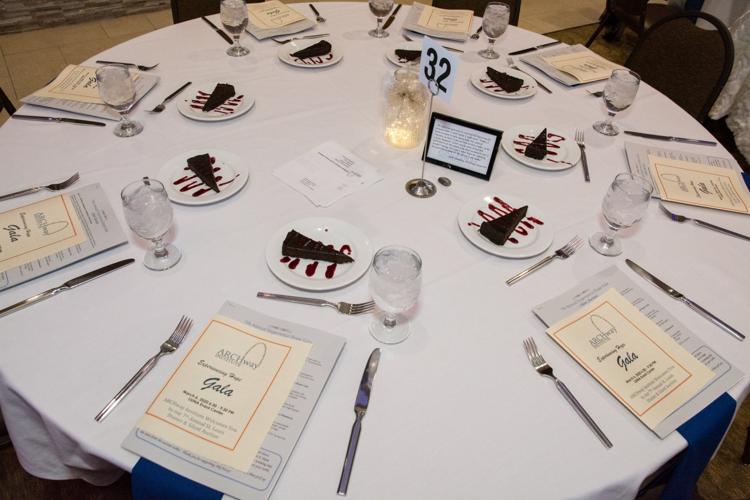 Brian Sieve
Terry Dunavant, Jacob Dunavant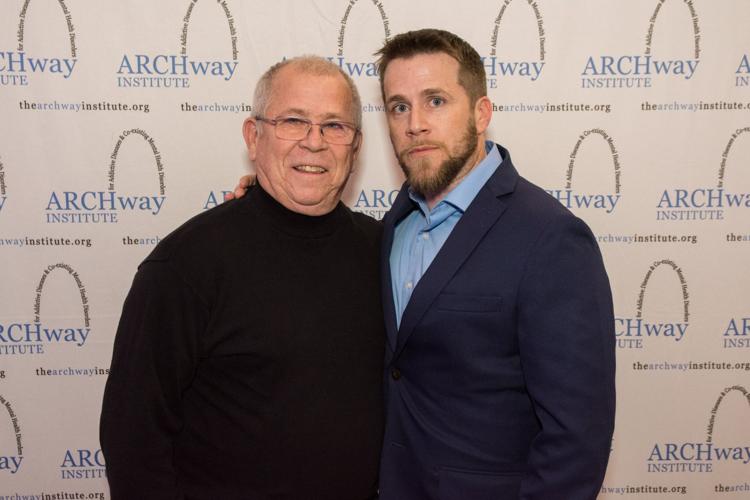 Jan and Dan Stuckey, Co-Founders of the ARCHway Institute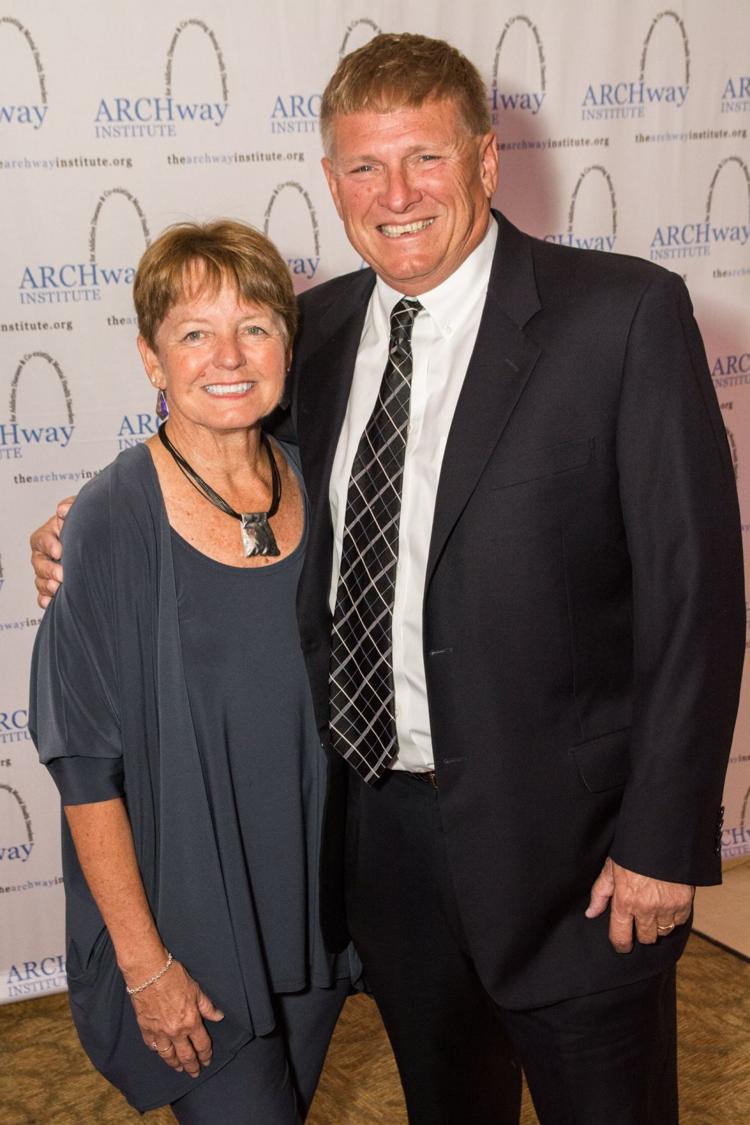 Jordan Hampton, Colton Baker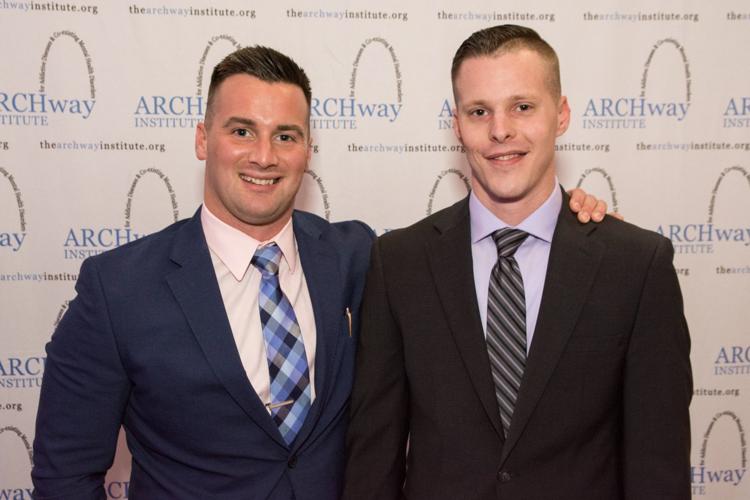 Emily Murray, Colton Baker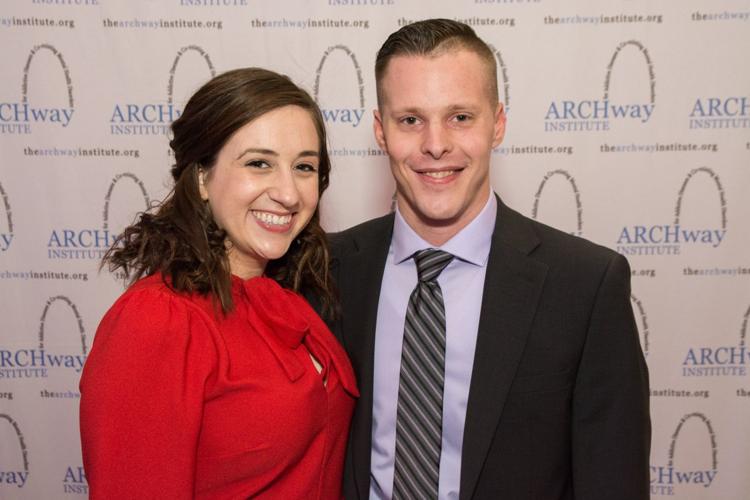 LiUna Event Center, where the 7th Annual ARCHway Institute "Experience Hope" Gala was held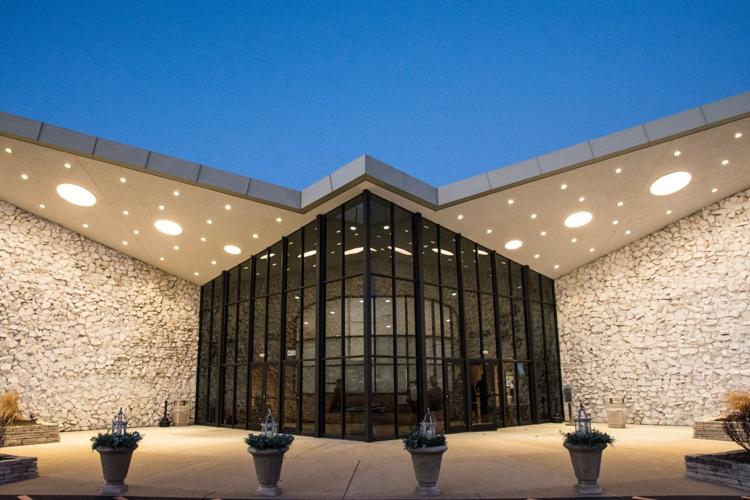 Courtney Baker, Emily Murray, Sharon Baker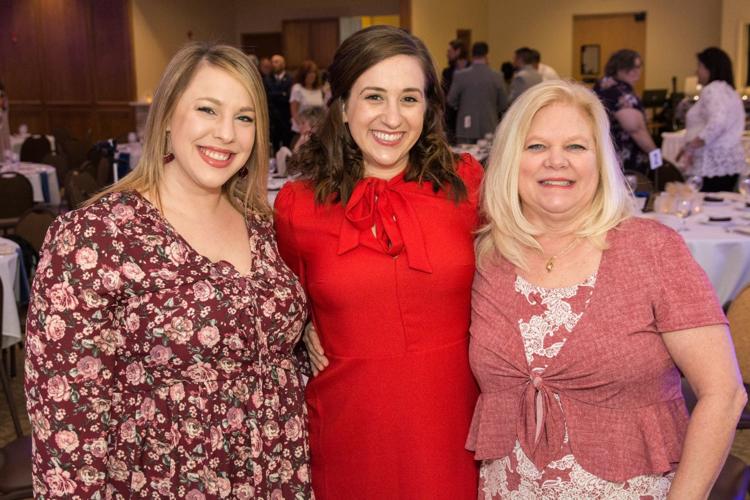 LiUna Event Center, where the 7th Annual ARCHway Institute "Experience Hope" Gala was held