All Among Us Inaugural Fundraiser
All Among Us, Inc held its inaugural fundraiser on August 24 at Third Degree Glass Factory. Funds from the event benefit a Women's Care Center that will open its doors in Ferguson in October. All Among Us is a non-profit organization established to break the cycle of generational poverty and provide long-term transitional housing for single women for up to two years. The Care Center will coordinate specialized programs including Life Skills, Mental Health Service Coordination, Housing Assistance, and Art and Creative Experiences.
Guests enjoyed cocktails and hors d'oeuvres, a silent auction, and dinner was provided by food trucks from Zias on the Hill and ChaChaChow. Pure Nectar provided the live music, and Mike Moran of Third Degree Glass Factory provided a glassblowing demonstration. The evening was emceed by Tim Ezell, and featured presentations by Dawn Stringfield, Lisa Alexander, and Cathryn Shaw.
Tim Egart, Leah Lorendo, Kewana Reagans, Brandon Martin, Dawn Springfield, Cathryn Shaw, Michael Dozier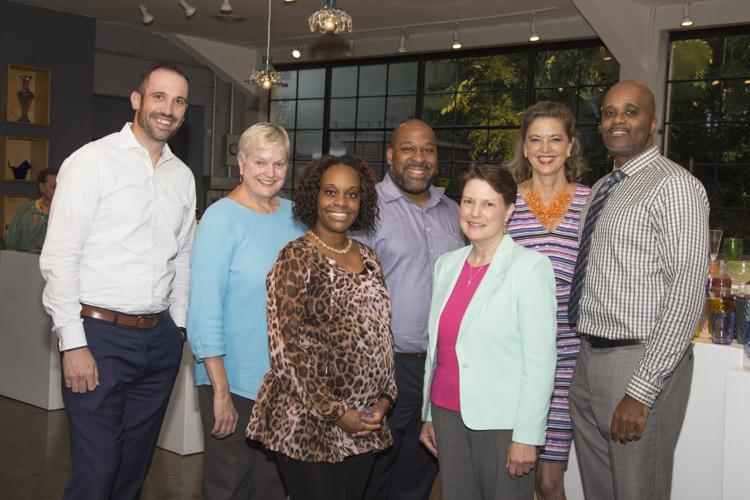 Cathryn Shaw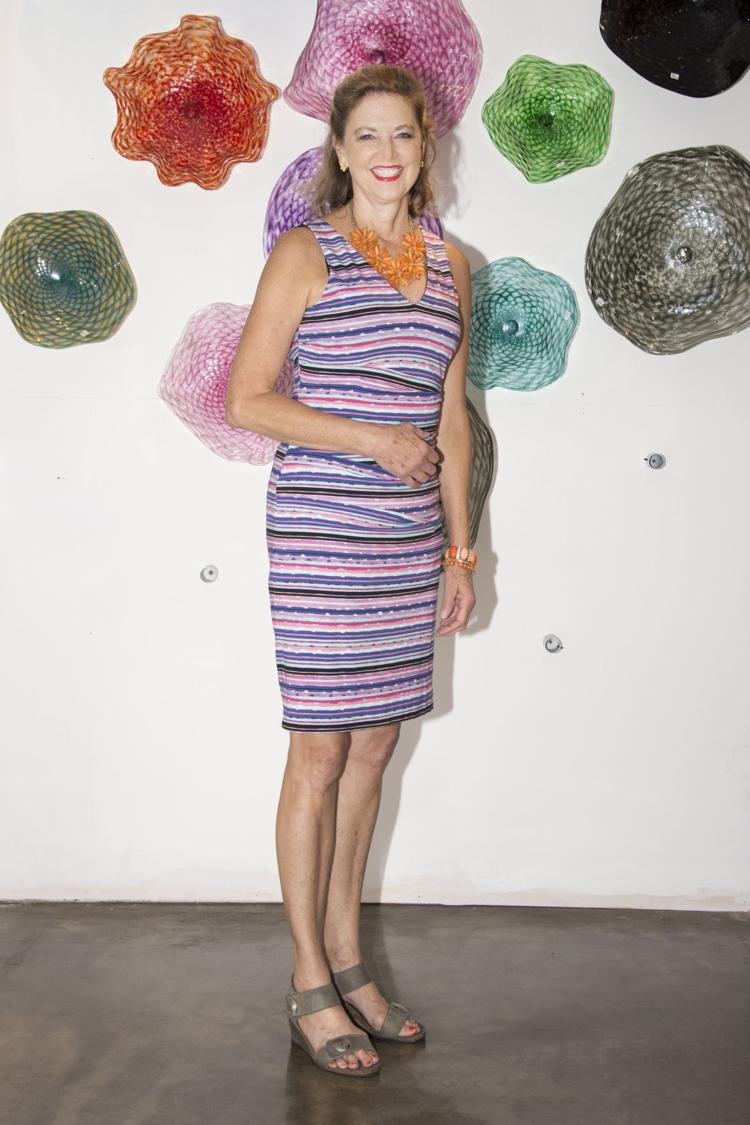 Tim Ezell and Cathryn Shaw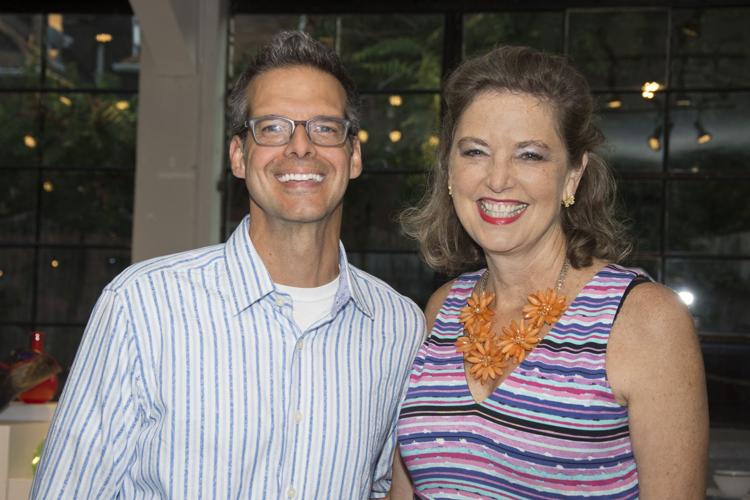 Janet Schaper, Mark Choquette, Dan McLaughlin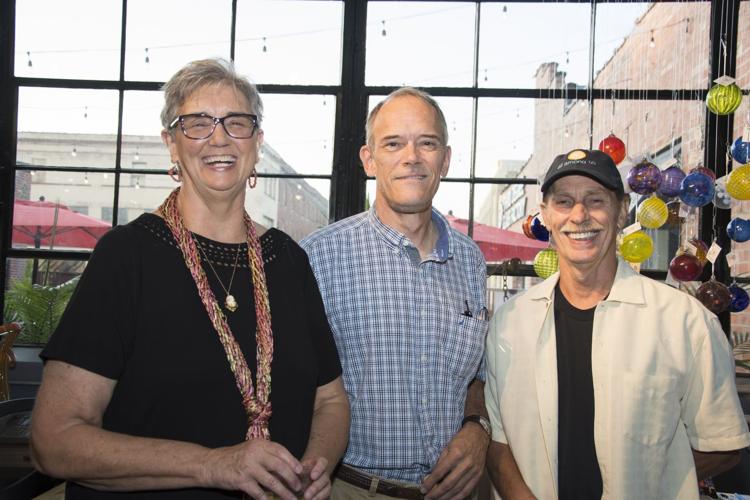 Judy and Dr. Joe Mroz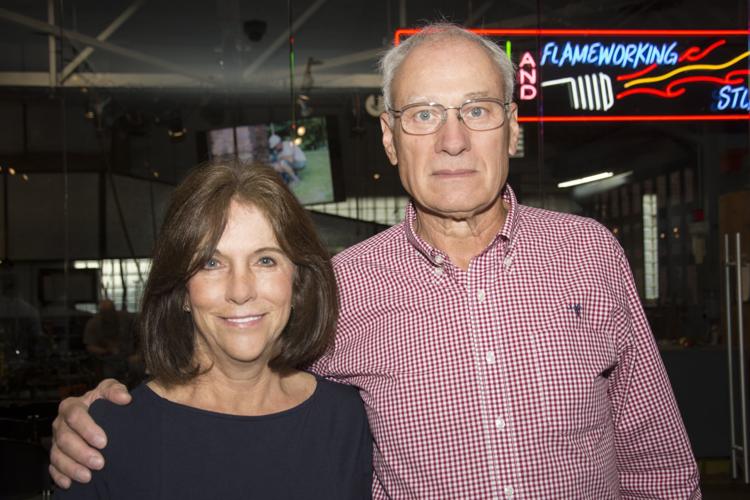 April Curtis, Kim and Park Plank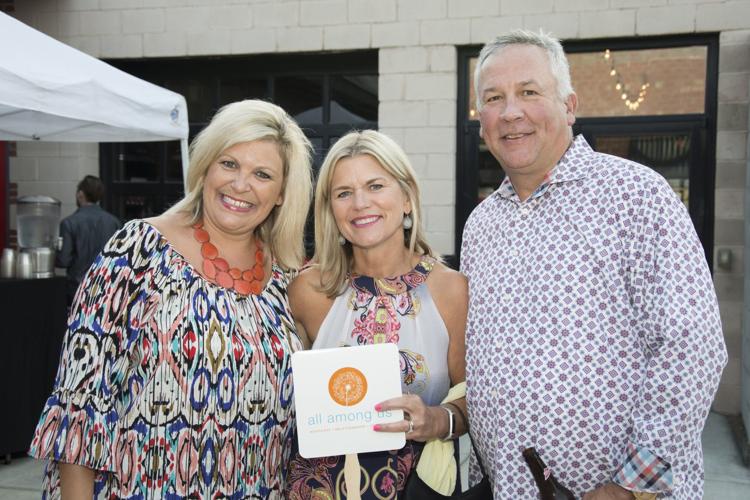 Paul and Jane Duell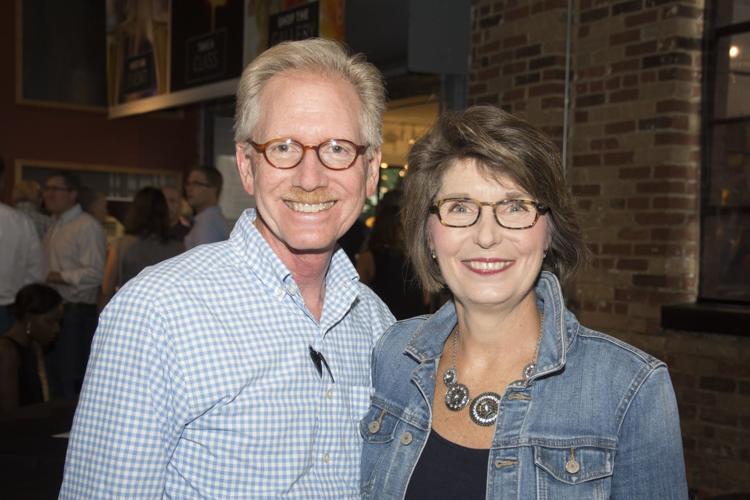 Colby and Lisa Schmid, Jennifer and Jim Gura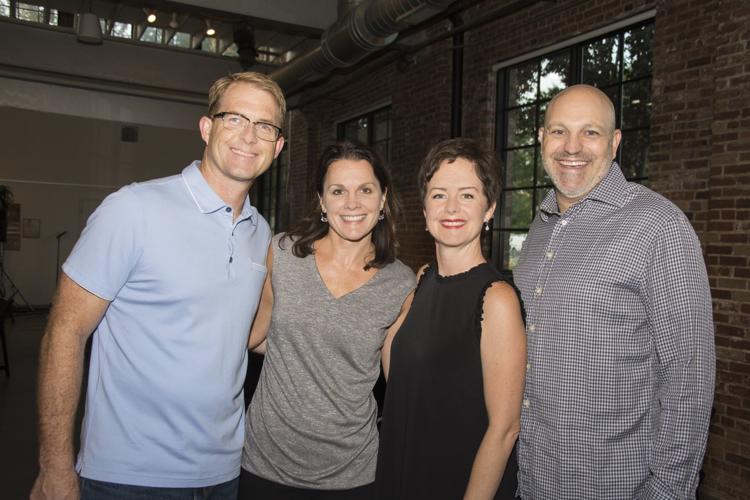 Liz and Scott Olson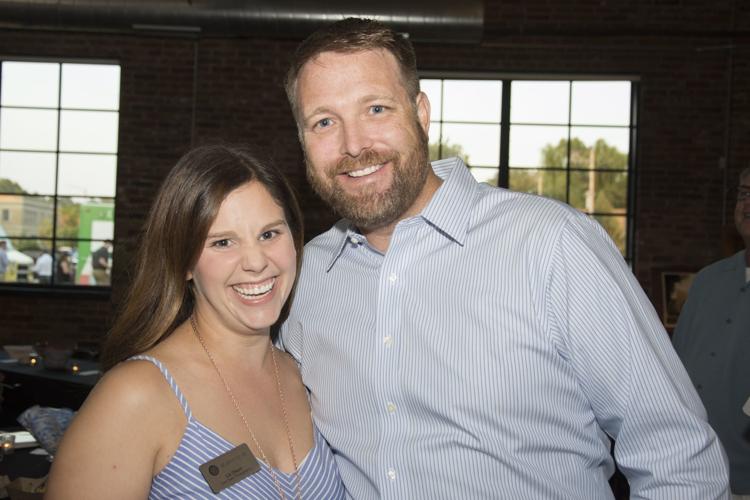 Kelly and John Clark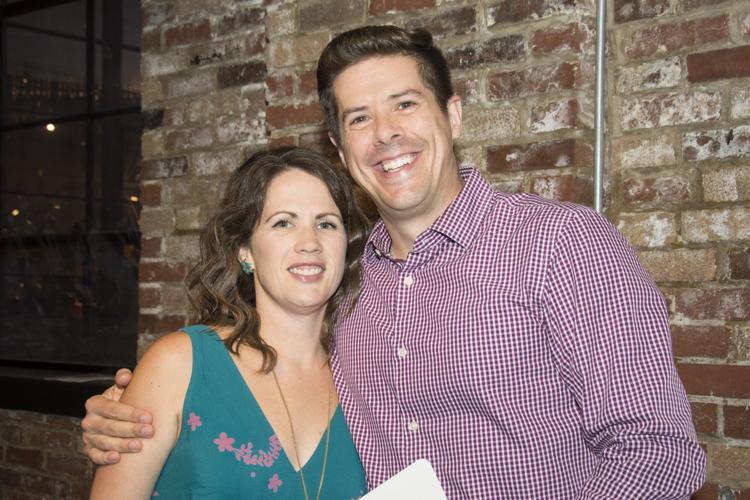 Margaret Holley, MaryBeth Curtis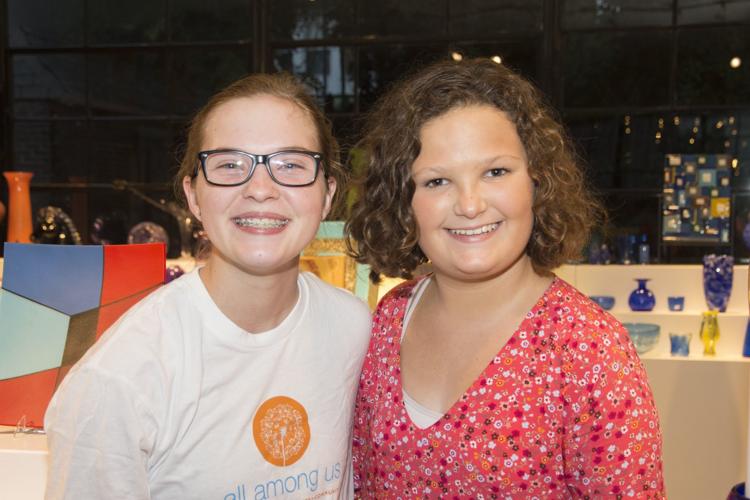 Seamus and Stephanie McGowan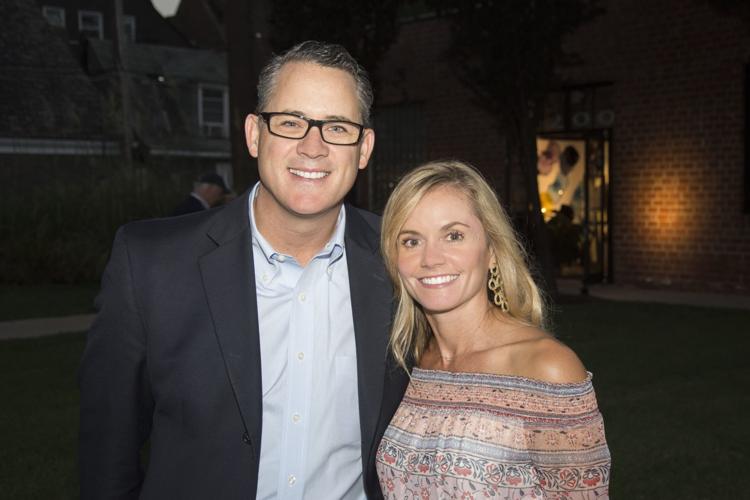 David and Sarah Kennedy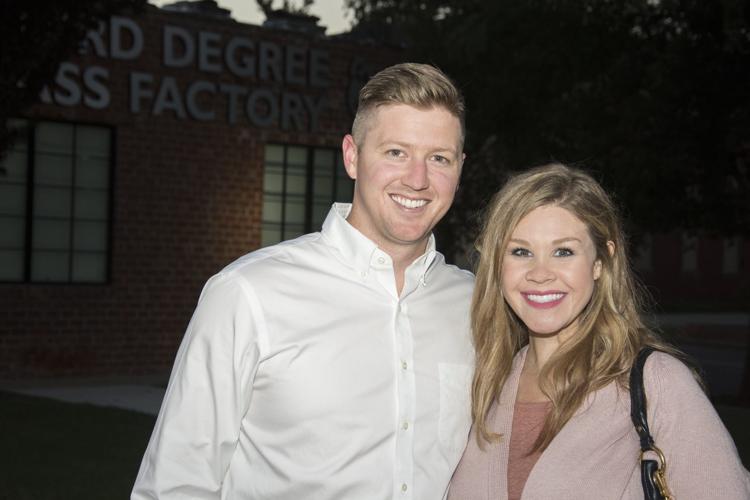 Jenn Bauer, Jeanne Cody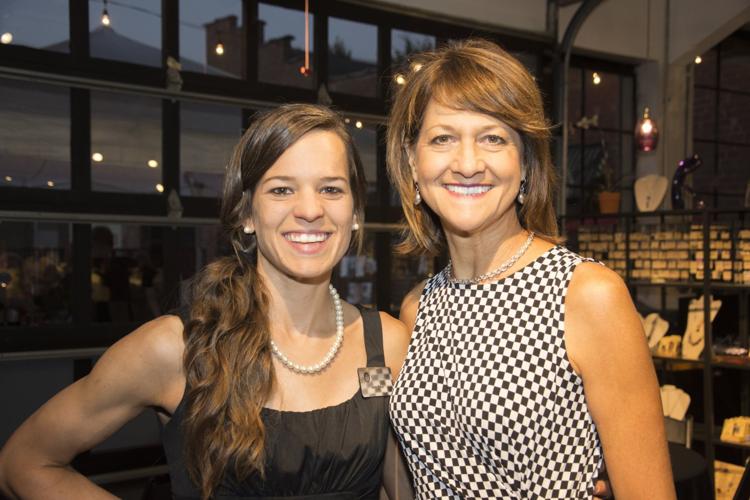 Drew Acree, Mauricio Sanchez, Don Beckenridge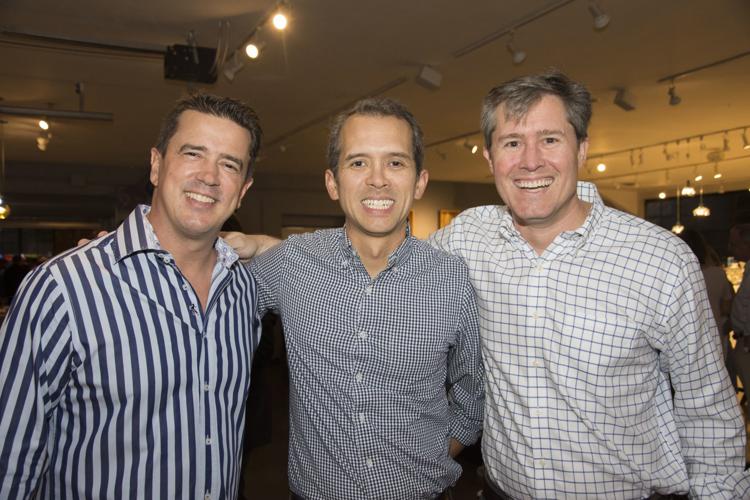 Kelly Mackin, Priscilla Greenwood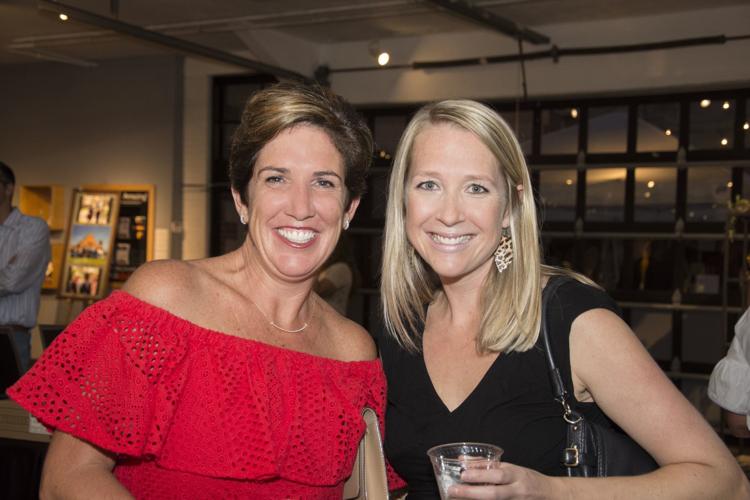 Gigi MacMullan, Amy Dunway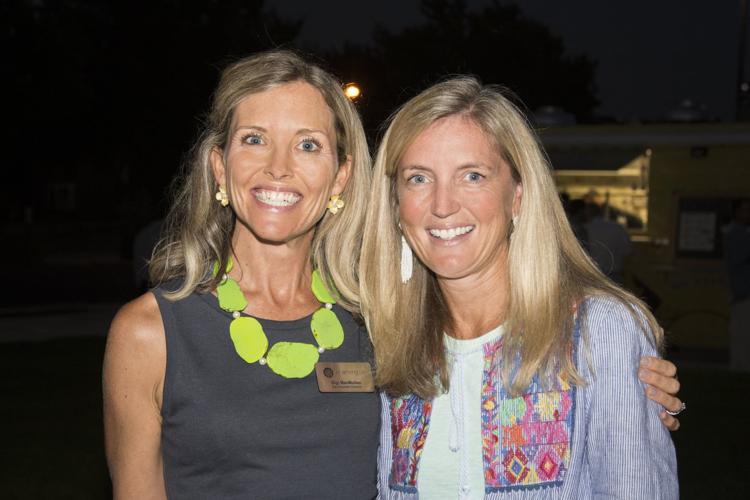 Karlla and Michael Dozier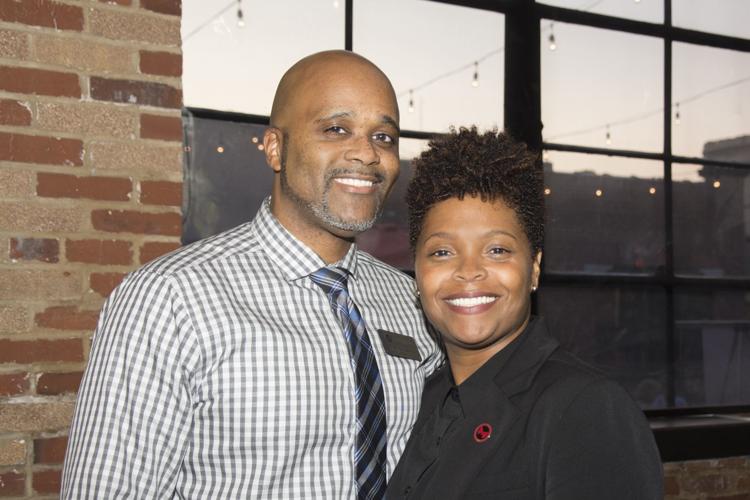 Monique and Brandon Martin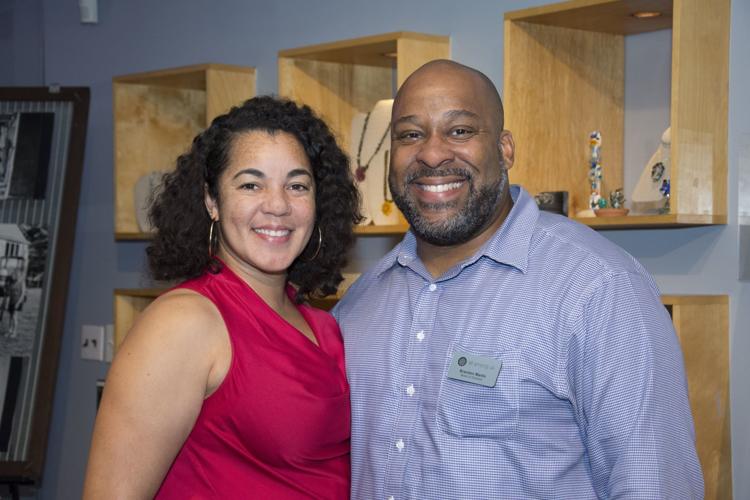 Teresa Sausville, Brooke Freidman, Jenn VanZee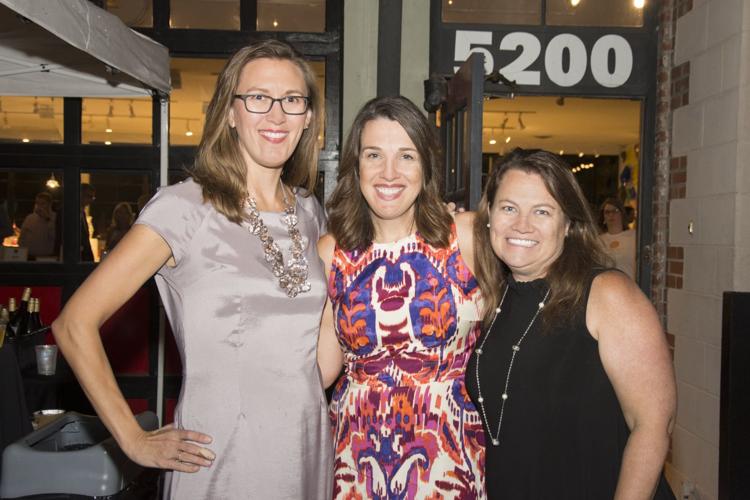 Julia Connors, Tomas Gregory, Scott Yost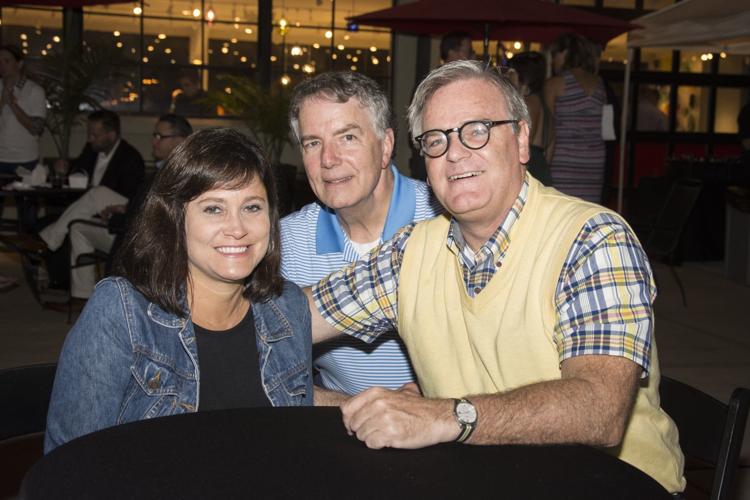 Marcia McNeill, Beth Bohlmann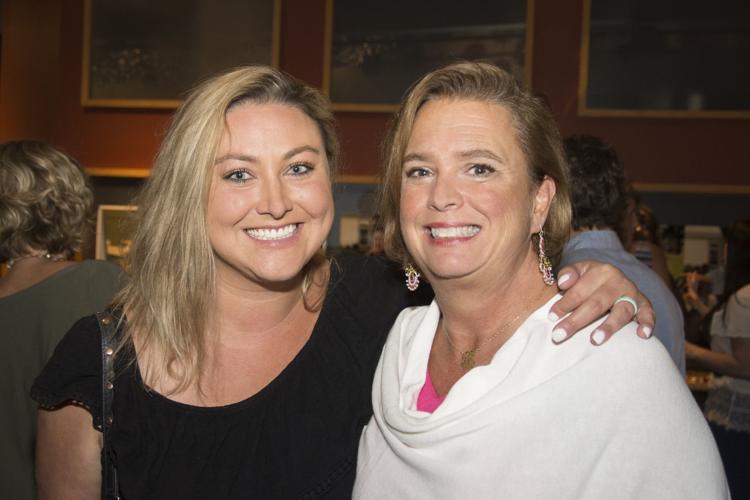 Ann Heffner, Jan Watson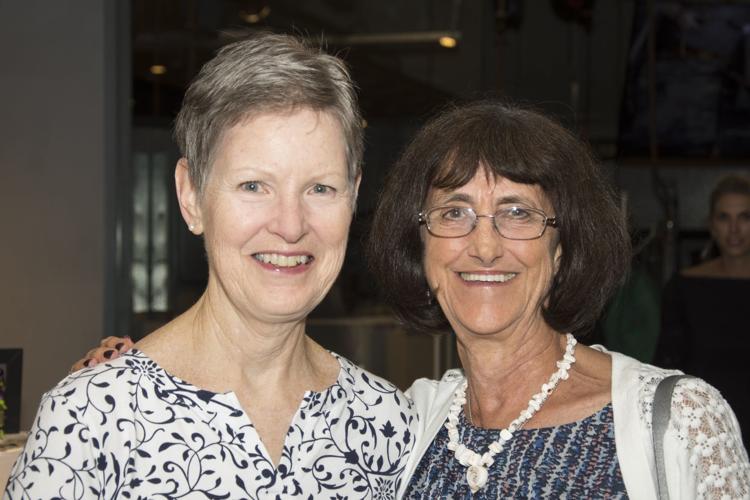 Kim Plank, Colleen and Tom Mehan, Cathryn Shaw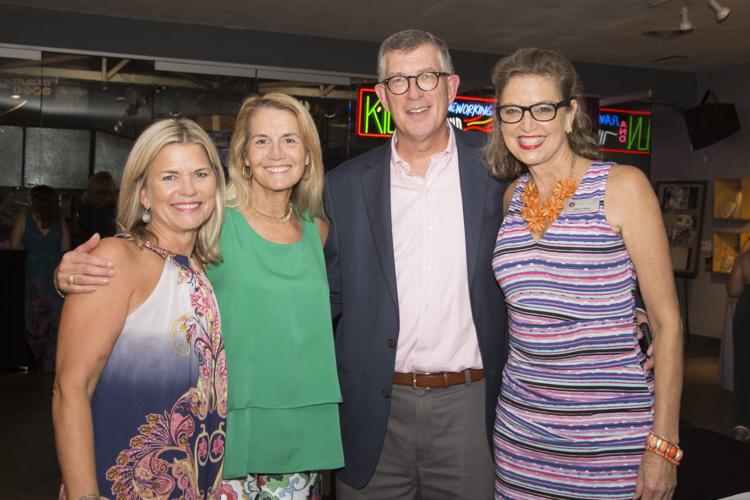 8.24.18_AllAmongUs_25.JPG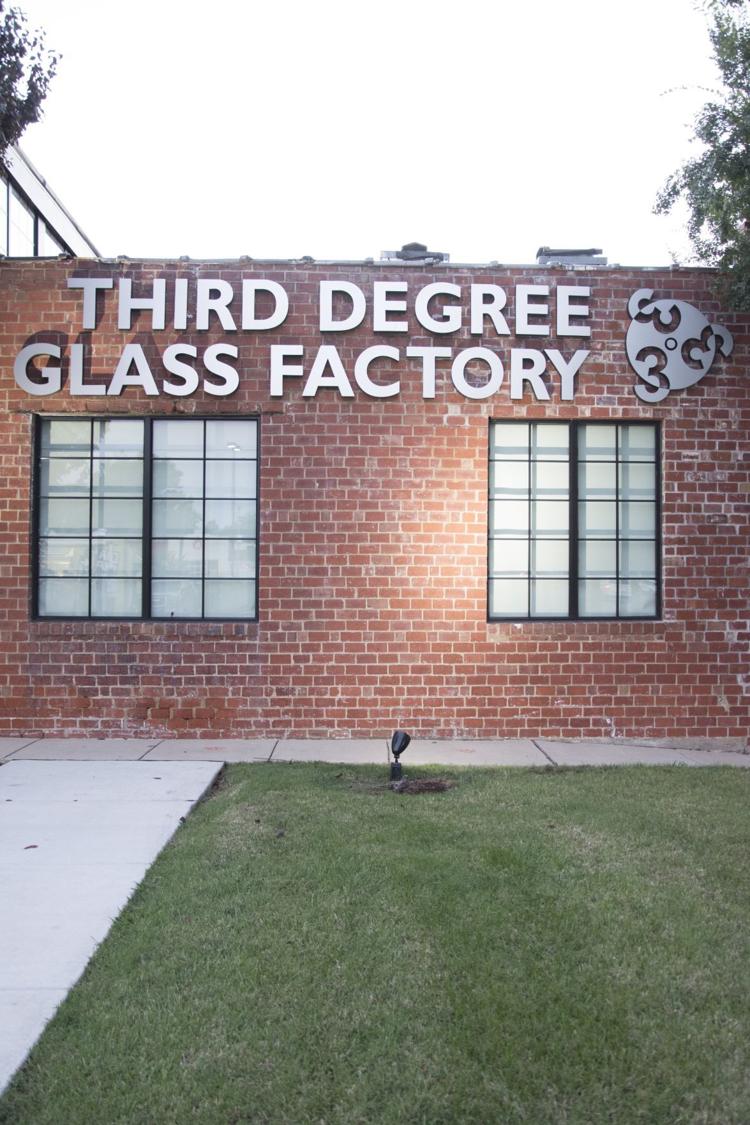 Pure Nectar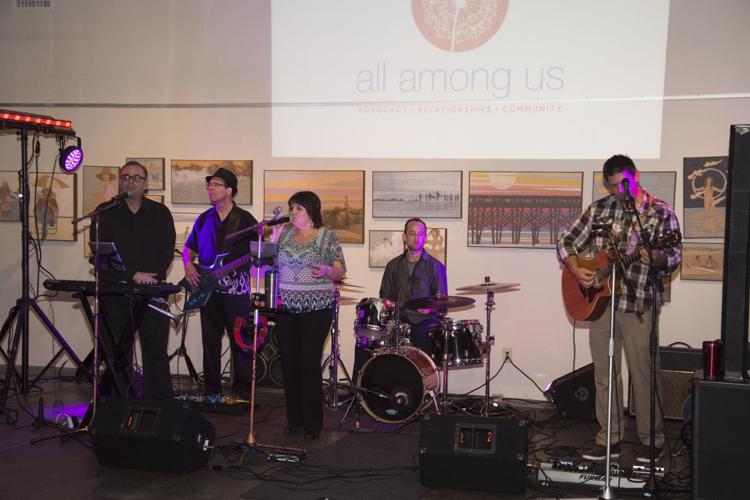 Glassblowing demonstration by Mike Moran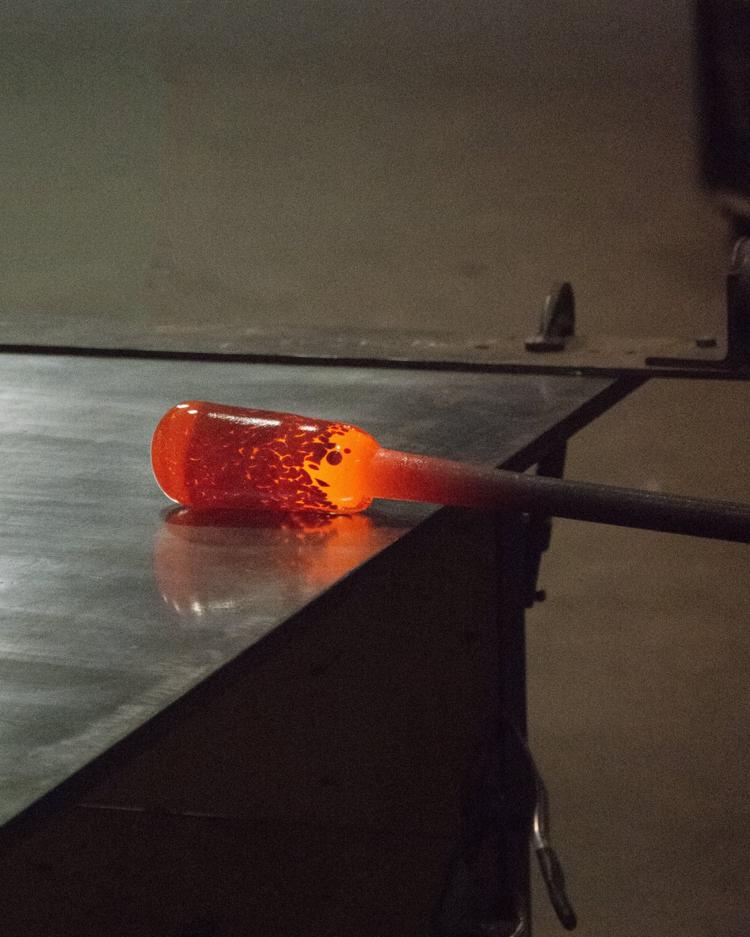 Glassblowing demonstration by Mike Moran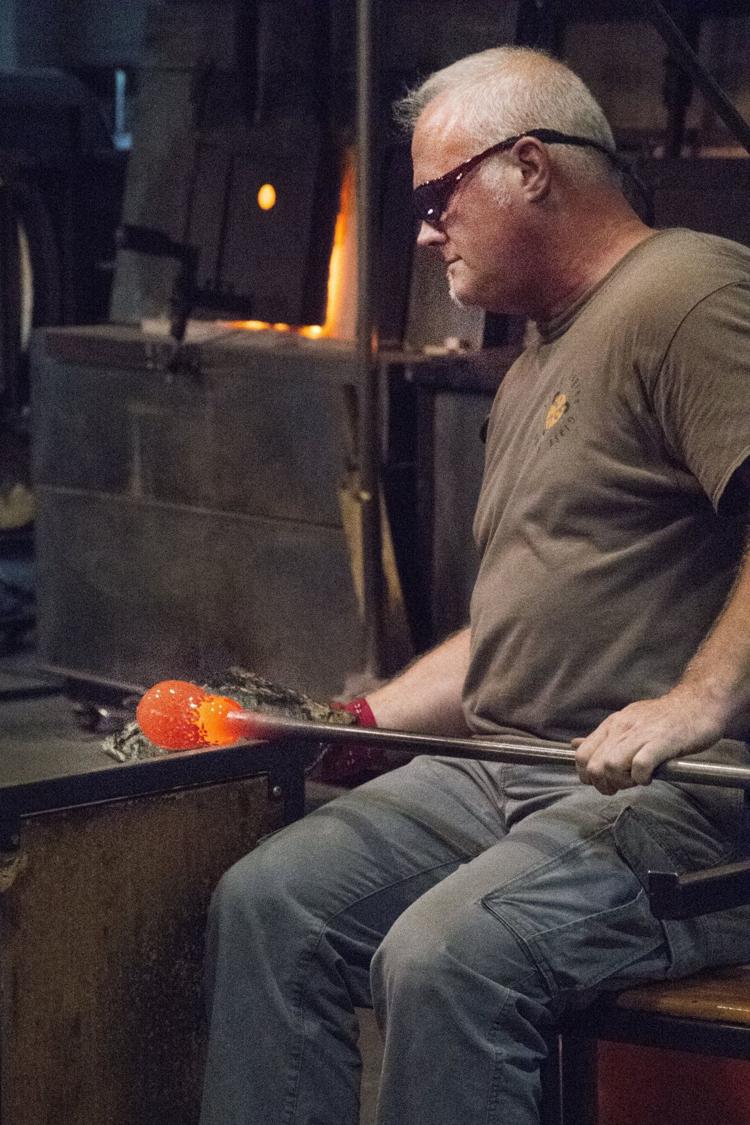 8.24.18_AllAmongUs_29.JPG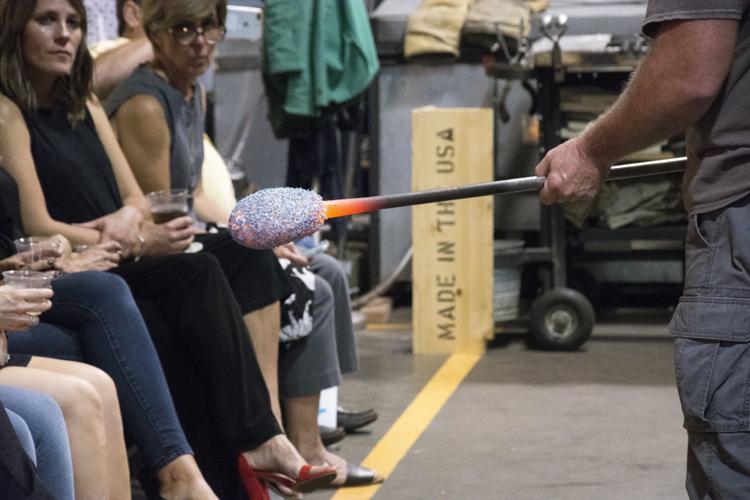 Glassblowing demonstration by Mike Moran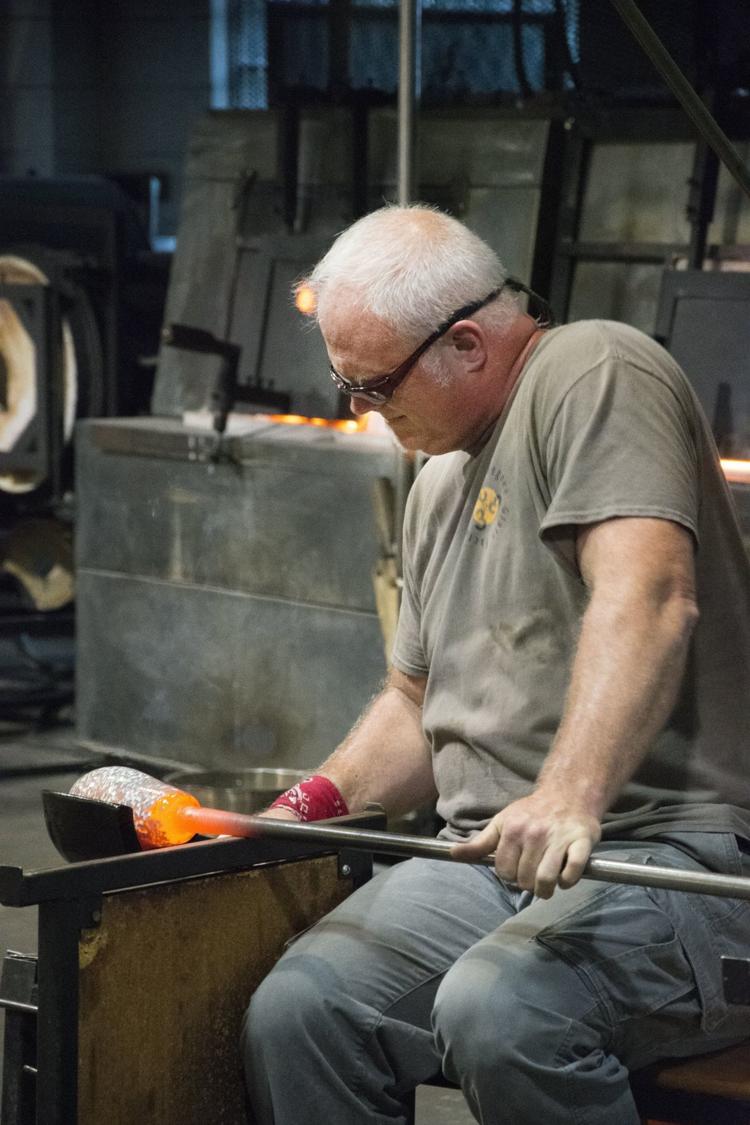 Glassblowing demonstration by Mike Moran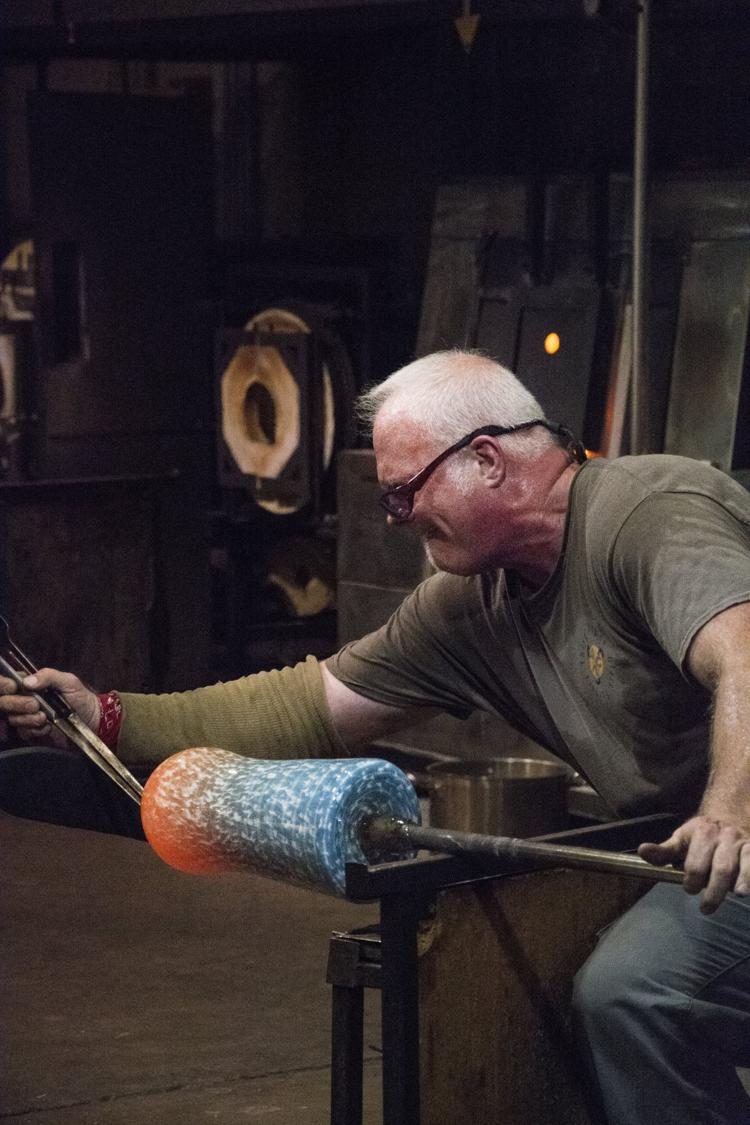 Glassblowing demonstration by Mike Moran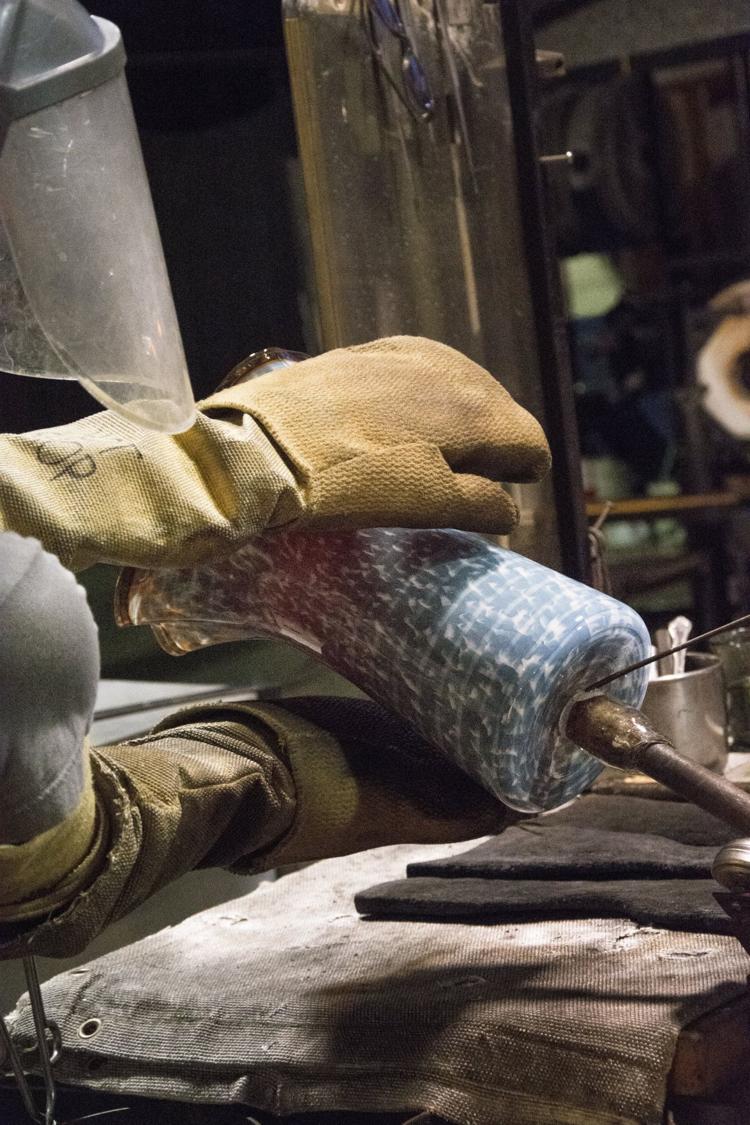 Third Degree Glass Factory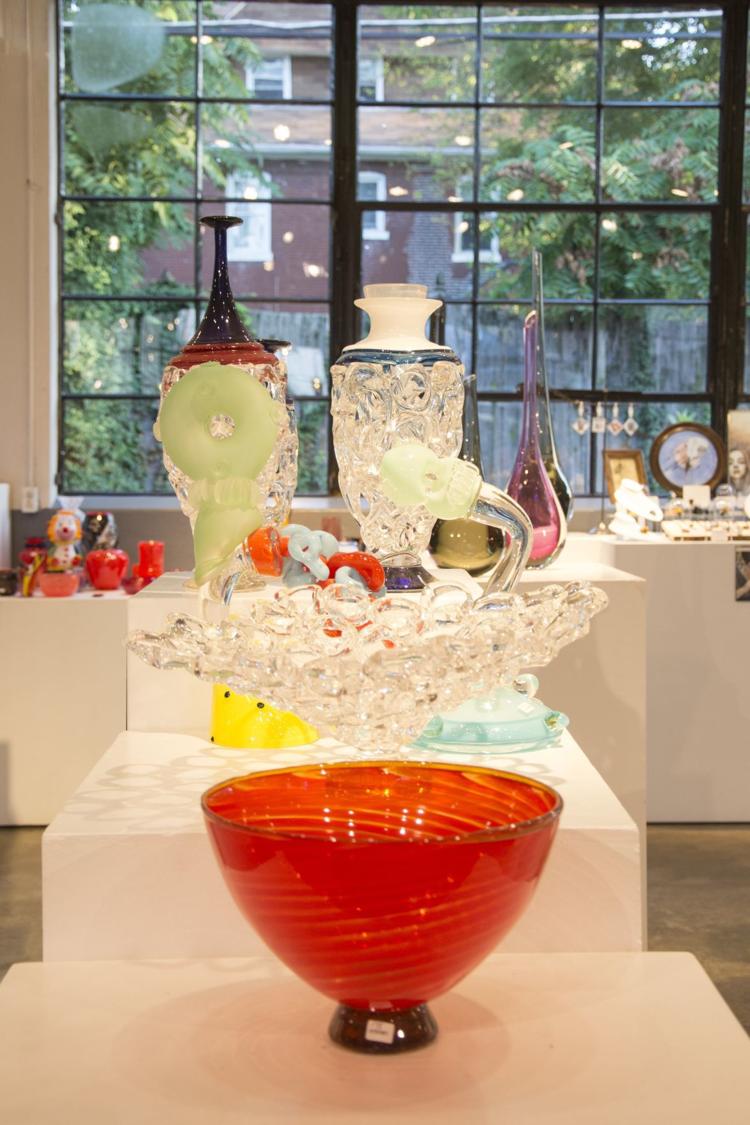 Jim and Kelly Edwards, Stacey Breckenridge, Drew and Lisa Acree