Affinia Healthcare's Starburst Gala "Boldly Inspired"
Guests of the Affinia Healthcare "Boldly Inspired" Starburst Gala enjoyed a cocktail hour, which included hors d'oeuvres and a silent auction, before entering the beautiful Stifel Theater for dinner. Rene Knott of KSDK 5 On Your Side, welcomed guests before Yvonne Buhlinger, Tondaleria Curry and Dr. Catherine Moore spoke. After dinner, Dr. Alan Freeman, president and CEO, gave an address to attendees, followed by a special performance by the Washington University Amateurs, a live auction and a VIP After Party featuring The Stingers STL.
The Affinia Healthcare Foundation raises funds to support the mission of Affinia Healthcare to help secure the financial resources for unmet healthcare needs in the St. Louis region. In 2018, Affinia Healthcare served more than 43,300 patients of whom 94% had incomes at or below the federal poverty level.
David Meyers, Jeremy and Dr. Catherine Moore, Dr. Mwiza and Janine Ushe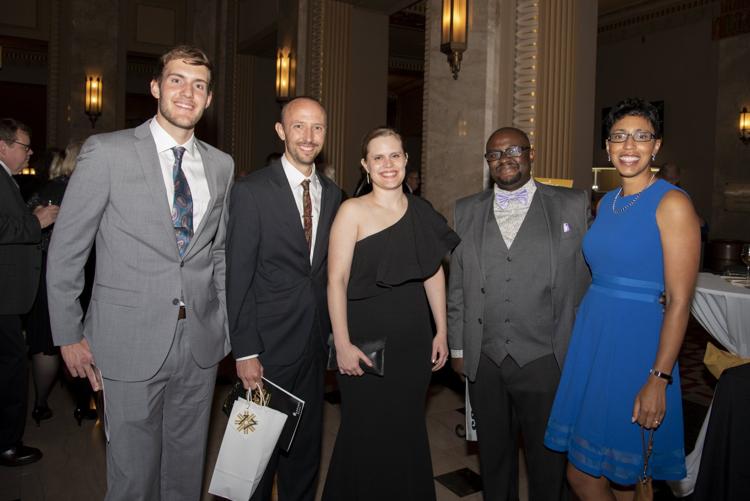 Temtria and Ja-Mes Watson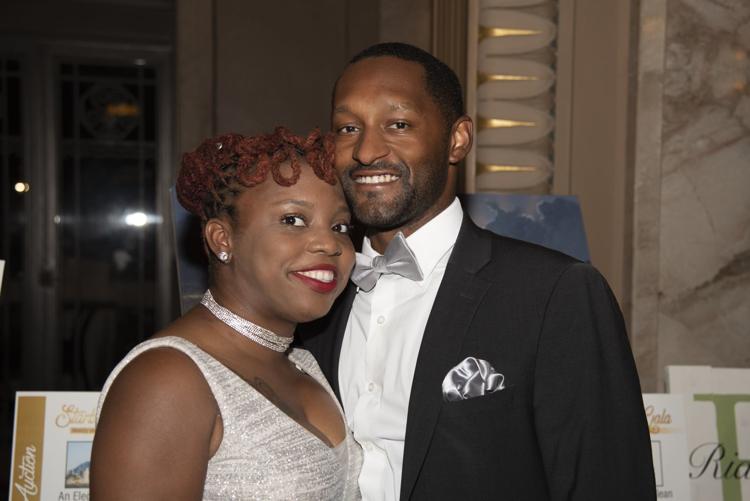 Dr. Chris Prater, Don Hutcherson, Dr. Deann Gavney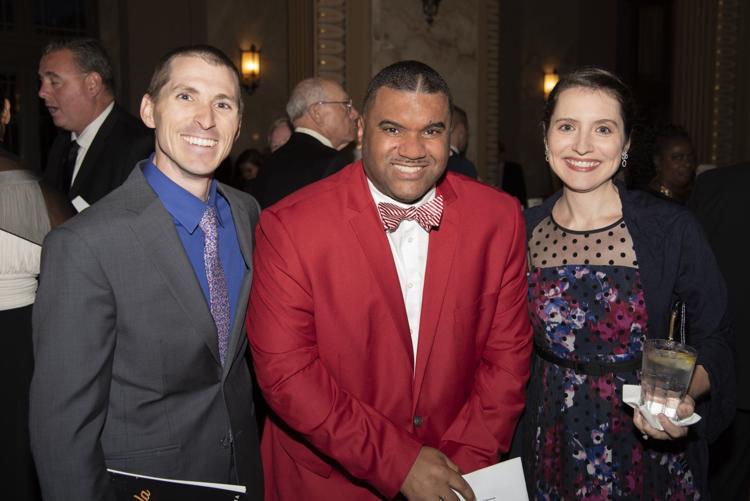 Affinia HealthCare Starburst Gala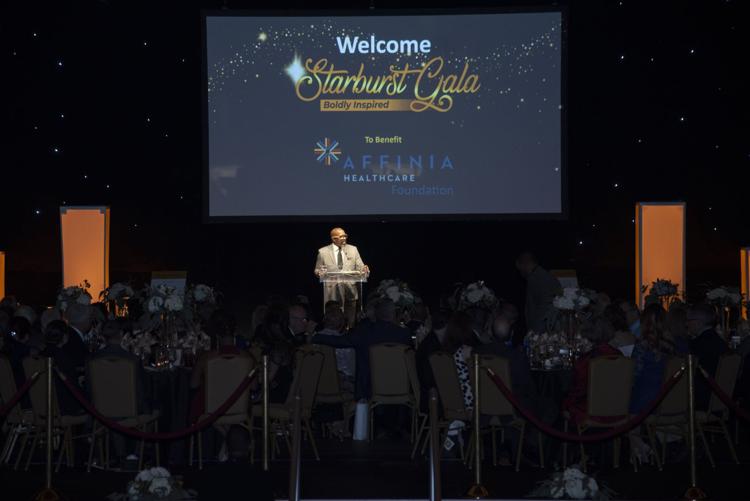 Affinia HealthCare Starburst Gala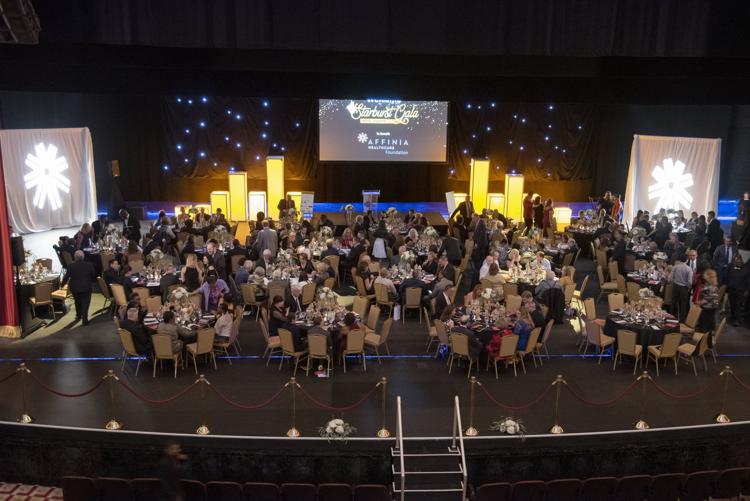 Madison Miller, Bianca Trotto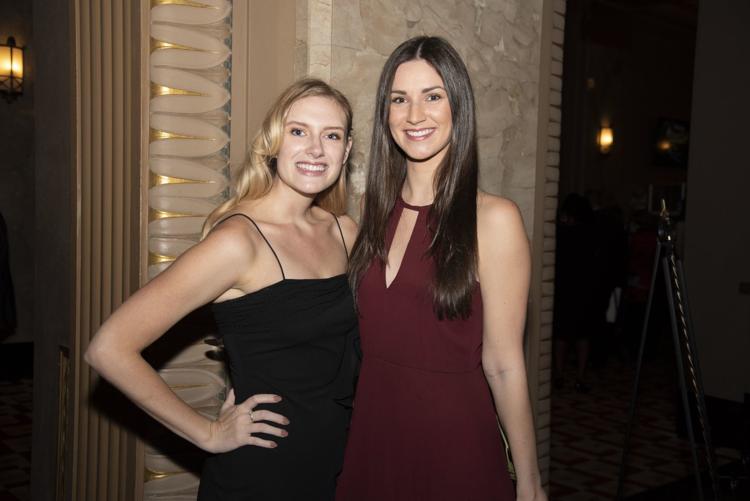 Mitch and Lynda Baris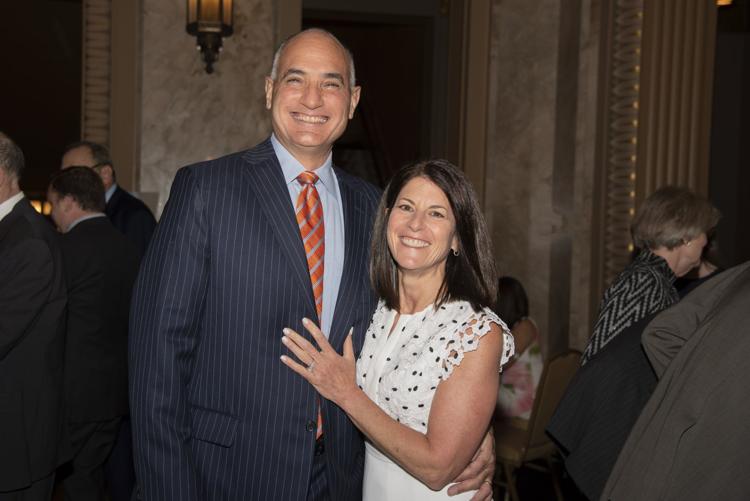 Linda Detring, Joan D'Ambrose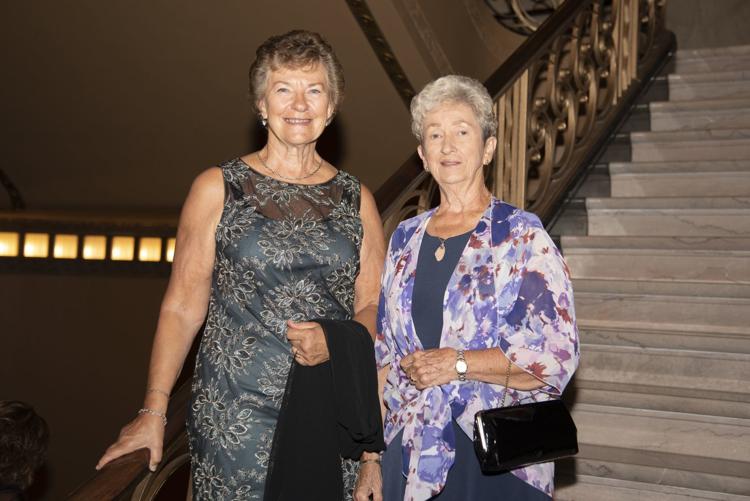 Yvonne and Ron Buhlinger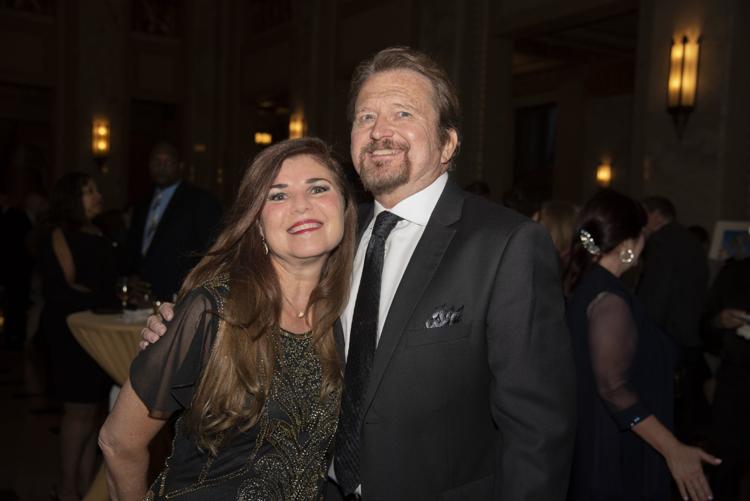 Riisa Easley, Joan D'Ambrose, Linda Detring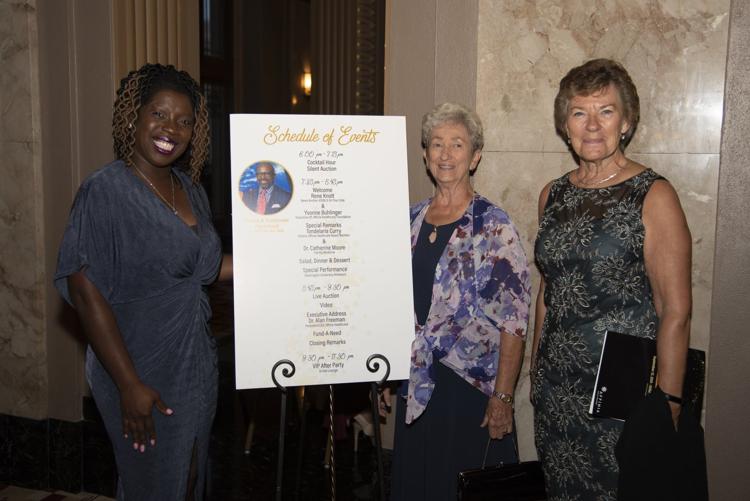 Charlet and Loyse Clay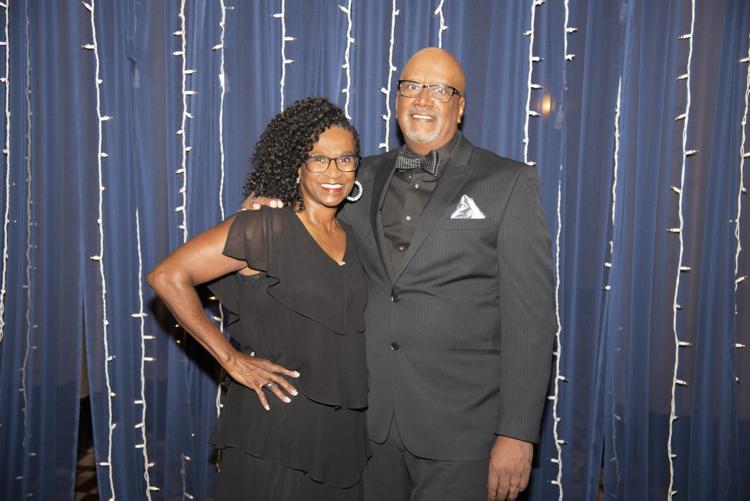 Yvonne Buhlinger, Executive Vice President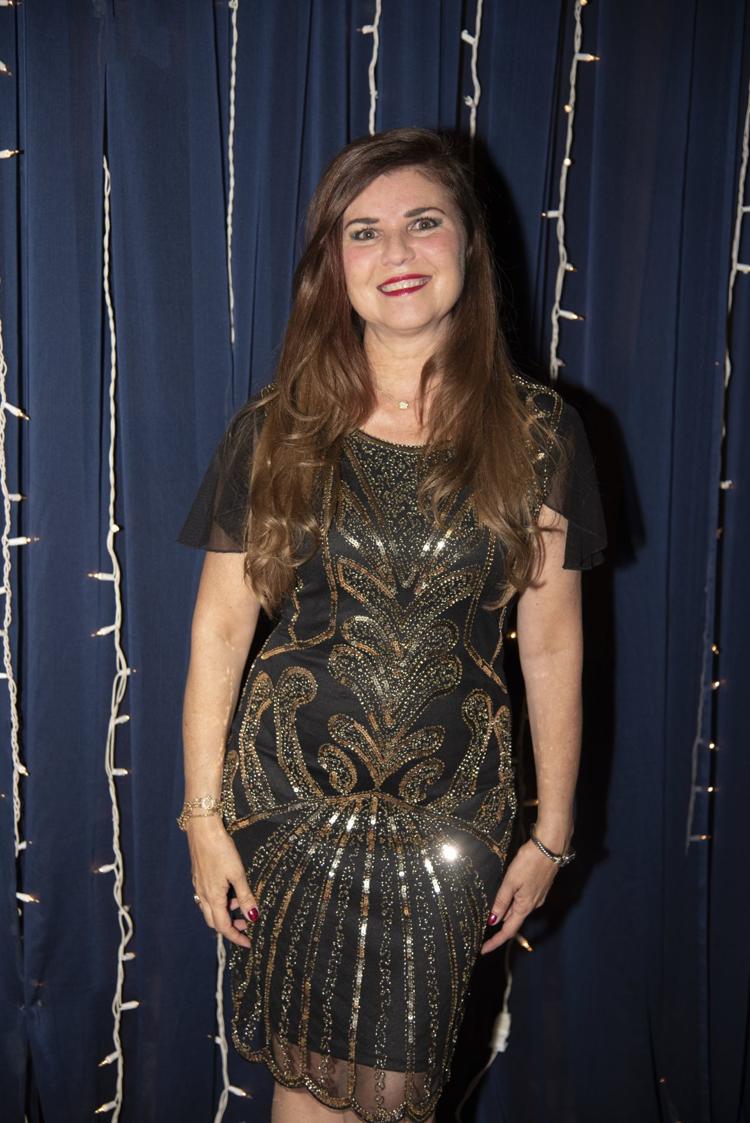 Clint Hasse, Yvonne Buhlinger, Rene Knott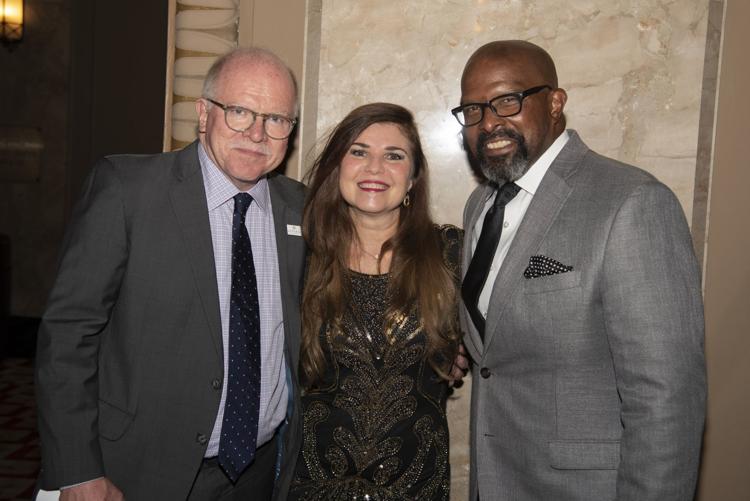 David and Laurel Walters, Laurel Tinsley and Fred Miller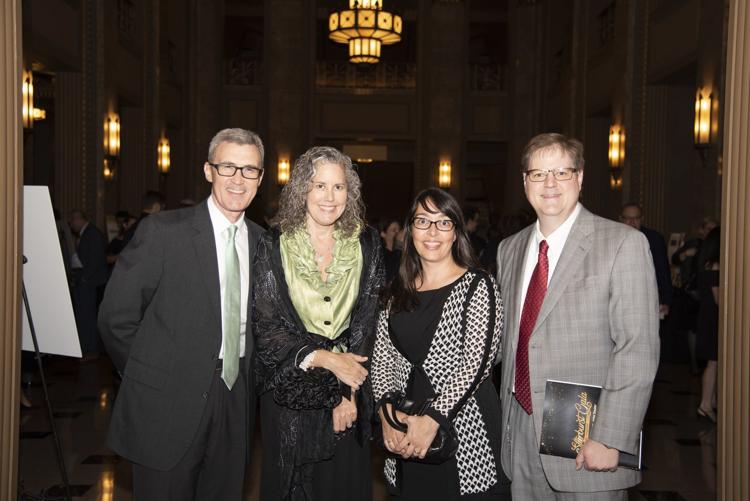 Affinia HealthCare Starburst Gala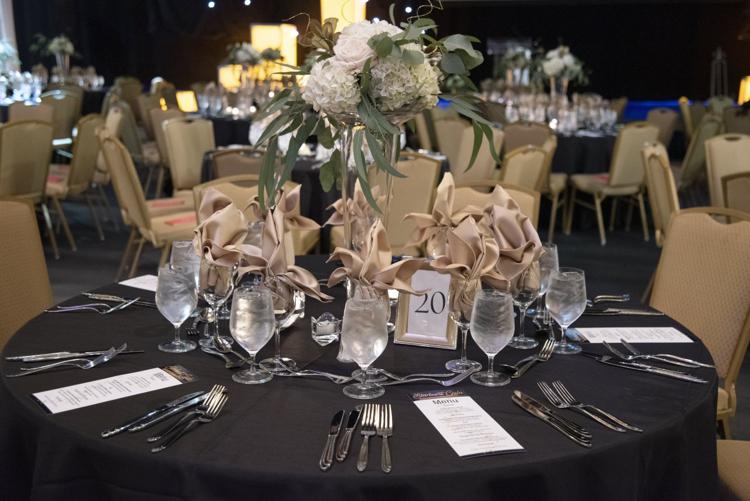 Sohini Bag, Rachel Hinson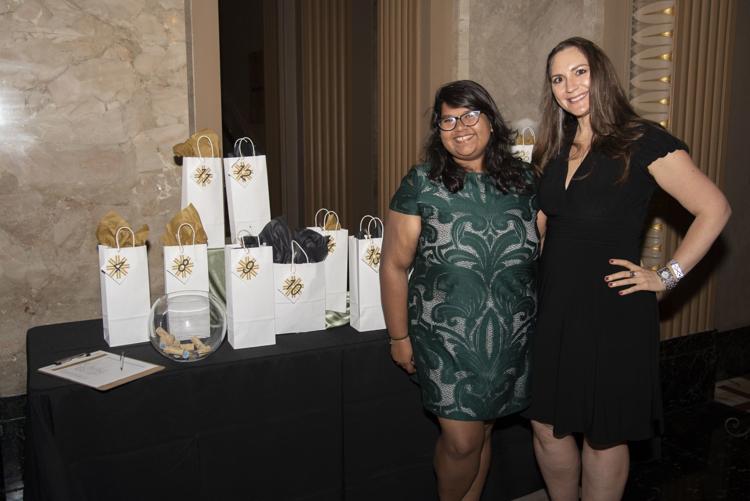 Dr. Alan and DeeAnn Freeman, Laurel and David Walters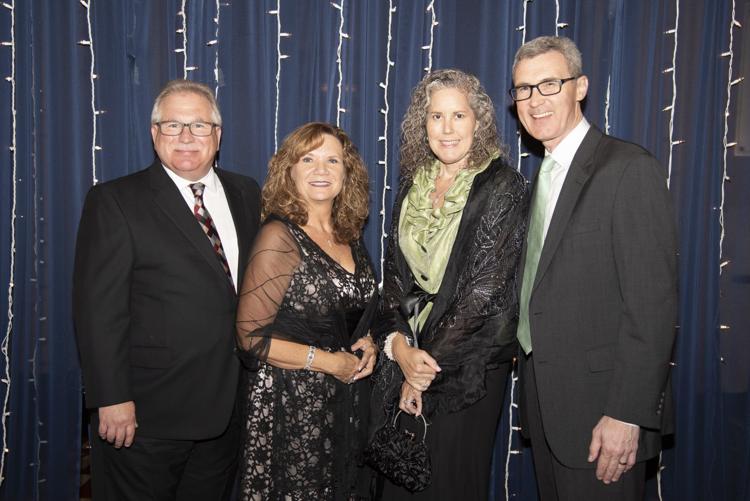 Kya Hill, Amanda Ivy, Wing Lam, T Cannon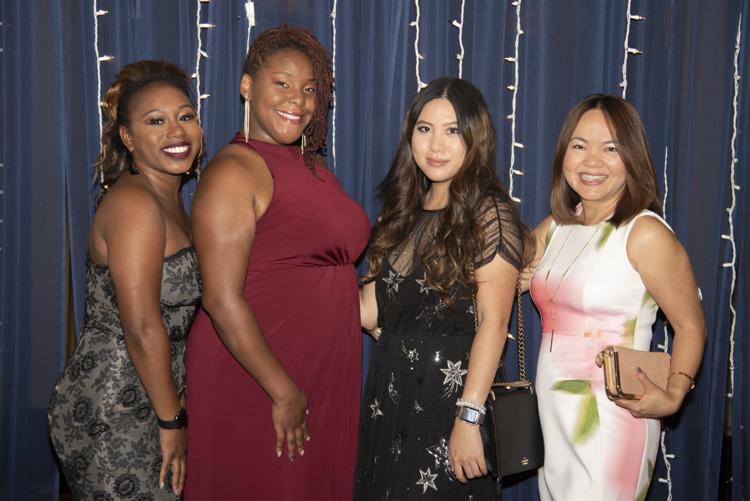 Chris Overmann, Mary Johnson, Michelle Radomski, Charlet Clay, Angela Ellerson, Elma Bue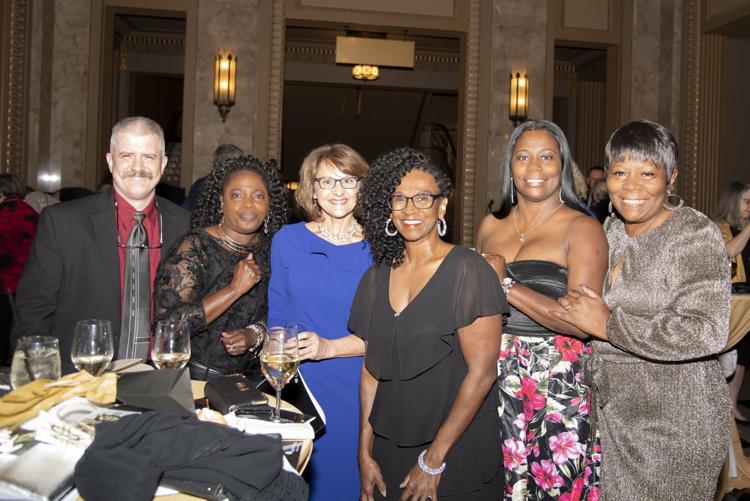 Affinia HealthCare Starburst Gala
Kevin and Laura Ives, Dr. Vani Pachalla, Dr. Krishna Kanakadandila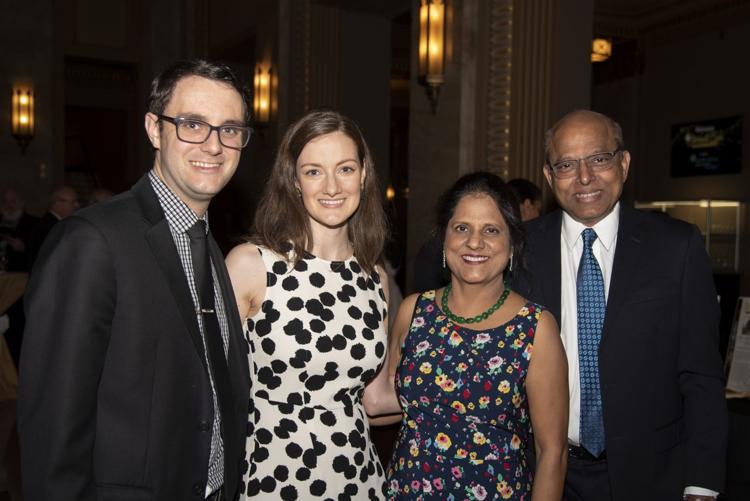 Myisa Whitlock, James Isaac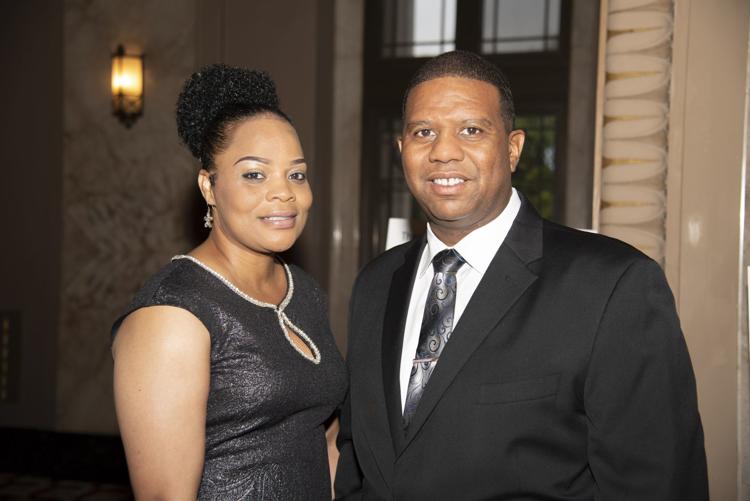 Julia Pearigen, Dr. J. William Campbell, Yvonne Buhlinger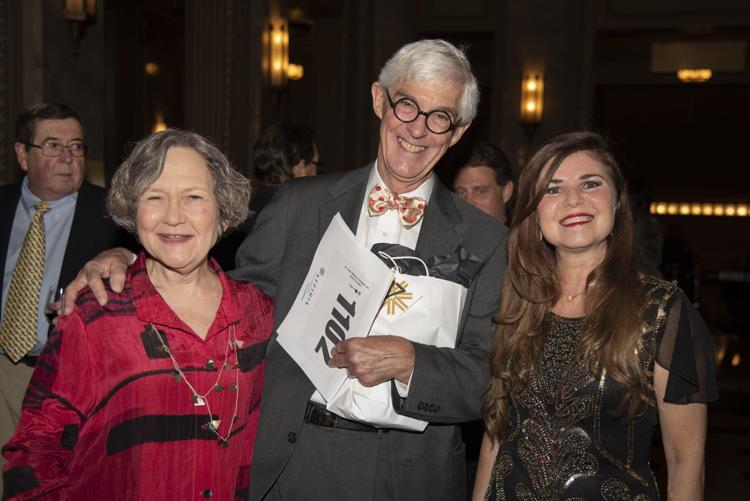 Avanija Reddy, Brandon Crivello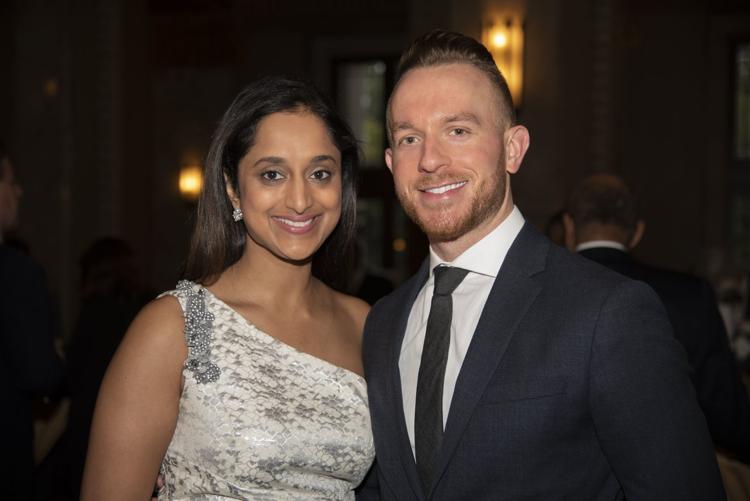 Justin Murray Trio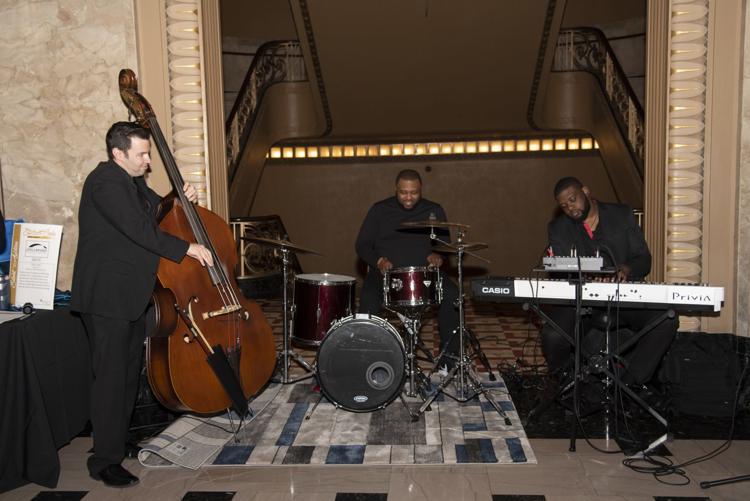 Joel James and Debbie Pullin, Traci and Mark O'Bryan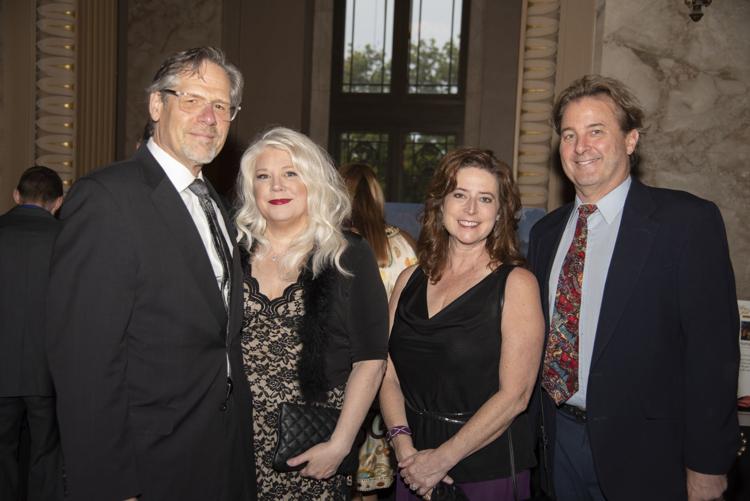 Jim Fullinwider, William (Bill) Van Luven