ACCESS Academies 10th Annual Celebration Dinner
On June 6, ACCESS Academies held their 10th Annual Celebration Dinner at The Four Seasons Hotel in downtown St. Louis. Guests enjoyed a cocktail reception which included multimedia artwork by ACCESS Enrichment at St. Cecilia School and Academy, as well as a violin performance by Sister Thea Bowman Catholic School. After dinner, guests heard stories from students, as well as a performance by the drumline from Most Holy Trinity School & Academy. ACCESS Academies Executive Director, Tom Mackowiak, and Board Chair, Marian "Bo" Mehan both spoke during the event.
ACCESS Academies benefits socially- or economically-disadvantaged middle school through high school students from the St Louis area to successful college and post-collegiate careers through the support of over 35 enrichment programs, counseling programs, and various scholarships.
Tom Mackowiak, ACCESS Academies Executive Director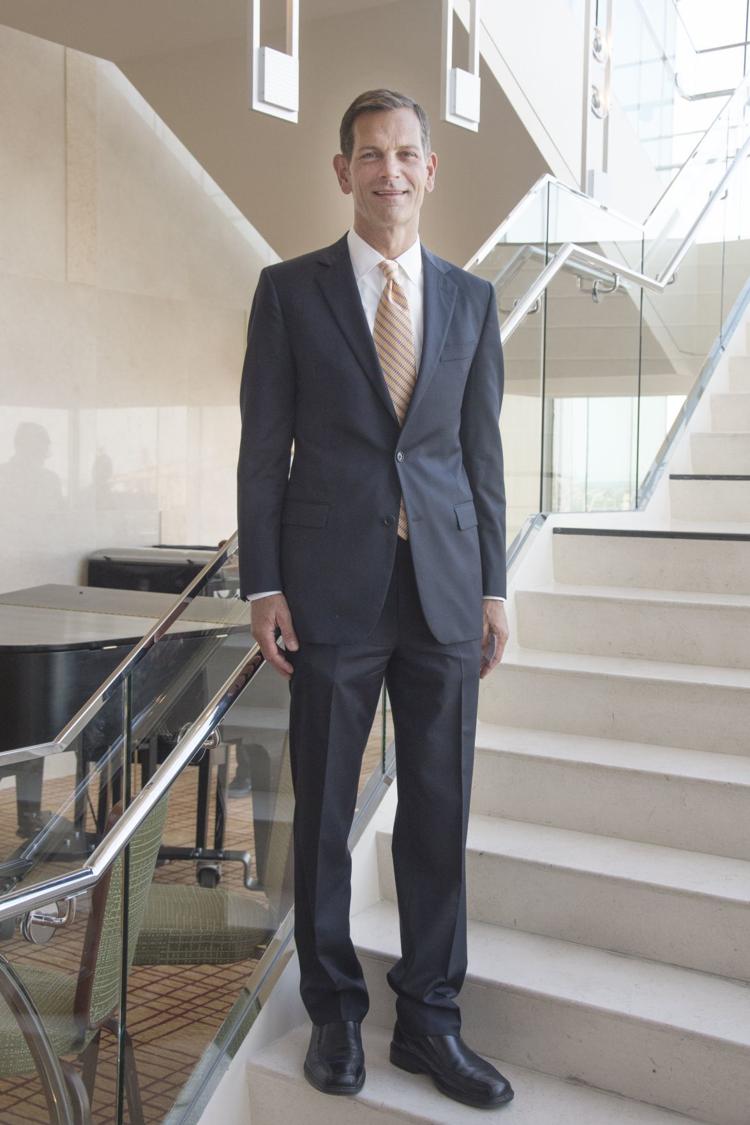 John and Joan Vatterott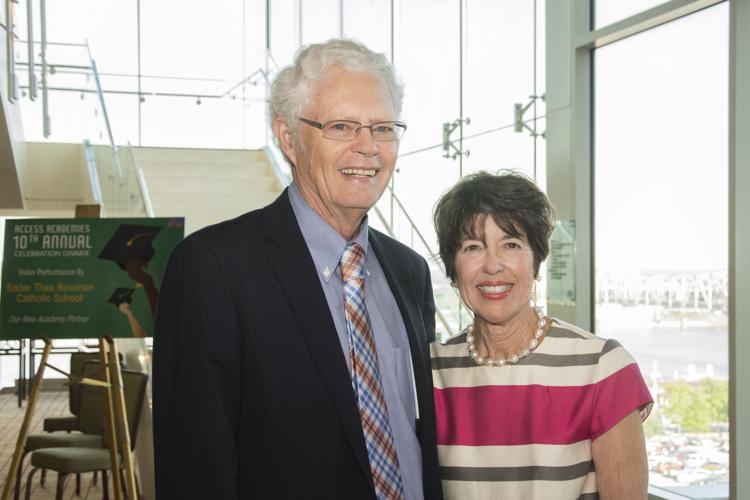 Jay and Anja Schmelter, David Laughlin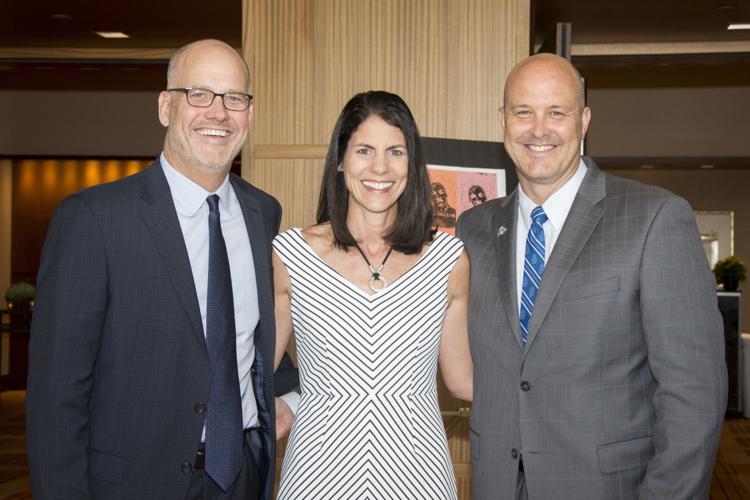 Teresa Martinez, Jackie Jones, Stephanie Boyd, Laura Schulte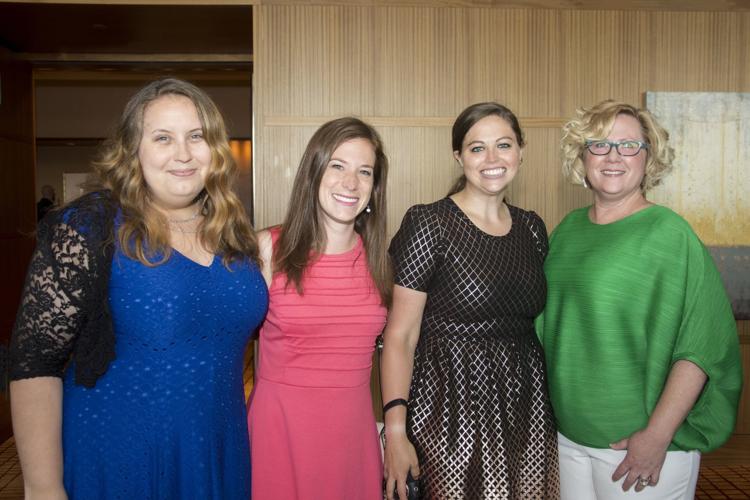 Donna and Fran Knittel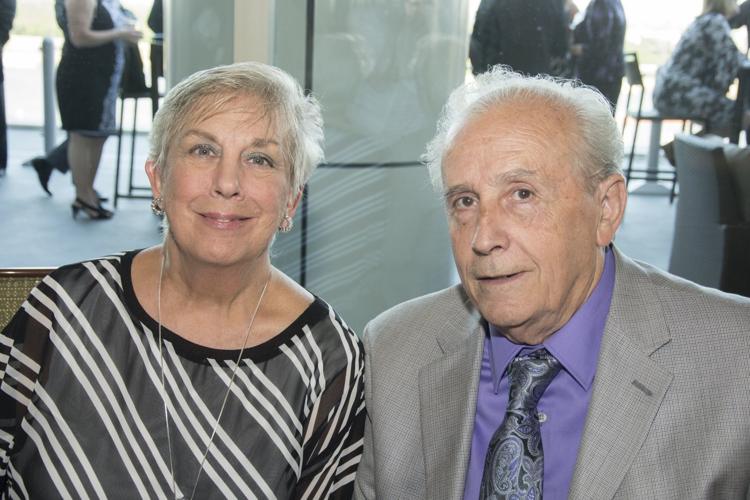 Korto and Shante Lyons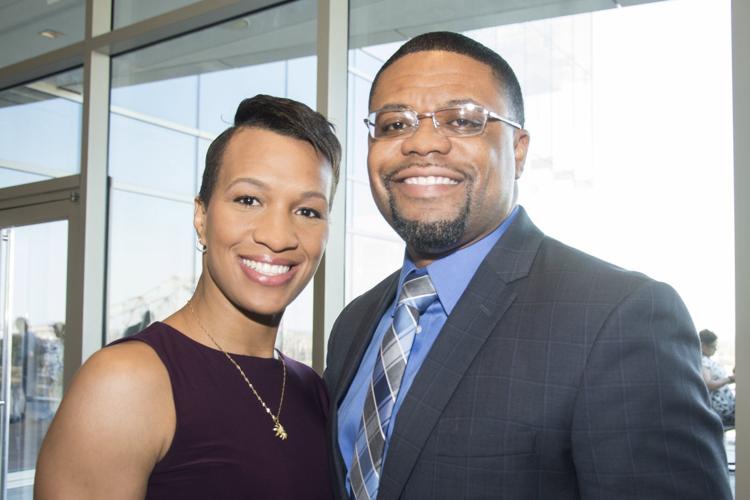 Cari and Tracy Switzer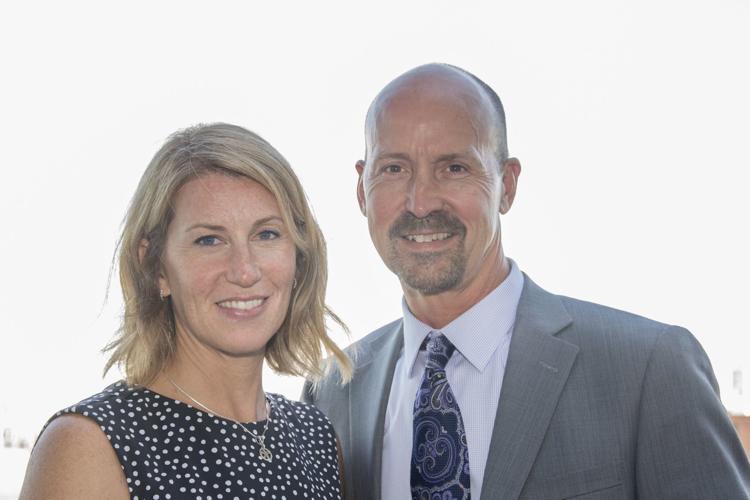 Chandy and Tom Nieman, Laura George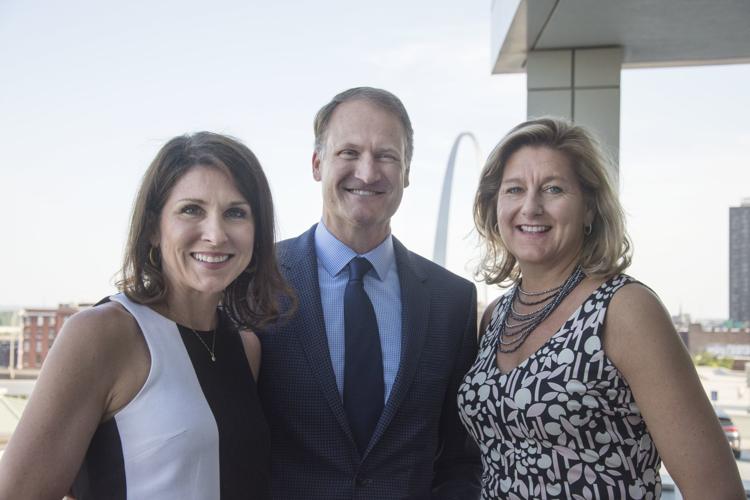 Maureen and Brad DePriest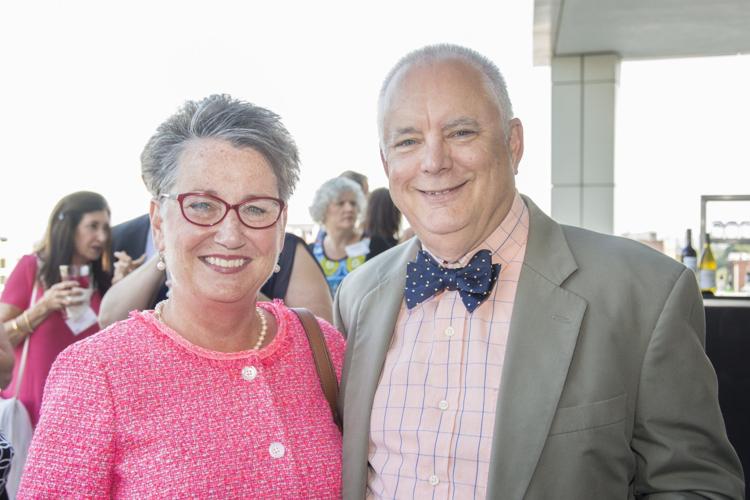 Mike Trost and Fr. Richard Stoltz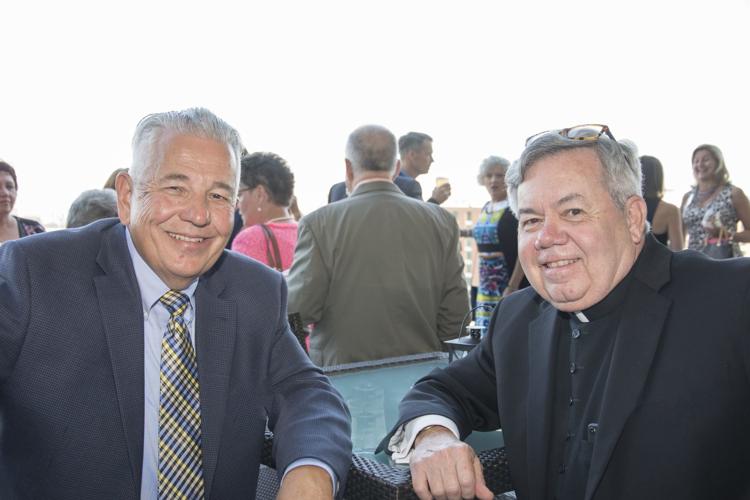 MaryLou Convey, Kathleen Valenta, Ginger Purcell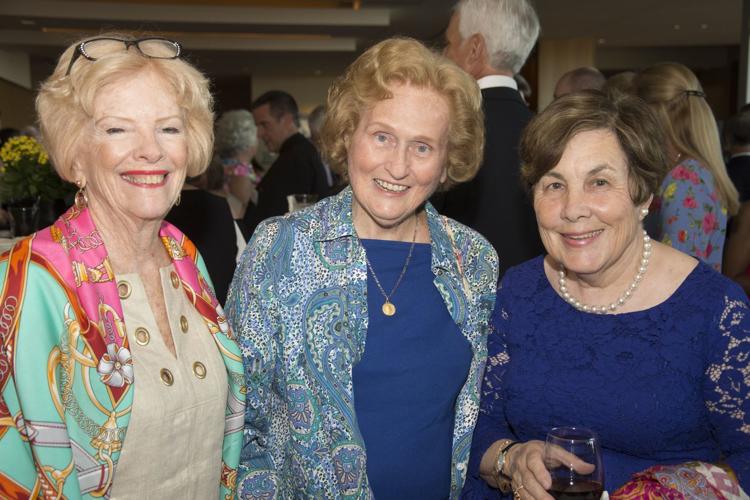 Alison Hewitt, Fr. Tim Kenney, Margie Simon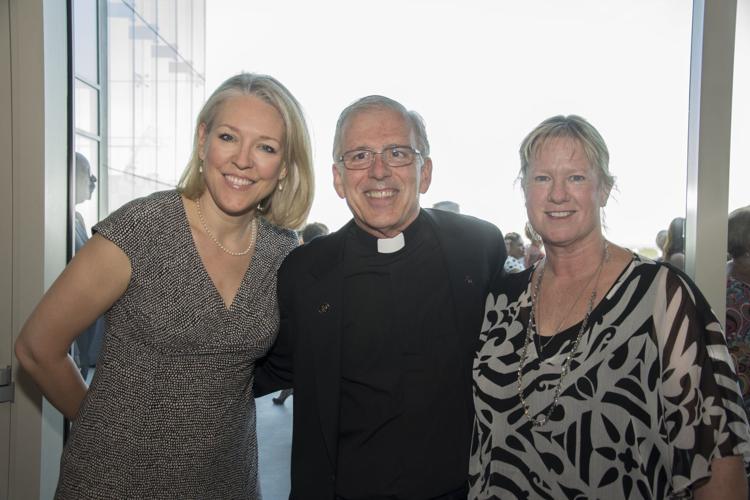 Tracey Conley, Jesica Kilmade, Katlyn Venta
Chad Frazier, Scott and Kash Puettmann, Bob and Chris Mathias
Sr. Kathleen Murray, DC and Sr. Joan Kuester, DC
Jim Barnes, Ginger Purcell, Trary Barnes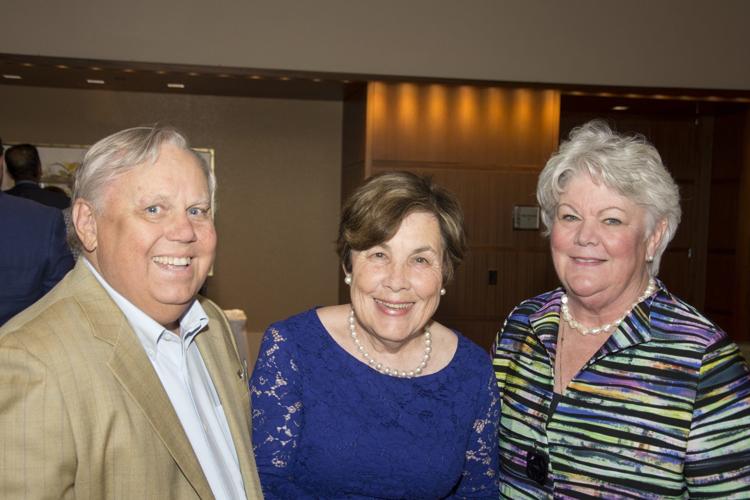 Janet Williams, Tom and Suzanne Hough
Elizabeth Amezcua, Susana Medoza, Pedro Aguilar, Juan Medoza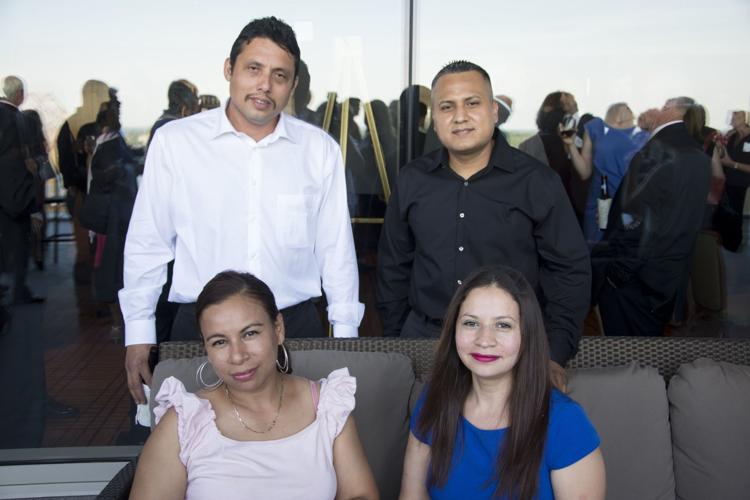 Diane Effer, Keely Ilewski, Danielle Harrison, Stephanie Dolan, Angie and Dave Jung, Jane and Gerry Eschmann, Sue Andrews from Visitation Academy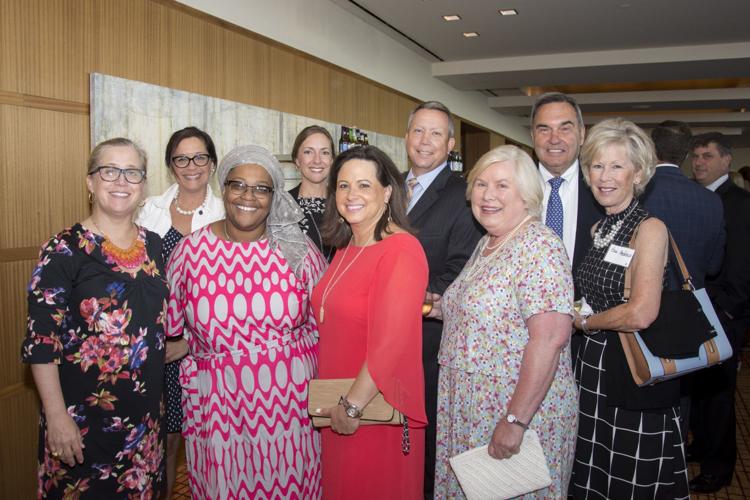 Dylan Barstow, Emily Patterson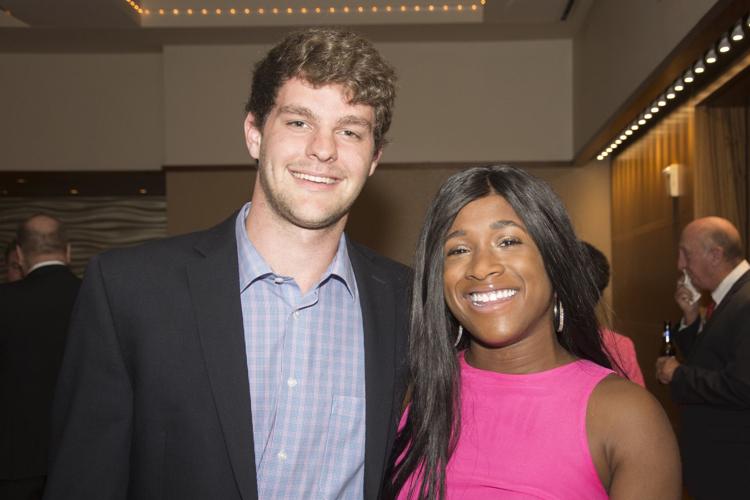 Deandra Brown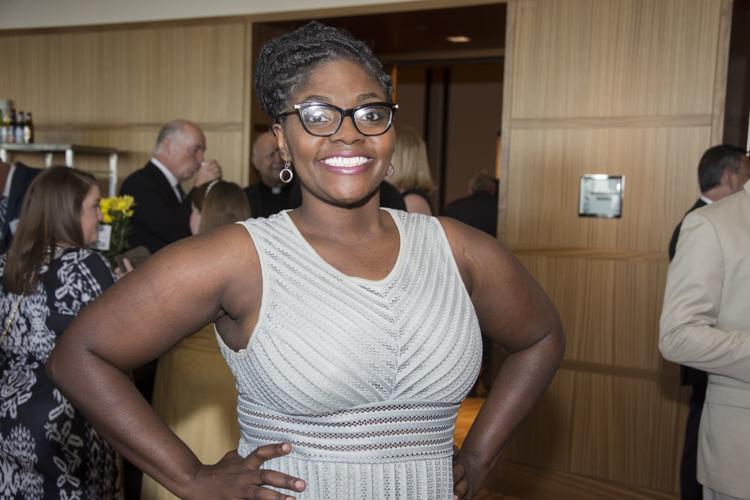 Terry and Bo Mehan, Fran Pestello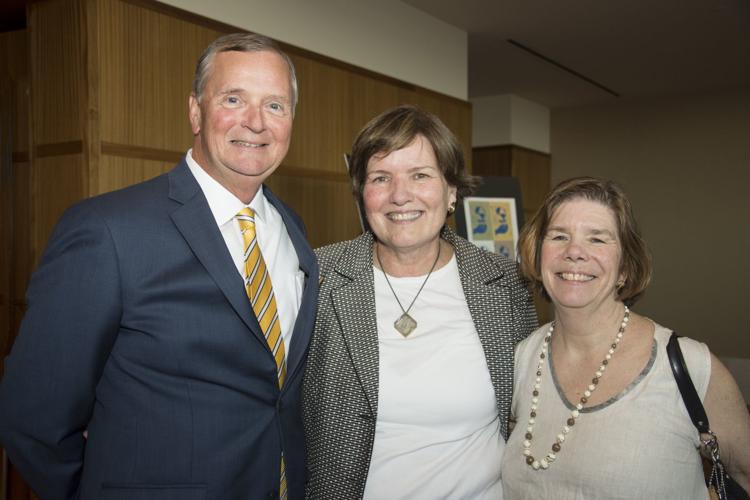 James Feuerbacher, Shawn Williams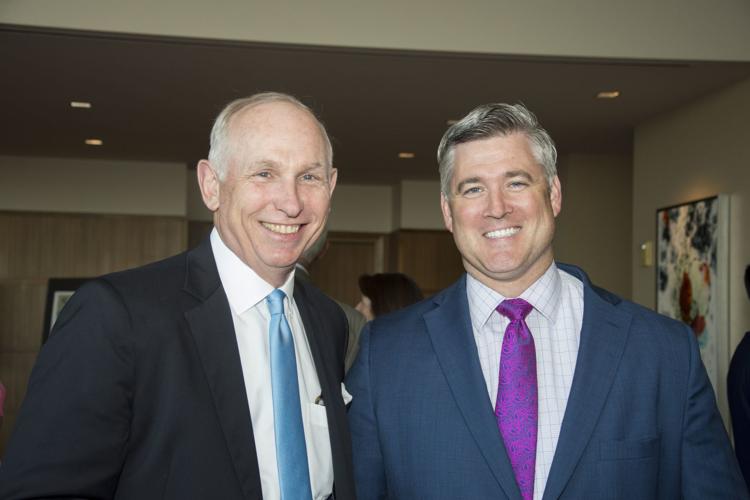 Travis and Mary Loux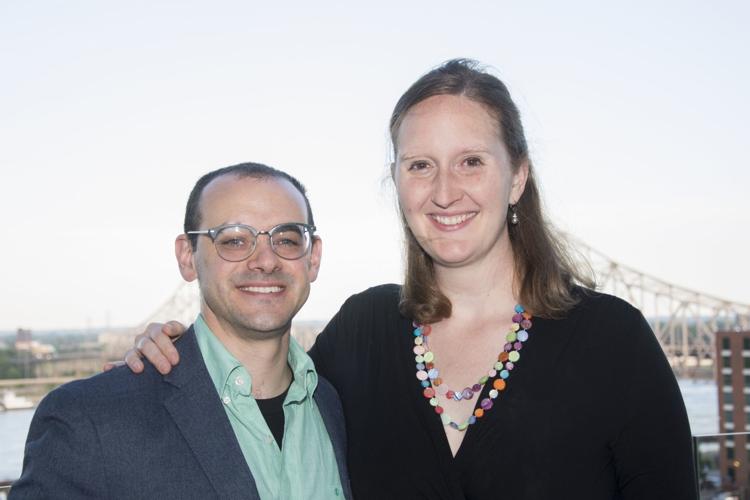 Maryann Durnien, Molly Vatterott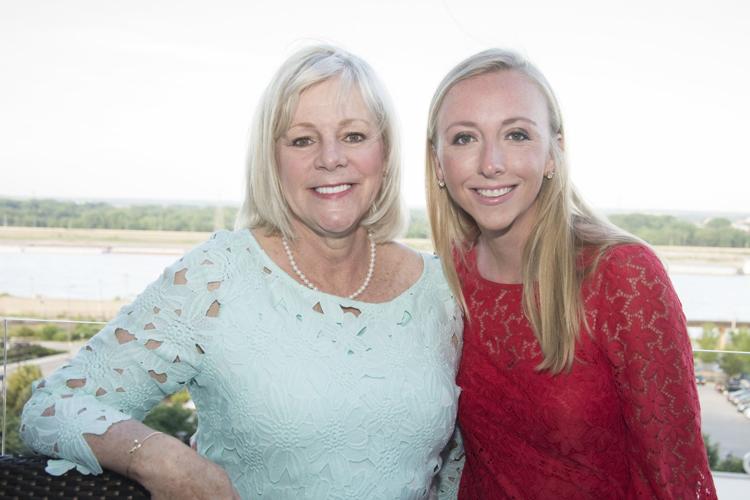 ACCESS Academies Celebration Artwork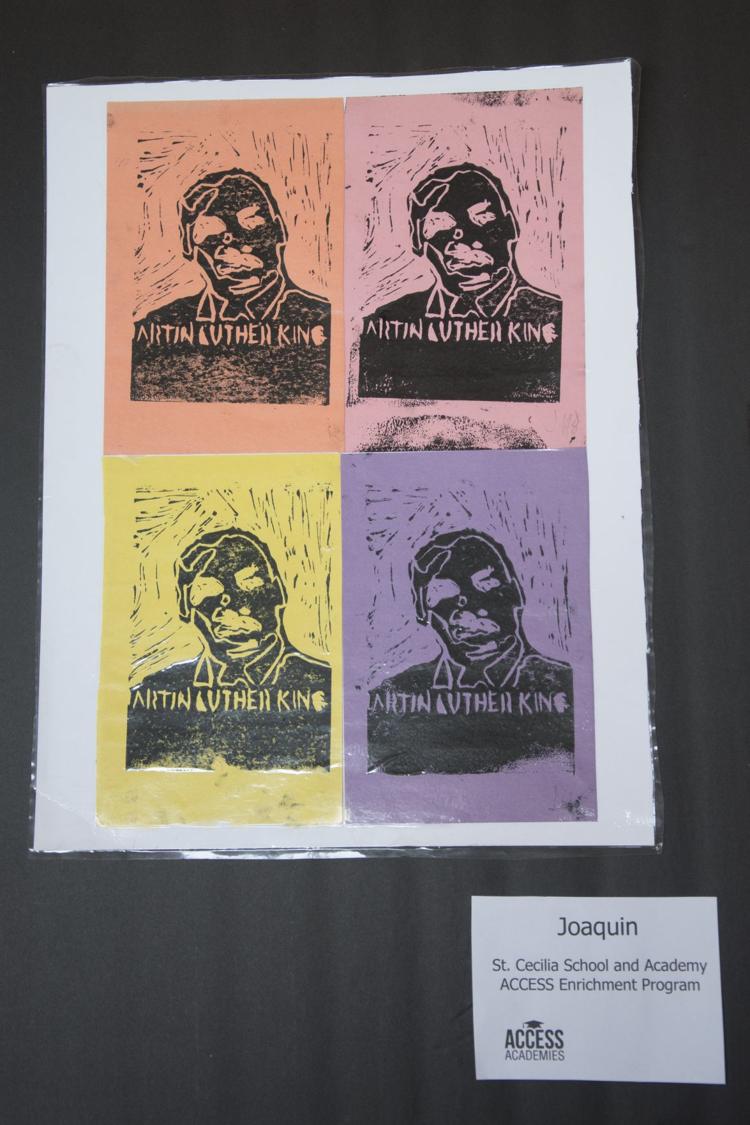 ACCESS Academies Celebration Artwork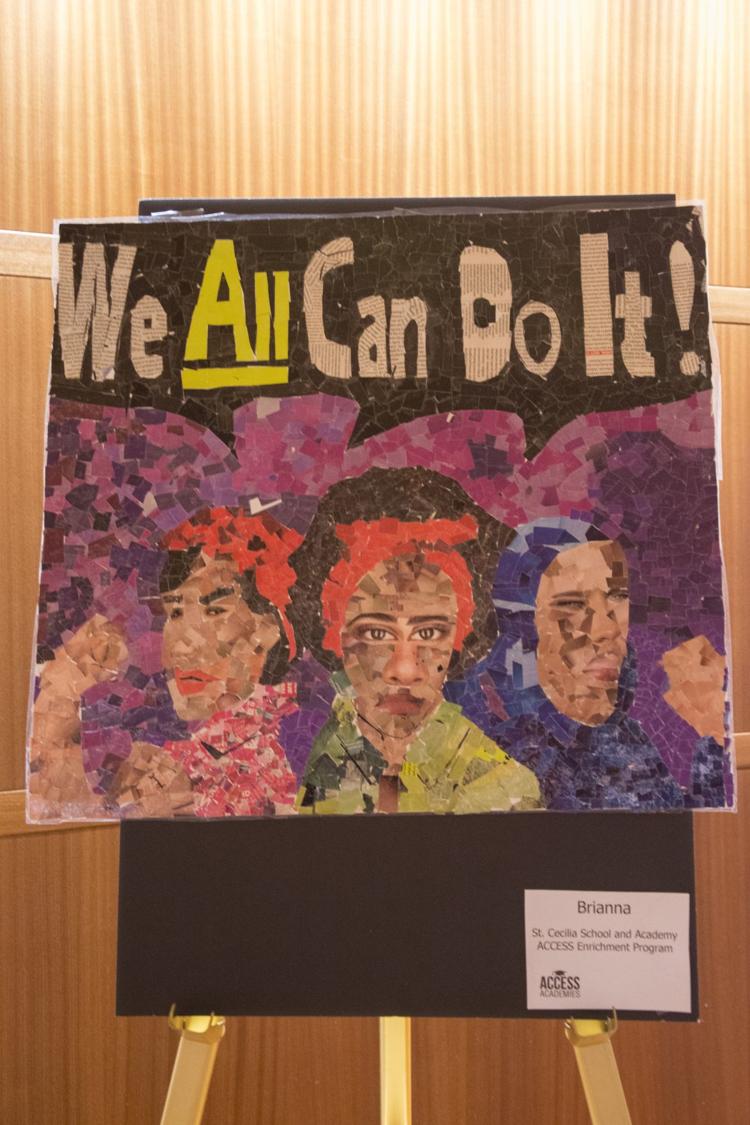 ACCESS Academies Celebration Dinner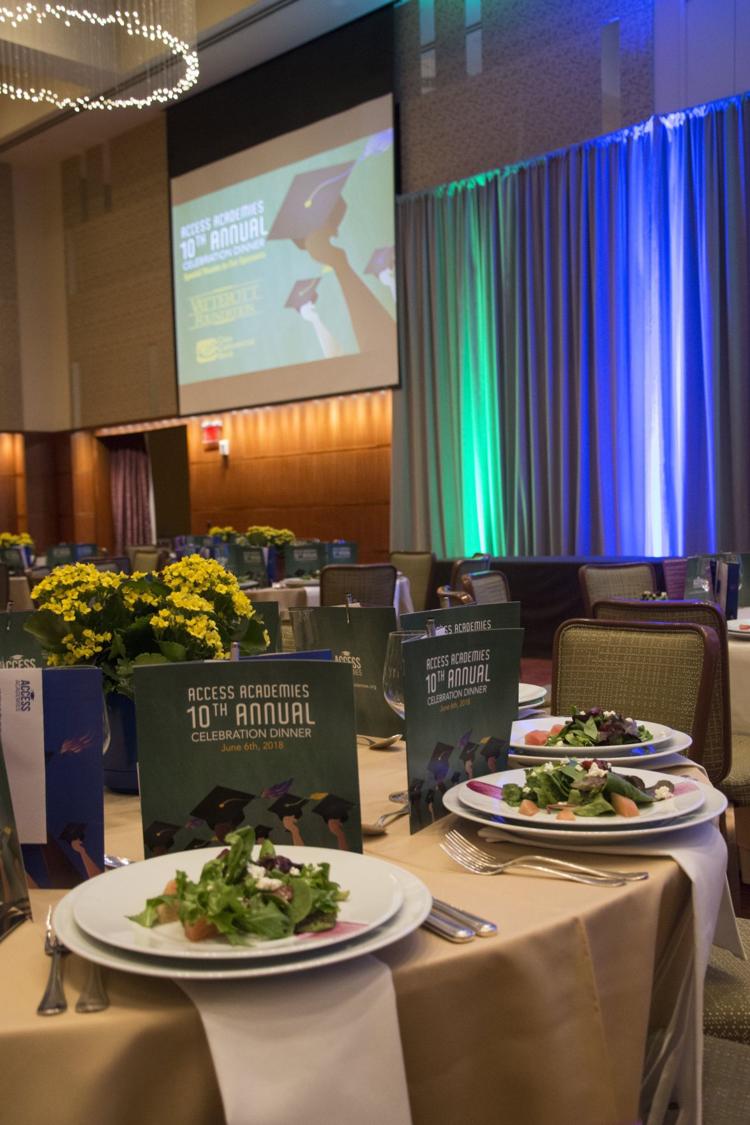 ACCESS Academies Celebration Dinner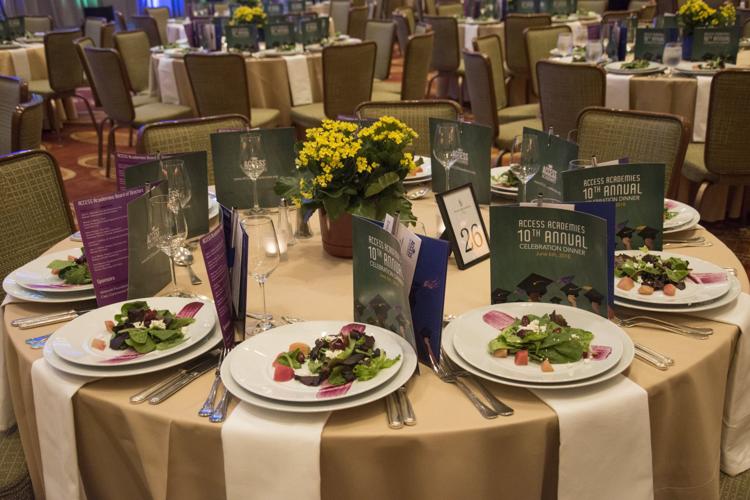 Sister Thea Bowman Catholic School violinists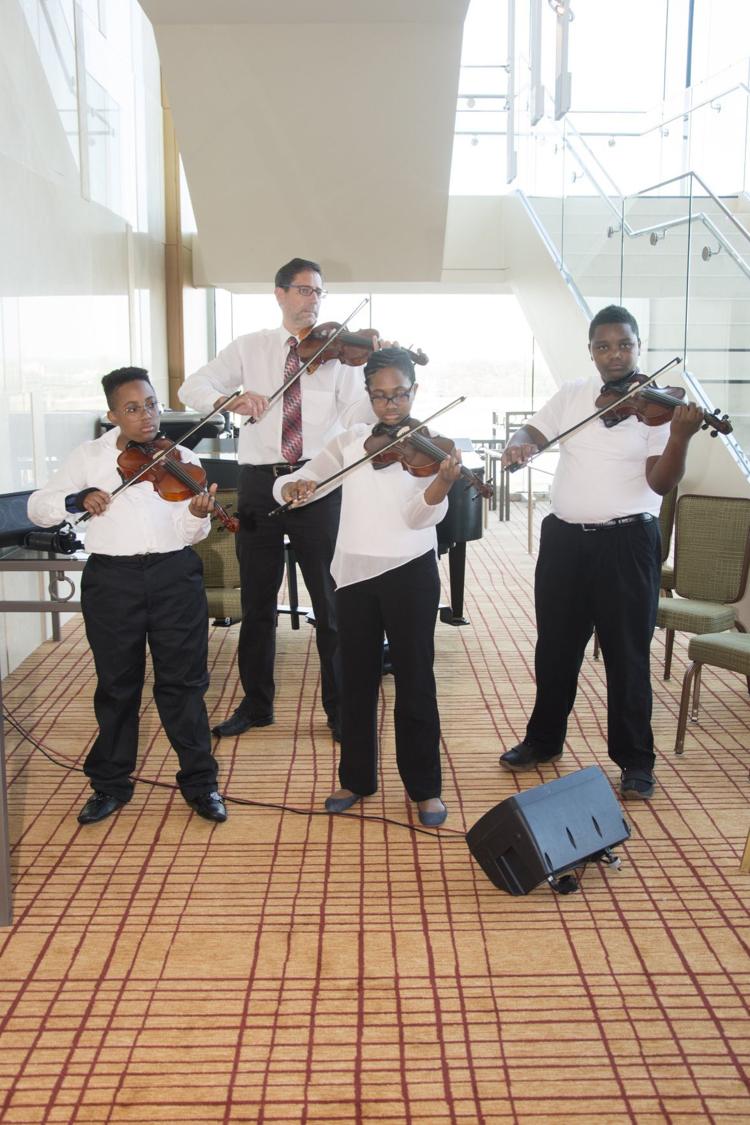 Sister Thea Bowman Catholic School violinists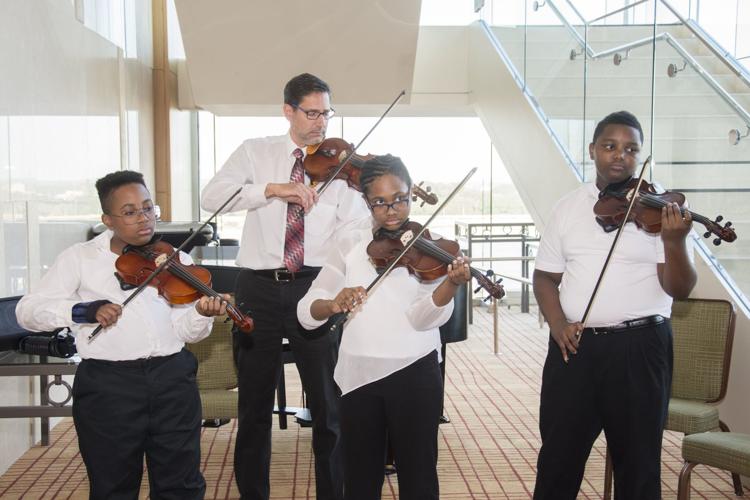 Jefferson Barracks Telephone Museum