Access Academies held their 11th annual Celebration Dinner at The Ritz-Carlton, St. Louis to honor incoming freshman students and the graduates of 2019. Guests enjoyed a cocktail reception before dinner. Bob Mathias, Chairman of the Board of Directors, and Tom Mackowiak, Executive Director, welcomed guests while Evan C., 2019 graduate of Chaminade College Prep, gave the invocation and Maria Duran Garcia, 2019 graduate of Ursuline Academy, shared her Student Story. Tony Thompson was the Master of Ceremonies for the evening. 
Access Academies benefits socially- or economically-disadvantaged middle school through high school students from the St. Louis area to successful college and post-collegiate careers through the support of over 35 enrichment programs, counseling programs and various scholarships. 
Tom Mackowiak
Katie Vatterott, Eric Bingham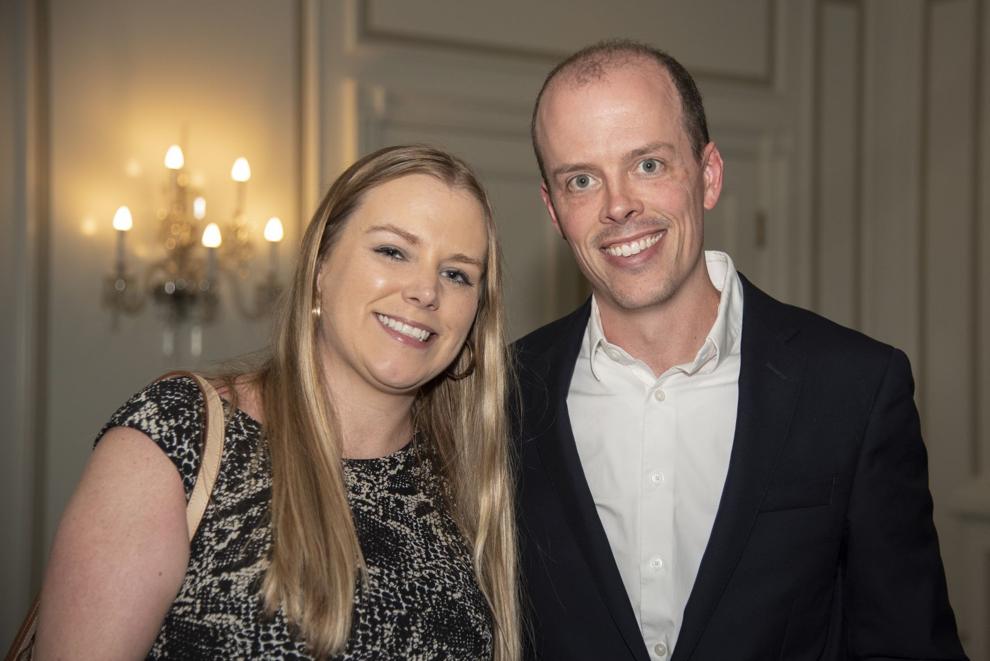 Terry and Zachary Kaczmarek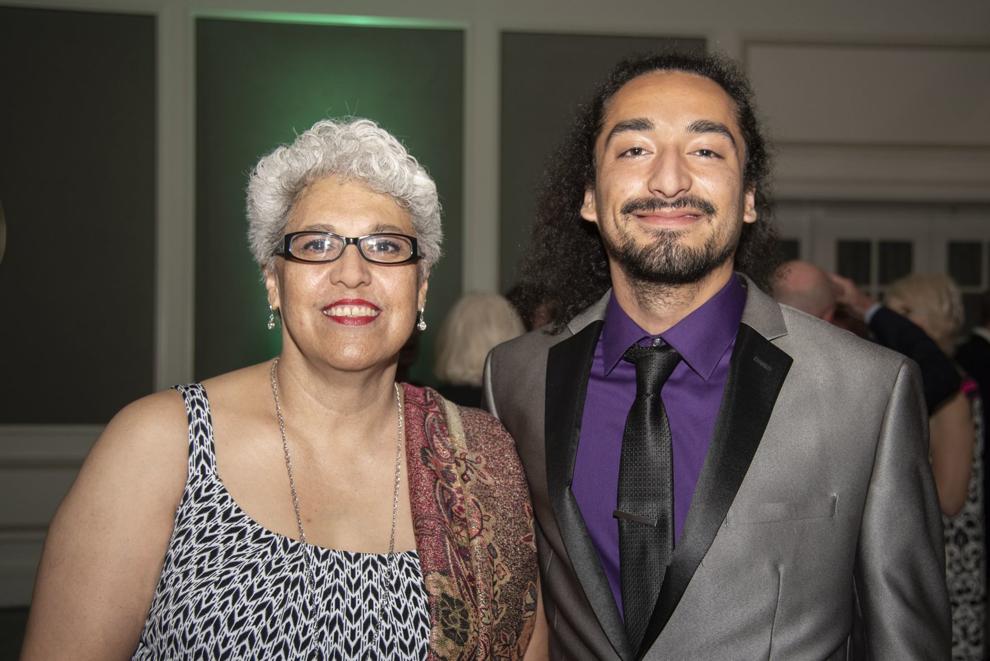 Jim and Mary Pat Glauber, Megan and Patrick Connelly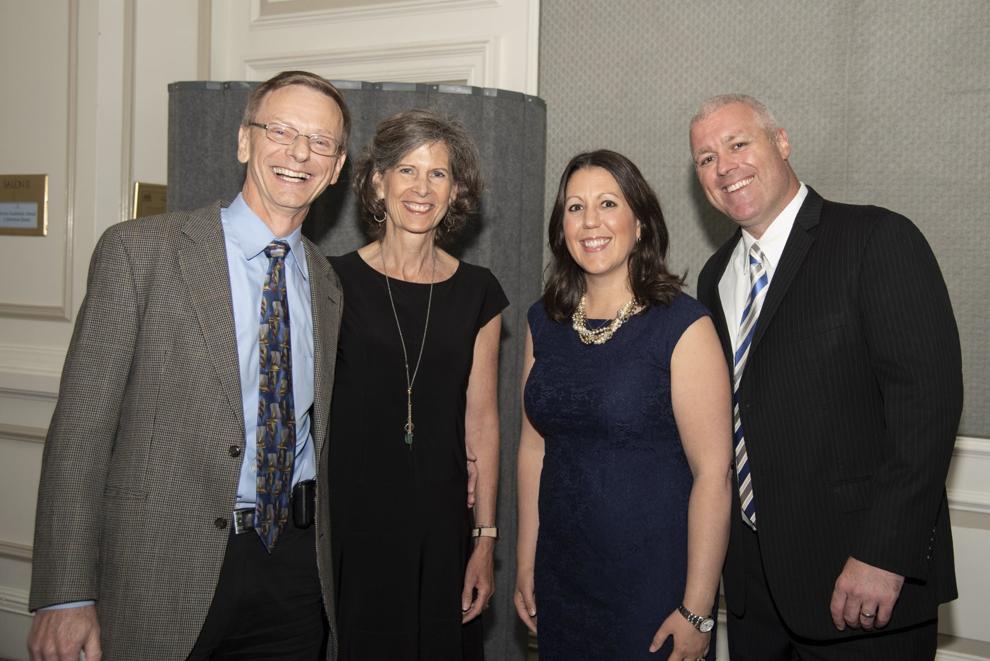 Tom Mulvihill, Omar Cardenas
Heather Lawler, Amy Bush, Katie Mallette, Claire Thurman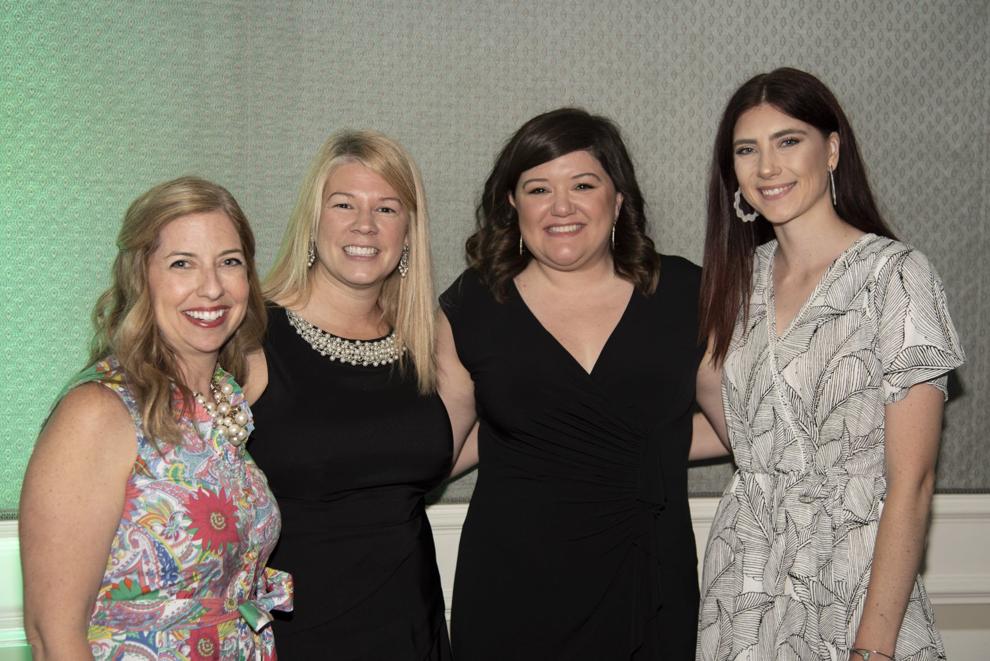 Rich Refuse, Richard Haas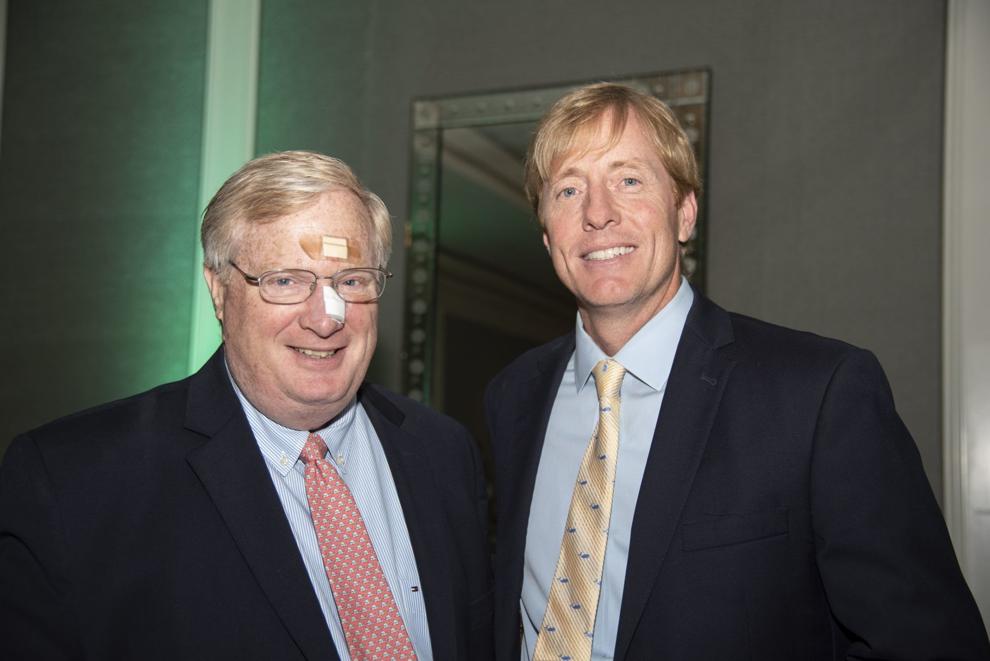 Christina and Tony Thompson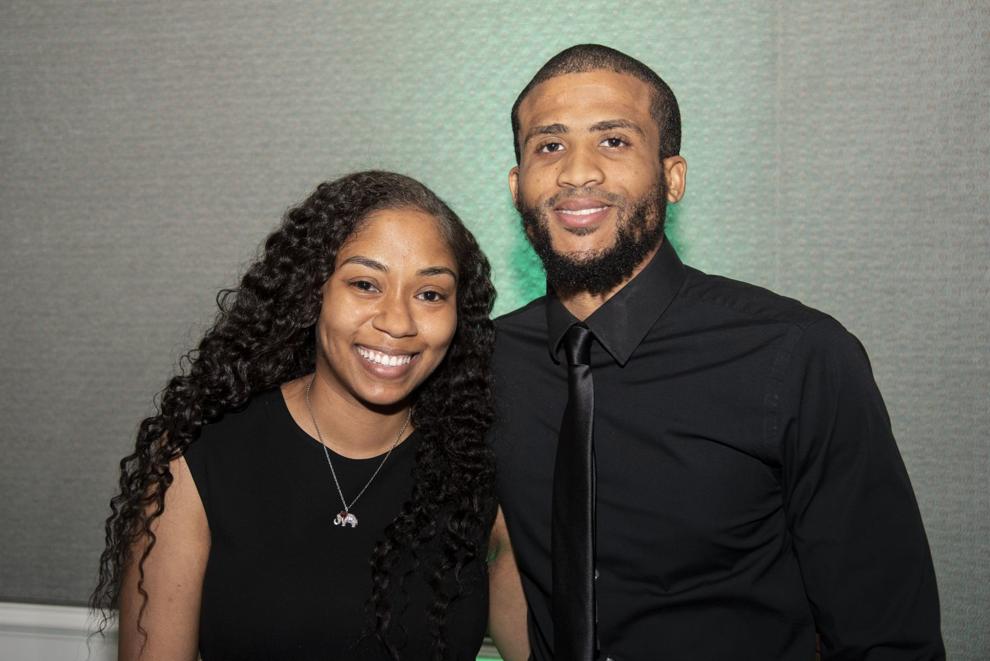 Beth Cleveland, Marge Meiners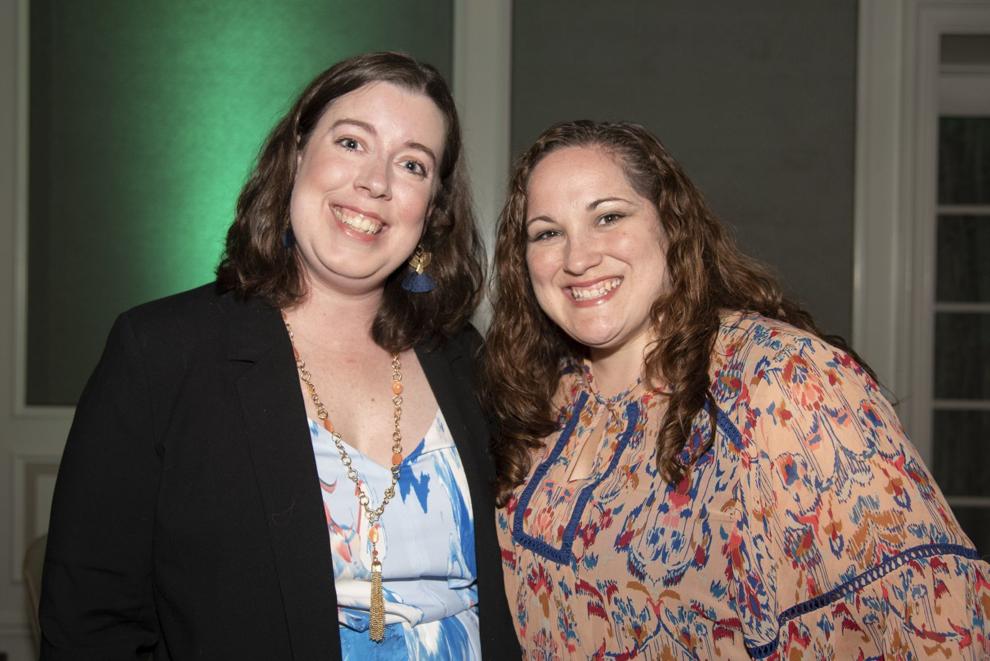 Danielle Harrison, Rich and Julie Ledbetter, Jane and Gerry Eschmann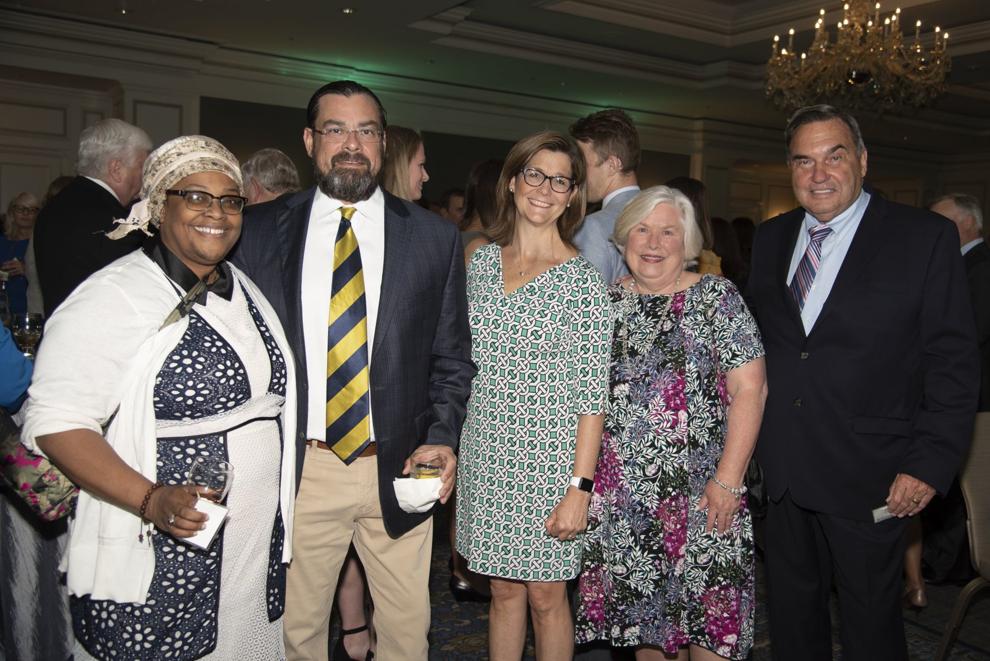 Dr. Mary Hastings, Frank Vatterott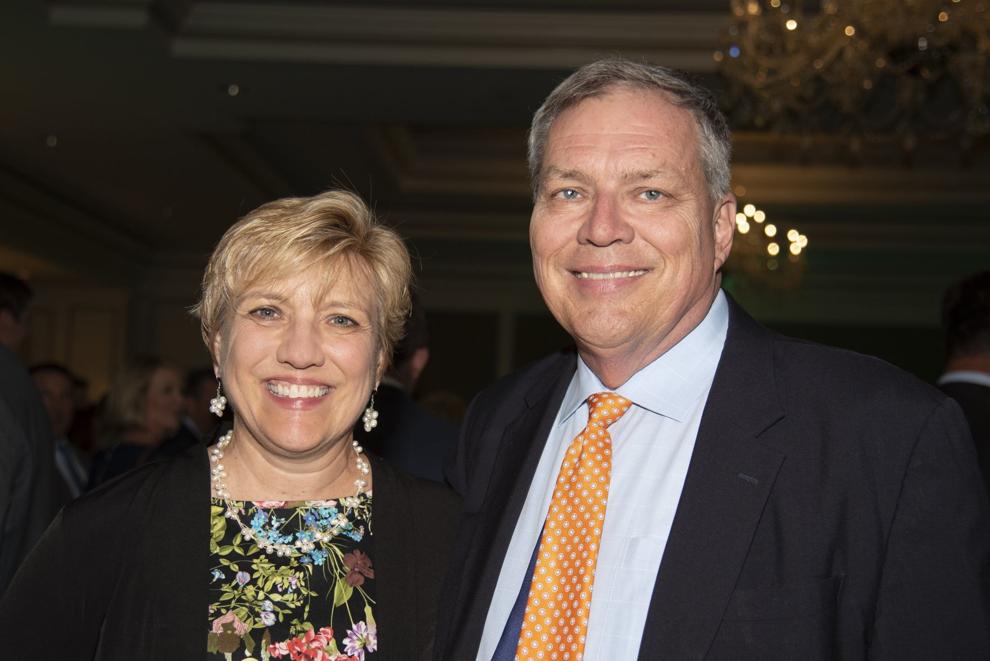 Bruce and Claire Hundelt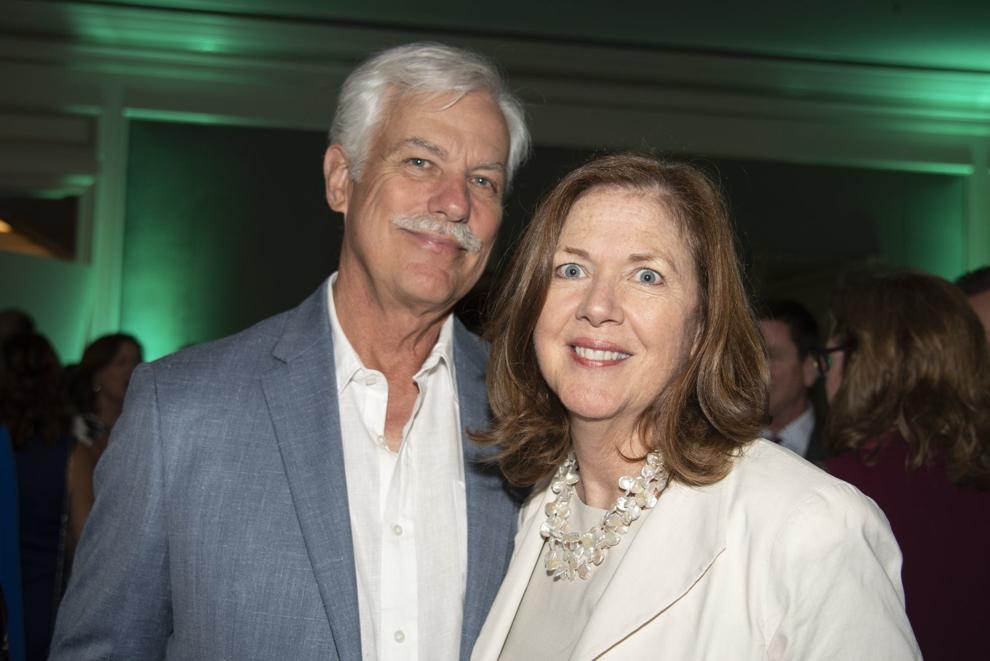 Evan C., Kanya C., Shawn E., Kylan B.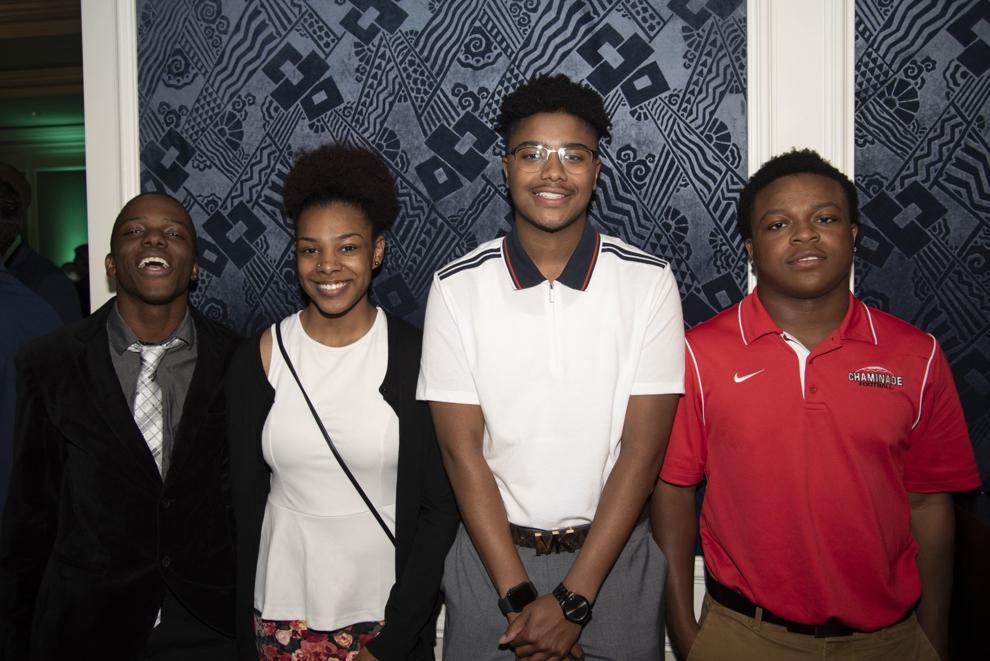 Access Academies Celebration Dinner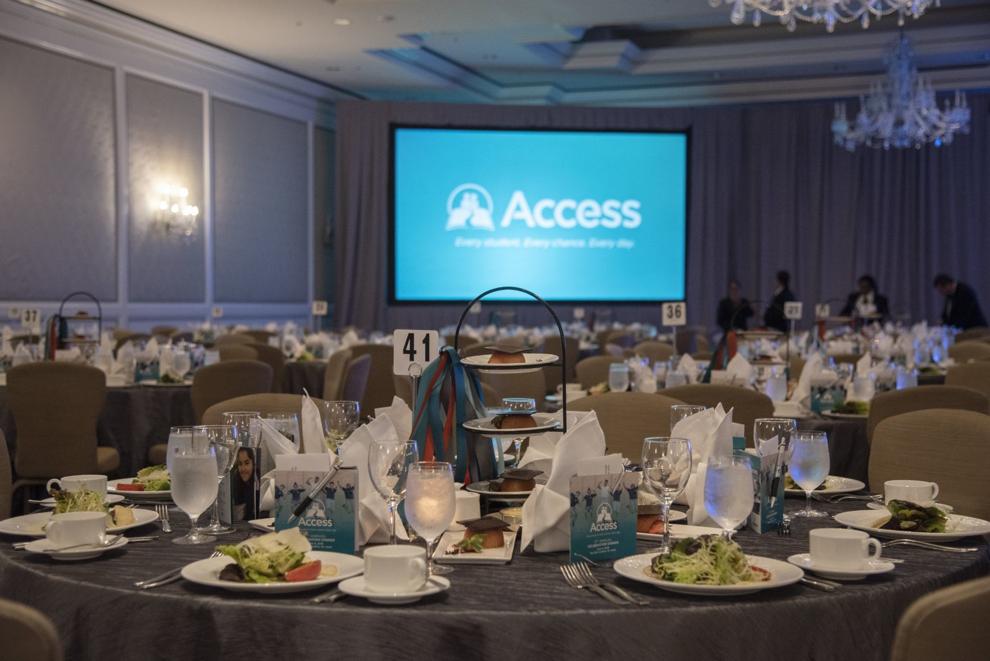 Omar Cardenas, Monica Sabatino
Access Academies Celebration Dinner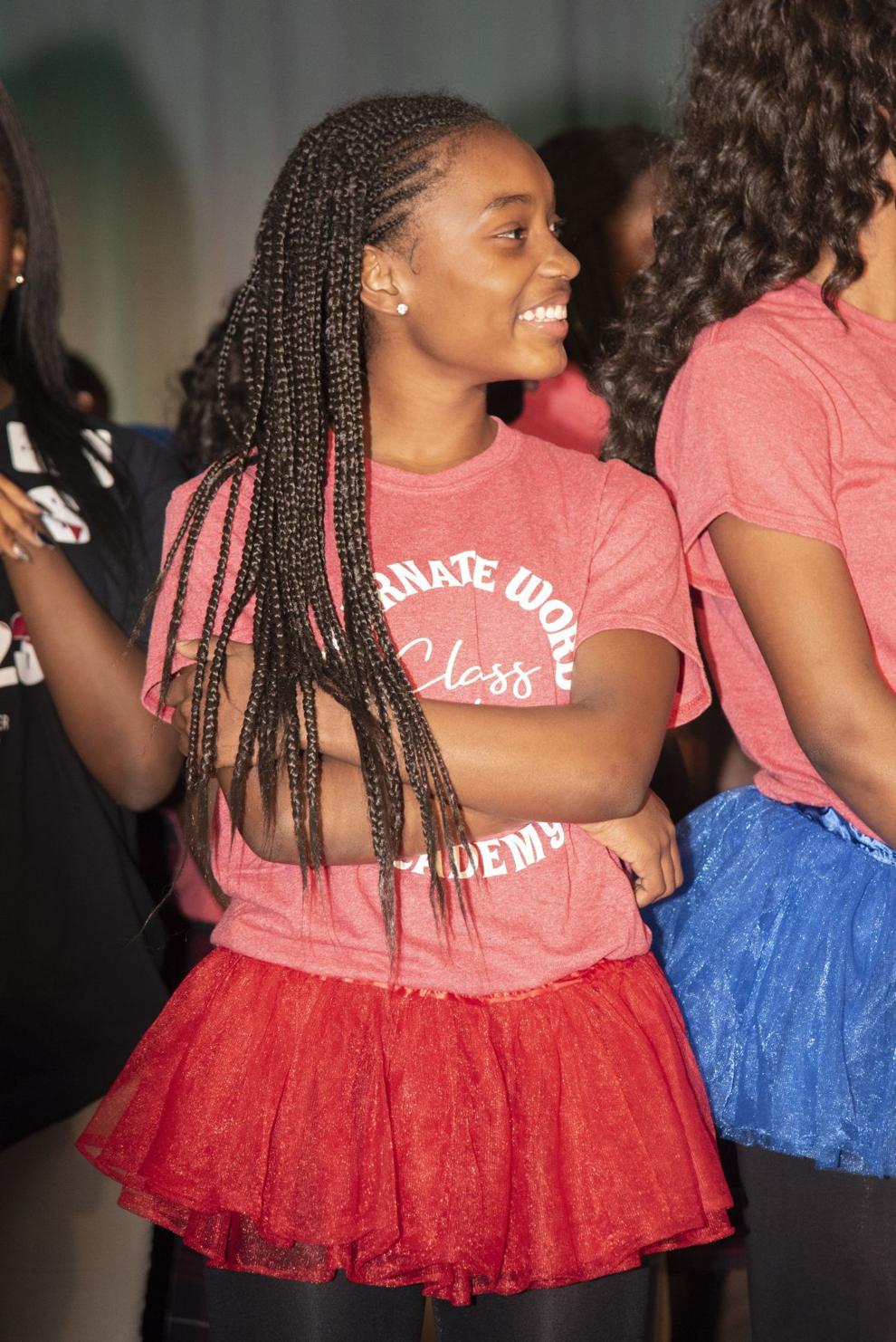 Alejandro C., Pablo J., and Giovanni Z.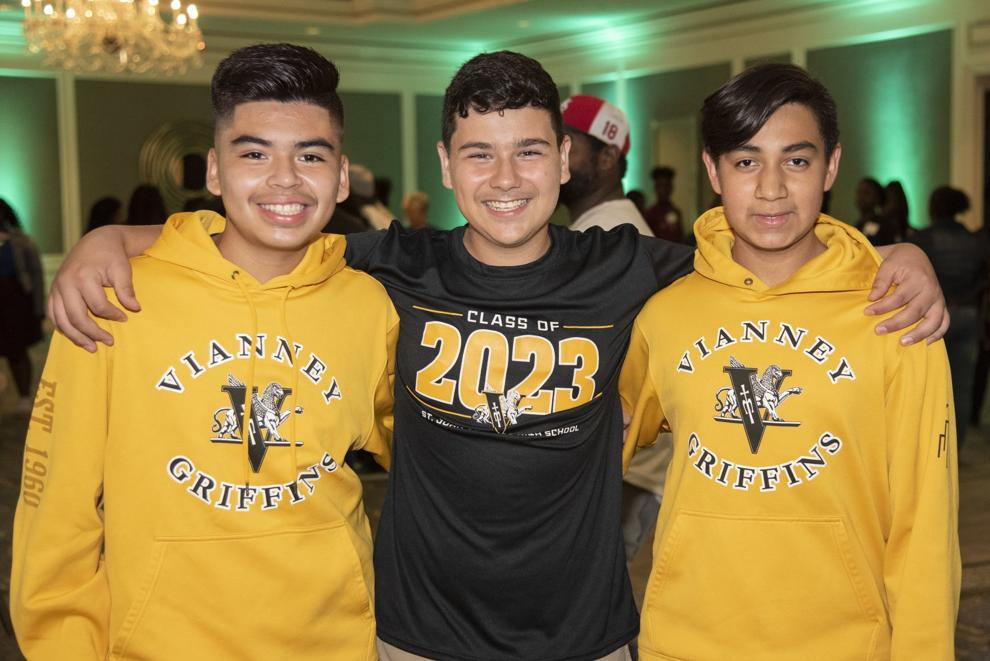 Maria Duran Garcia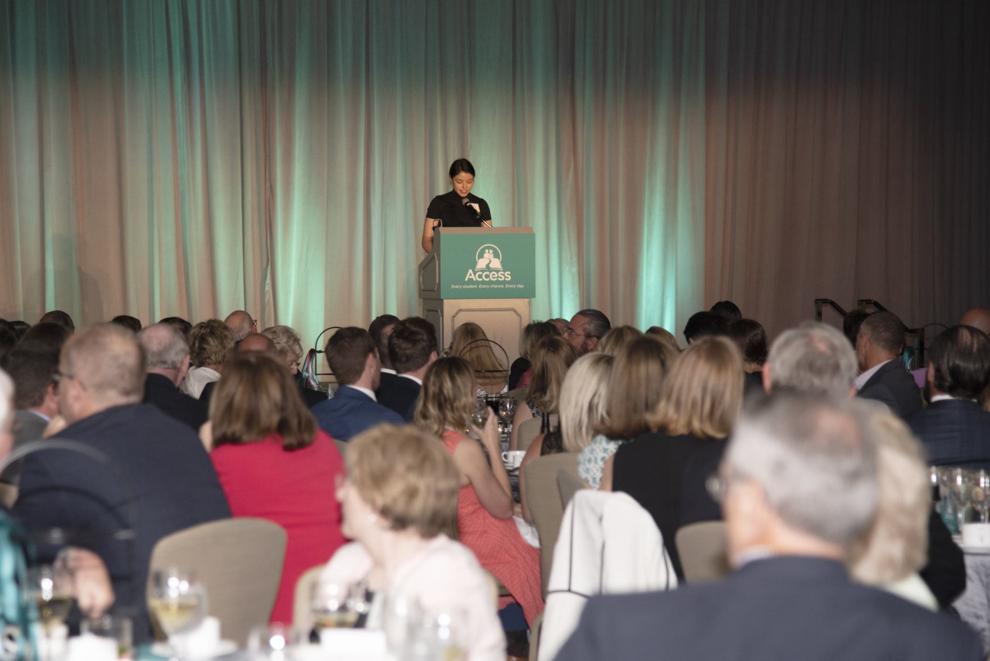 Access Academies Celebration Dinner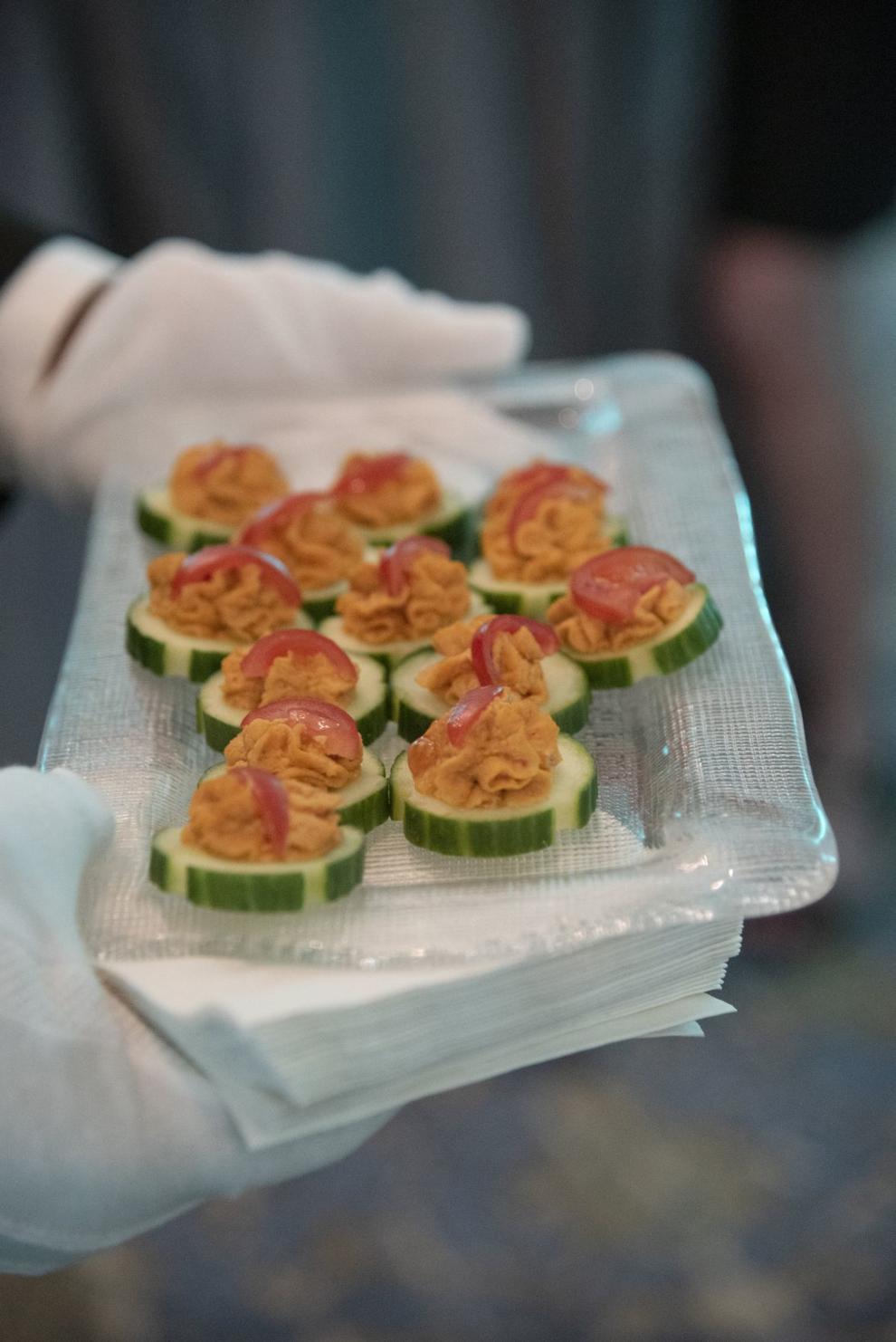 Tom Mackowiak, Executive Director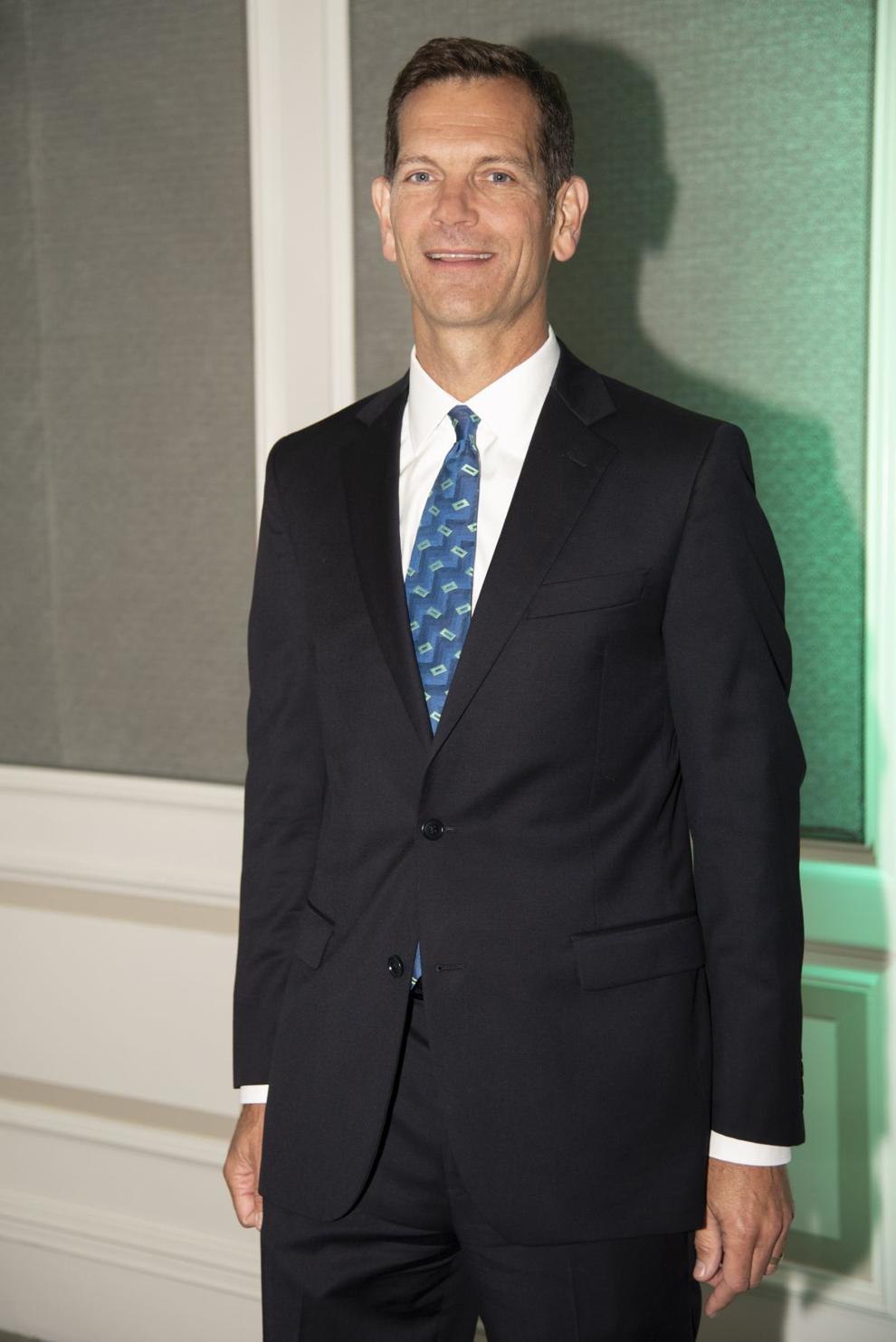 Phillip and Bridget Jordan
Access Academies Celebration Dinner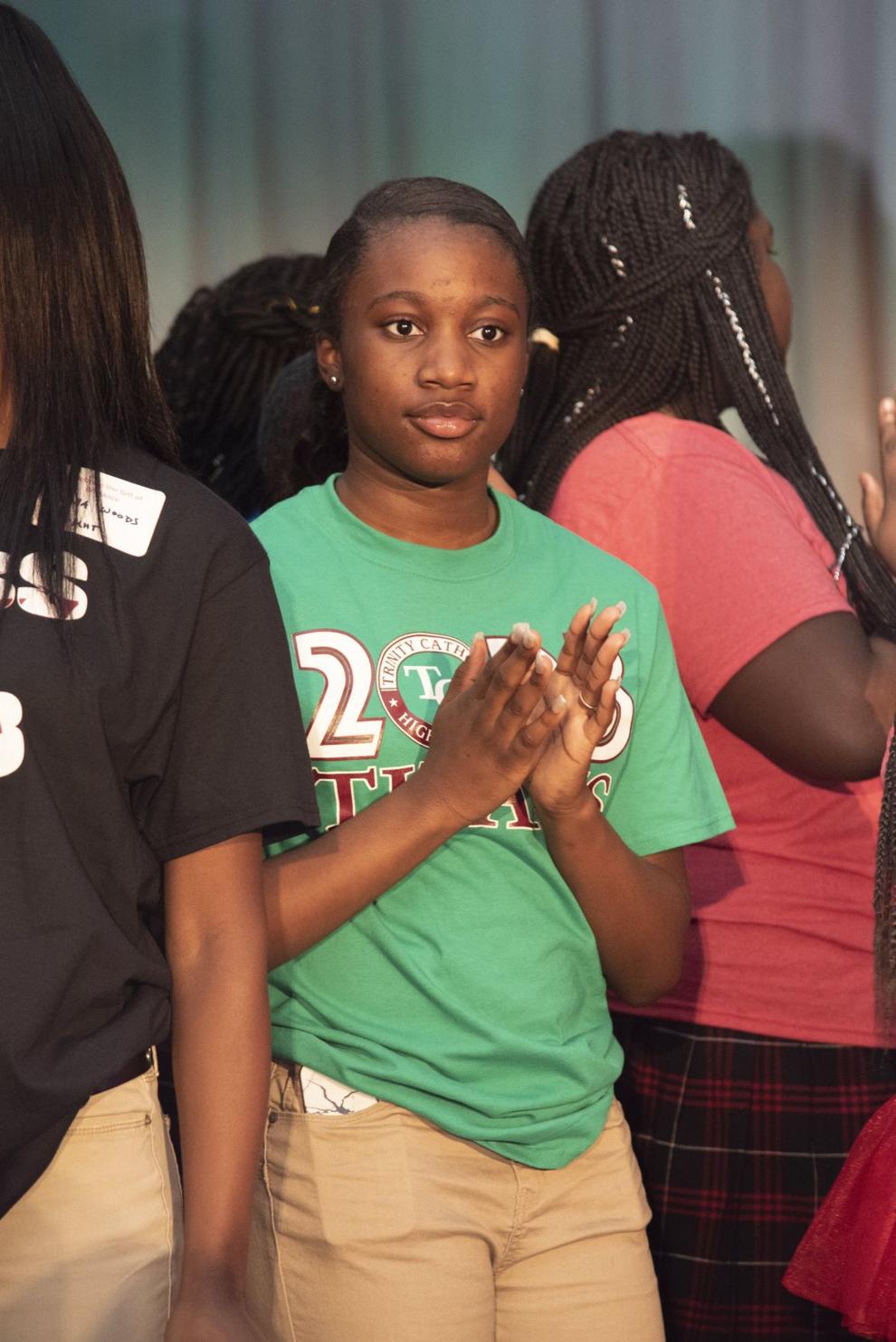 Bob Mathias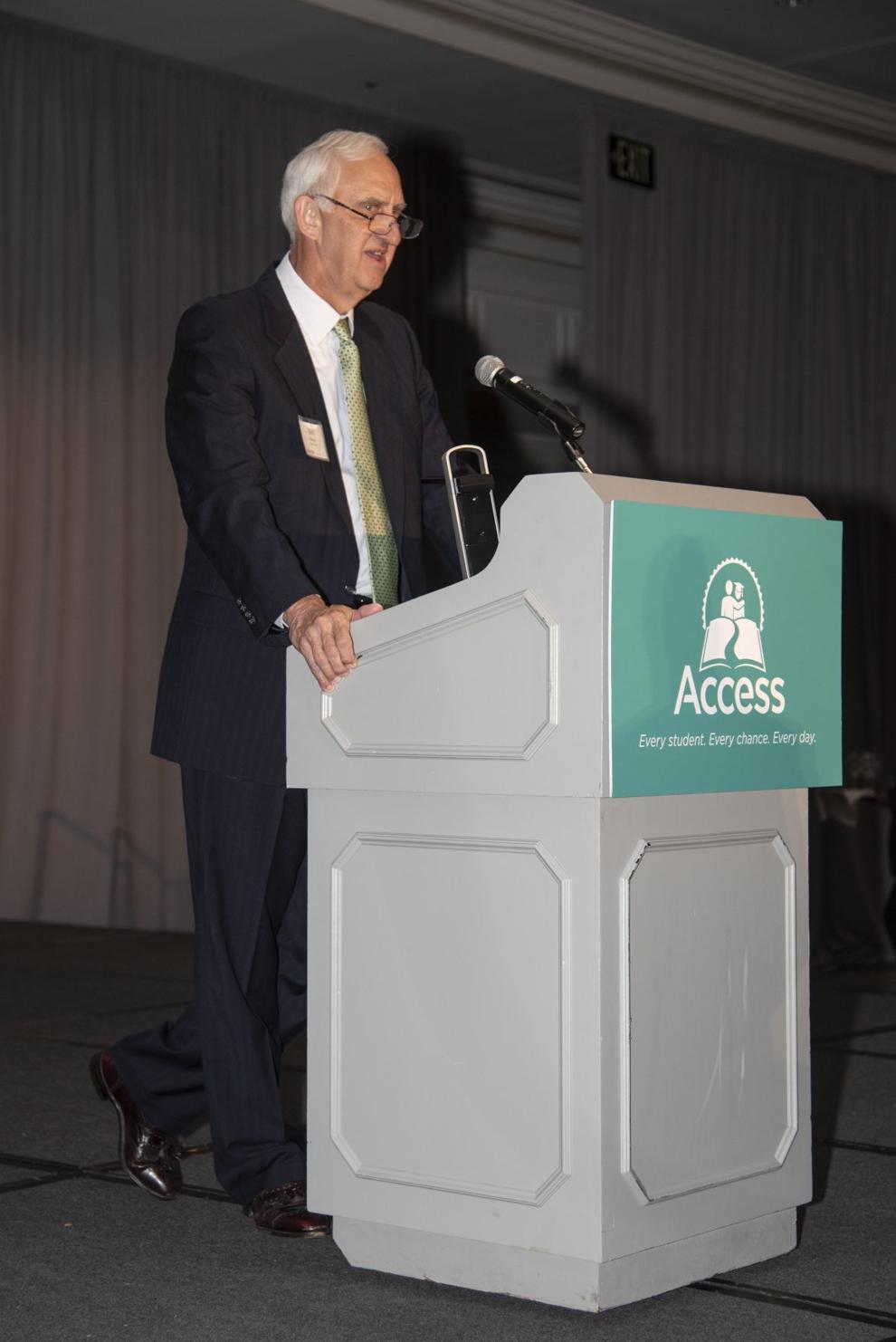 Maria Duran Garcia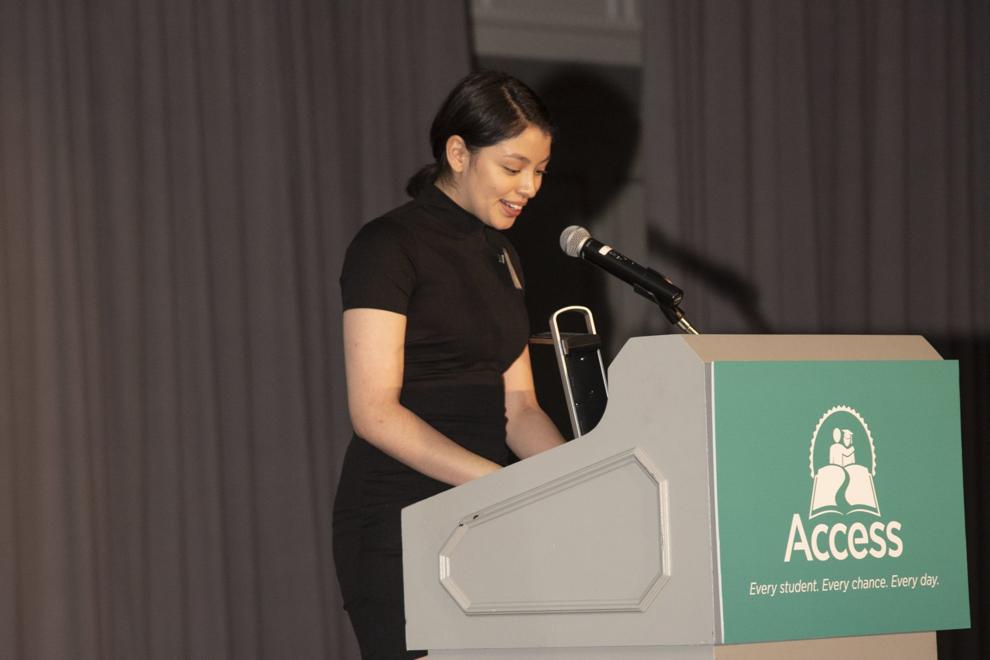 Tony Thompson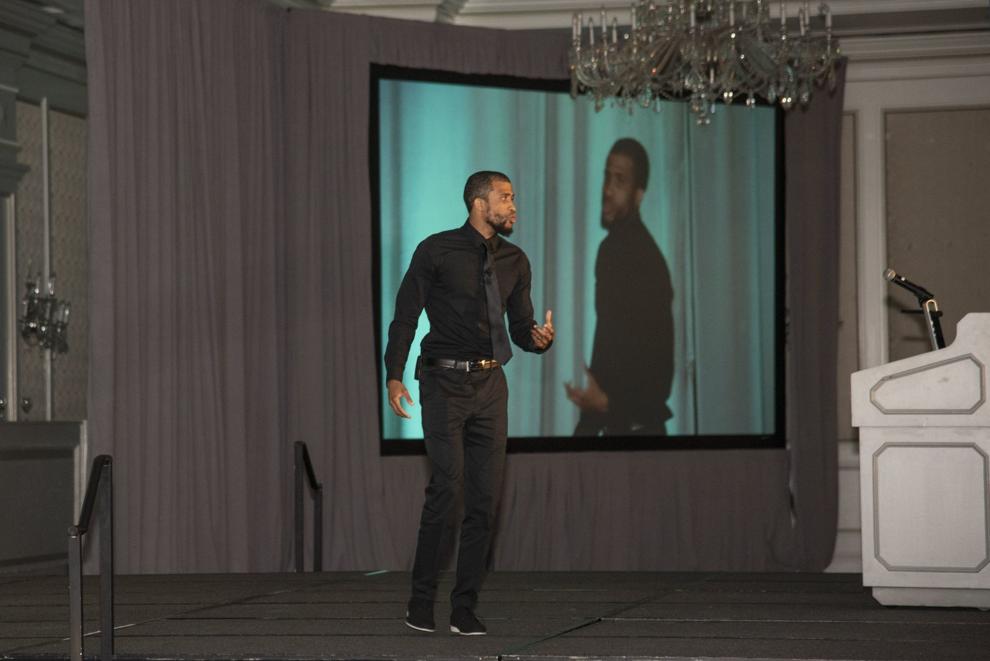 Valerie and Tony Todd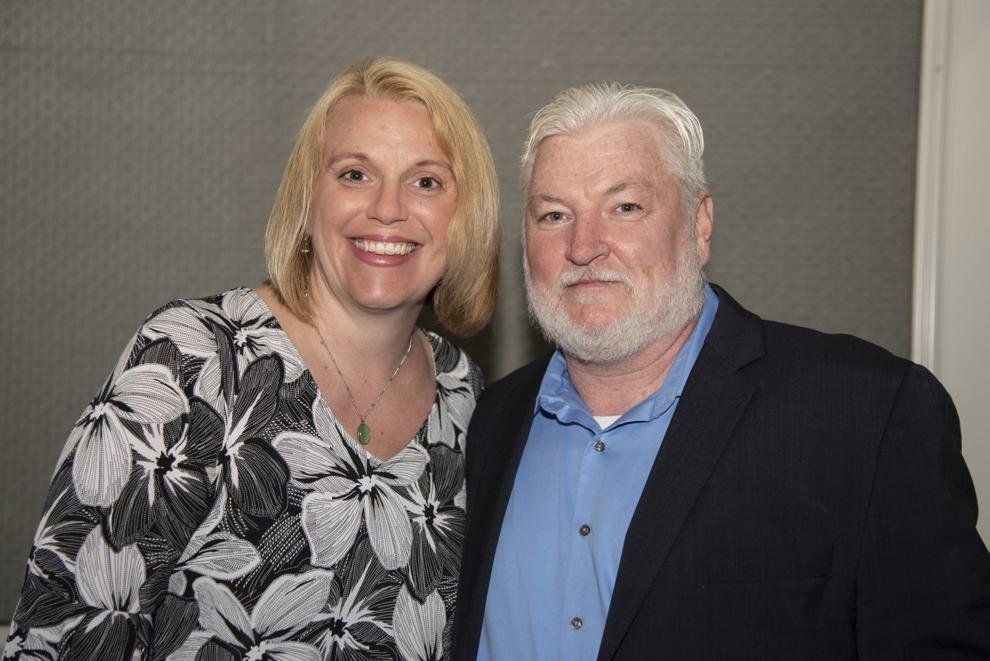 Bea Wehrmann, Carolyn Malecek, Bob Malecek
Bo and Terry Mehan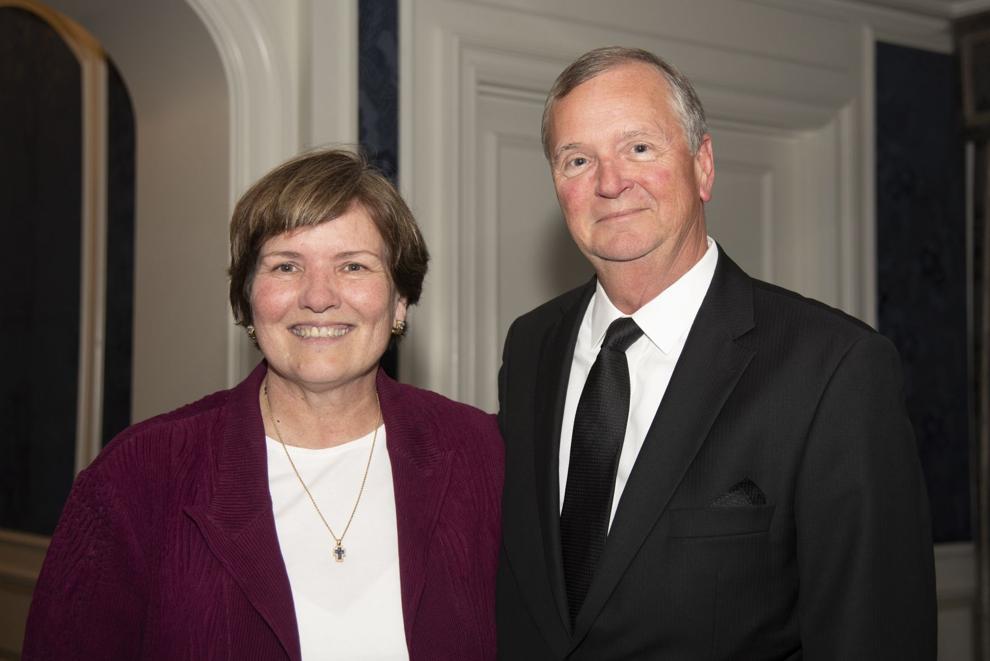 Chris Wheeland, Mary Dee Schmidt, Msgr. Michael Turek, Chris Mathias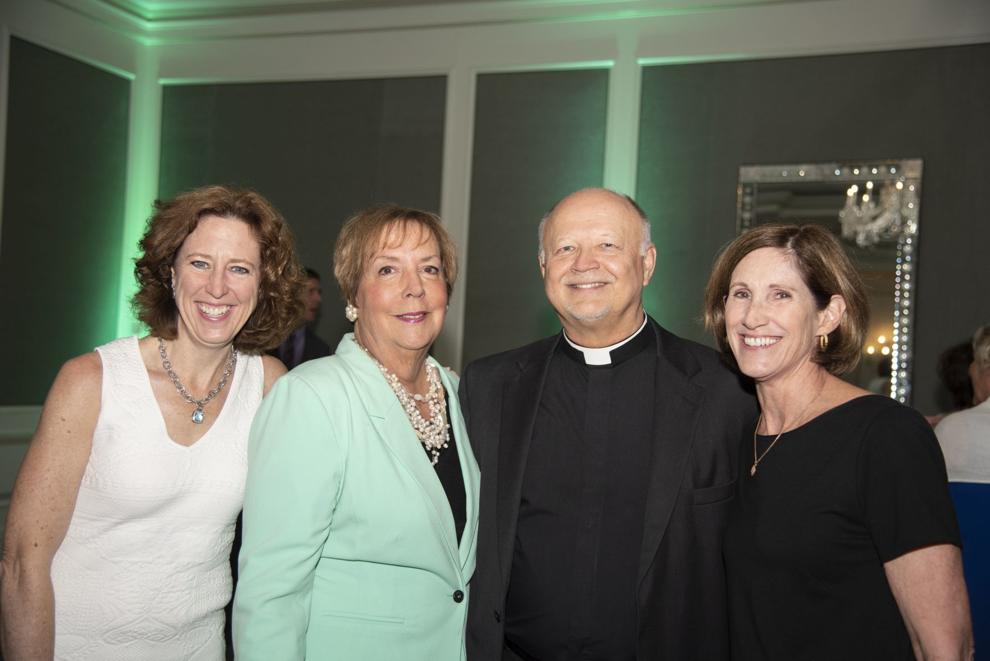 Jonathan M., Christian Z., Heidy J., Katie D., Irvin G.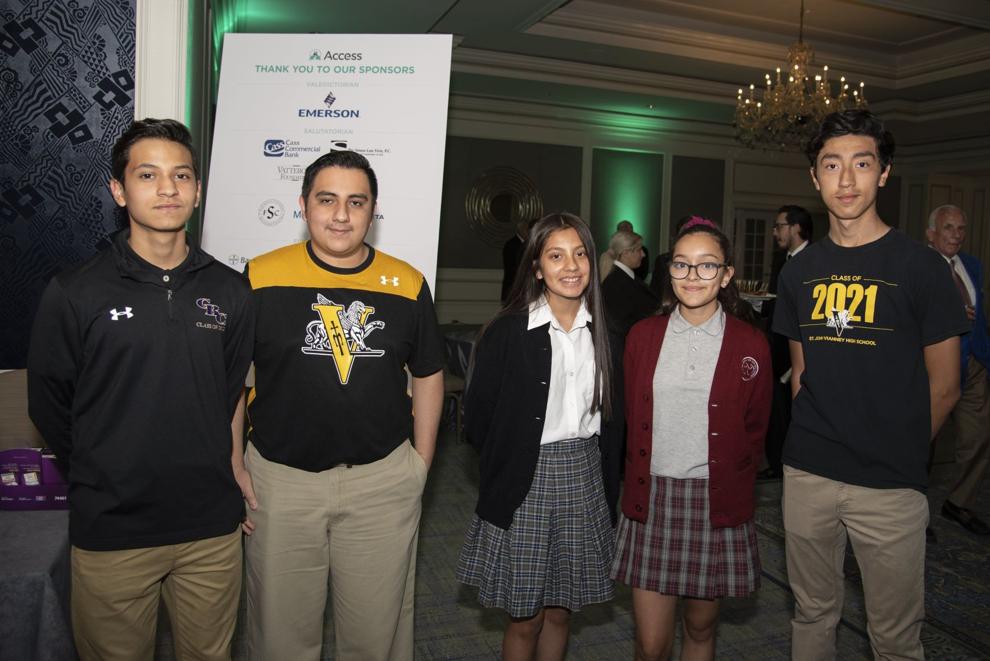 Andrew and Molly Vatterott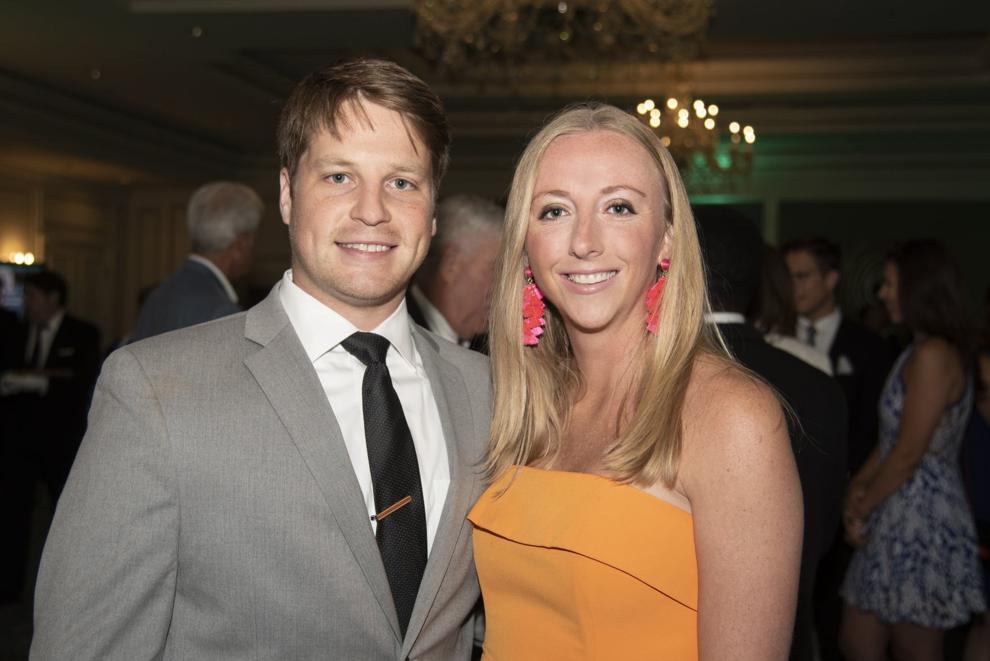 Ann Herides, Kathy Robtoy, Susan Parisi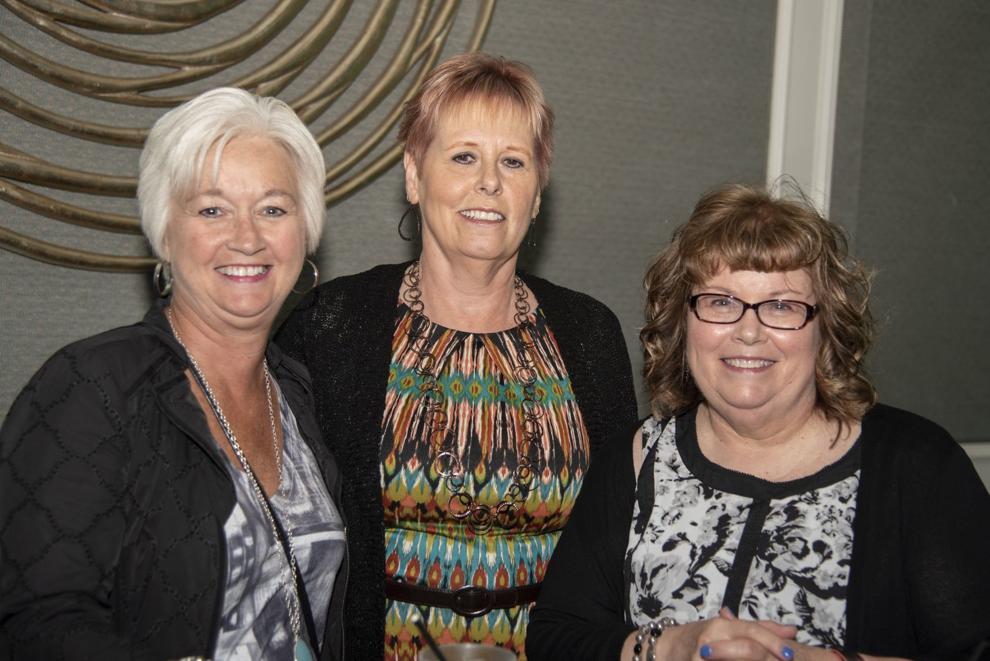 Maria Duran Garcia, Maria, Joe and Javier Duran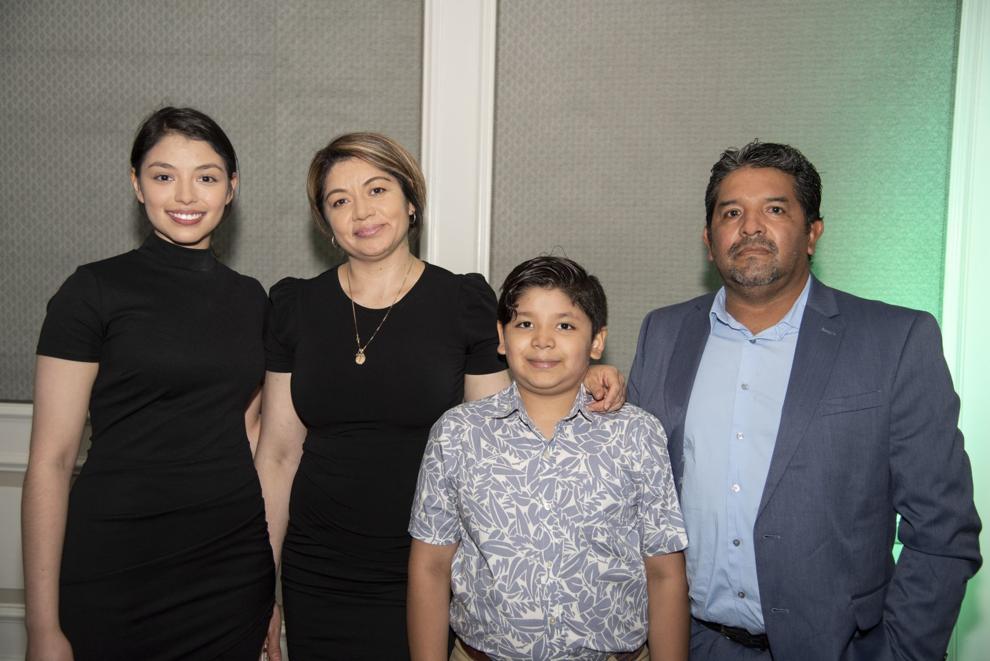 Jim Hillermann, Bob Mathias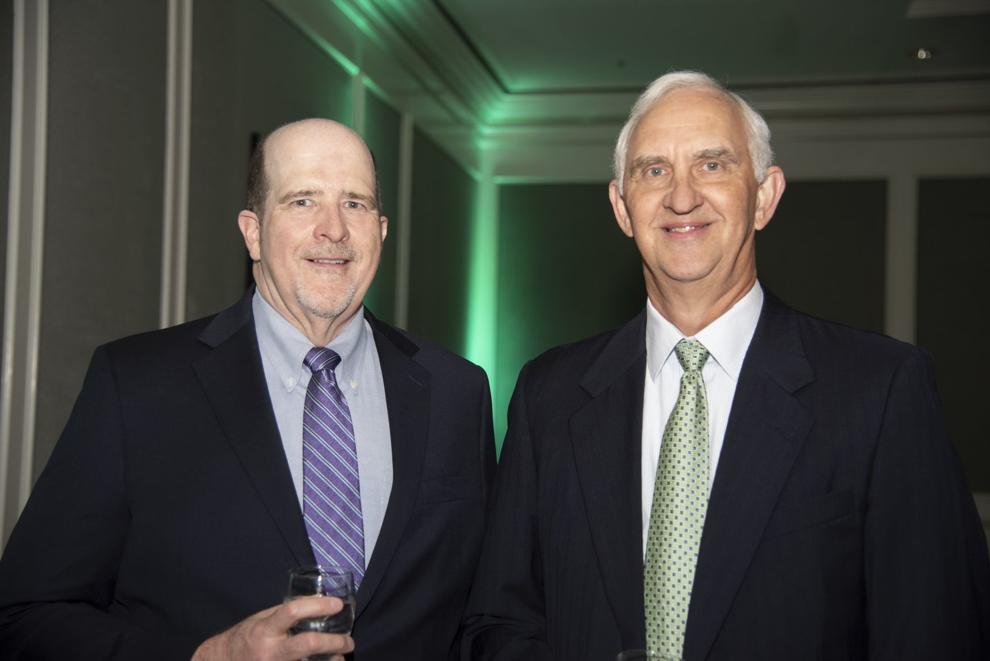 John and Joan Vatterott