The holiday season is all about giving, so why not accompany each gift with a card that not only will give the recipient a glad heart but also will give back to the community in a big way?
EPWORTH CHILDREN & FAMILY SERVICES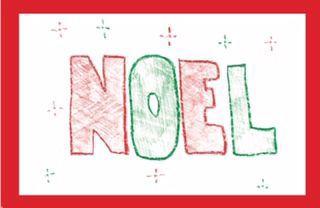 110 N. Elm Ave., 314-961-5718, cruprecth@epworth.org, epworth.org
Set of 10 for $10, plus postage if mailed
INSIDE MESSAGE: May you celebrate the birth of Christ with joy. Merry Christmas and blessings throughout the New Year.
Sharing this card helps achieve Epworth Children & Family Services' mission to help children, youth and families move toward self-sufficiency by focusing on health, housing, education and employment.
HUMANE SOCIETY OF MISSOURI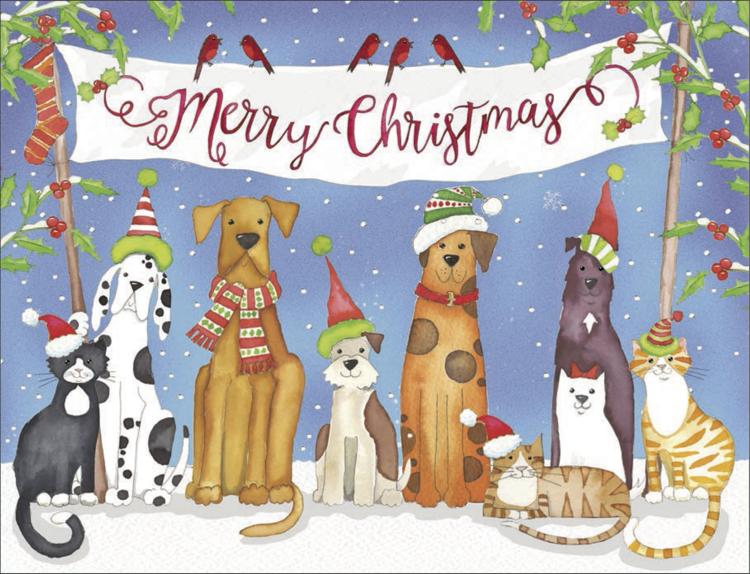 1201 Macklind Ave., 314-647-8800, hsmo.org
Set of 10 for $12.99
INSIDE MESSAGE: Season's greetings to all creatures great and small.
Sending this card benefits the abused and neglected animals cared for at the Humane Society of Missouri and its Longmeadow Rescue Ranch.
LUTHERAN ELEMENTARY SCHOOL ASSOCIATION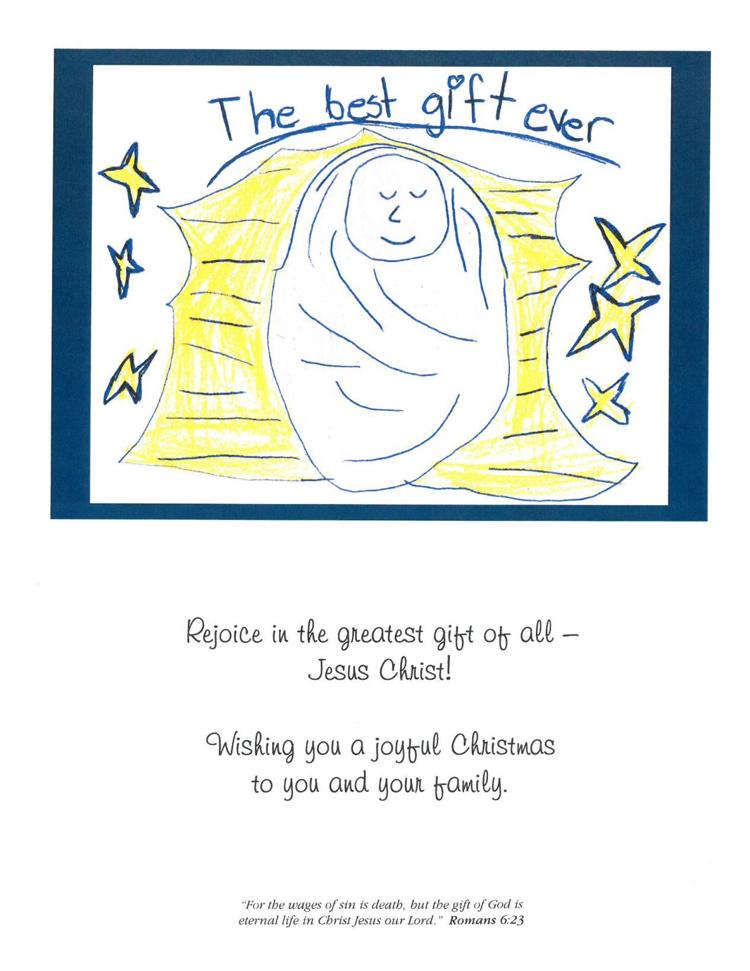 11123 S. Towne Square, Suite F, 314-200-0797, lesastl.org
Set of 10 for $10
INSIDE MESSAGE: Rejoice in the greatest gift of all – Jesus Christ! Wishing you a joyful Christmas to you and your family.
Sharing this card supports Lutheran Elementary School Association's need-based scholarships and programs at 34 Lutheran schools in St. Louis and southern Illinois.
MARYGROVE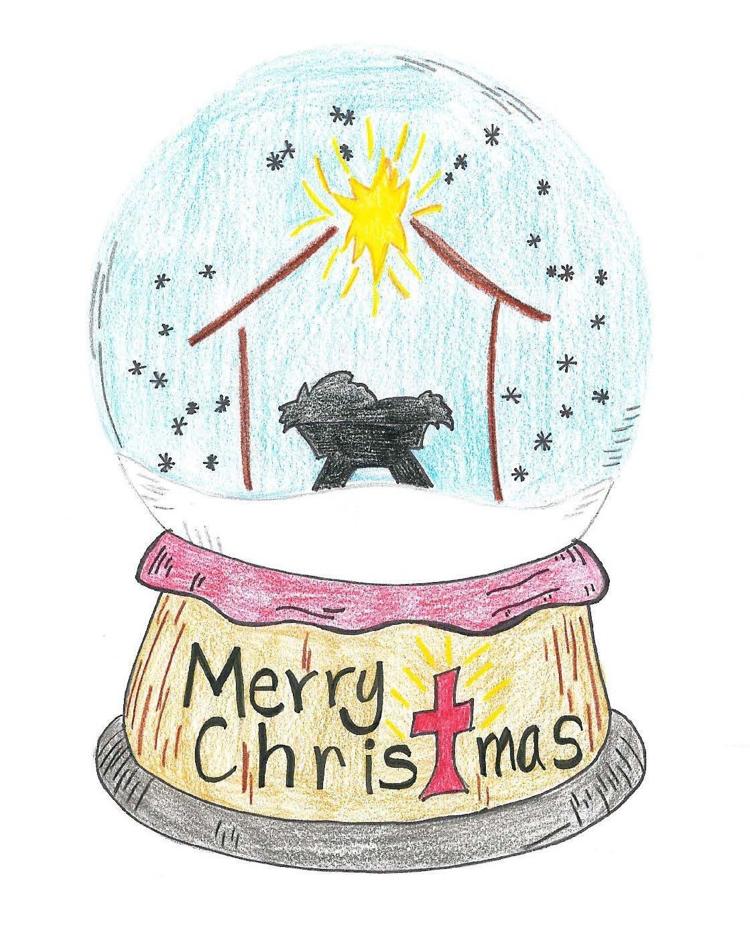 2705 Mullanphy Lane, 314-584-6124, marygrovechildren.org
Set of 12 for $14
INSIDE MESSAGE: Wishing you a joyful holiday season and a very prosperous New Year.
Sending this card helps Marygrove provide support to more than 1,100 children with emotional and behavioral issues resulting from abuse, neglect or other trauma.
MIDWESTERN BRAILLE VOLUNTEERS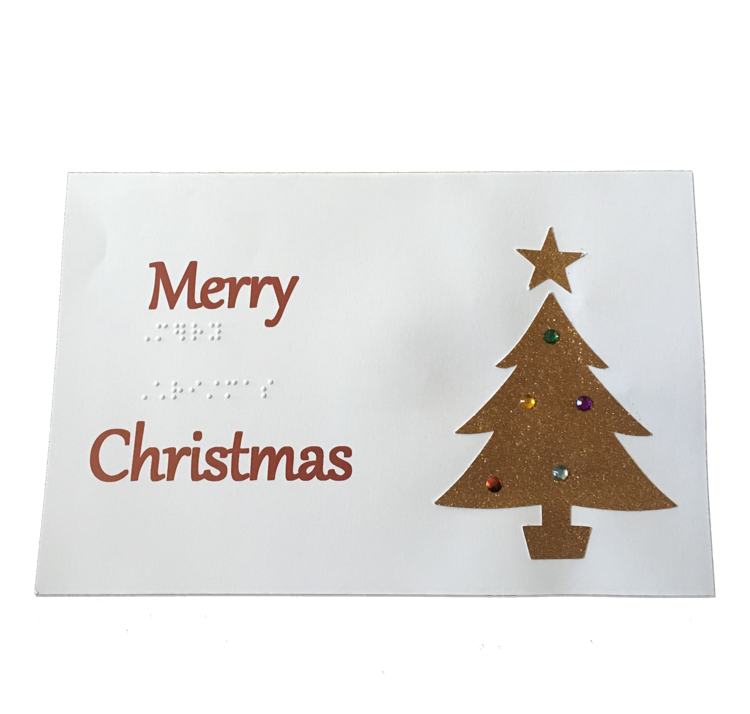 104 W. Adams Ave., 314-966-5828, mbvol.org
Set of five for $20 or $5 per card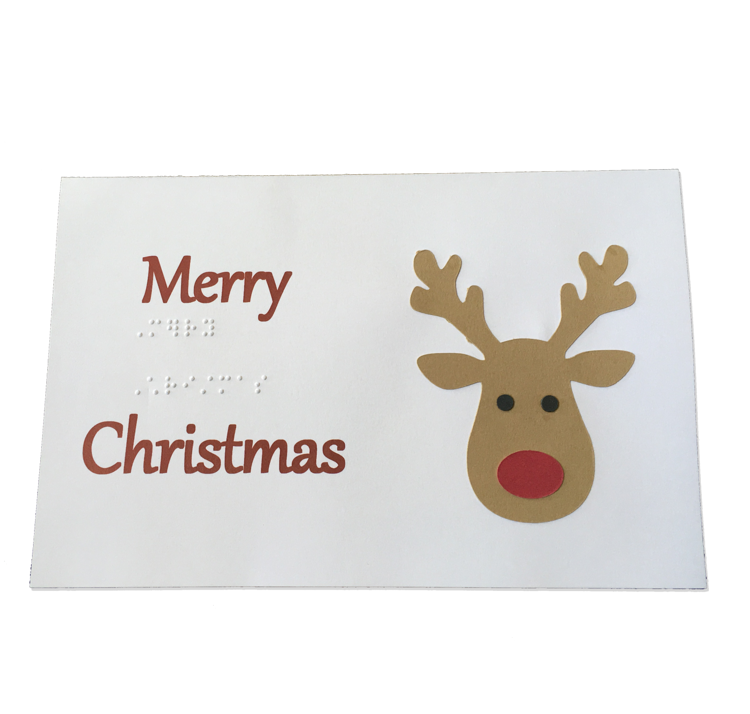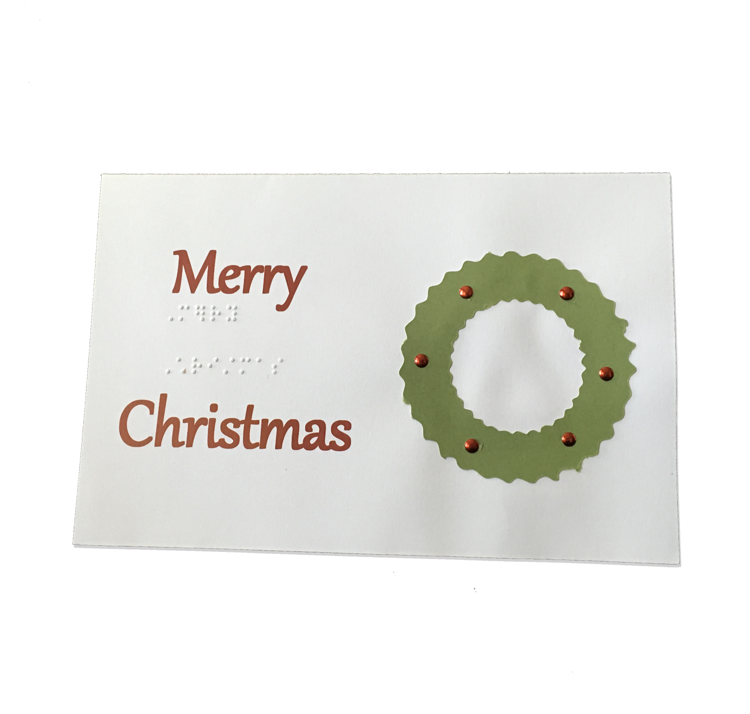 INSIDE MESSAGE: Select from the following options:
One: May the magic of the season fill your heart with joy!
Two: Wishing you the joy, hope and wonder of Christmas.
Three: Have a joyous Christmas and a Happy New Year.
Sharing this card assists Midwestern Braille Volunteers in its transcription work for the visually impaired.
MIRIAM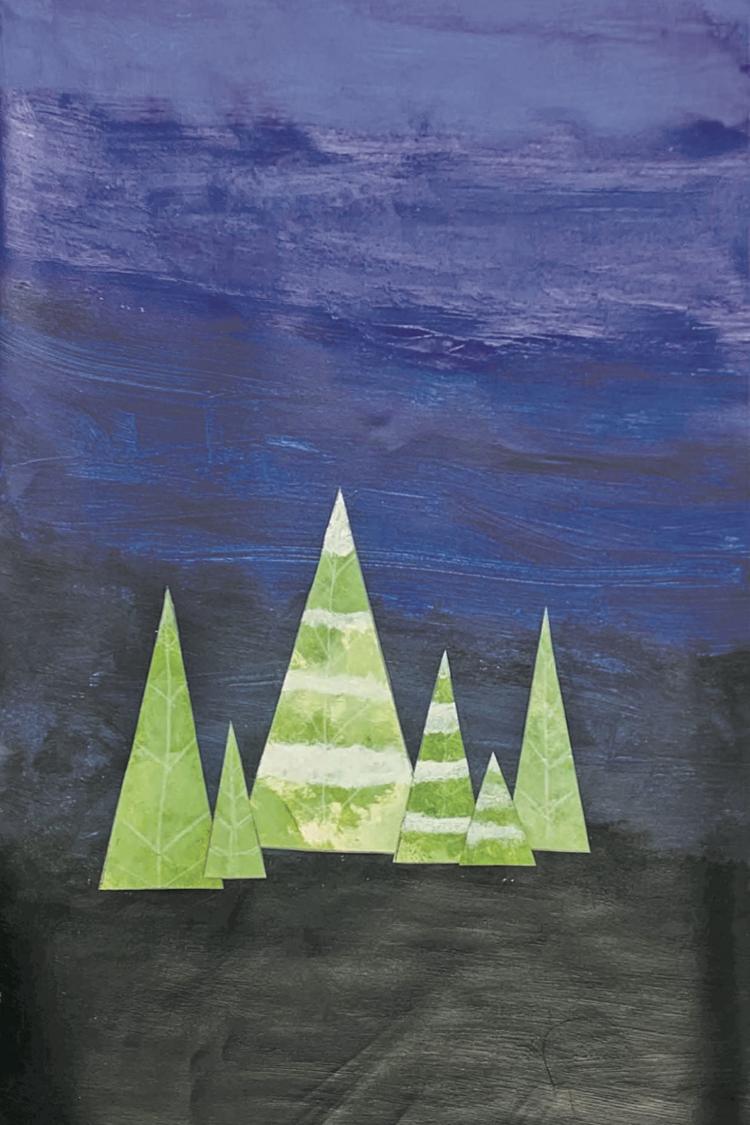 501 Bacon Ave., 314-962-6059, miriamstl.org
Set of 10 for $10
INSIDE MESSAGE: Happy Holidays!
Sending this card, designed by a student at Miriam Academy, will support Miriam schools, programs and students.
Be the first to know
Get local news delivered to your inbox!