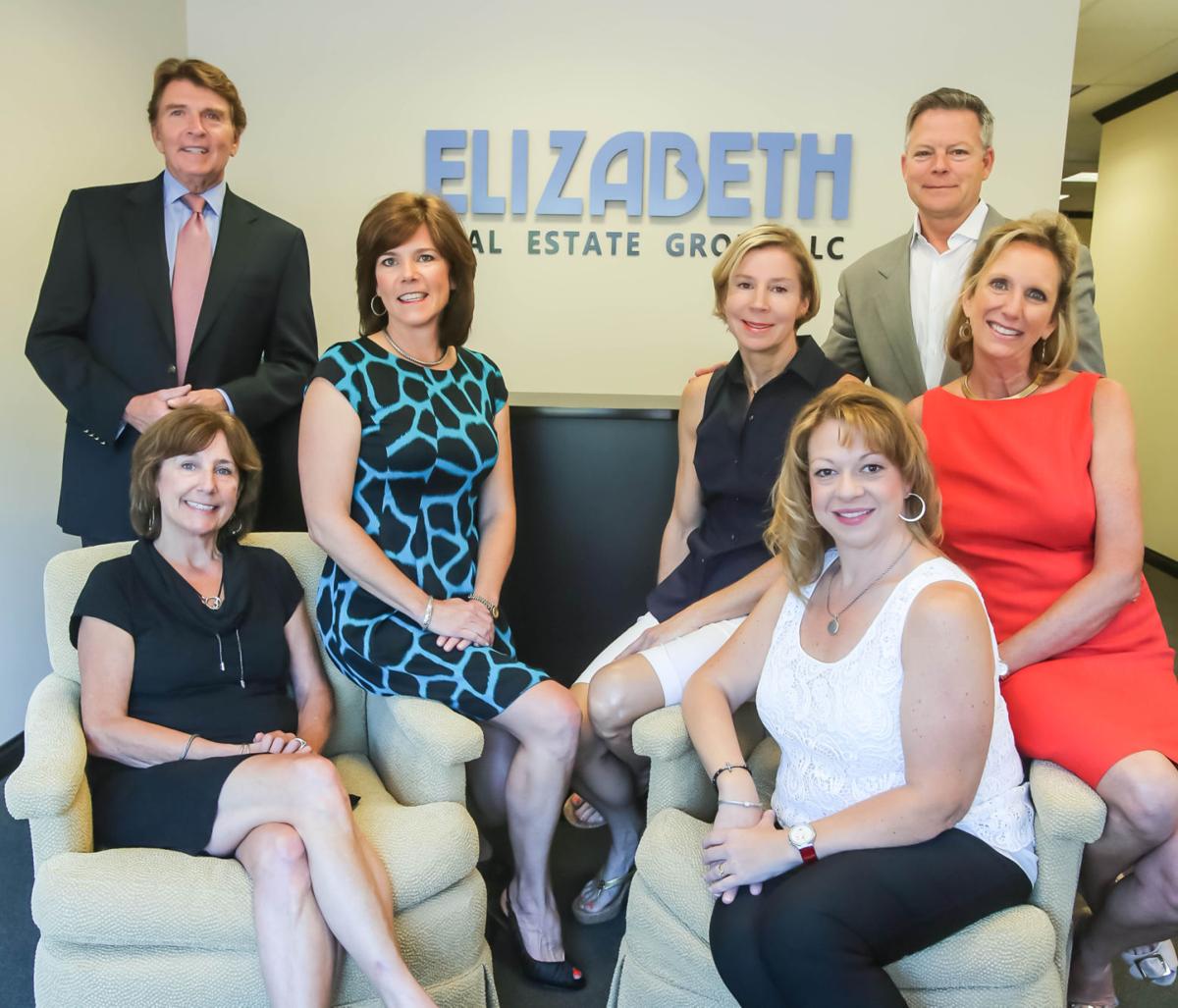 Buying or selling a home can be a huge upheaval for a family—whether it's a first home, an upgrade, a relocation or downsizing. So having a real estate agent who will go the extra mile to meet your needs is a definite asset. "We try to take the stress out of the whole transaction, from buying to selling," says Liz Little, owner of Elizabeth Real Estate Group.
The boutique real-estate agency prides itself on its concierge service, while specializing in properties in St. Louis' Central Corridor. "Whether it's finding the right person to do a room addition; to tree-trimming; or if it's a relocation client, setting up their hotel and weekend activities, we're able to do that. If you're working with us, and you need a pet-sitter or child care, we will help find that person for you," Little says. "We will refer top companies with whom we have a proven track record. We would never refer anybody we don't have a positive experience with." These tried-and-true referrals can be especially helpful for clients who are relocating, since they may not yet have any contacts in the area, she notes.
What enables Elizabeth Real Estate Group's agents to provide this valuable concierge-style service is the amount of experience each one brings to the table, with an average of 20-plus years in the industry, Little says. "That's one reason we're so small, because we're very selective...Many of our agents are brokers themselves. We truly are advisers for our clients. That's what separates us."
In the three years since its founding in 2012, the company has catapulted into the top 12 in the Ladue/Clayton market, with only eight agents on staff. "We're small, but mighty," Little says. "I believe that being smaller, we're more flexible and sometimes better problem-solvers because there isn't an extra layer of bureaucracy involved." The company's average sale price in Clayton is $1 million, and $750,000 in Ladue, she adds. "We do service all price points, though," she says. "I would say our level of service is the higher level that you would see in the luxury market; but we give that to everybody, no matter who you are."
Little attributes the company's success to this focus on the client's needs. "We provide personal service and engage with our clients," she says. "We don't ever want them to feel like they're a number or just a transaction. We want it to be a very personal experience, and know they can always call us for anything—even after closing."
On the Cover: Founded in 2012, Elizabeth Real Estate offers concierge-style service to its clients, specializing in St. Louis' Central Corridor market. Pictured on the cover: Liz Little. For more information, call 222-7150 or visit elizabethrealestategroupllc.com.
Be the first to know
Get local news delivered to your inbox!