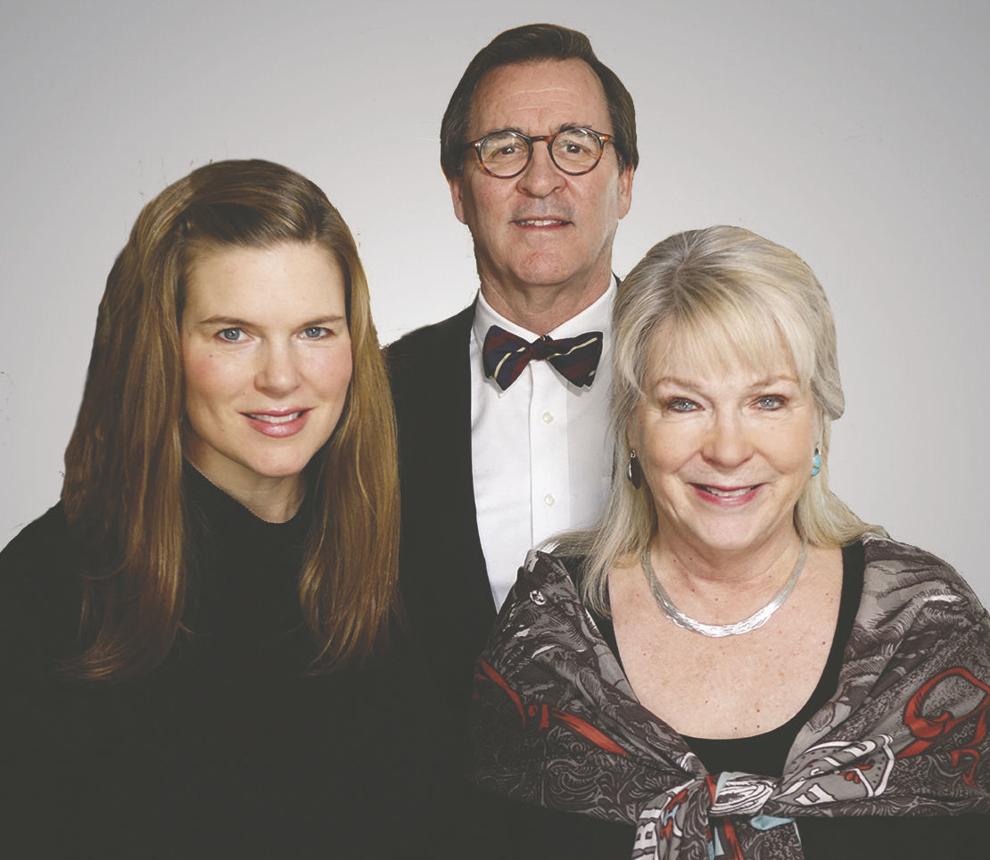 The Kirk Holton Team
Janet McAfee Real Estate
314-983-2118, kirkholtonteam.com
One family's legacy has become your real estate resource in the St. Louis market and beyond. The Kirk Holton Team boasts 50 years of combined experience, providing vast knowledge and availability 24/7 to help clients achieve their real estate dreams. Principals Vicki Holton and Katie Kirk Ross, alongside administrator and senior specialist David Holton, offer full-service consultations to clients. The group has transaction experience and unparalleled expertise in single-family homes, luxury properties, condominiums, villas and specialty properties, such as farms, acreage and historic homes. The Kirk Holton Team, your ultimate real estate resource, is ready to work for you!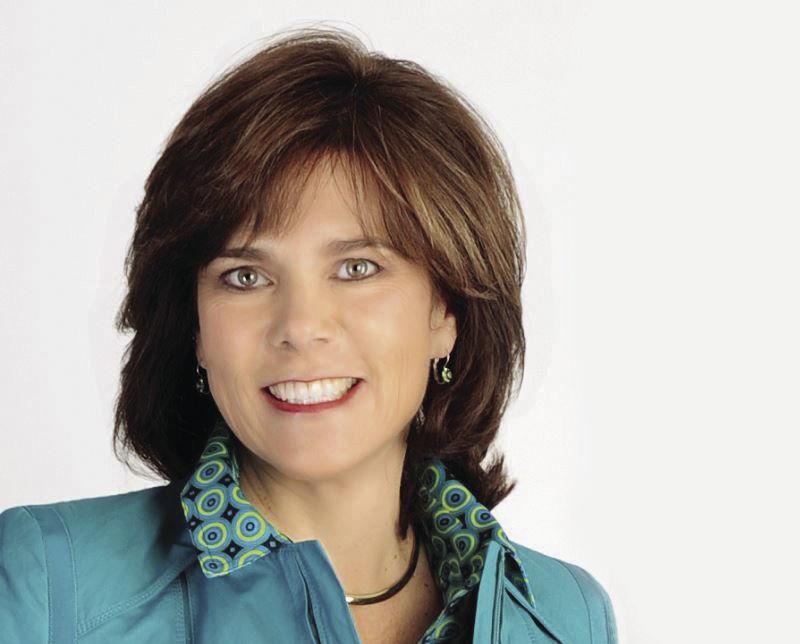 Liz Little
Elizabeth Real Estate Group LLC
314-368-8412 (direct), 314-222-7150 (office),
elizabethrealestategroupllc.com
Meet Liz Little, the face of concierge real estate. In her 10th year as owner and broker of Elizabeth Real Estate Group LLC, Little is a dynamic businesswoman whose upbeat persona and enthusiasm are anything but what her last name indicates. She has earned a reputation for making a big impact on the world around her. Skilled at analyzing and evaluating properties, Little utilizes 25 years of experience as a licensed real estate broker to deliver concierge-style service and build great client relationships. Little's sales experience helps position sellers in a competitive market, while her negotiation skills are critical as a buyer's agent.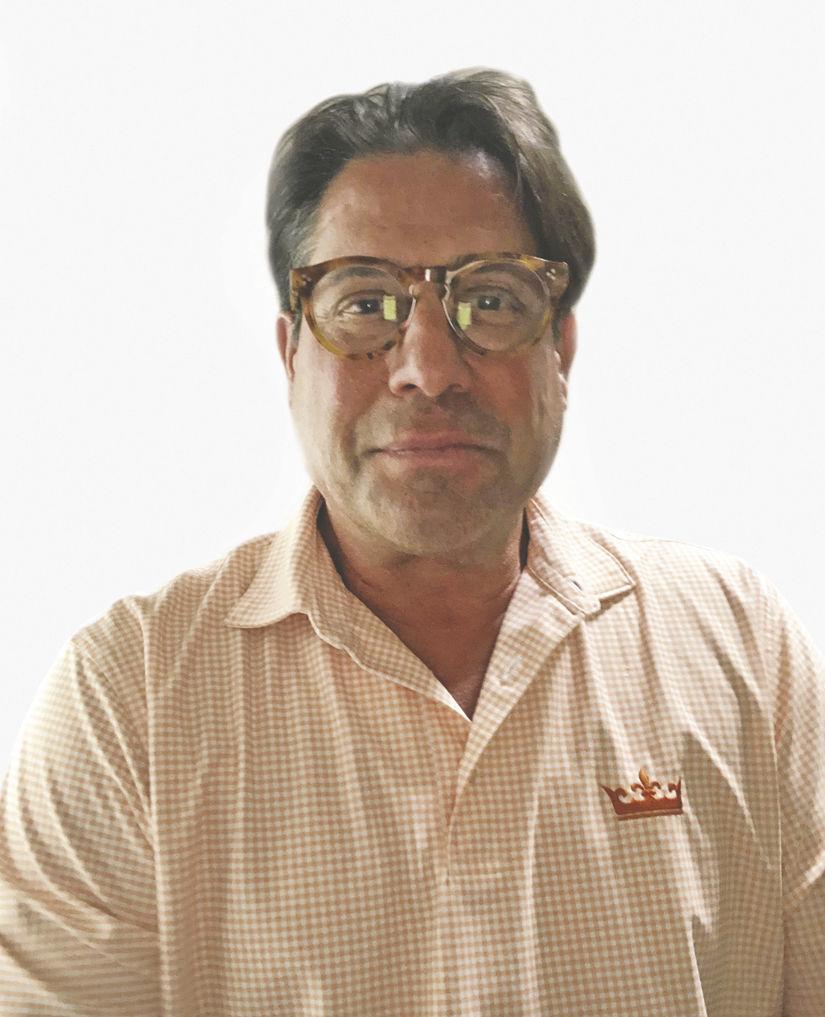 Mike Manlin
MRM Manlin Development Group
314-222-7088, manlindevelopmentgroup.com
Going the extra mile is reflex to Mike Manlin of MRM Manlin Development Group. For almost 20 years, he has played a pivotal part in building St. Louis' trendsetting villas, town homes, condominiums and award-winning custom homes. MRM Manlin Development Group is committed to providing personalized service, ensuring each client is treated like family. "This hands-on approach to customer service is the backbone to our mission statement and drives us each day to be the best homebuilder in the St. Louis area," Manlin says. "We pride ourselves on creating a stress-free process that minimizes unexpected surprises or delays."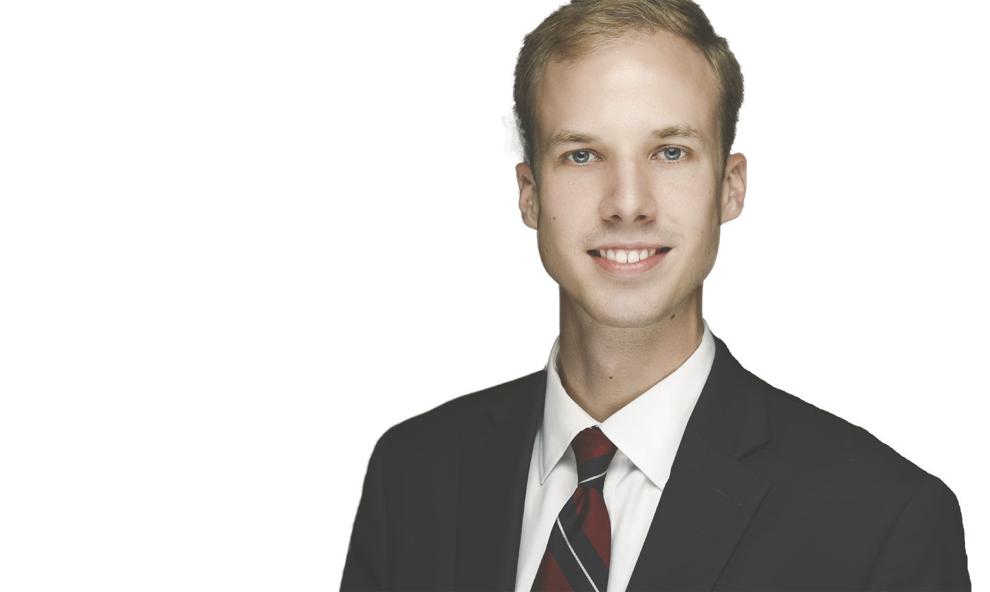 Rex Schwerdt
Gladys Manion Real Estate
314-800-4755, rex-w-schwerdt.gladysmanion.com
Rex Schwerdt has a proven track record in the luxury tier of the St. Louis real estate market. He has more than 10 years of experience with one of the area's most prestigious real estate brokerages, Gladys Manion Real Estate. "Matters of home can be very personal," Schwerdt says, attributing his success to a high level of customer service. "I like giving my clients a personally tailored, one-on-one counsel. It's important to have an advocate in your corner, who can help you not only through the process but who knows the ins and outs of the business."