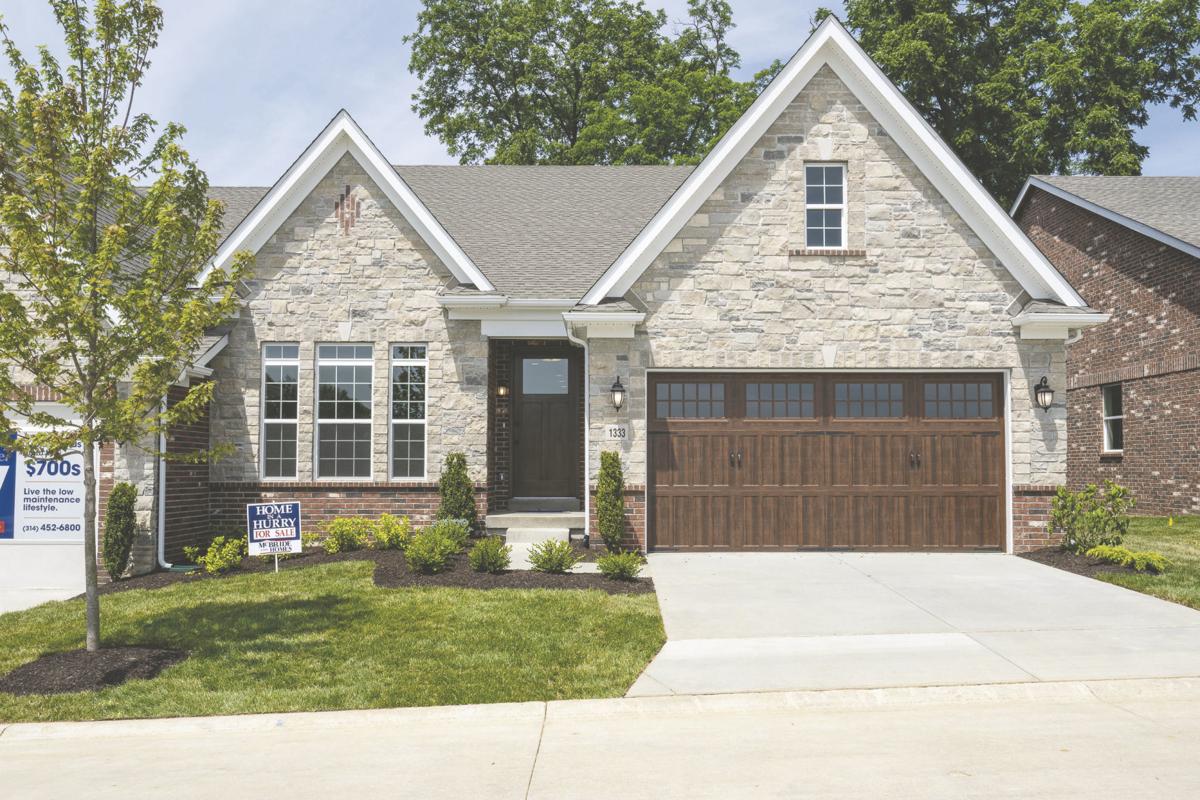 Looking for your dream home? Make that dream a reality with McBride Homes. The new-home builder has built over 30,000 homes over the course of its 74 years in business and currently has 40 communities across the St. Louis metro area.
"We build pretty much anywhere from Wentzville to Illinois," says John Eilermann, CEO and chairman of McBride Homes. "We have something for everyone."
McBride Homes gives customers the opportunity to fully personalize their new build from start to finish. "Our design studio is a one-stop shop in Chesterfield Valley," Eilermann says. "We have designers on staff to really help customers through the entire process."
The Arbors at Frontenac is a new community by McBride Homes, built specifically for residents of the area who wanted a villa lifestyle. "We wanted something very high-end," Eilermann explains. "People who currently live here want to stay in this area, so we decided to turn this piece of land into a luxury villa community." The community also features a lake and fountain, walking trails, and a common ground area.
Homes within The Arbors at Frontenac offer the elegant style of luxury, carefree-lifestyle villas, including custom carriage-house garage doors, full brick and stone masonry on all four sides, as well as professionally installed landscaping and irrigation systems. With up to 4,000 square feet of living space, there is plenty of room to entertain, while the amenities allow for low-maintenance upkeep for buyers. Homes in the community range from the $590s to over $1,000,000.
"We offer homes that are ready now for a quick move," Eilermann confirms. "With interest rates being so low, it's a great opportunity [to move into] any of our communities."
The Arbors at Frontenac by McBride Homes, 10601 Clayton Road, Frontenac, 314-452-6800, mcbridehomes.com