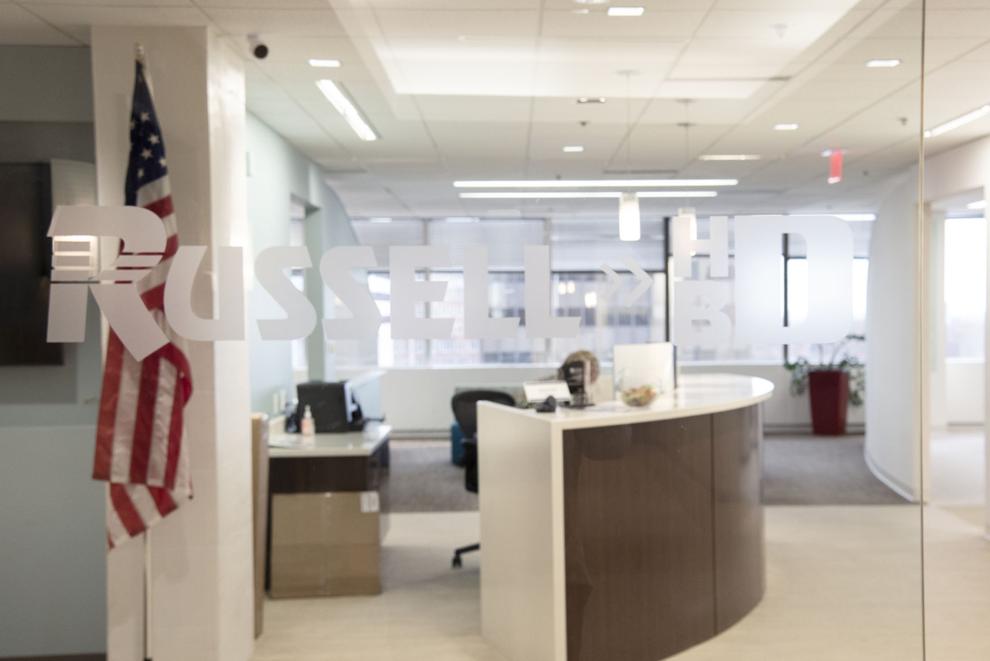 On construction sites across the St. Louis area, a new logo is popping up, and it is the result of a recent merger between HBD Construction and Russell Construction & Development. Russell HBD formed in 2020 after more than a year of preparation.
Owned and operated out of St. Louis for almost a century, HBD offered Russell a unique opportunity to expand into the St. Louis market. Based out of Davenport, Iowa, Russell aligned with HBD's values of client-centric business and appreciating its people, while bringing in skills and expertise in construction technology as well.
"We noticed our companies were closely aligned, and they had some talents that we were looking for, and we had the location they were looking for," says Mike Perry, executive vice president. "It's been better than we ever imagined."
The merger has brought together capabilities that are already helping Russell HBD drive significant value for owners. This includes the latest project management software, drones, laser scanning and other virtual design and technology (VDC) capabilities that inform the building process – as well as expanded services such as real estate development.
President Caitlin Russell adds that growing in the St. Louis market allows the firm to do more diverse projects throughout the country. "We think that HBD has so many opportunities in that market," she says. "The HBD team will help us continue to grow, and our resources and technology will really facilitate that growth."
Combined, the new company has a wider reach and both offices are experiencing growth. "Our two companies coming together was good for both of us and for St. Louis," Perry says. "We'll remain a St. Louis presence but we'll have better services to offer our clients. We're proud of our 100-year legacy, and we're proud to see it continue into the future."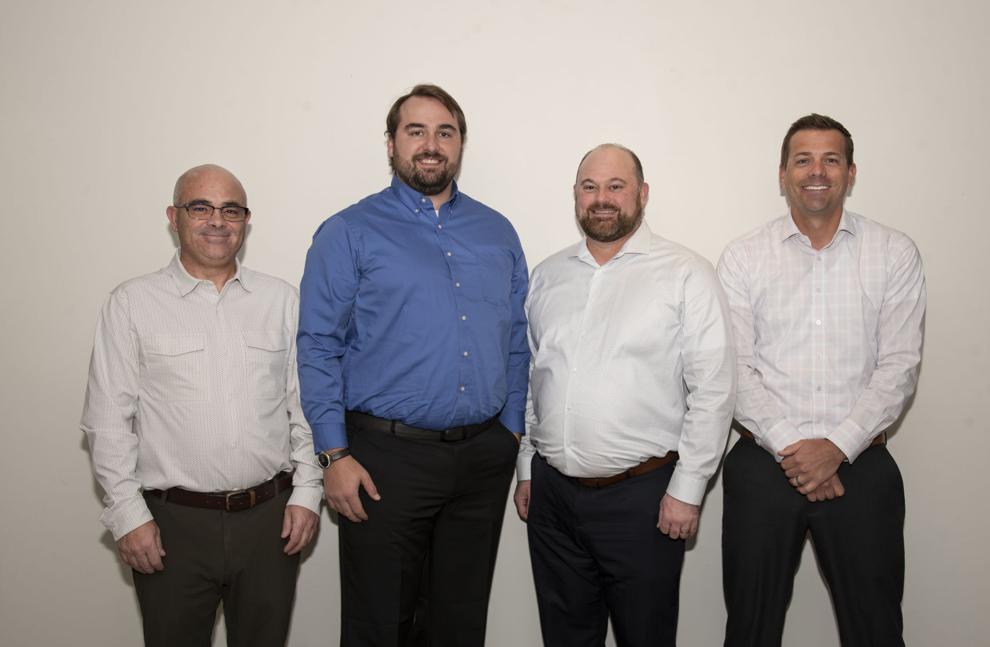 The Russell HBD team recently moved to a large new office in downtown Clayton and has continued to grow its team, bringing on project managers working with virtual design, preconstruction and estimating.
The leadership at Russell HBD knows that growth comes from within and it starts with people. As they continue to invest in their team, Russell HBD has cultivated a positive, employee-focused culture to help them attract and retain their best resource: their talent.
Russell's long history of working alongside regional charities is another value-add to culture of the combined company. The goal after the merger has been to work with team members on expanding their existing volunteer and giving efforts, including HBD's long-standing involvement in Hard Hats with Heart, a private event that benefits the American Heart Association.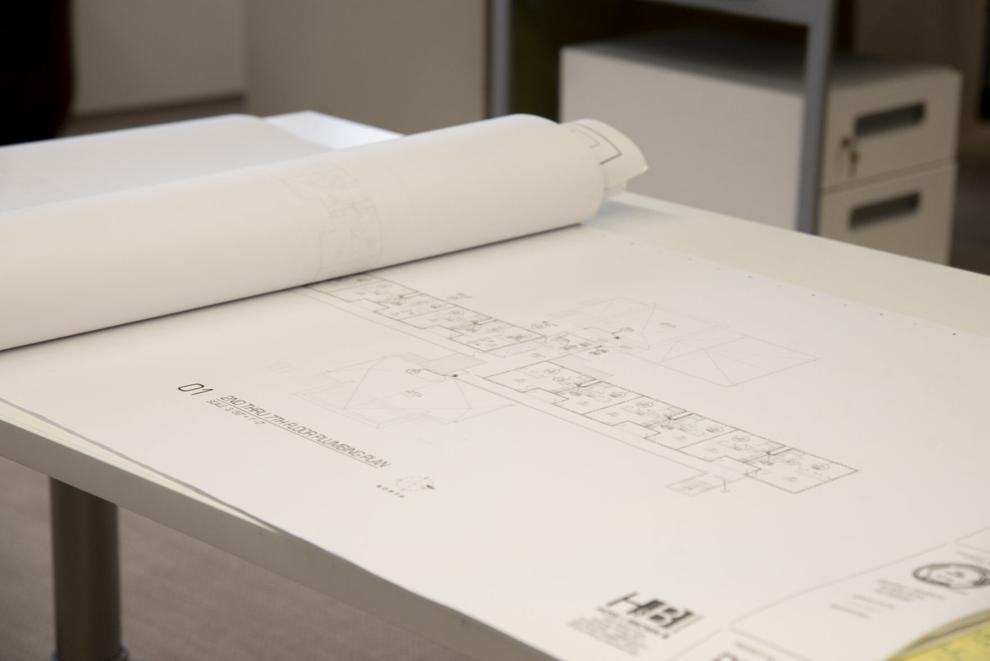 Much of Russell HBD's success stems from one of its strongest values: being client-centric. The firm wants to ensure that it's capable of meeting clients wherever they are at in the building process, whether that's furthering existing plans or working with them from beginning to end.
"We're a client solutions provider," Chris Krieg, chief construction officer explains. "There's a lot of contractors out there that will build a building for you – we are a collective organization that can do more. We can get city approvals, support them in financing, and figure out the front end of things and help with incentives if there is a need. It's more than being a builder – it's helping our client take their ideas and bring them to life."
This client-centric approach has led to Russell HBD building diverse projects throughout the country. The contractor has several current projects as well as many on the horizon, including Crown Center Apartments – a nonprofit, affordable housing complex in University City.
Russell HBD, 120 S. Central Ave., Suite 1100, St. Louis, 314-781-8000, hbdgc.com