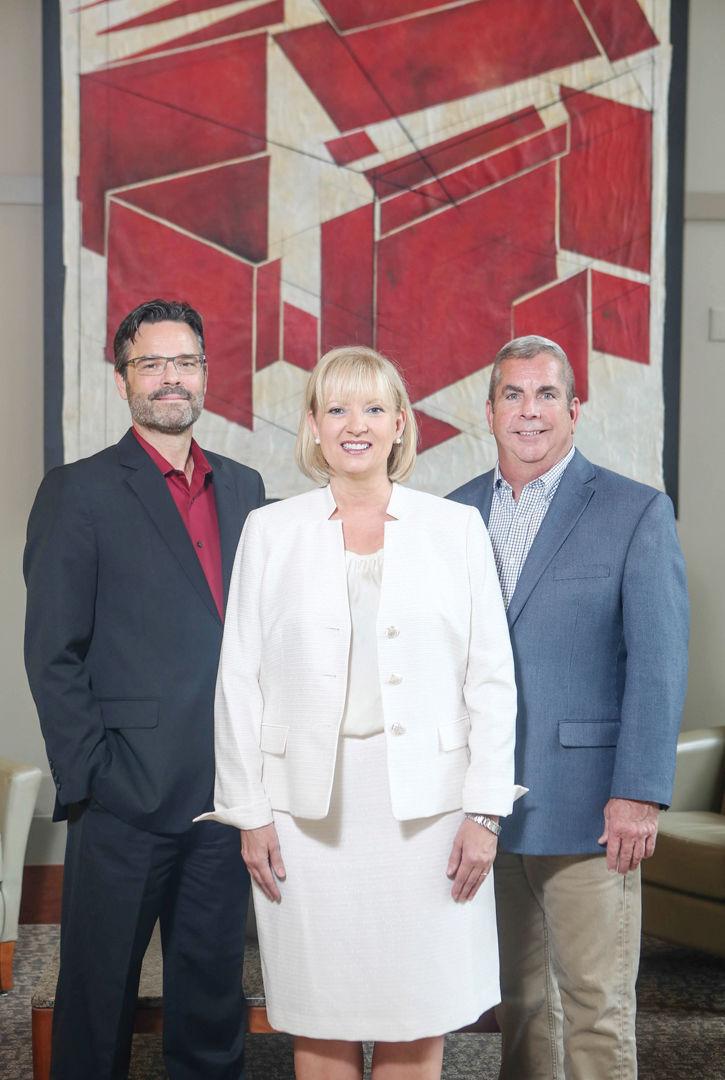 Although they have only been around for four years, RedKey Realty Leaders continues to break local and regional market records.
Owner and founder Jill Butler braved the real estate slump at the time to begin a company centered on a culture of love, service and fun.
In its first year, the agency achieved 300 percent growth.
"Our agents are knowledgeable and have a lot of experience," Butler says. "We train consistently and understand the market."
Maintaining a culture of love, service and fun is hugely important to Butler and her team. She says the energy is "great," but that it's hard to define. She believes a positive state of mind can lead people to solve problems efficiently and work better.
"We're successful because we can solve problems," she says. "There are always going to be challenges in life and in the real estate business. But we're solution-oriented, not problem-focused. And that shows up in our hard numbers."
To help foster this positive environment, Butler says the RedKey team celebrates one another's successes. Their weekly sales meetings start with sharing good news and talking about who helped whom that week.
"Our team is strong because we have so many different areas of expertise," she says. "We take time to recognize who went the extra mile. We don't complain– we look for solutions. The staff knows that if they treat the agents with respect, the agents will pay it forward to their clients."
RedKey recently expanded from its original office in Frontenac, and now it has an office in Chesterfield, too. Butler has her hopes high and wants to have a total of four offices in the future.
"We want to grow, but we don't want to grow just to grow," she says. "We want to keep our positive culture throughout the offices with agents who have the same vision."
10333 Clayton Road, Frontenac; 17107 Chesterfield Airport Road, Suite 160, Chesterfield, 314-692-7200, redkeystlouis.com