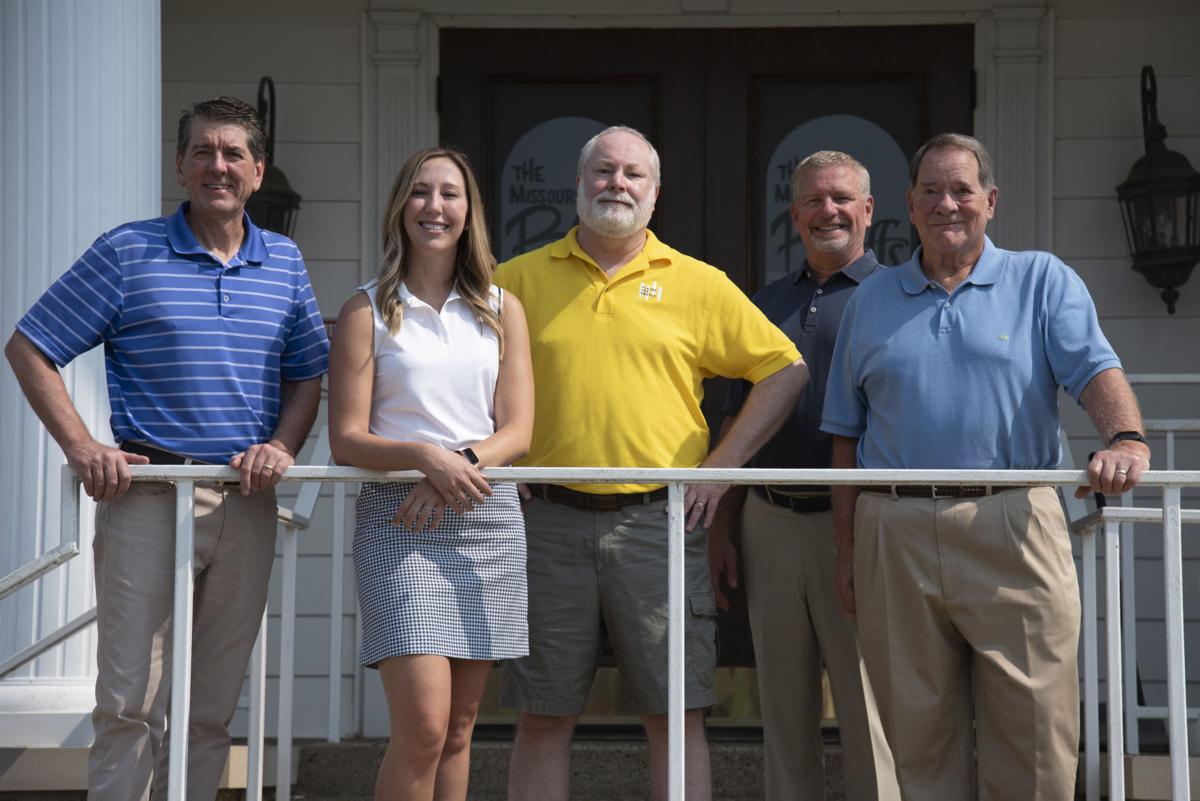 Founded in the 1970s for people suffering from mental illness who had nowhere to go after being discharged from psychiatric hospitals, Places for People created a support structure for those who needed it most. Now certified as a behavioral health organization, Places for People has a breadth of services ready to provide treatment to a variety of people throughout the community.
"We've expanded our service and repertoire and the things we can do," CEO Laura McCallister says of the organization's certification in 2017. "I'm excited to be able to do more with youth and young adults and have an impact earlier in their life. That's one of the more exciting things that we've gotten to do with that certification."
Community treatment is available for those with the highest needs in order to have full lives. Other services provided by Places for People include rehab services for people with depression, post-traumatic stress disorder and other mental illnesses and also include specialists for certain demographics such as people of retirement age, concurring treatment for those suffering from both mental illness and substance abuse, work with the justice system to help with reentry and residential services that provide staff to help with daily activities, medication and safety.
Youth and family services are also more recent additions that have grown expansively since being introduced. These services range from multisystemic therapy – working with children who are at risk of incarceration due to community dangers, focusing on the family, peers, school and community – to a program called the Incredible Years, which is geared toward families with children of preschool age in the form of collaborative groups that discuss supporting their children's social, emotional and physical well-being.
"We want to make sure that all parents can participate," explains program manager Mike Lamping. "Many don't sign up because they're worried about being a bad parent, and that's why we try to keep it a discussion about childhood development so you can feel you are your best parent."
Lamping adds that Places for People's family services also include more traditional case management, integrated family treatment when it's discovered that a child has the same behavioral health struggles as his or her parent and an emergency line that is a collaboration with five other centers in the area and that provides immediate connection when families are faced with a behavioral health crisis. "We have seen that increase over the years, and it's really important that those kids are connected to the services they need," he says.
For those interested in helping Places for People, the organization will be hosting its 19th annual golf tournament on Sept. 10, which will include some incredible raffle items. "We'd like if people, if they can't make it, could make a general donation through our website," adds Johanna Jones, vice president of development and advancement. Information on the tournament and other ways to get involved can be found online, as well.
"The best thing we can do is be present and be ready to listen without rushing to a solution and cure," Lamping concludes. "We can focus now on the state of our community."
Places for People, 1001 Lynch Street, St. Louis, 314-535-5600, placesforpeople.org