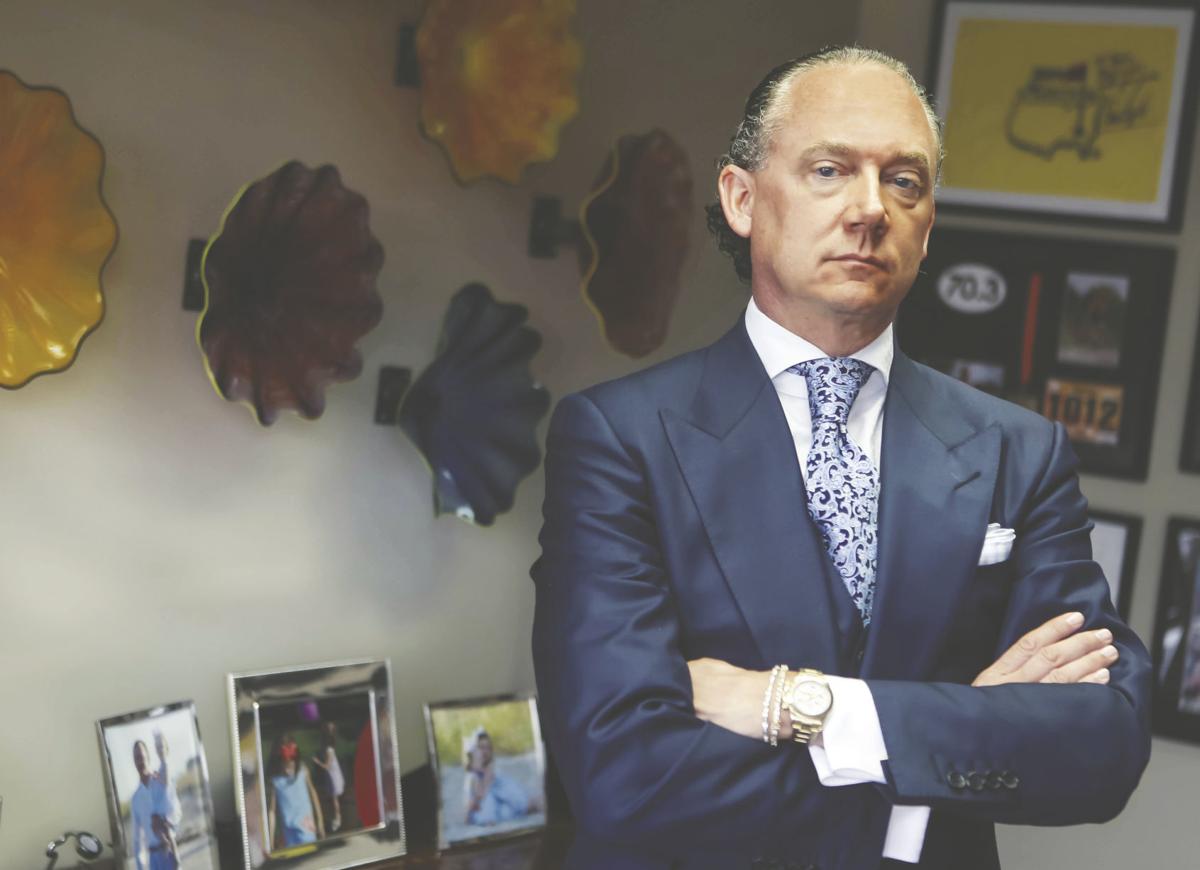 One mistake shouldn't define your life. That's the motto of attorney Travis Noble, and when he takes a case, his clients can rest assured that he'll apply his experience in criminal law, his aggressive defense style, and his personal dedication to get them back on their feet.
Noble represents all walks of life, but he has history with high-end clients. "[My clients] don't imagine ever being in trouble," he explains. "I walk them through that process and work to minimize it. When I take a client, I listen to not only the case but [also] what was going on in their life at the time, and [then] help them navigate [their choices]."
With more than 10 years of experience working in law enforcement as a
police officer and narcotics agent, Noble tackles cases with a unique outlook, and this foundation in criminal law makes him not only highly knowledgeable in the area, but it also makes him more open to accepting difficult cases. "I have the willingness to try a case and push it," he says. "I have won cases that most lawyers wouldn't attempt to try."
Noble's record number of successful cases has given him the reputation in the local community of being an effective attorney, as well as strong personal advocate, committed to getting clients back to their normal lives. "There are people I've represented years ago that I stay in contact with," he confirms. "You're becoming a part of their life; you want to try to do everything you can to help."
Noble and his team of attorneys are practiced in drunk driving defense, criminal defense, family law and more, and will always provide an aggressive defense in order to get cases dismissed or penalties reduced. With Noble in their corner, many clients have been able to keep their records clean and return to a sense of normalcy.
"I see so many people who are [active] in their communities who are embarrassed to find themselves in this situation," he says. "I want to tell people, you will get through this and get back to your normal life."
Travis Noble Attorneys at Law, 8000 Maryland Ave., Suite 910, St. Louis, 314-721-6040, travisnoble.com
---
The choice of a lawyer is an important decision and should not be based solely upon advertisements. Past results afford no guarantee of future results and every case is different and must be judged on its own merits.
Be the first to know
Get local news delivered to your inbox!