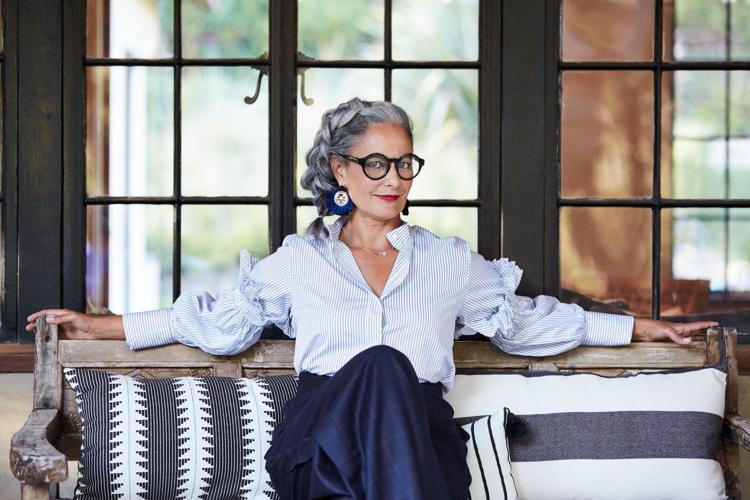 "It's a new kind of independence." That's the philosophy behind The Prime Place Place at Wildwood Town Center, an independent living community coming soon to the Wildwood area.
The Prime Place is the brainchild of Michael Kennedy, chairman and founder of KAI Design & Build, an award-winning firm based in St. Louis but with offices and projects across the country. Kennedy simply had a vision, which was to foster an active independent lifestyle for seniors. "I wanted to create a walkable community for seniors, where they would feel comfortable venturing out on their own while still being safe," he explains.
That vision became a viable possibility after Kennedy spotted a vacant lot on Main Street, in Wildwood's vibrant Town Center. Kennedy could practically picture a mixed-use senior living complex on the open stretch of land. The choice location would offer residents easy access to nearby shops and restaurants, like Table Three and Starbucks, as well as the B&B Wildwood 10 movie theater.
With the building designed and local approvals finalized, Kennedy hopes to break ground on The Prime Place by August of next year, if not sooner. The community will take approximately a year to build, but Doreen Scarfino, director of sales and marketing, already reports considerable community interest in the project.
Once complete, The Prime Place will boast four floors – a dynamic combination of shops, restaurants and private residences. The ground floor will offer a sprawling 14,000 square feet of retail and restaurant space, as well as a warm and inviting lobby for residents.
"The lobby will be beautiful," proclaims Scarfino. "There will be a fireplace, a coffee bar and 24/7 concierge services for residents."
In addition to housing this welcoming entry, the ground floor will also be a destination for fine dining and shopping. Nearly 5,000 square feet will be reserved for an upscale restaurant that will serve both the general public and The Prime Place's residents, who will be able to purchase a convenient meal plan. As for the retail storefronts, Kennedy hopes to lease space to businesses that cater to the needs of active seniors.
The second through fourth floors will be solely residential, with 48 luxury one- and two-bedroom apartments accommodating up to 65 independent seniors. These spacious suites – ranging from 680 to 1,300 square feet – will include full-size kitchens with stainless steel appliances and granite countertops, in-unit laundry, and central air conditioning and heat. A number of the apartments will also feature scenic balconies. Partially covered for shade, the approximately 7-by-11-foot balconies will look out to Wildwood's bustling Main Street.
Future residents of The Prime Place can also expect to enjoy secured parking, complimentary valet and transportation, a state-of-the-art fitness room and available storage lockers. A private outdoor terrace and common areas will provide picturesque settings for social activities and events.
"We want a small community of residents that know each other well and live well together," emphasizes Kennedy. "The Prime Place will be more like a country club, a high-end luxury community for seniors. It's so important to us that The Prime Place has a homey feeling. Residents coming down to the lobby should feel like they're entering their own living room."
A locally owned, operated and managed community, The Prime Place is ready and willing to go the extra mile for prospective and future residents. Although a trailer will likely not be onsite until February, the team plans to personally visit each person who indicates interest in the community, whether by phone, email or online sign-up. "We will go to them," says Kennedy.
"A lot of places bill themselves as 'senior living communities,' but The Prime Place embodies a new kind of independence," shares Scarfino. "It's a lifestyle."
The Prime Place at Wildwood Town Center, 16700 Main Street, Wildwood, 636-821-1400, theprimeplacewildwood.com