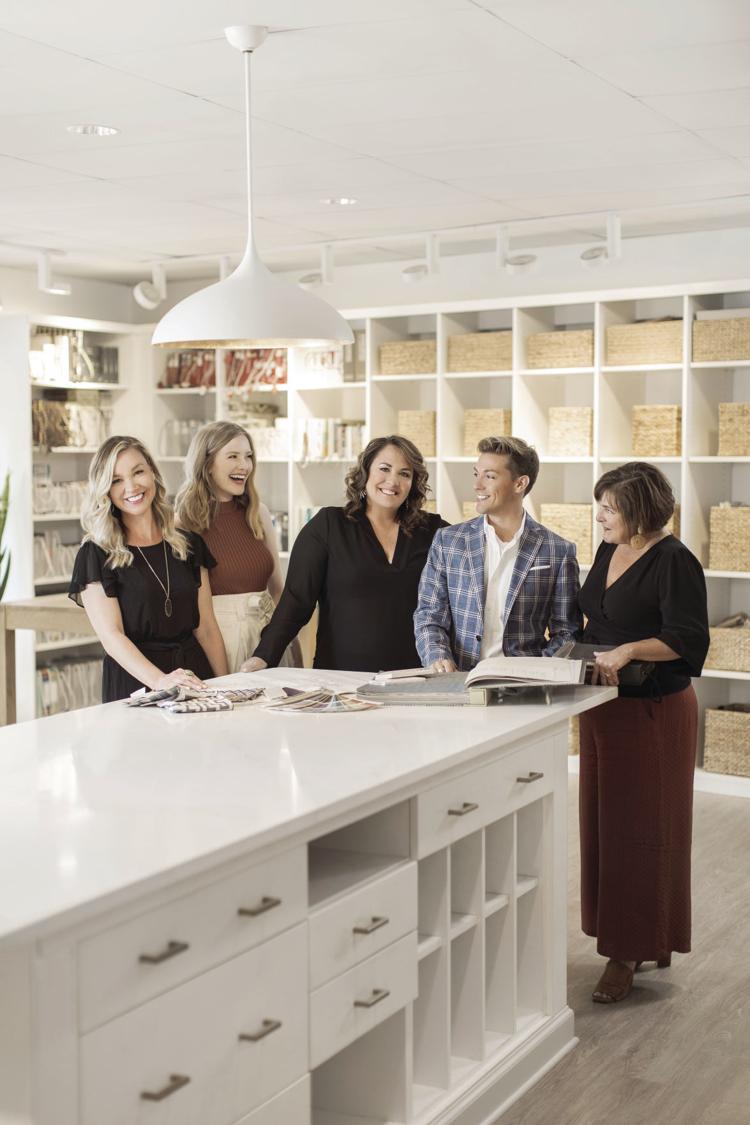 Locally owned and operated since 2009, Savvy Design Group is known for providing top-of-the-line interior design for residential and commercial spaces. This year, however, they've turned their design prowess inward, and created a new image for themselves.
It was about a year ago when the Savvy team began to flirt with the idea of changing its brand, as well as finding a location that would better fit the level of work they were doing and give them more space for their extensive design library. The firm's 10th anniversary was a great opportunity to transition Savvy's image to match its growth.
Savvy Design Group is a full-service design firm that is dedicated to creating personally tailored spaces unique to each client. It was that dedication that Savvy wanted to bring to the forefront when rebranding from Savvy Surrounding Style.
"We wanted to show our progression as a design firm and our continued focus on our clients and their design needs," says owner and principal designer Diane Mantovani Fogerty. "We're a very collaborative group, and I wanted the name to reflect that we are a design team and not a retailer. We're going to carry the same lines we've always had, but now they're available only to our clients."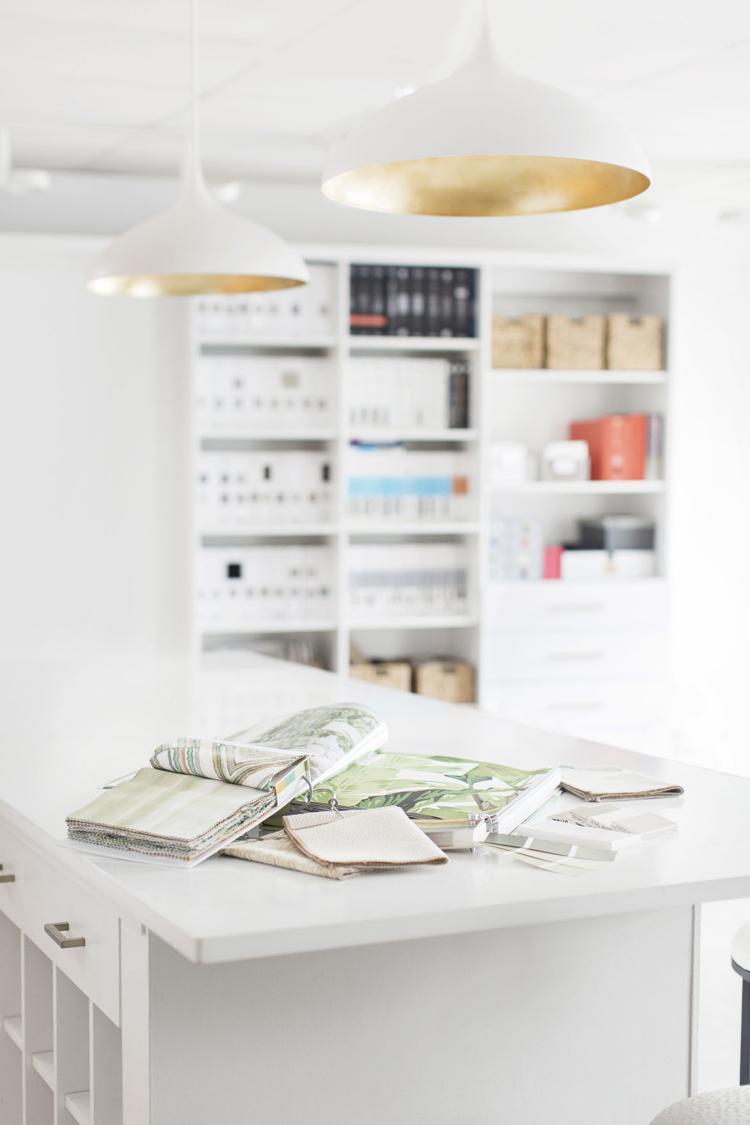 Mantovani Fogerty adds that, with the rebranding, they have also launched an updated website that features detailed profiles of the talented designers, as well as galleries of past projects. The new look ensures that potential clients looking into Savvy Design Group immediately get a sense of who the team is and what they can do.
The shift nixed the need for retail space and gave Savvy the opportunity to let their showroom and design library take the center stage of their new location. The feedback has been incredibly positive, with clients appreciating the larger space and the comfortable atmosphere around design meetings and presentations. The team created an easy and functional flow throughout the space, with the kind of attention to detail expected from a firm that knows its way around design.
Being less than a block away from their original showroom means, on top of making the move enviably simple, they are still central to their clients. "We knew for sure that we wanted to stay in Ladue," Mantovani Fogerty says, noting the location opened up at the perfect time. "We were really fortunate."
Let Savvy Design Group's seamlessly organized redesign of its firm serve as an example of what their skills and work ethic can bring to your space, and come by to see their showroom and library for yourself.
9810 Clayton Road, St. Louis, 314-432-7289, savvyladue.com