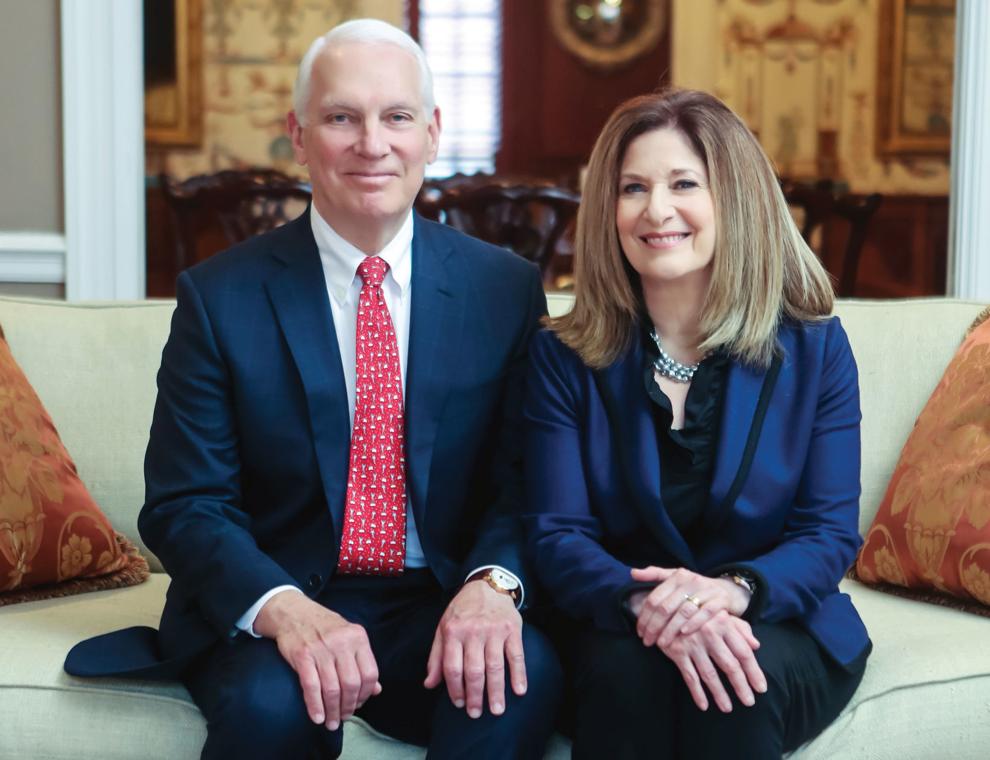 Starting out, attorney Susan Hais had a different vision of her career path. Along the way, she learned that she was actually chasing another dream – one in which she served the greater good.
"The only thing I wanted to be was an English professor," Susan says. "I finished a master's degree and almost went for a PhD. I always held an interest in books like Charles Dickens' Bleak House, which discusses chancery courts. I realized I didn't want to be esoteric and just teach. I wanted to make an impact. I pursued law as a way to do more."
Focusing on family law allowed Susan to give others a chance at healing and, ultimately, happiness. When she entered the field though, not many women were present. Susan discovered that this scarcity allowed her to make a mark. Her background in the humanities served her remarkably well.
"Some parts of the English field are applicable to law, like being thoughtful in your analysis, able to write well and careful with language," Susan explains. "Most cases are like reading complicated stories and figuring out what to do."
Her husband, Sam, who spent 25 years as a judge and now works on the other side of the bench, describes the difficulties that Susan overcame. "It was a challenge in the court of law, particularly in a field as potentially acrimonious as family law, for women to feel heard. They encountered huge obstacles in the form of stereotypes," he says.
Sam also noticed a significant change-up in biases and their effect on both genders. "Over a generation or so, the roles almost reversed," he says. "Men found it difficult to be an integral part of the family because of society's views on parenting. The now obsolete Tender Years Doctrine claimed women were biologically more nurturing. From experience in and out of the courtroom, we've found men can be every bit as nurturing. The scope has since broadened, which is better for society and makes families stronger."
At the end of the day, Susan reflects, it all comes back to the person she's serving. "I always ask the client, 'Did you feel good about this?' Truthfully, we get good feedback. There is no cookie-cutter result that works for each client. You have to be flexible in finding what's best for them and for the children involved."
Helping others in their pursuit of happiness assures Susan that she chose the right career path. Alongside her husband and fellow partners at Hais, Hais & Goldberger, P.C., Susan has discovered joy in impacting clients' lives for the better.
"The experiences Susan and I have shared over the course of our careers will always be precious to us," Sam says.
Hais, Hais & Goldberger, P.C., 222 S. Central Ave., Suite 600, 314-236-4885, hhg-law.com