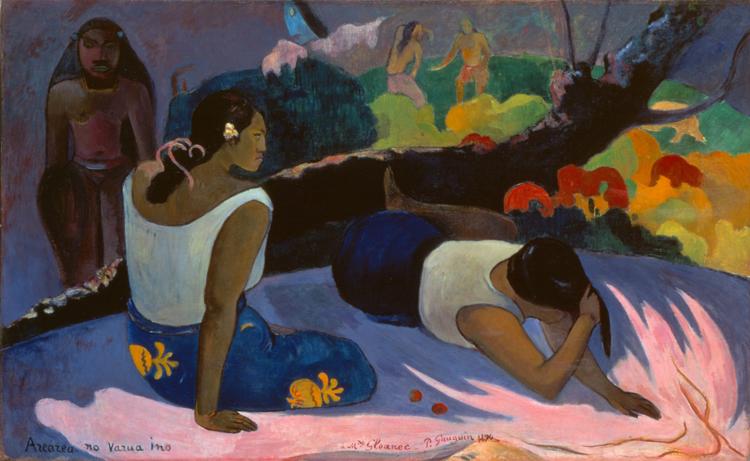 Considered one of the most influential artists of all time, Paul Gauguin is coming to St. Louis in an expansive exhibition, which showcases the diversity of materials and methods he used to create his masterpieces, at the Saint Louis Art Museum through a partnership with the Ny Carlsberg Glyptotek museum in Copenhagen.
"Gauguin was exceptional among artists of his time," curator Simon Kelly says. "The exhibition 'The Art of Invention' essentially shows him as an erratically experimental artist through the different media he uses. As a young man, he was in the Merchant Navy and traveled all over the world. The way he experienced life globally impacted his experiments."
Gauguin's bold and colorful pieces undoubtedly inspired modern art. Additionally, his uncanny ability to test new methods of creating works impacted numerous art movements, including Post-Impressionism, Primitivism, Arts and Crafts, and Cubism.
"Saint Louis Art Museum highlights the strength of the museum collection by integrating its wide range of Peruvian ceramics, and Polynesian sculptures and textiles with the Gauguin objects," Kelly notes. "Gauguin grew up in Peru and collected Peruvian ceramics. We included a sample from our collection and installed those next to his, where you can see a fascinating juxtaposition."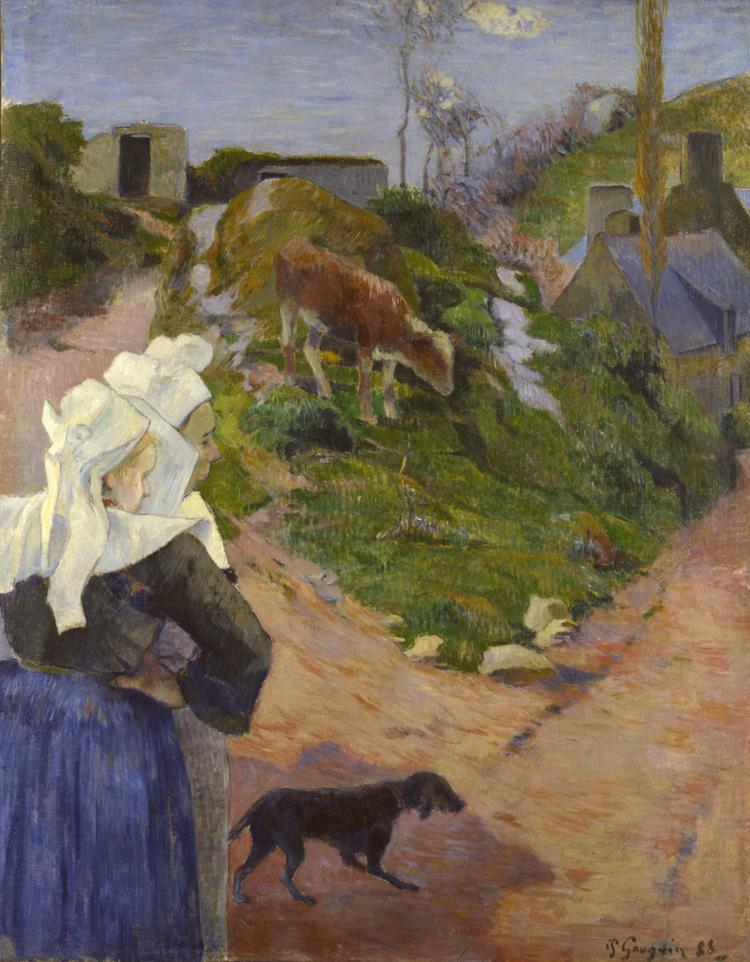 "He lived in Tahiti from 1891 to 1893 and from 1895 to 1901," Kelly adds. "We included a nice range of Polynesian sculpture from our collection alongside Gauguin's own sculptures and paintings to make people think about the connection between those two elements."
This tie-in enhances the viewer's understanding of Gauguin's global impact. The man who roomed with Vincent van Gogh in Arles, France, the notorious site where the latter supposedly sliced off his own ear in whole or in part was largely unappreciated until after his death.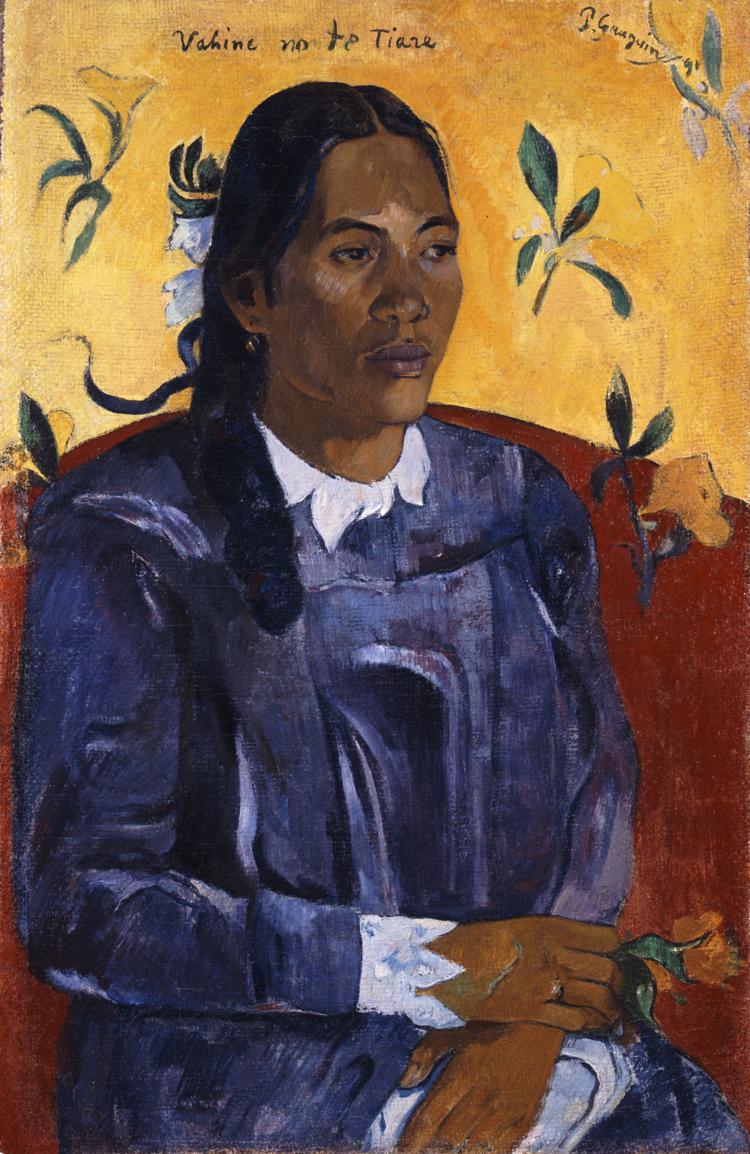 "In the last gallery, we showcase a manuscript written by Gauguin, called Catholicism in the Modern Mind, which is not well known," Kelly shares. "It was gifted to the museum by actor Vincent Price, a St. Louisan best known for his performances in horror films, in 1948. We're digitizing the manuscript, which examines Gauguin's religious thinking. People come to explore and gain some kind of interest in his spirituality."
Today, his legacy is evident throughout the art world. From sculpting to painting to woodworking and beyond, Gauguin explored it all with an adept hand. "Gauguin is an important artist," Kelly declares. "I hope that people will come to understand he's really an antecedent of the 20th-century abstraction."
Saint Louis Art Museum, One Fine Arts Drive, Forest Park,
314-721-0072, slam.org
What/When/Where
Paul Gauguin: "The Art of Invention"
July 21 to Sept. 15
Main Exhibition Galleries, East Building
Adults: $15
Seniors & Students: $12
Children ages 6 to 12: $6
Children 5 & under: free