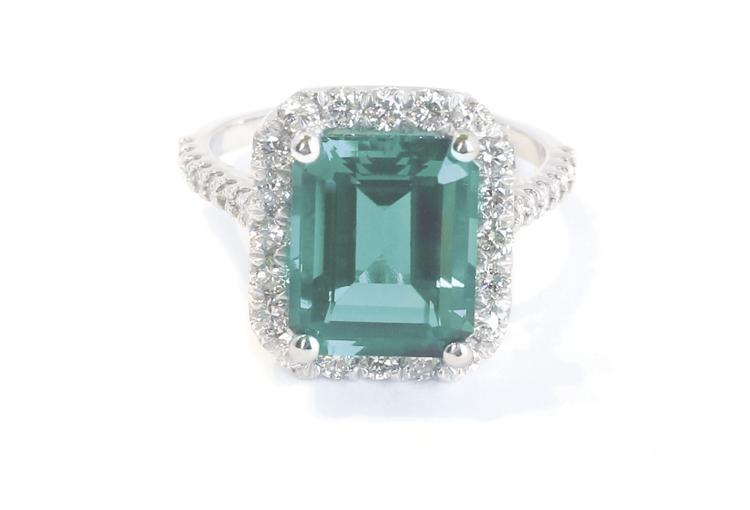 Here's a little something they don't tell you about marriage. The more years you spend together, the more difficult it becomes to find the perfect gift to celebrate your union! Those important anniversaries deserve thought and recognition, though, and you're in luck: Genovese Jewelers has you covered.
"Jewelry is something you always hold onto and cherish," buyer Katie Kelly says. "It's not like clothing that you throw in the back of your closet. You look at your jewelry and always remember when you got it."
The classic quality of a fine piece of jewelry exists because, even as styles change, your pieces forever have the ability to adapt to the current trends or reflect an effortless beauty. "At any time, we can take diamonds from your original setting and place in a new one to bring your ring up-to-date," Kelly notes.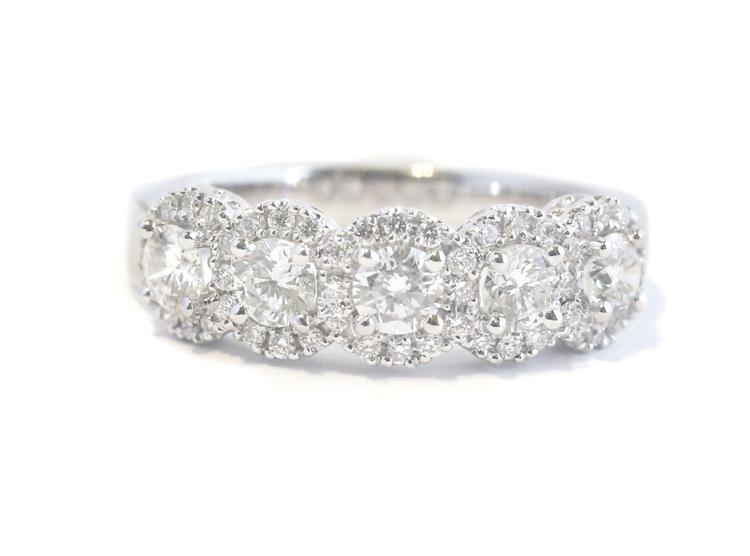 For those early anniversary years, she recommends matching your wedding band to create a nice, subtle complement. When you reach those big numbers, like your 10th or 15th or 25th anniversary, a larger diamond eternity band offers much potential.
"You can stack these bands in any metal or stone shape, like a round brilliant cut or the popular emerald cut," Kelly explains. "Also, [consider] a right-hand ring, [which] is a little more substantial and typically wider … more of a cocktail-style piece."
"You can add sapphire, or a band of diamonds or any big, colored stone," she adds. "Colors that stay in style are ruby, sapphire and emerald gems. With these, we mix metals, like white with yellow or rose gold. It pops next to your left-hand ring and can tie everything together."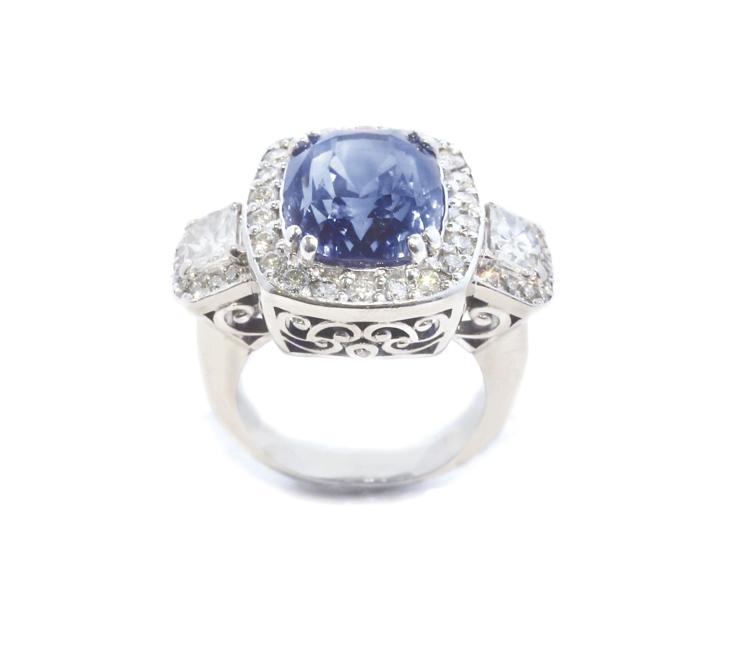 Genovese Jewelers is a local, family-owned business that treasures the community in which it resides and serves.
"We are not sending out jobs or paying someone overseas," Kelly shares. "Instead, we support more than 30 families through jobs right here in St. Louis. It's important to us to keep our brand local. By making our jewelry in-house, Genovese Jewelers can control the cost for its clients. We manage every step of the process, from the computer design of a piece to casting the metal and setting the stone."
For your next anniversary, there's no need to fret over what gift will best honor your devotion. As Kelly reminds: "You can never go wrong with diamonds. An anniversary gift is something that is truly timeless, and an eternity band is like love – endless."
Genovese Jewelers, 12460 Olive Blvd., Creve Coeur, 314-878-6203, genovesejewelers.com